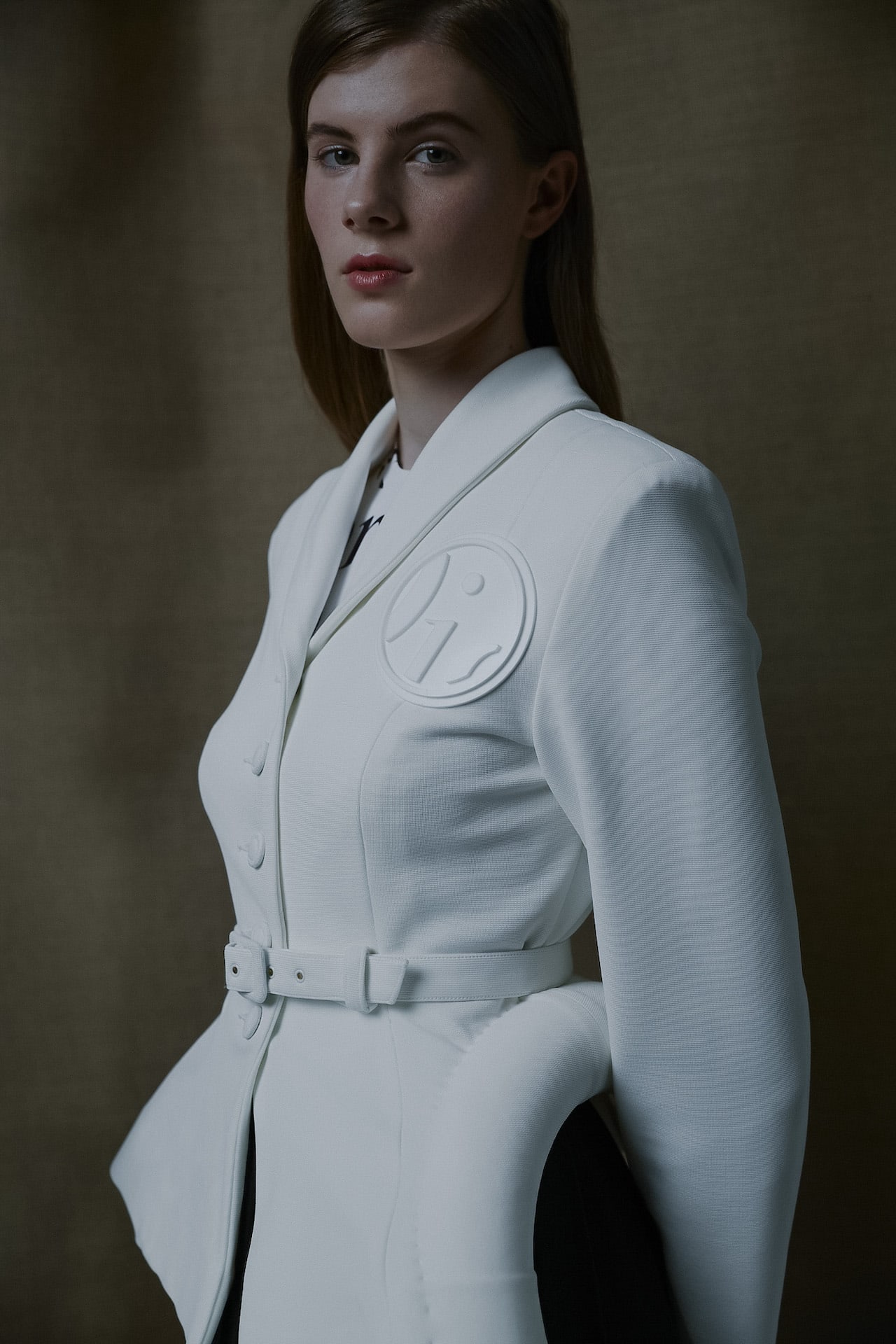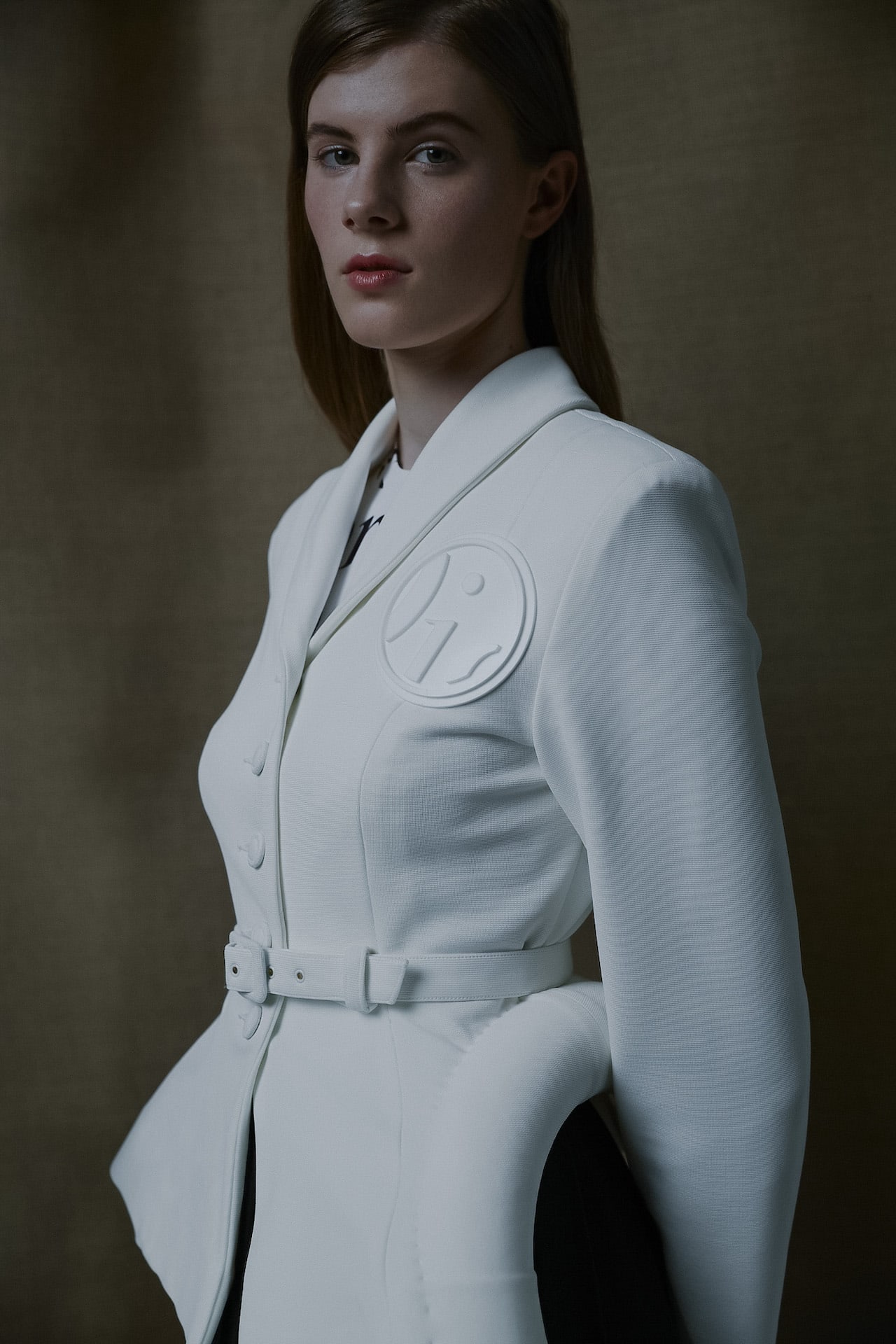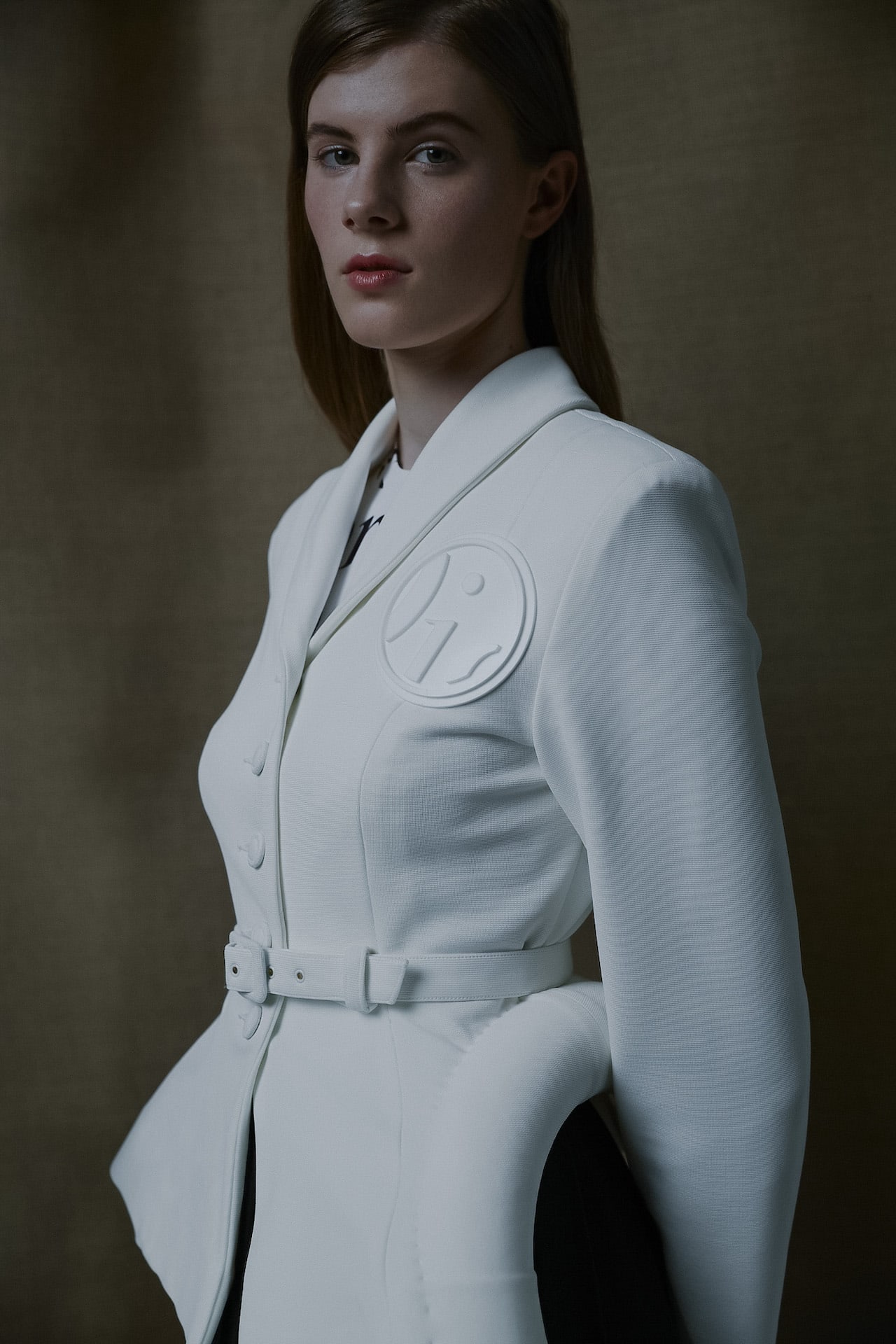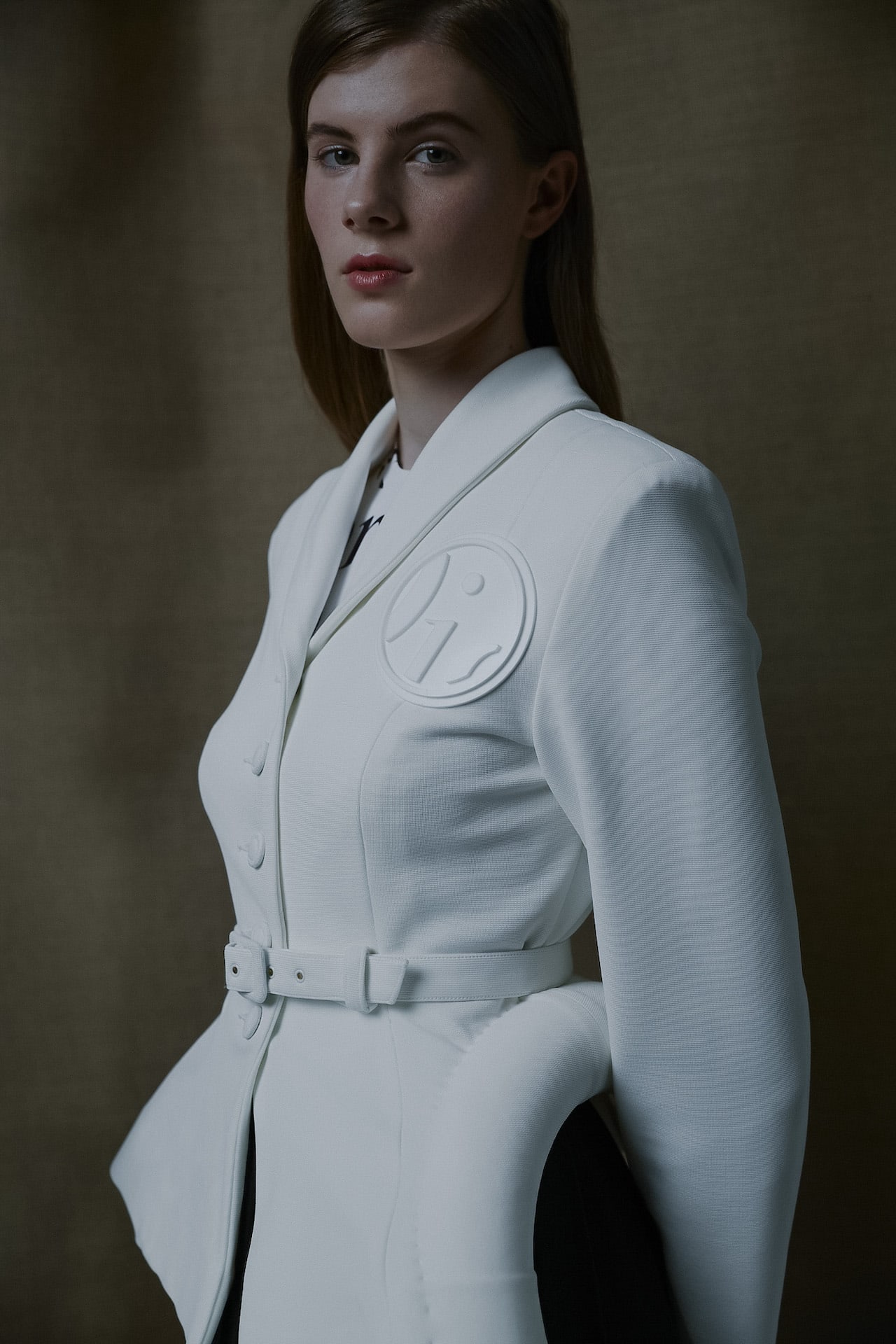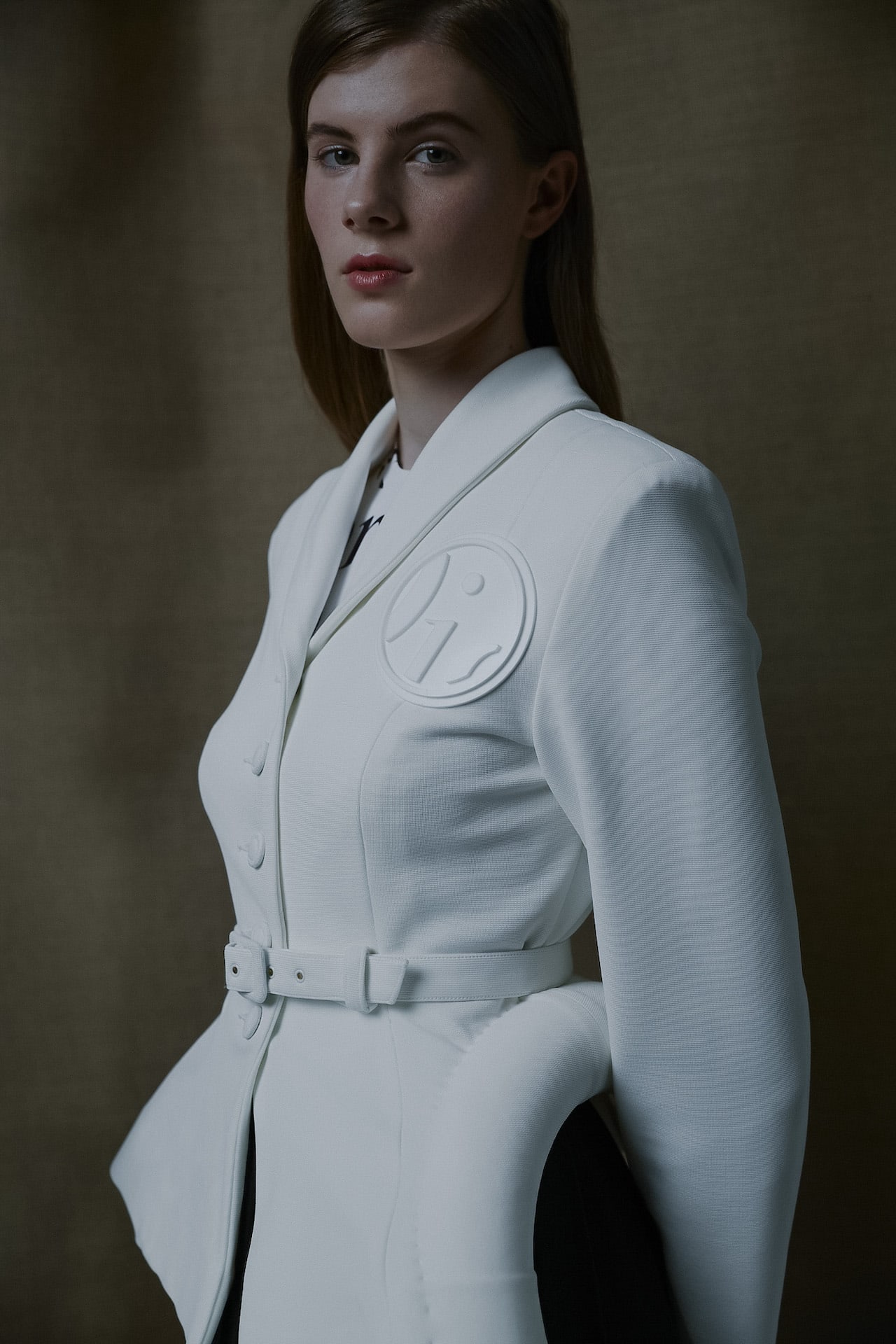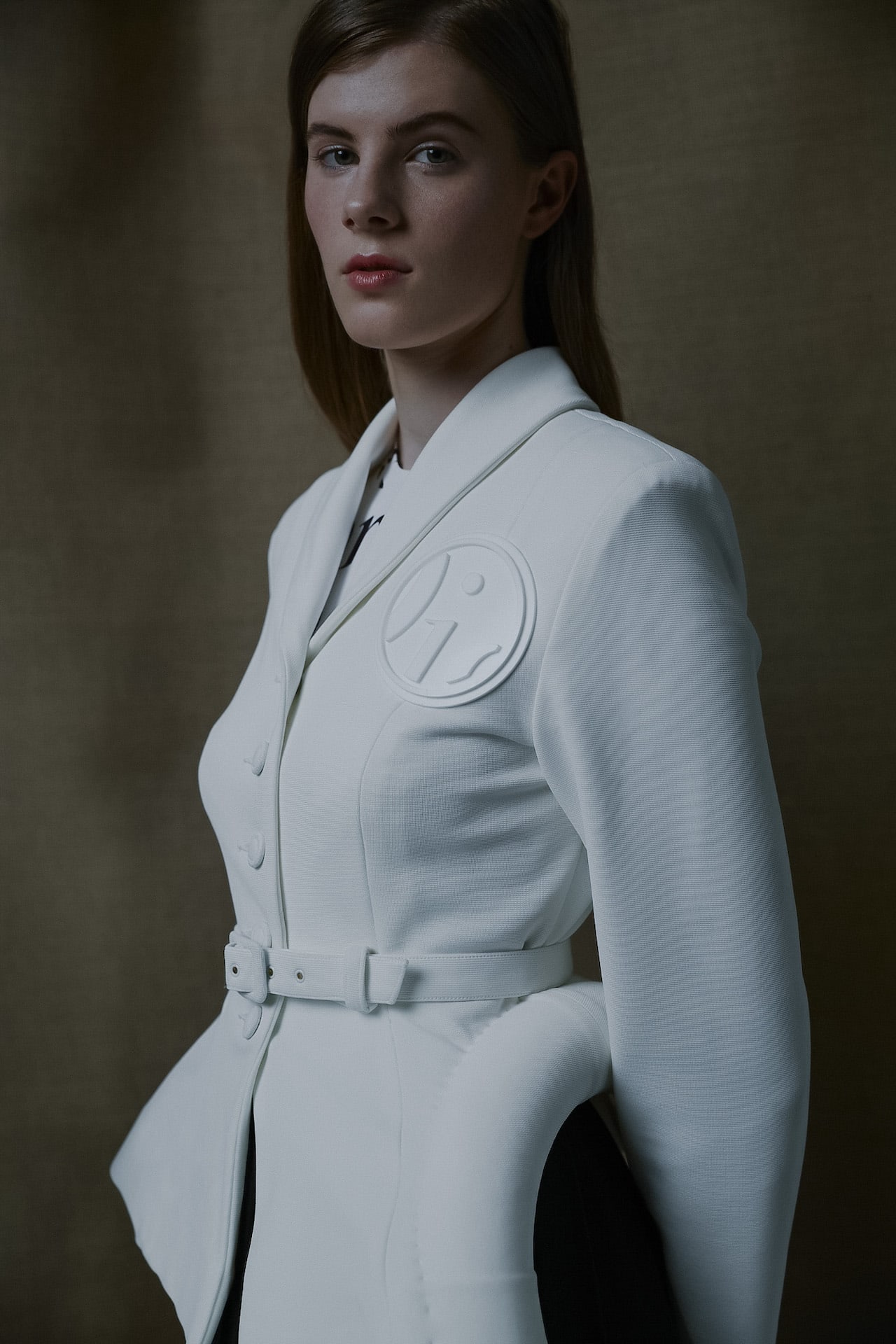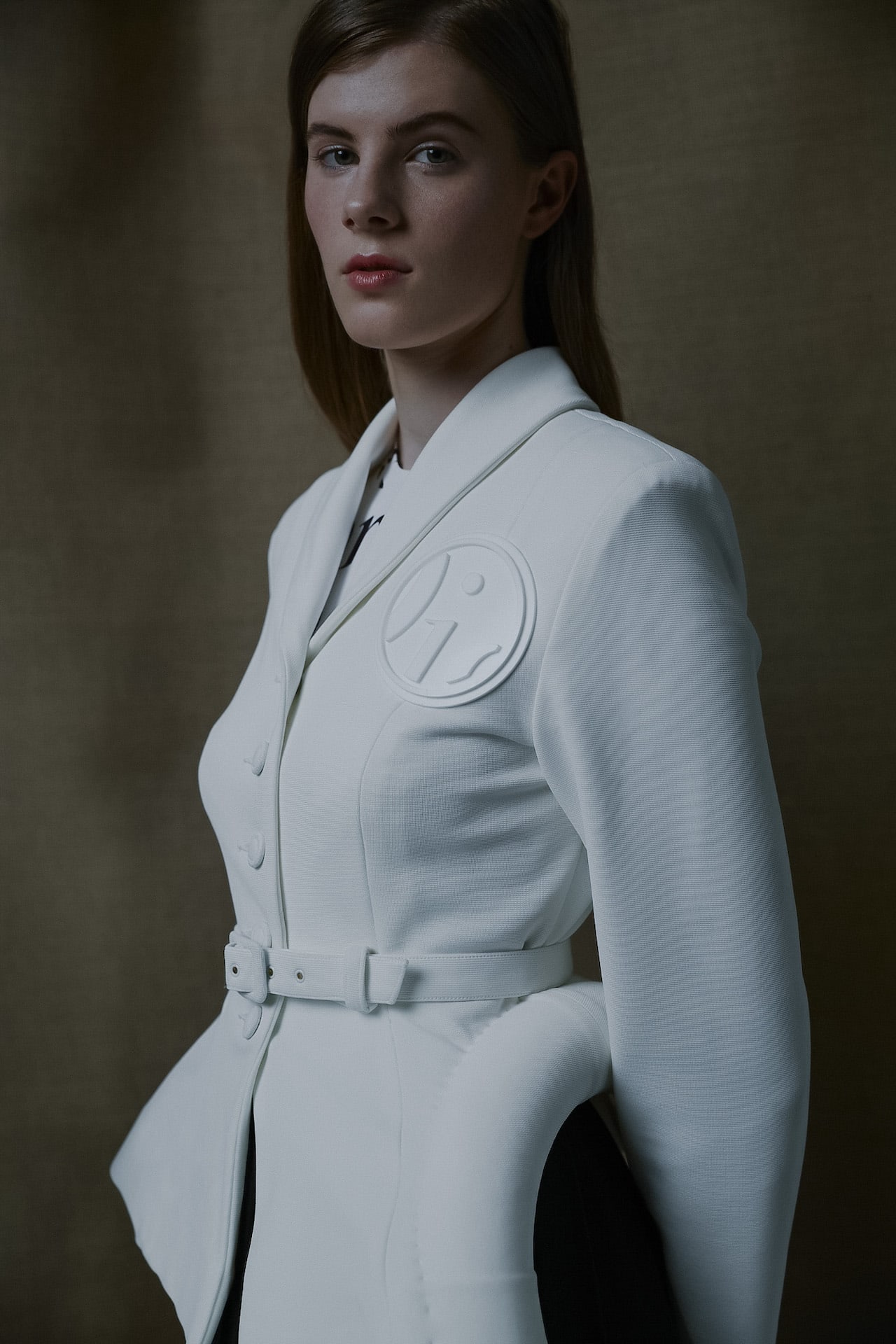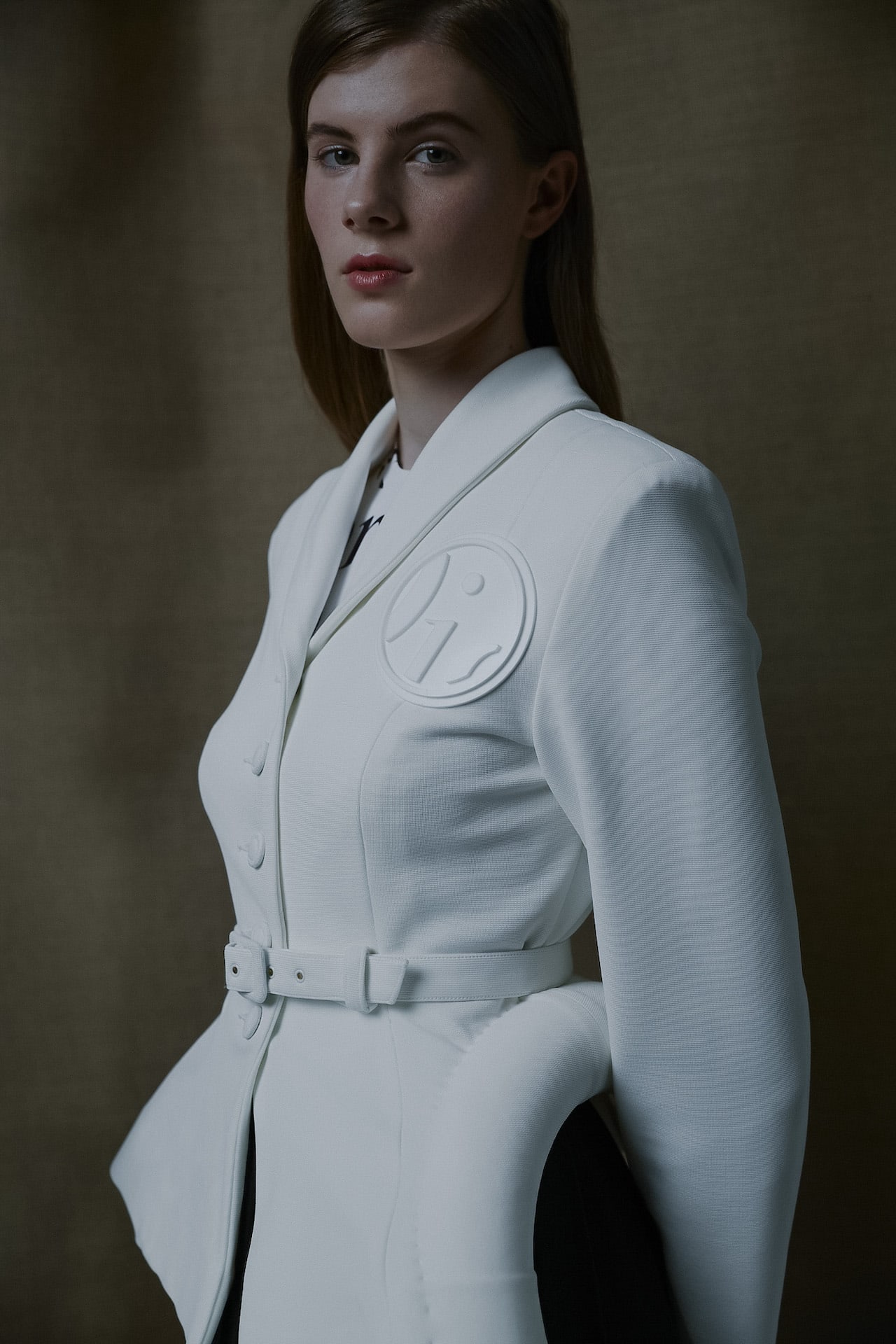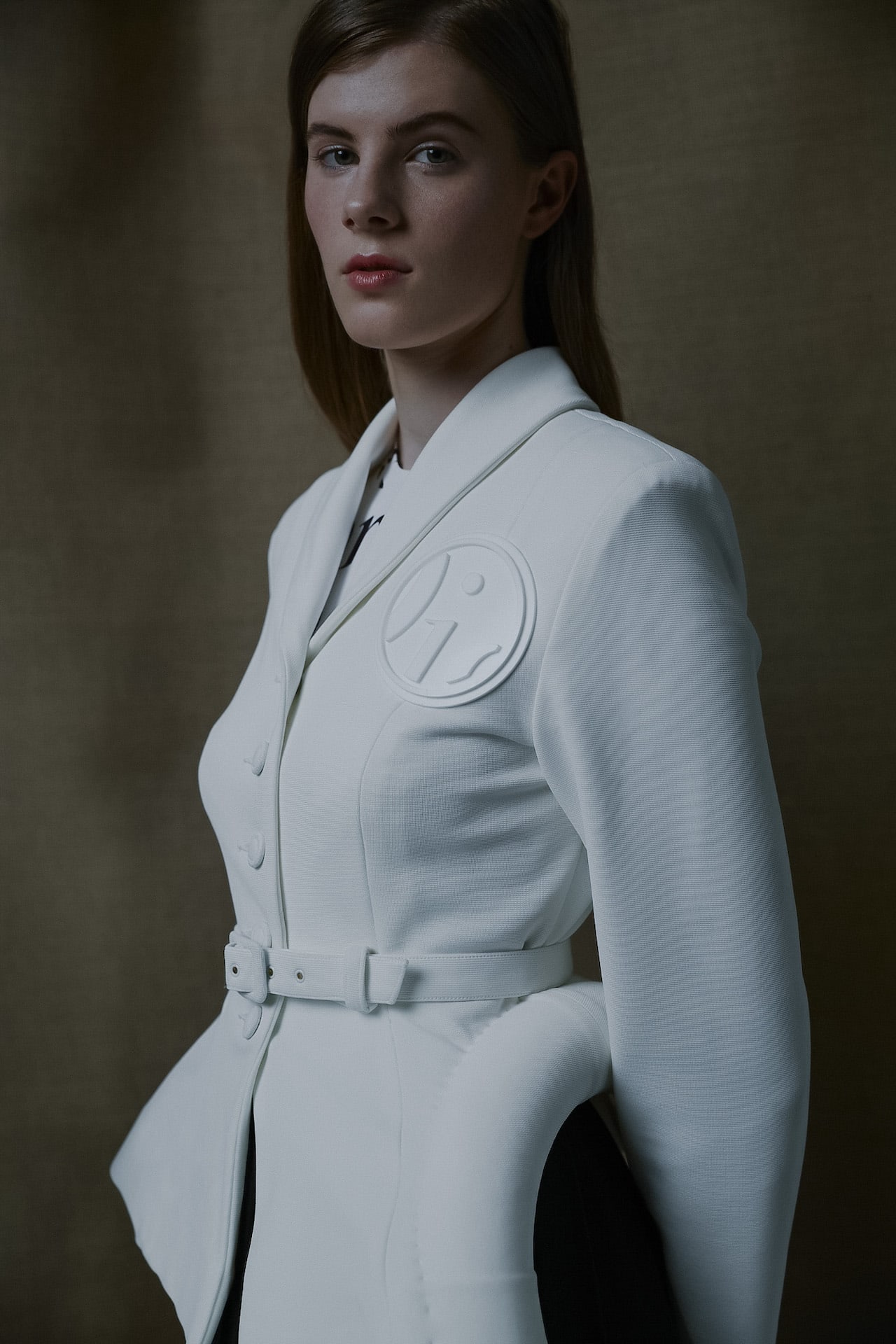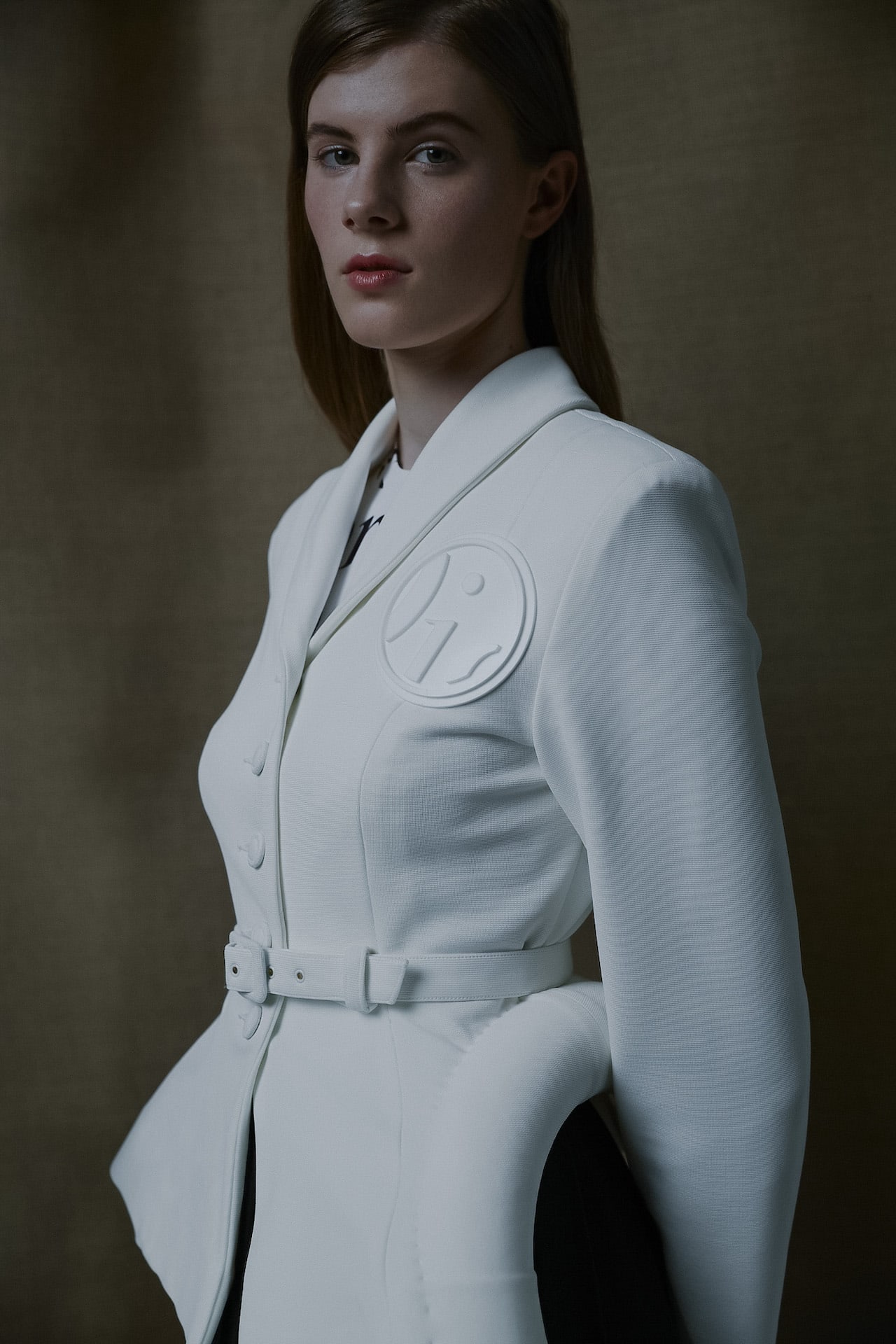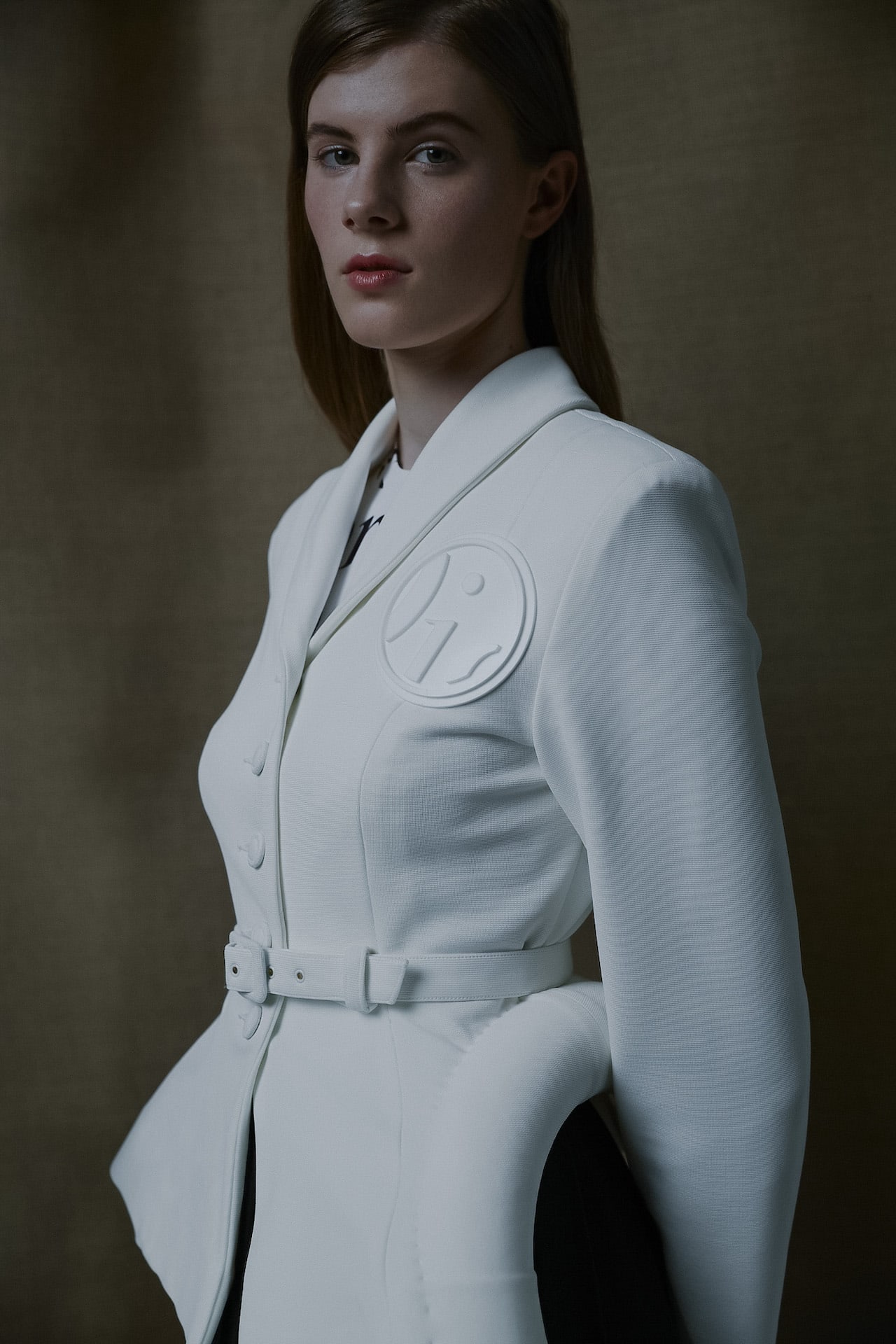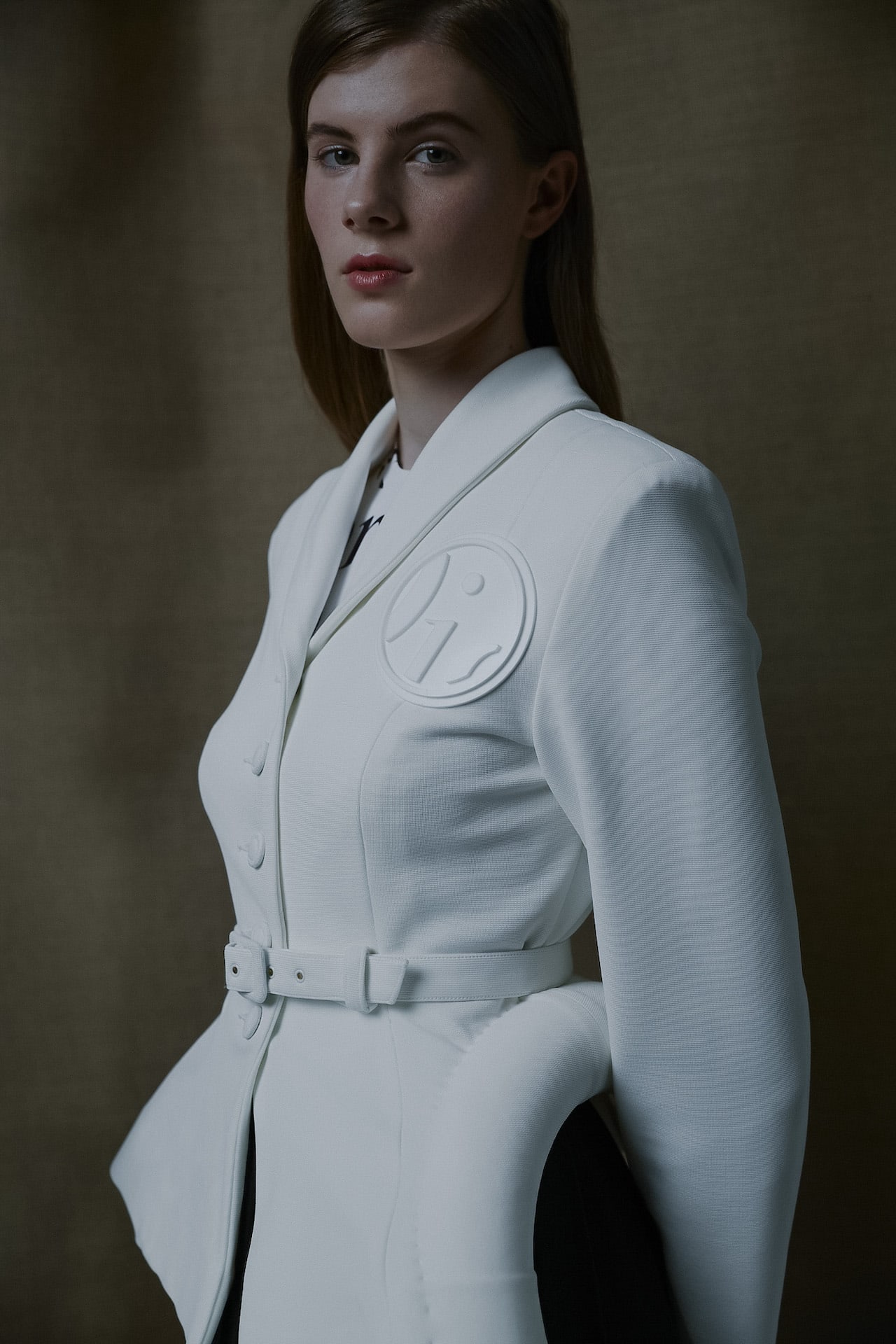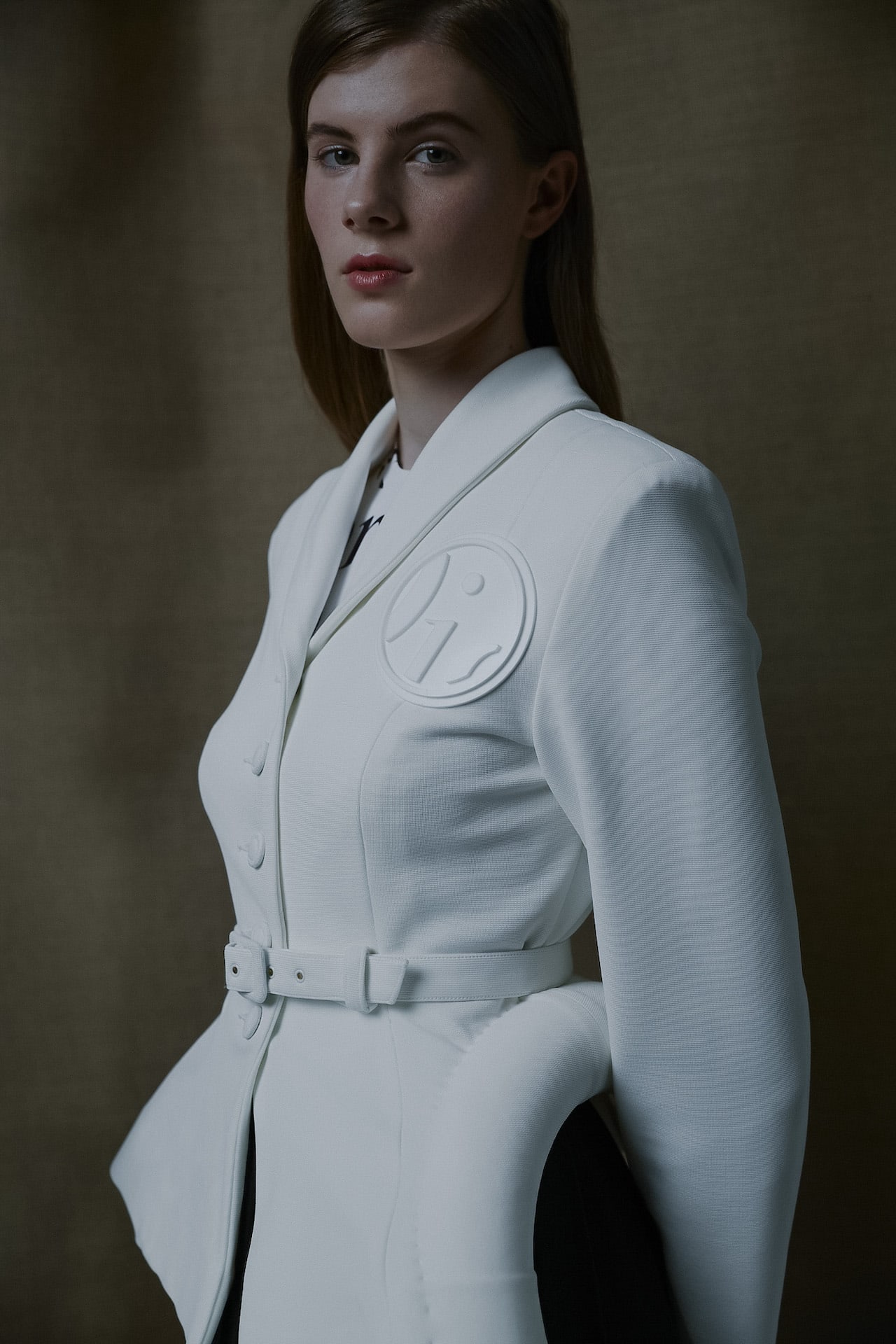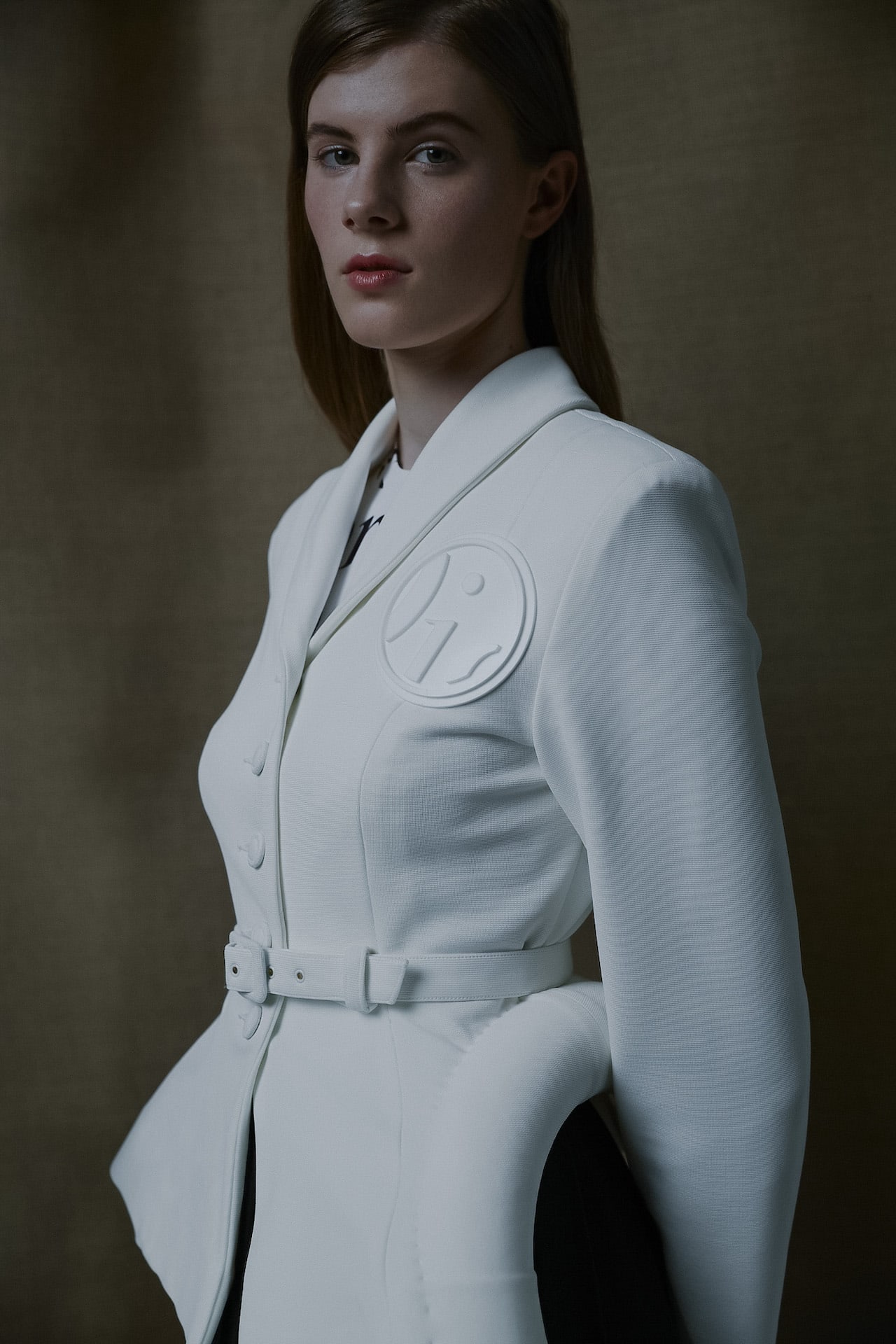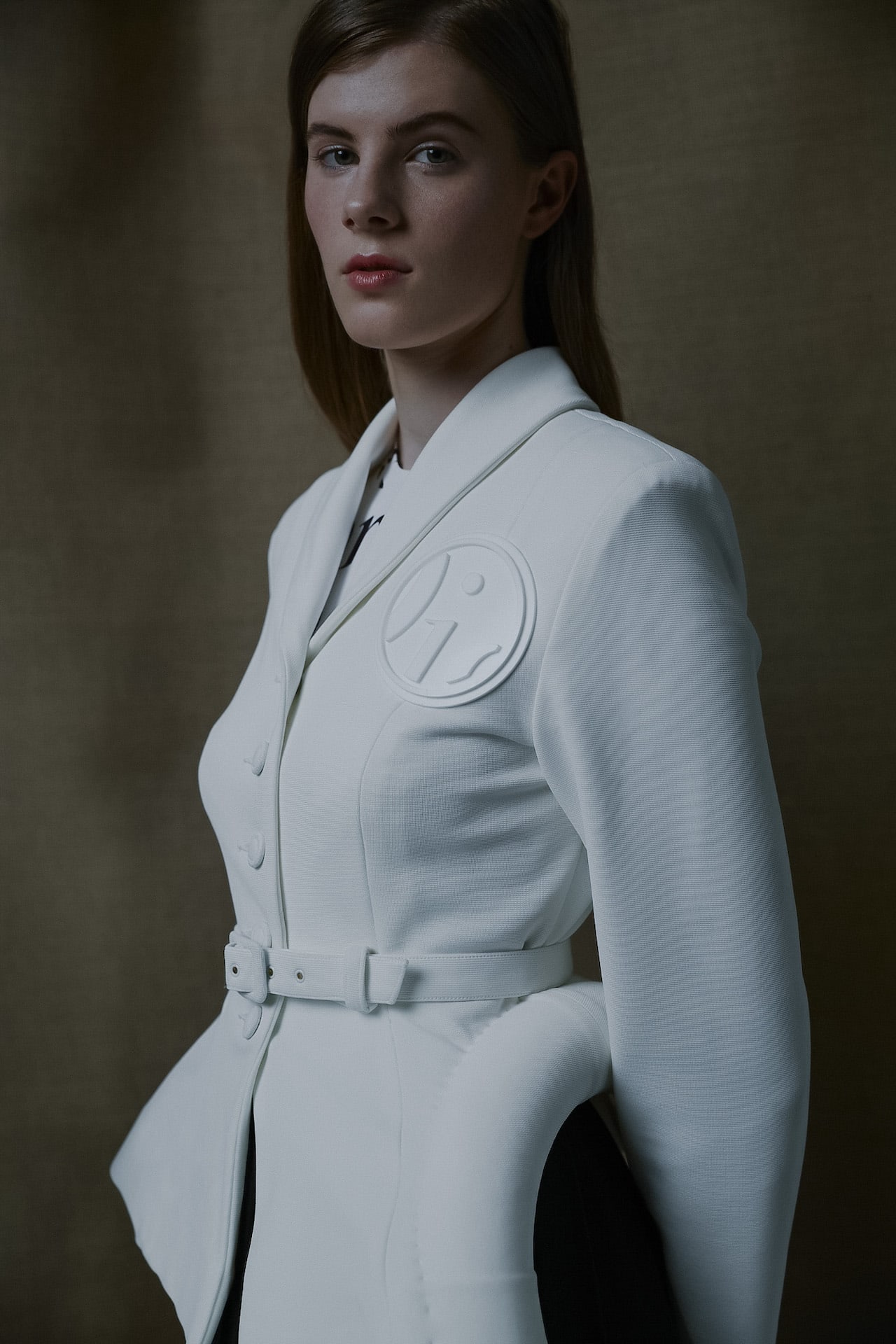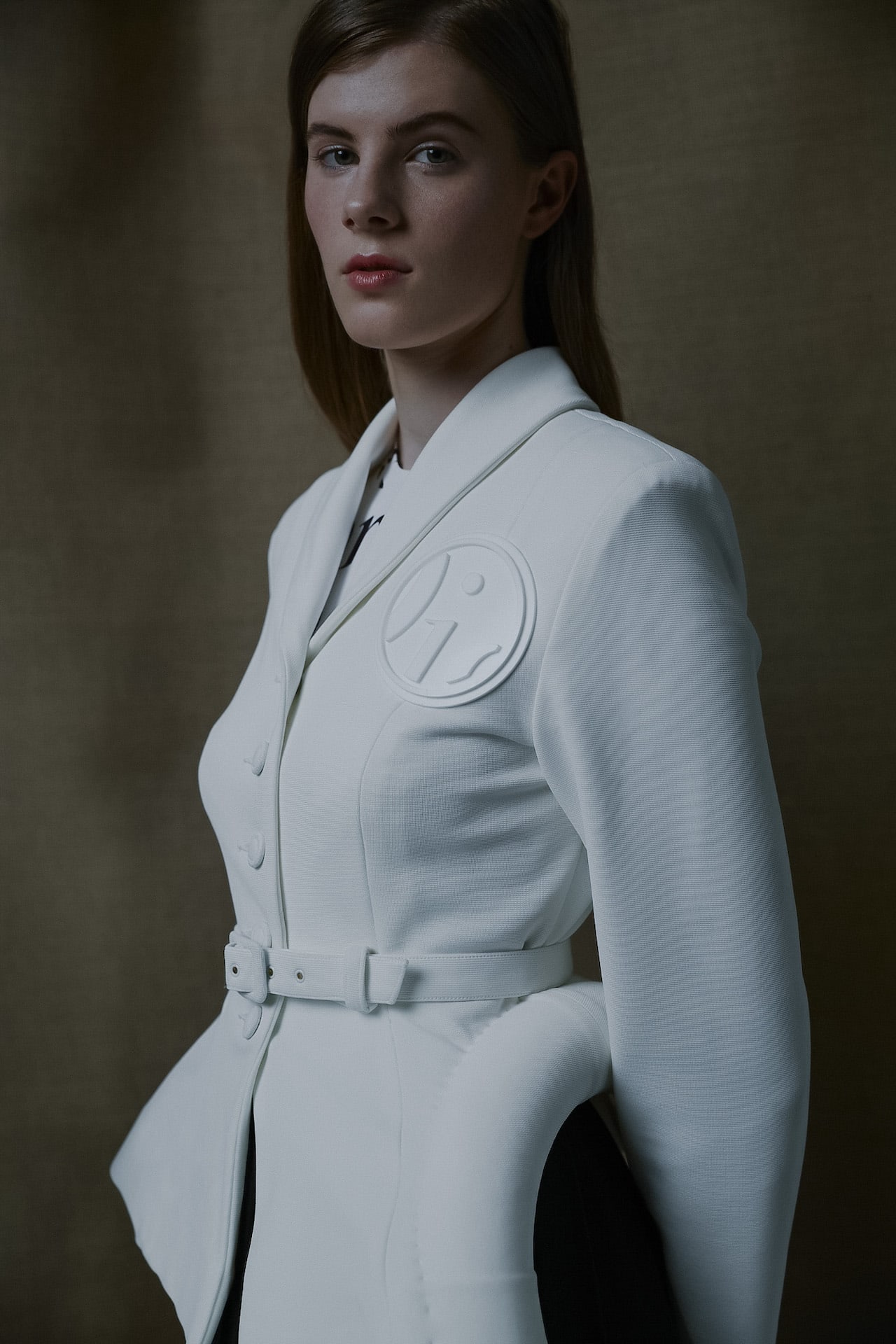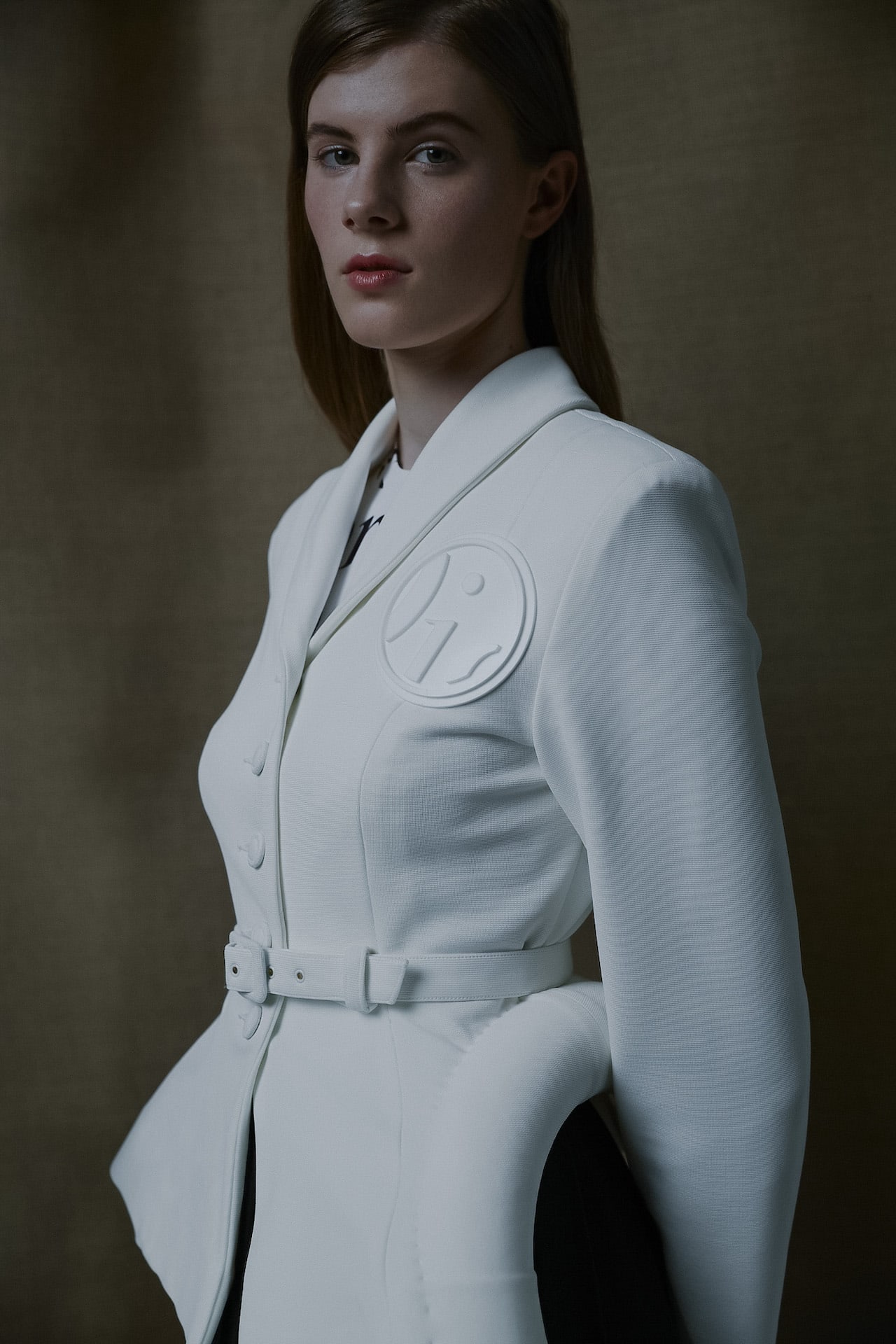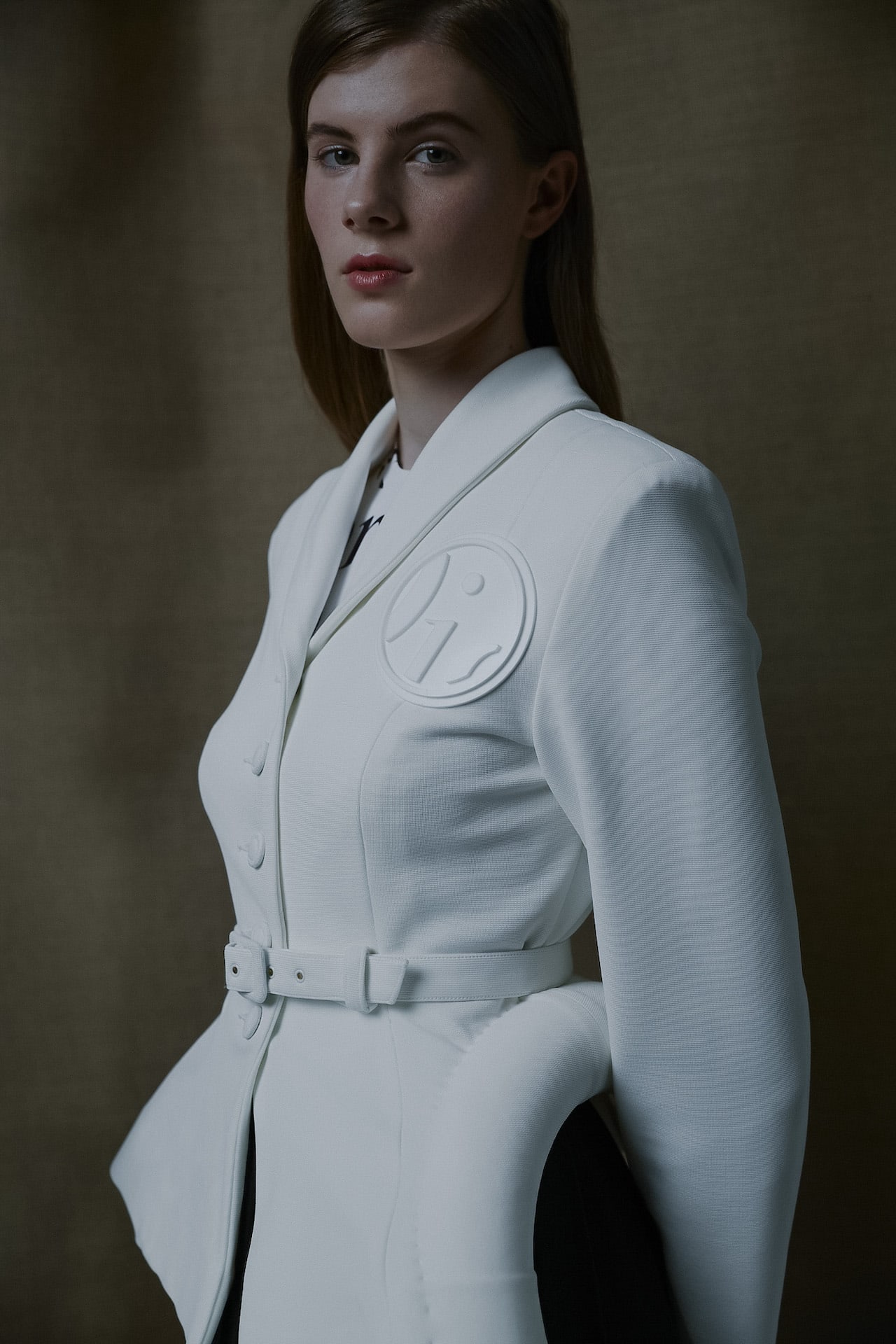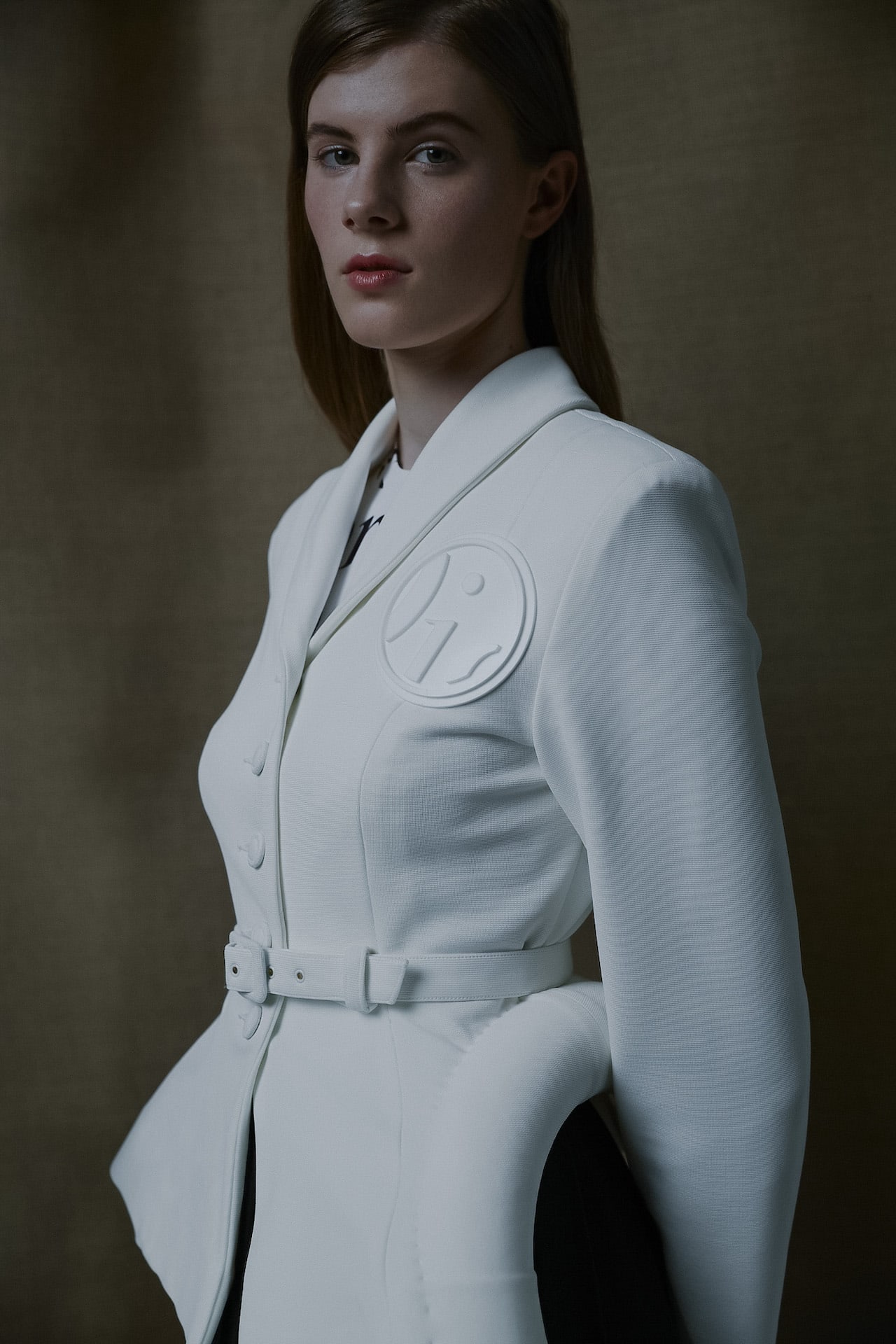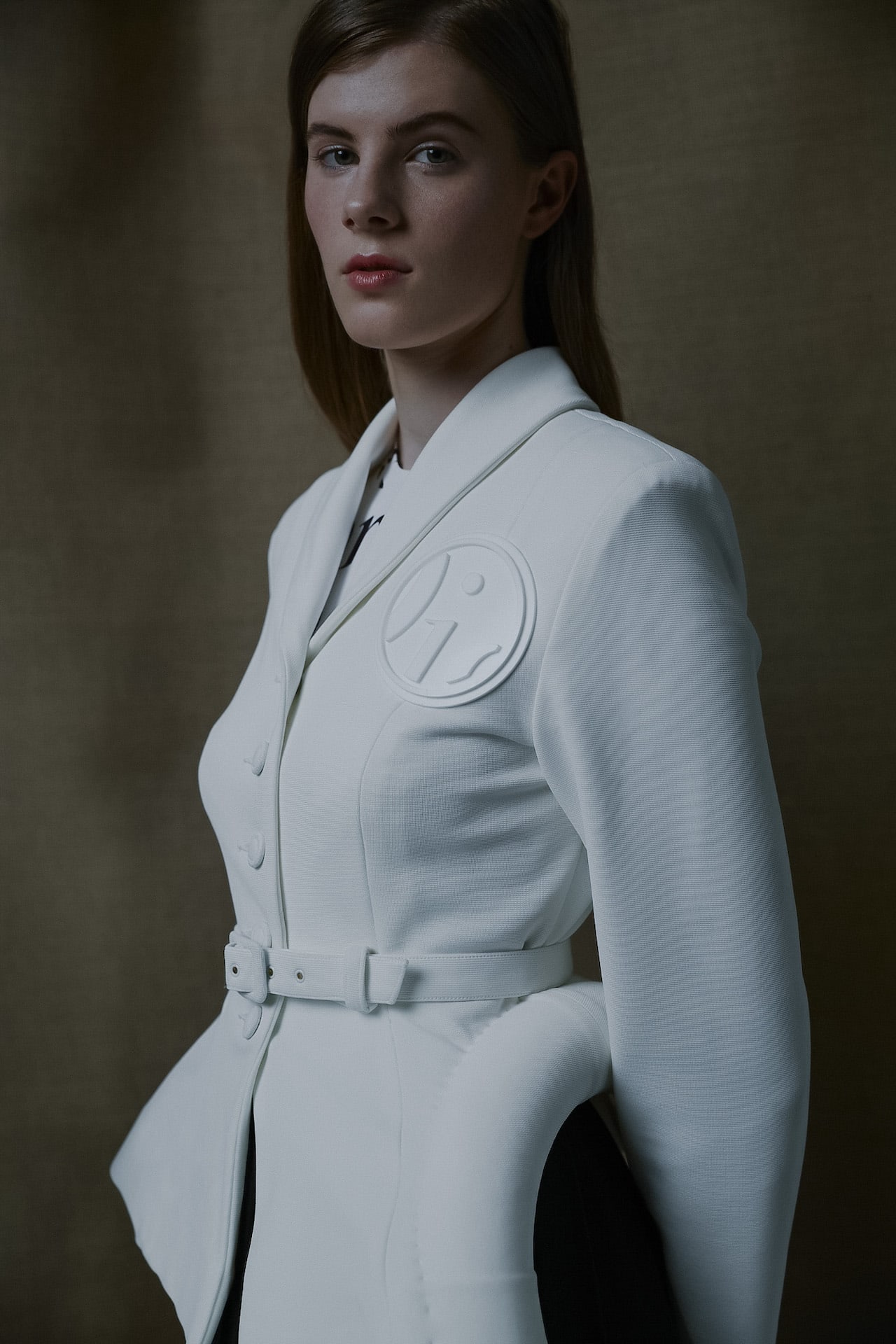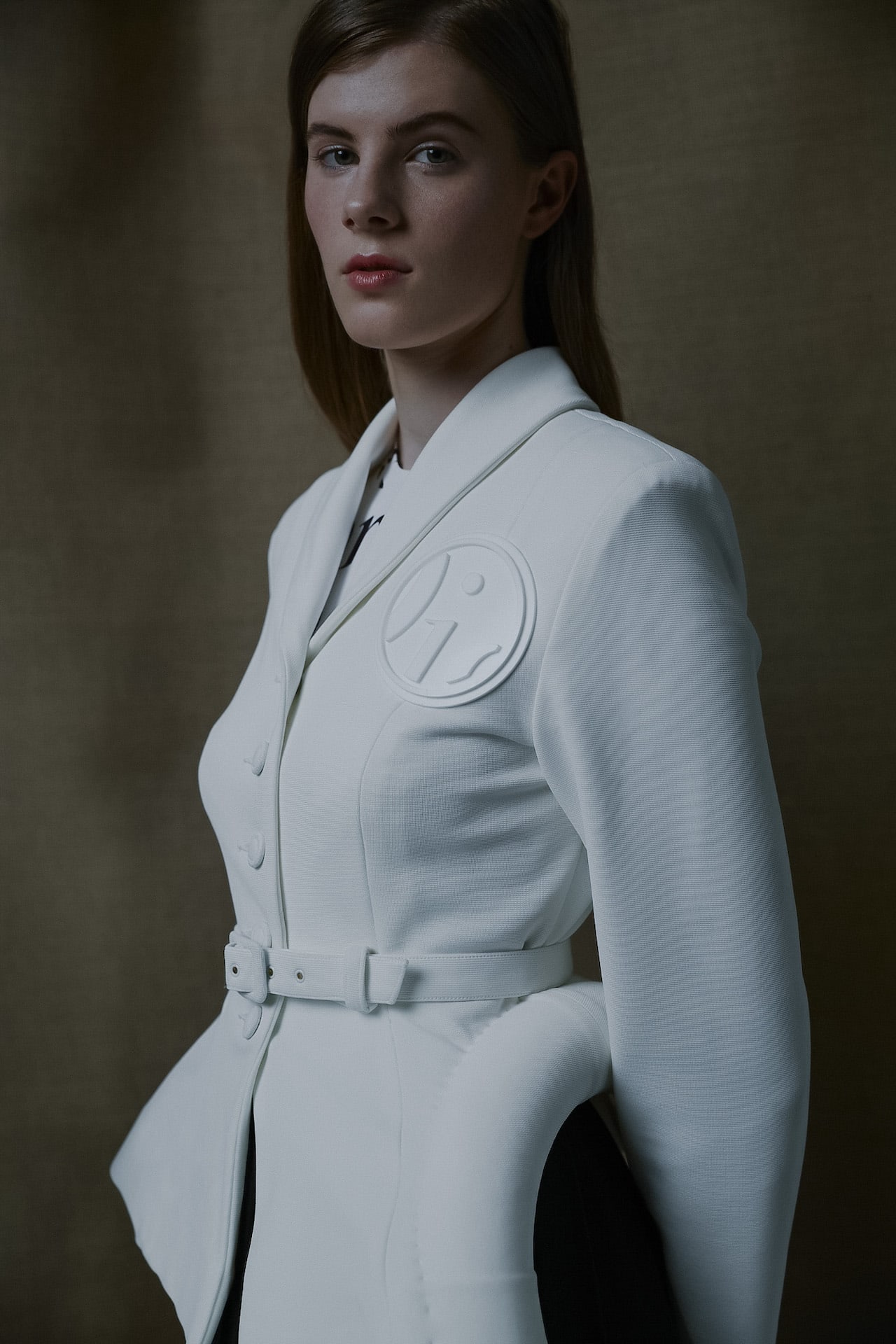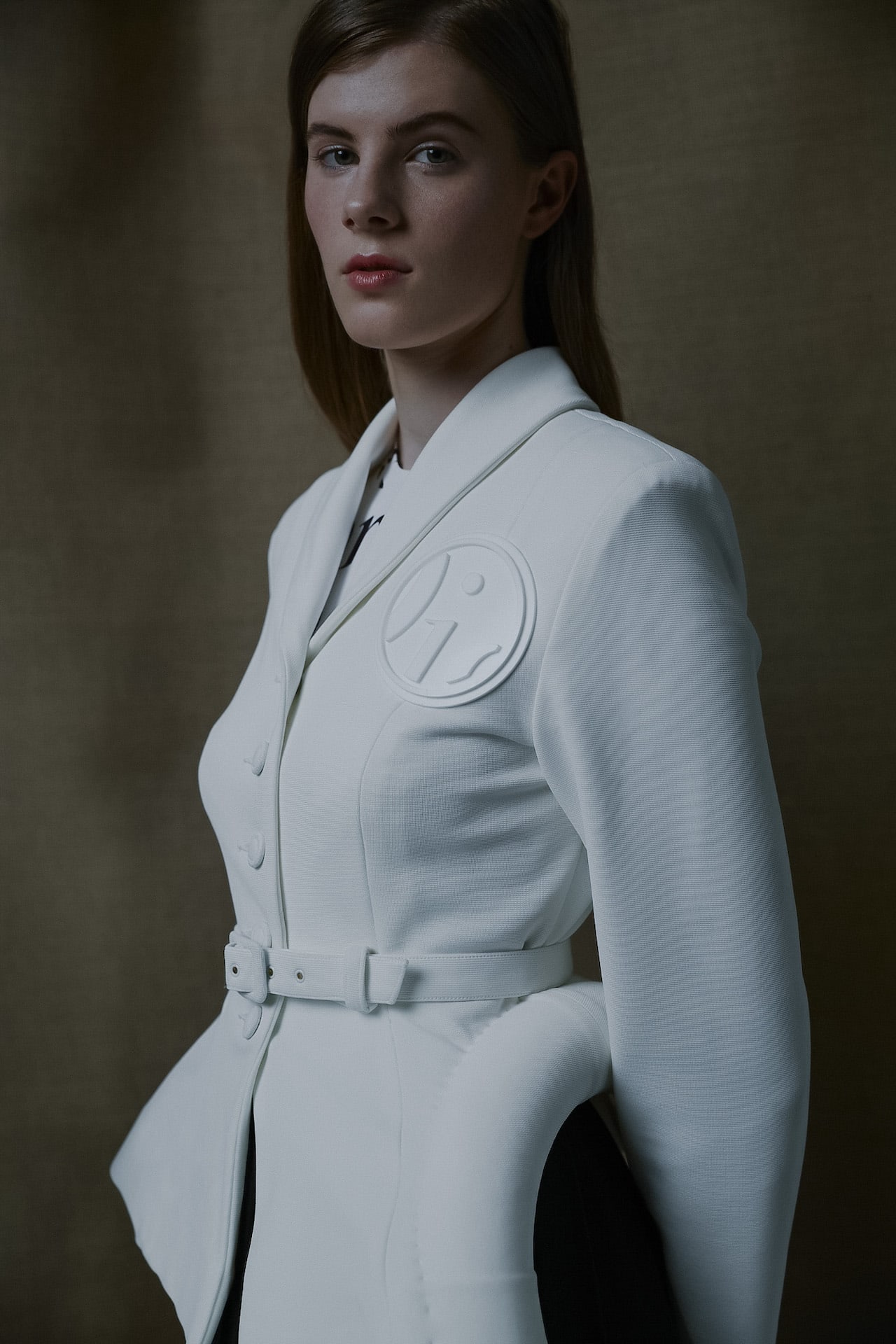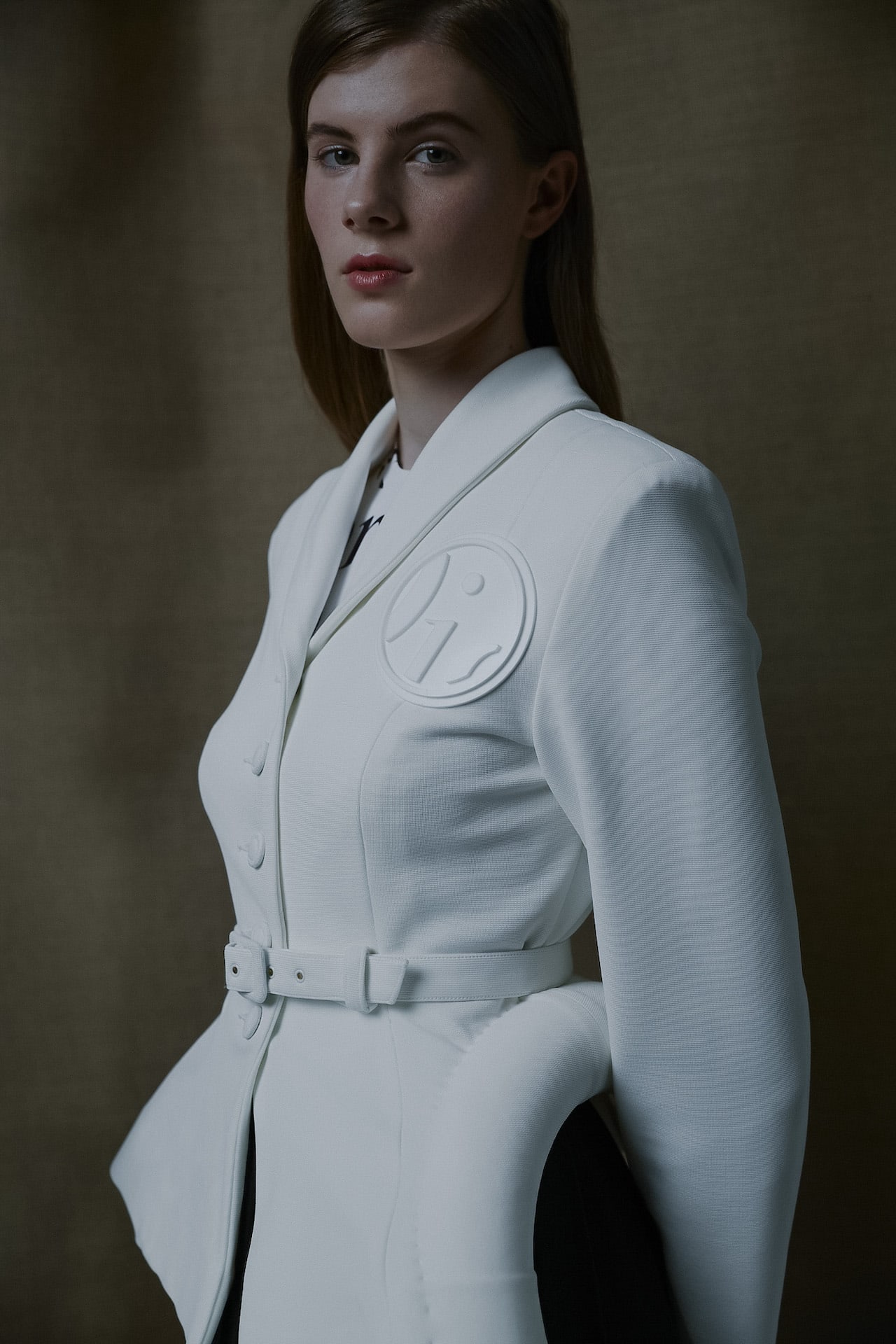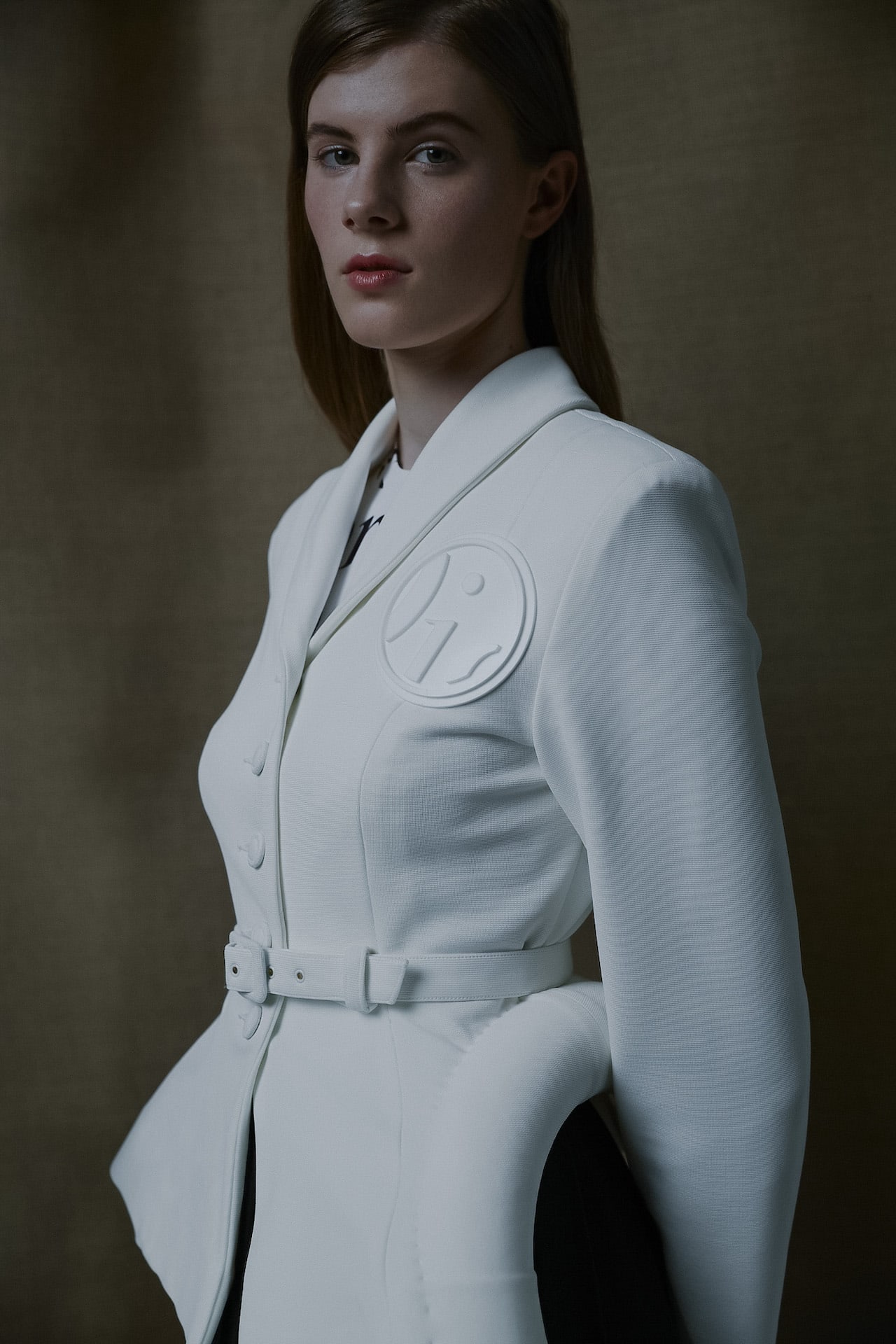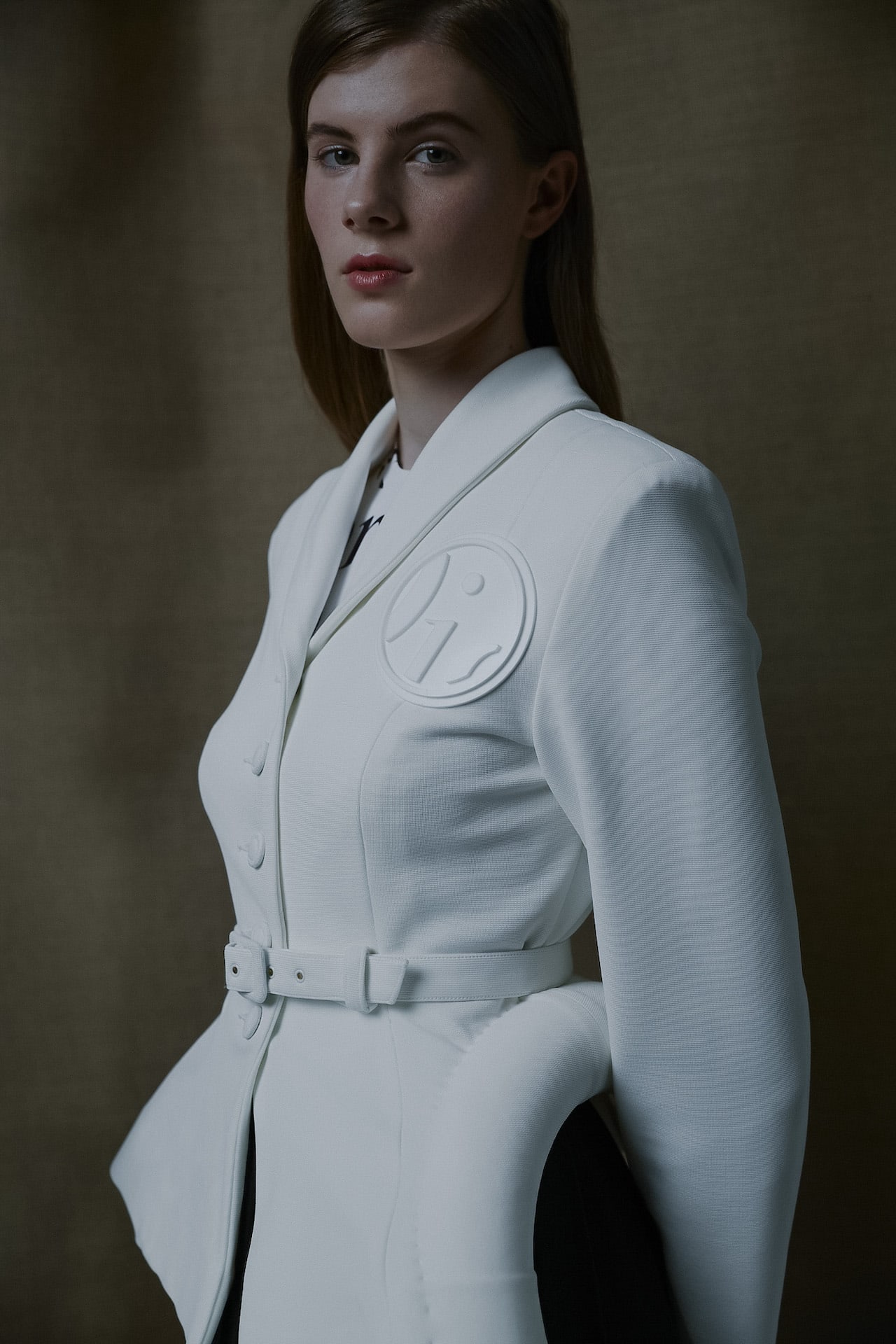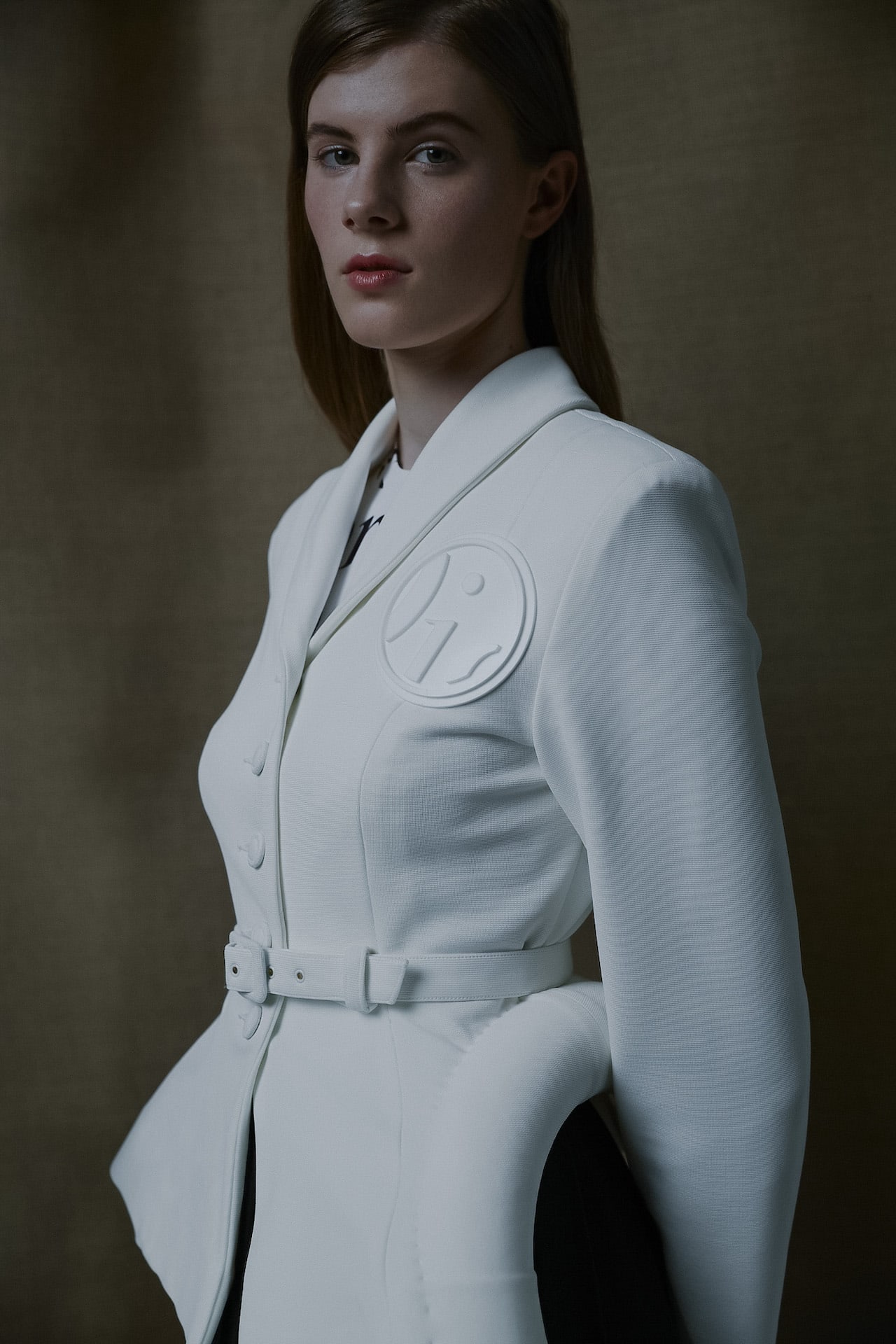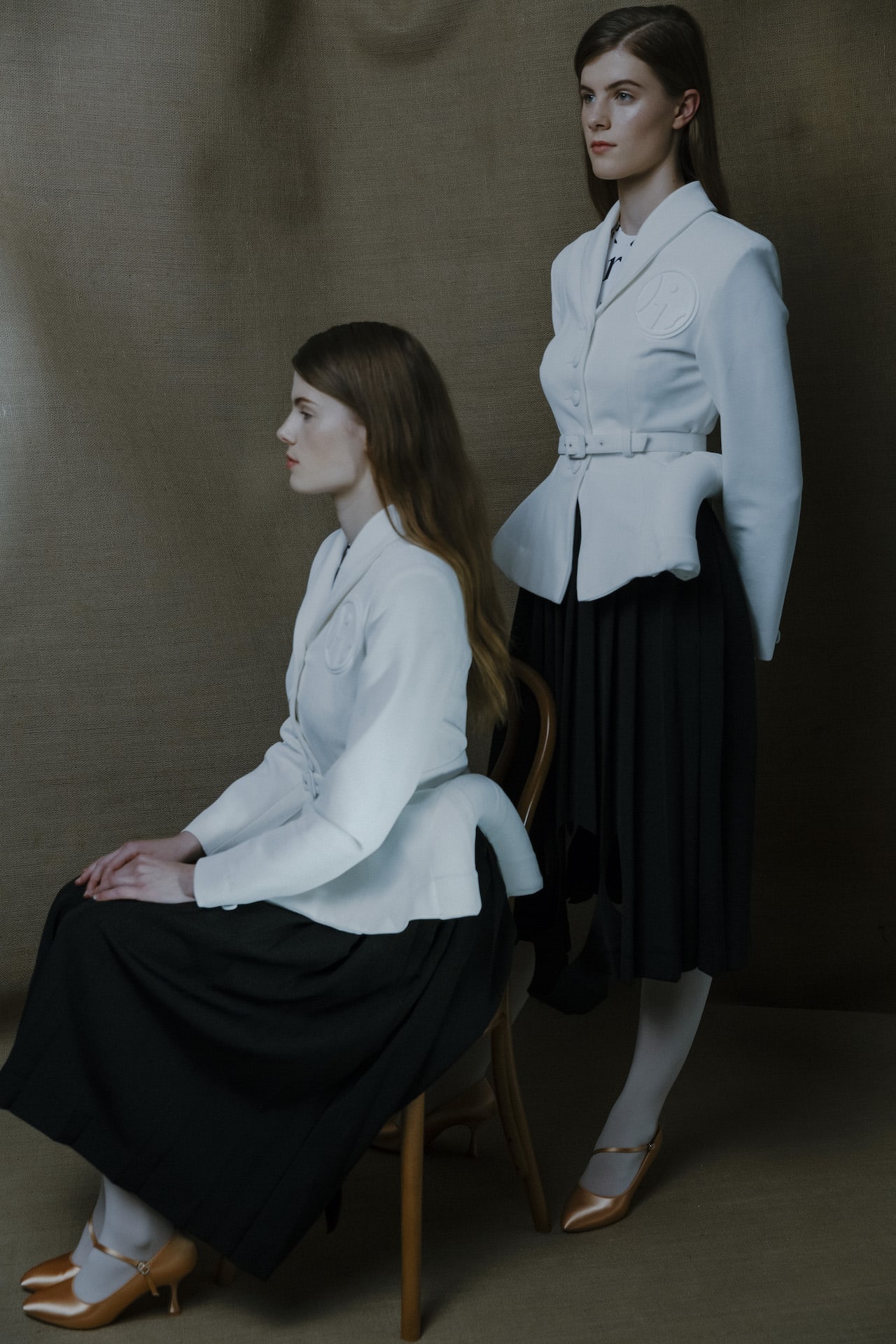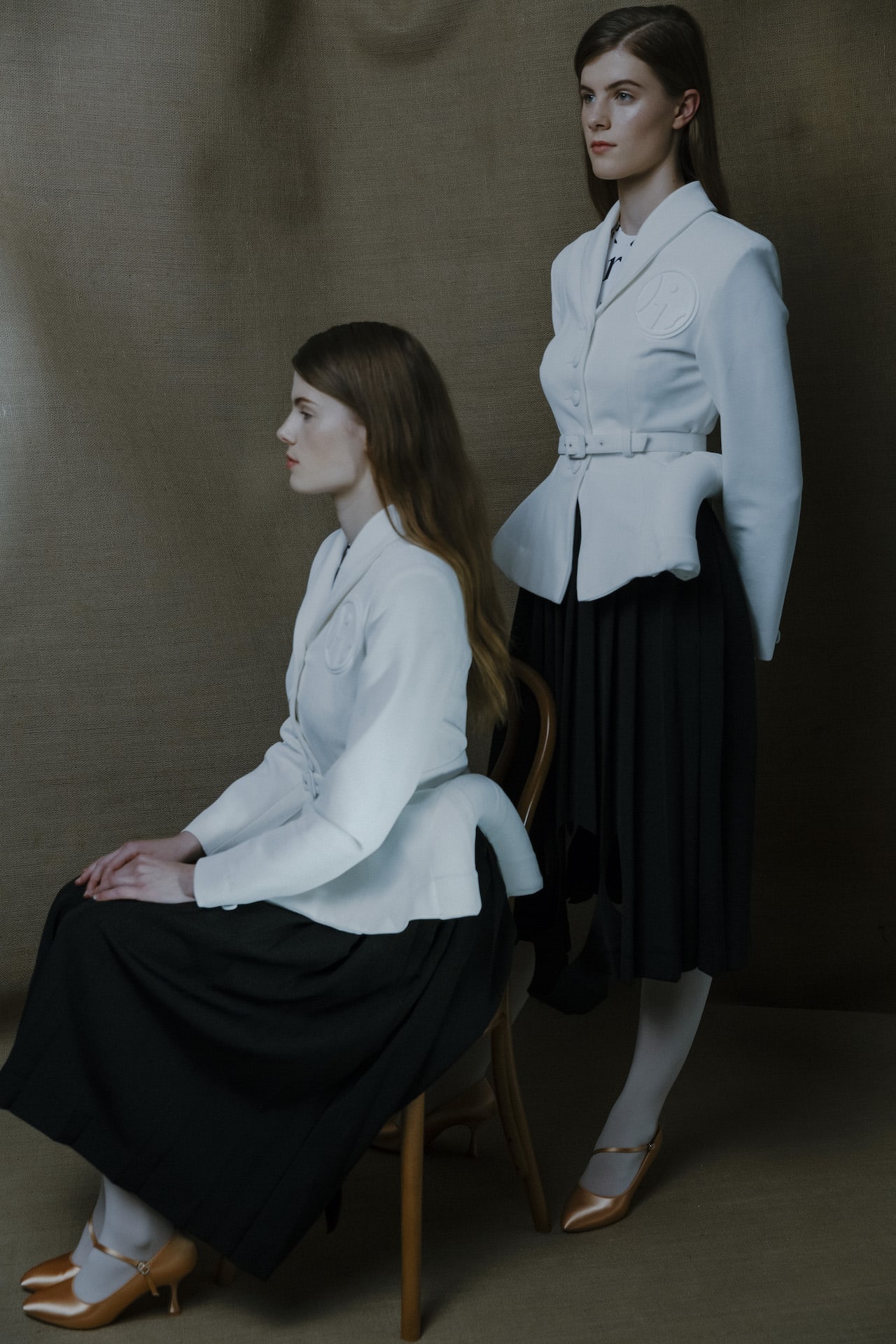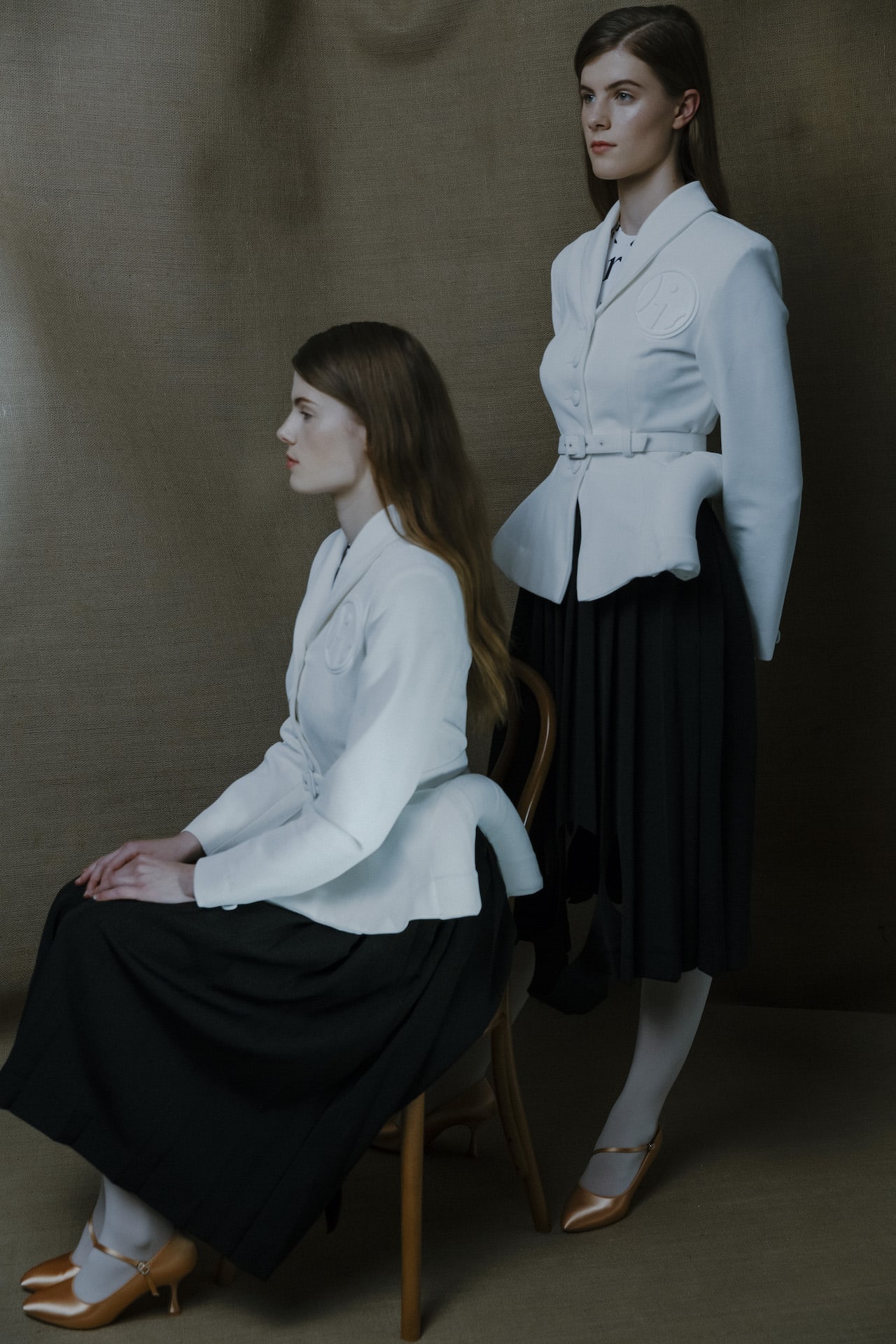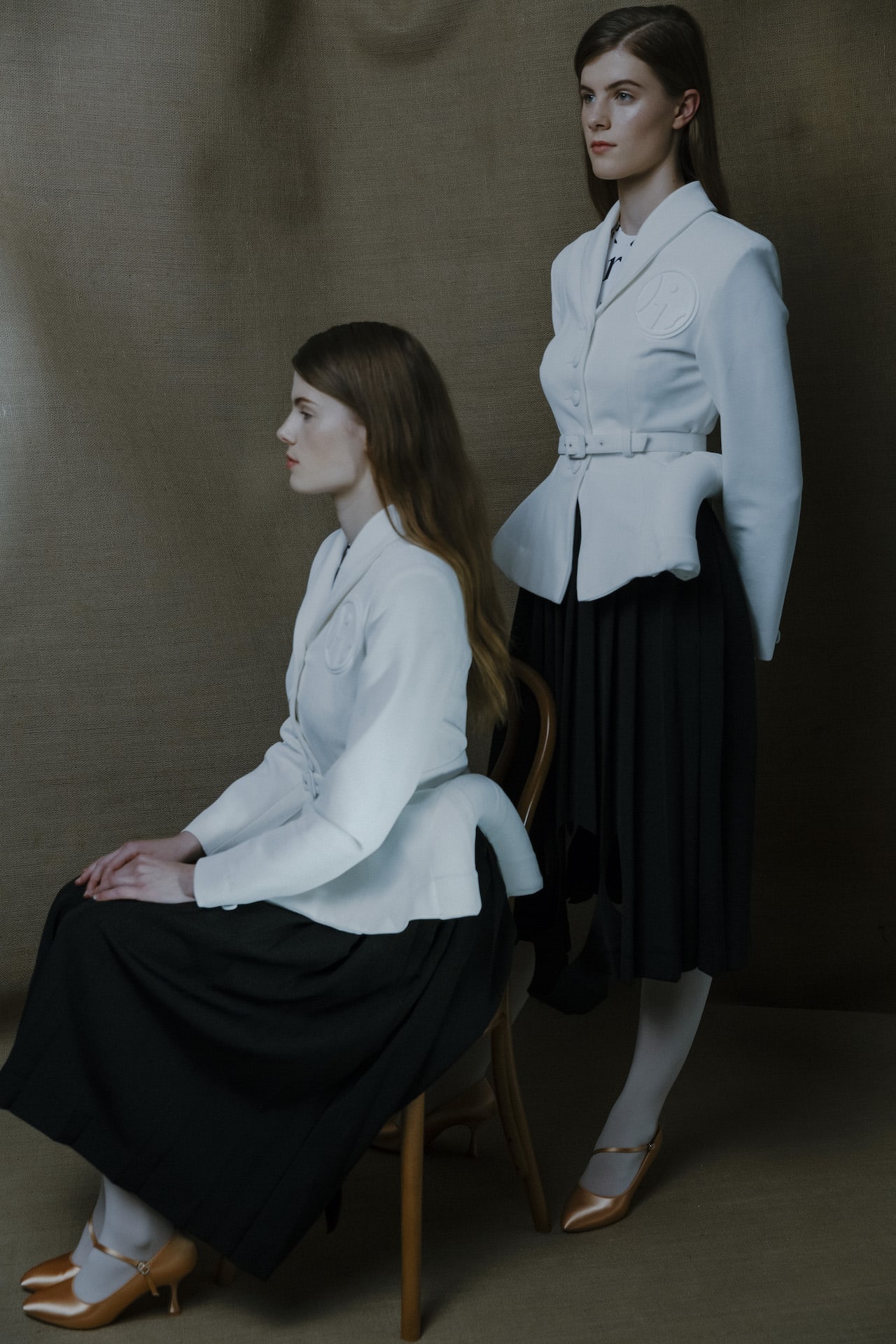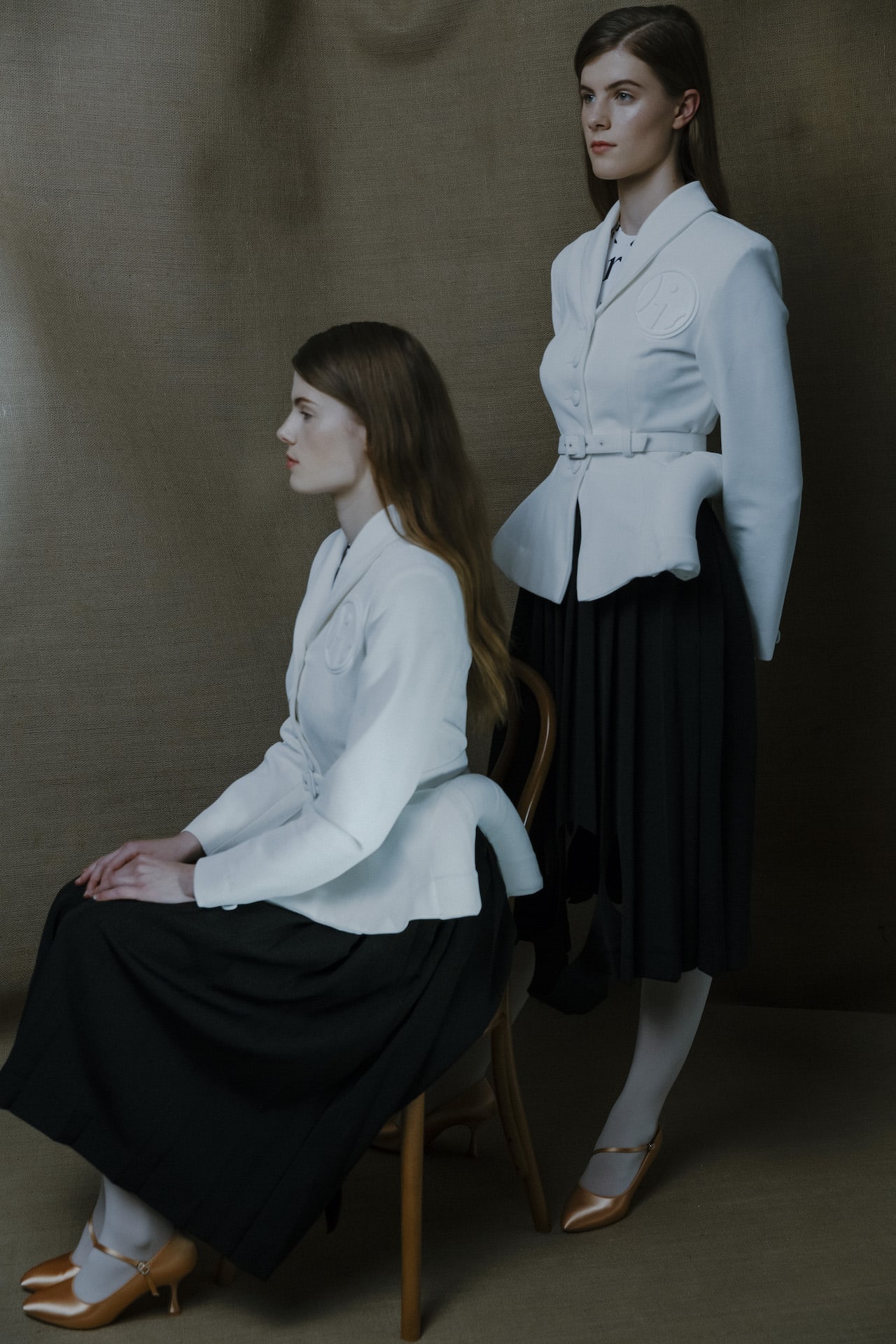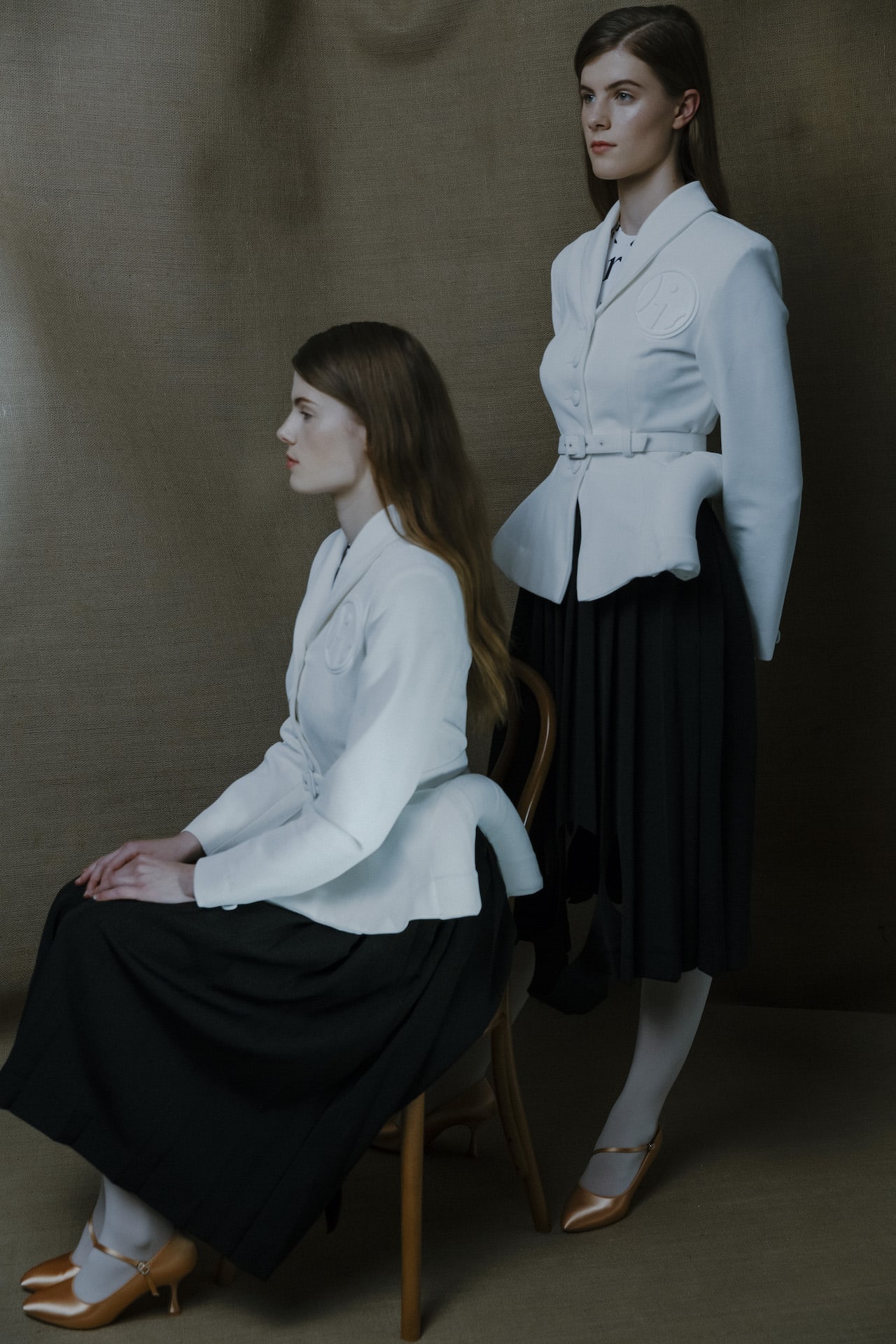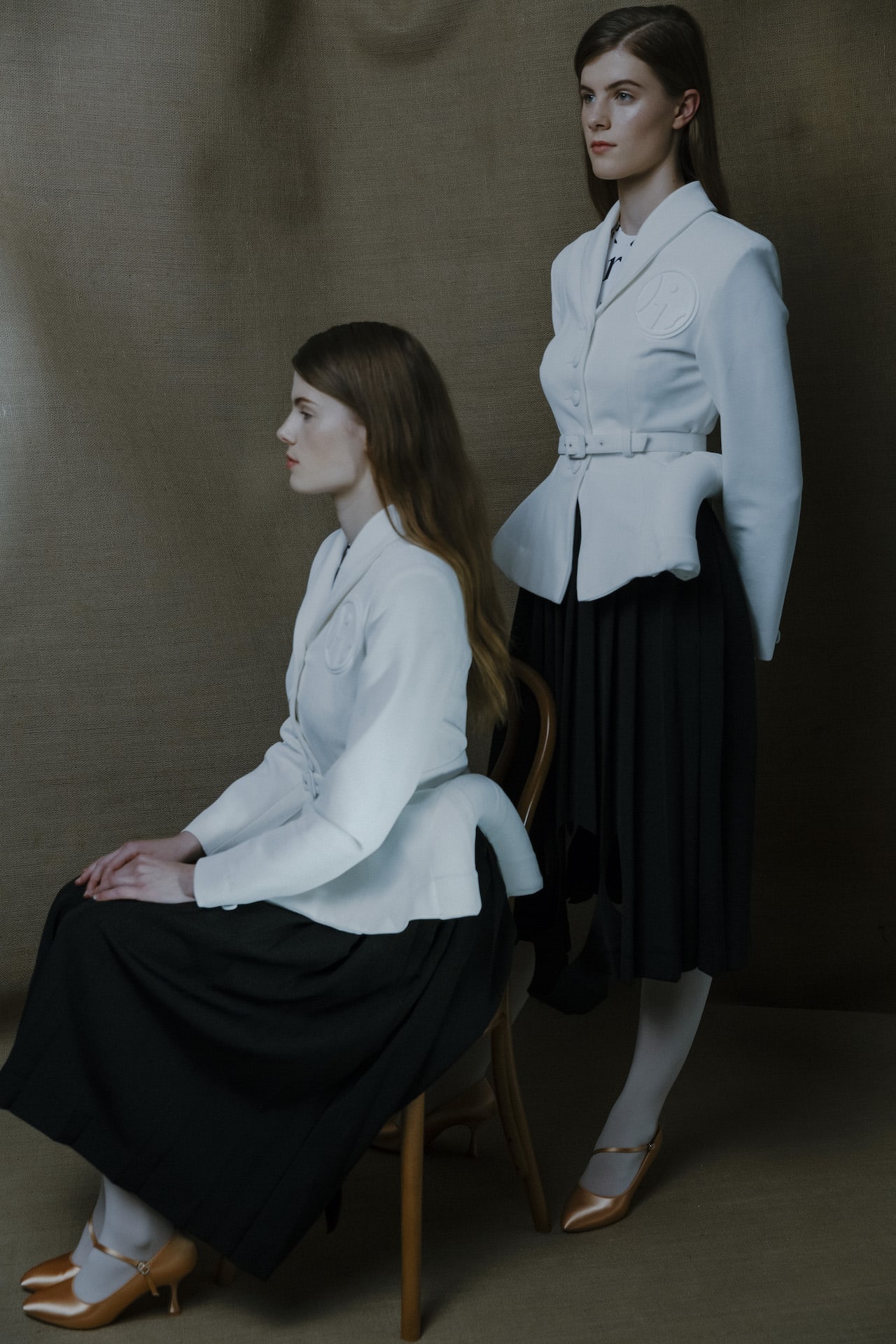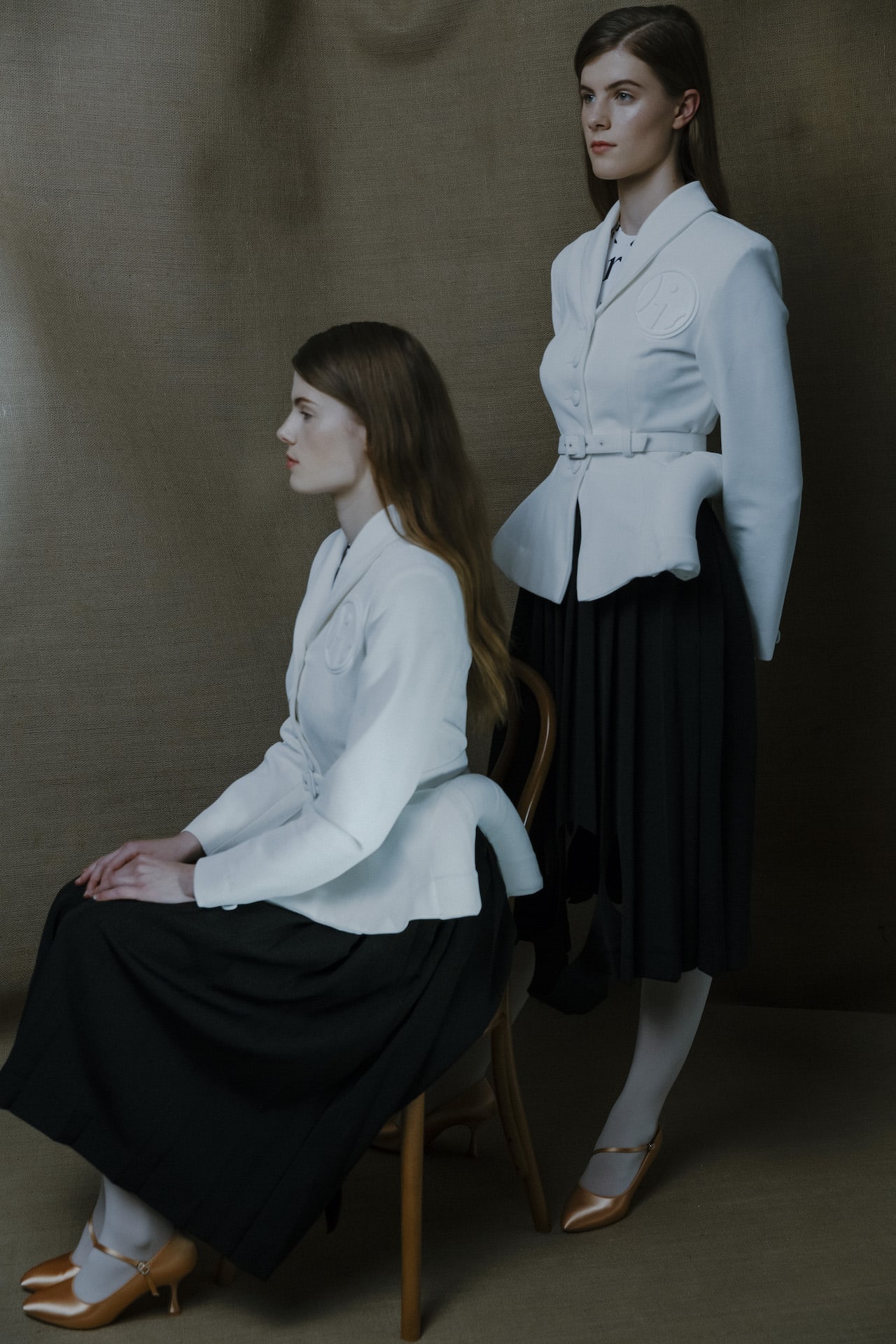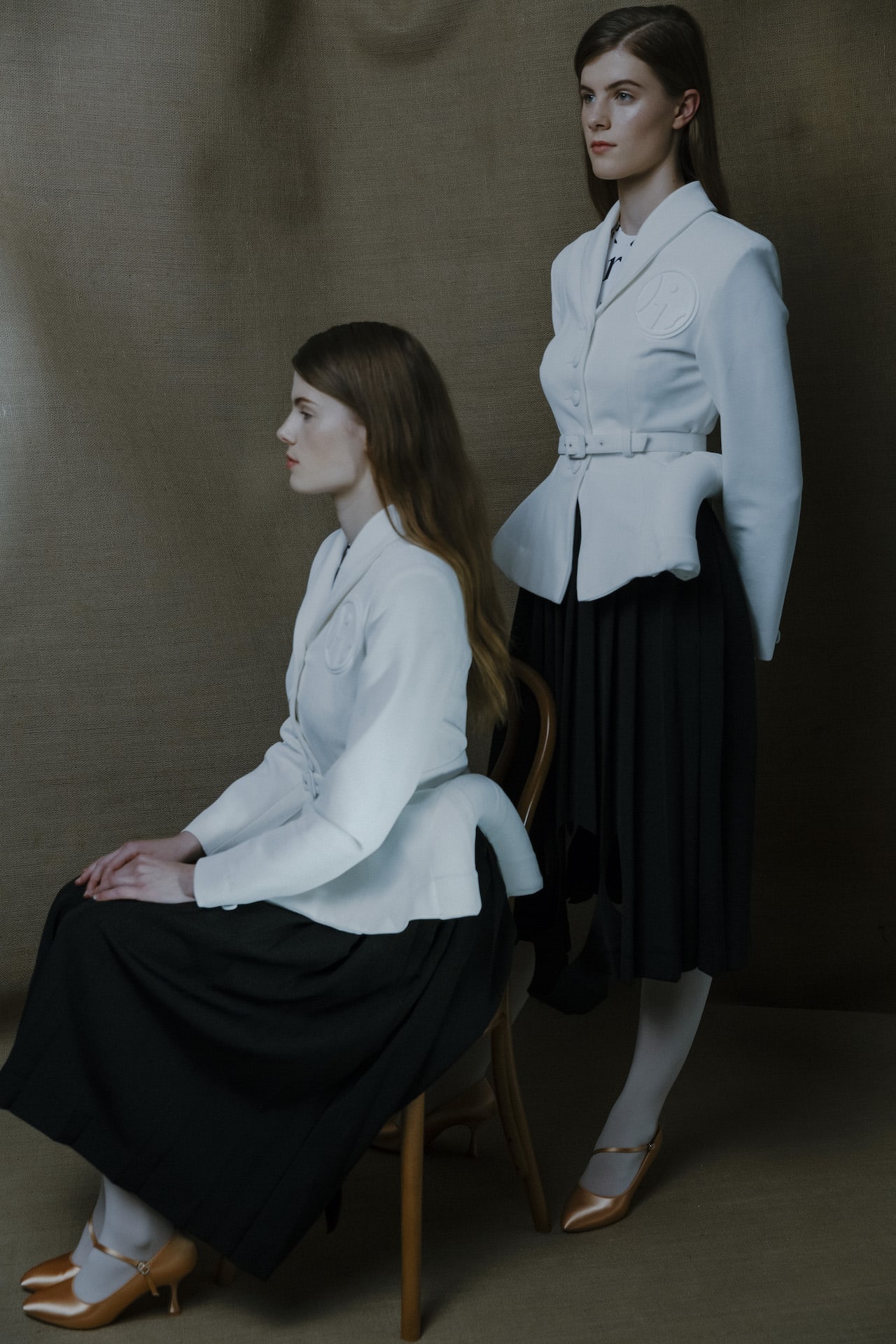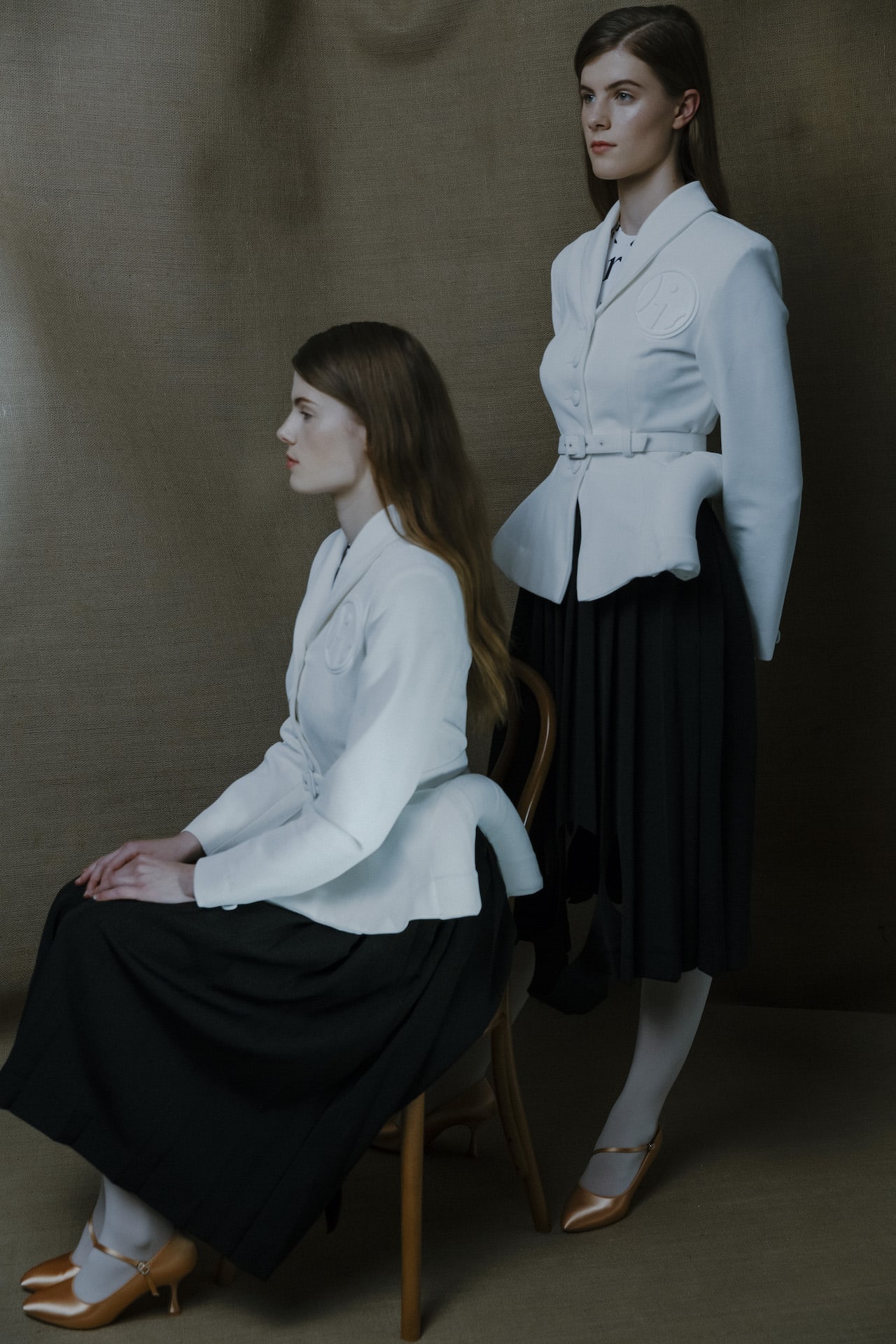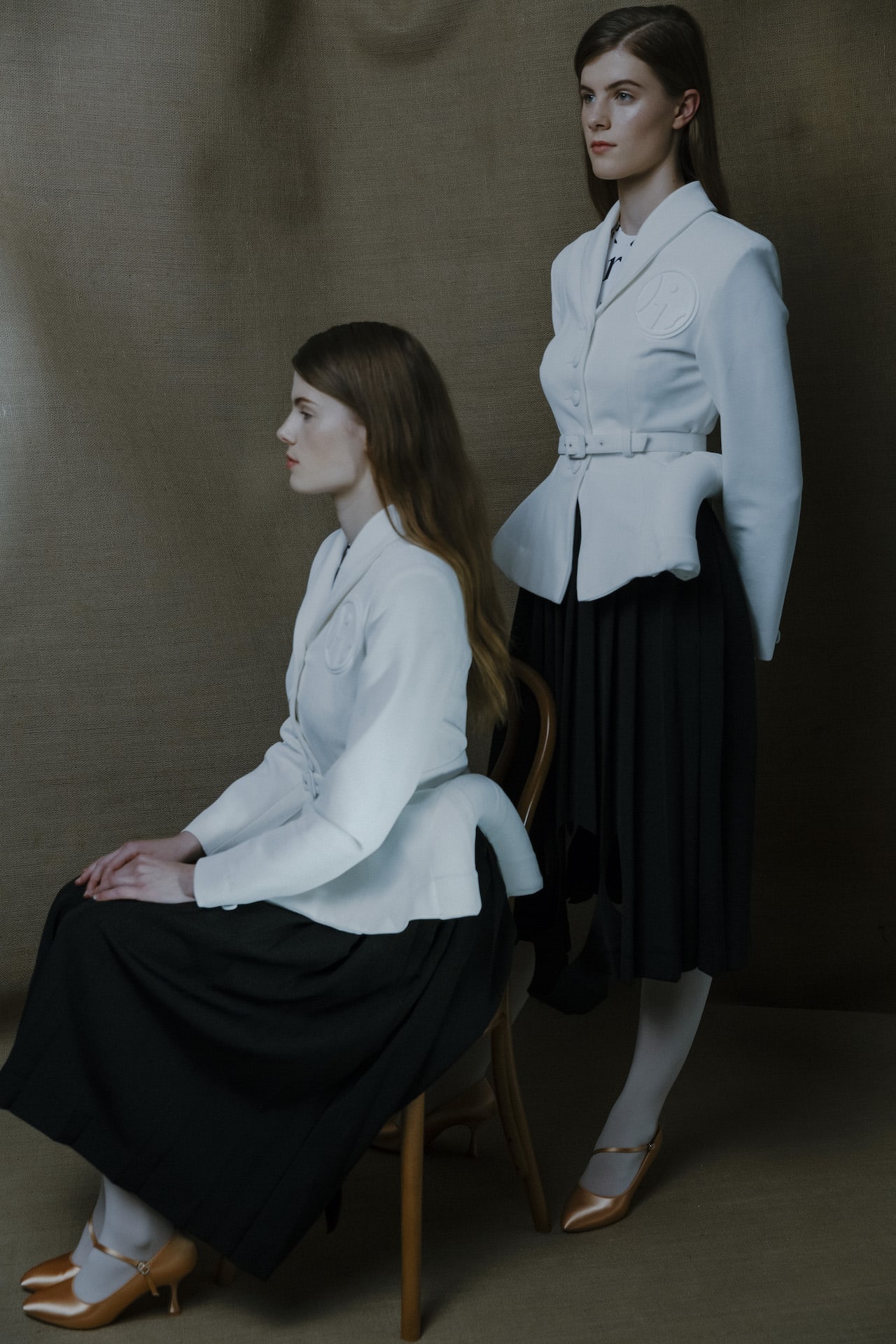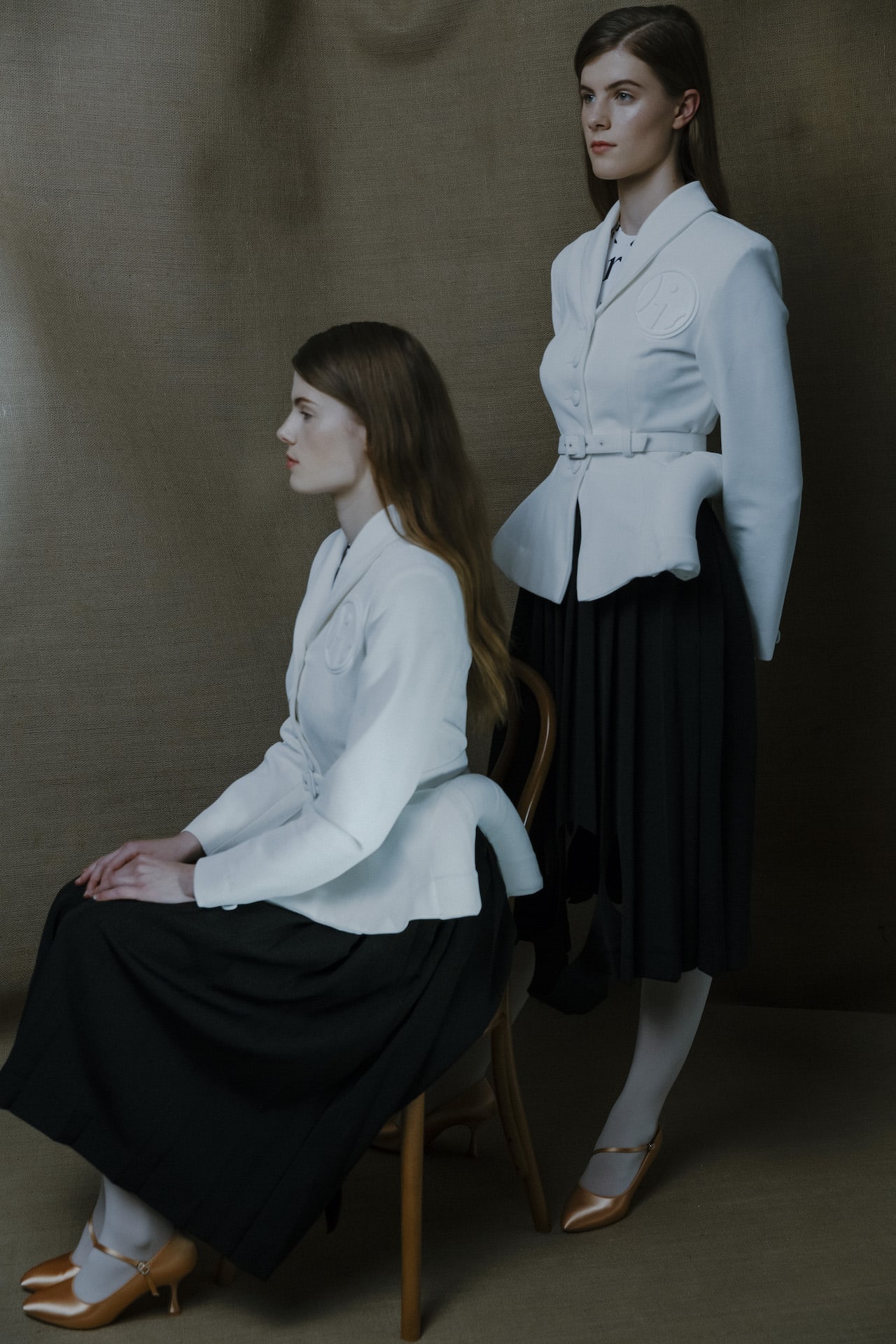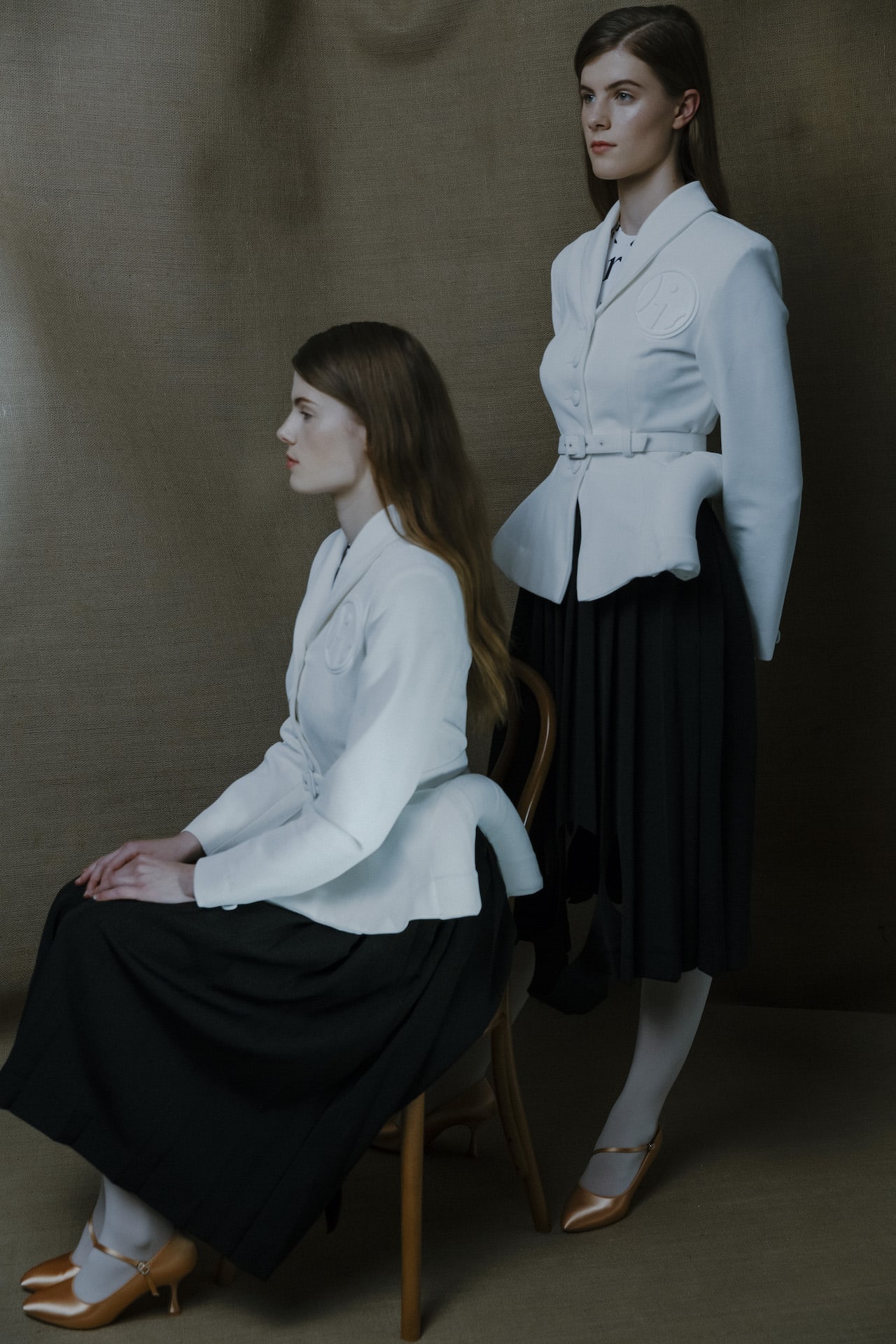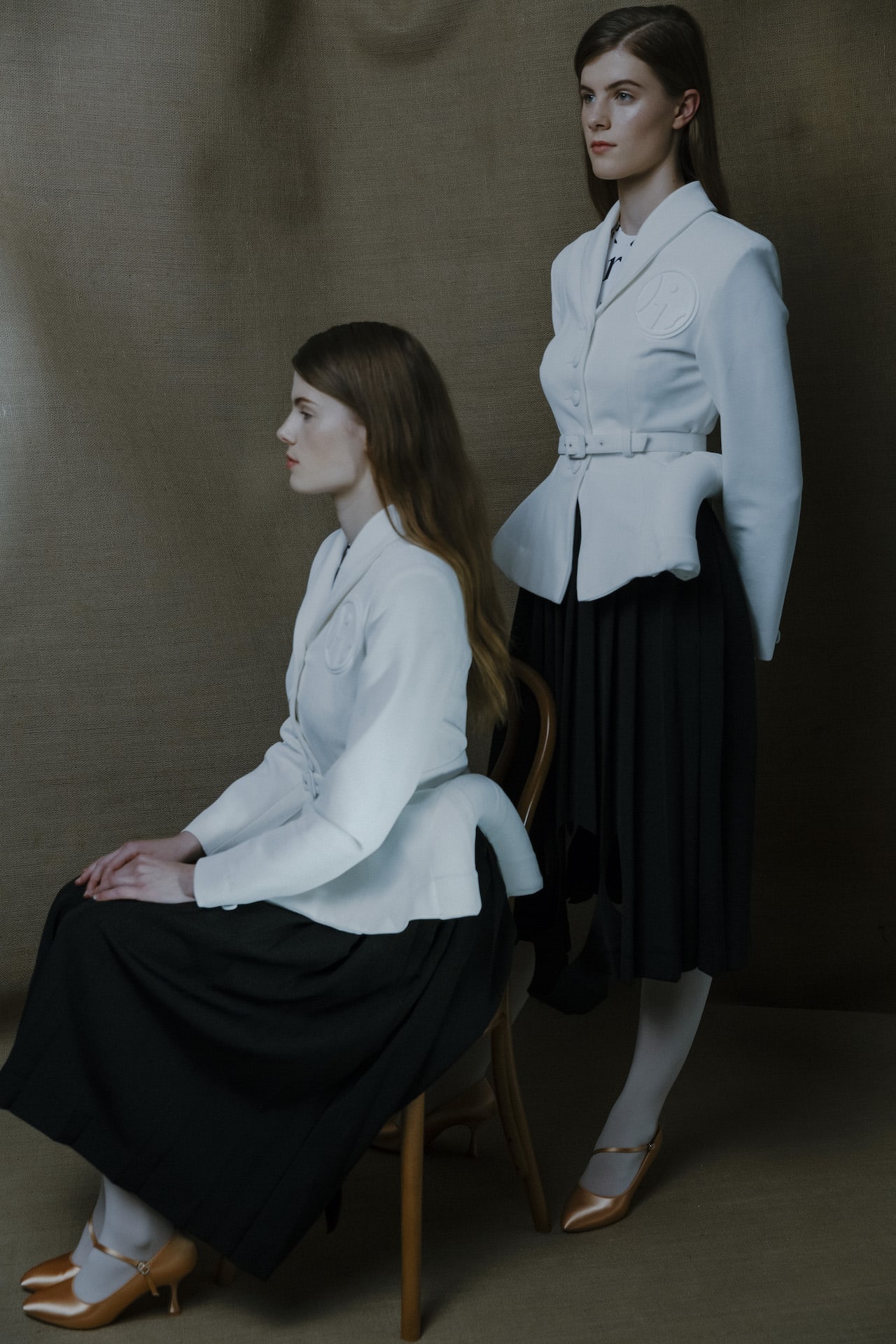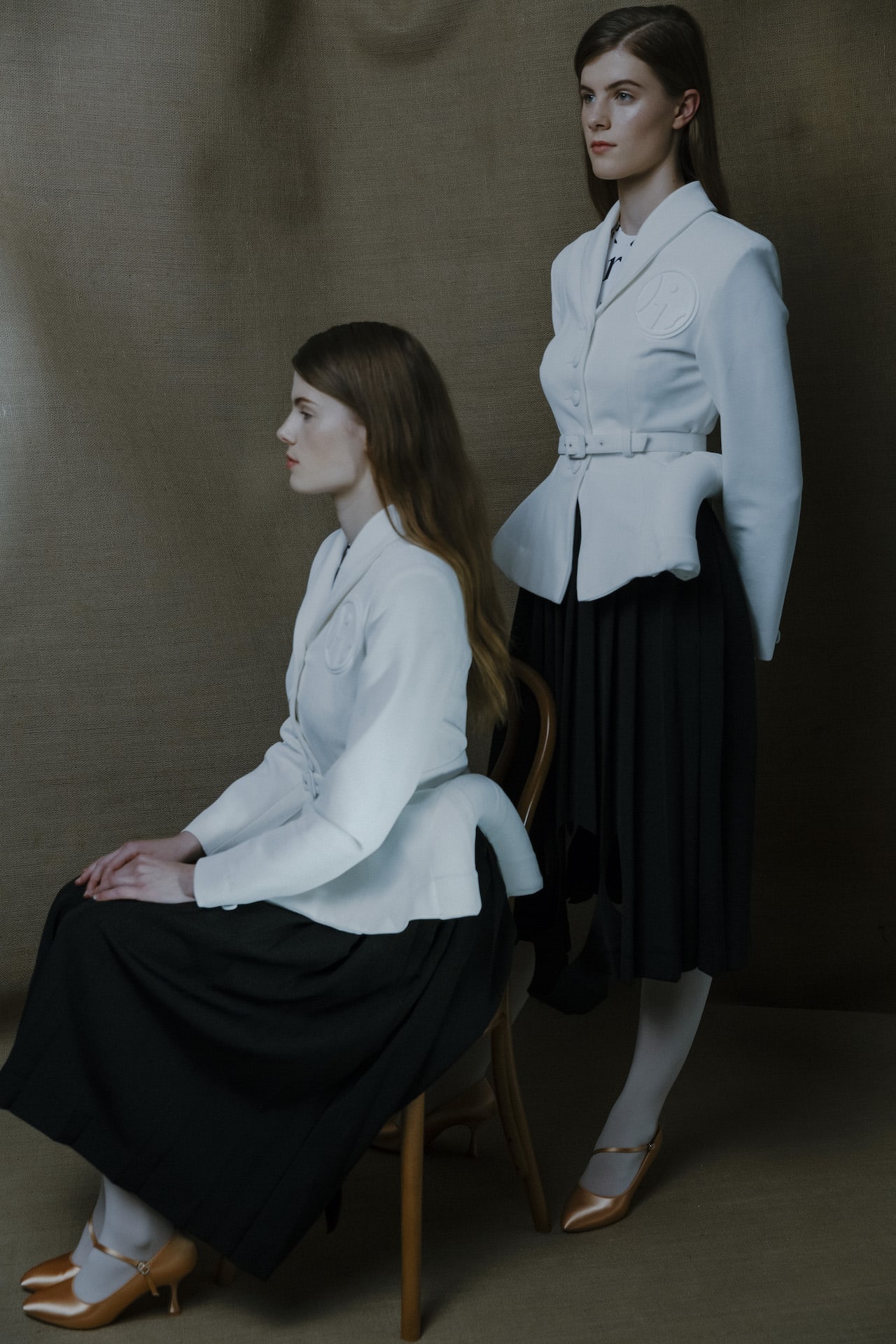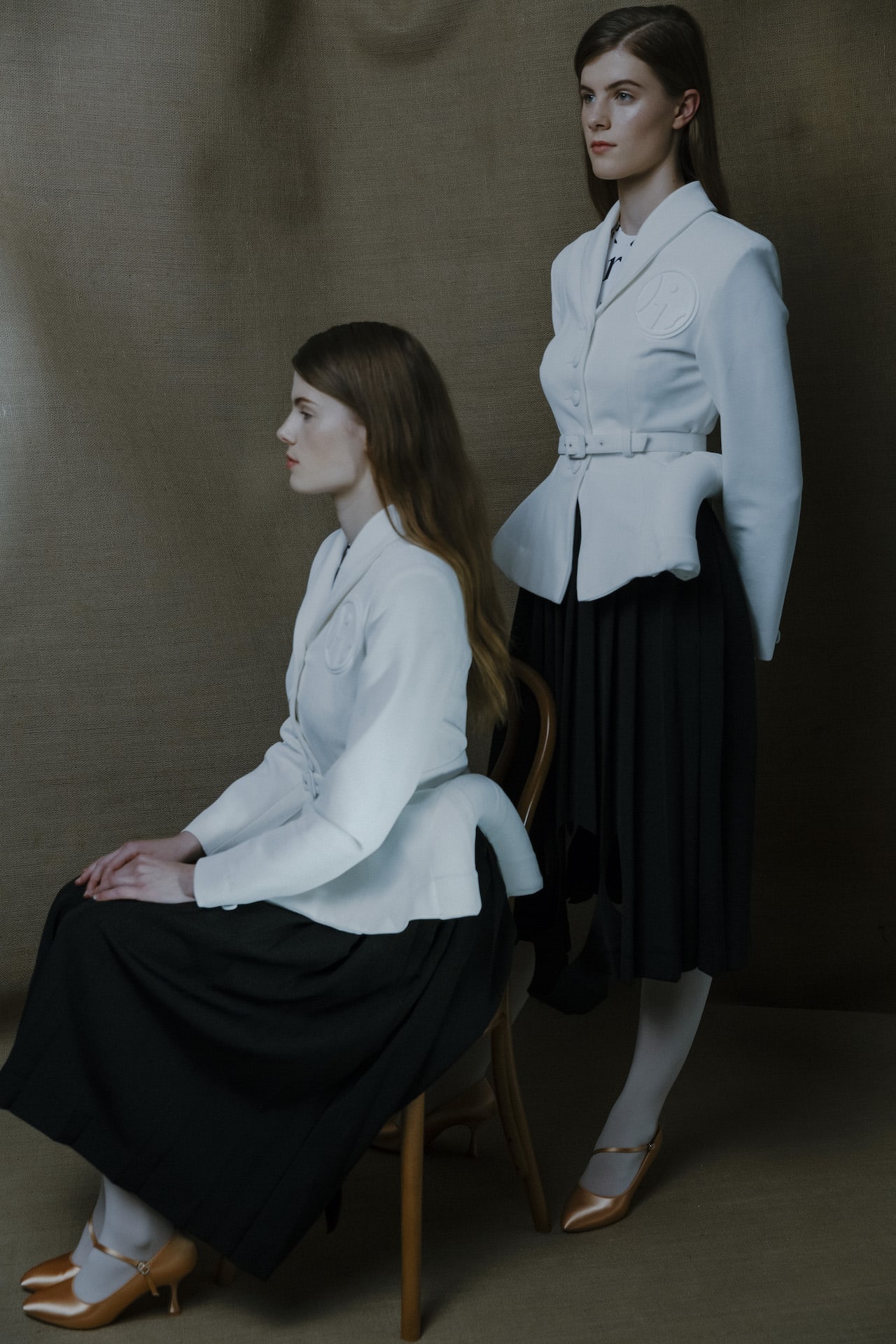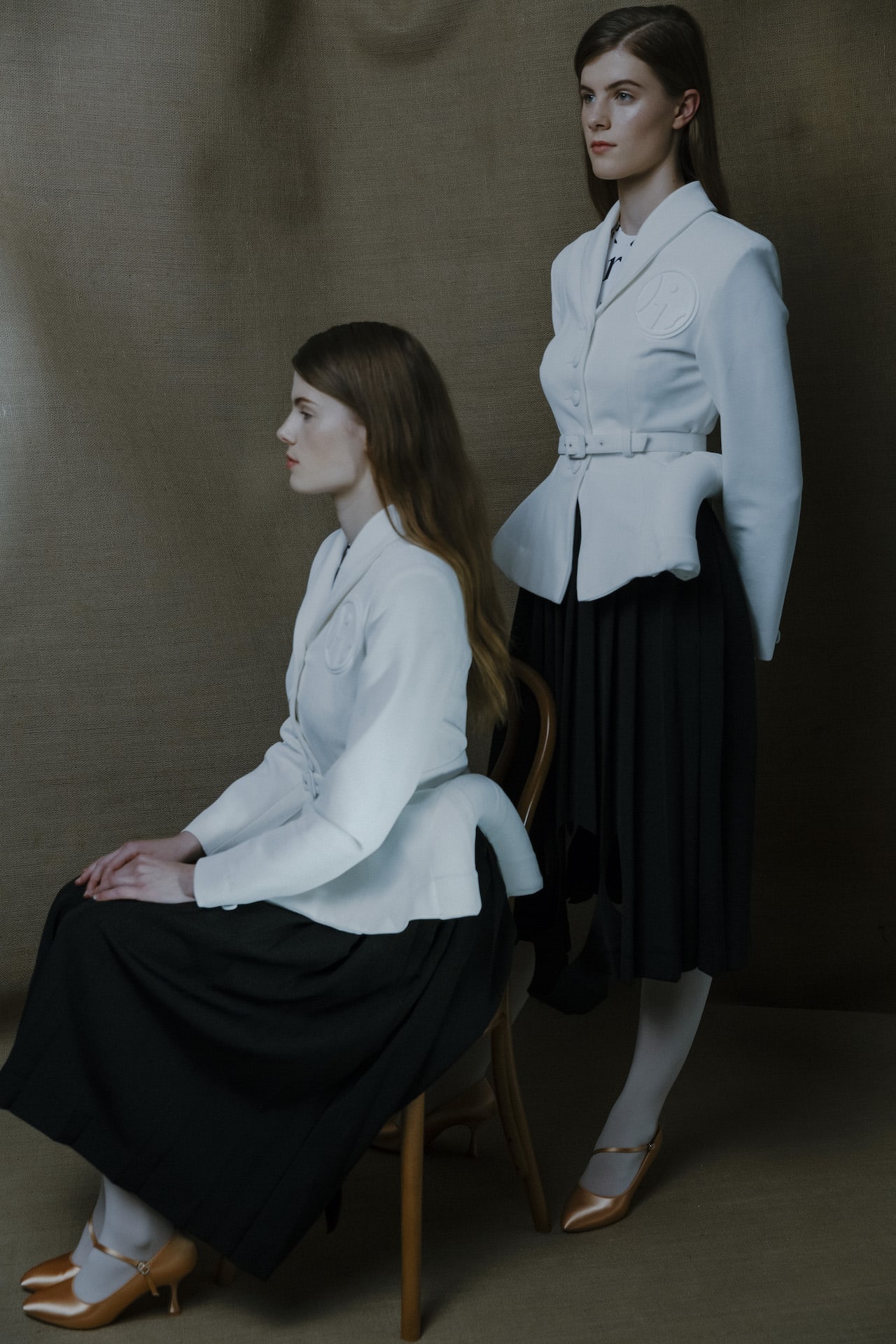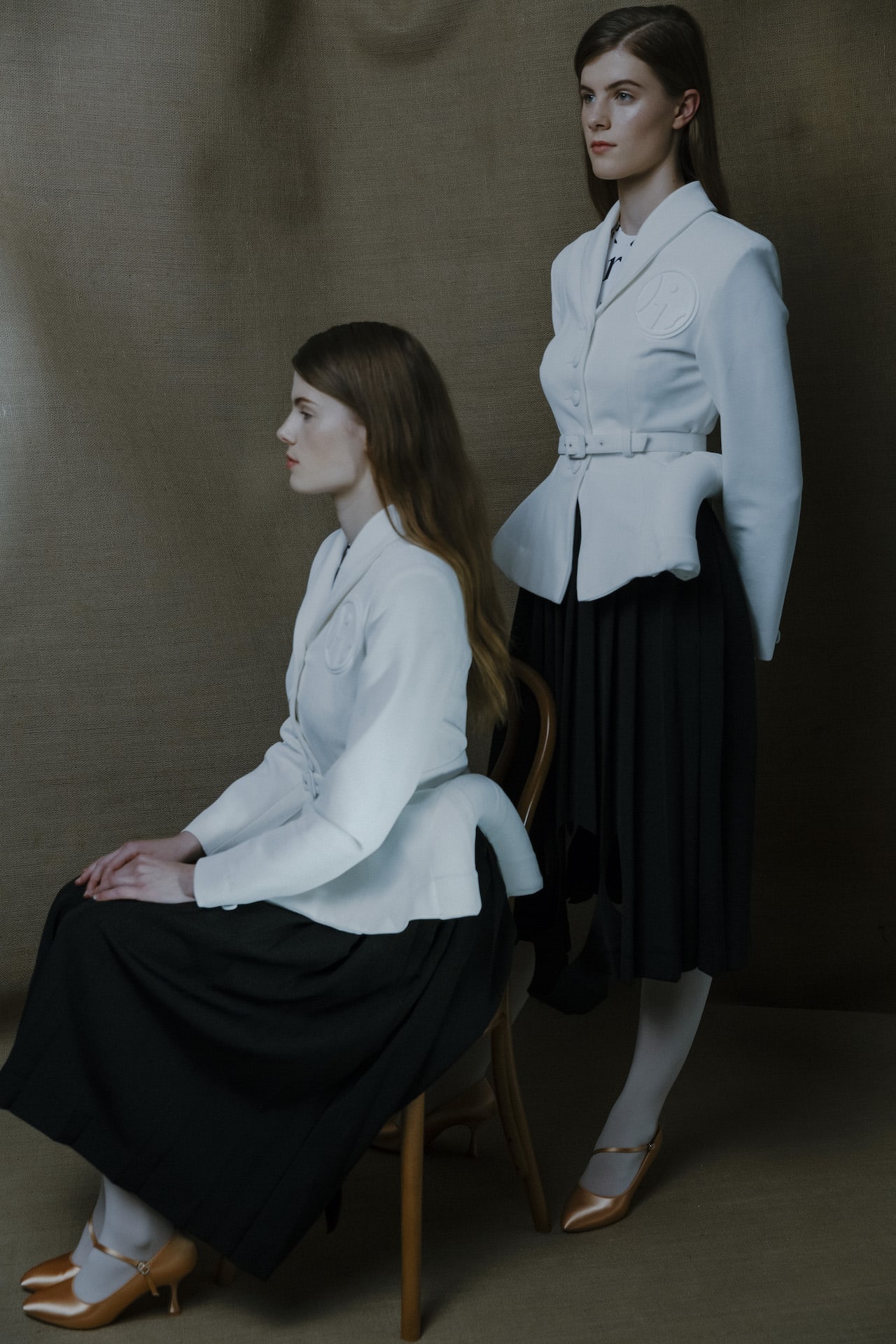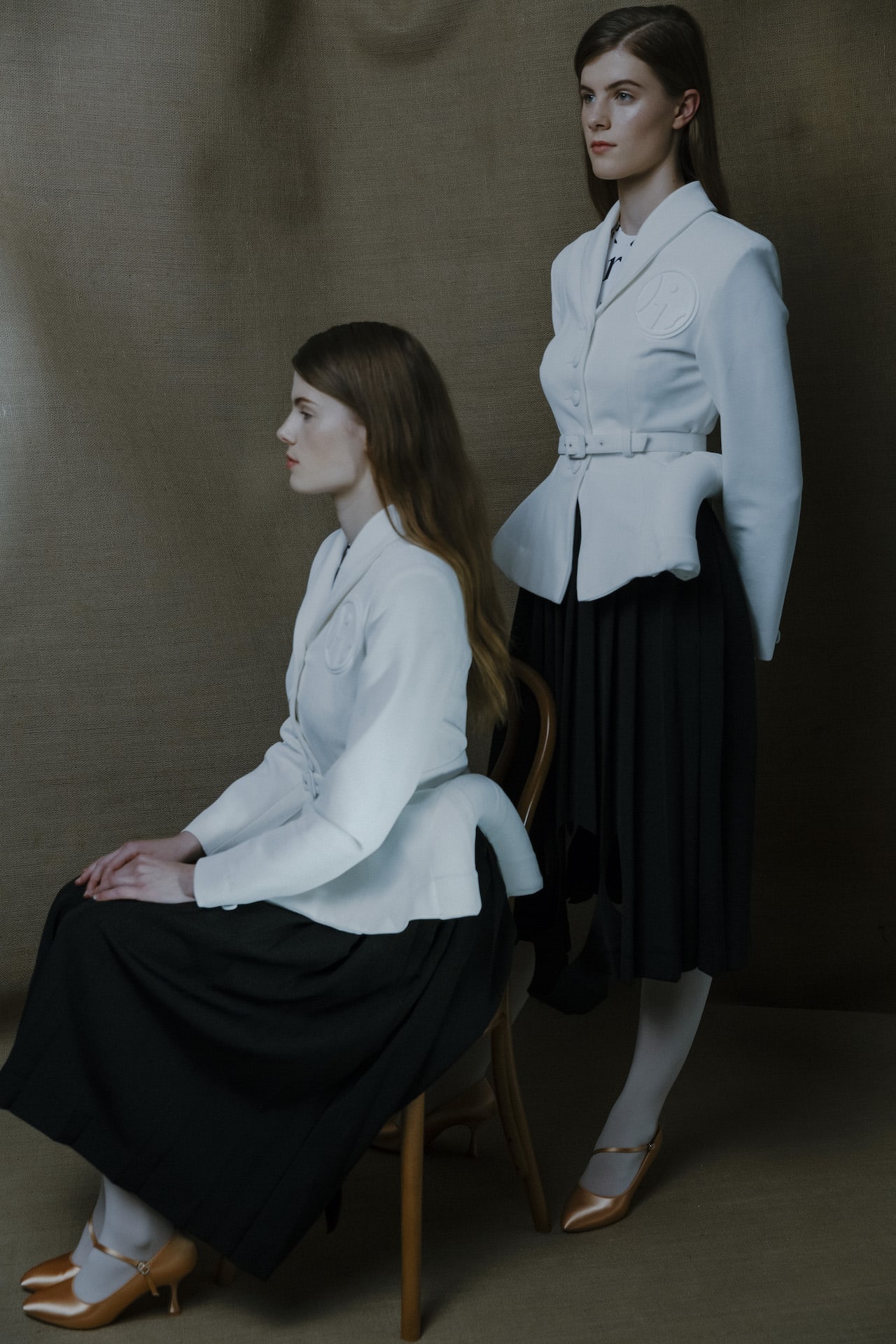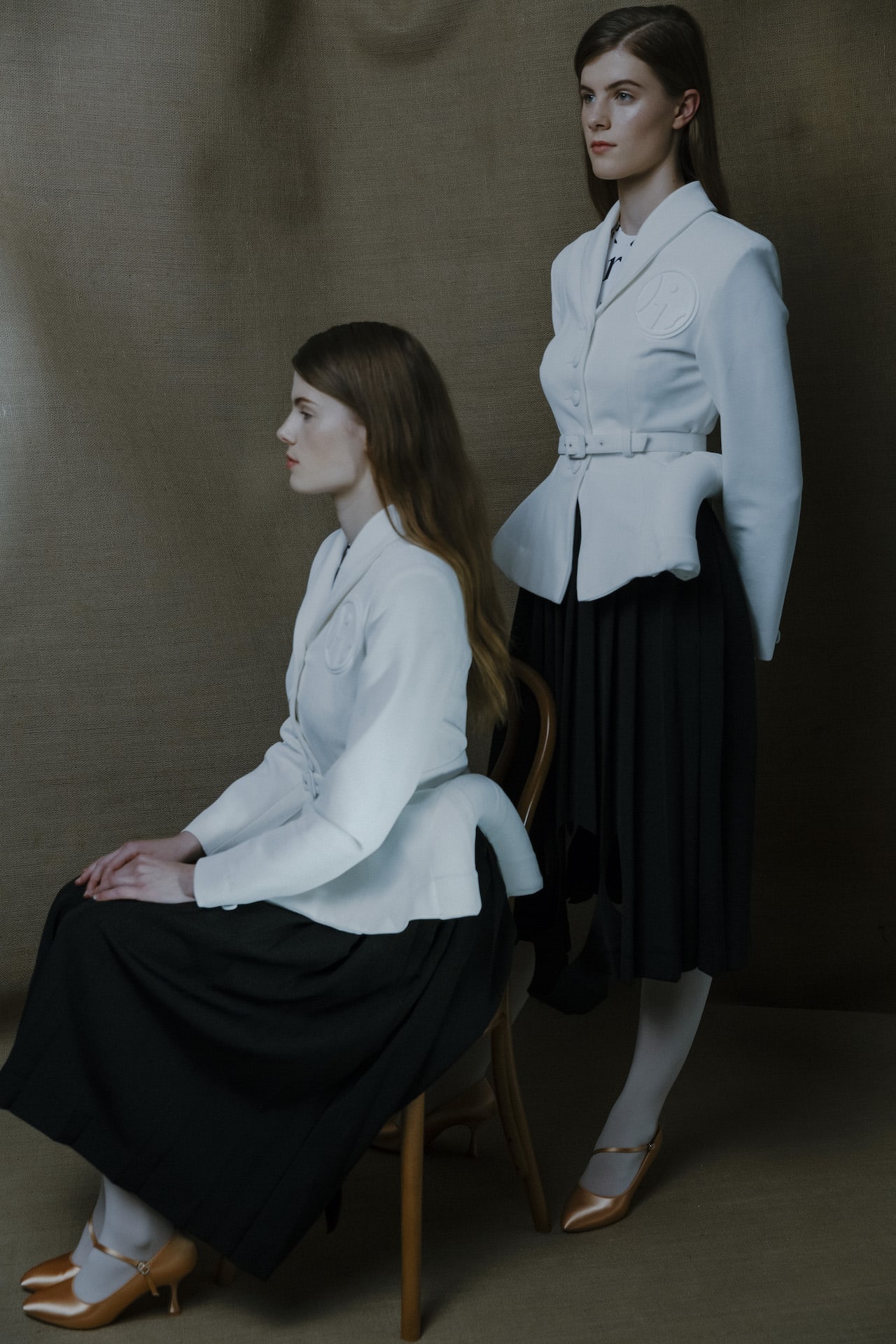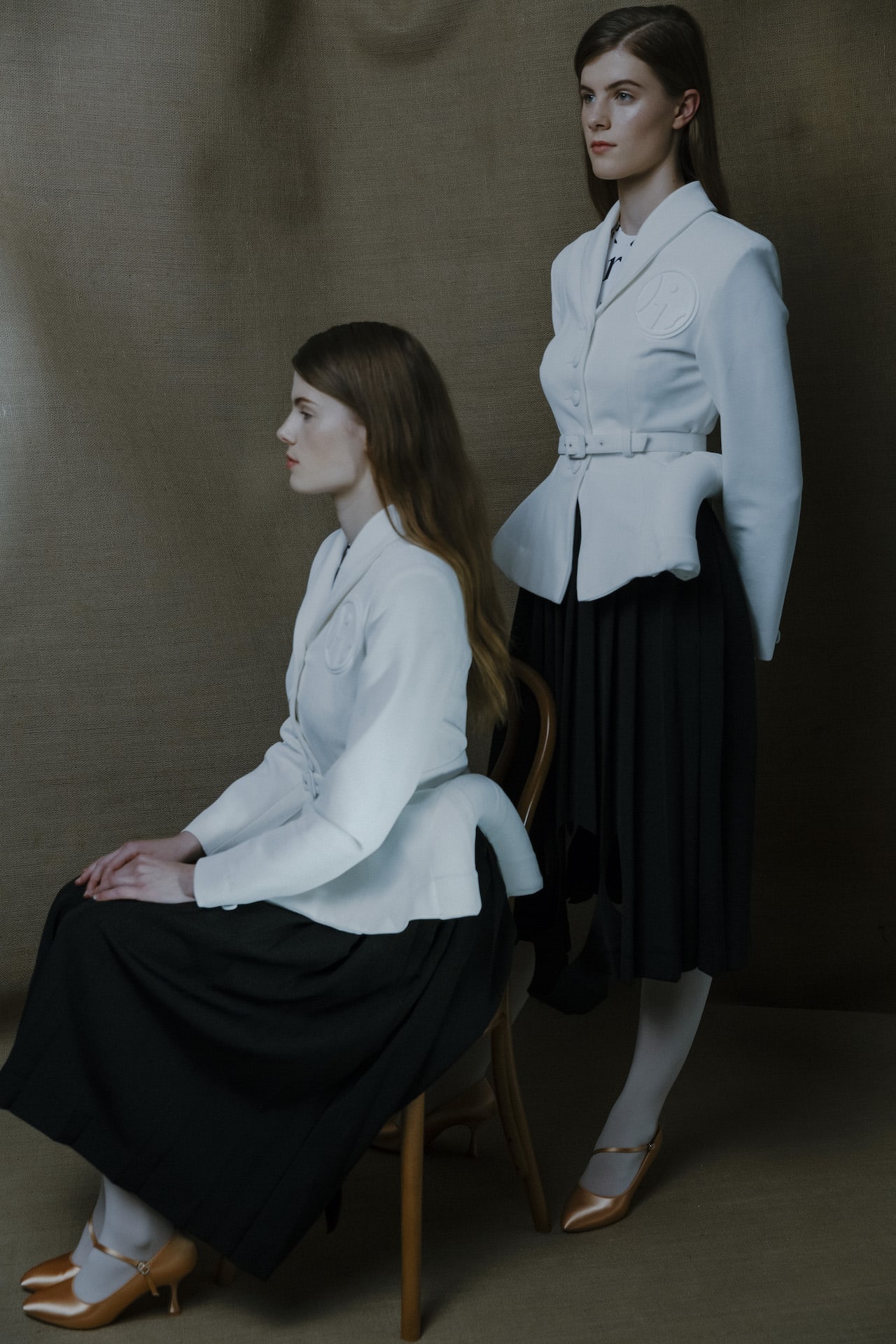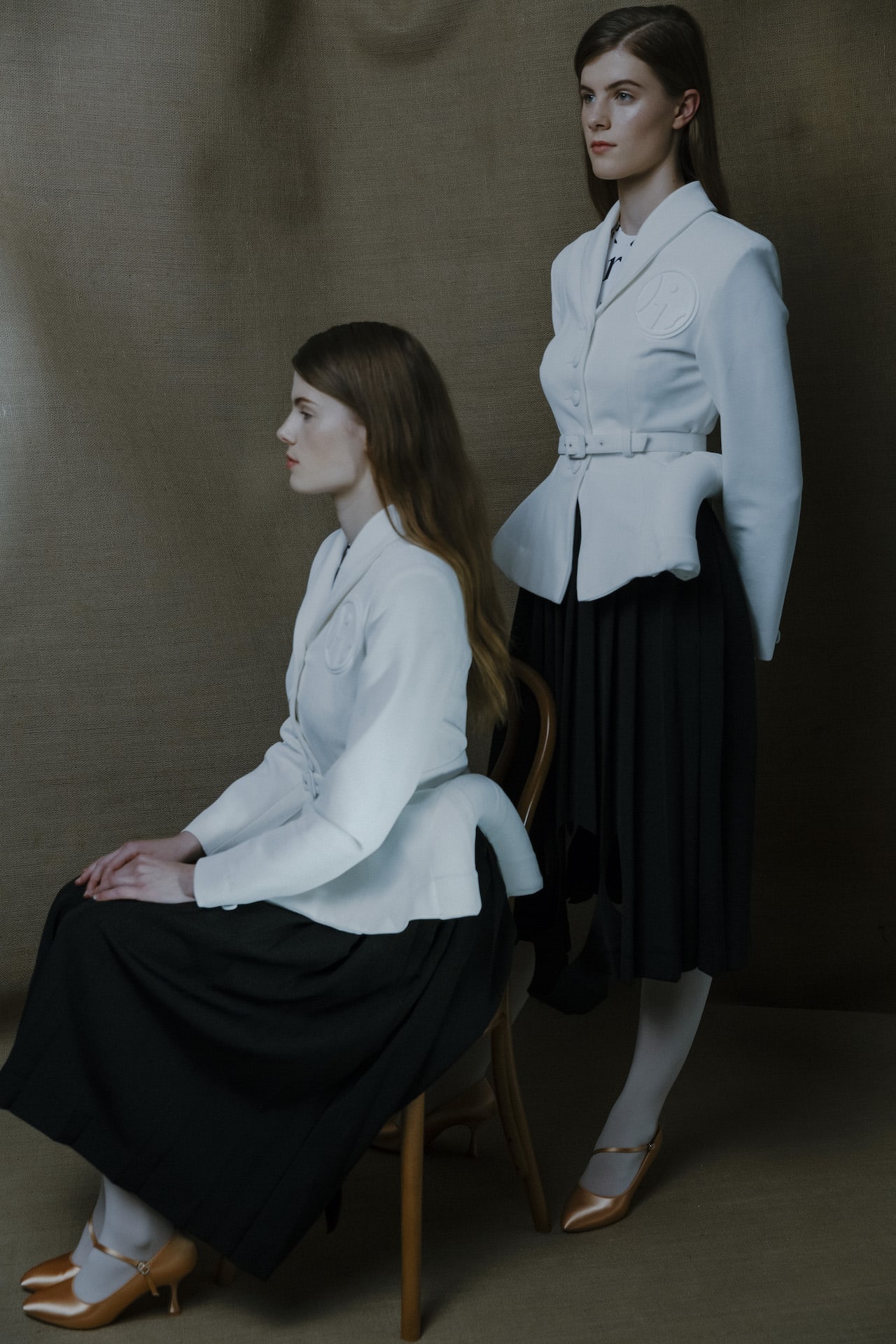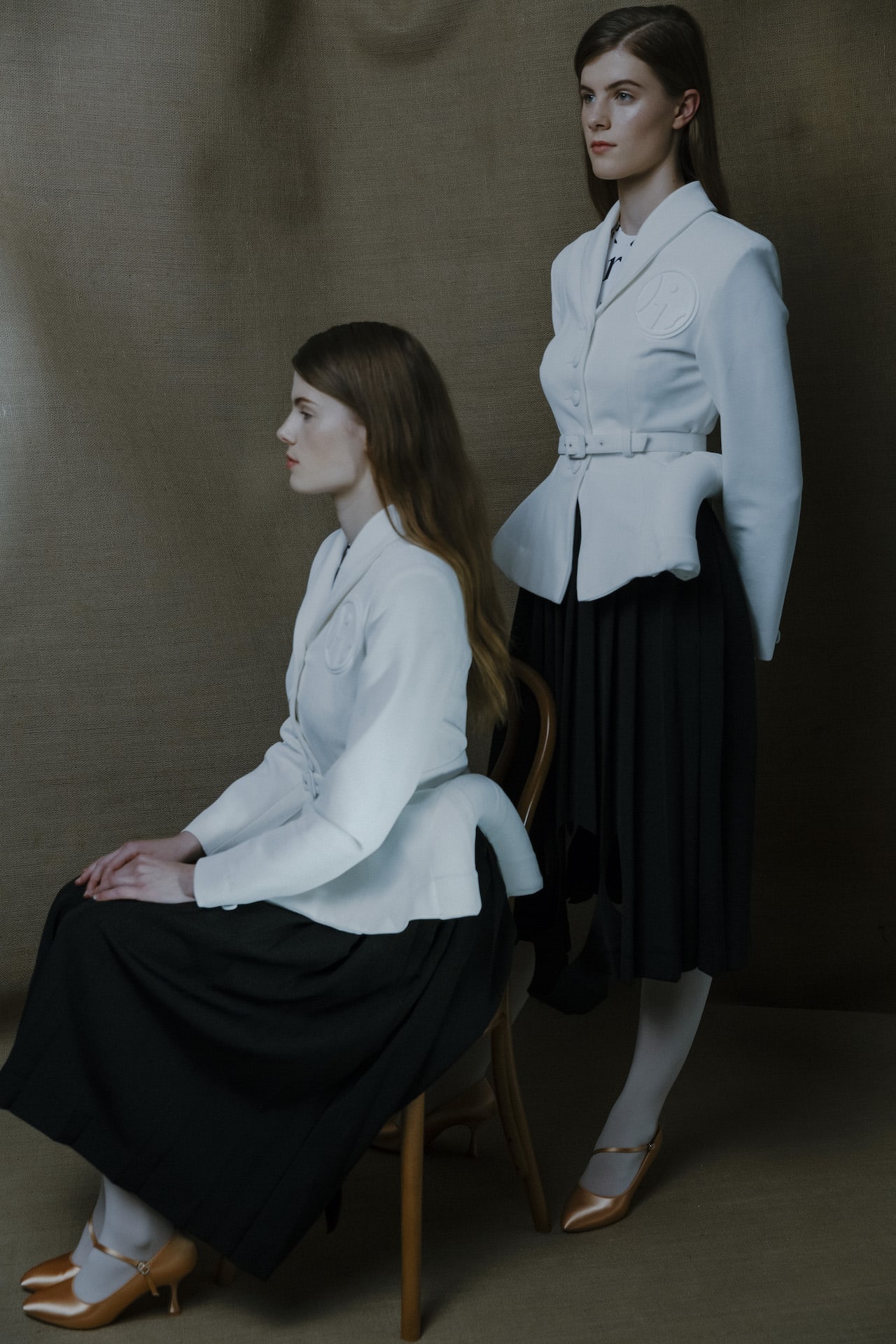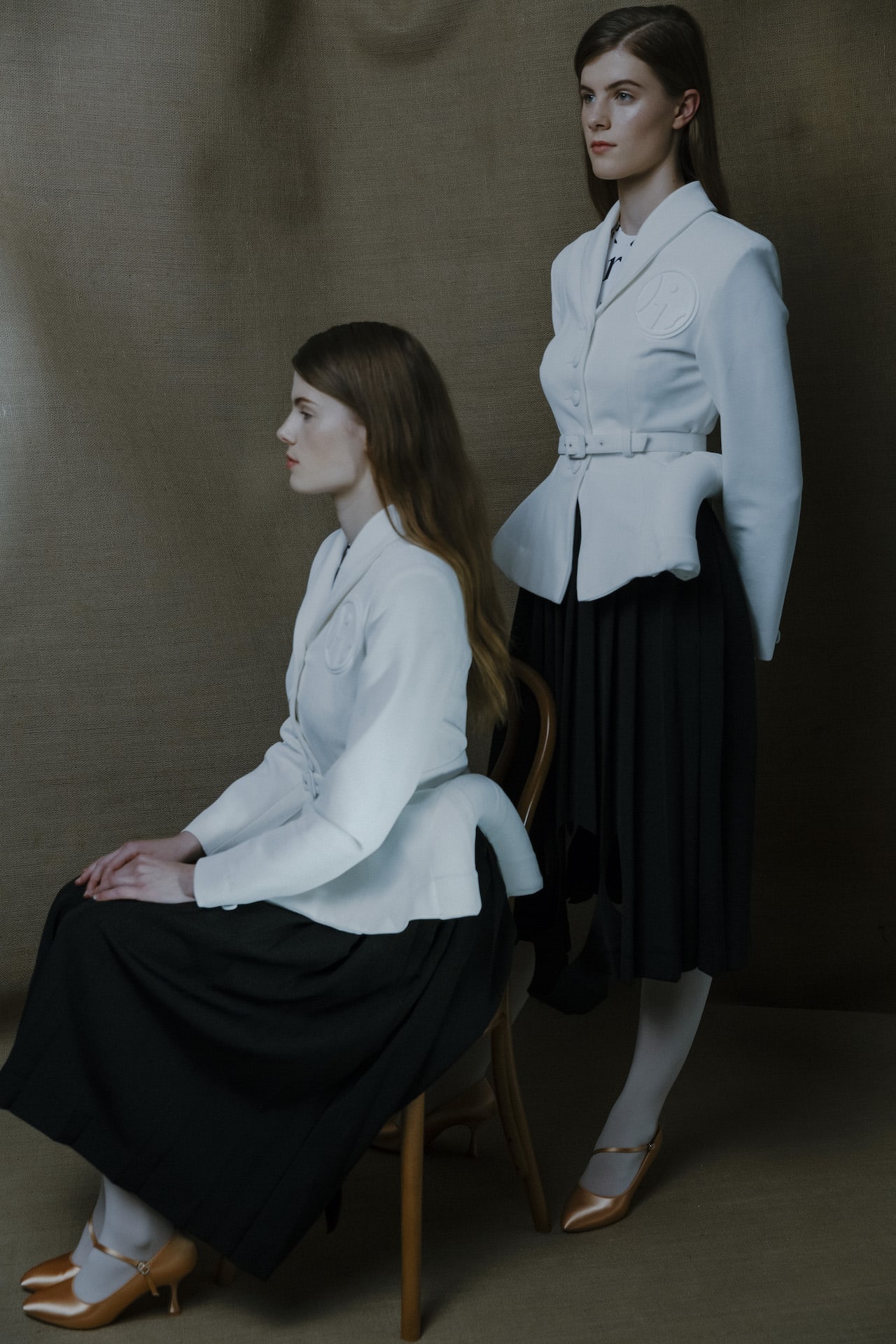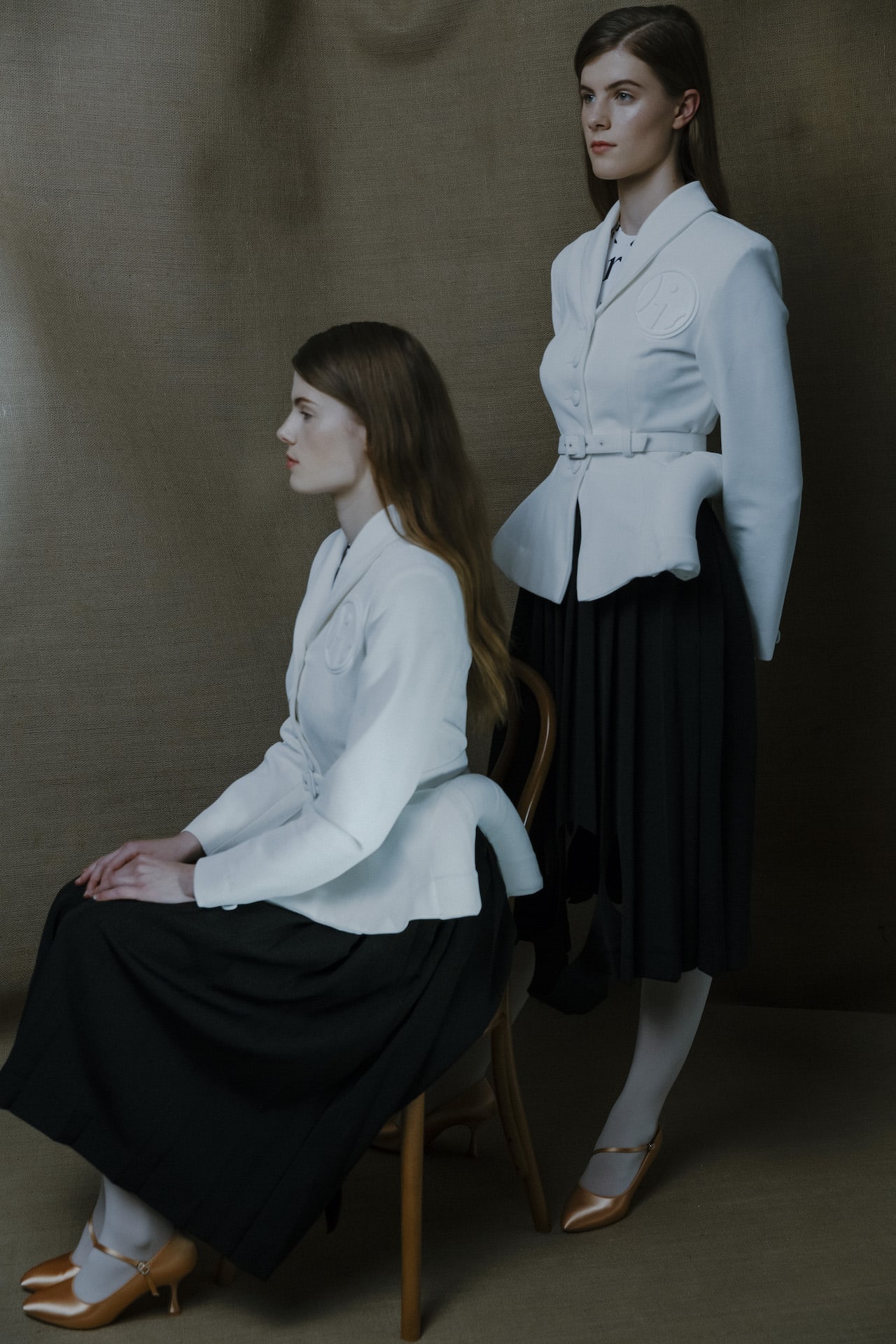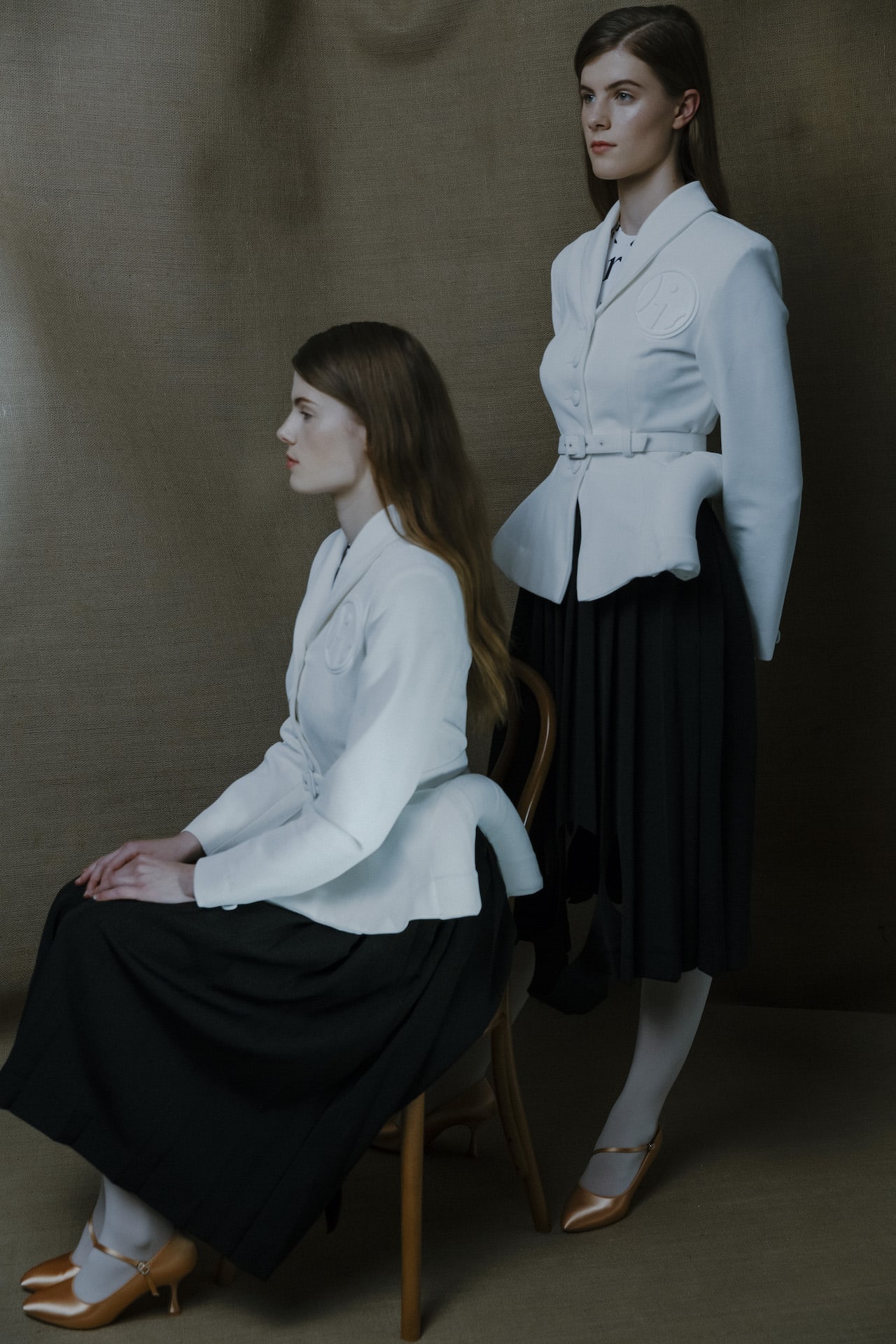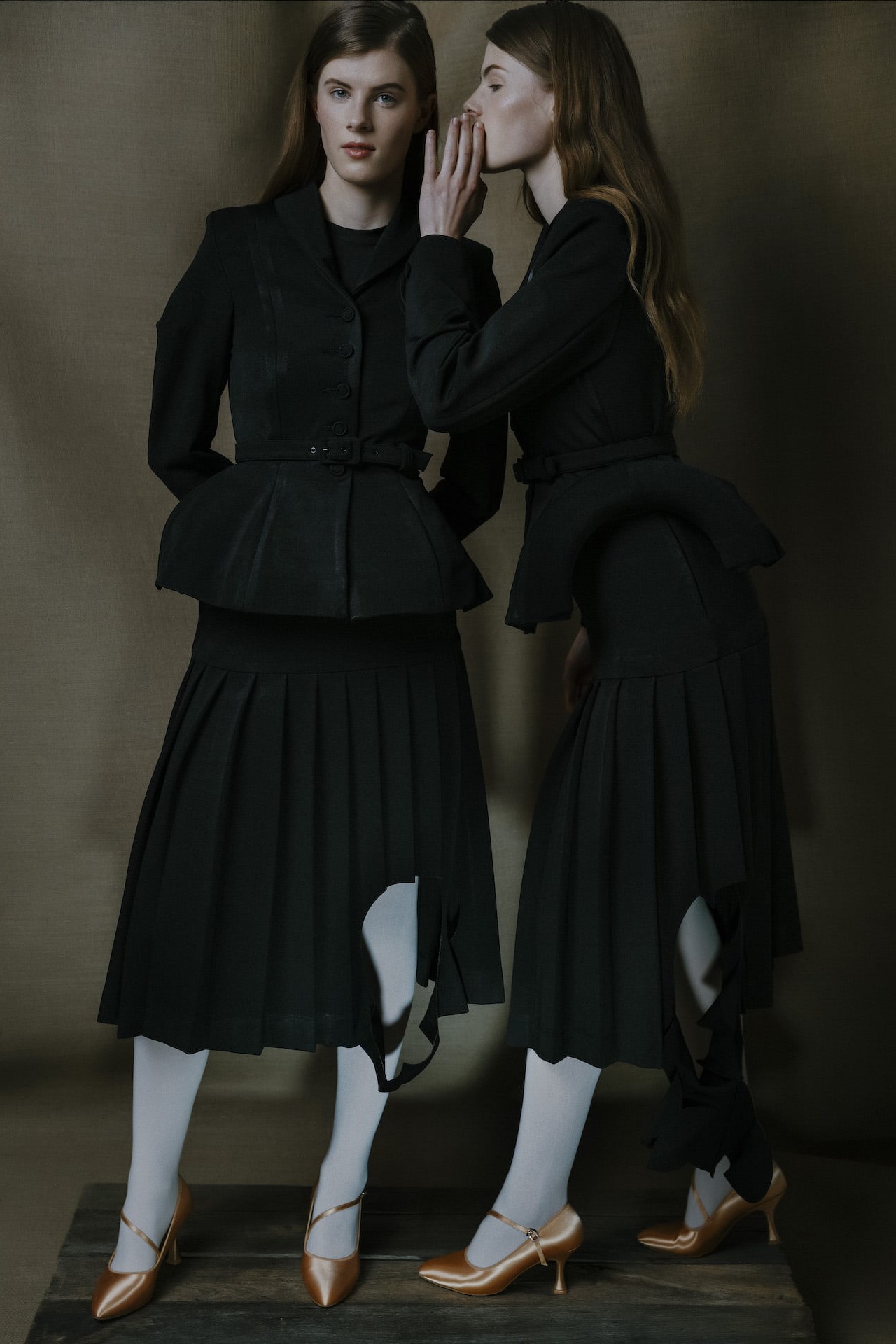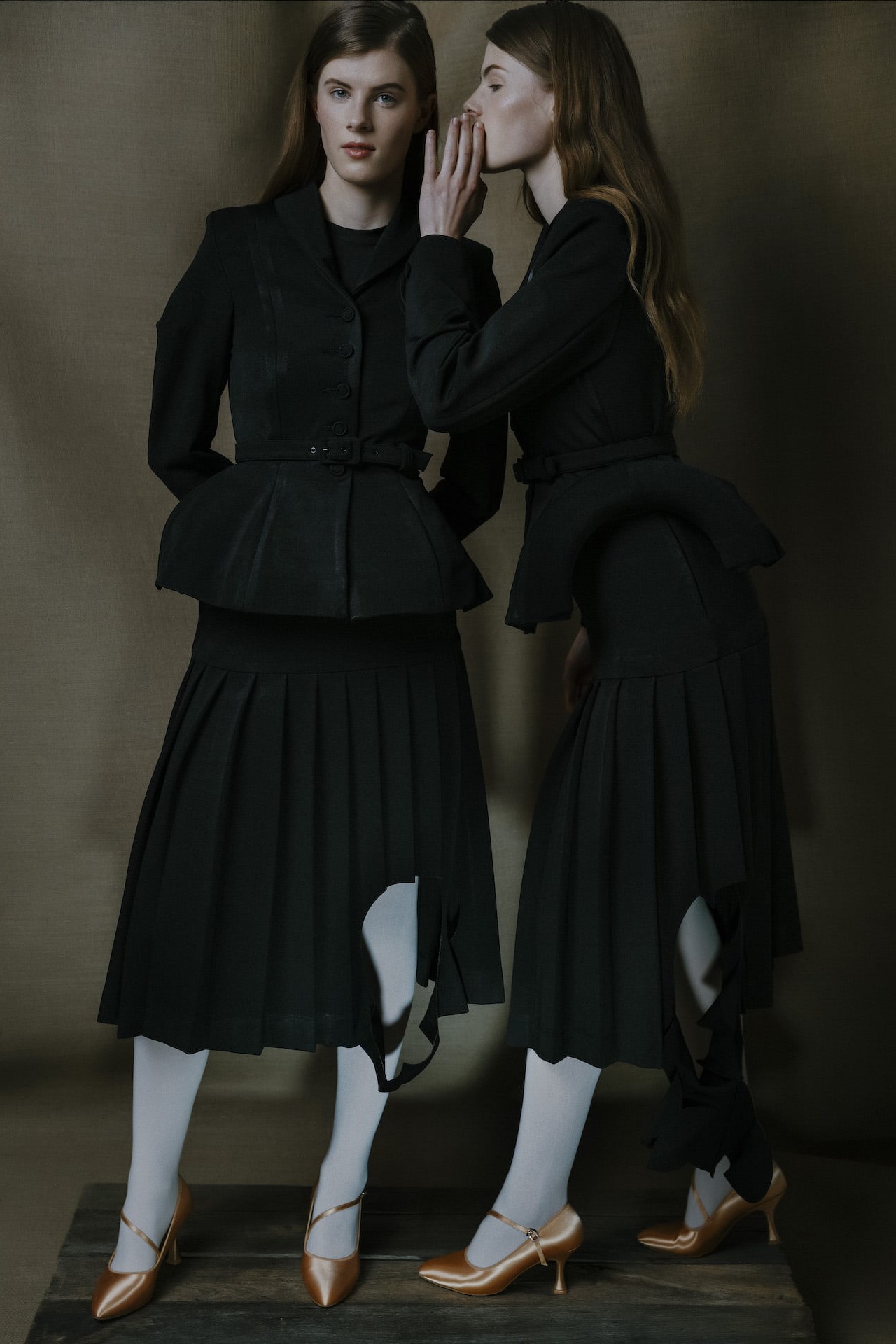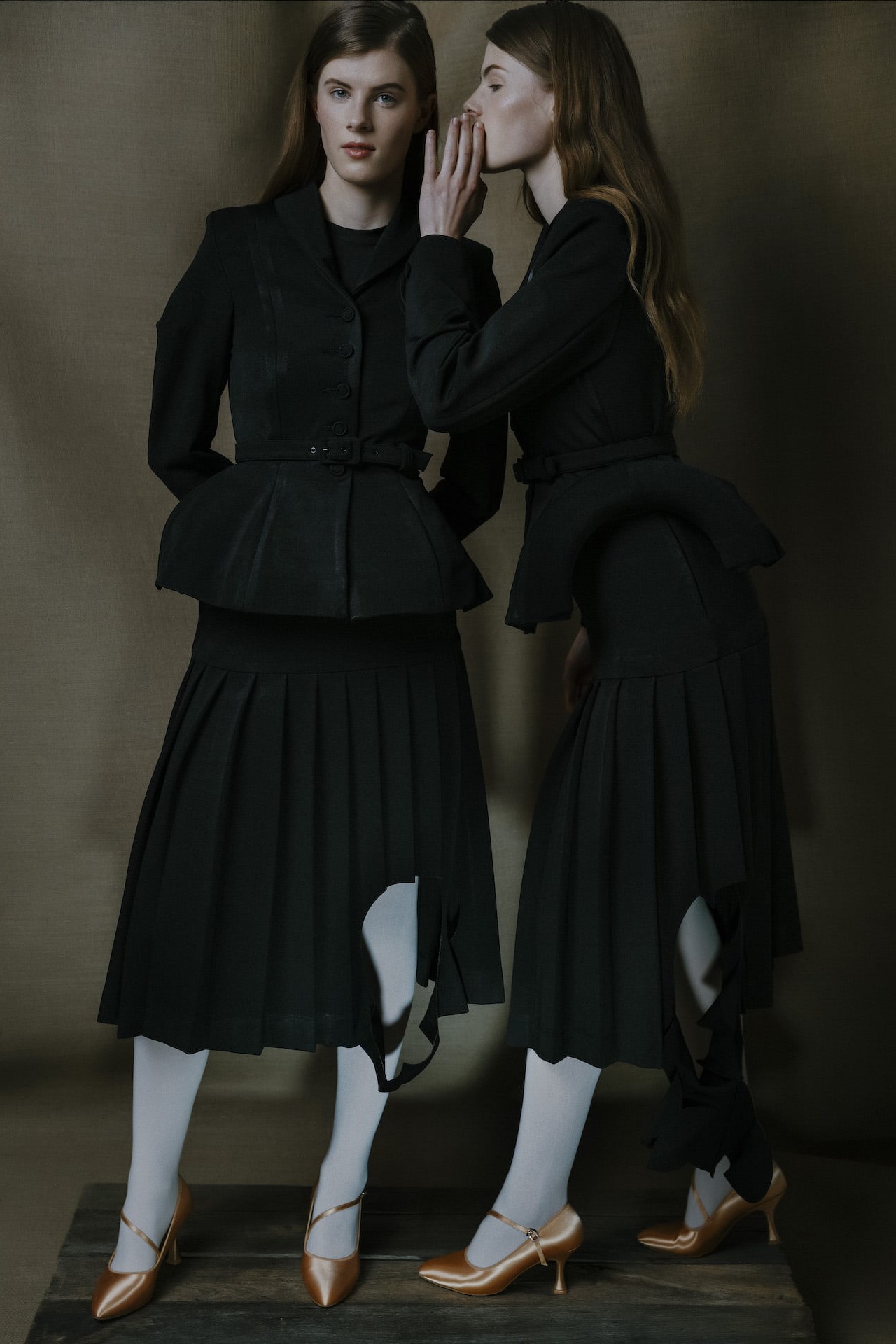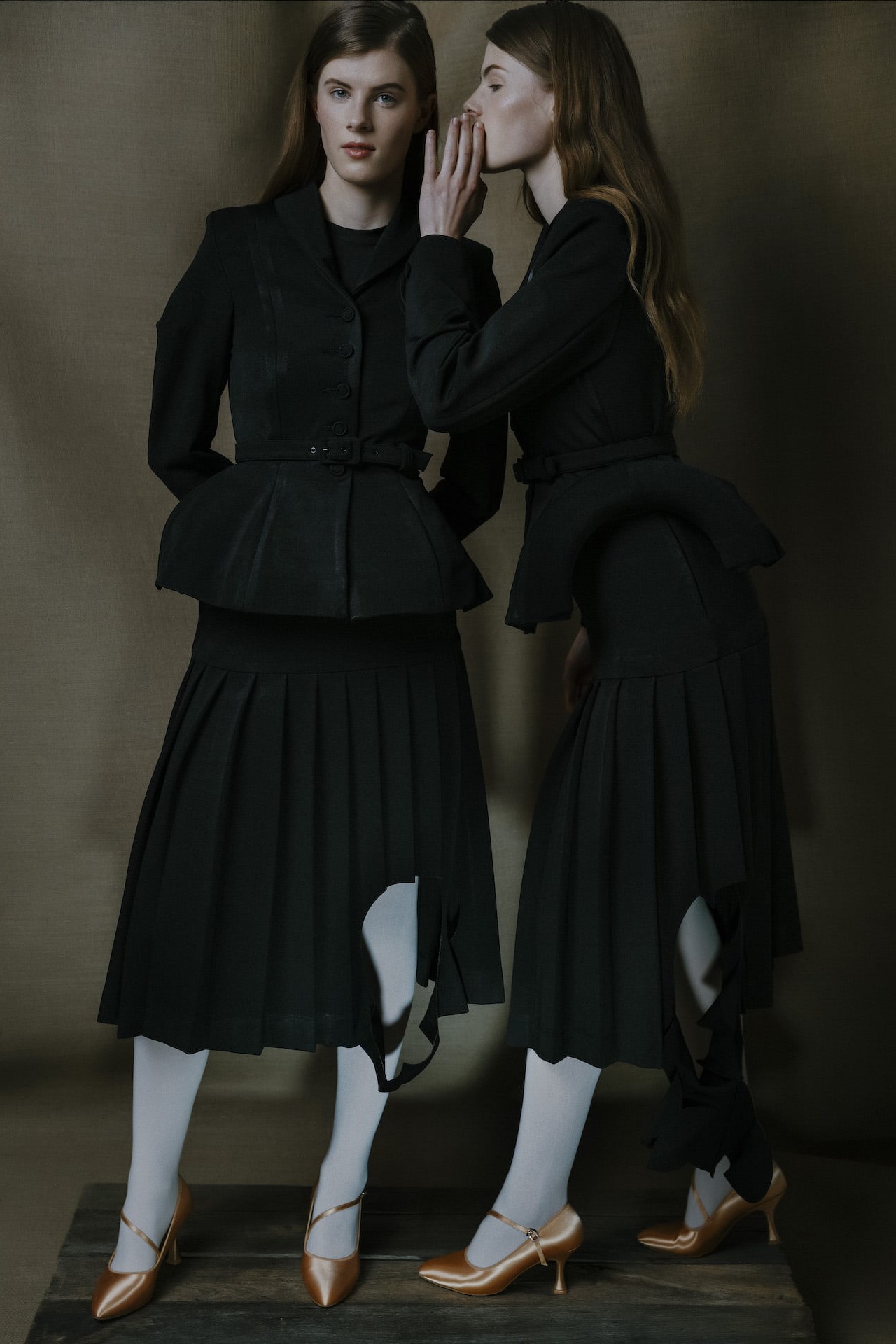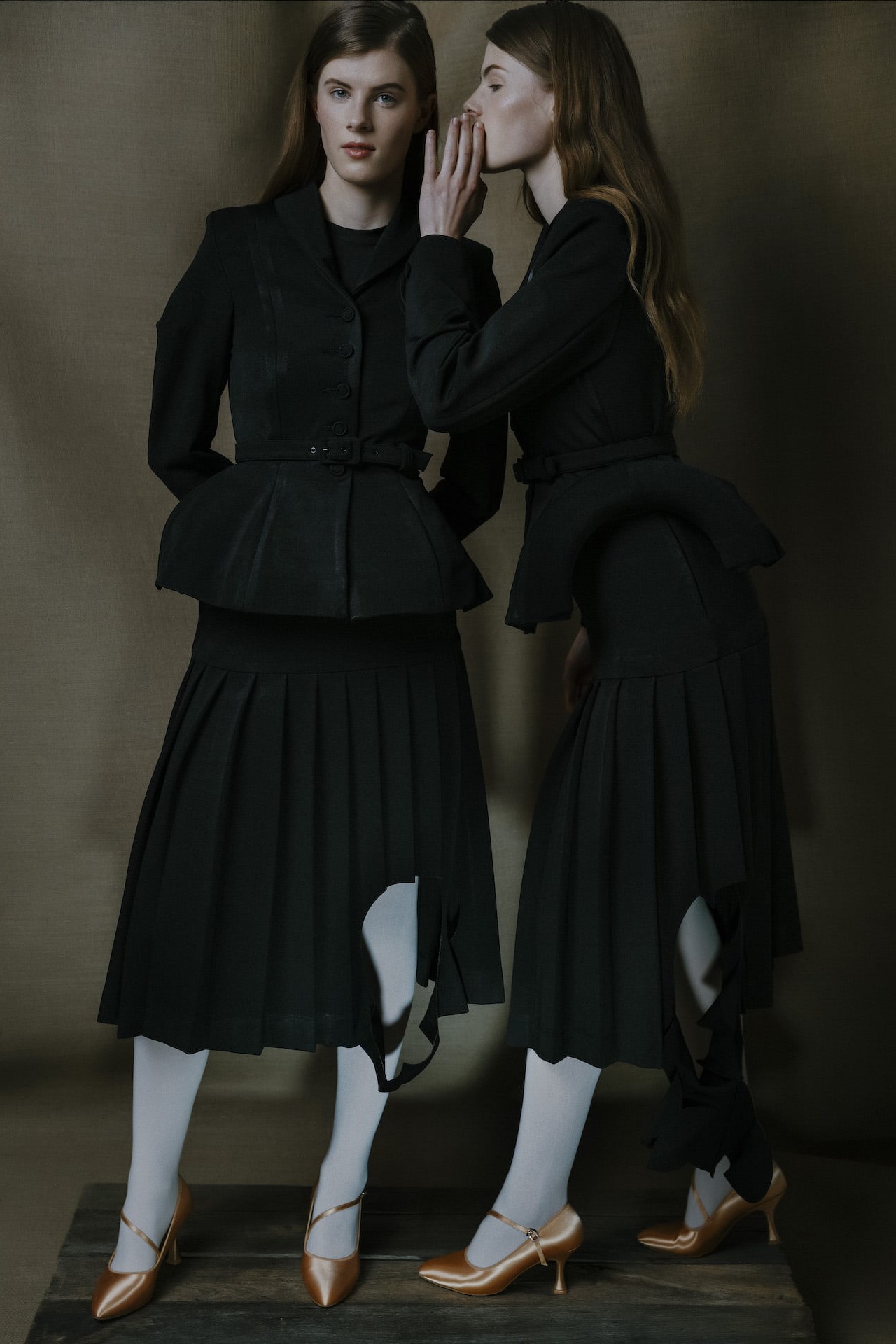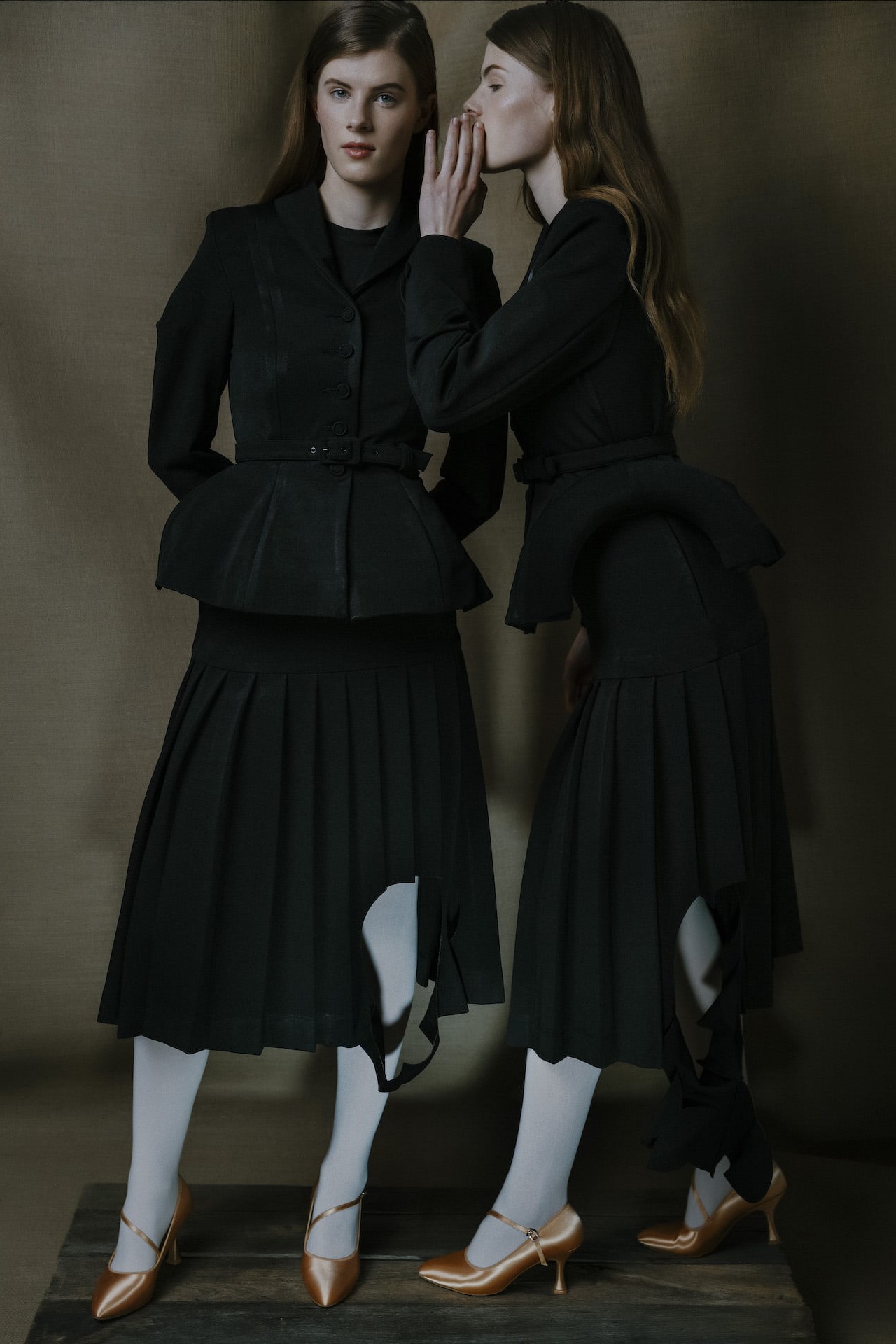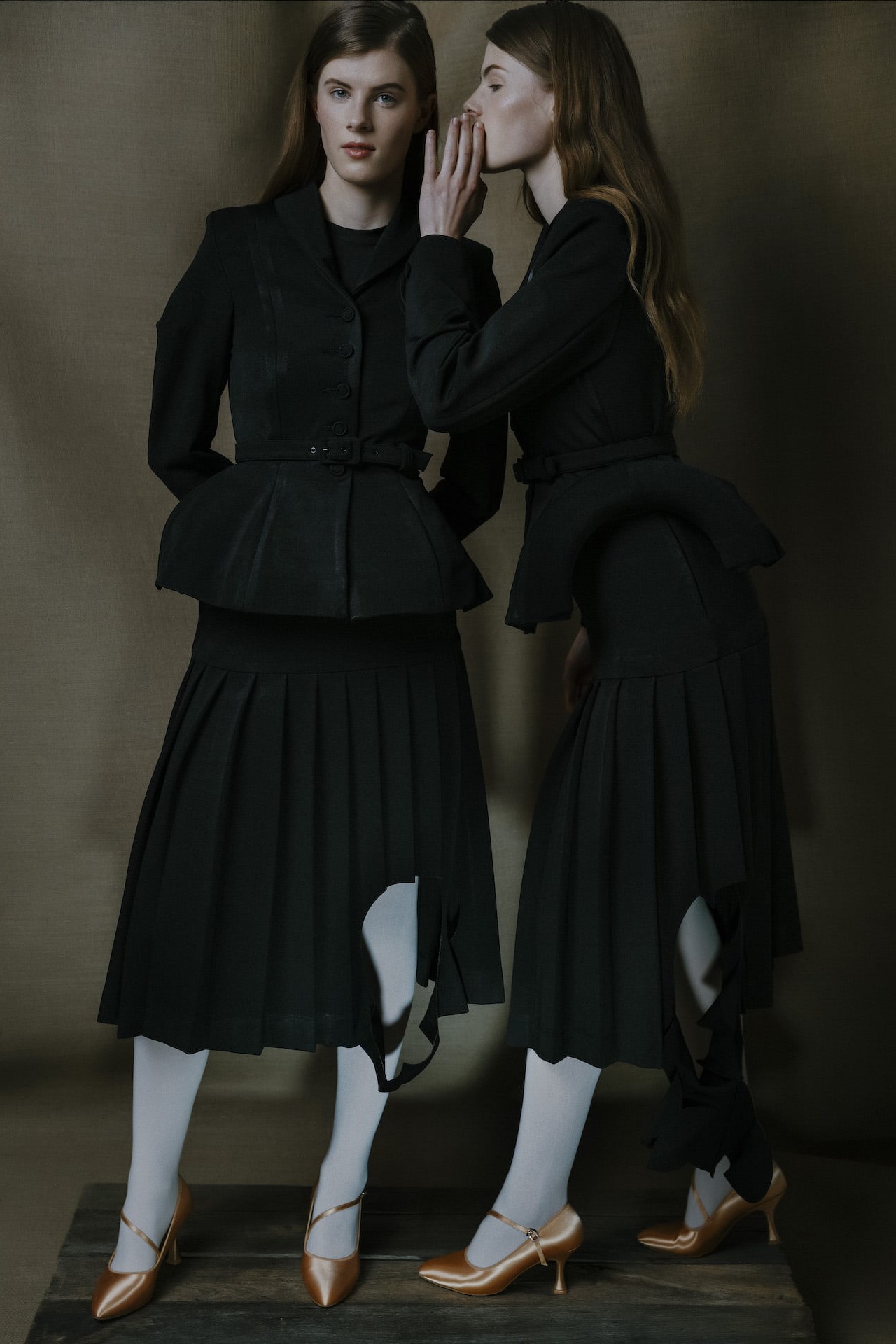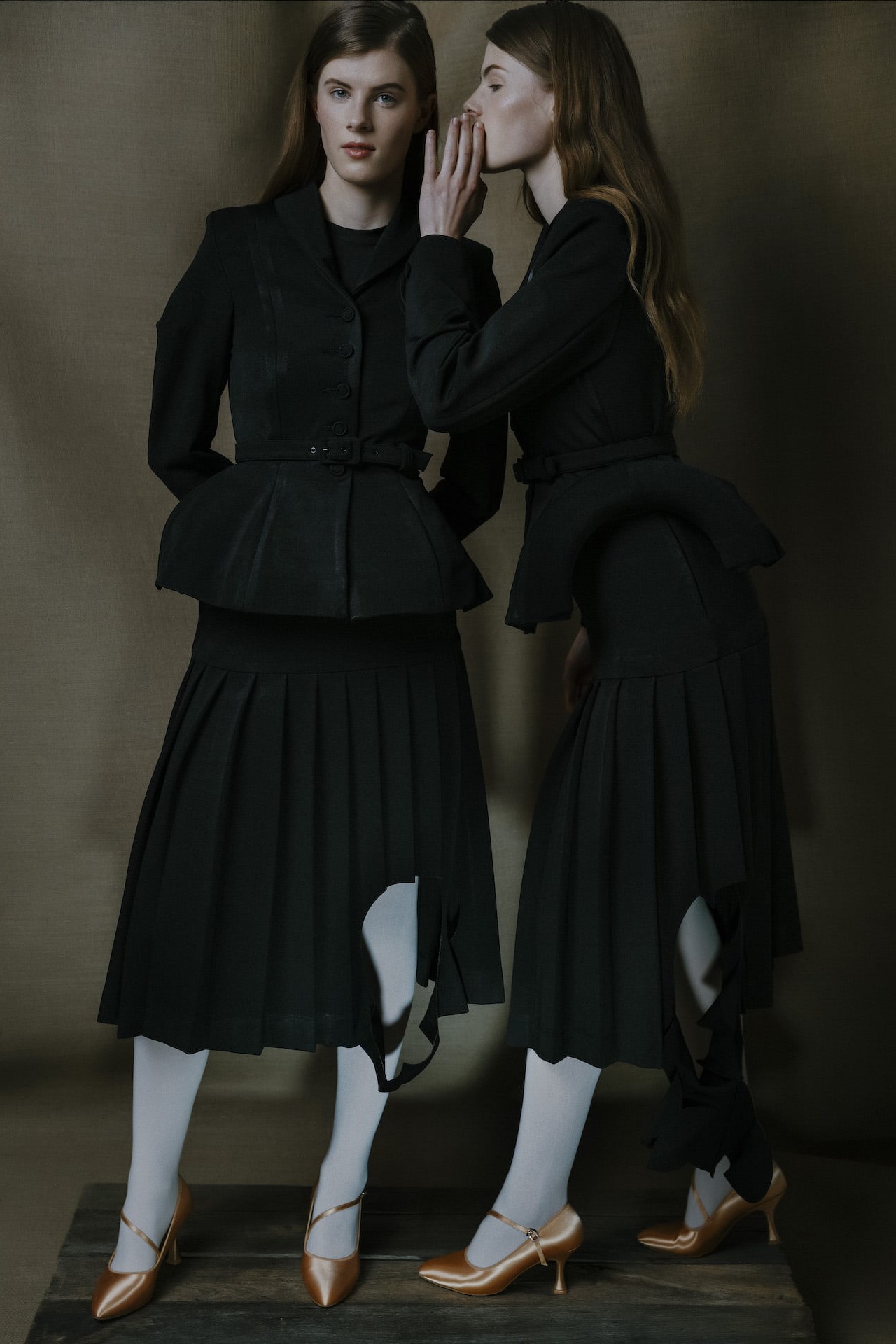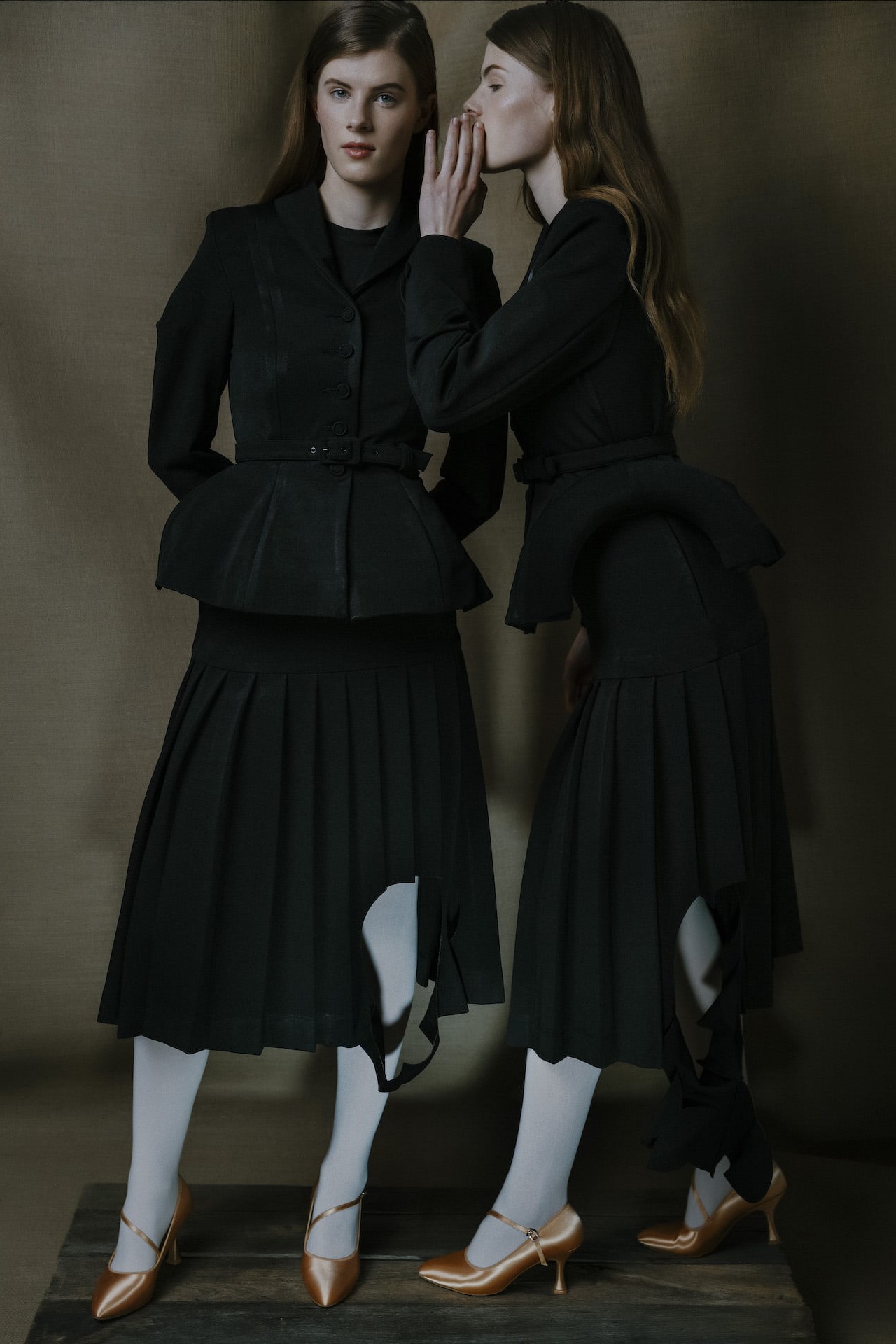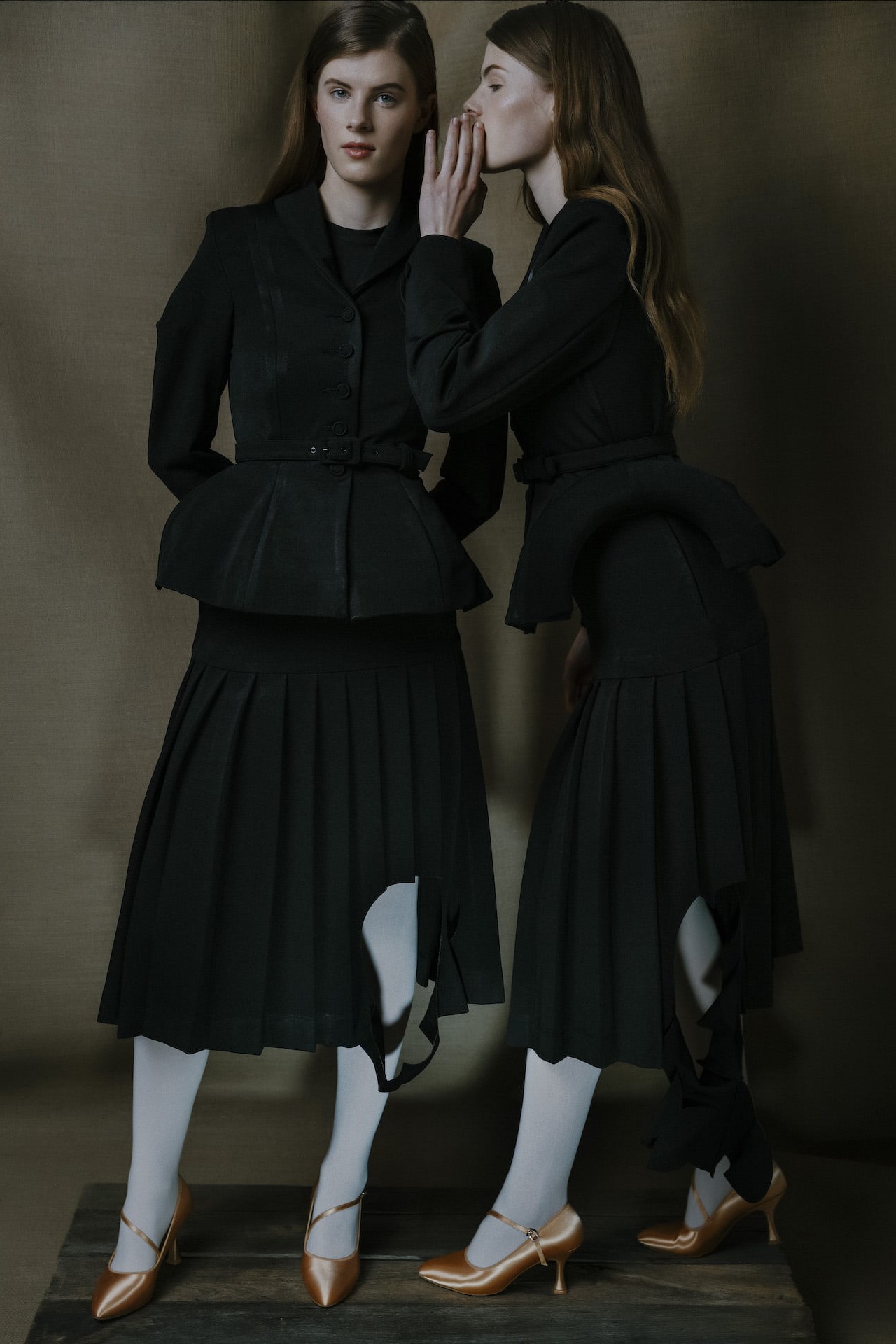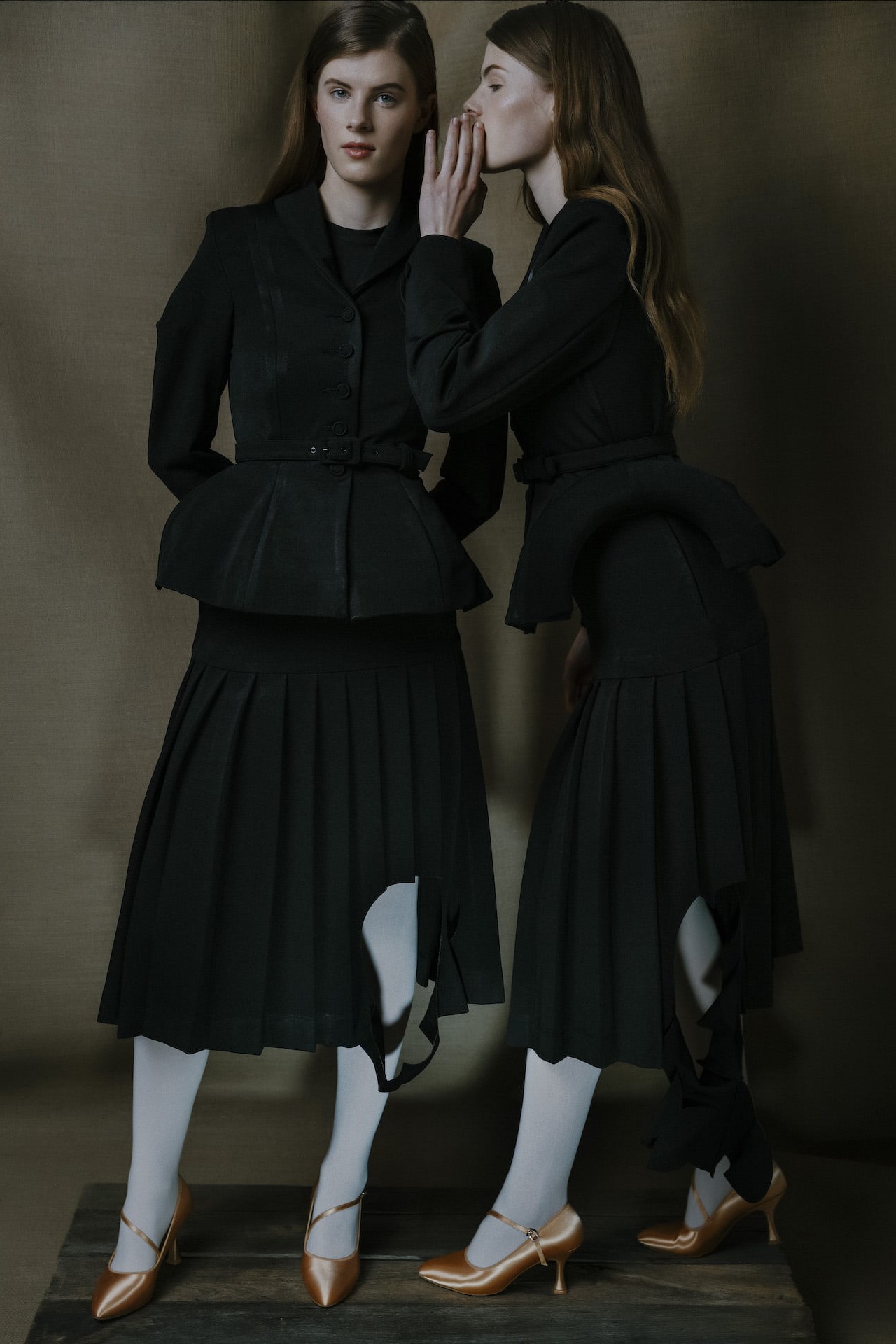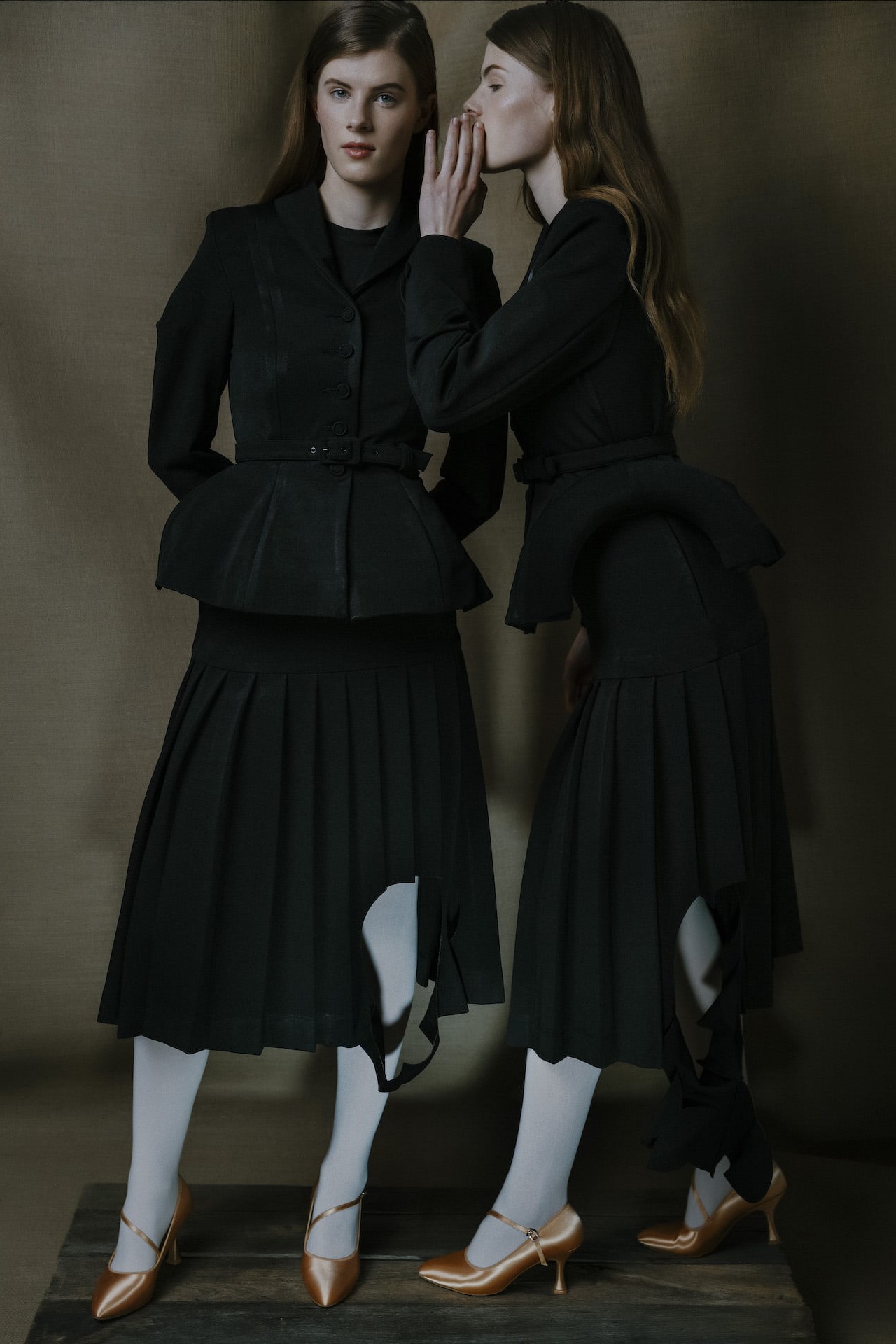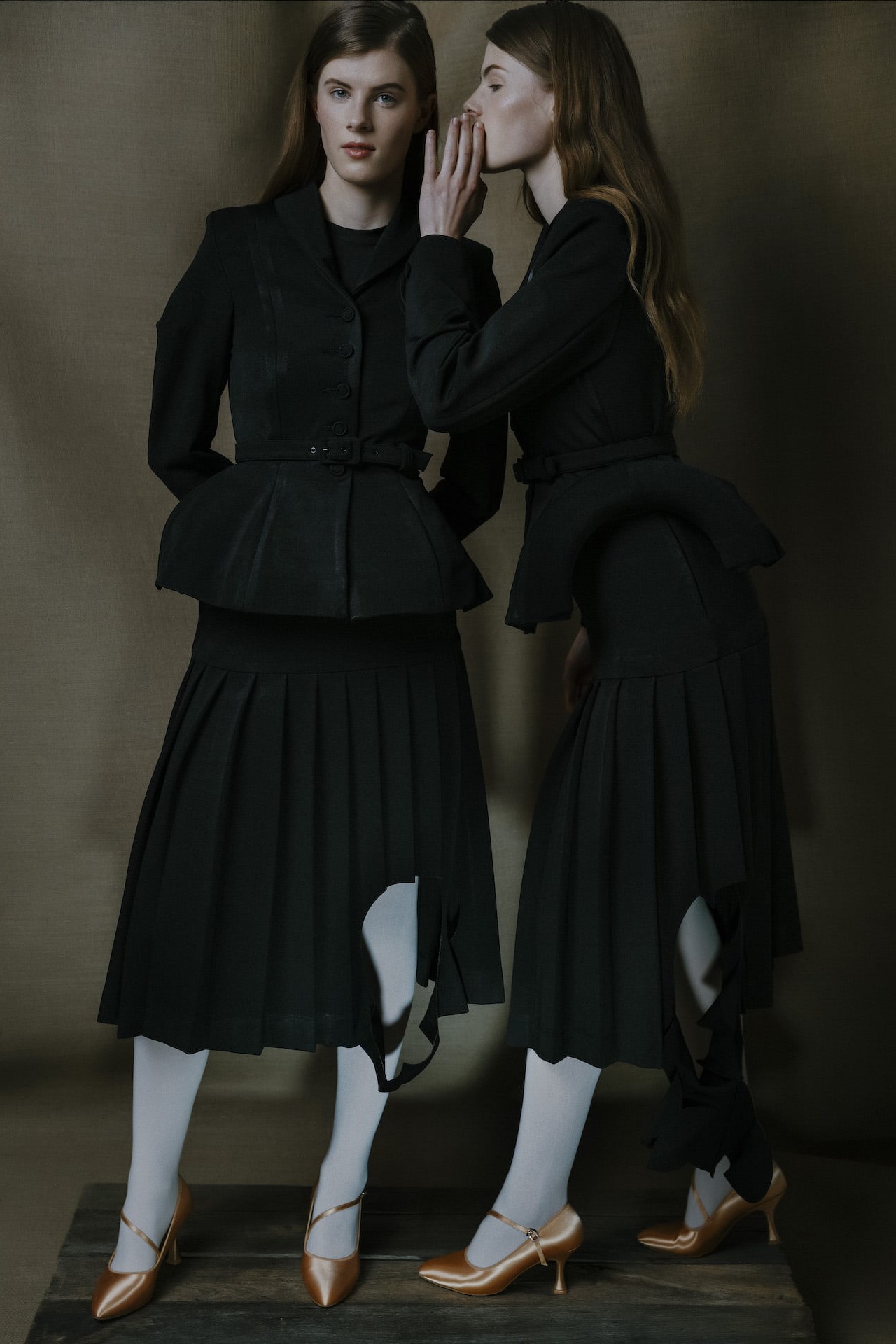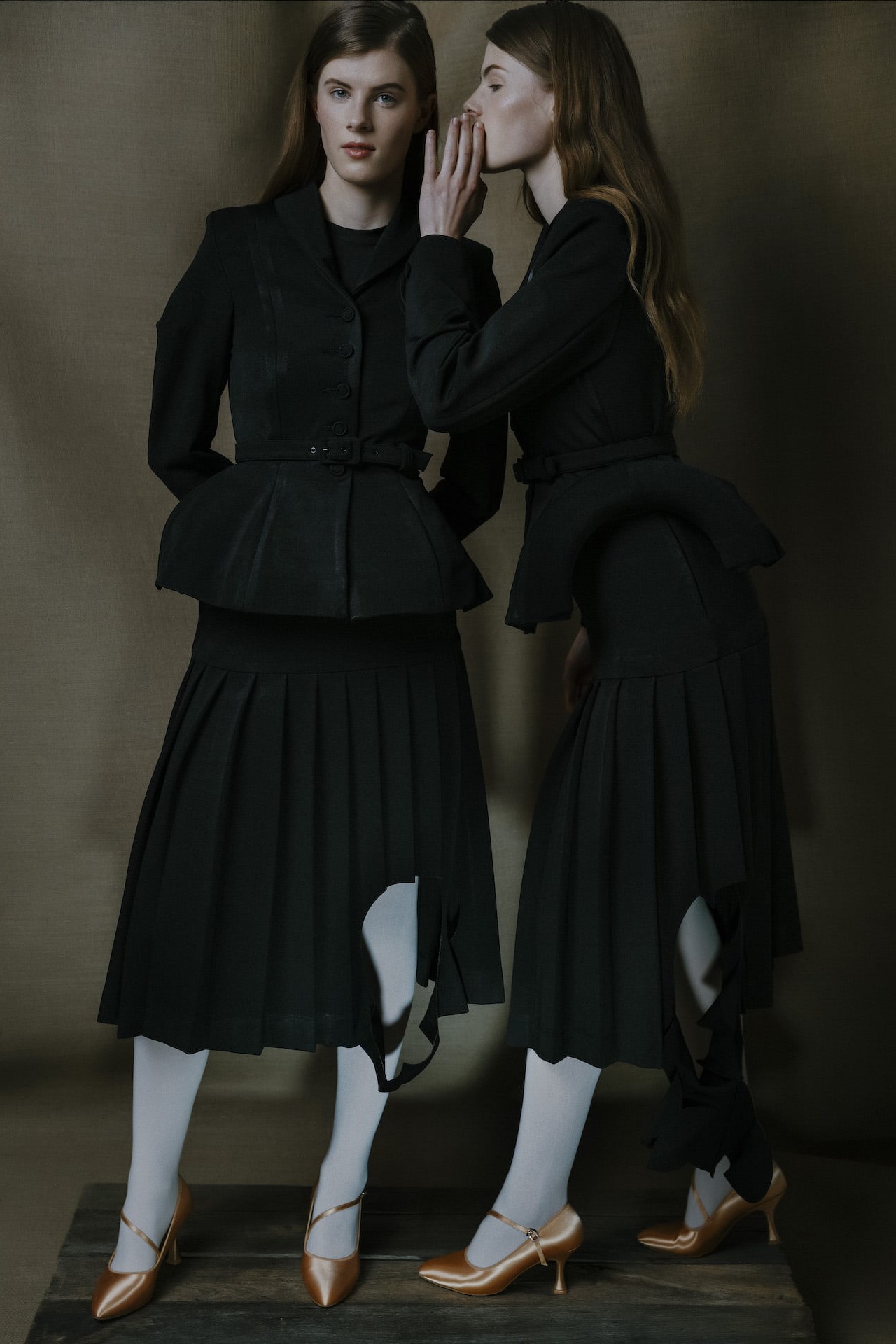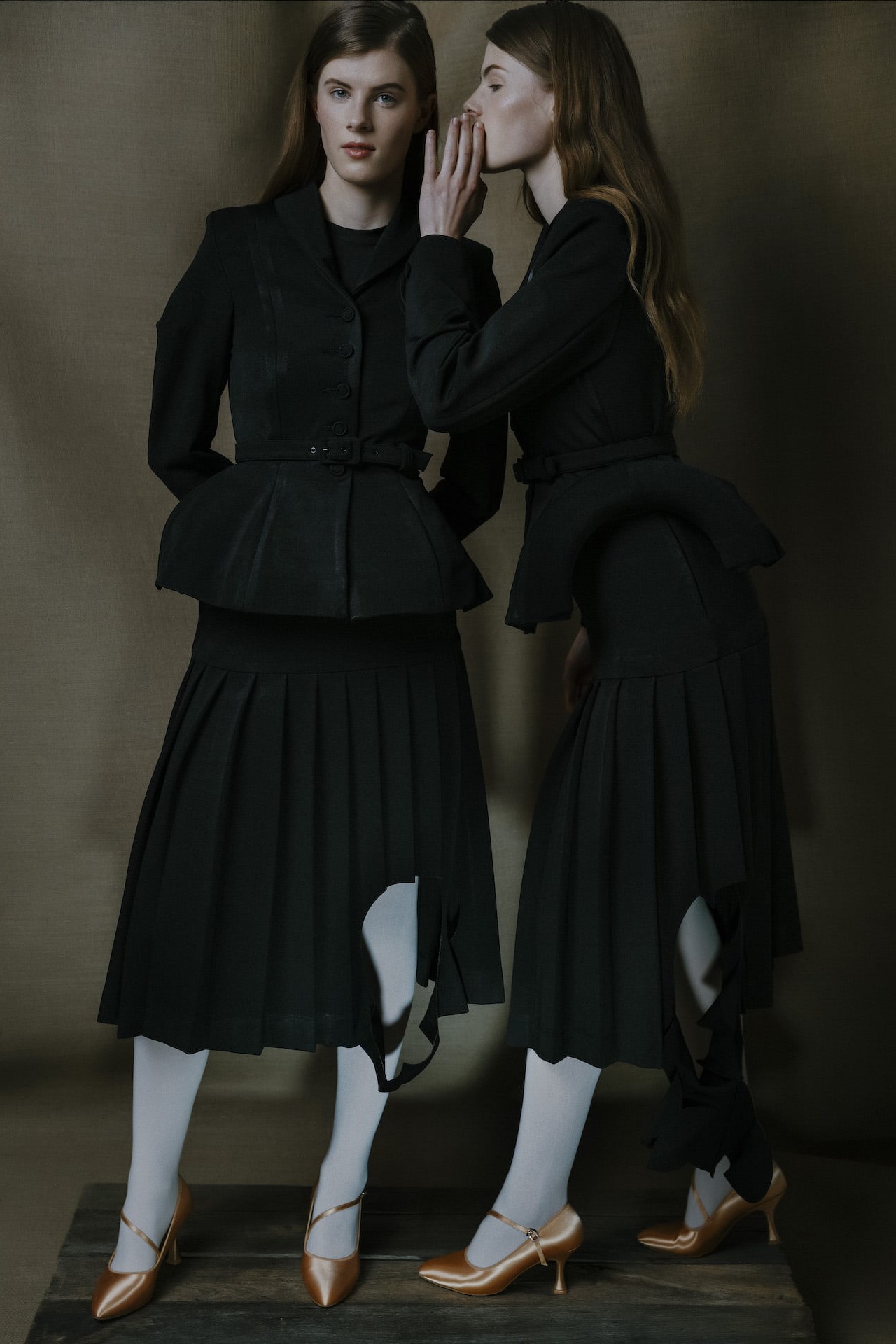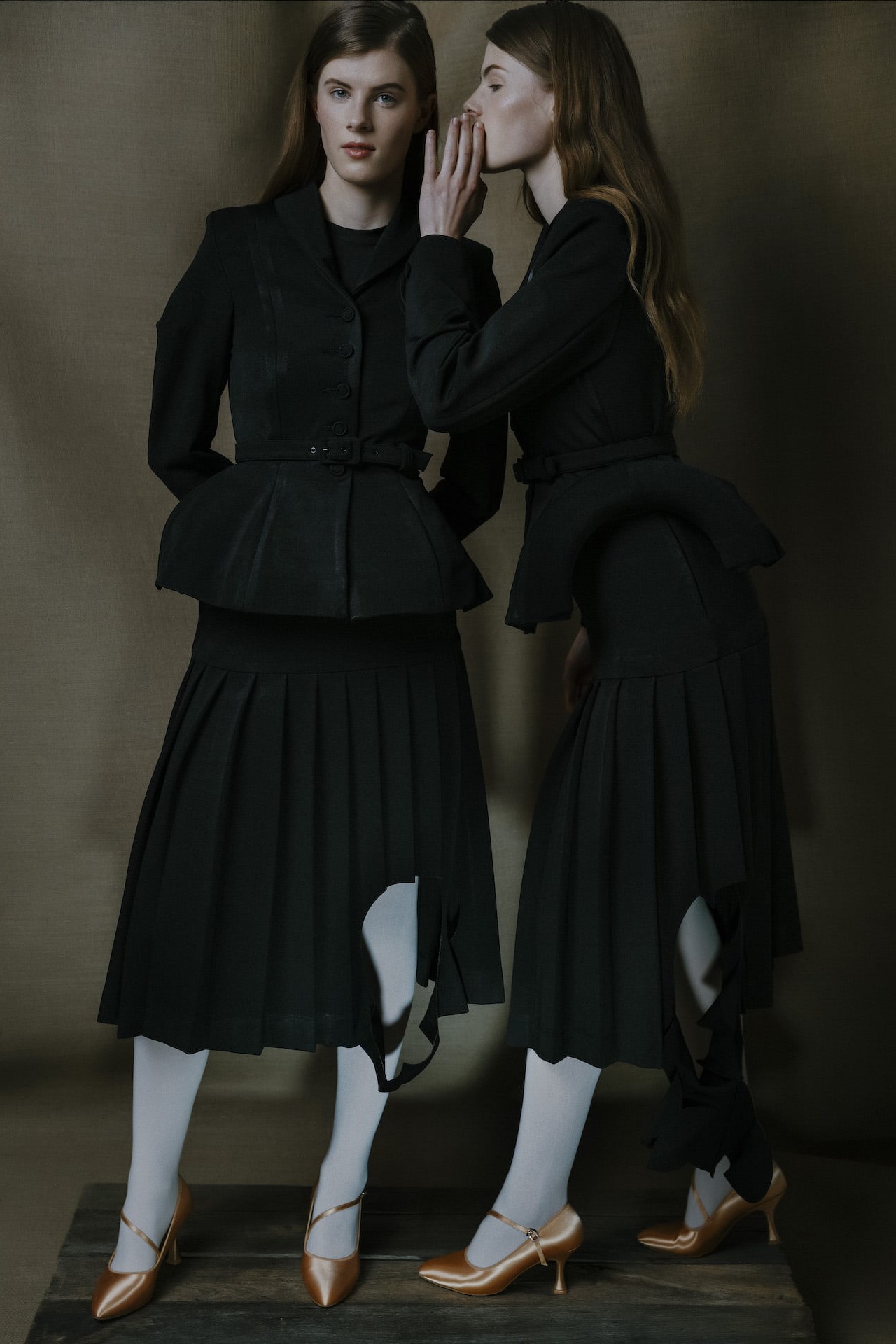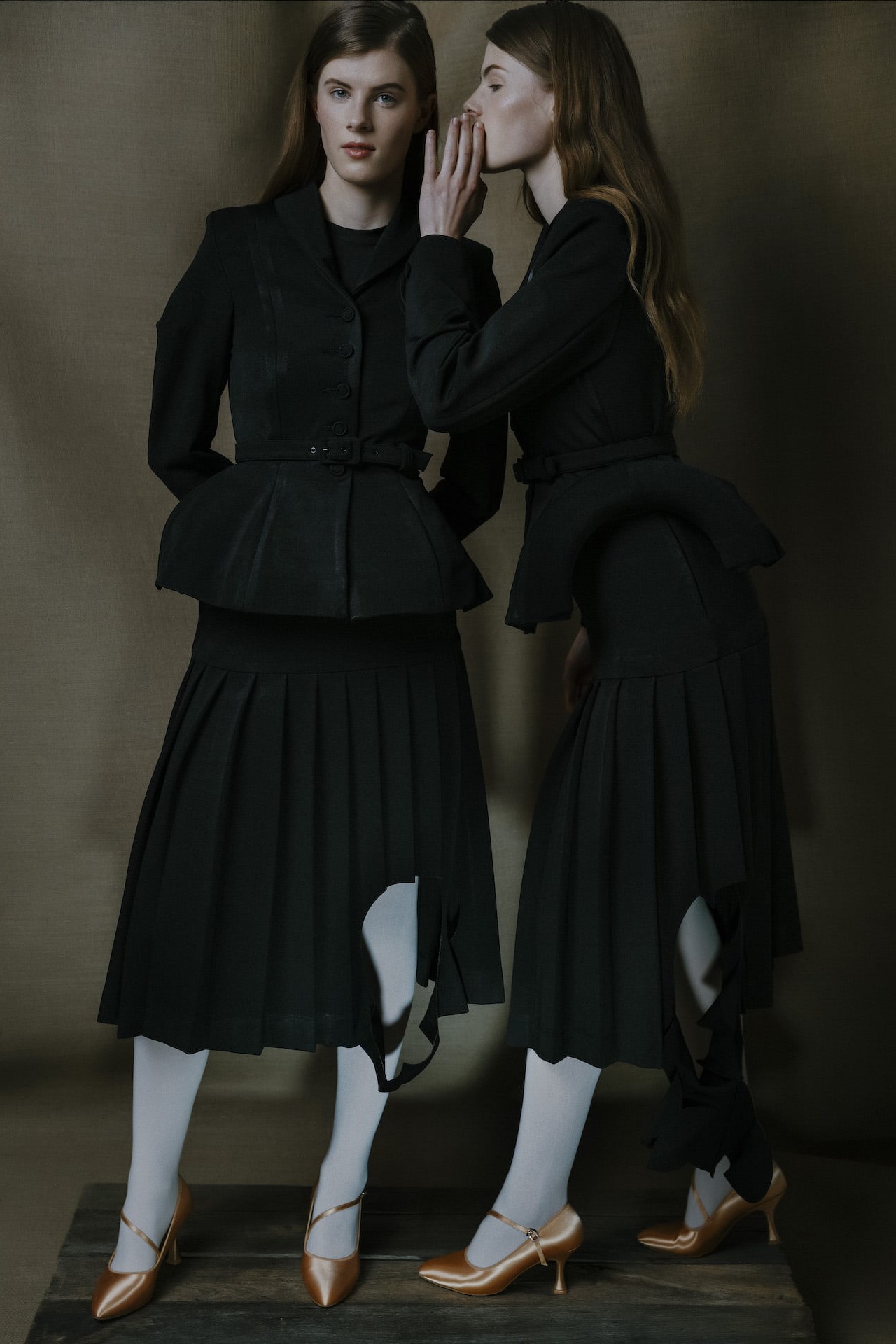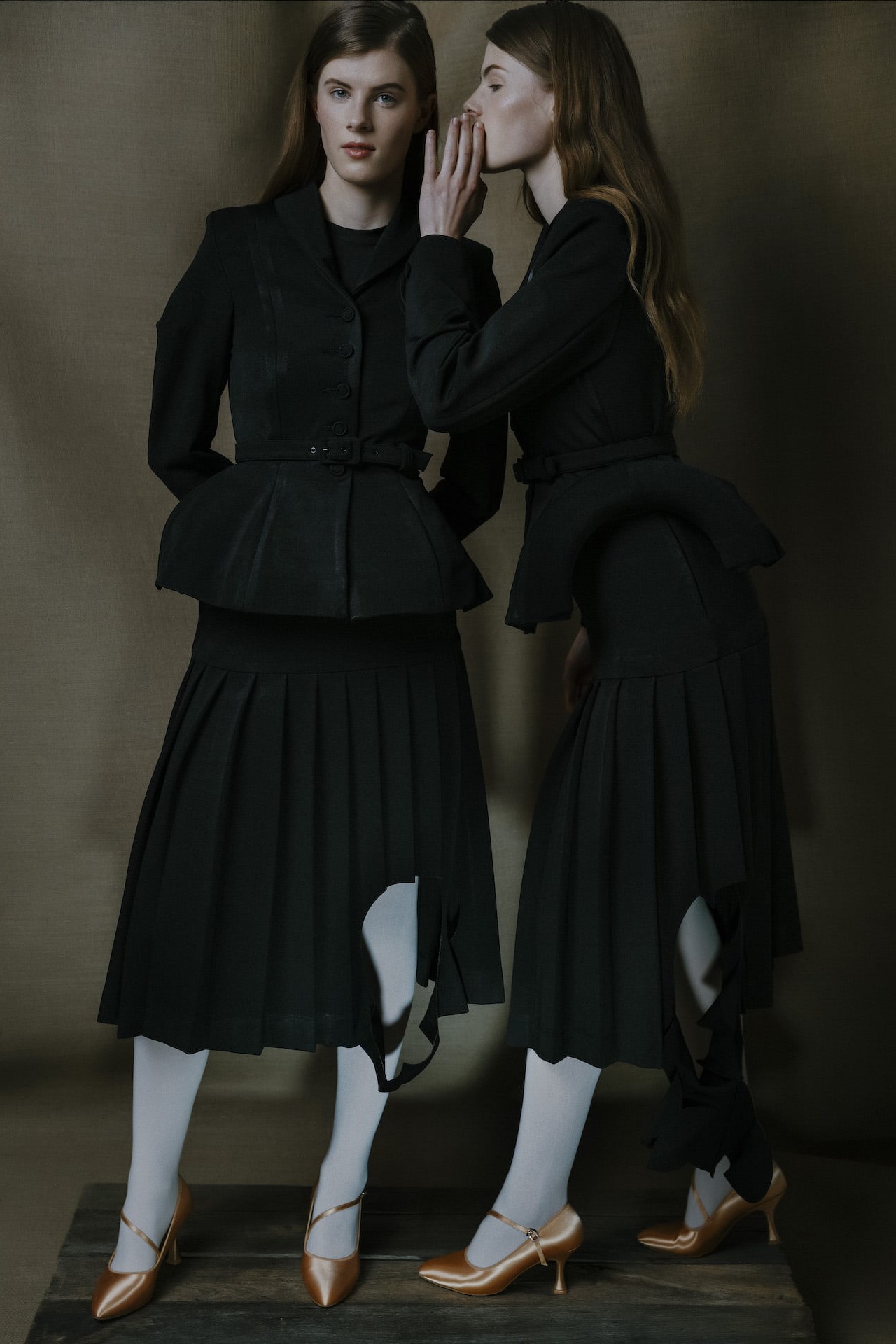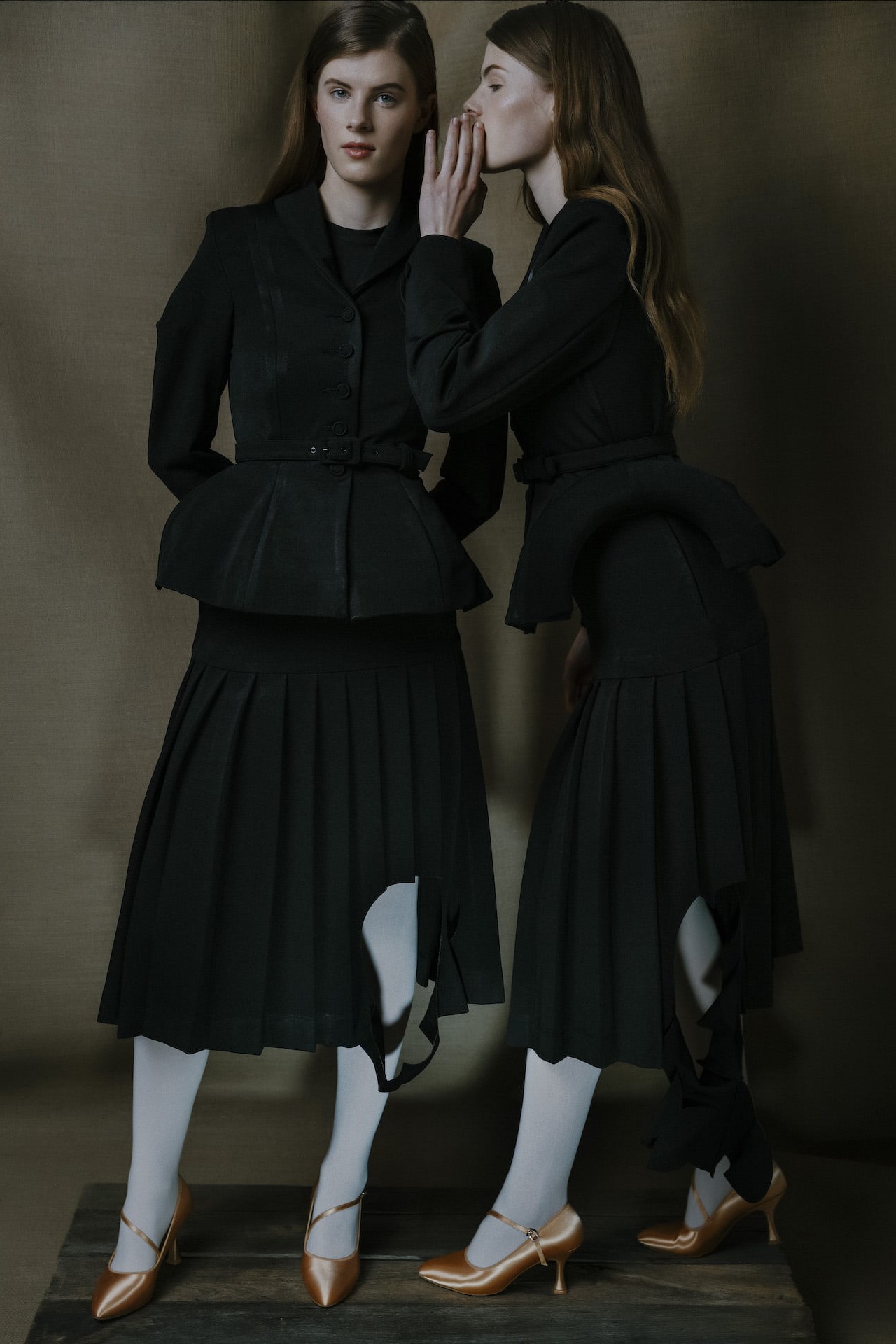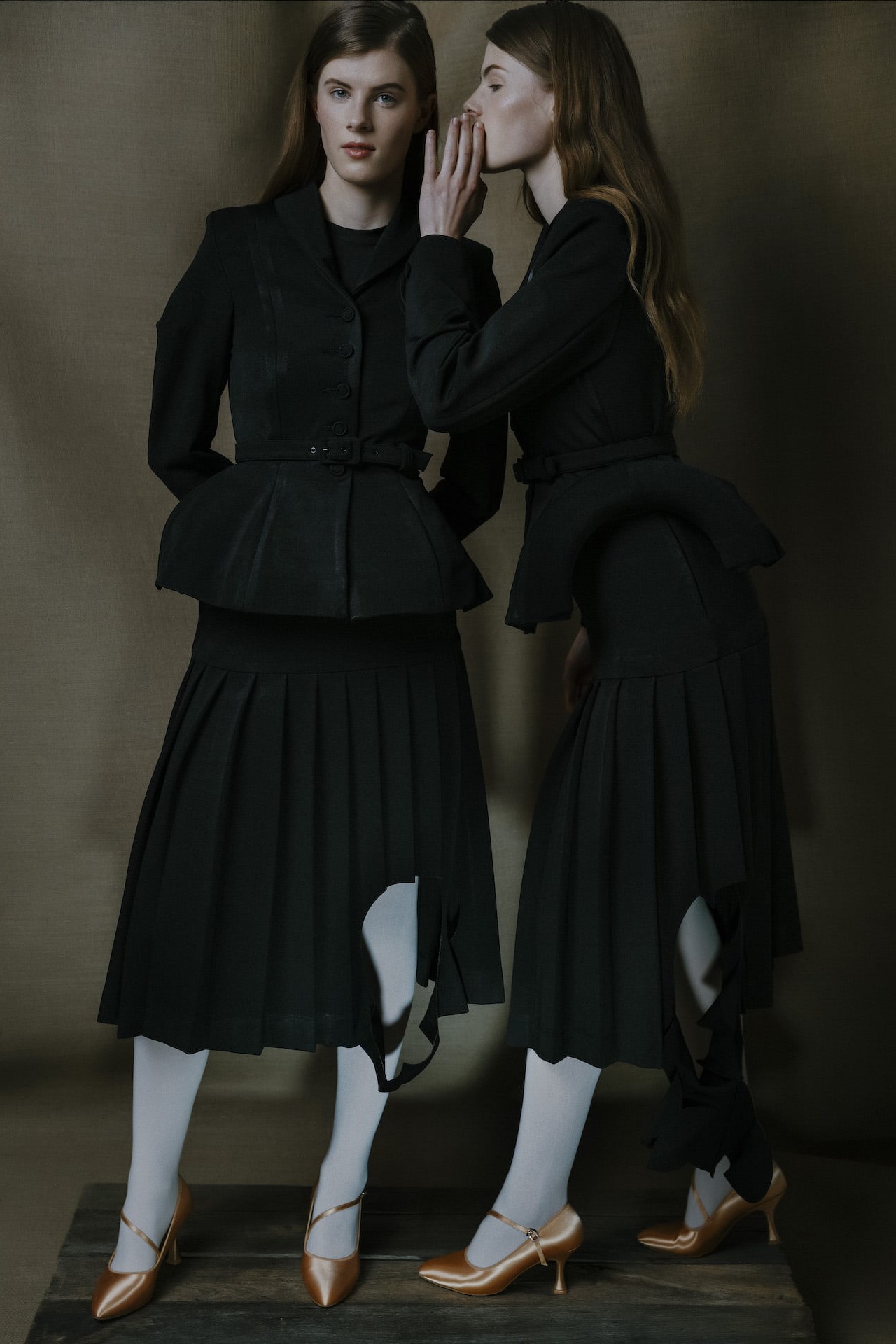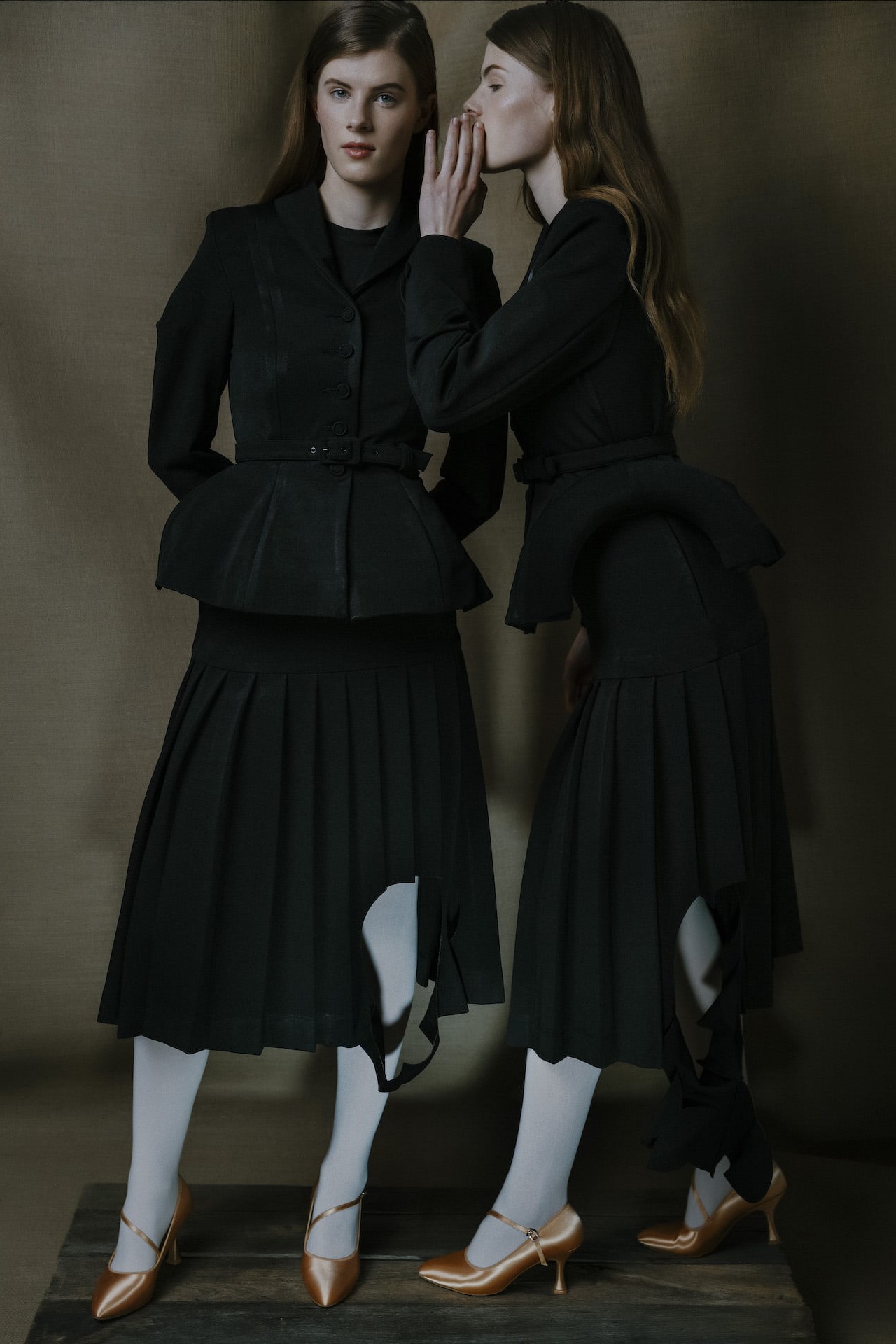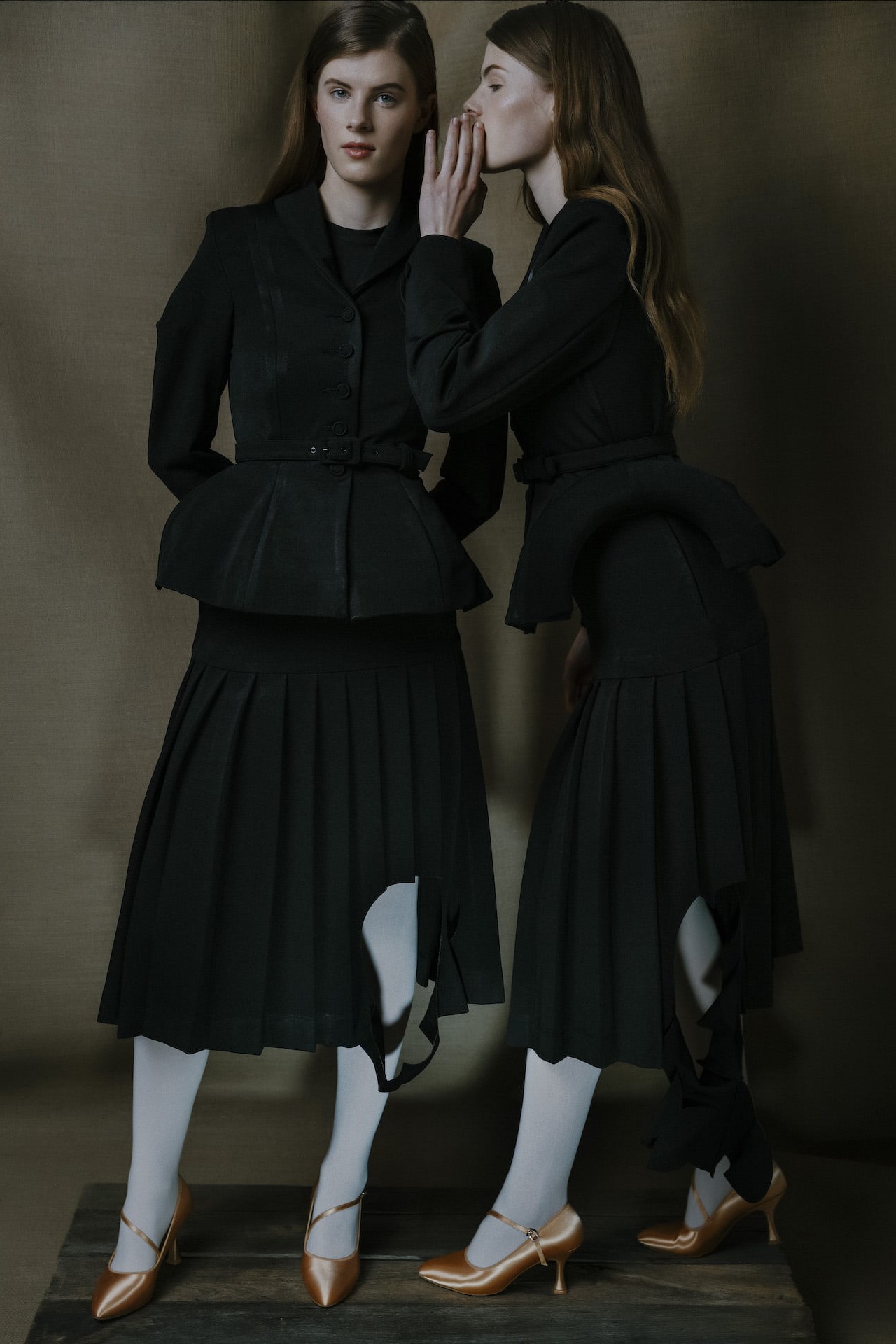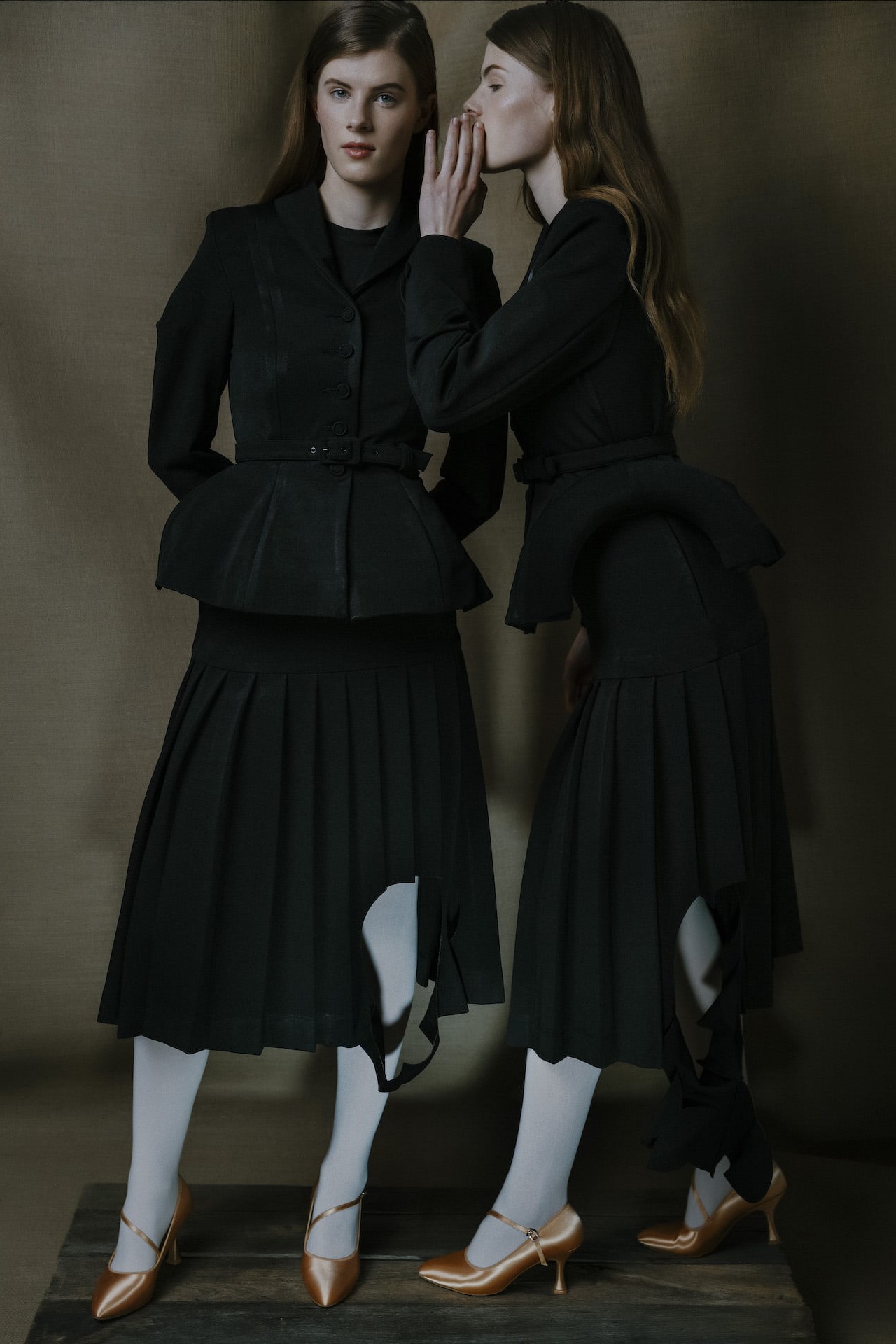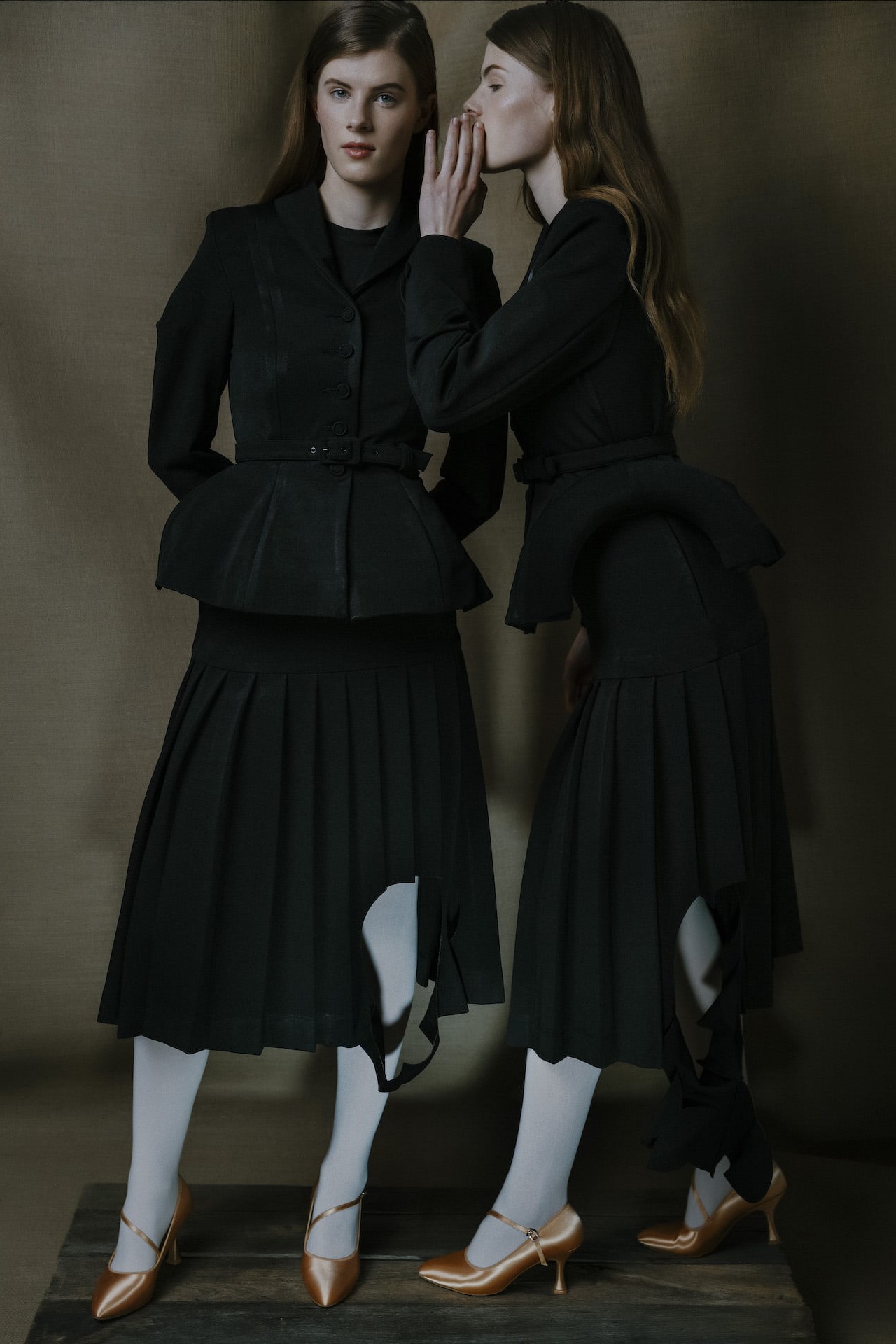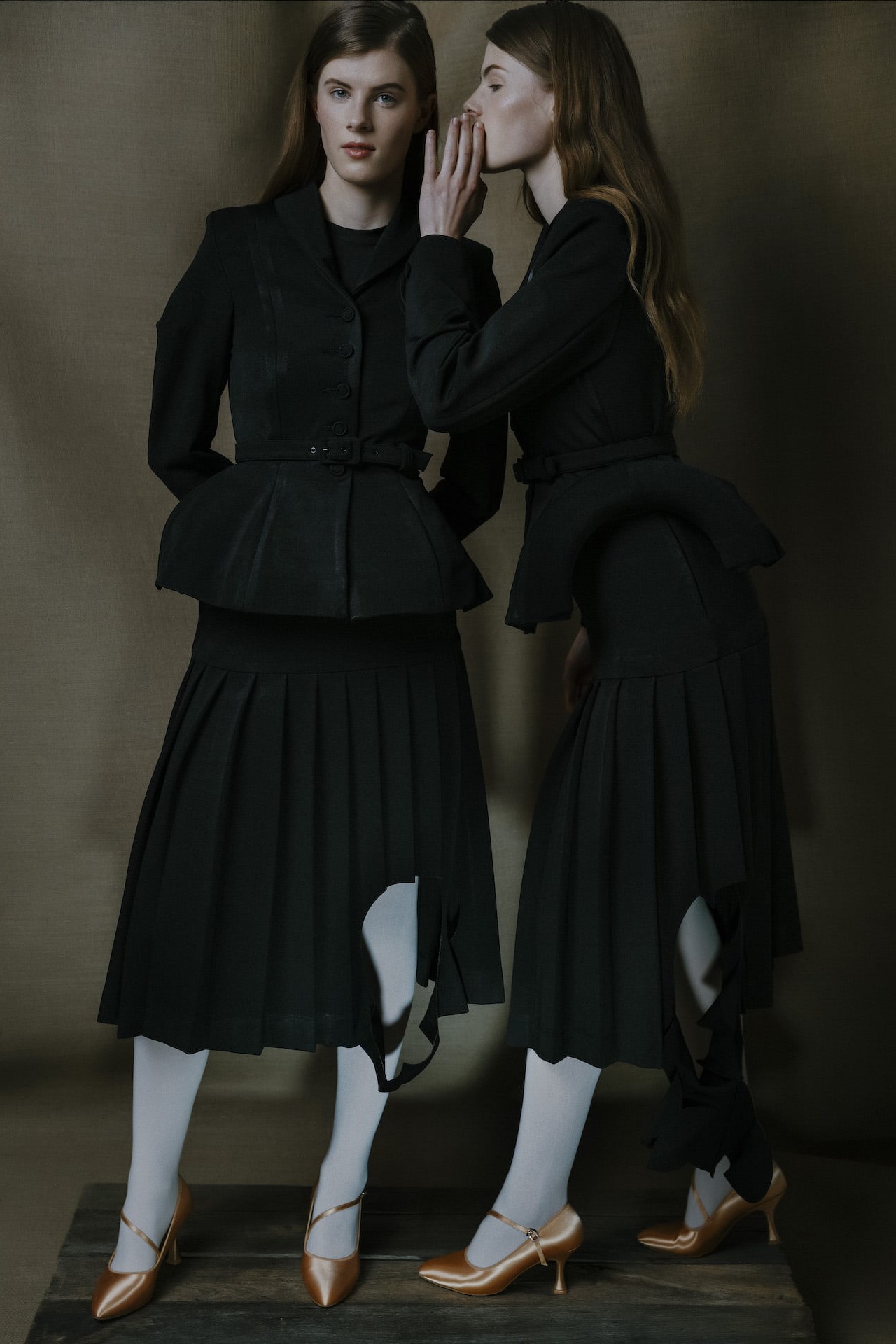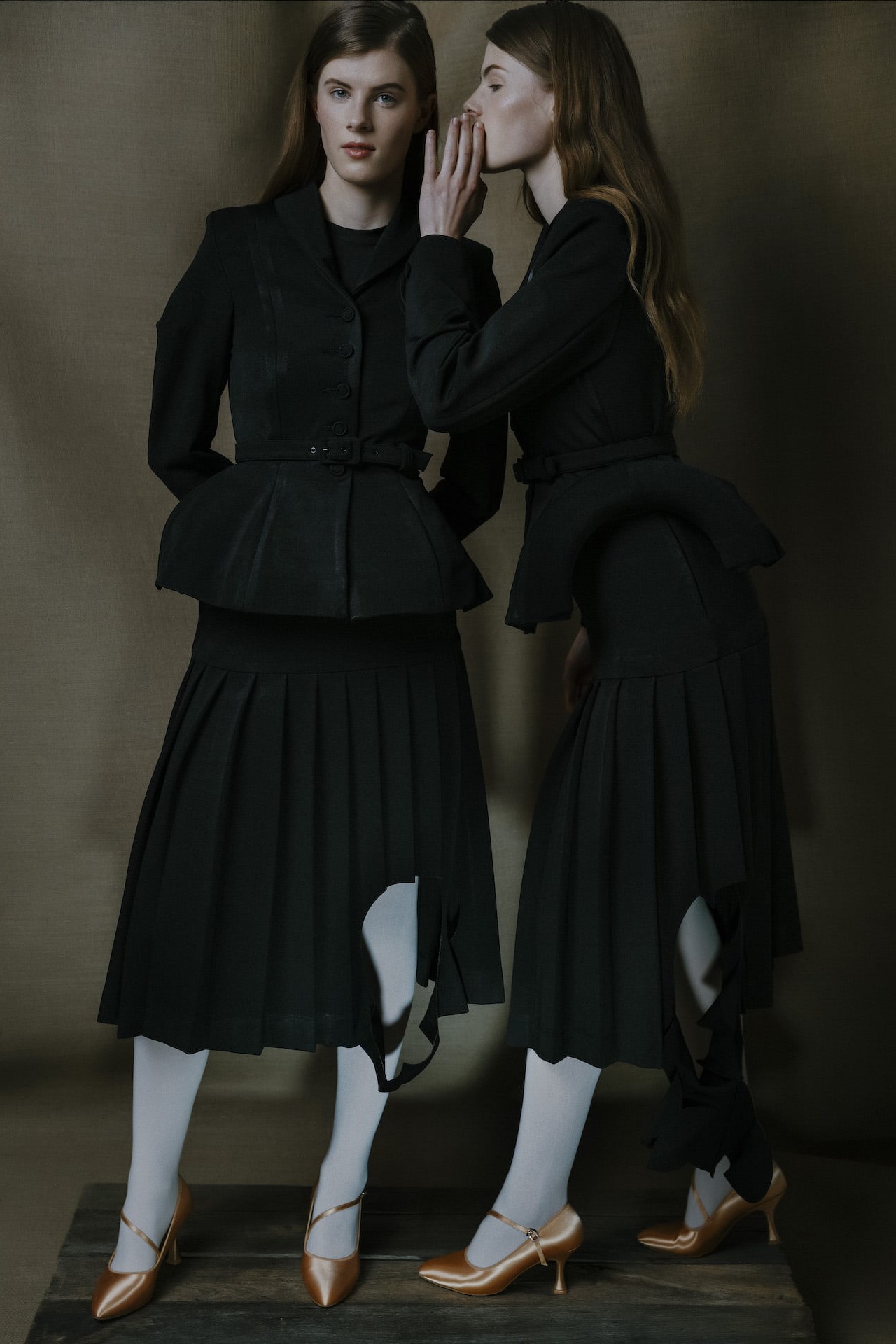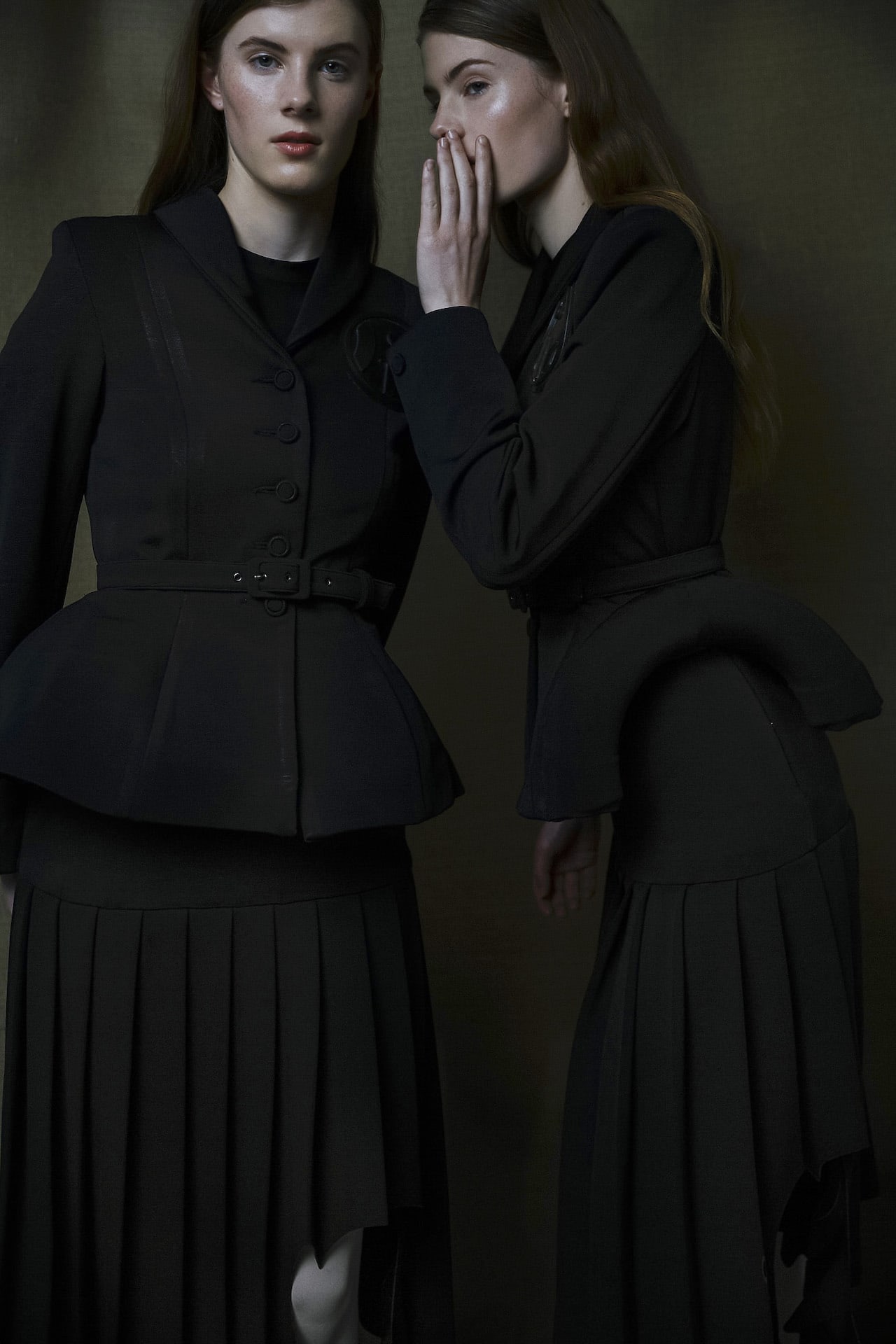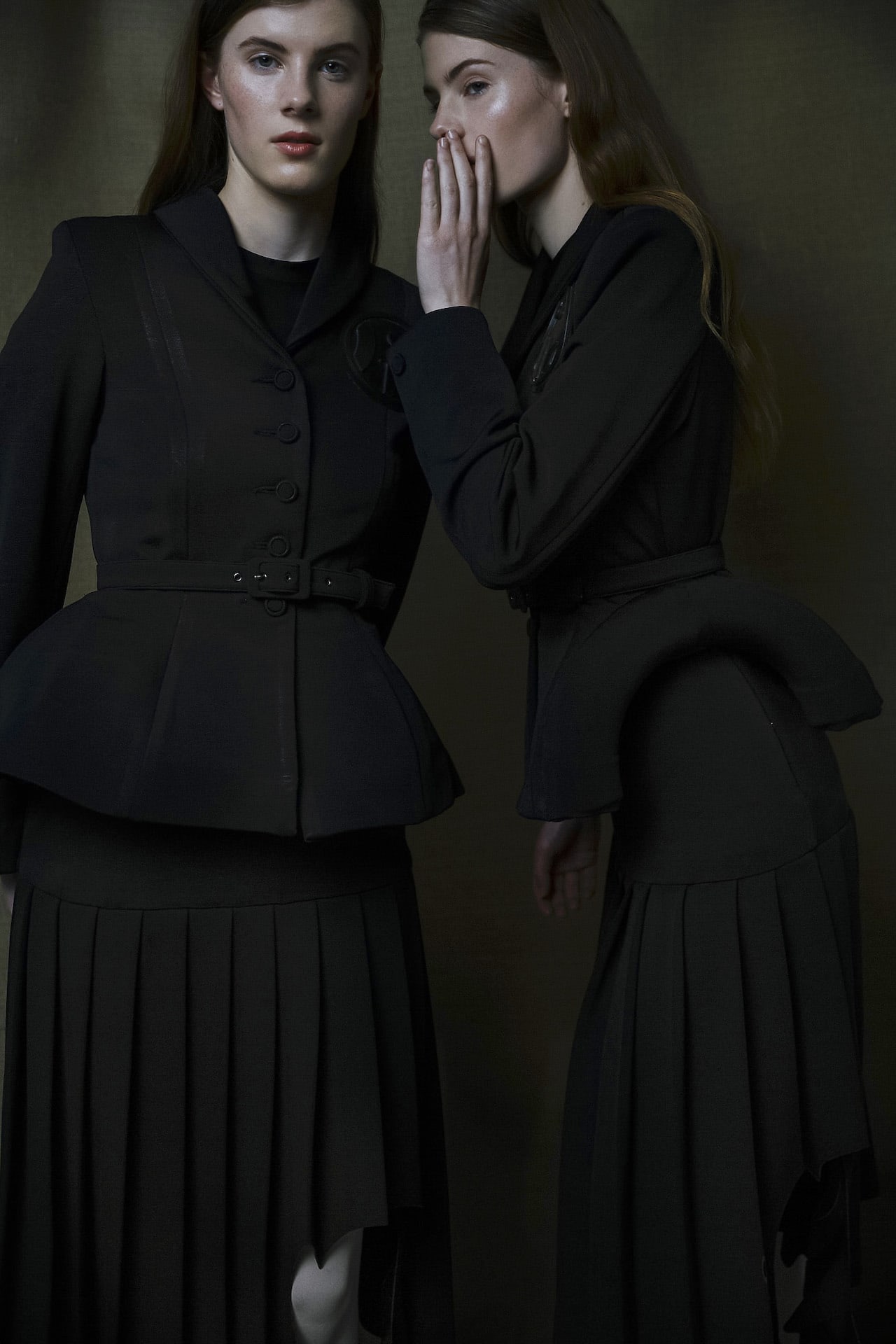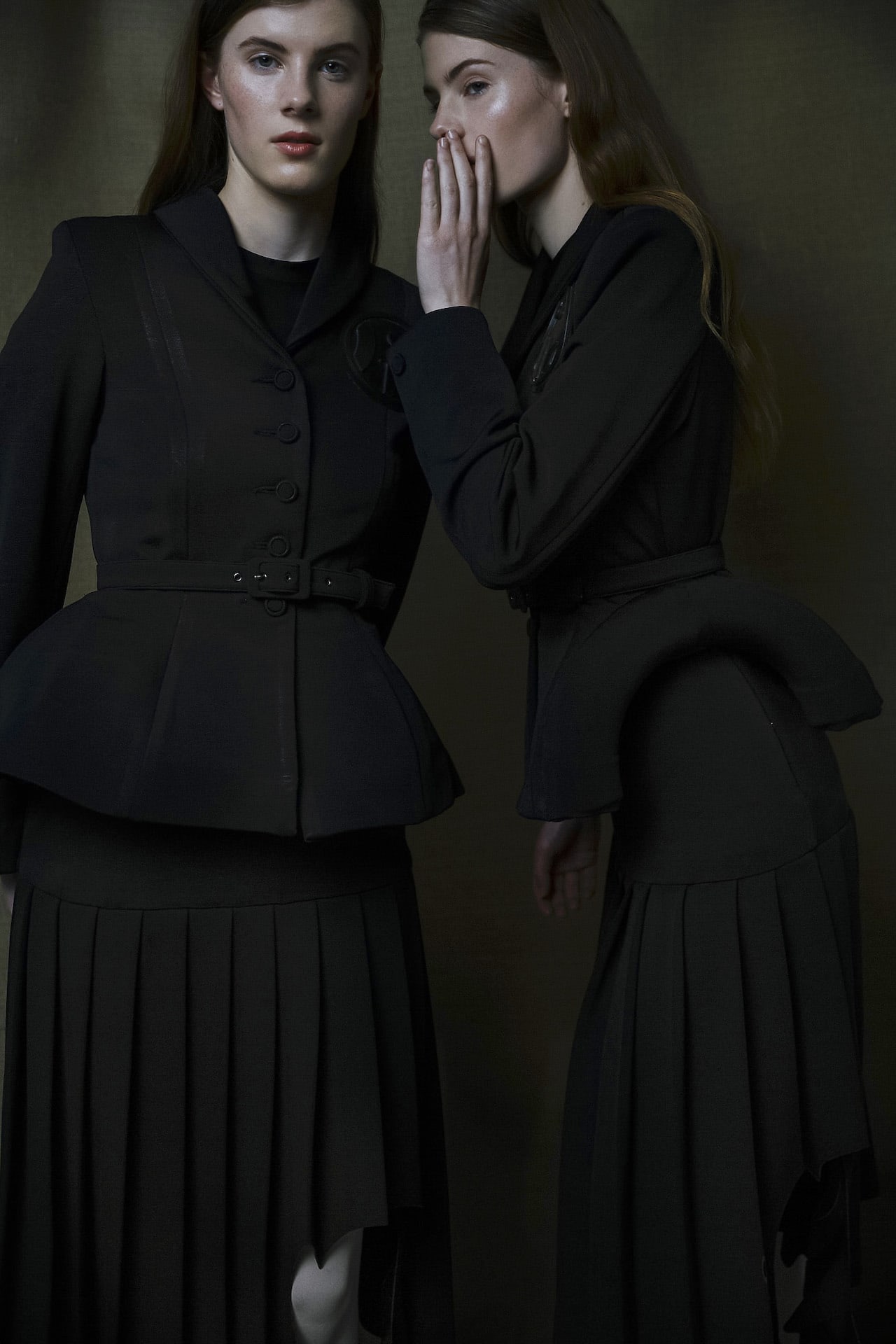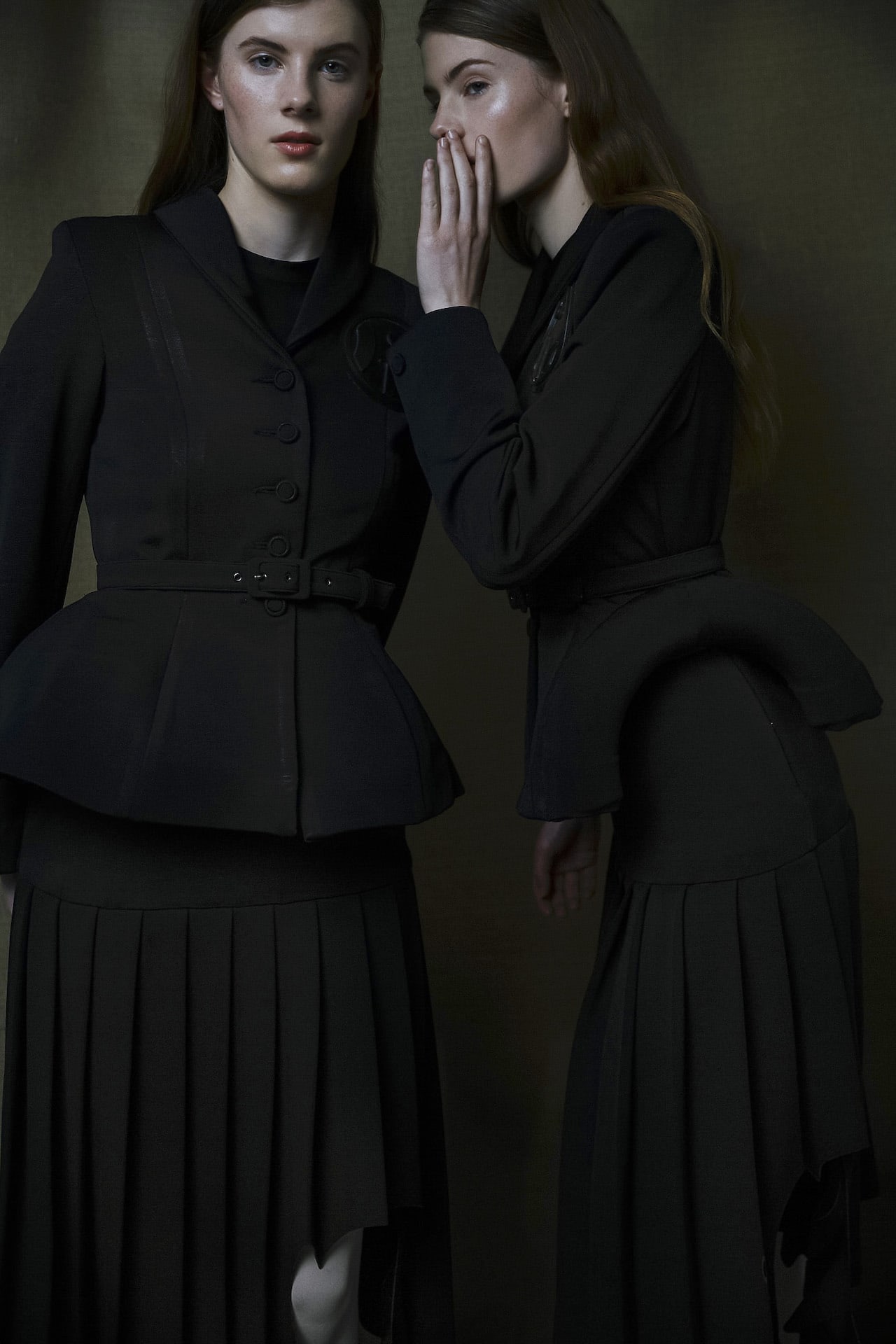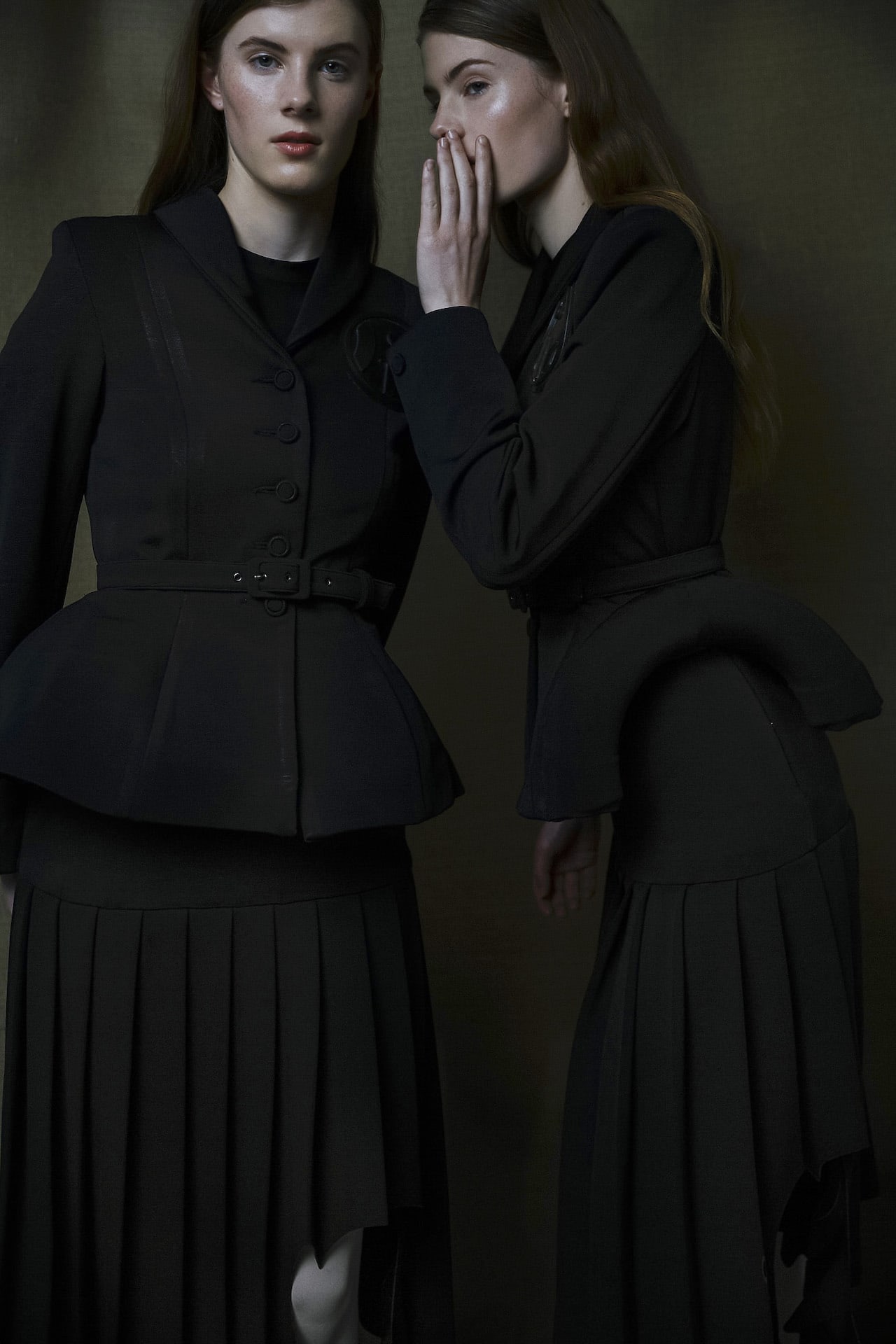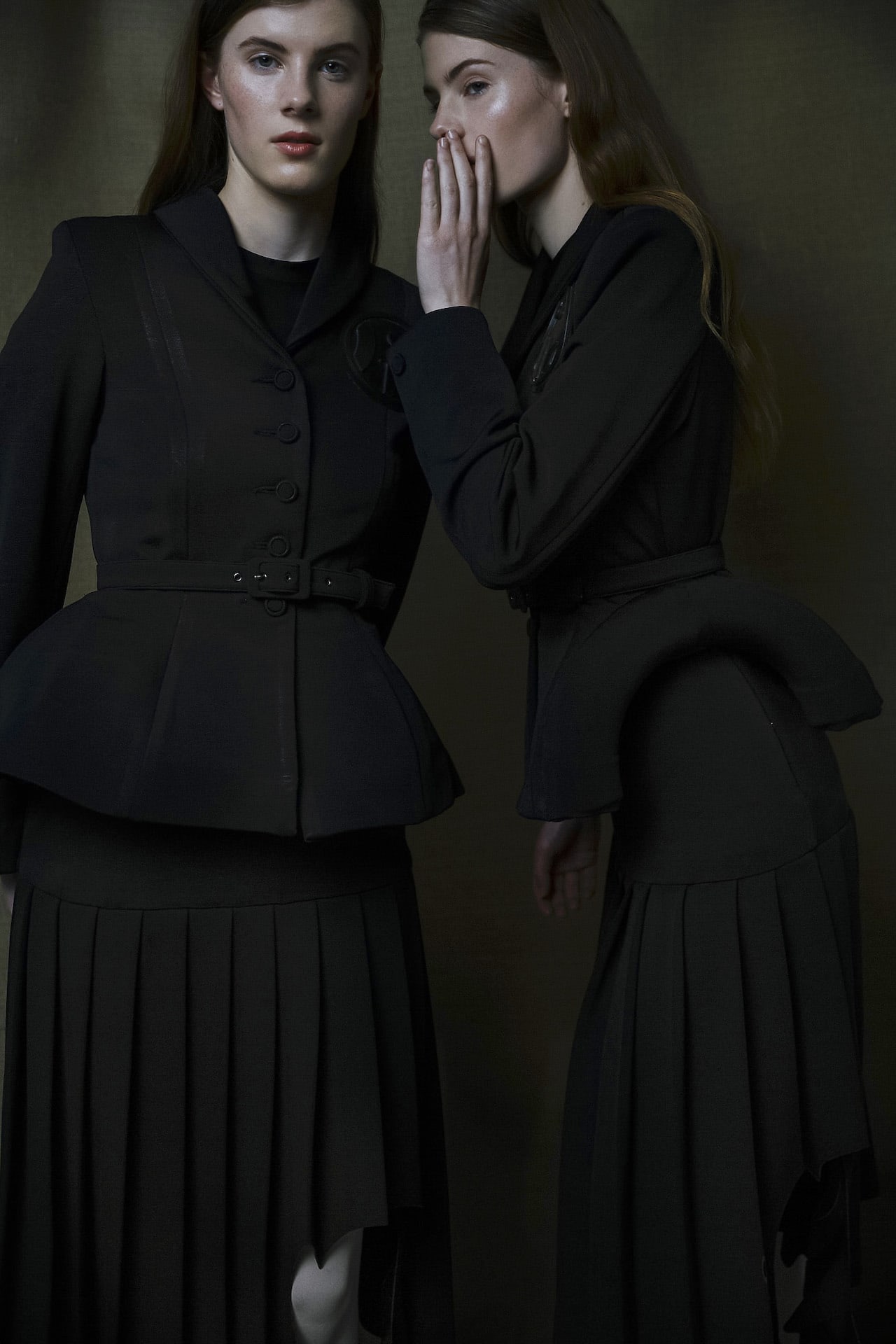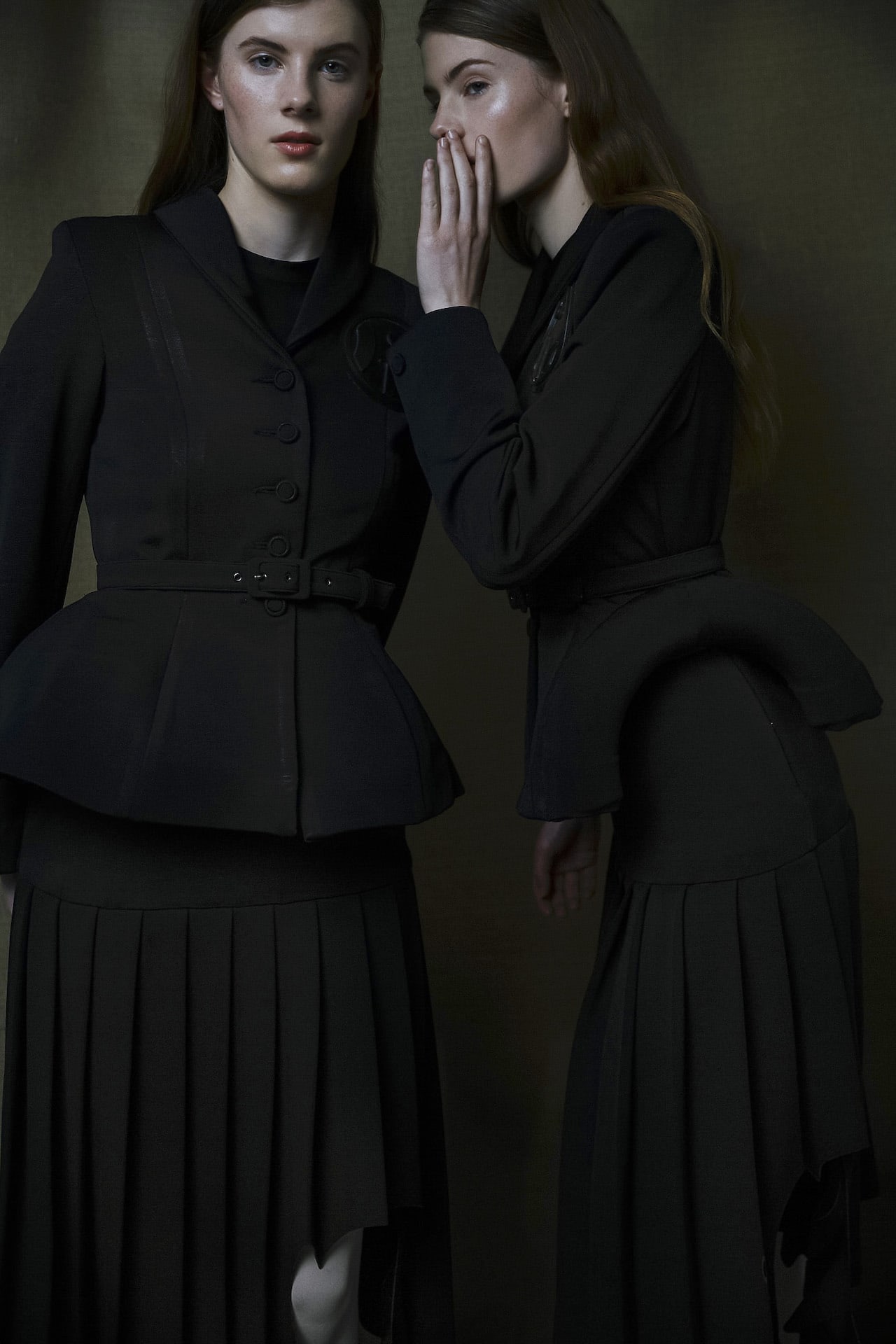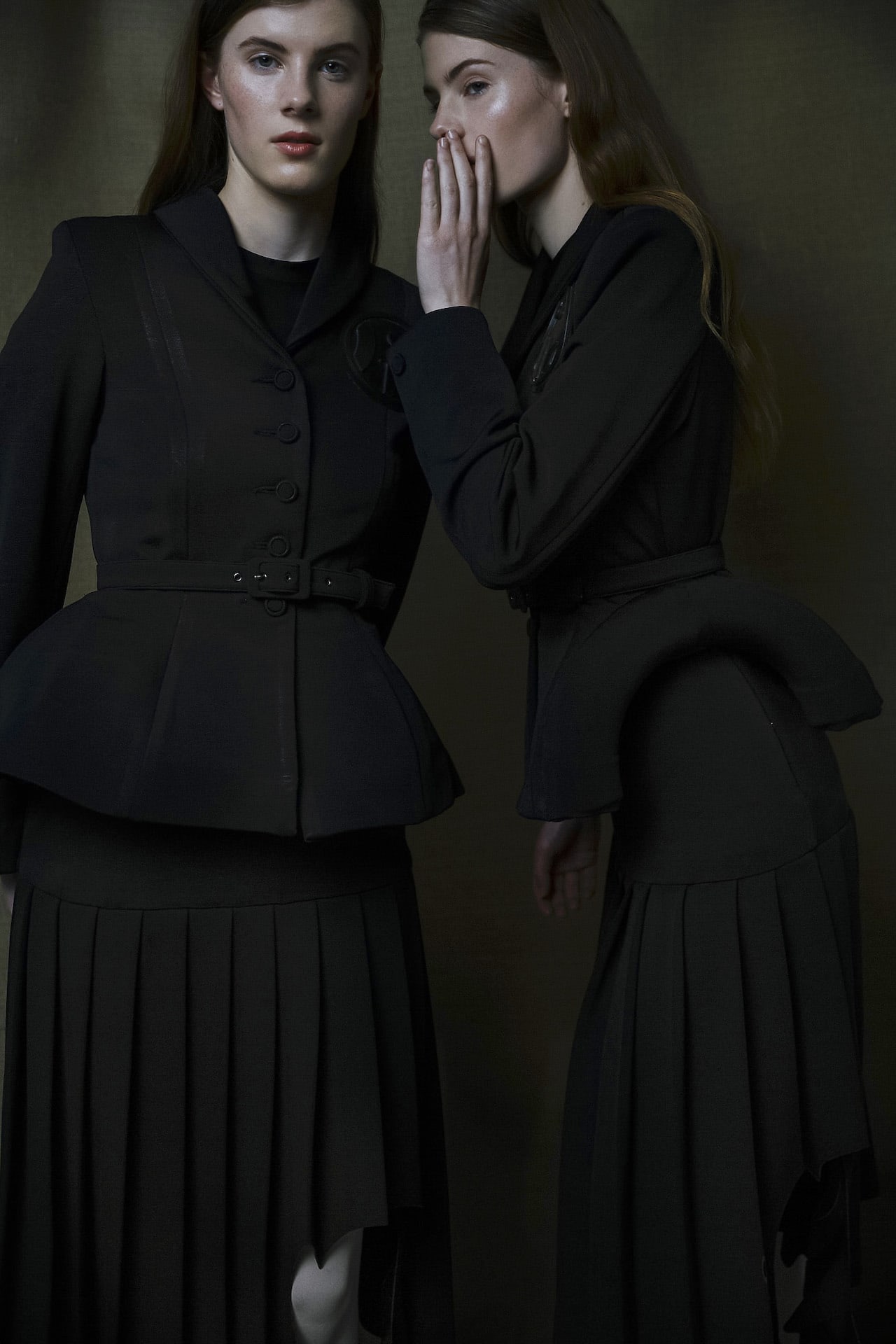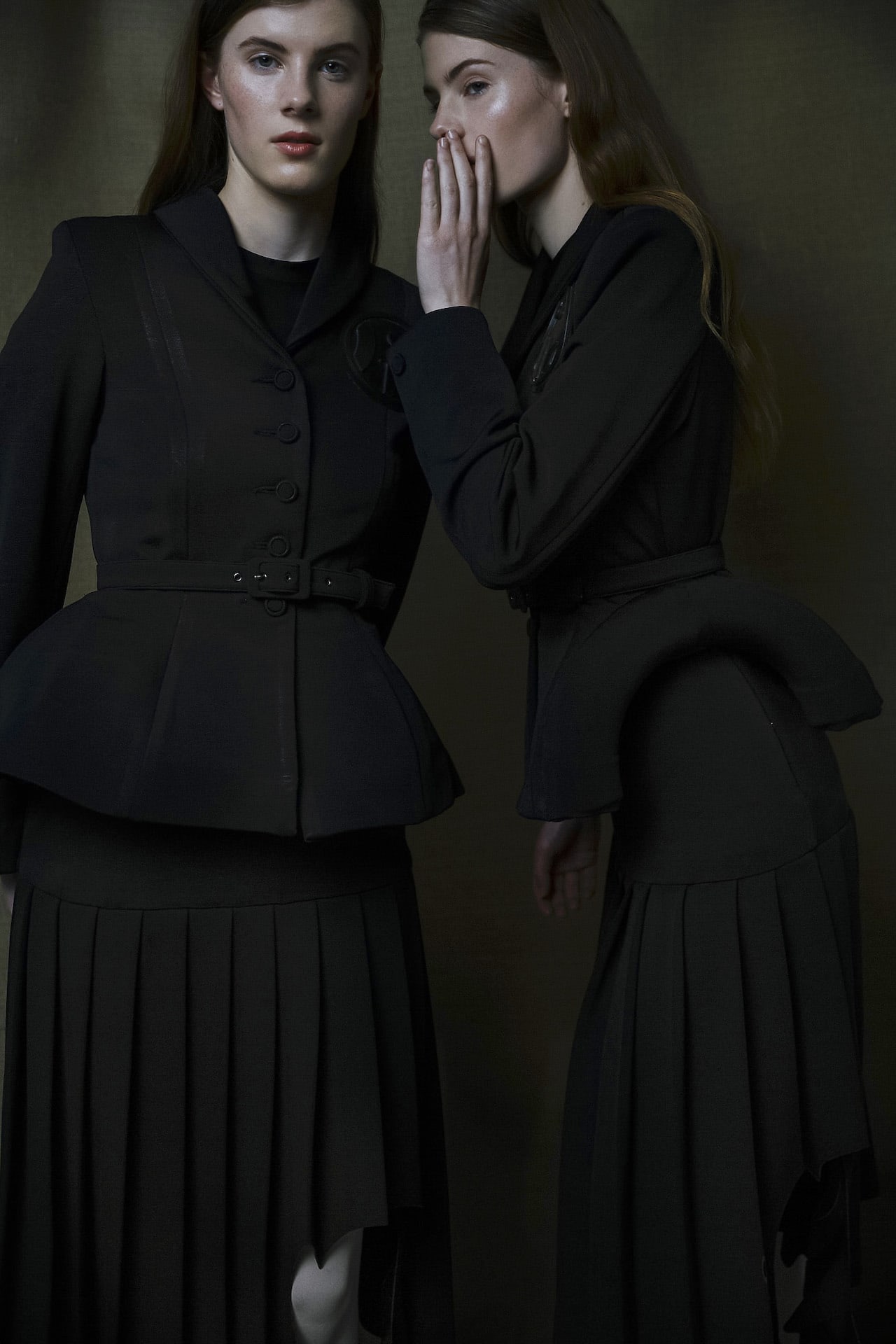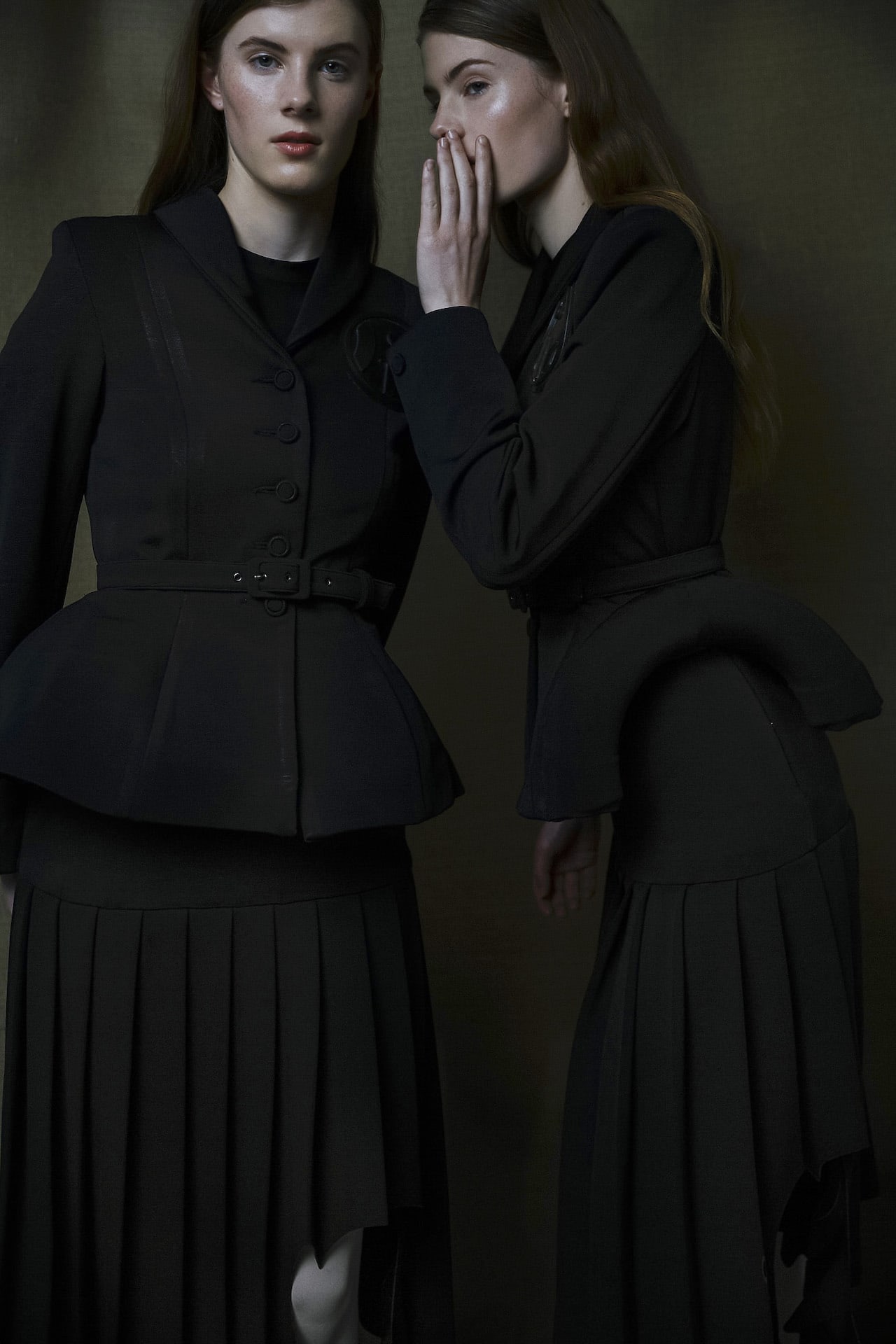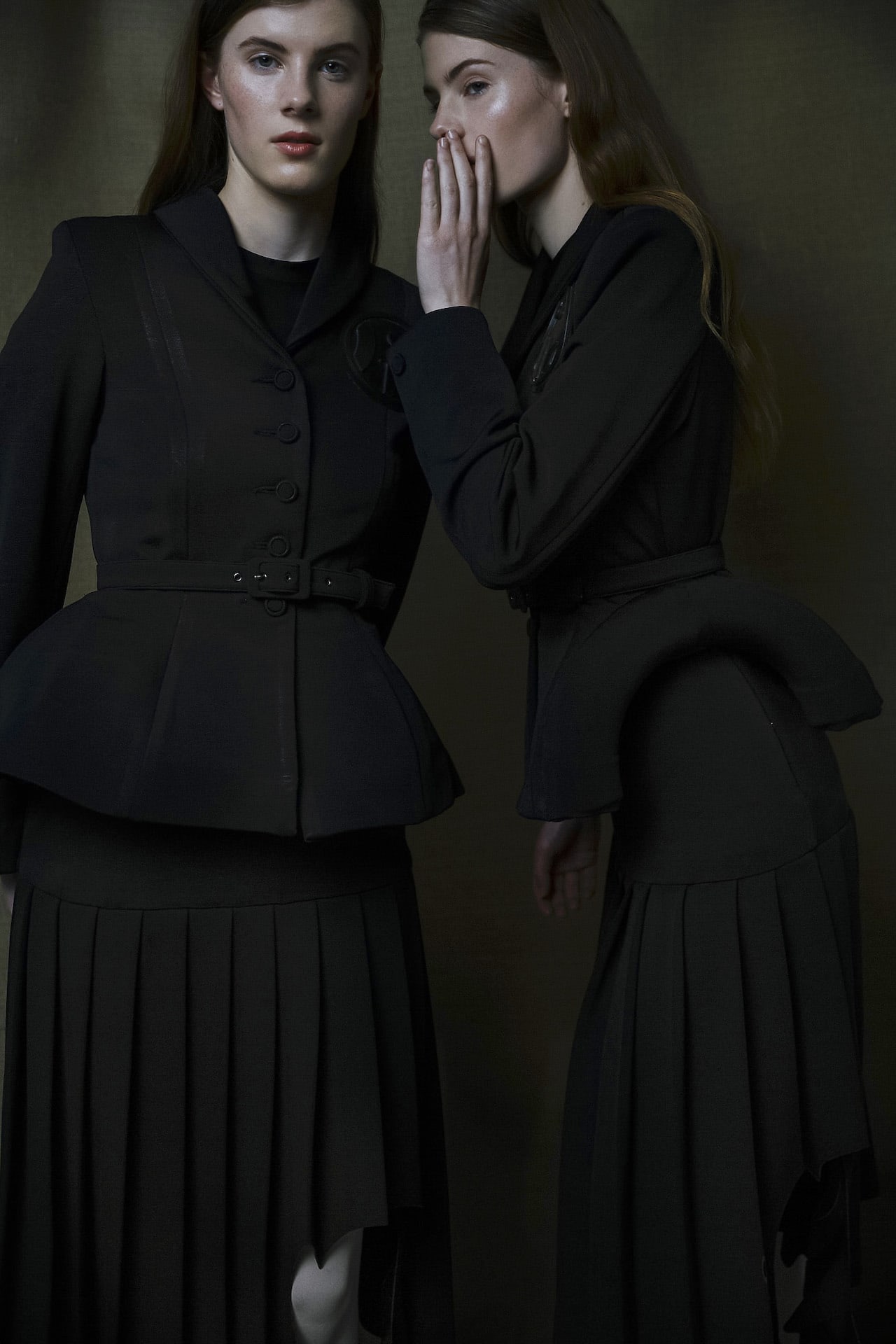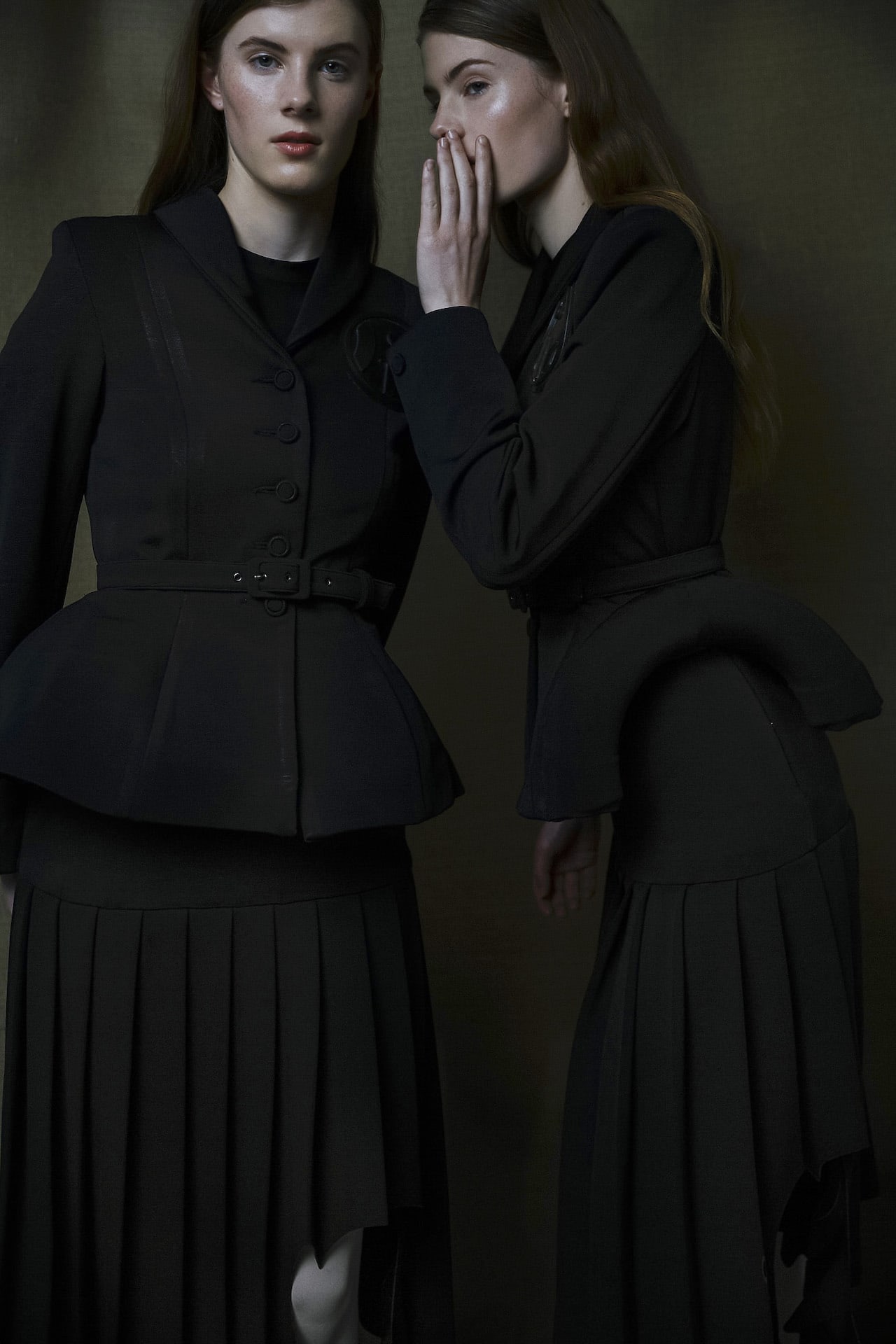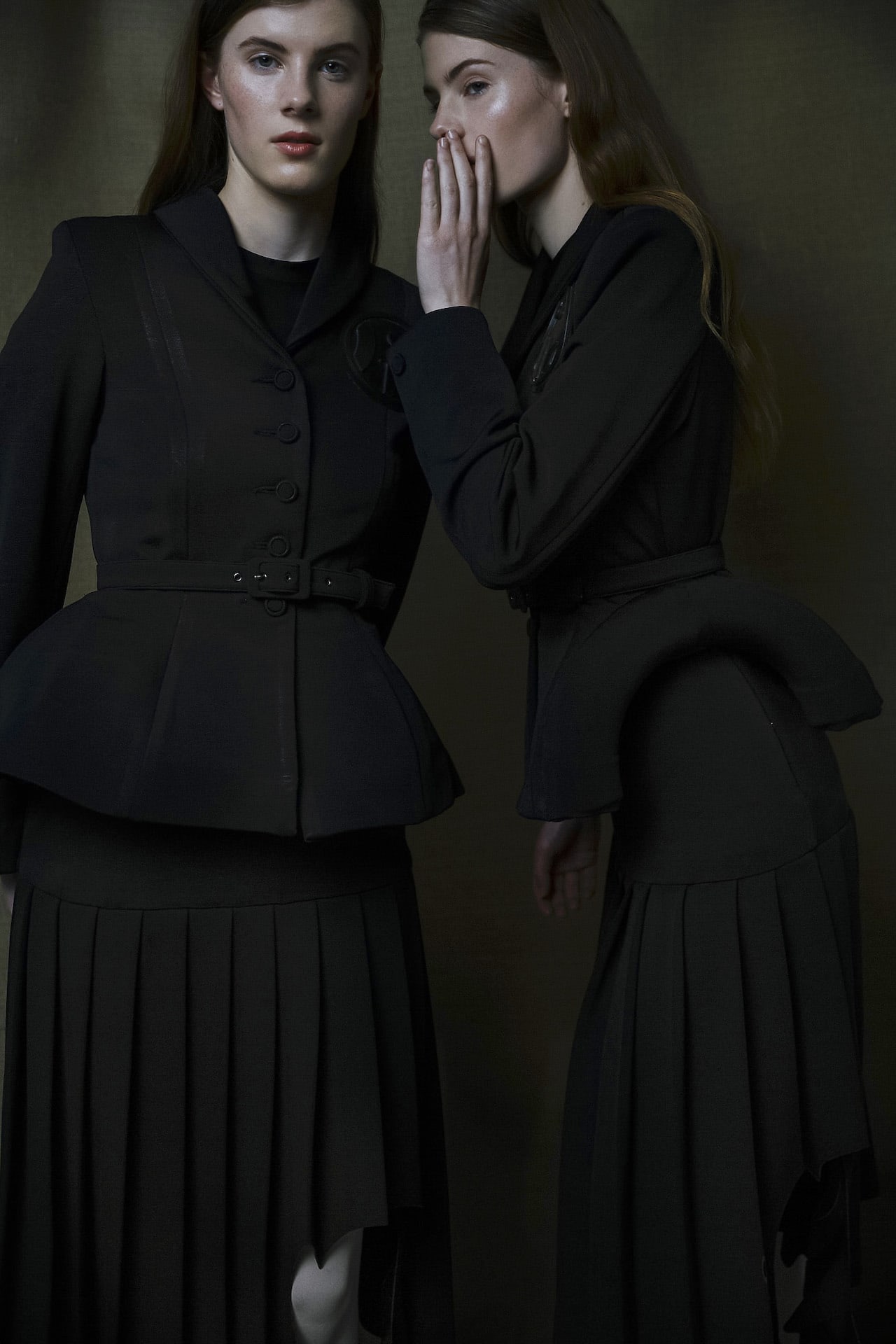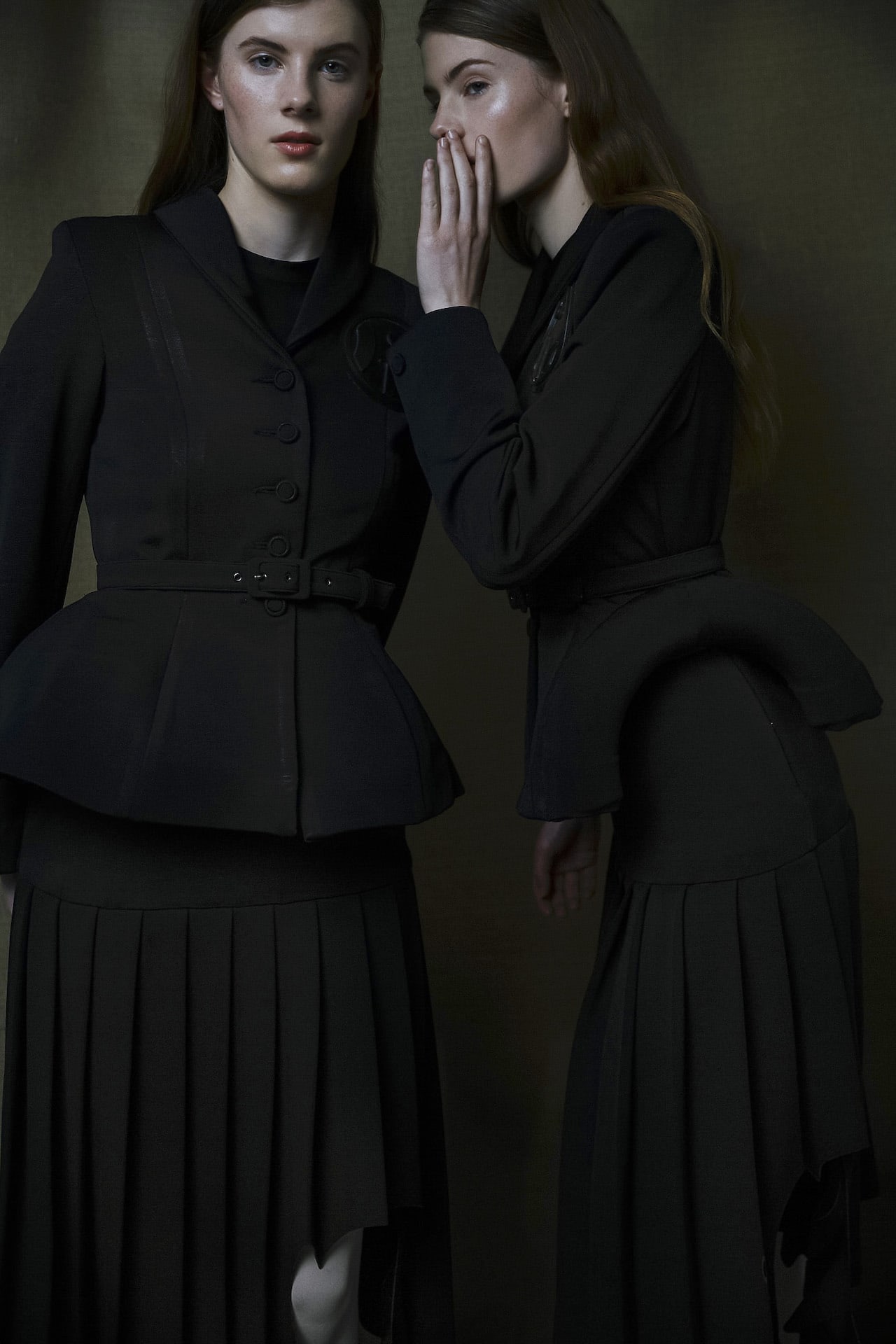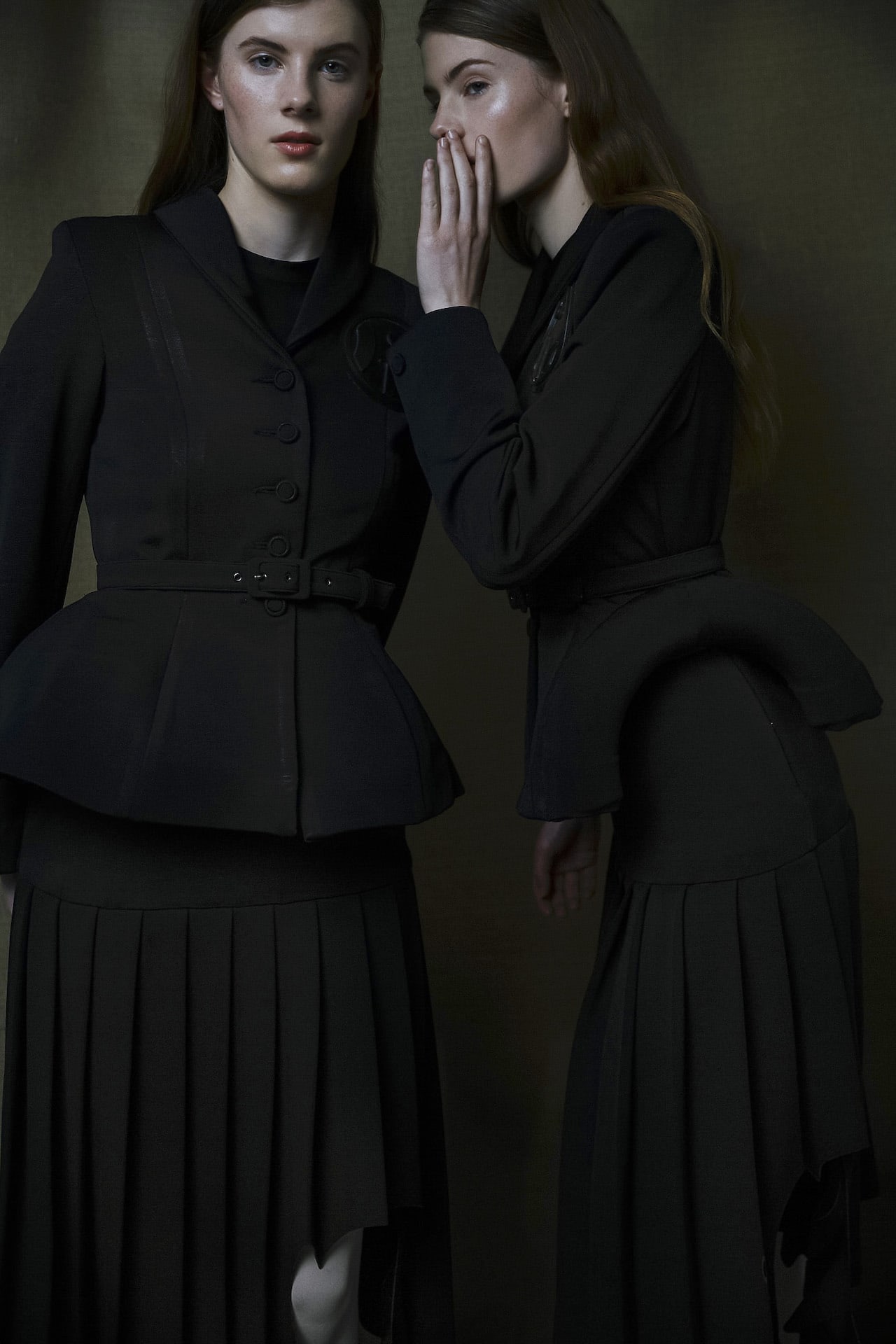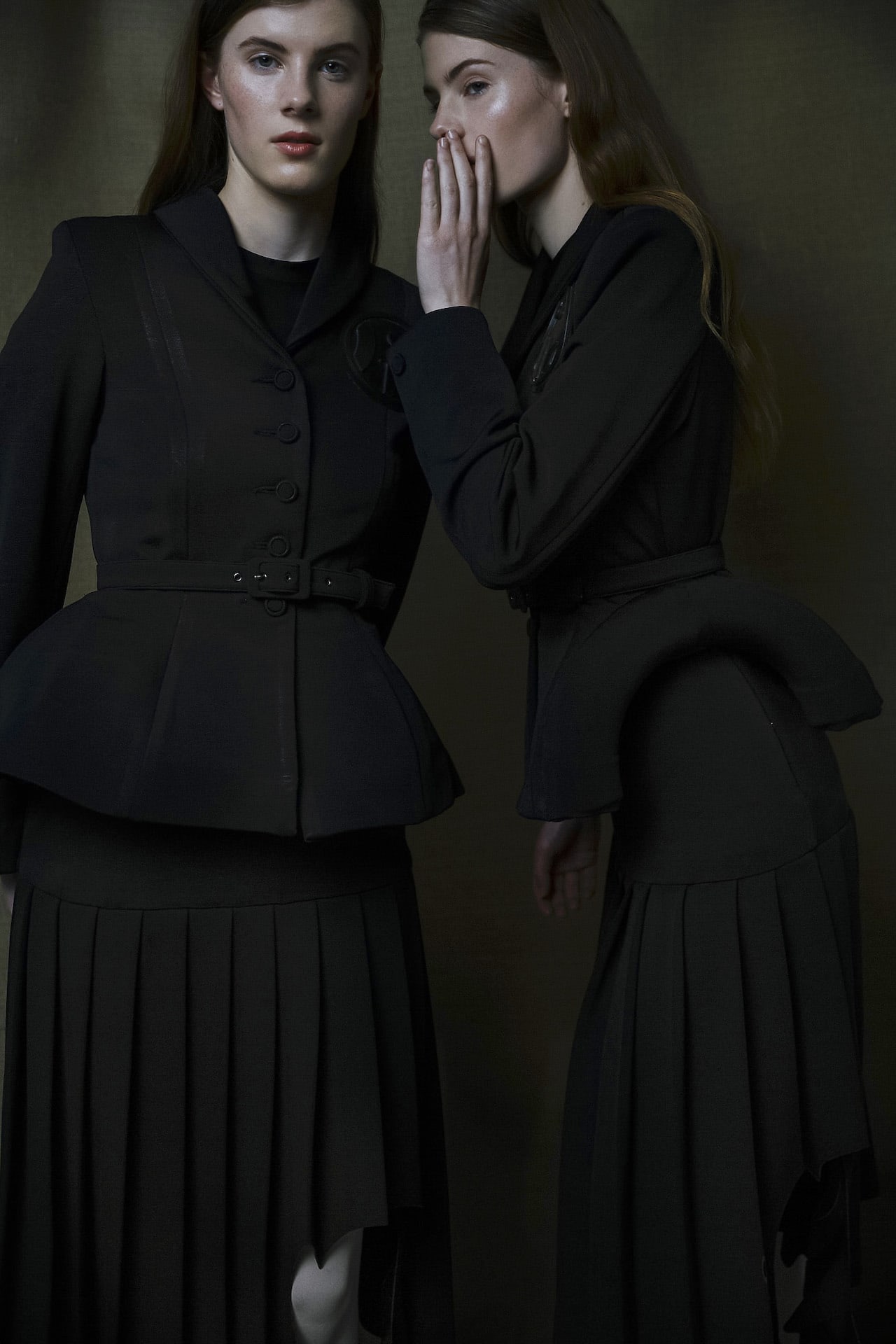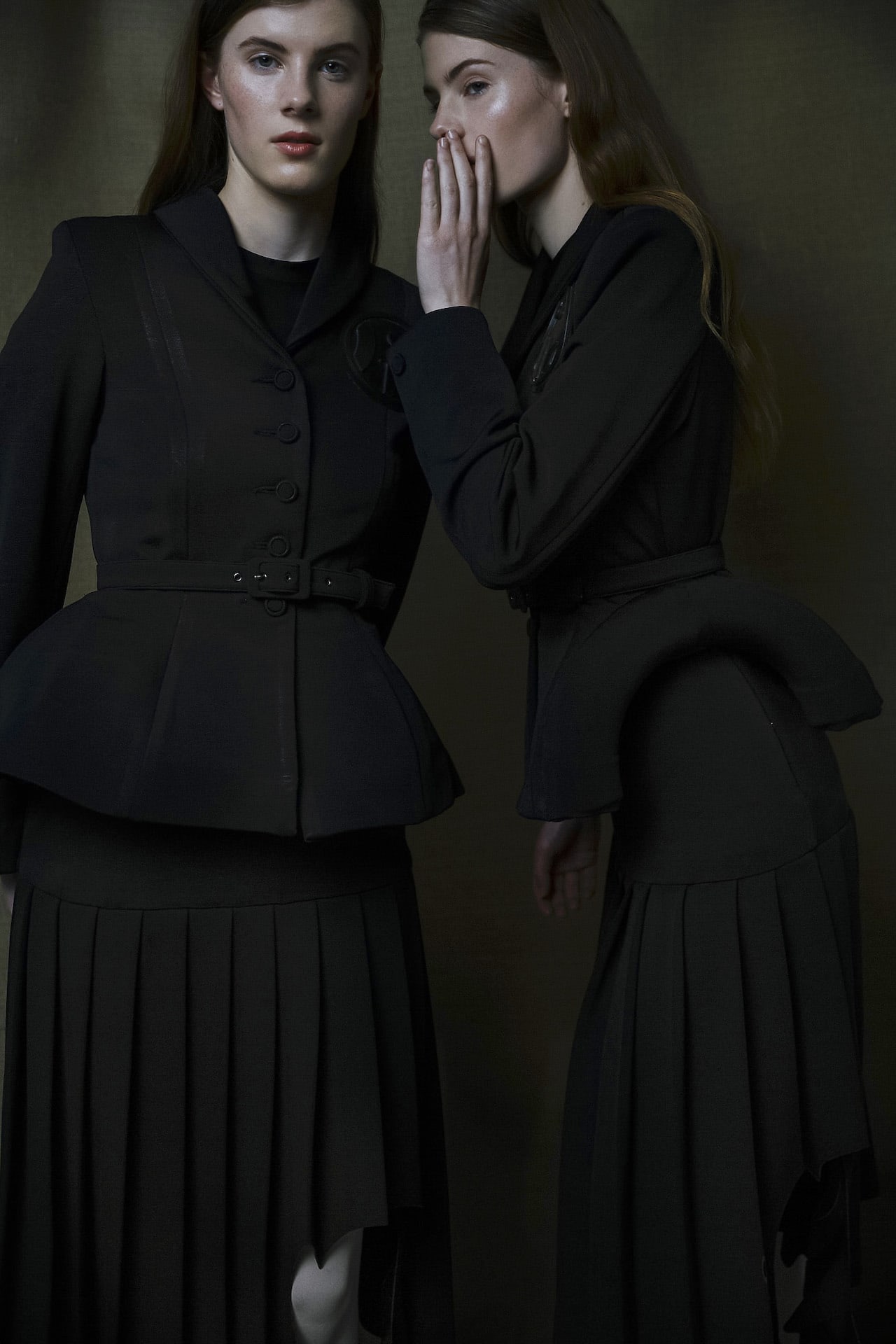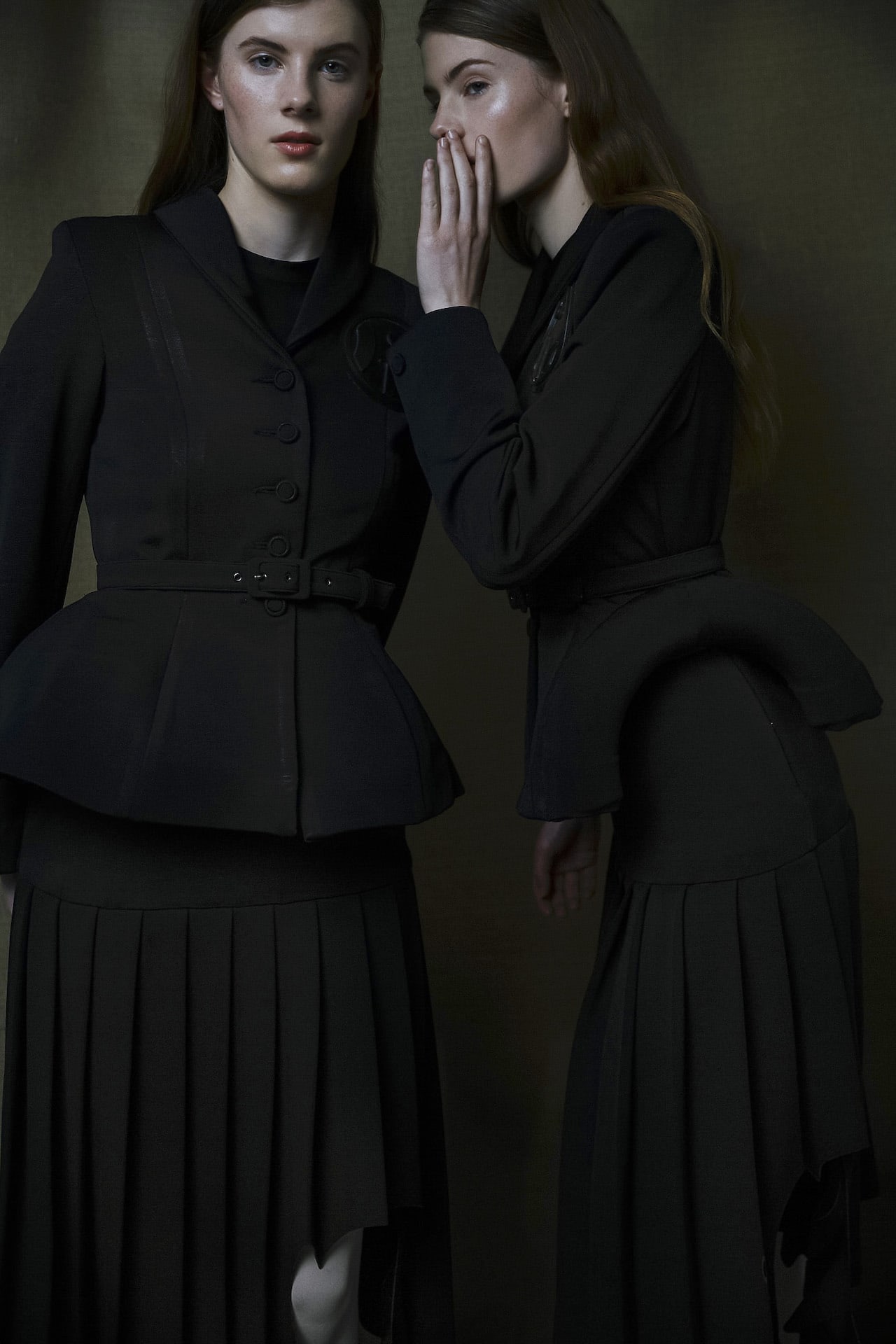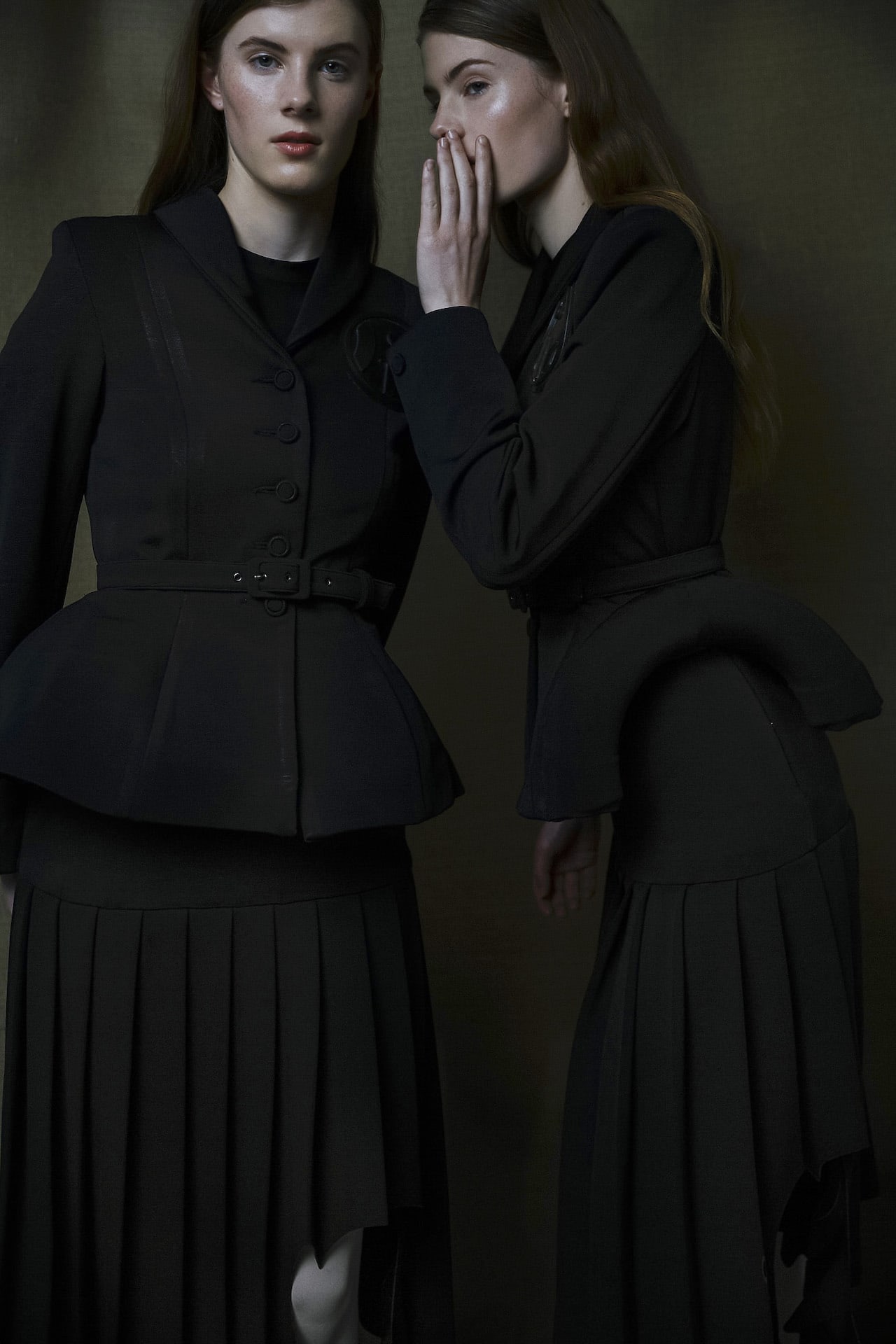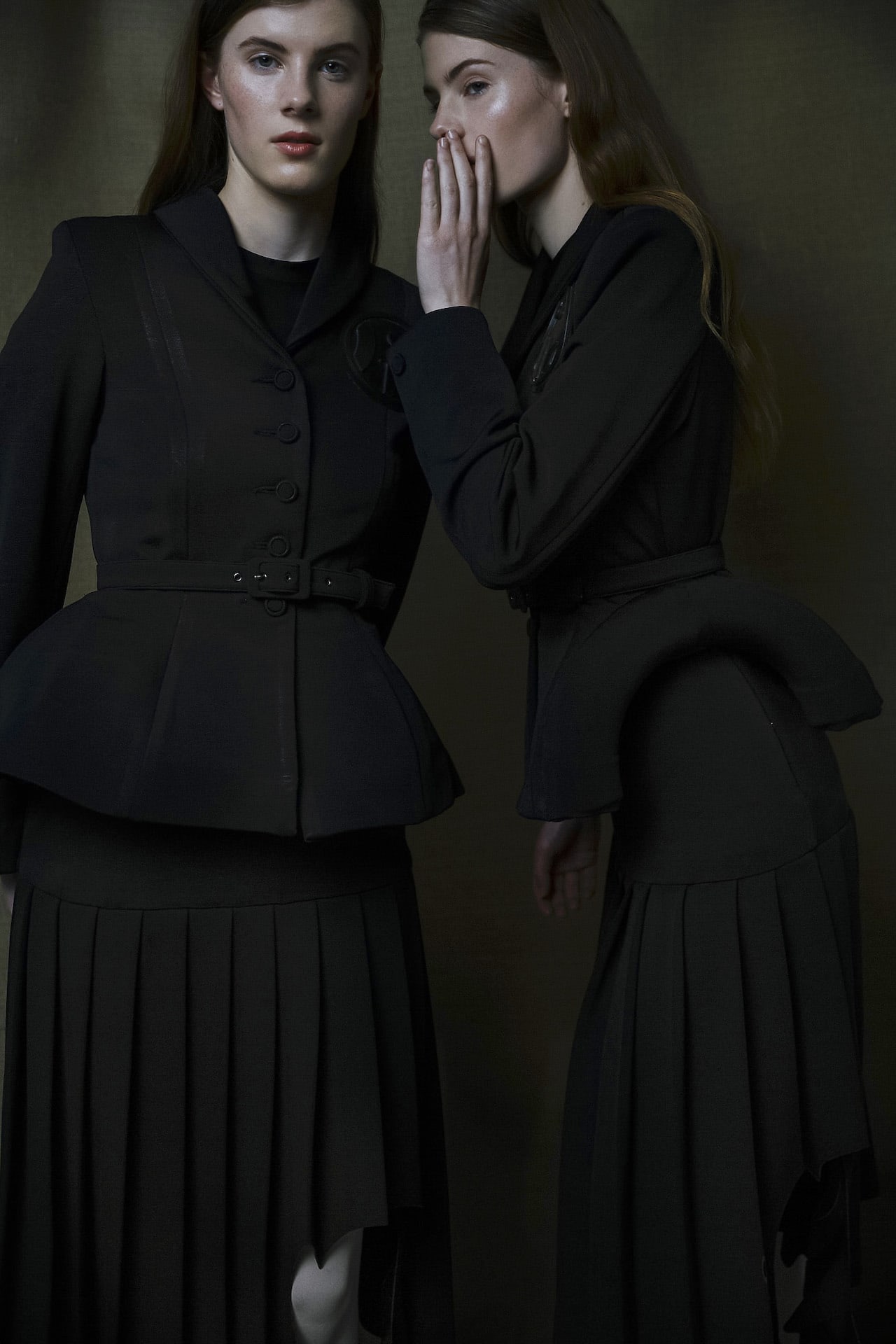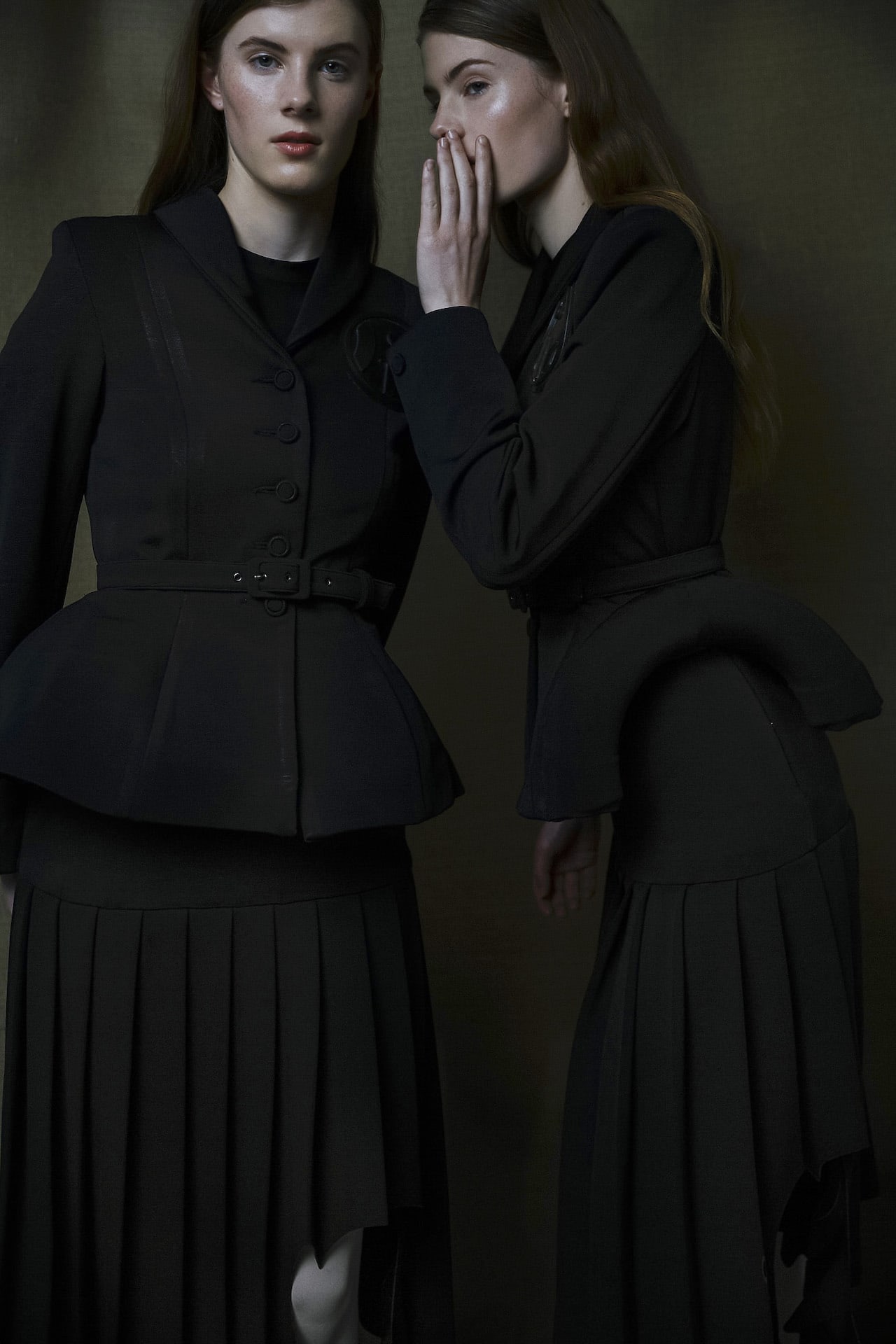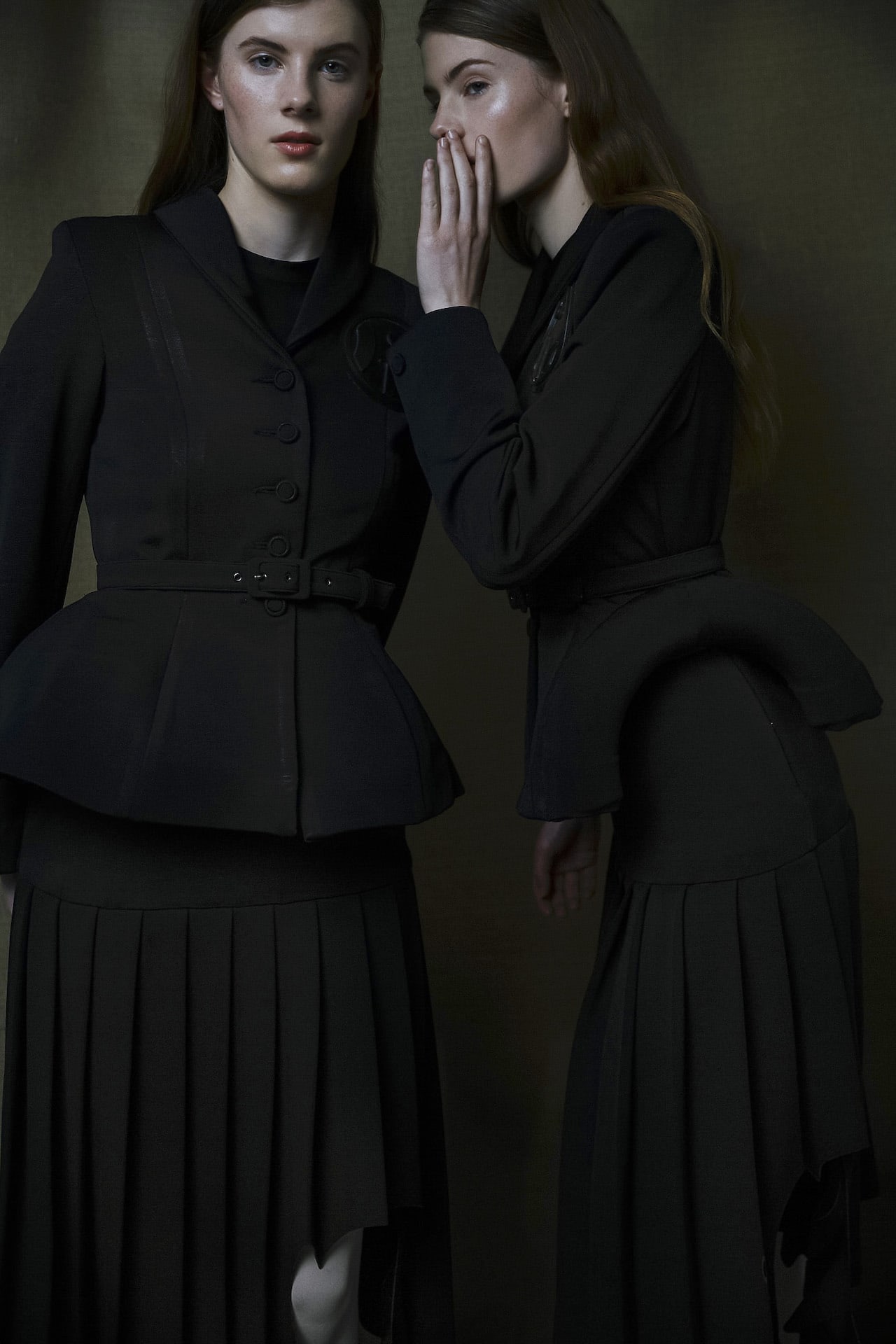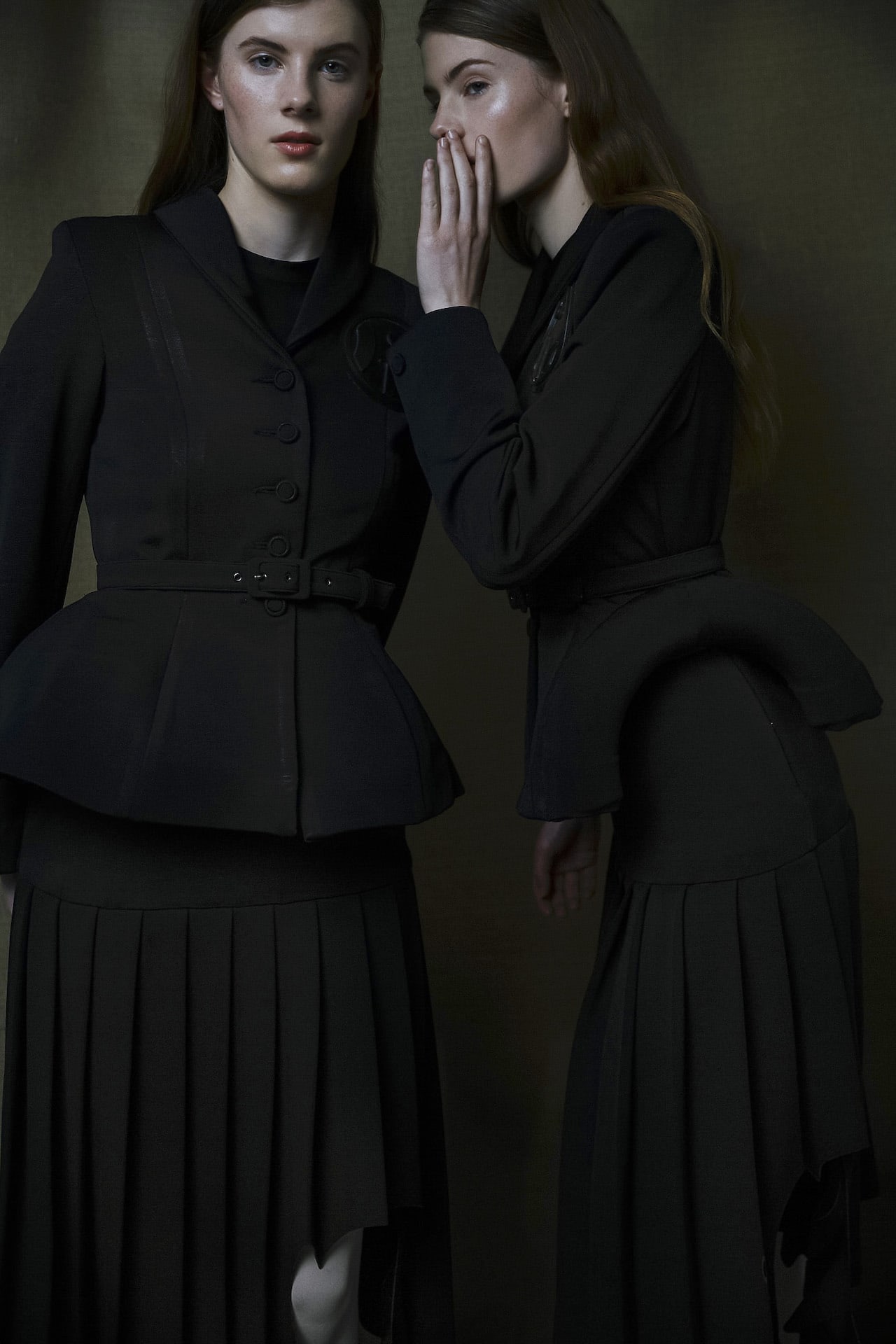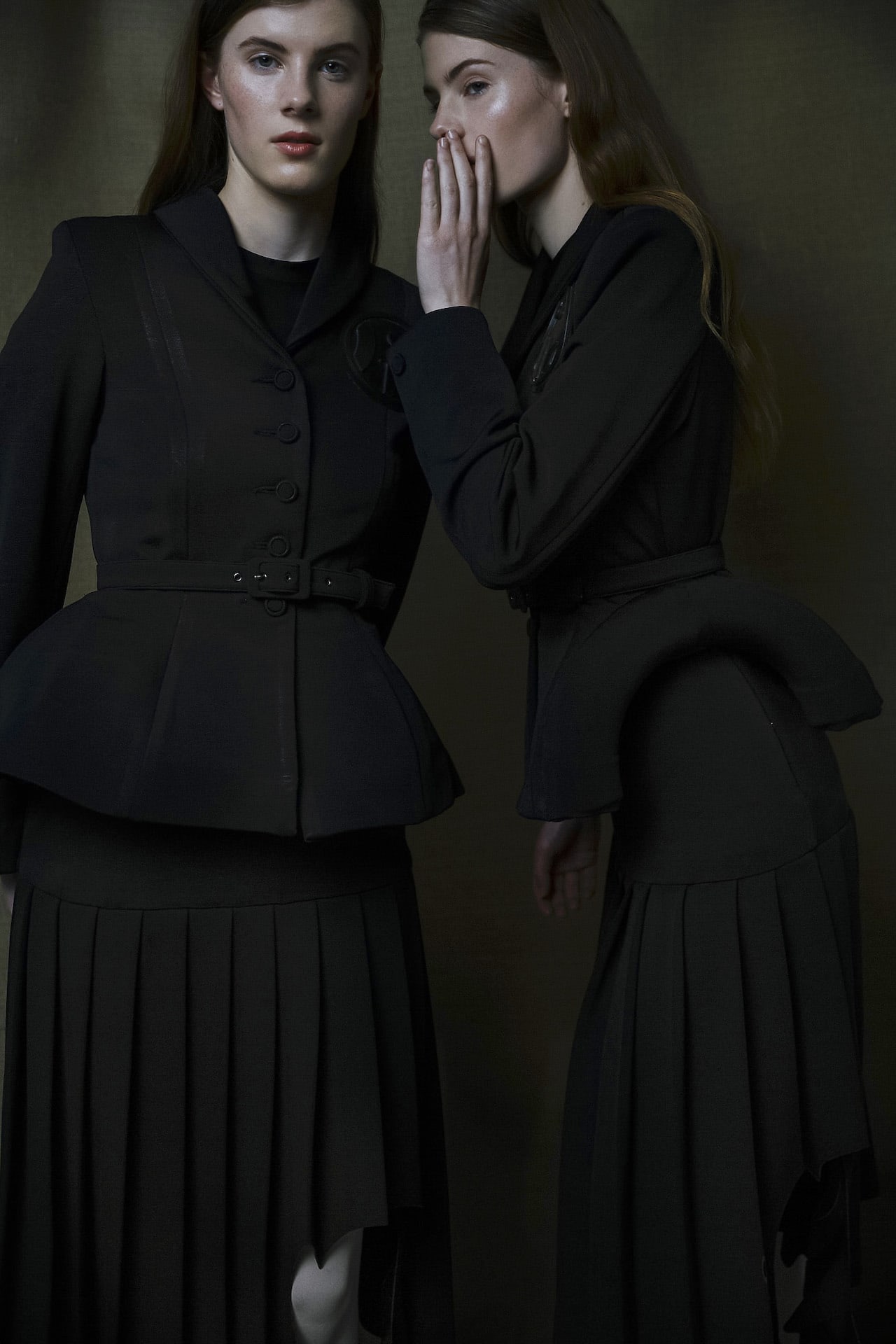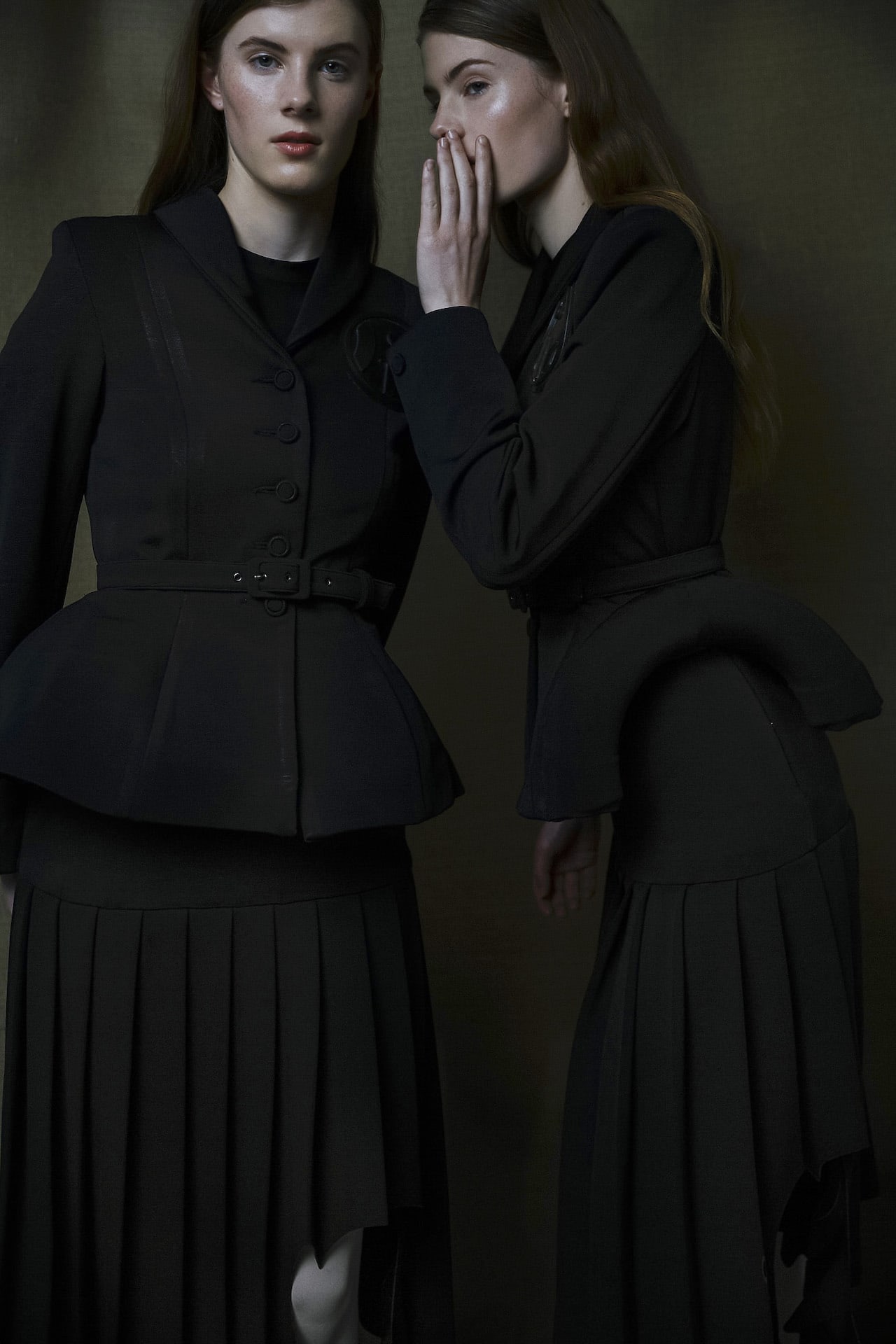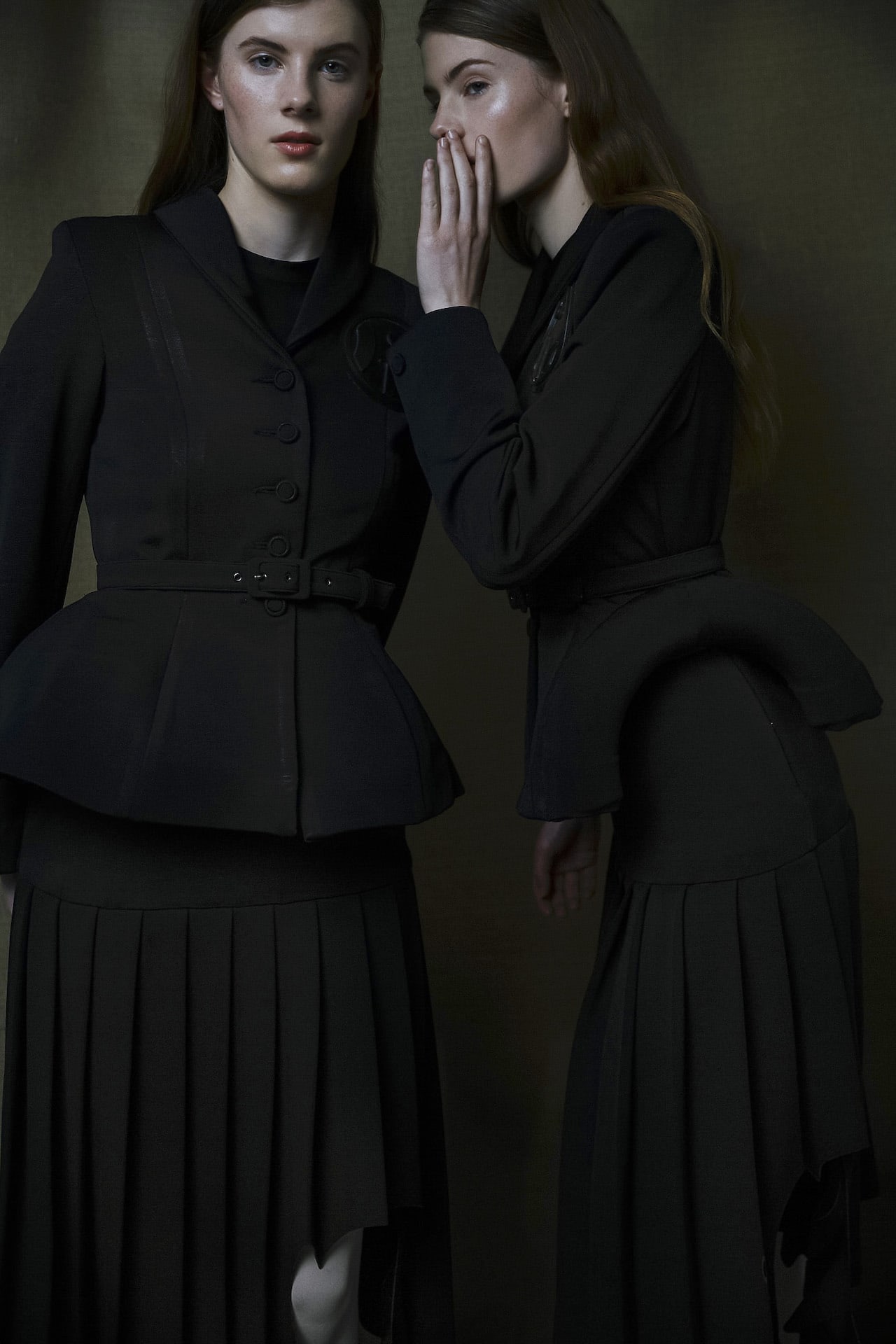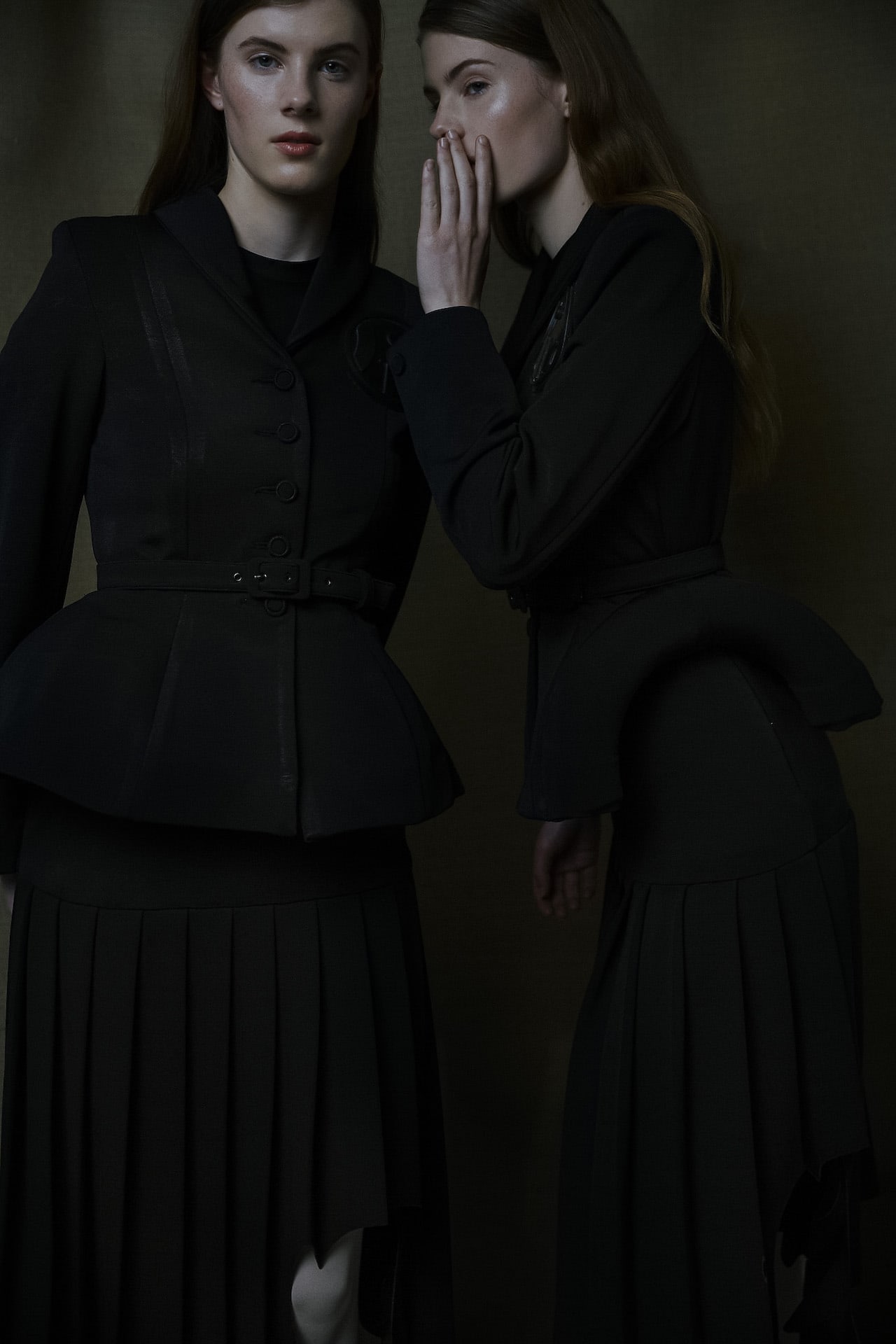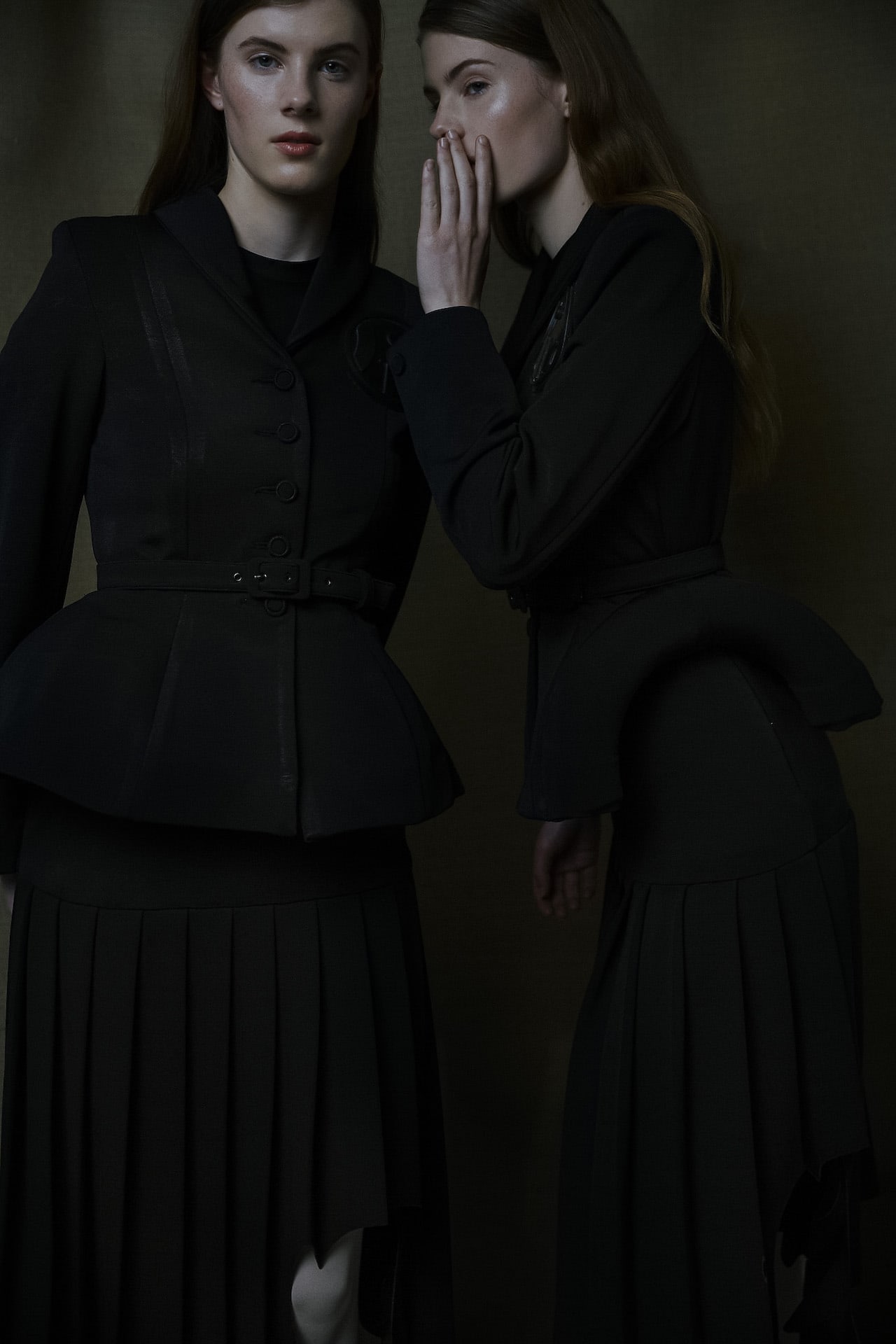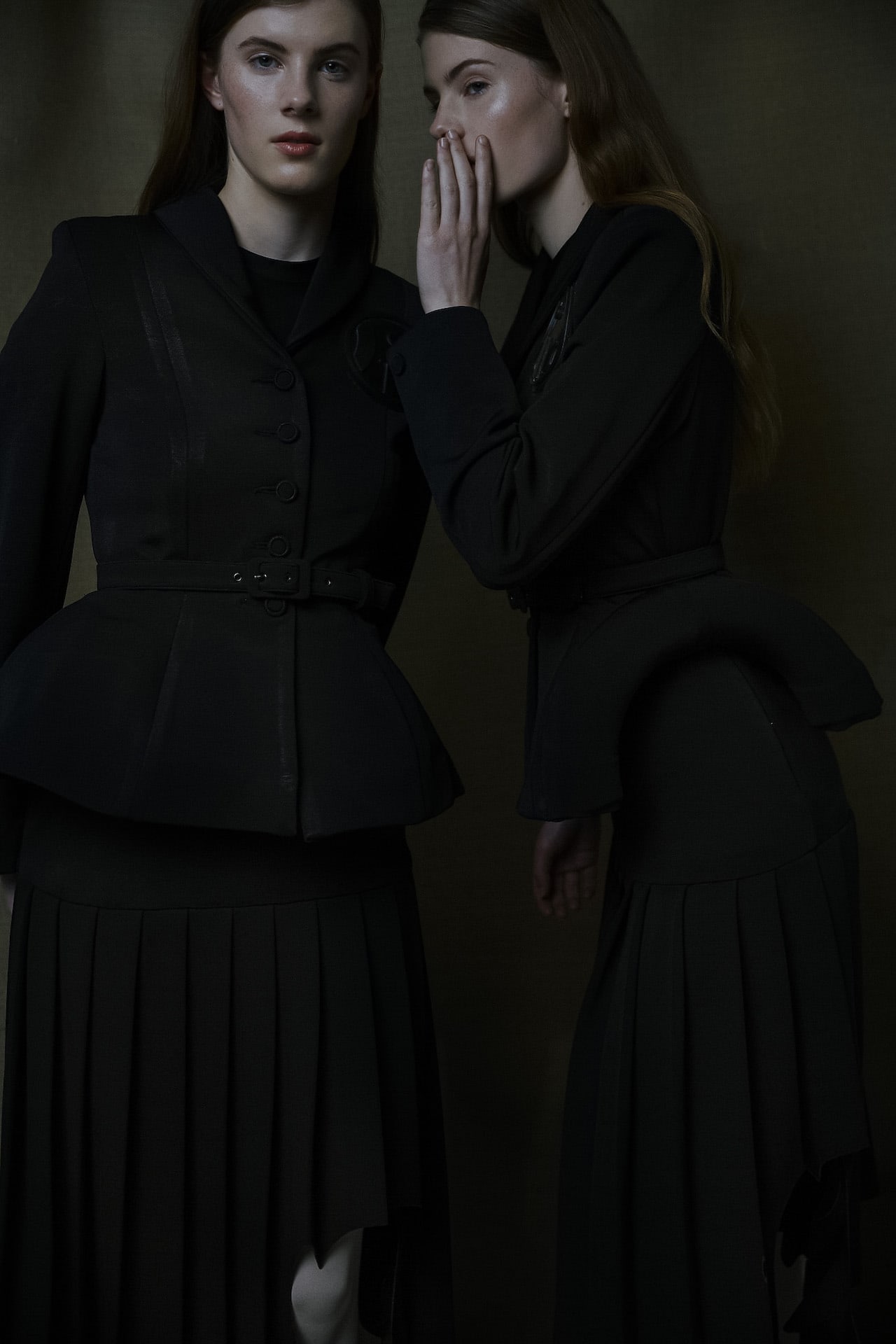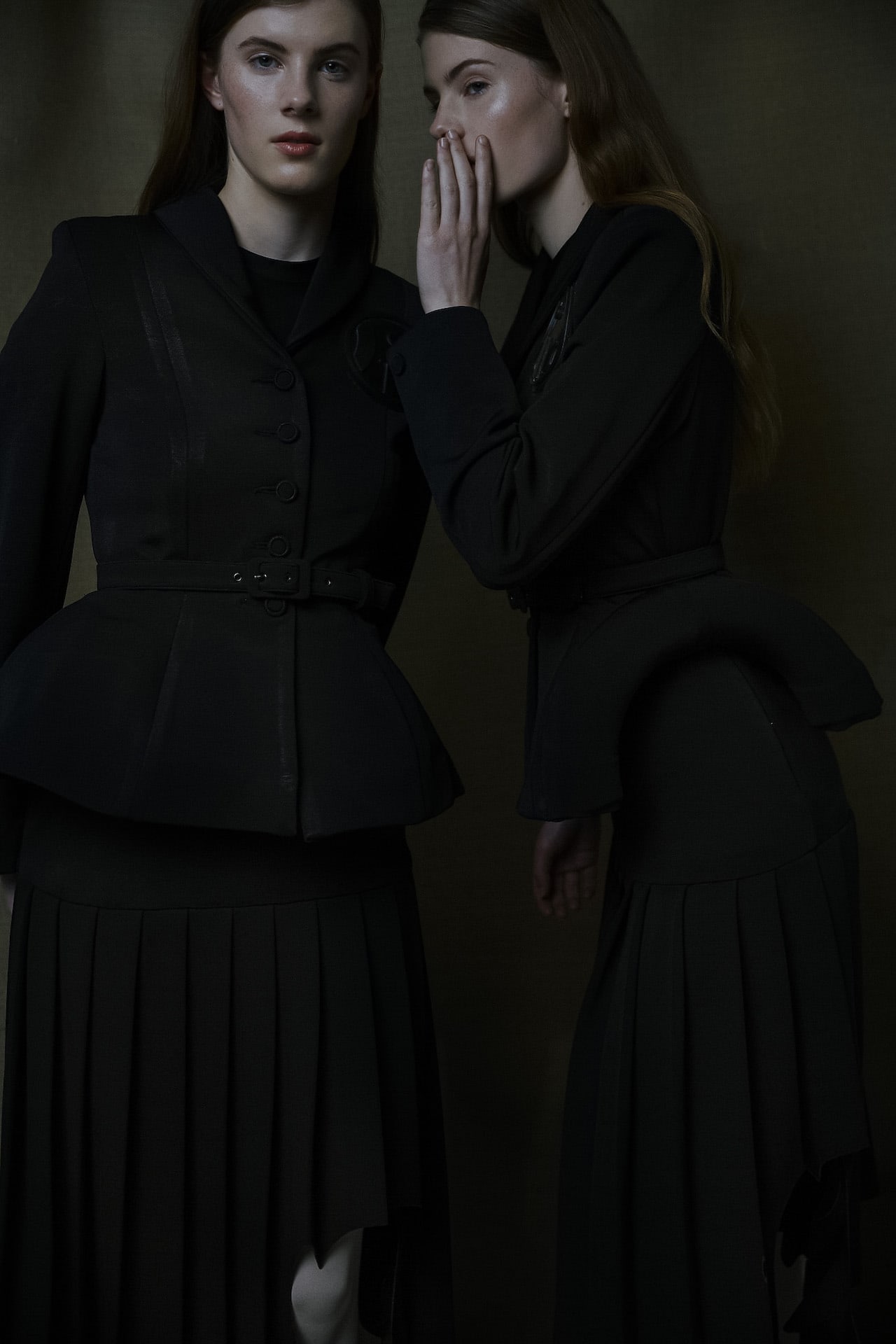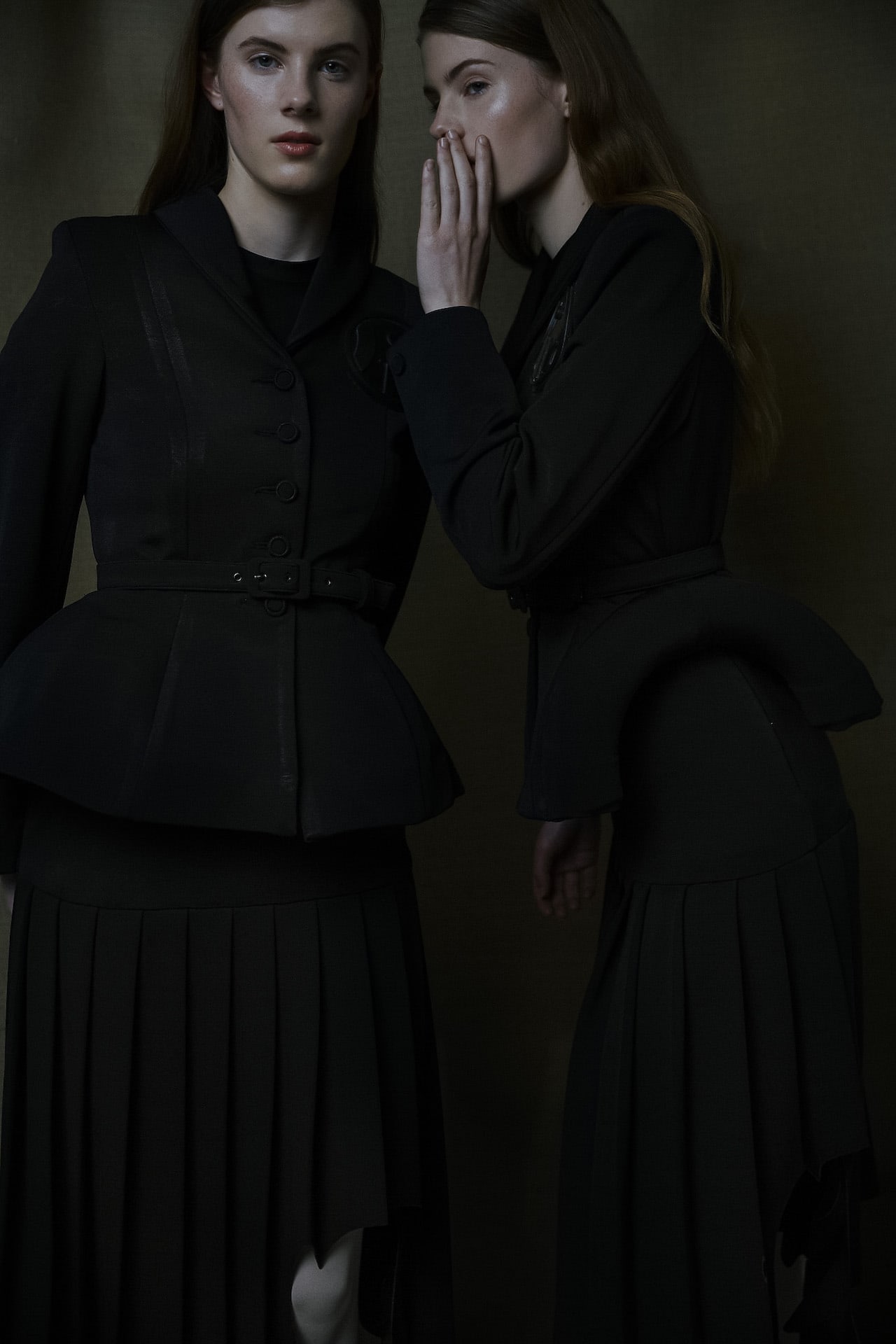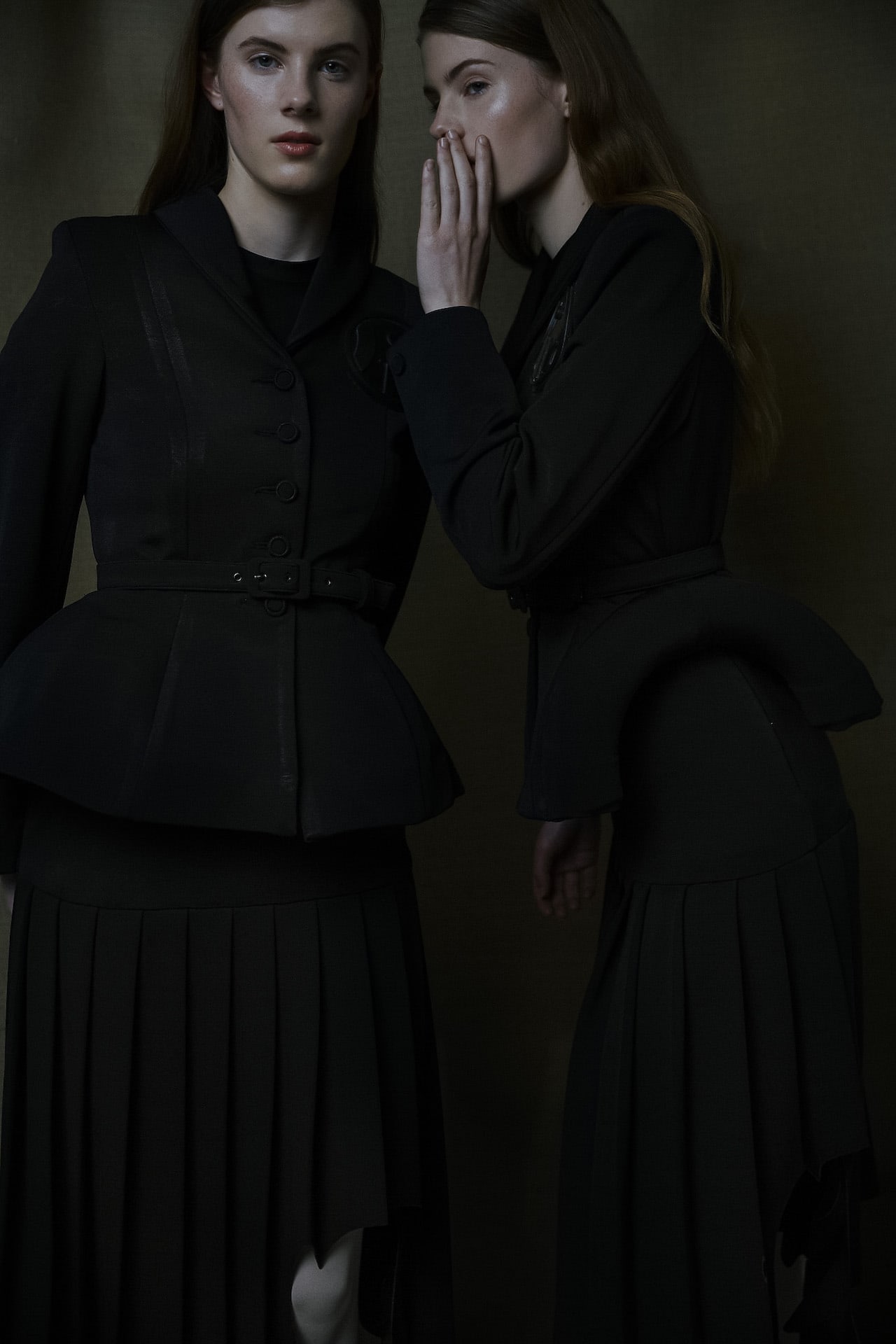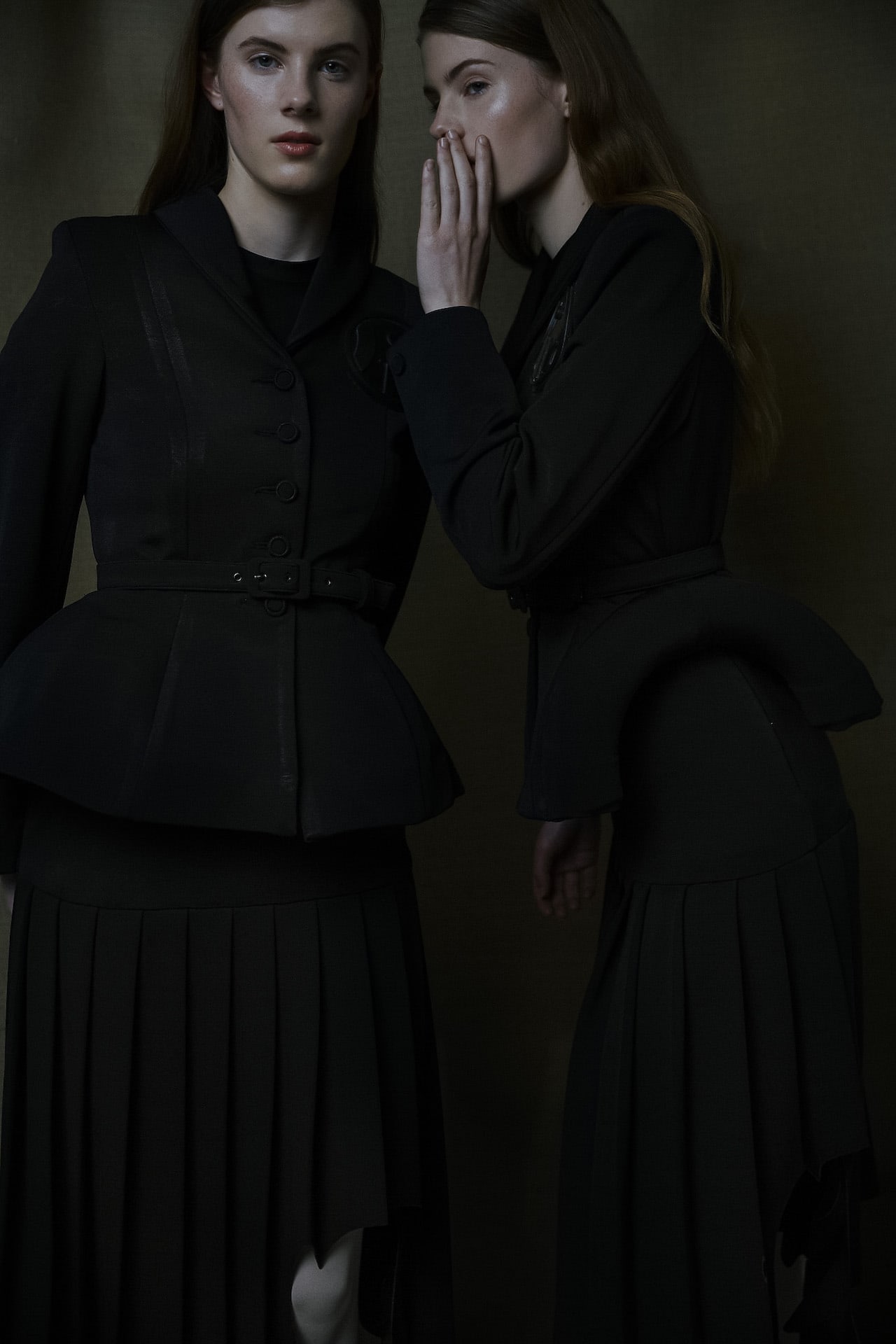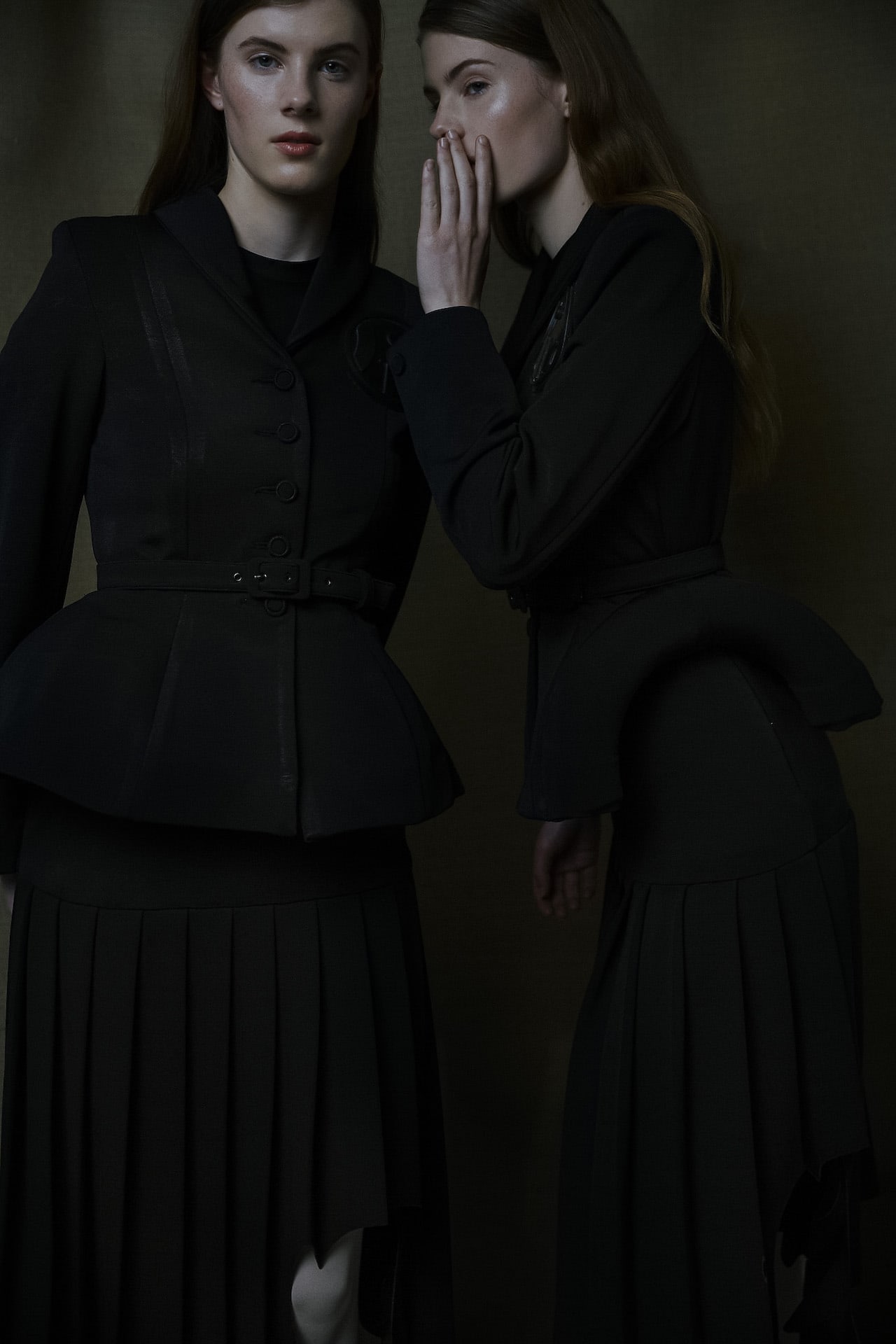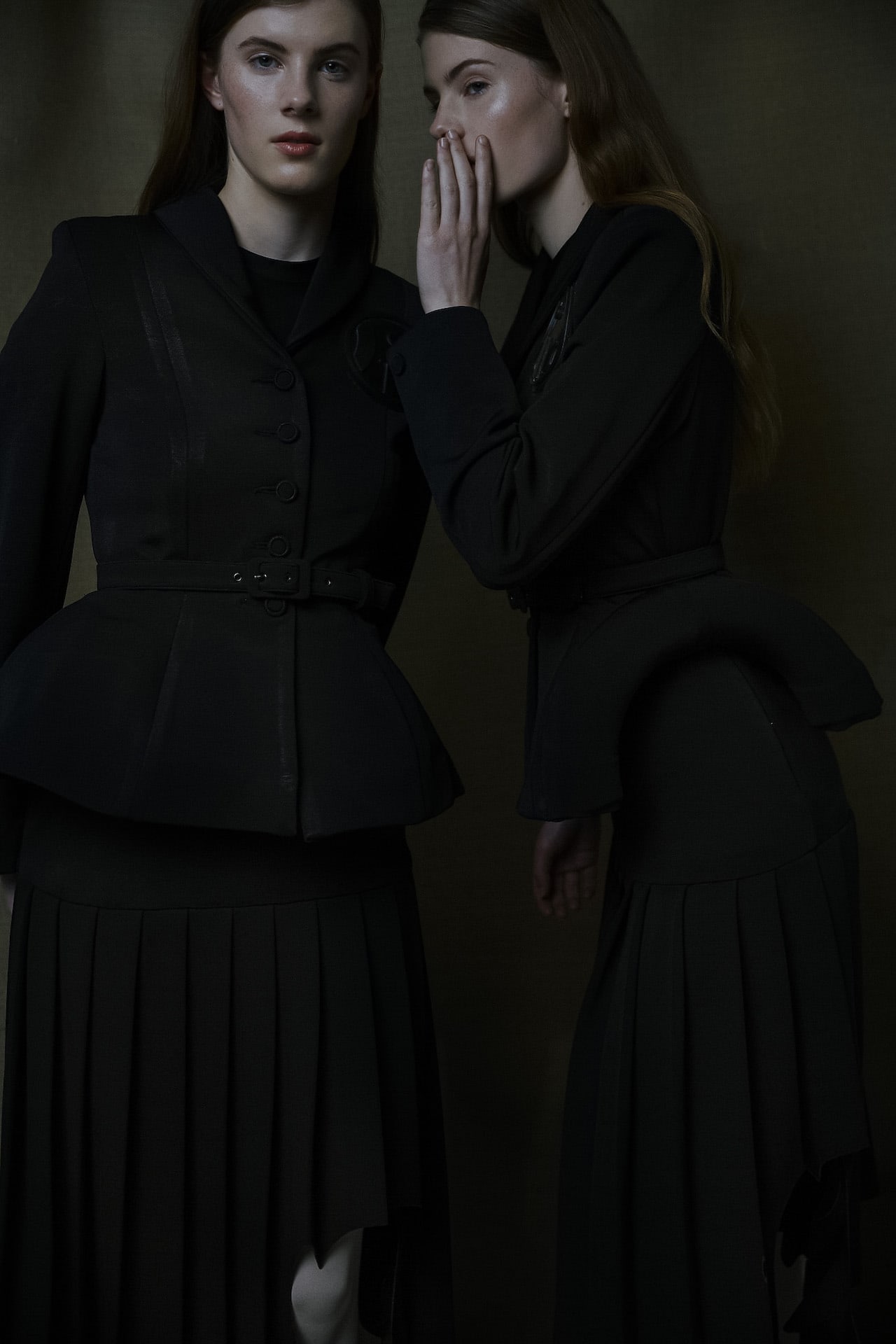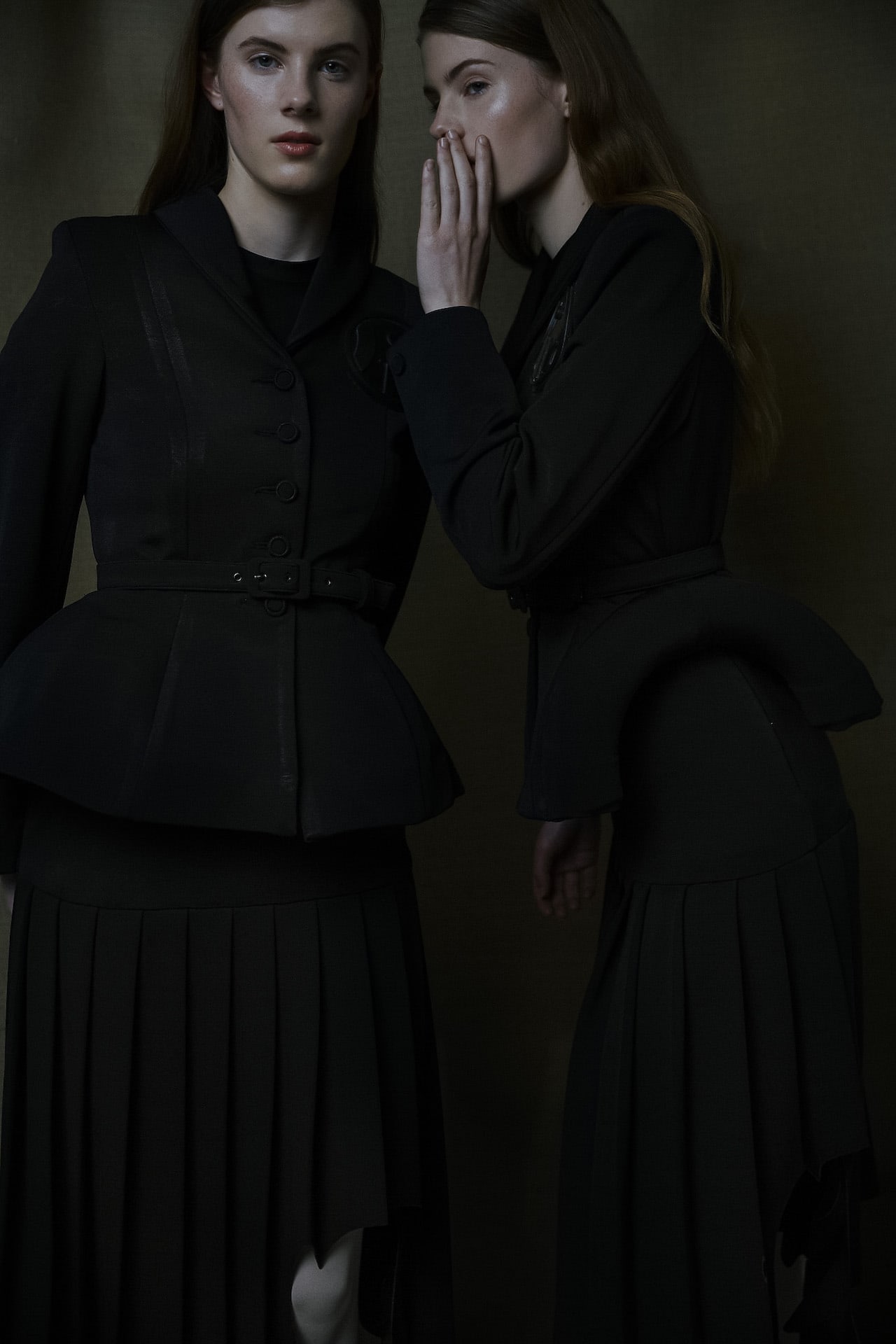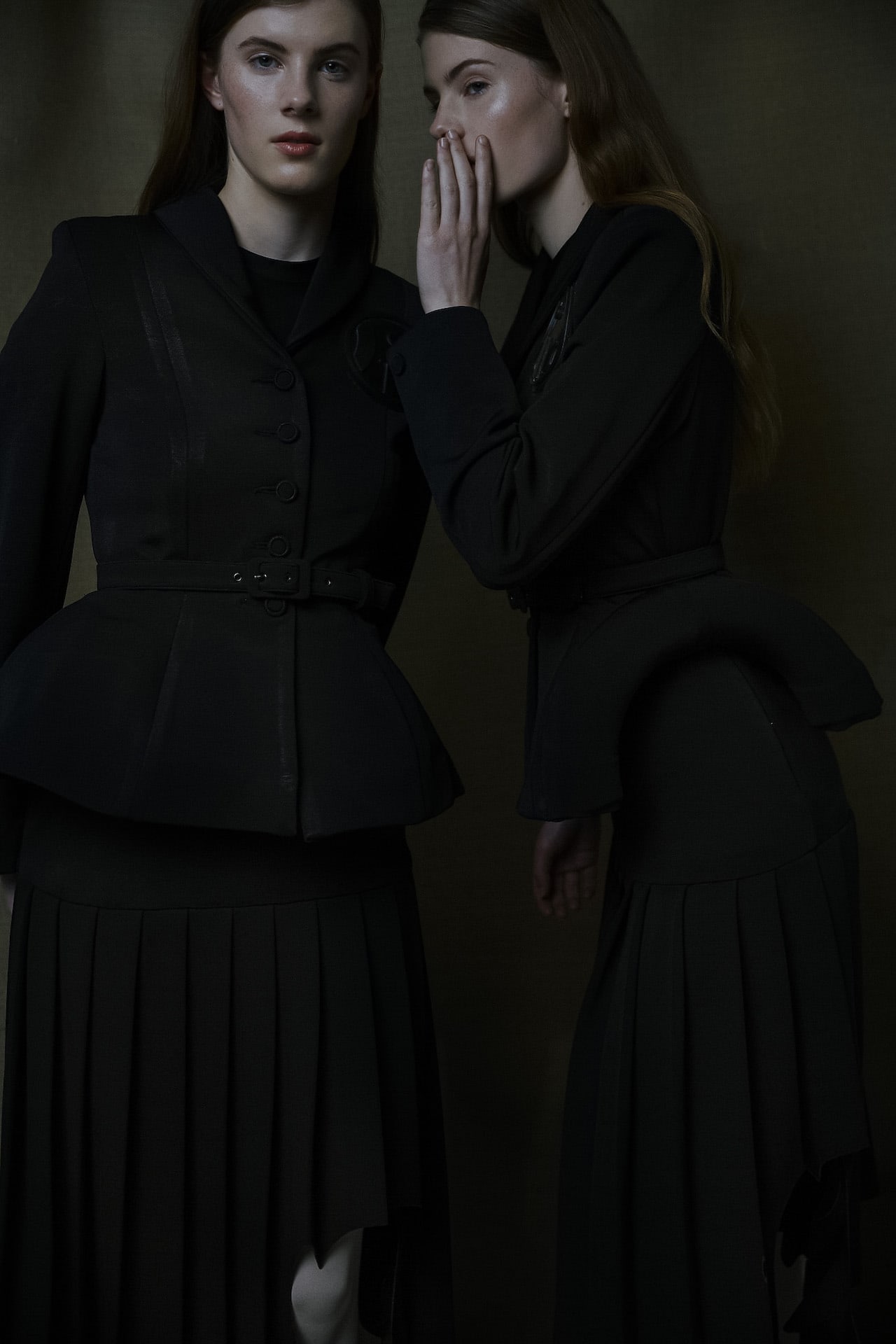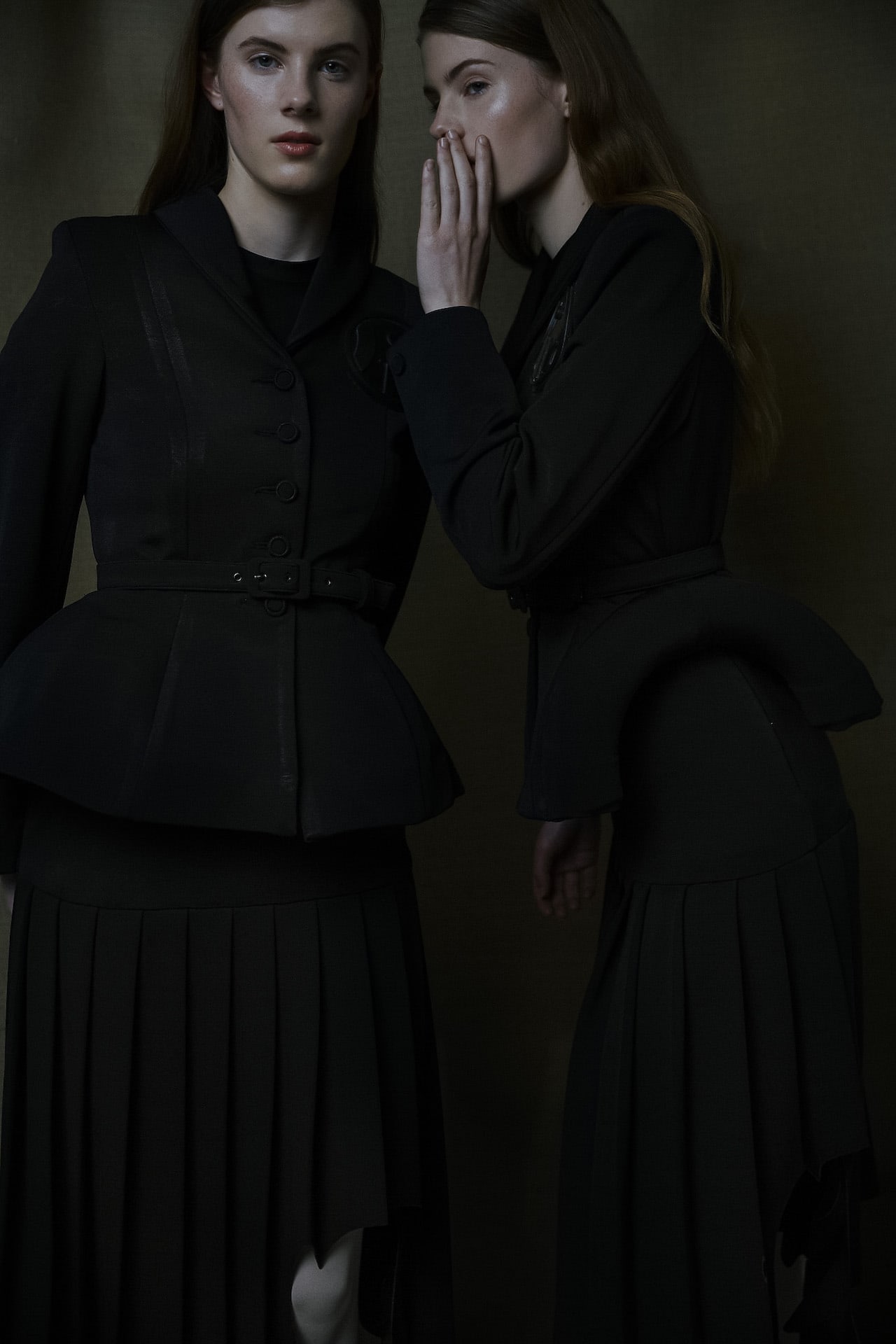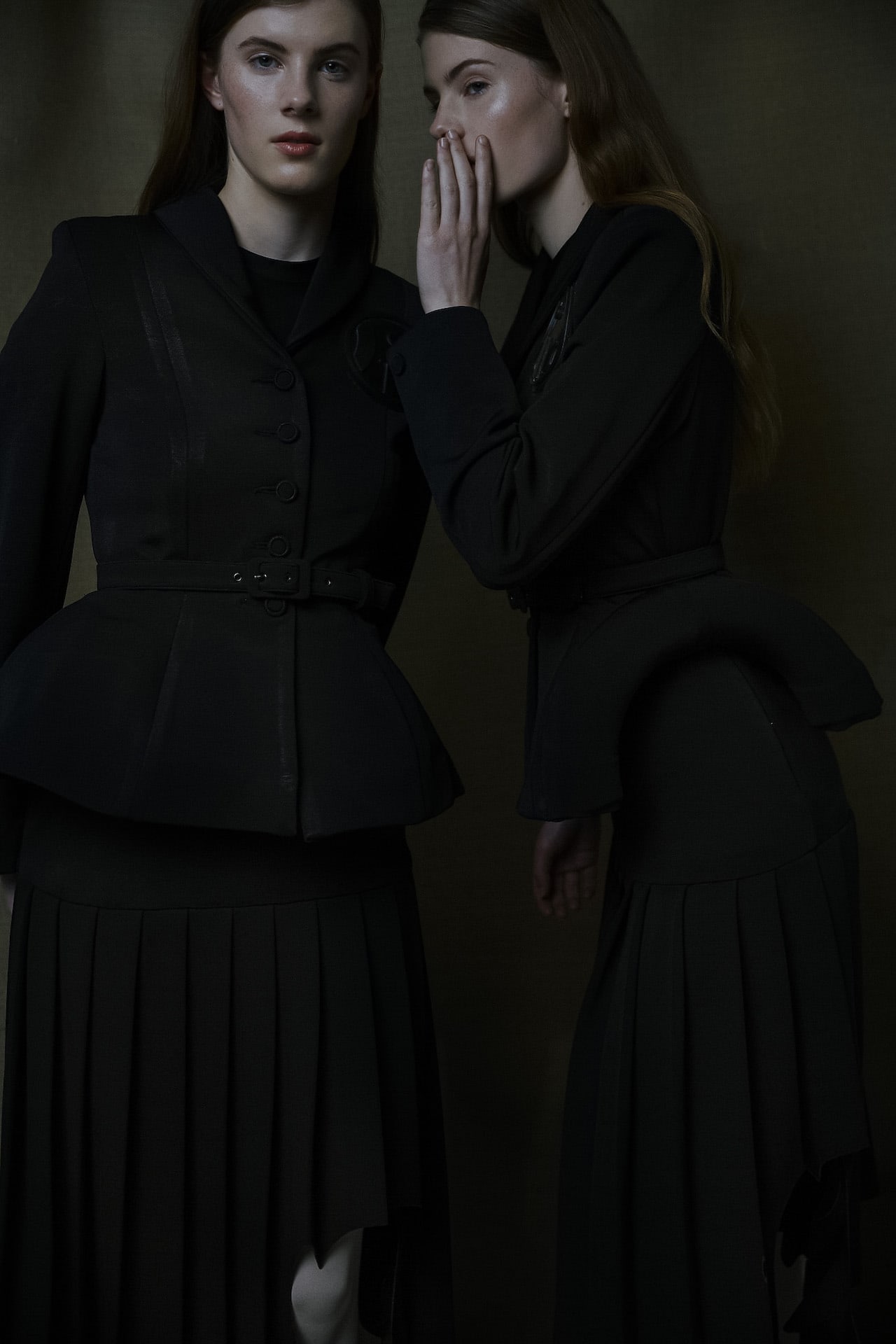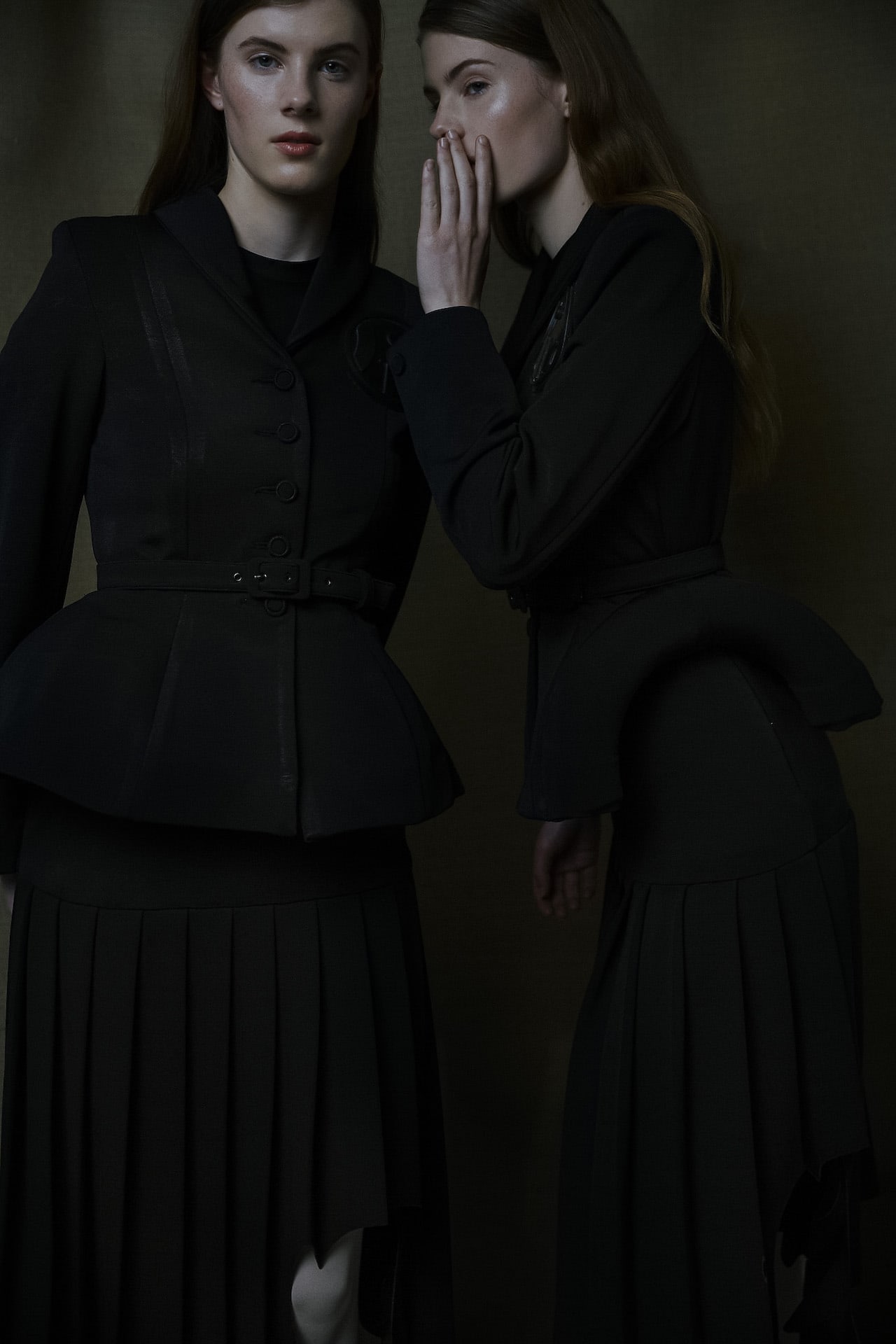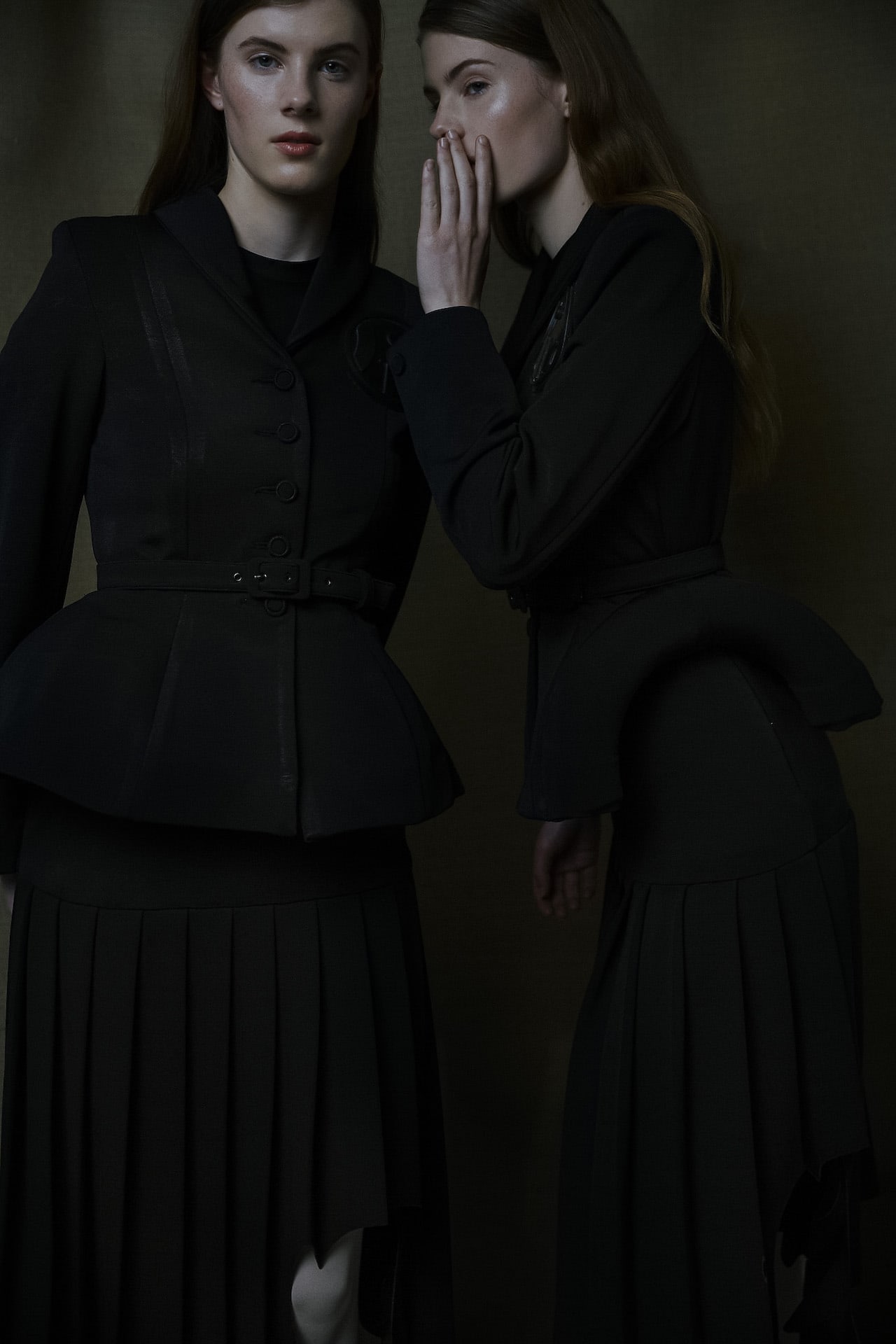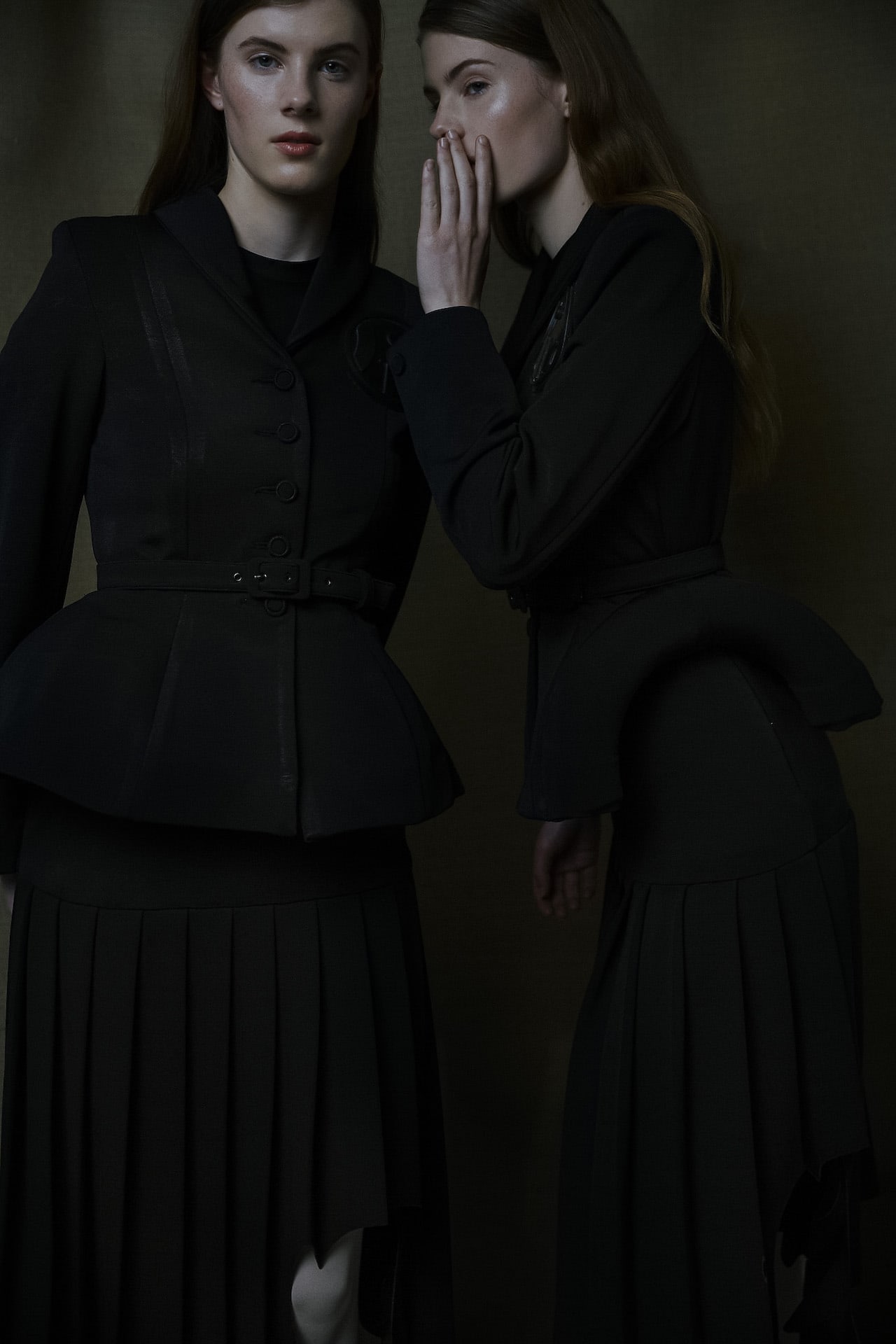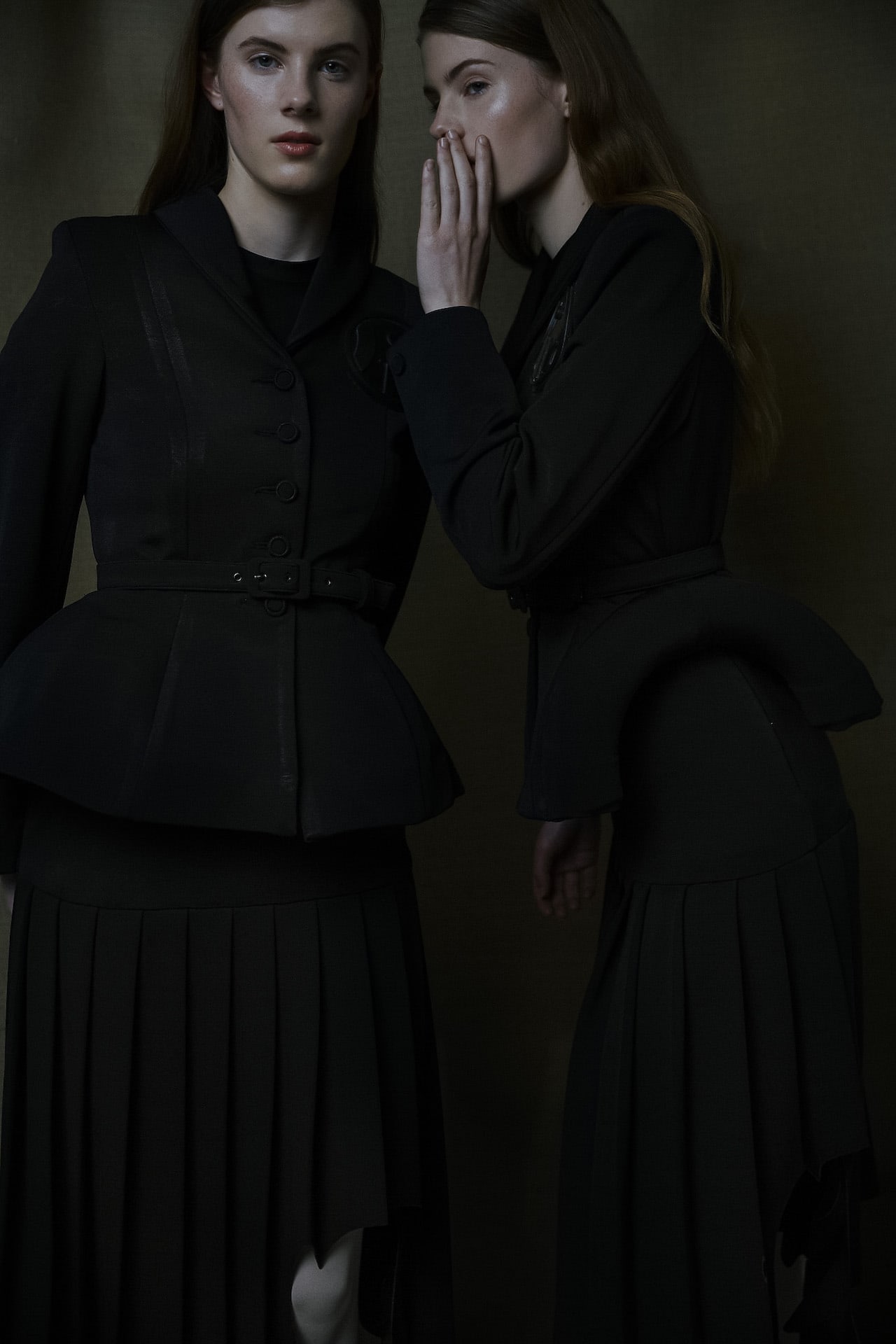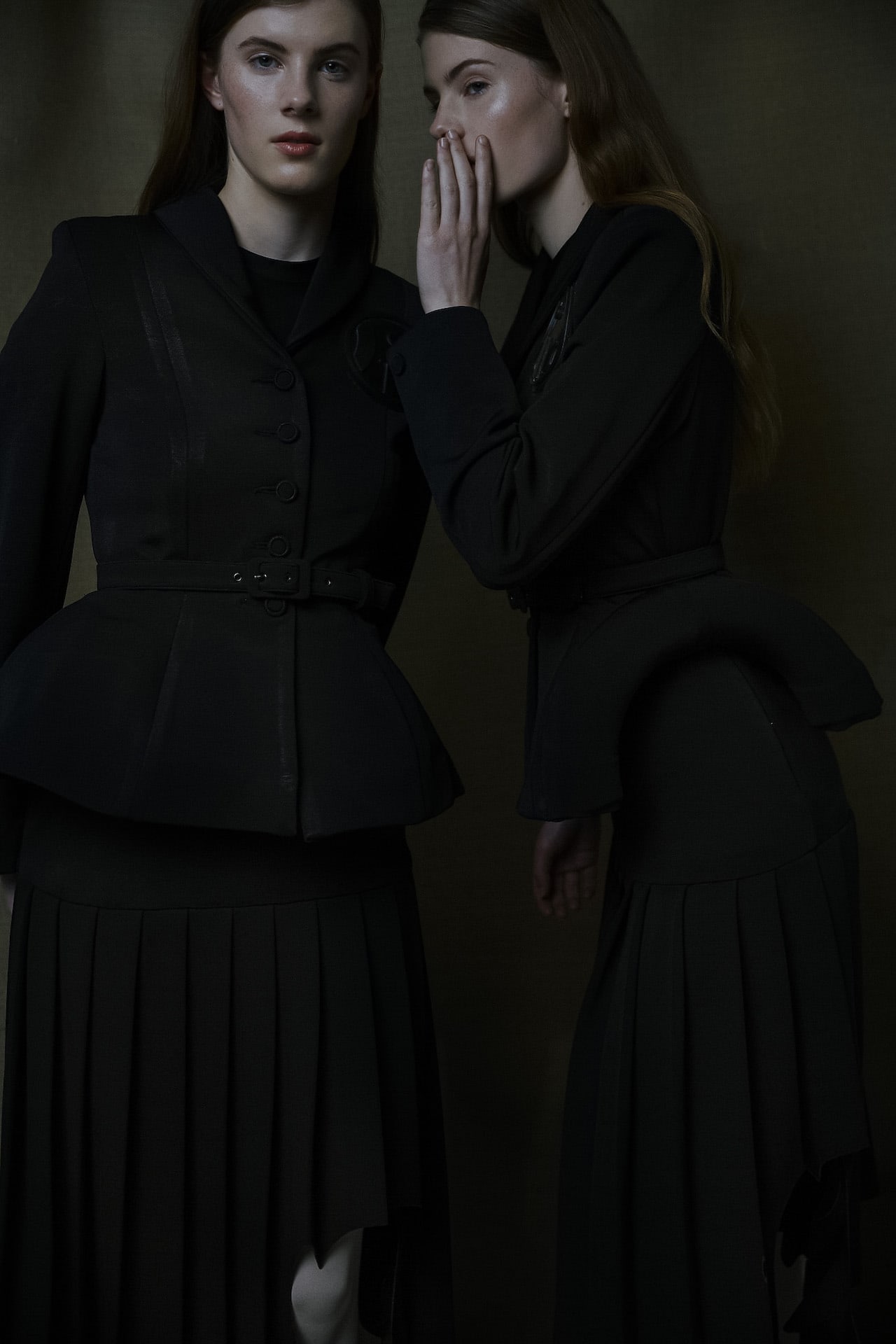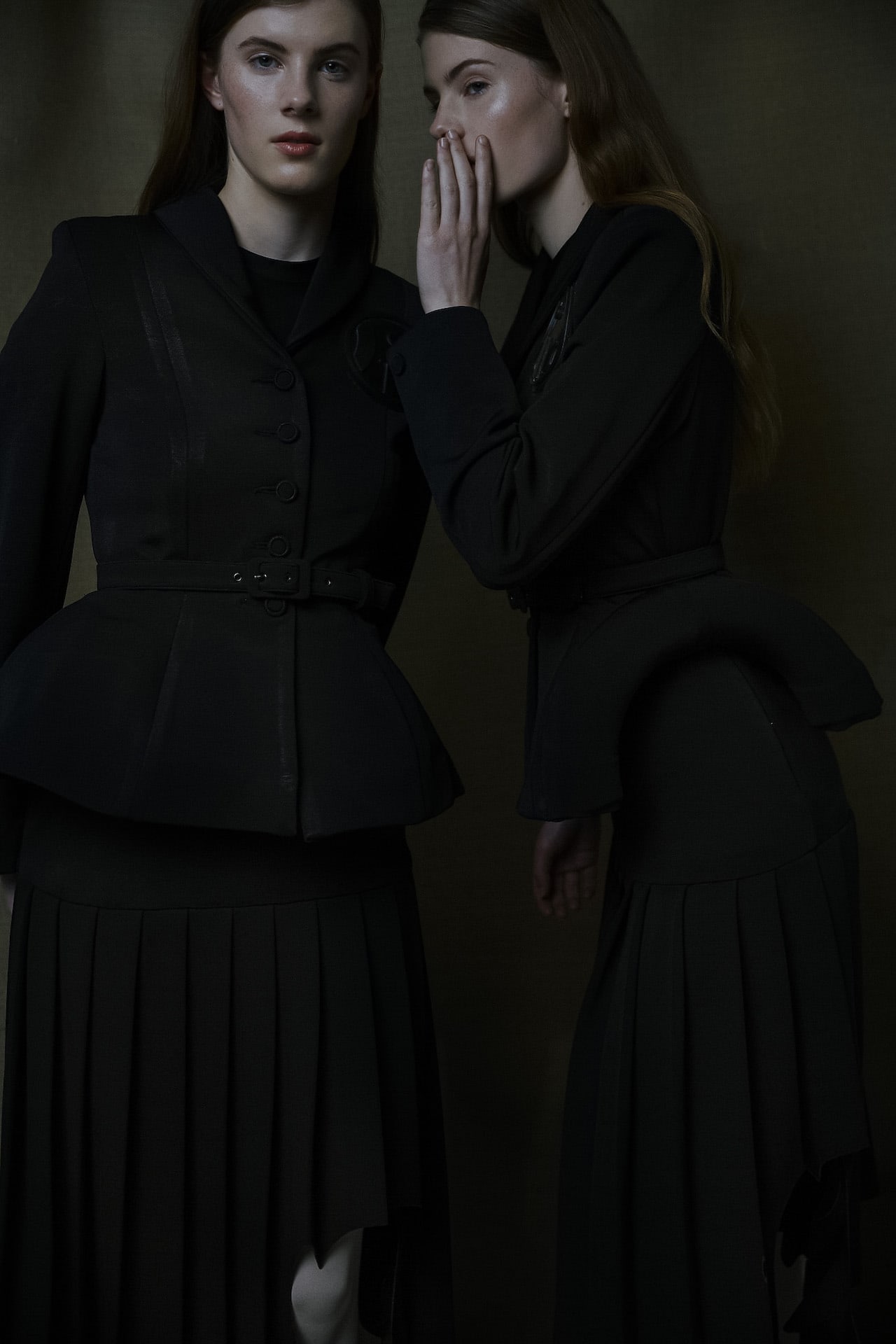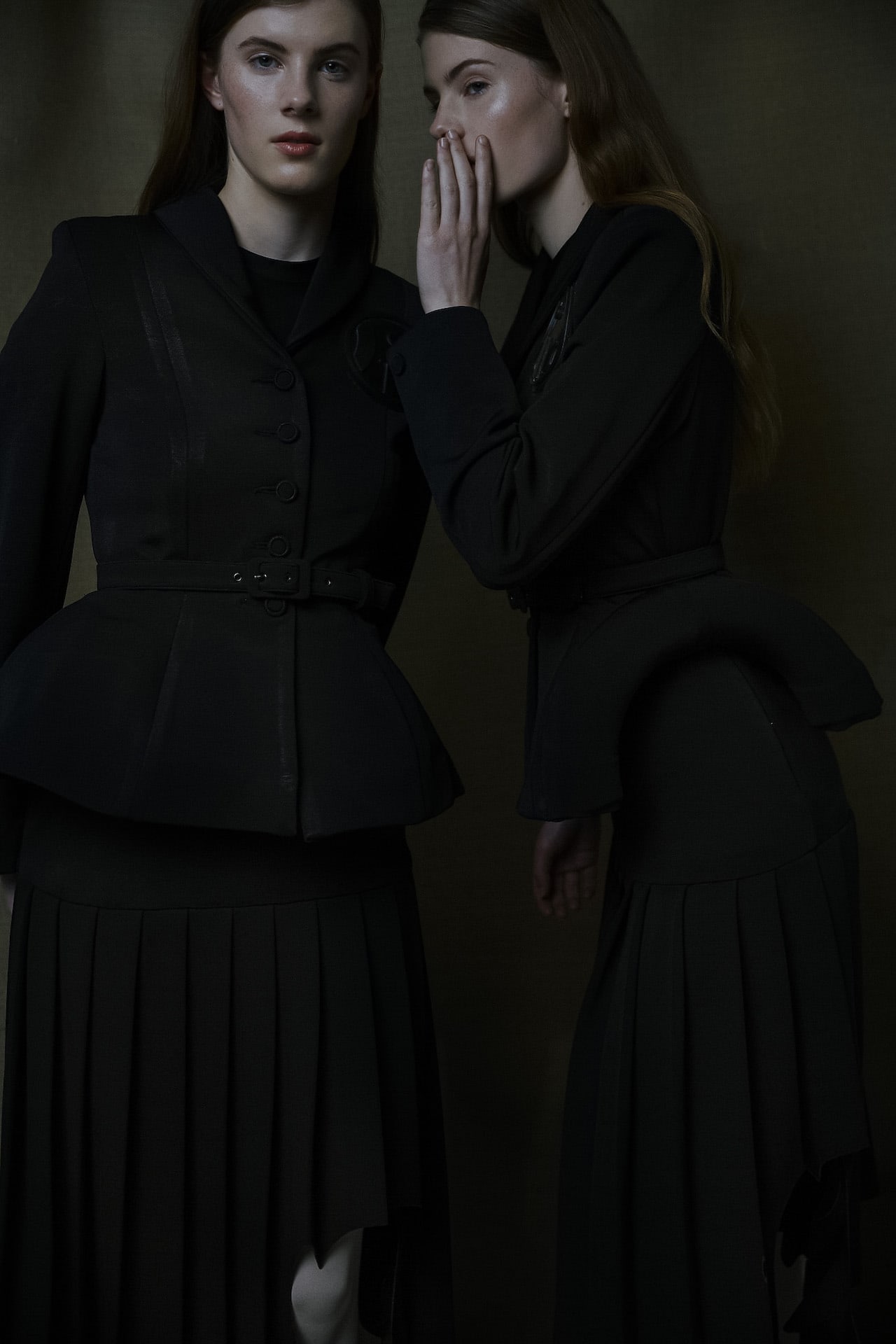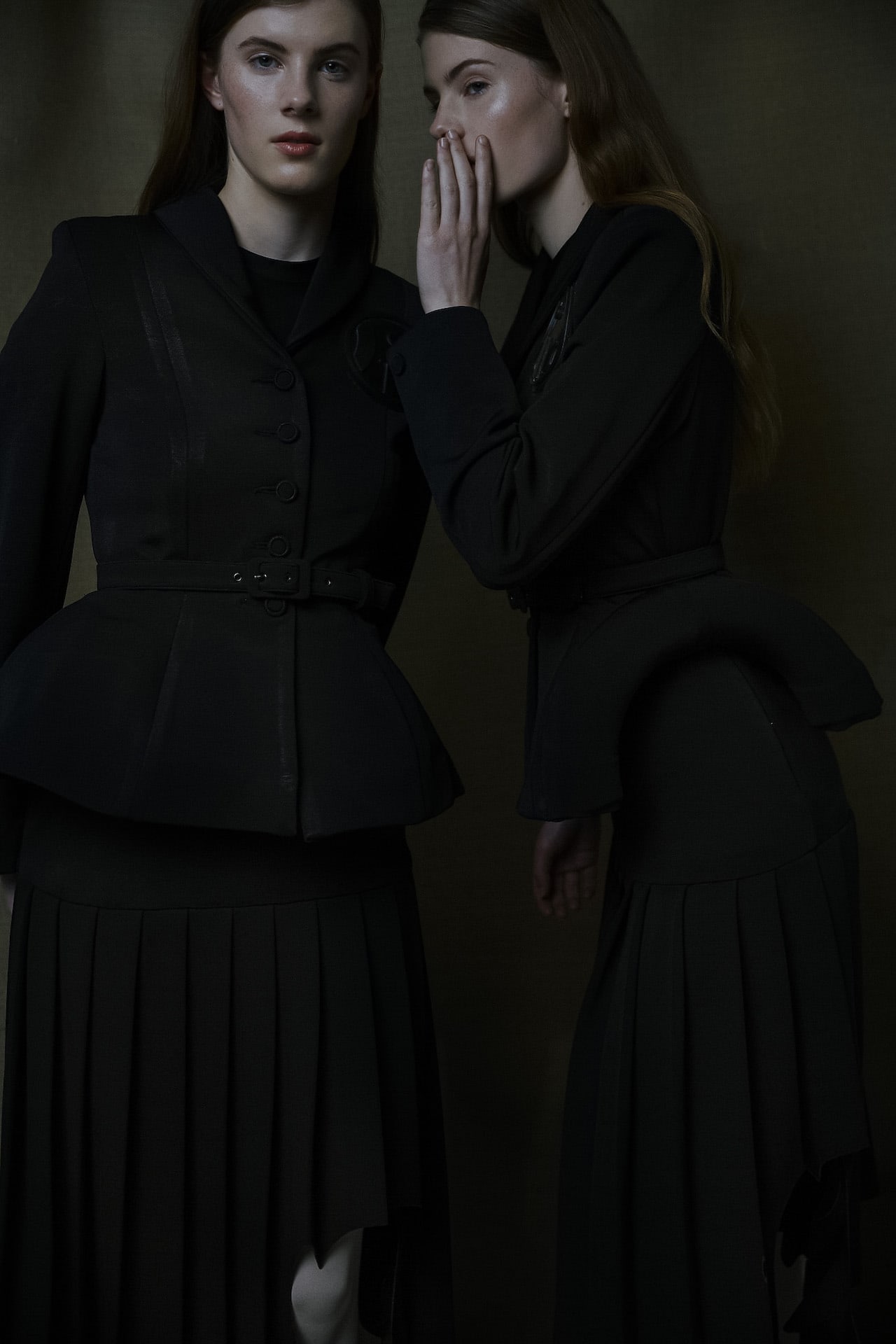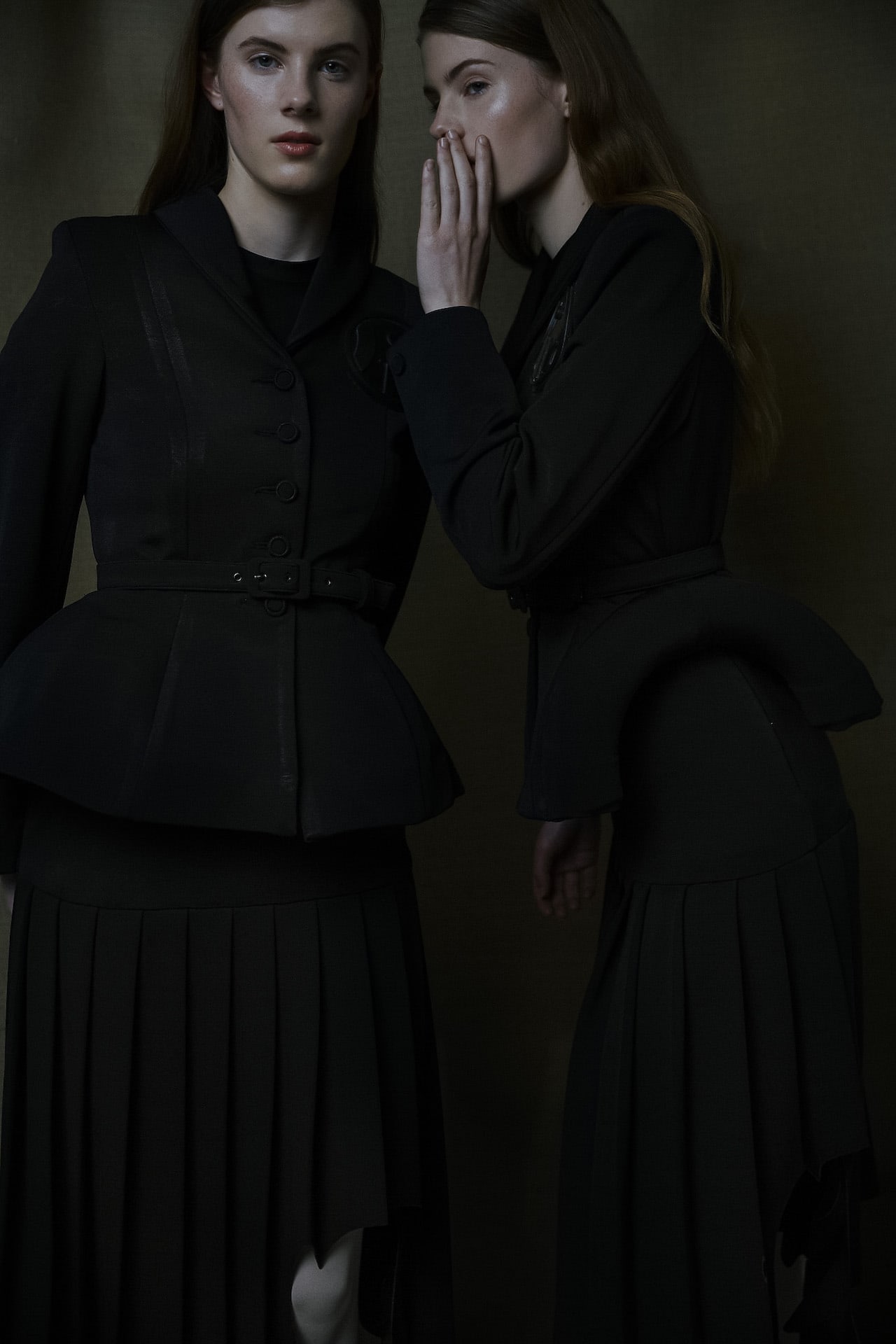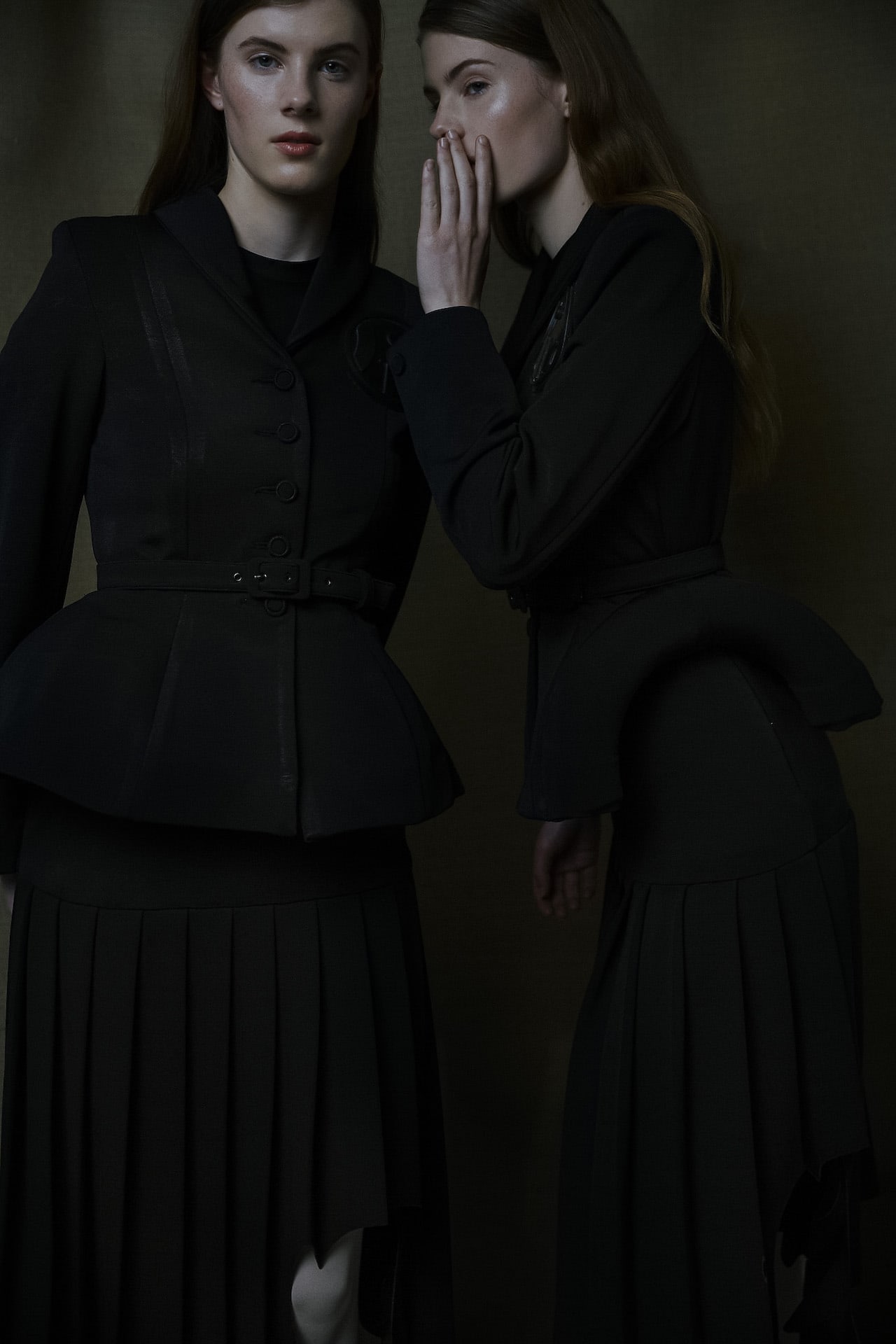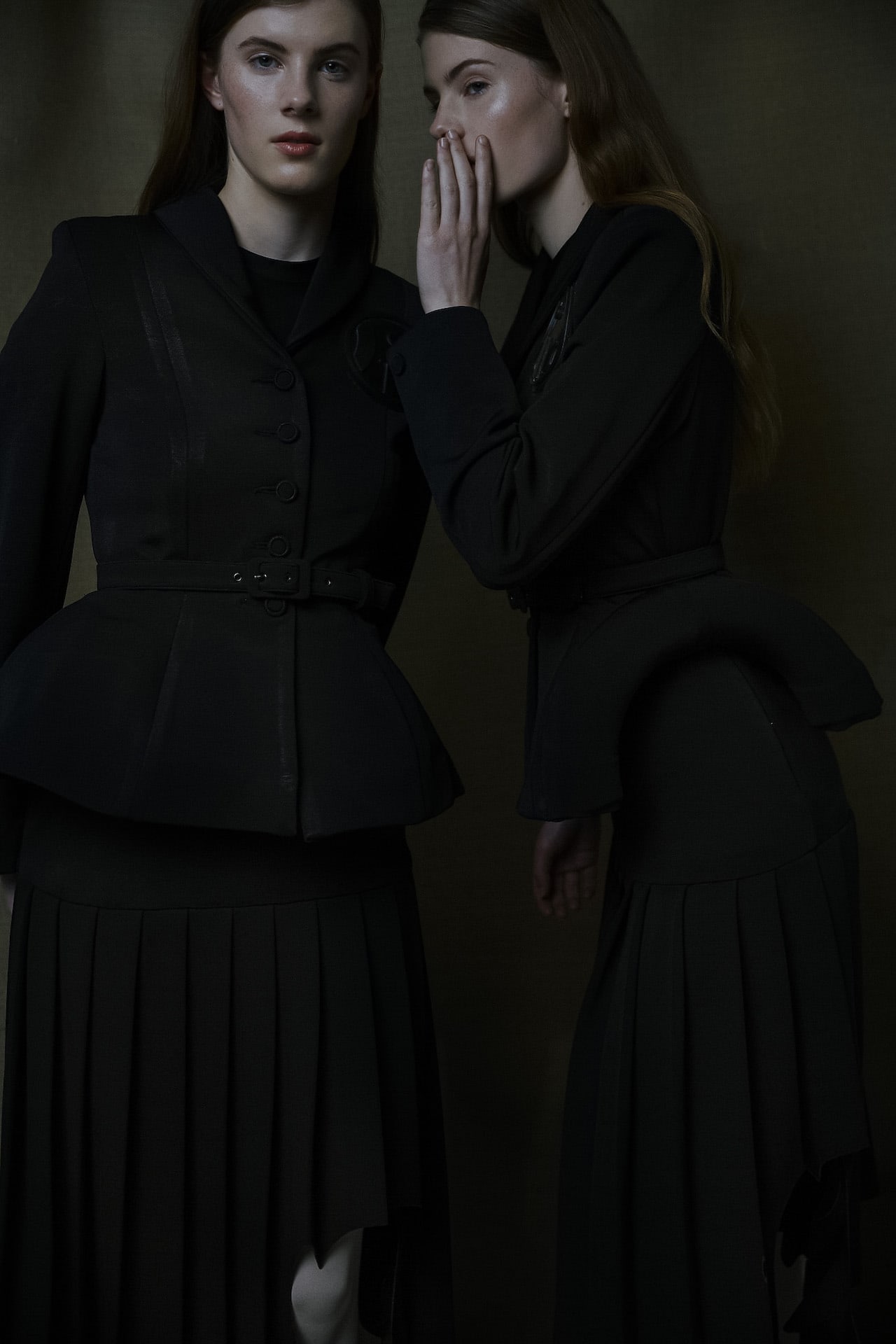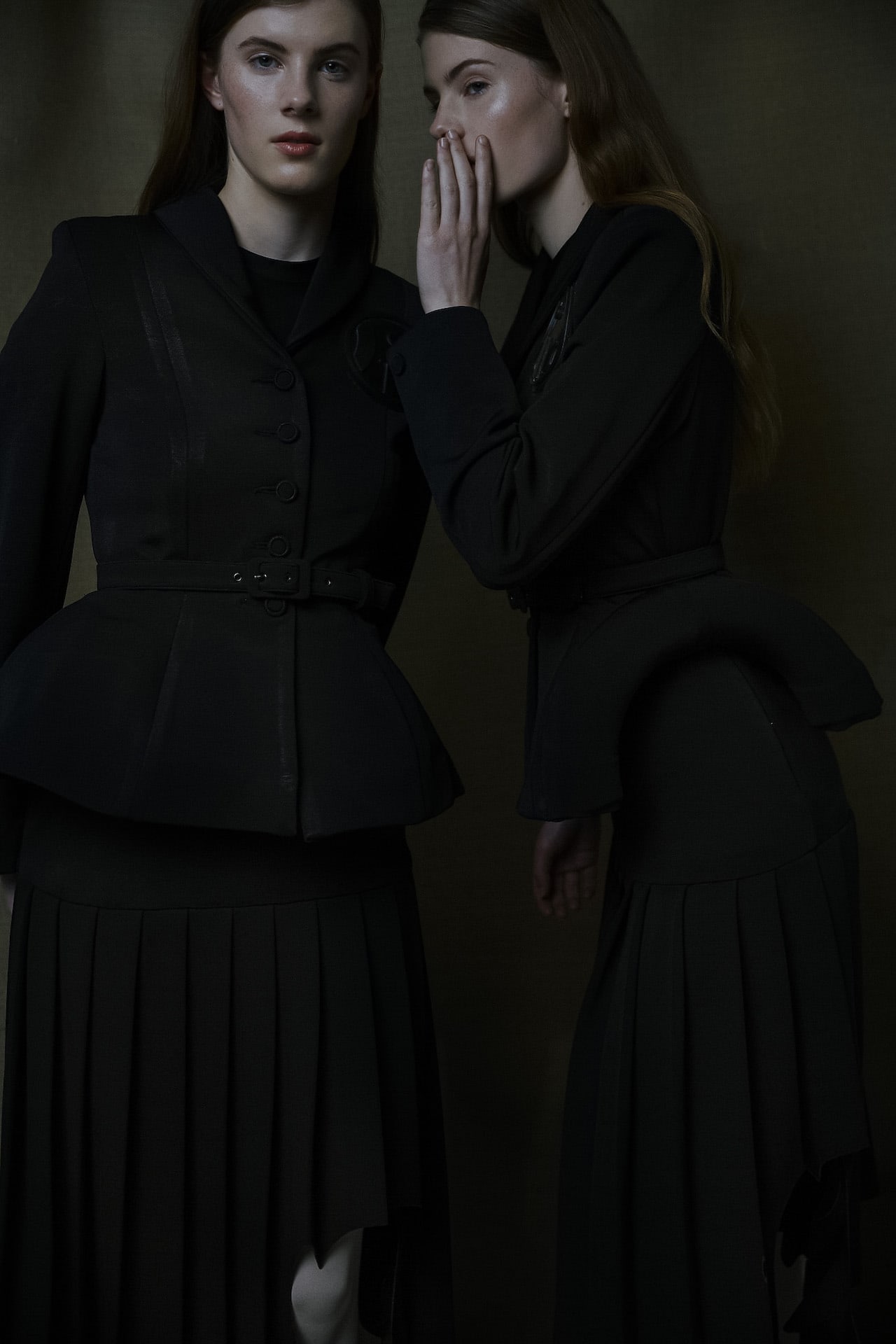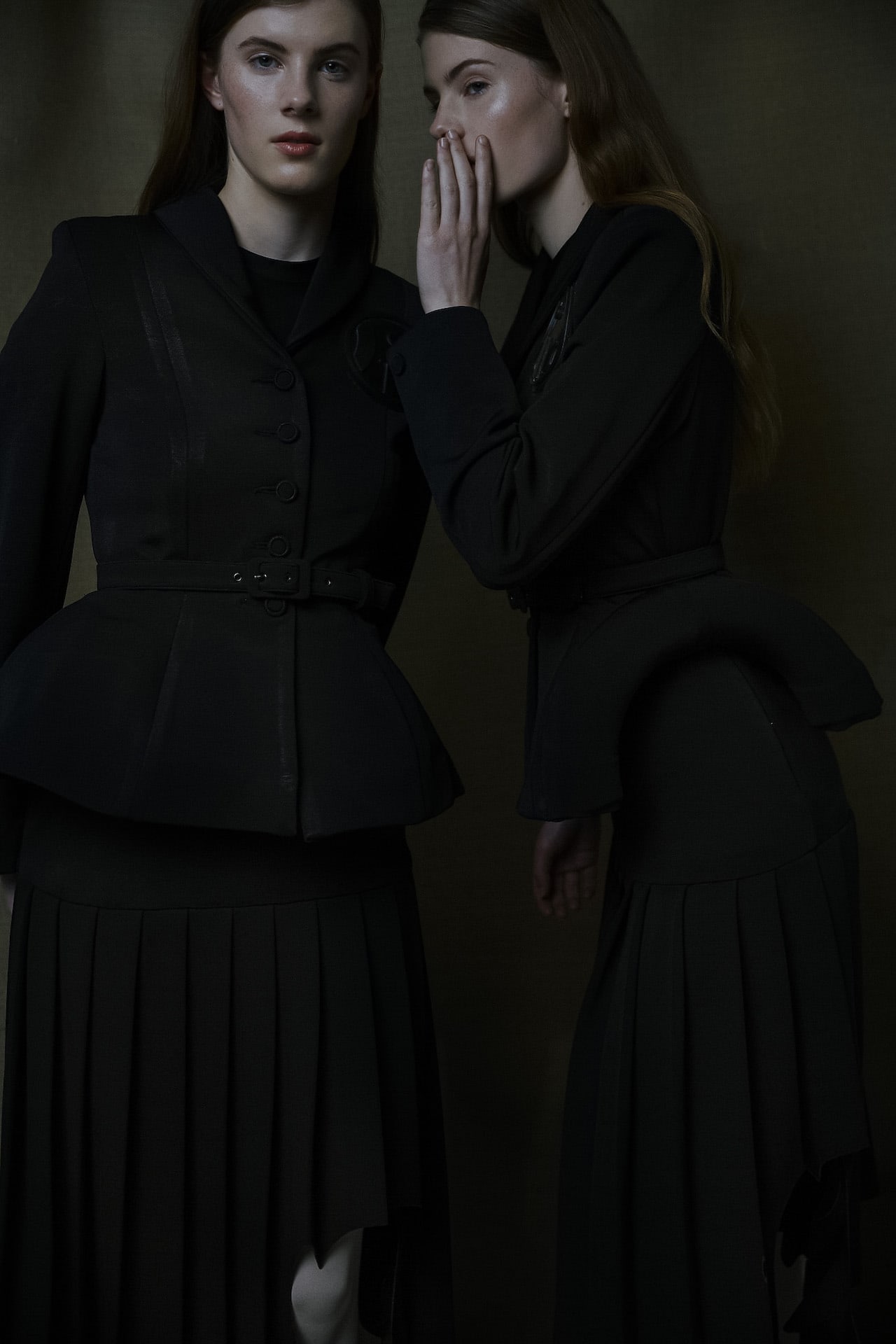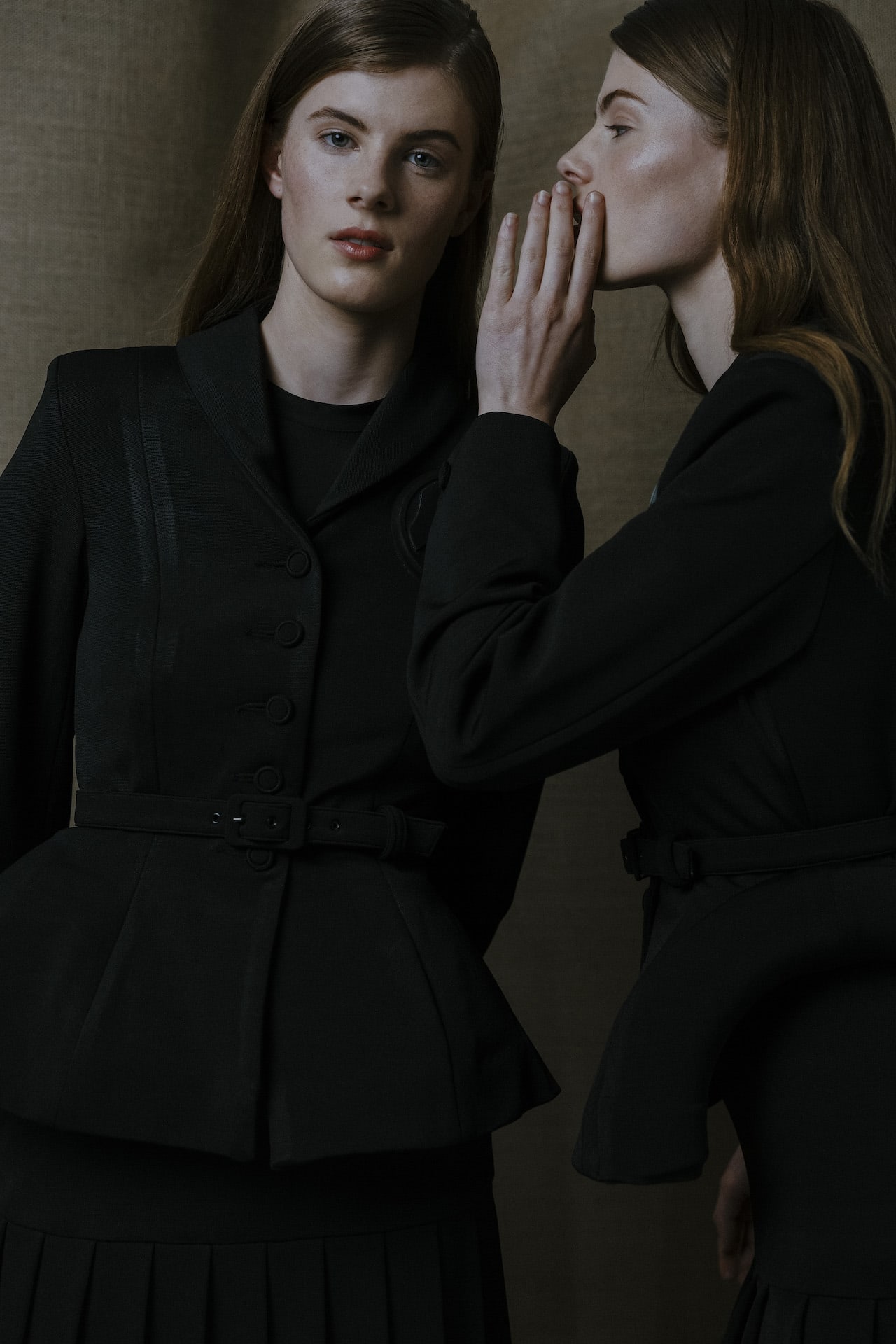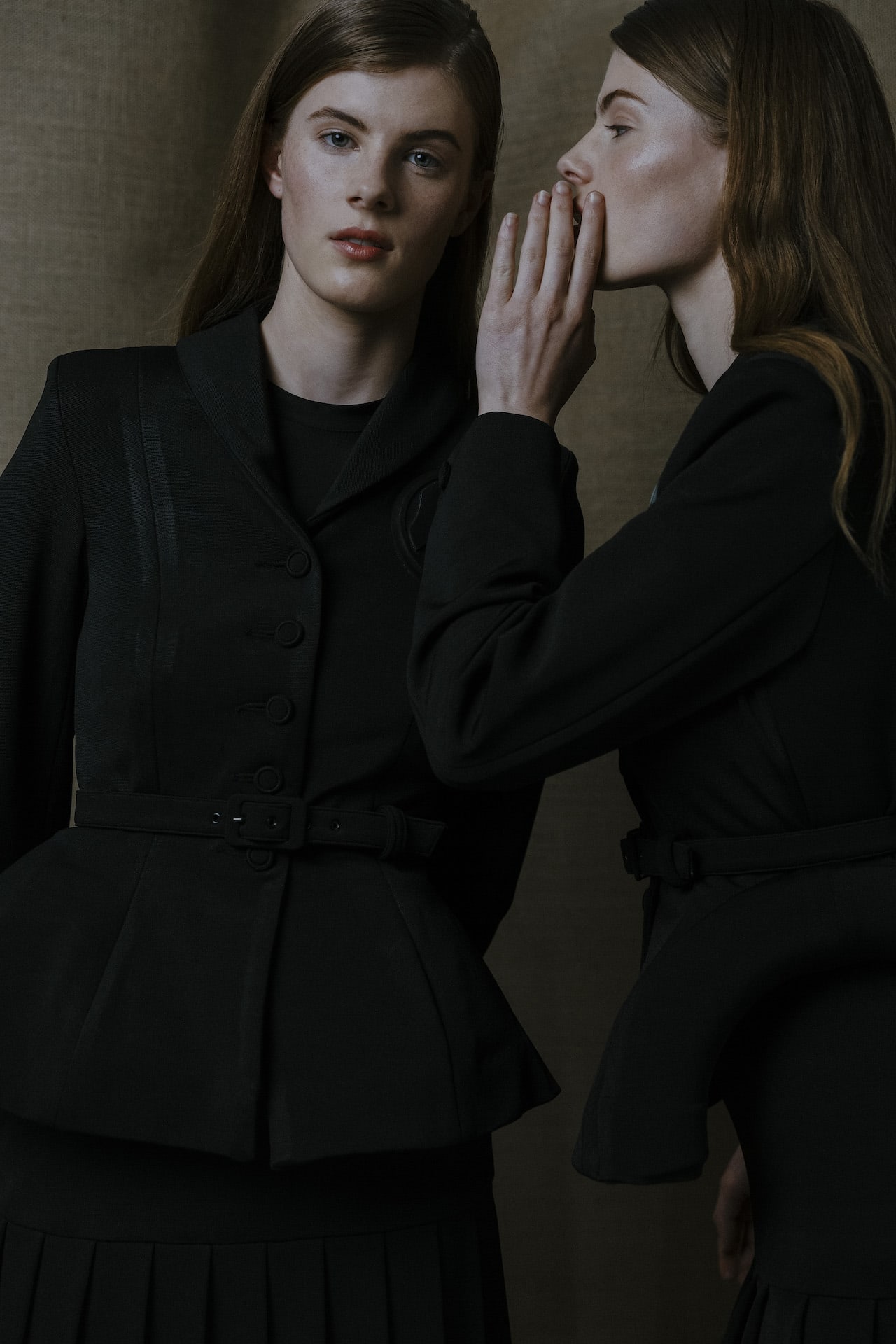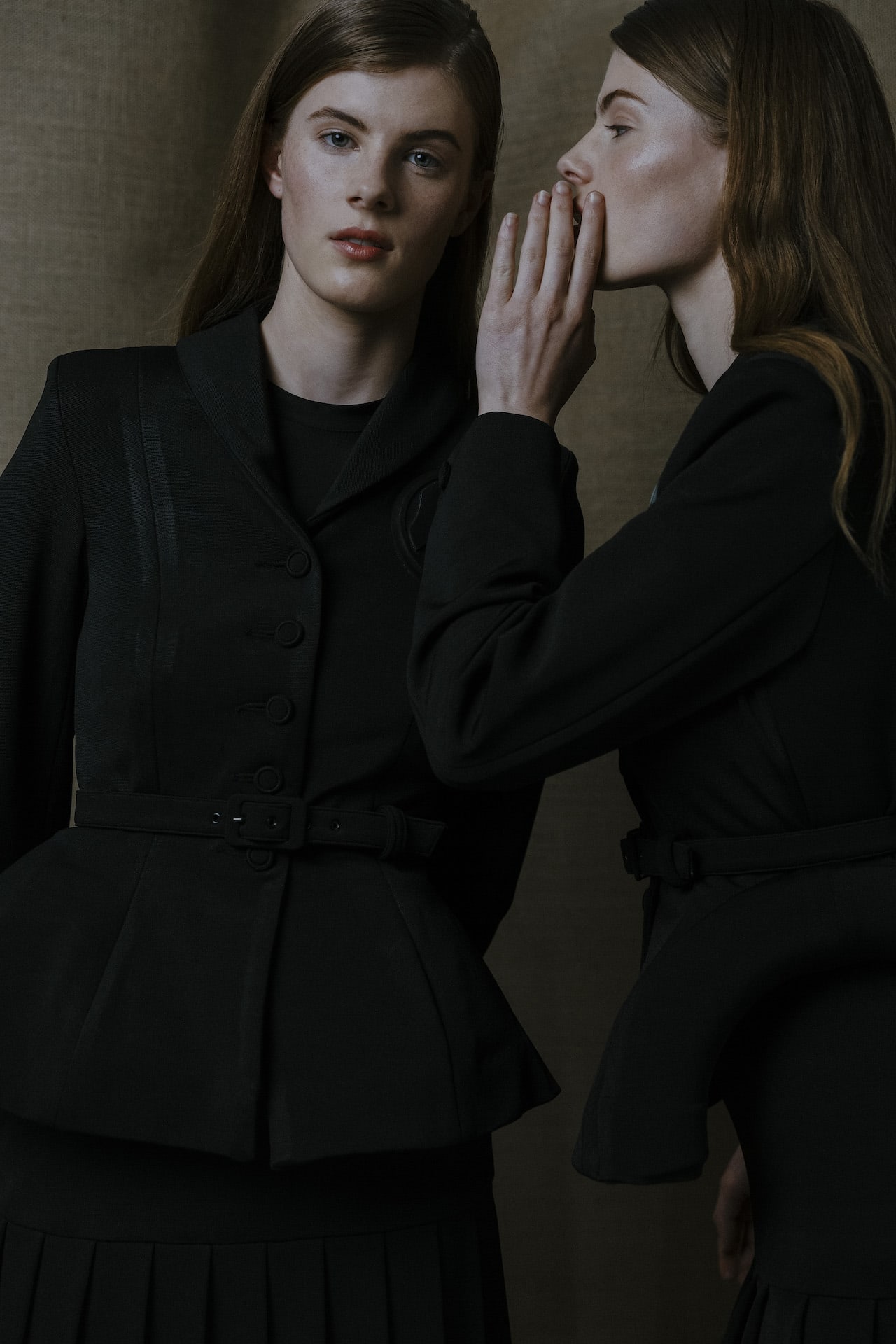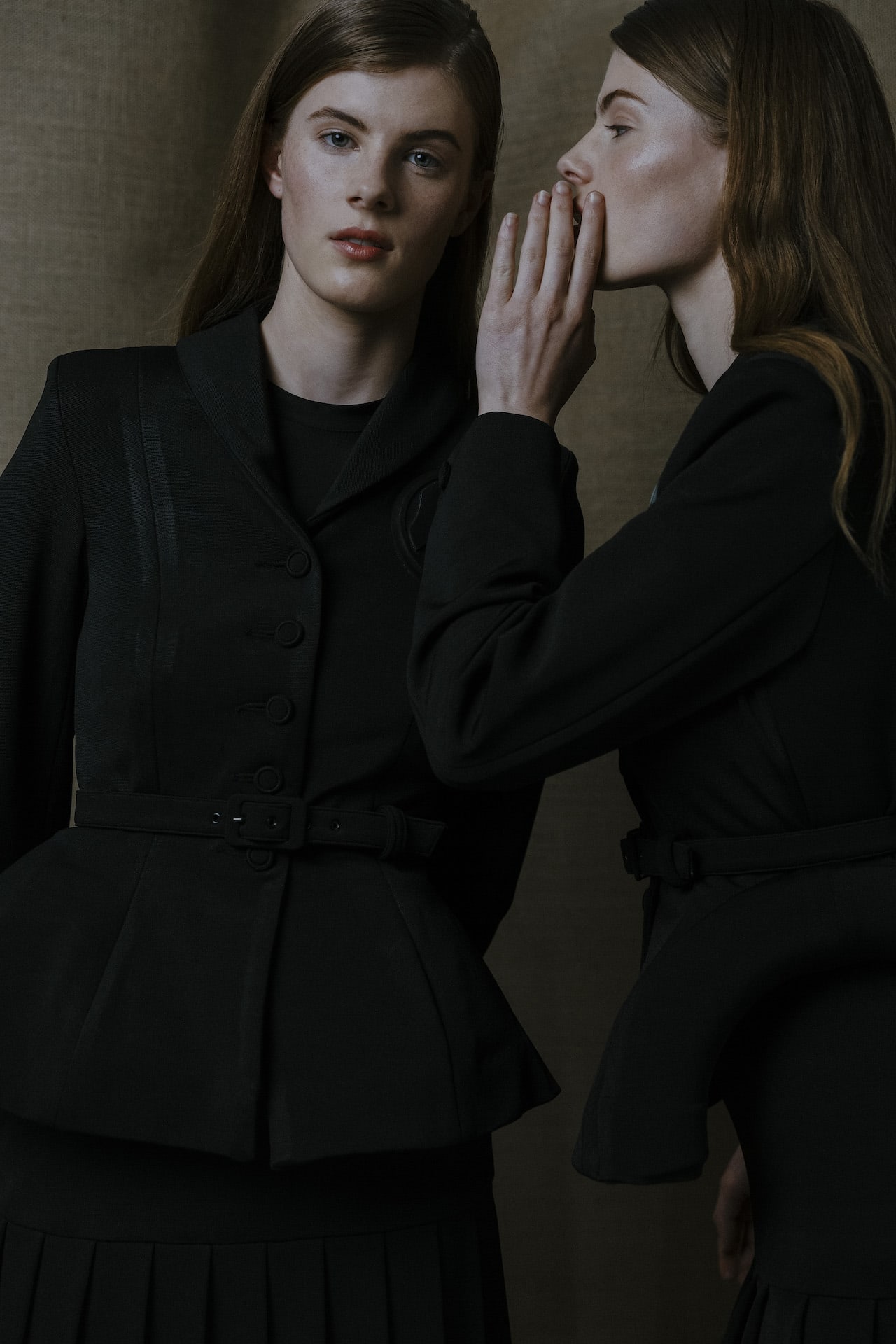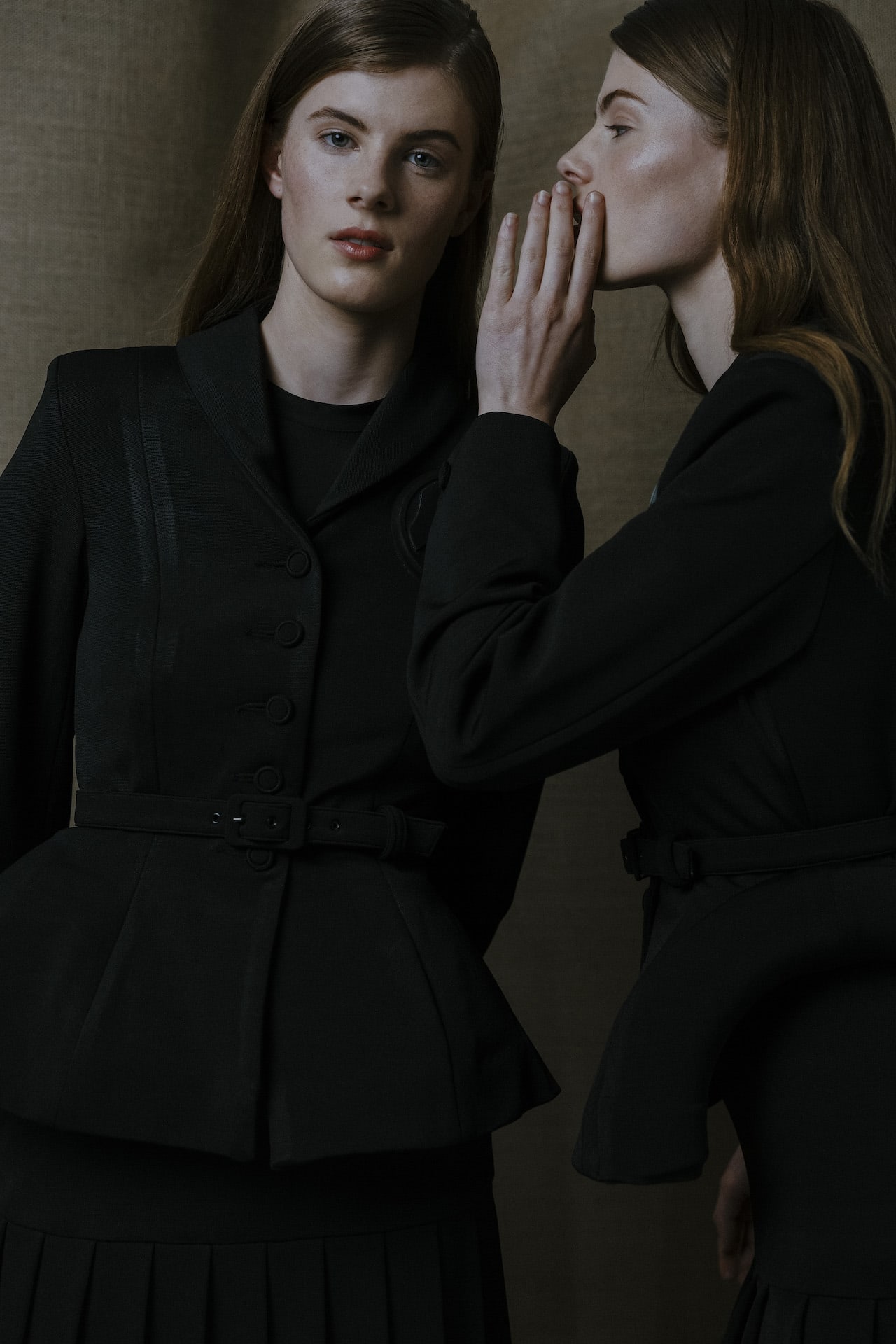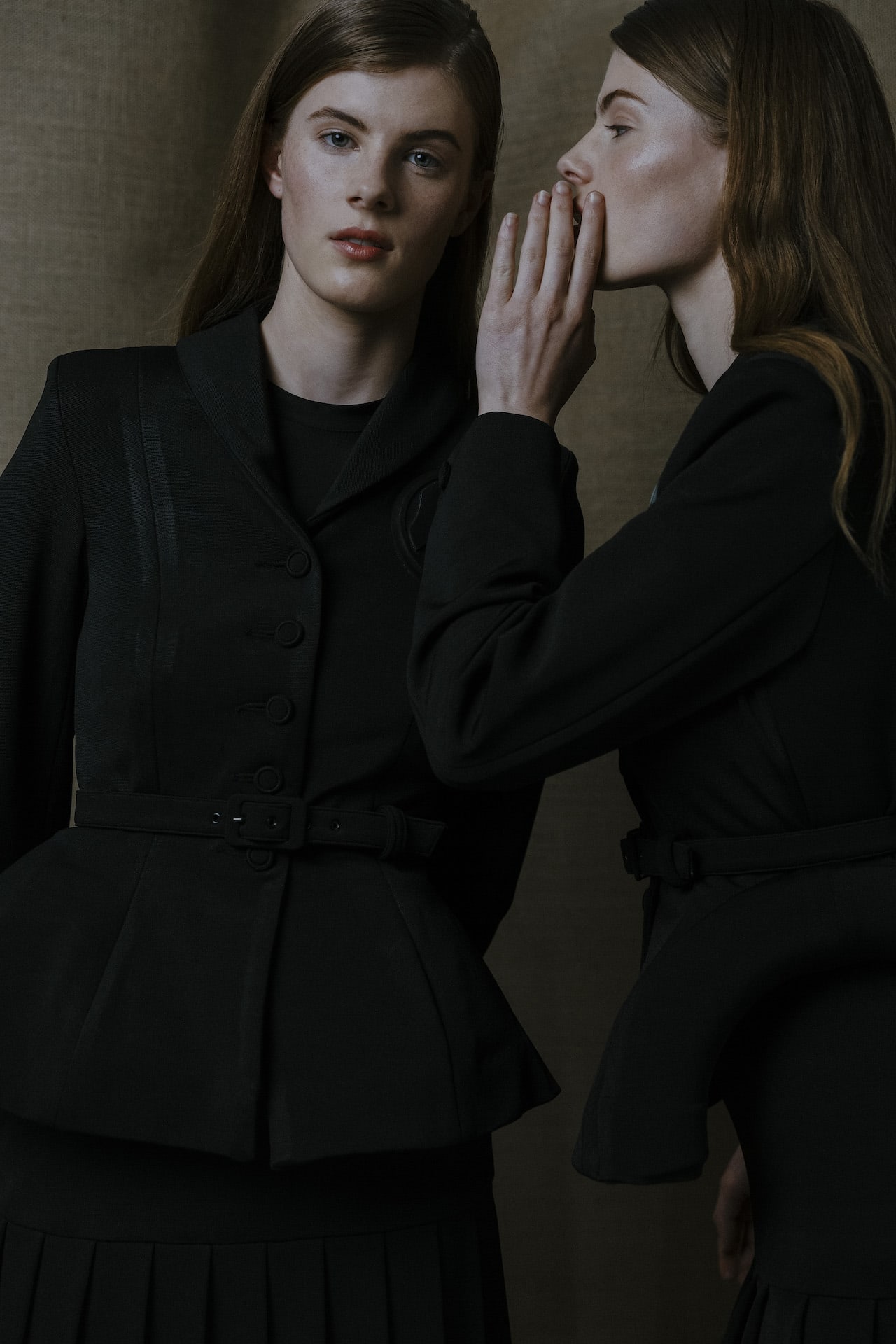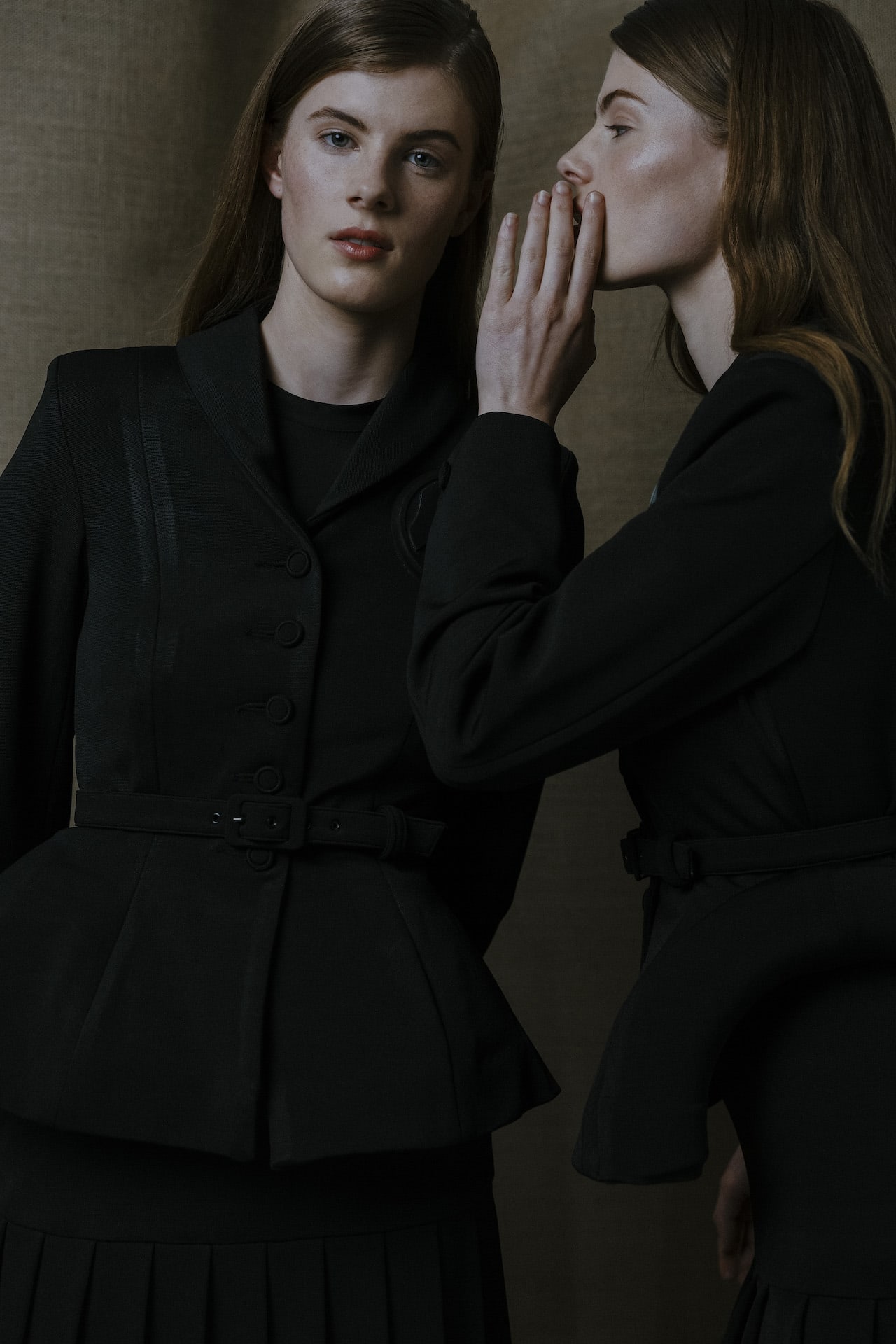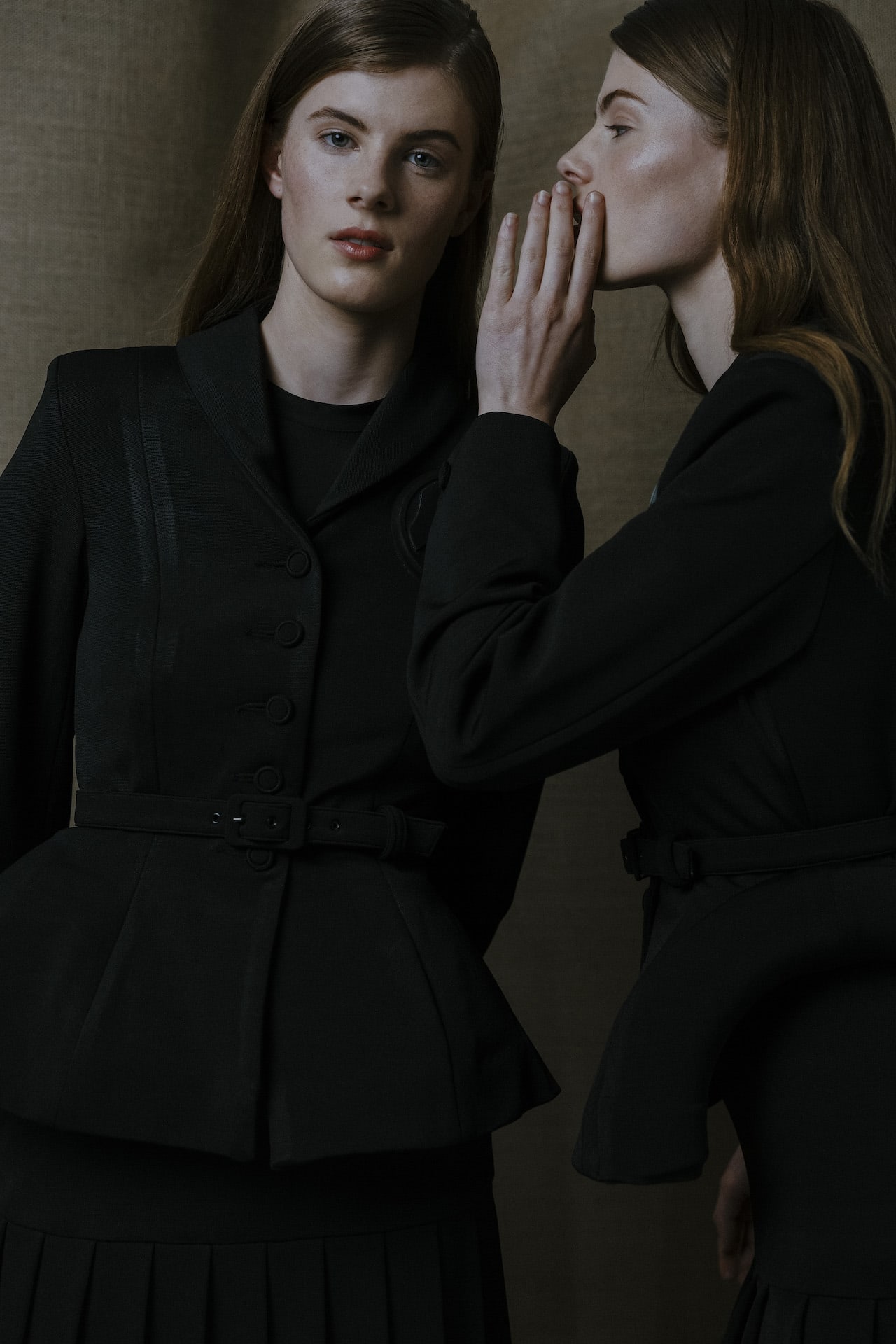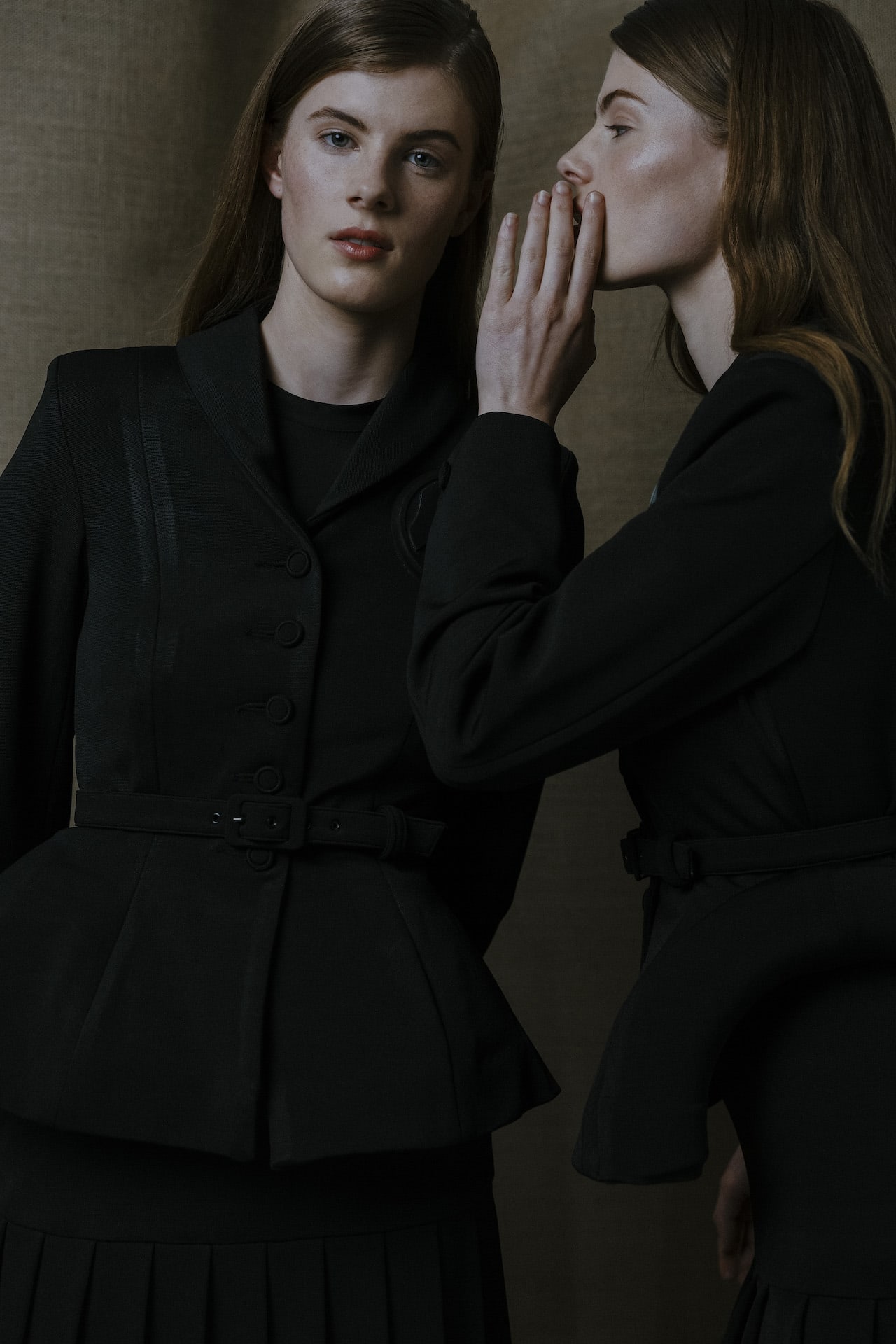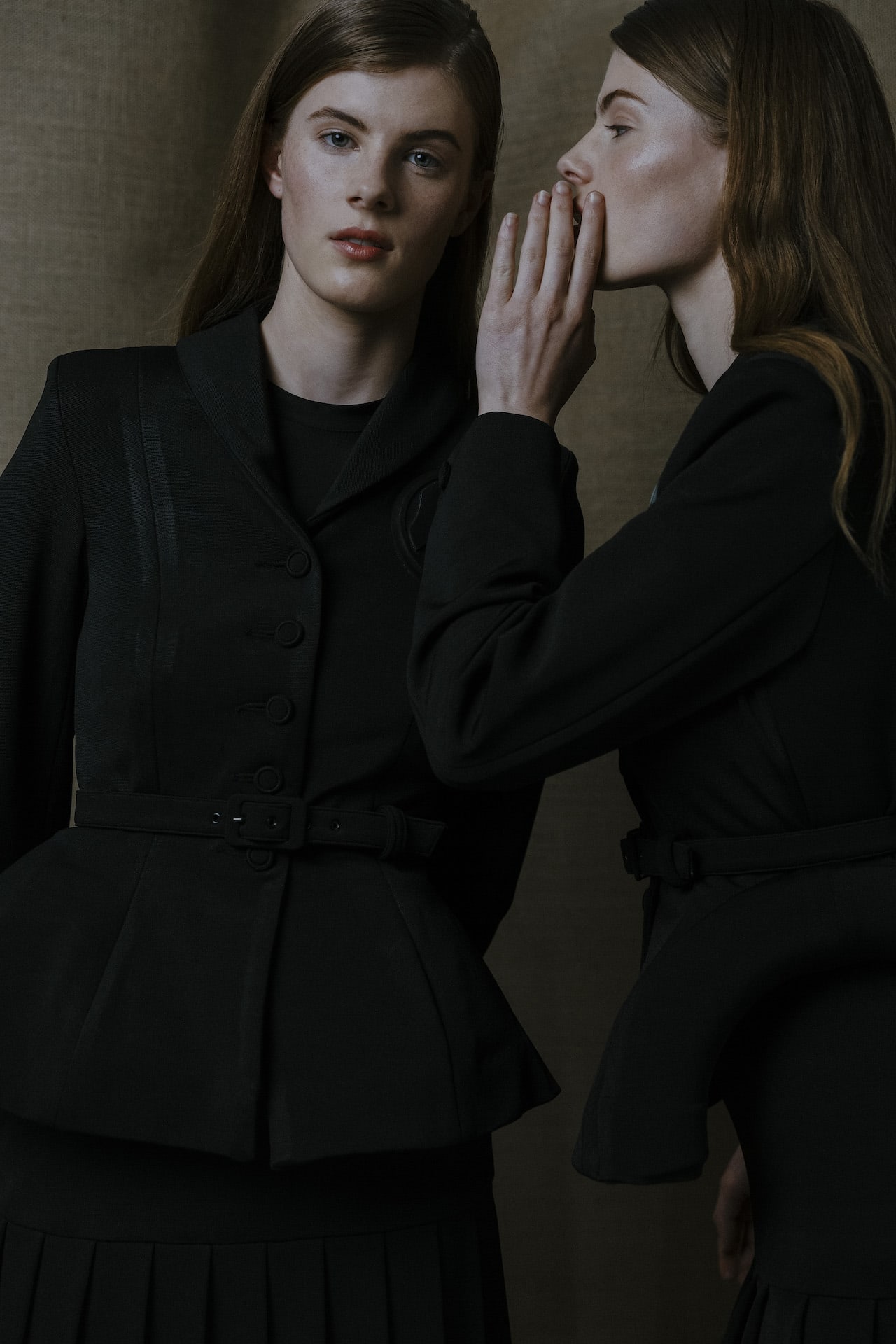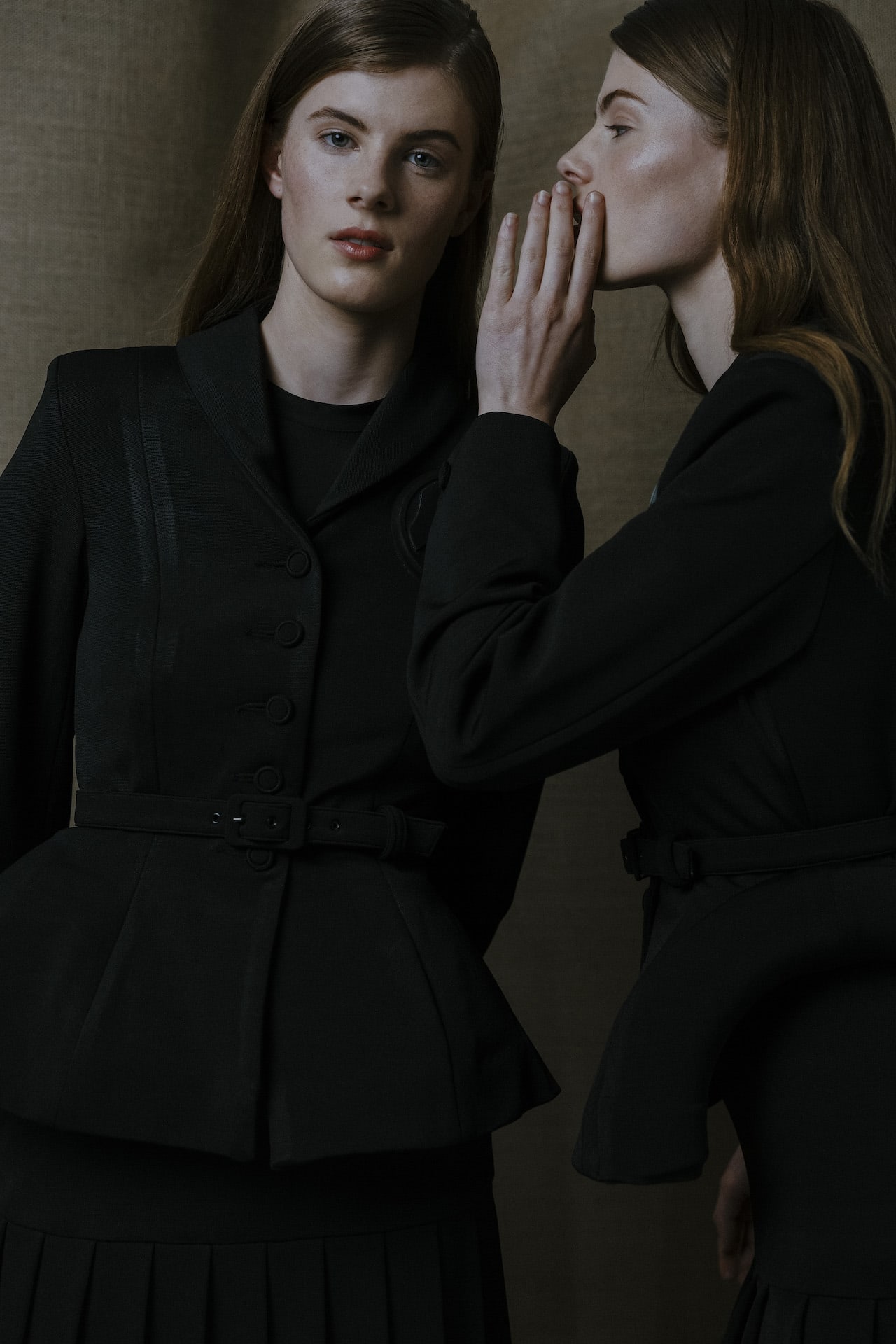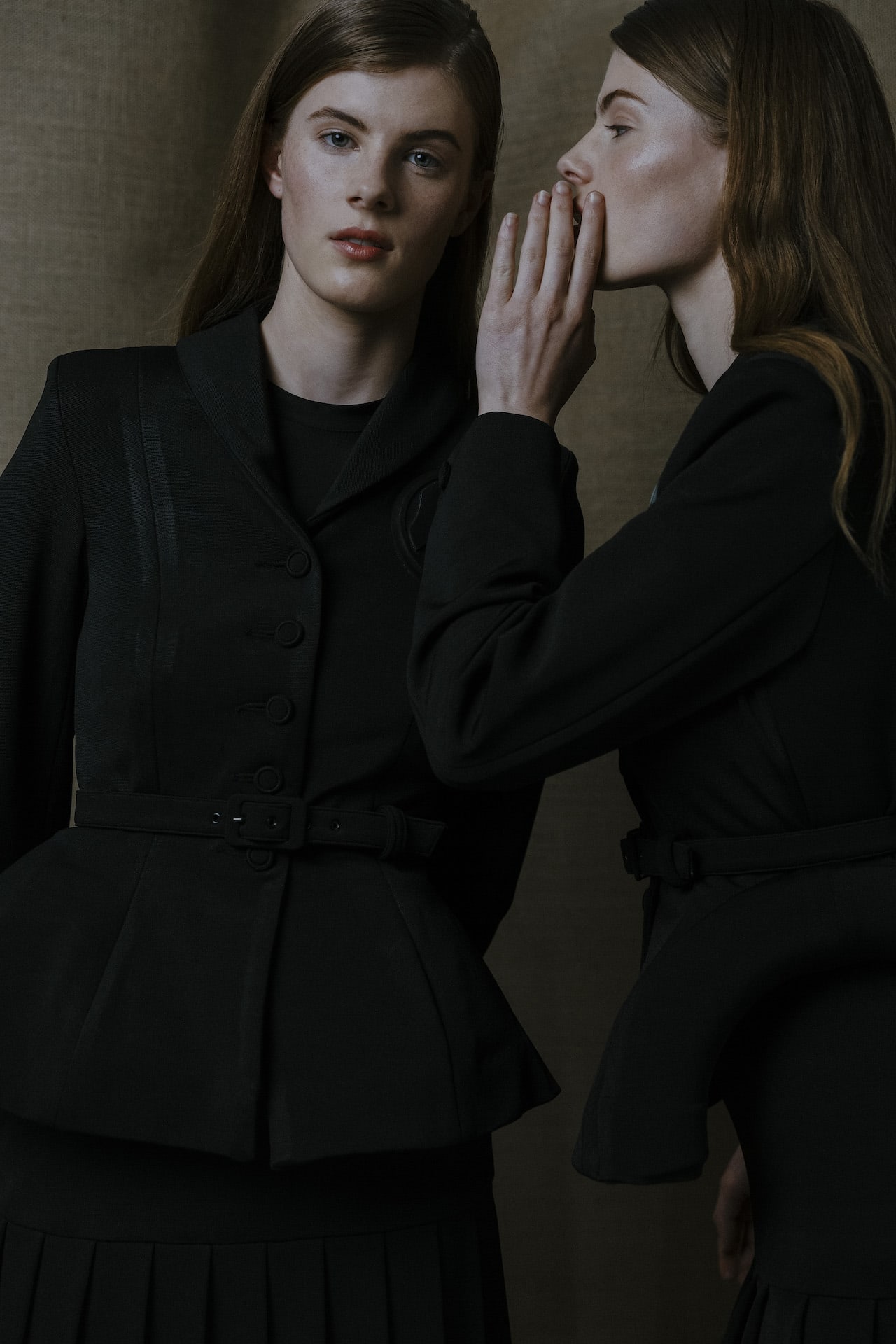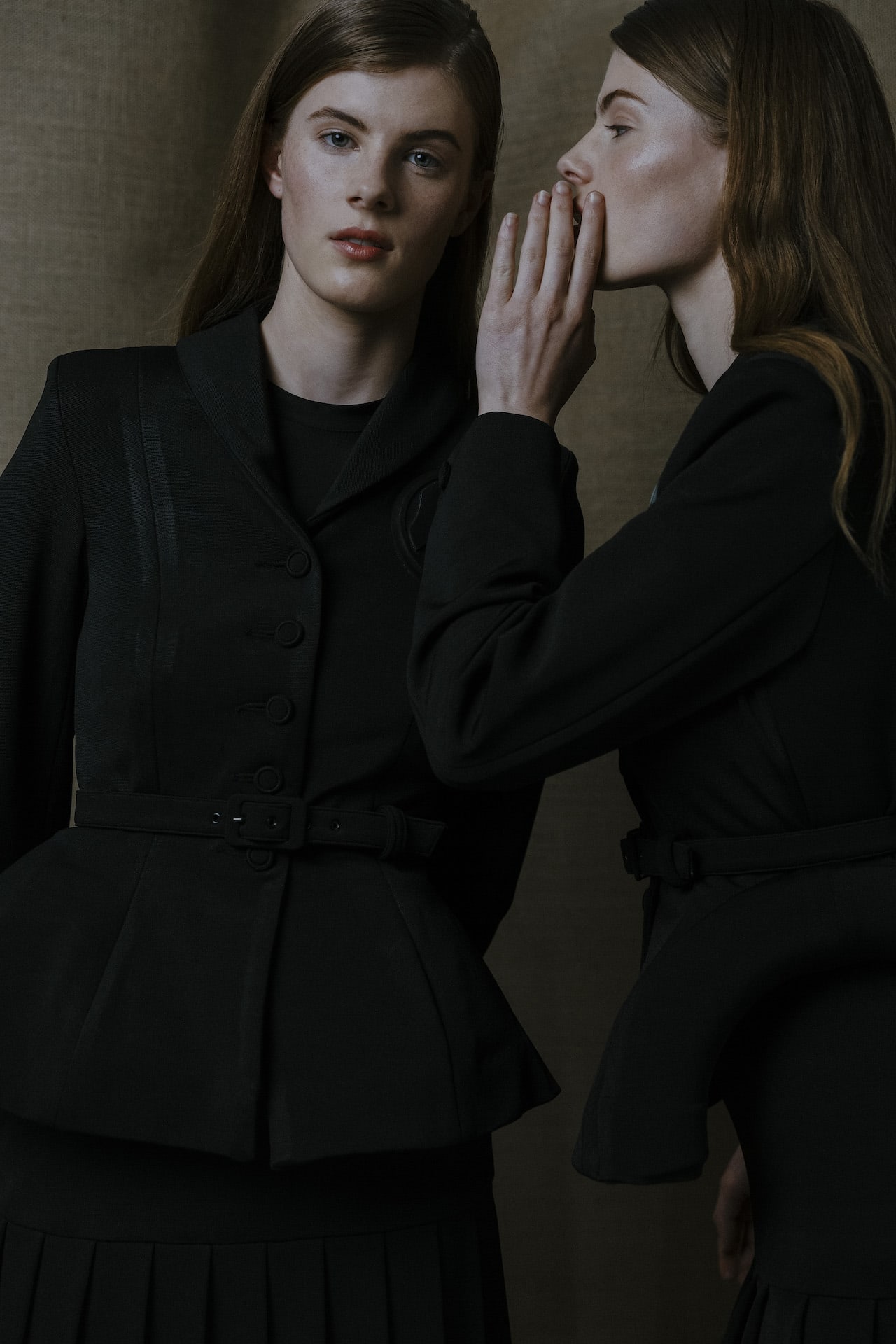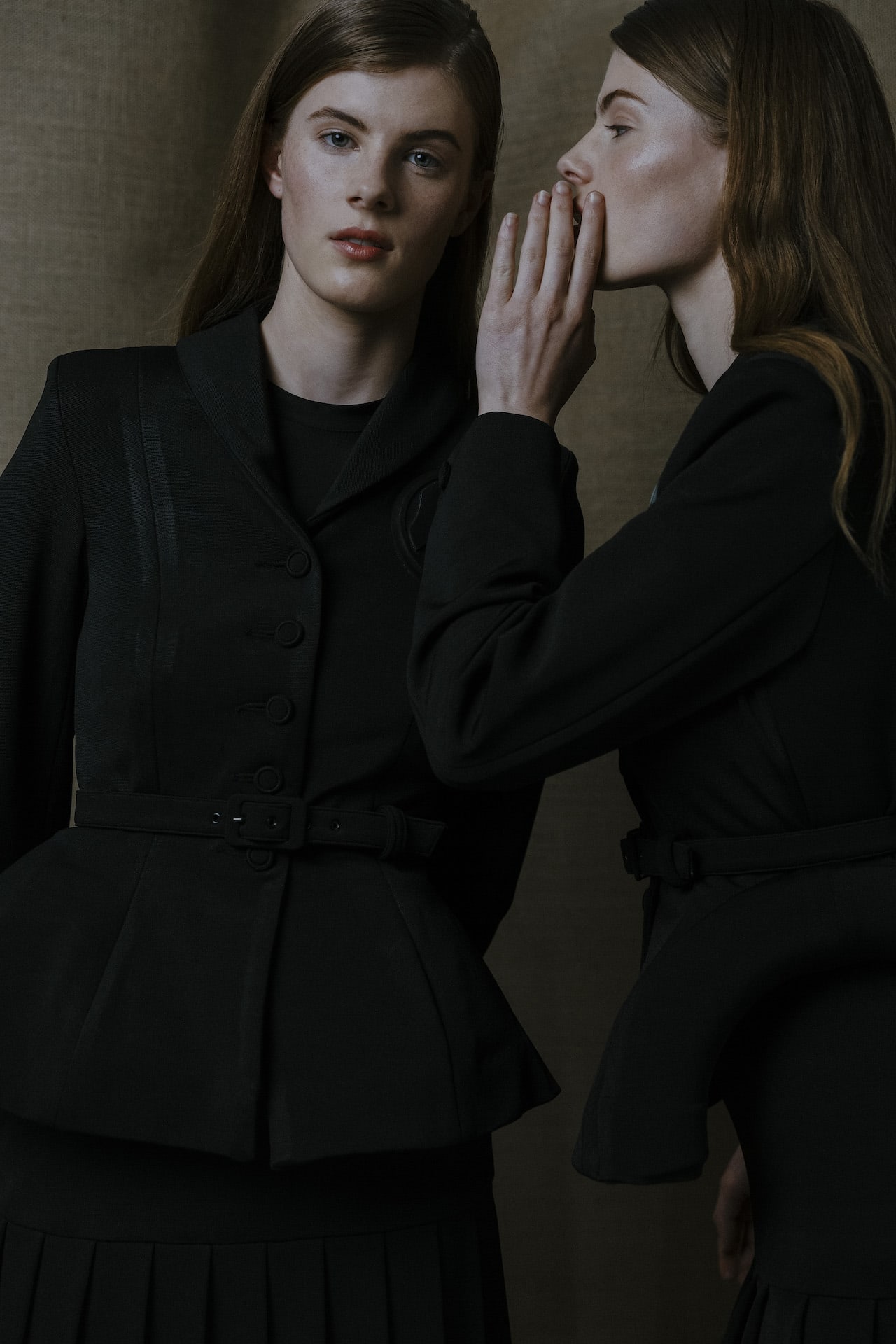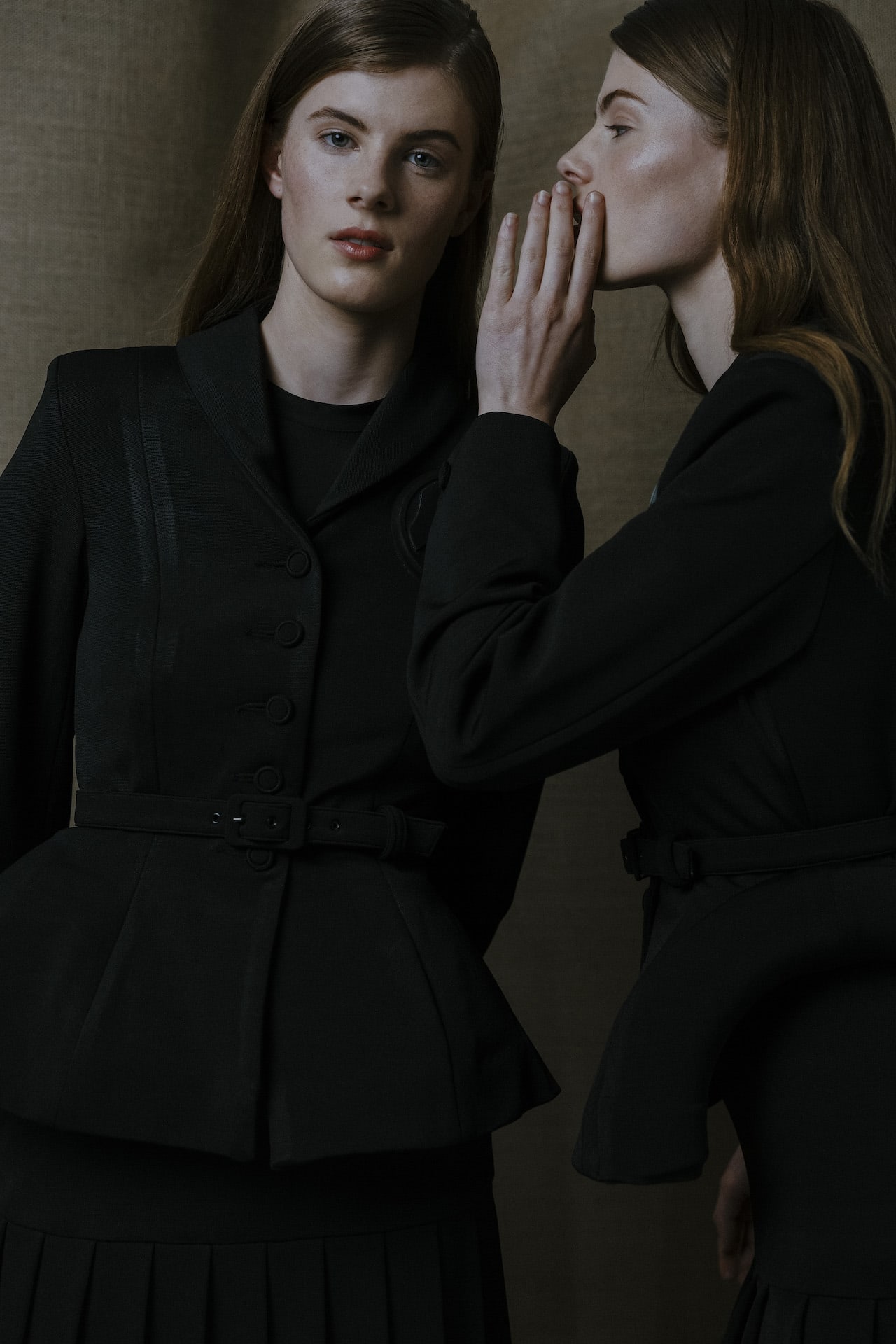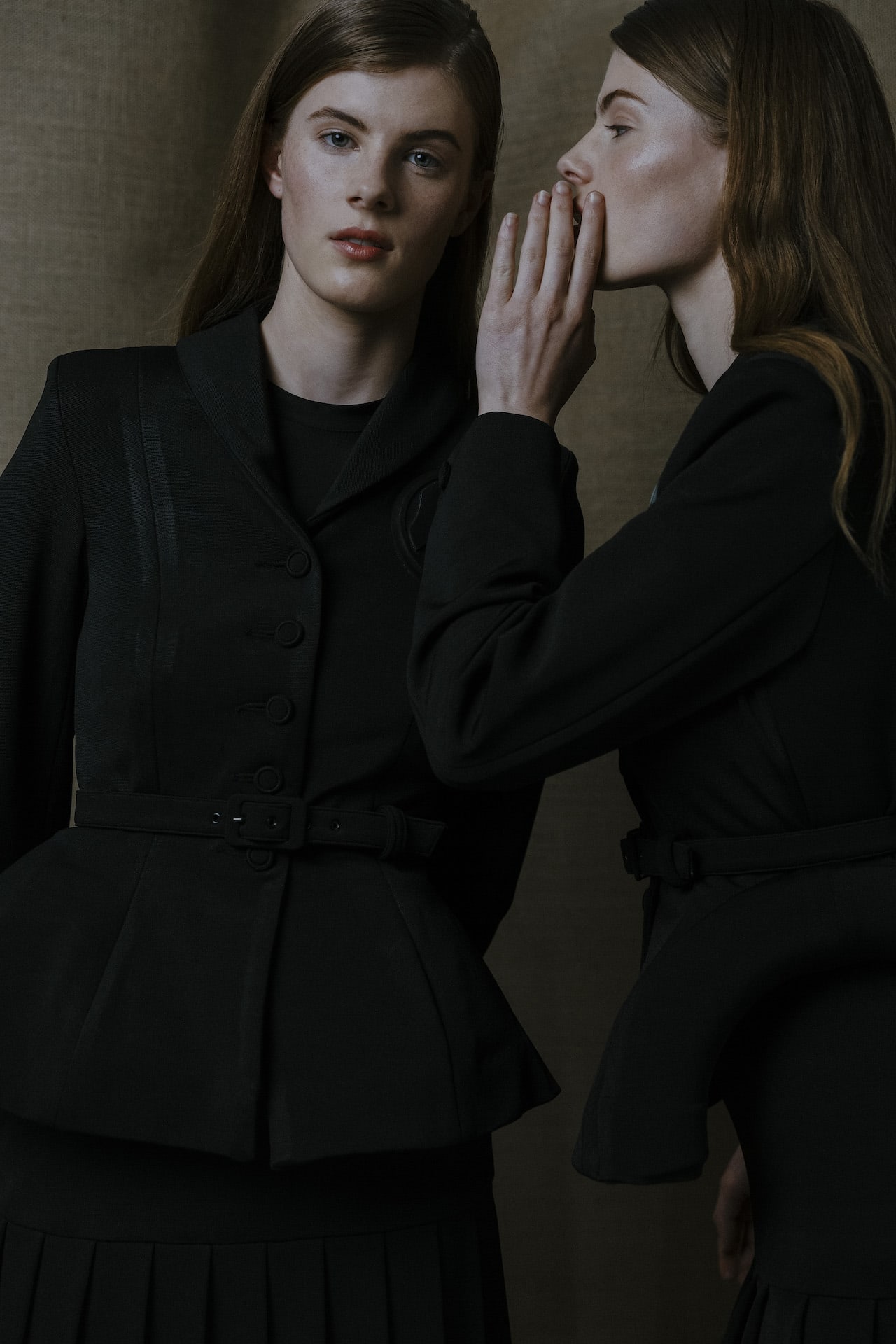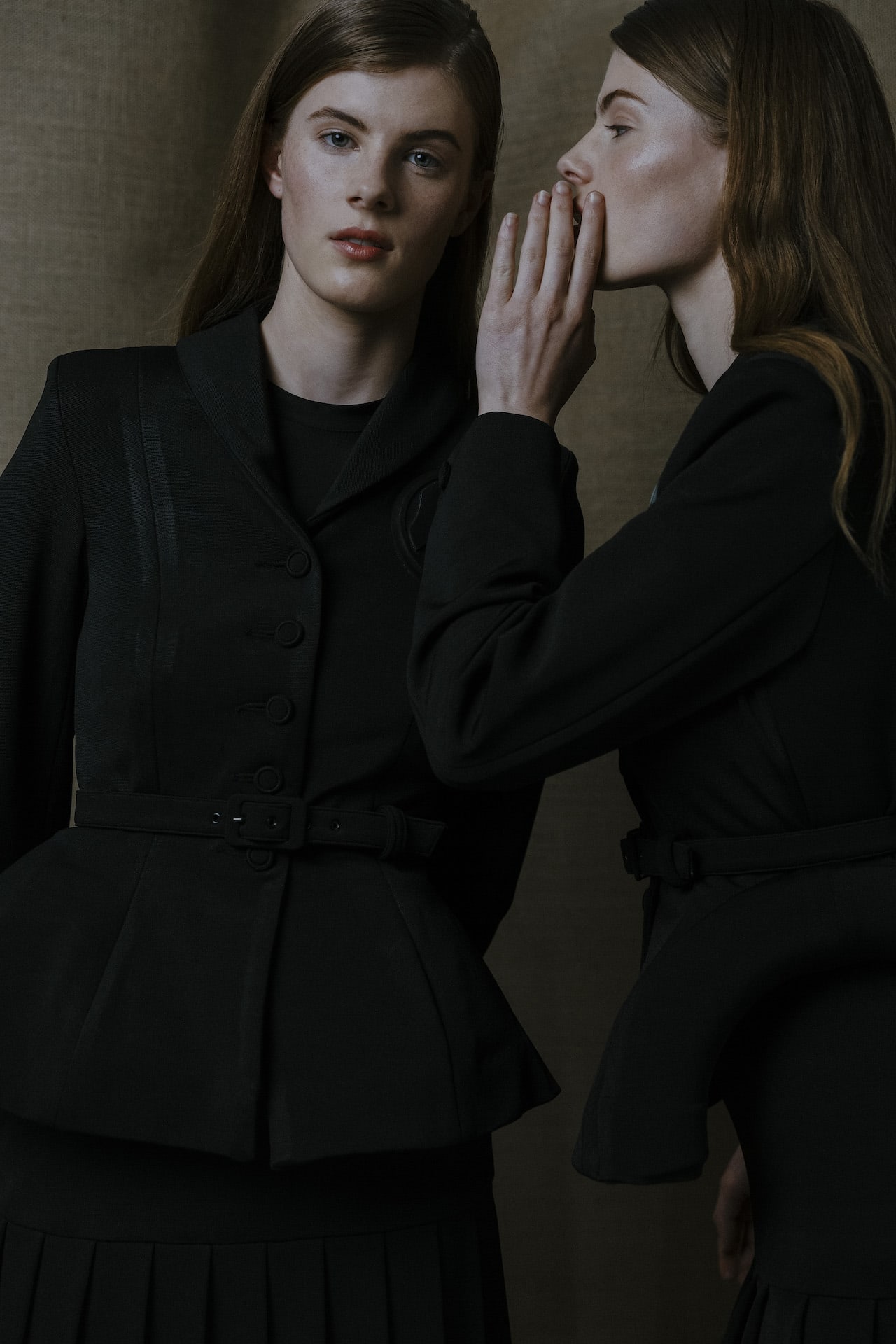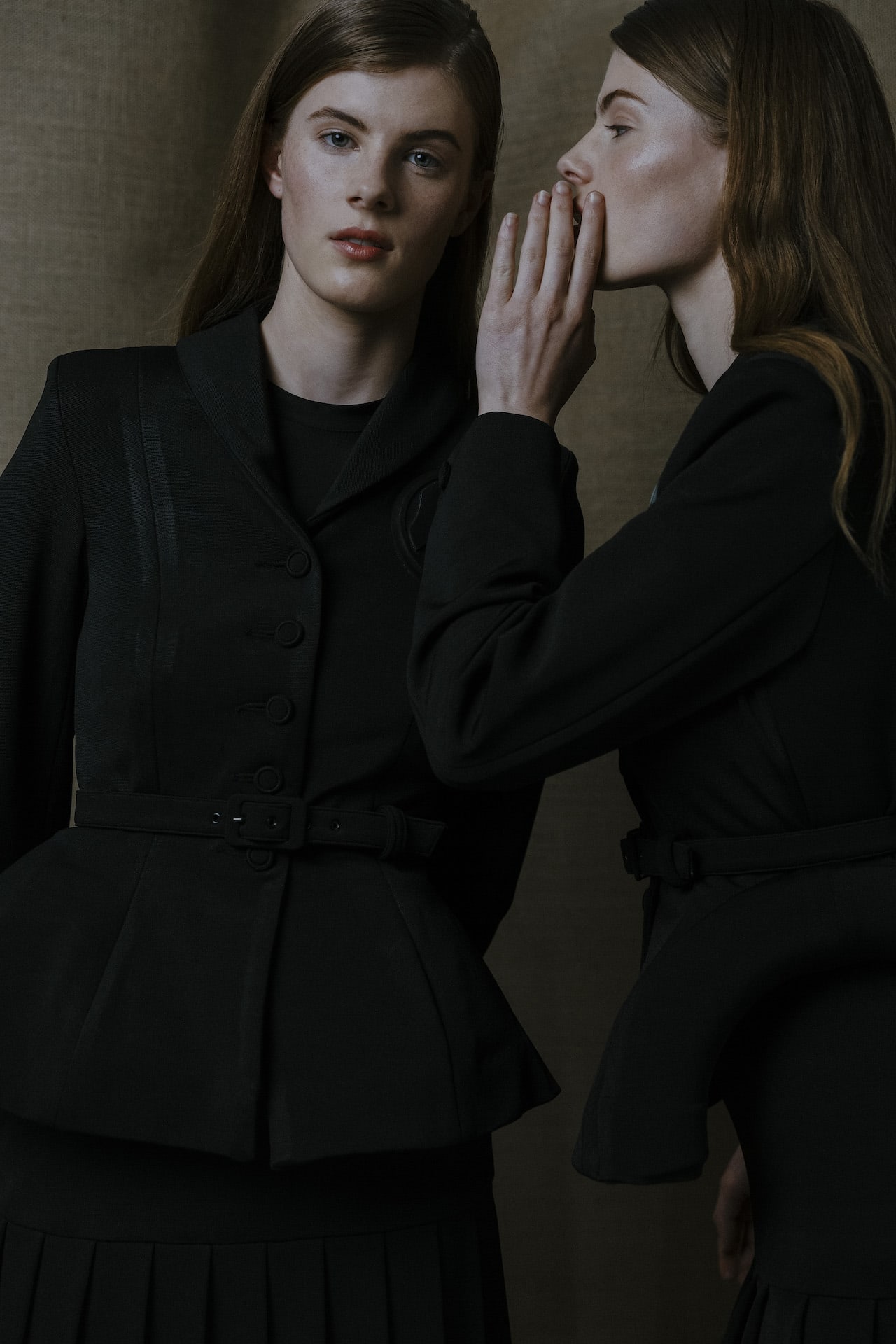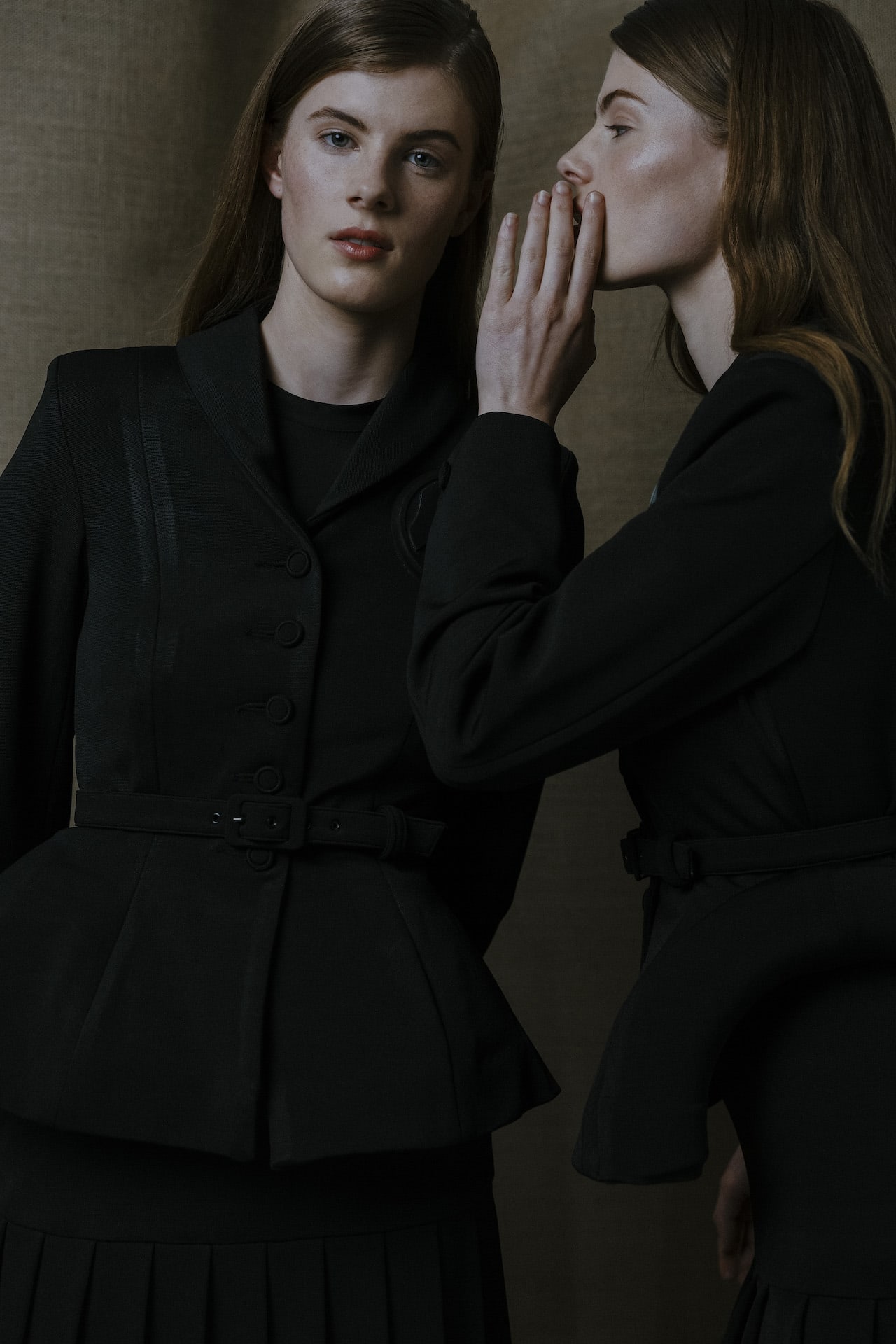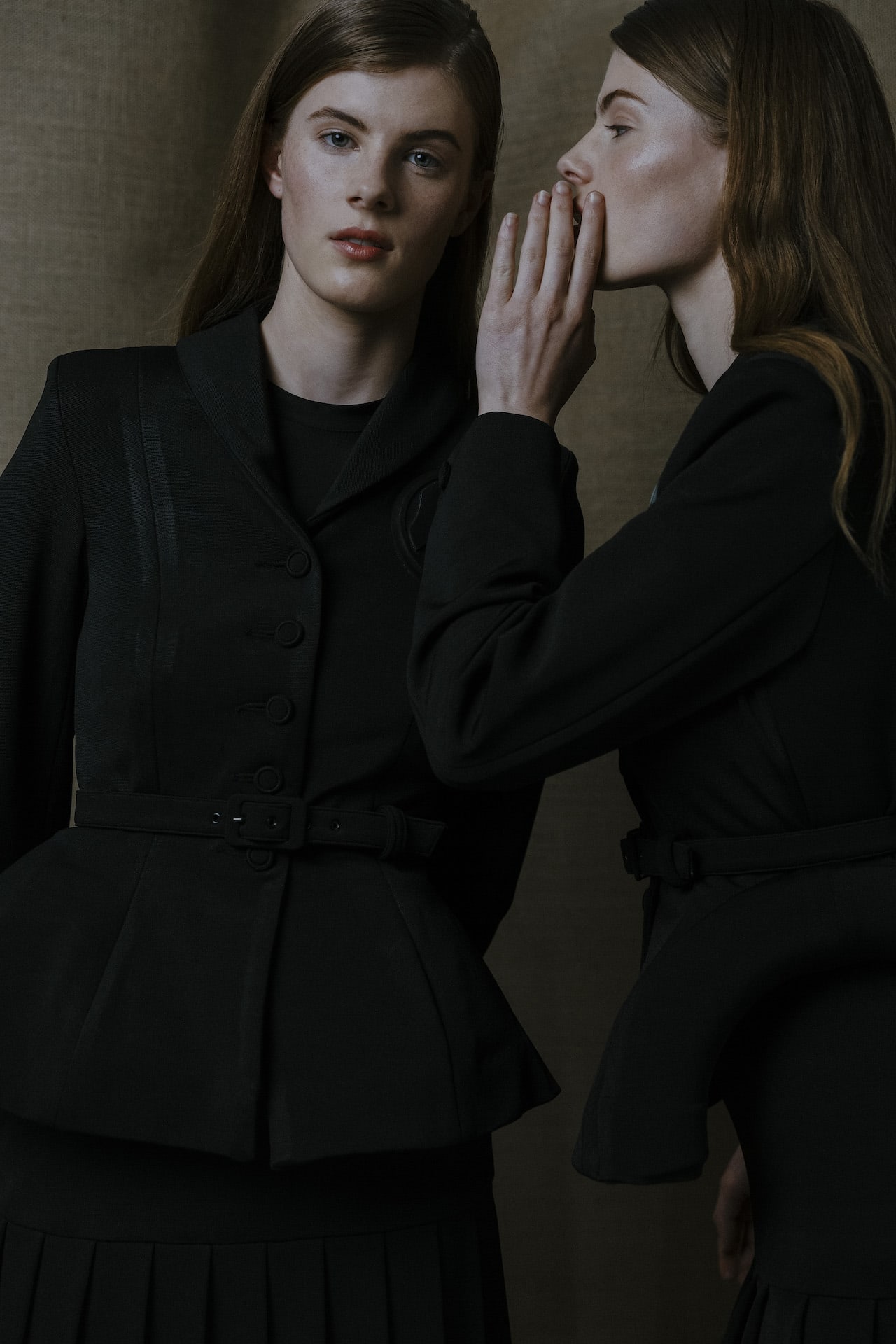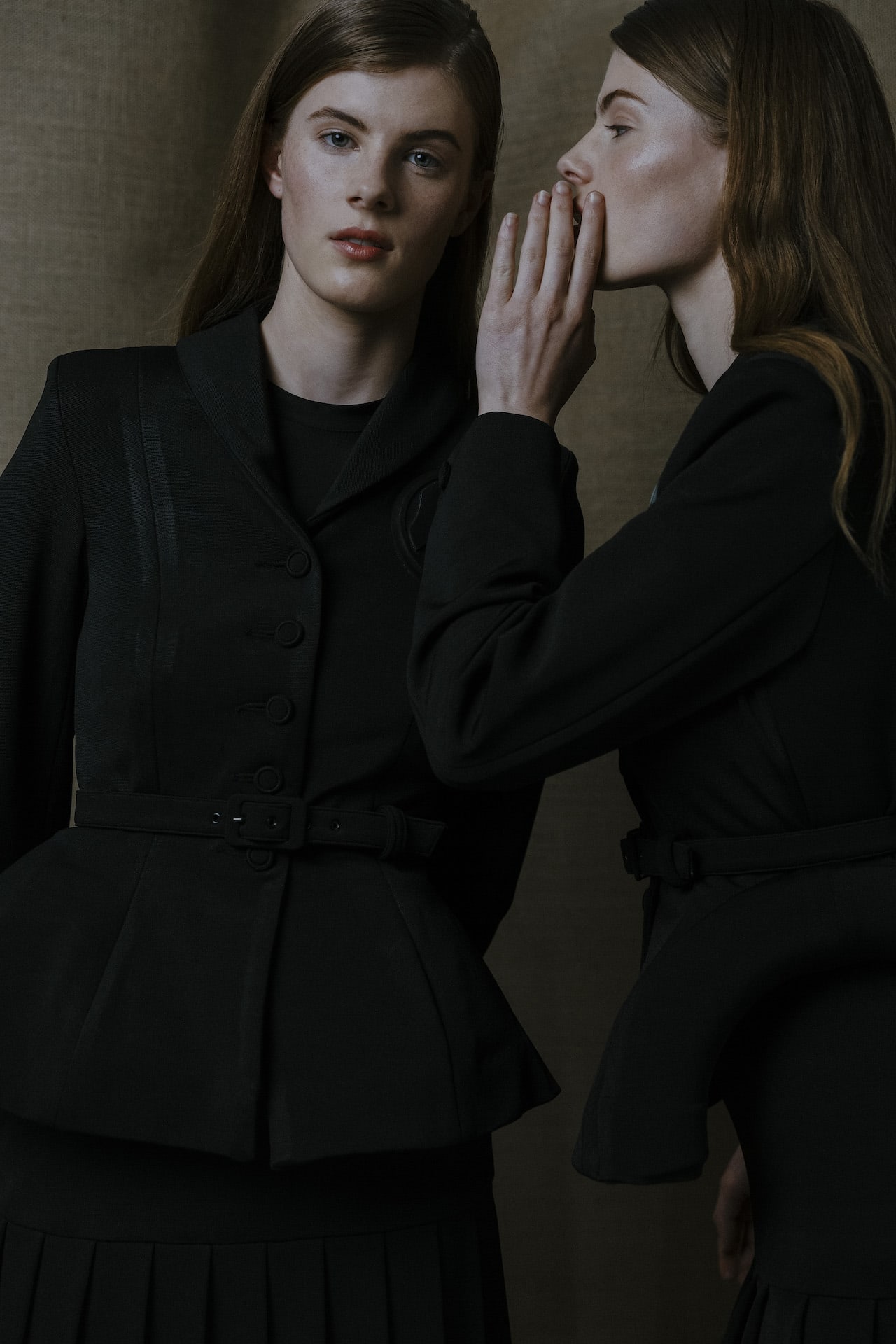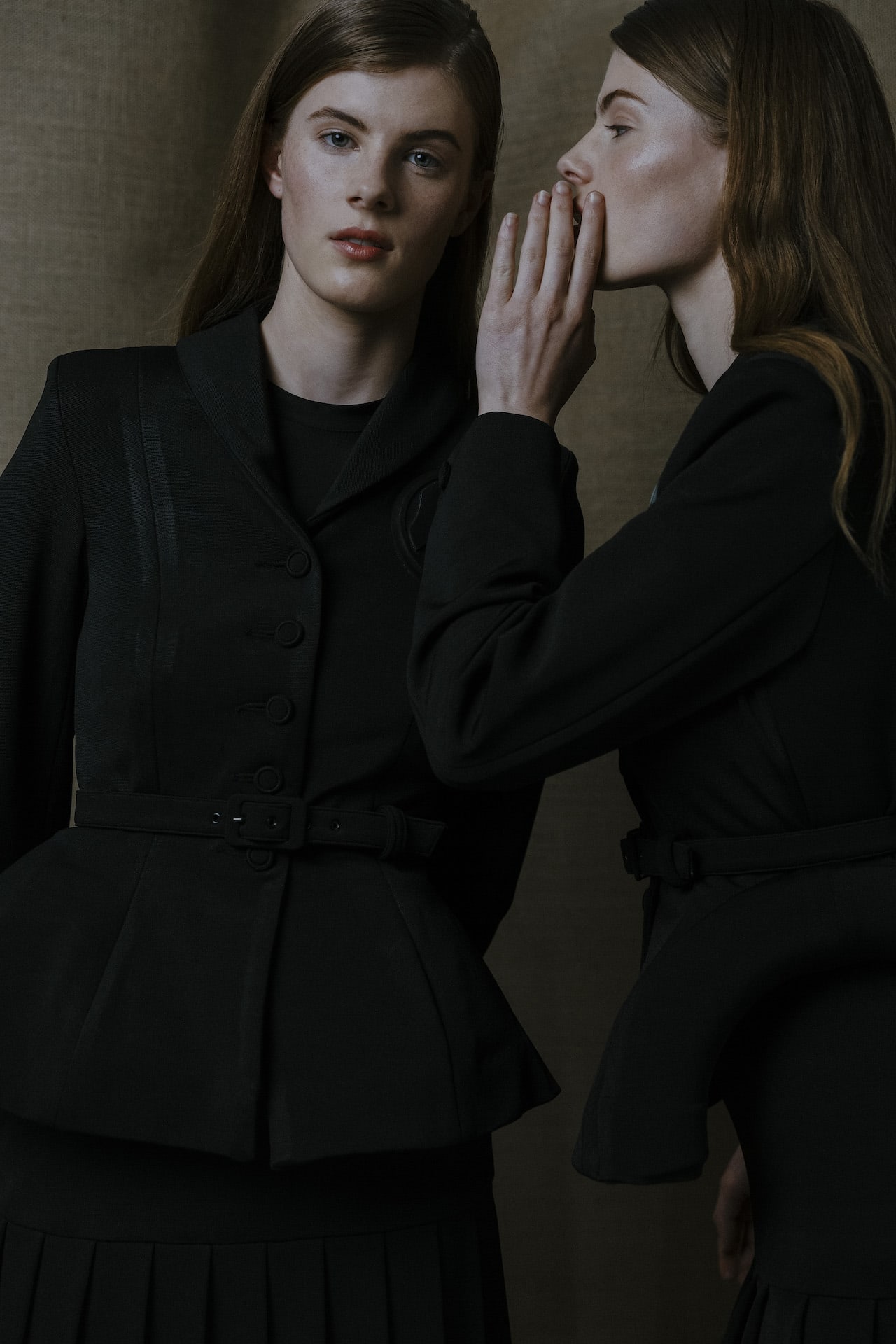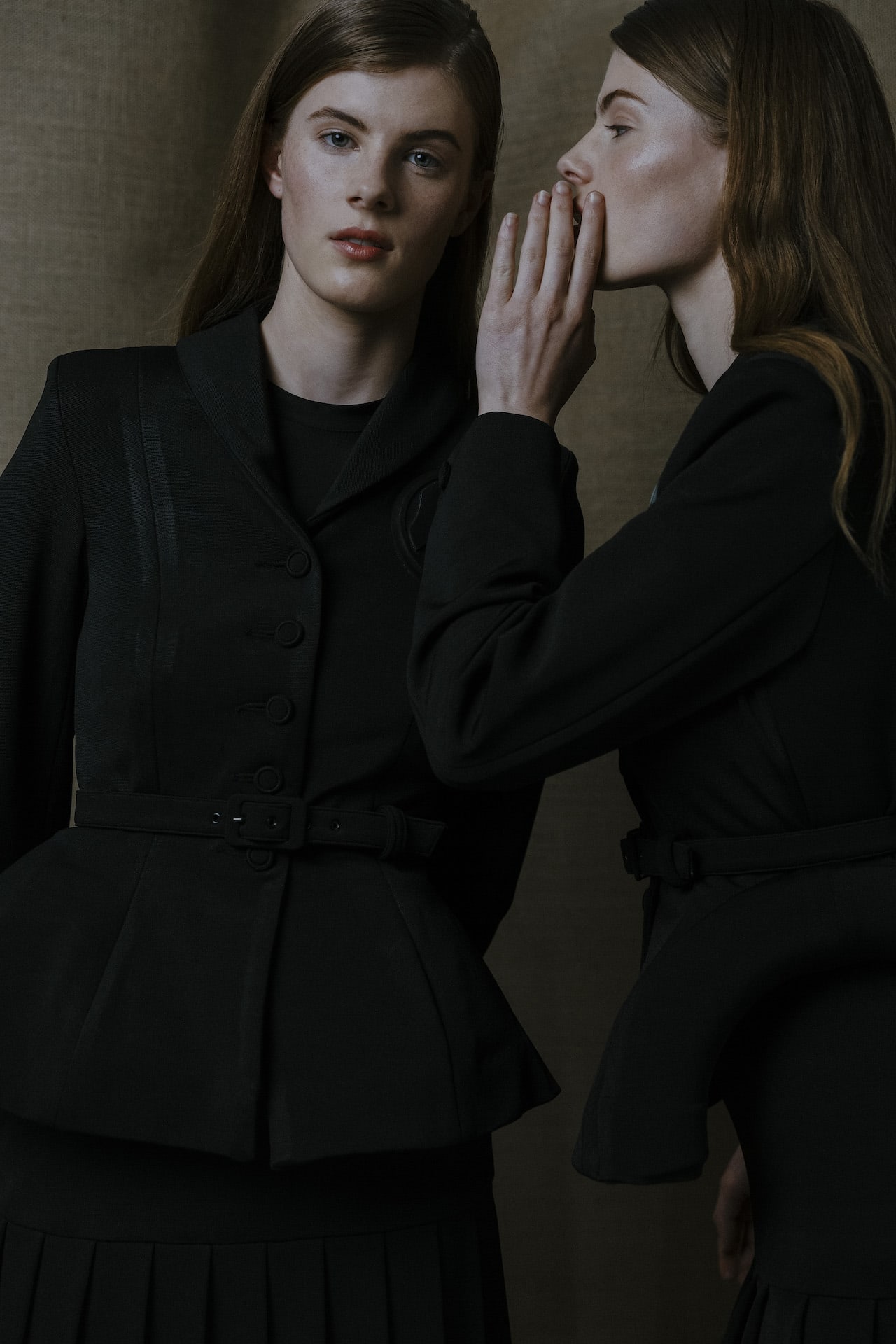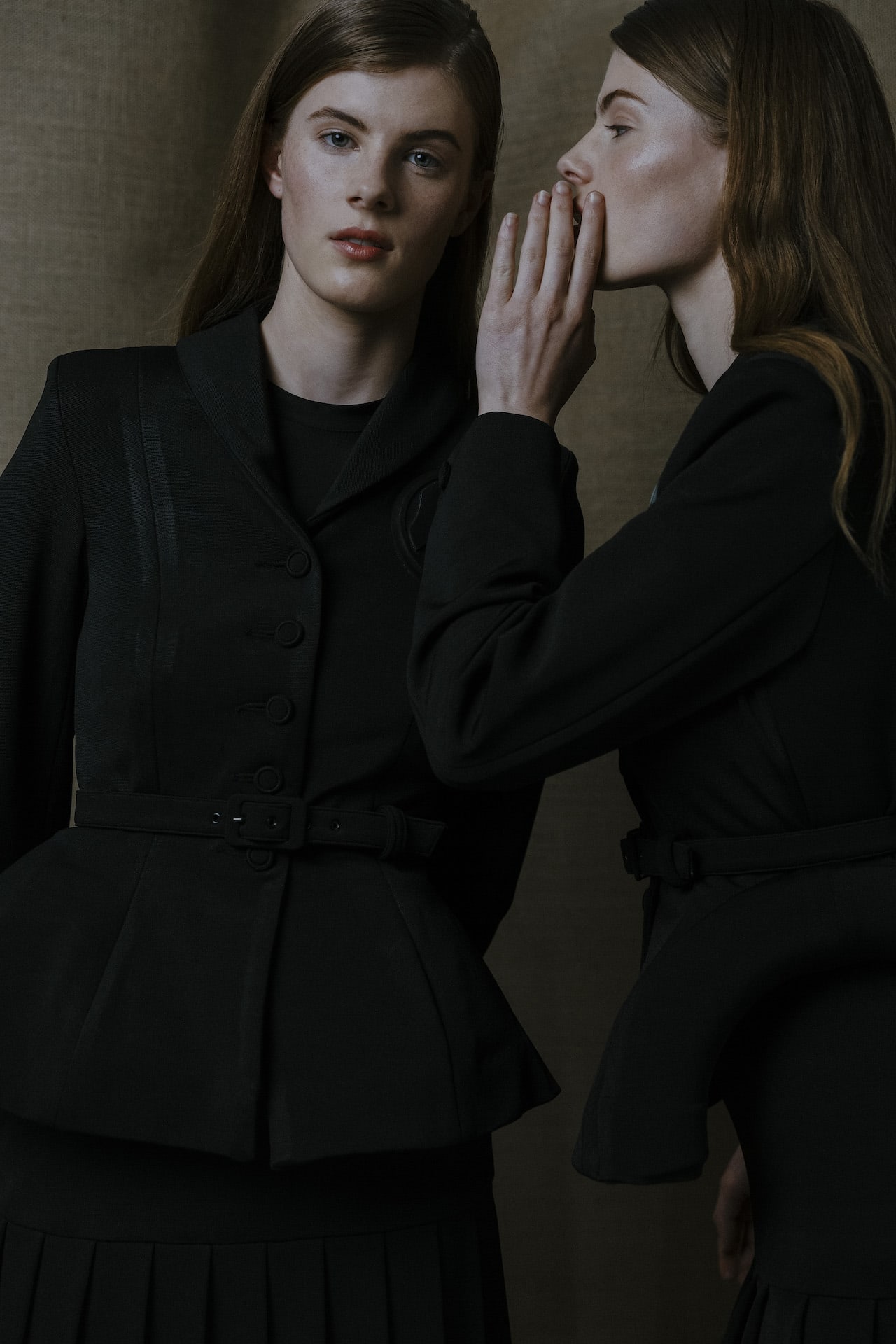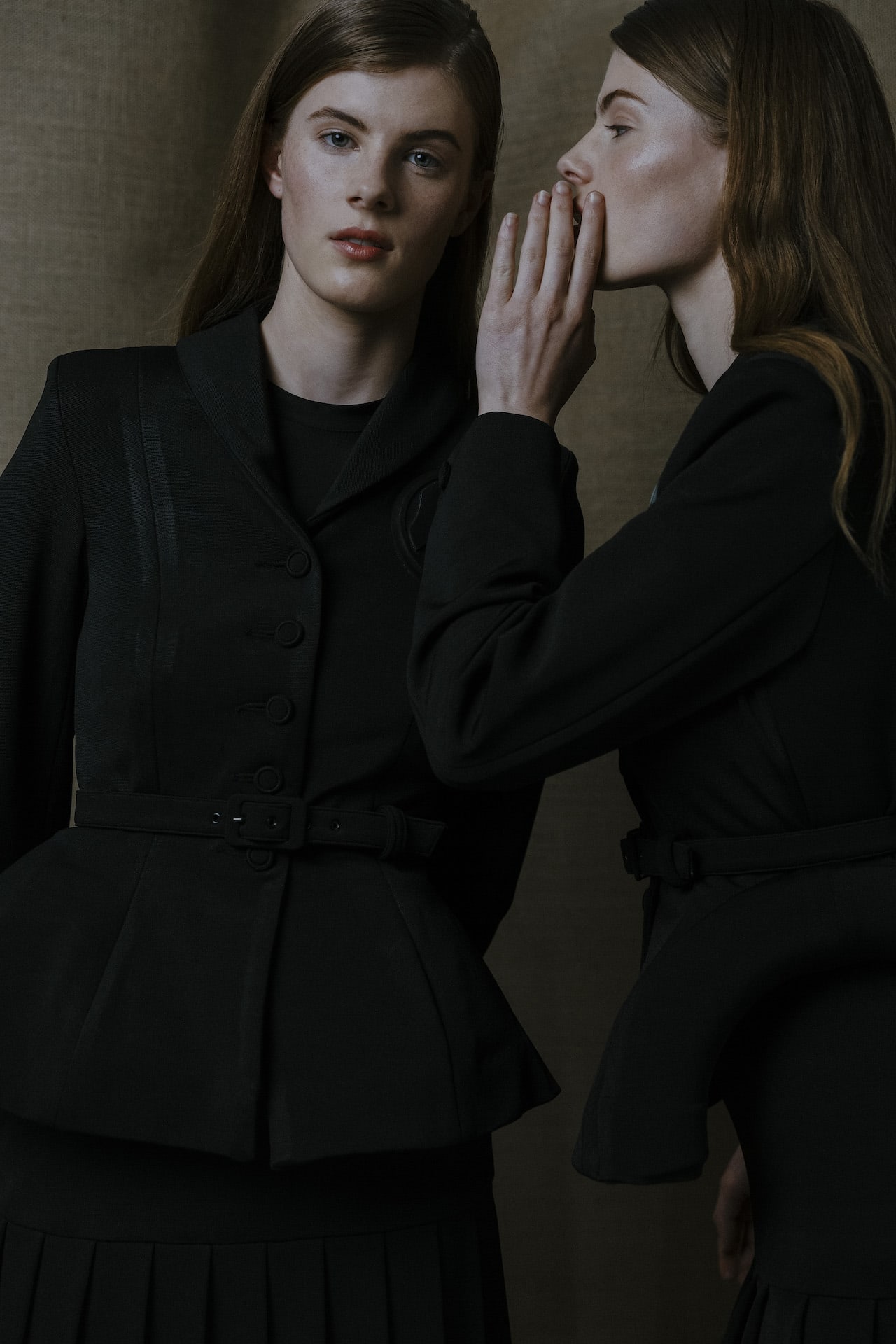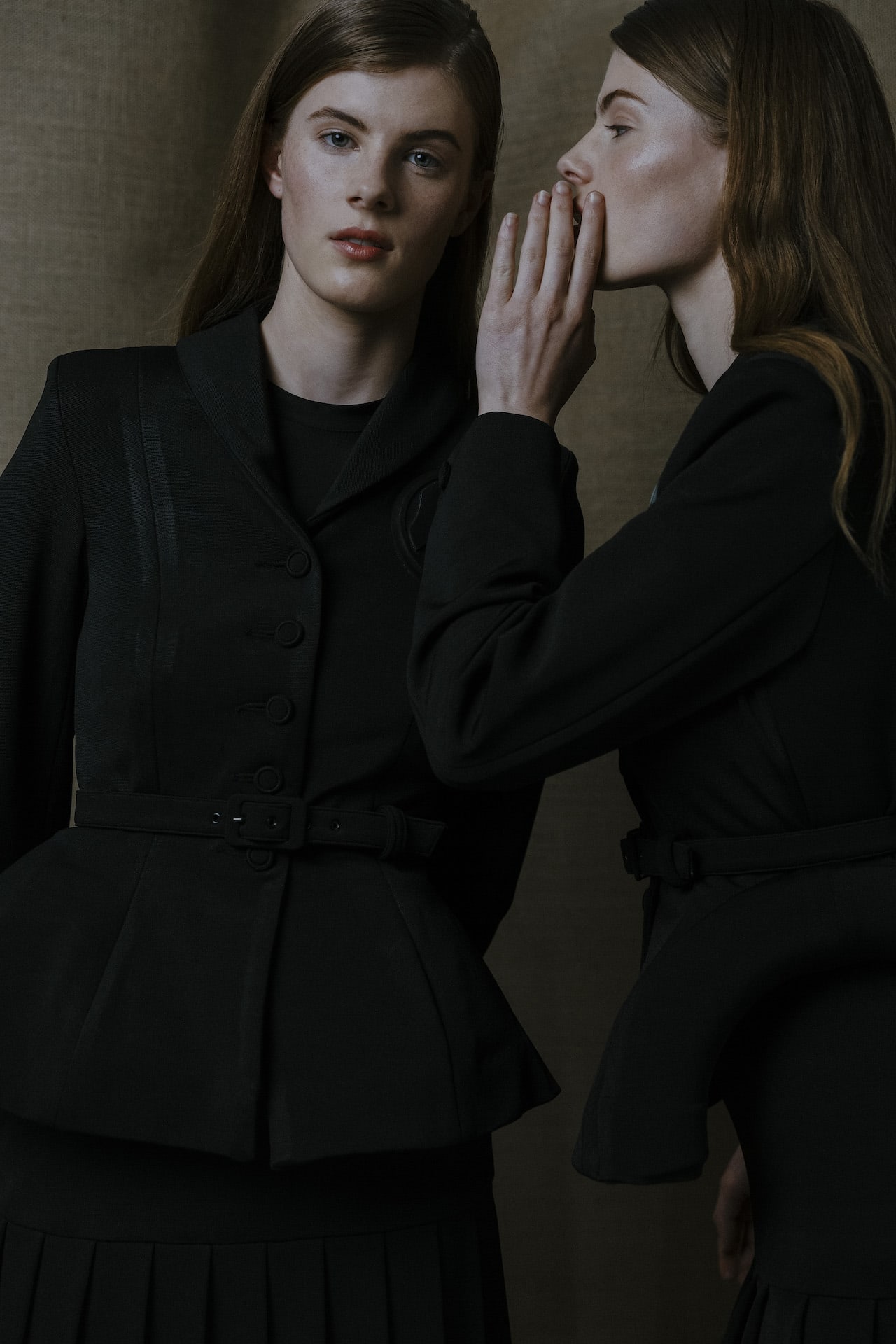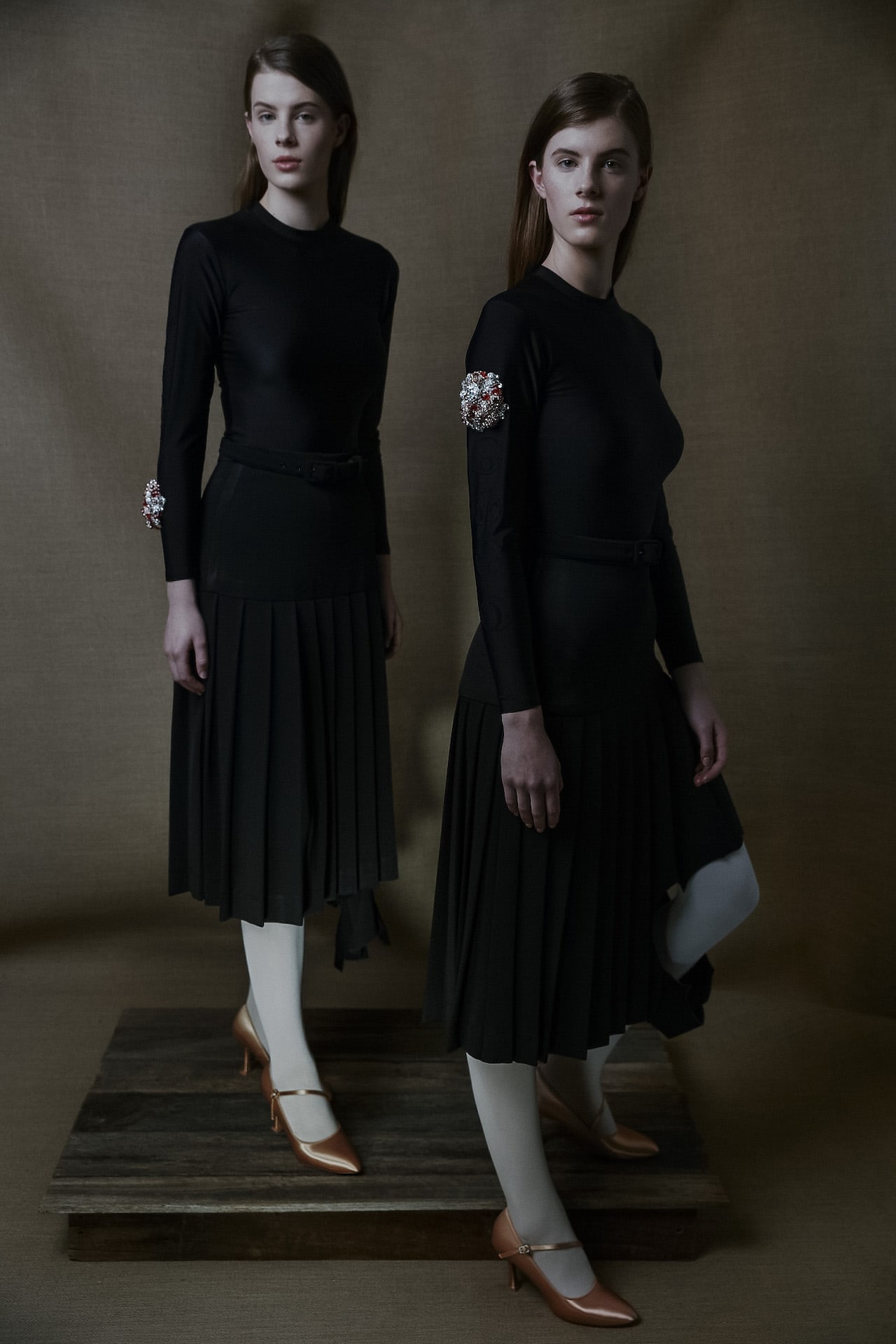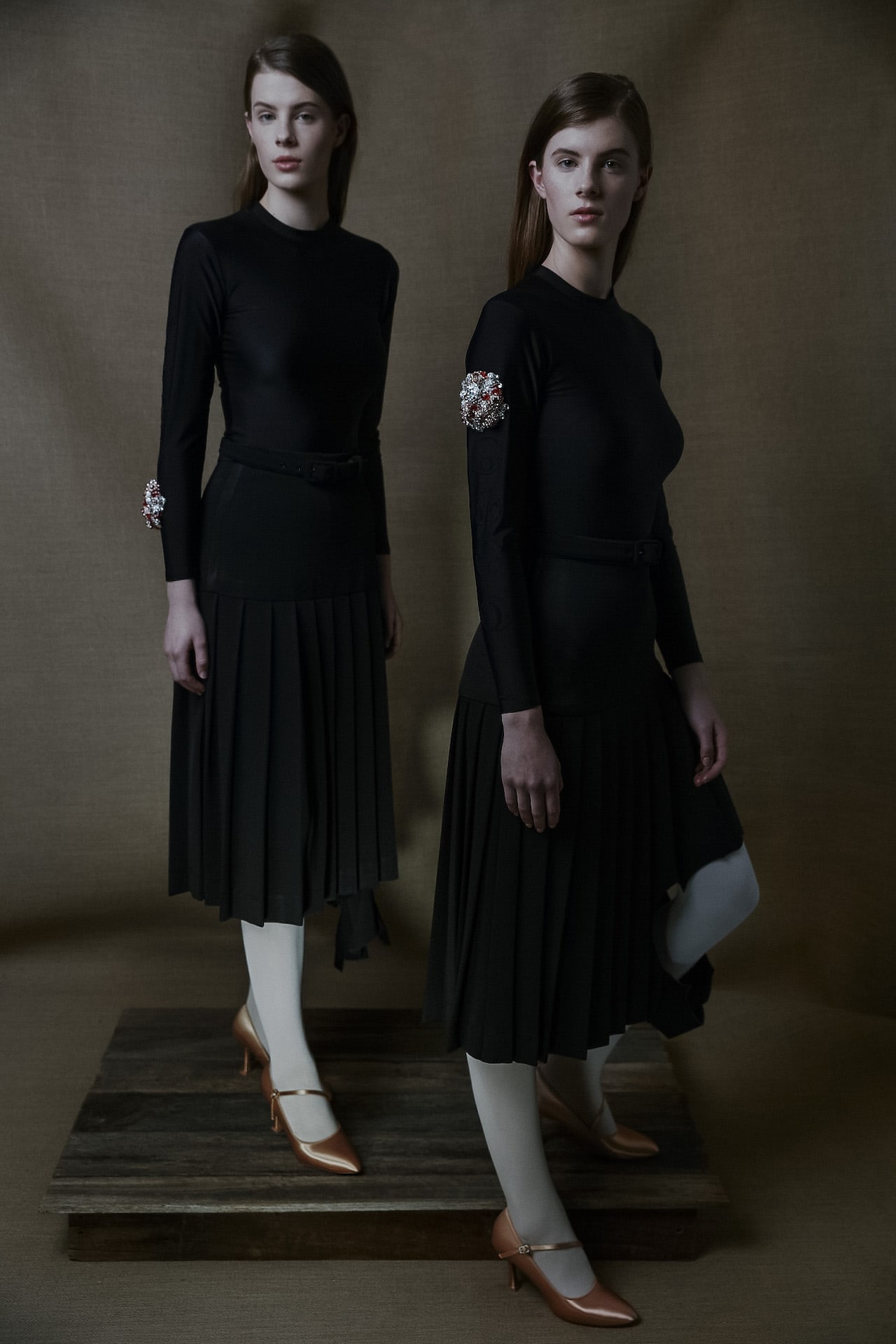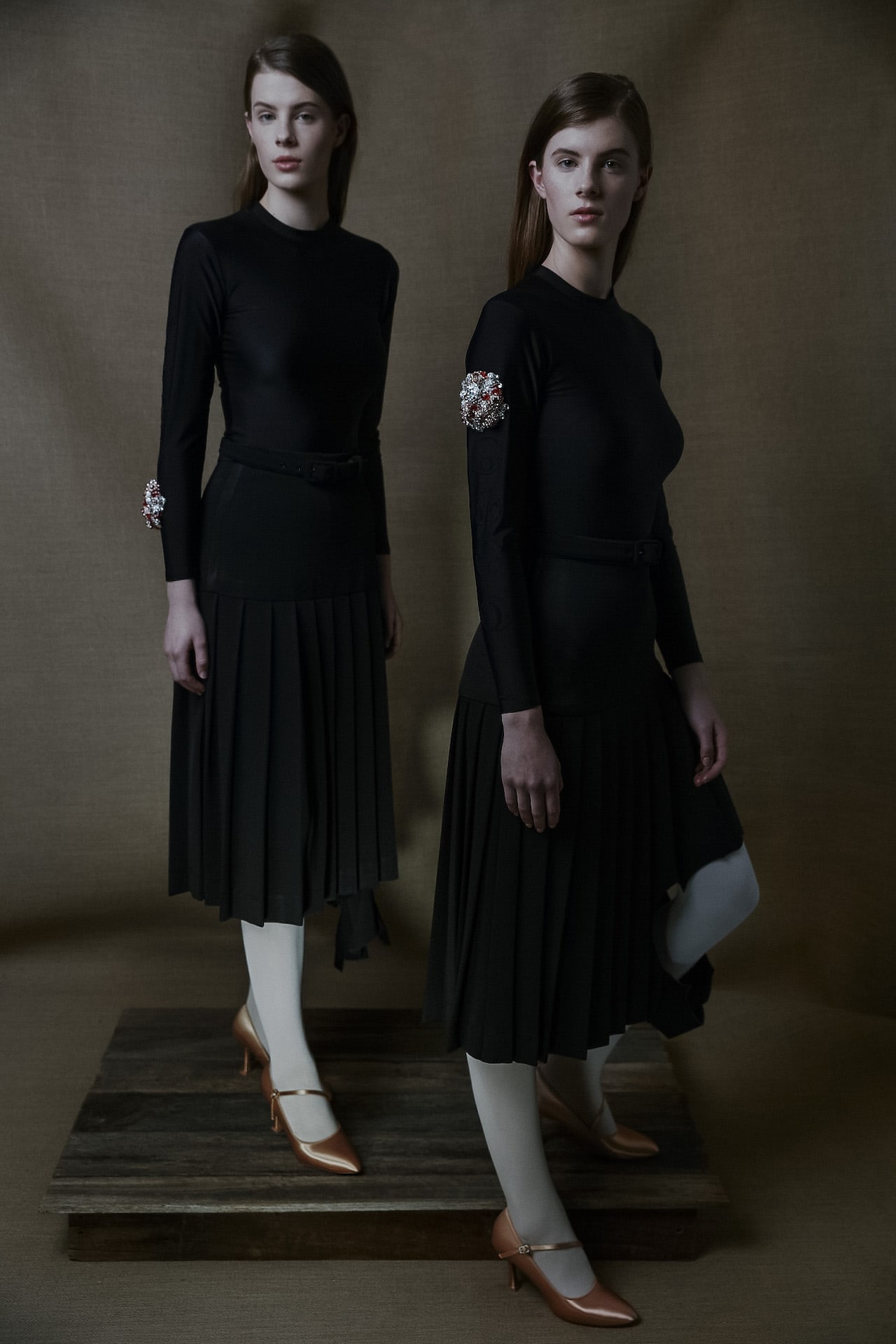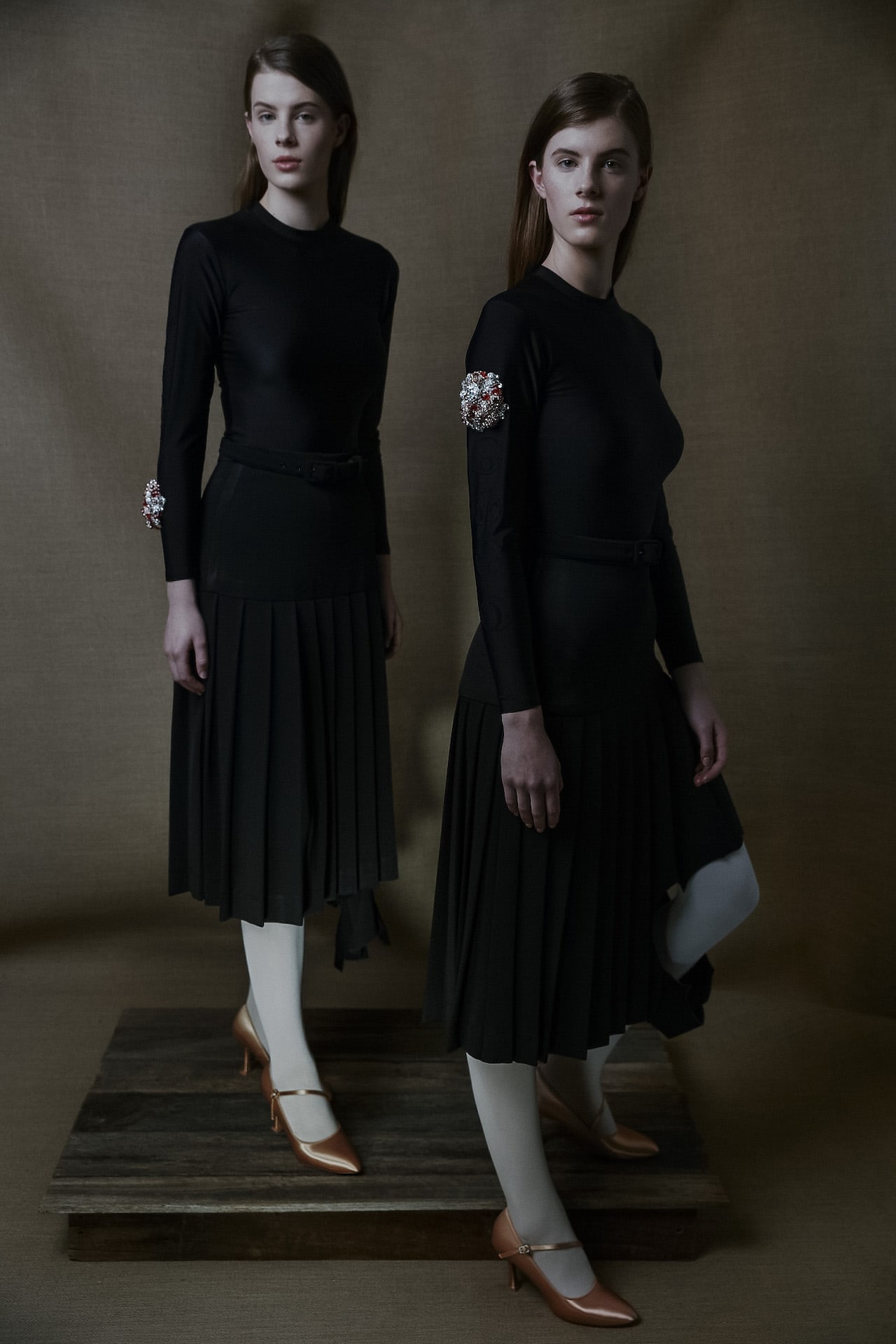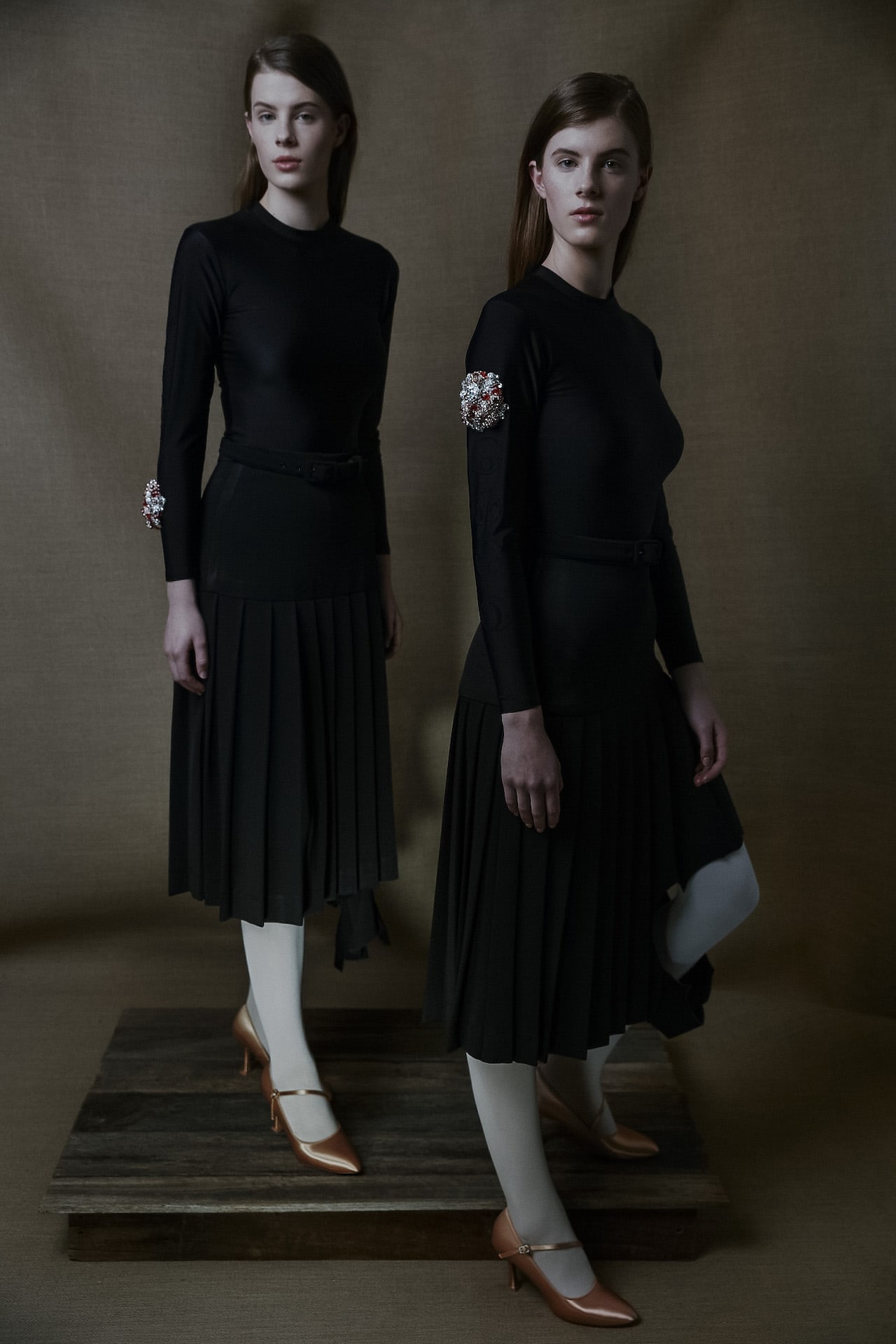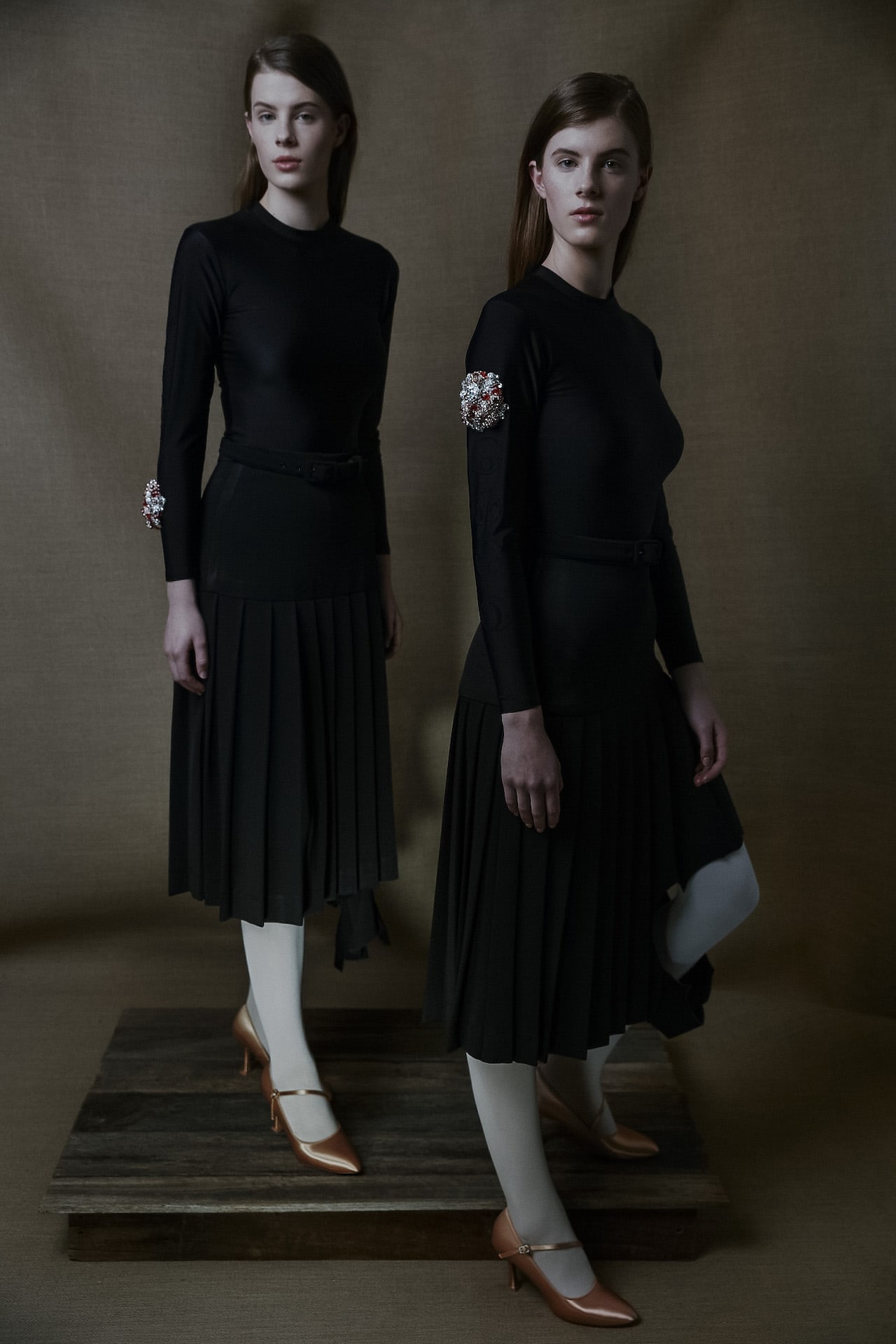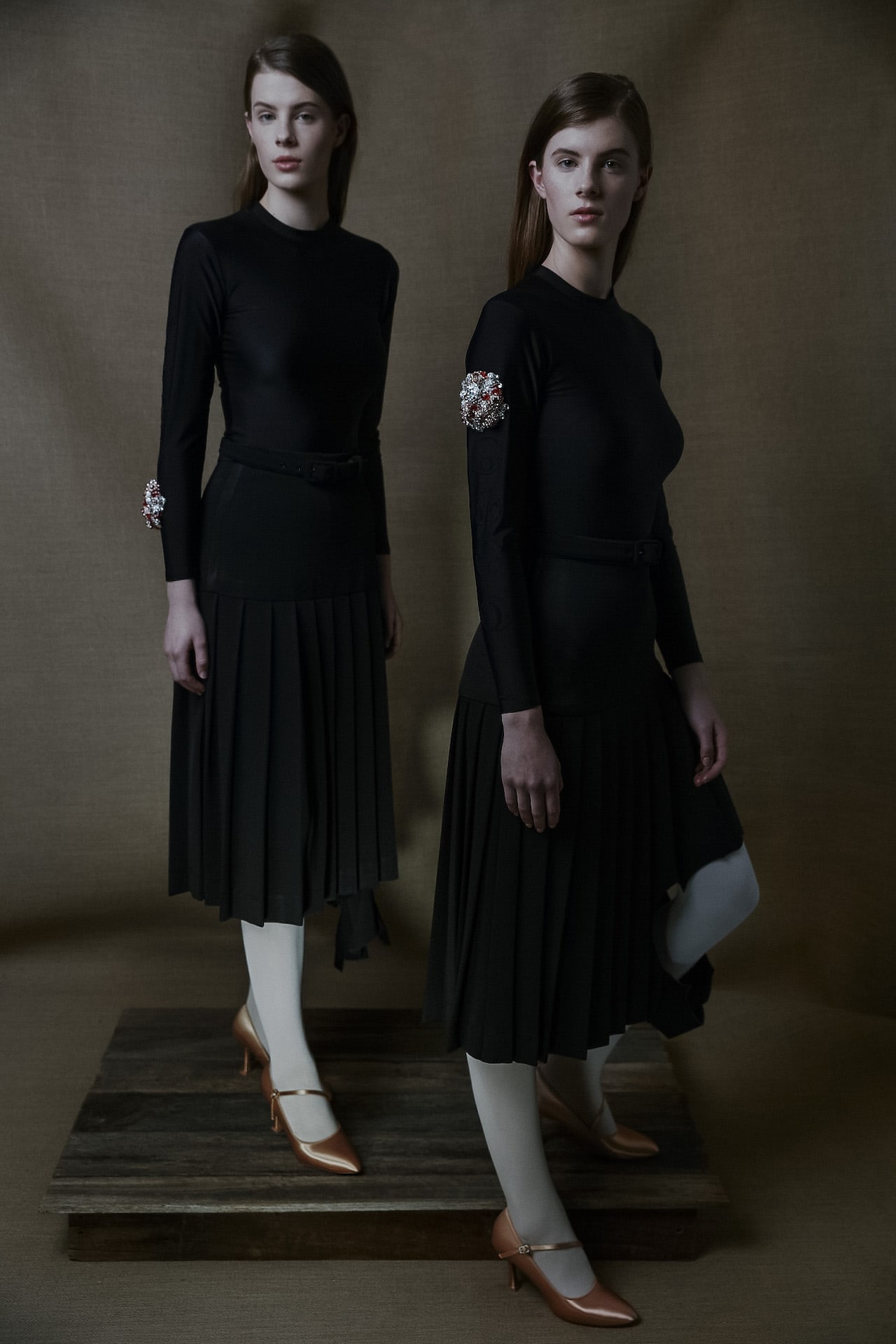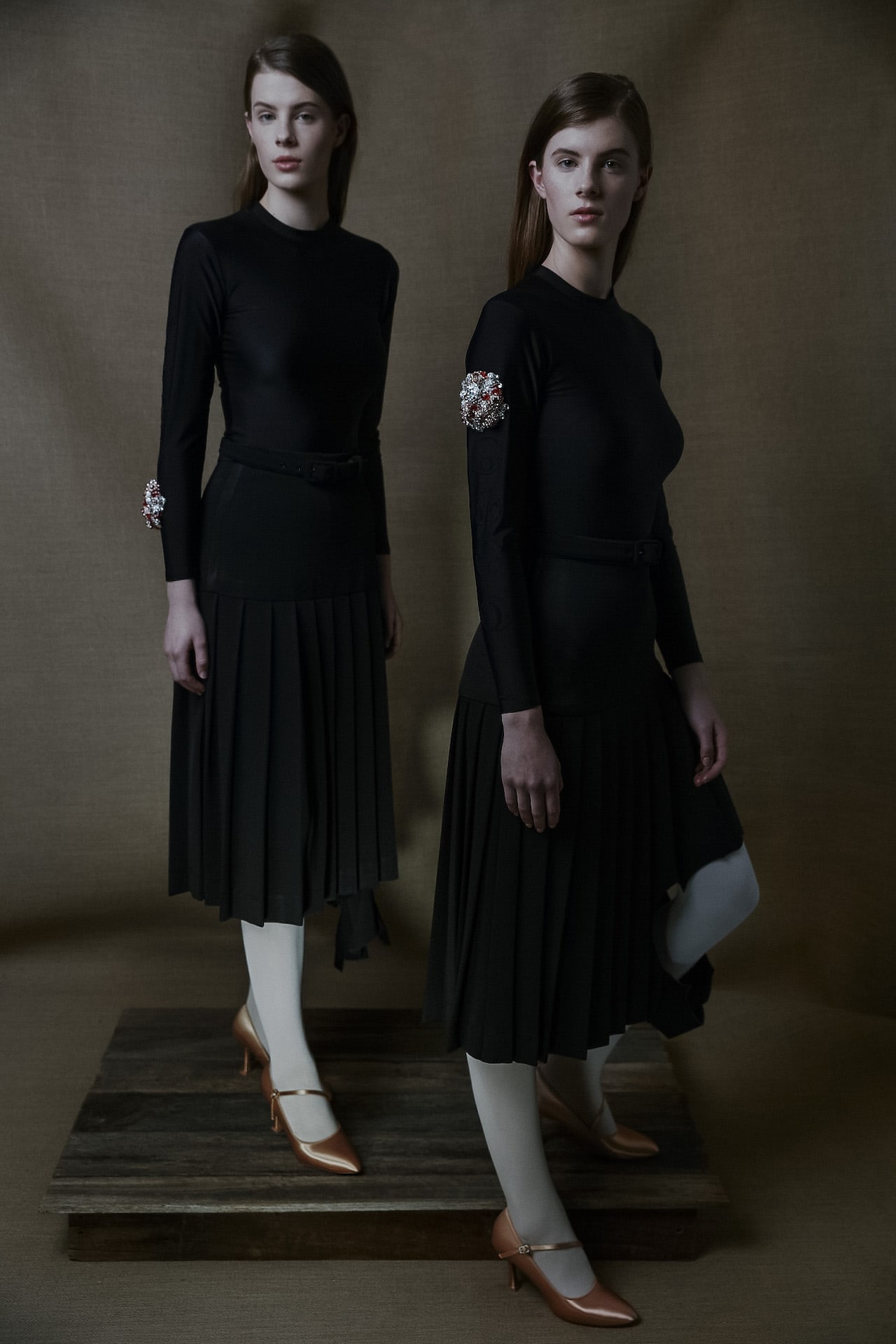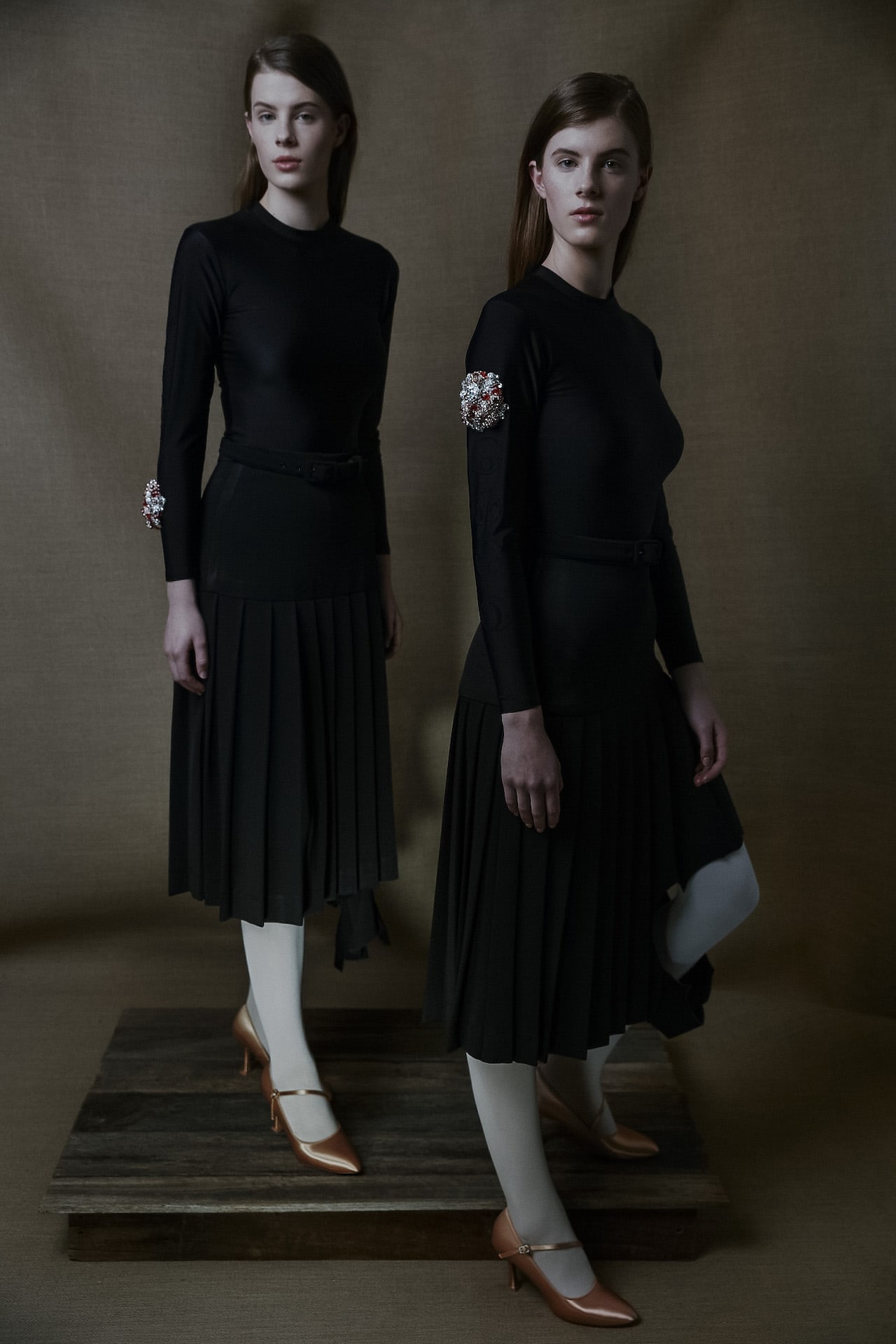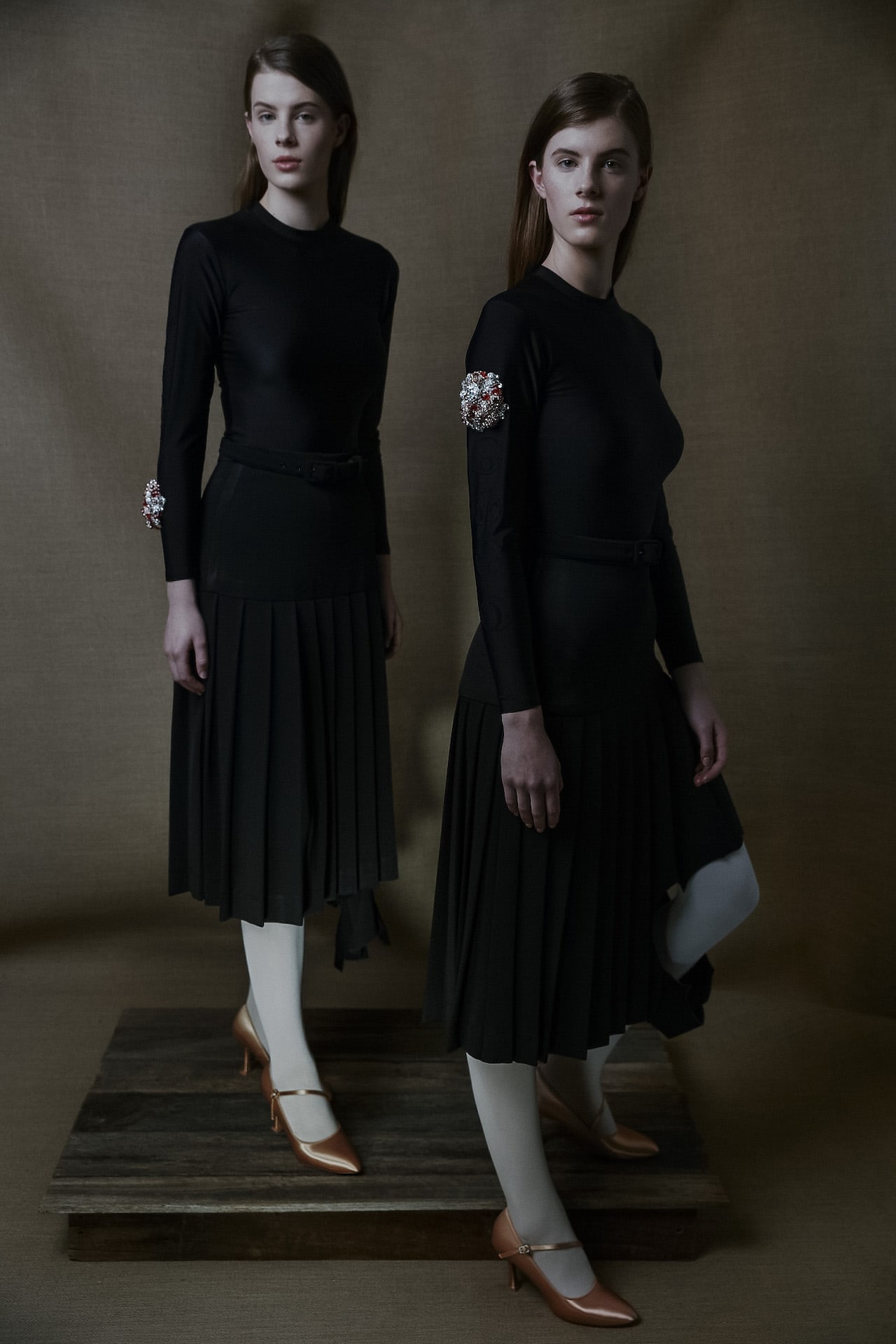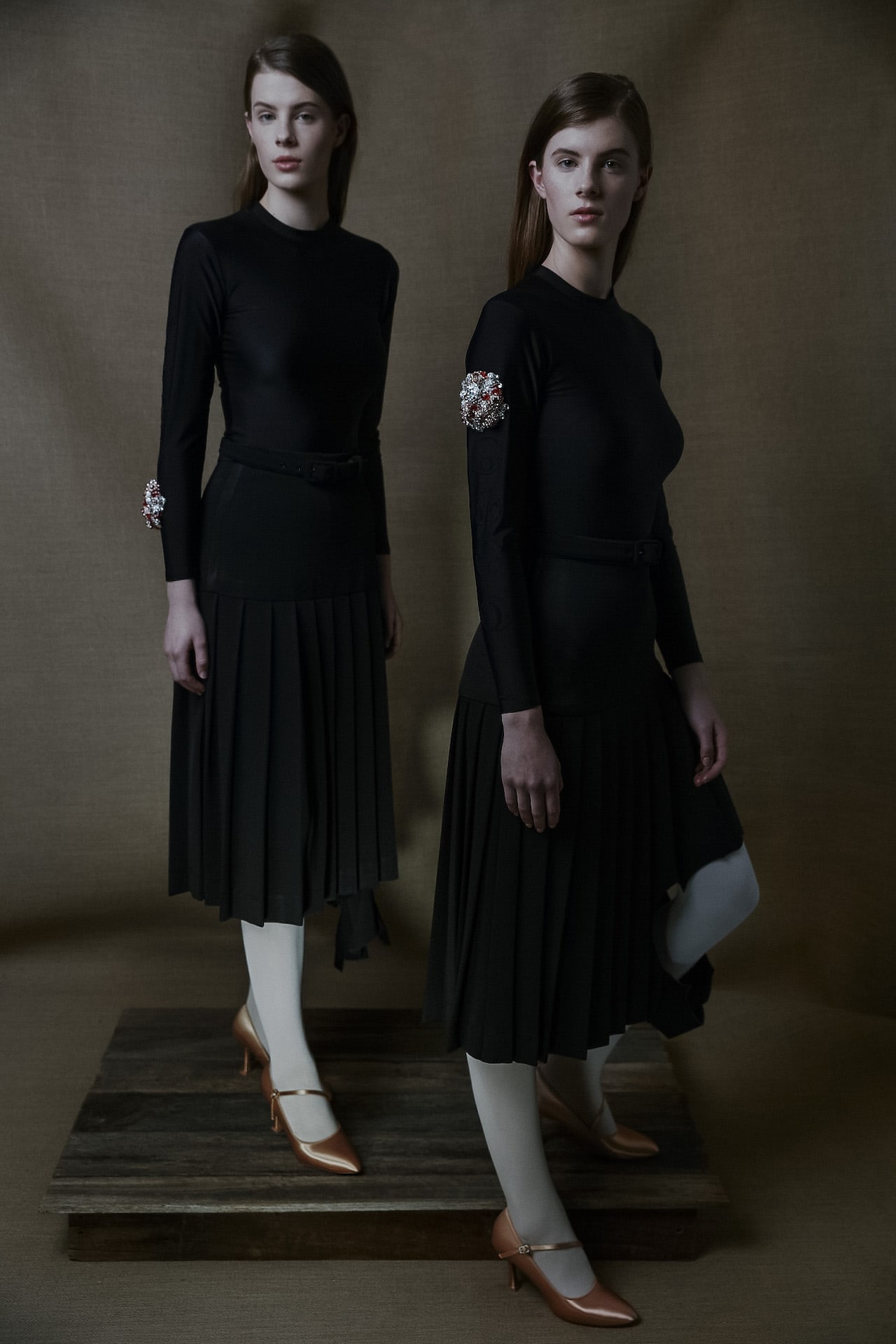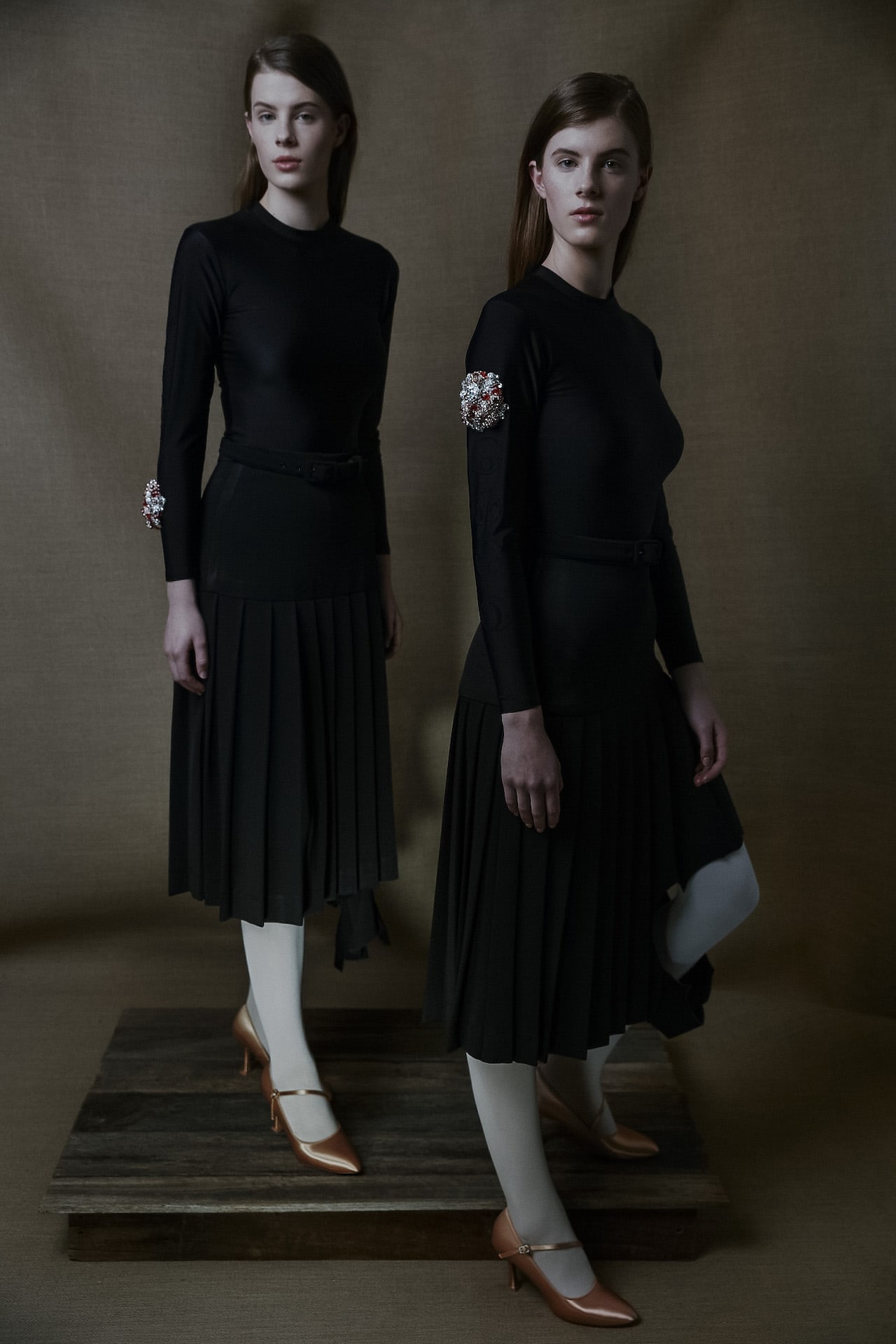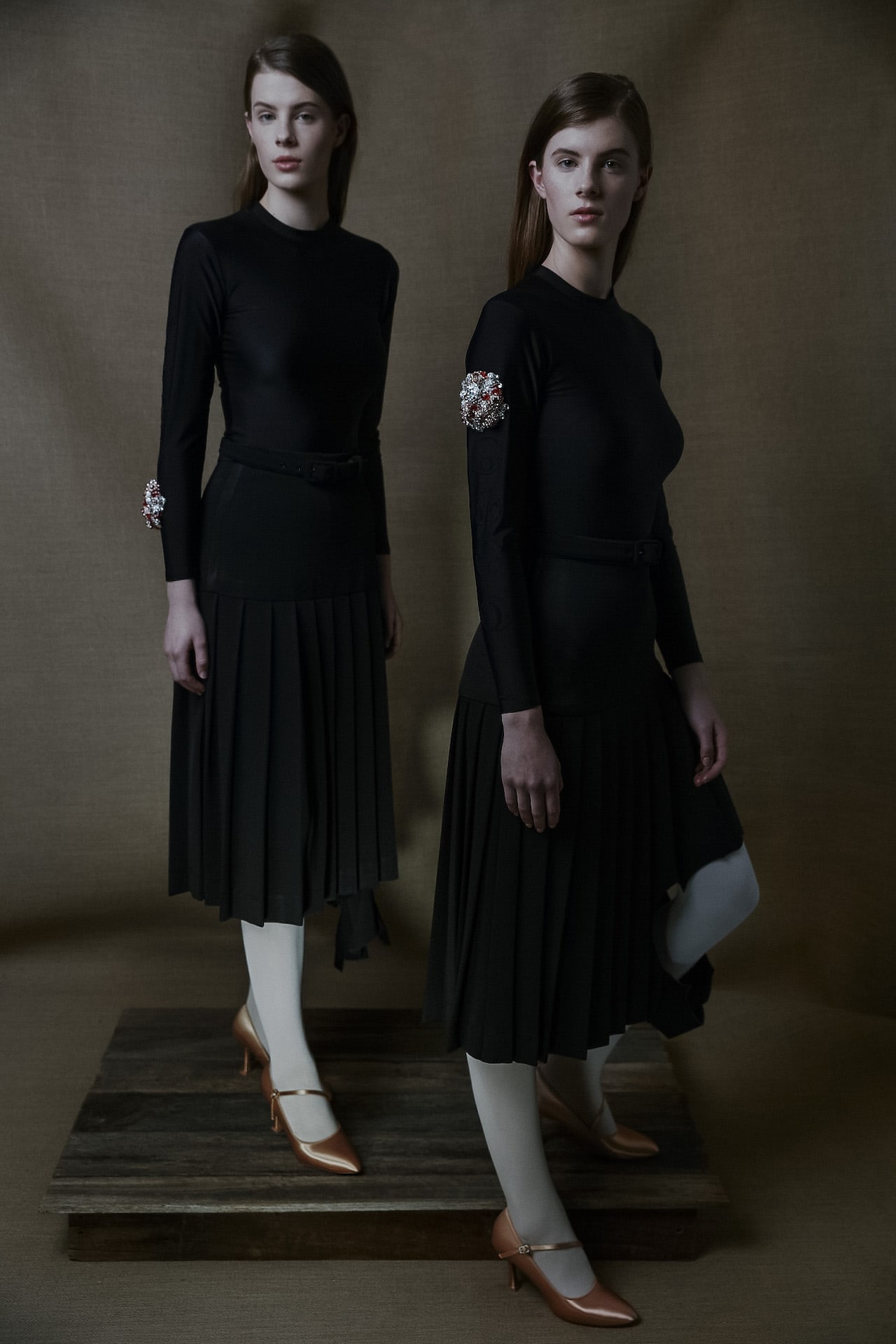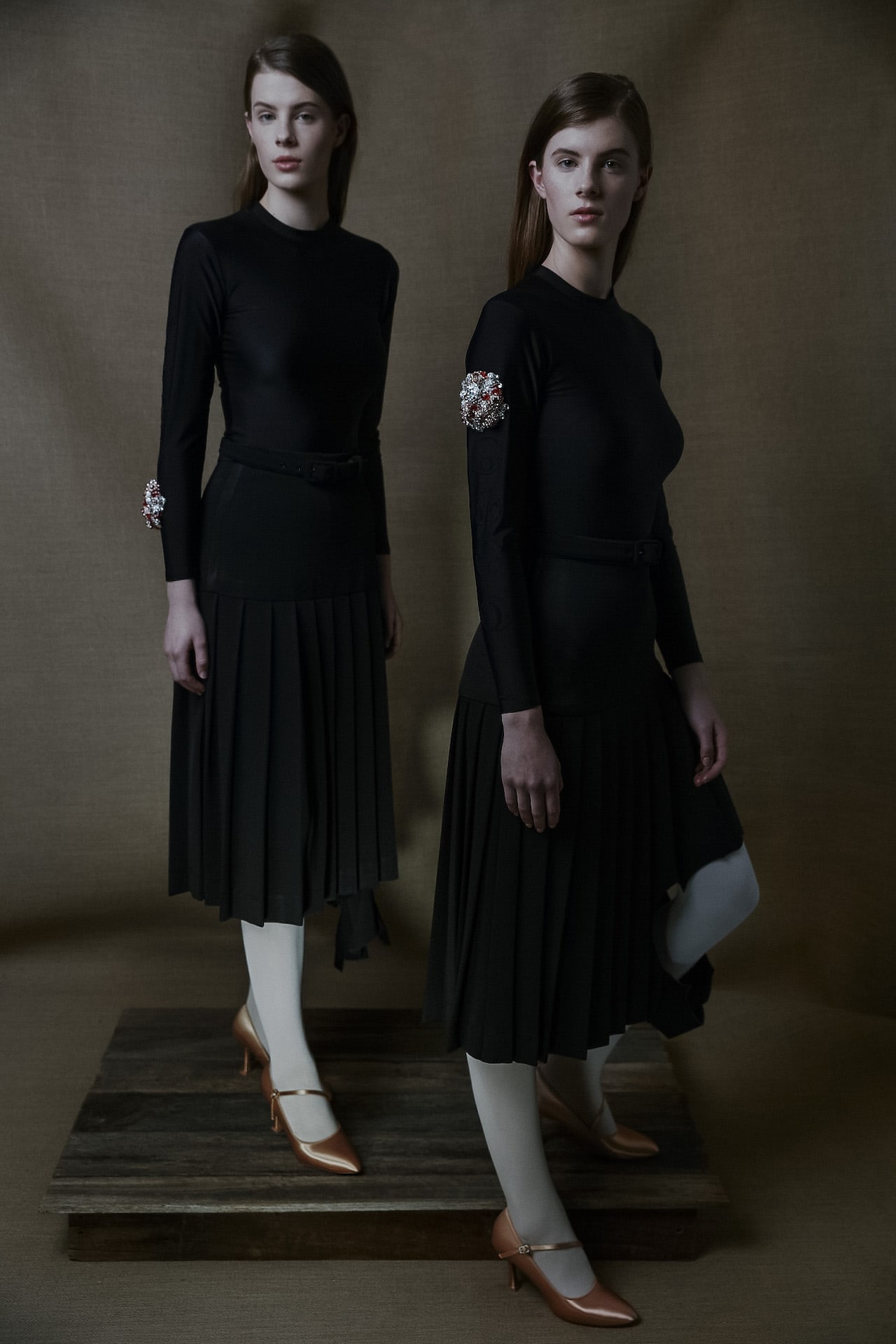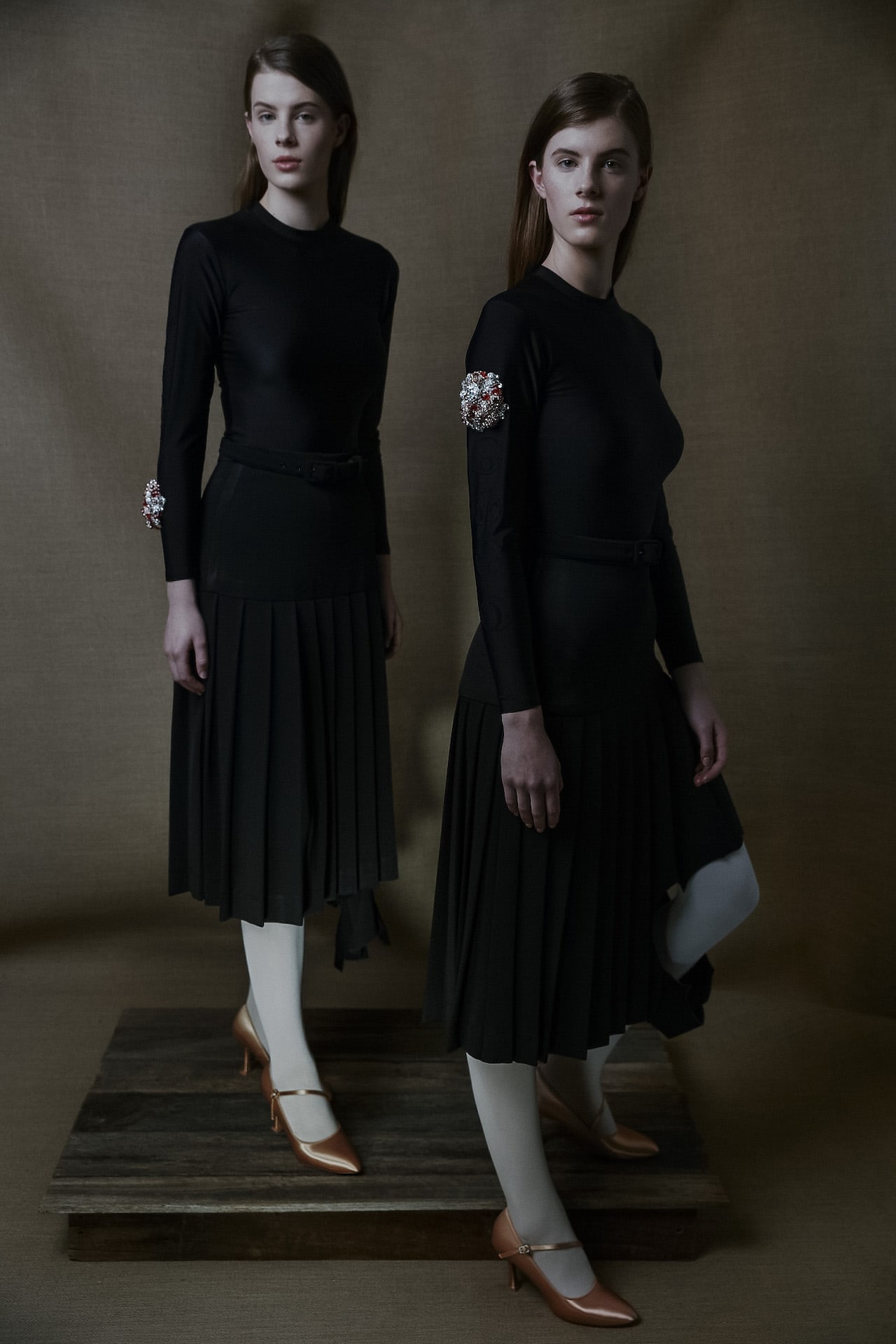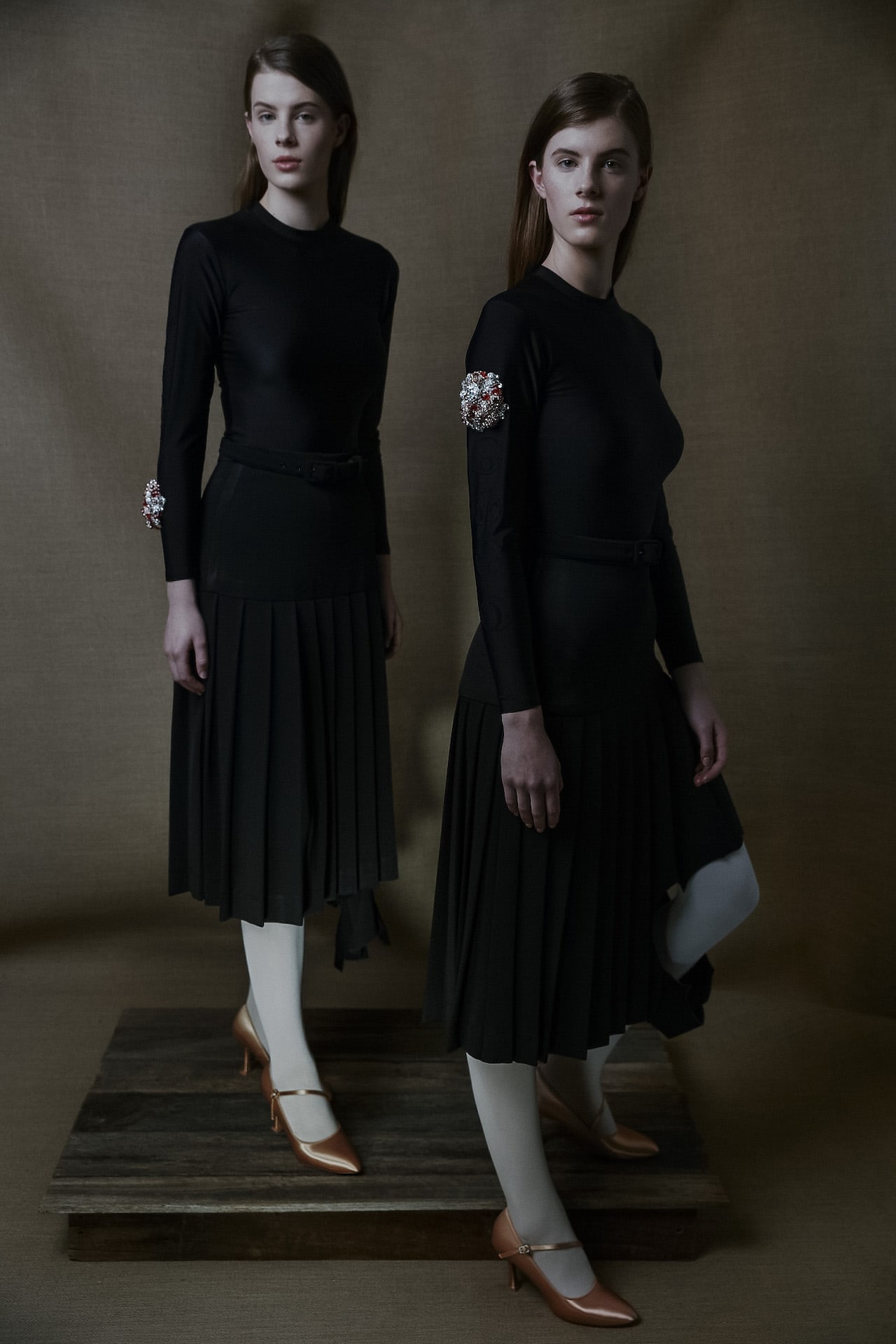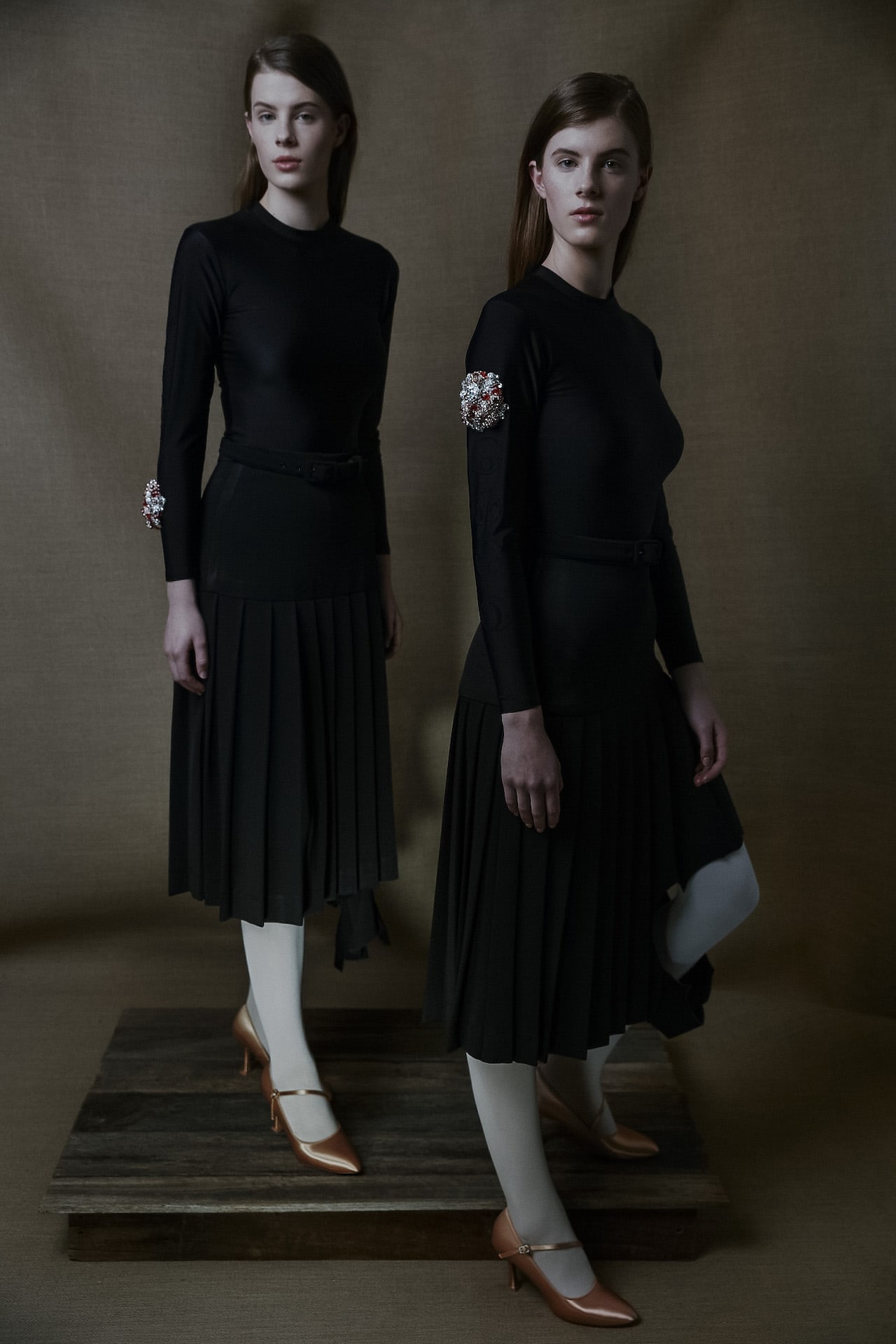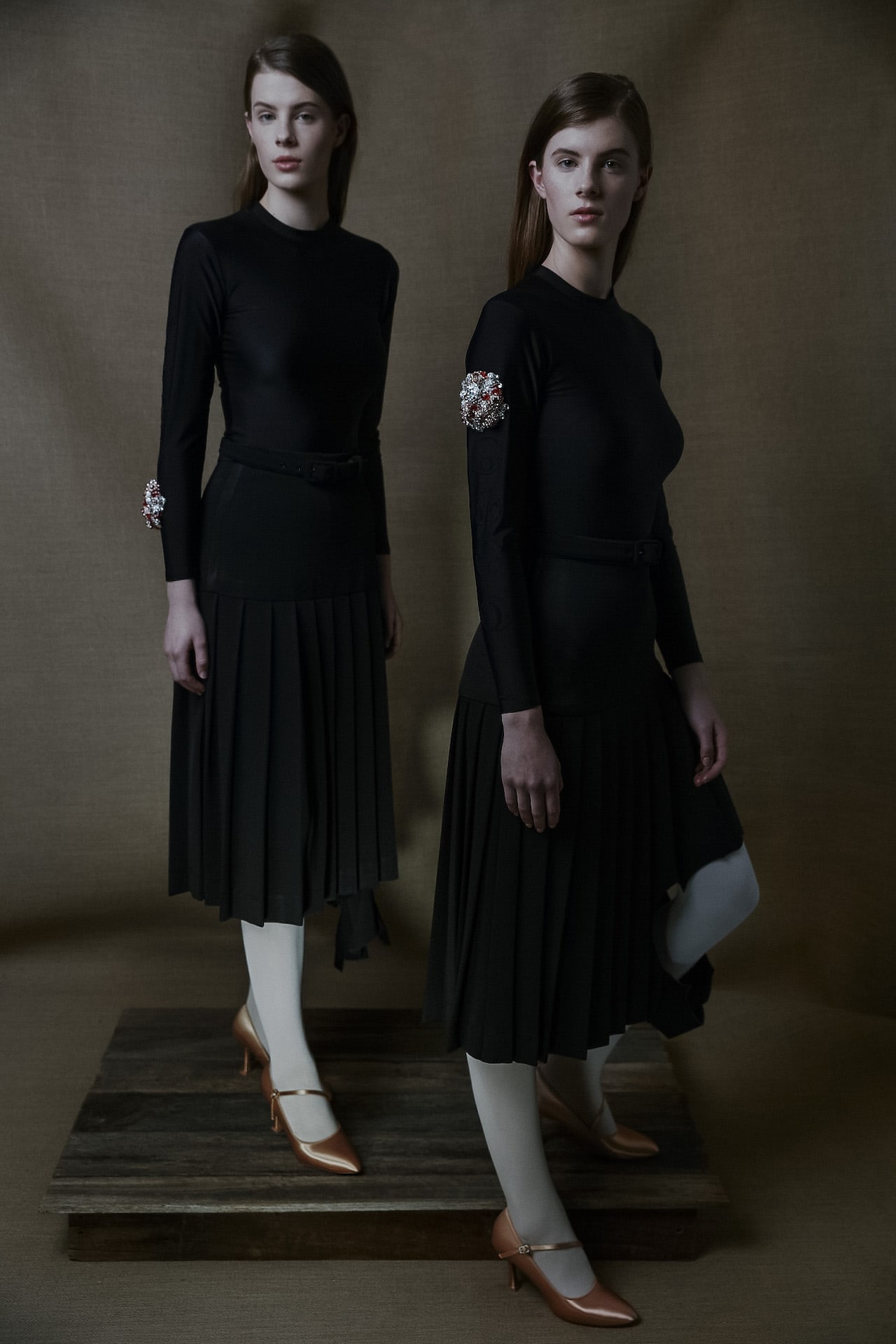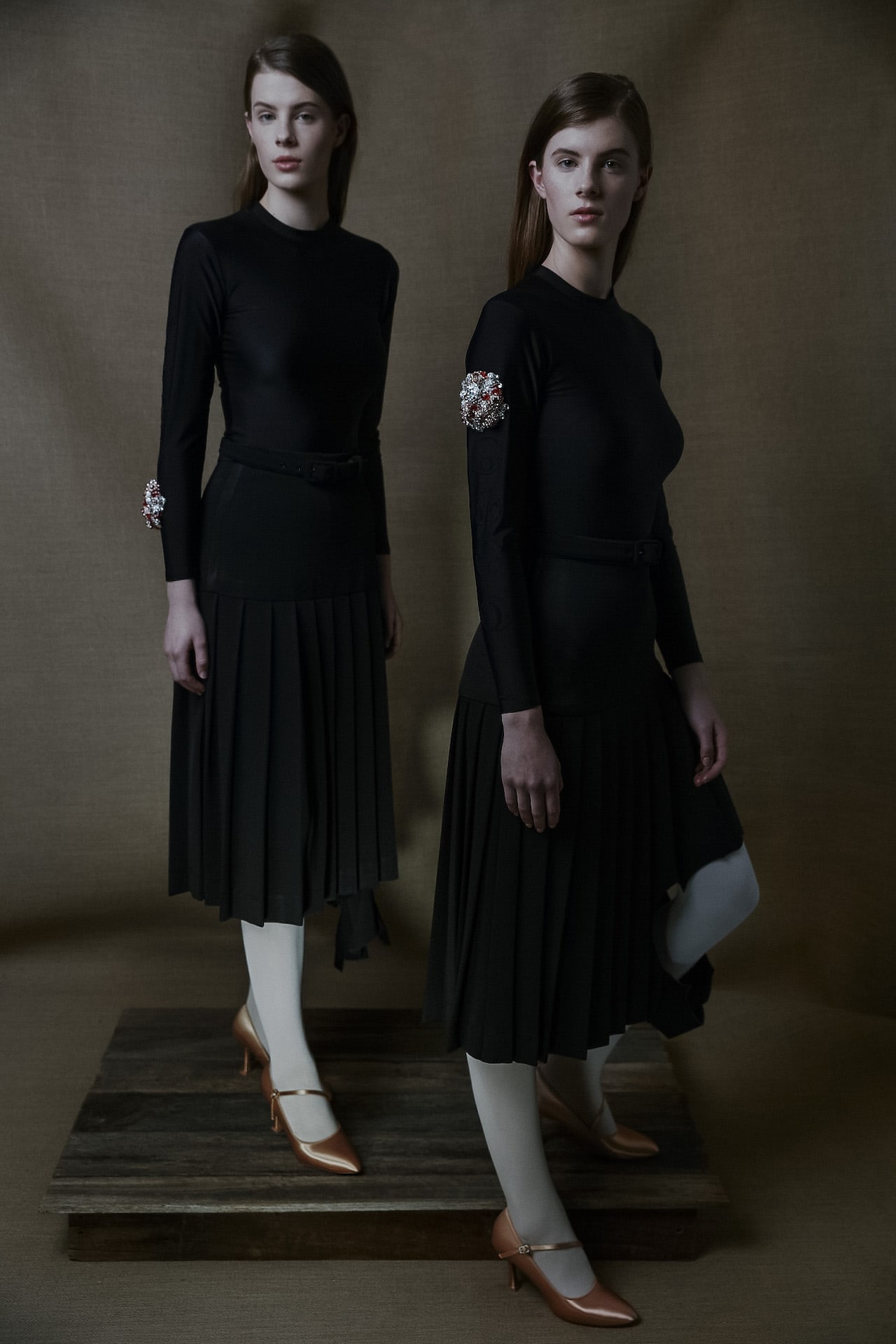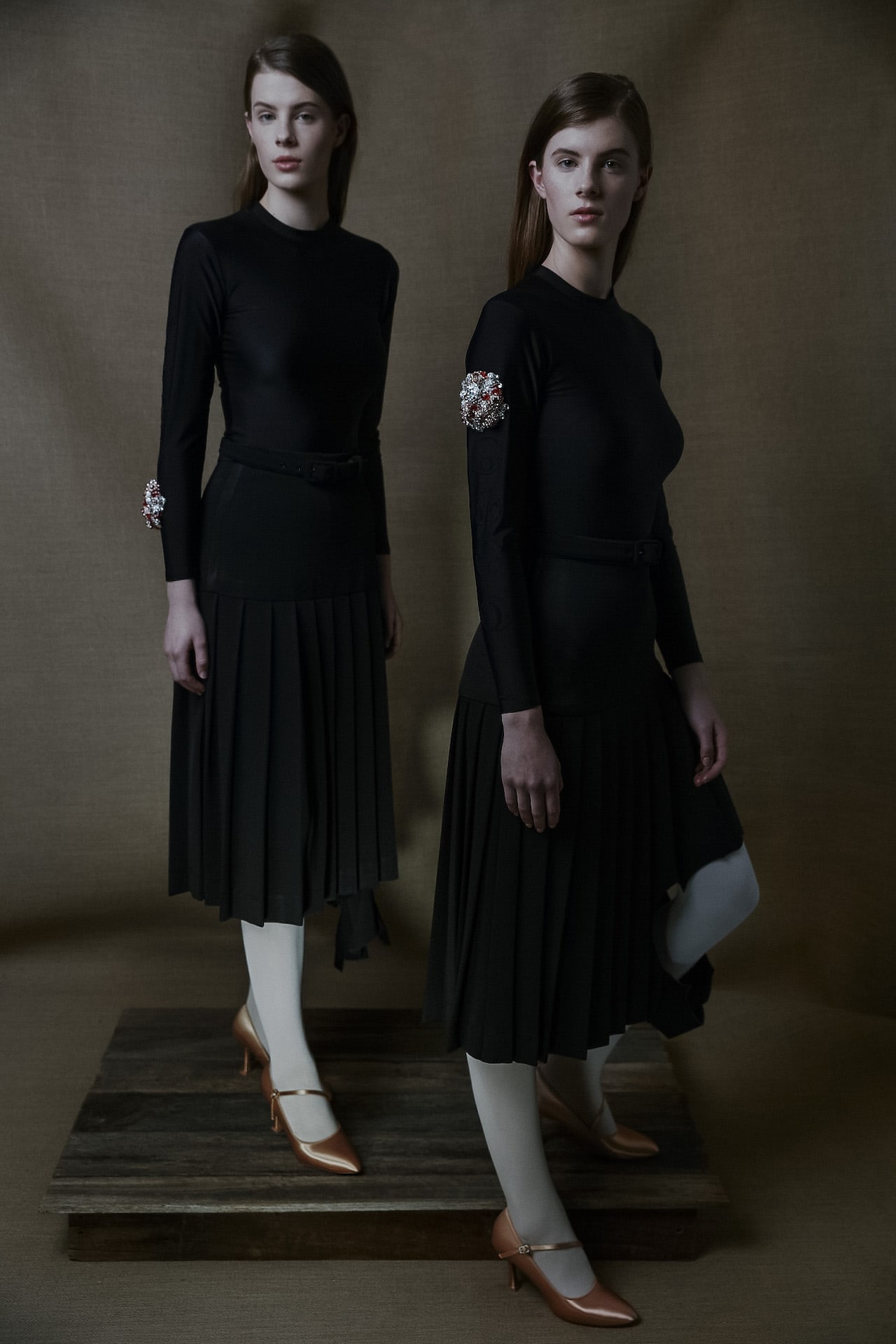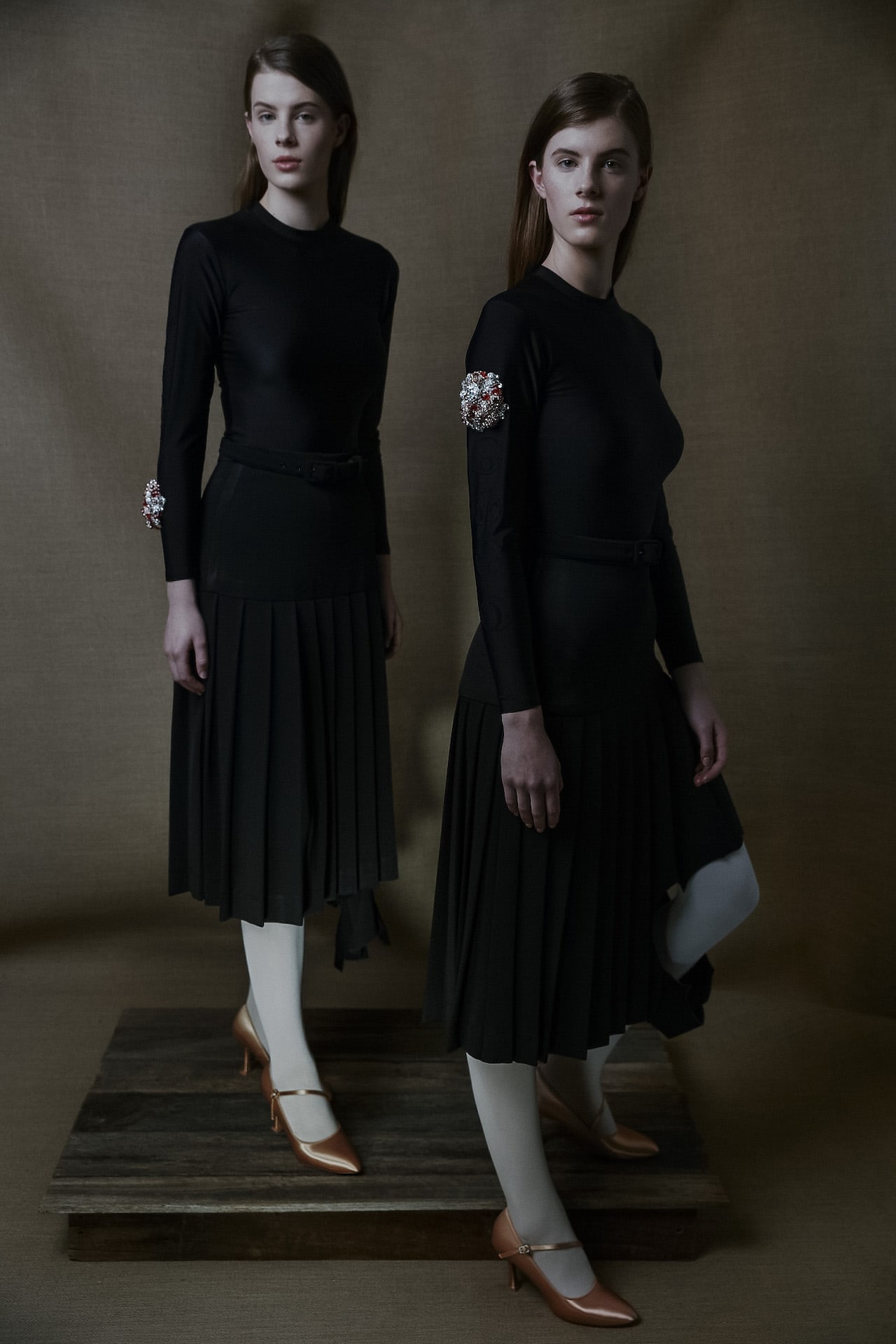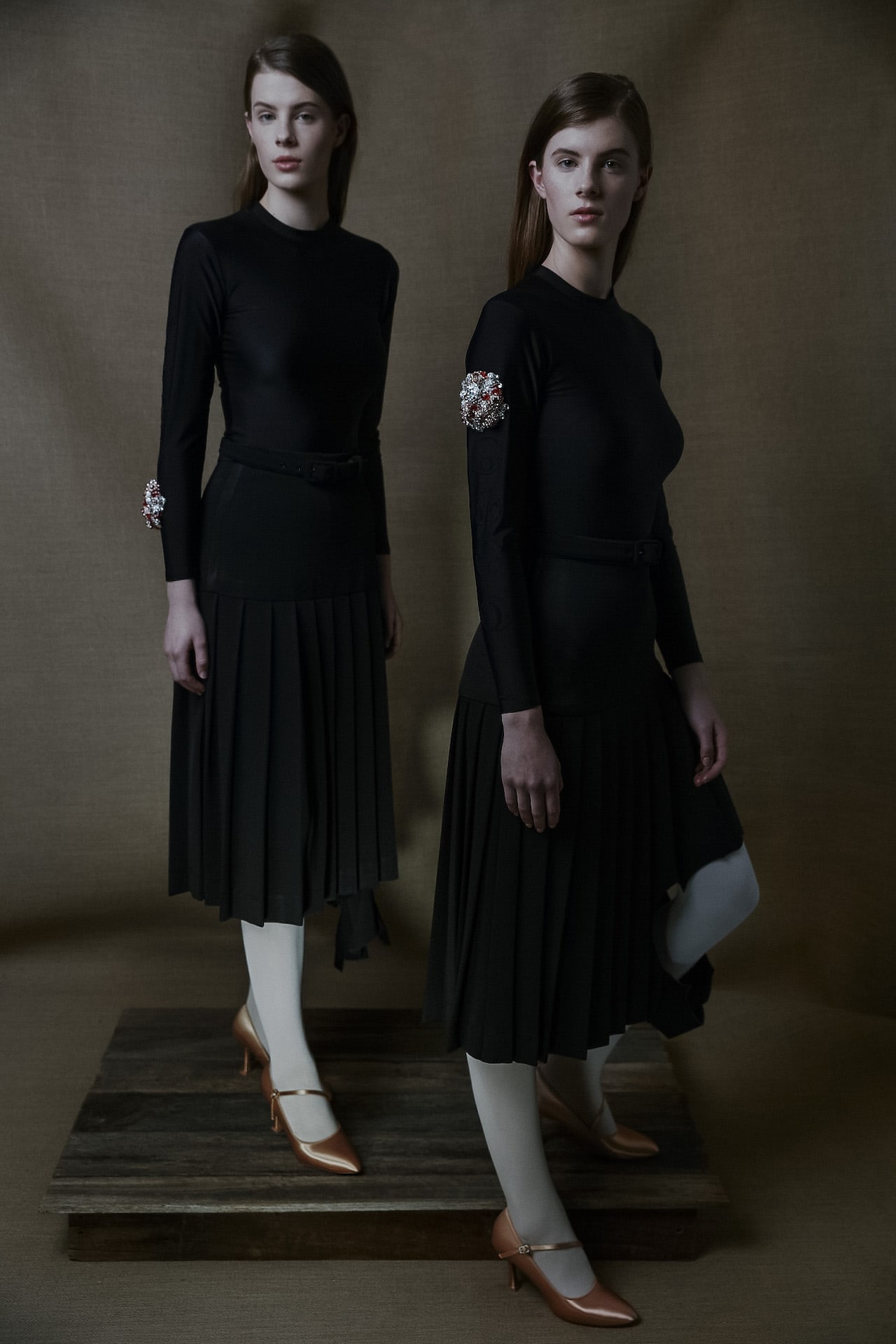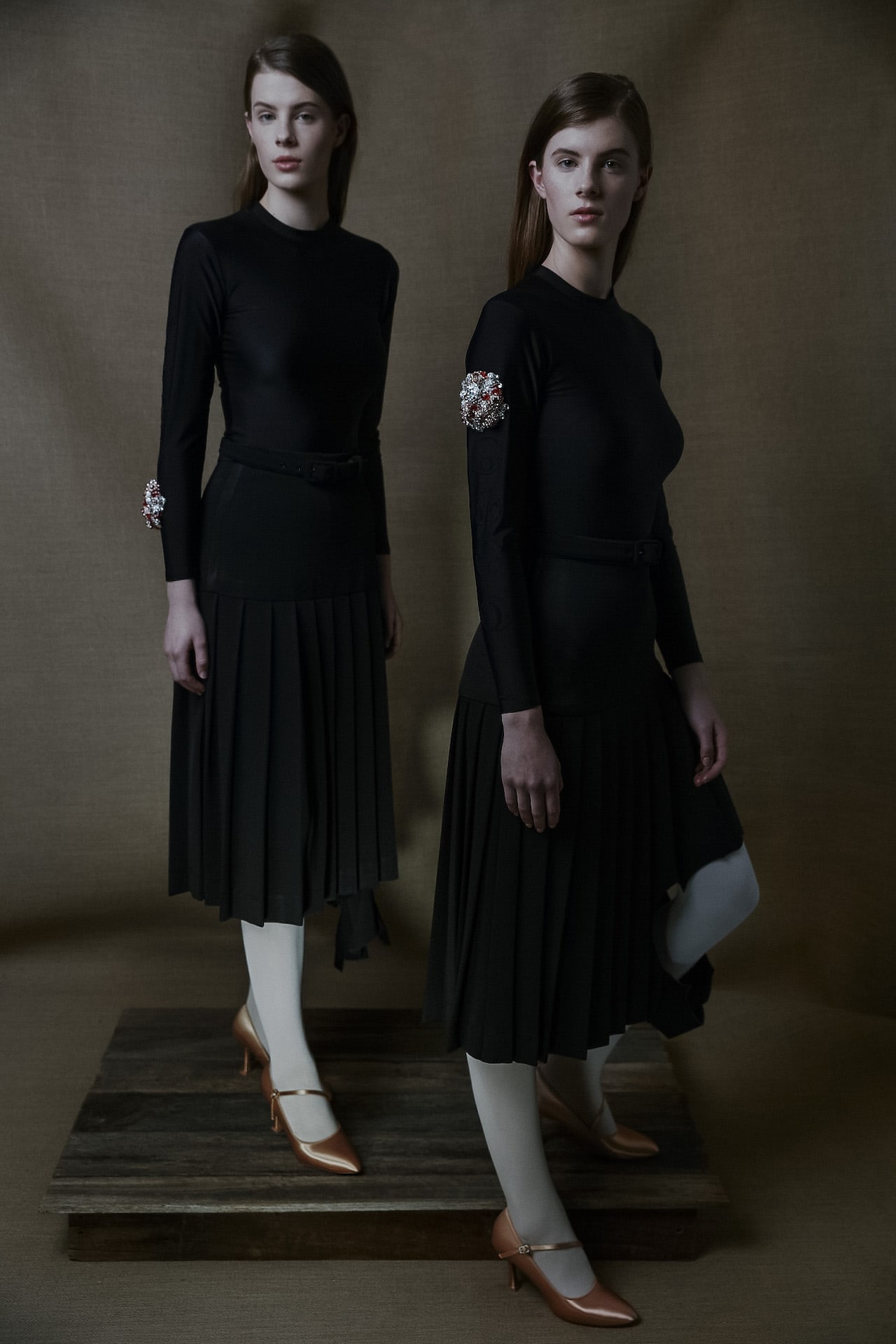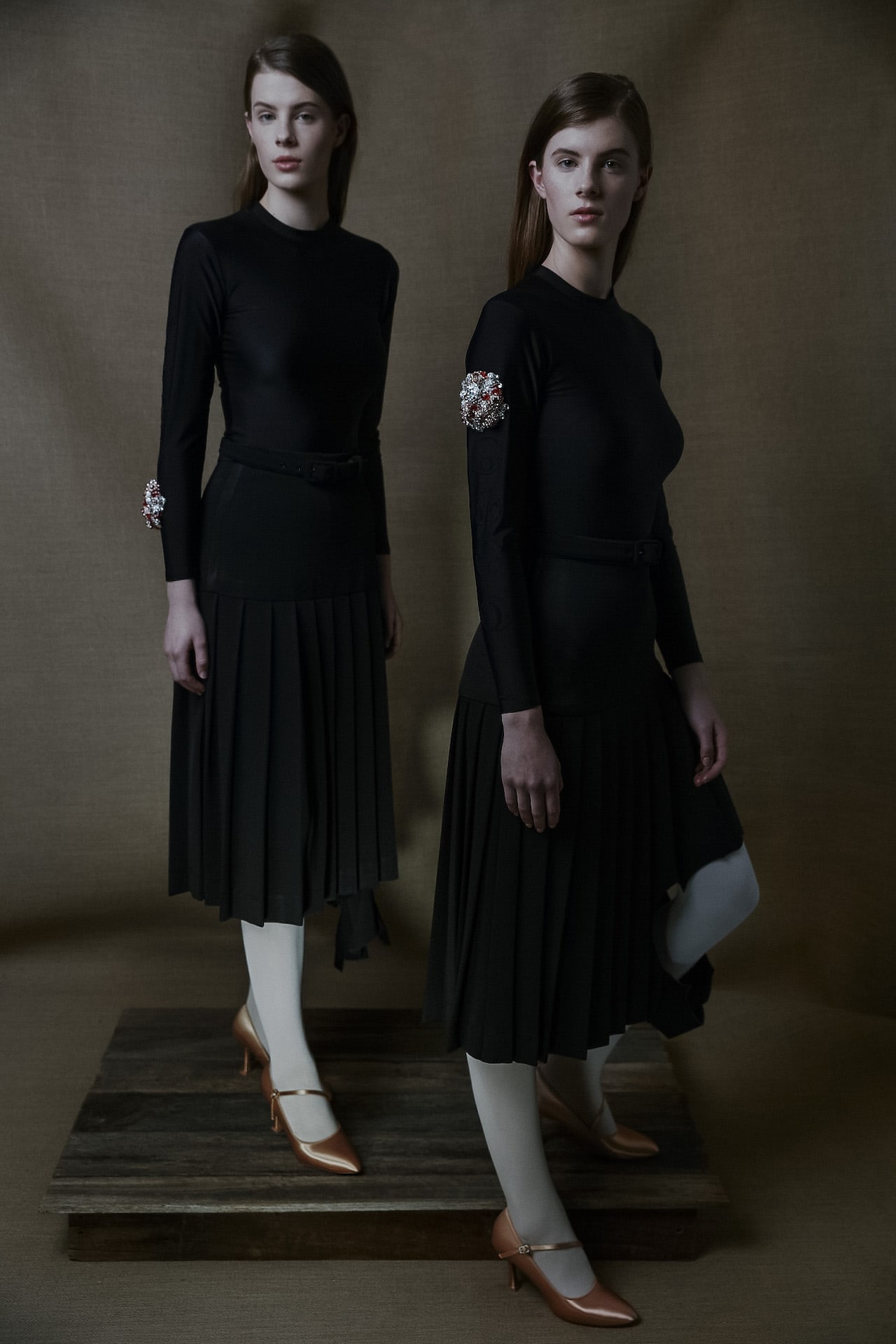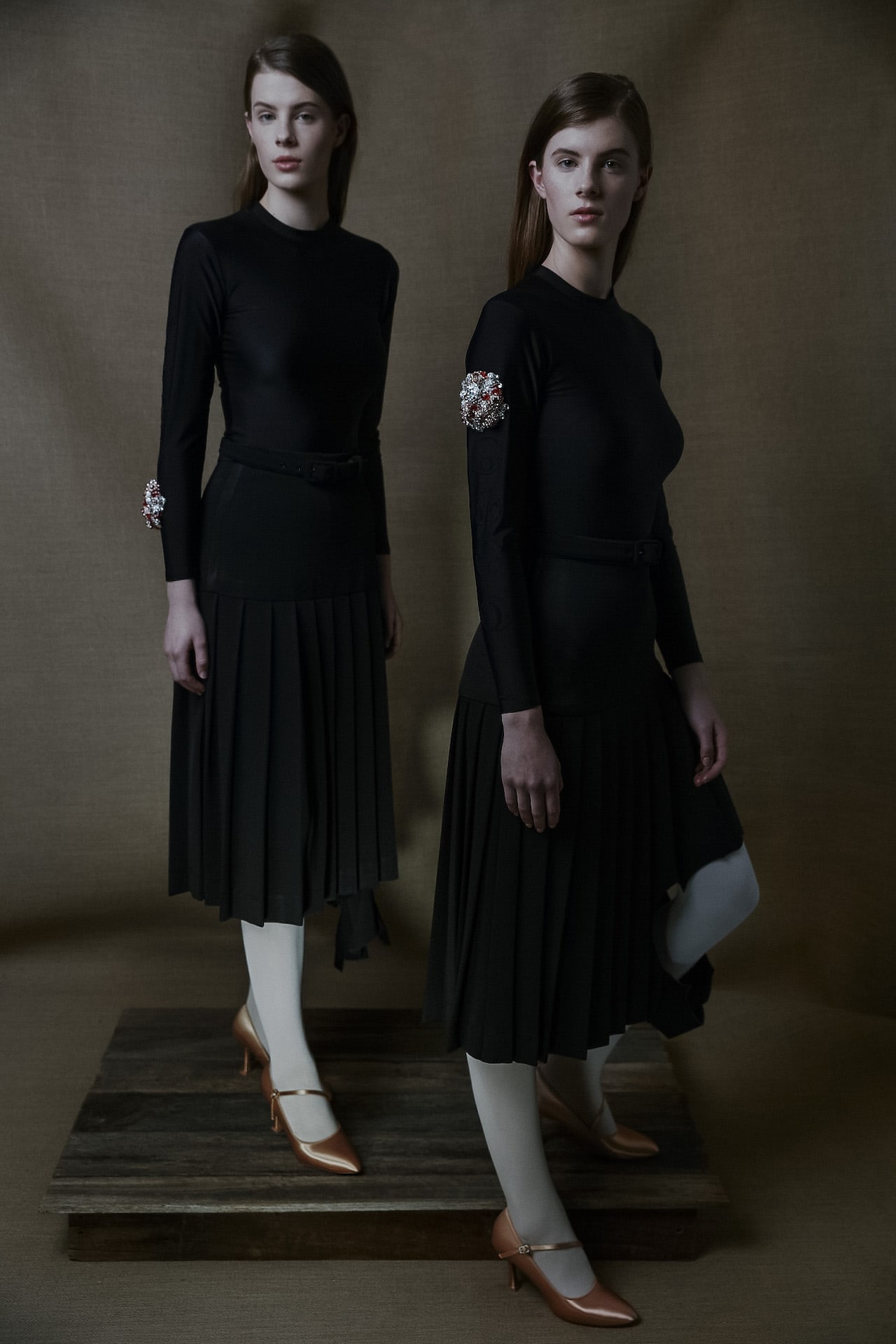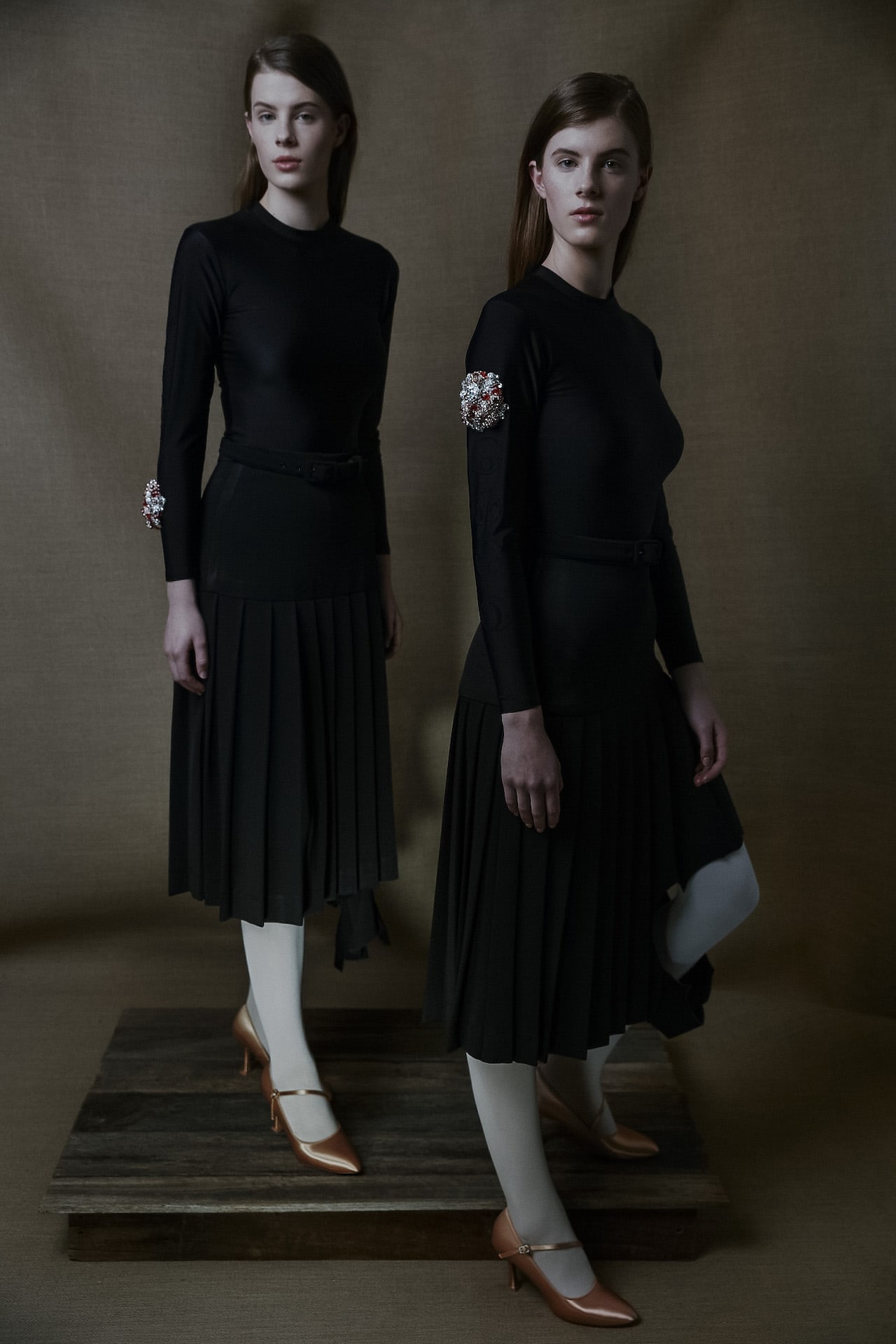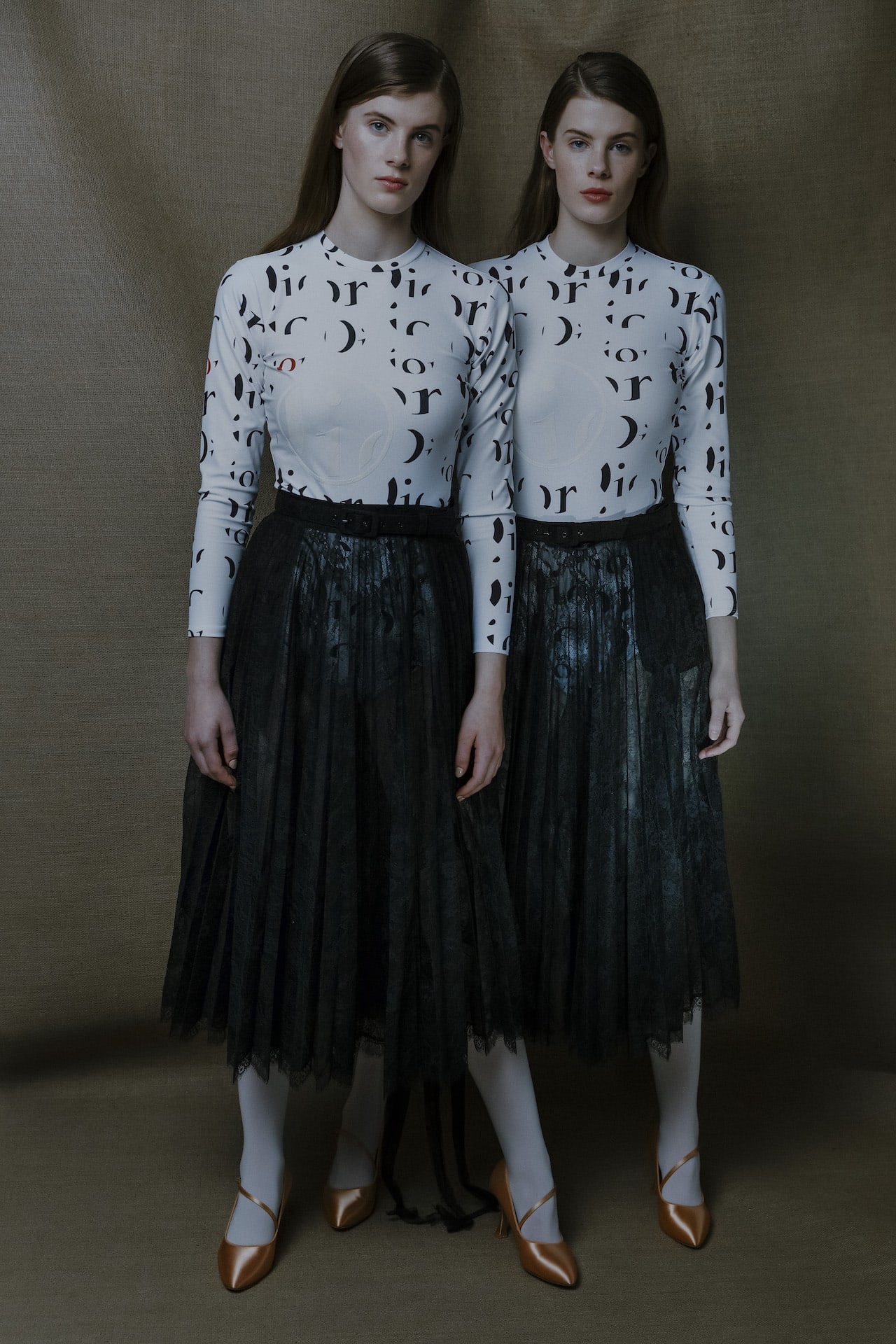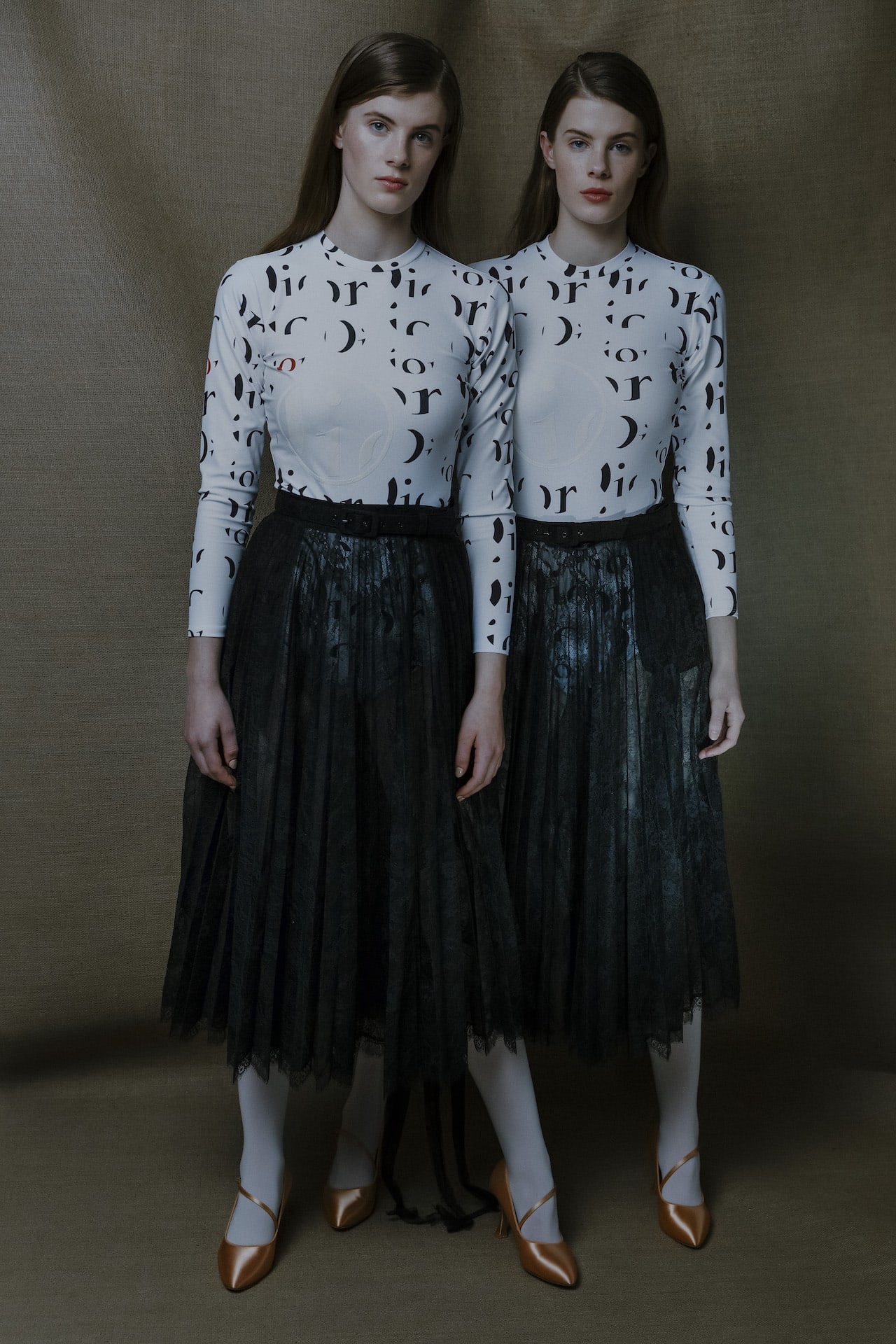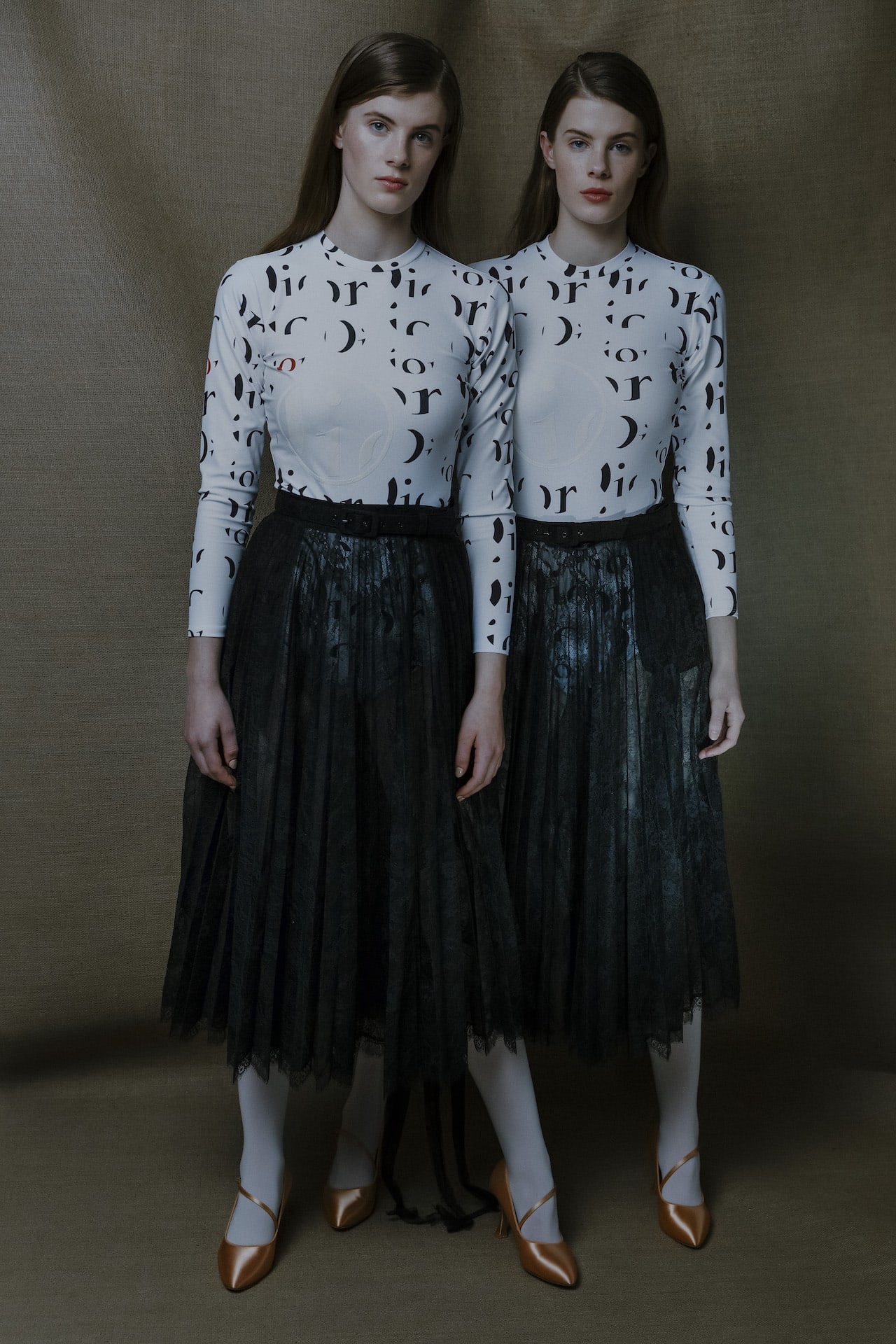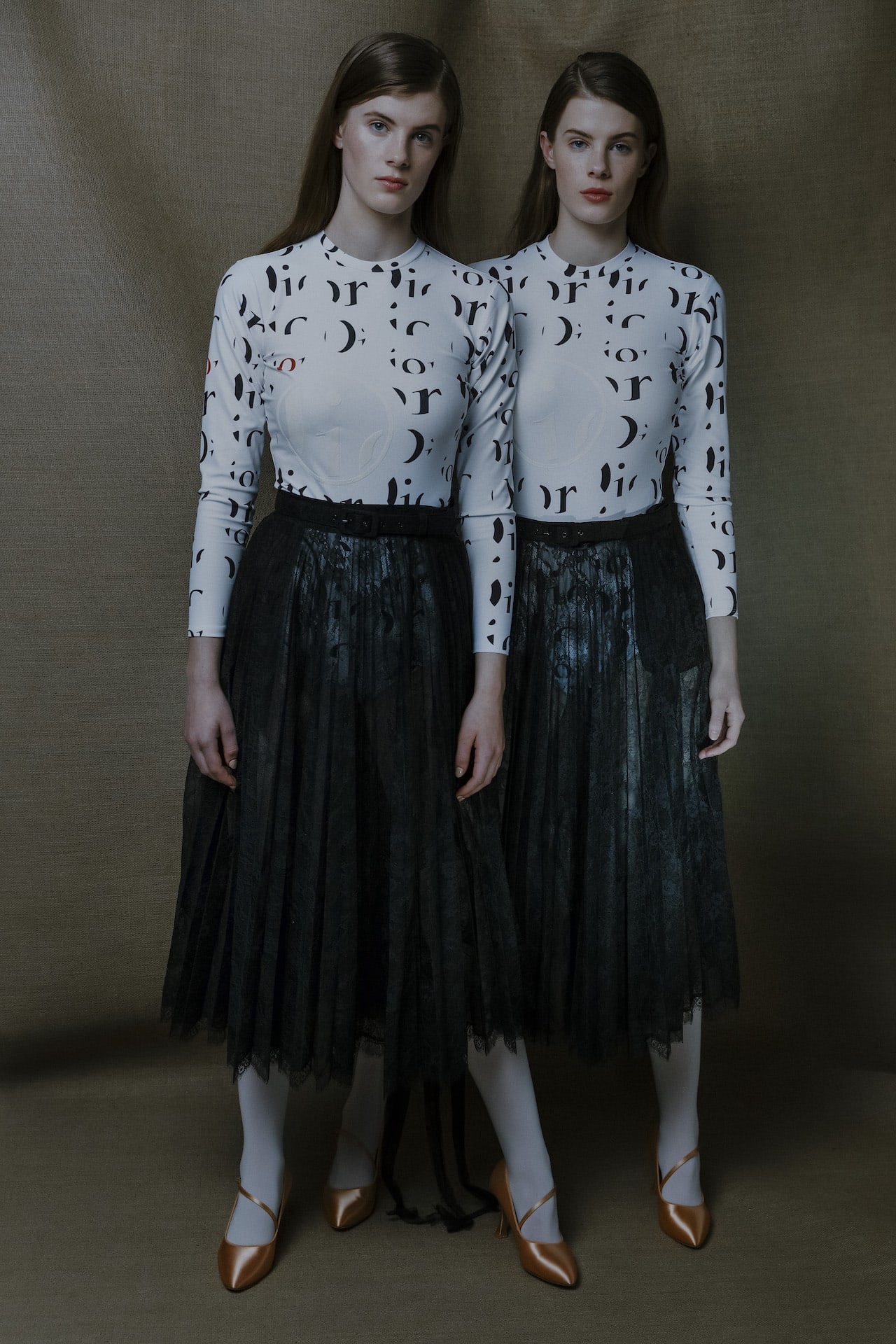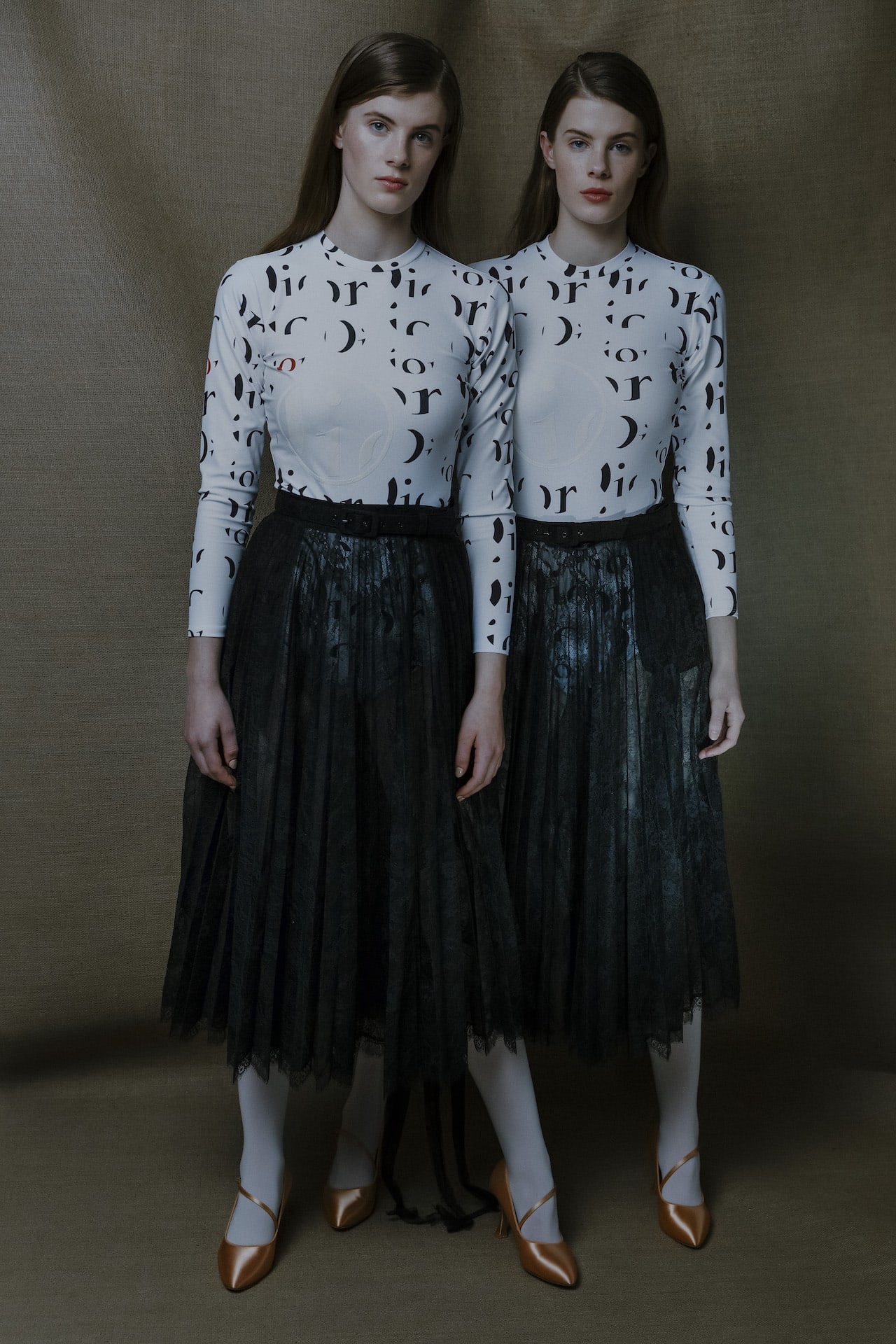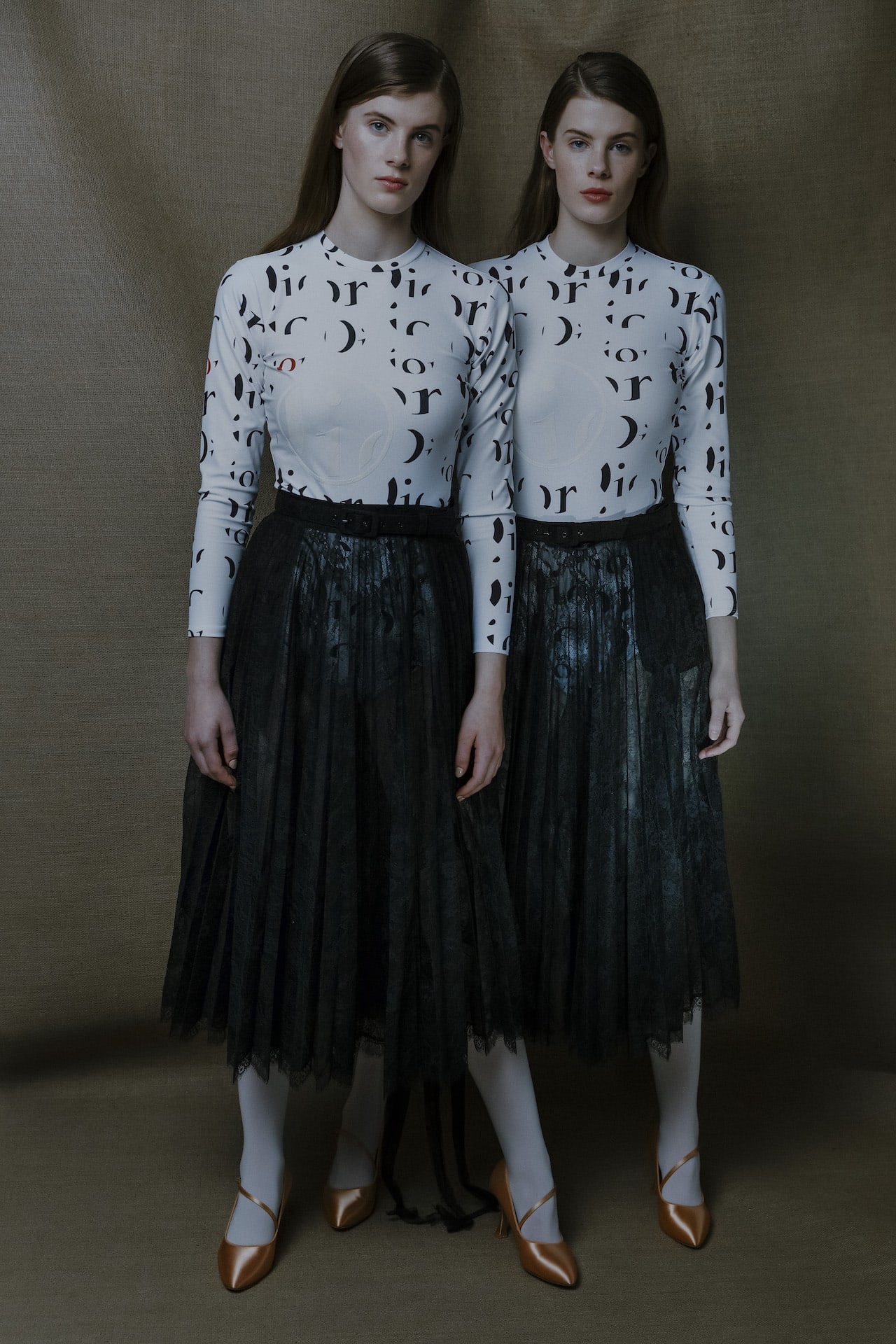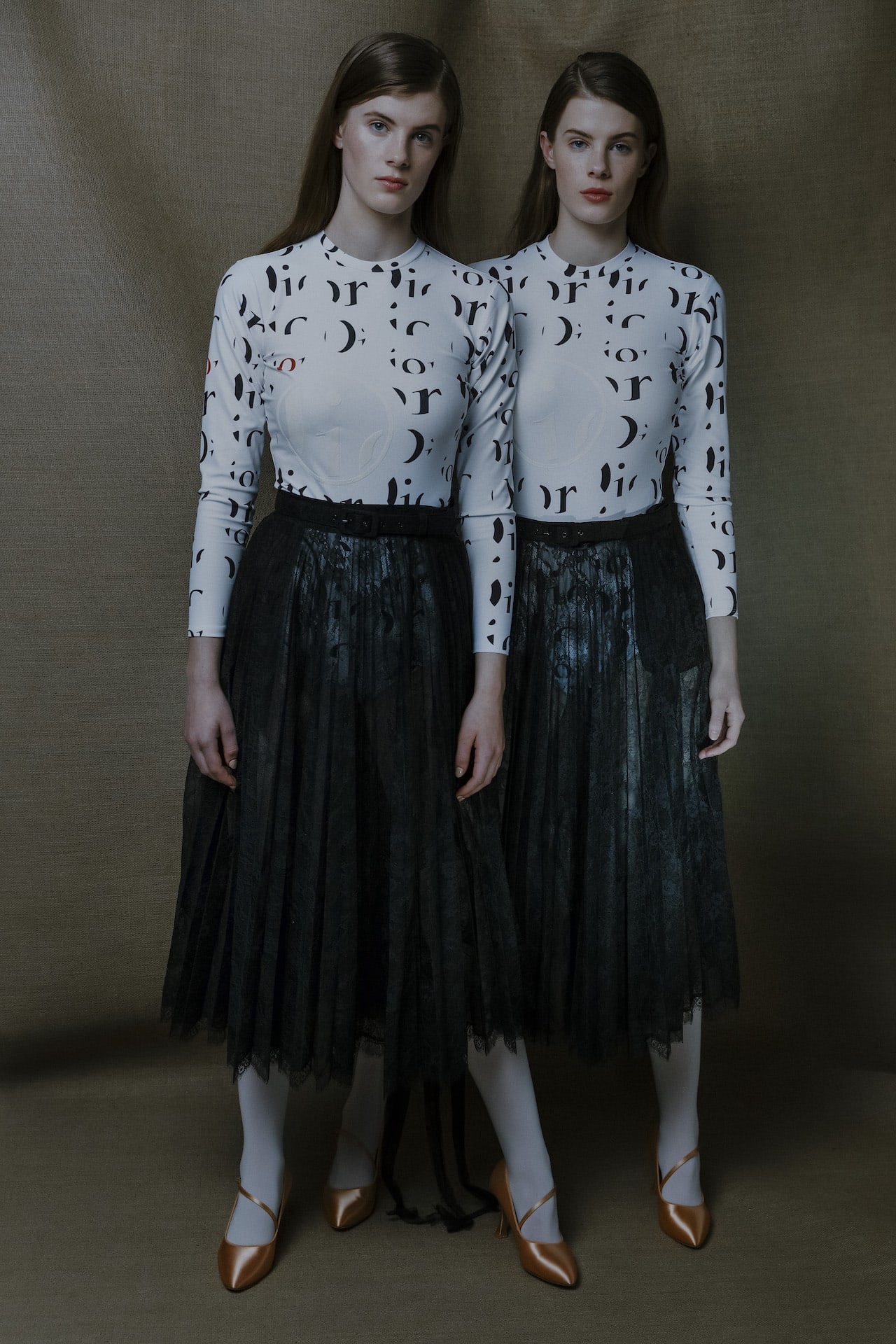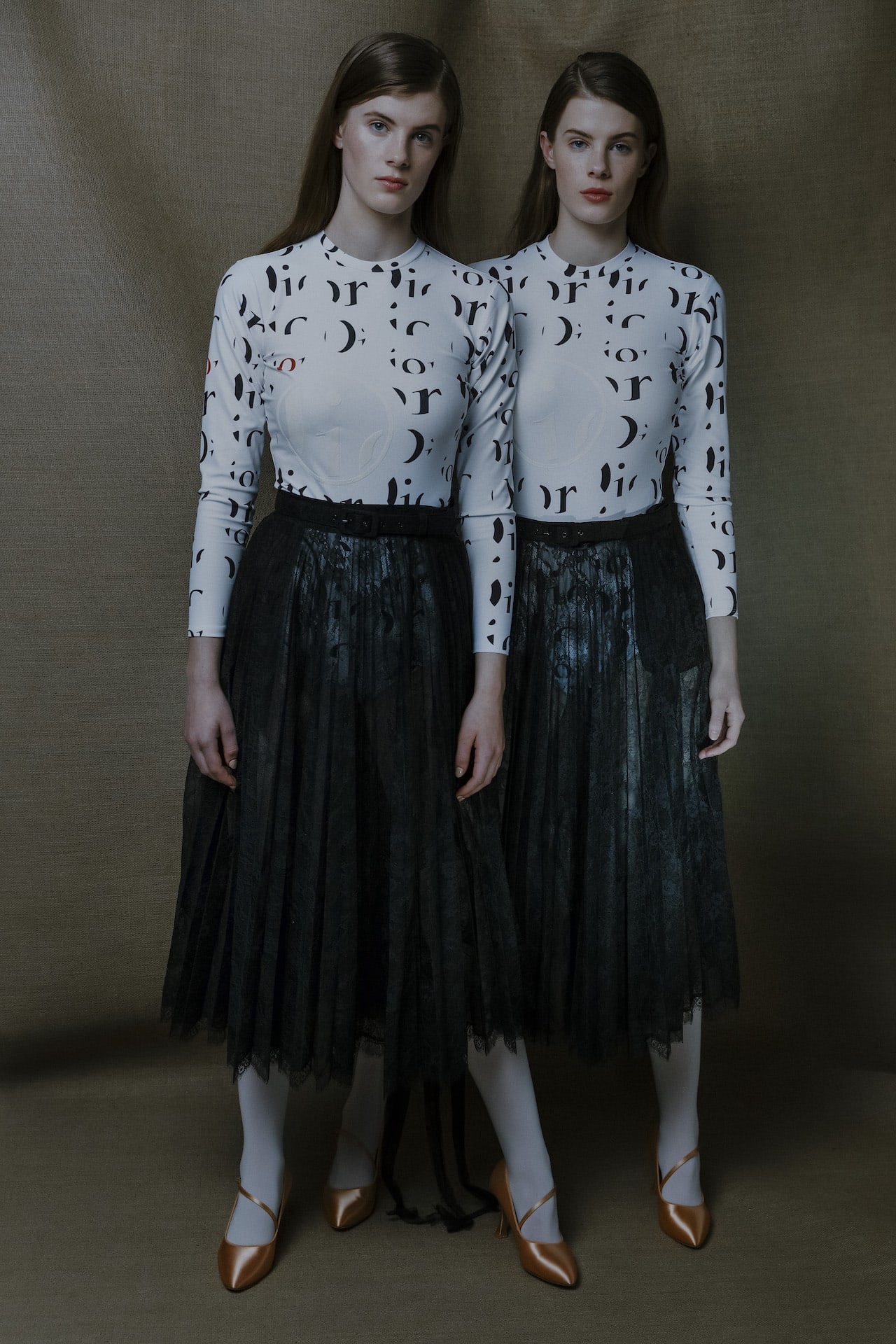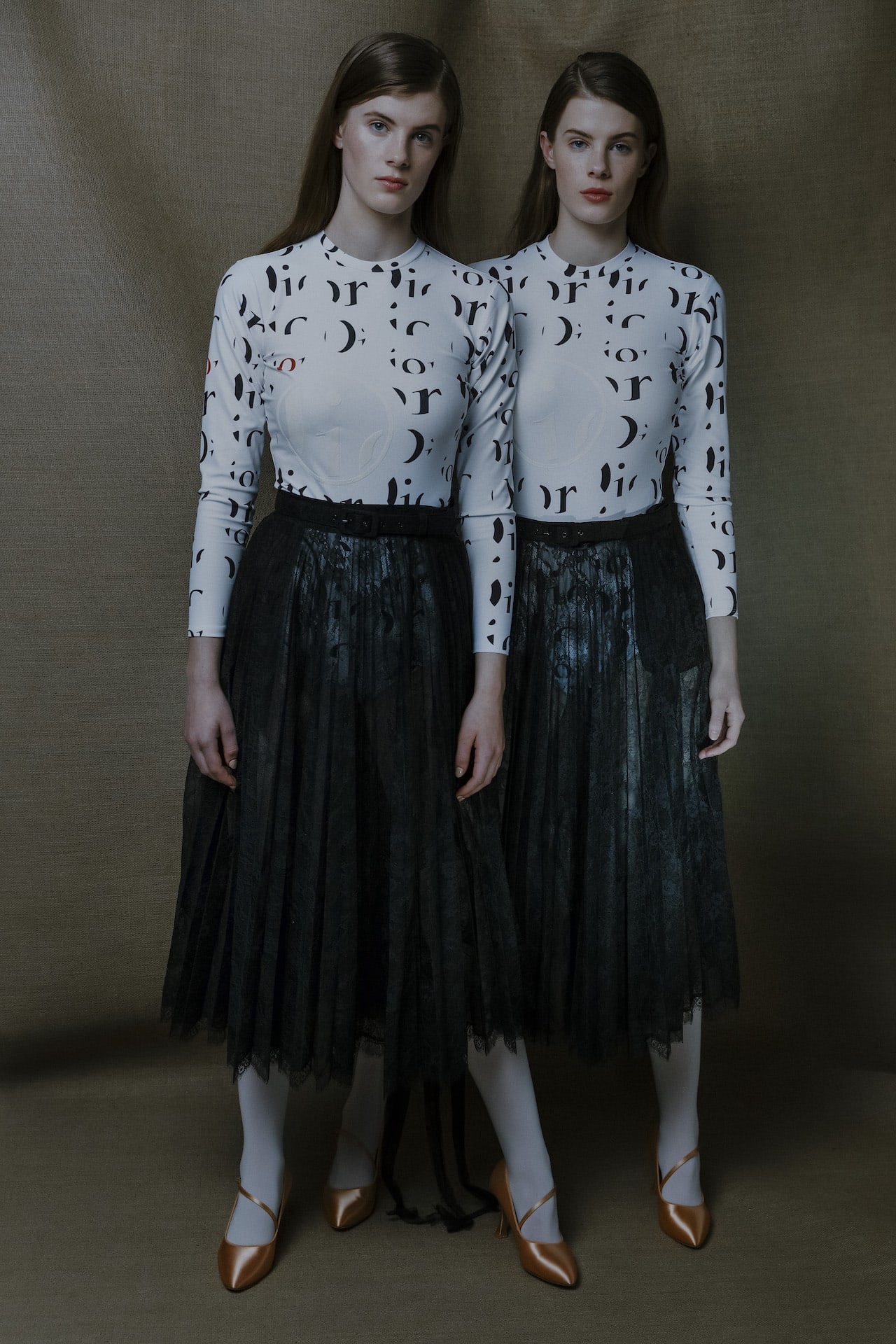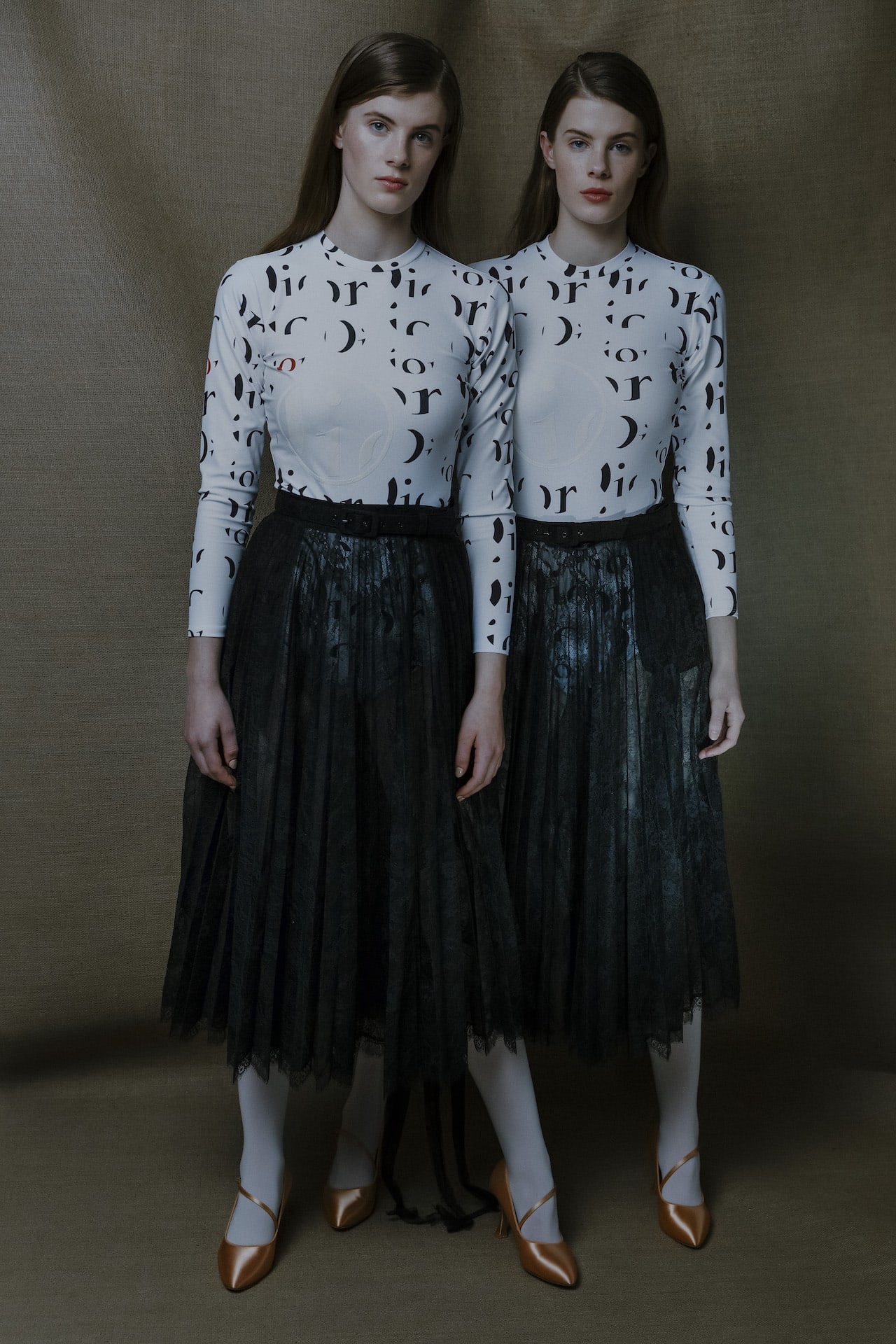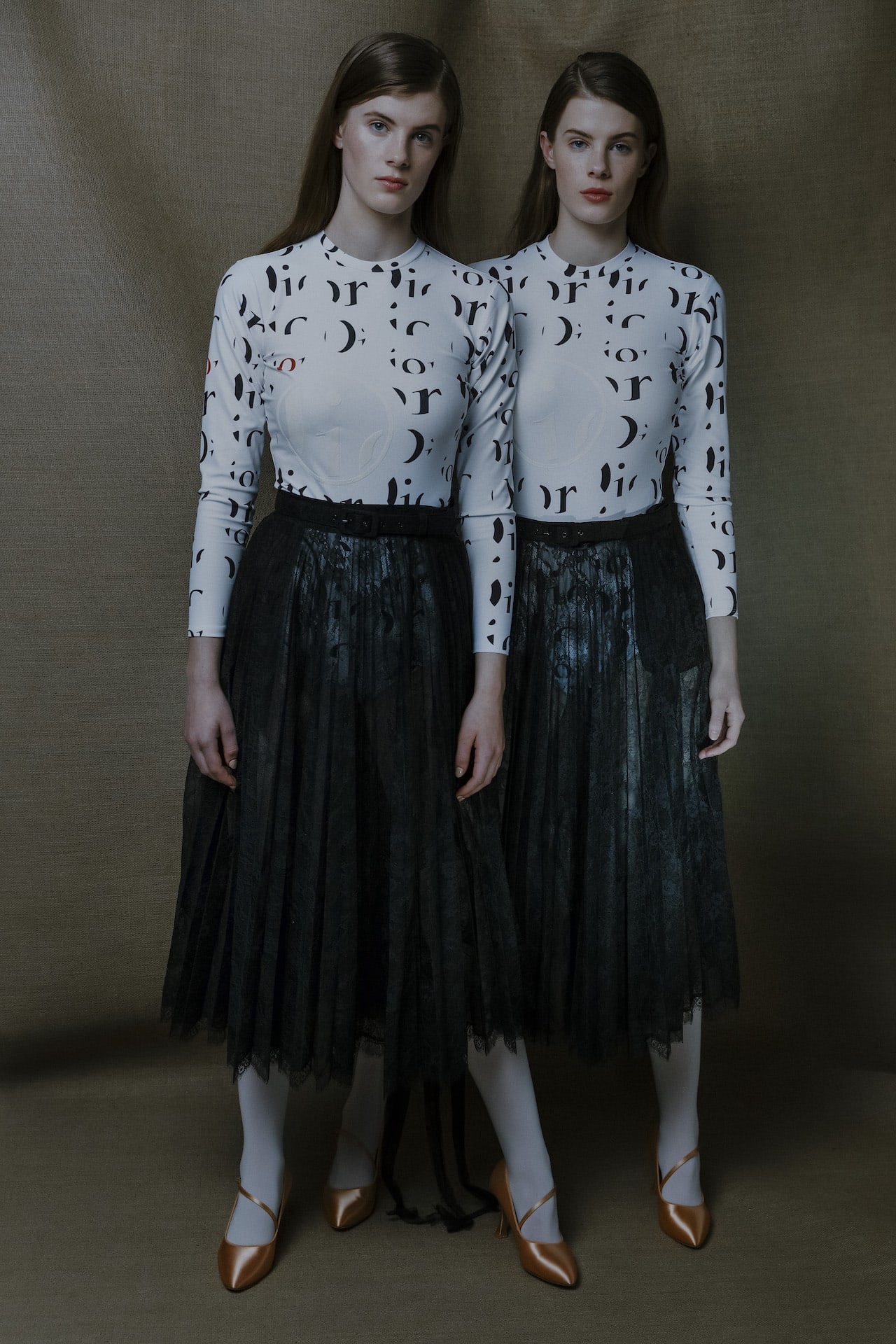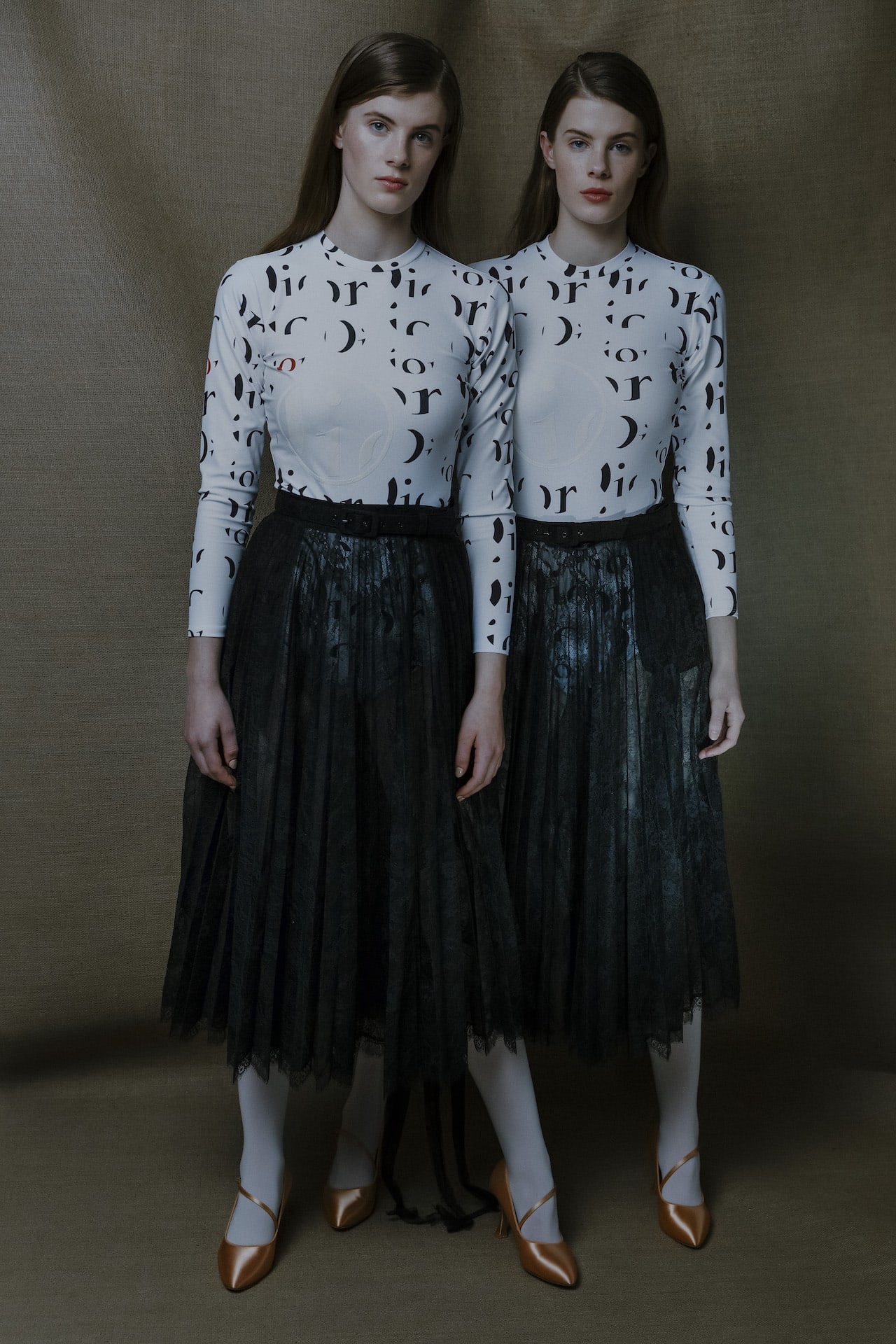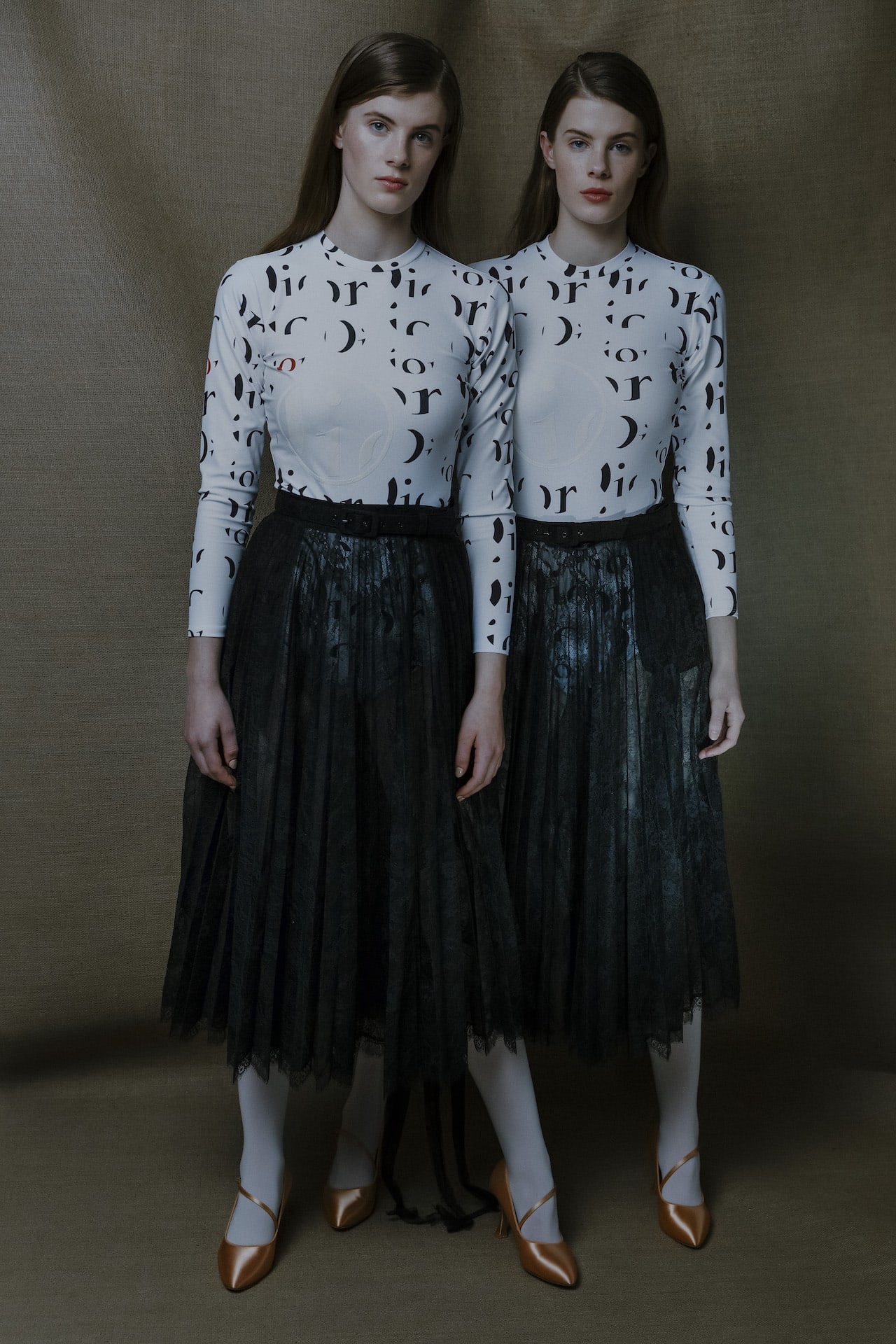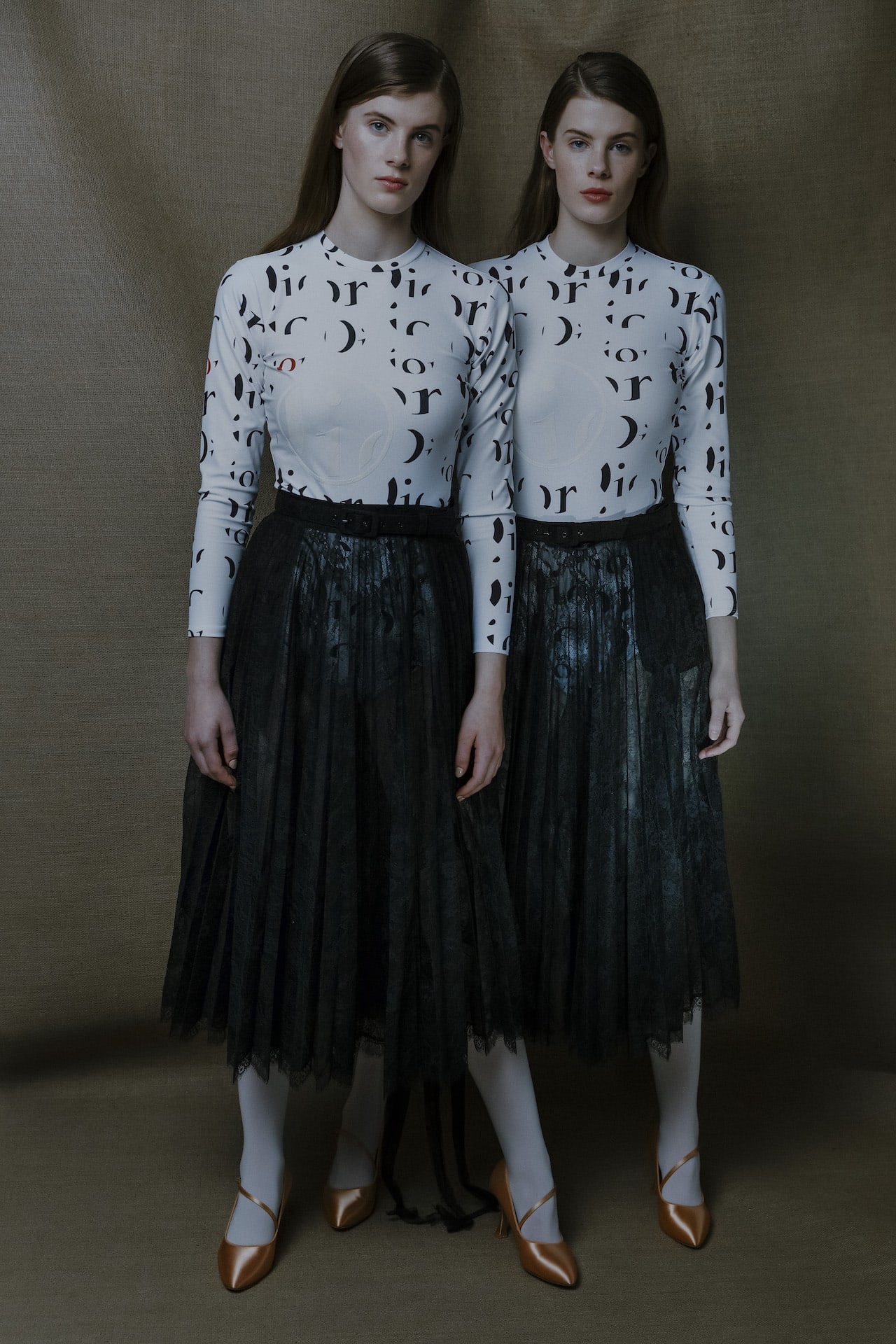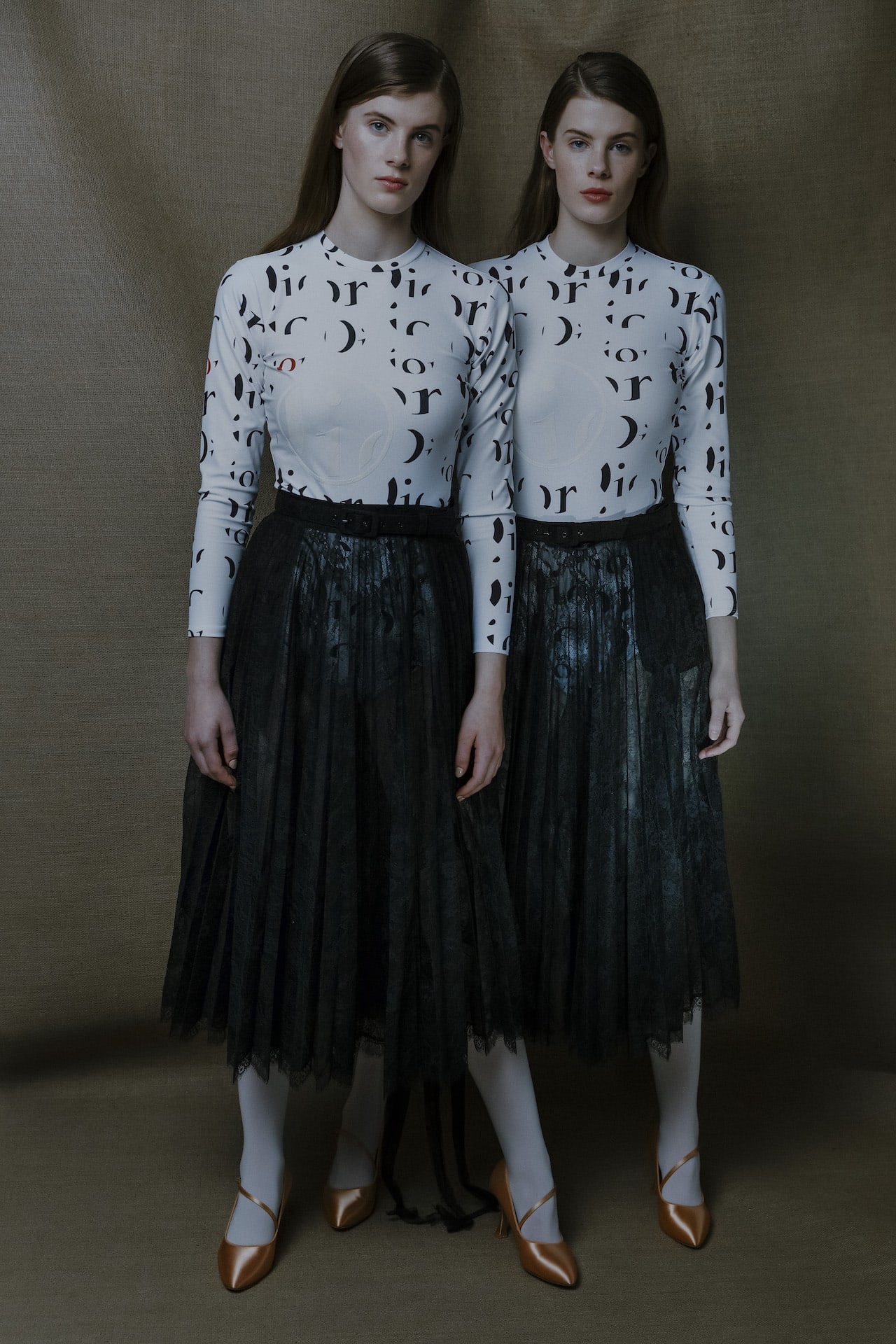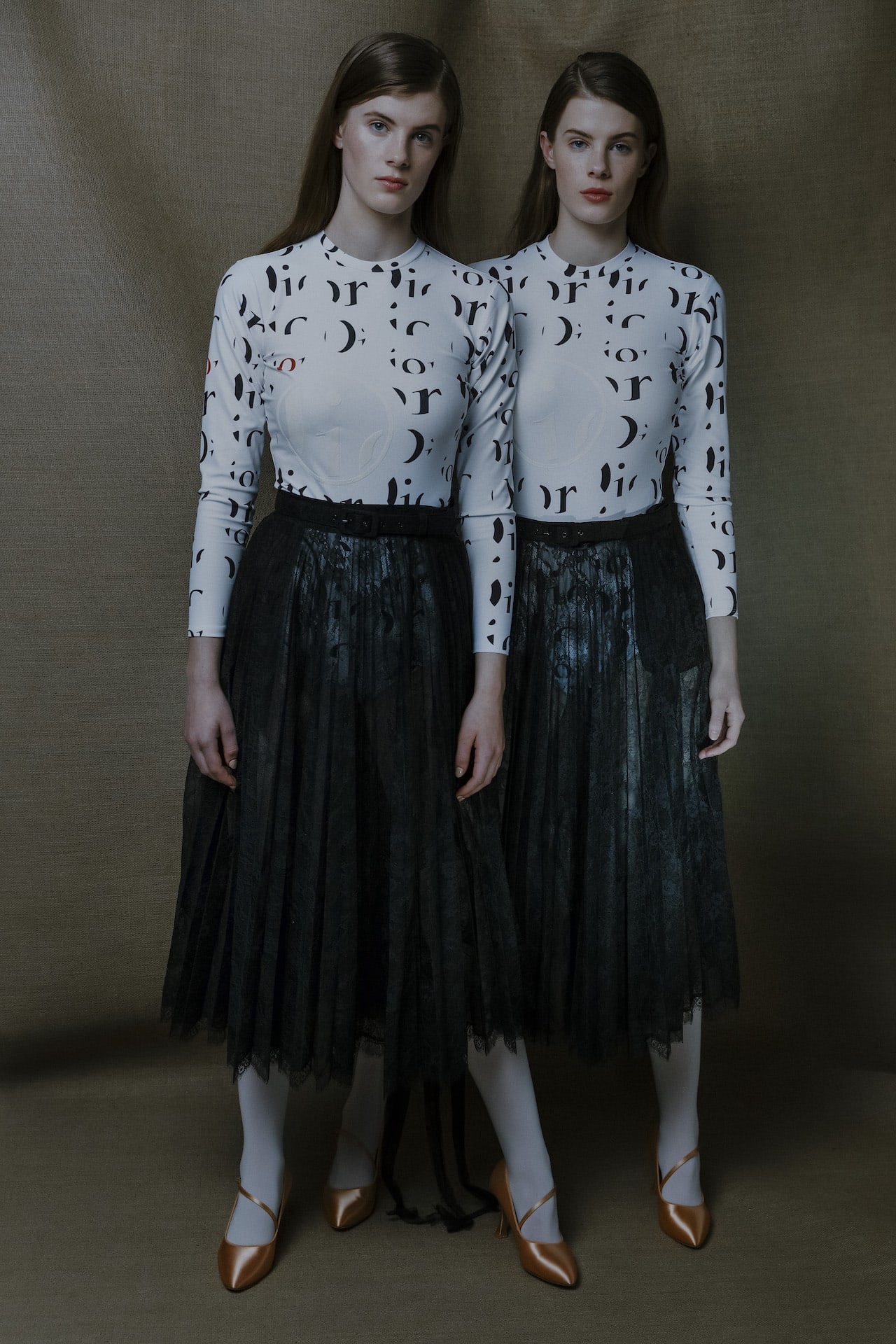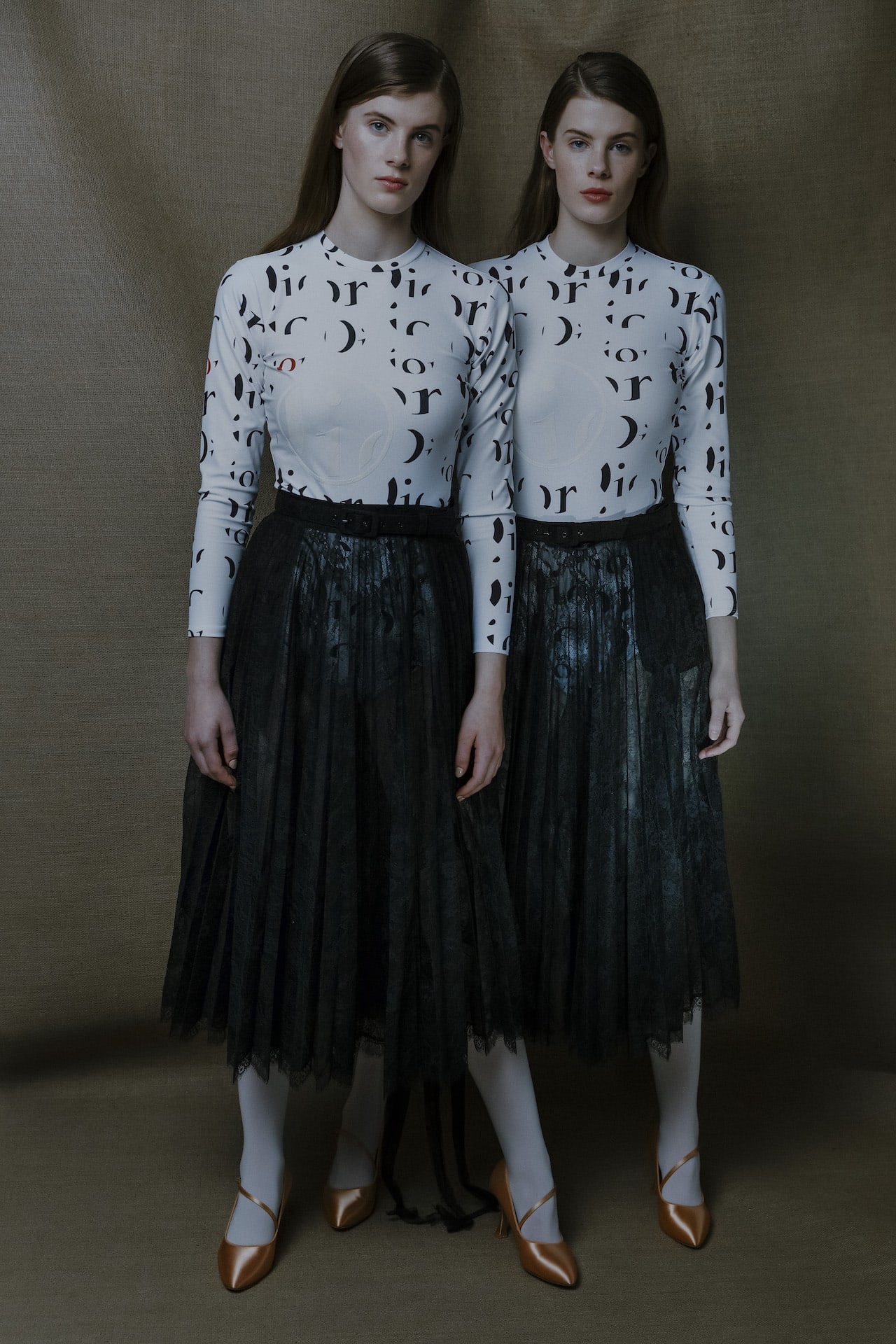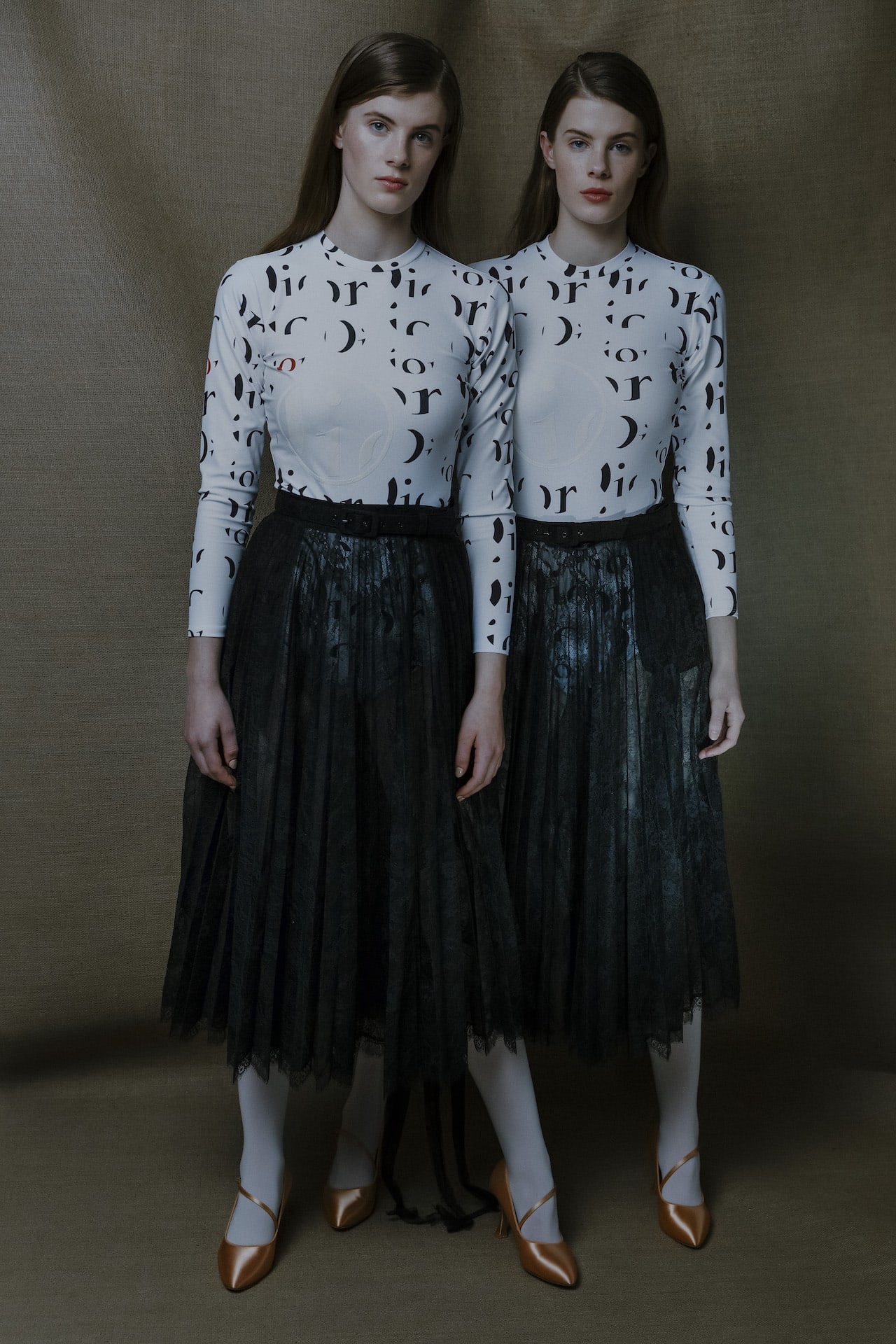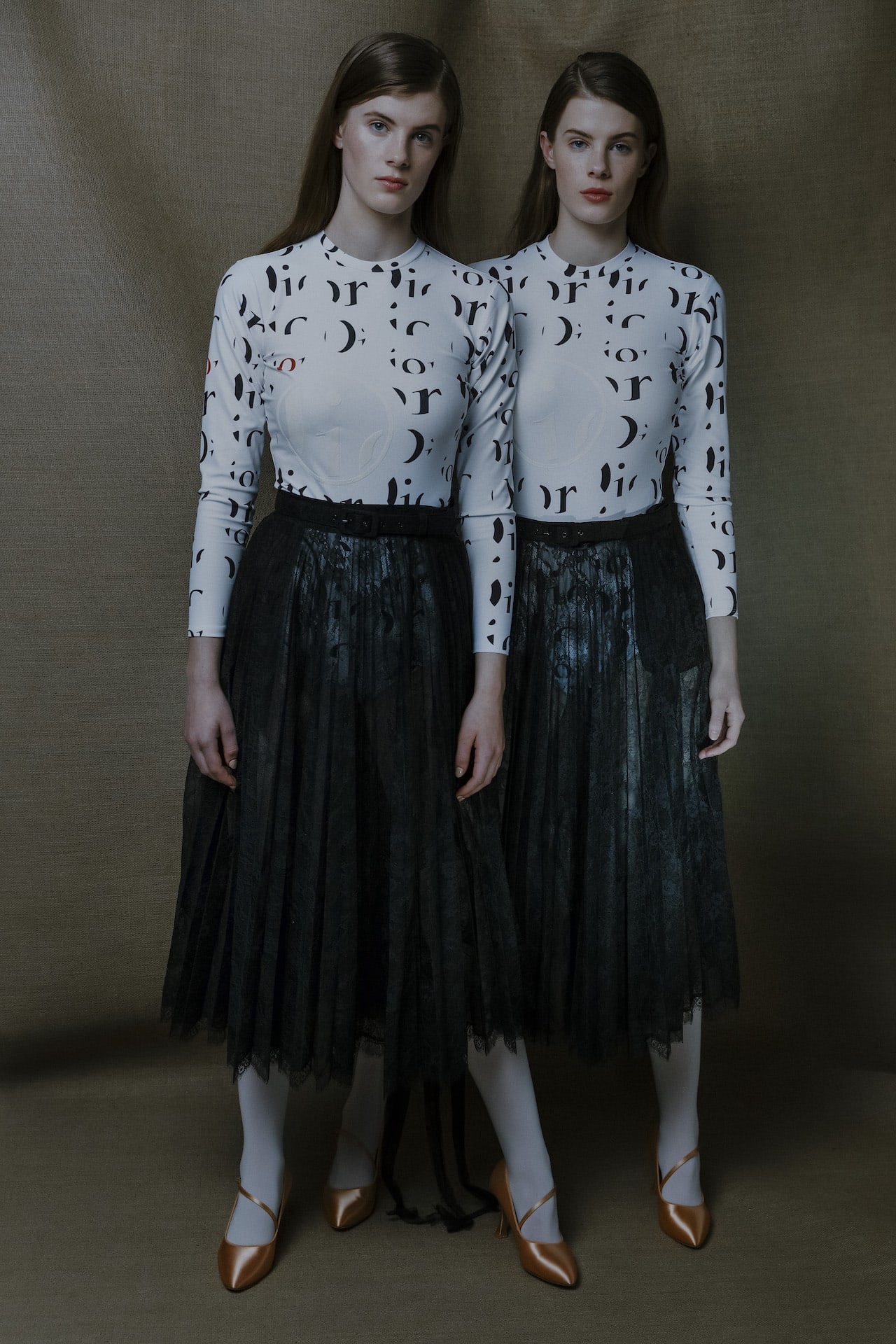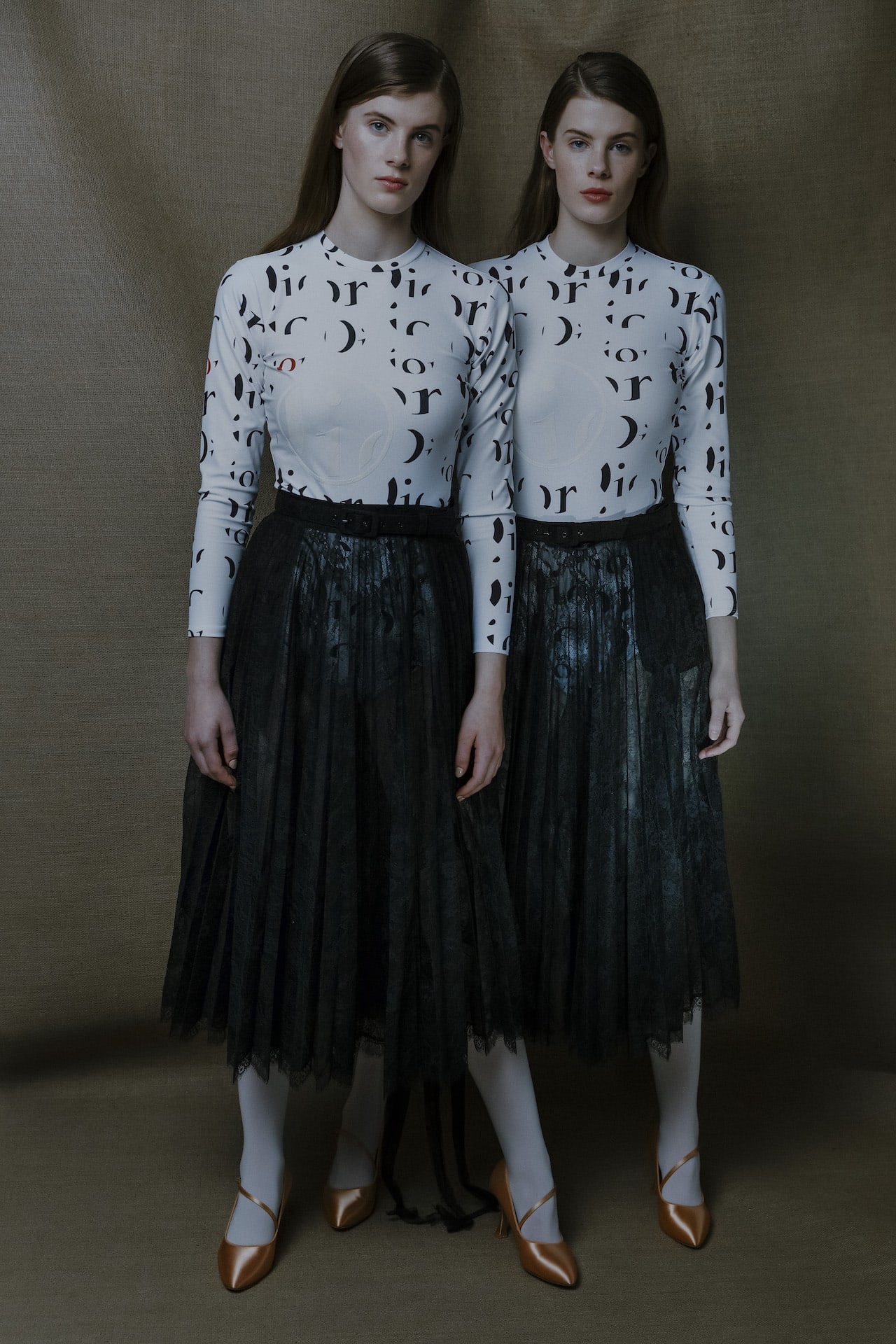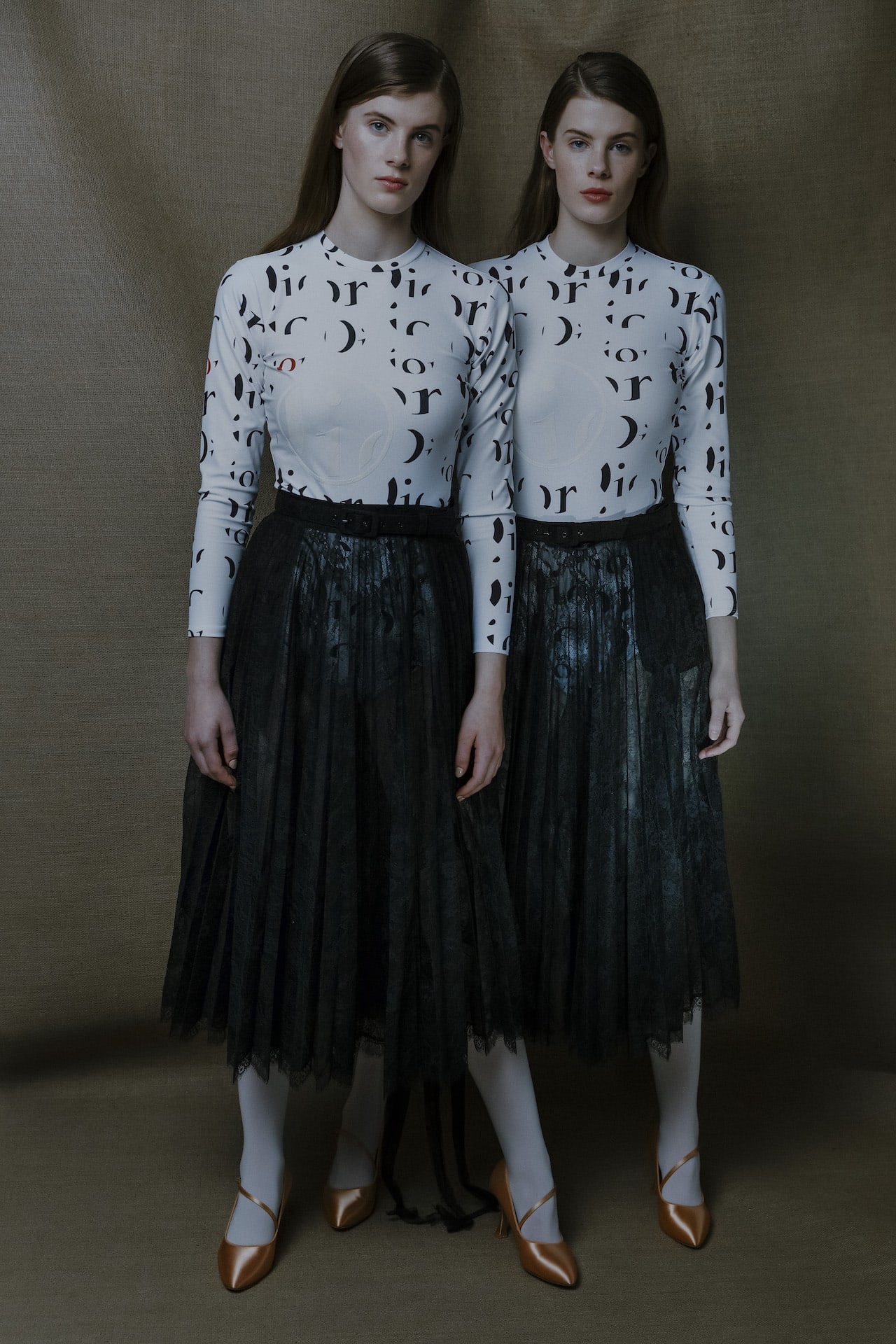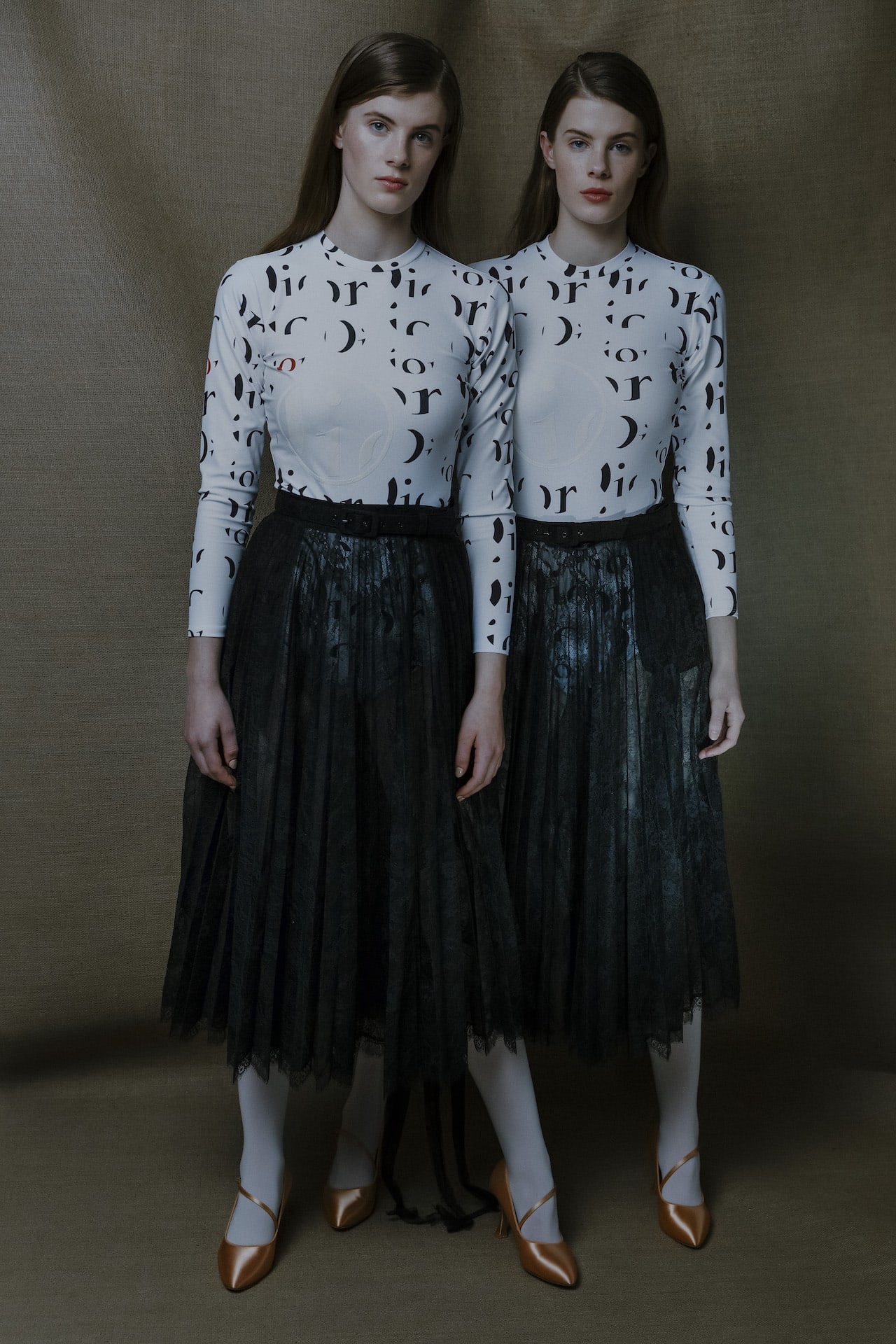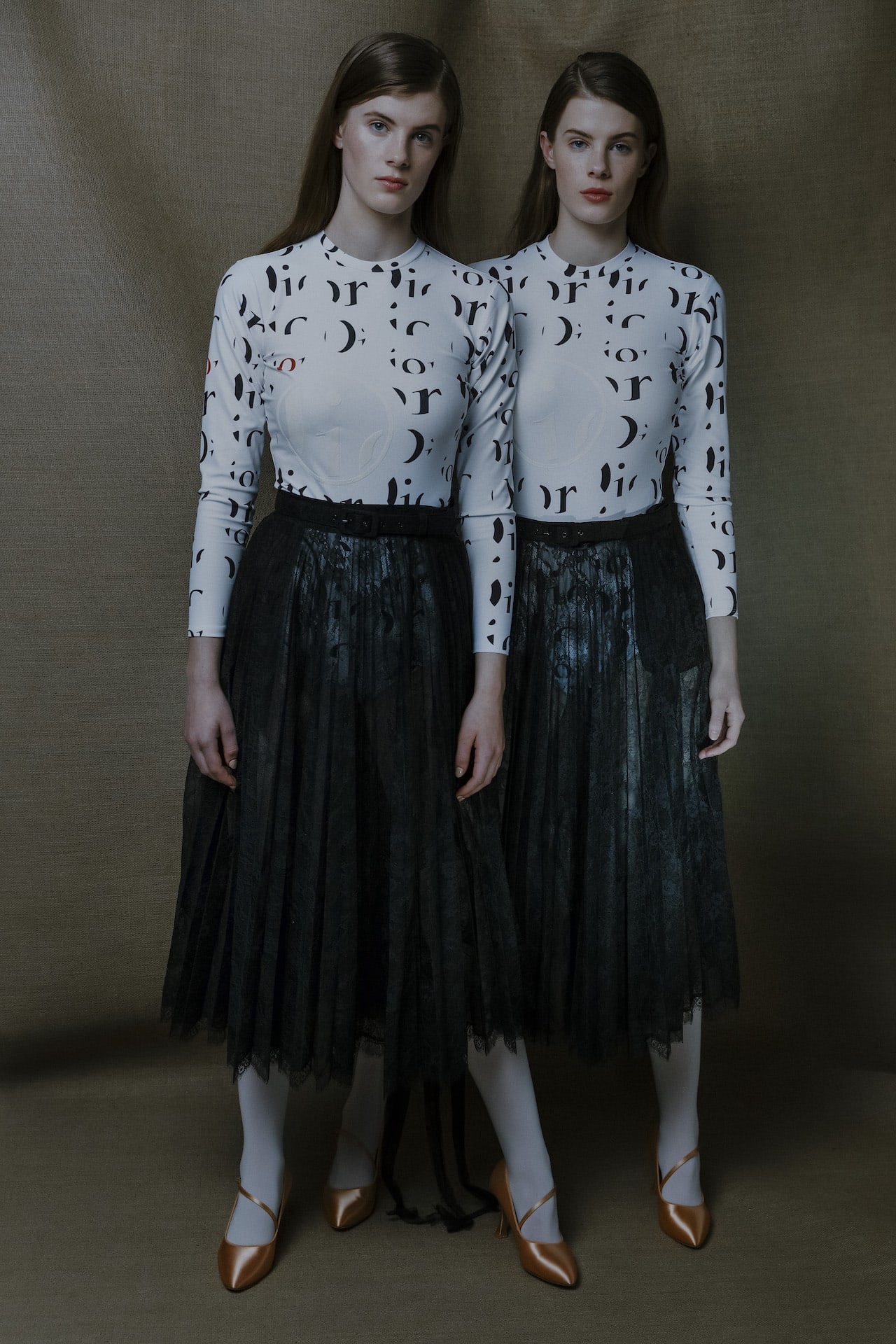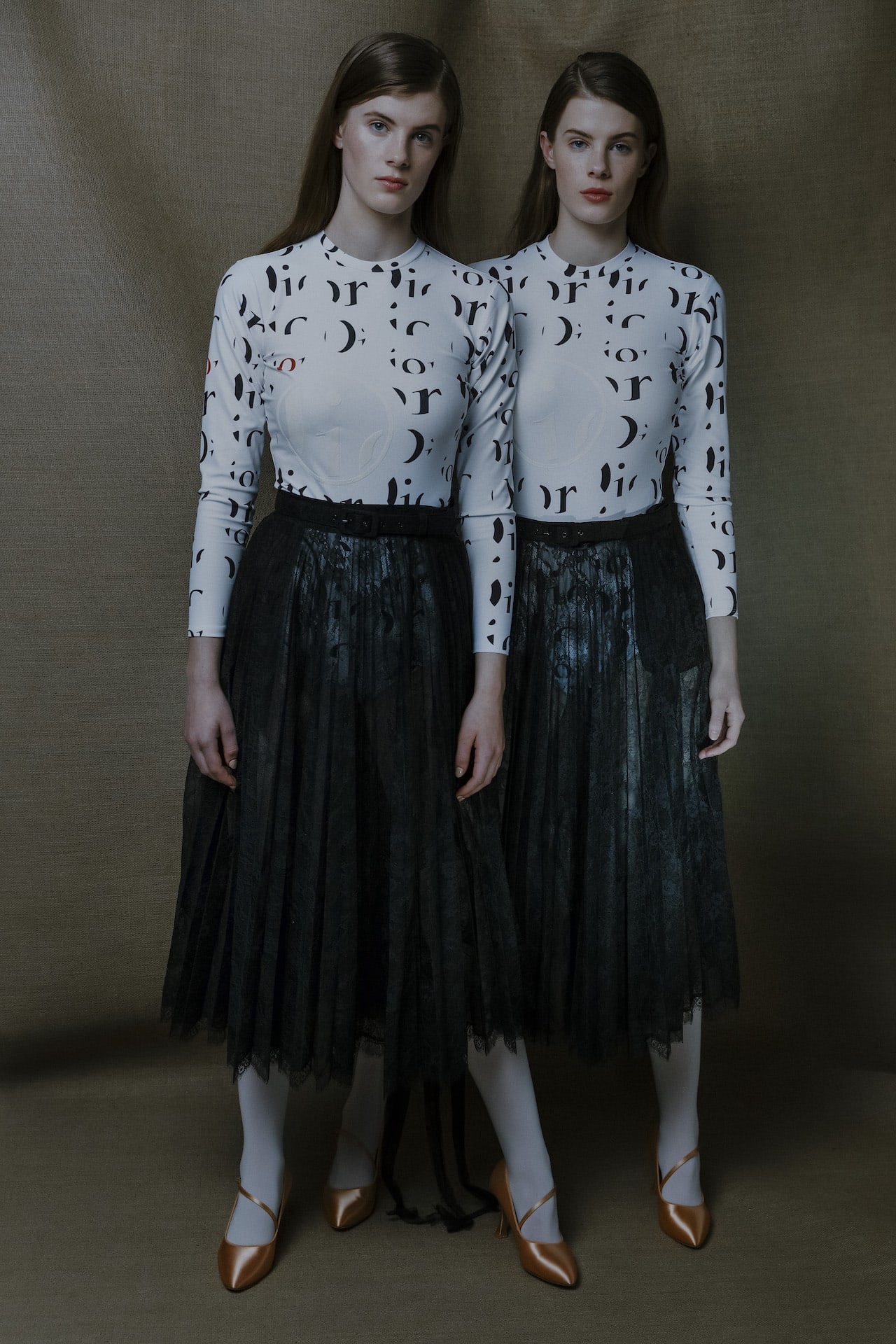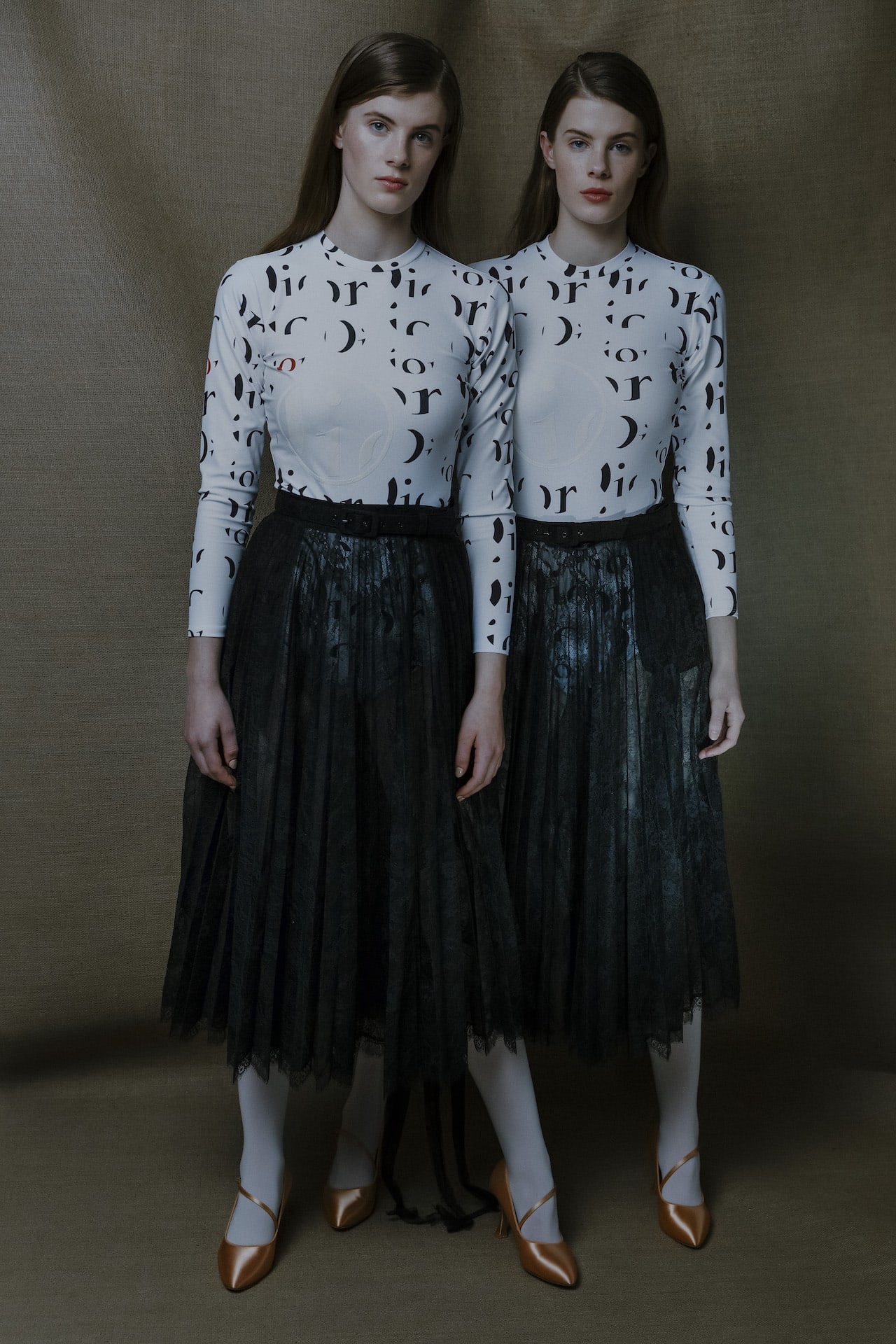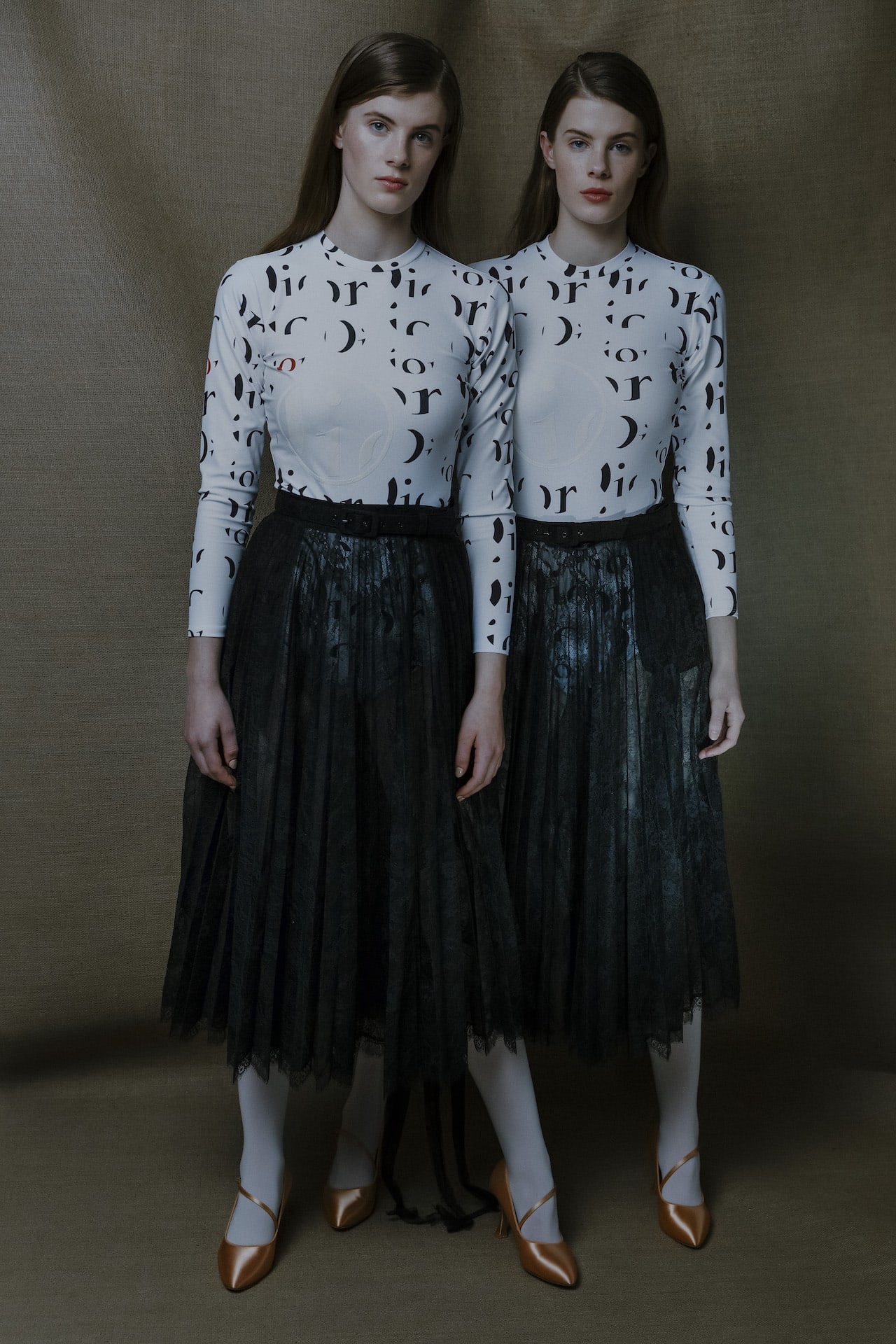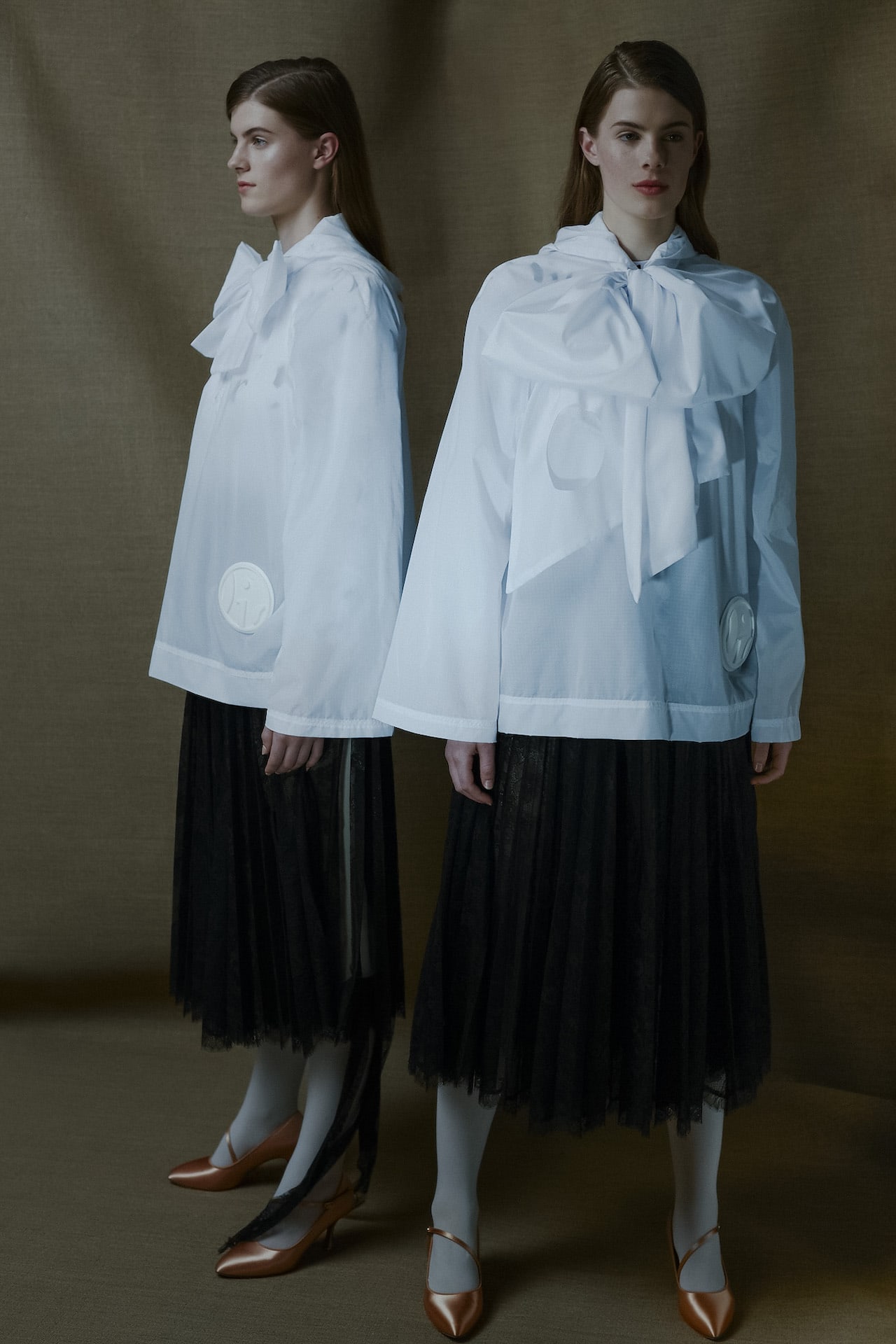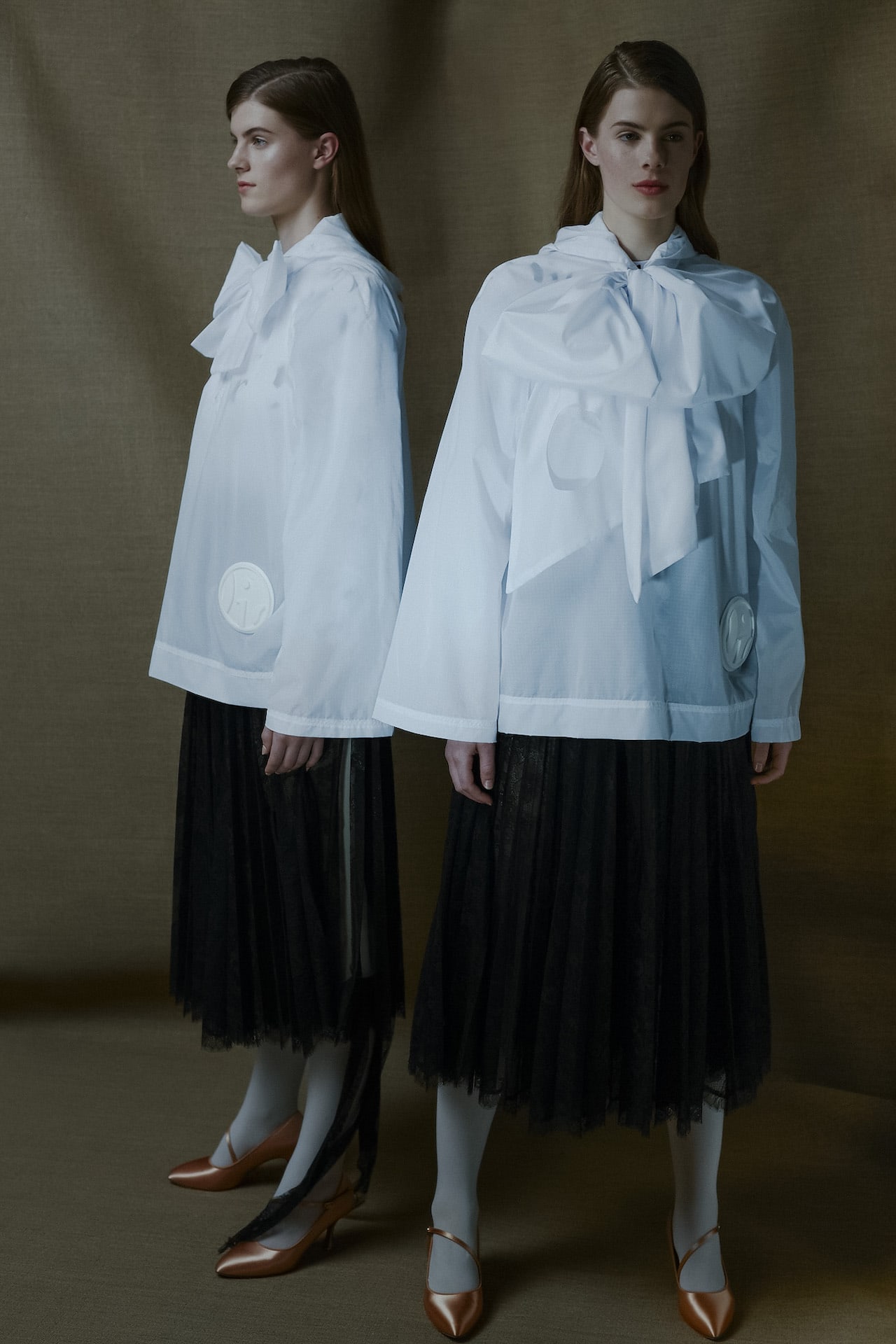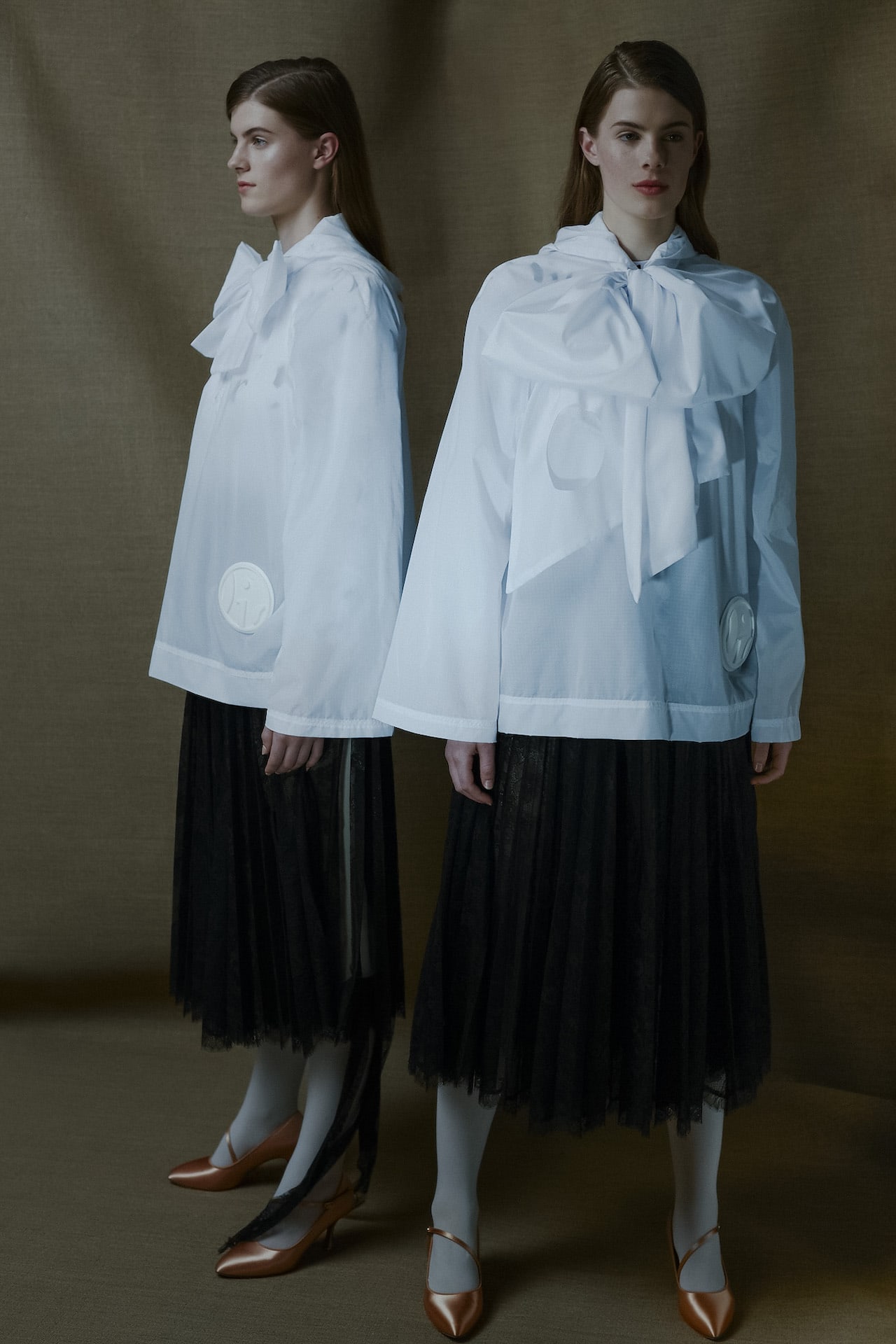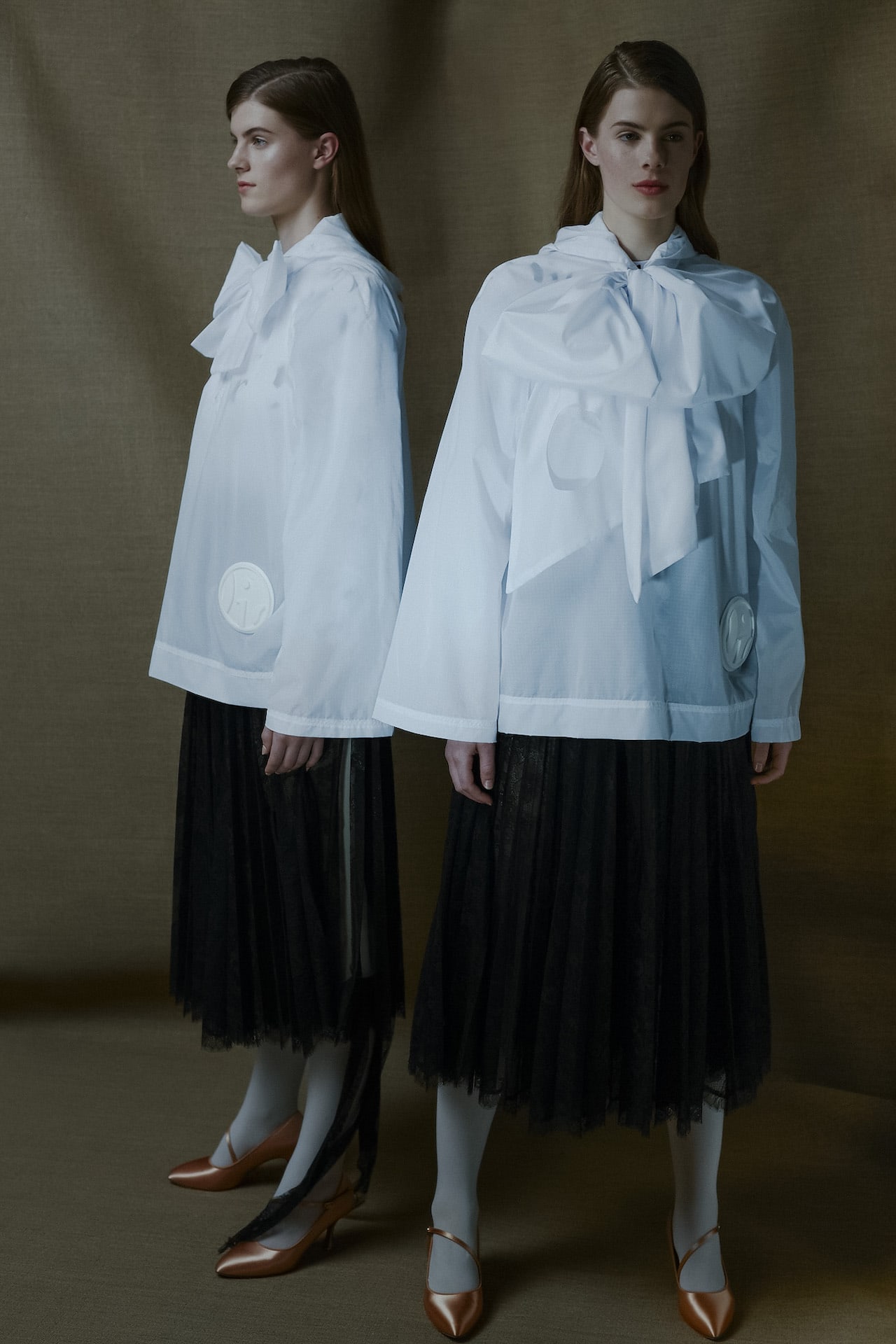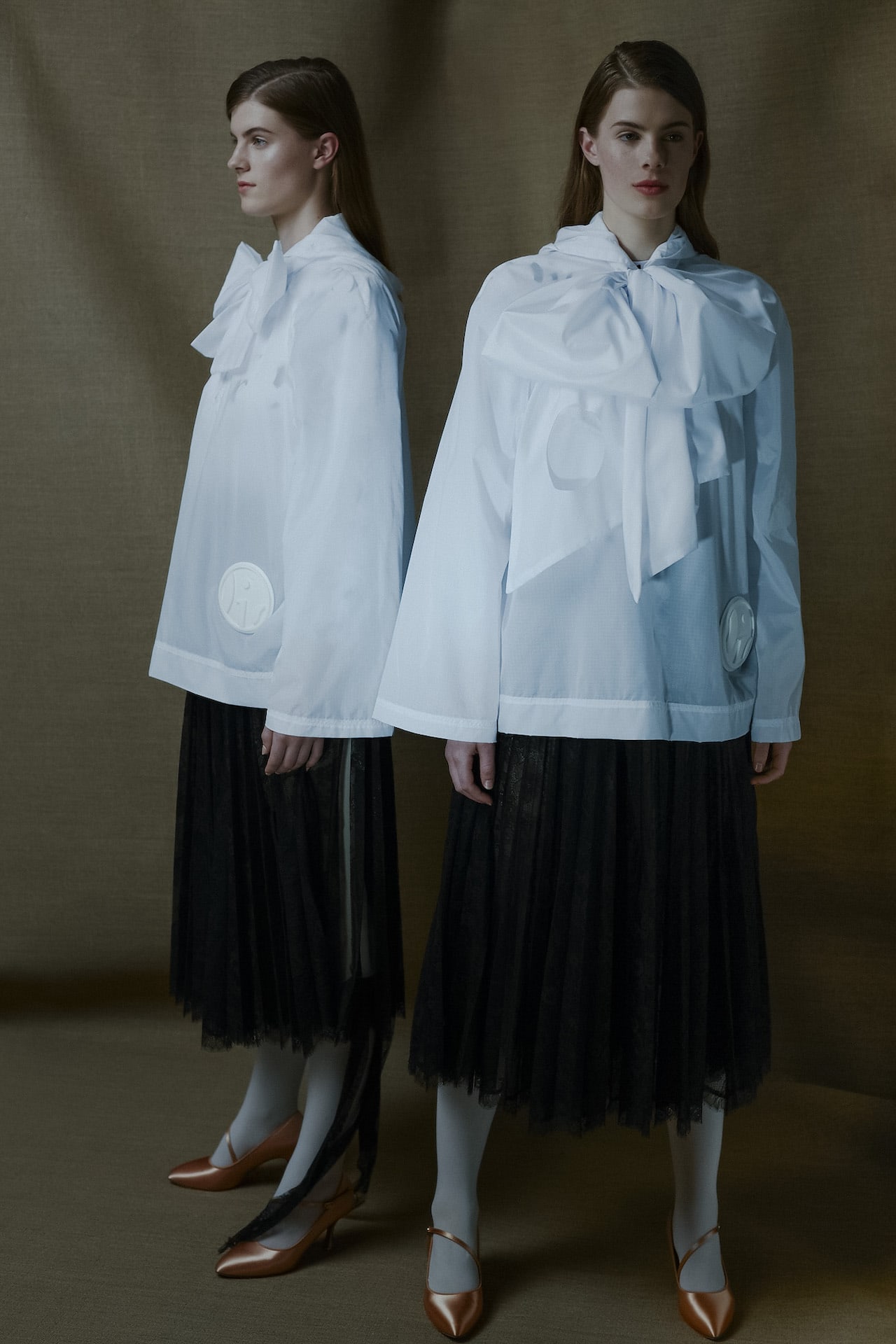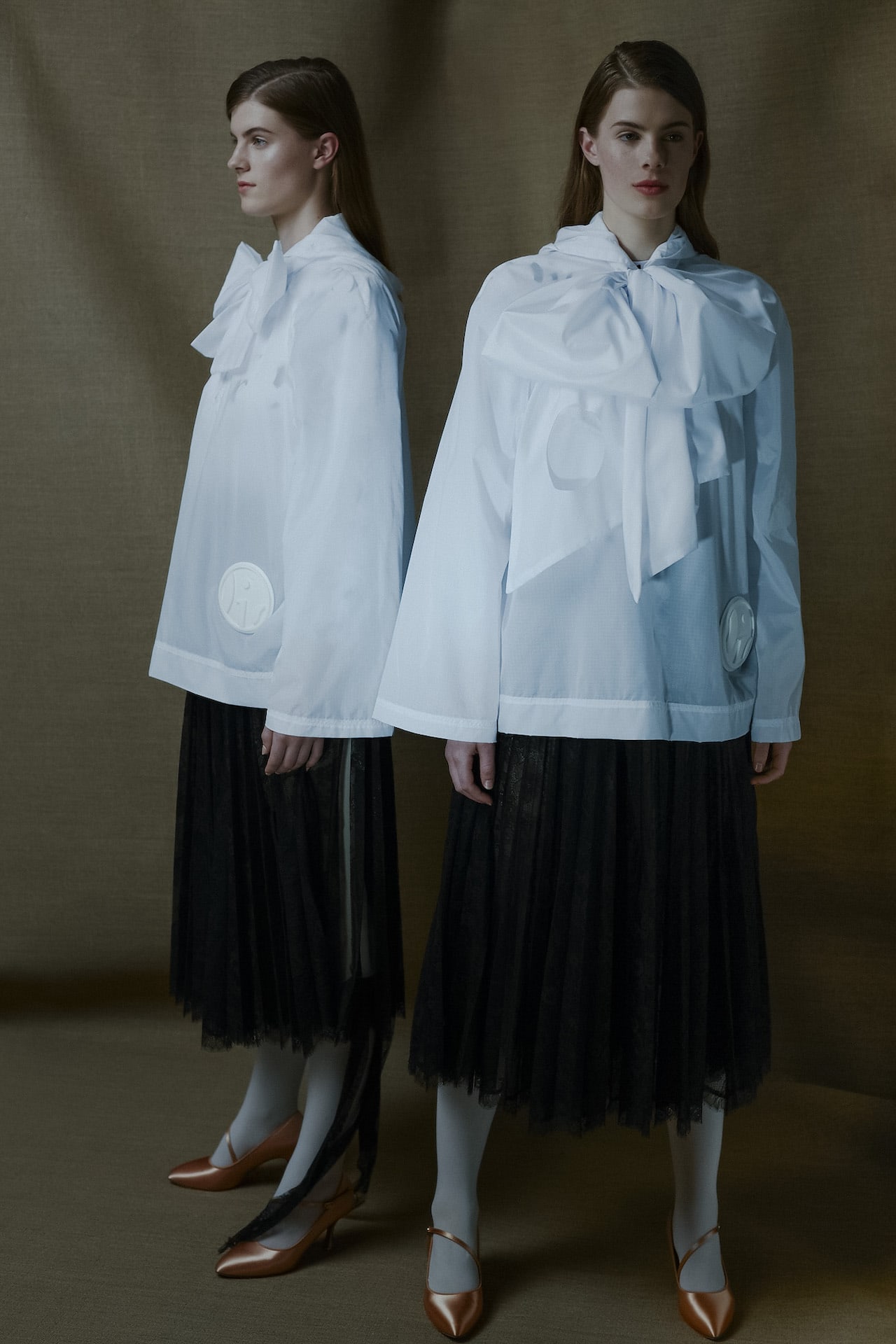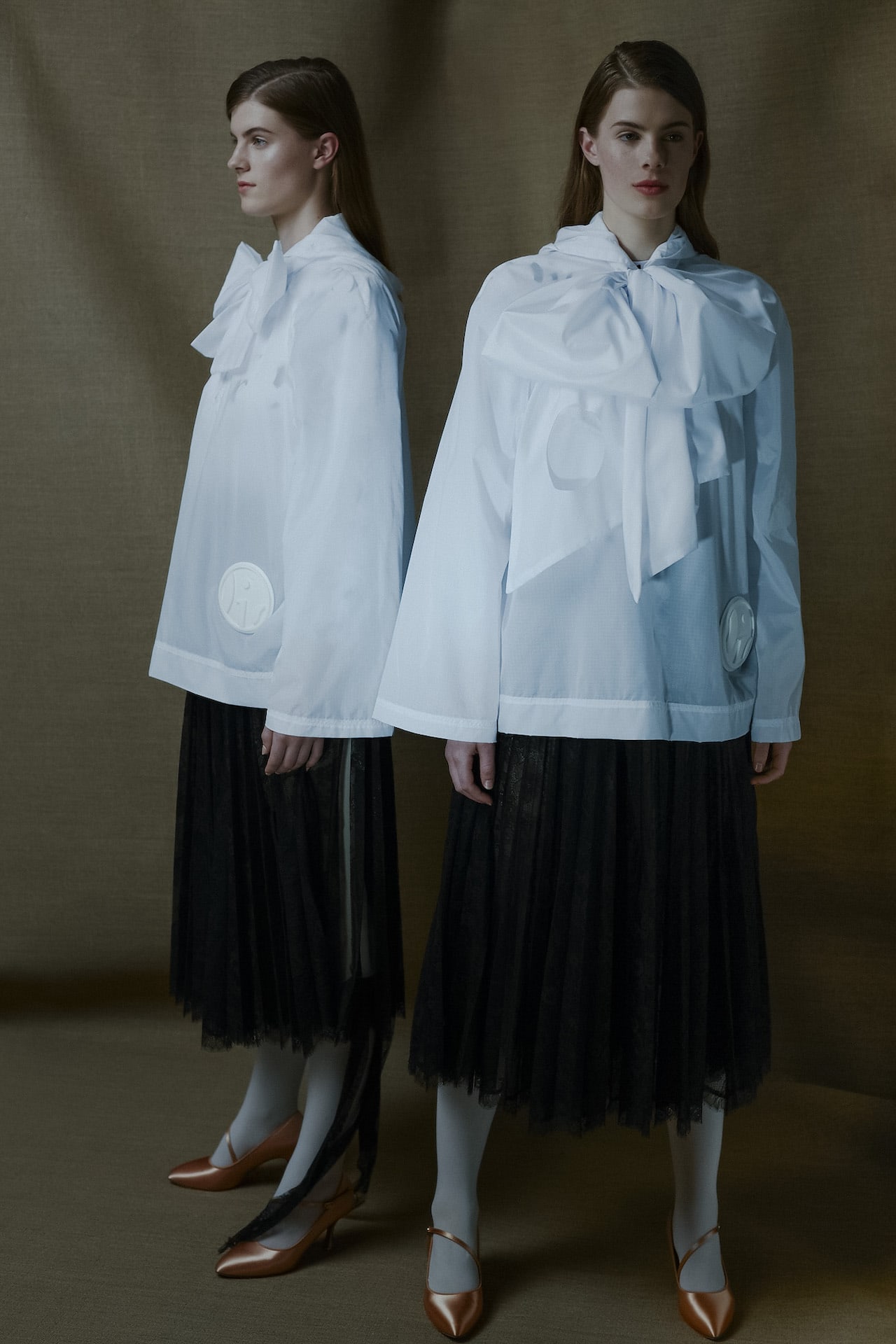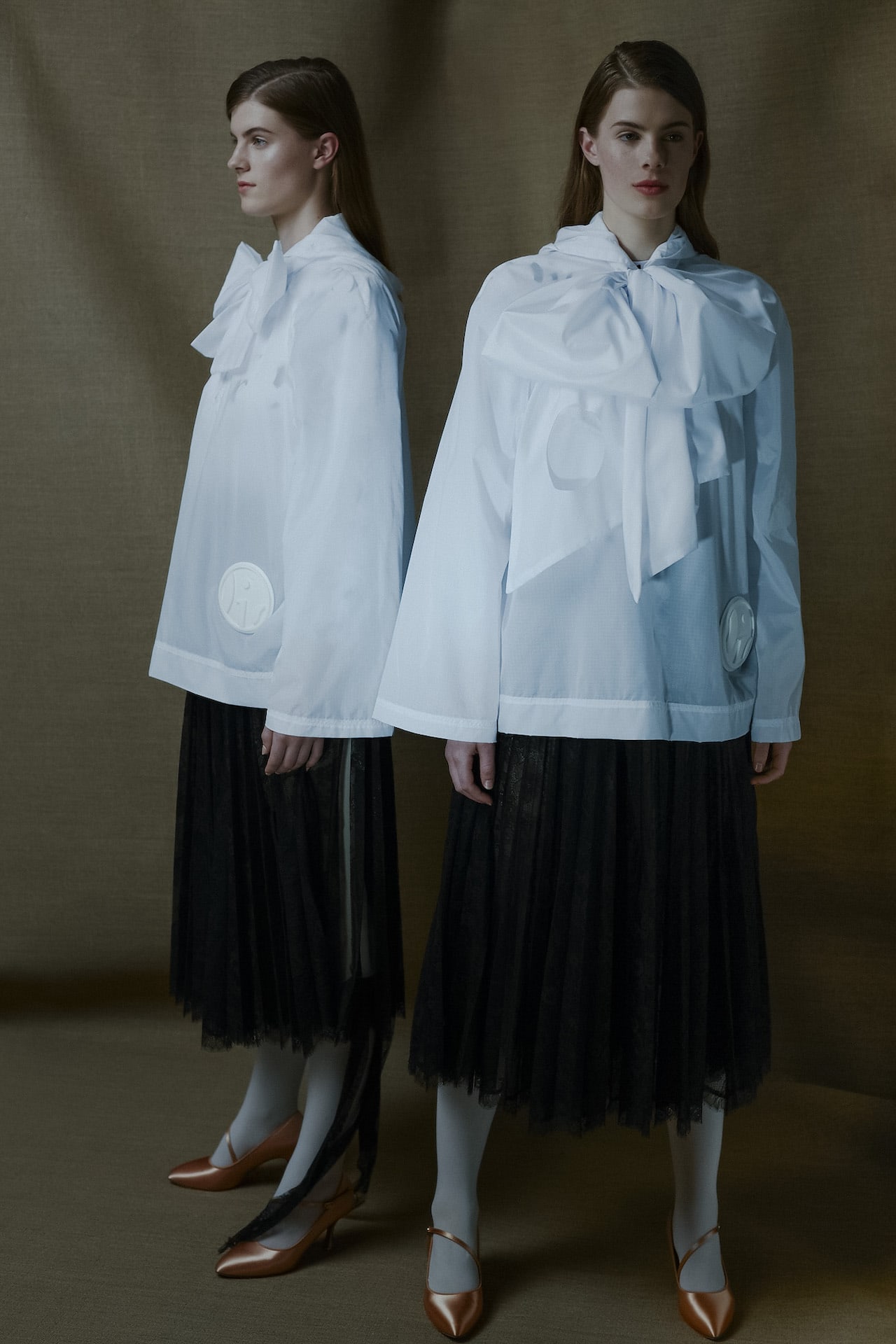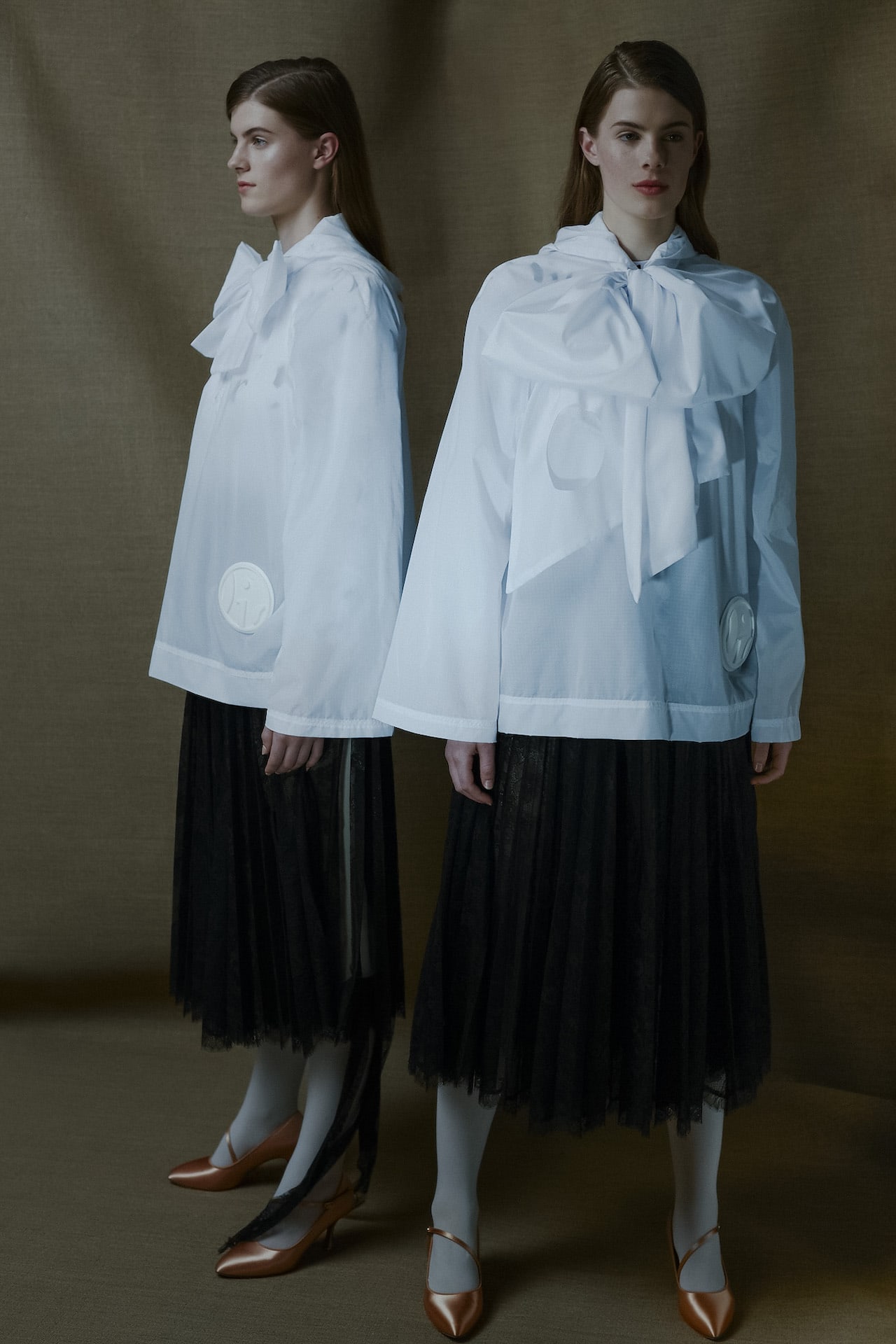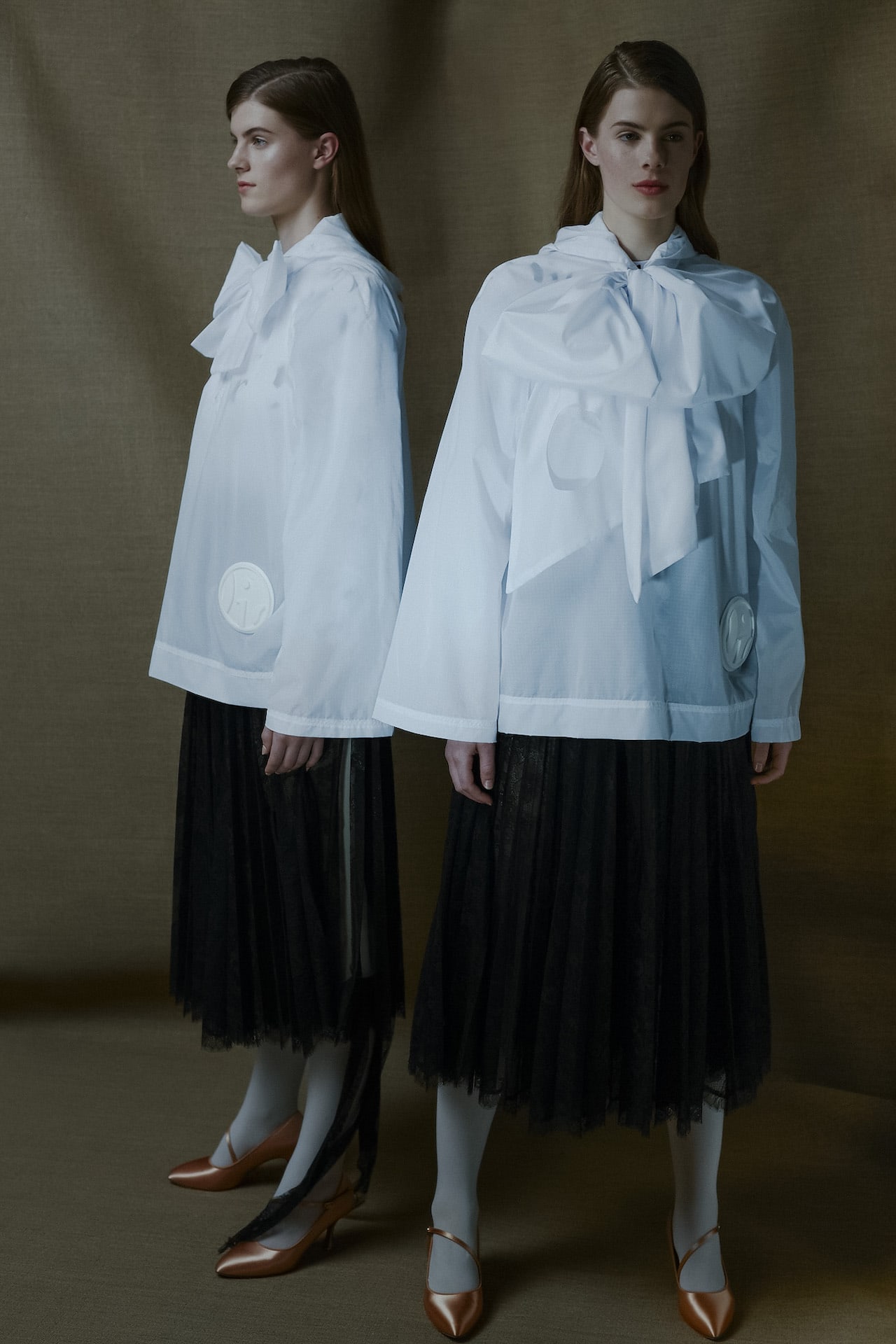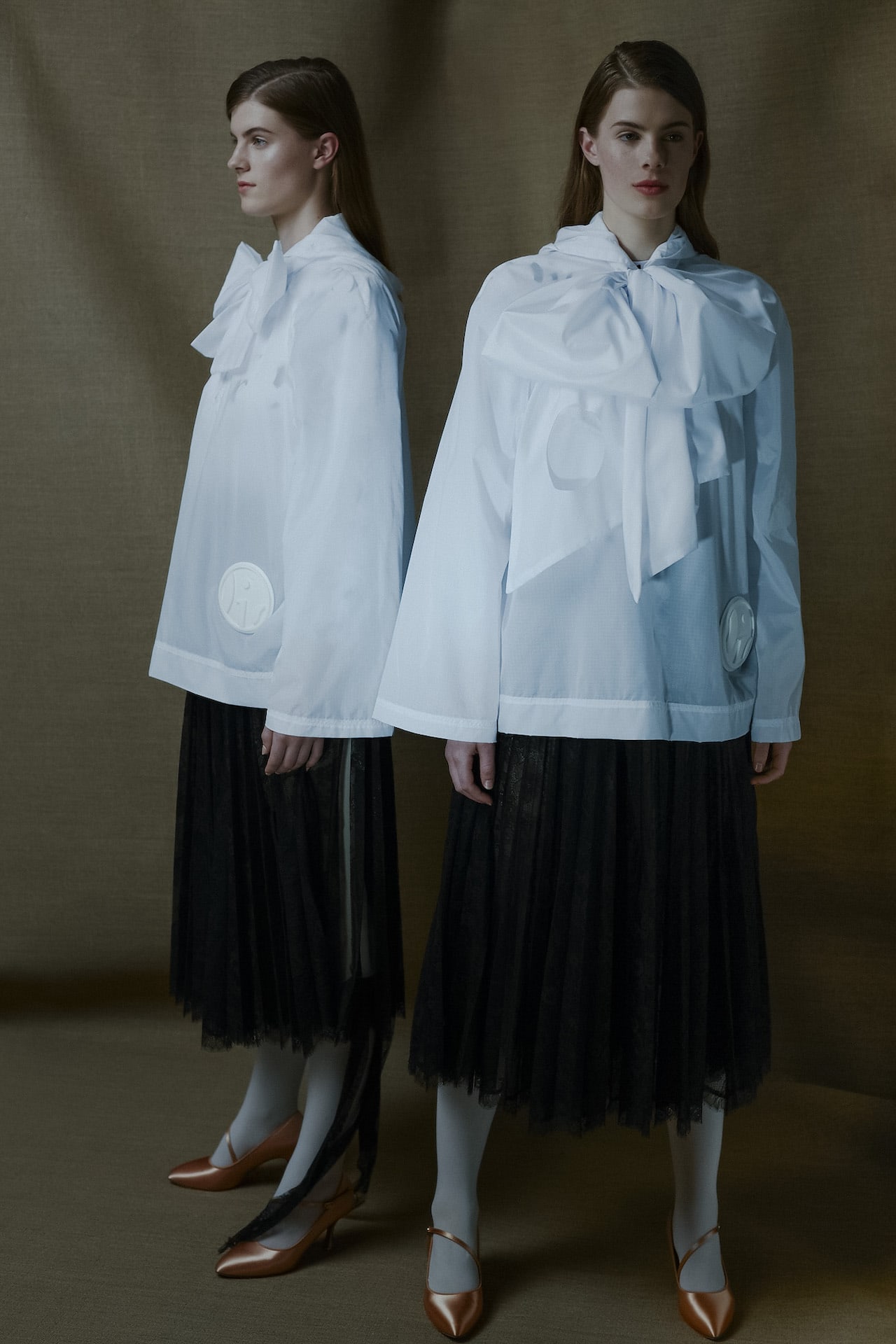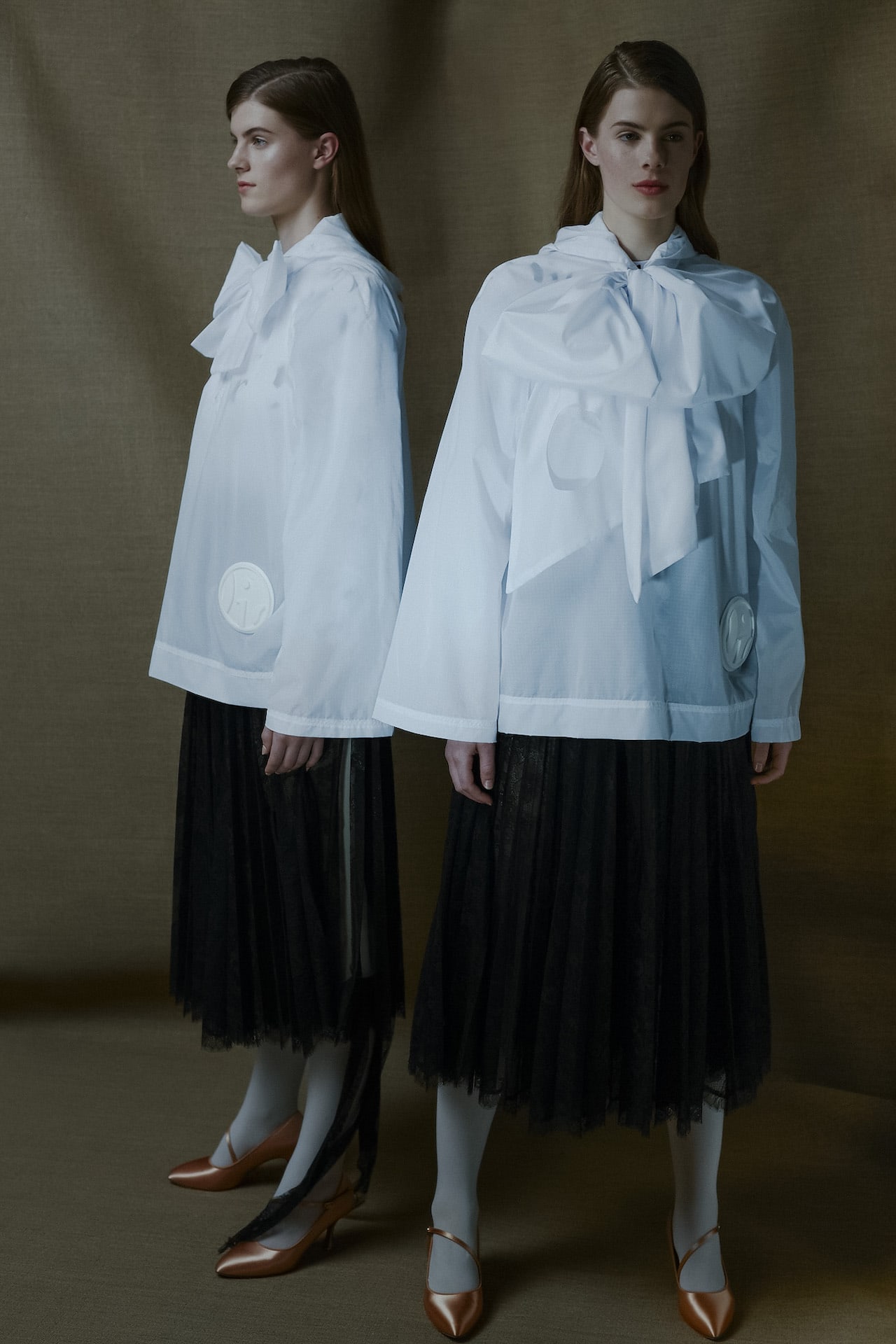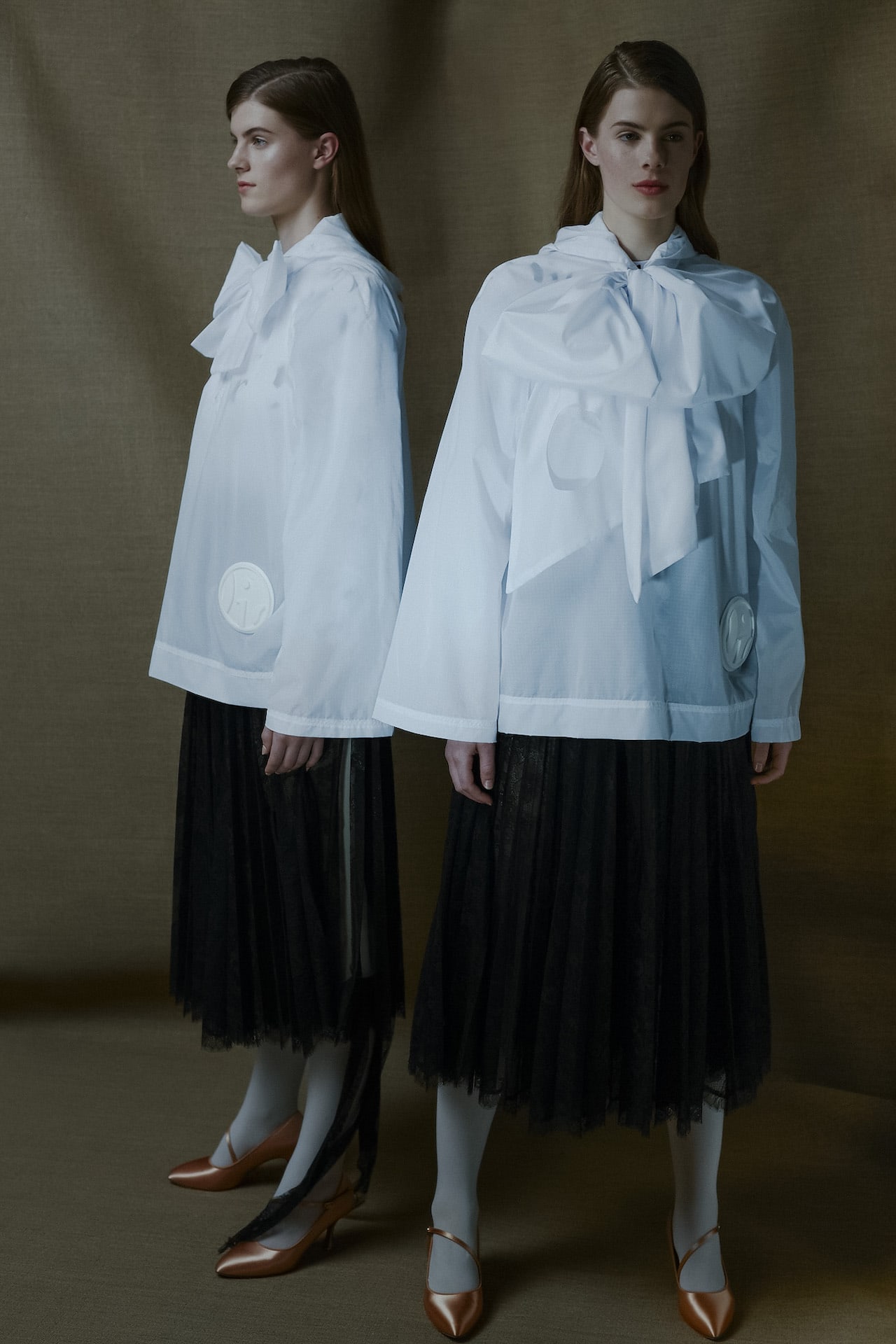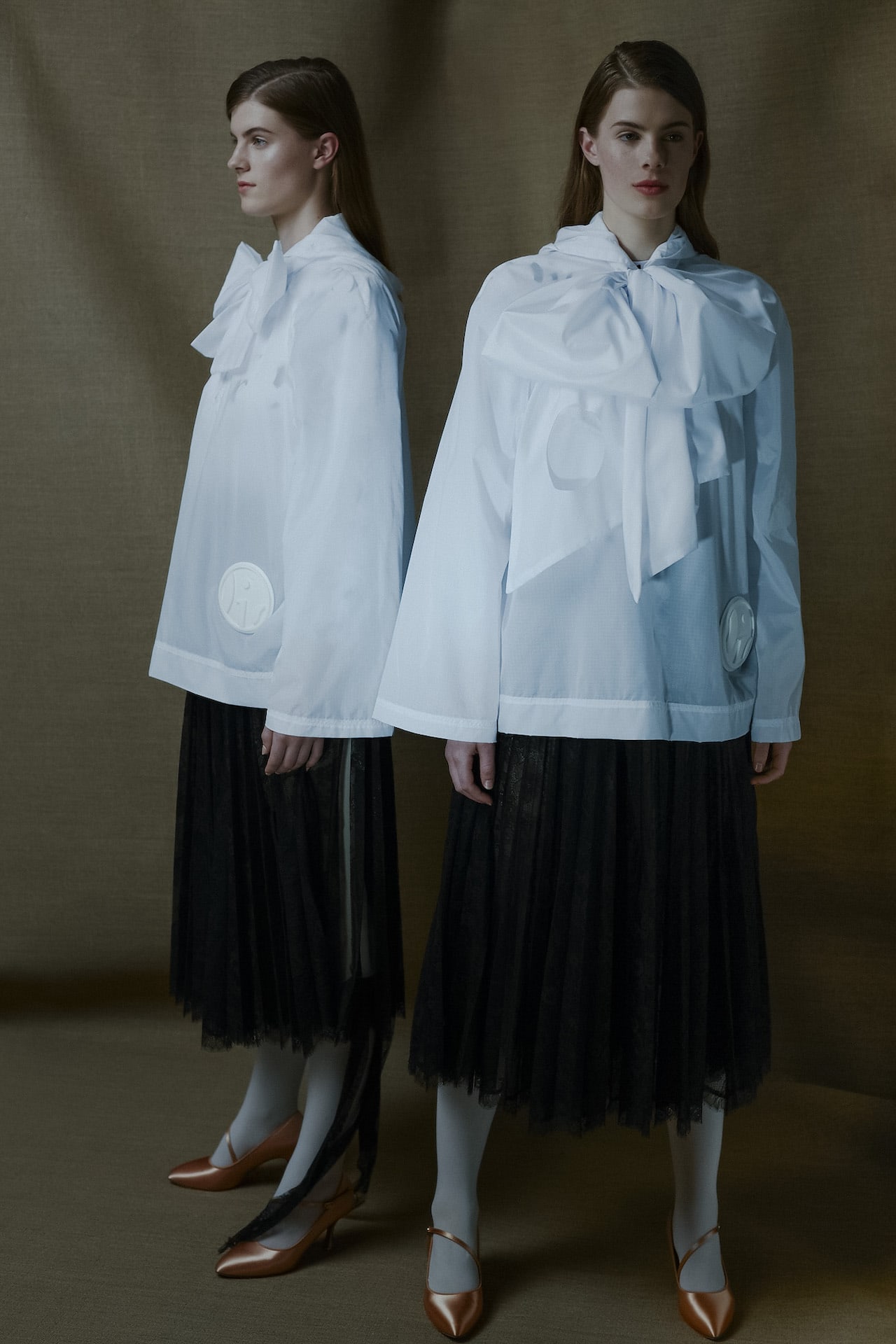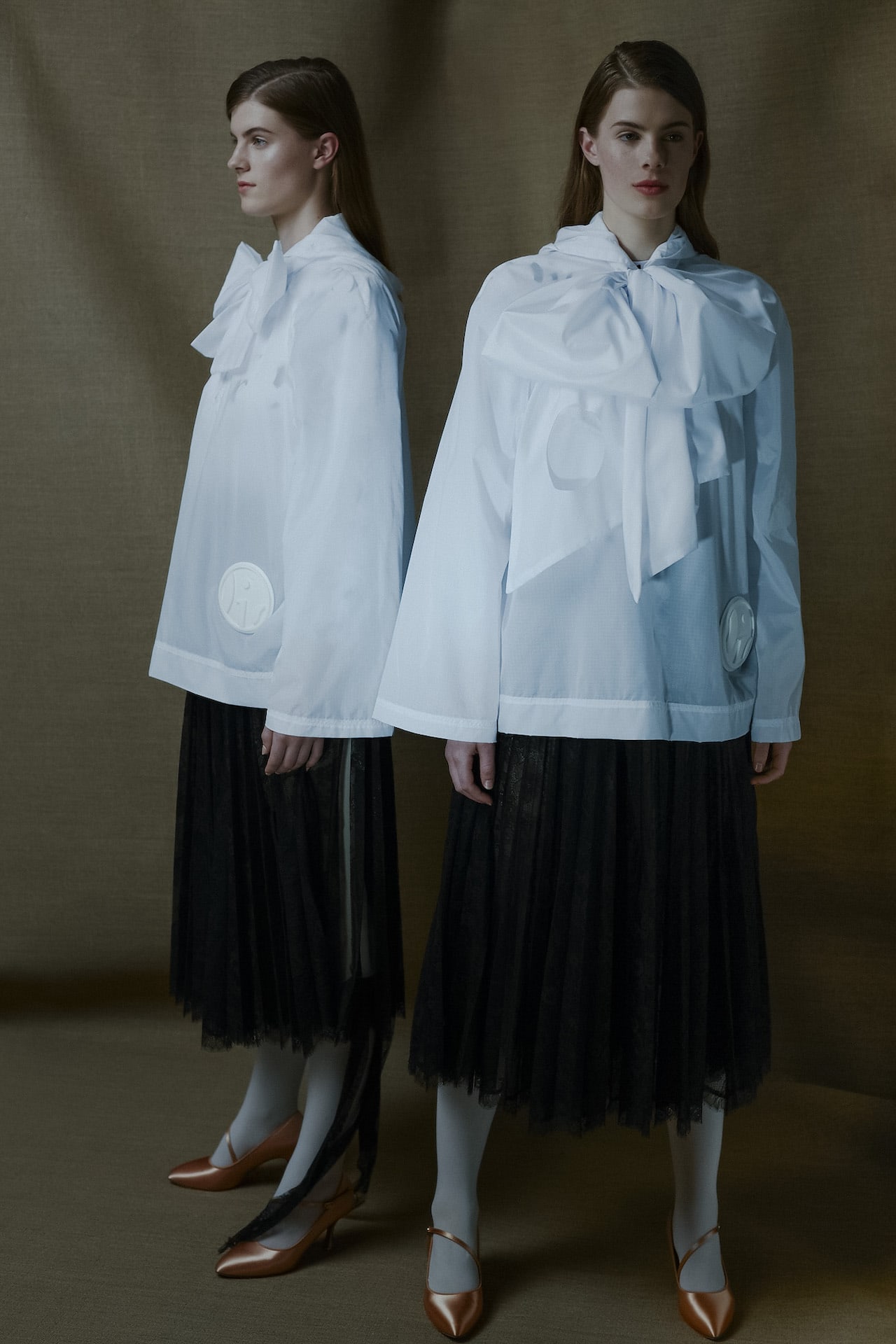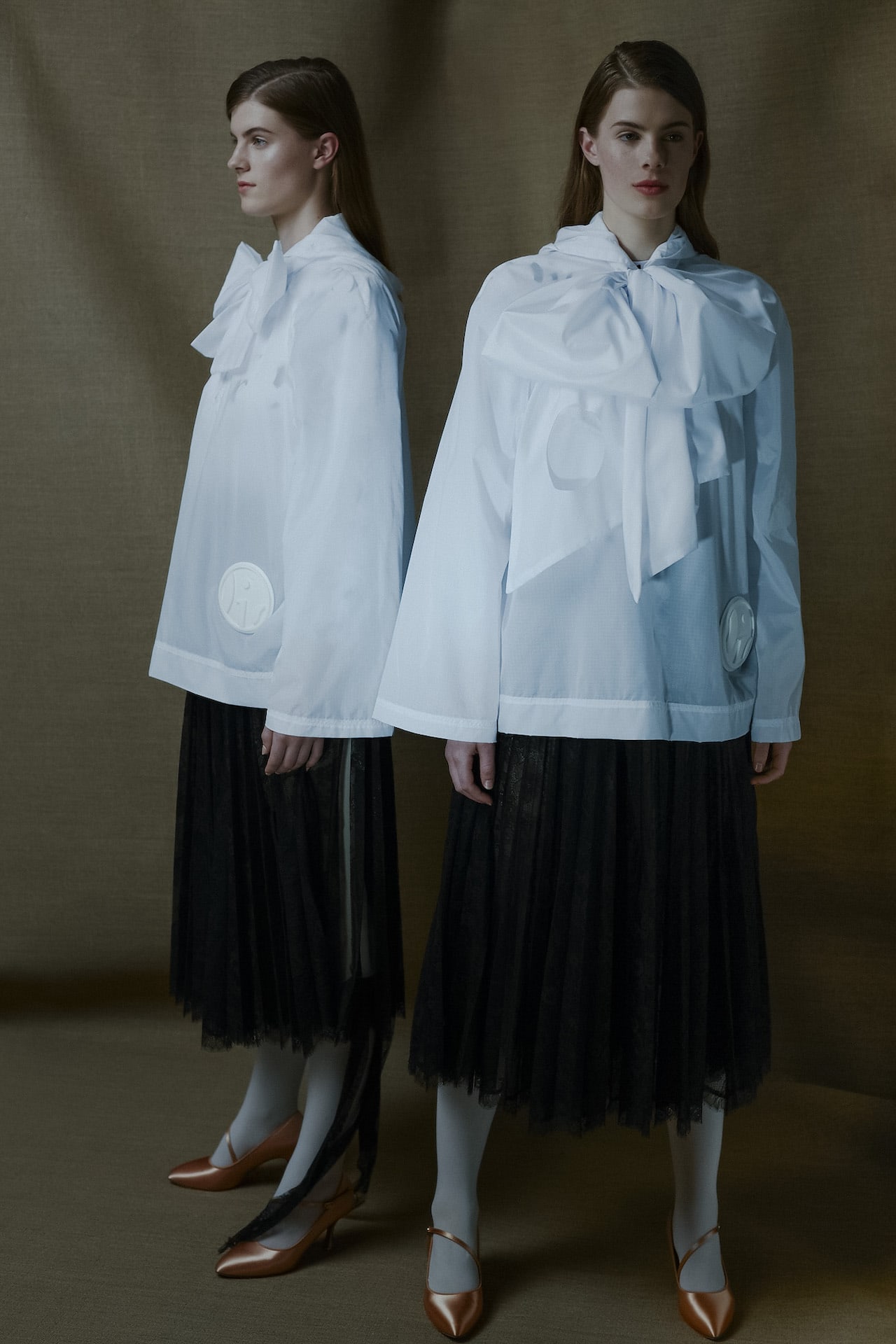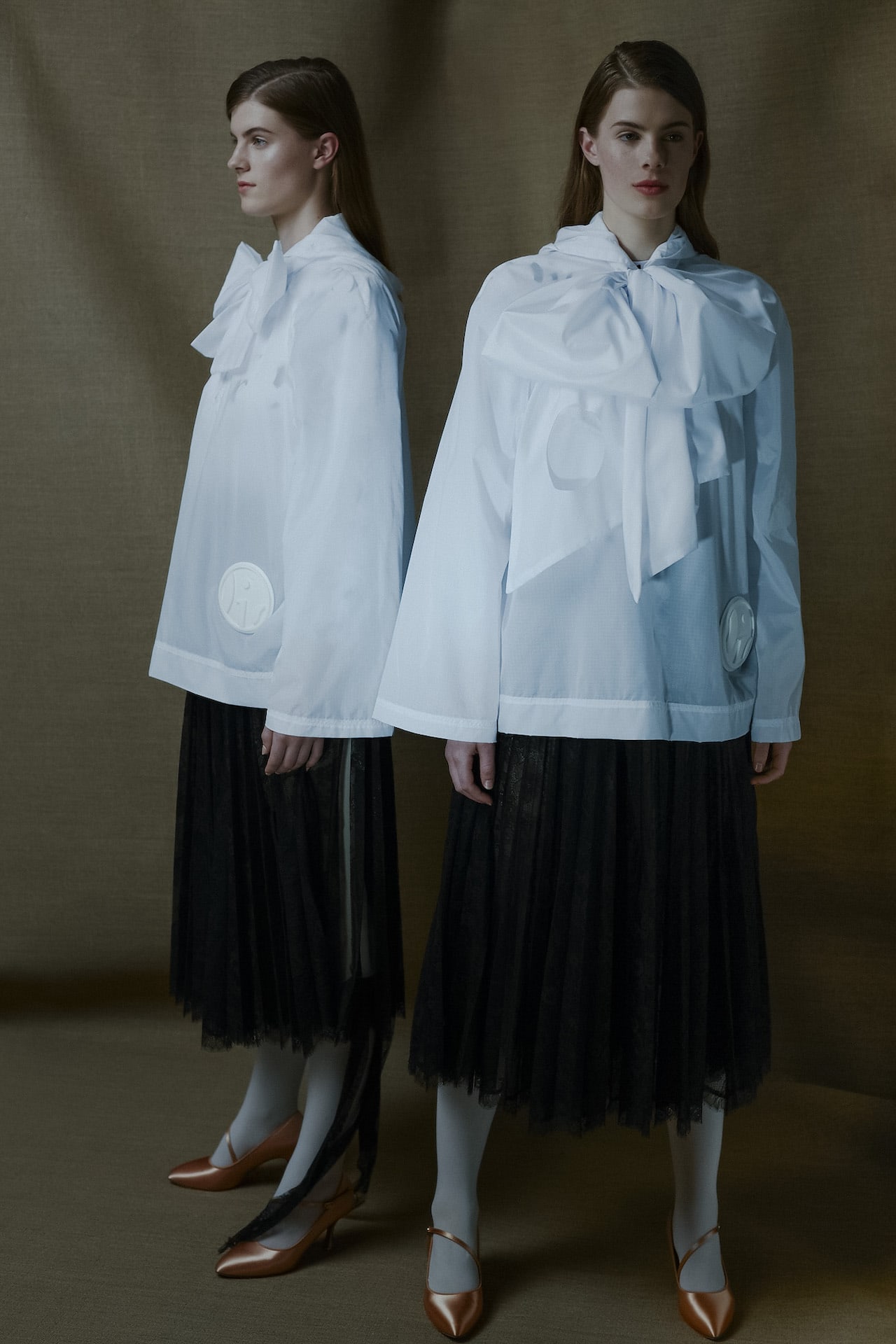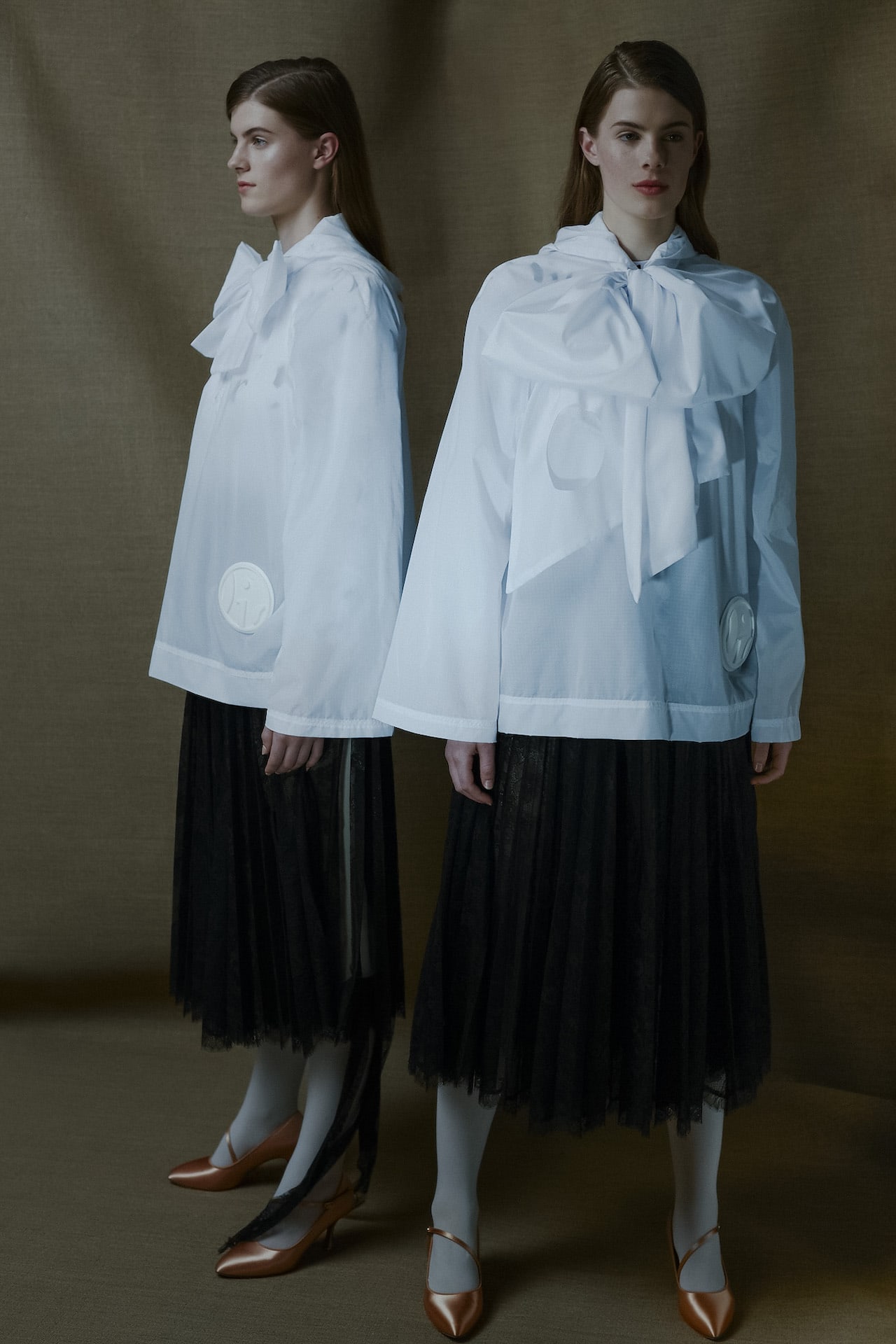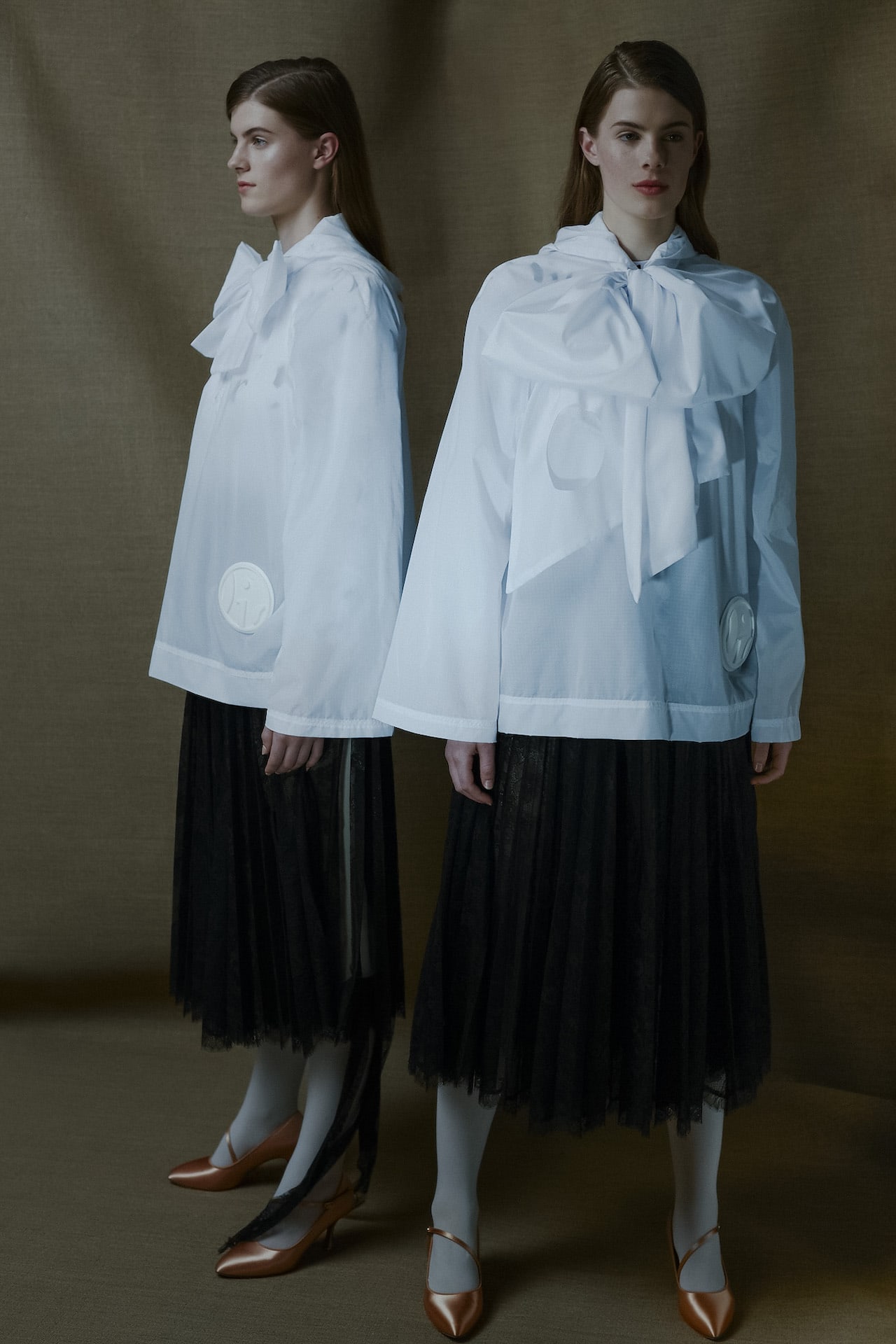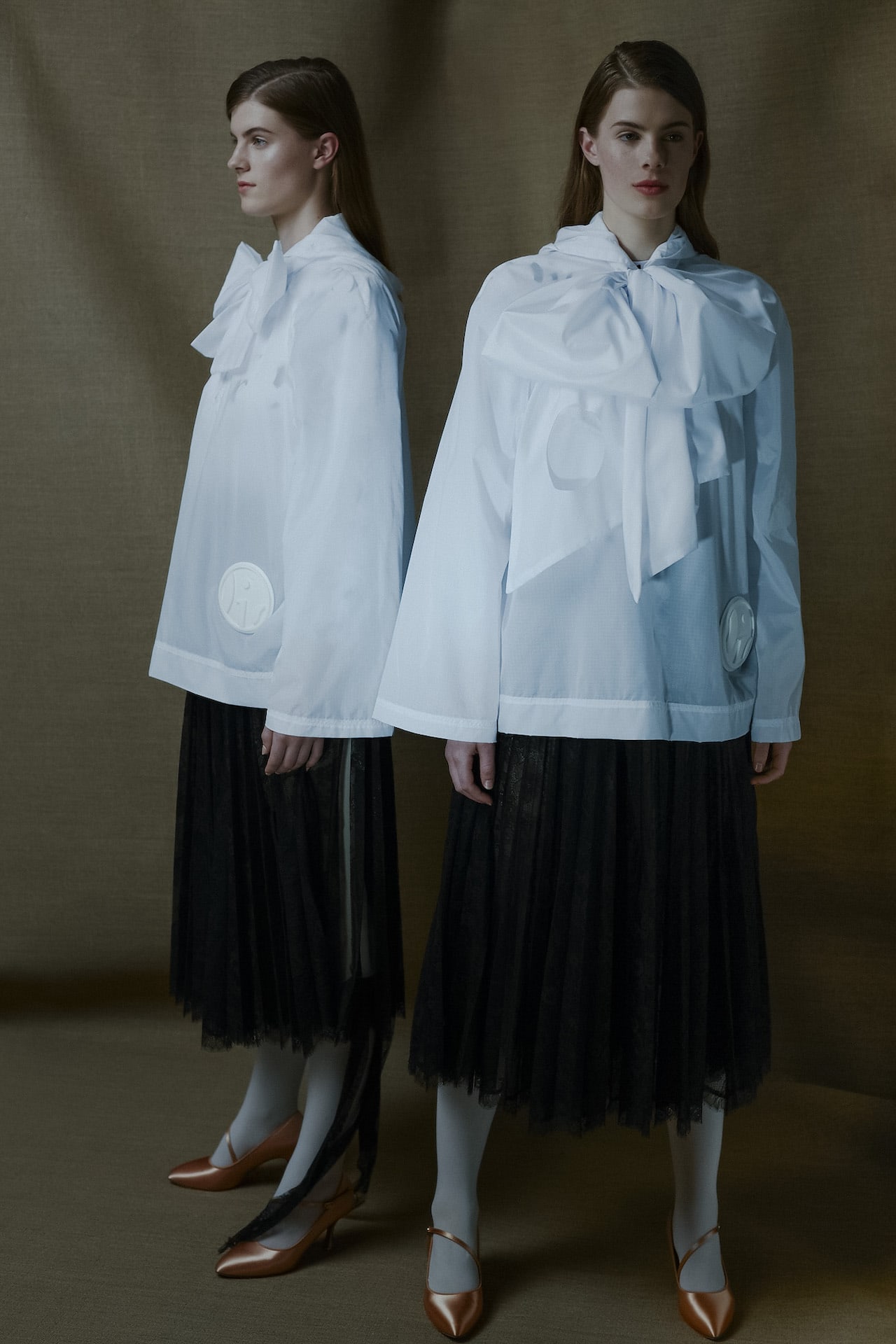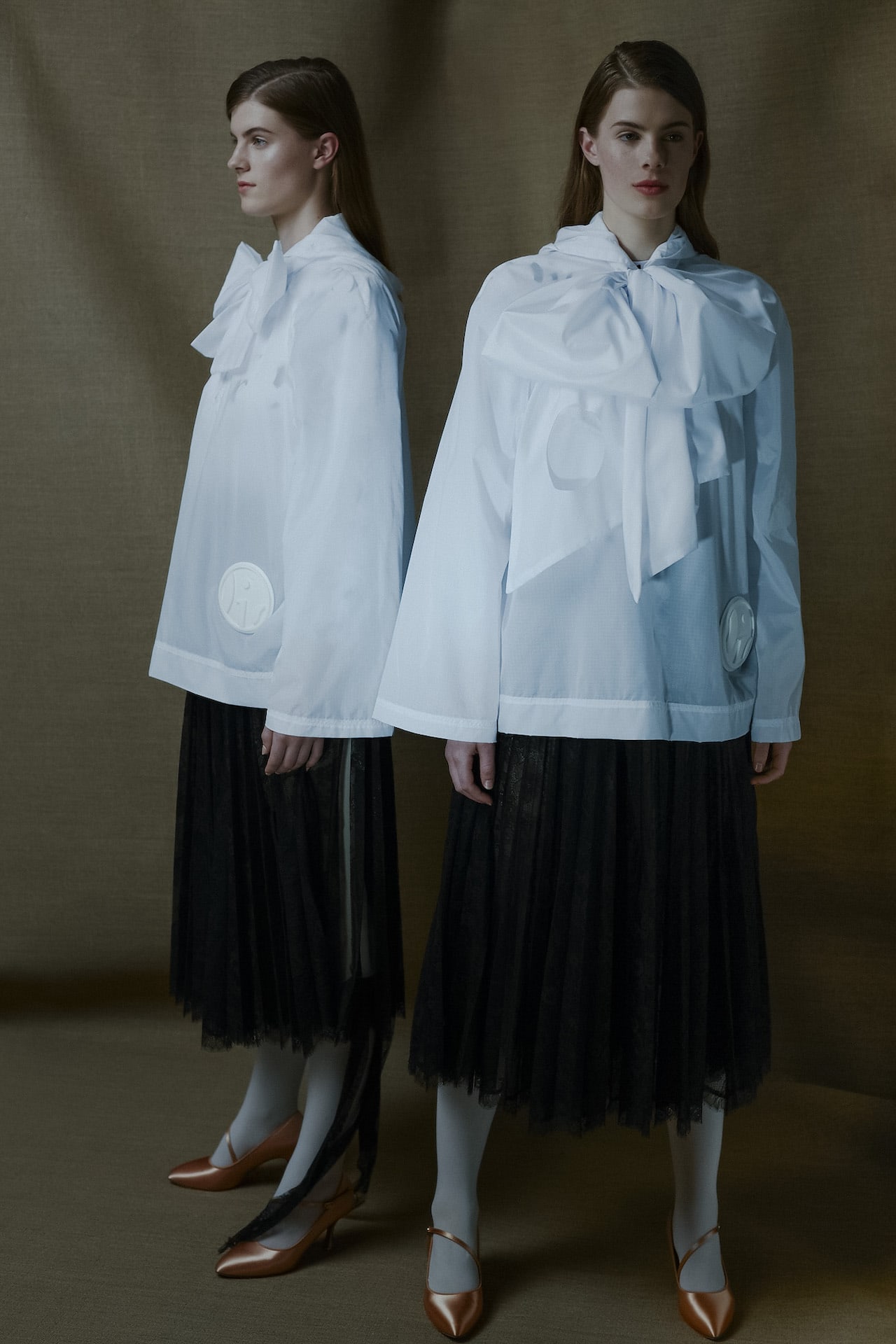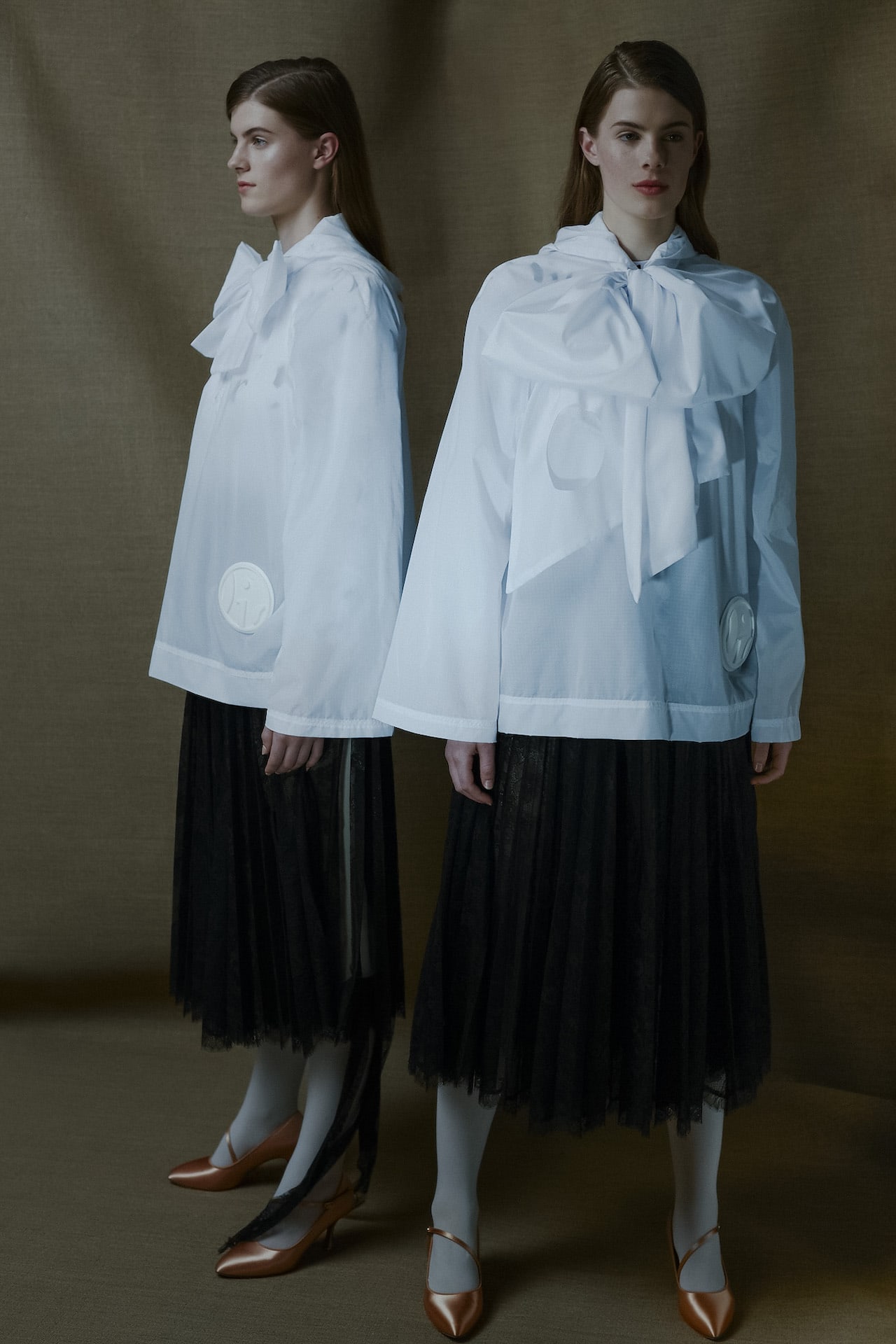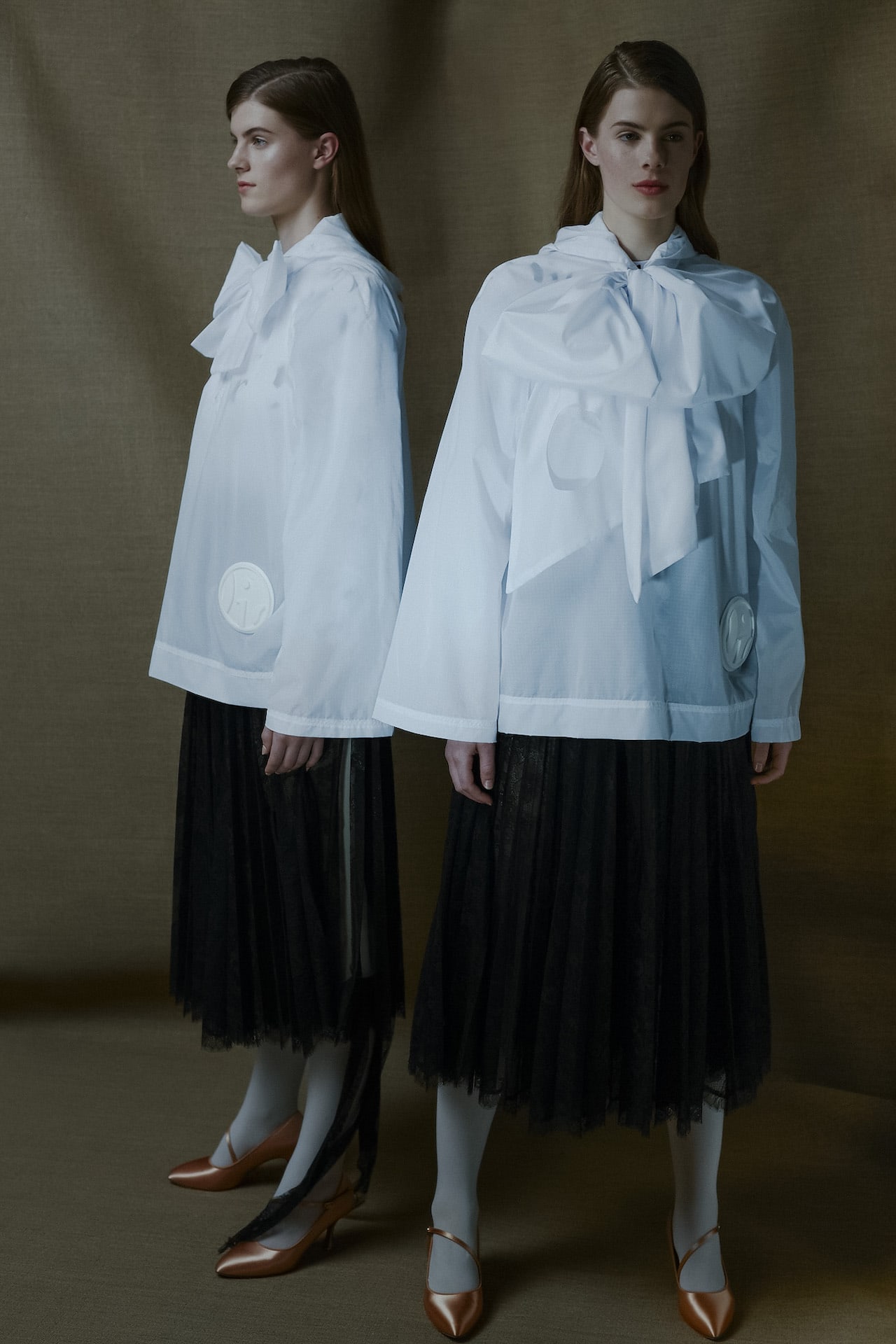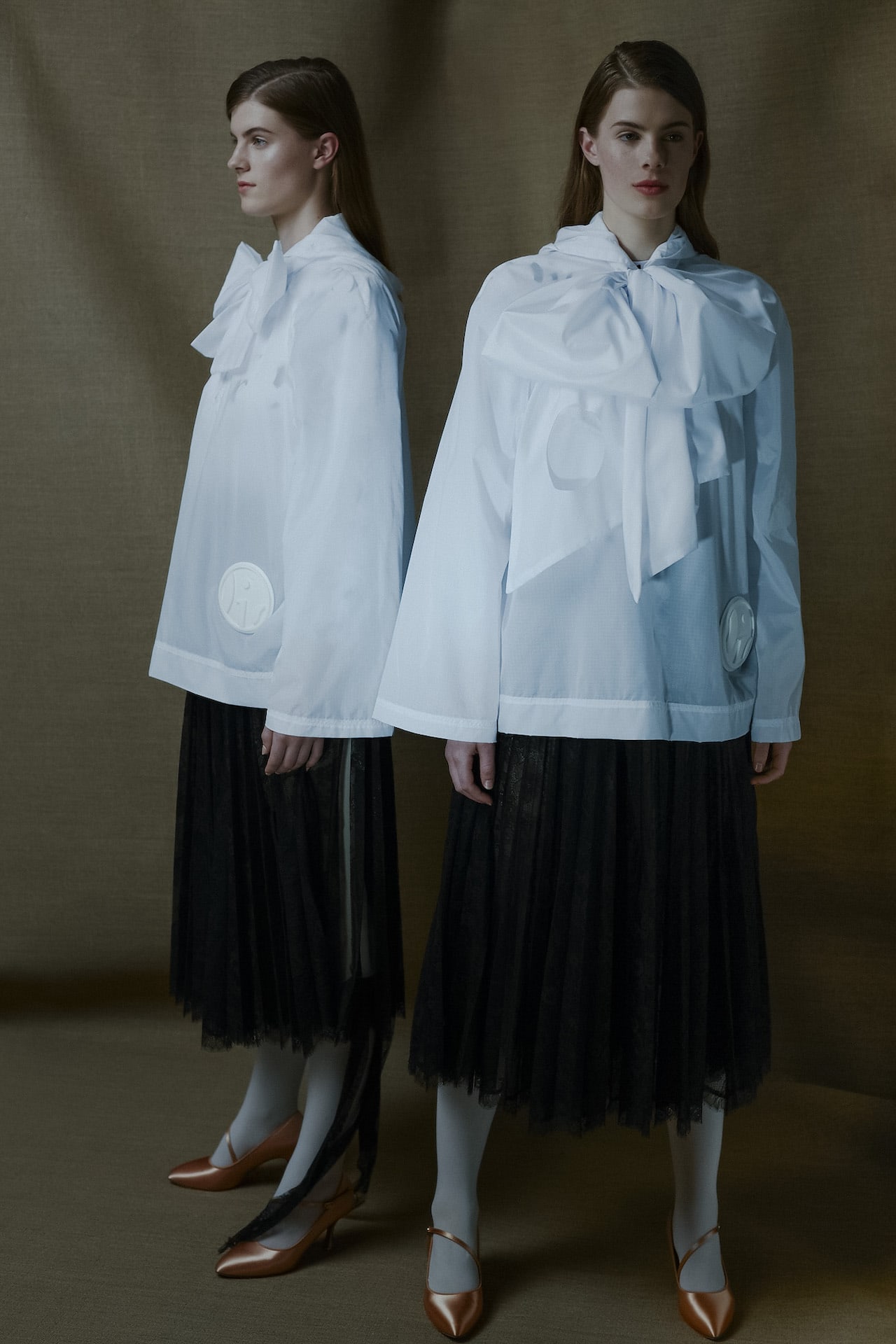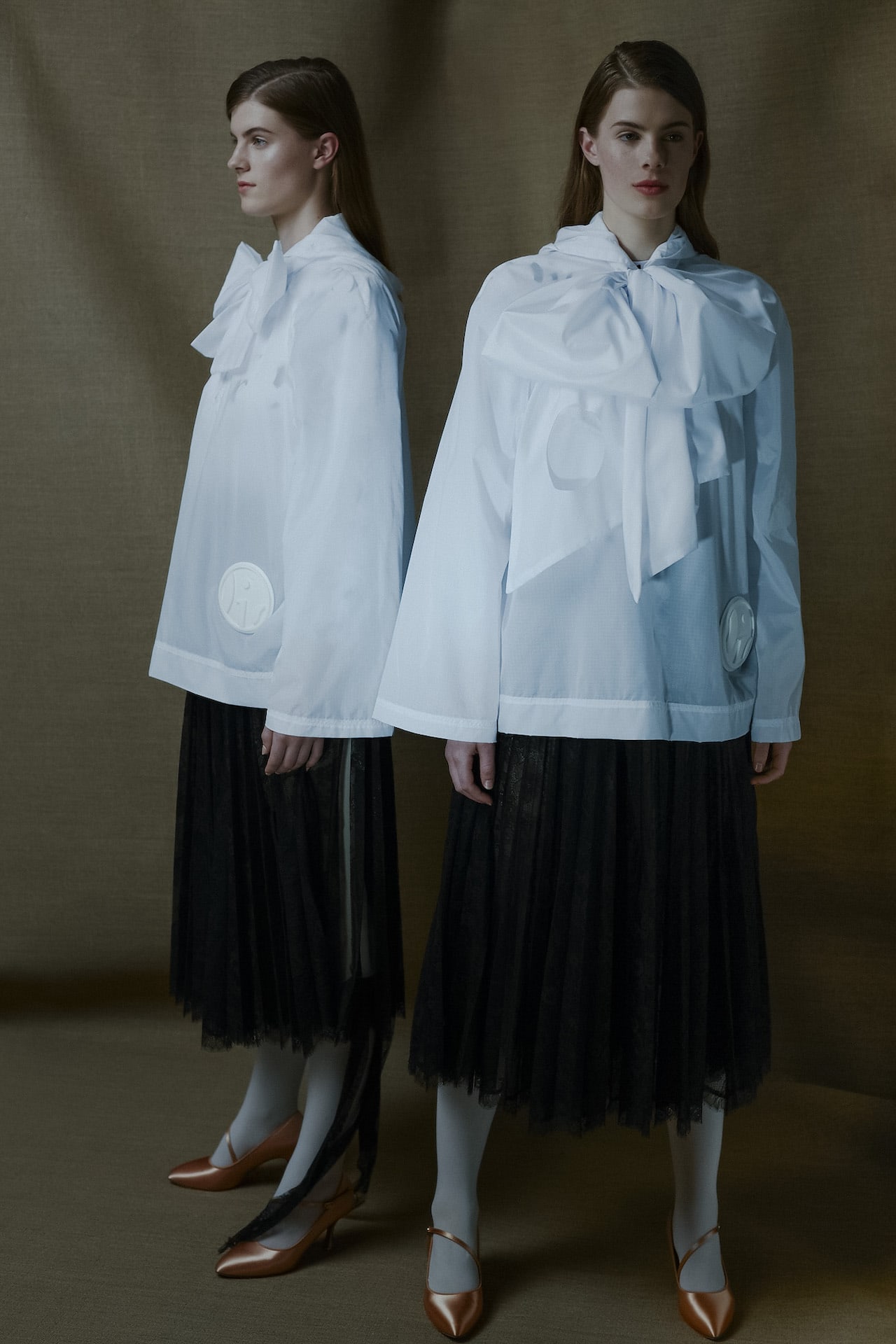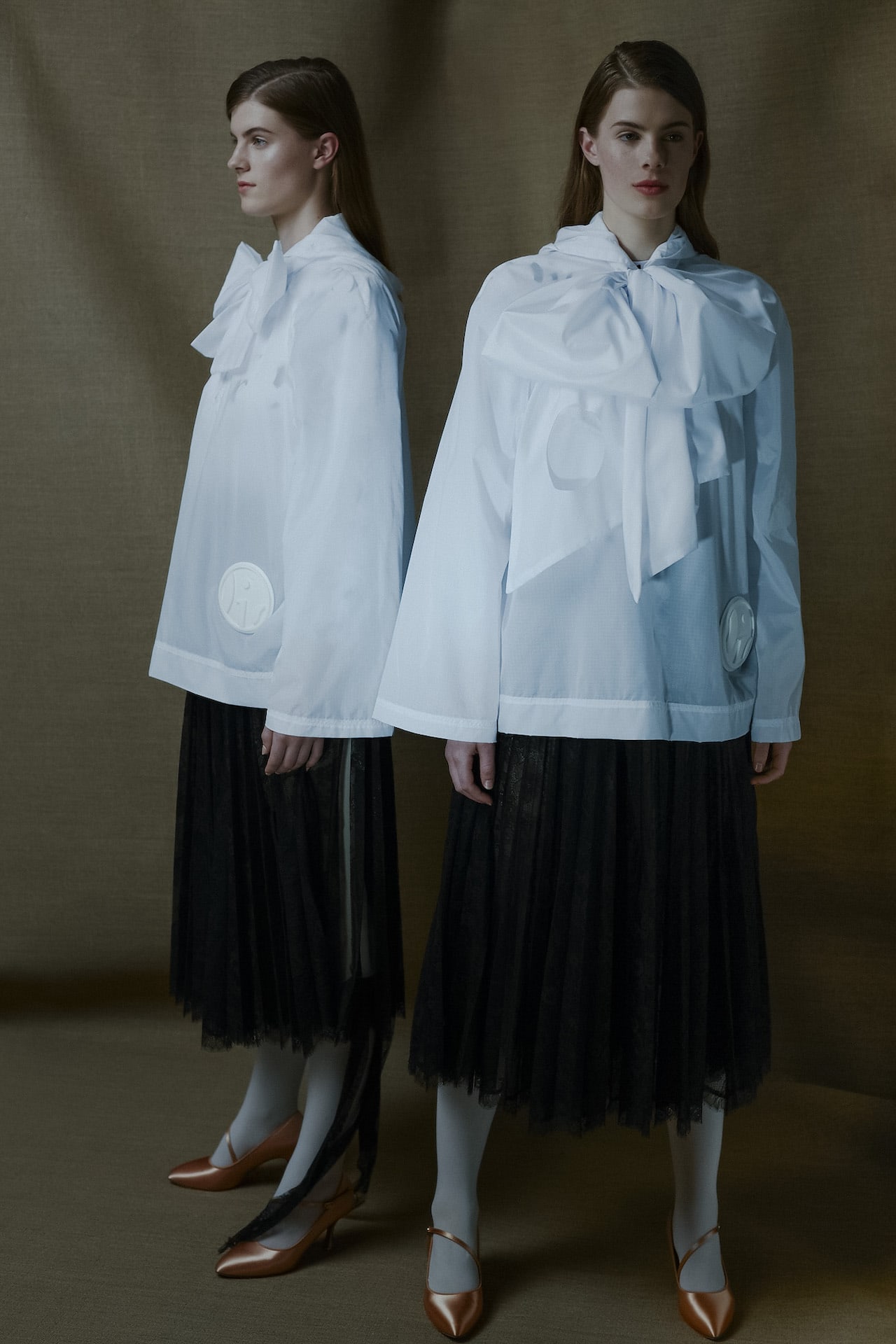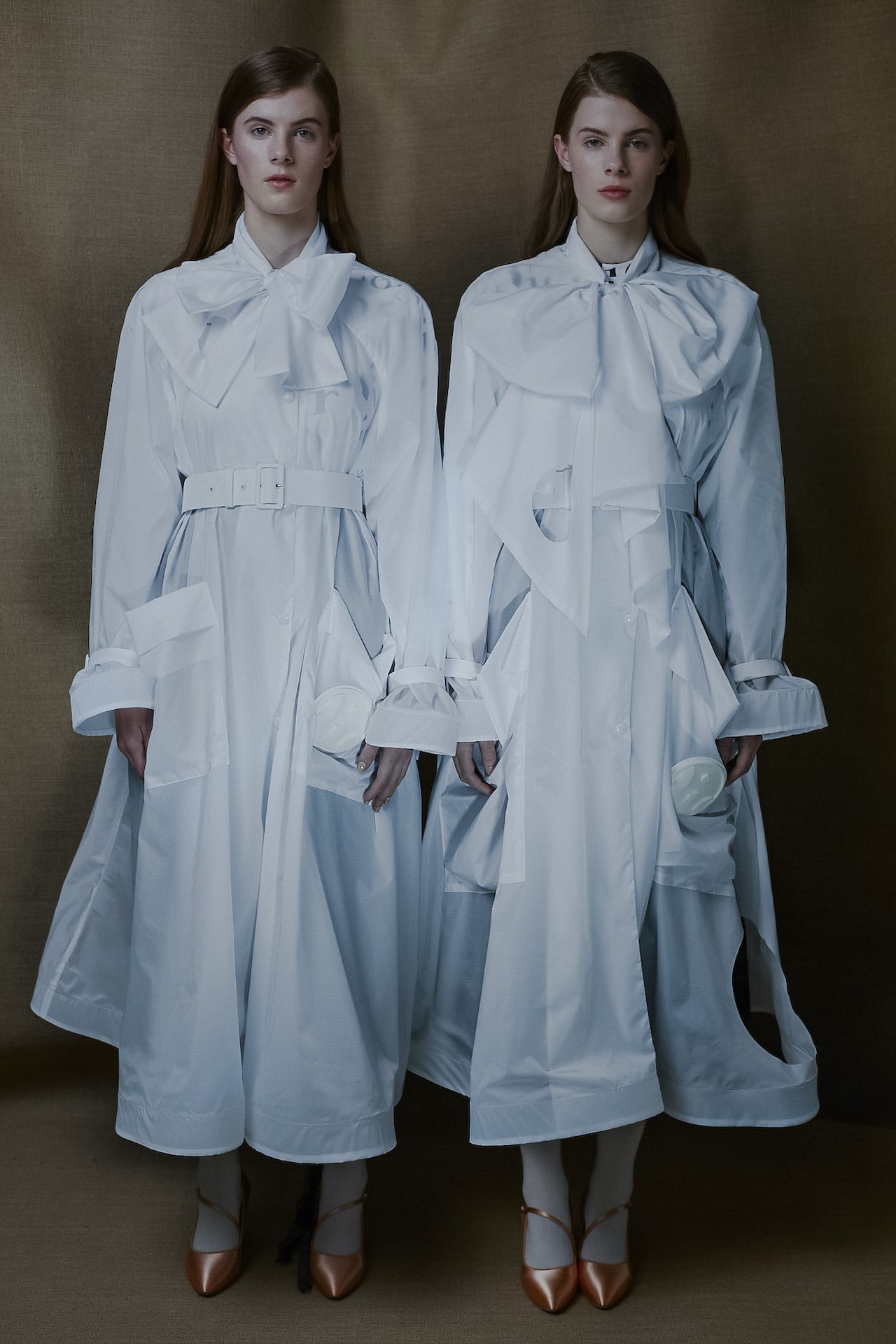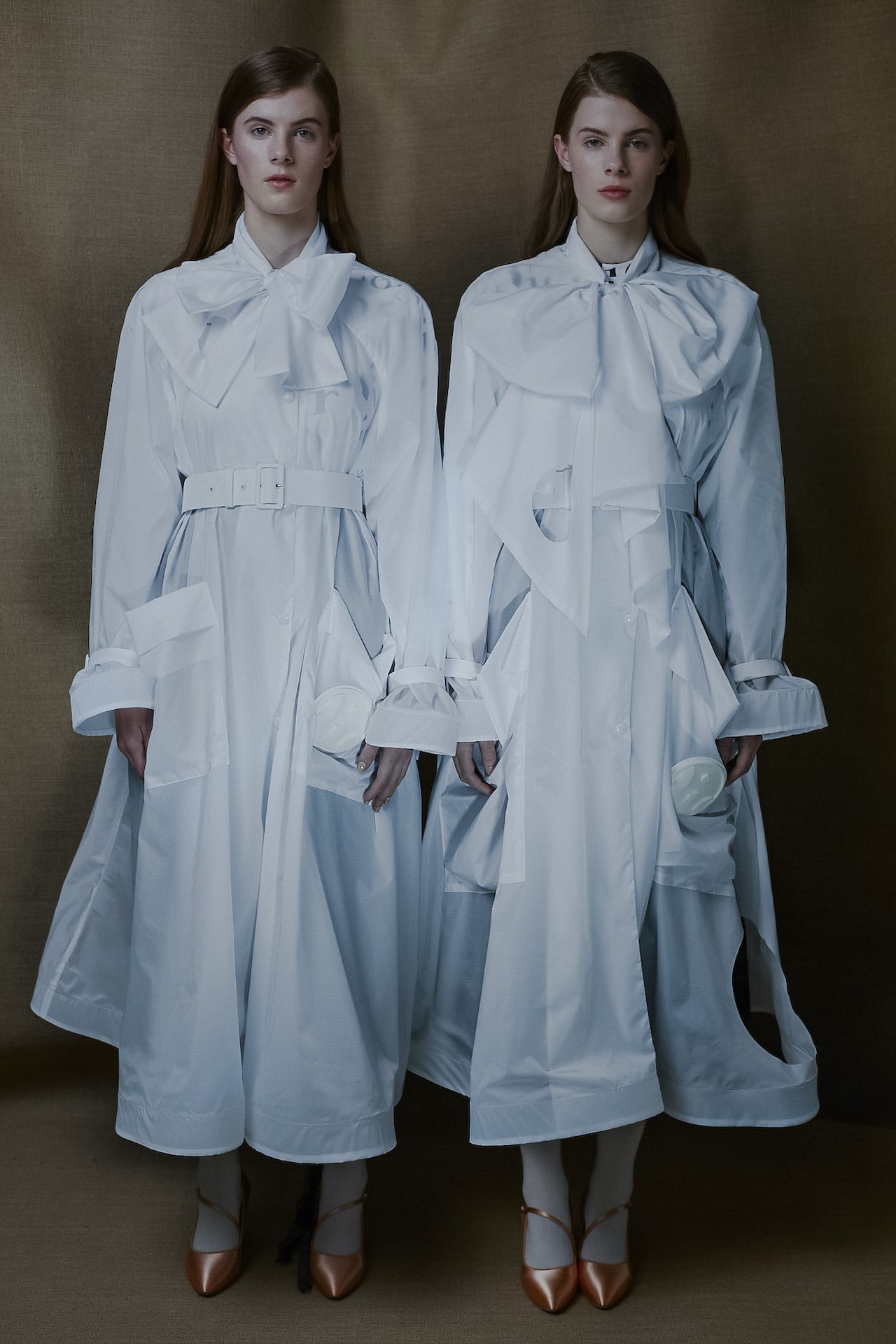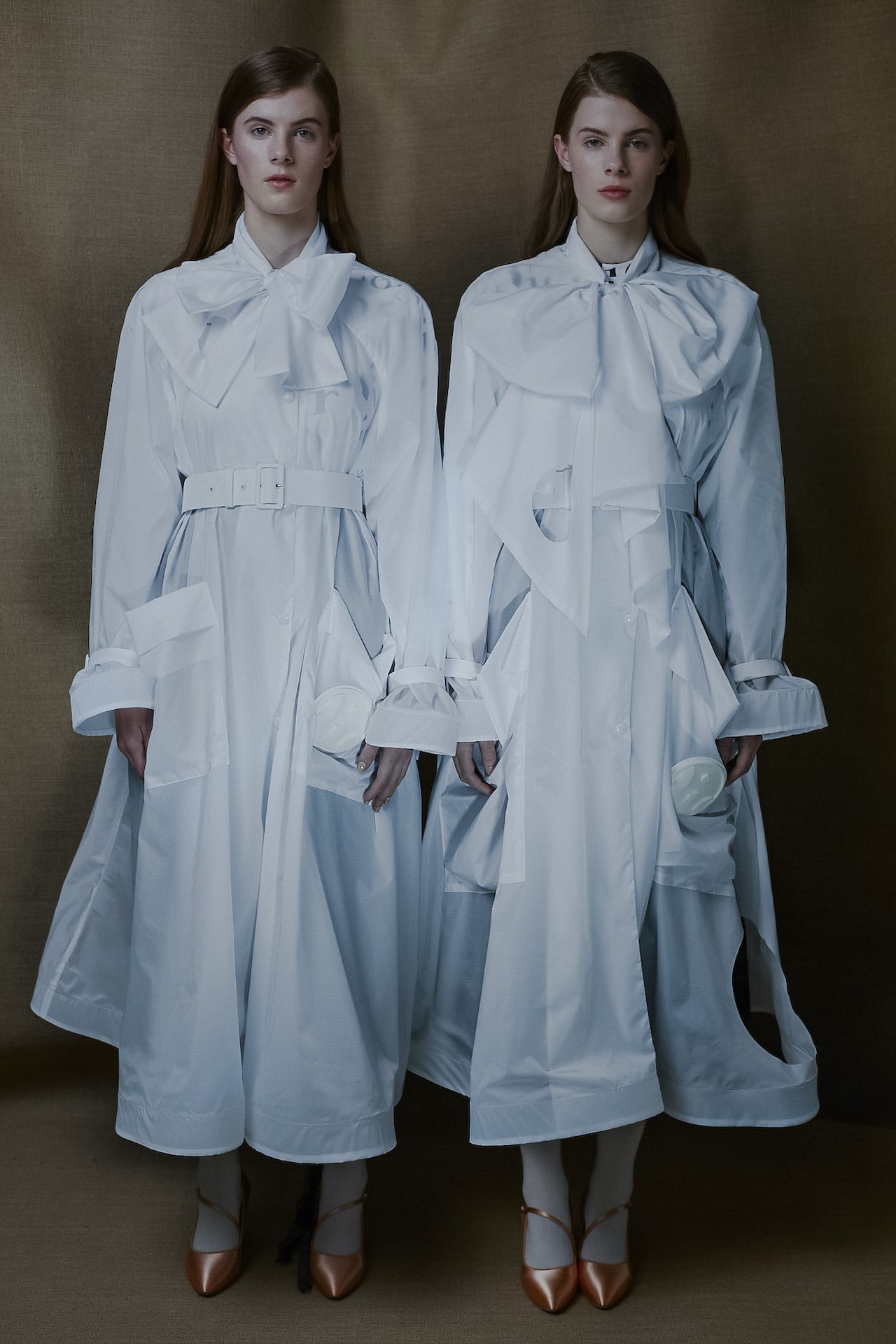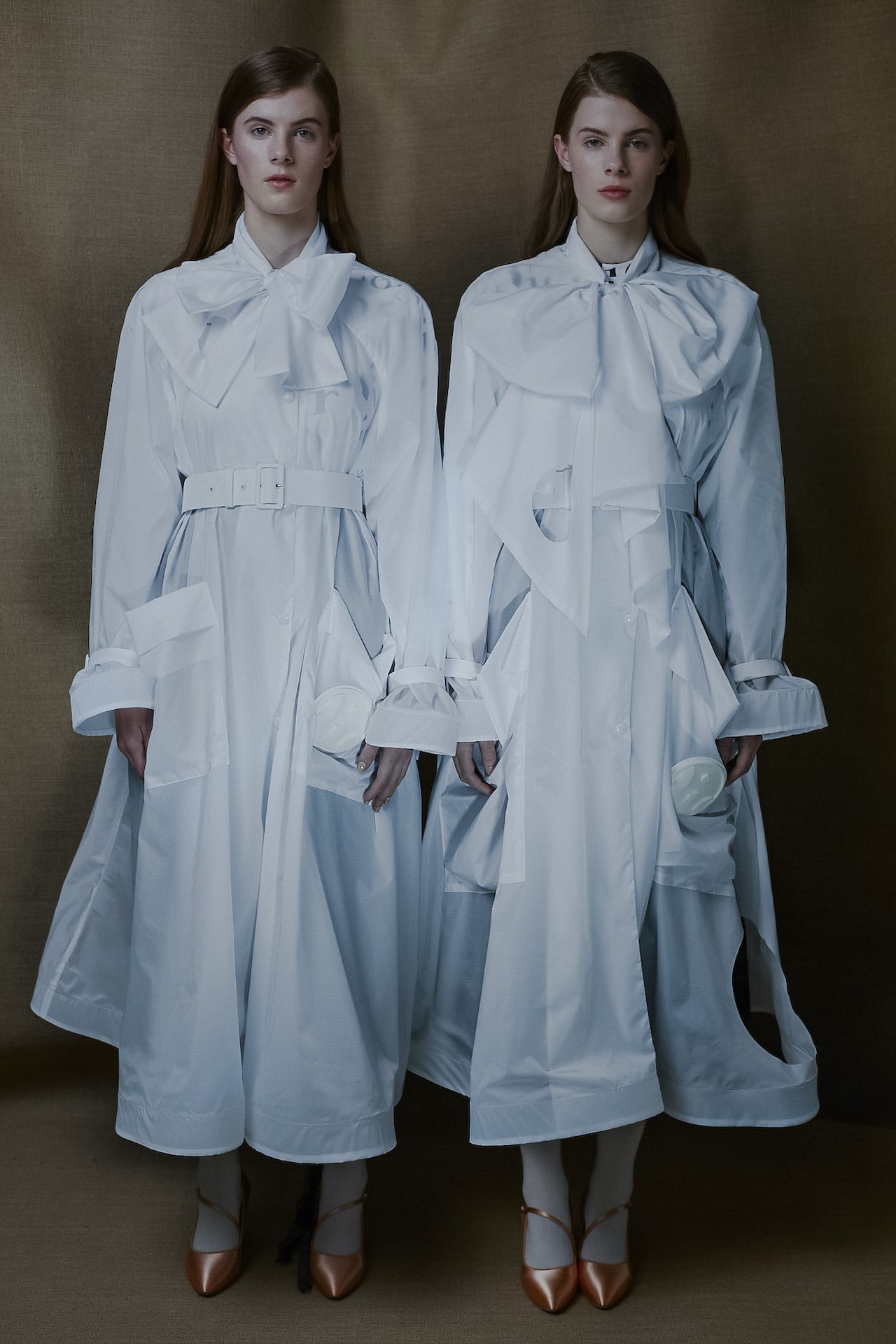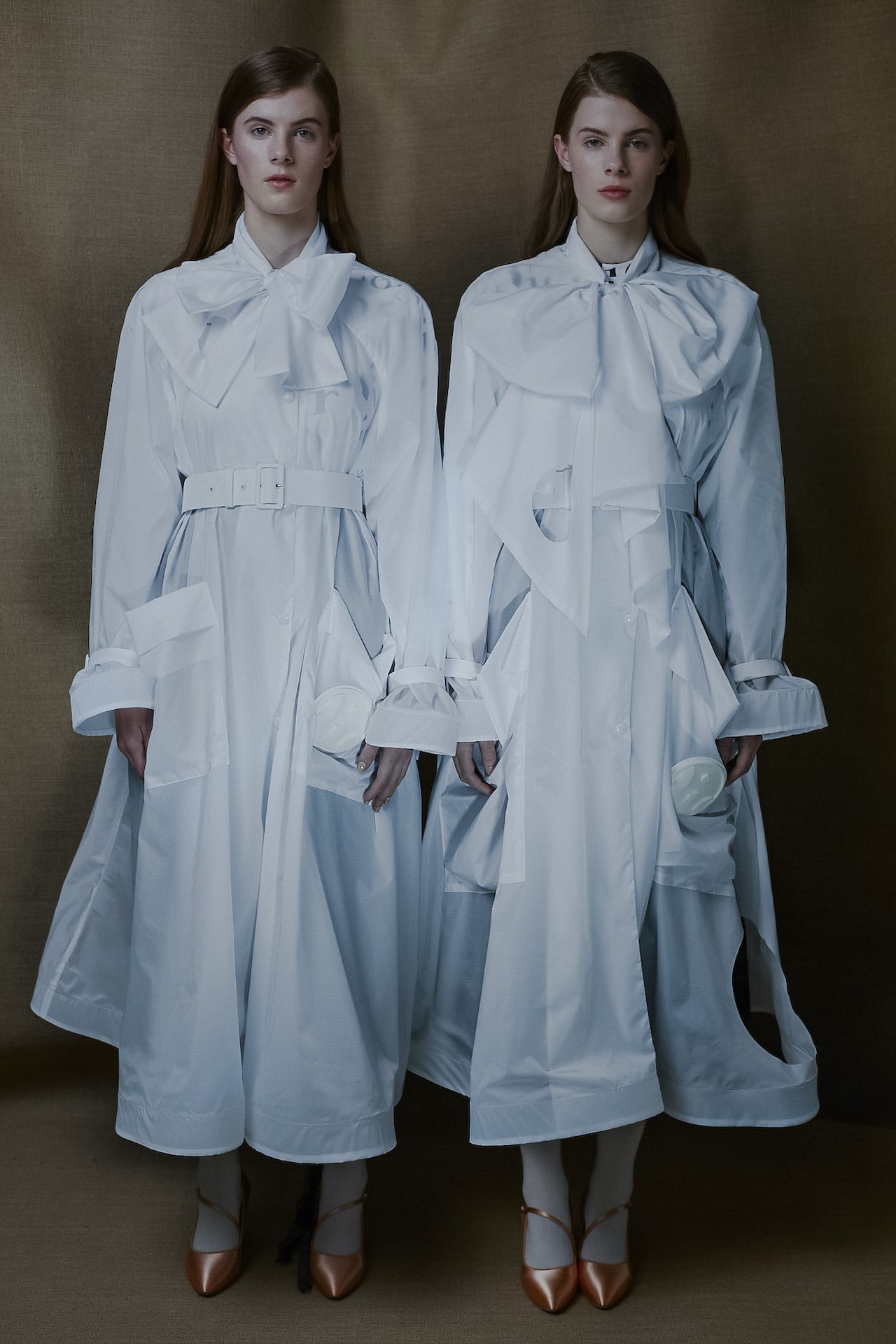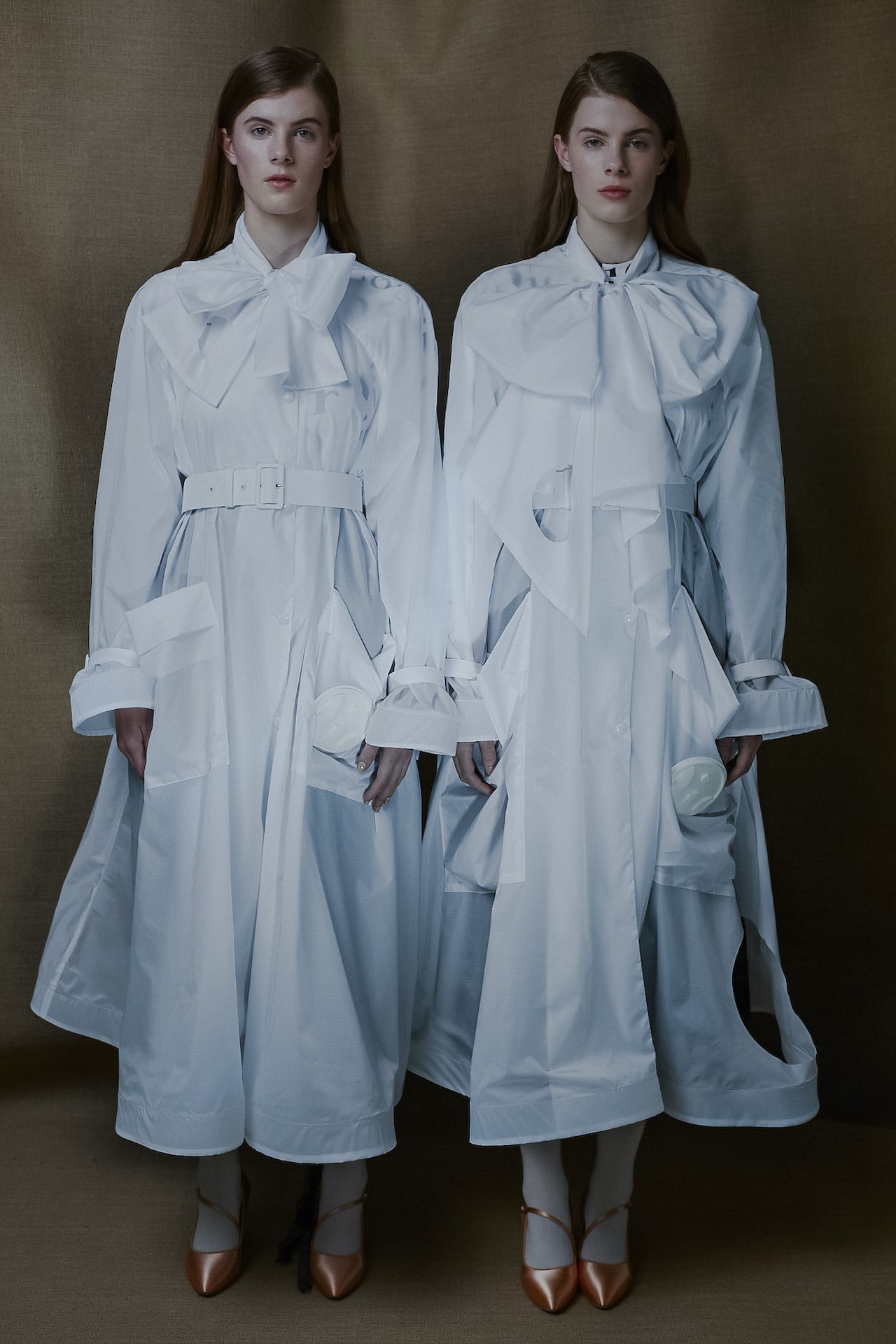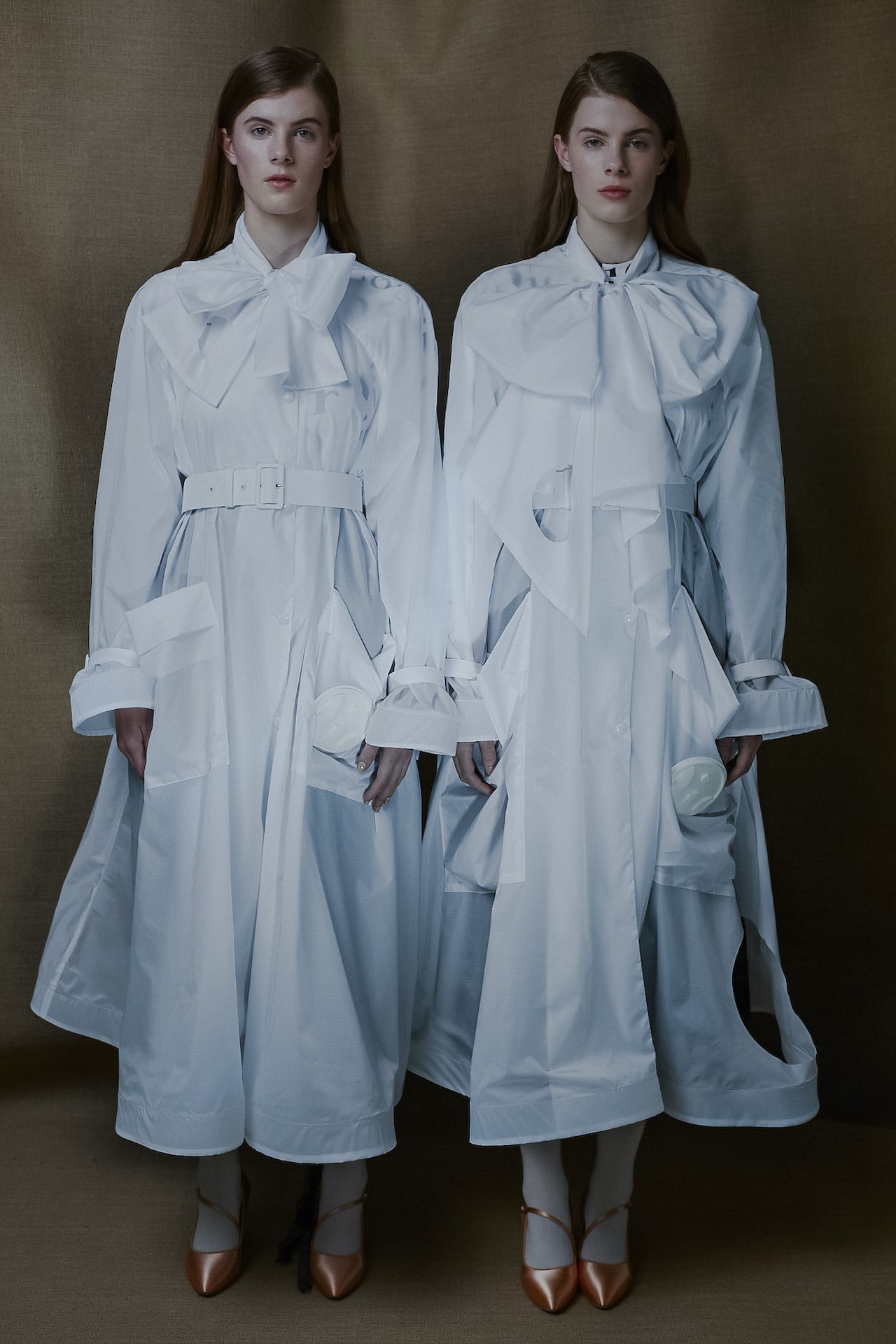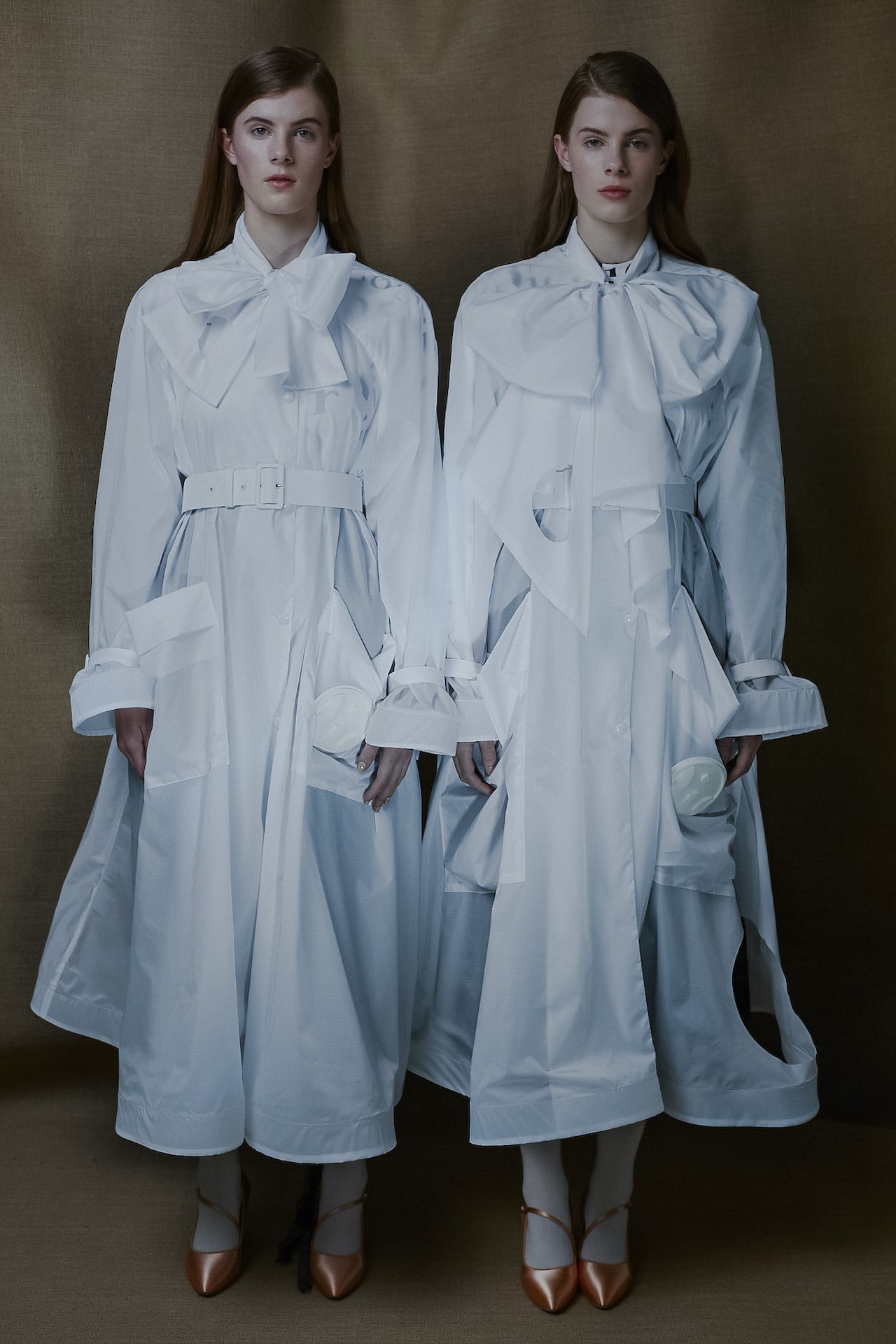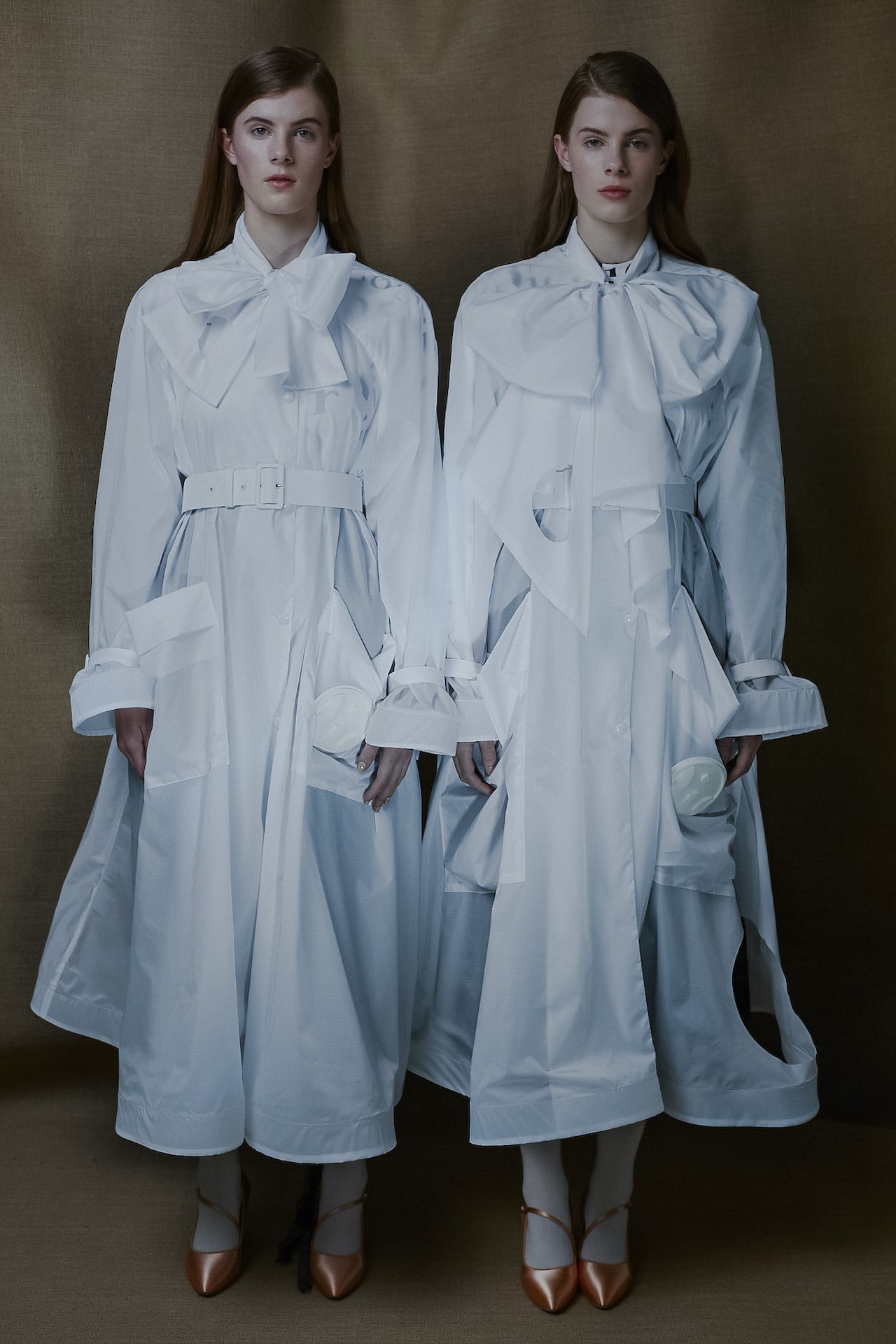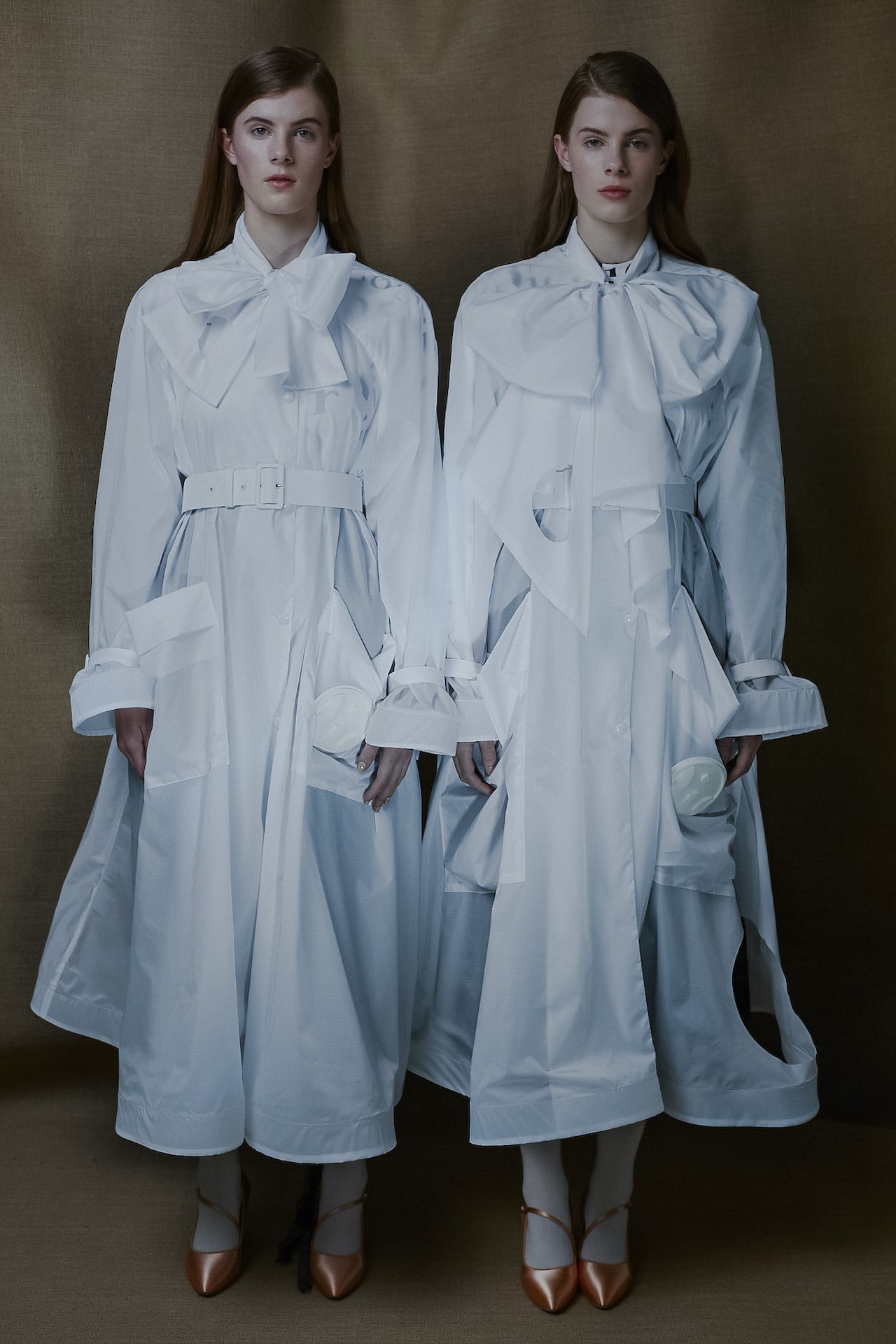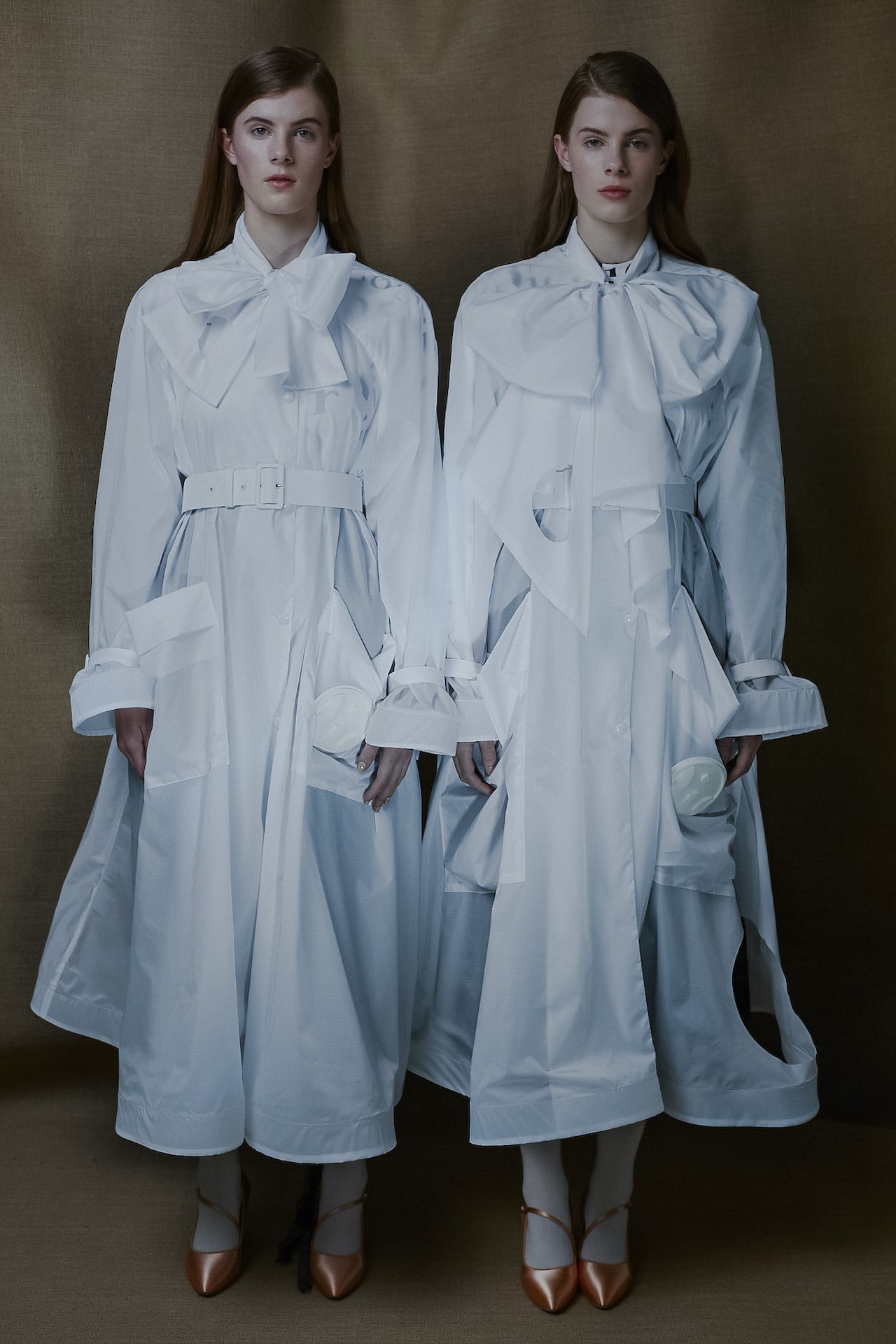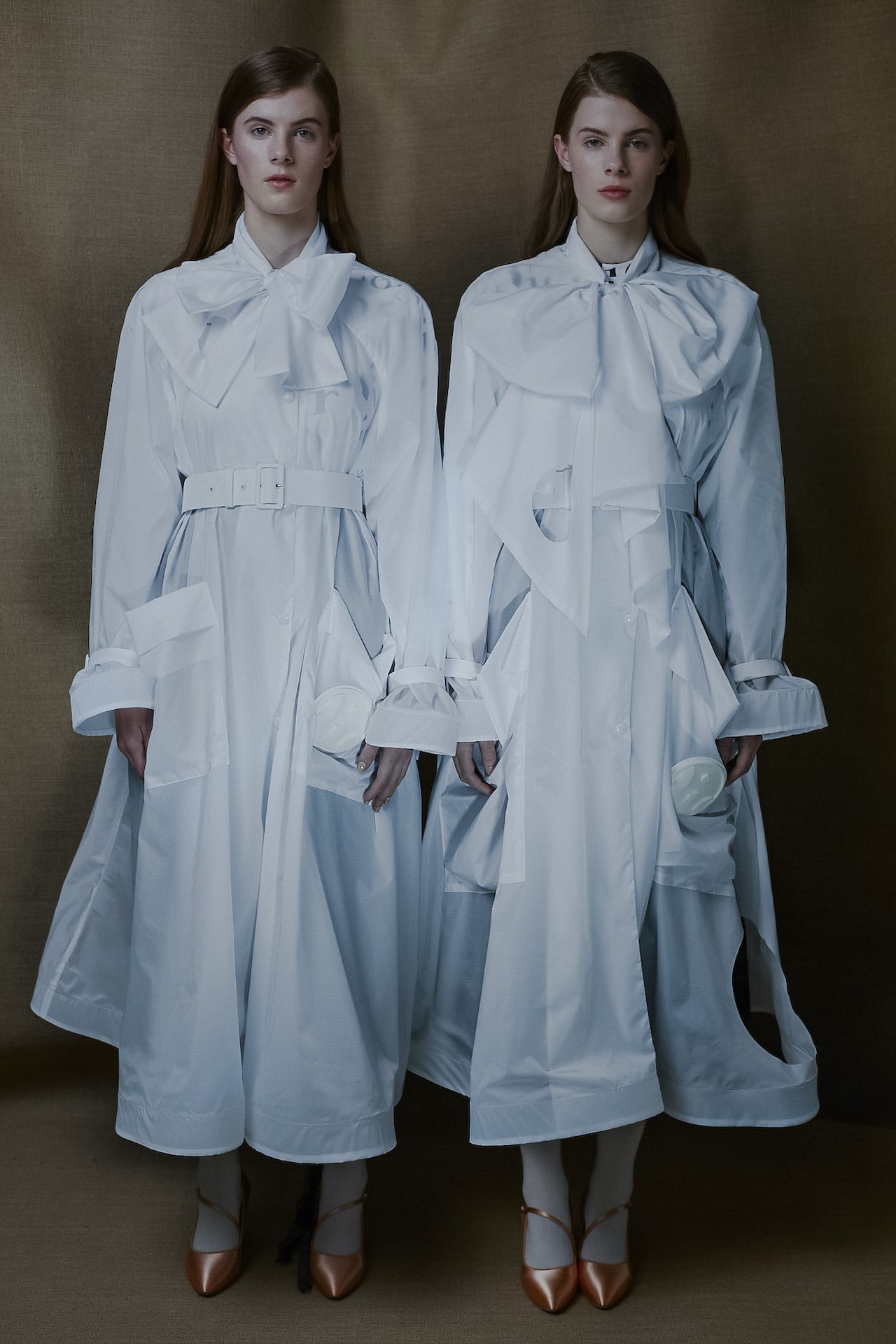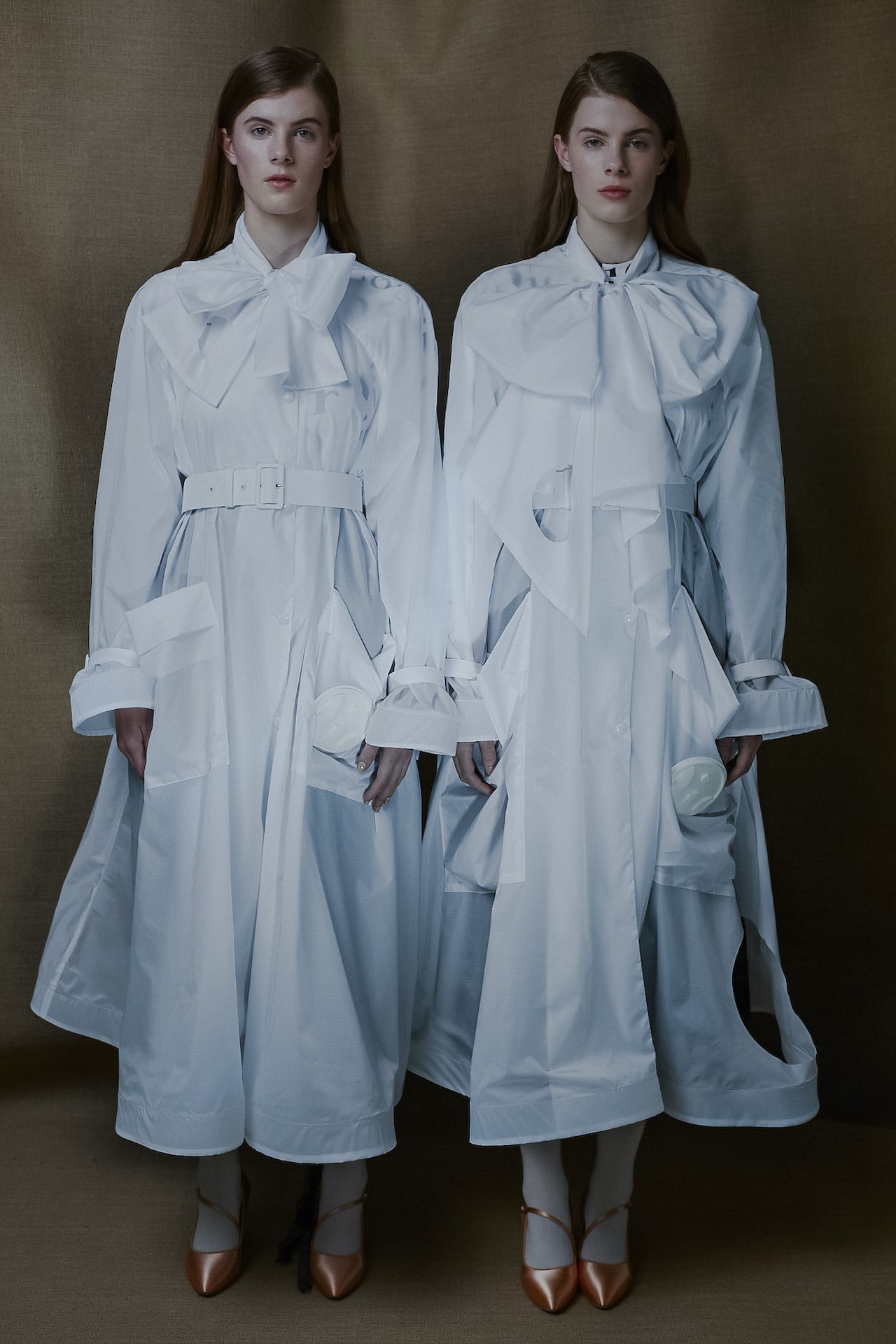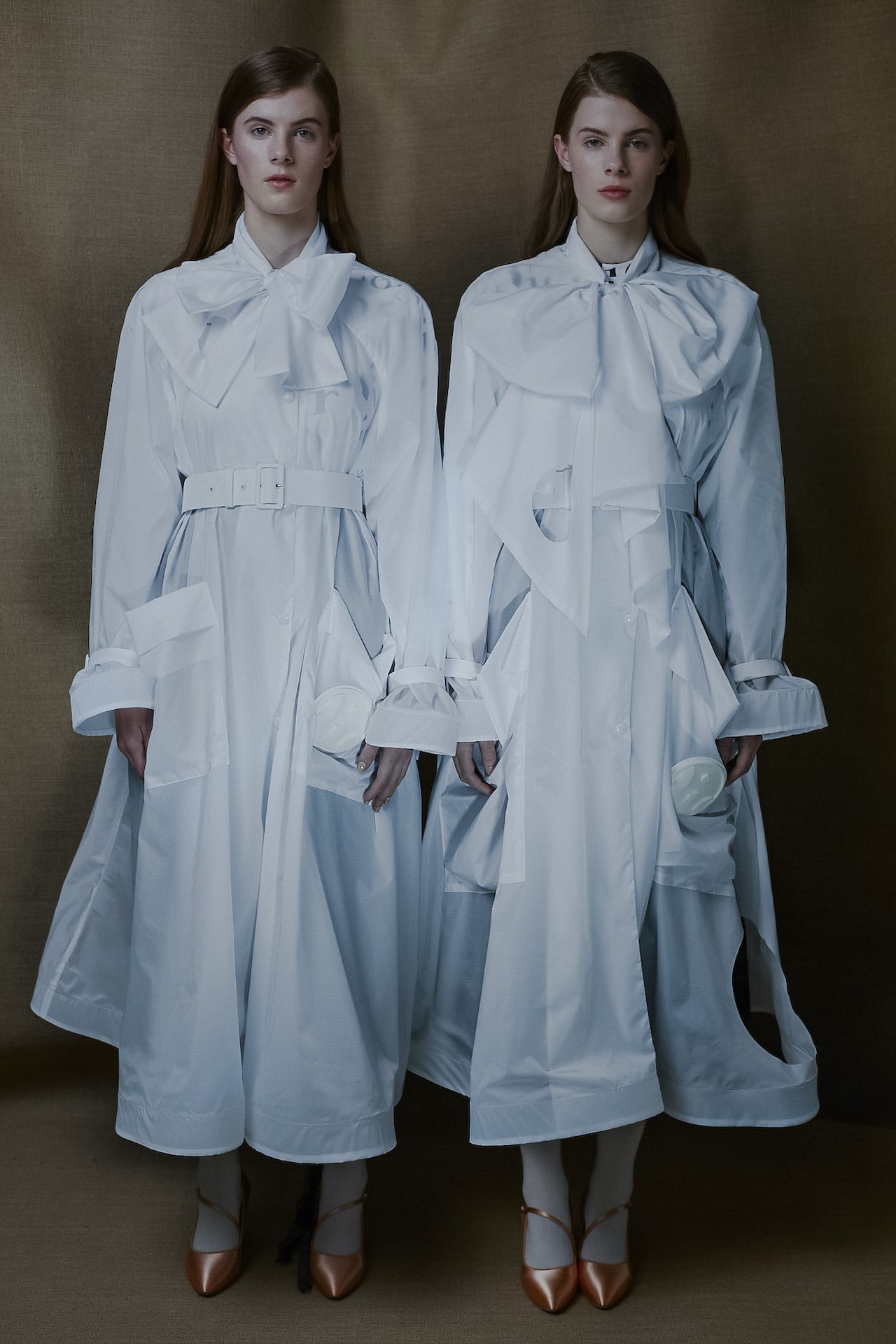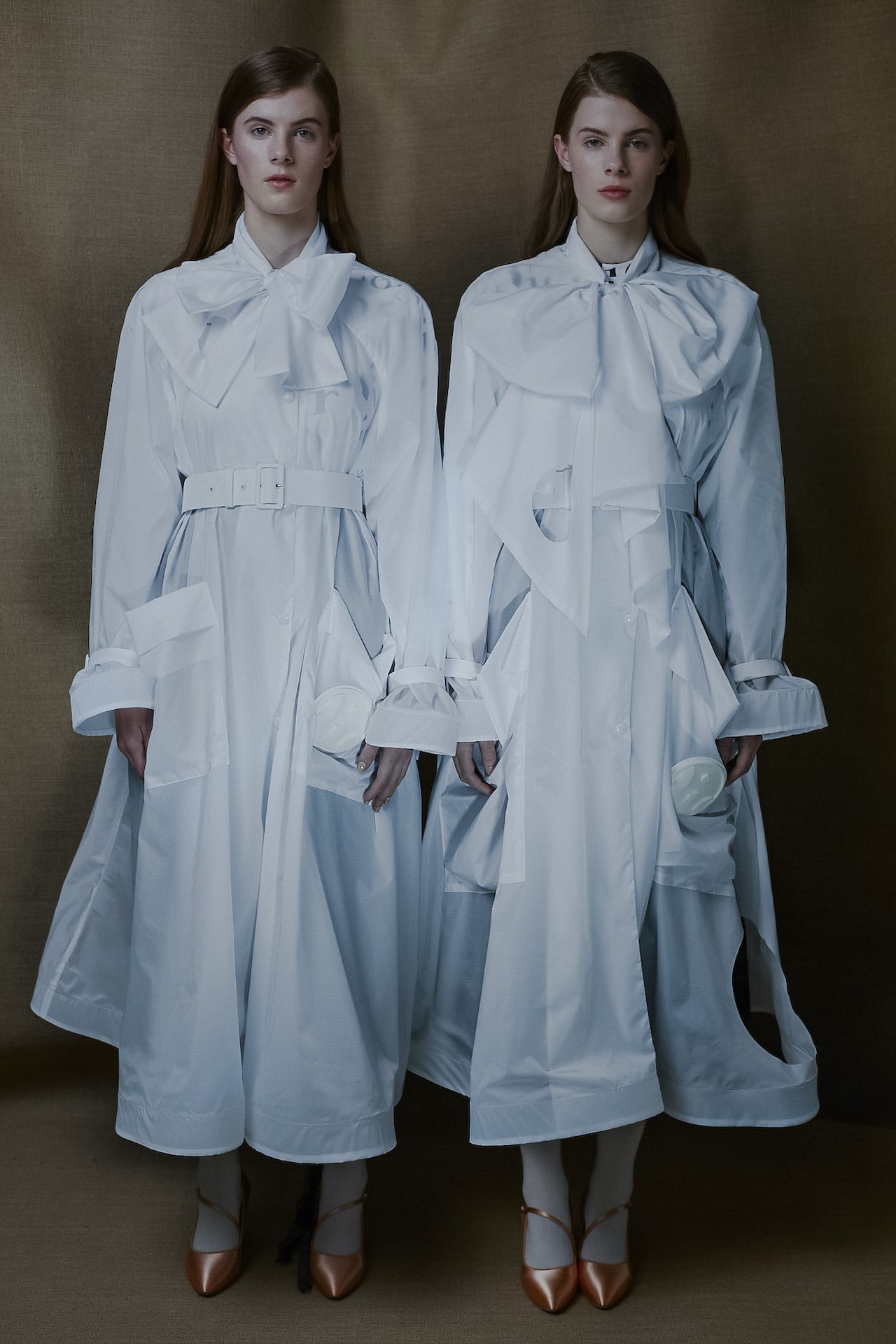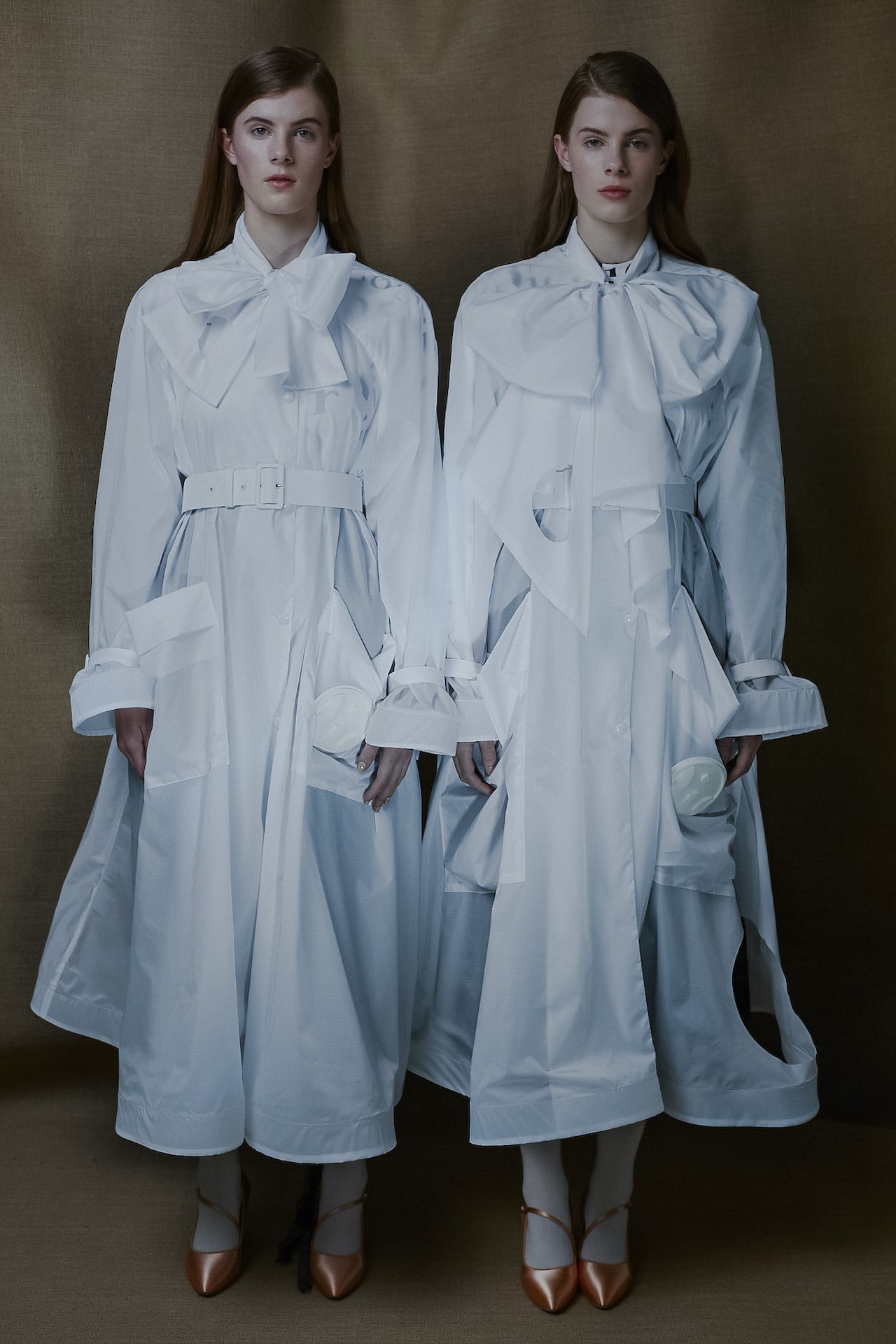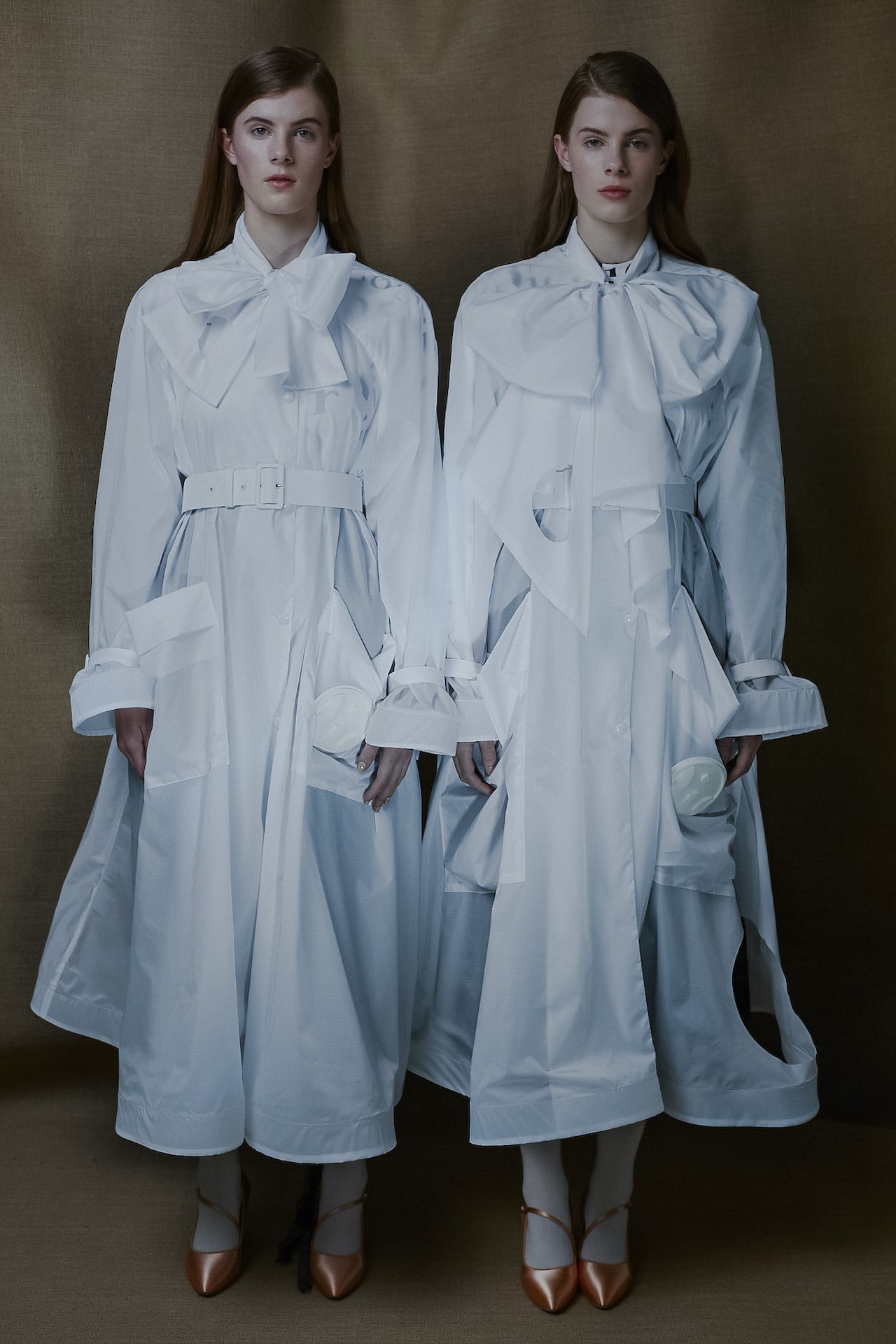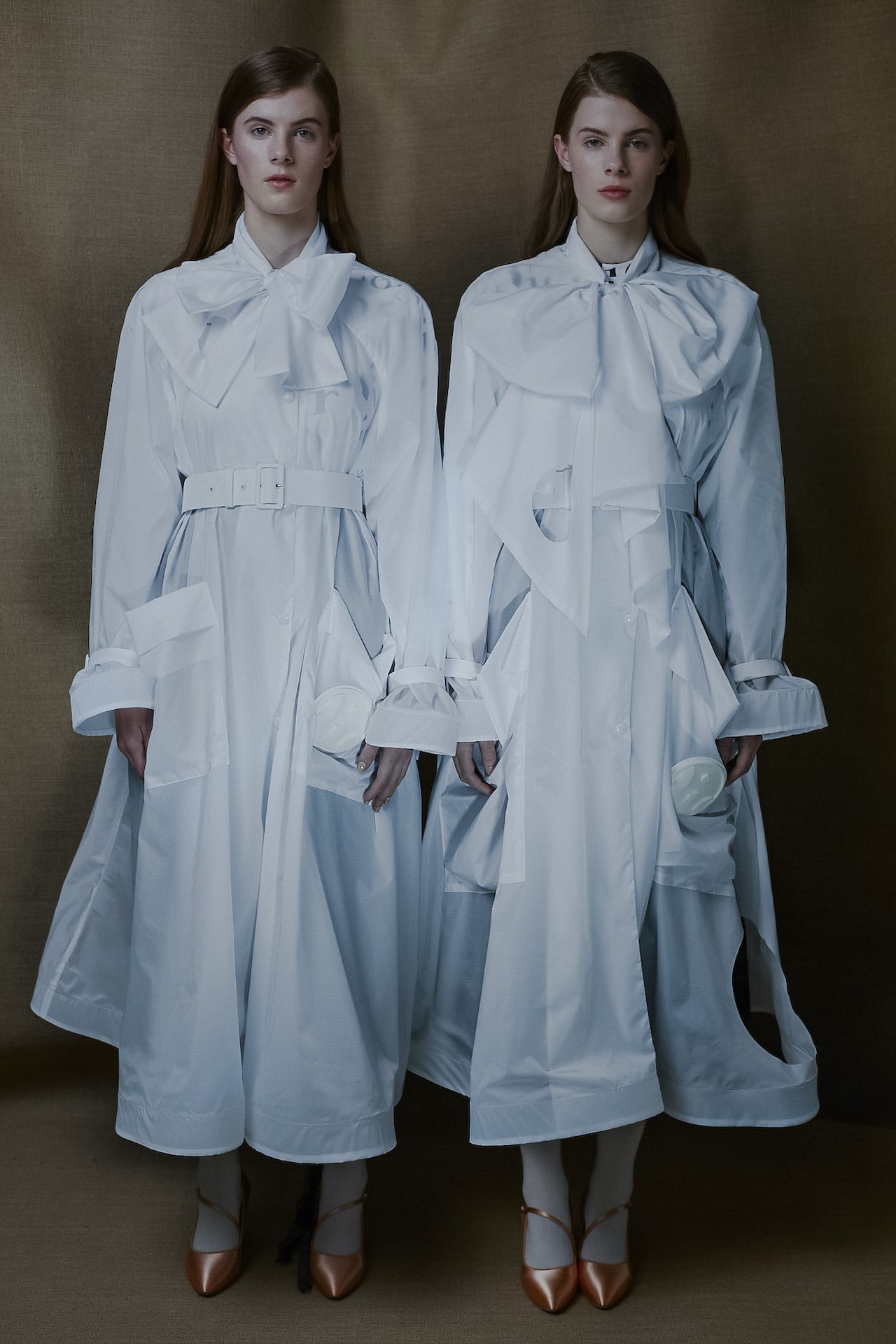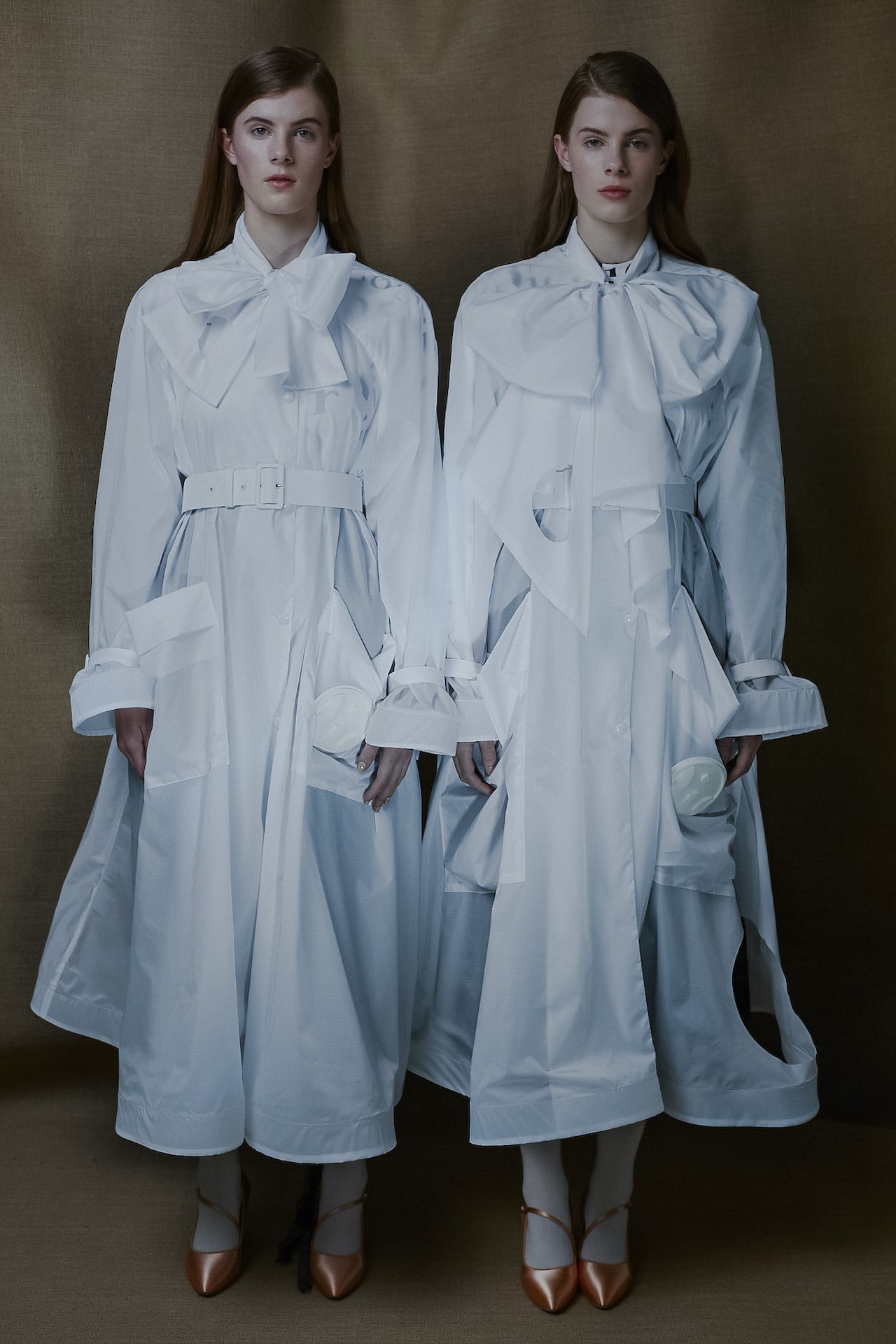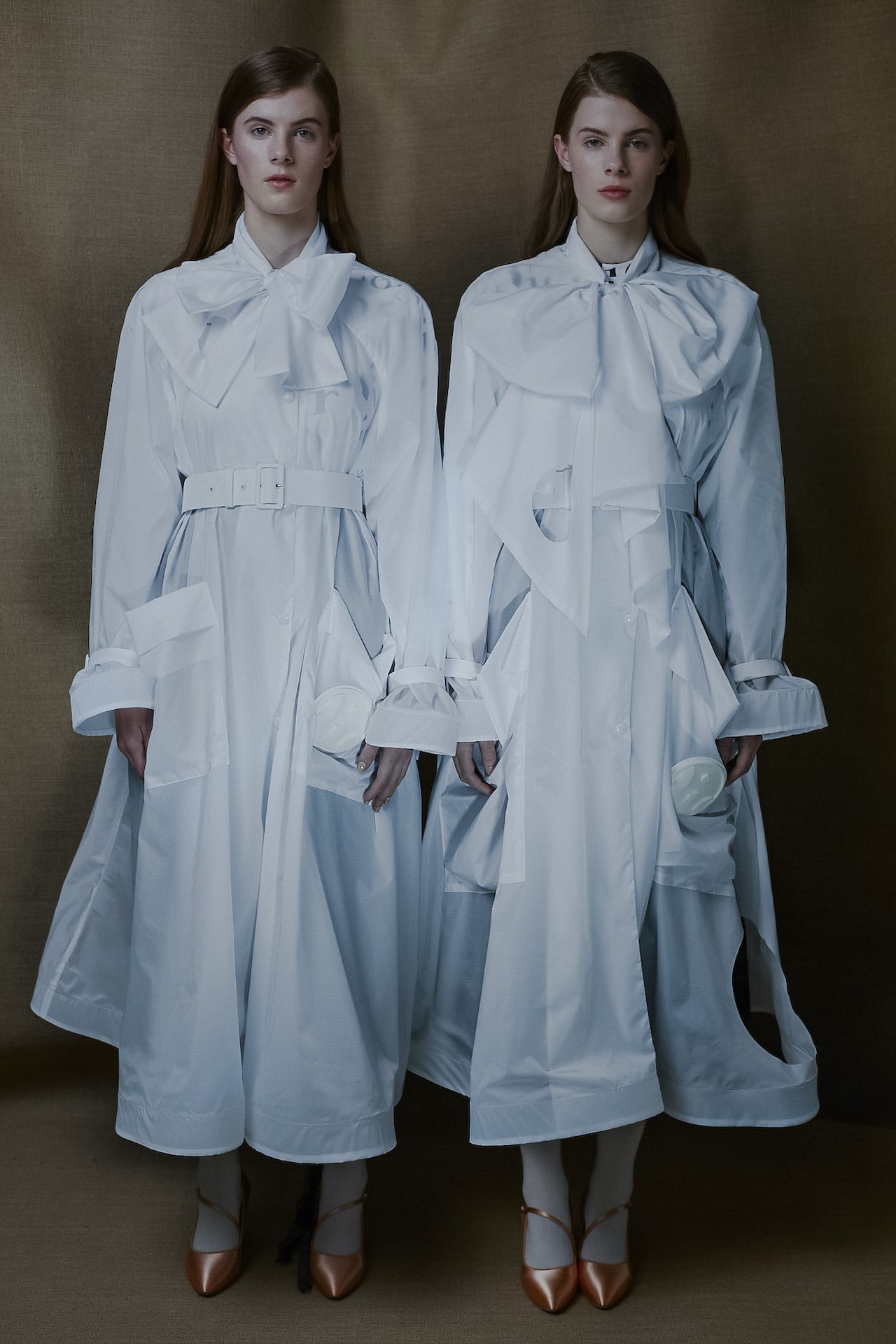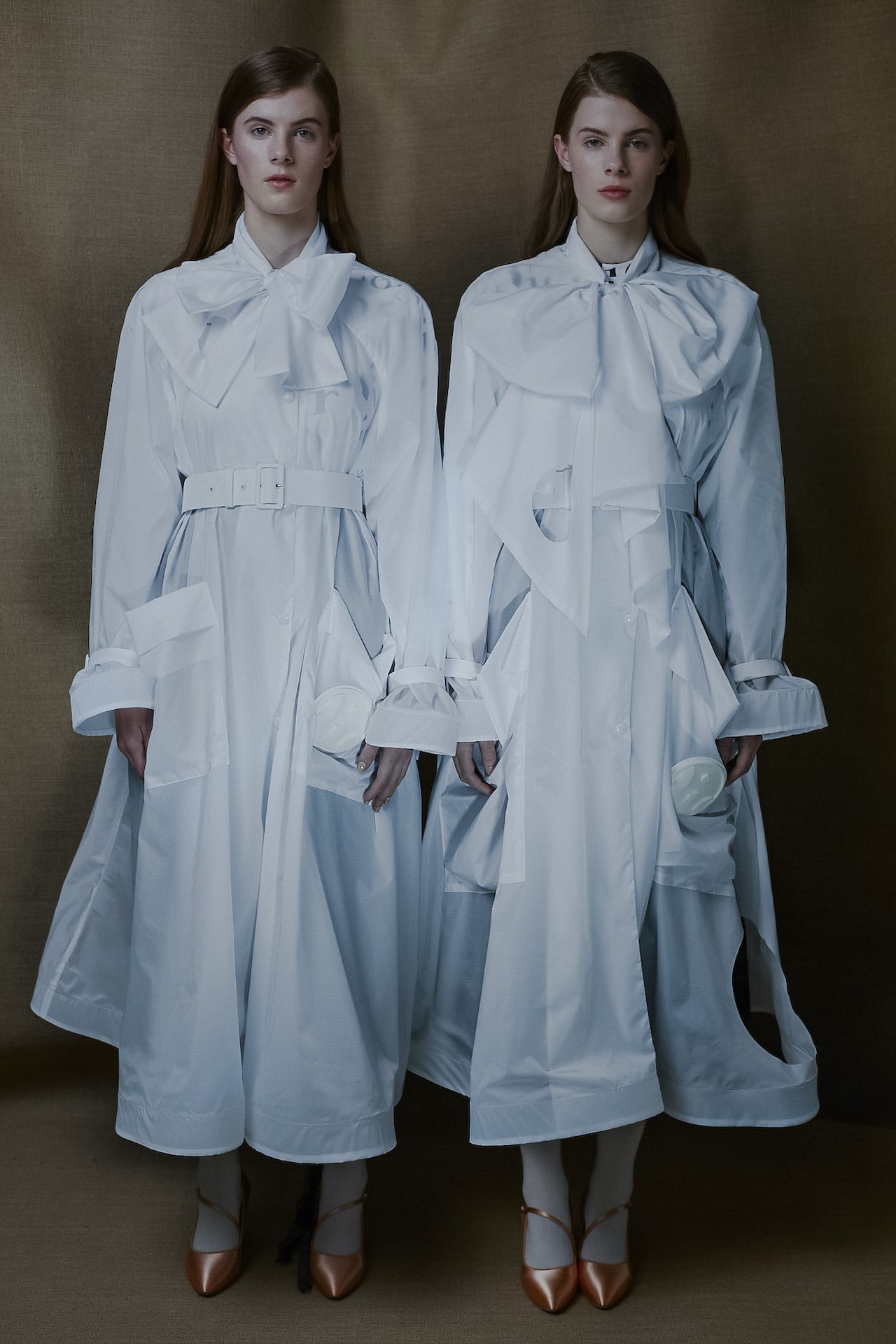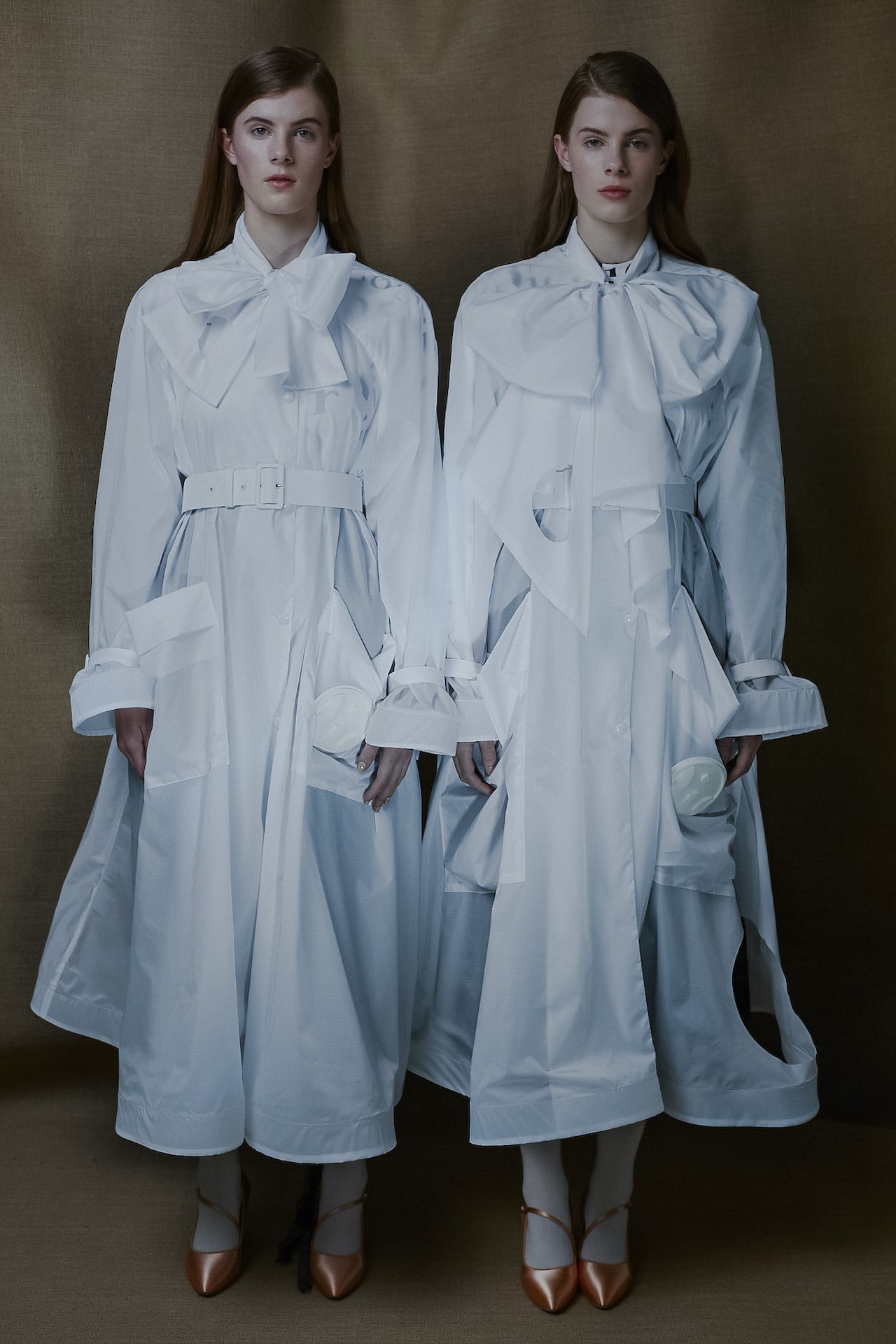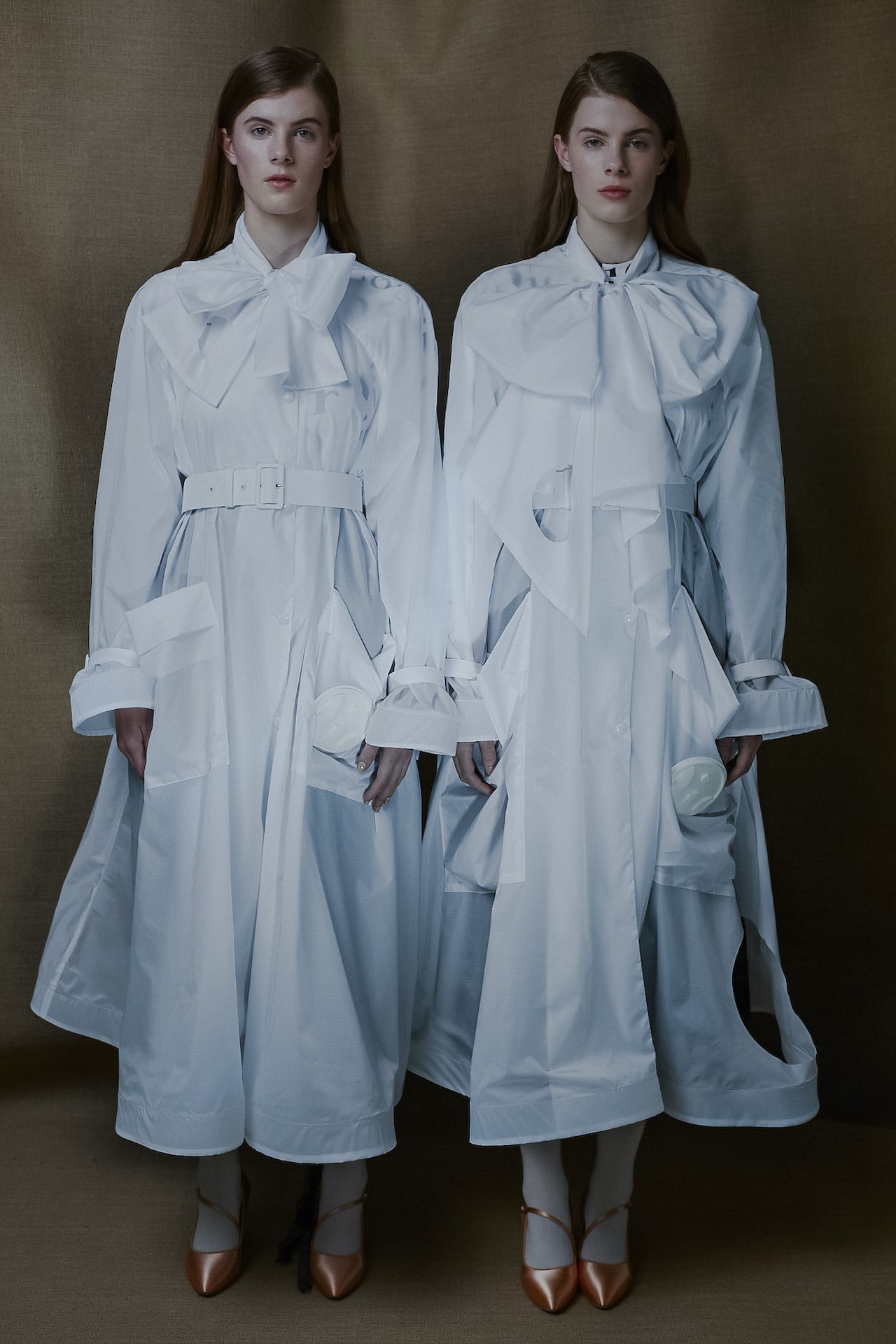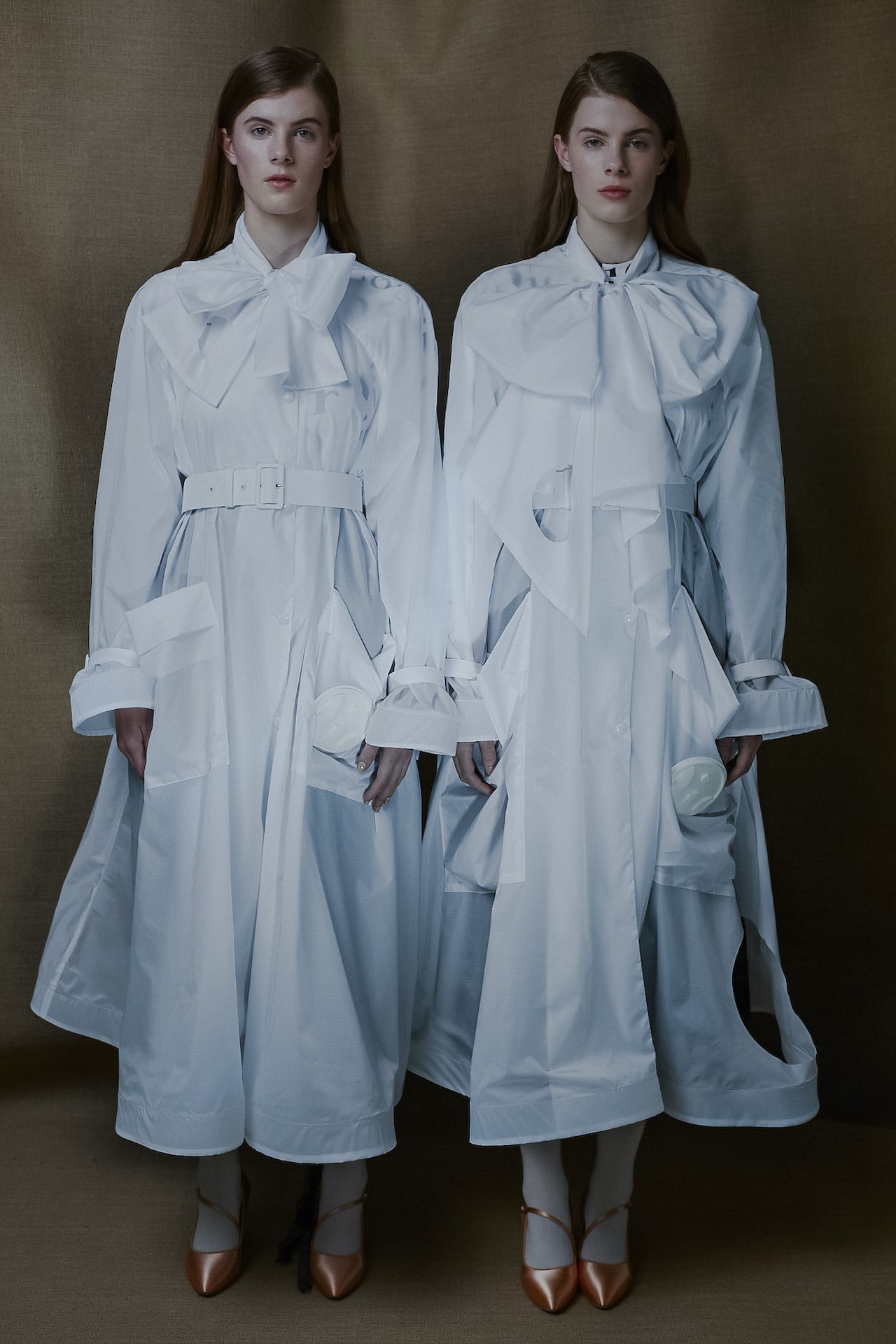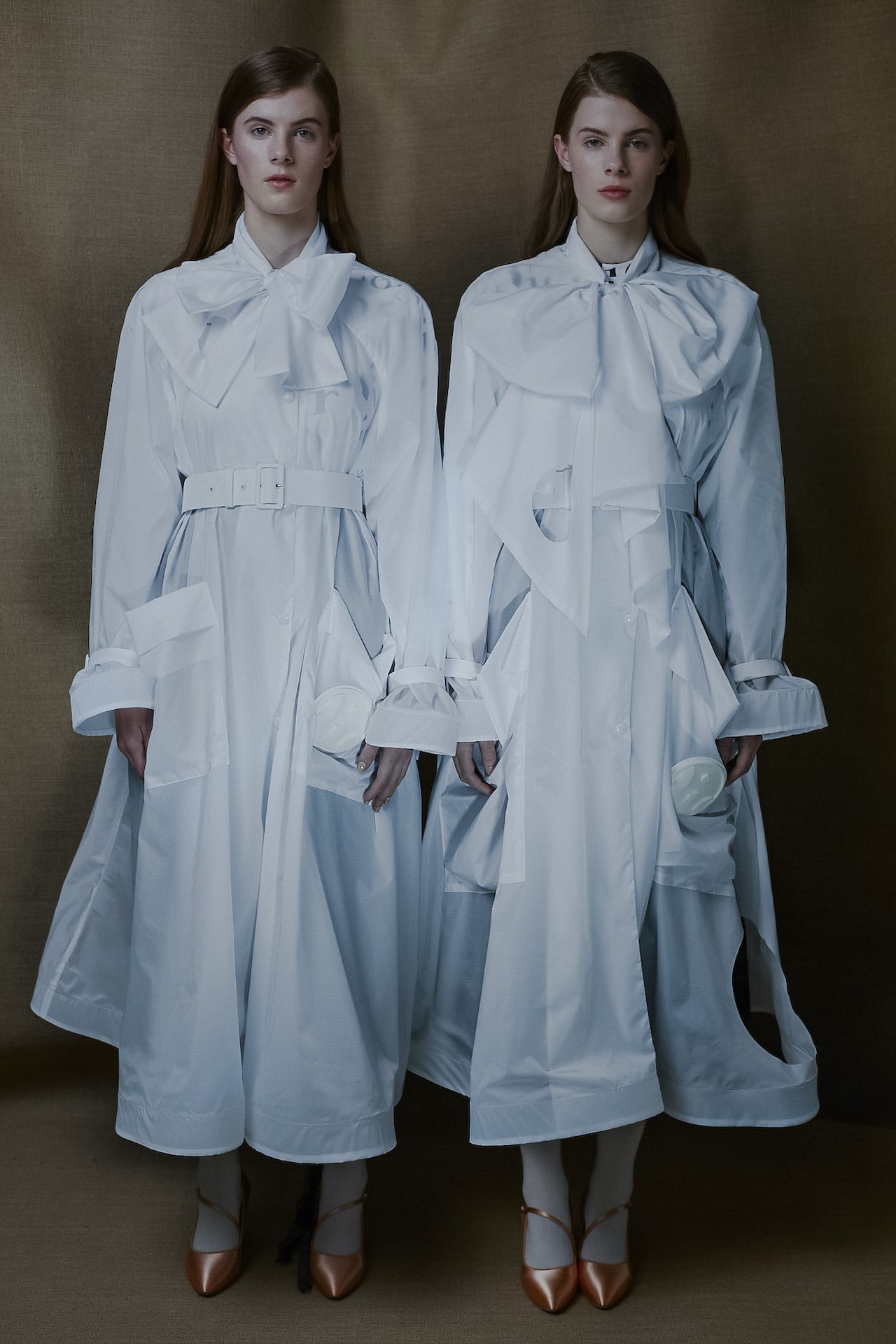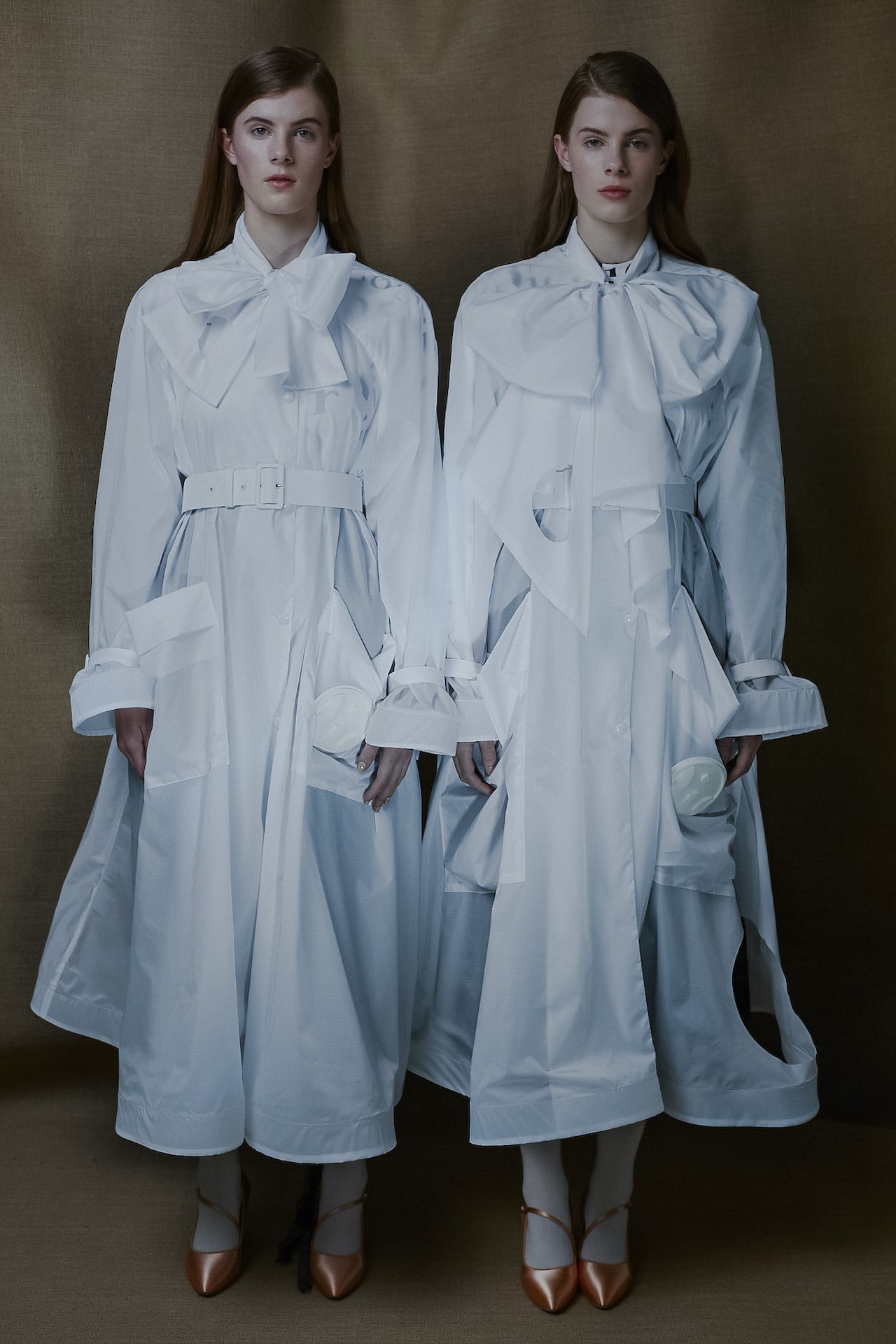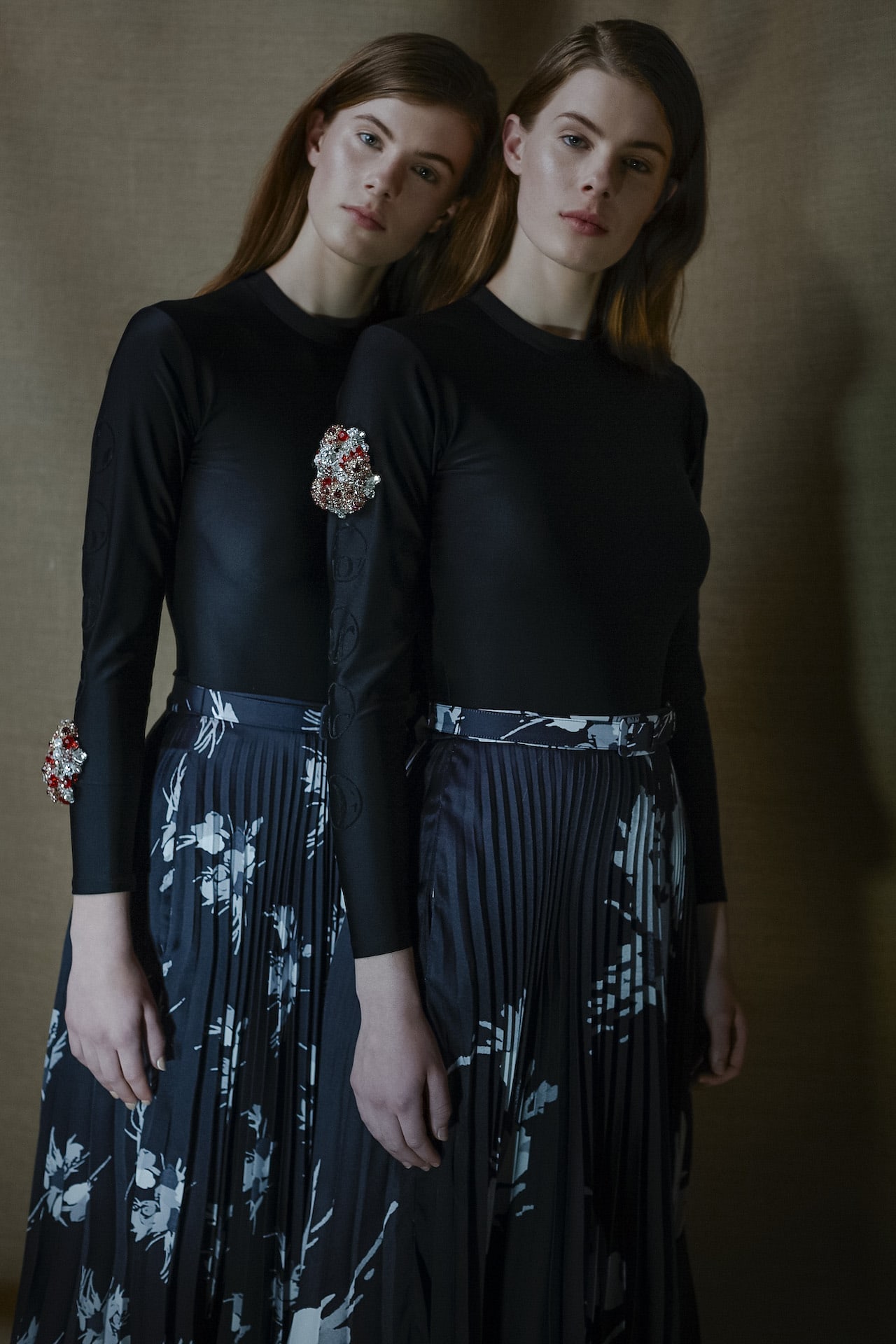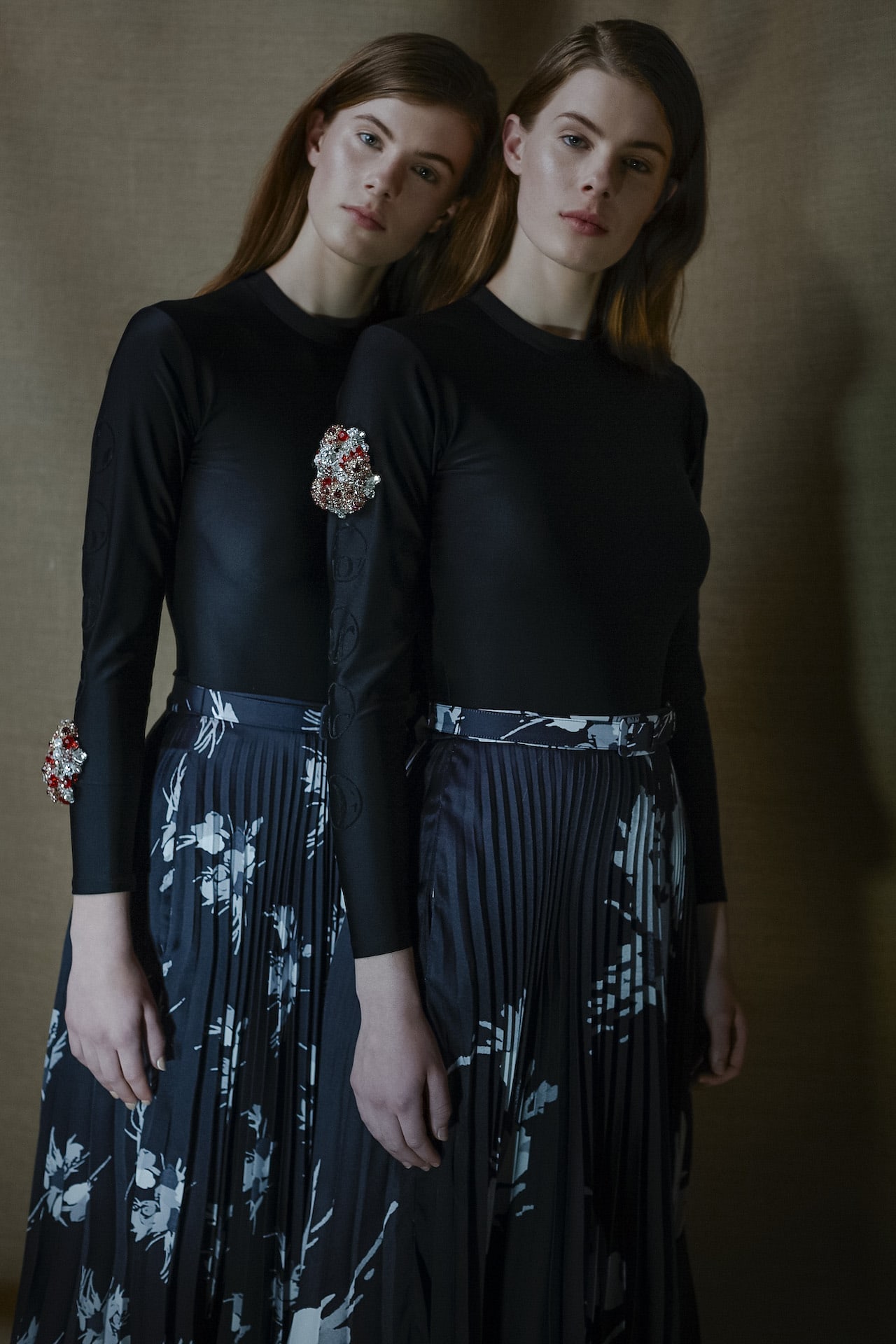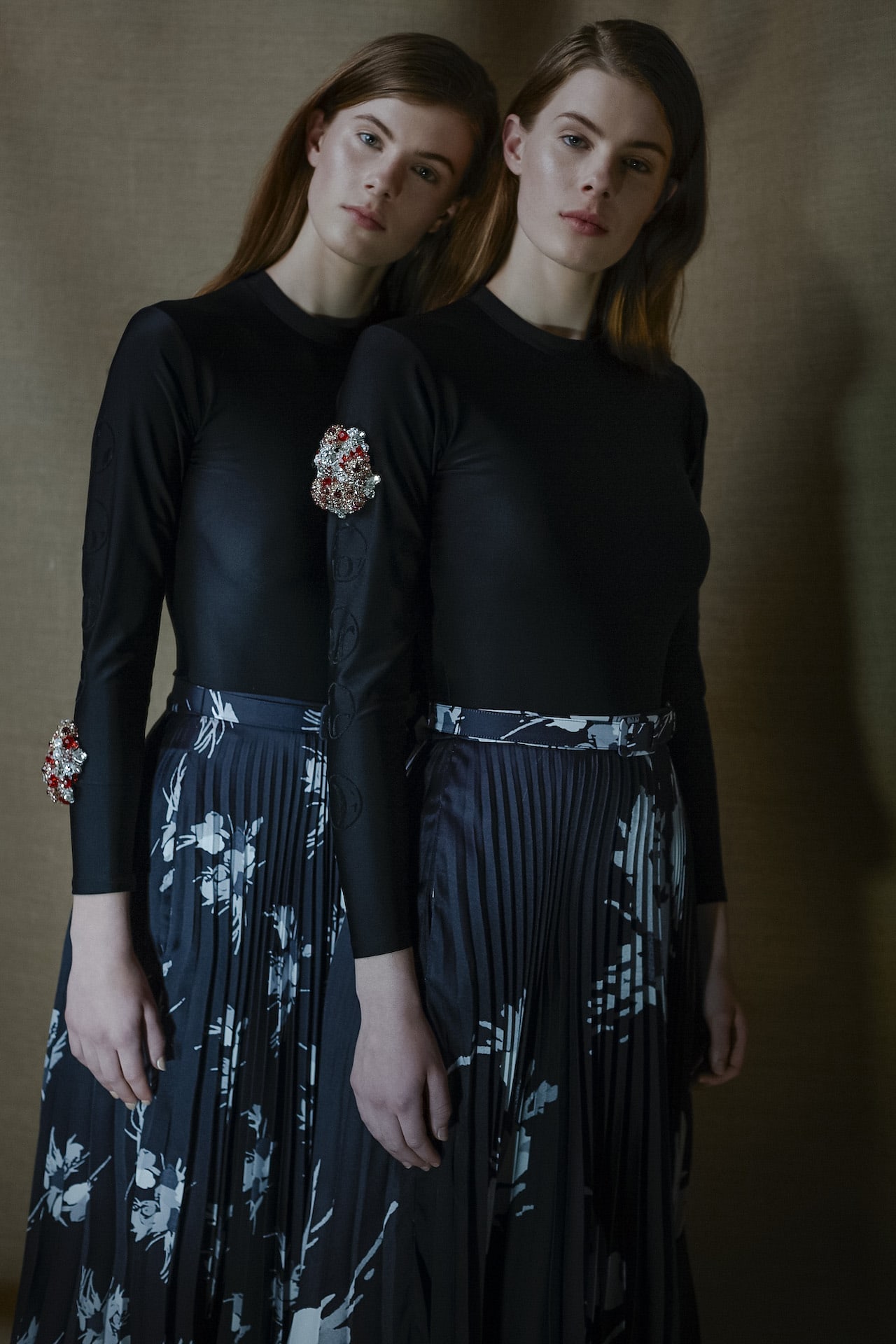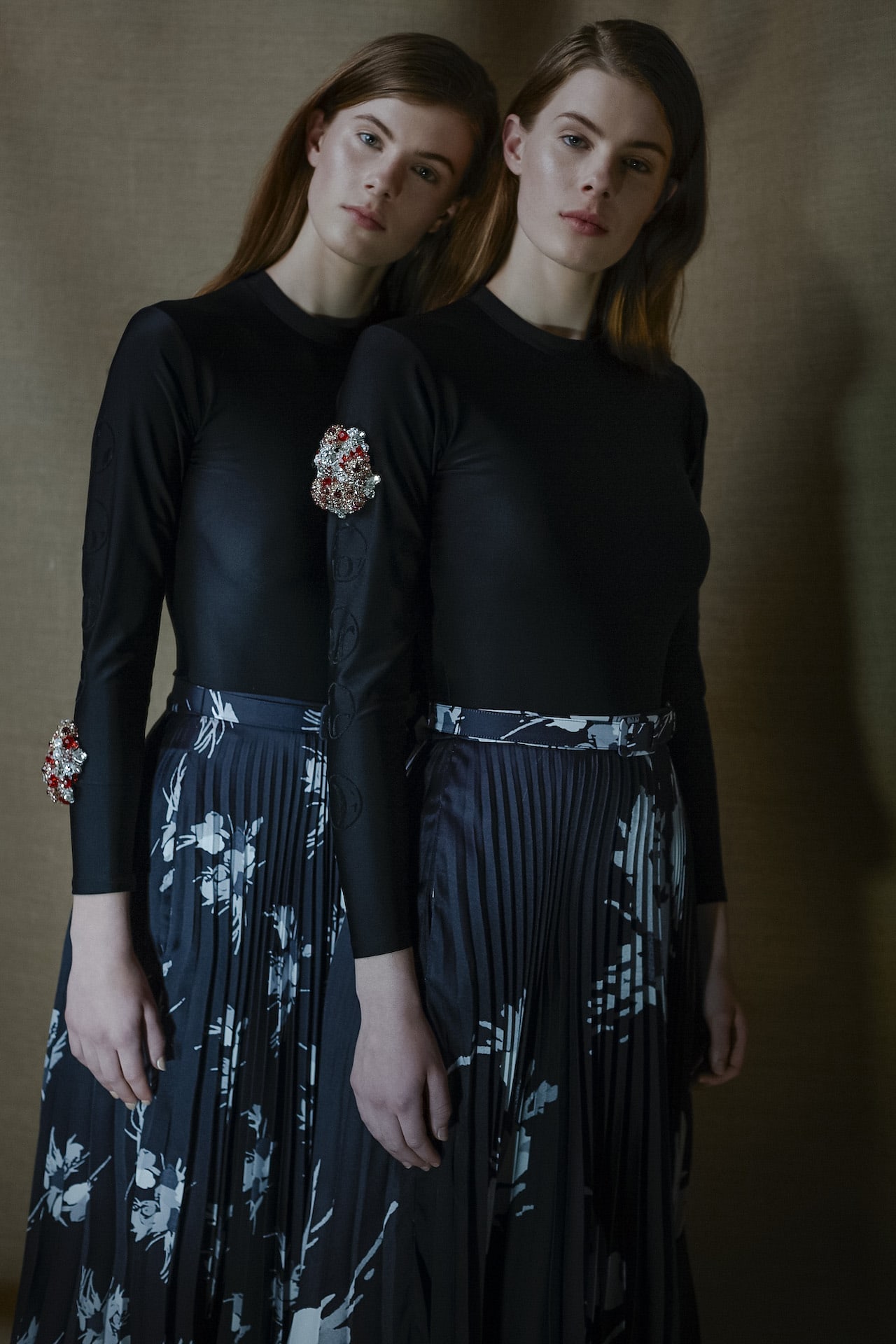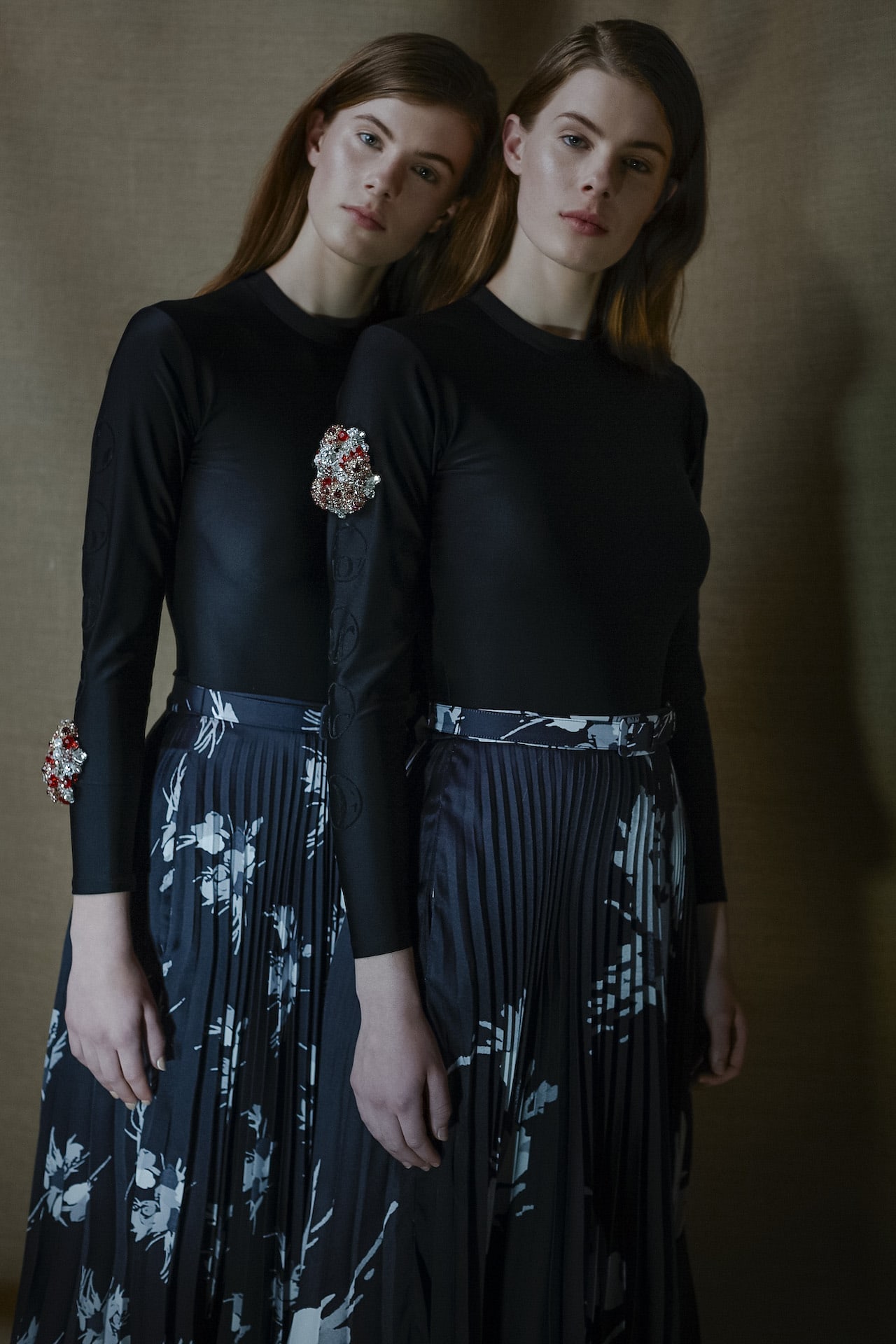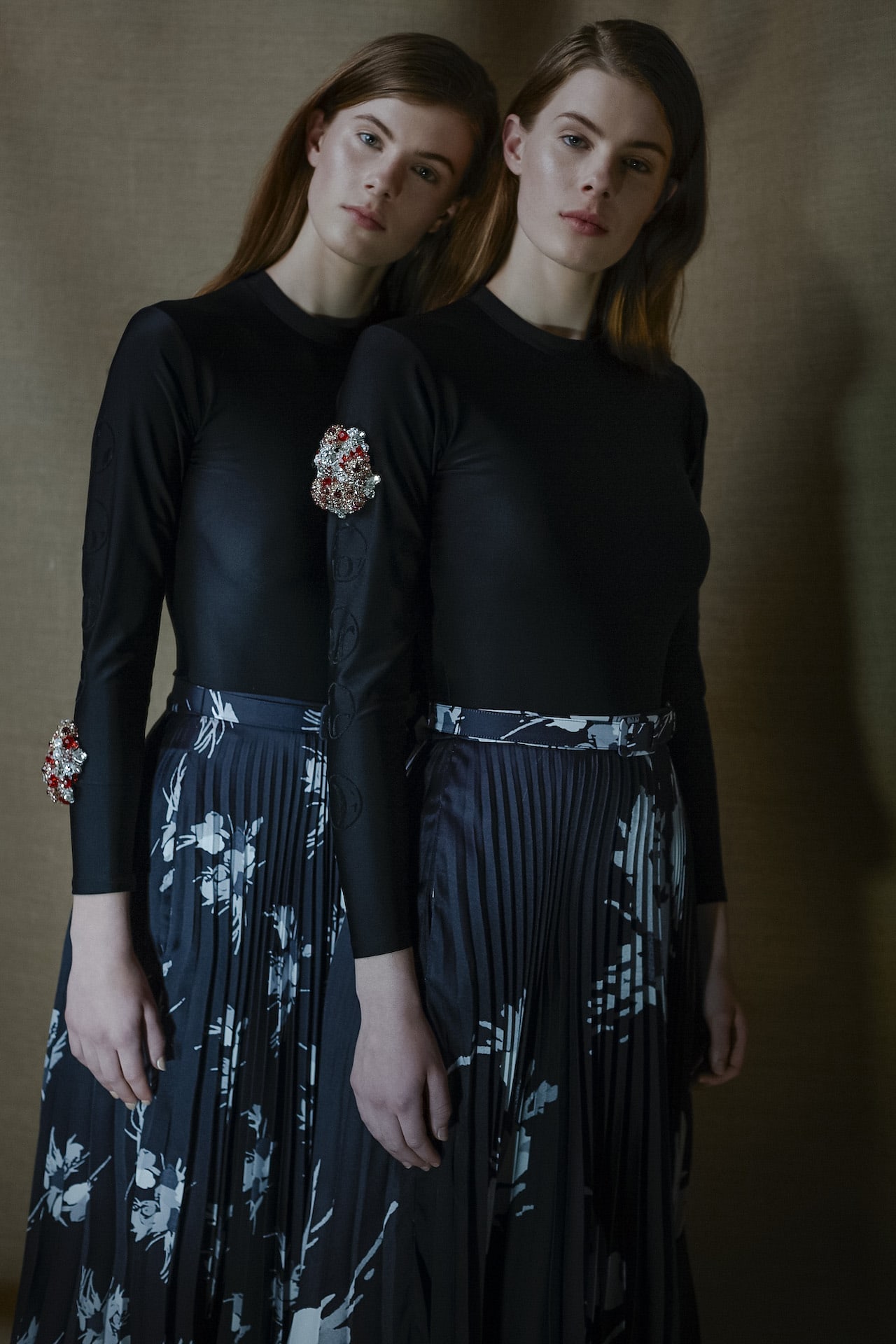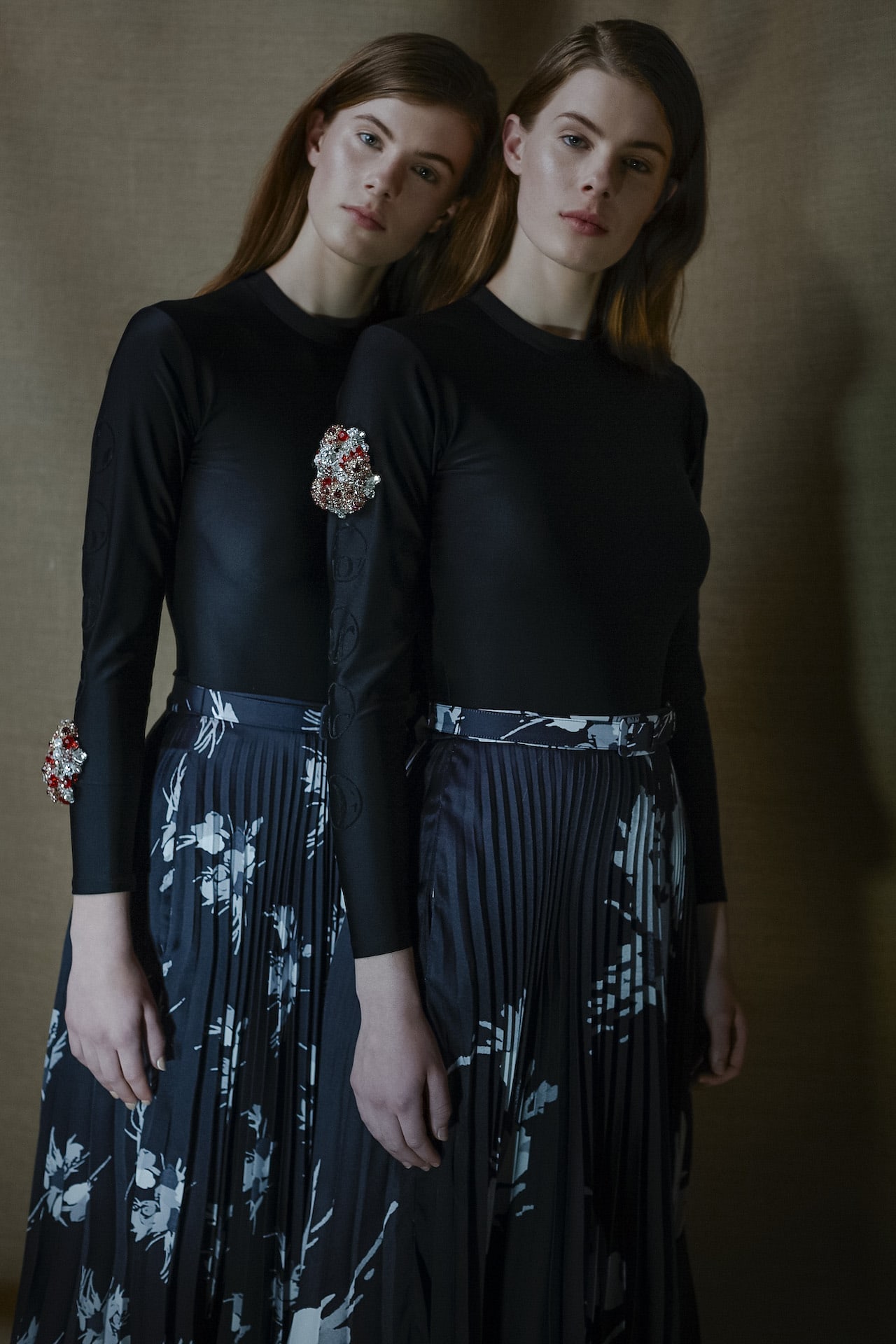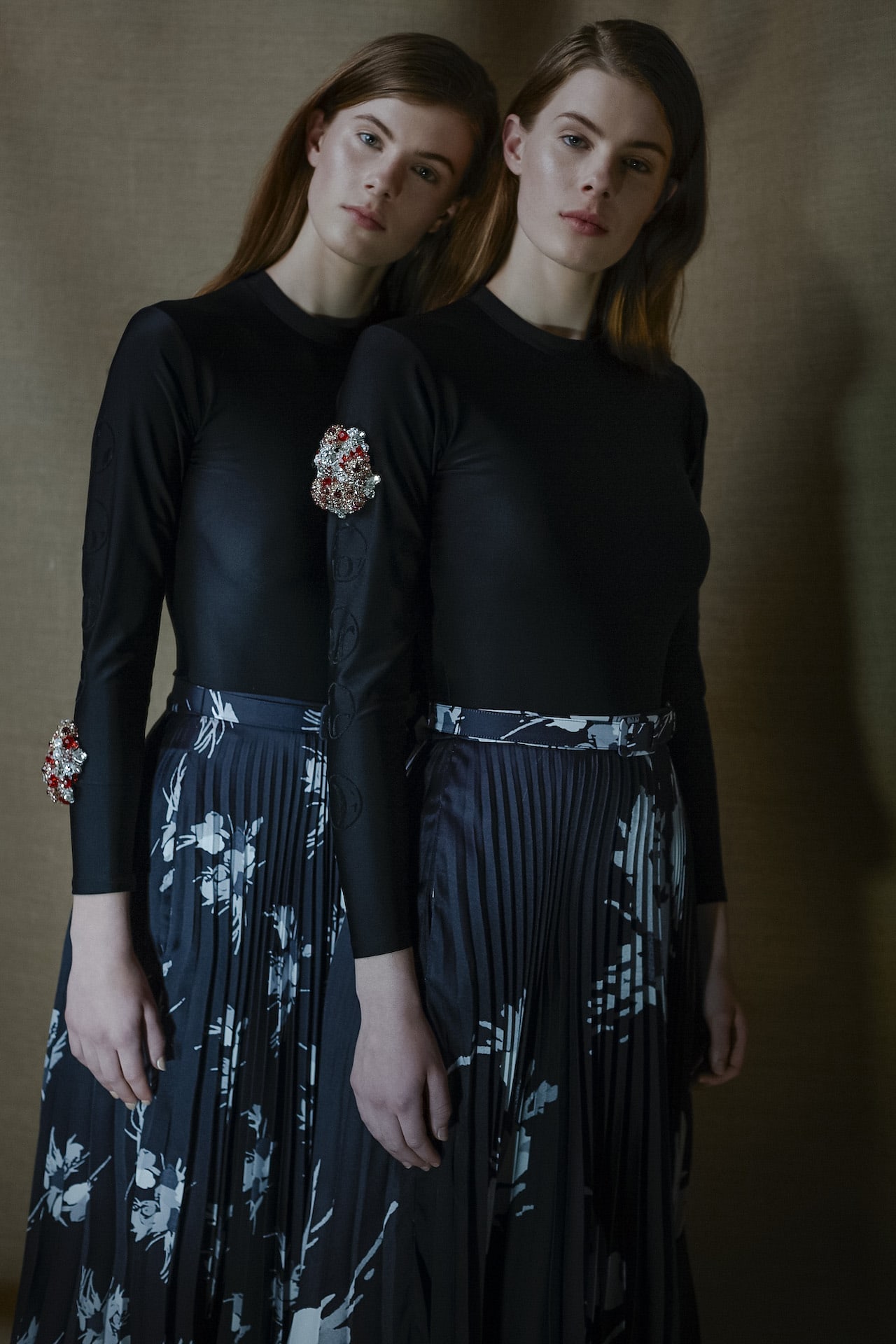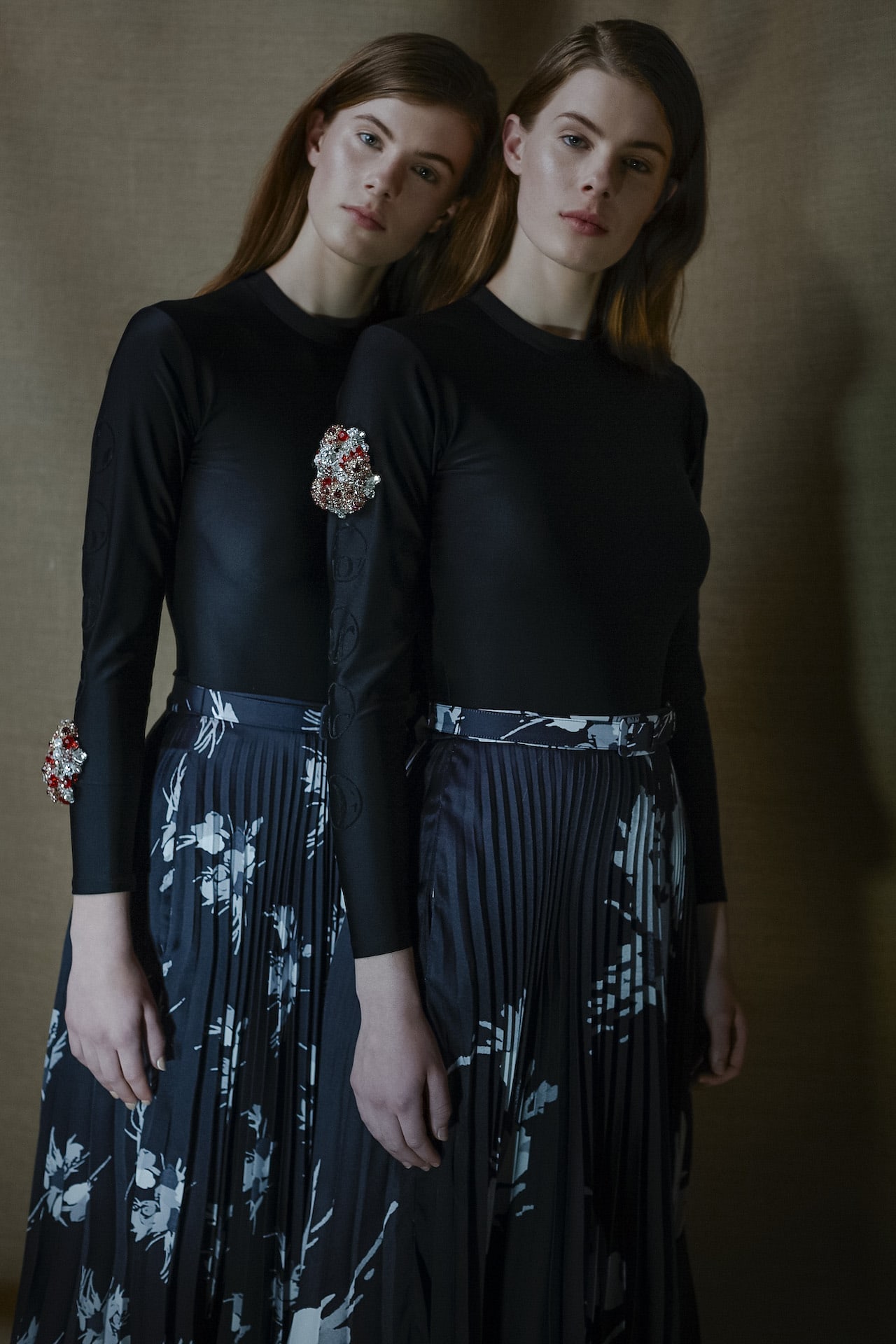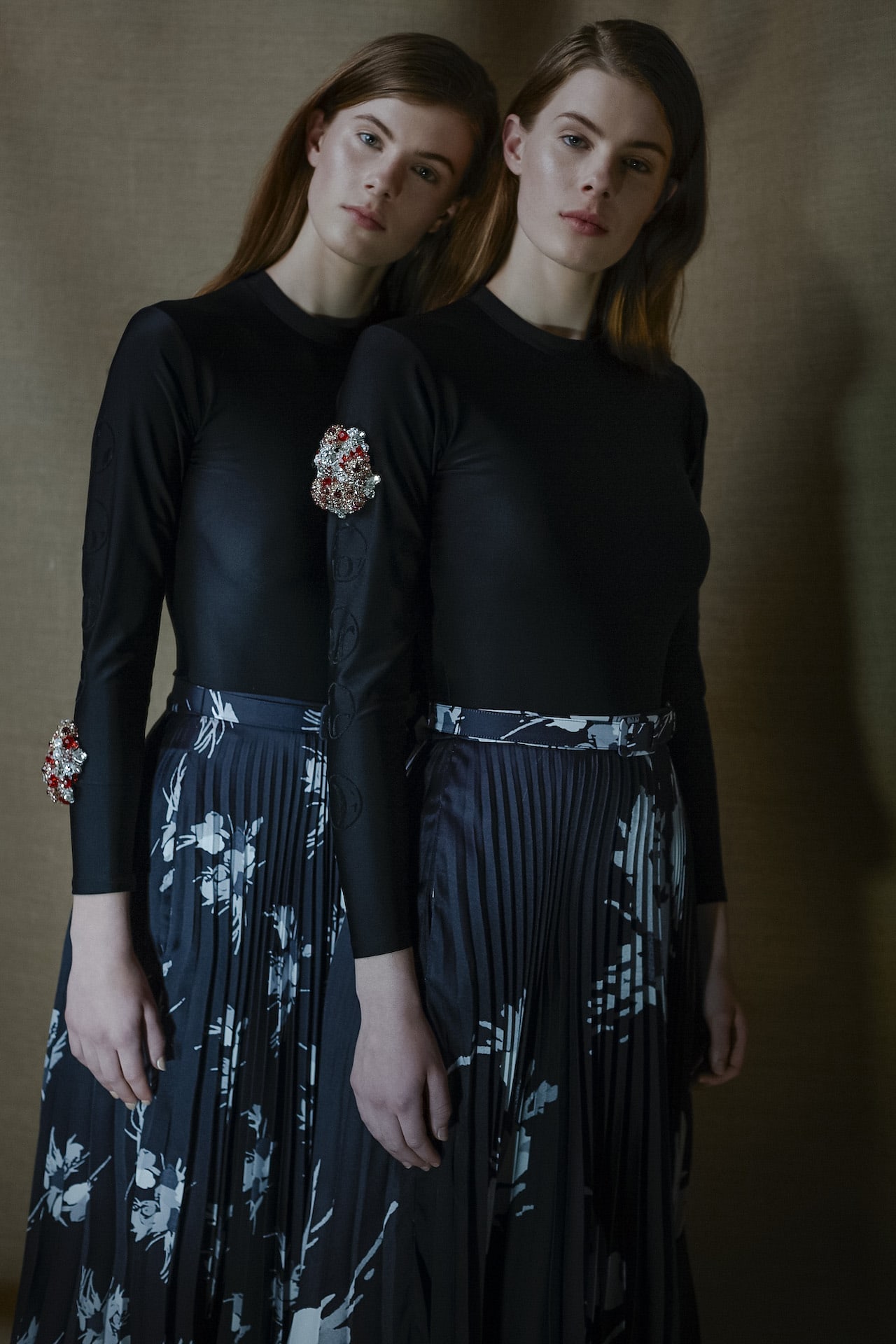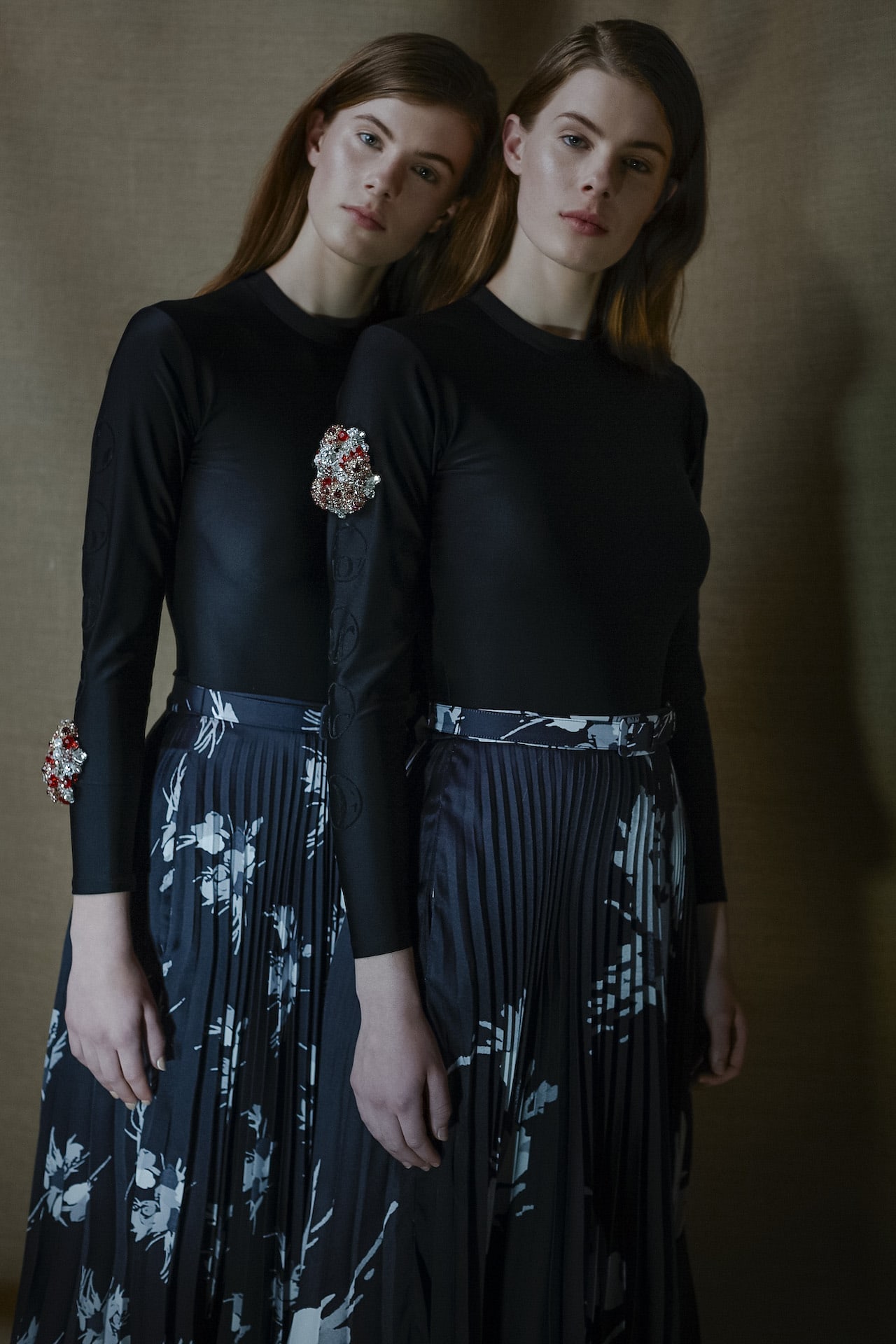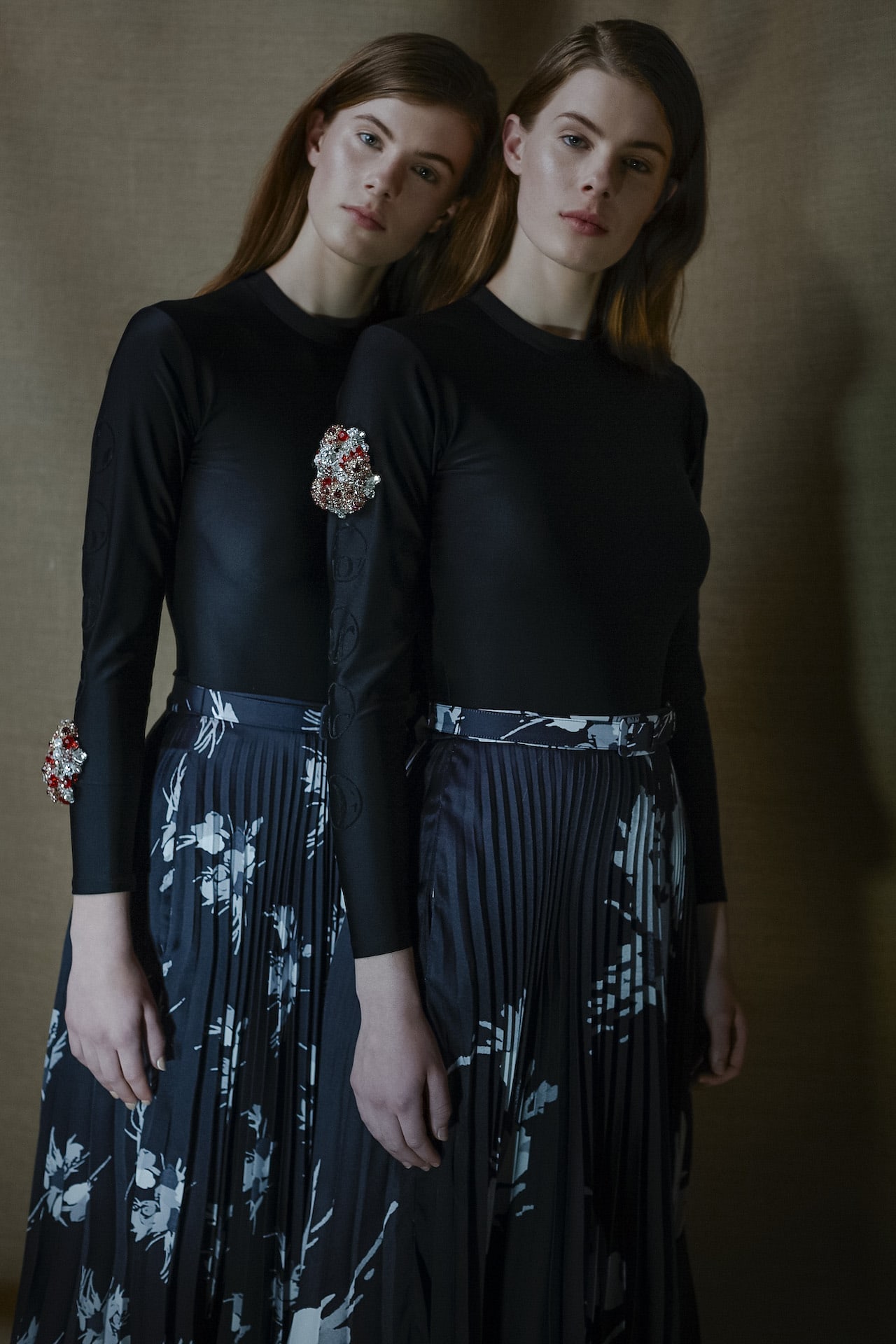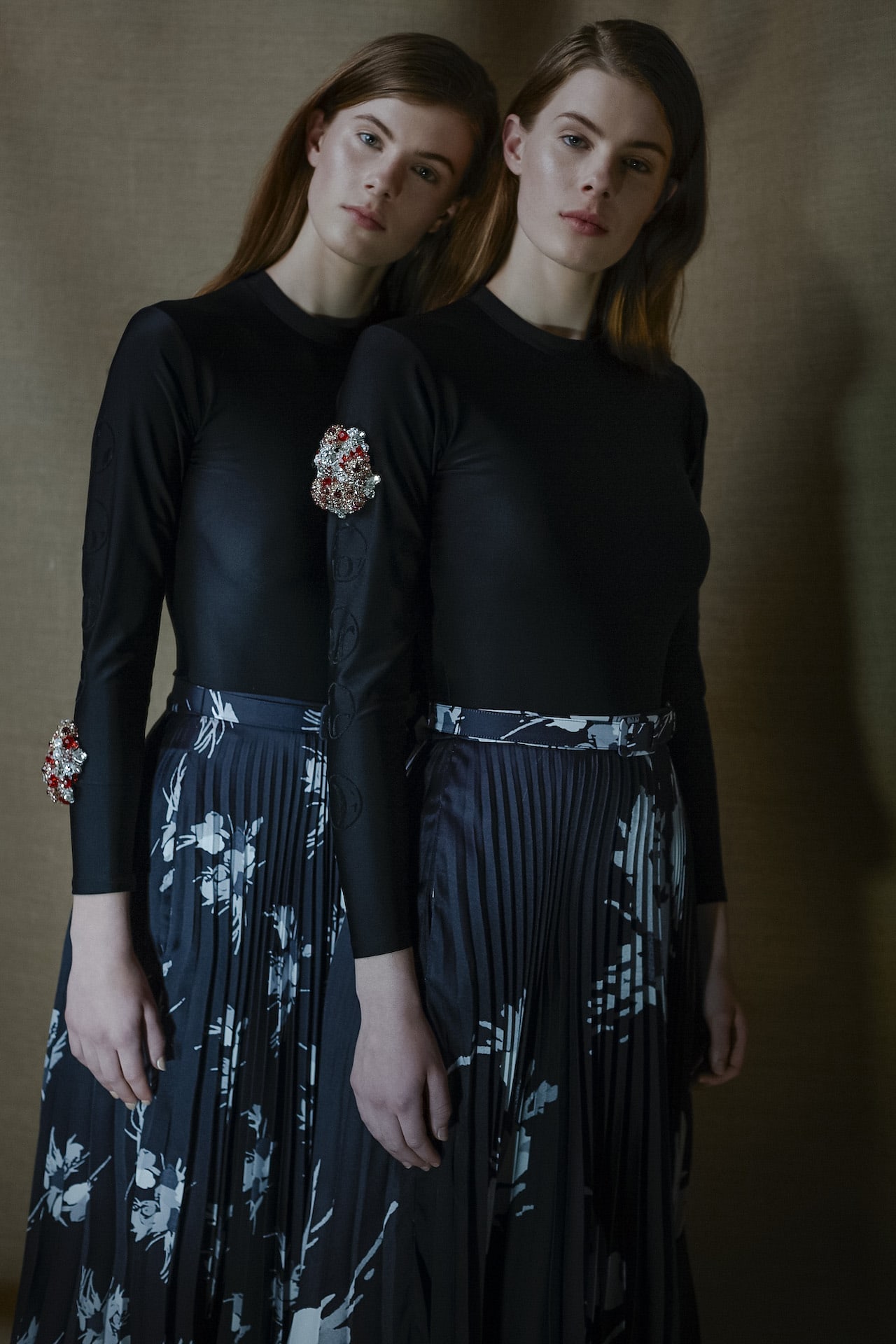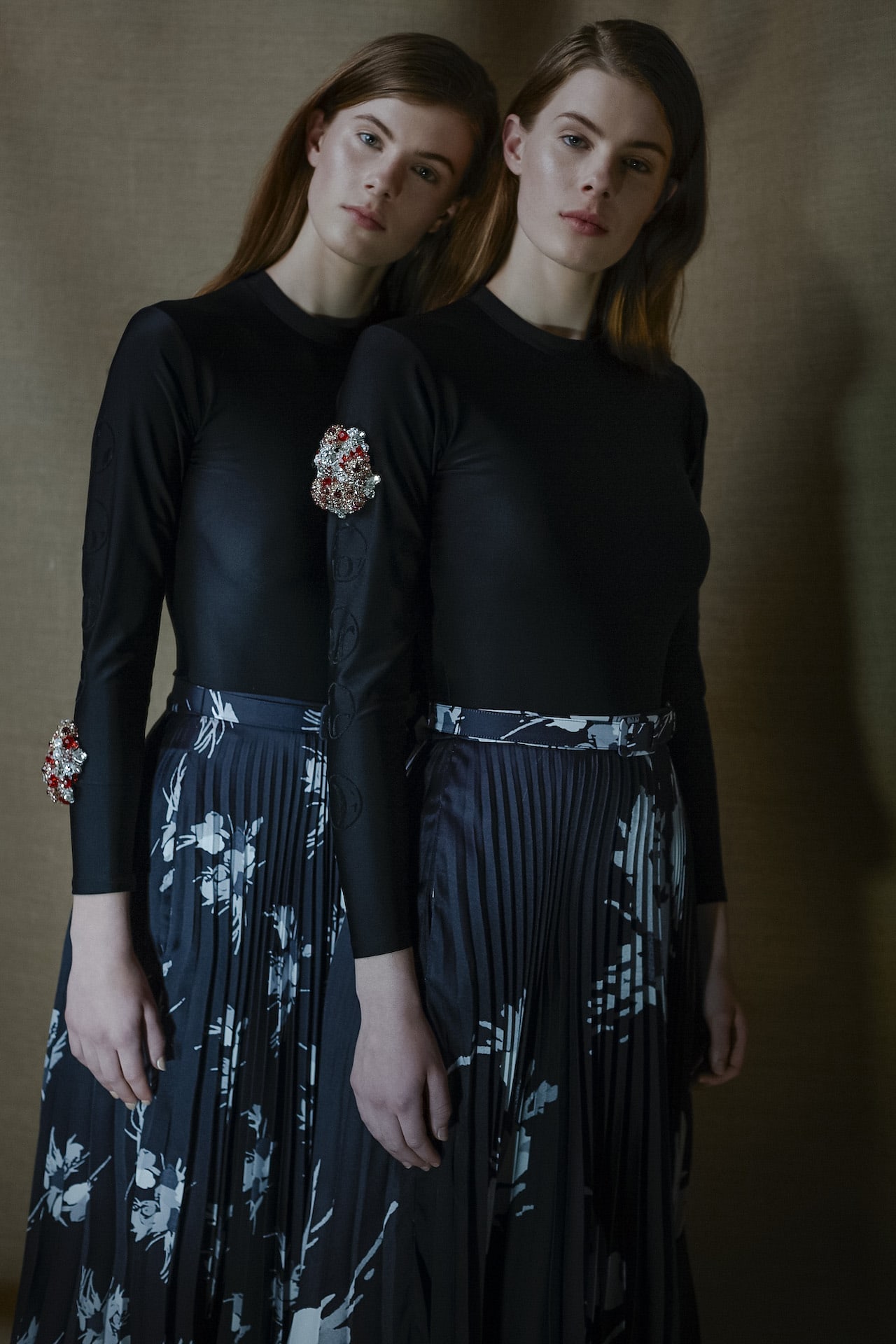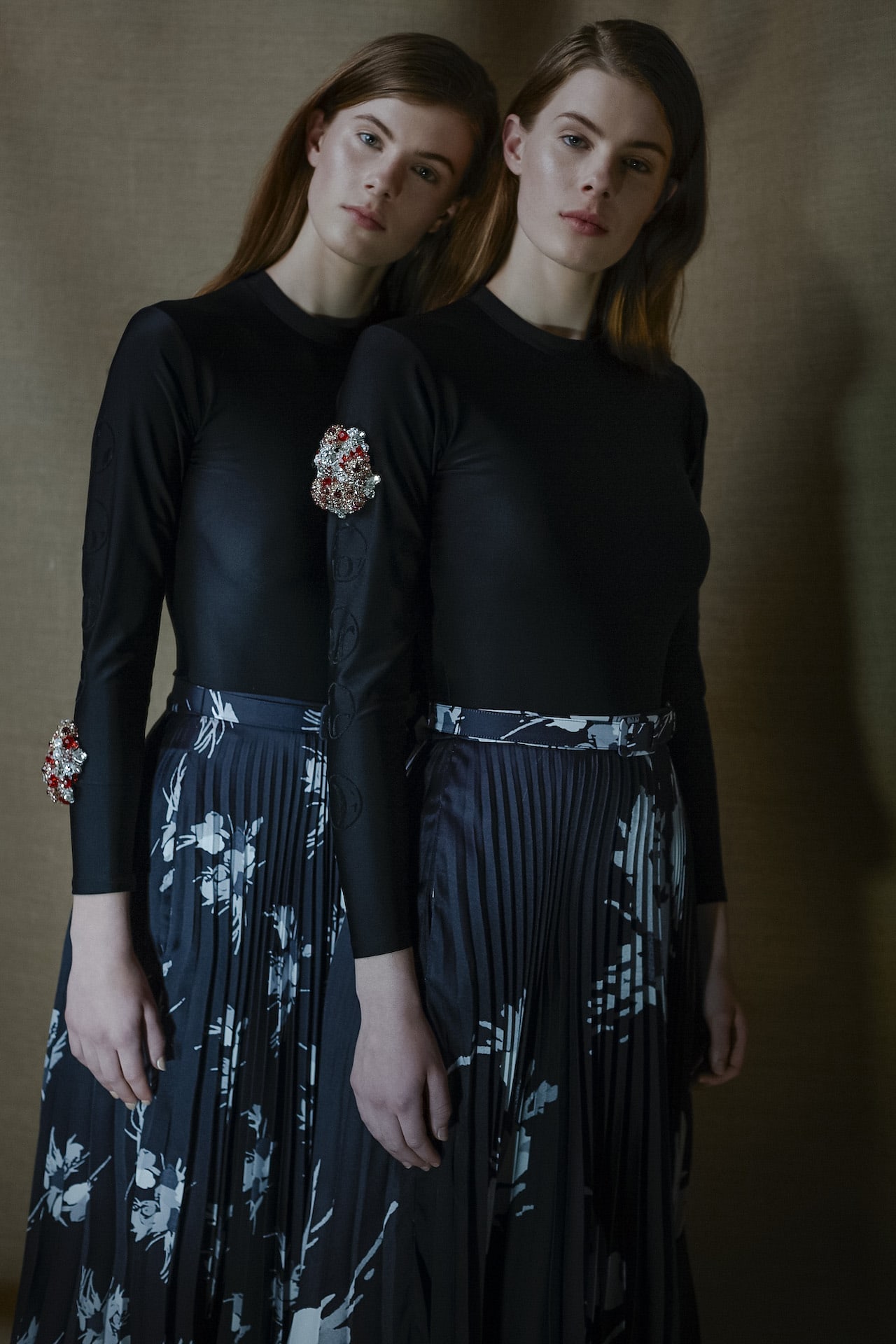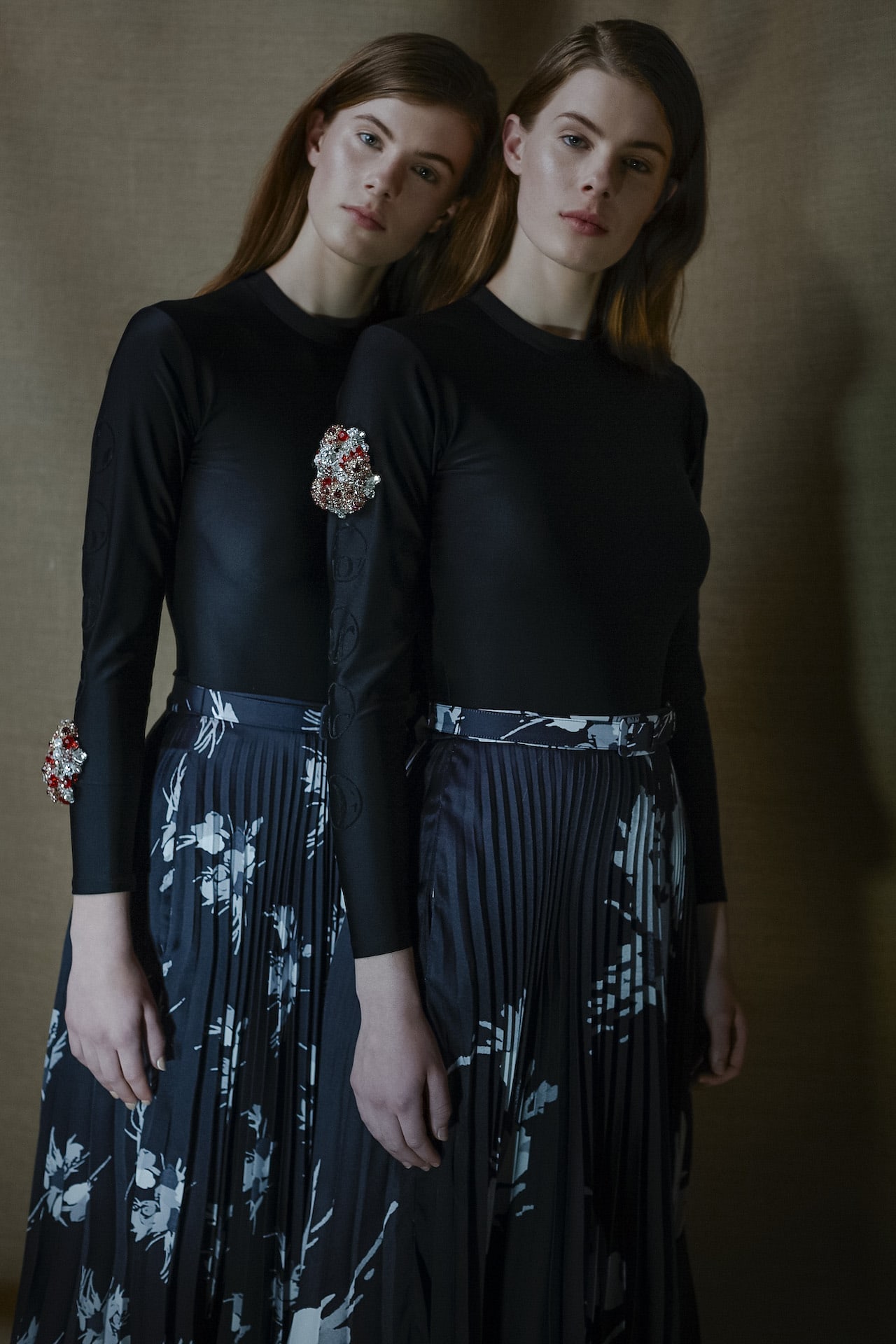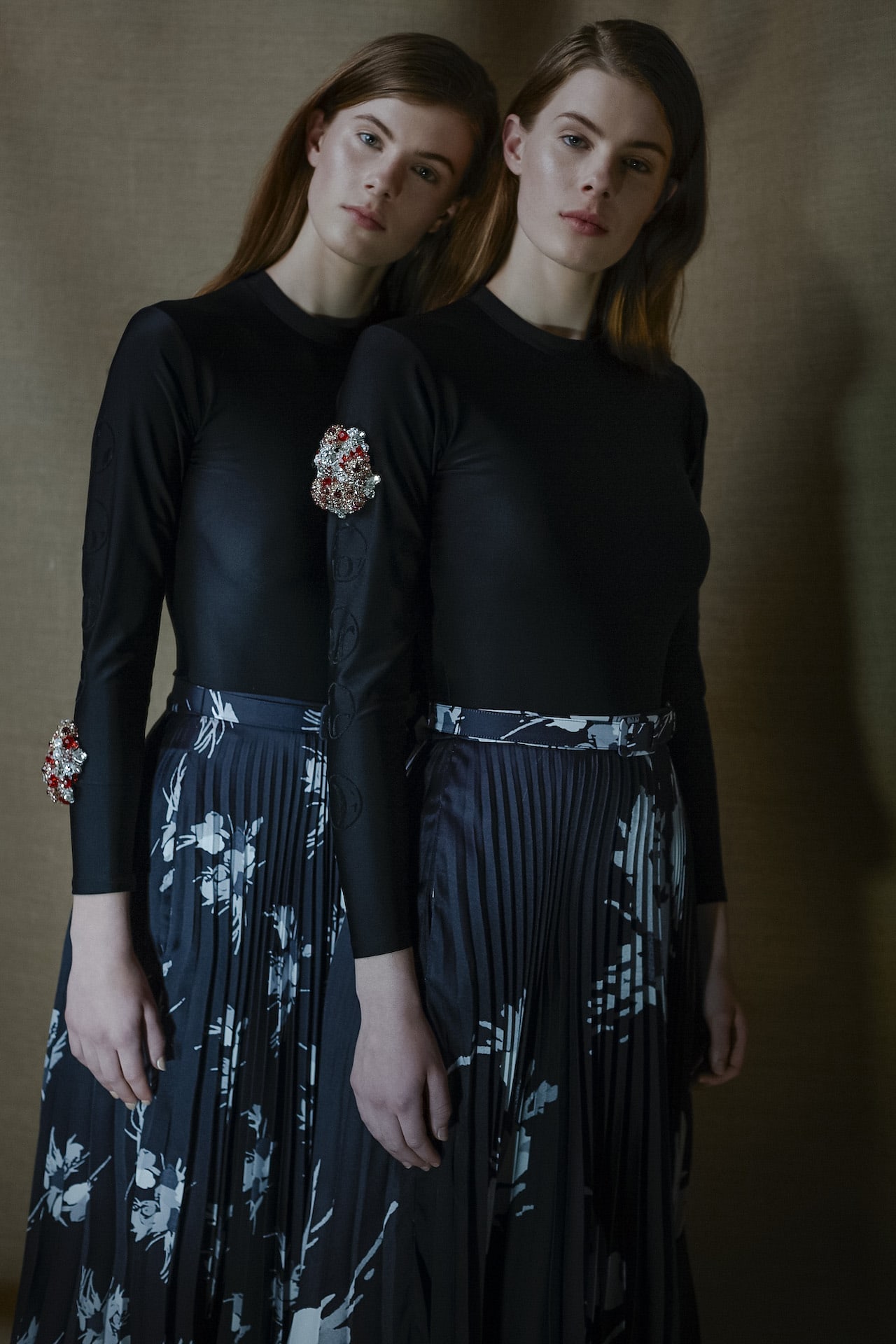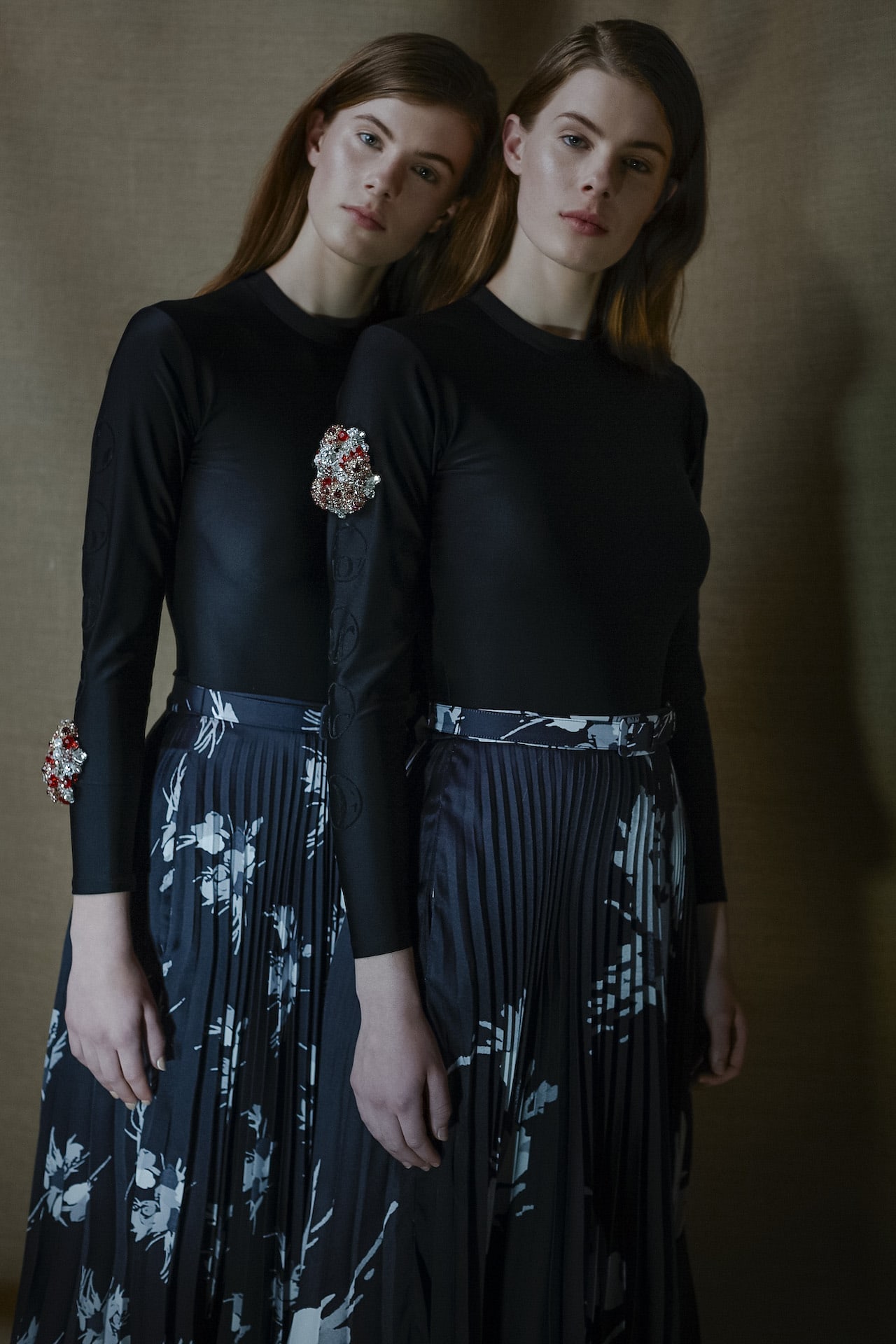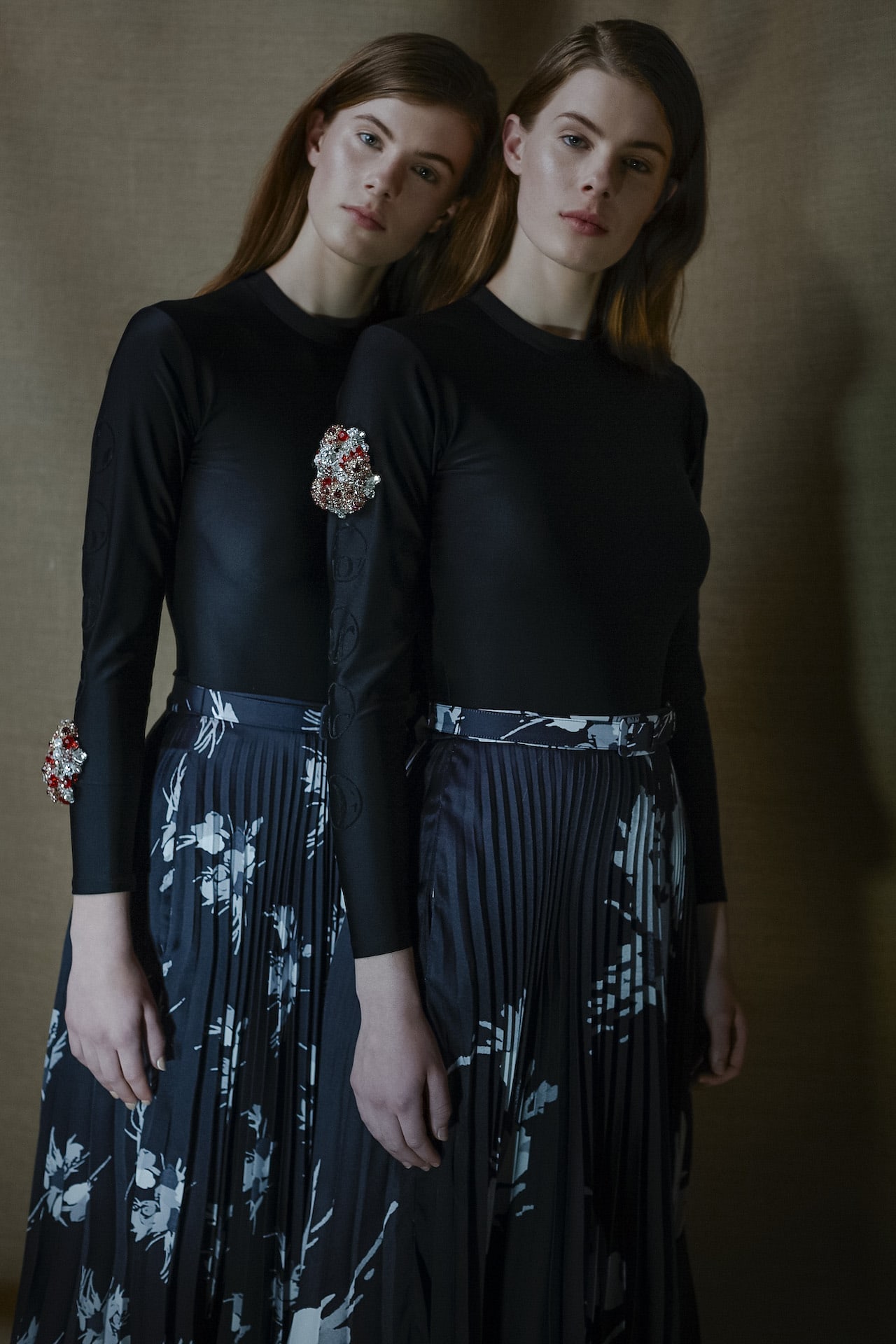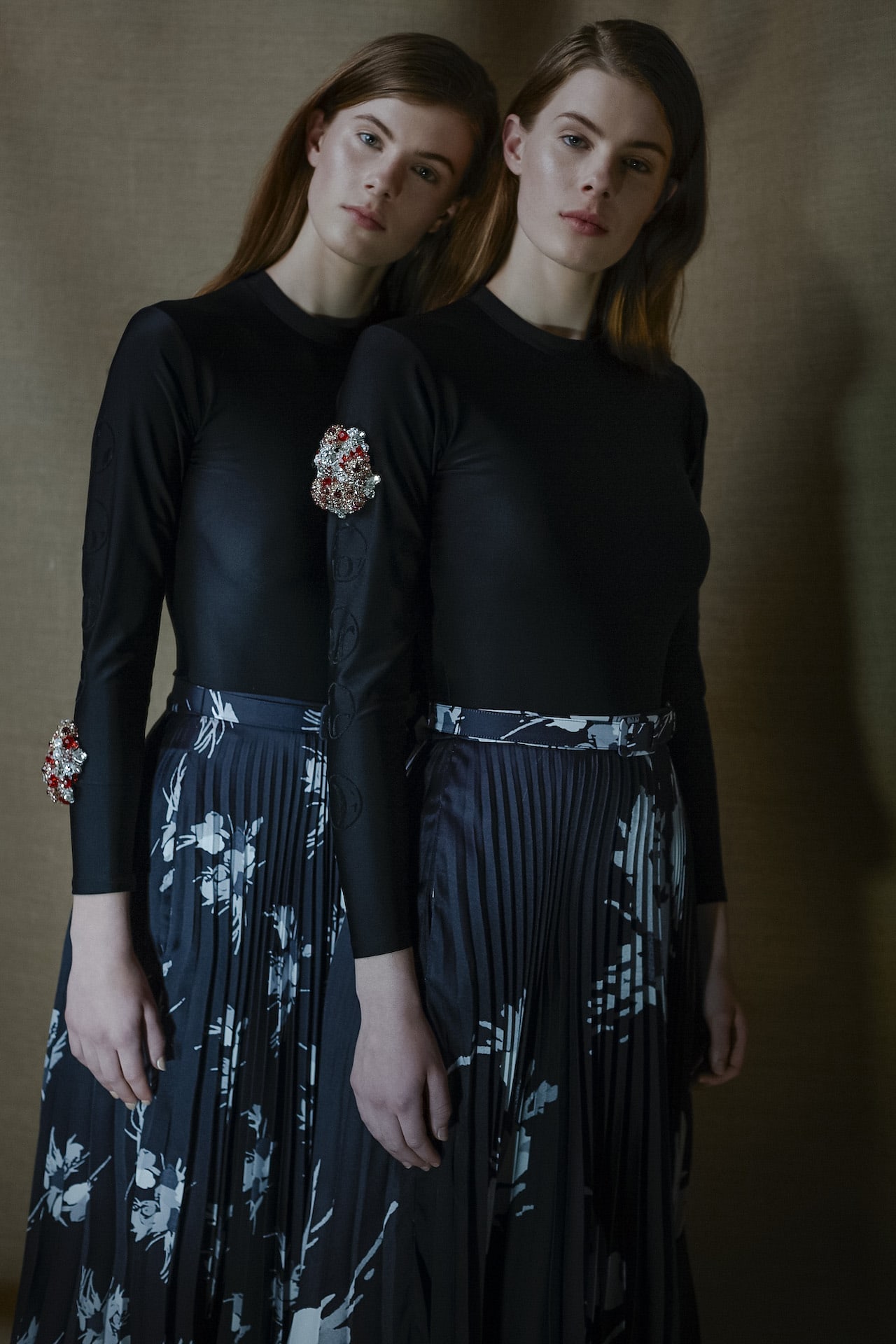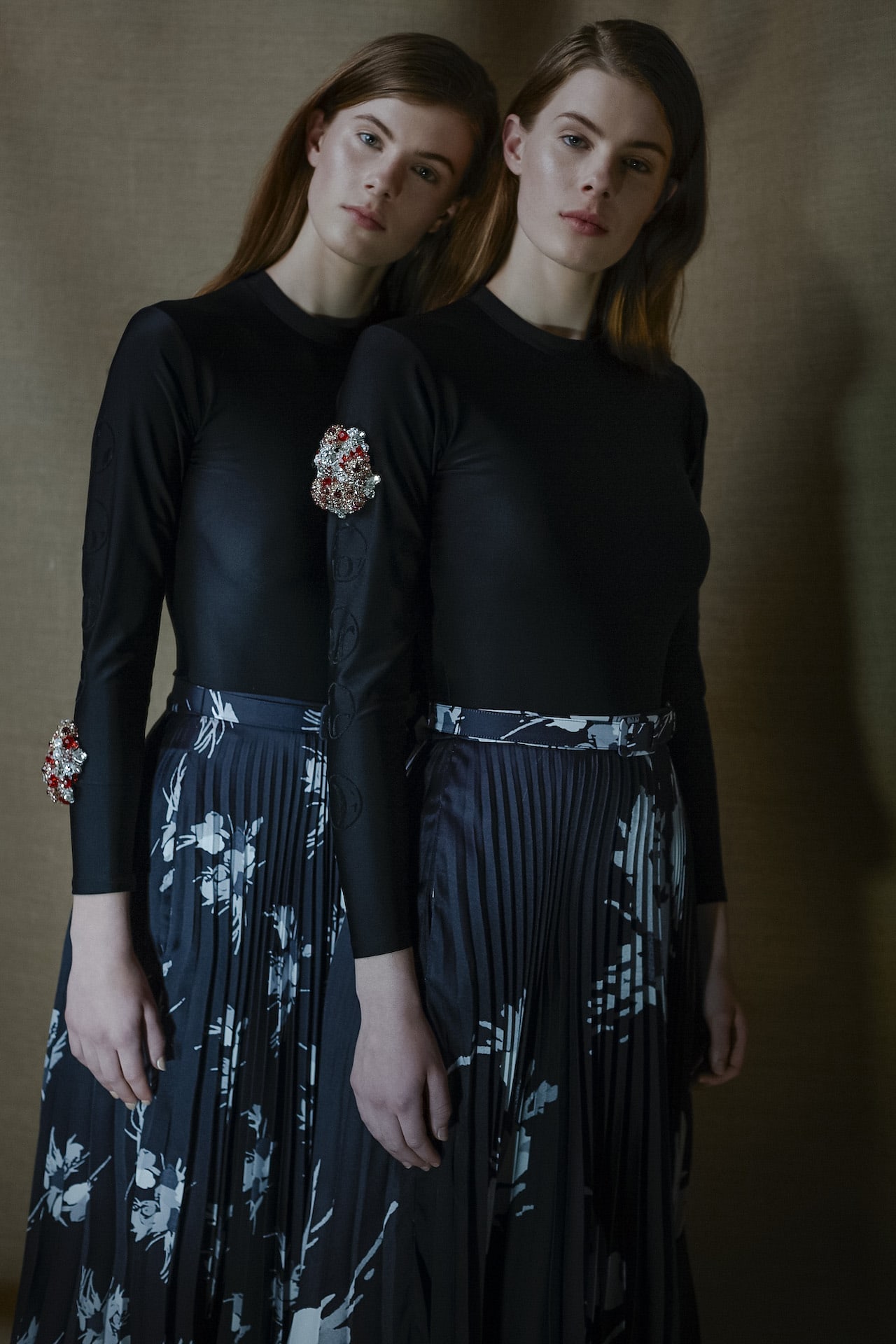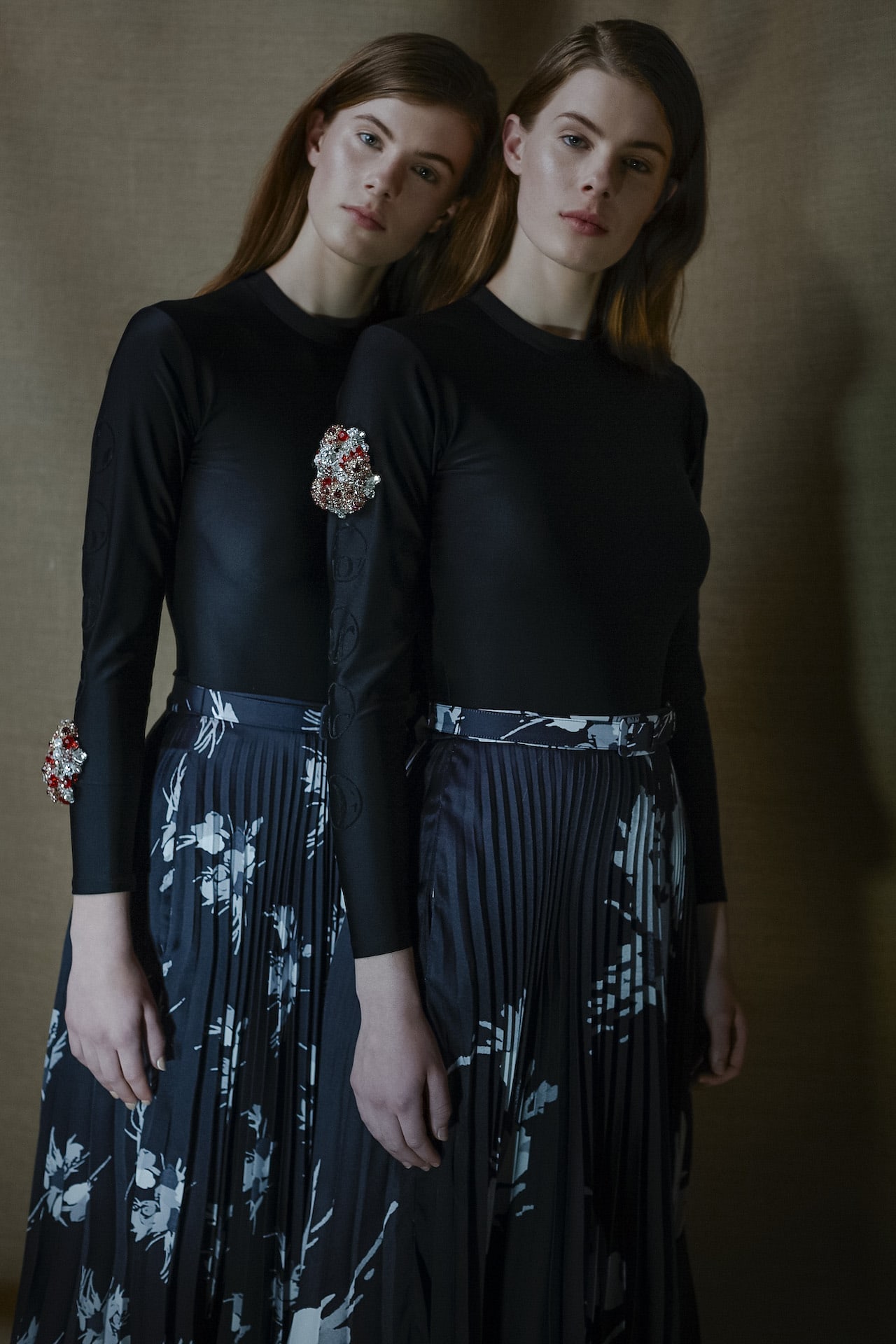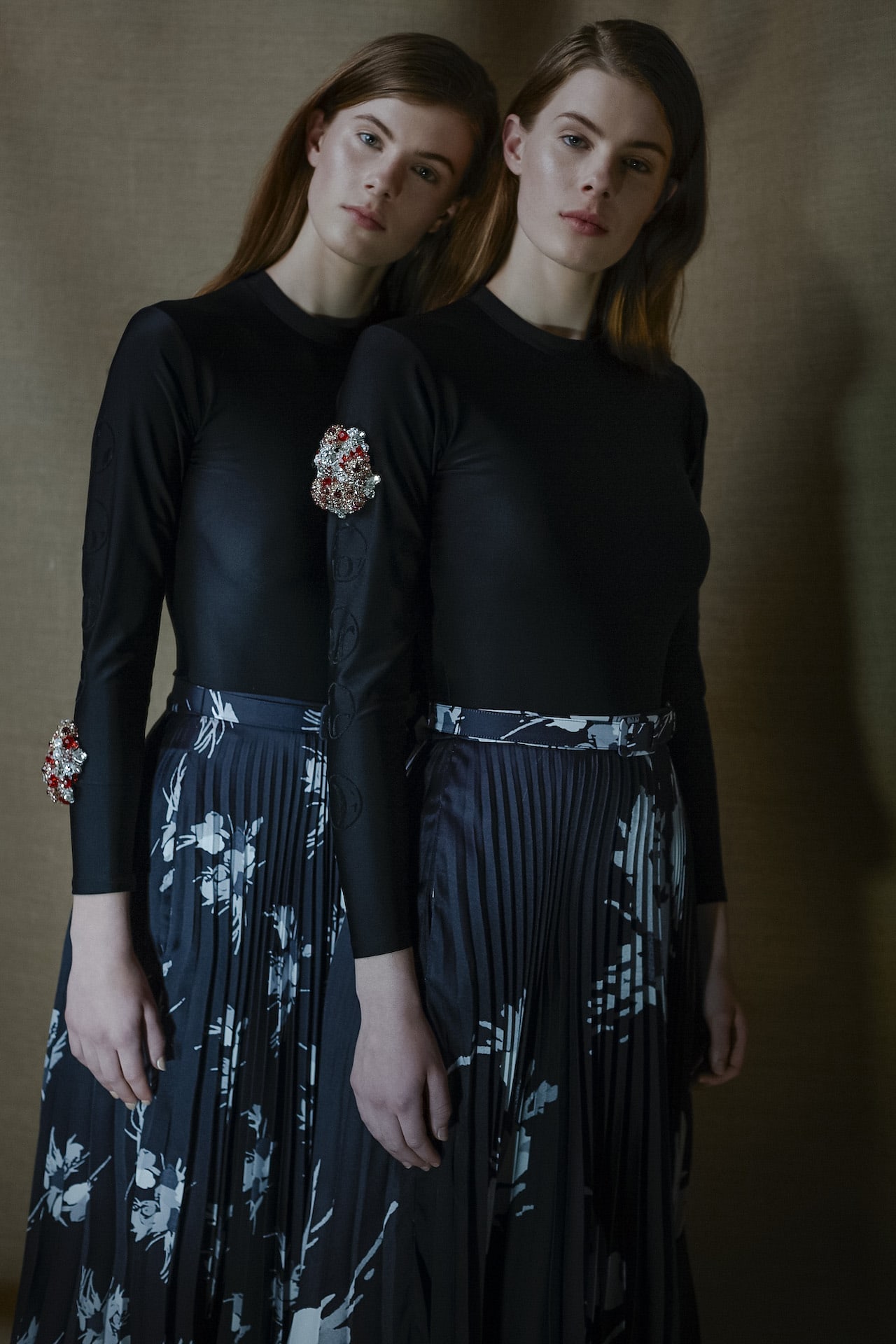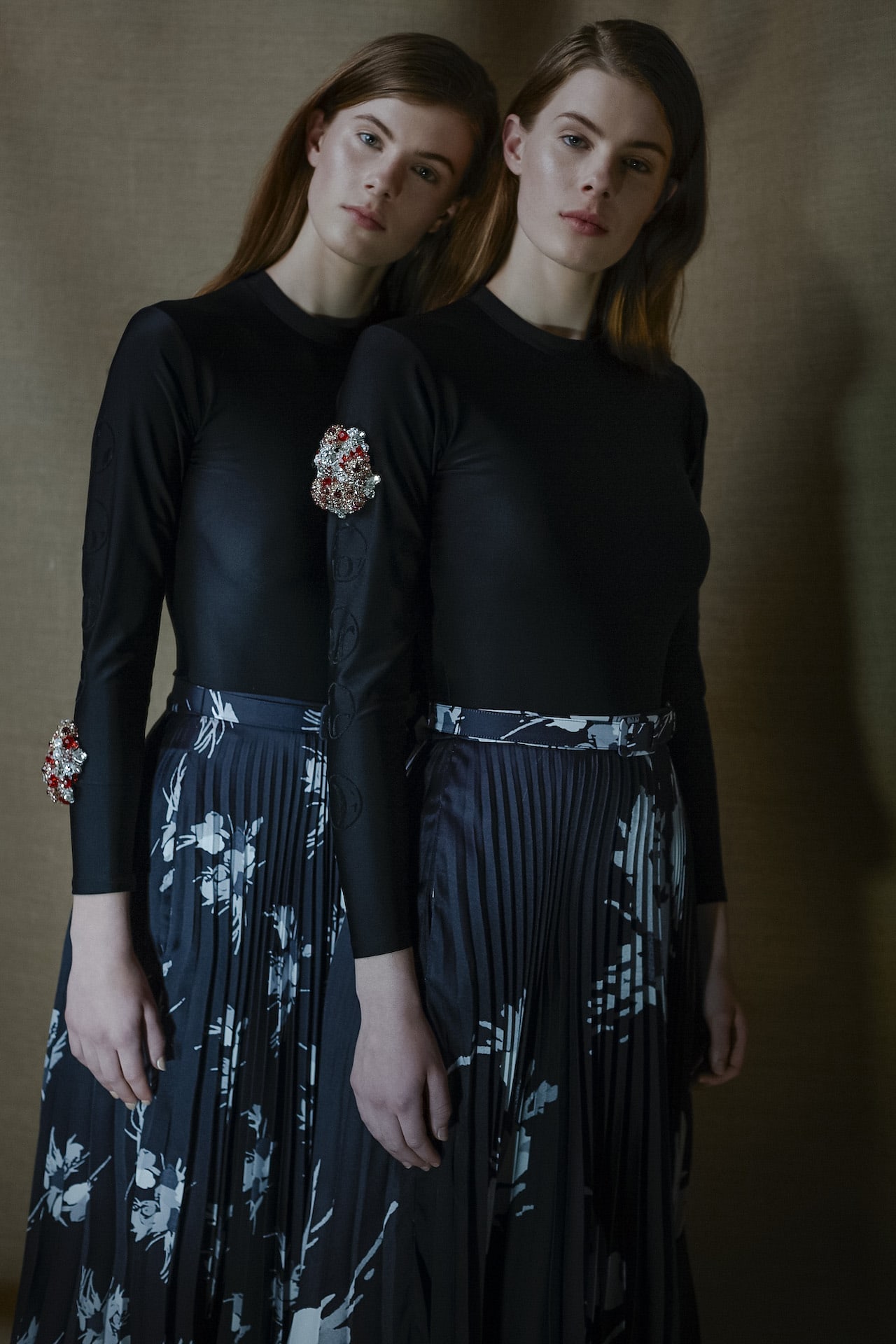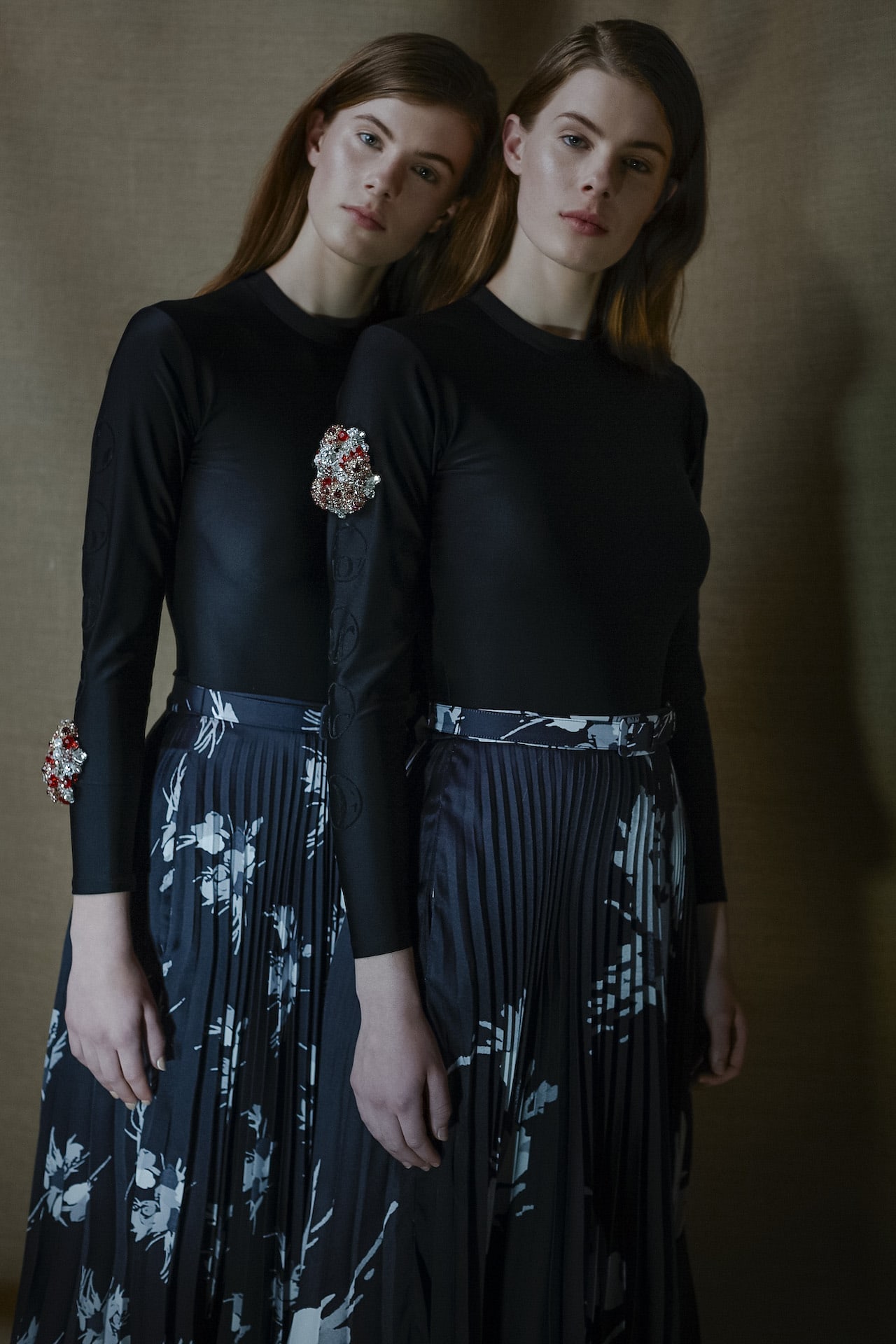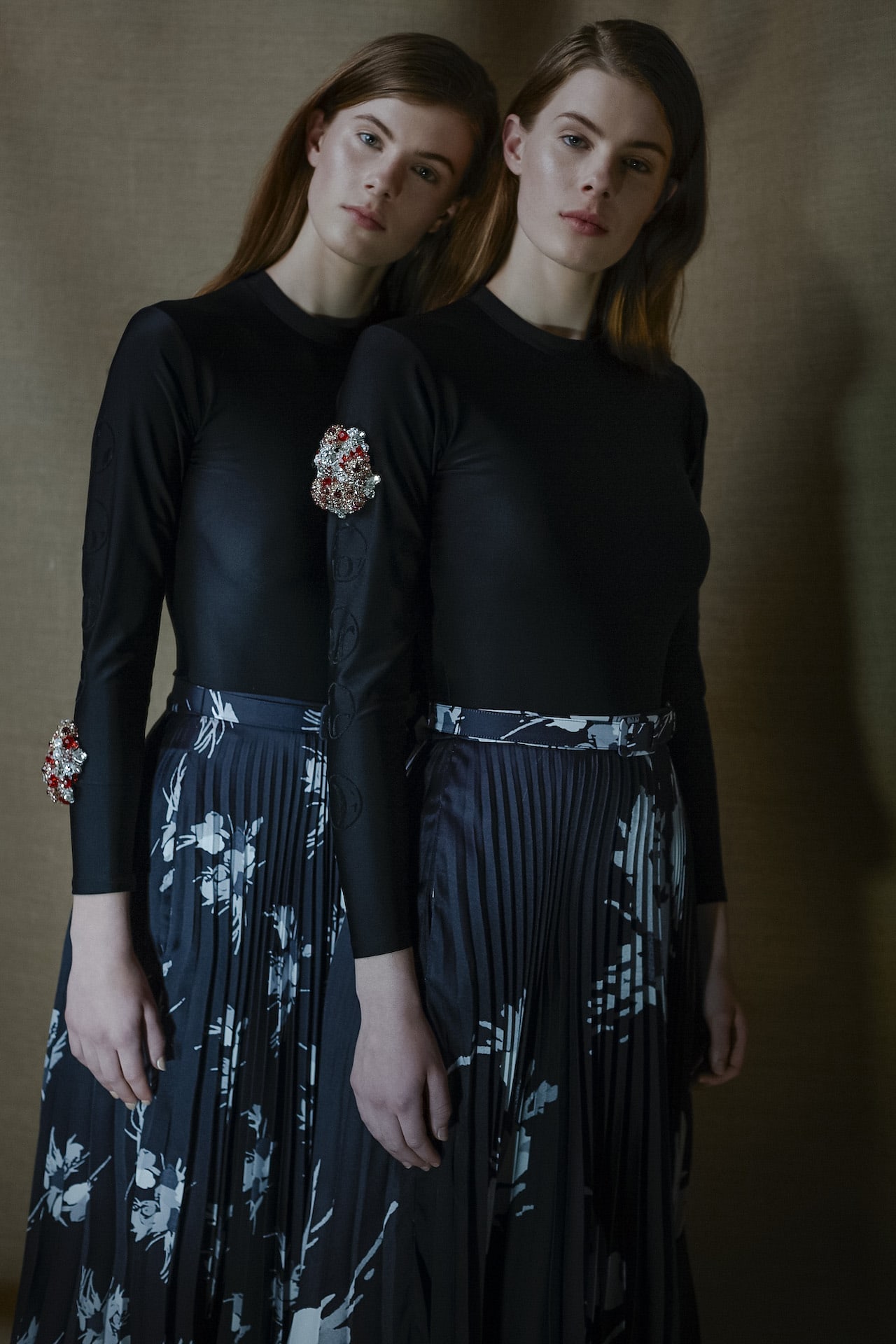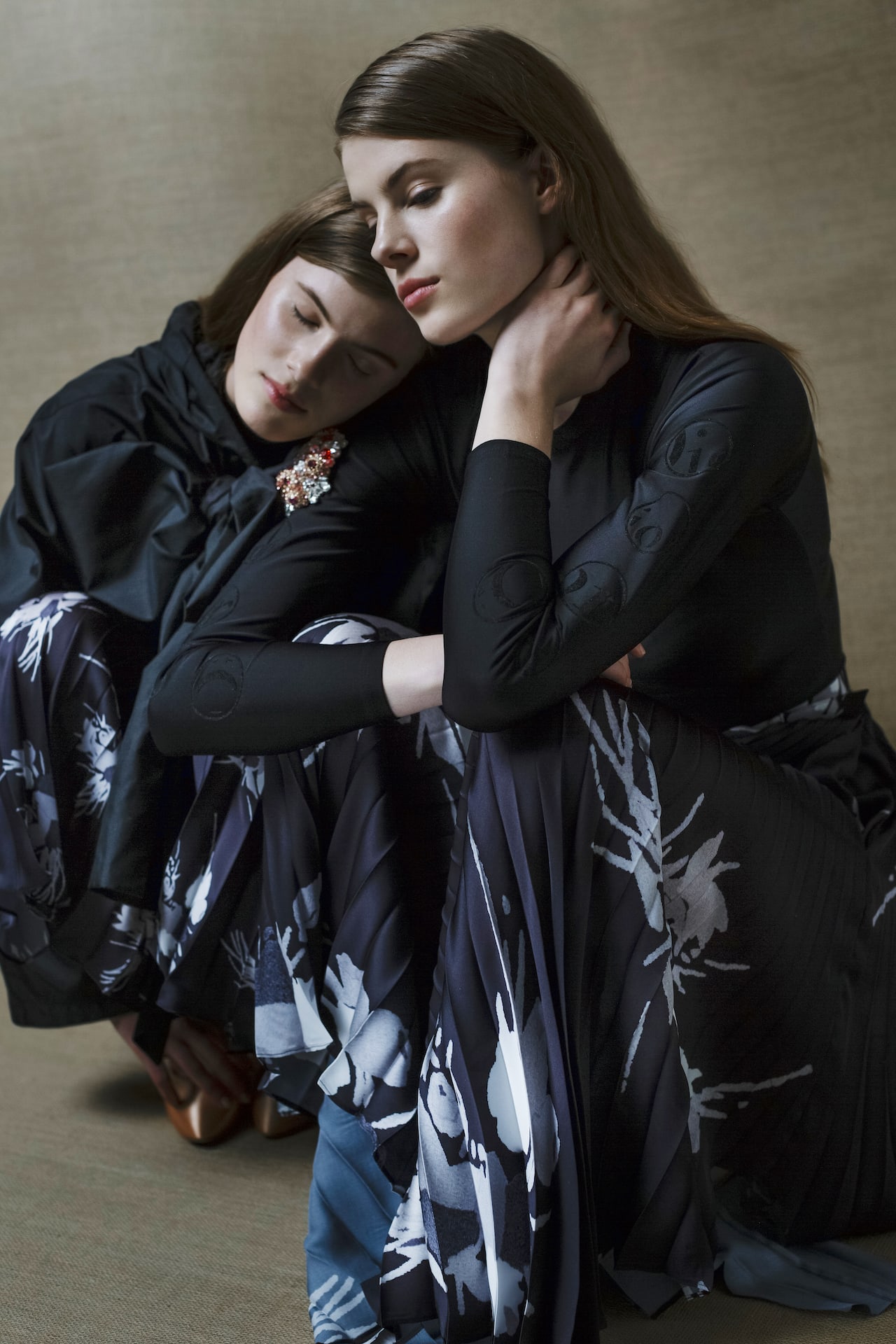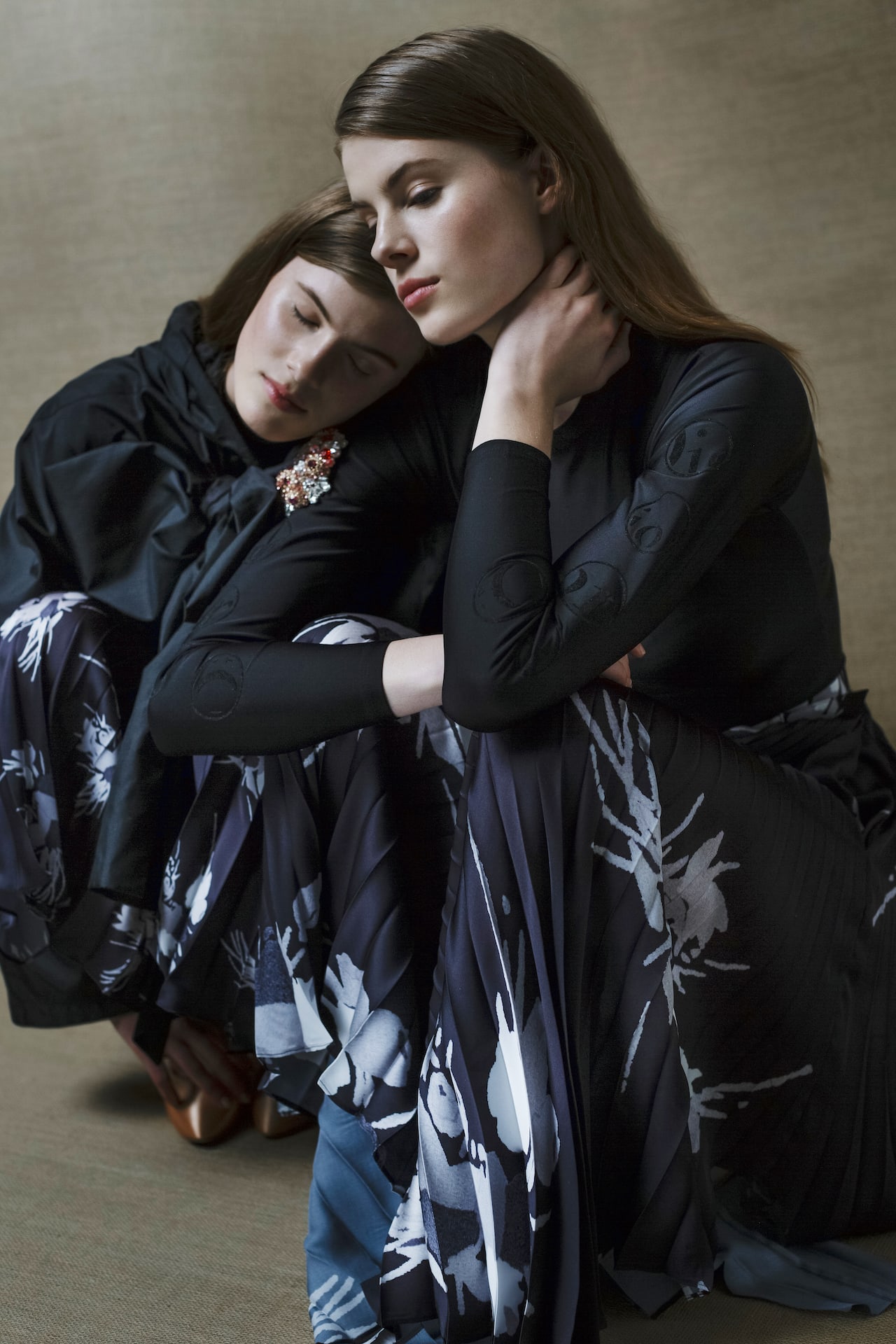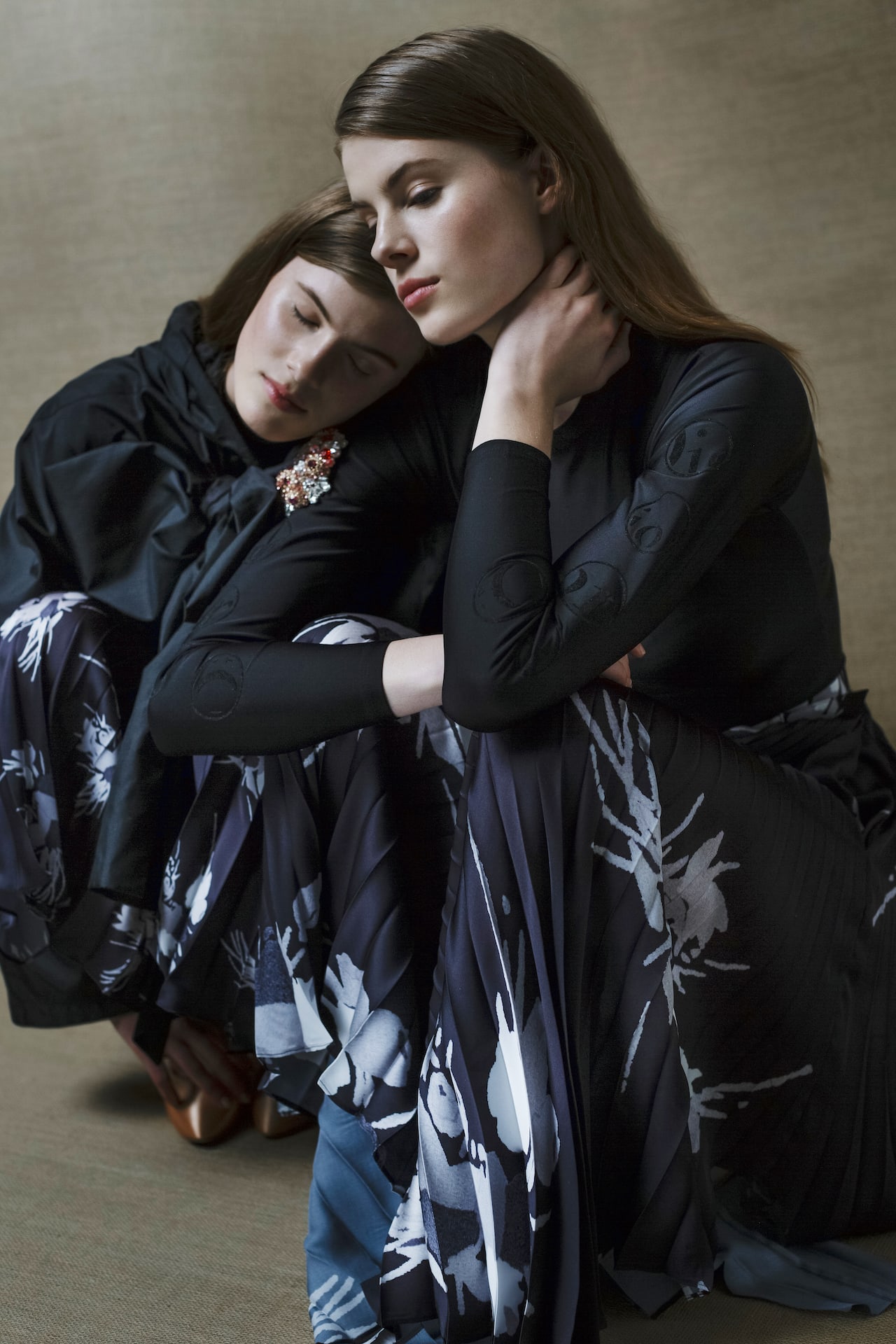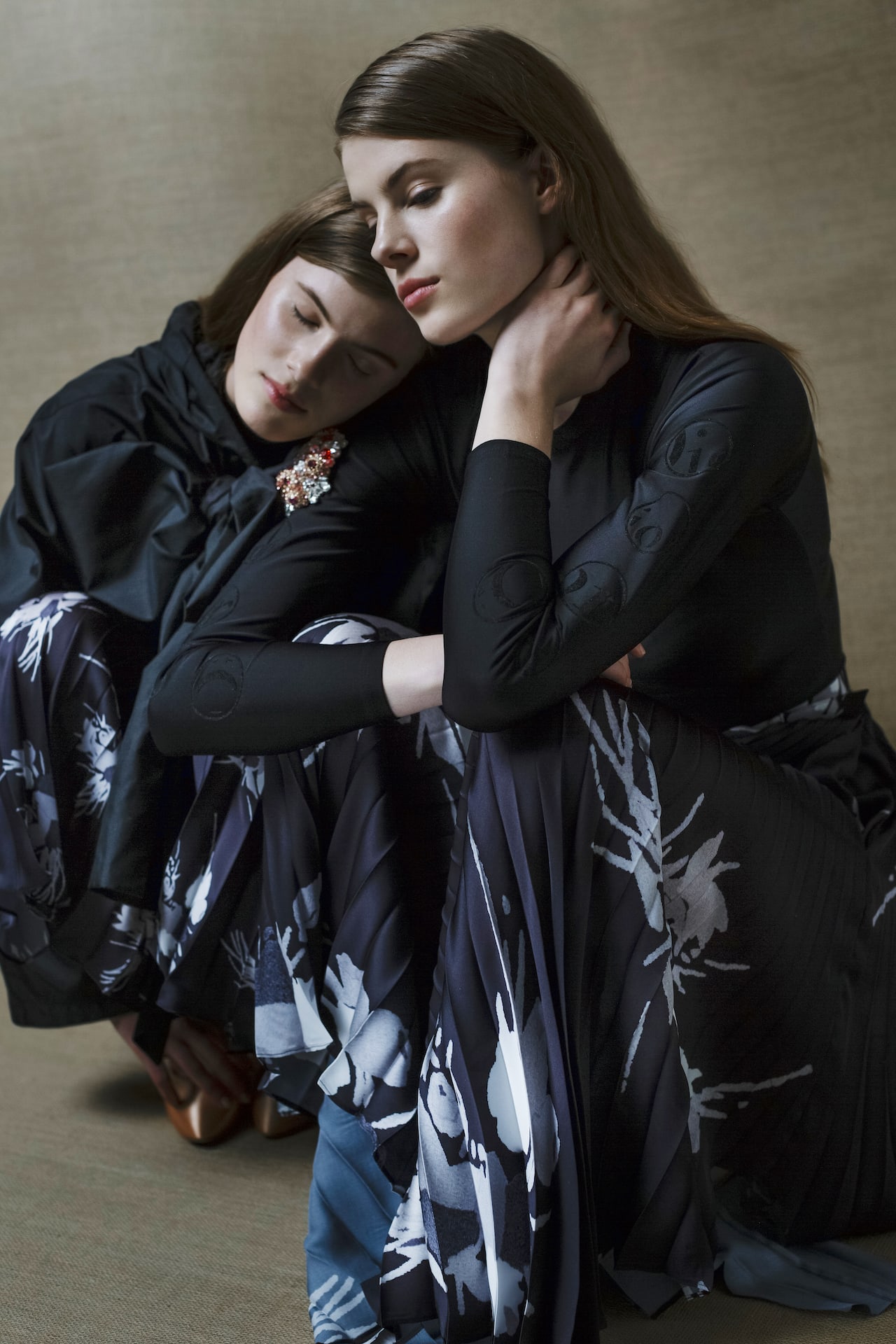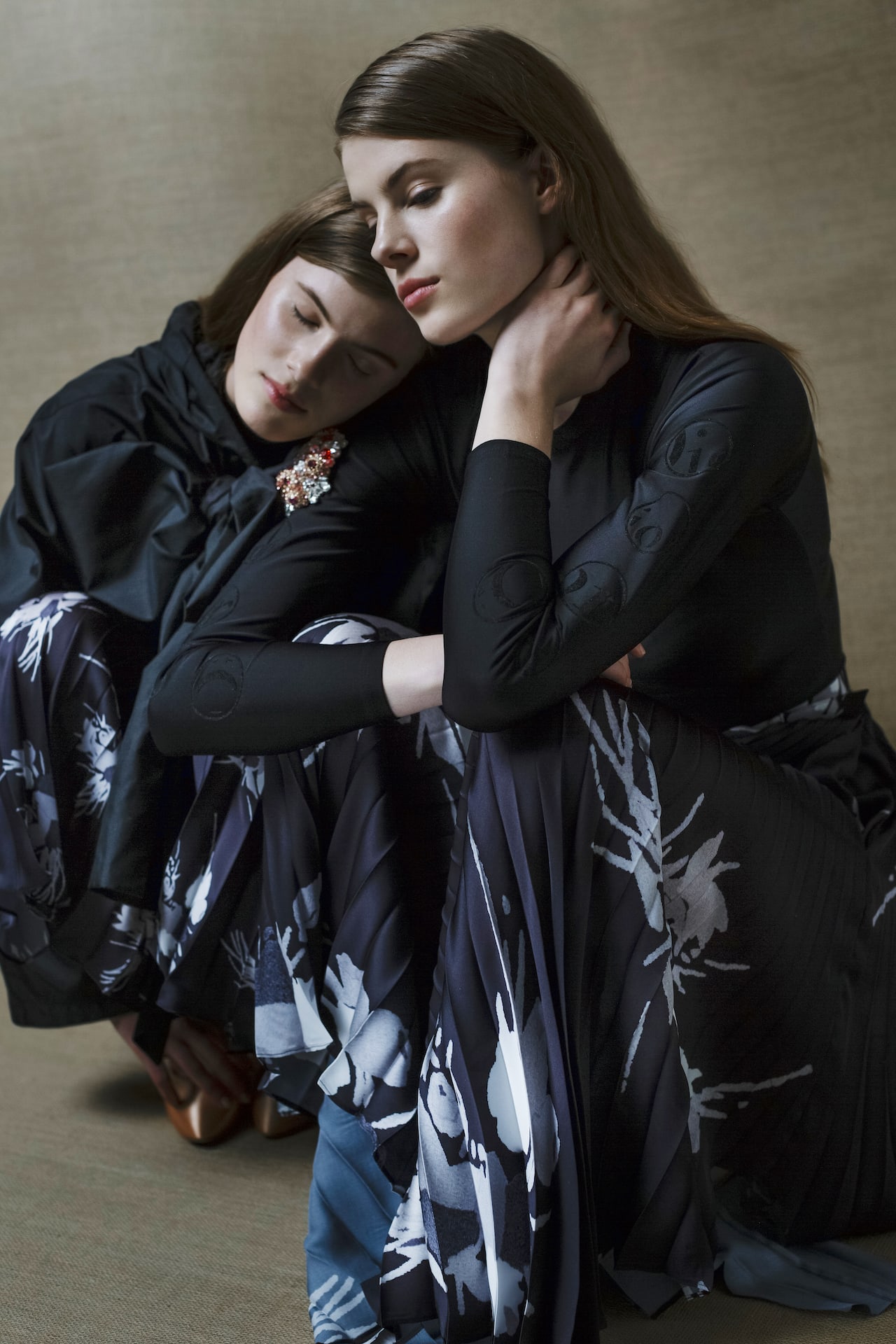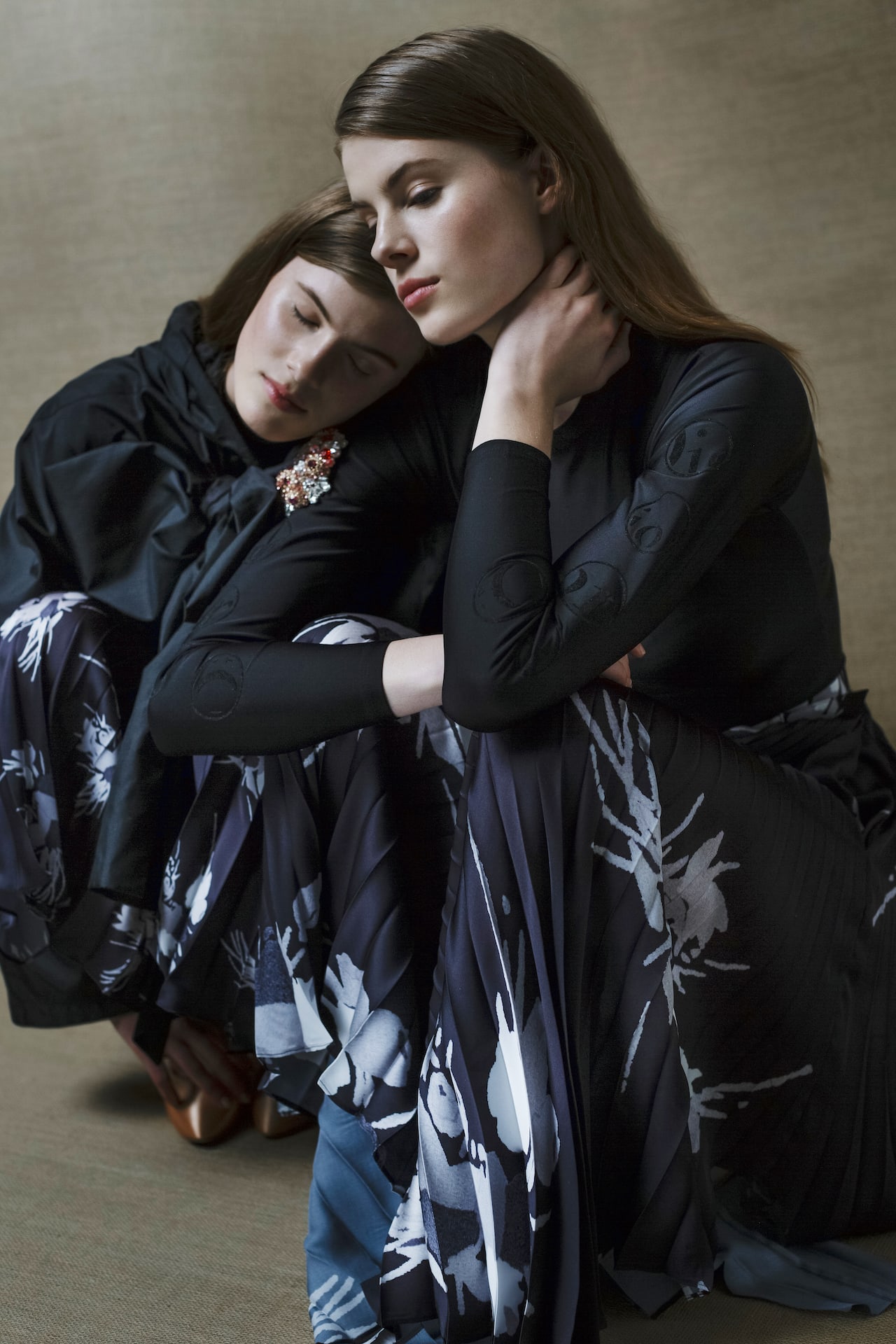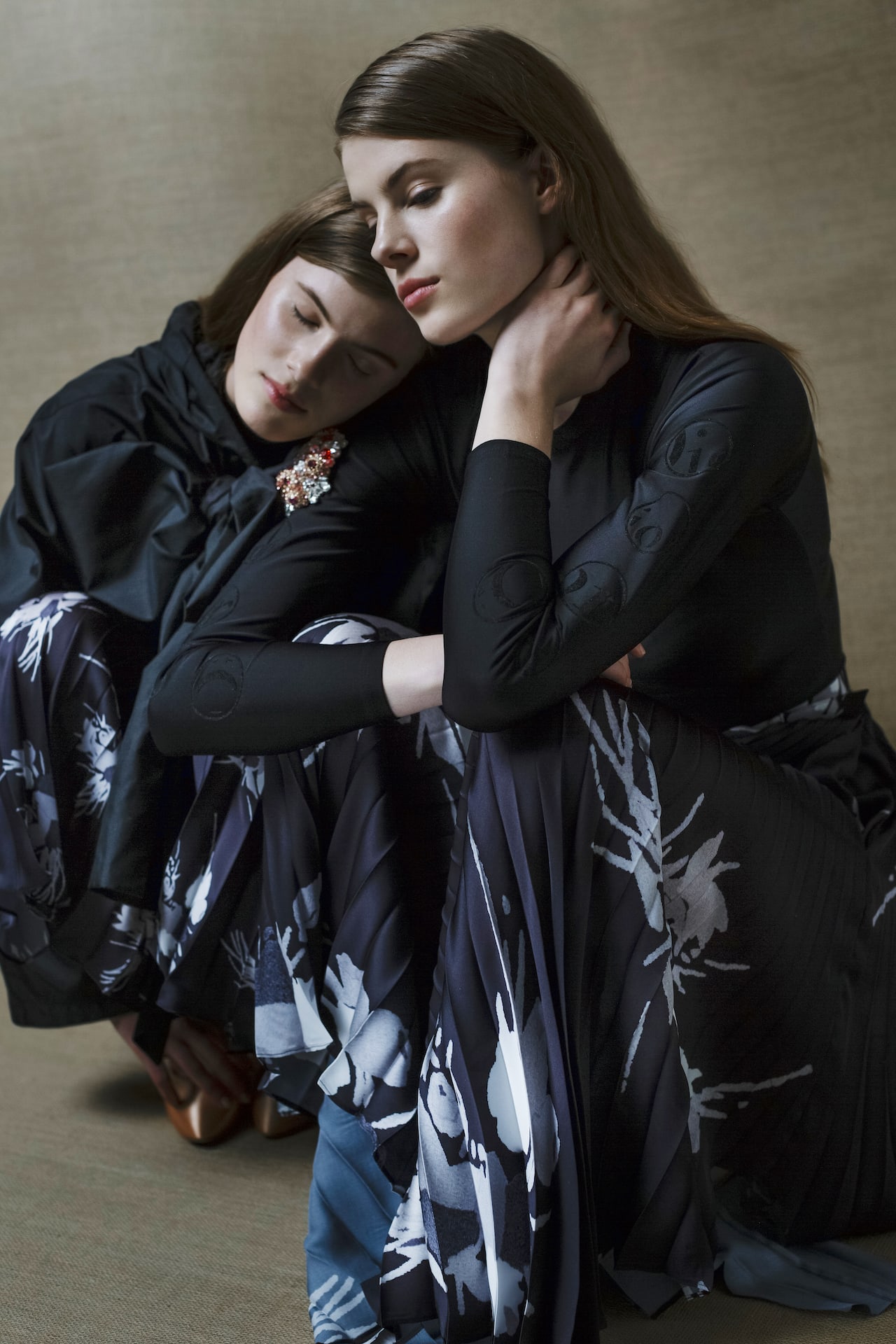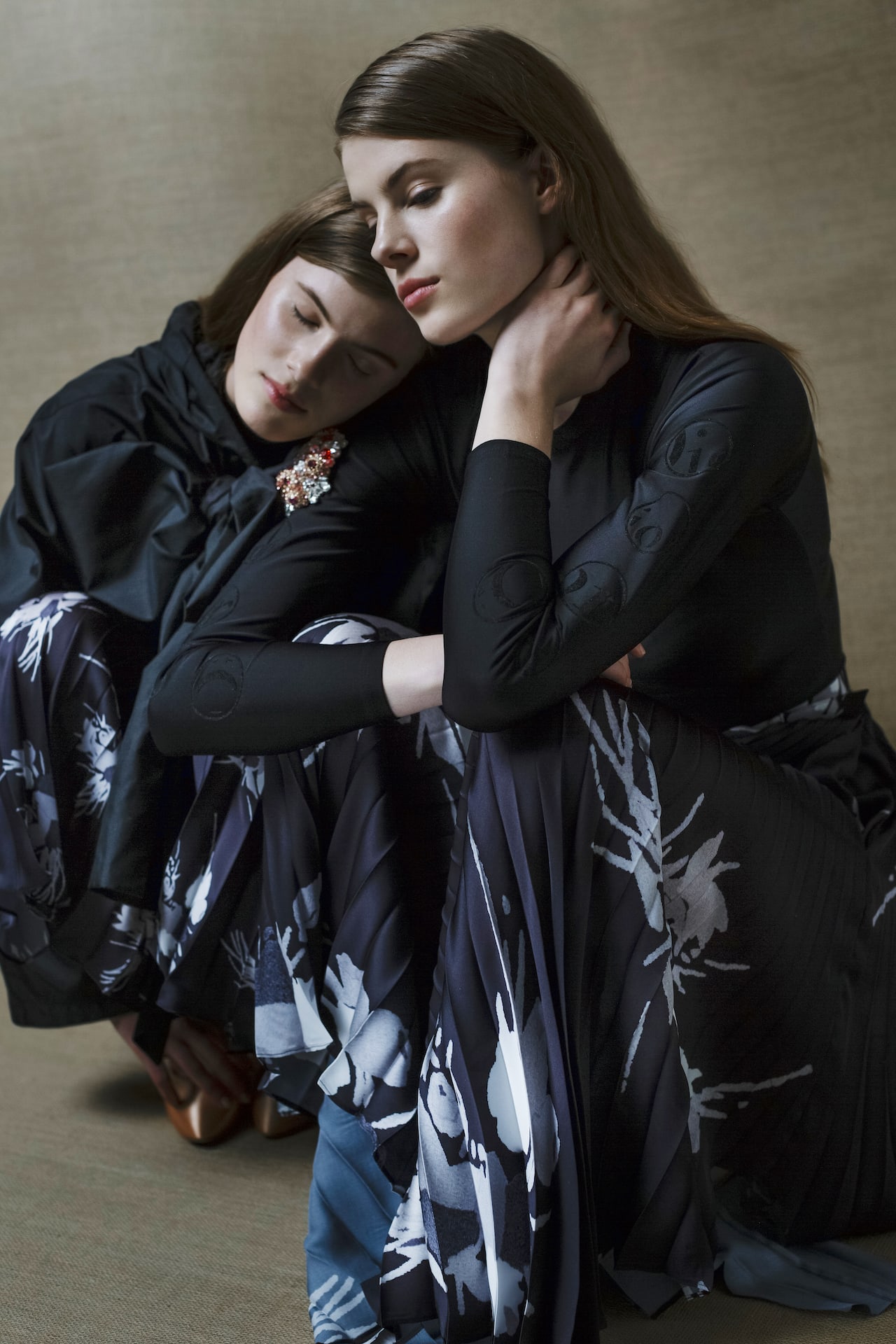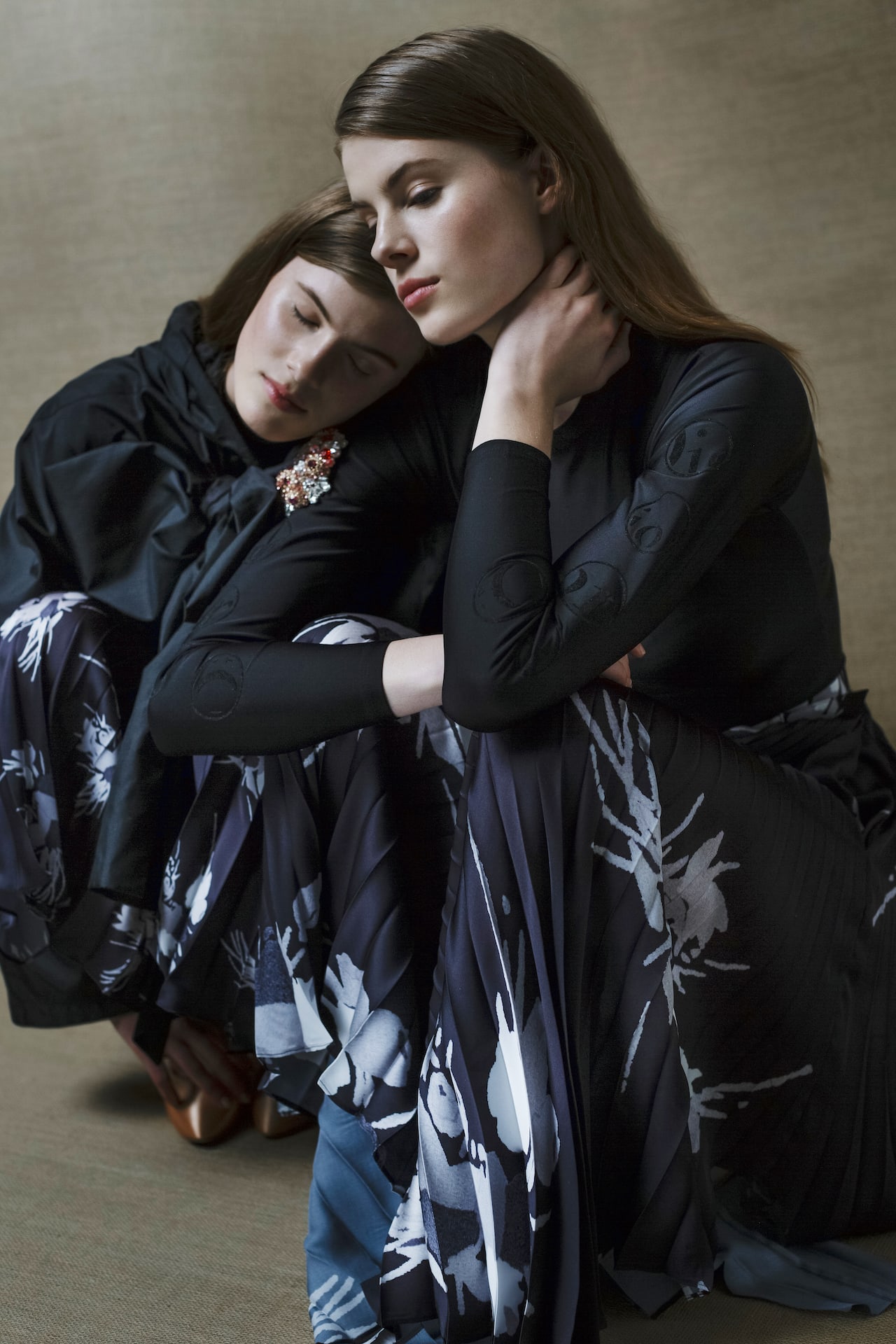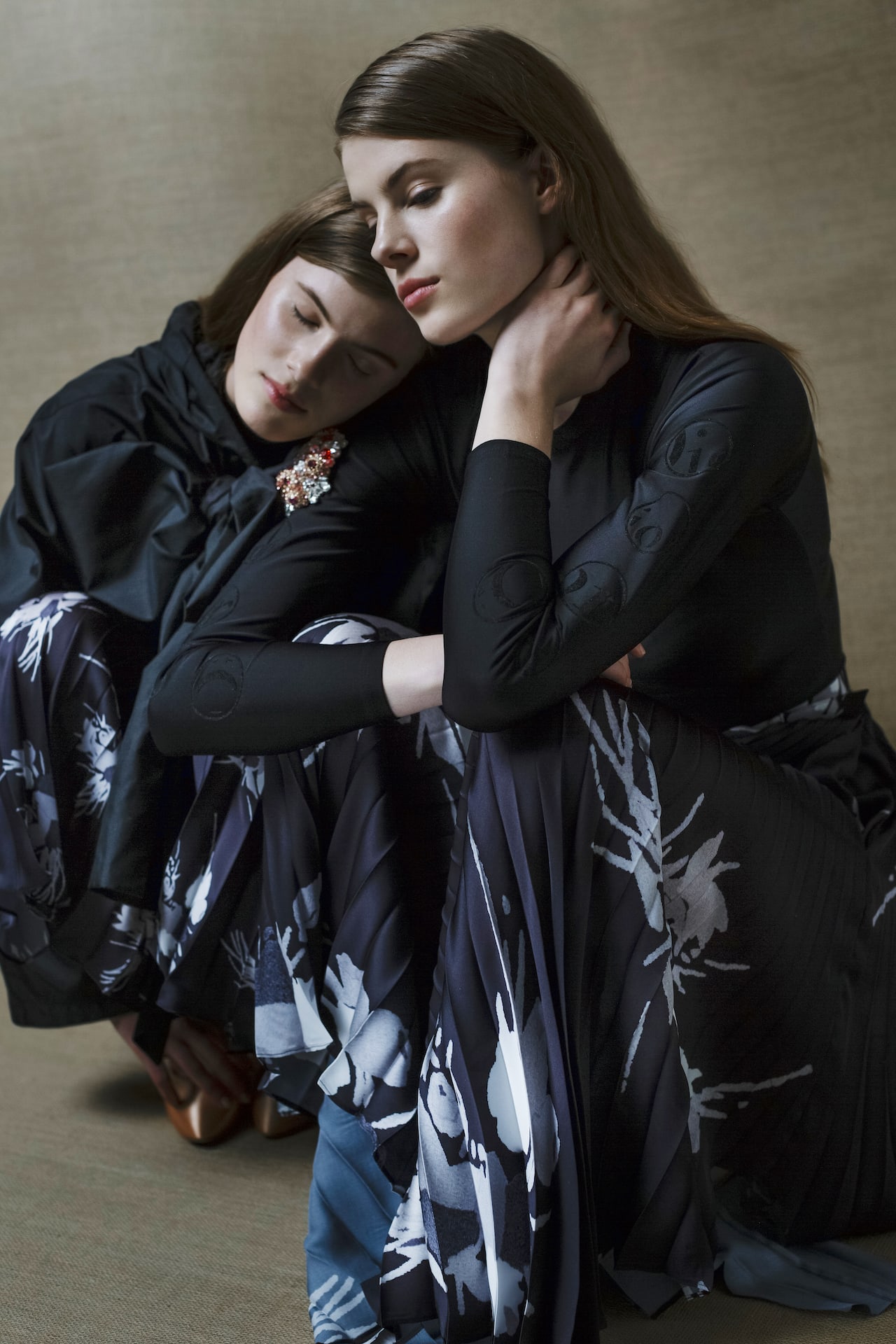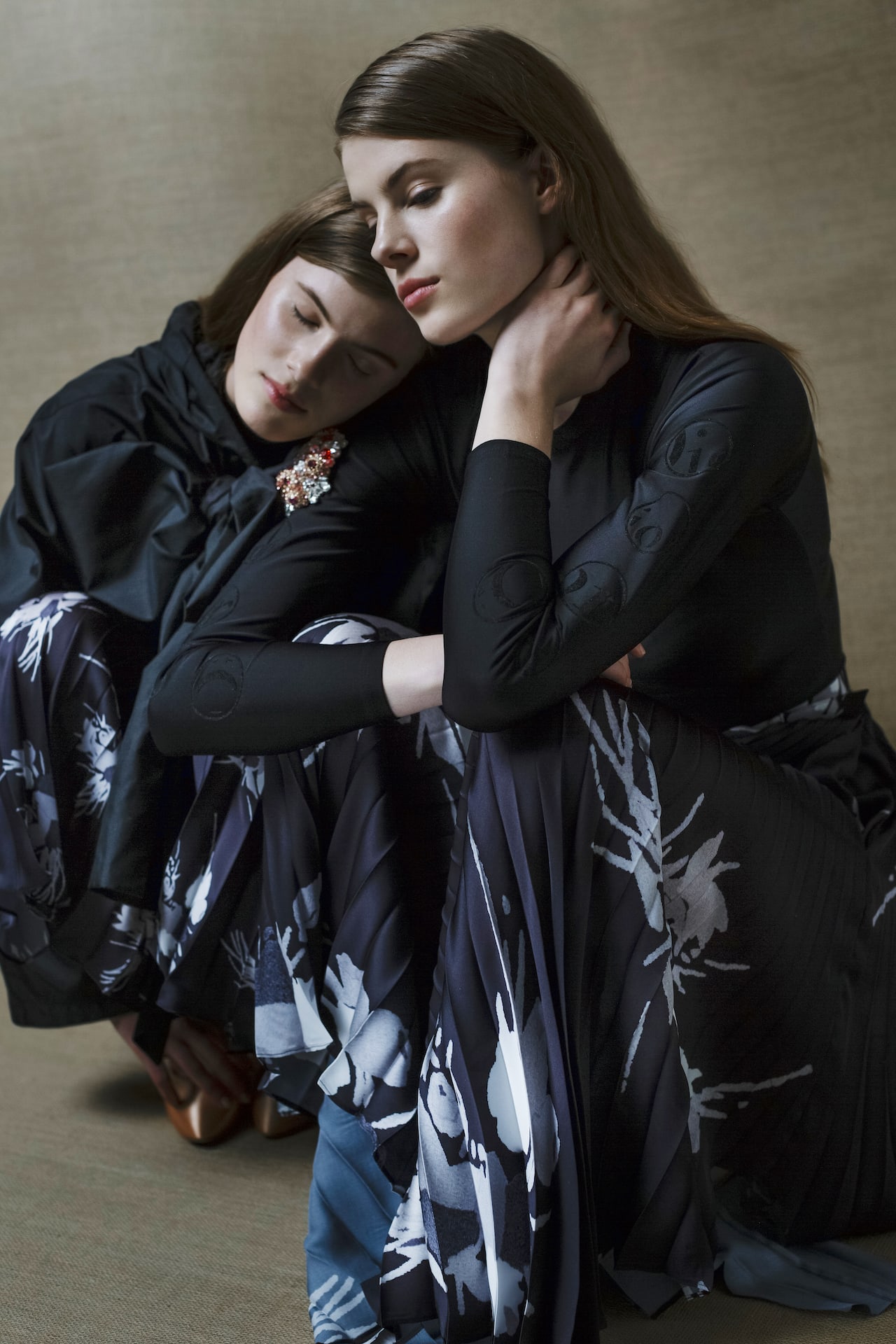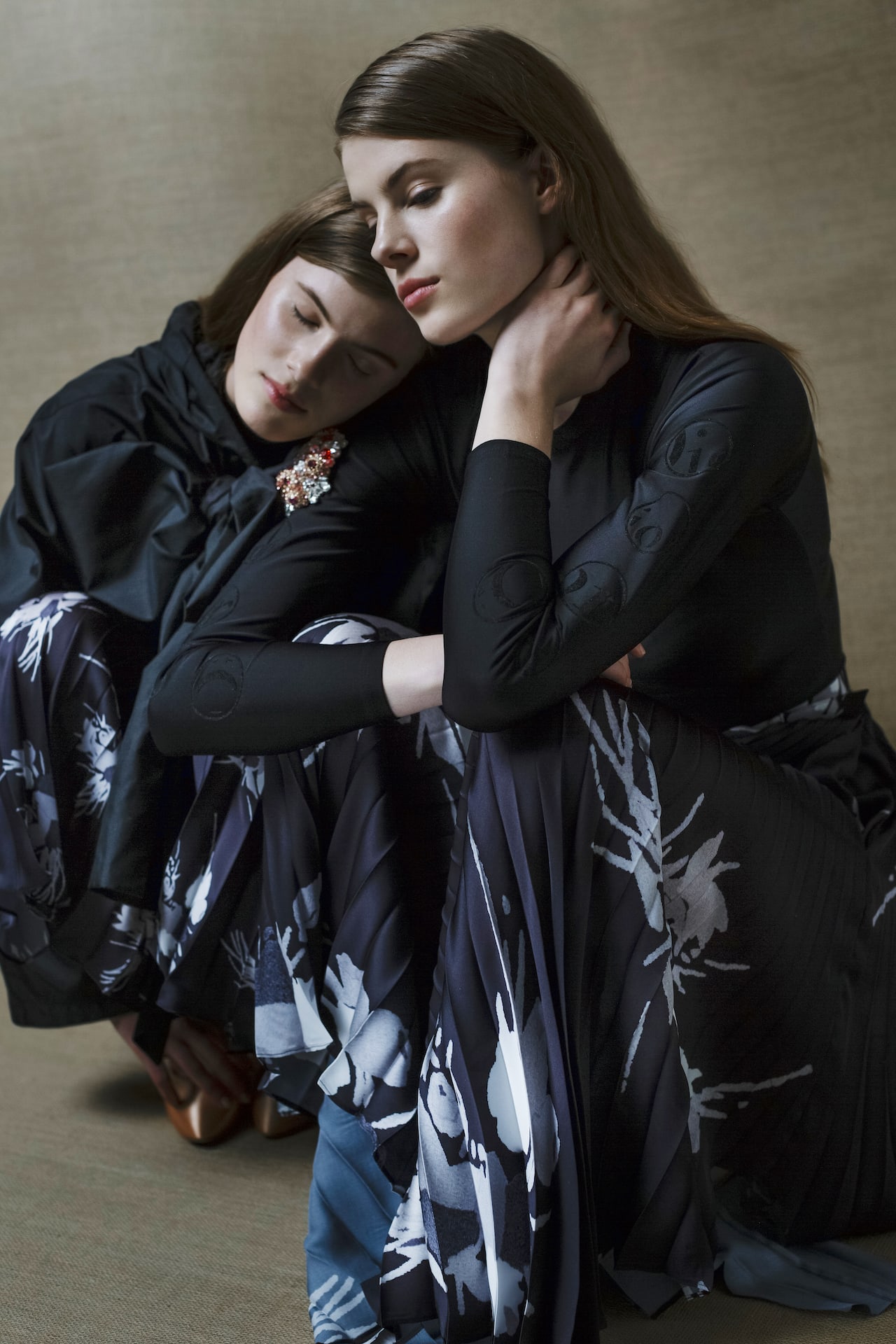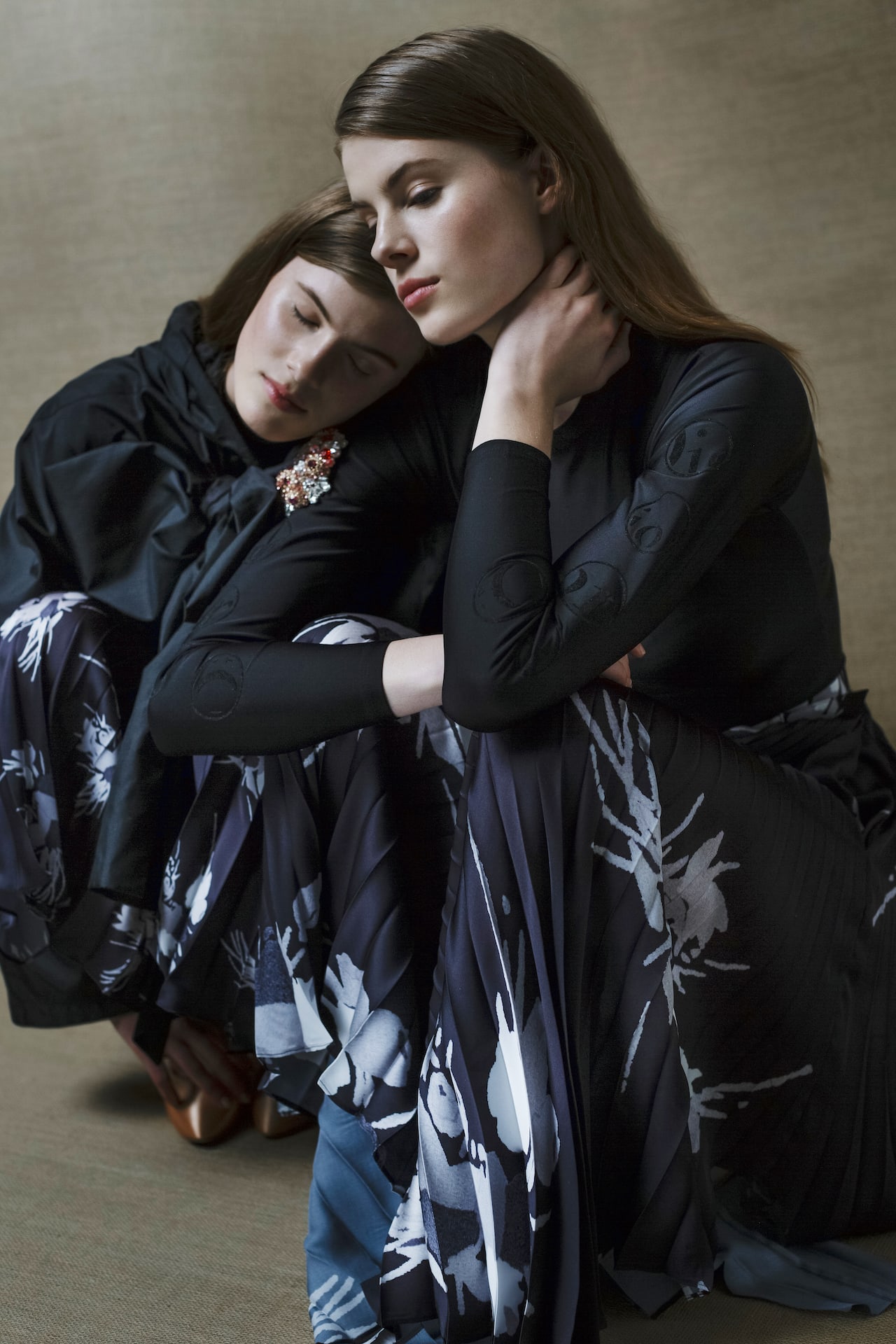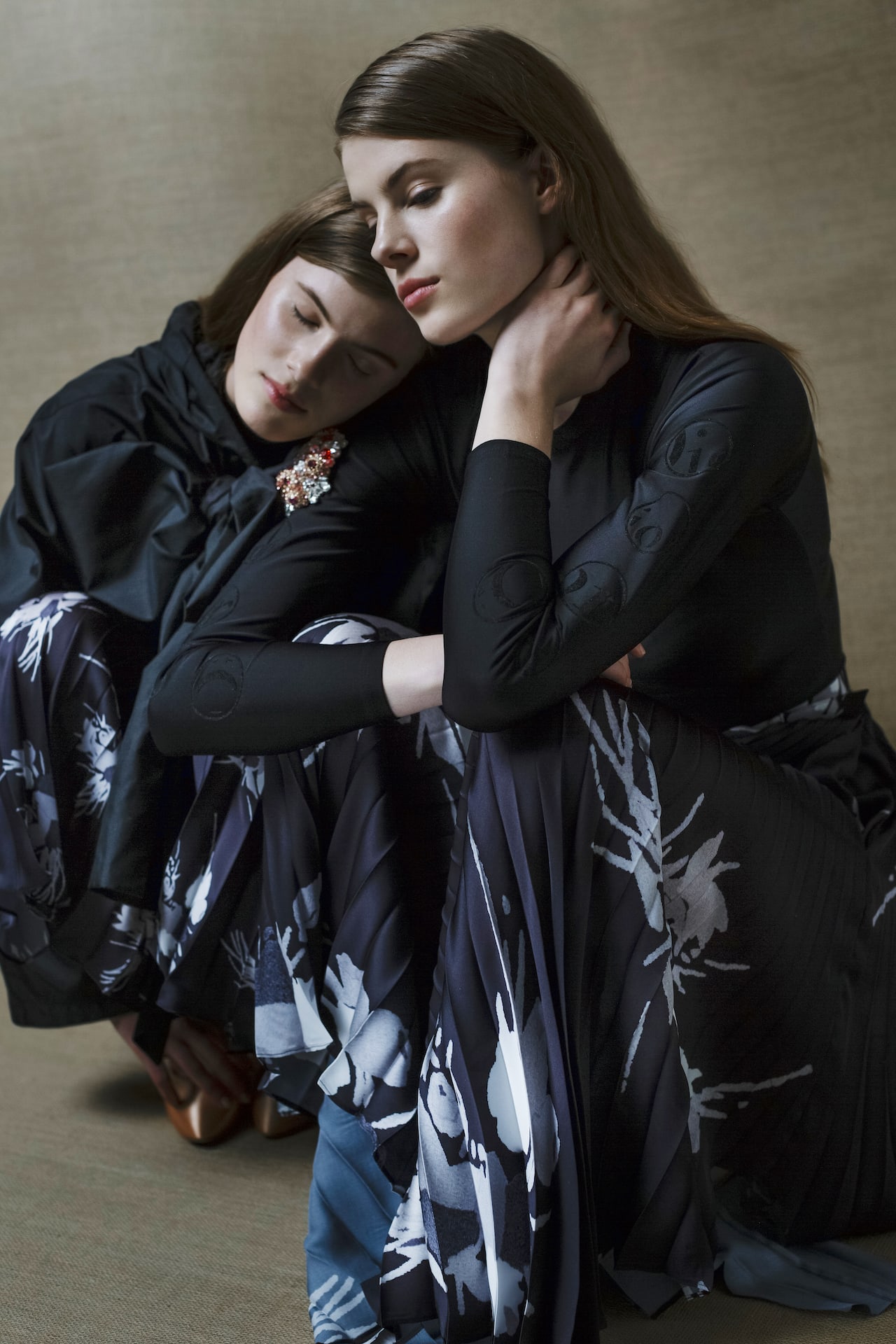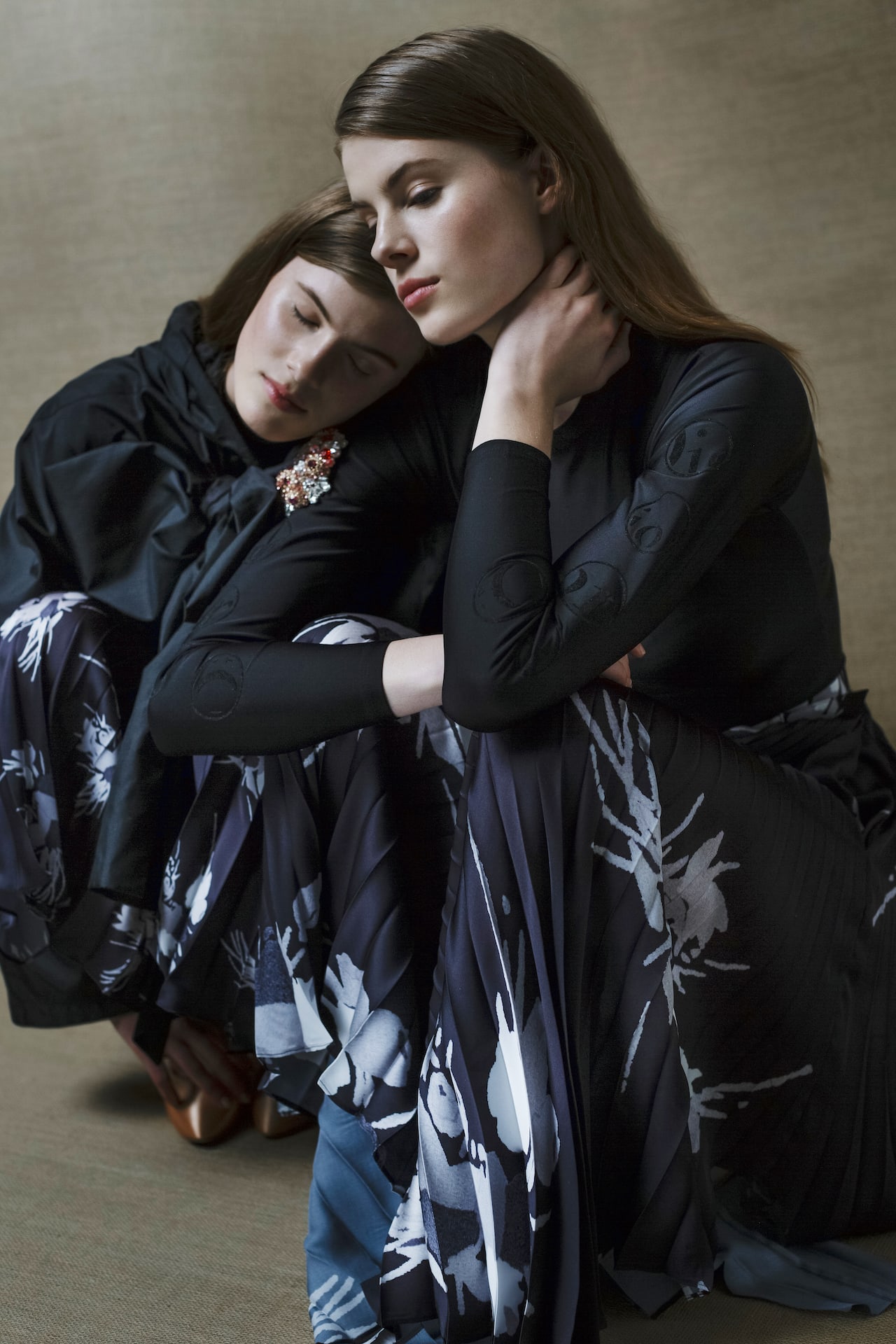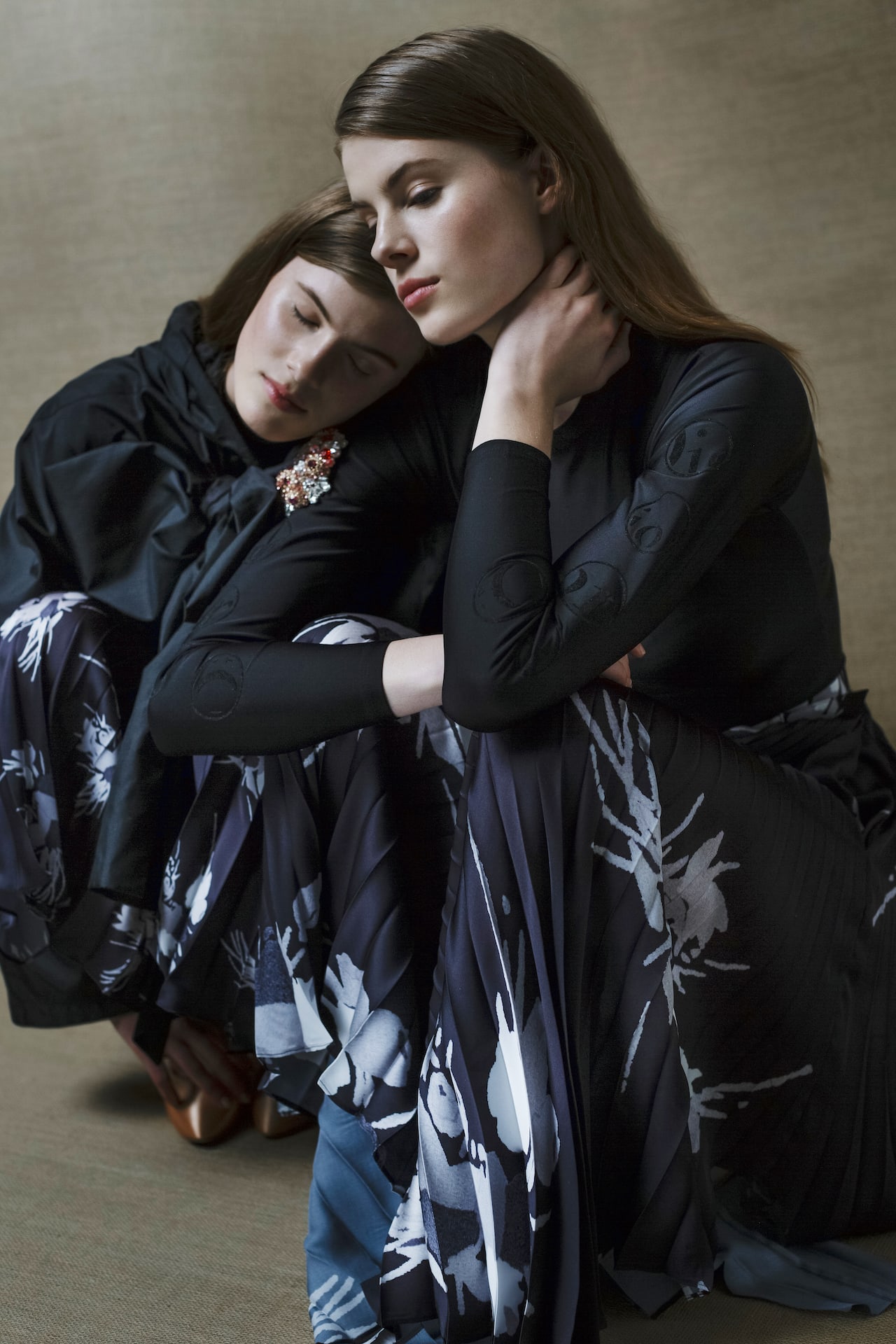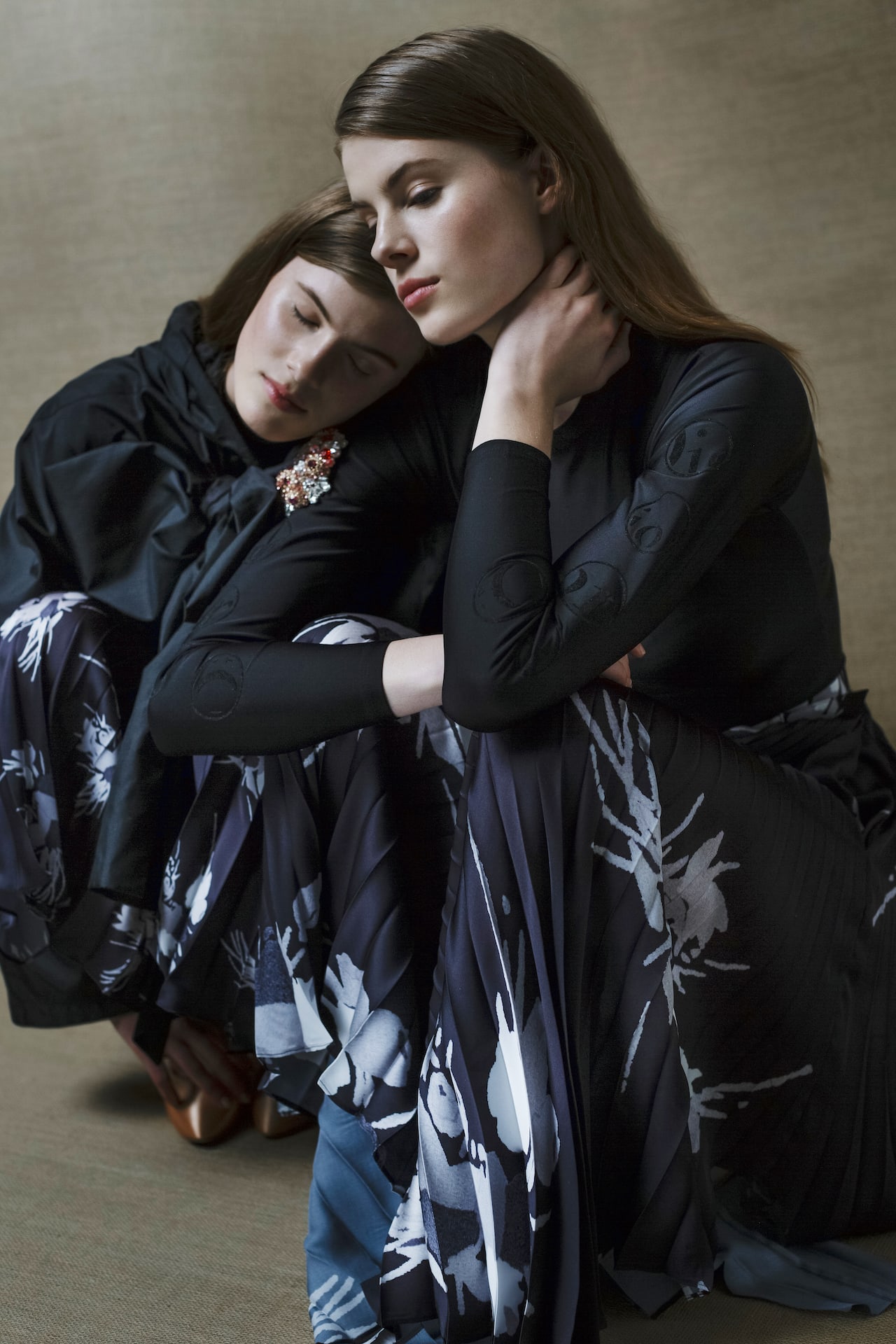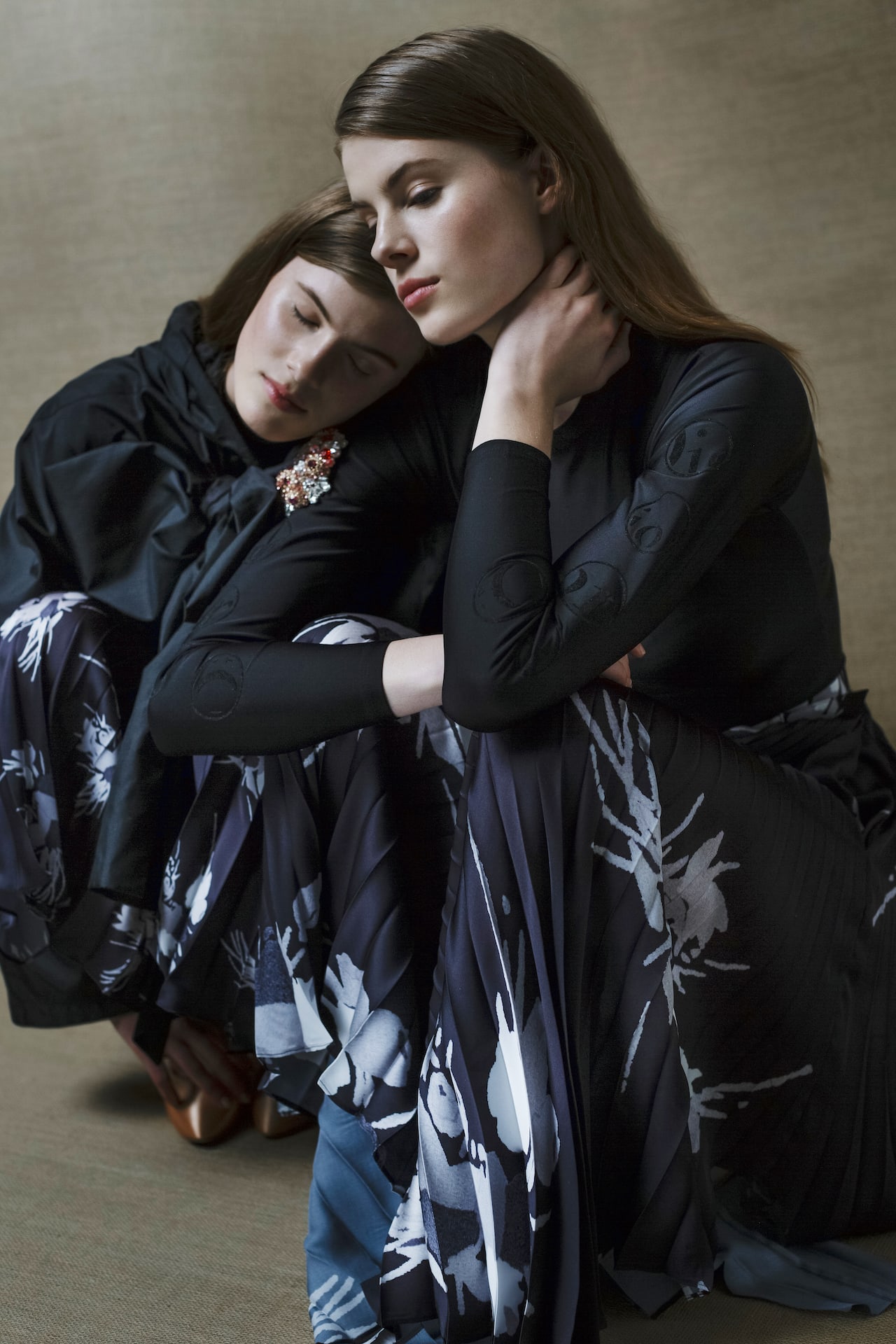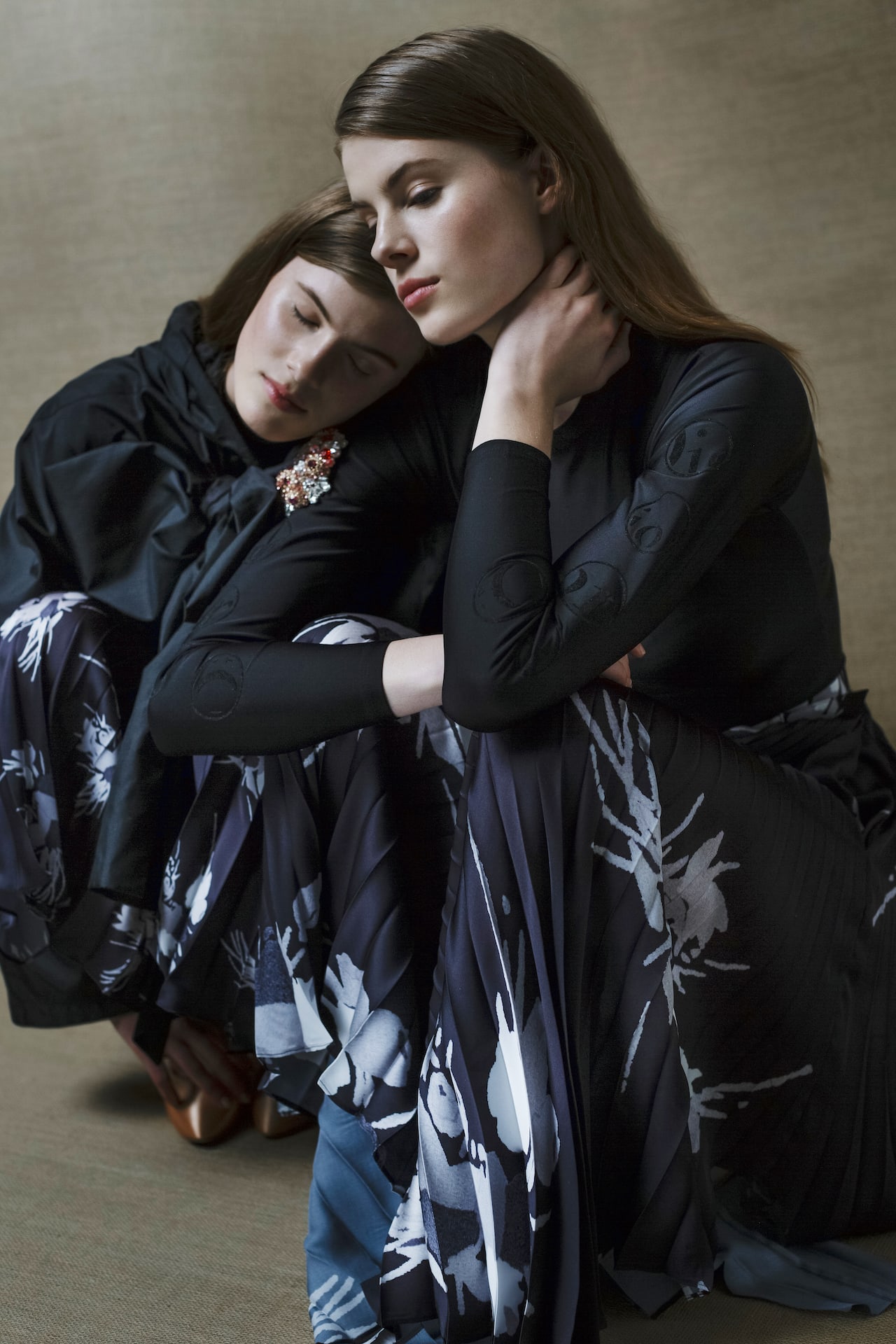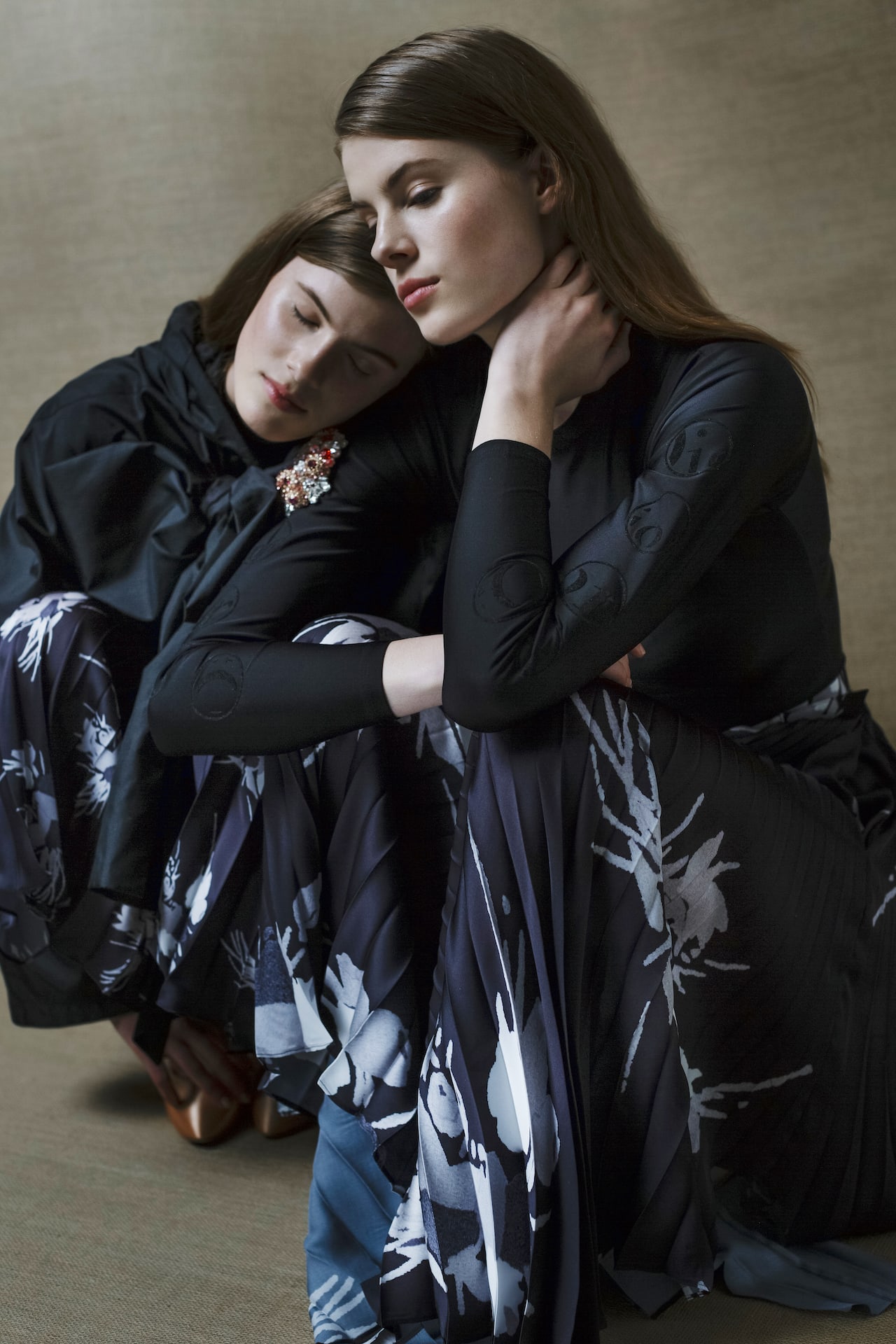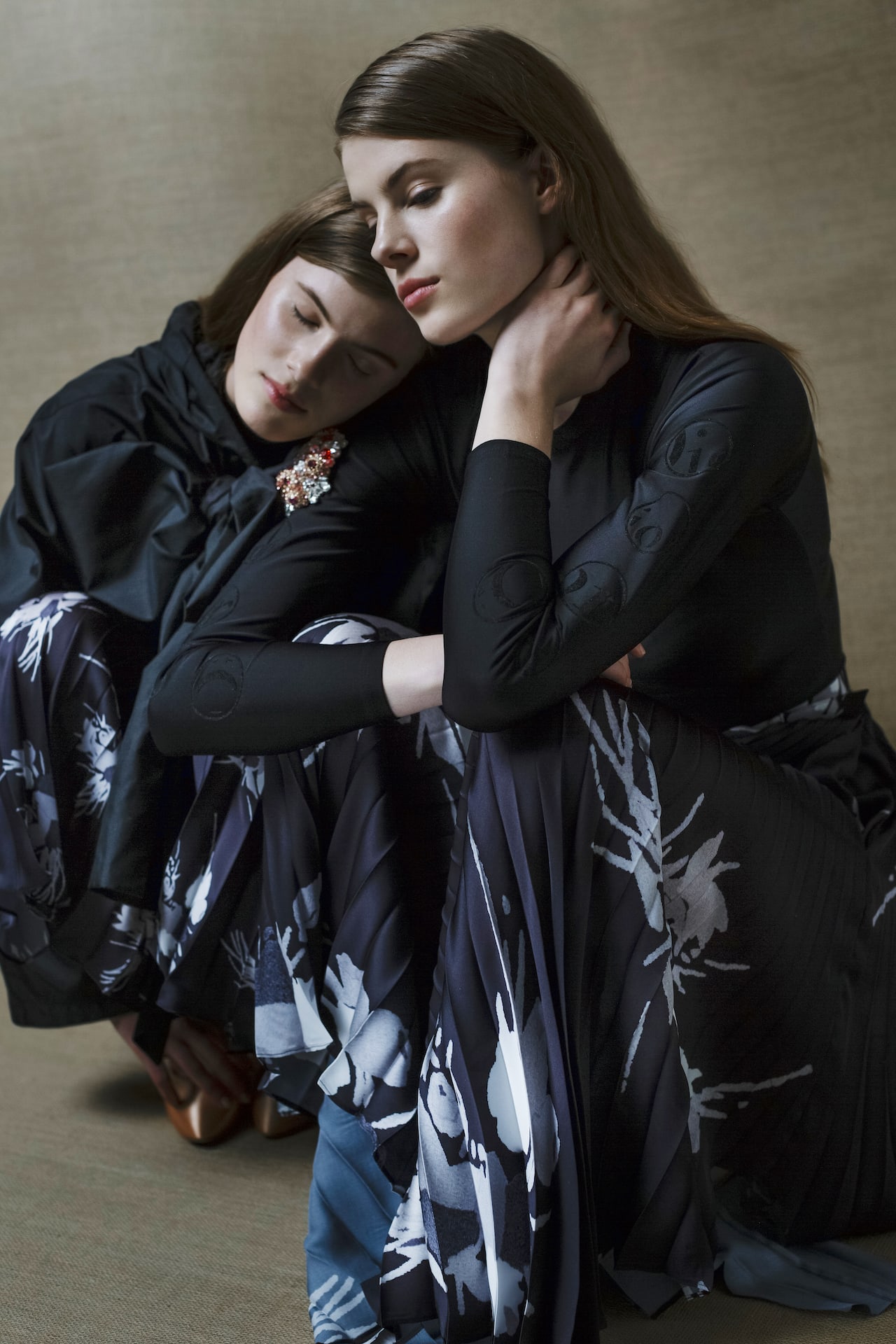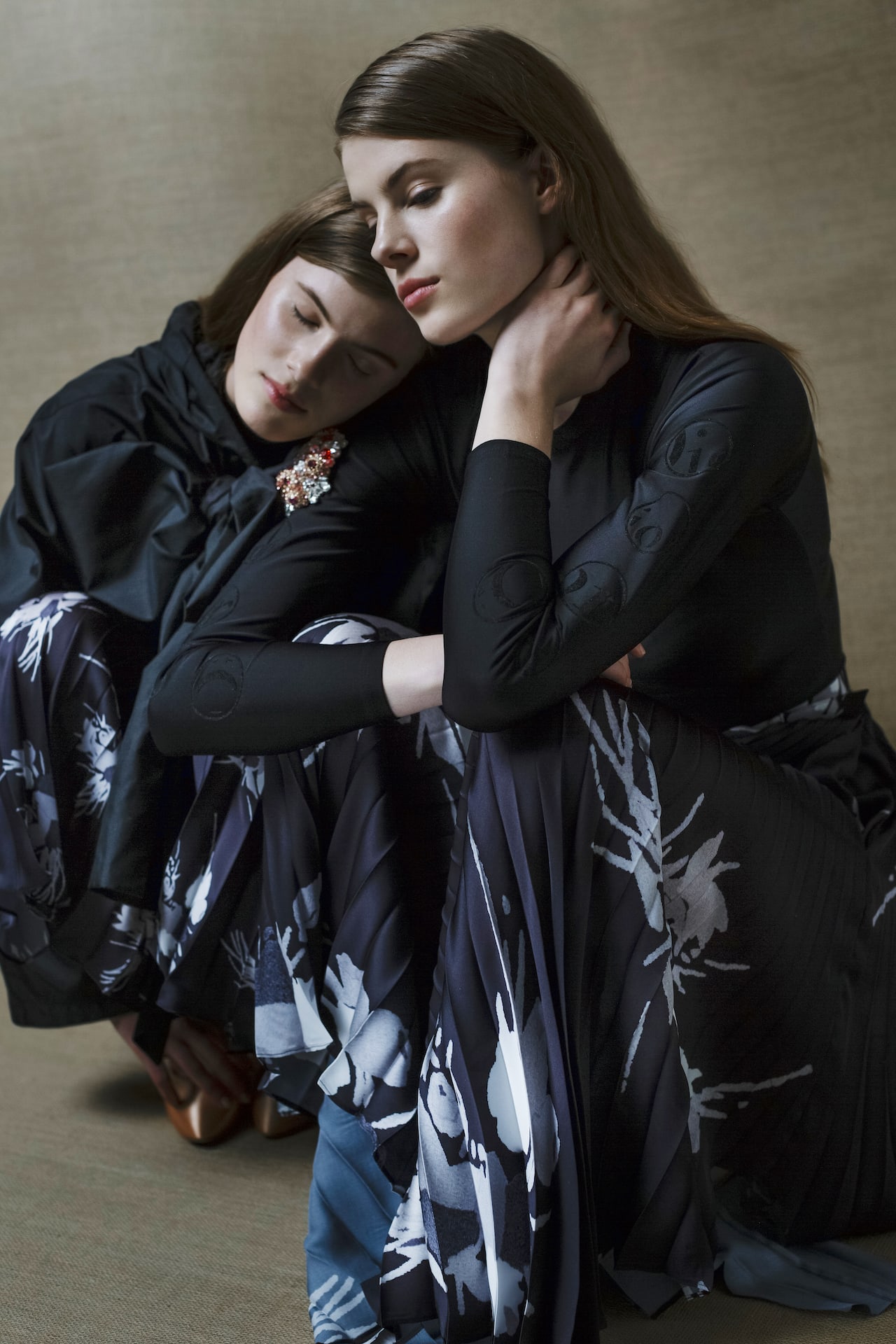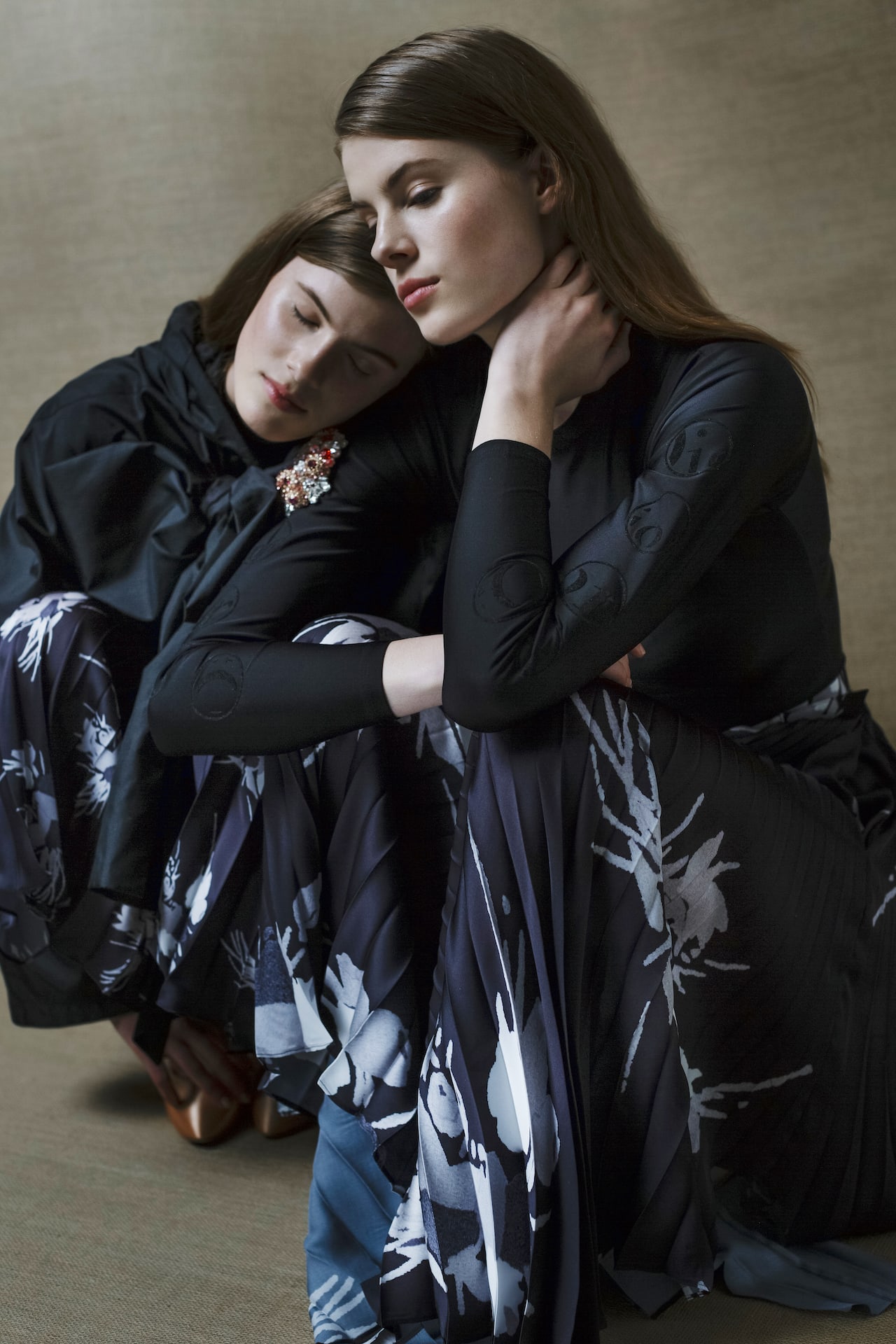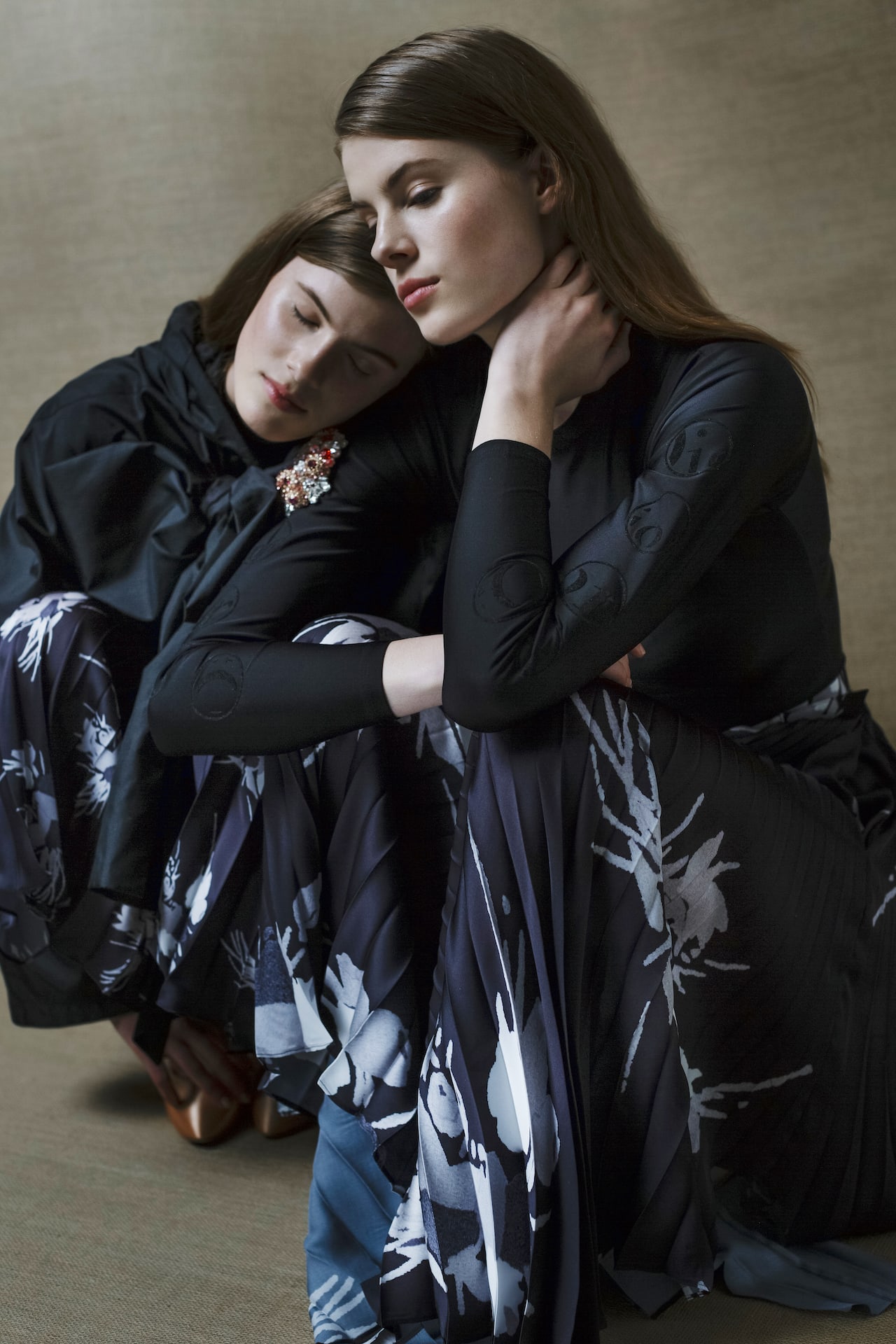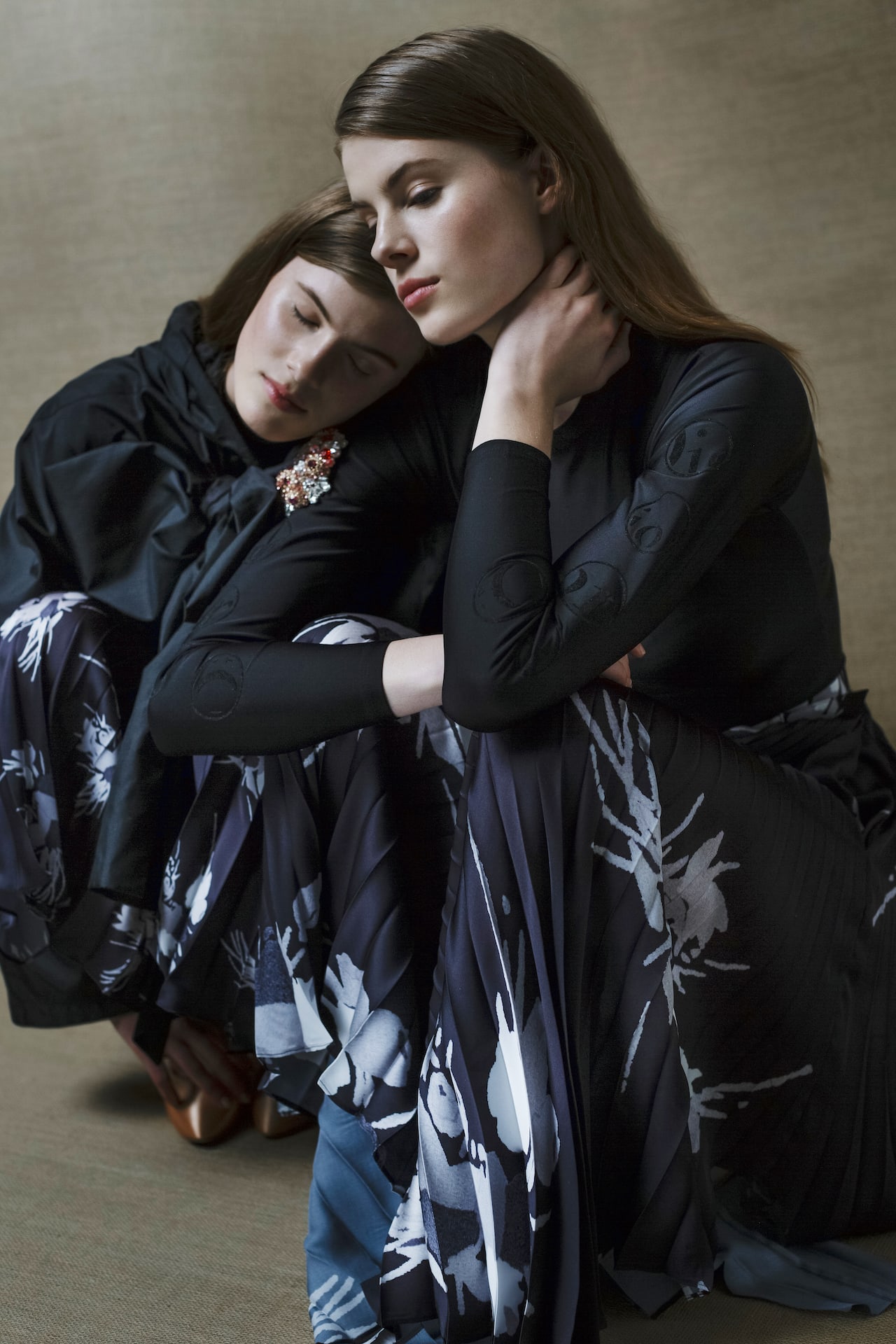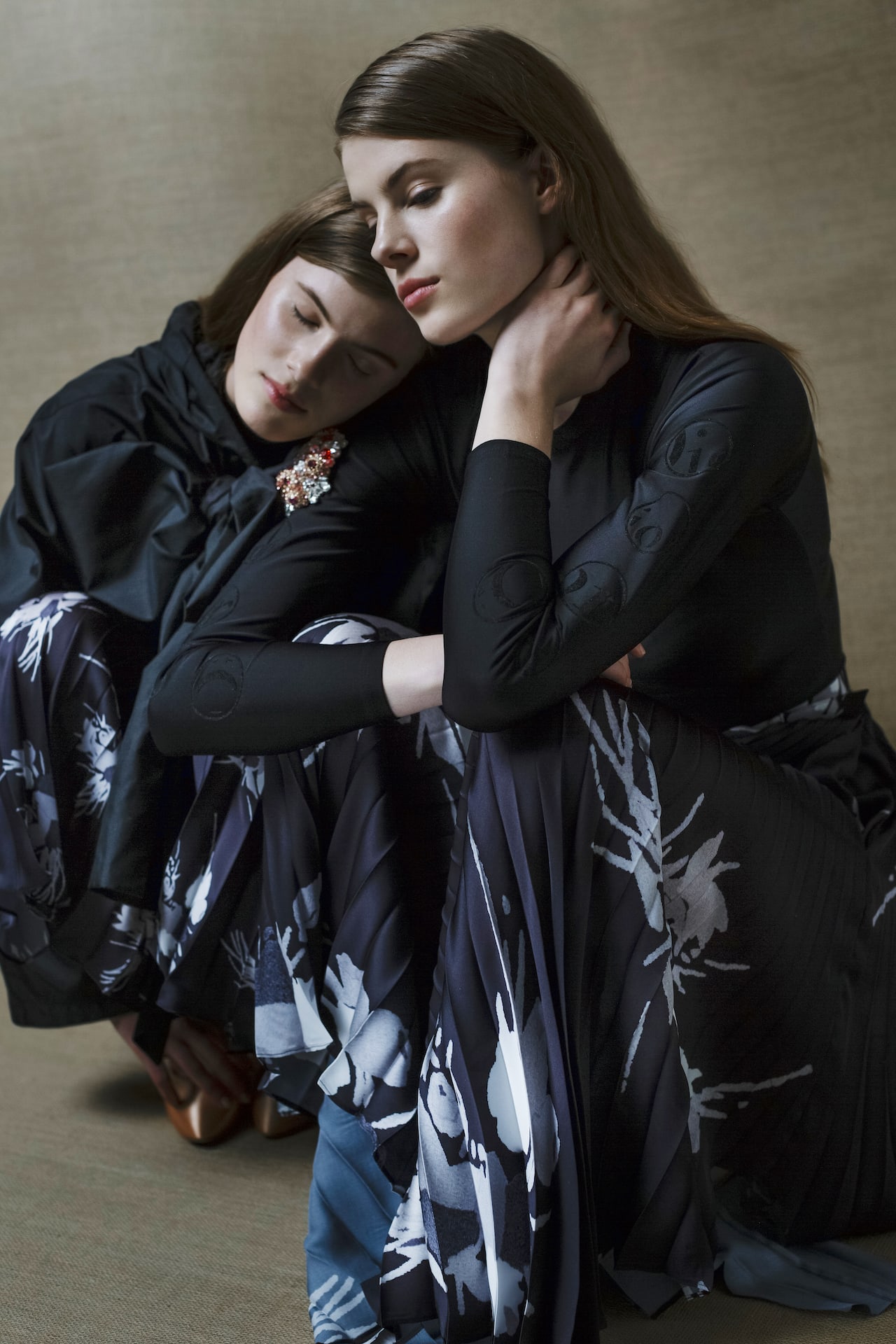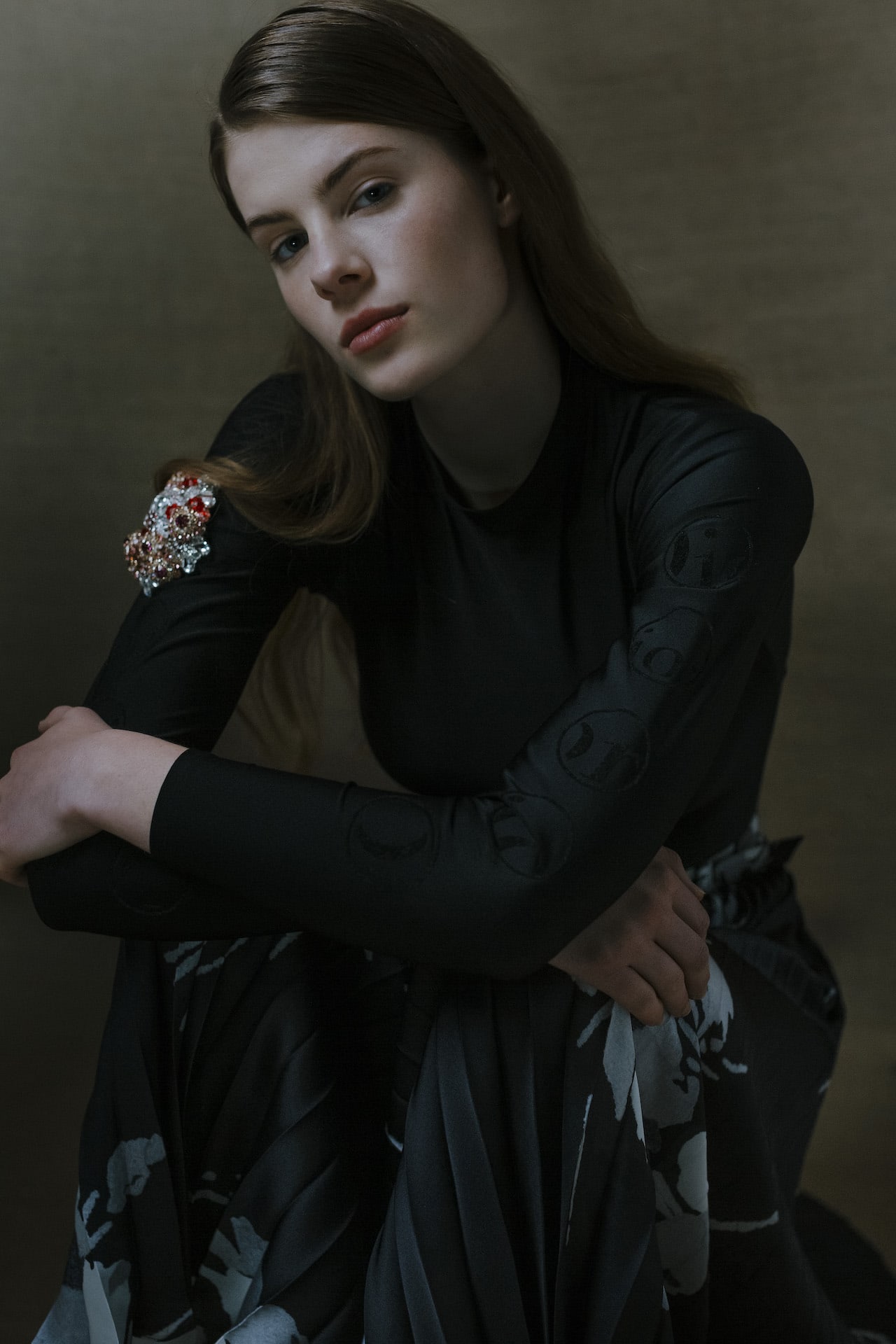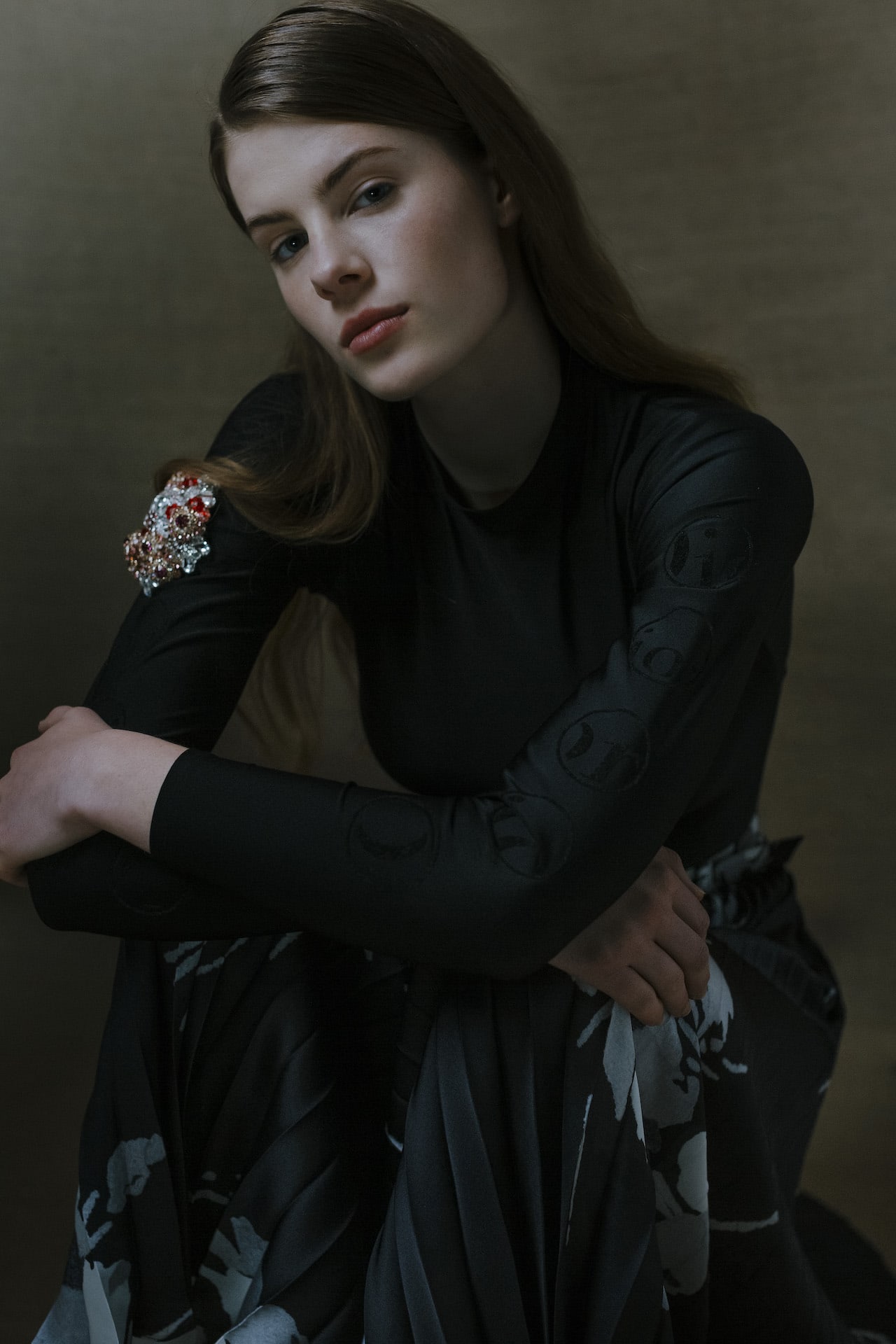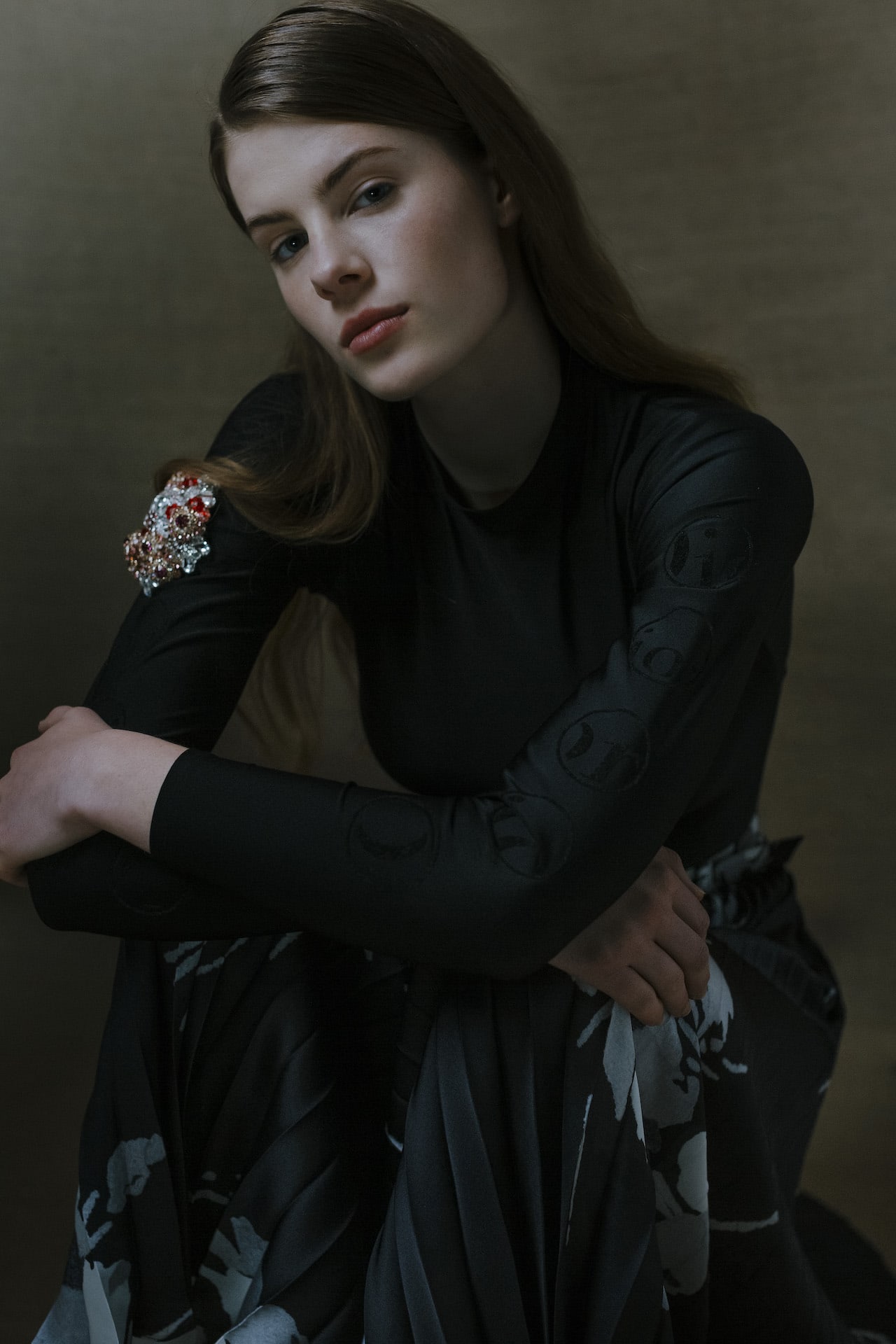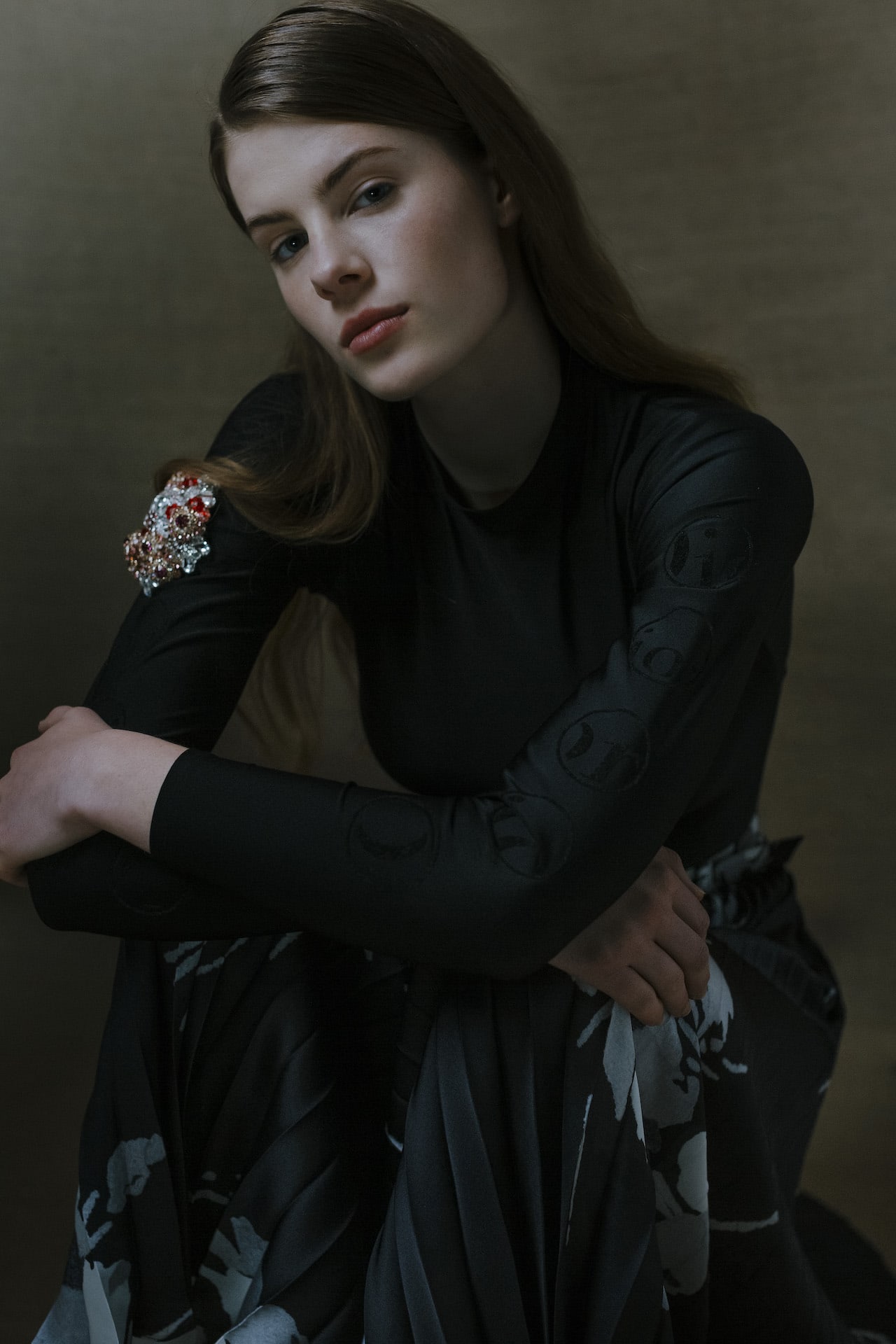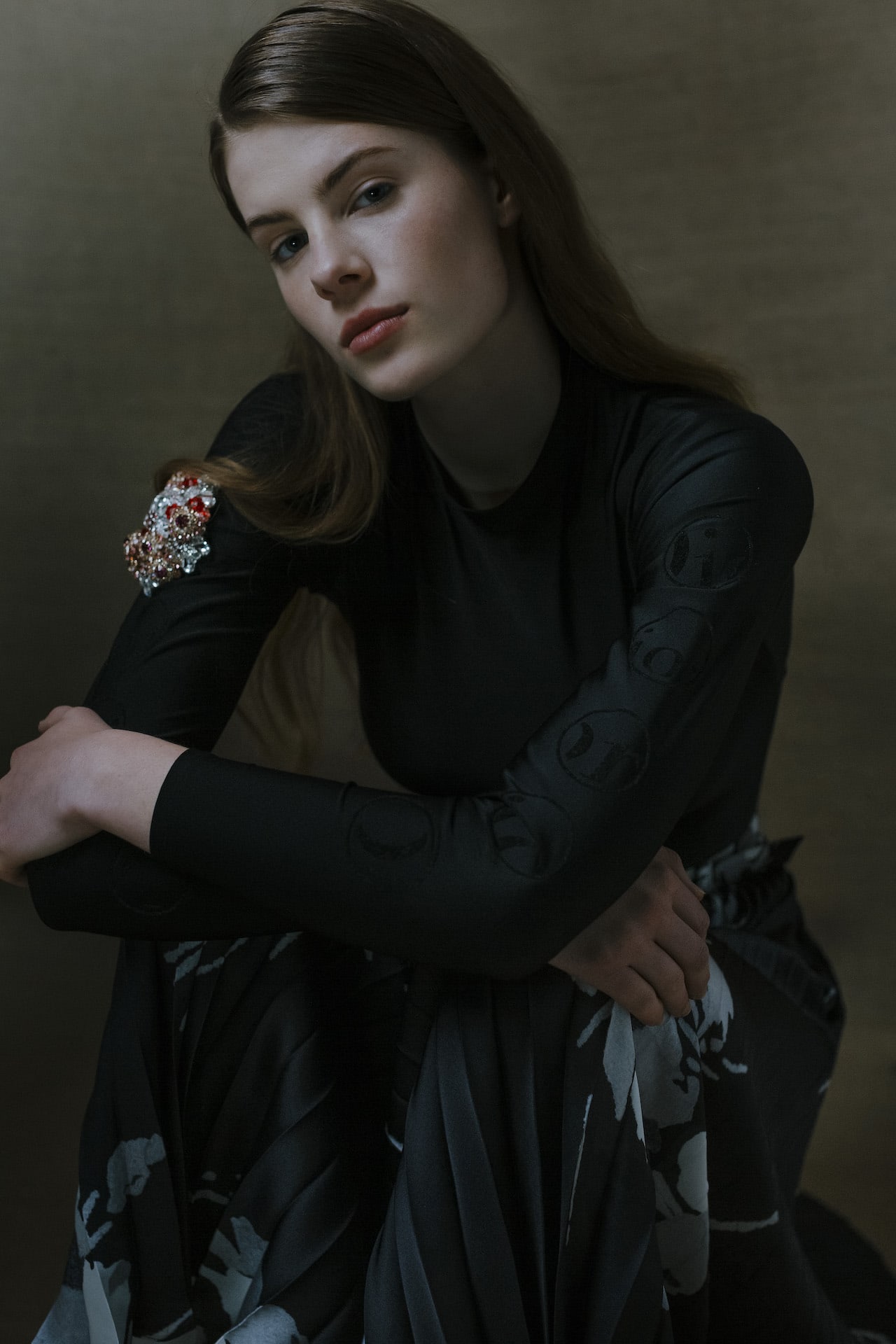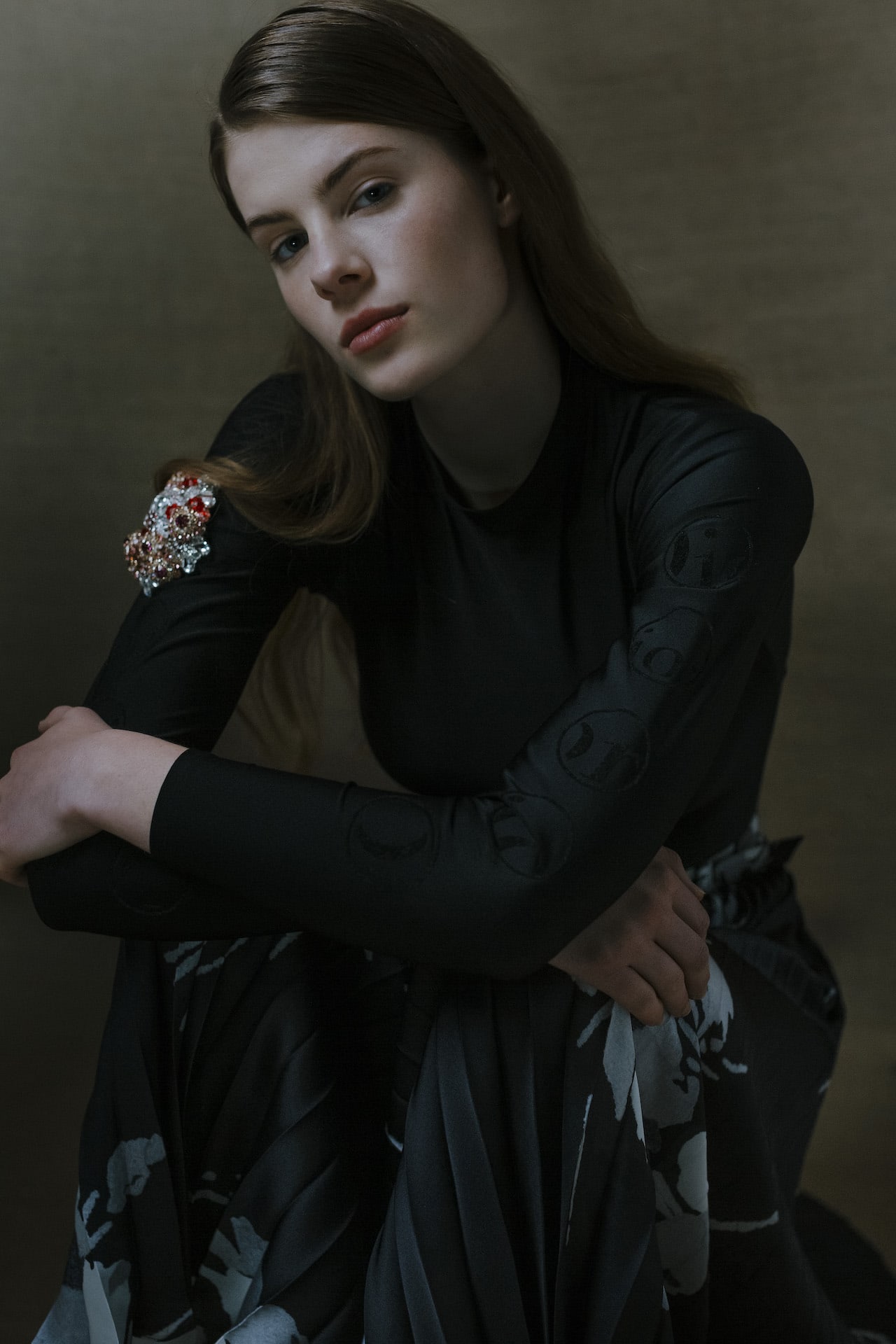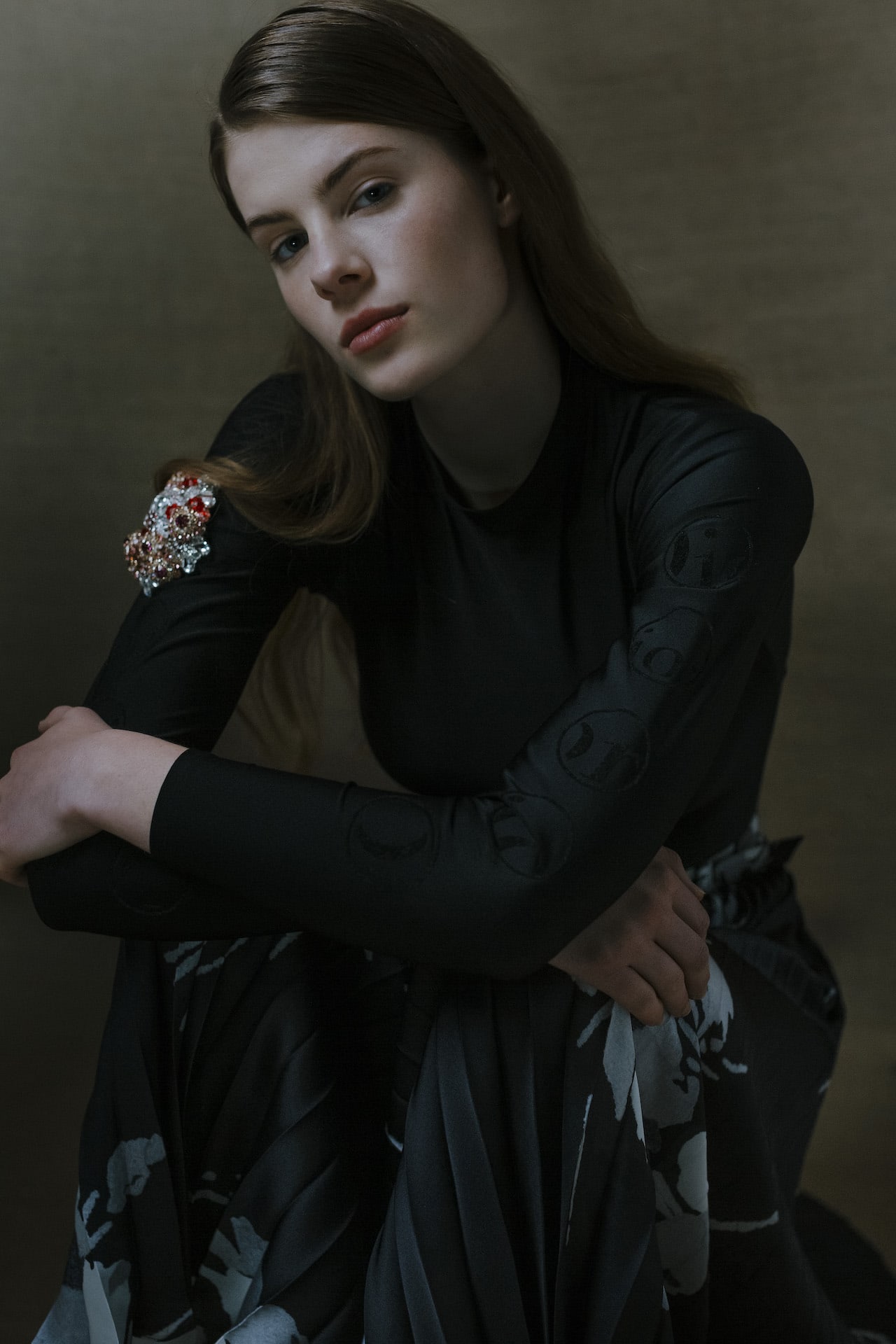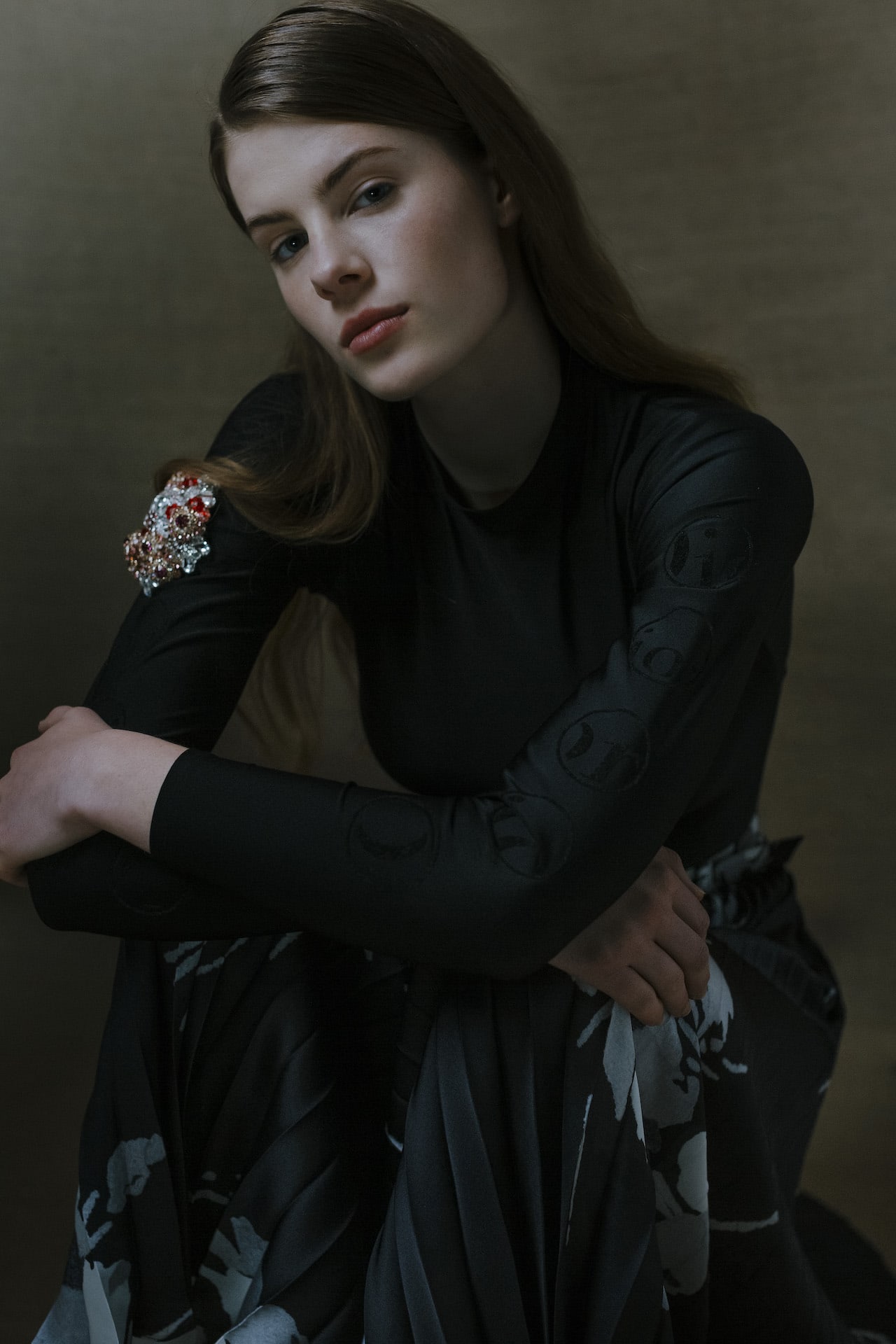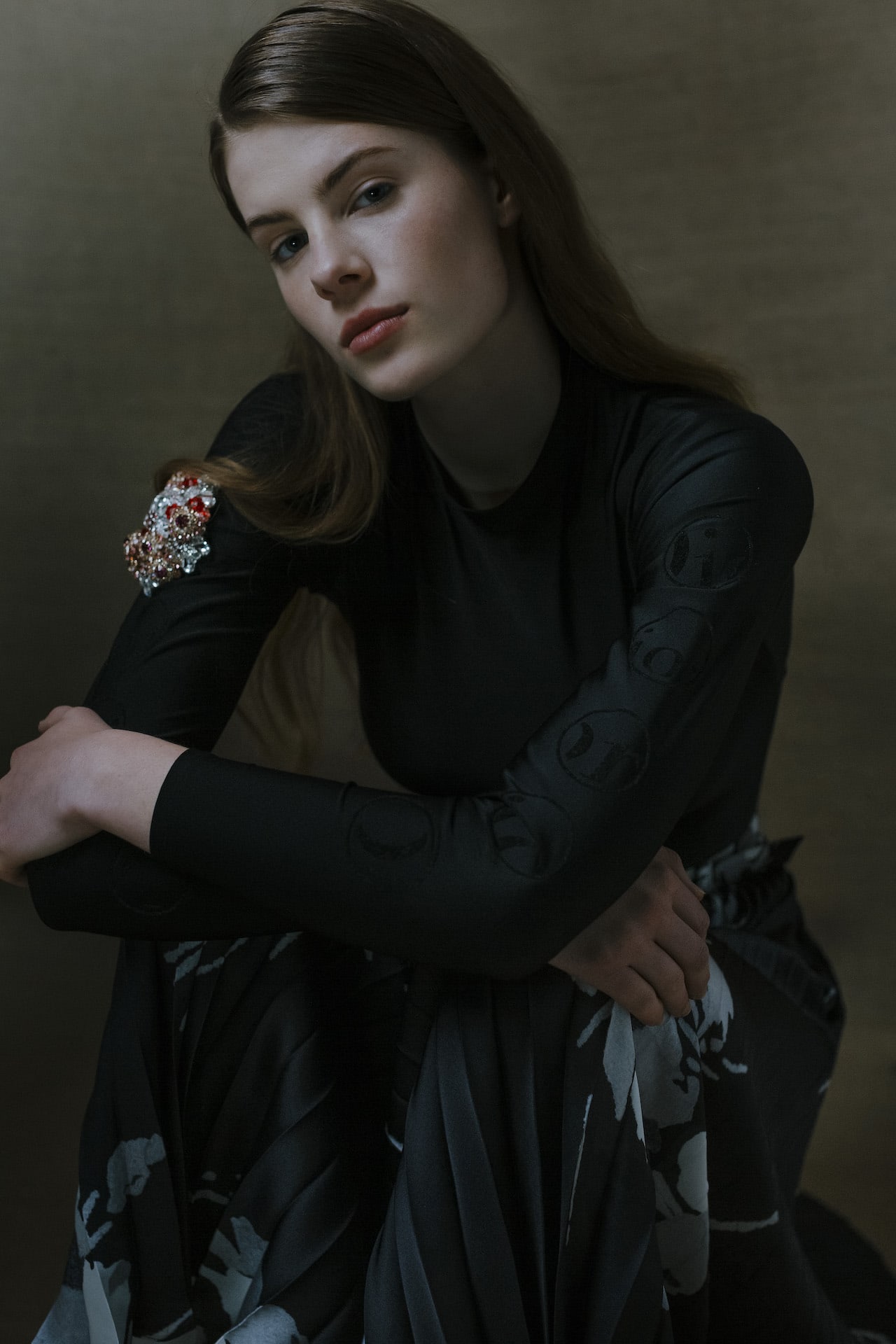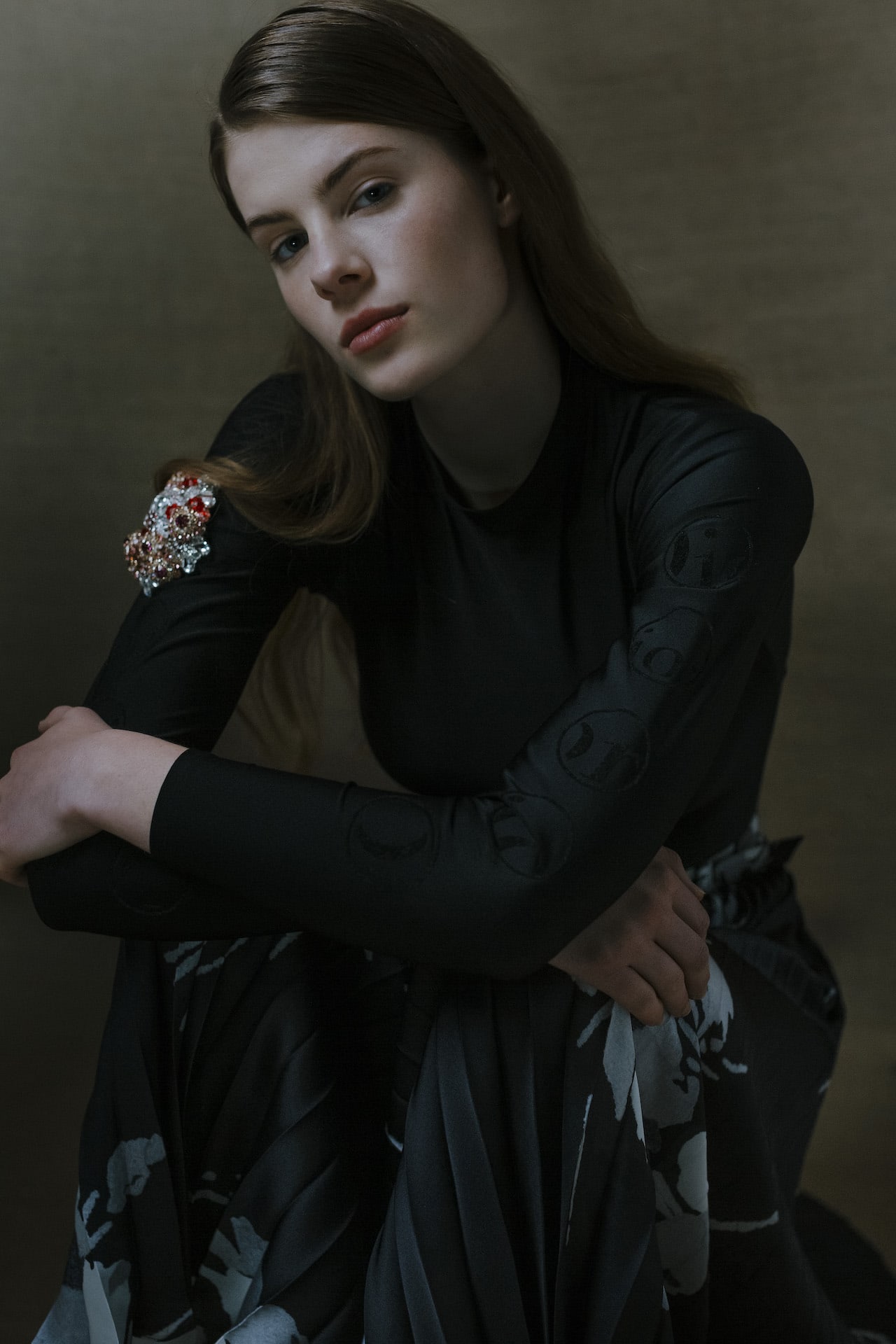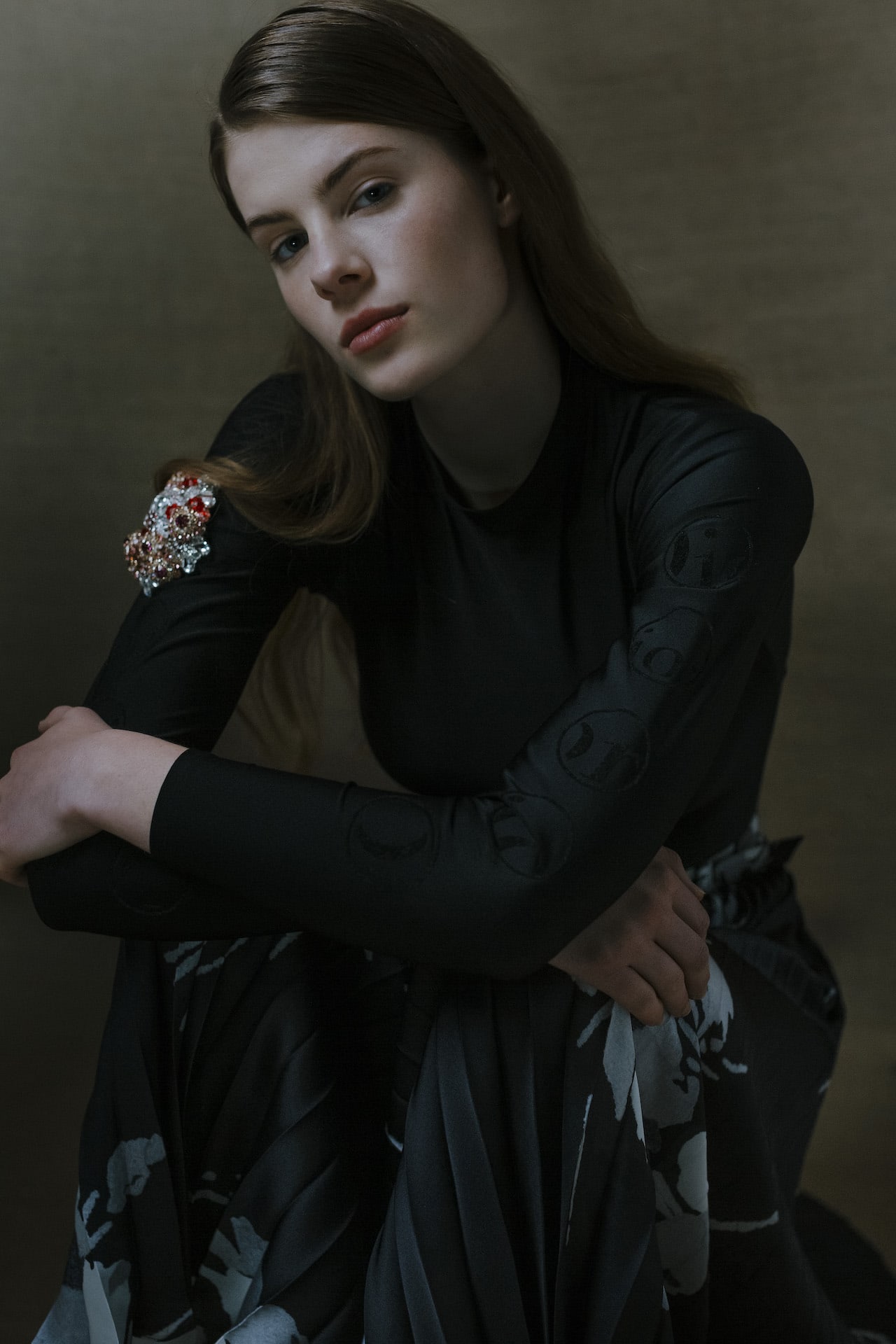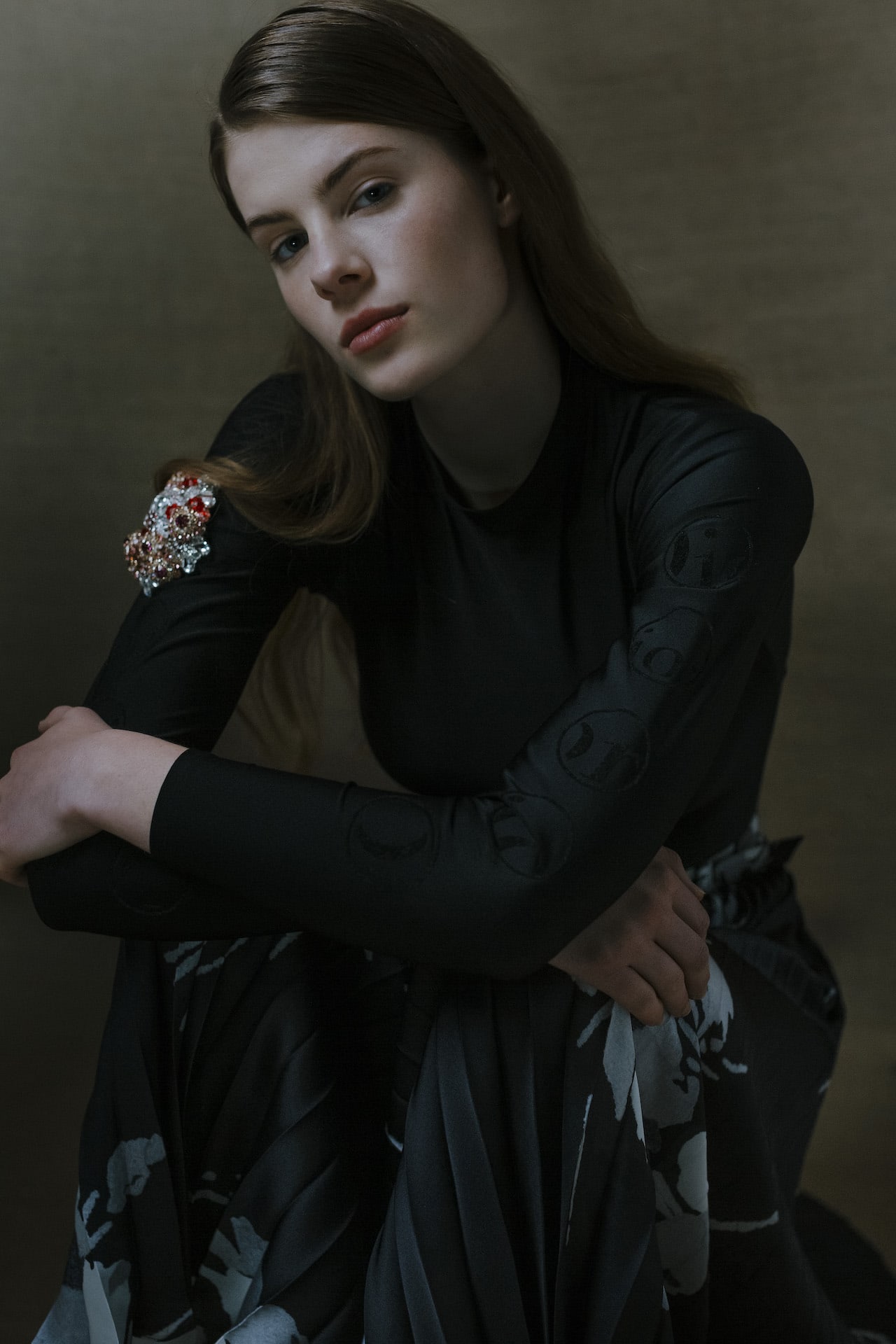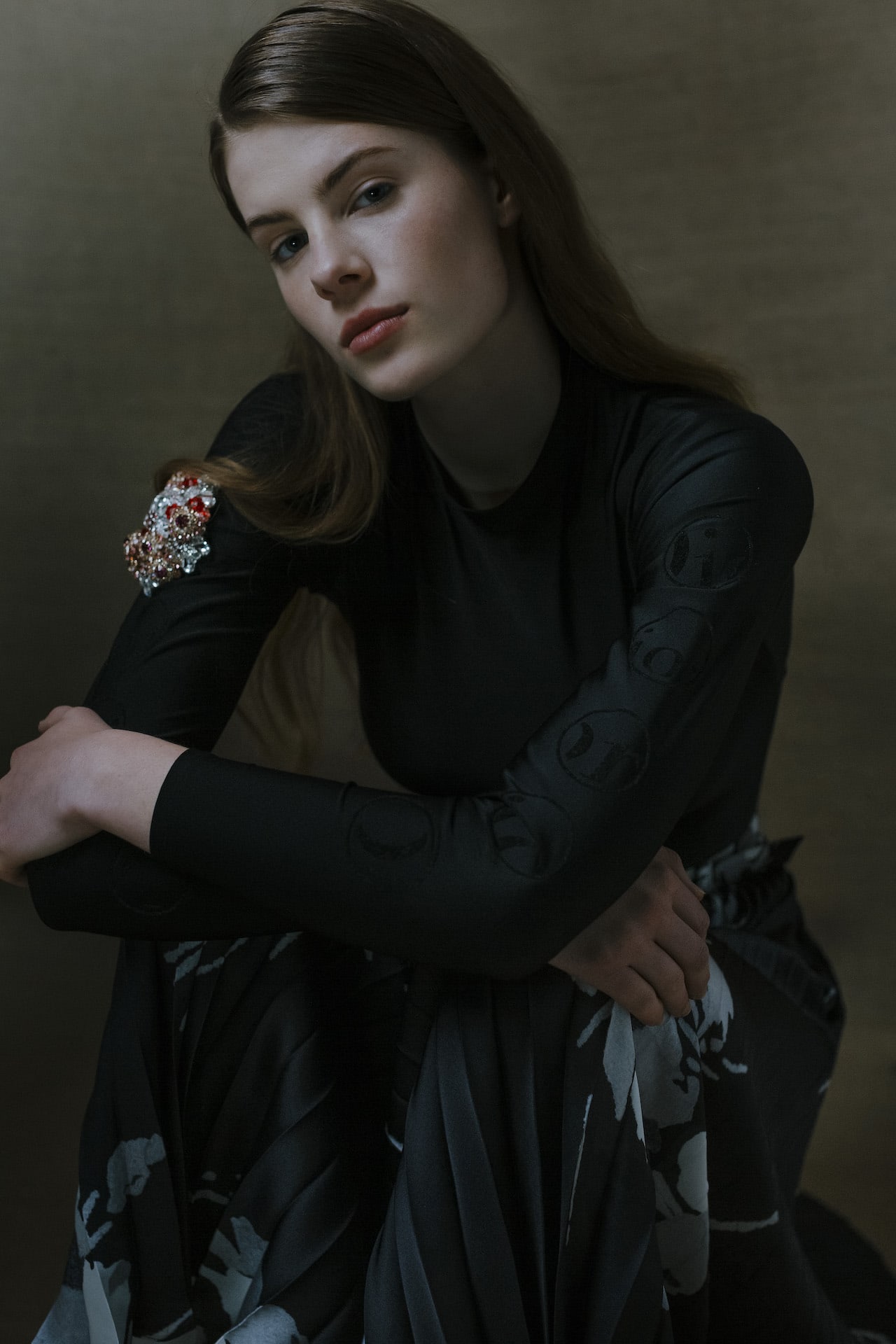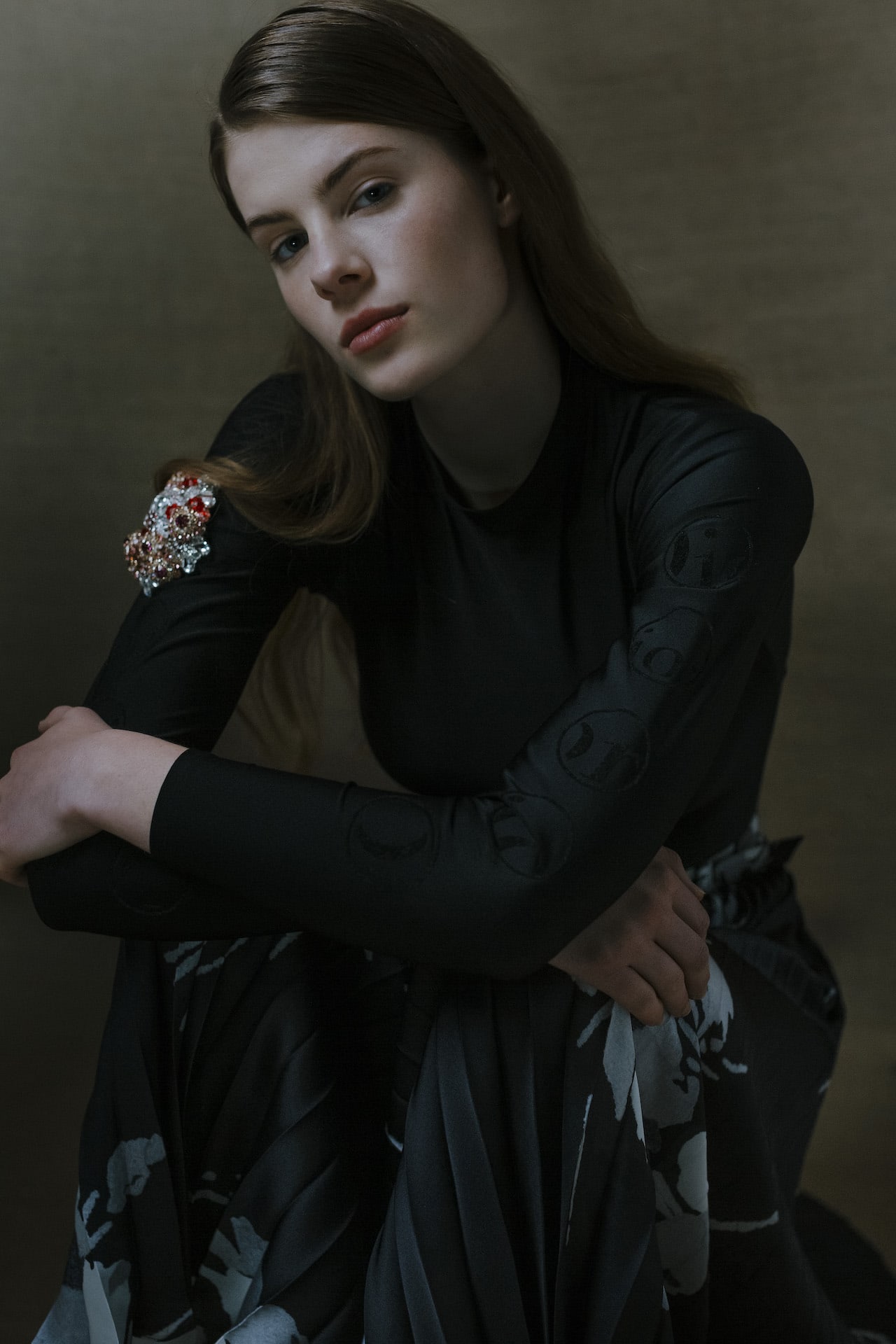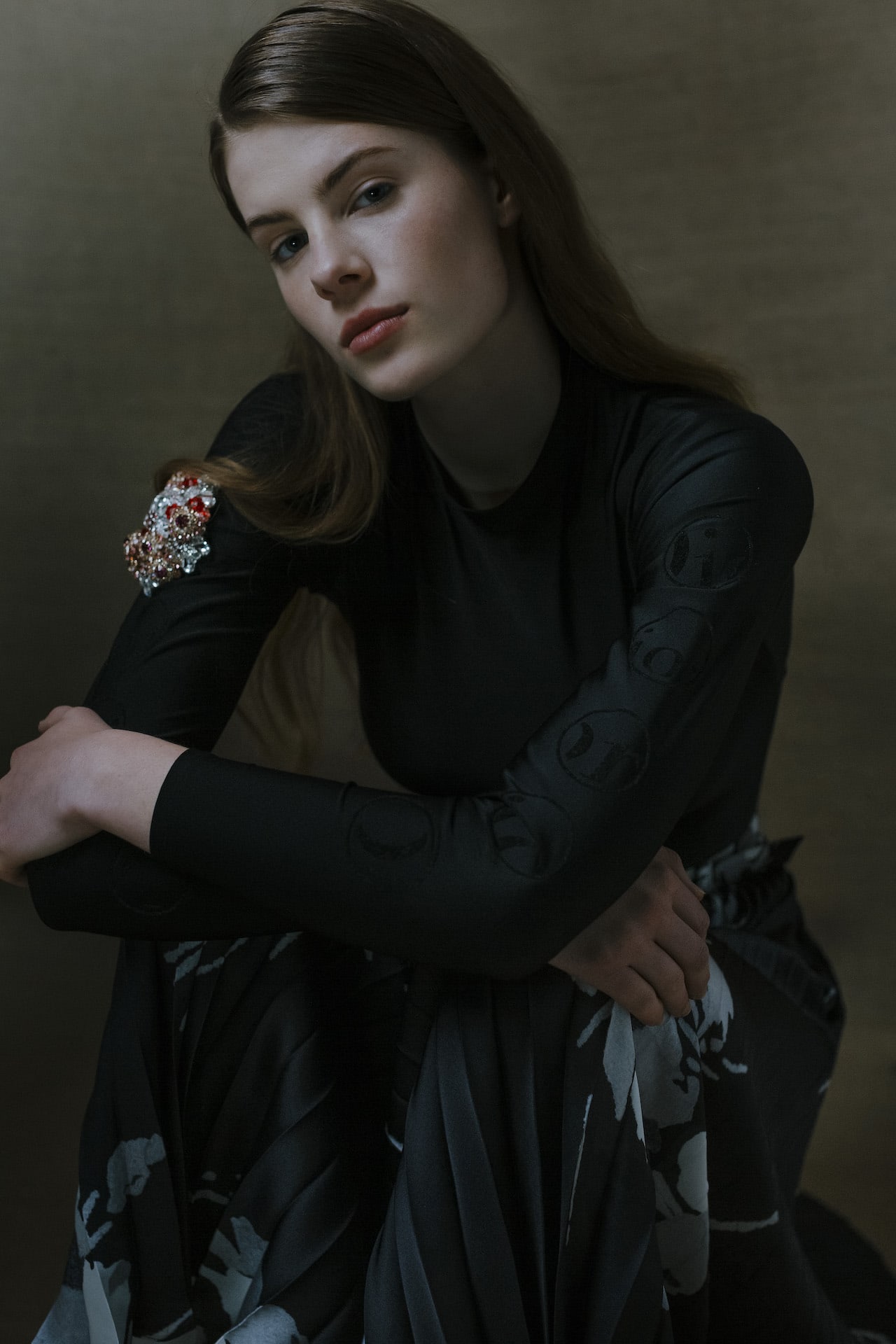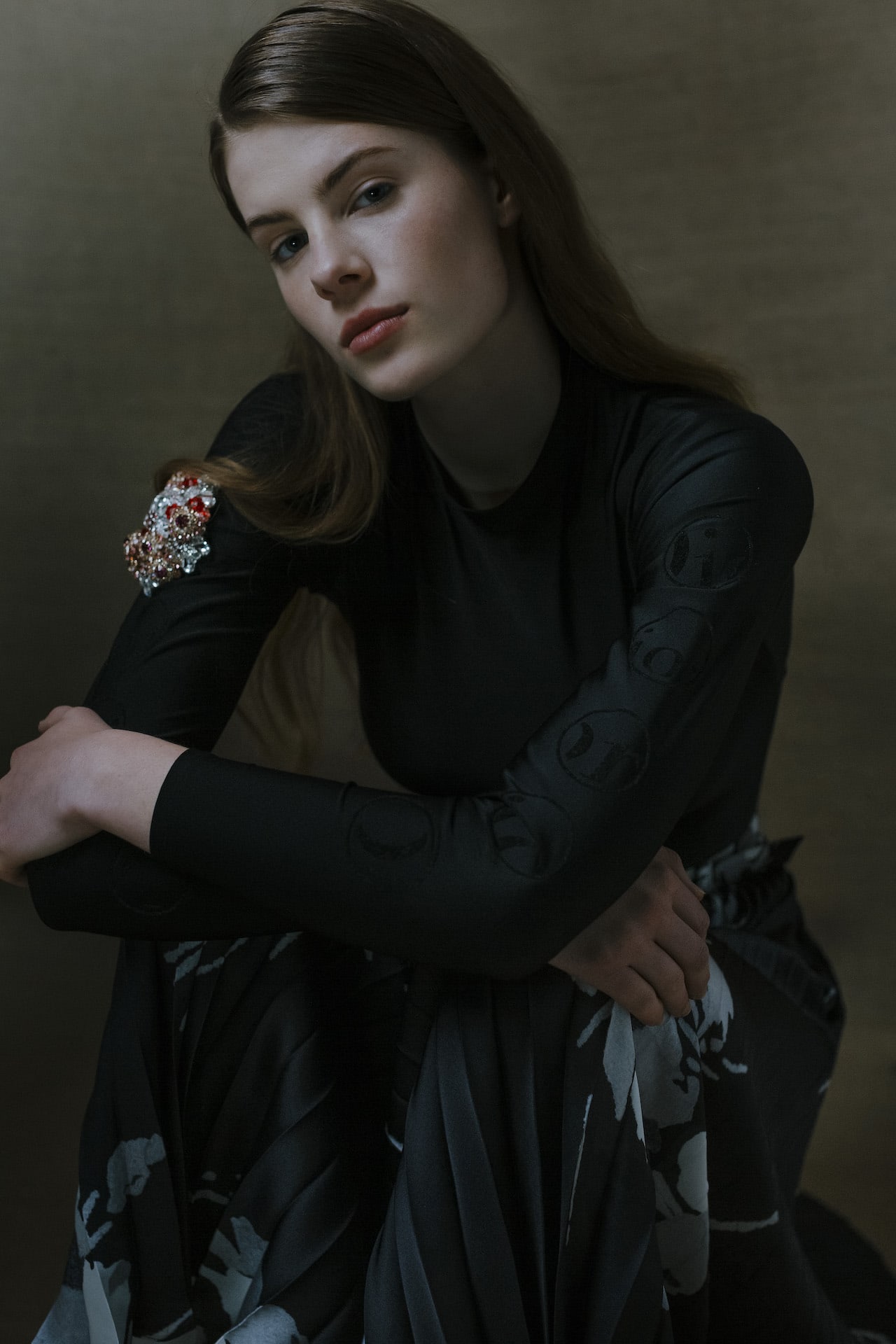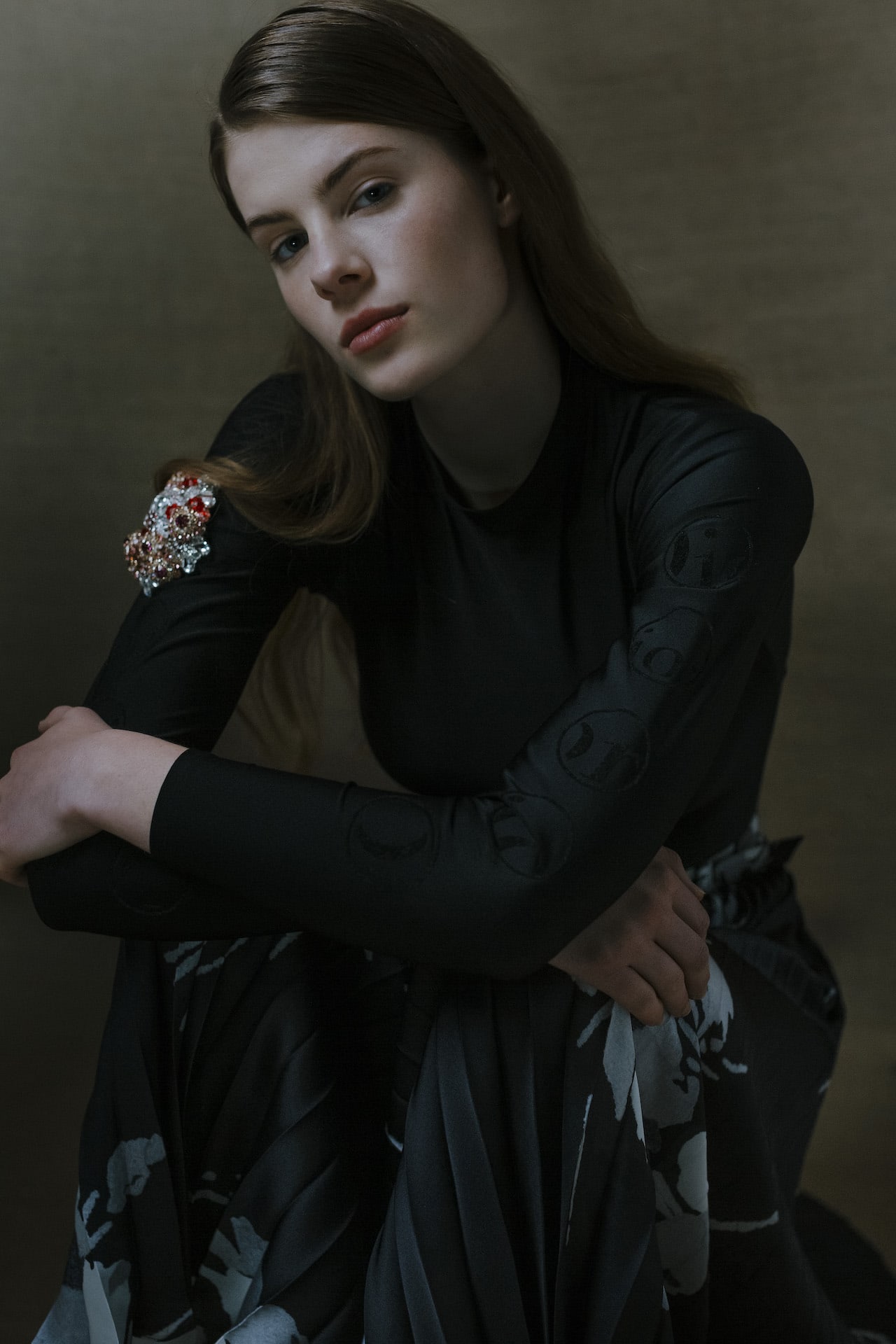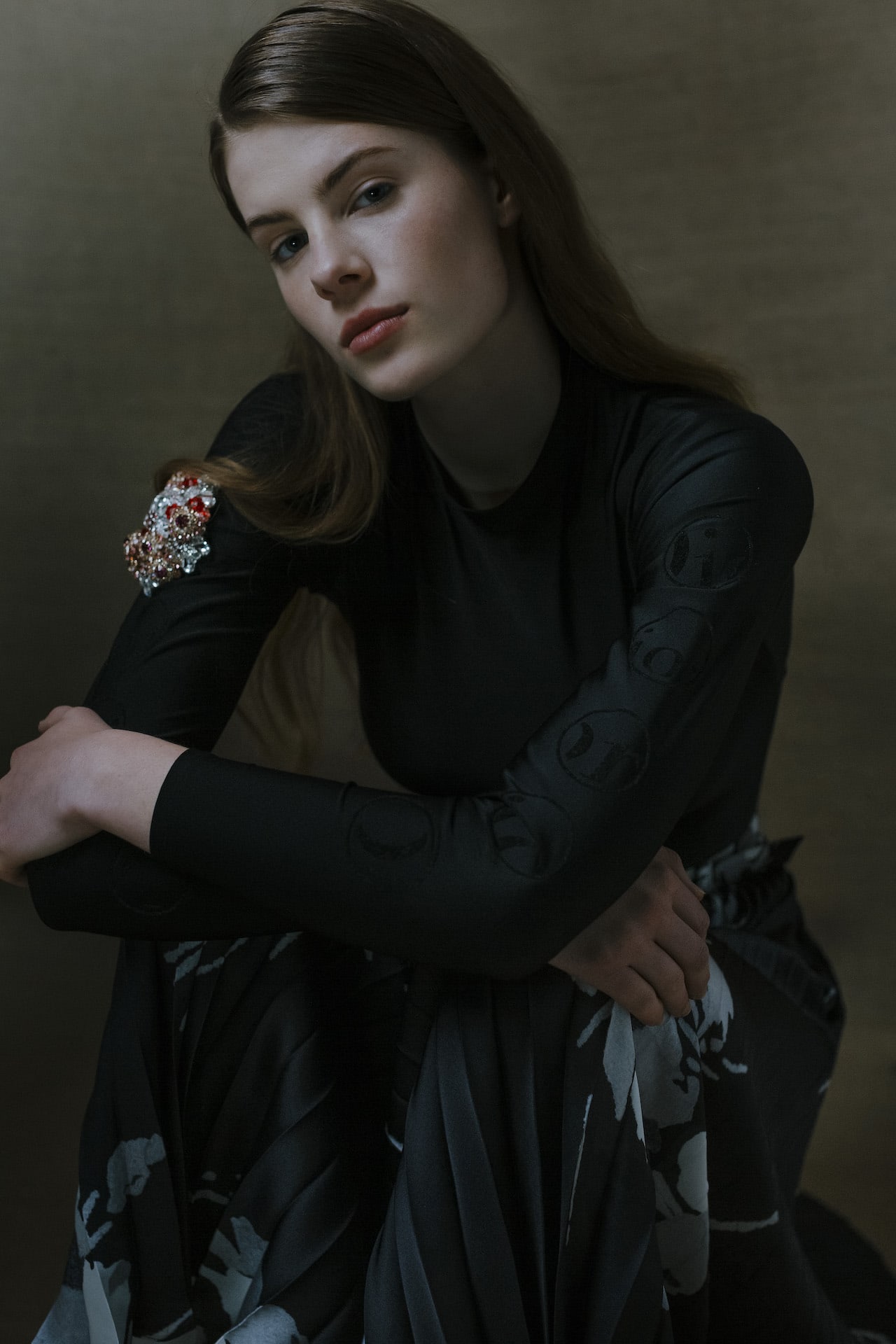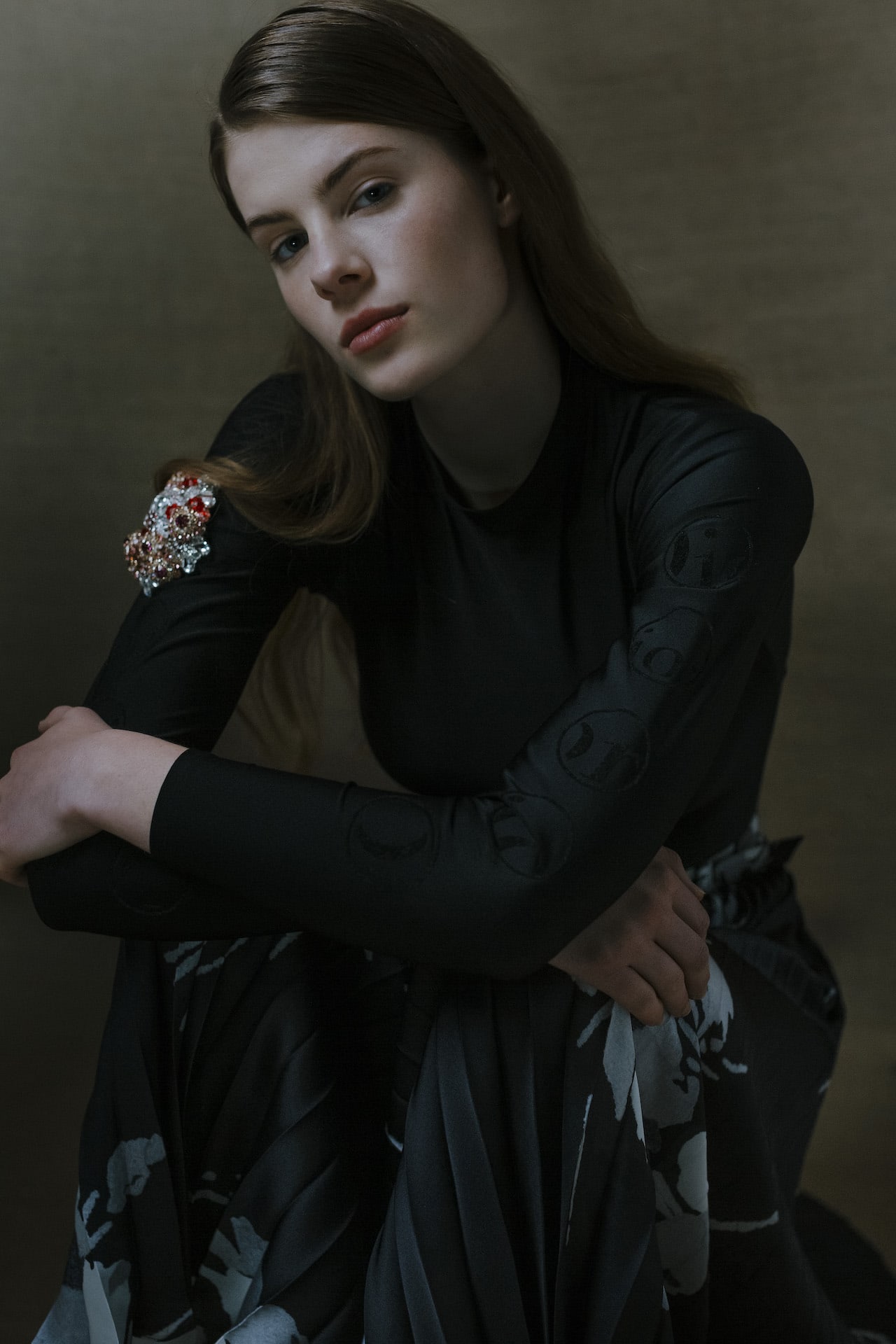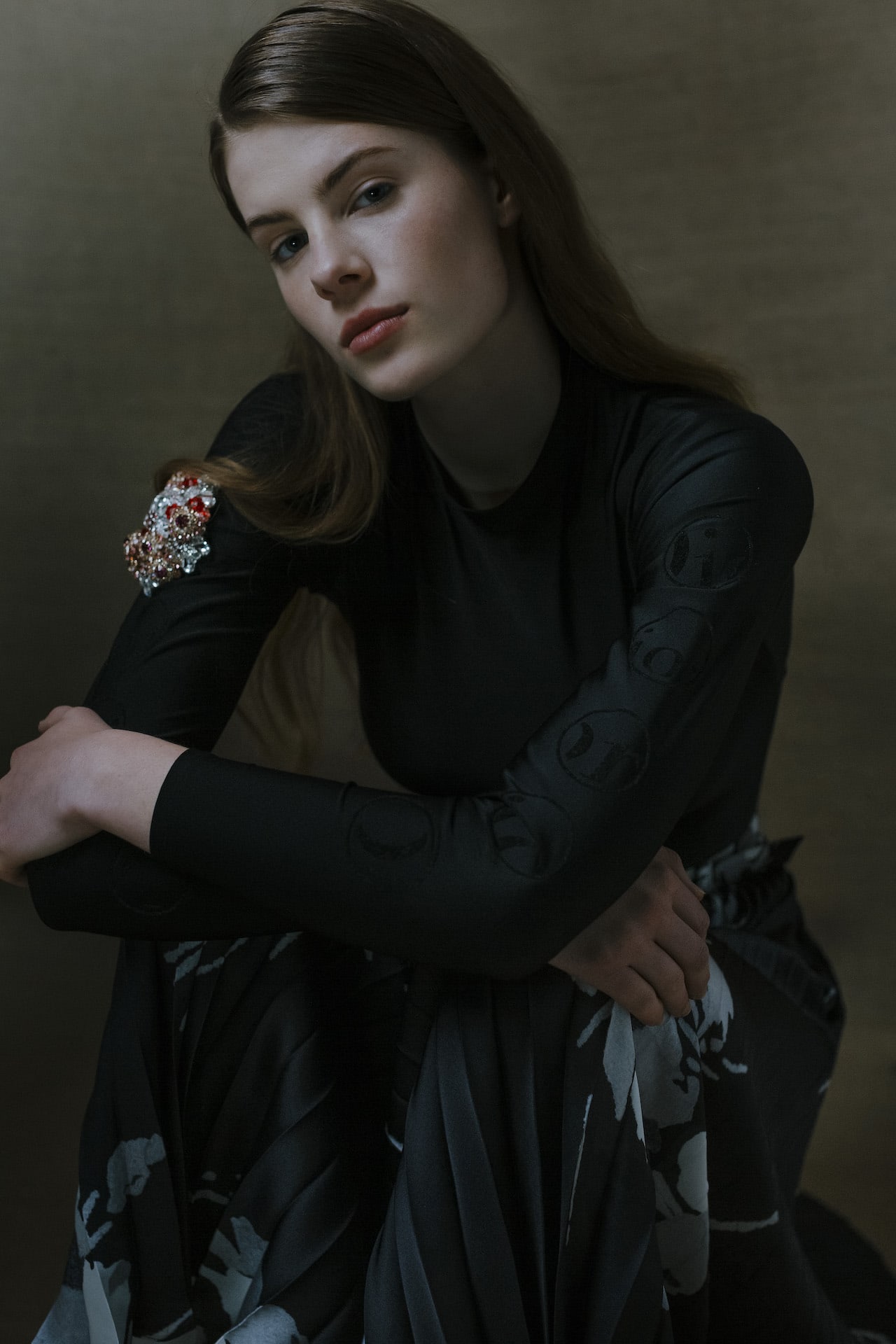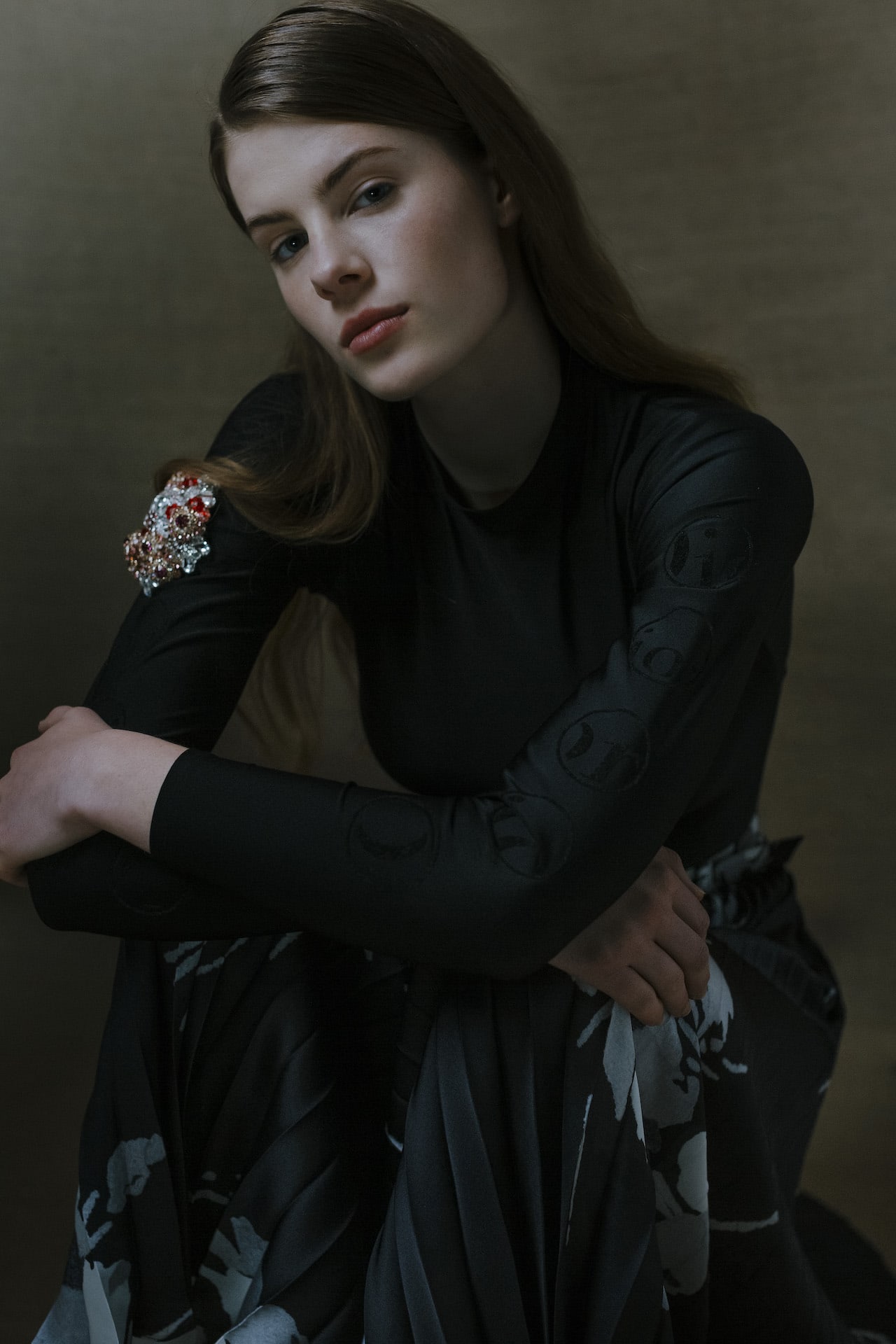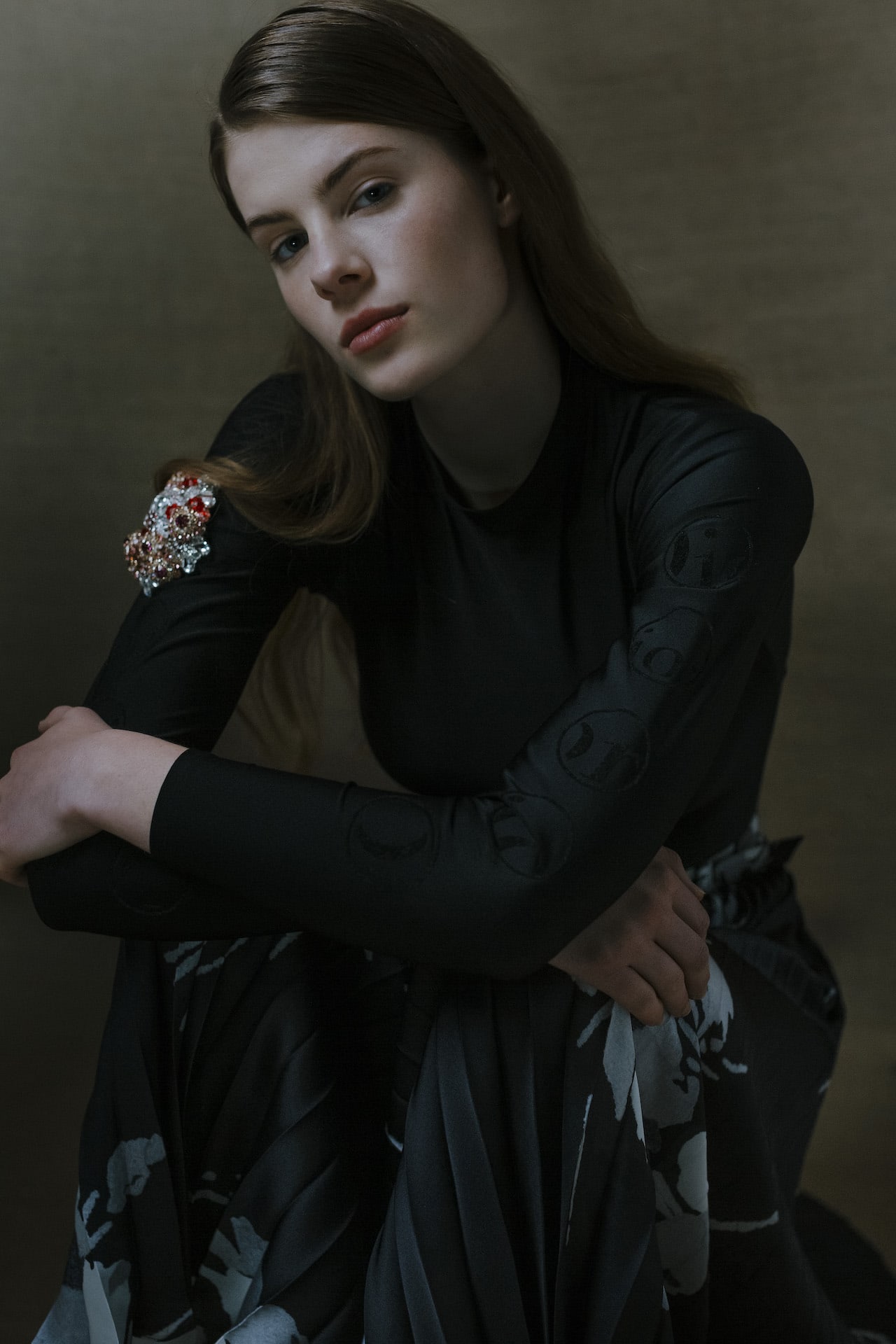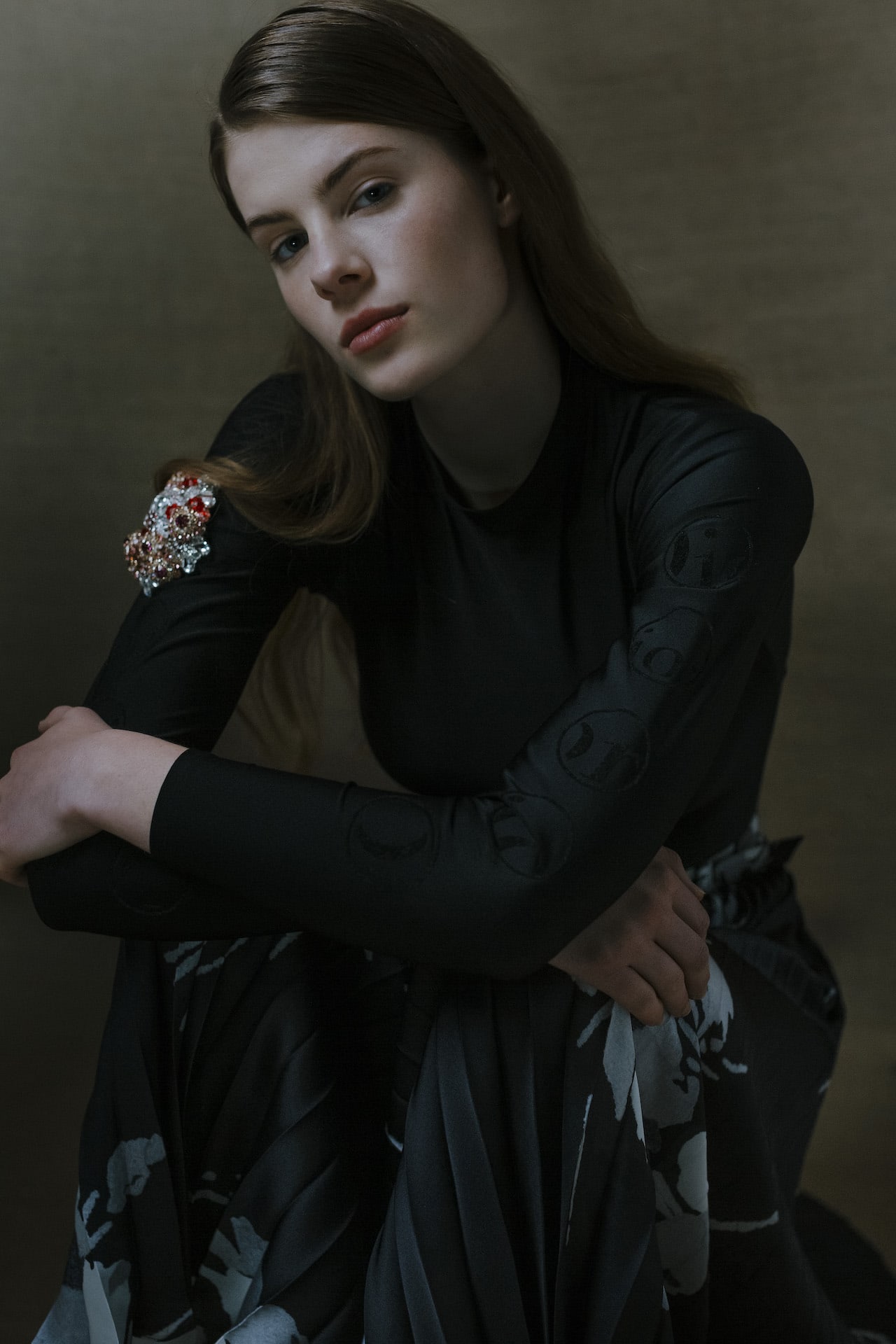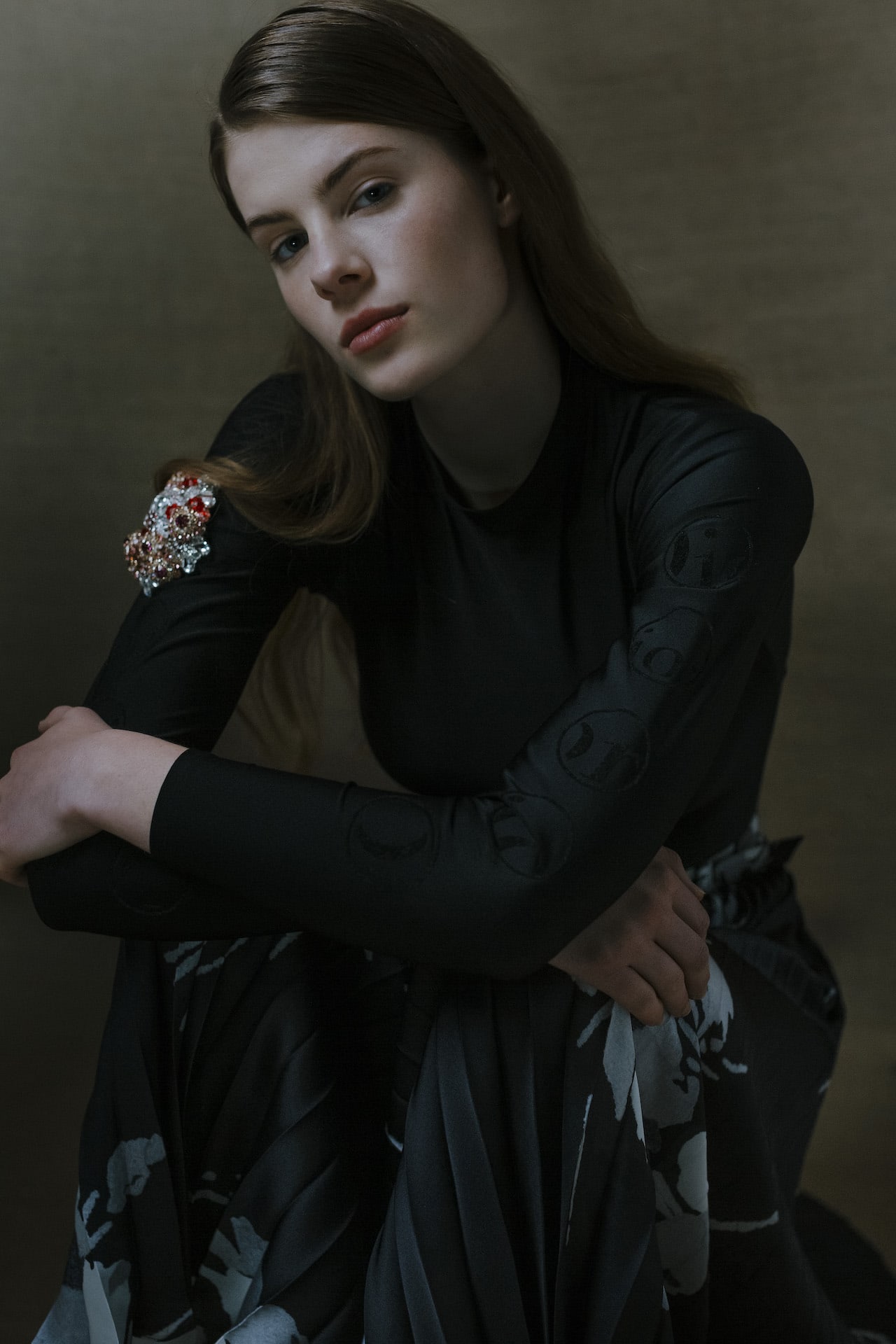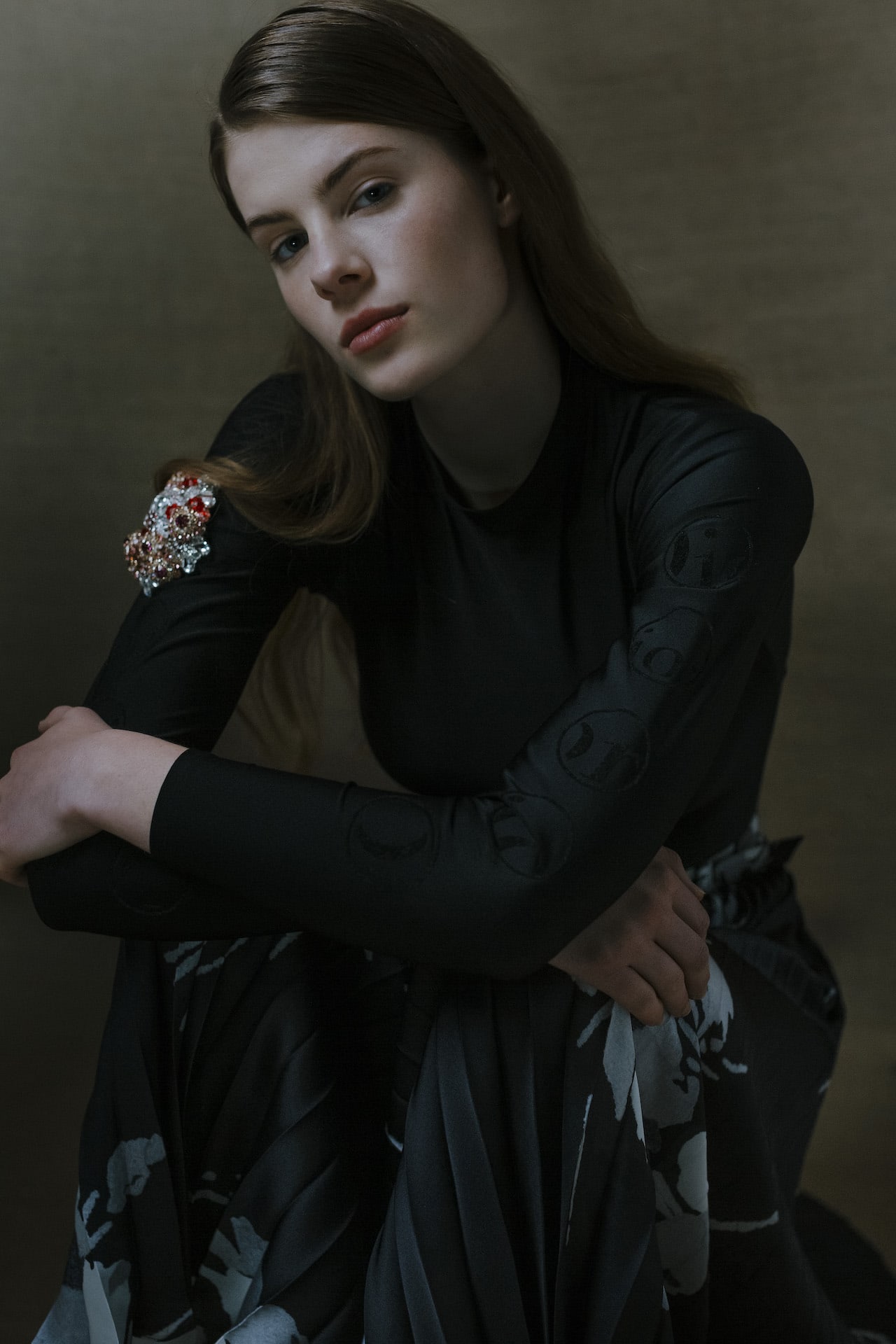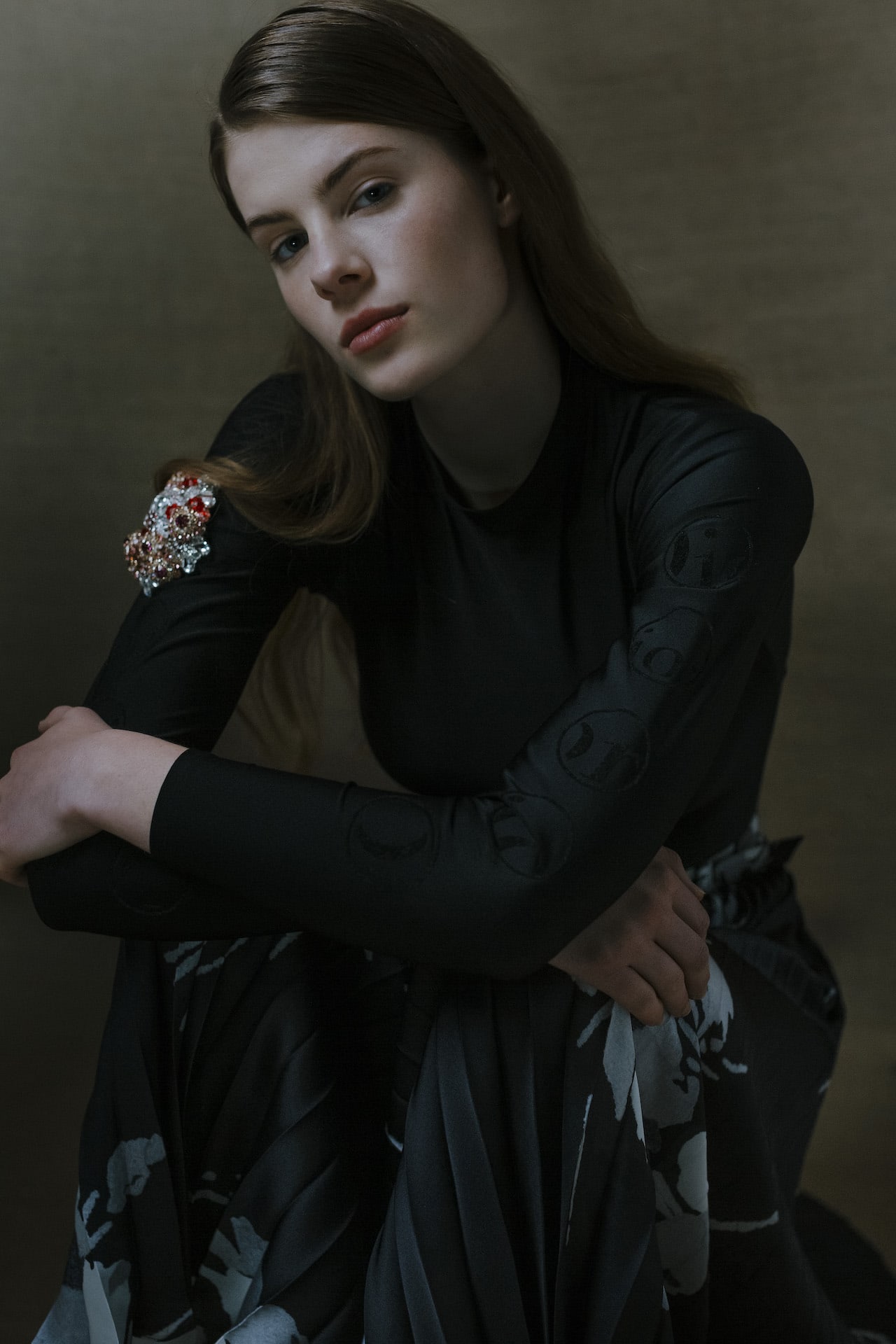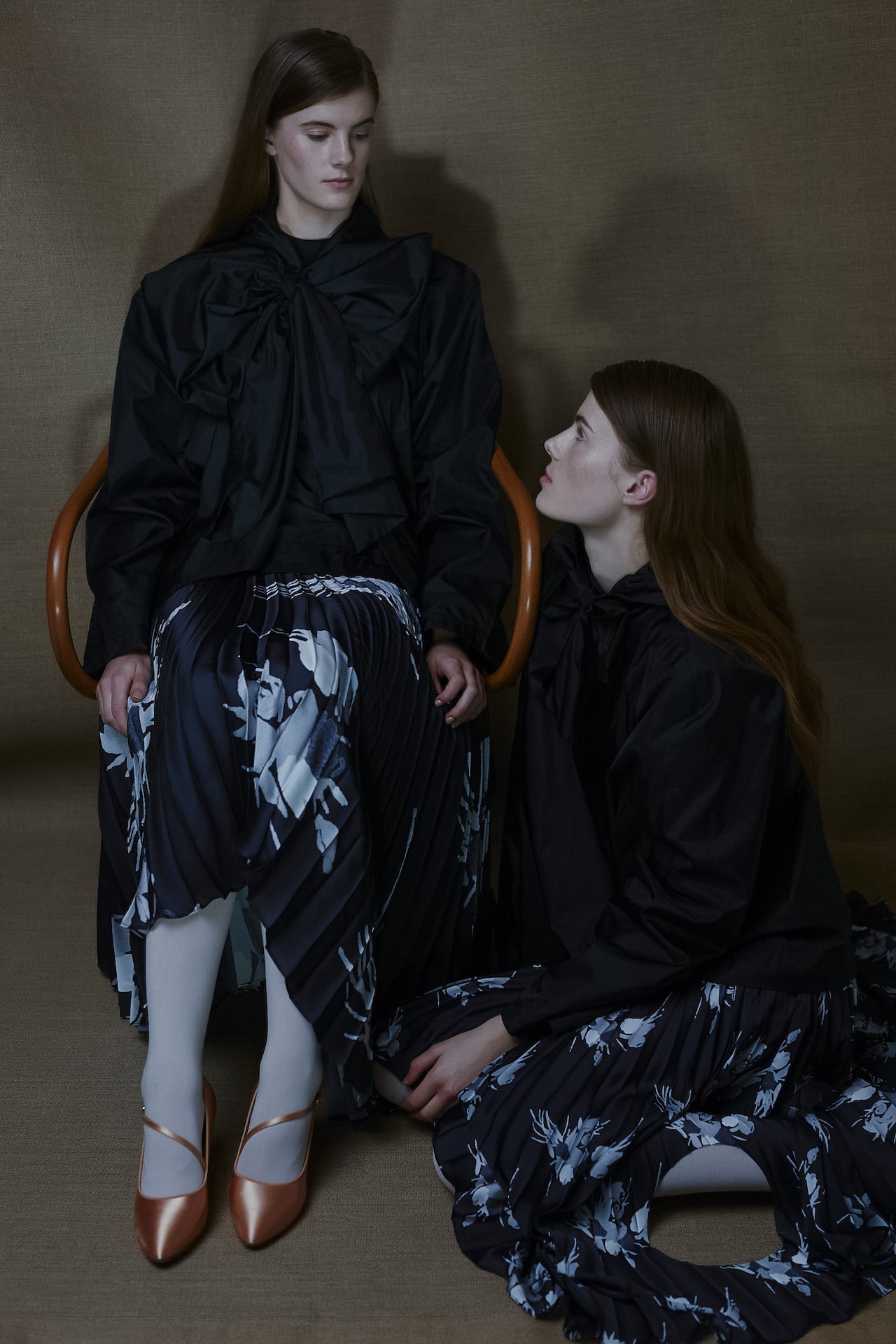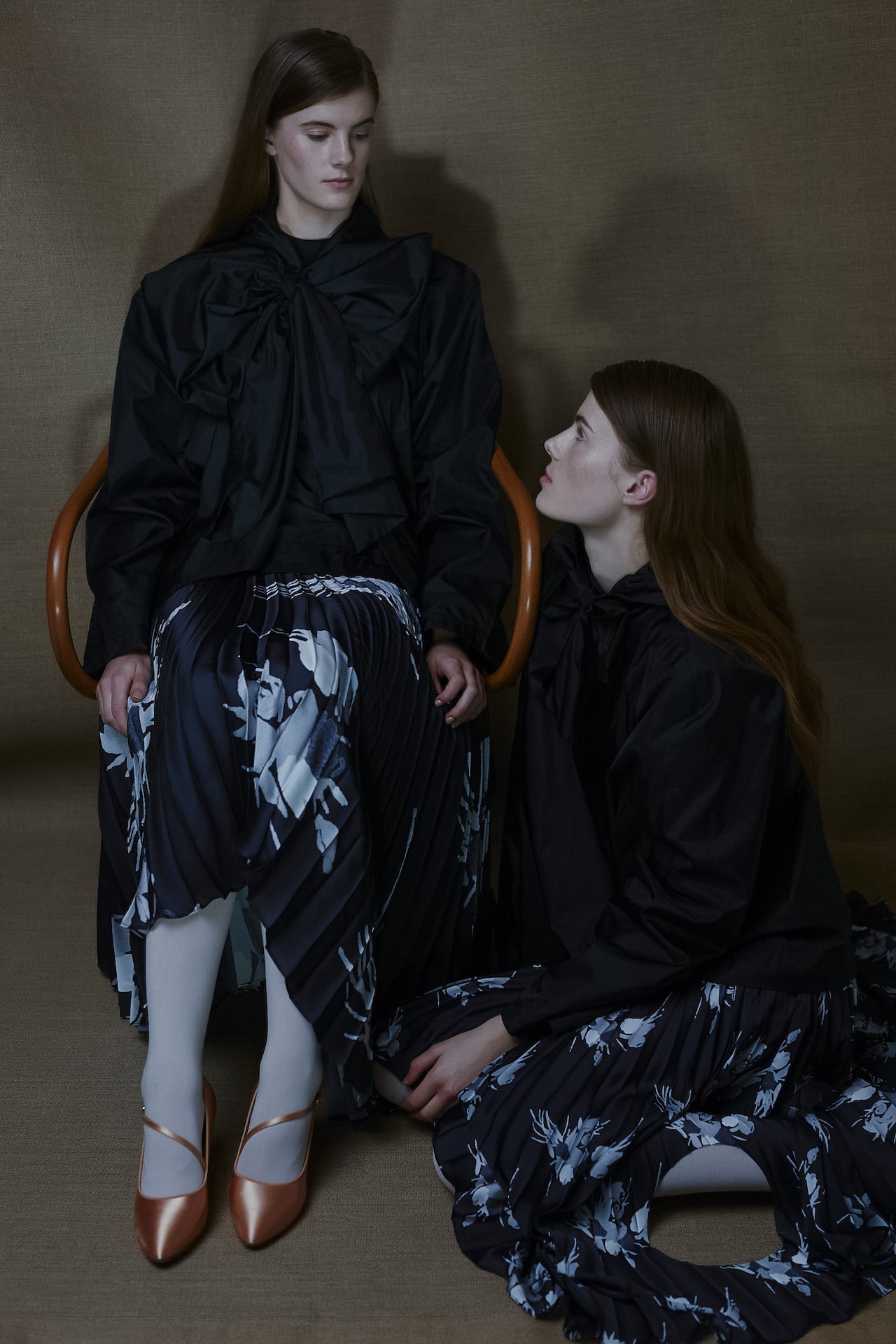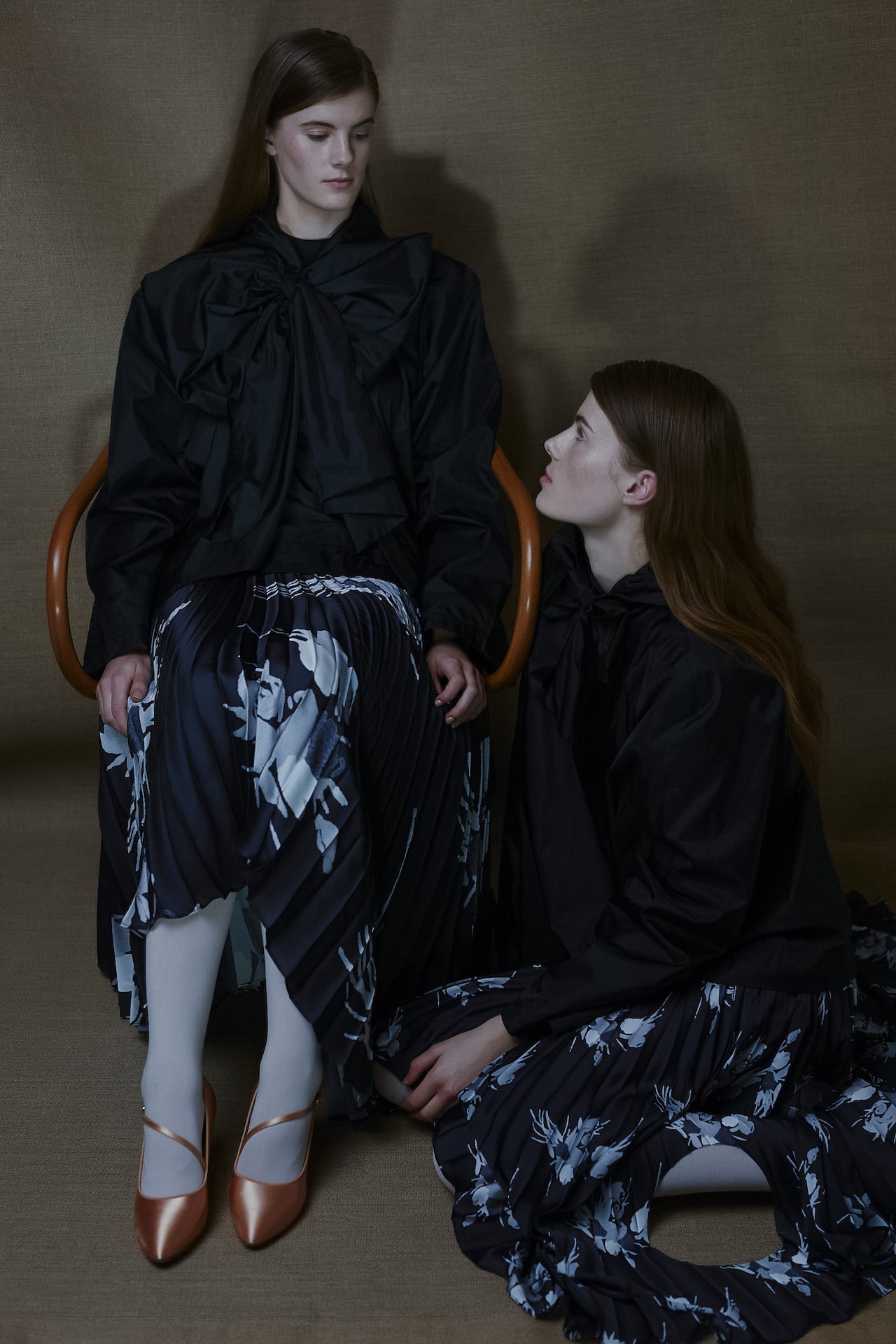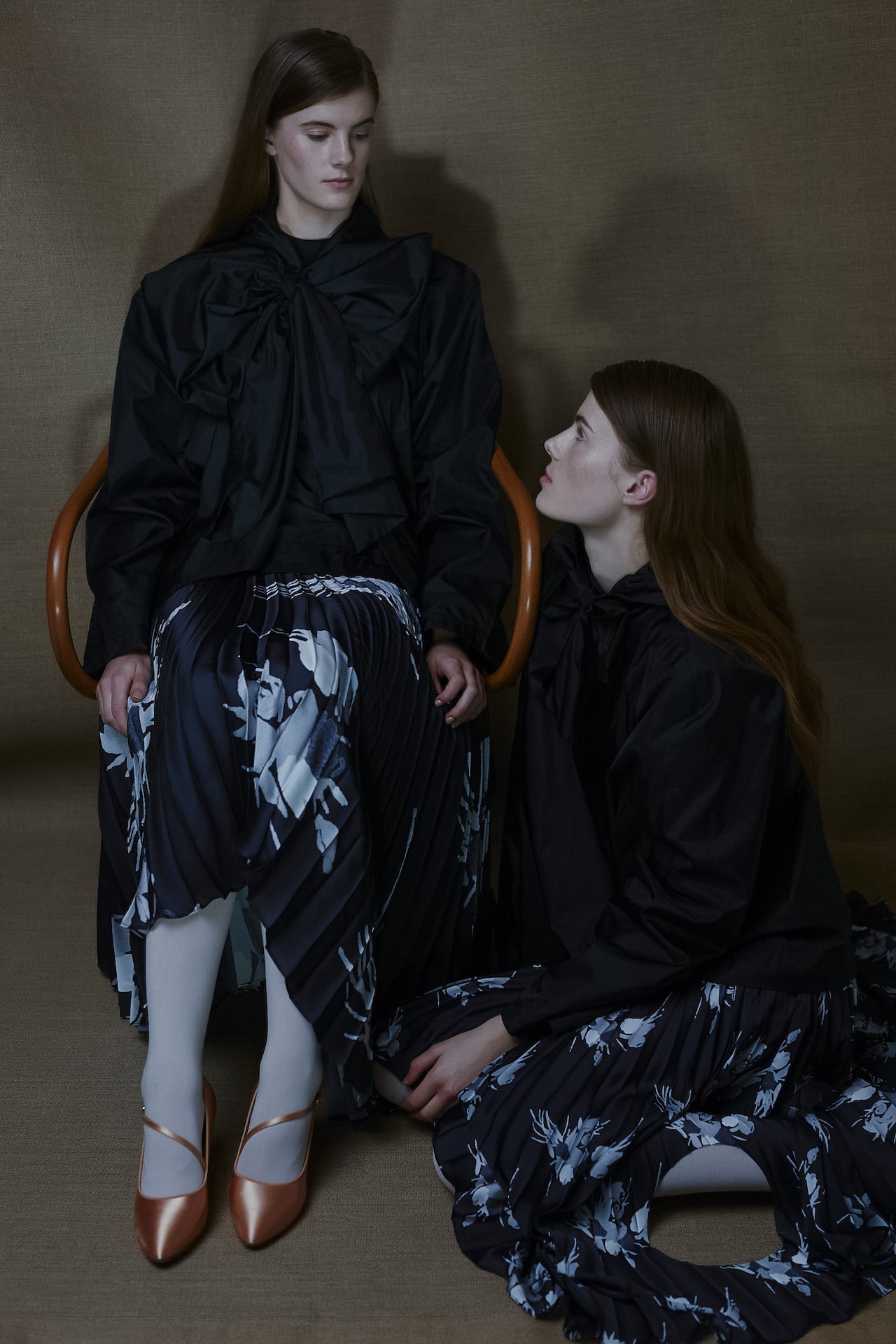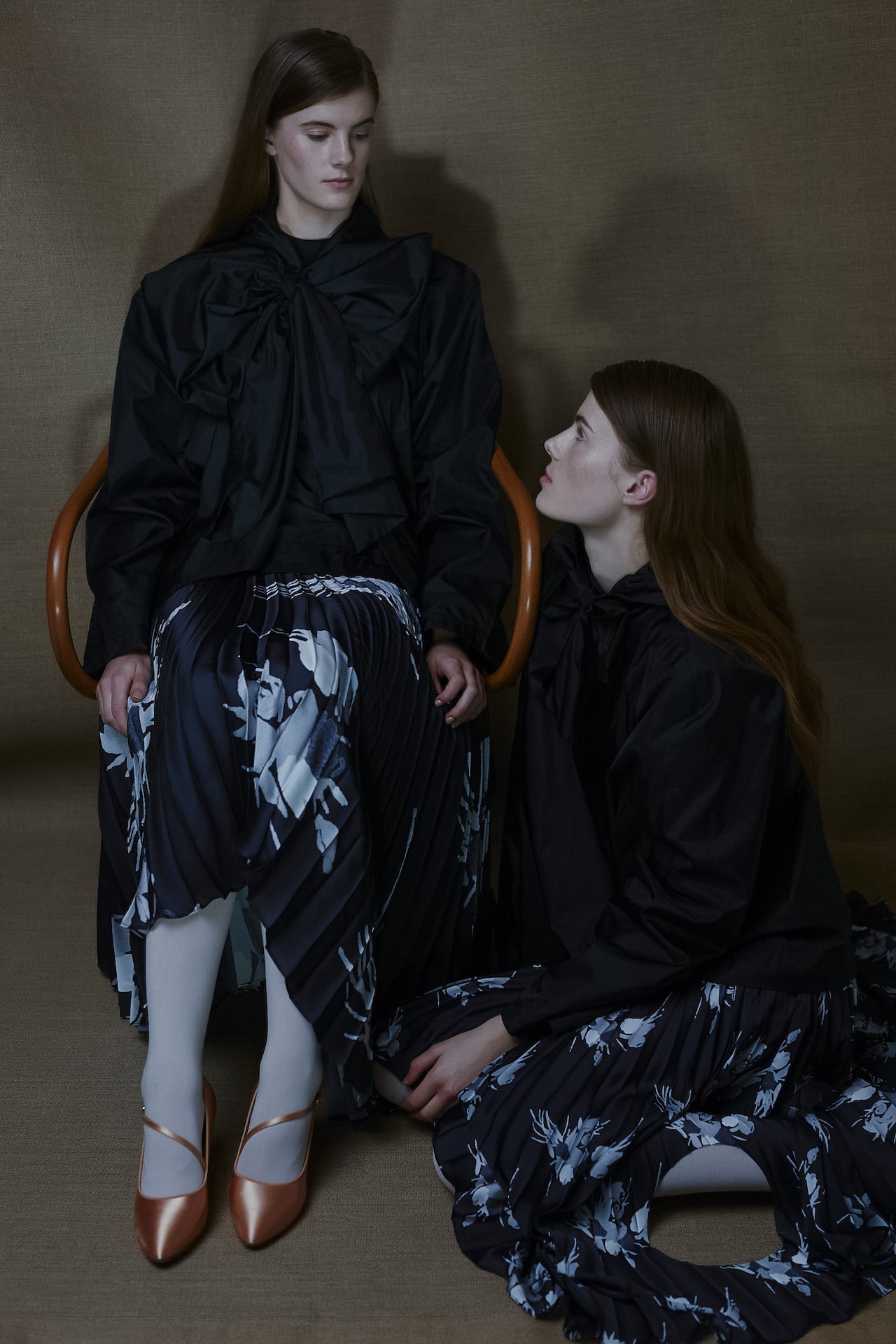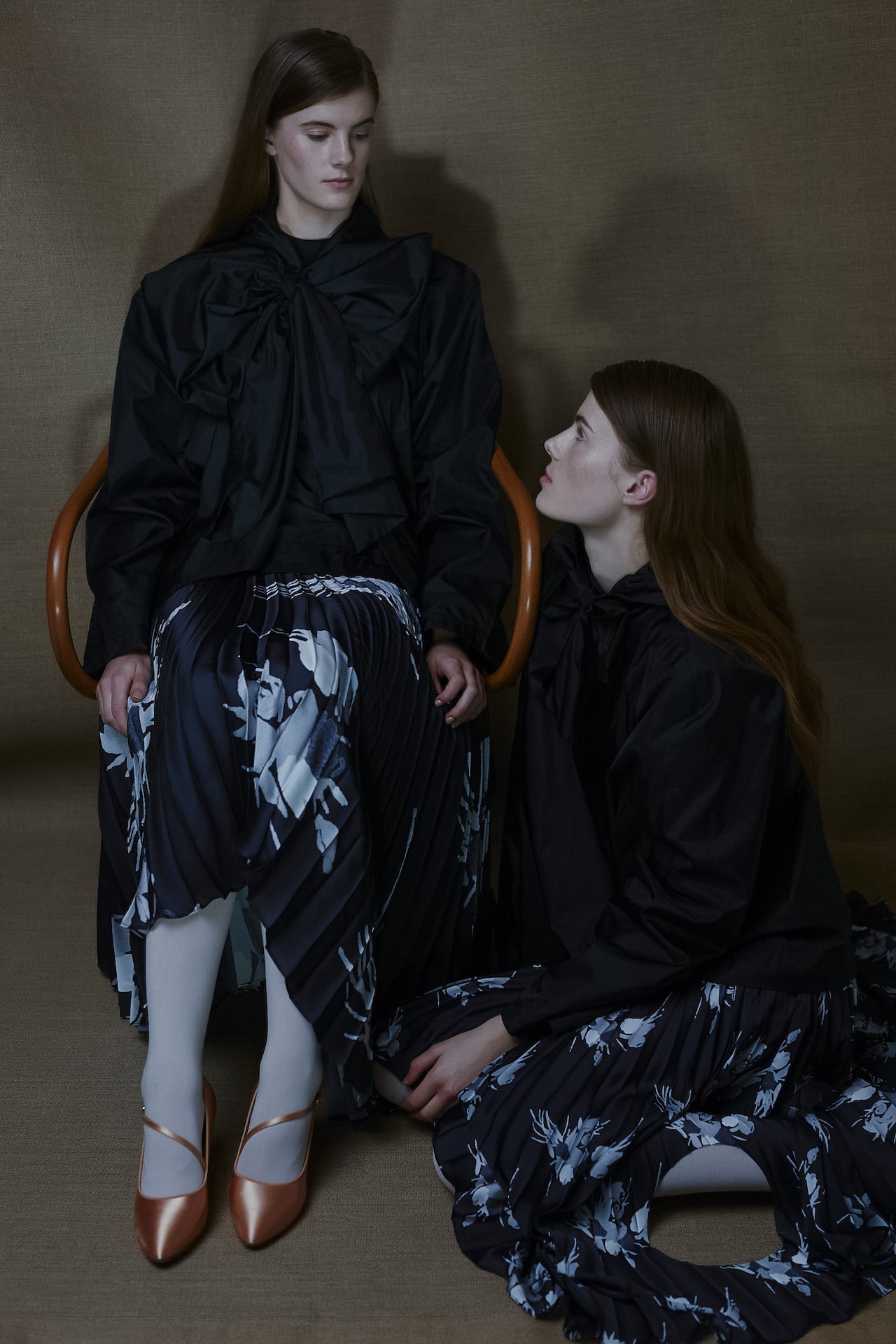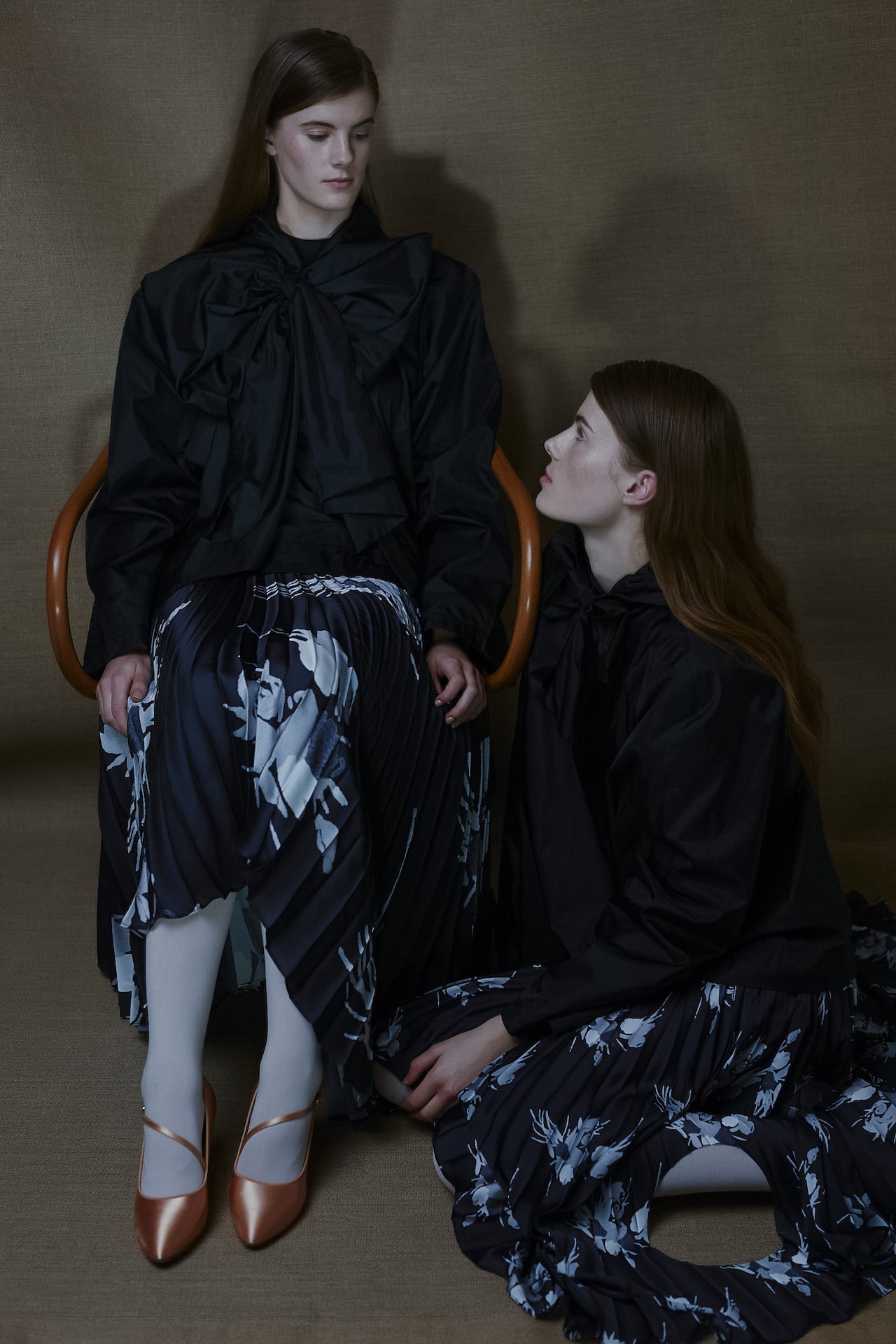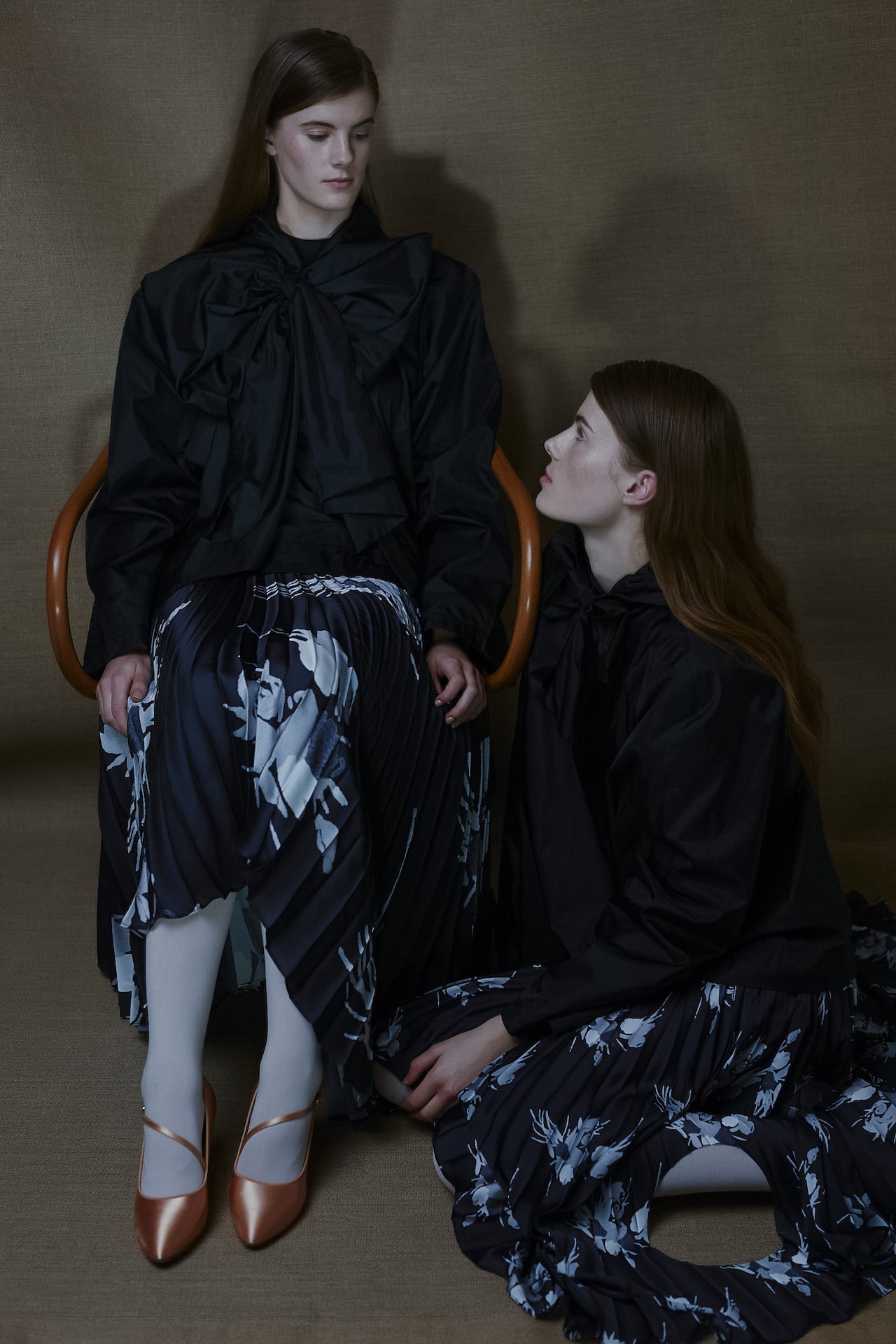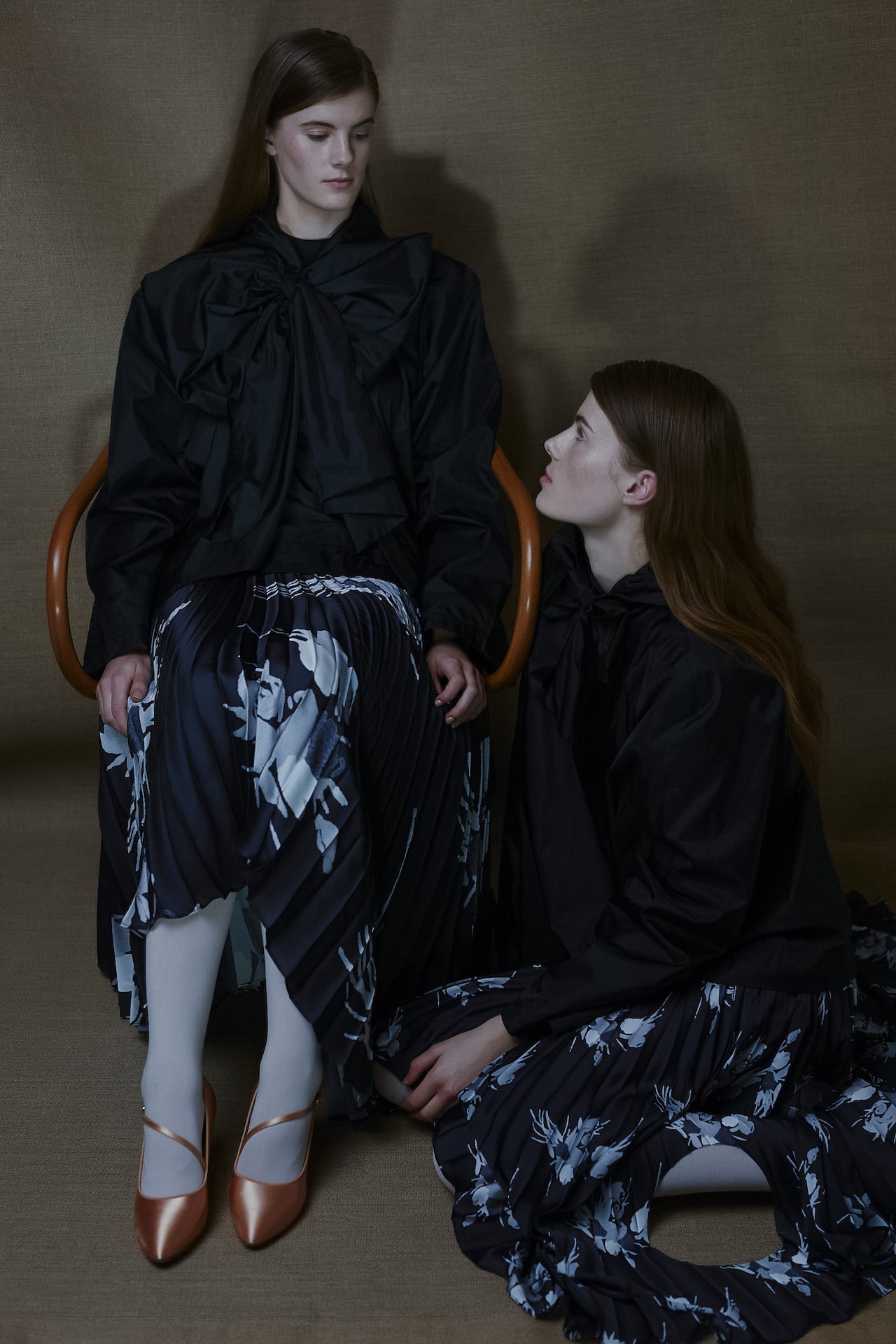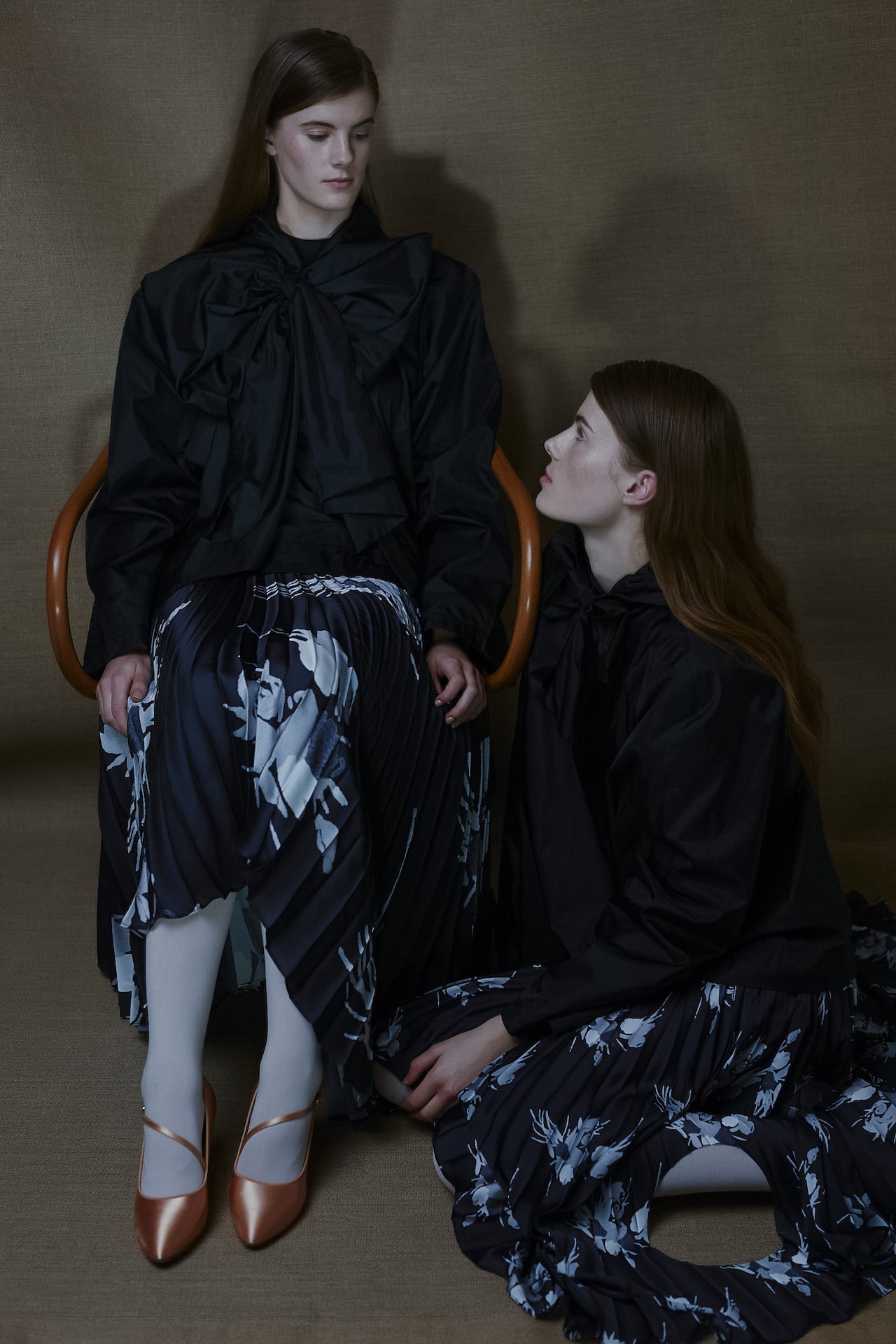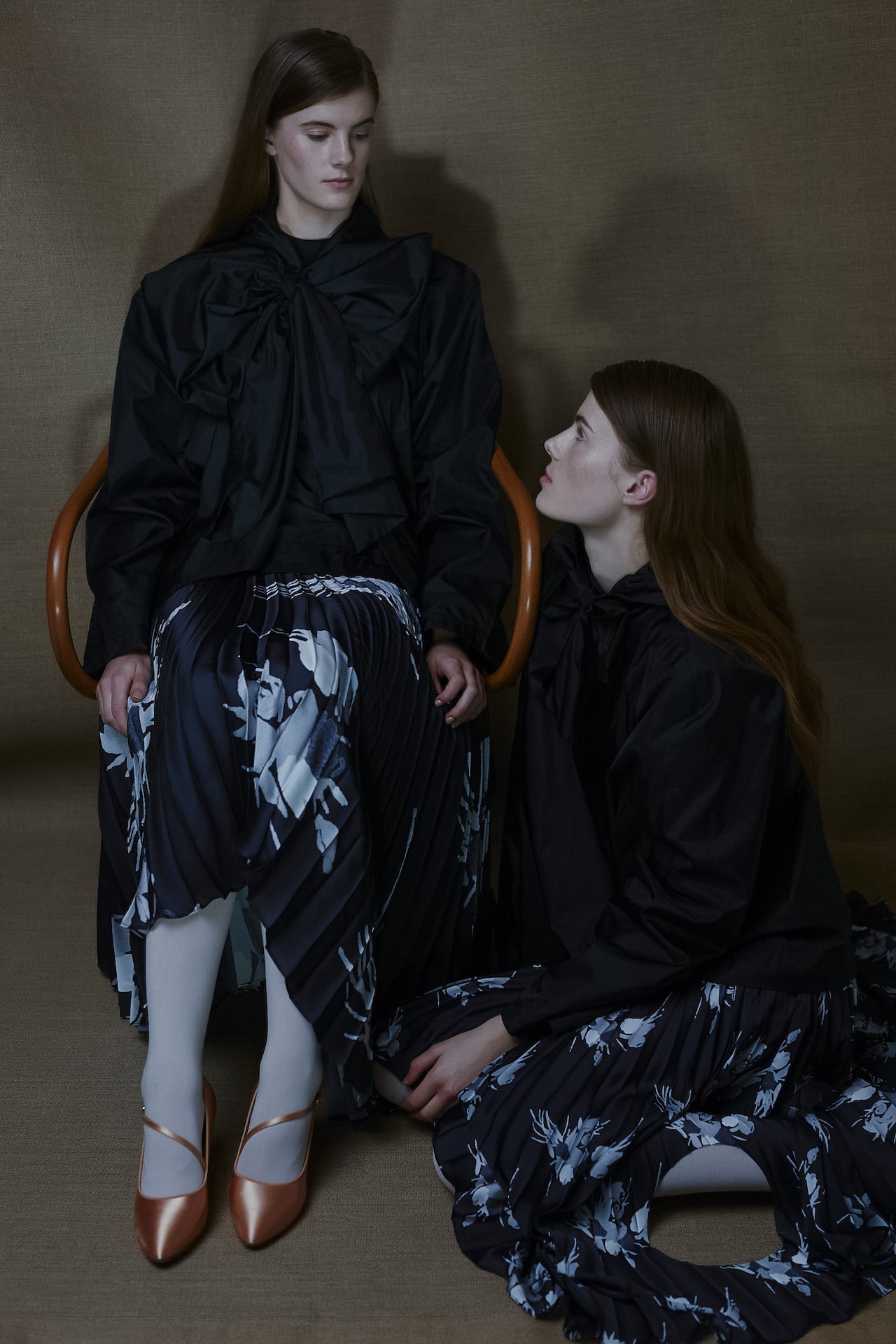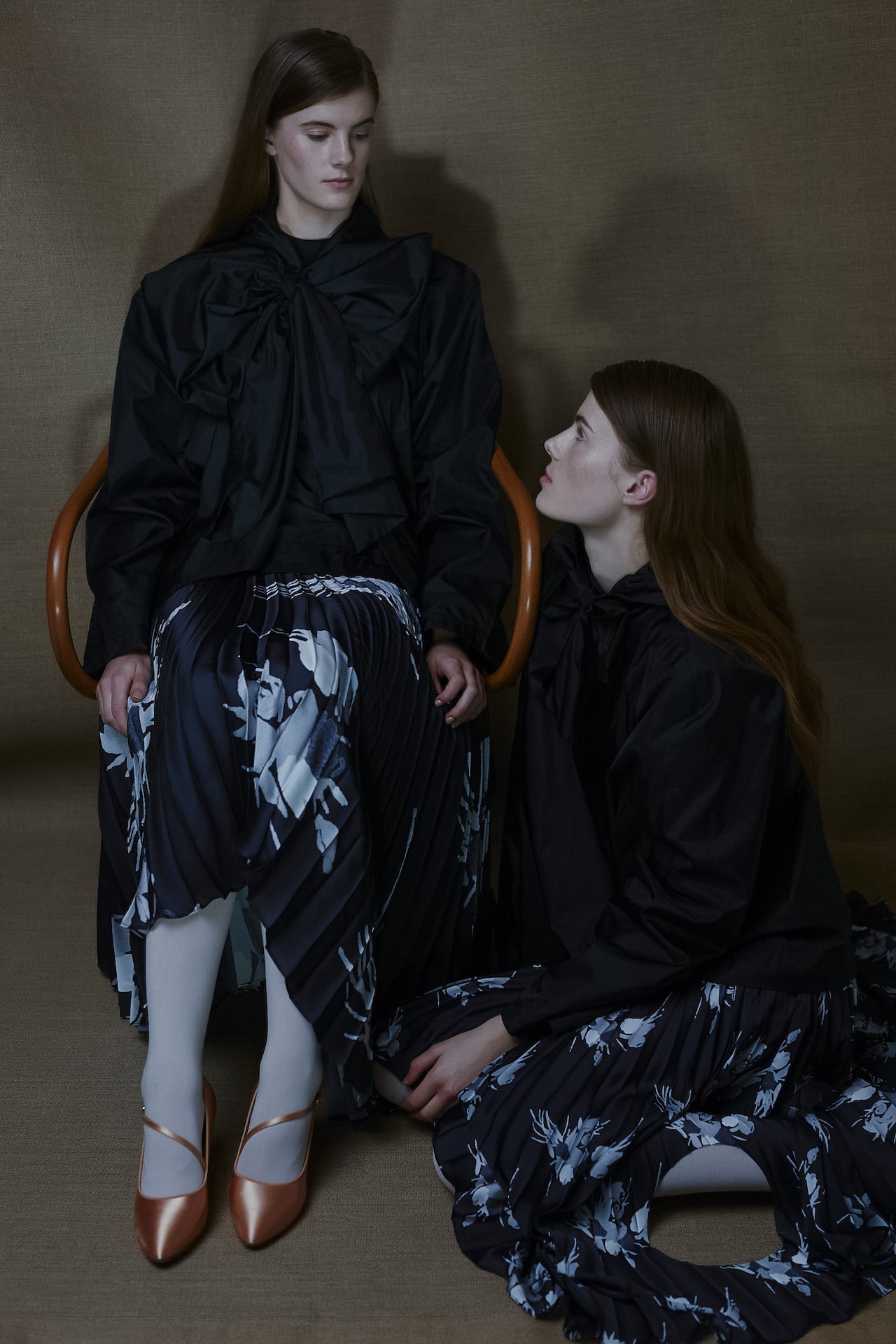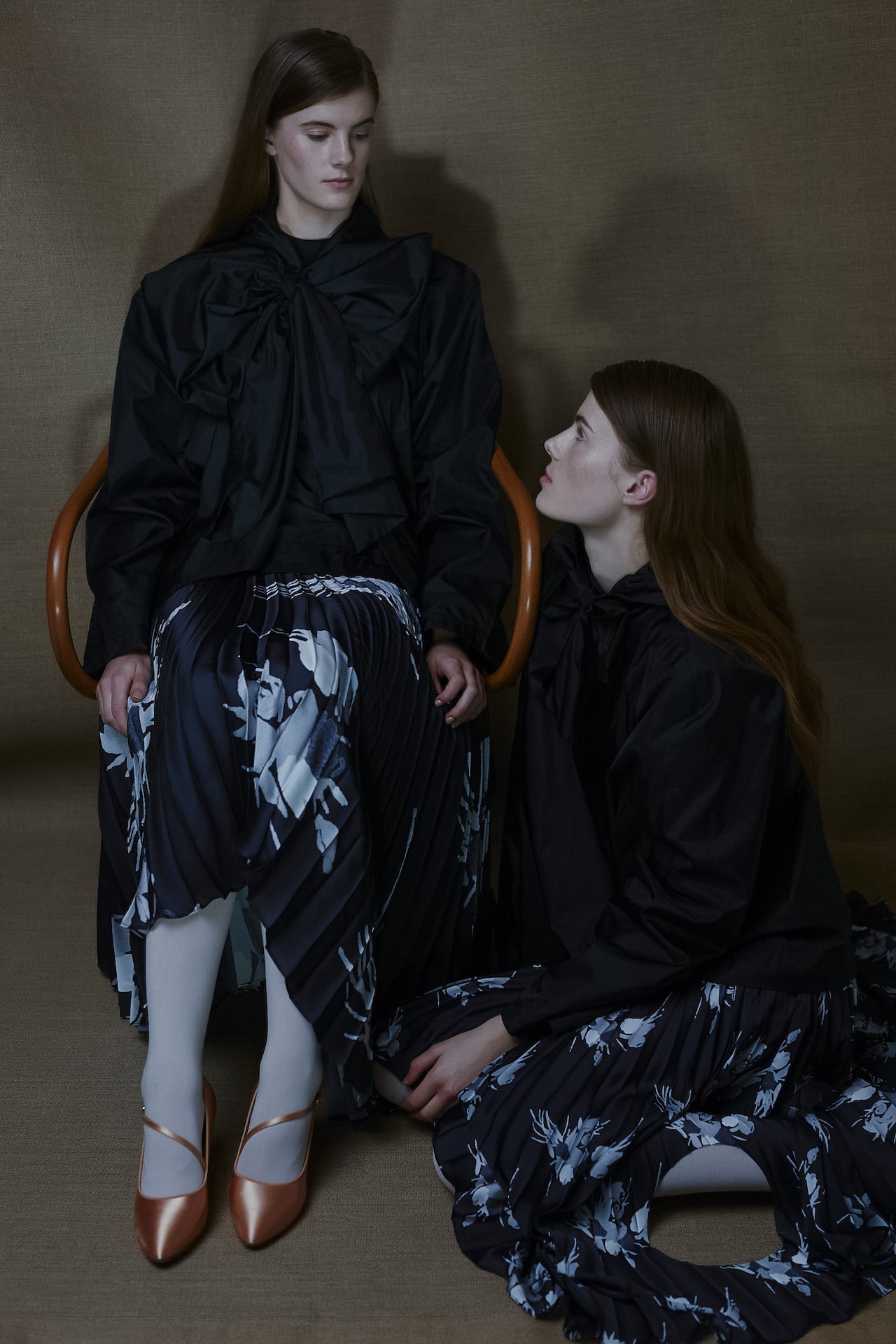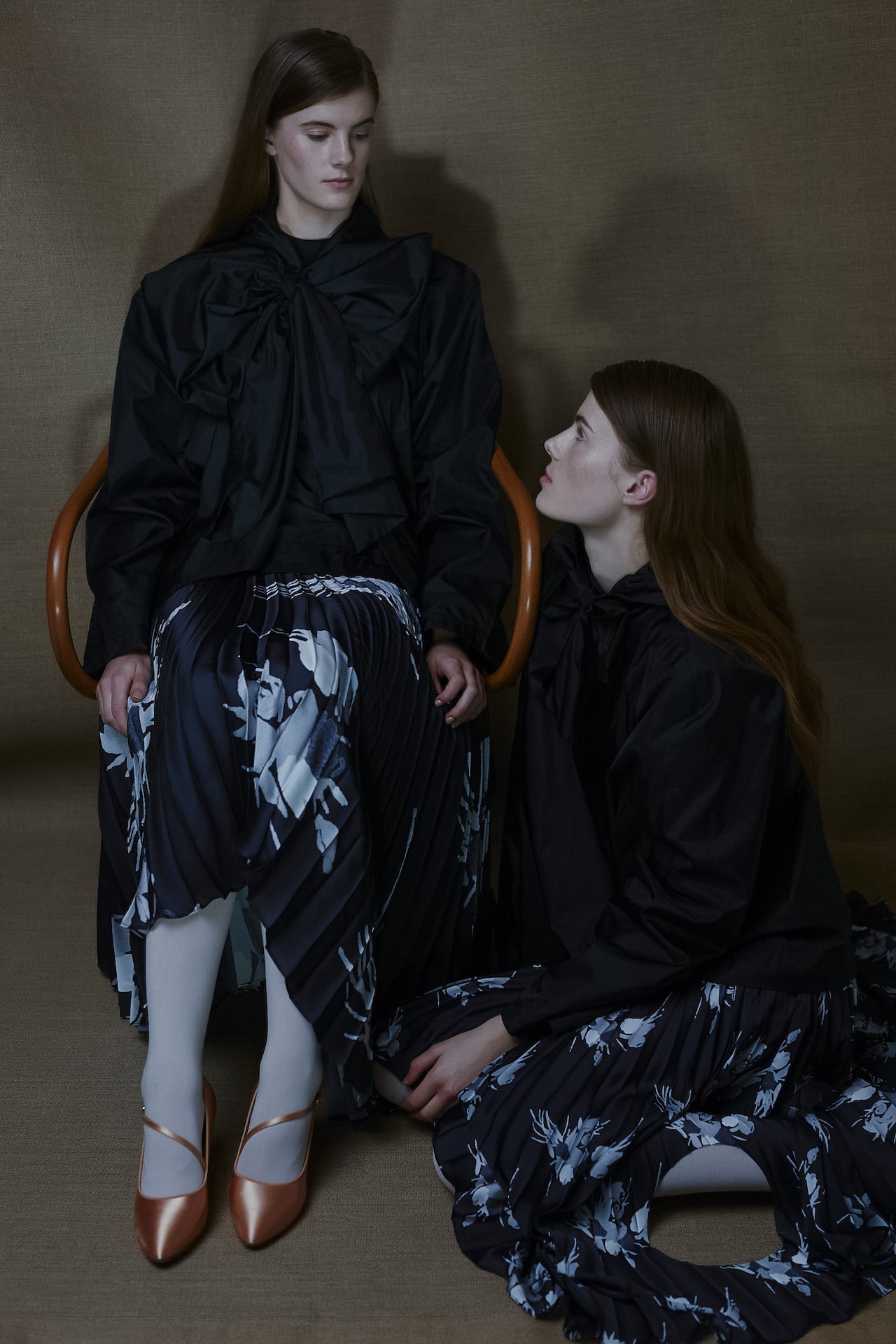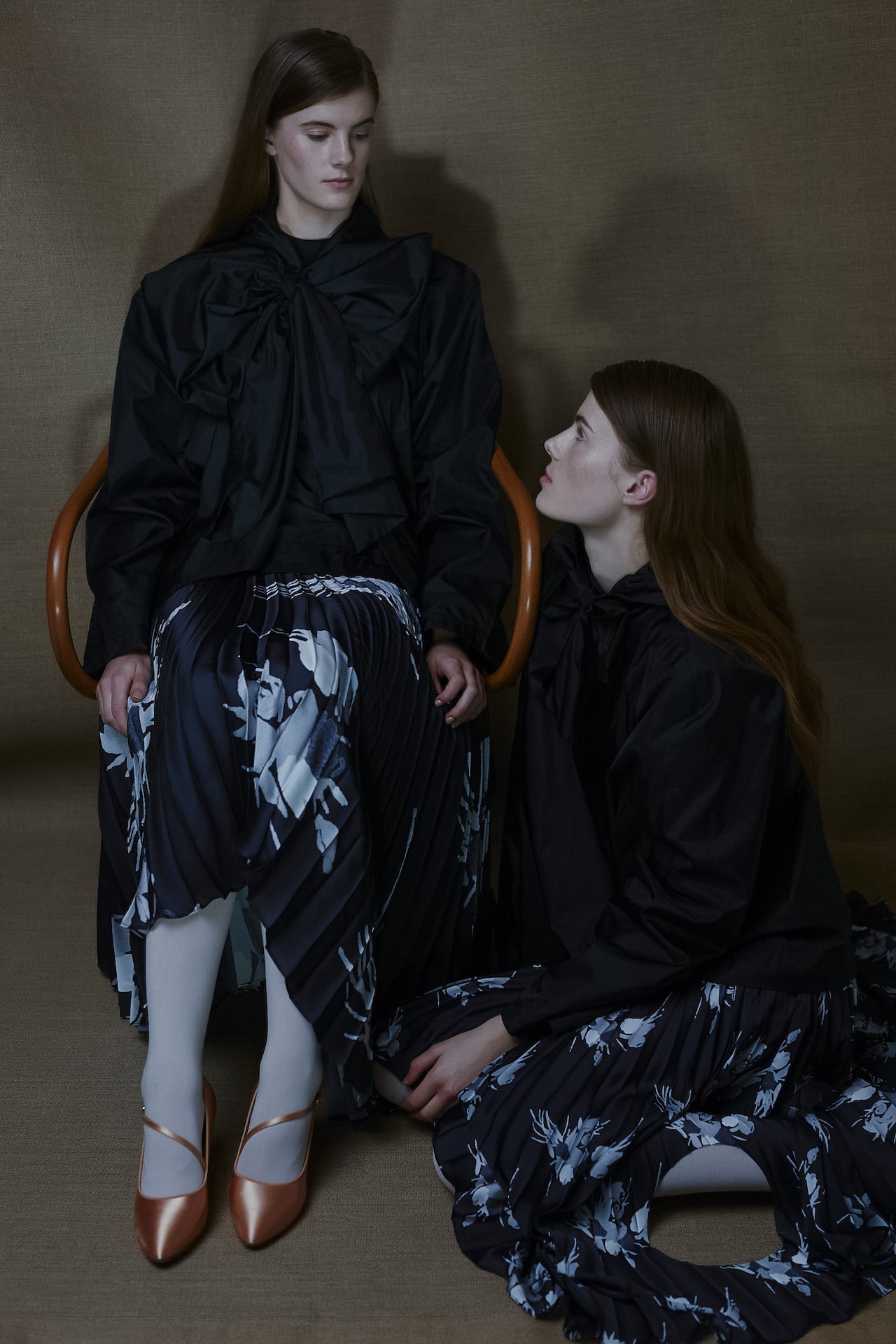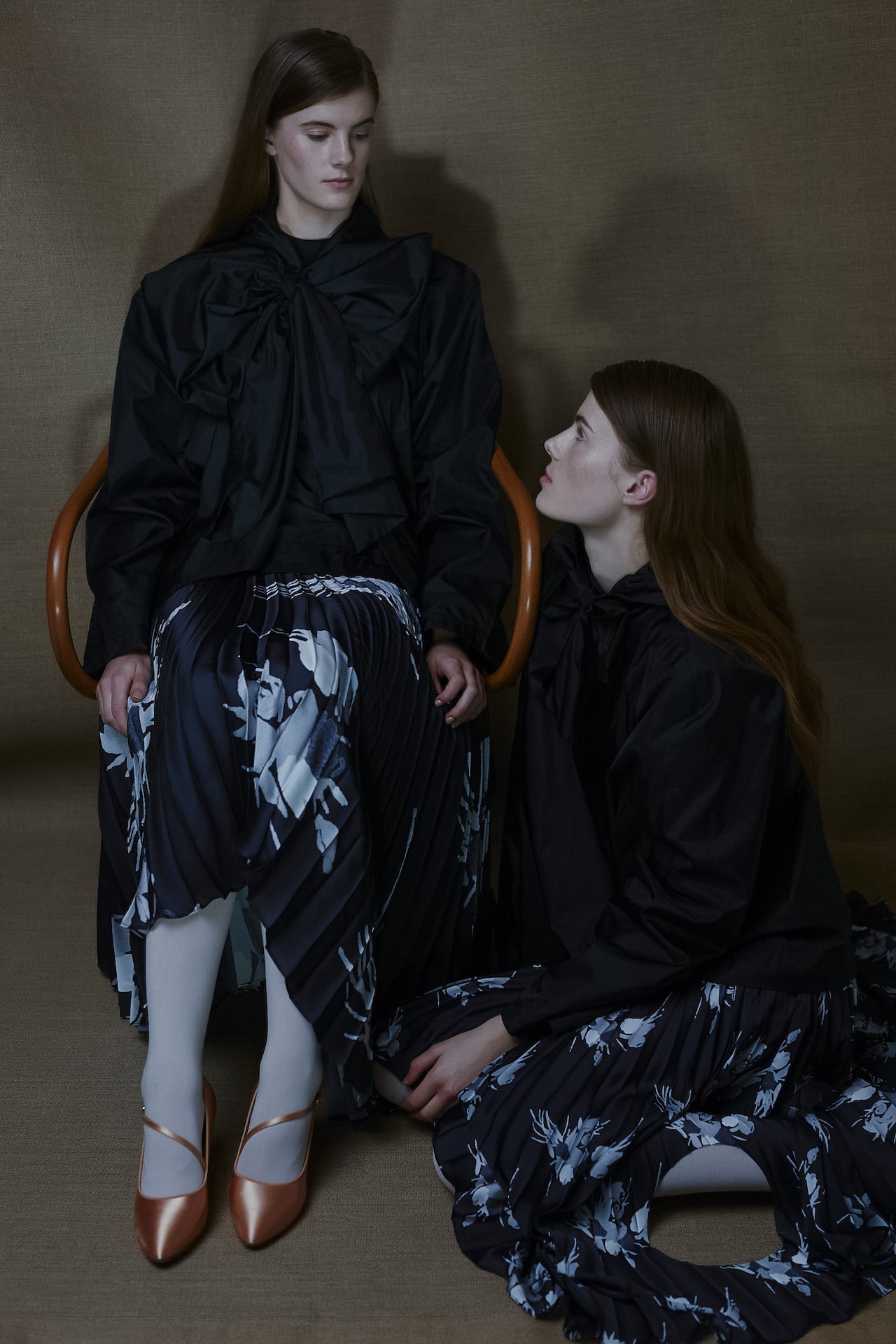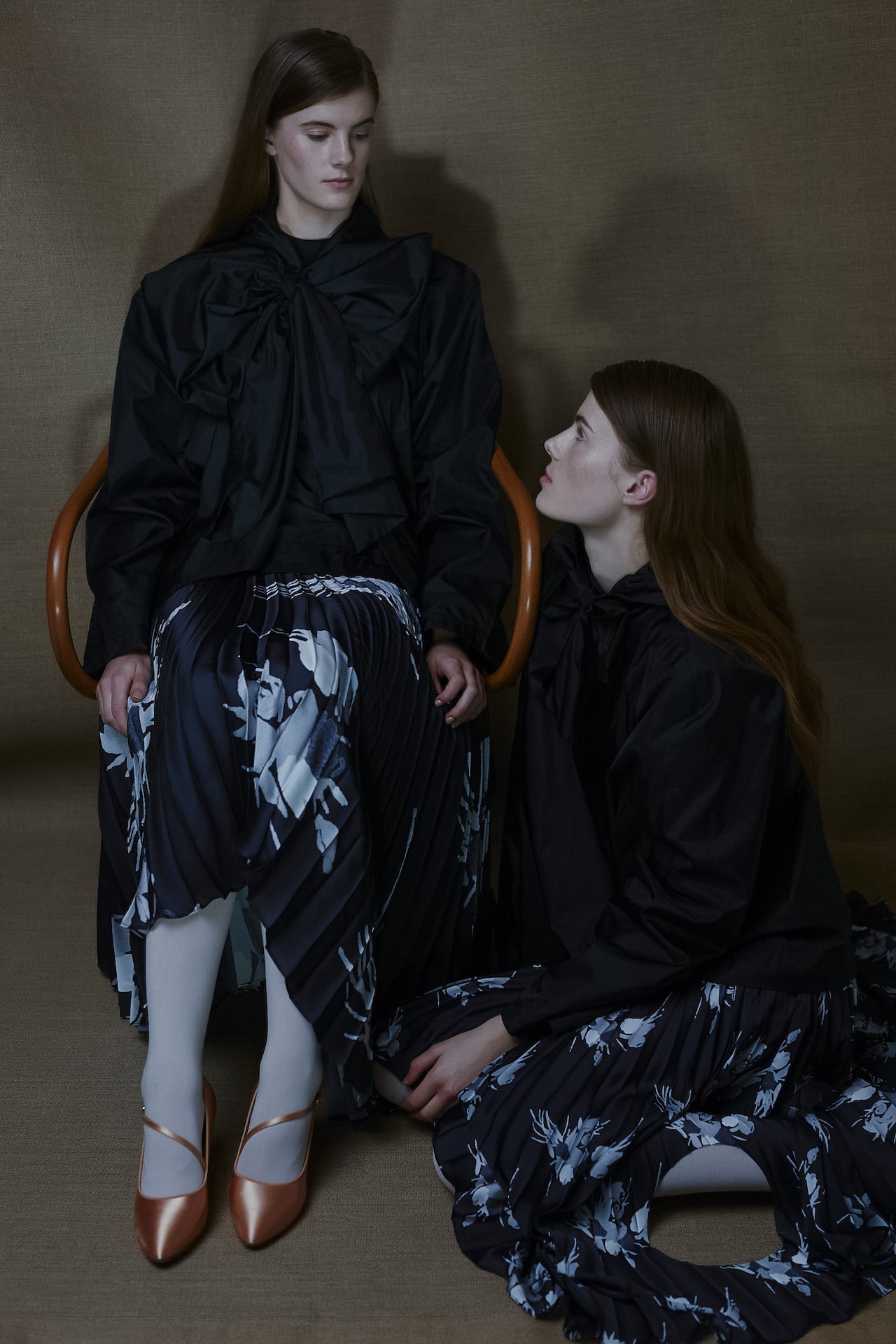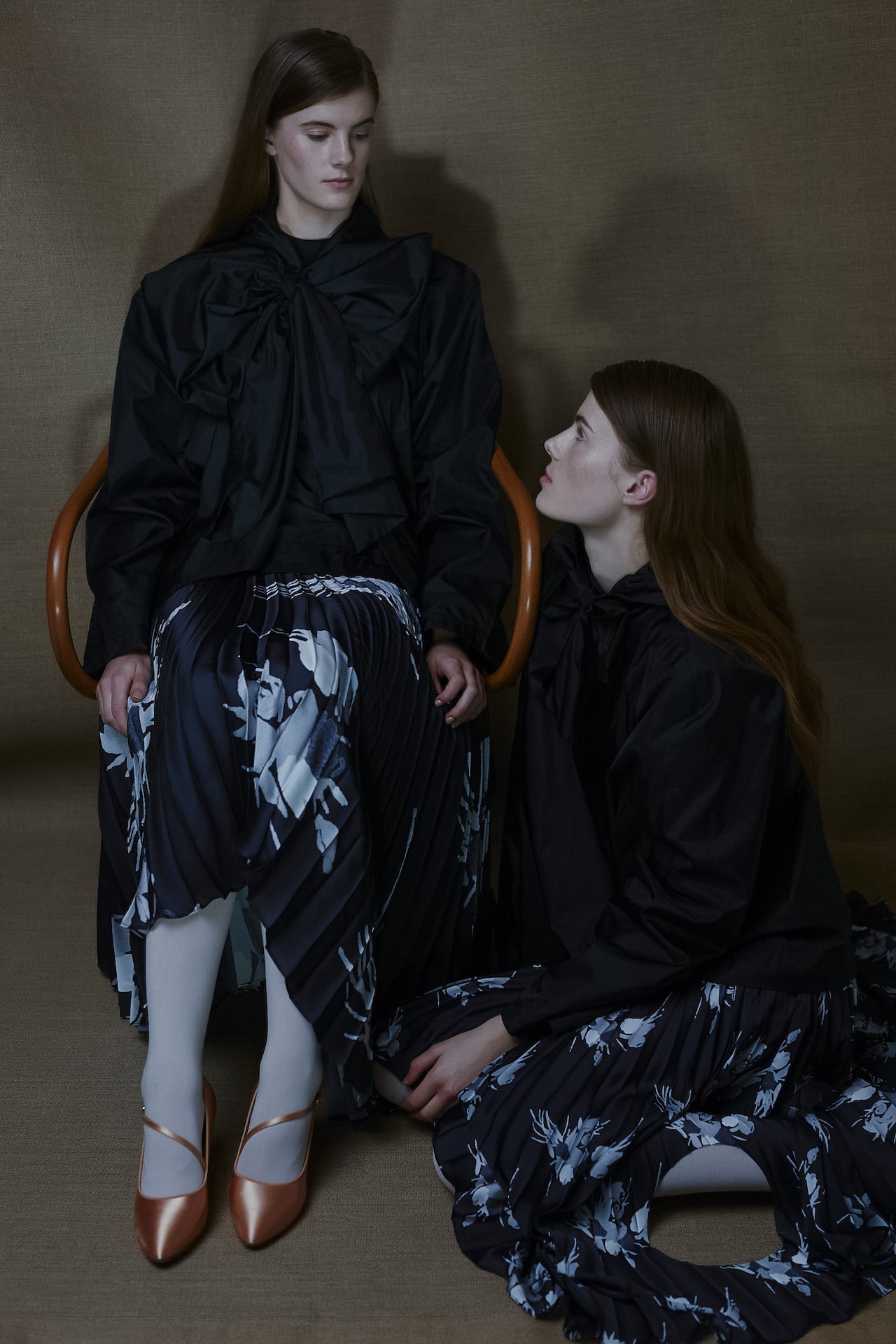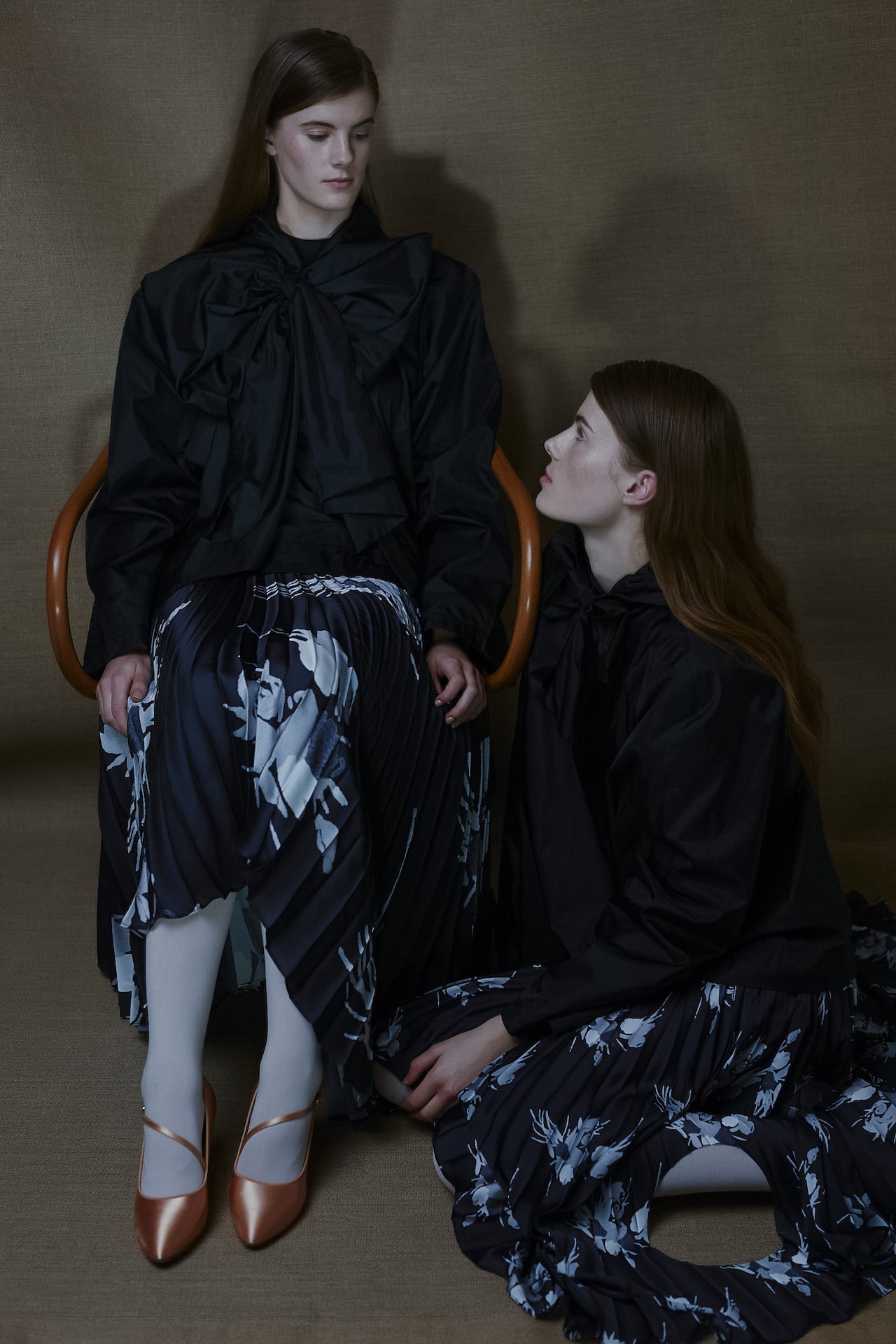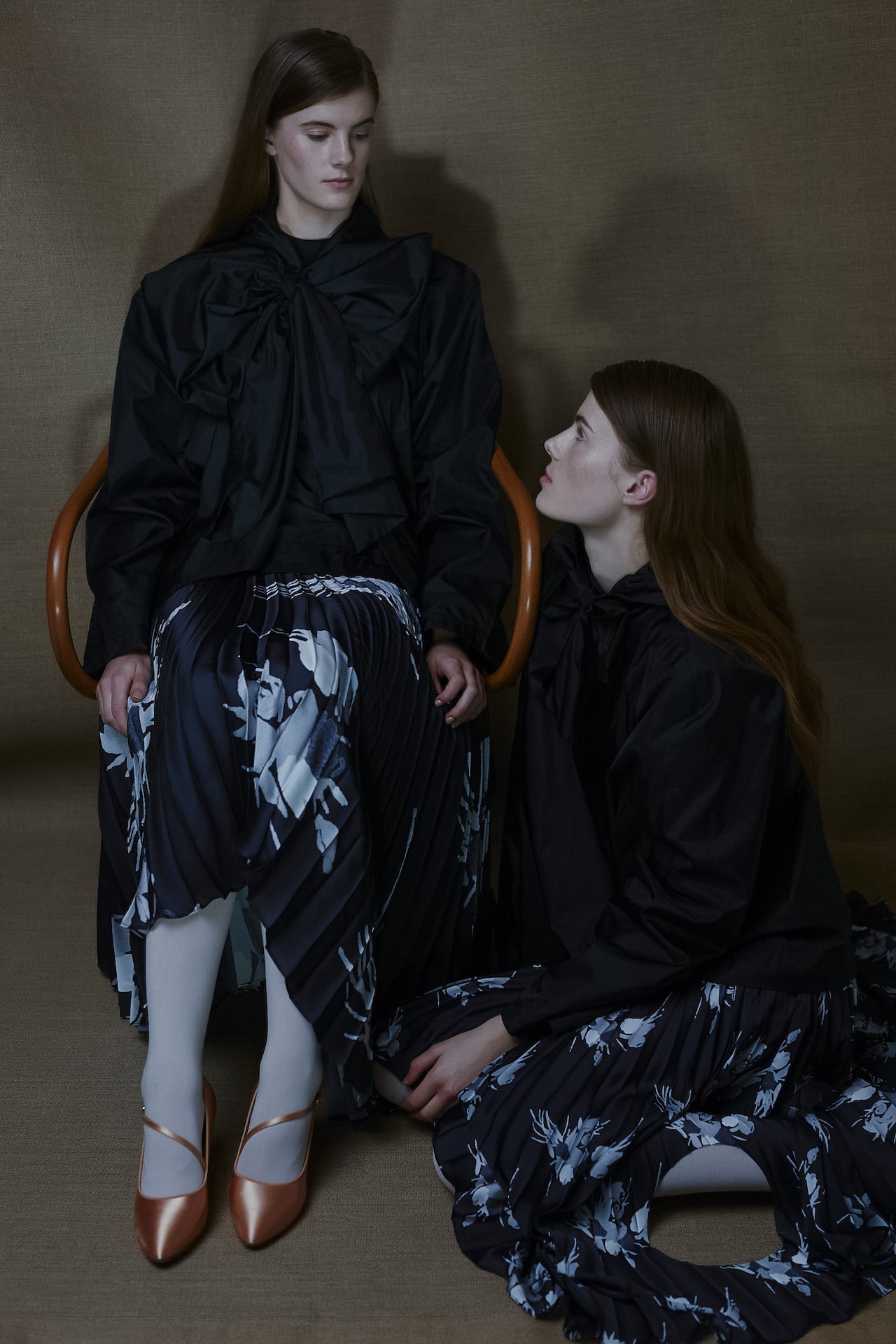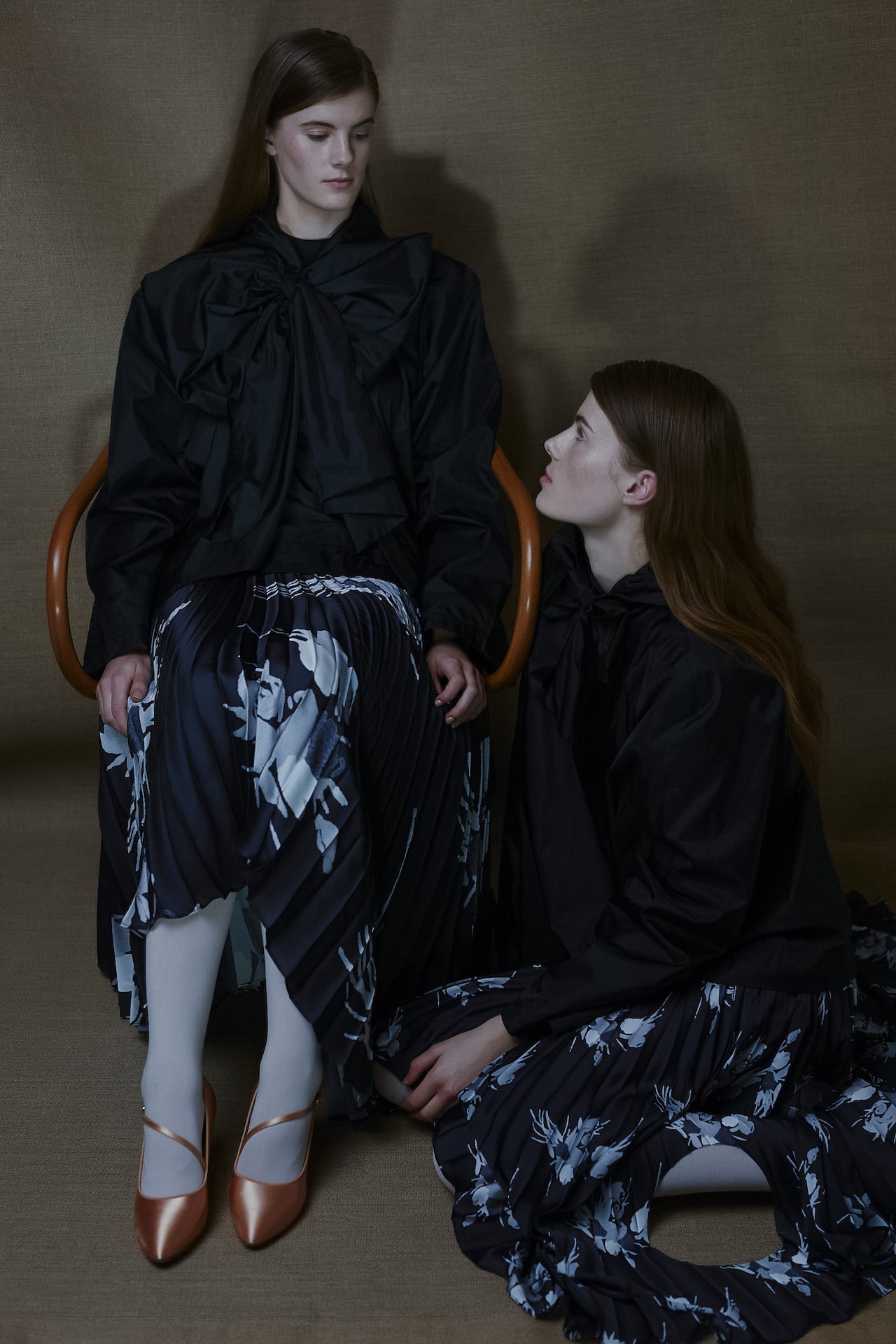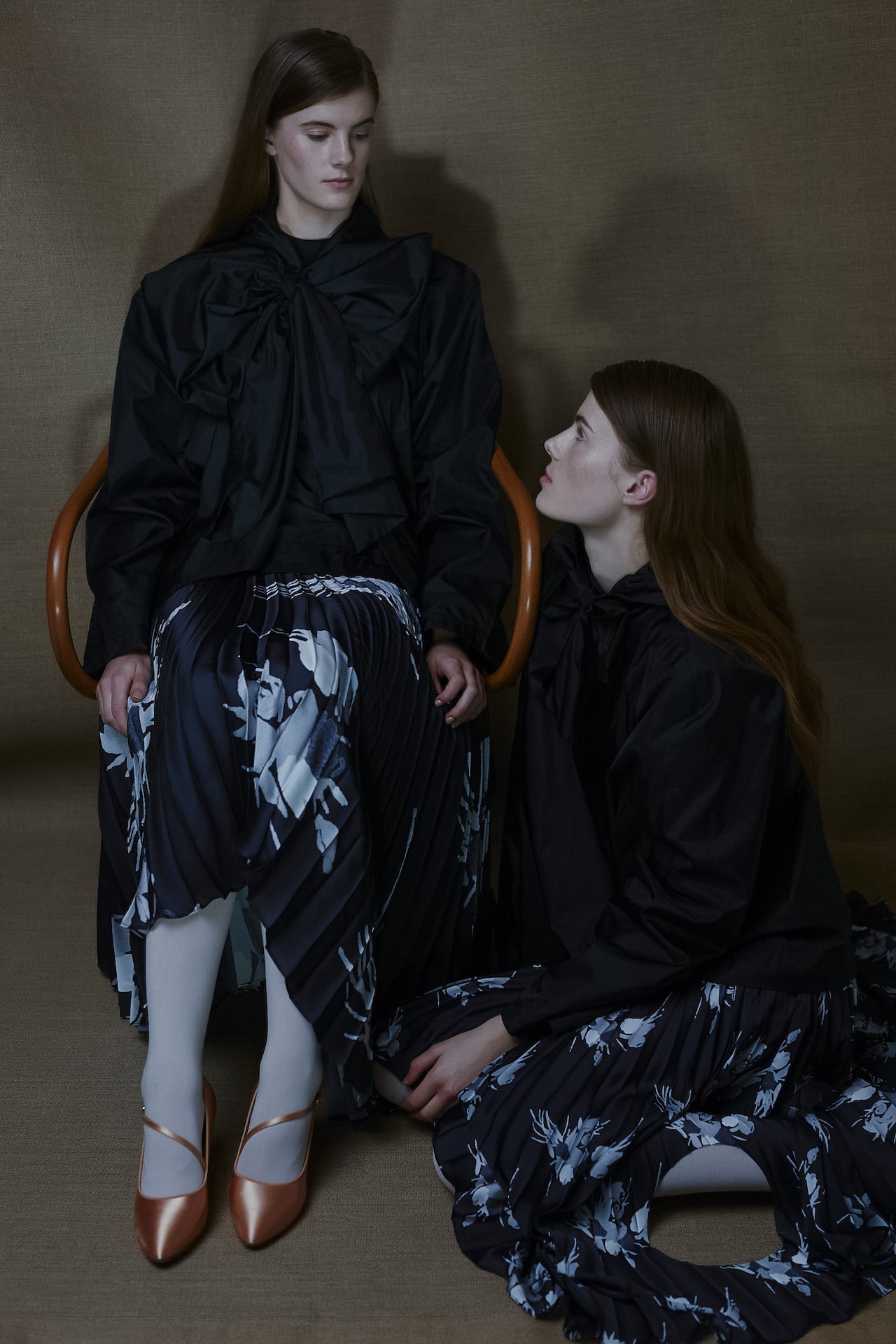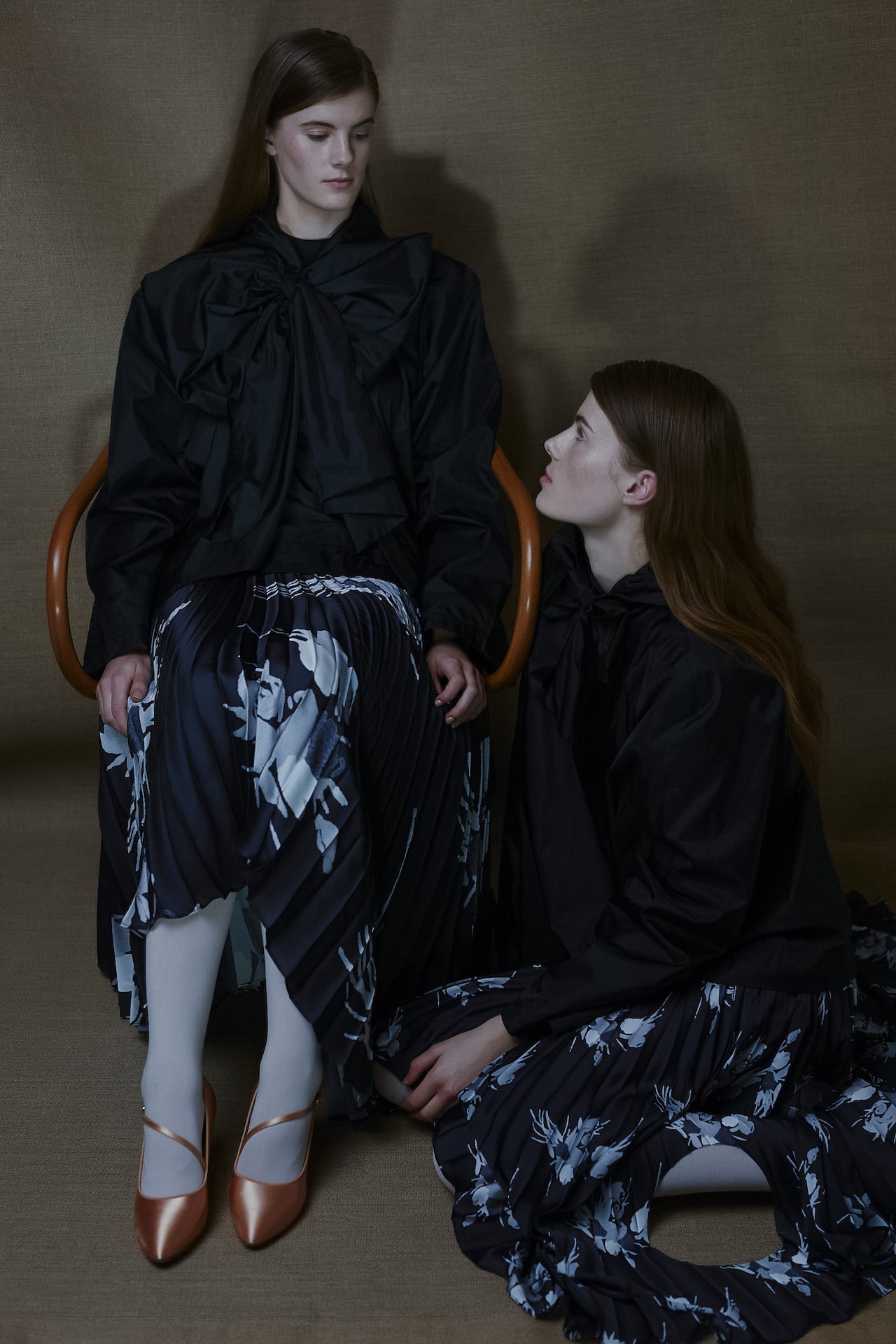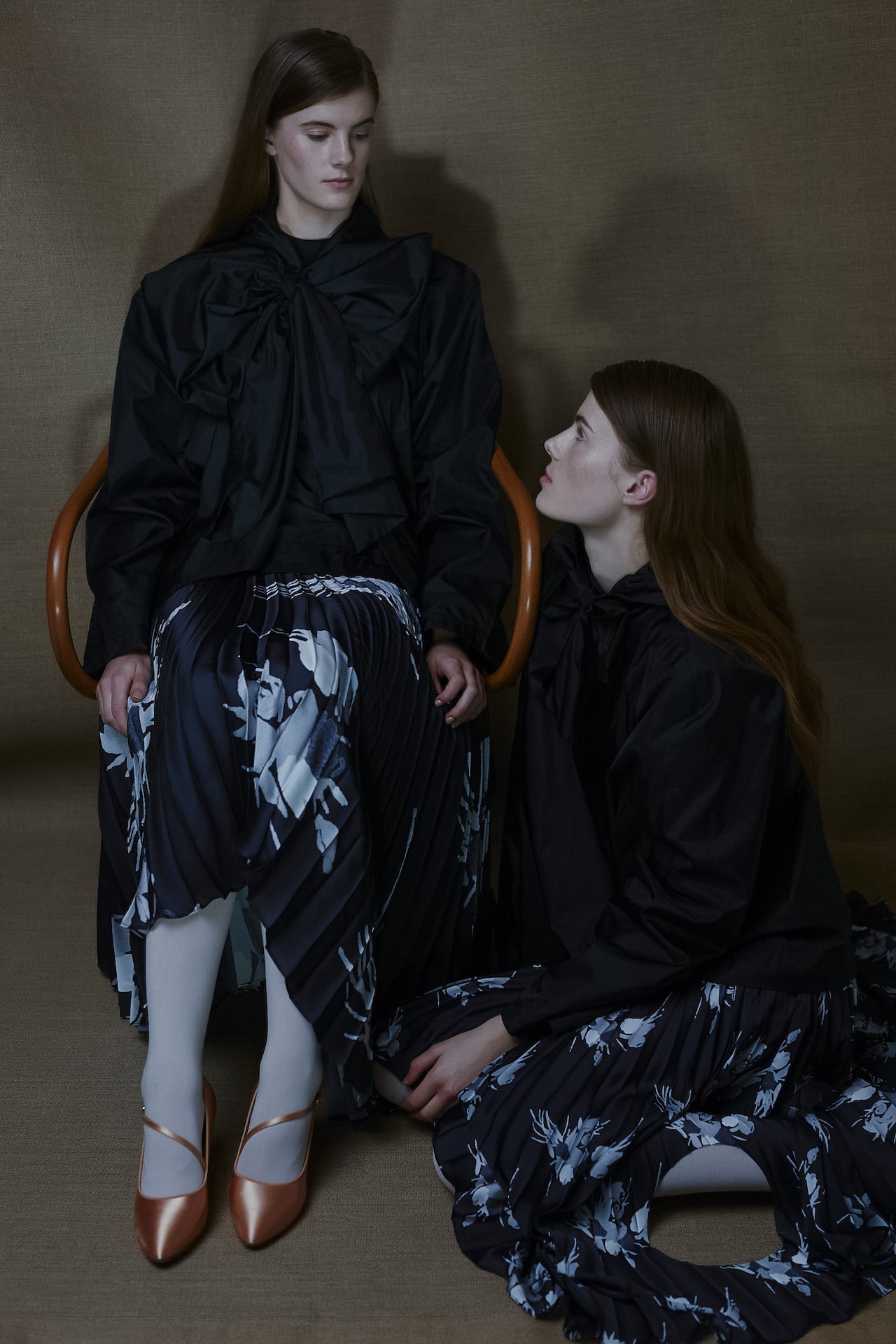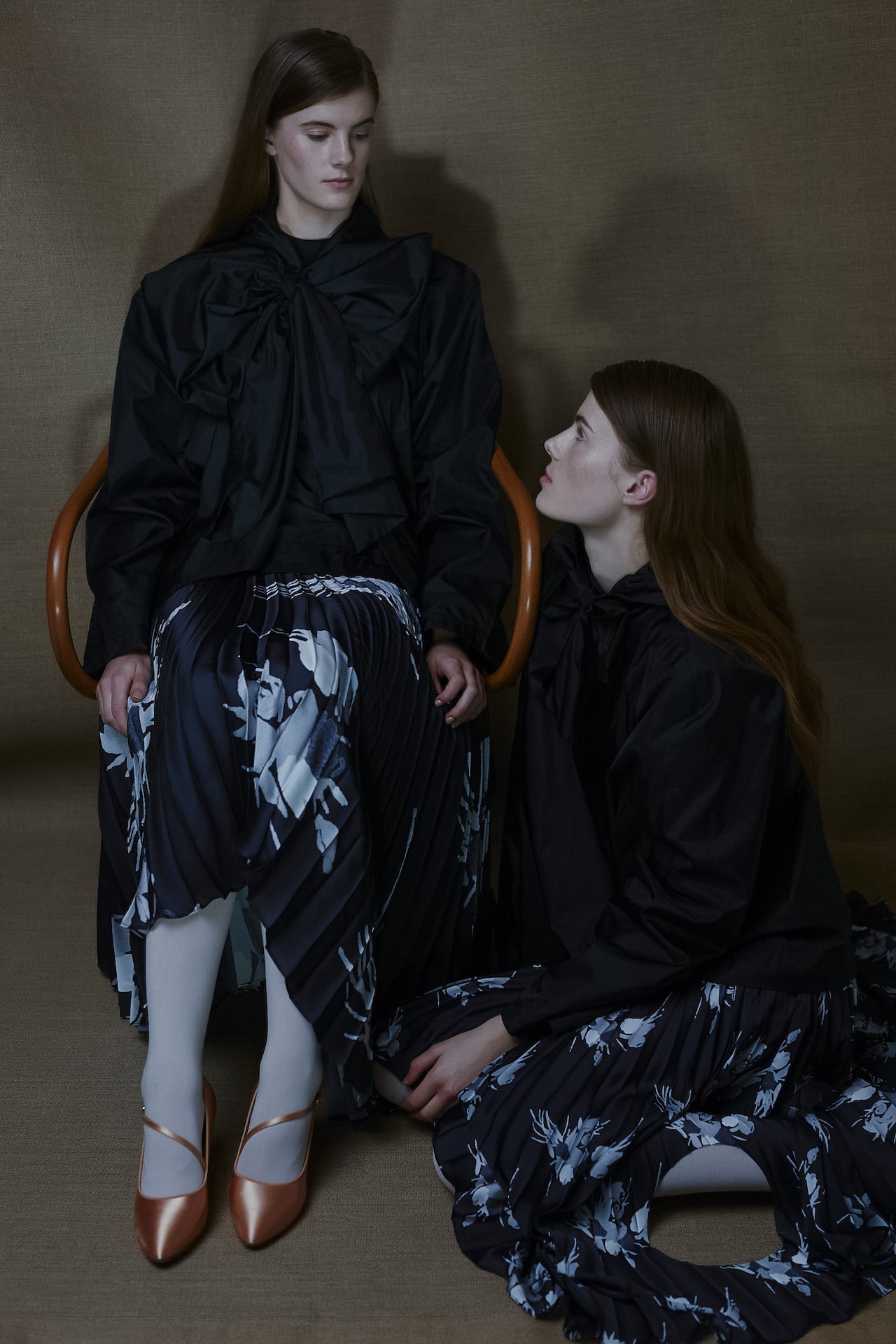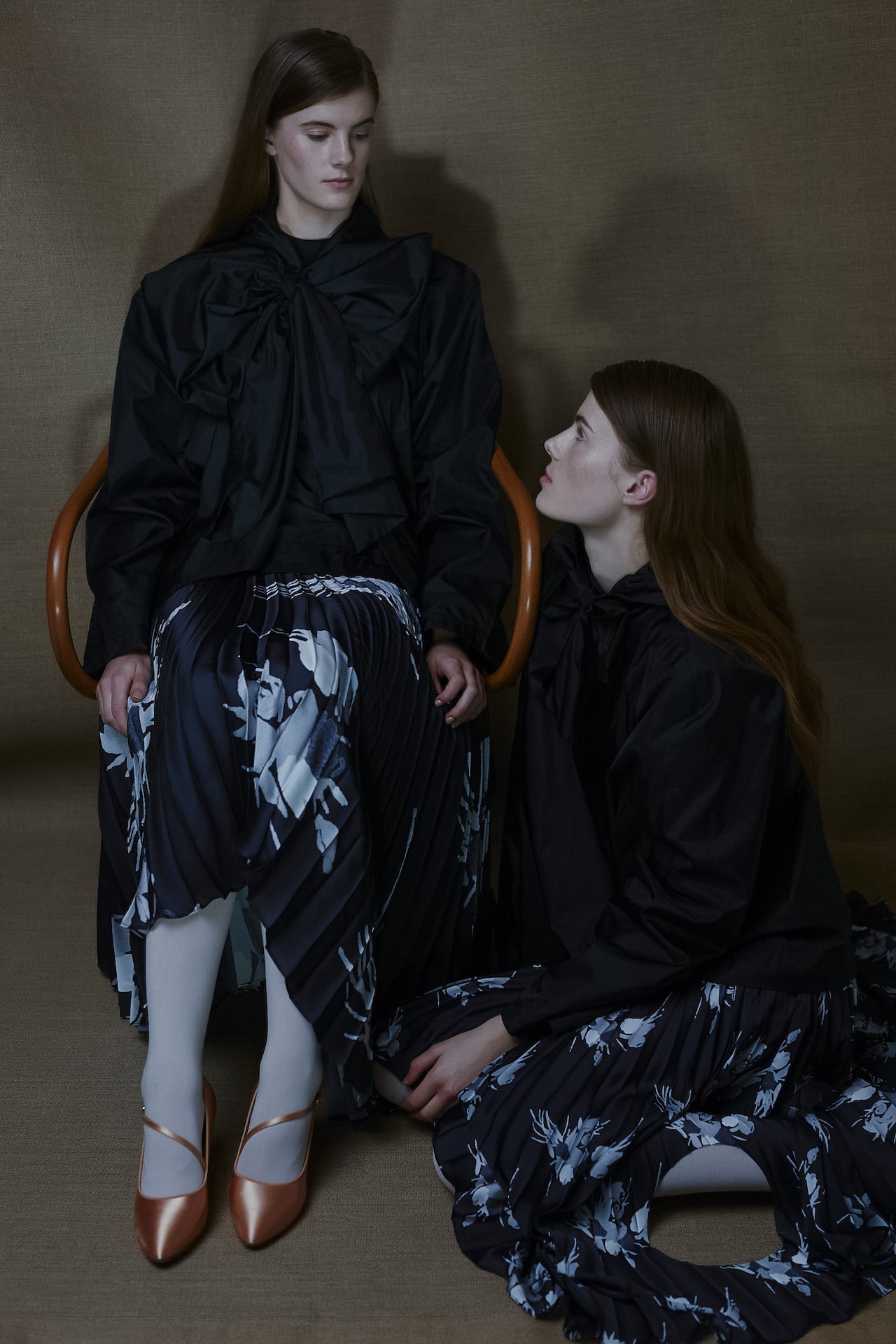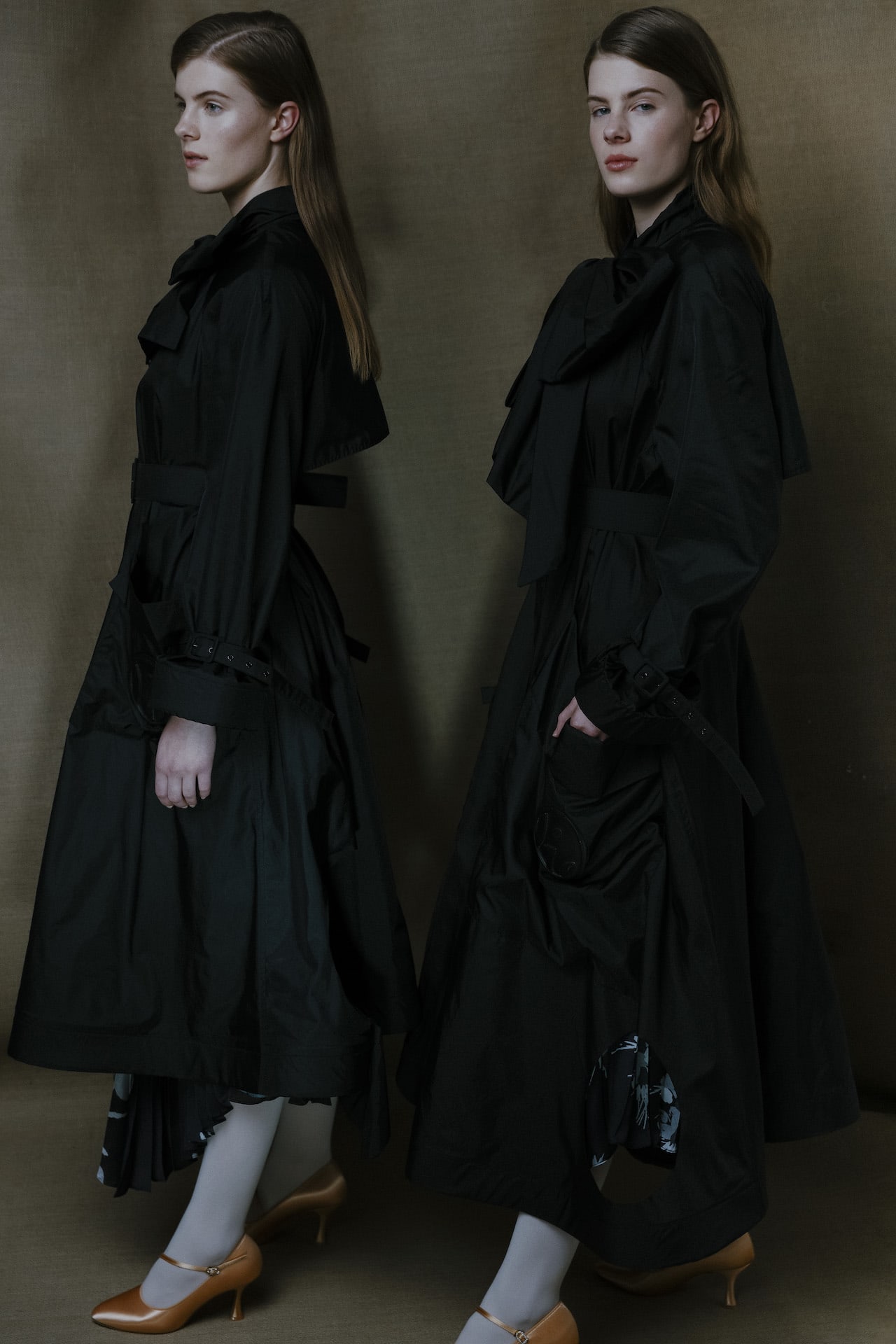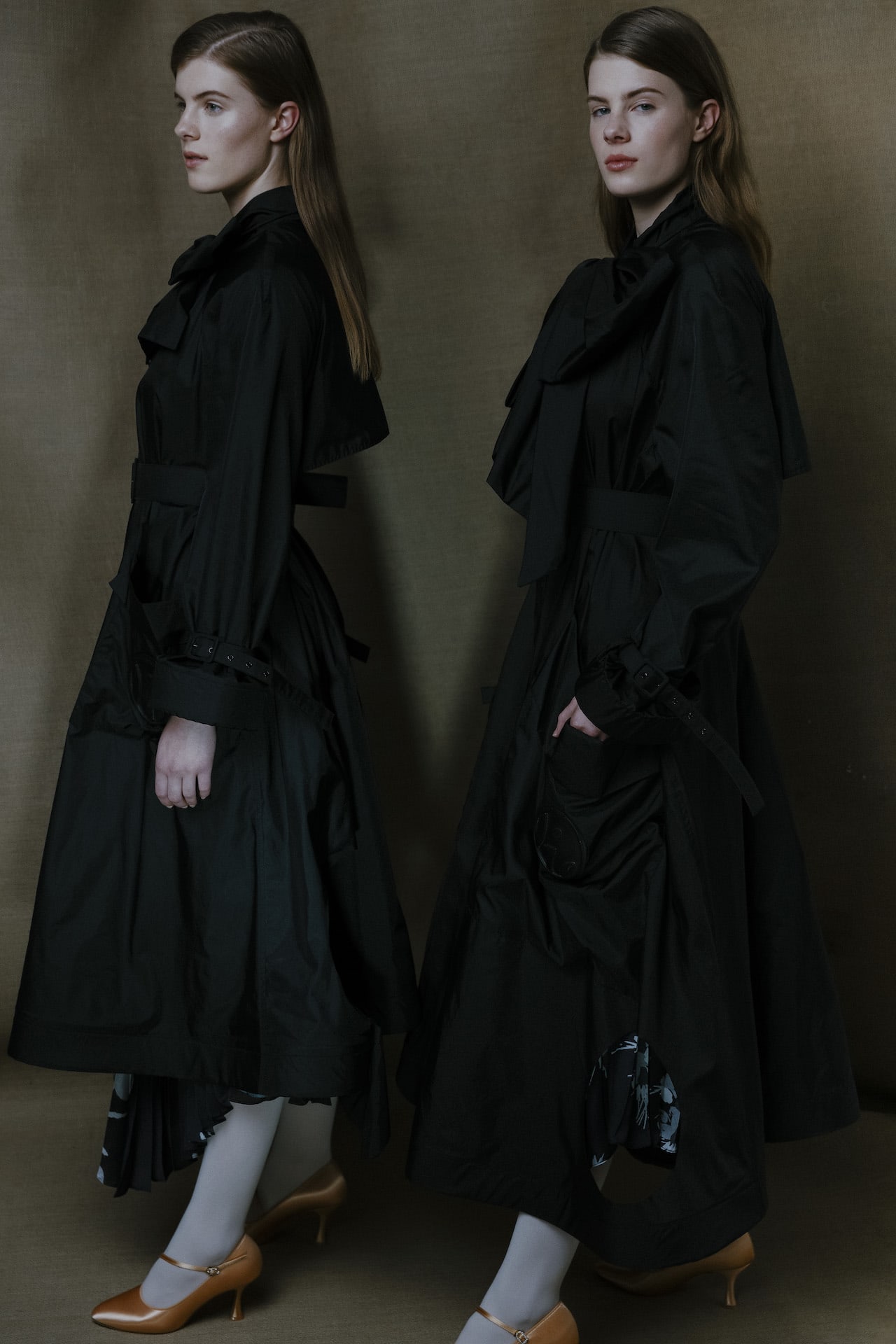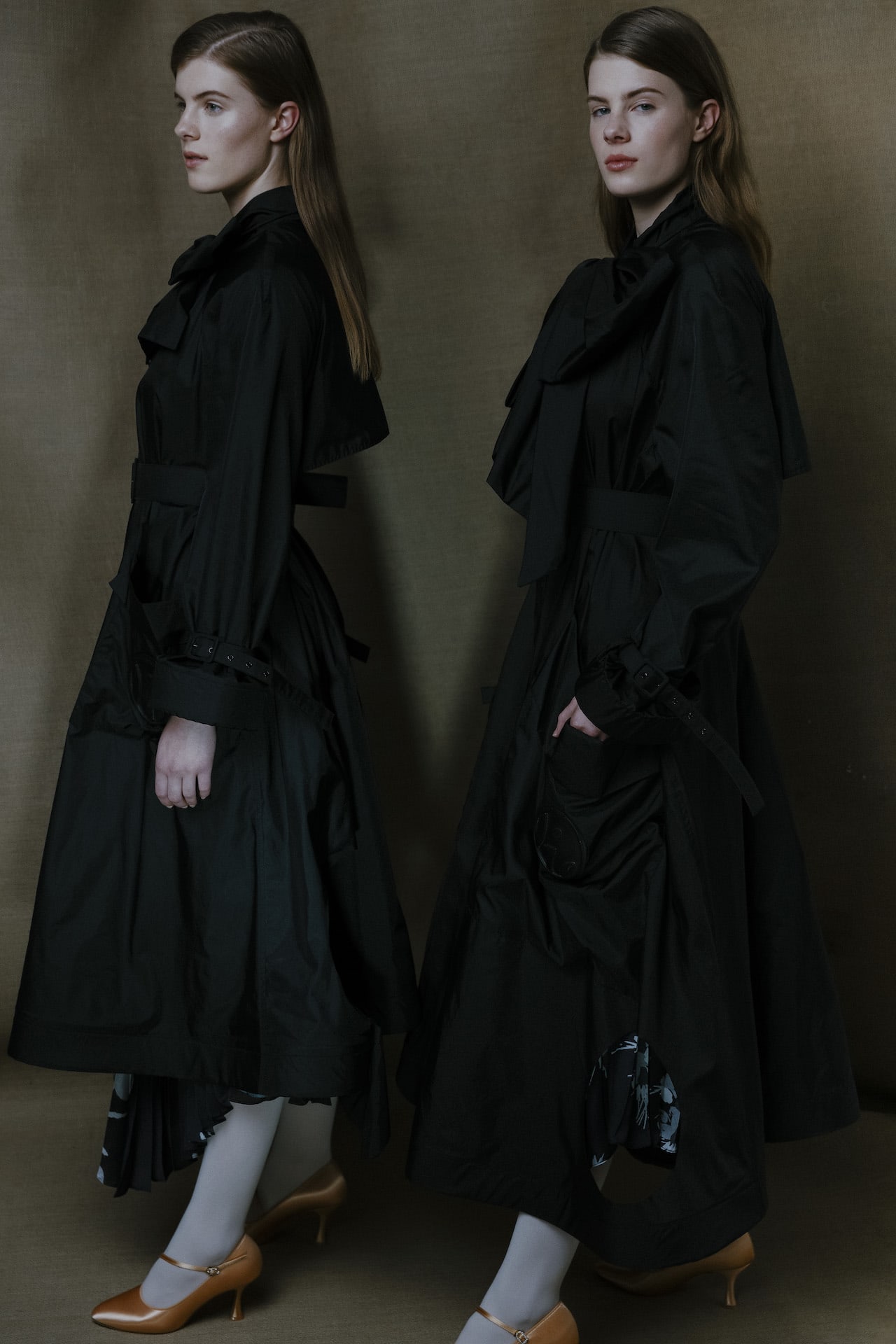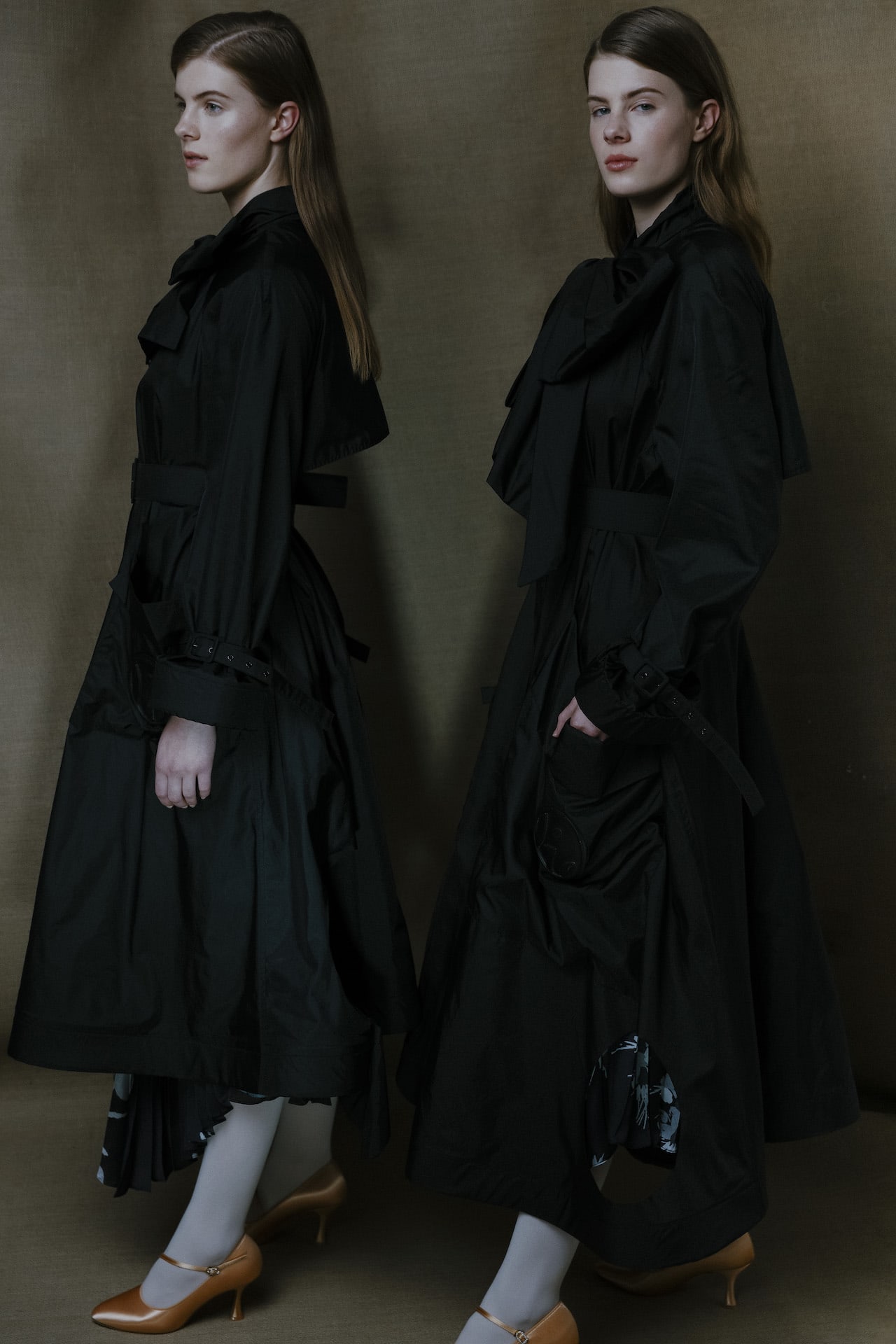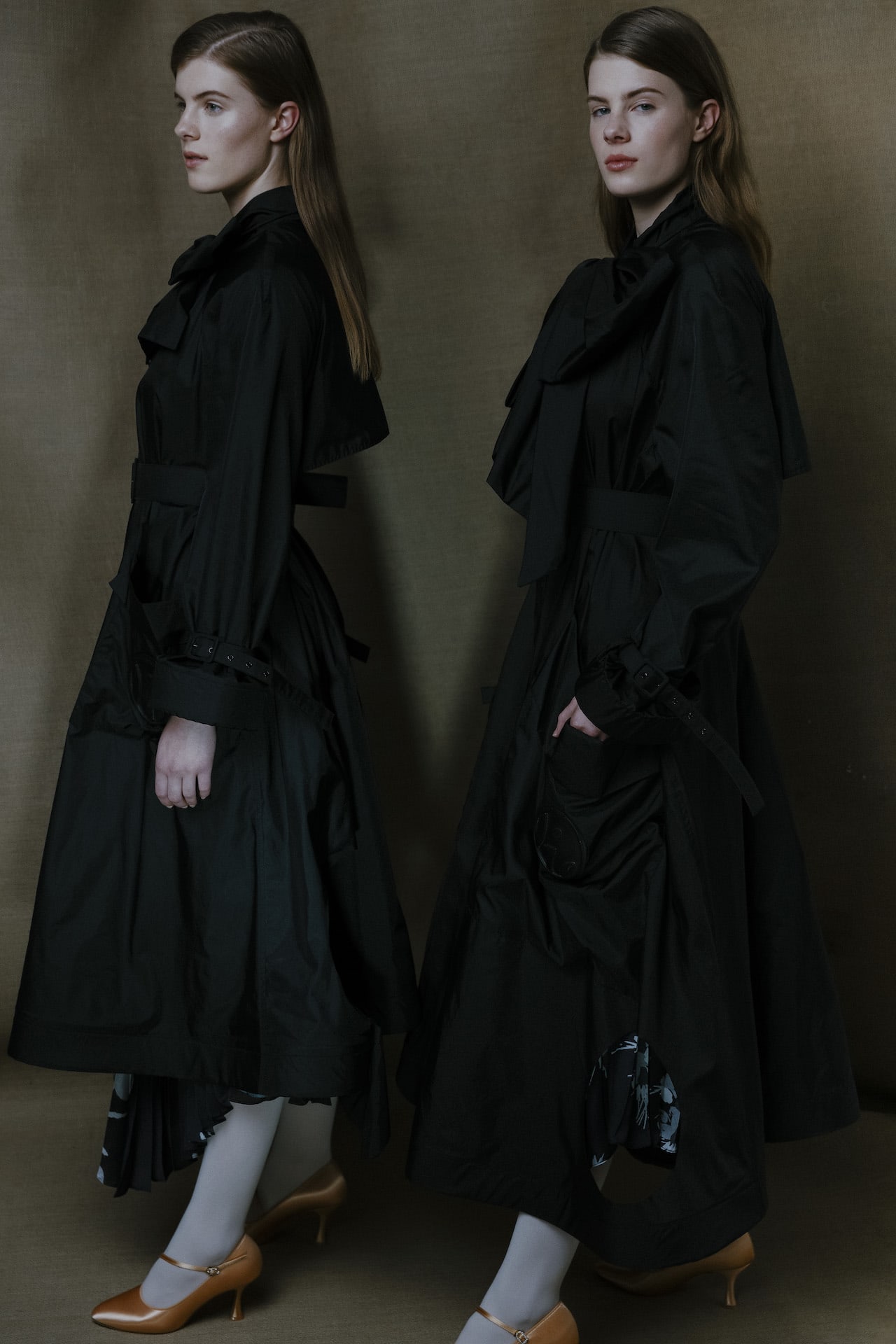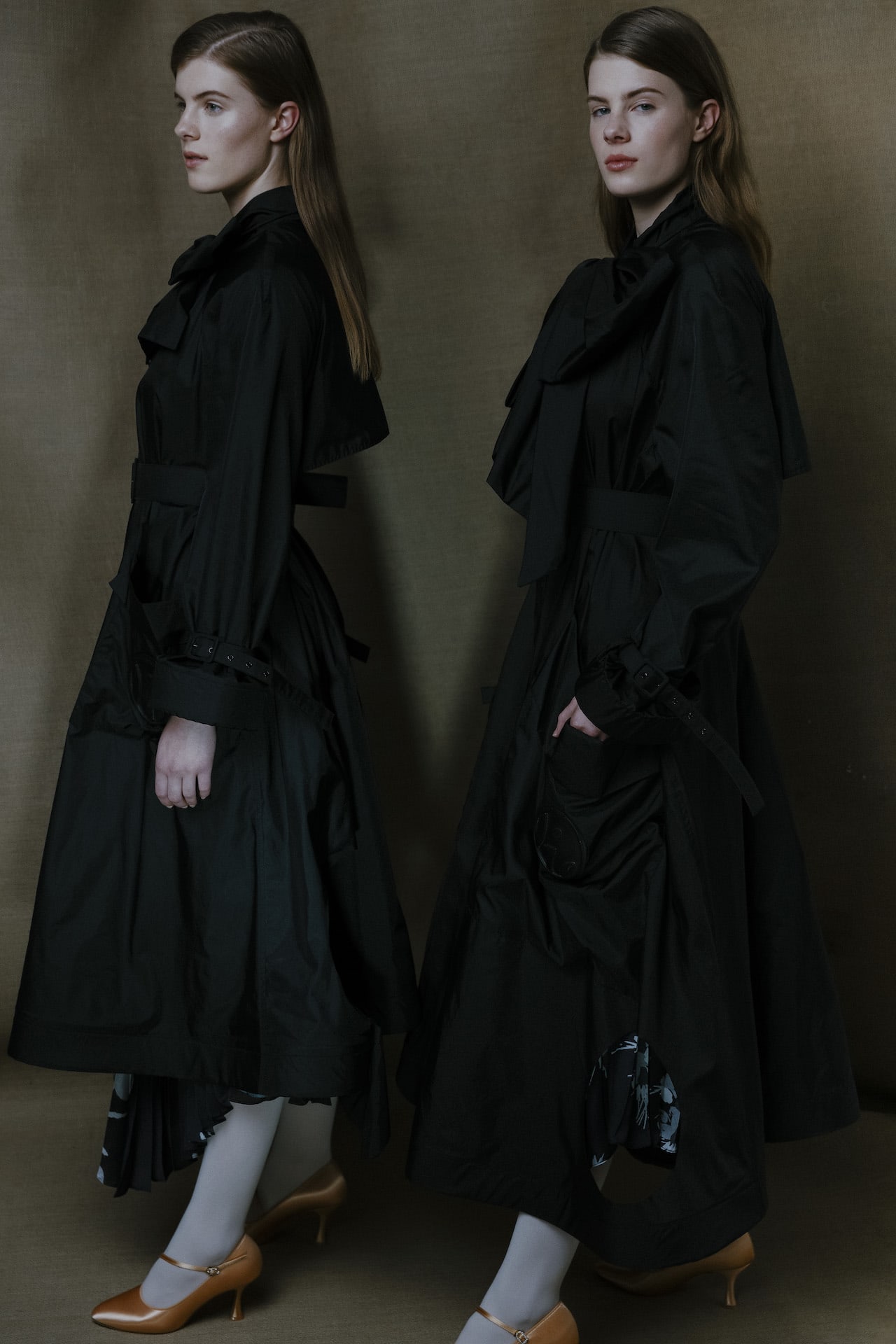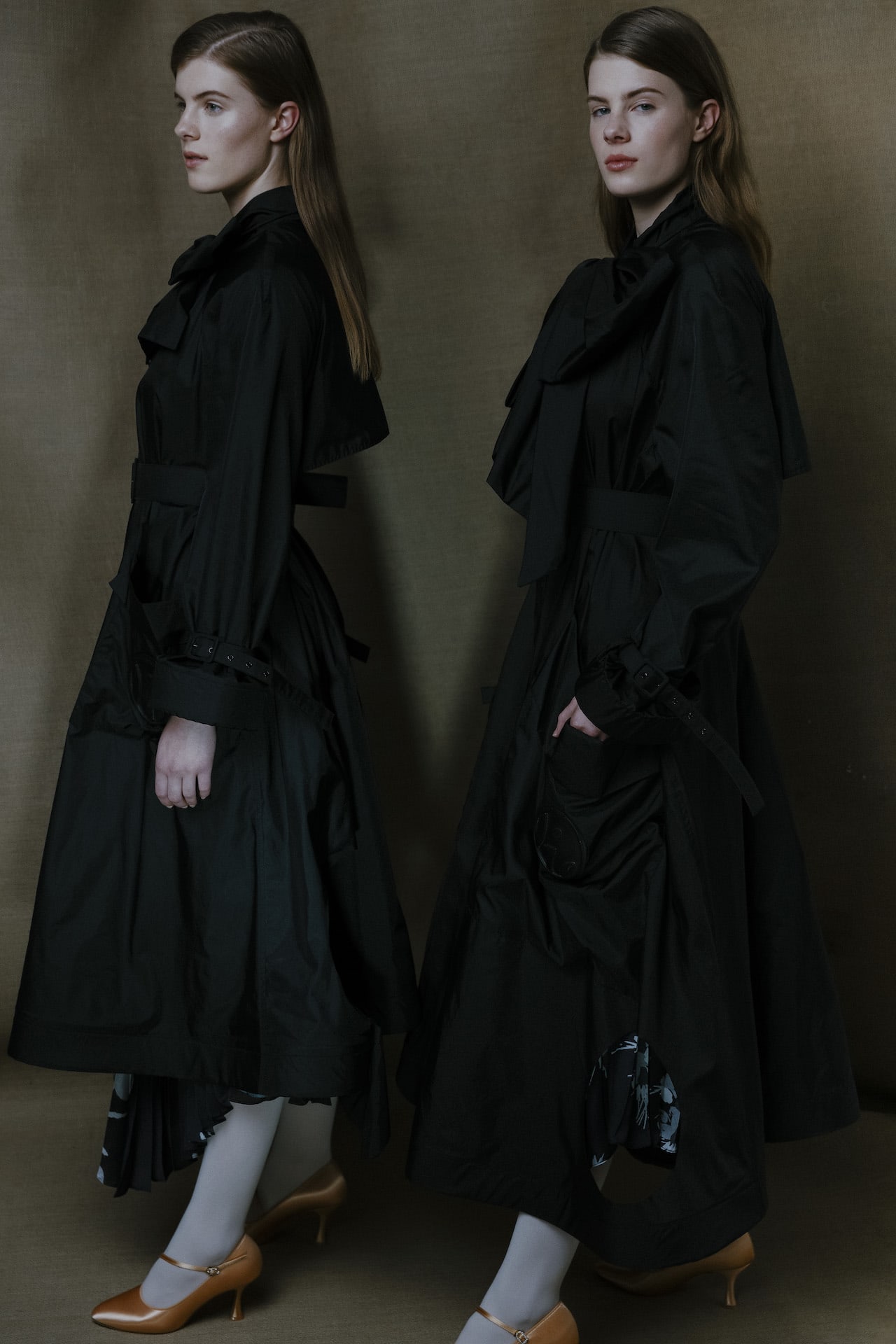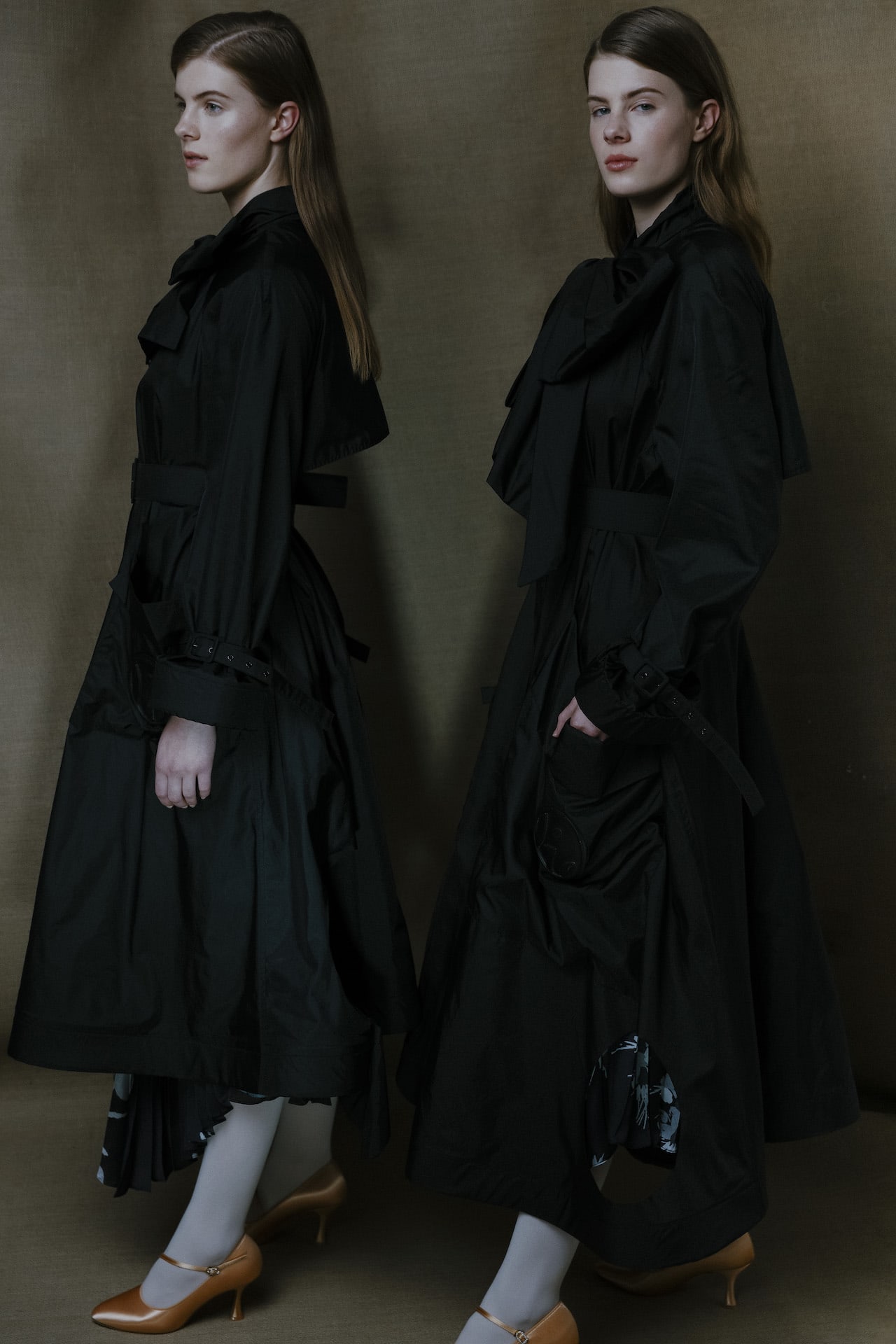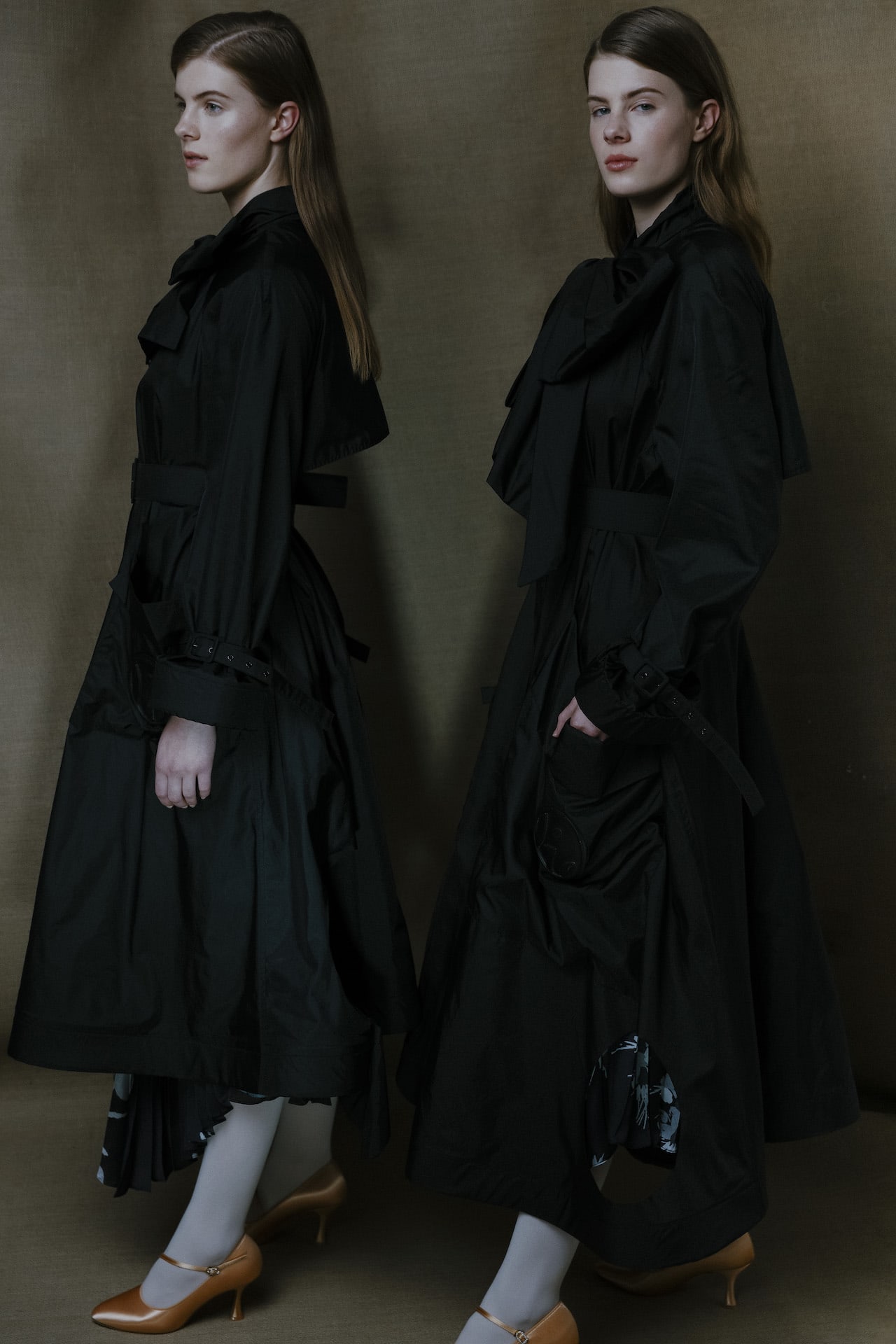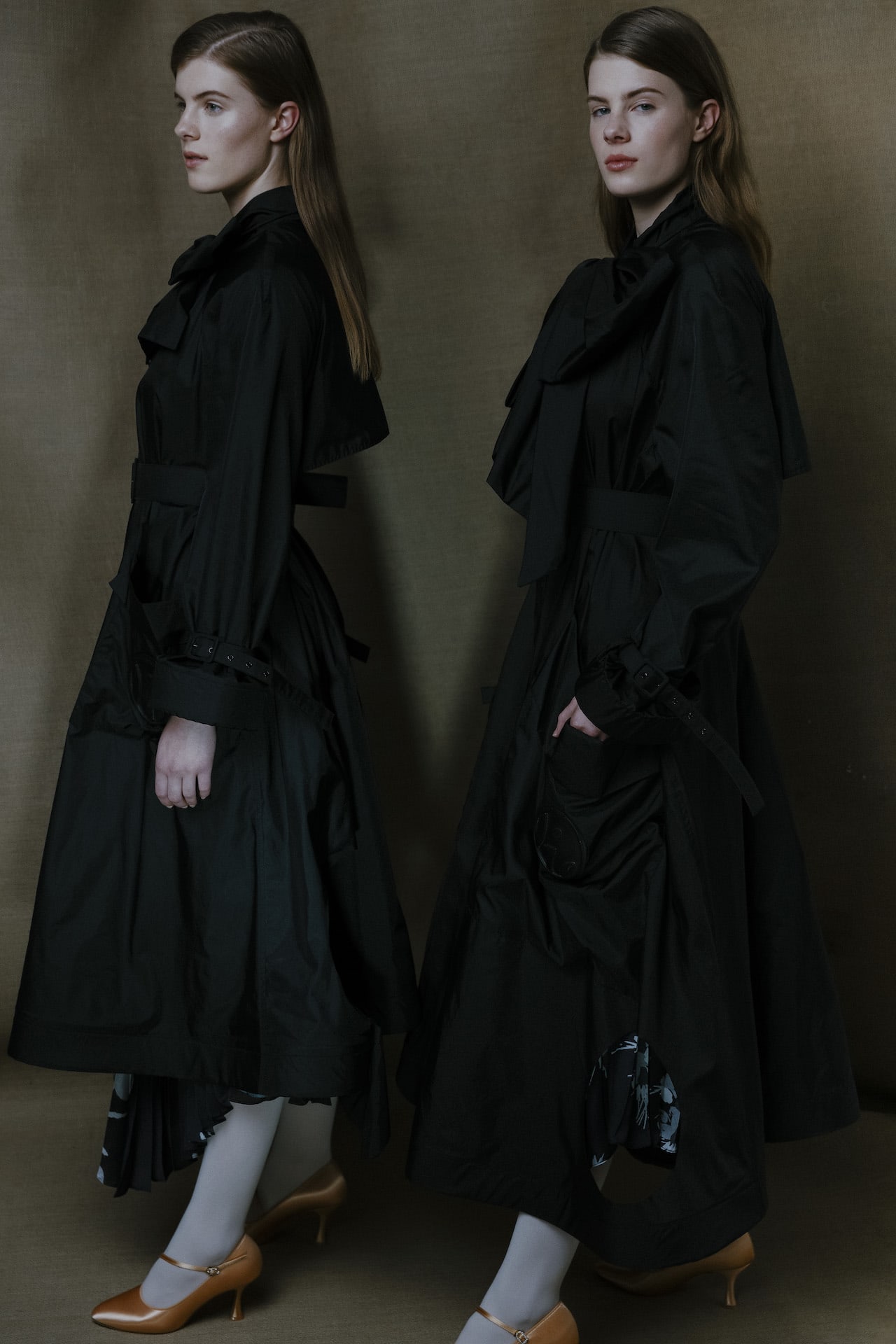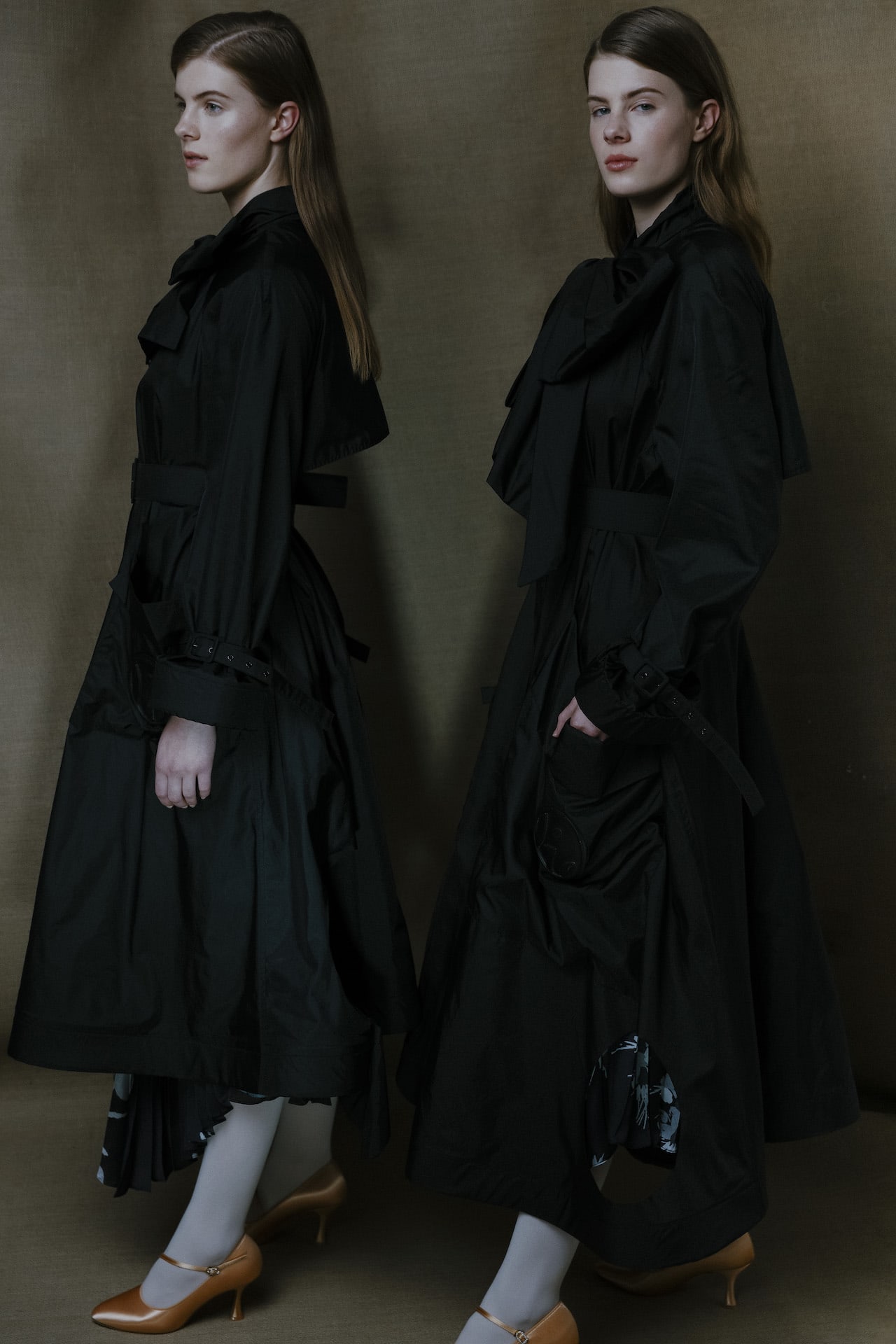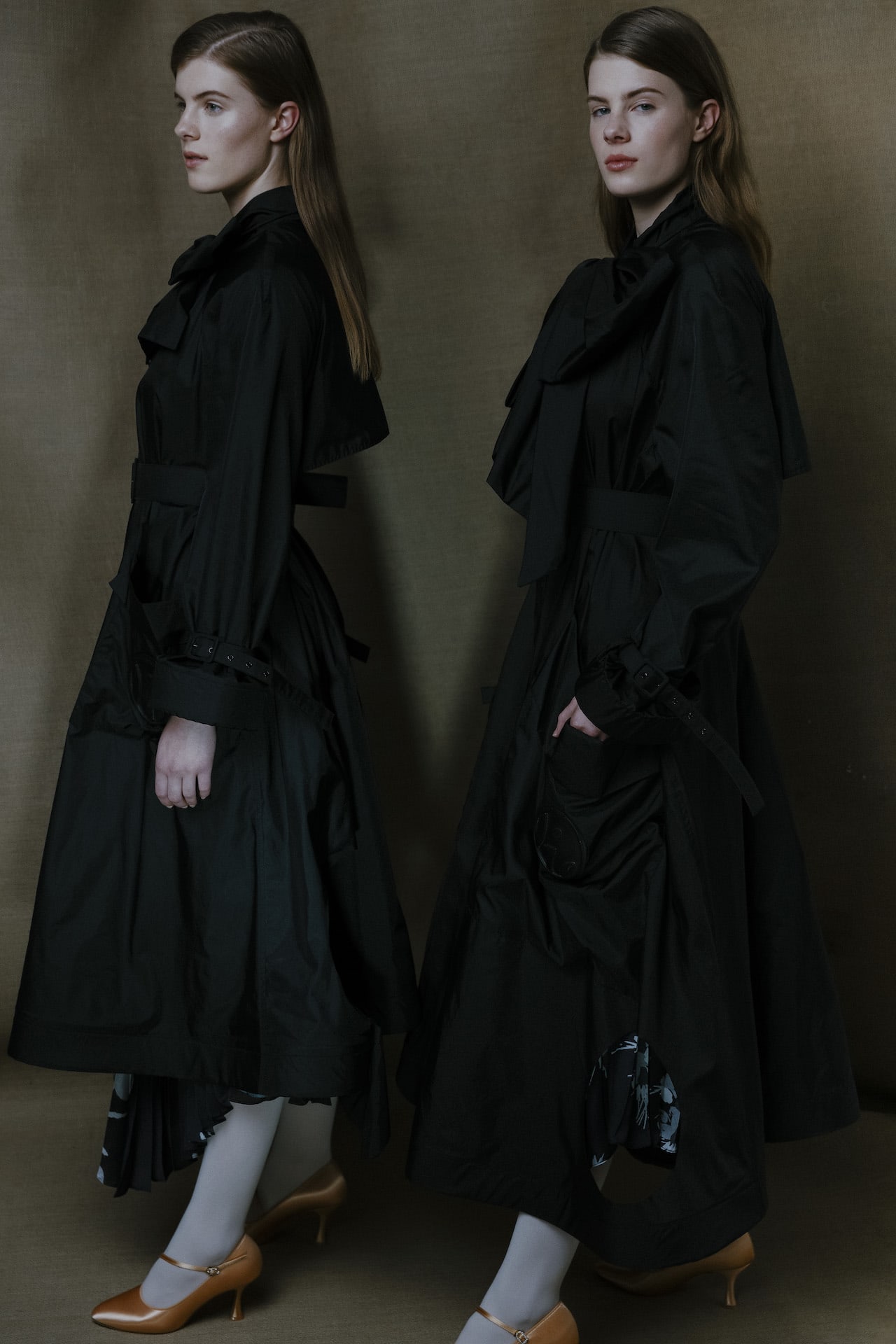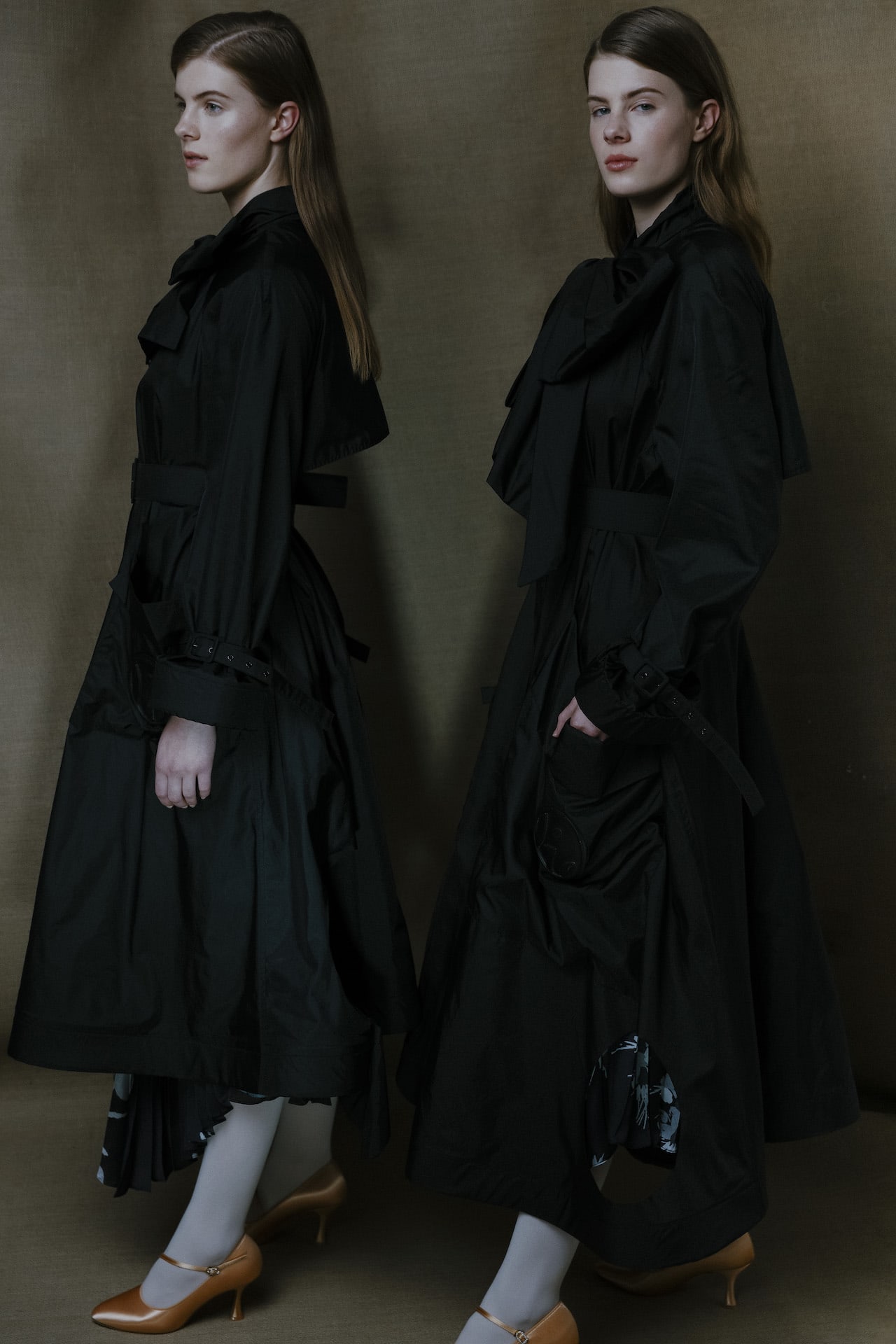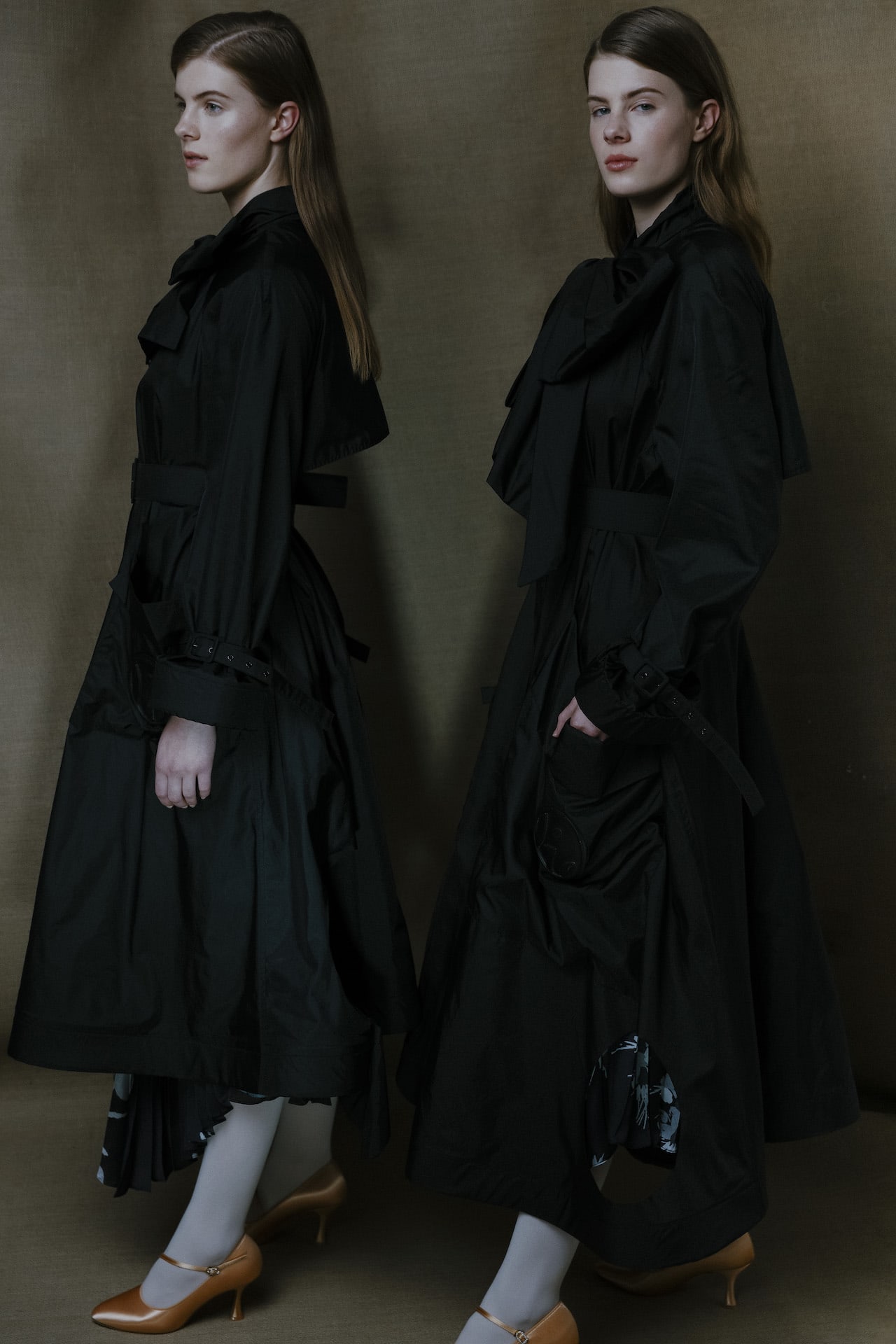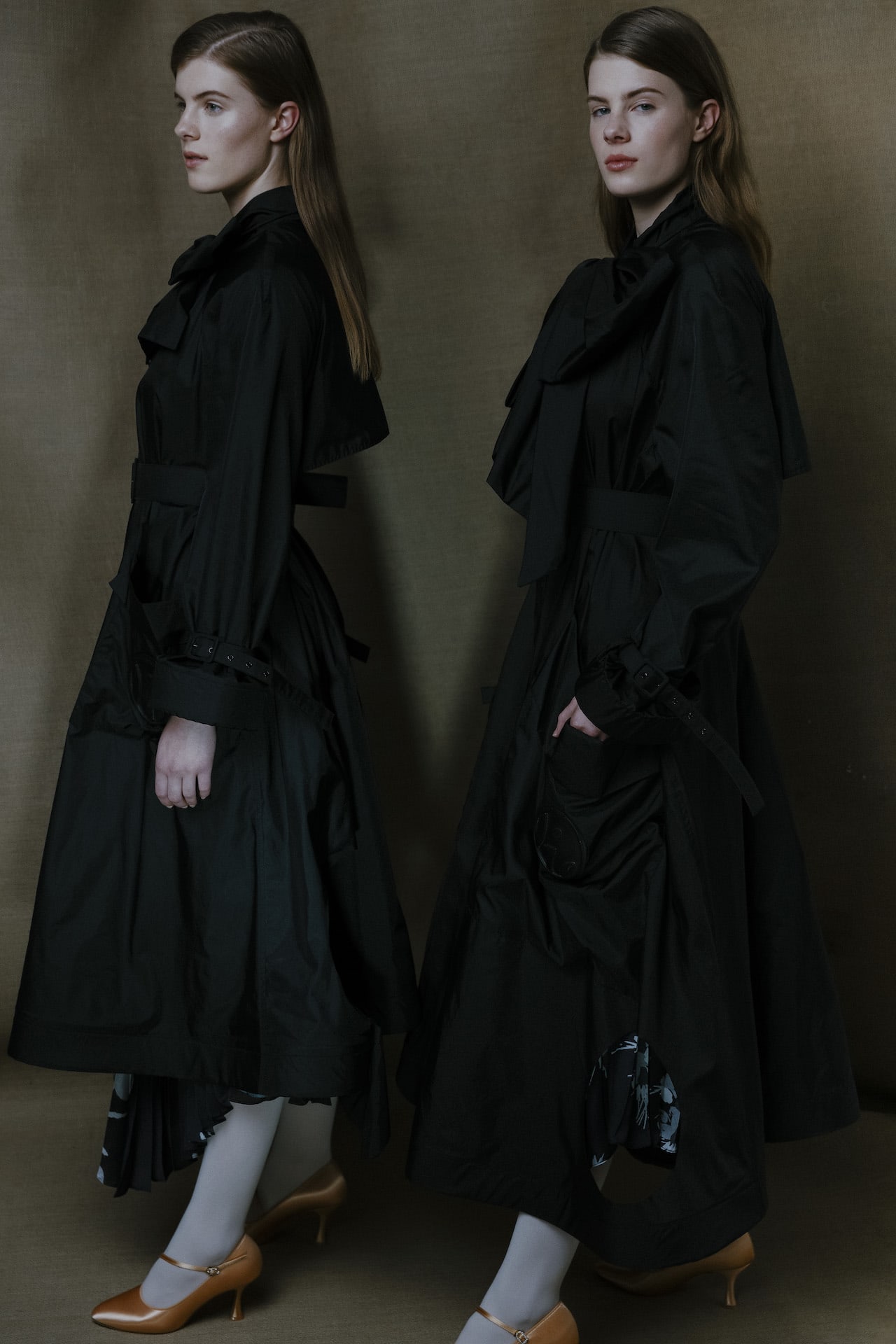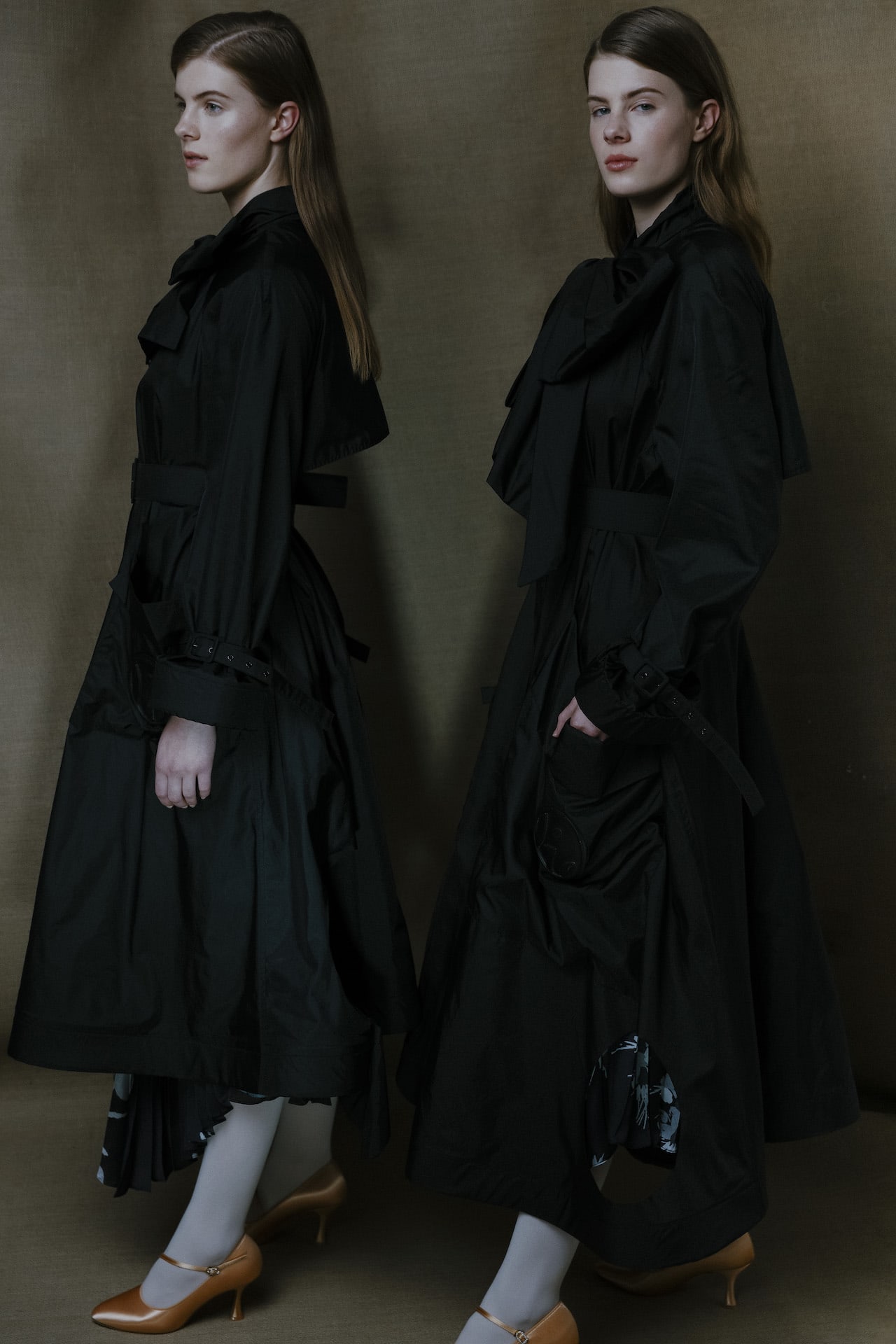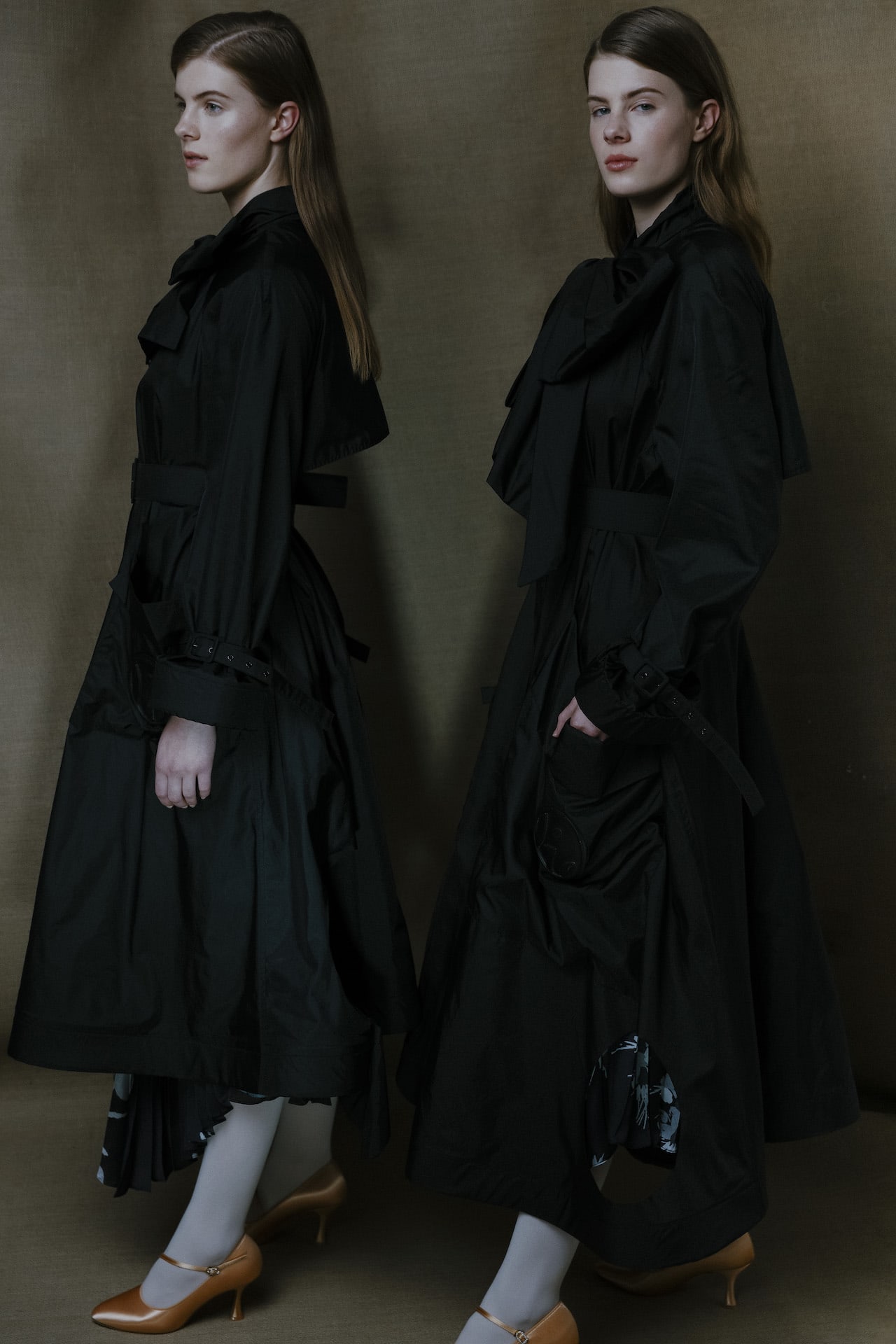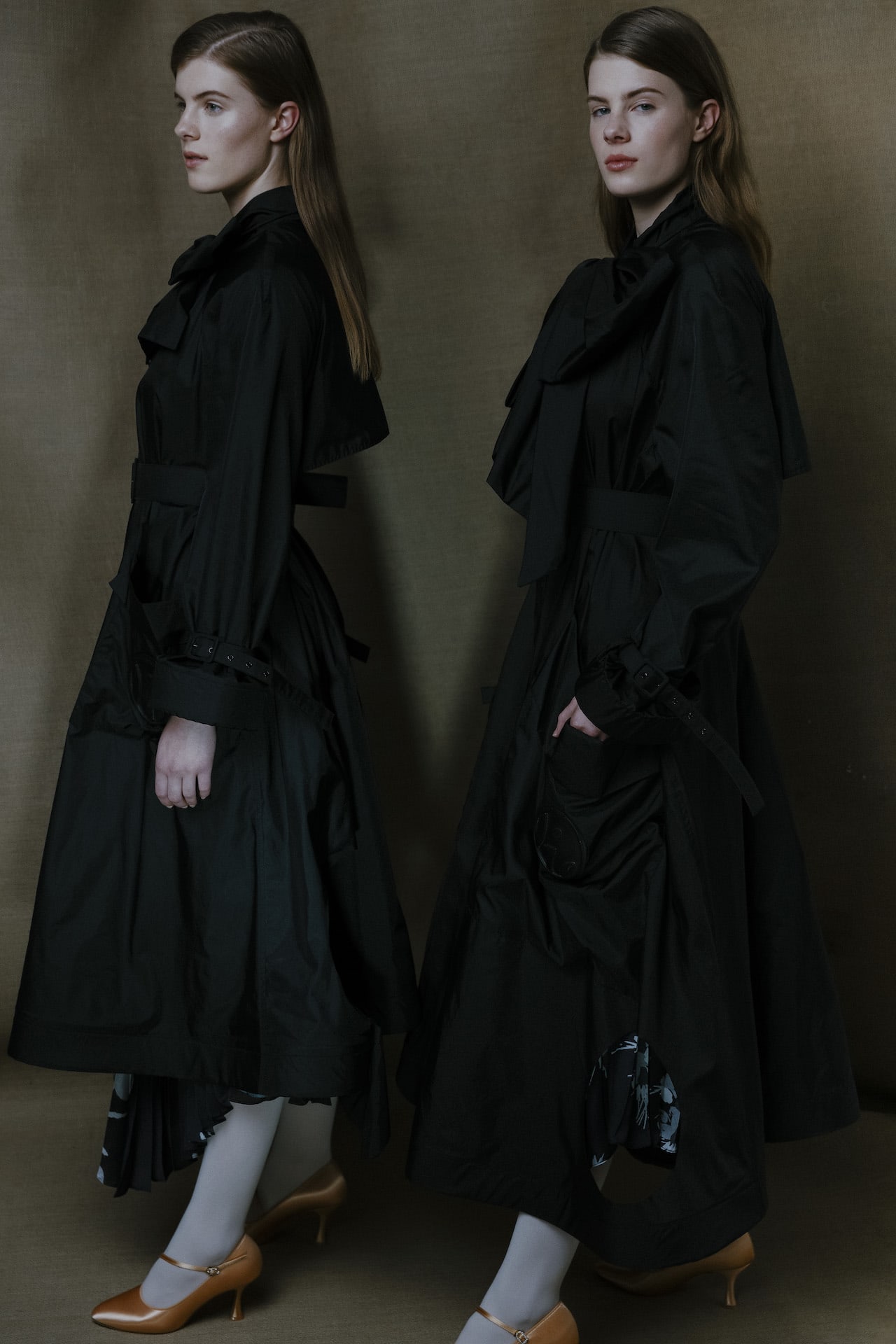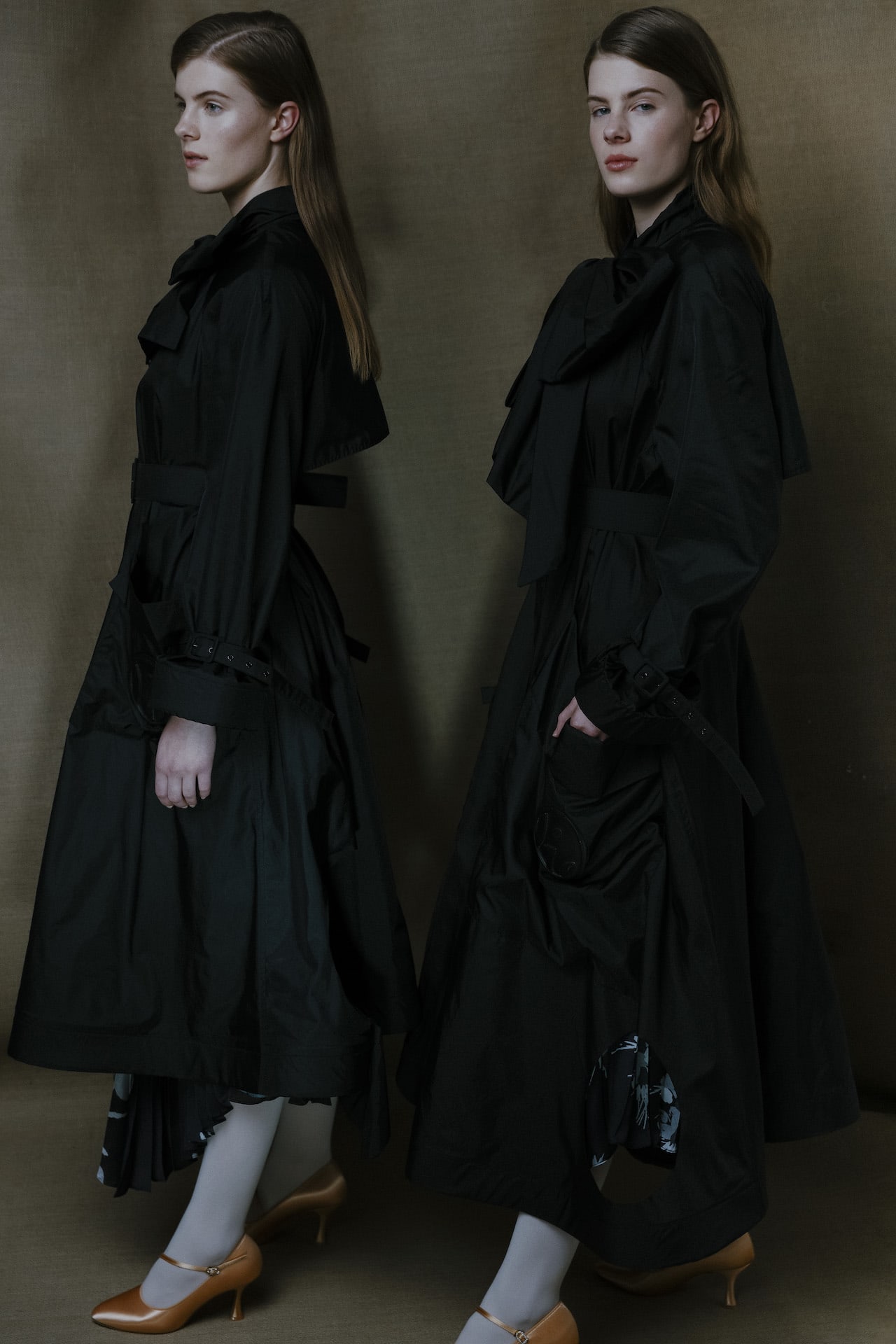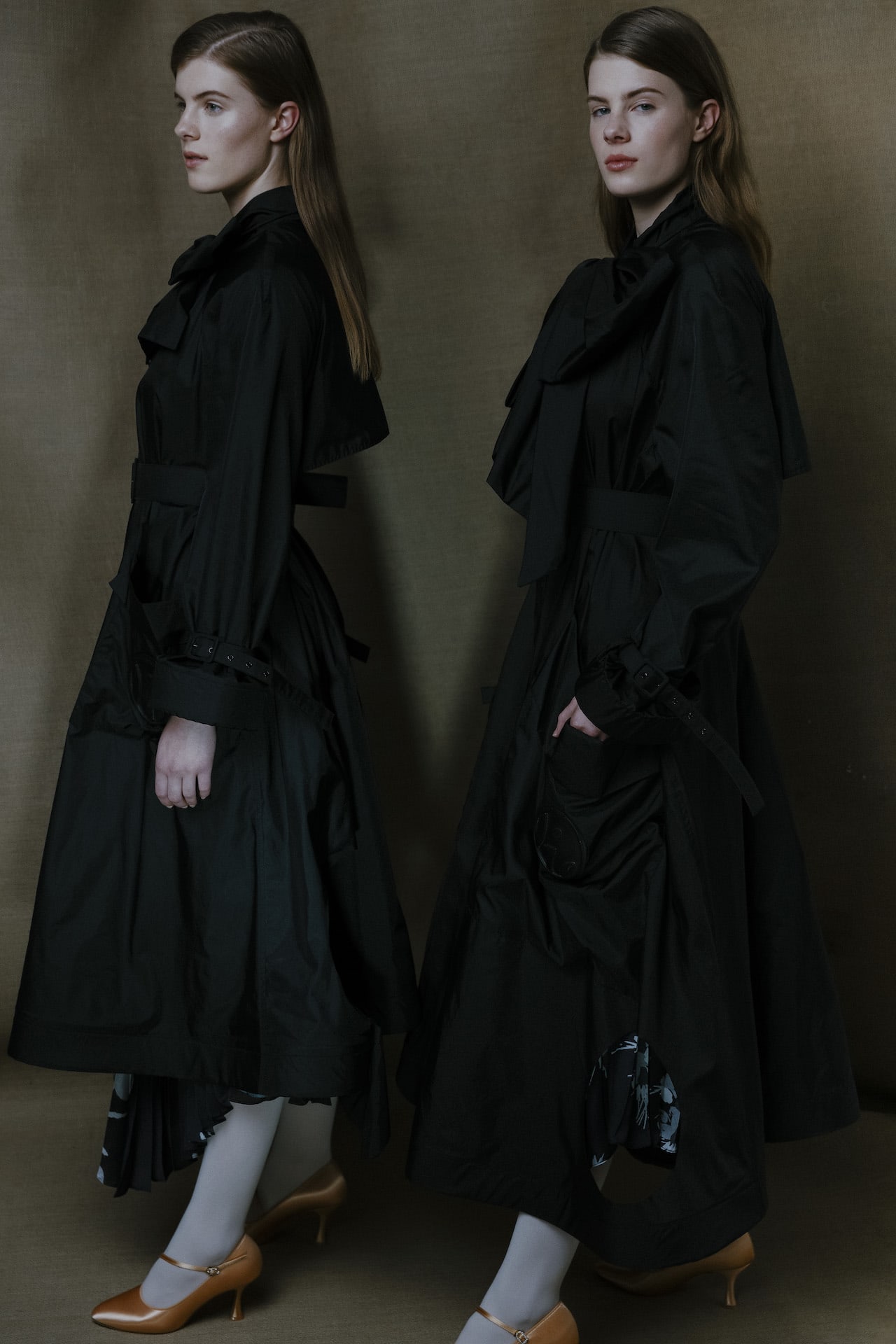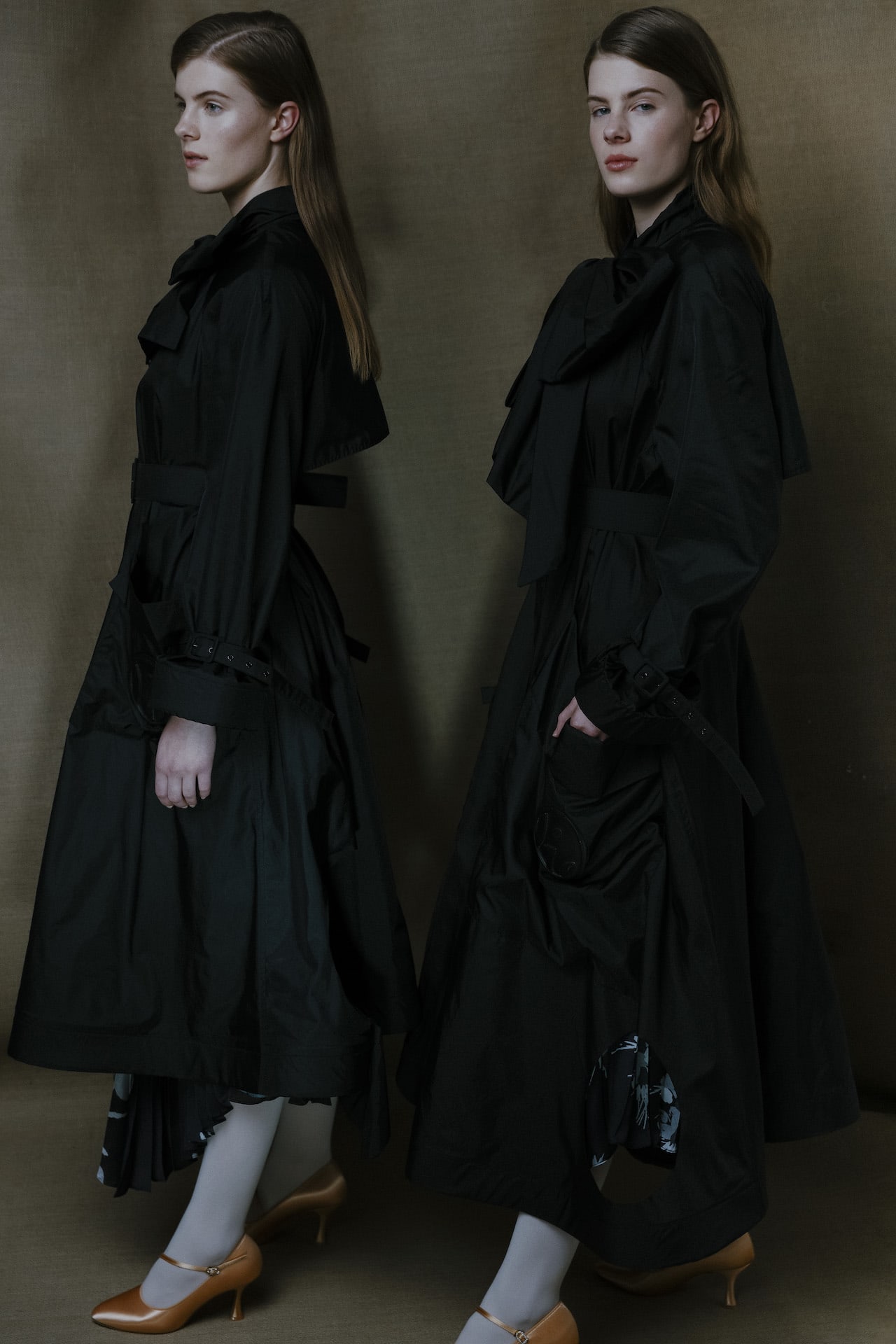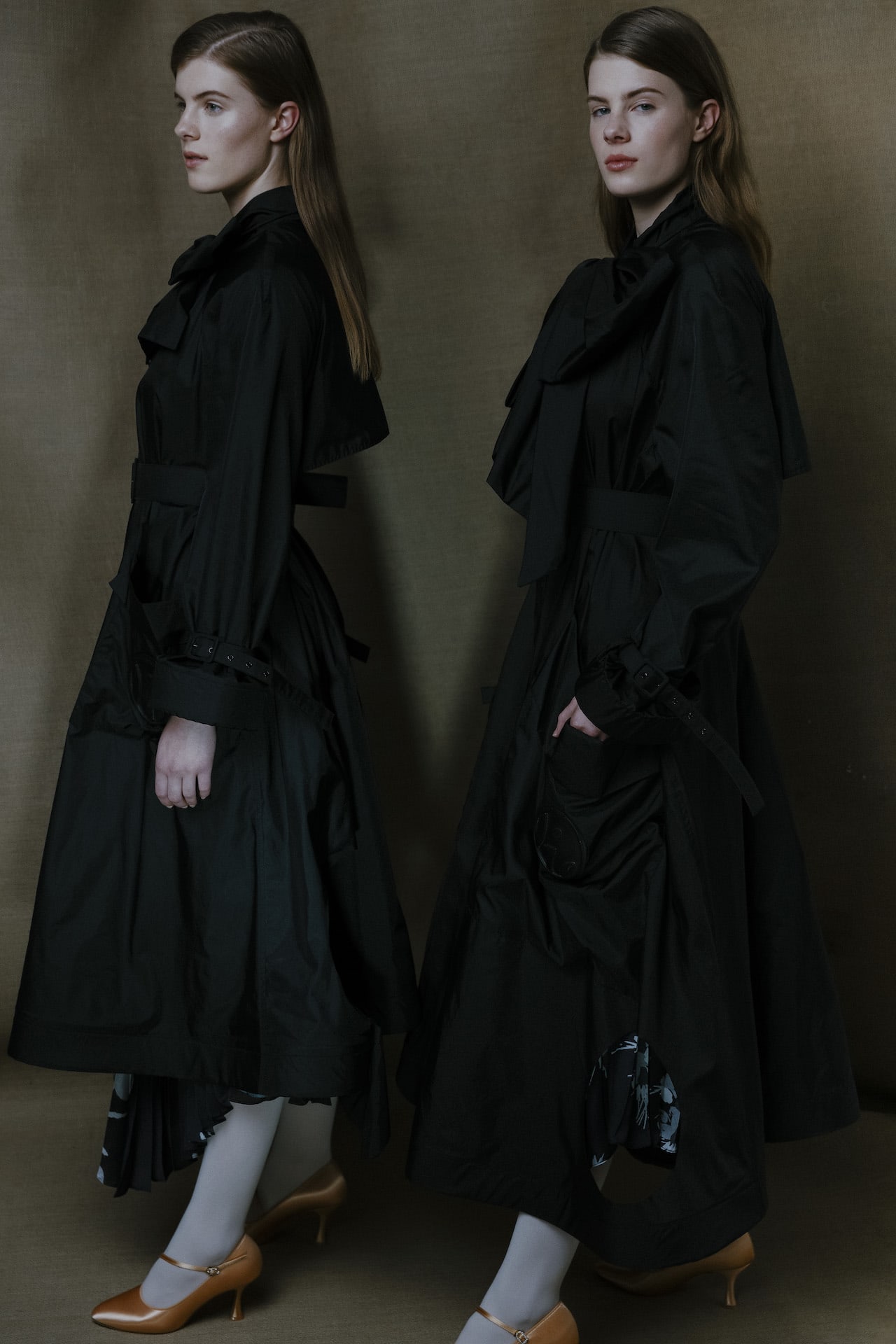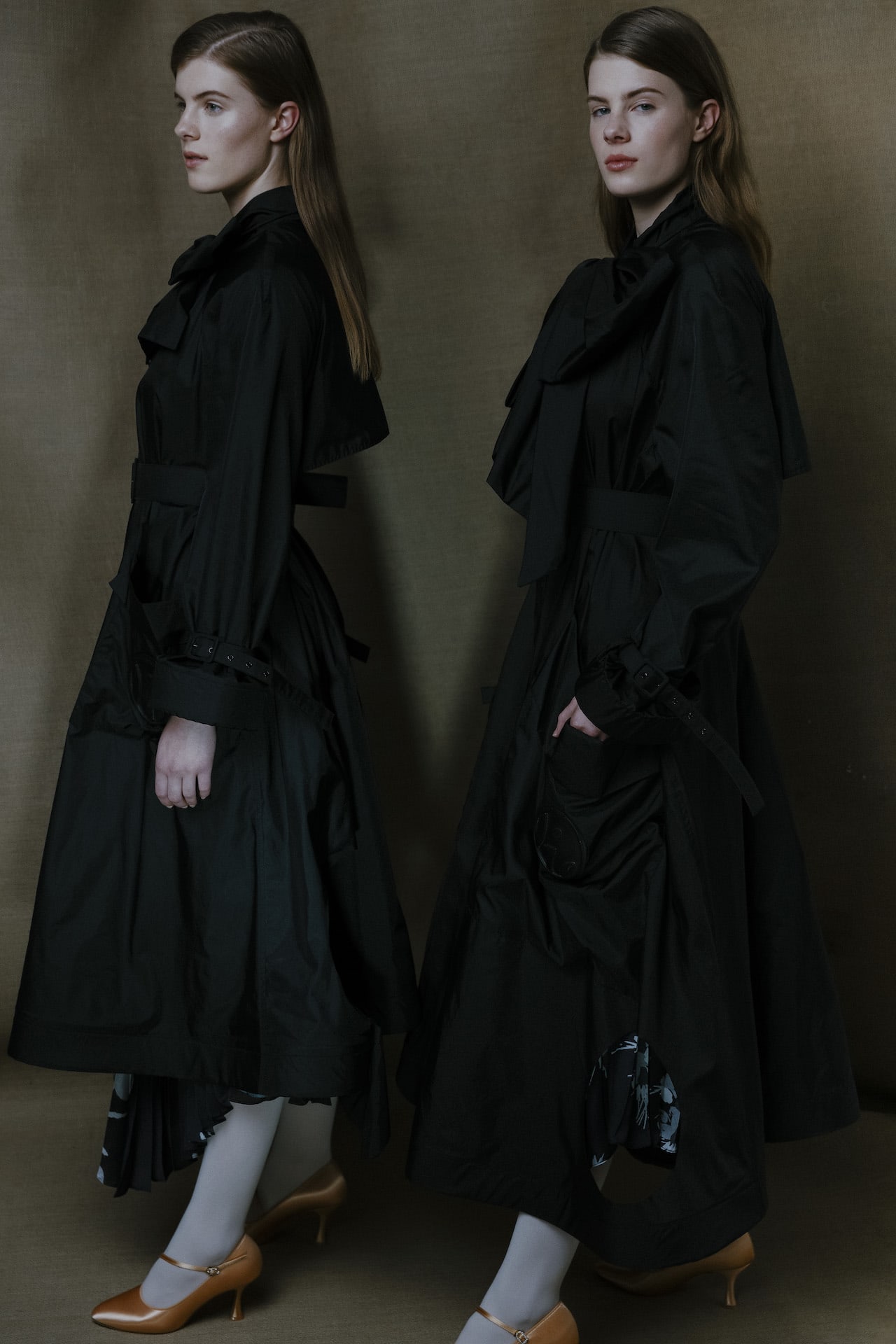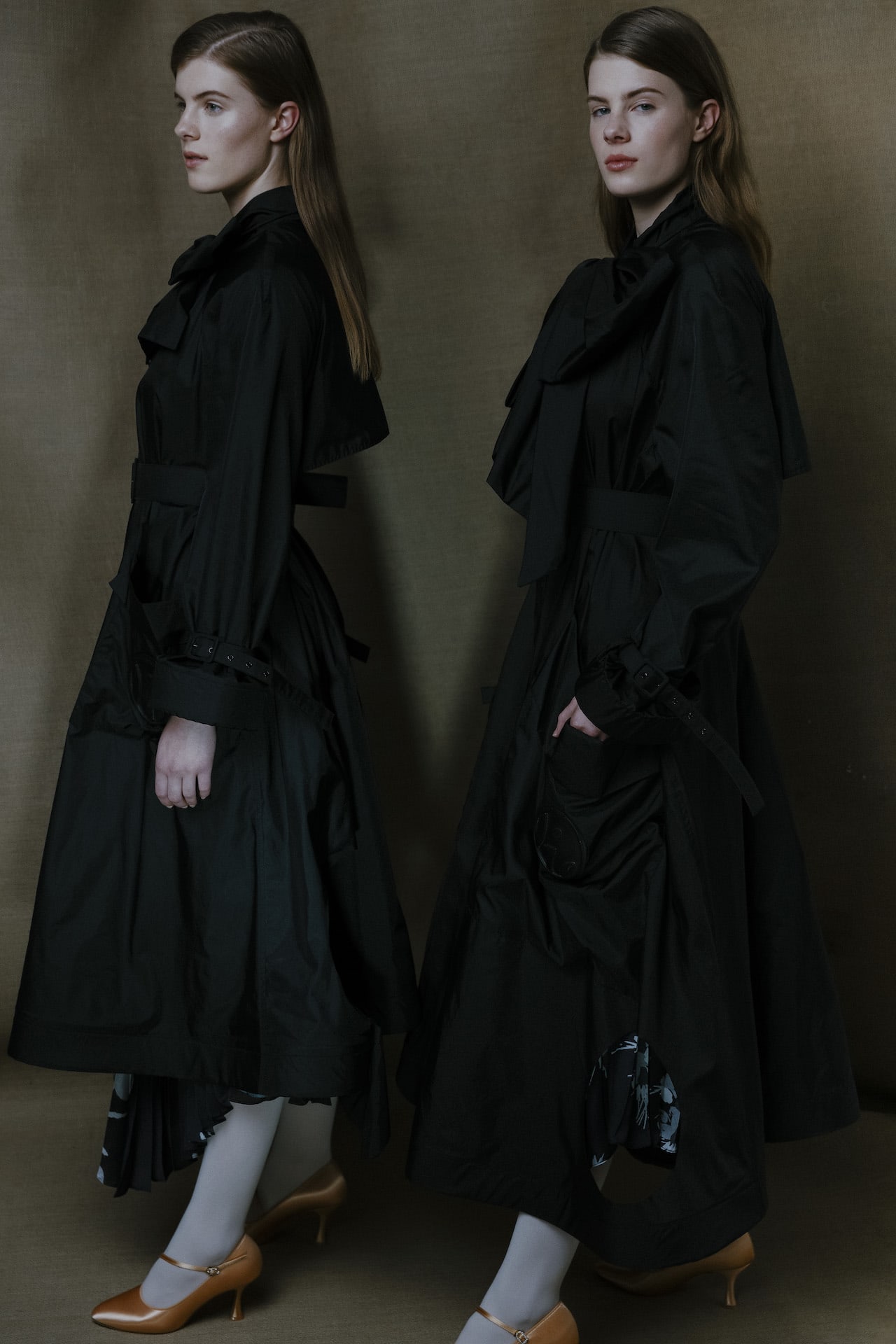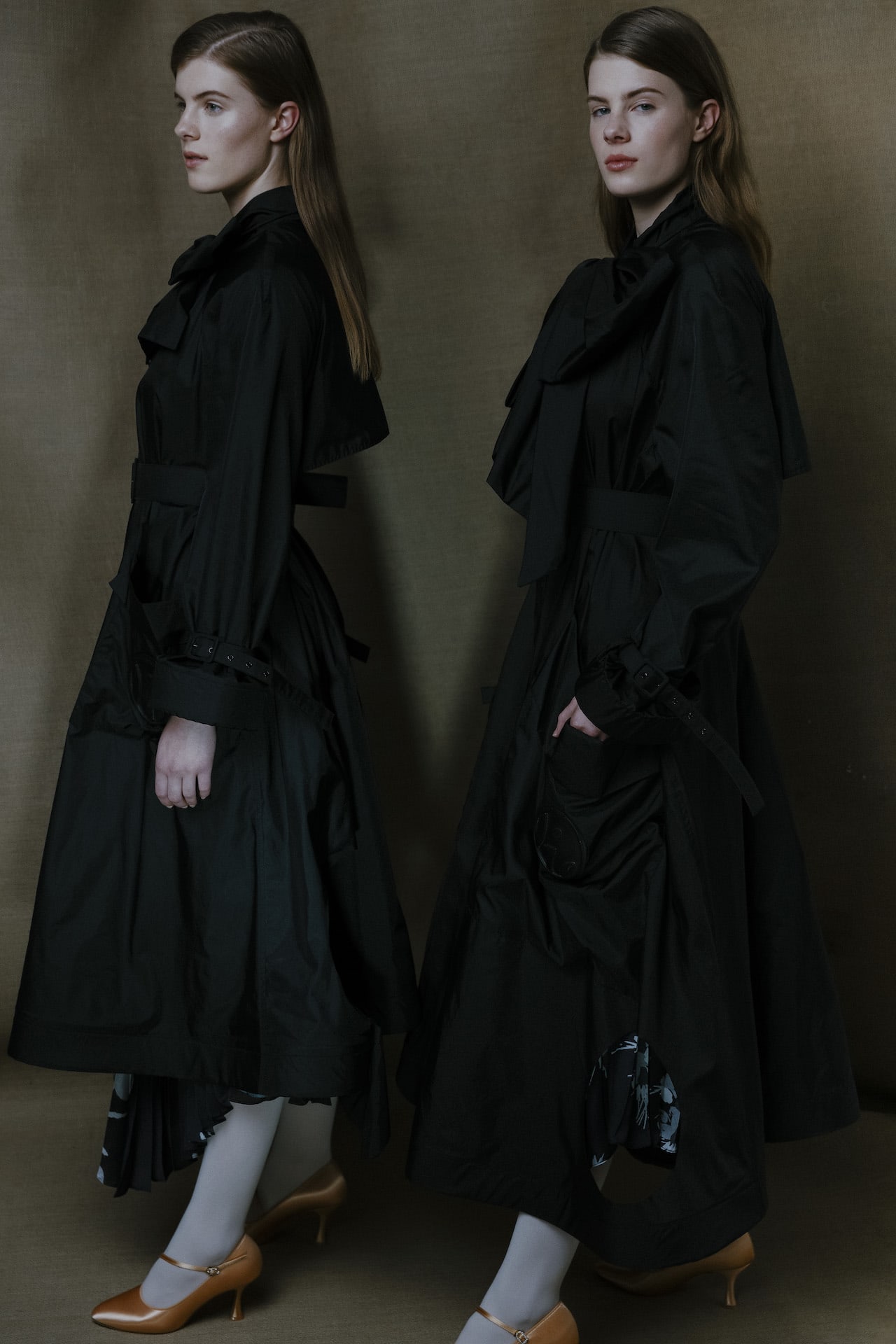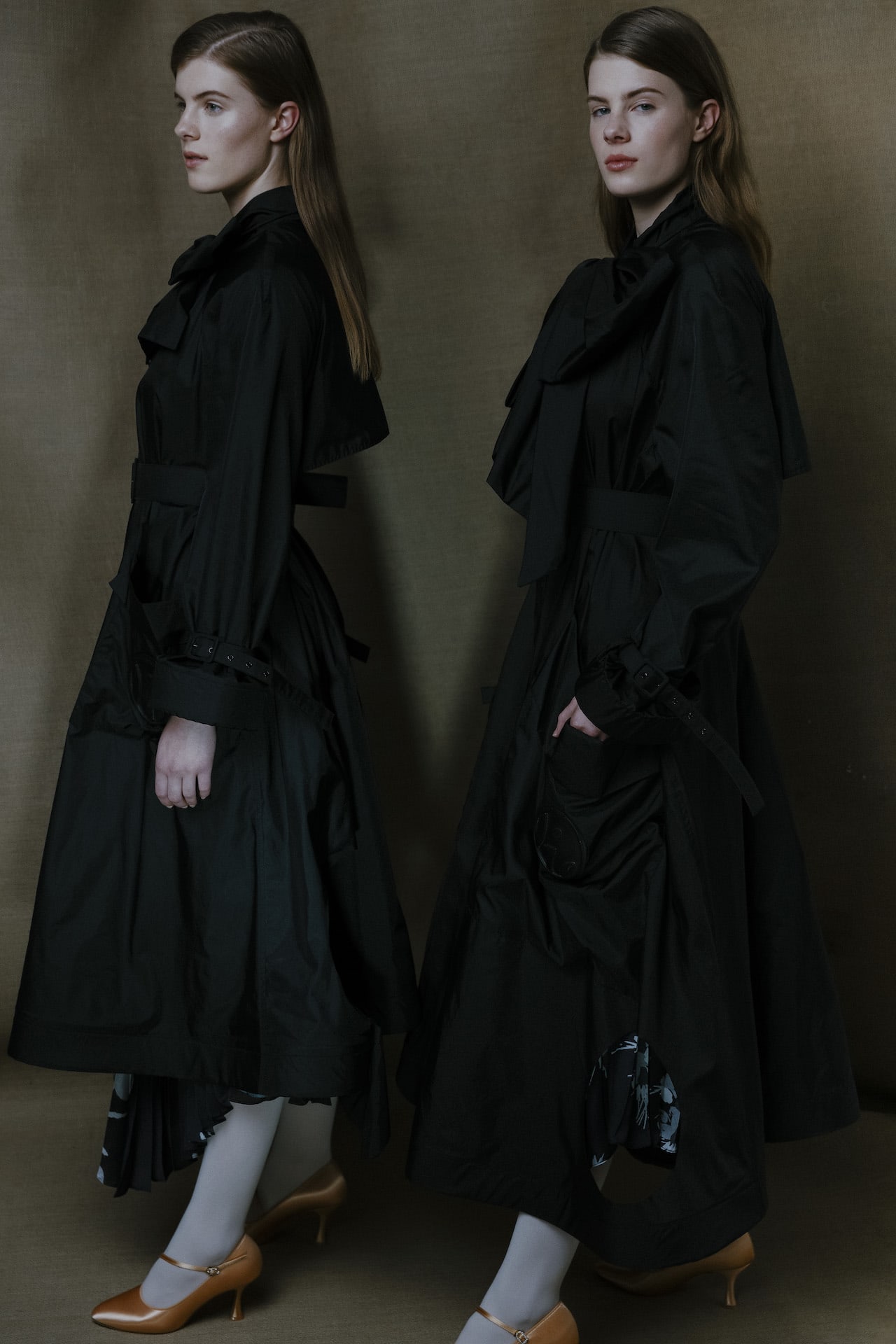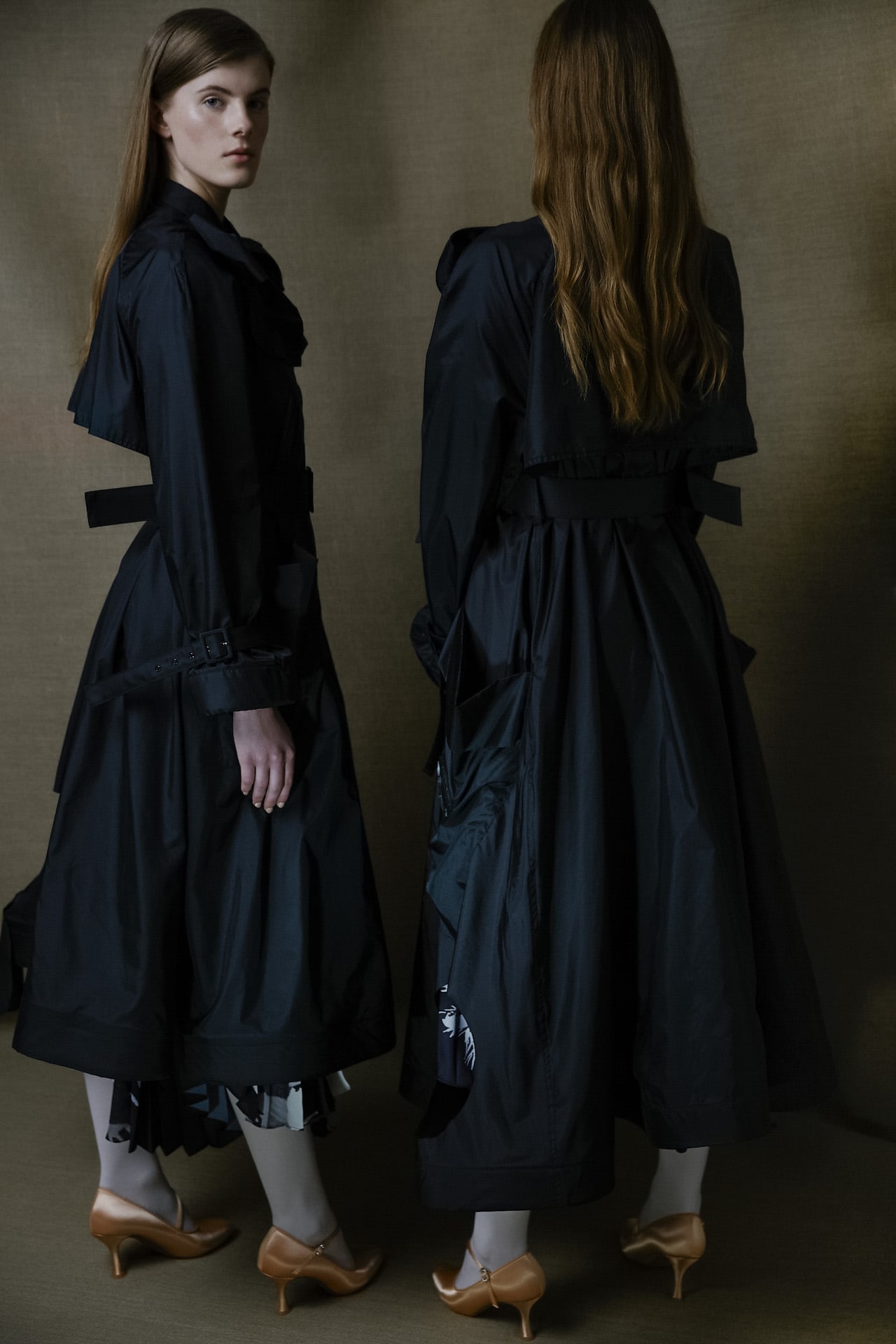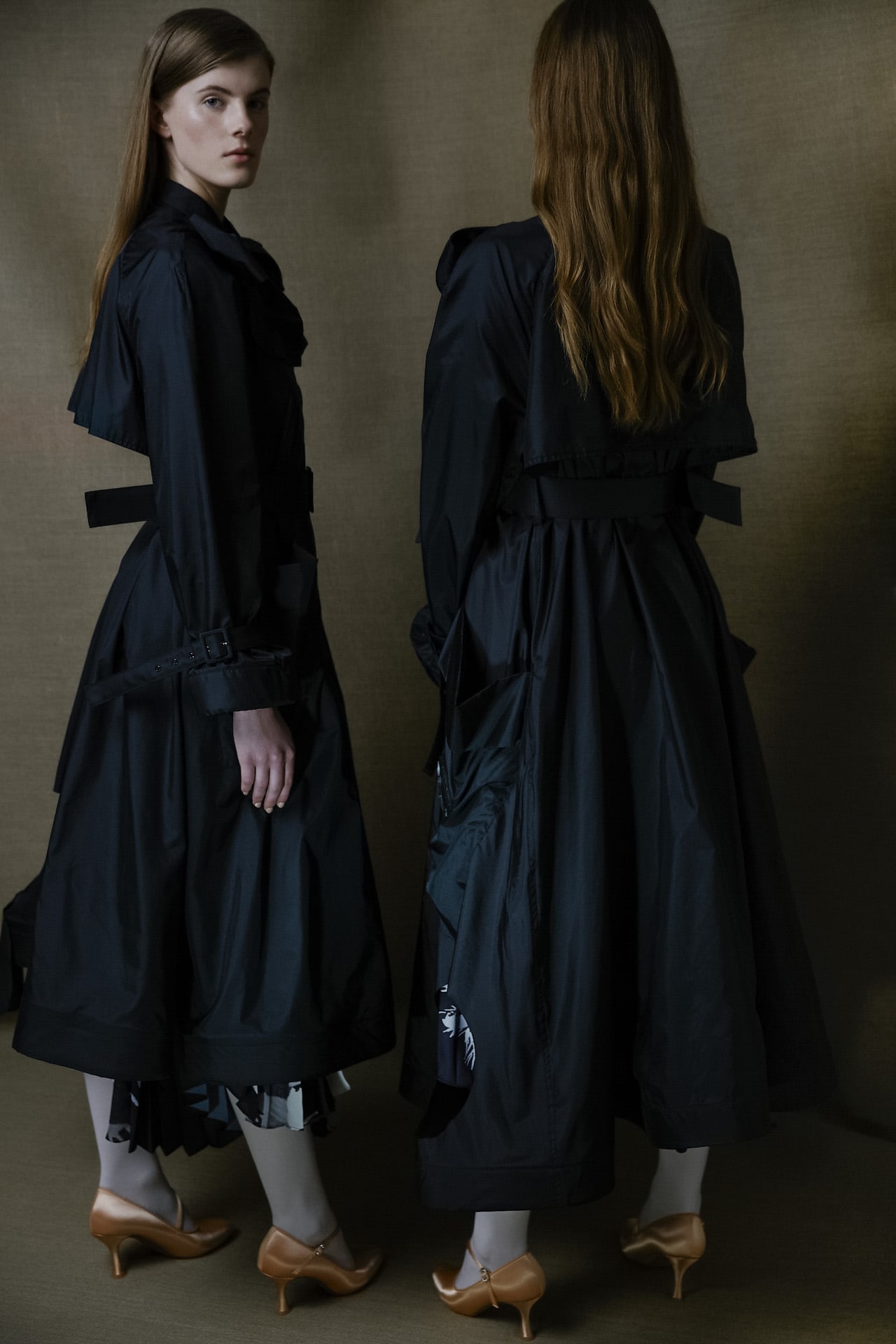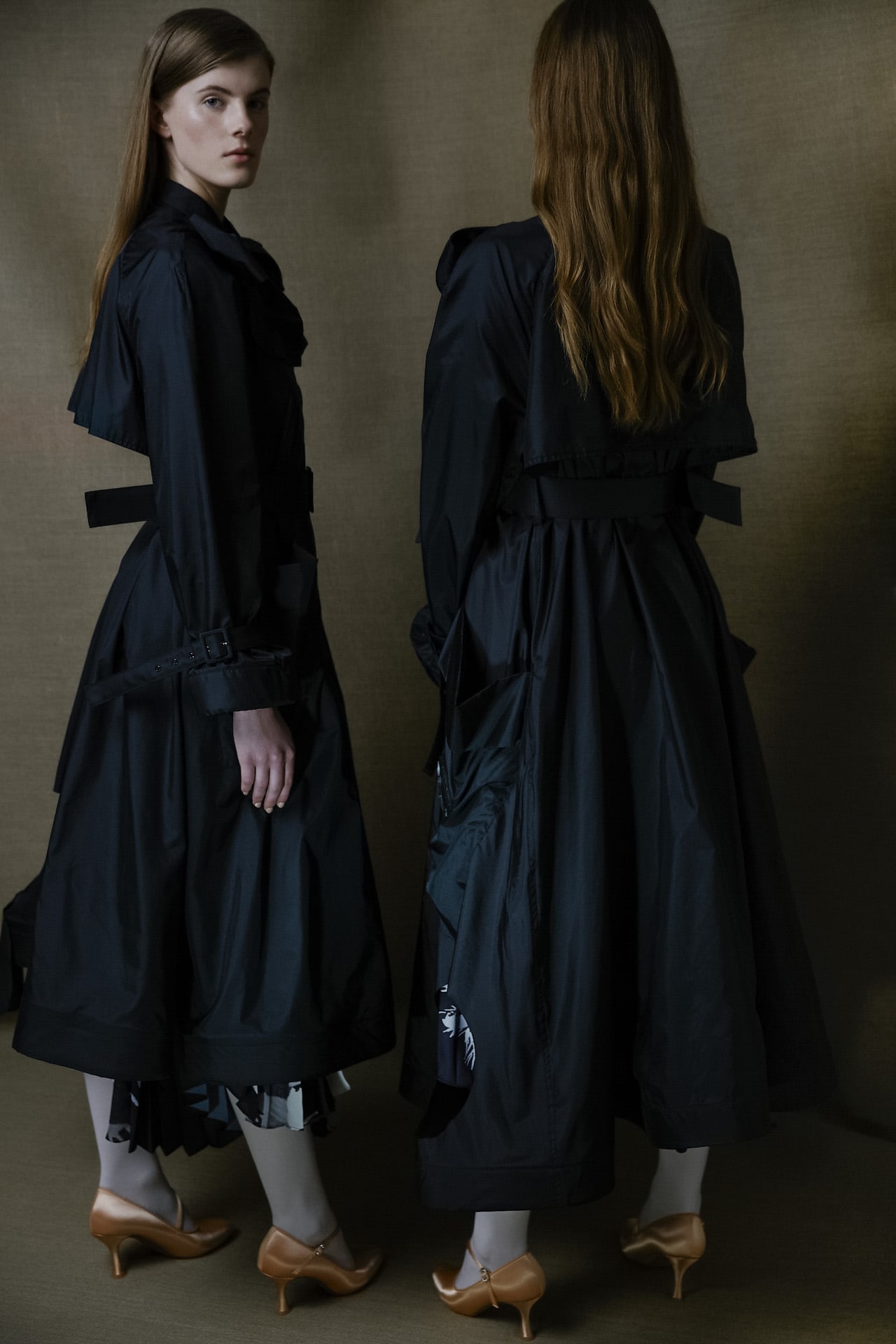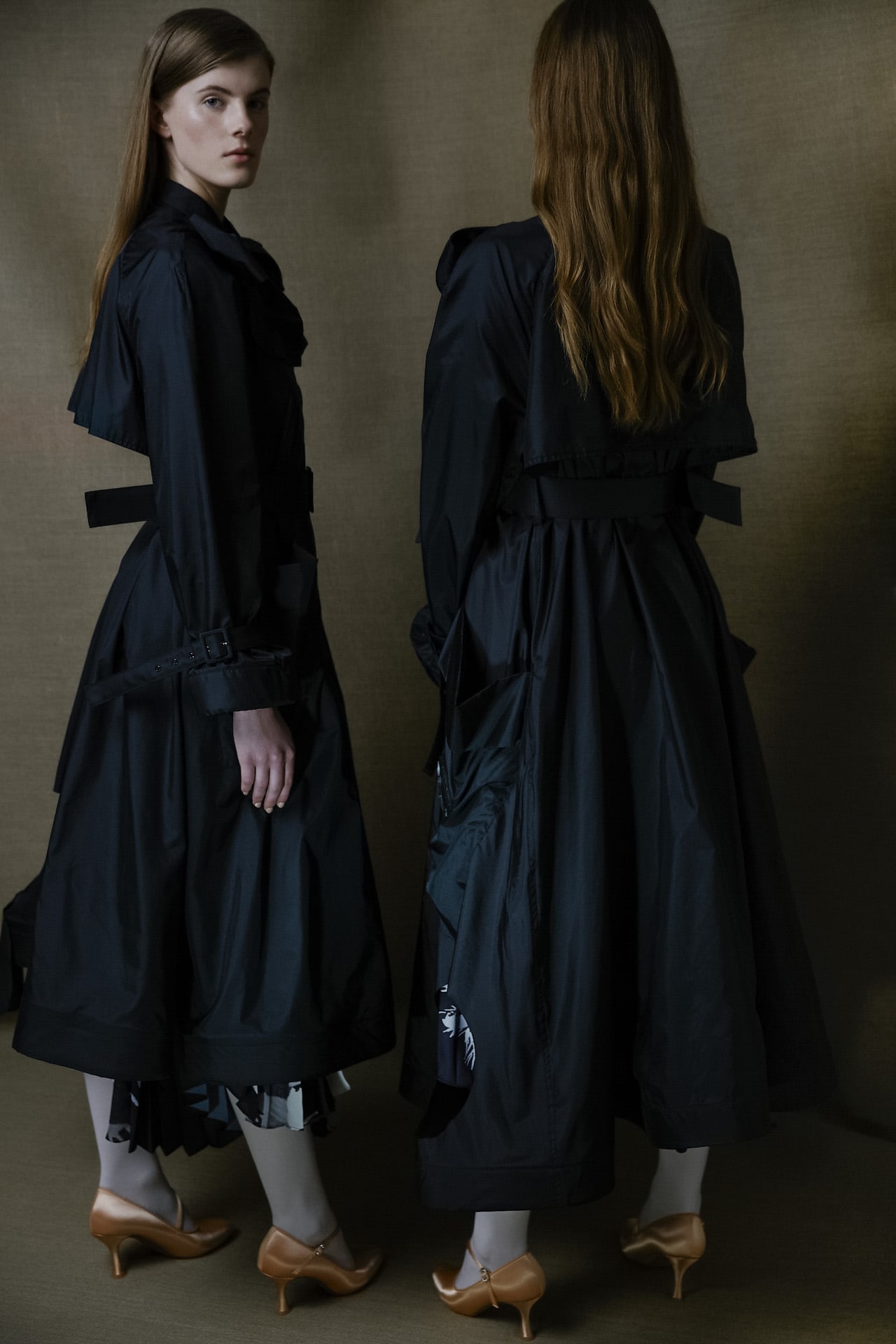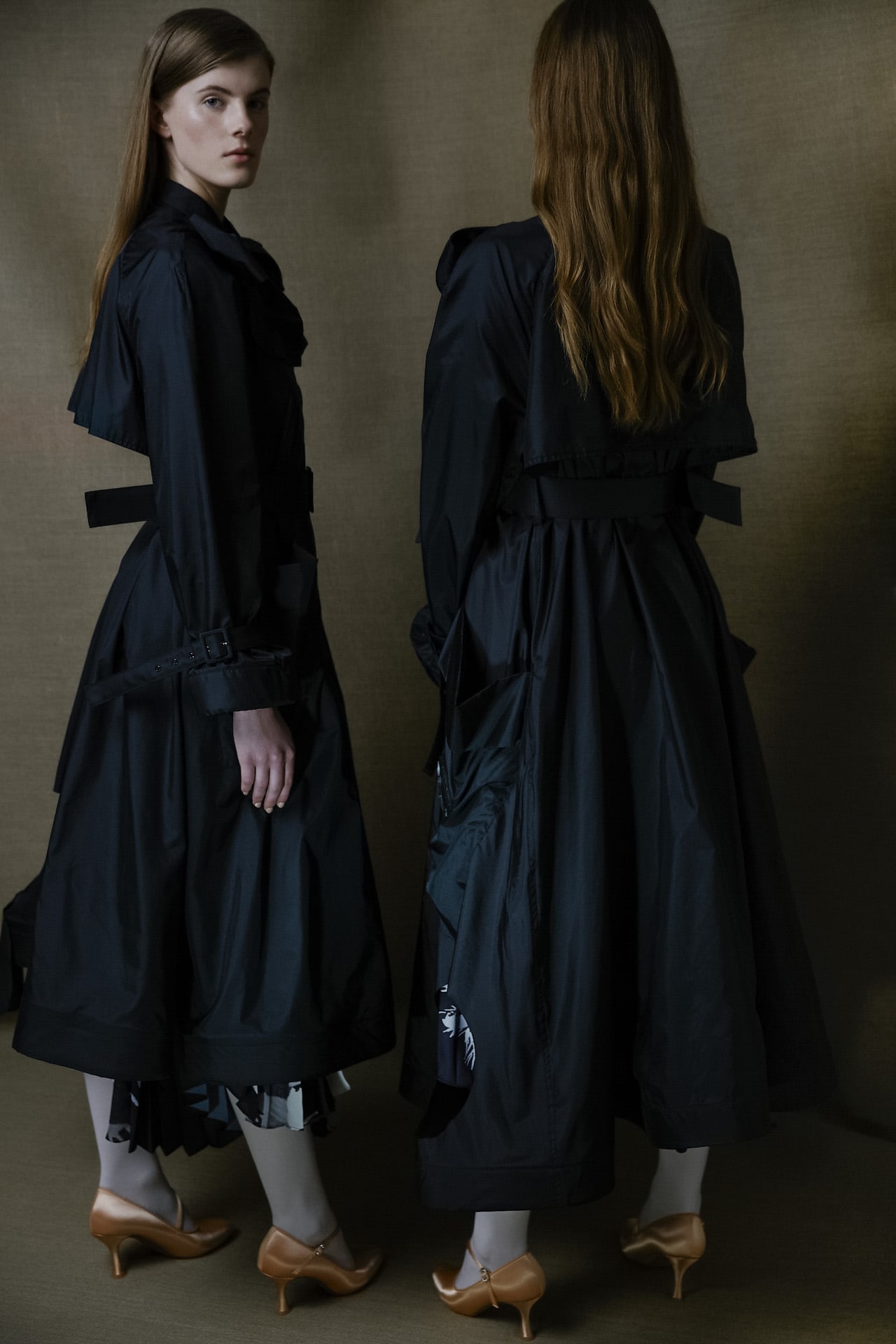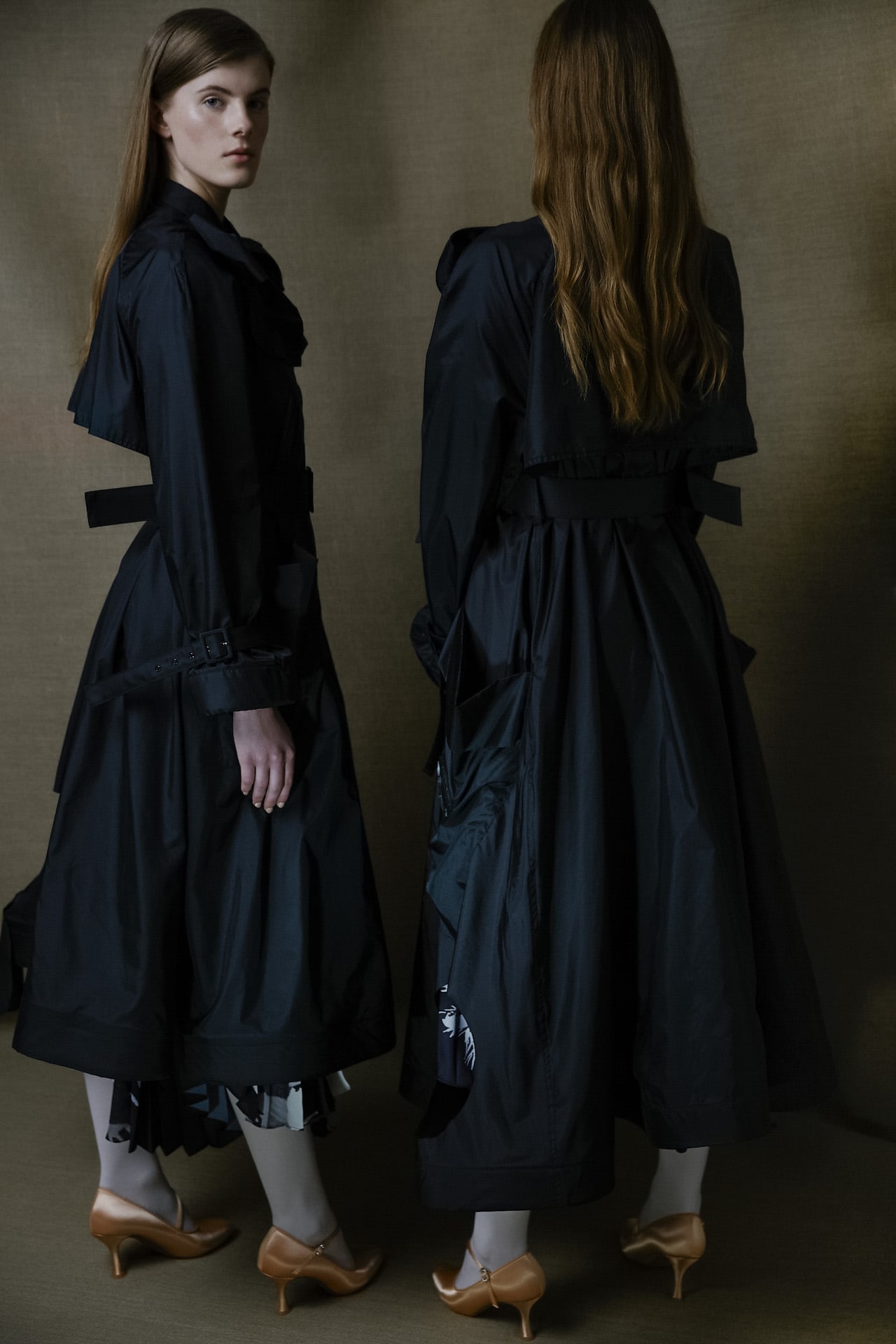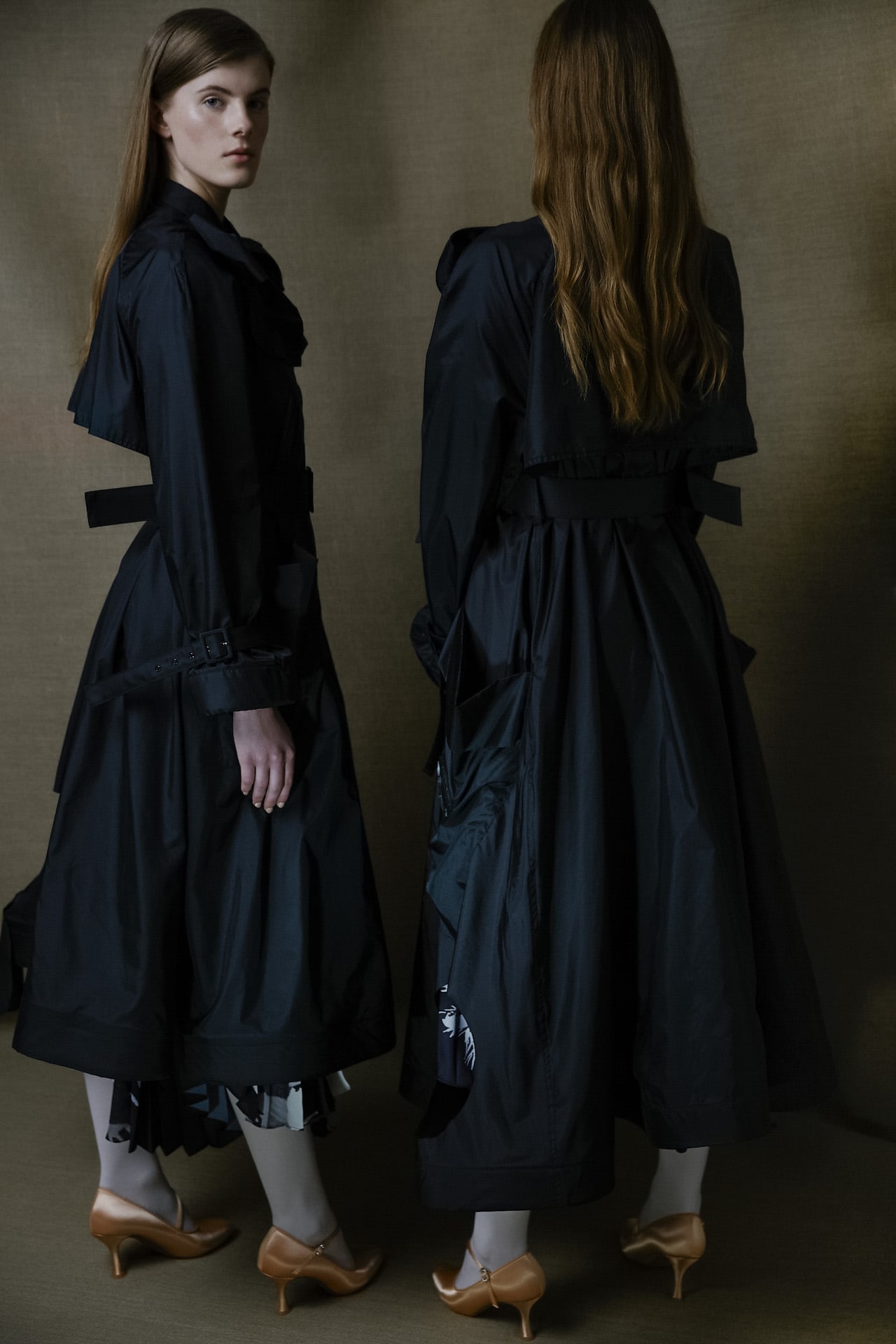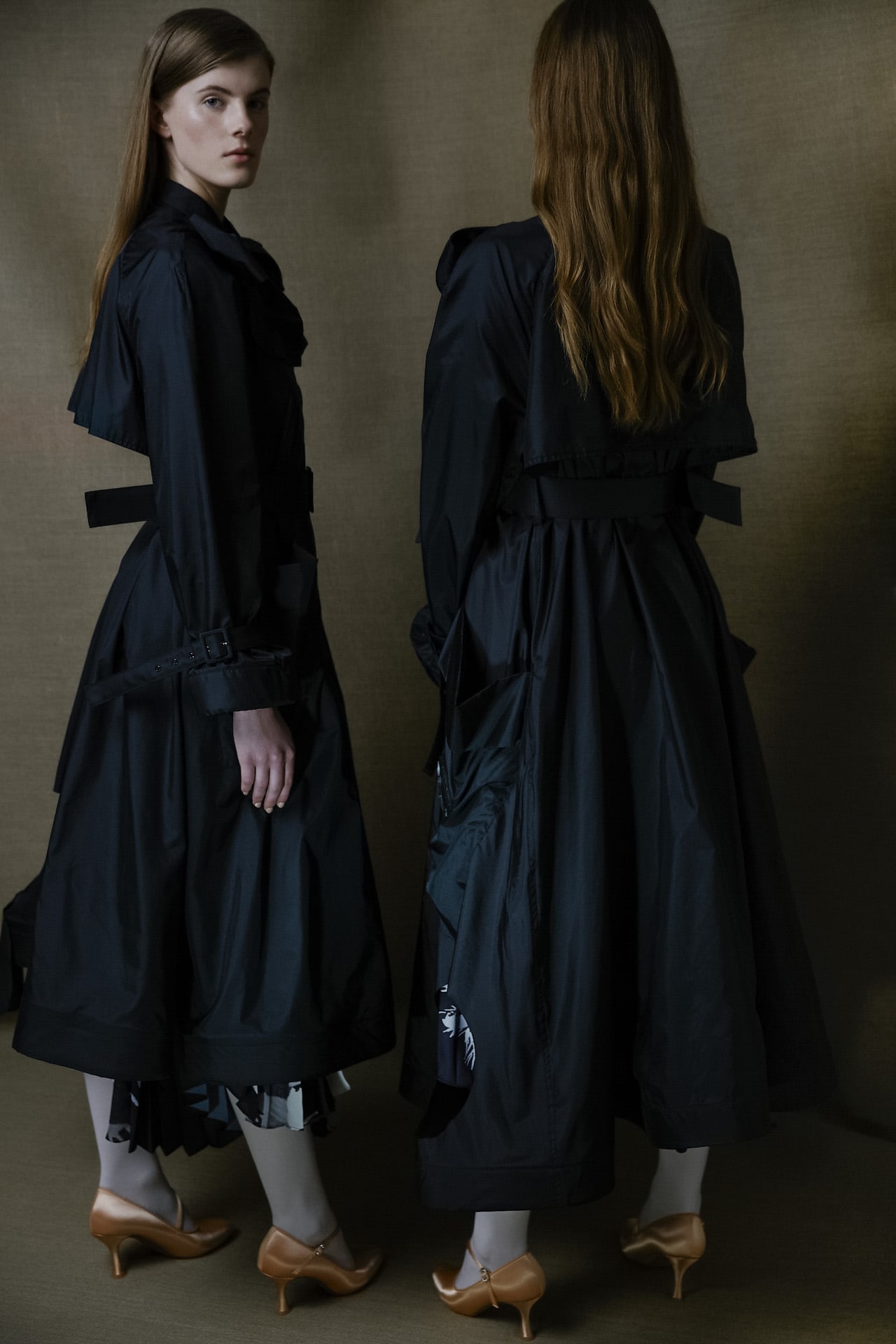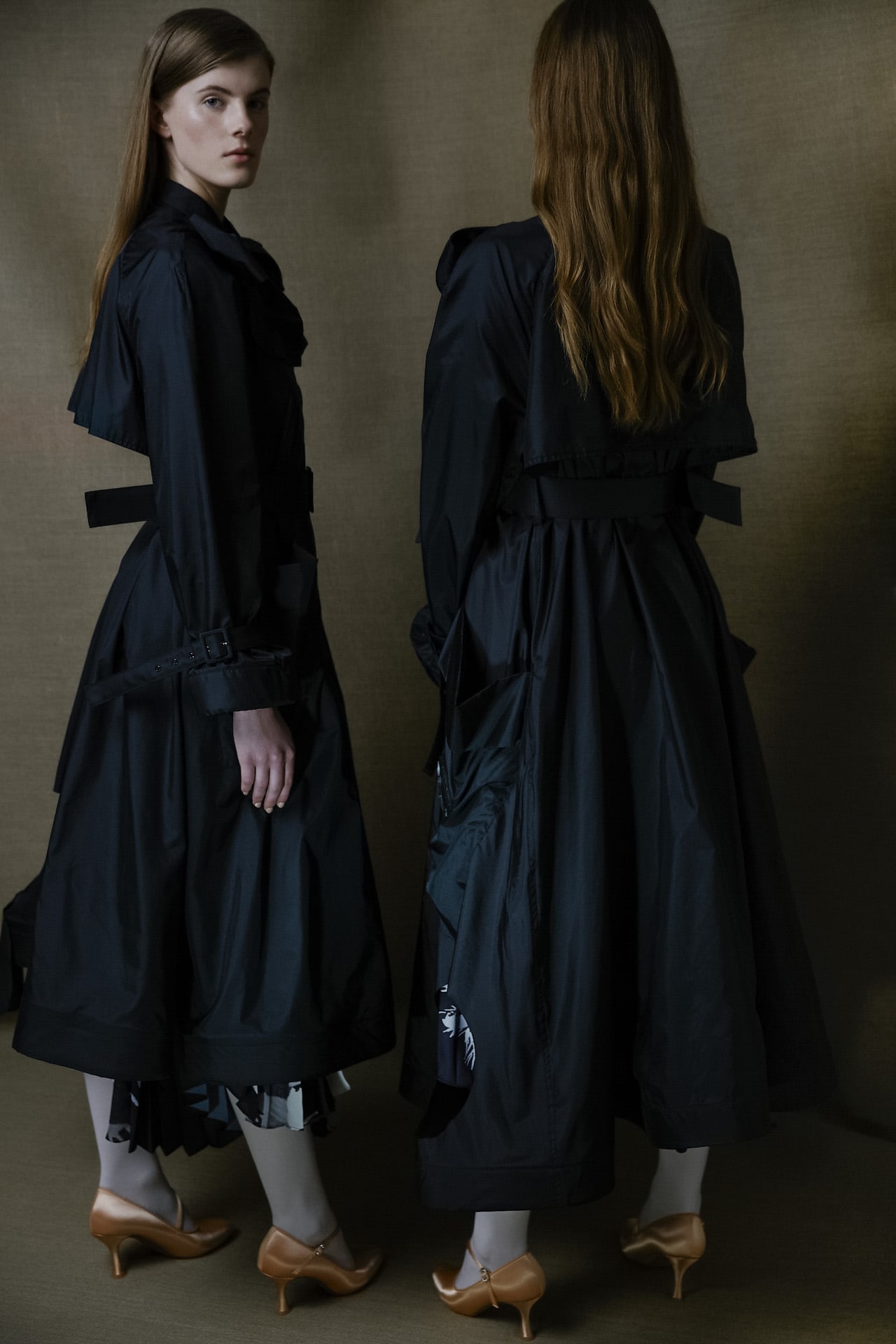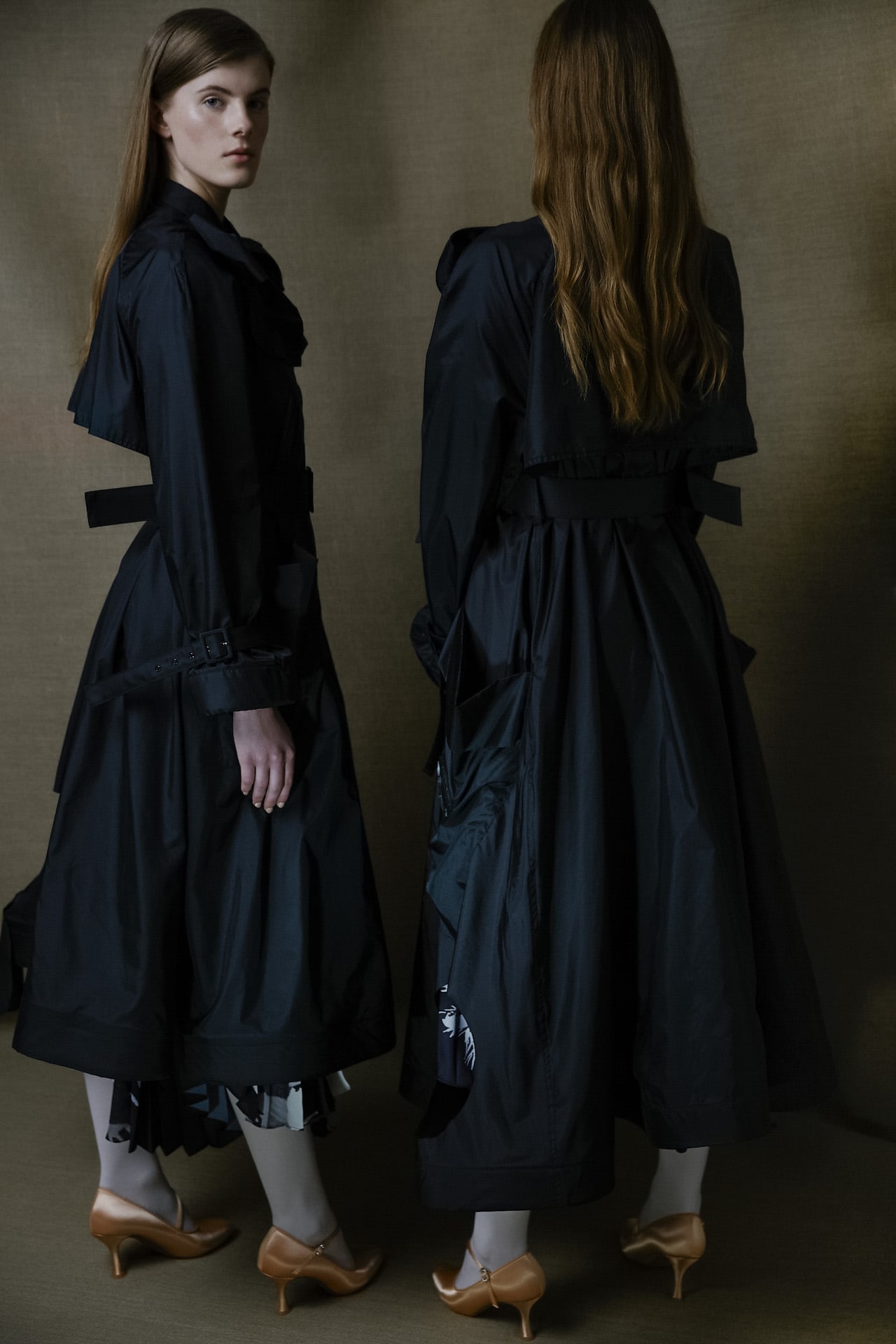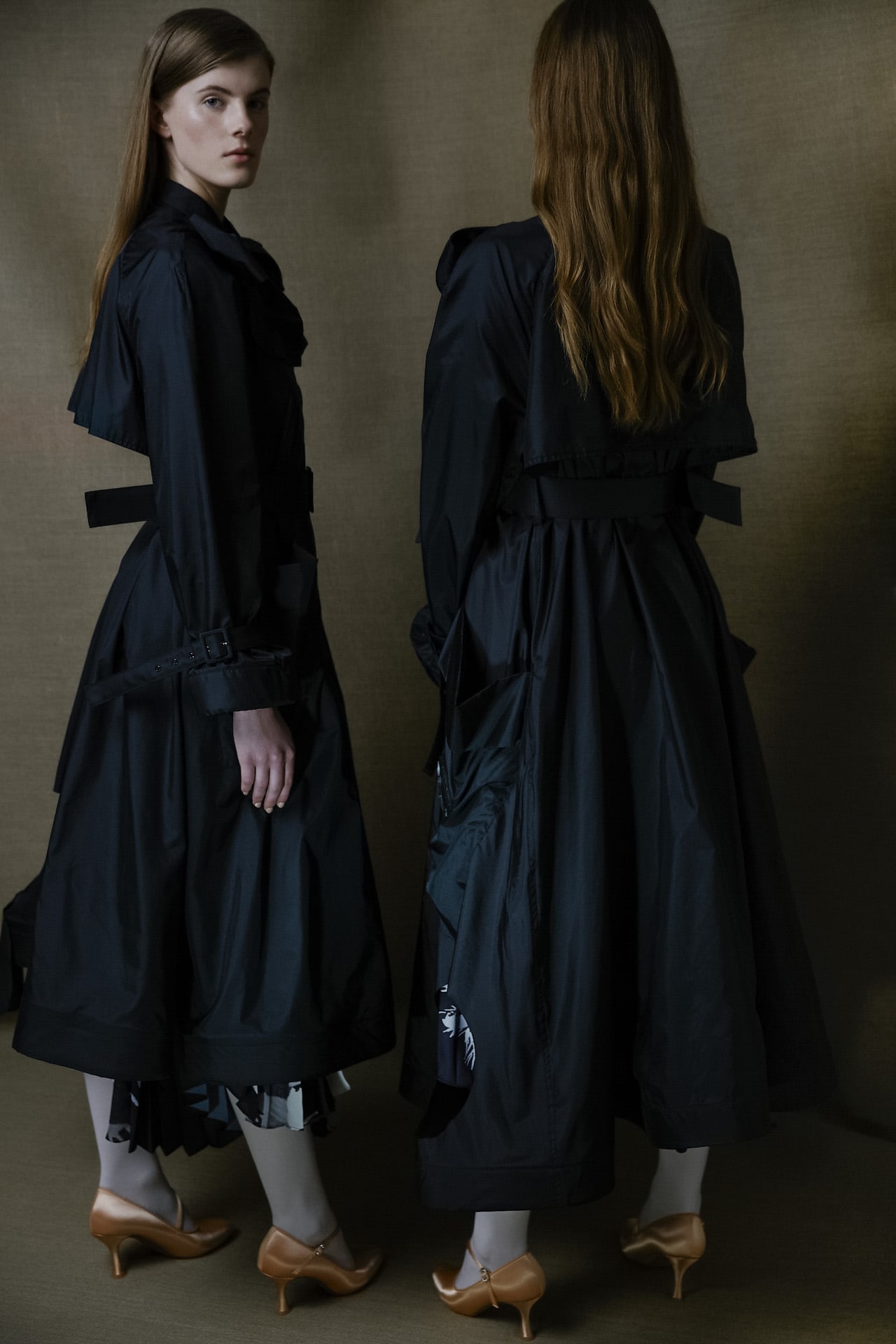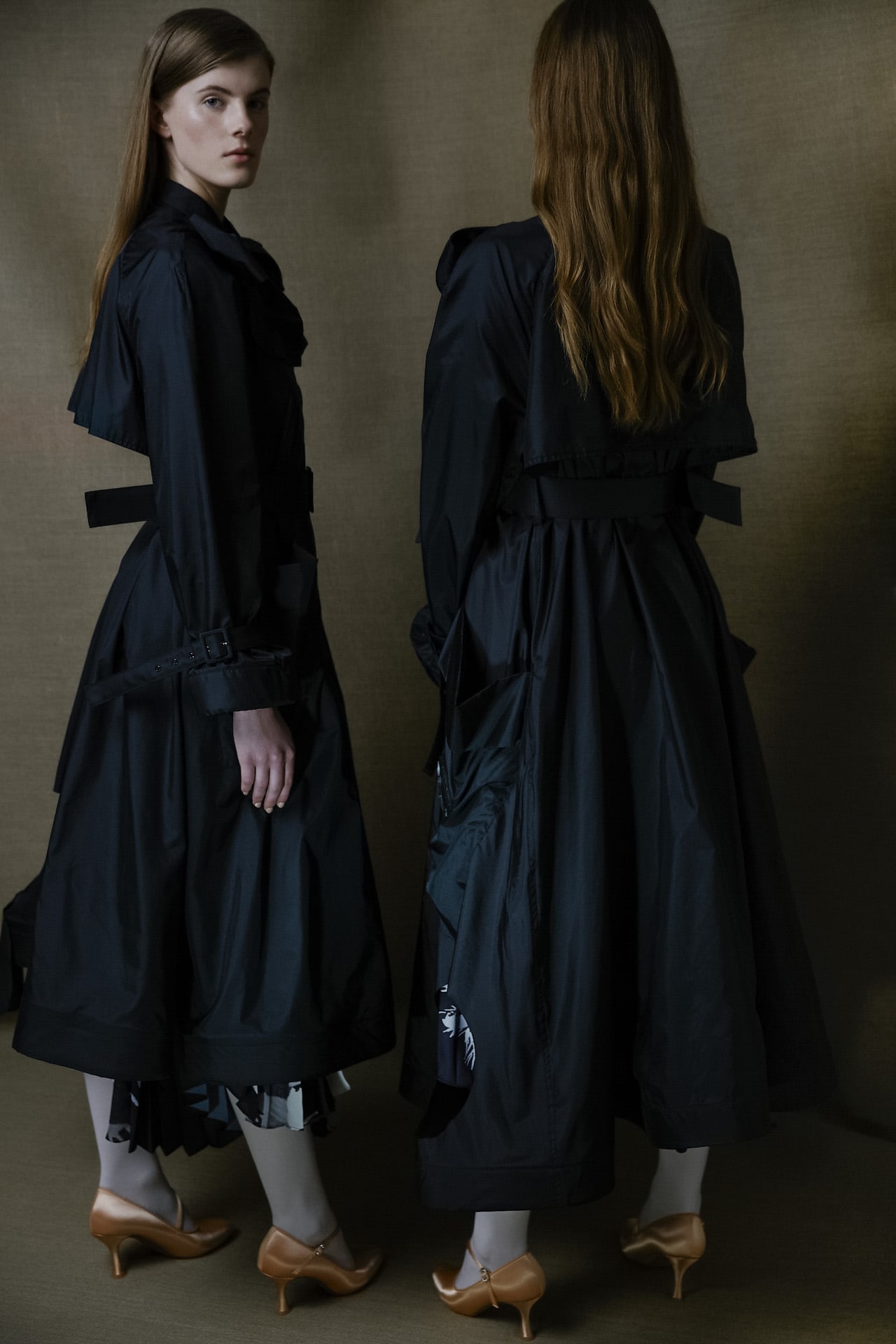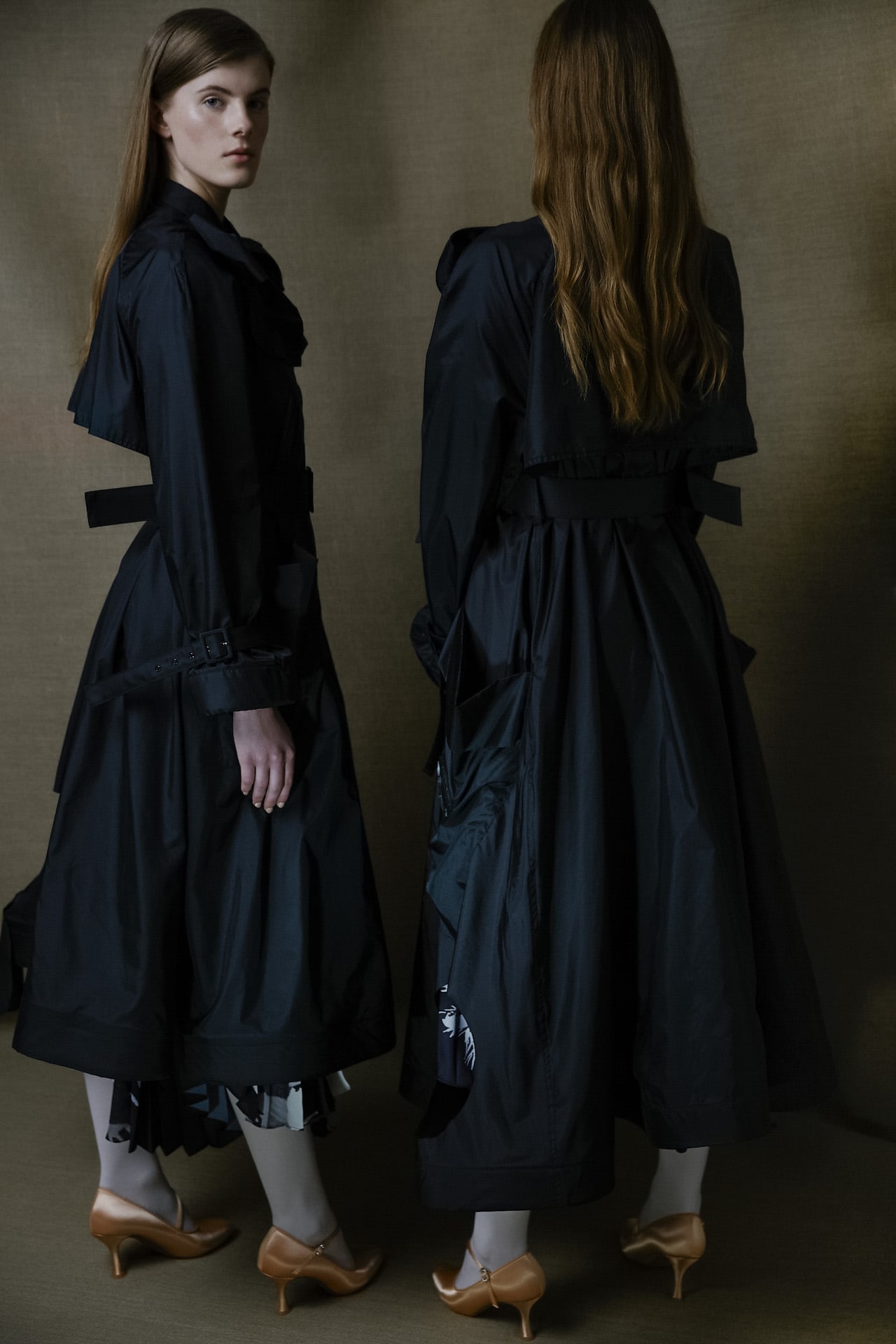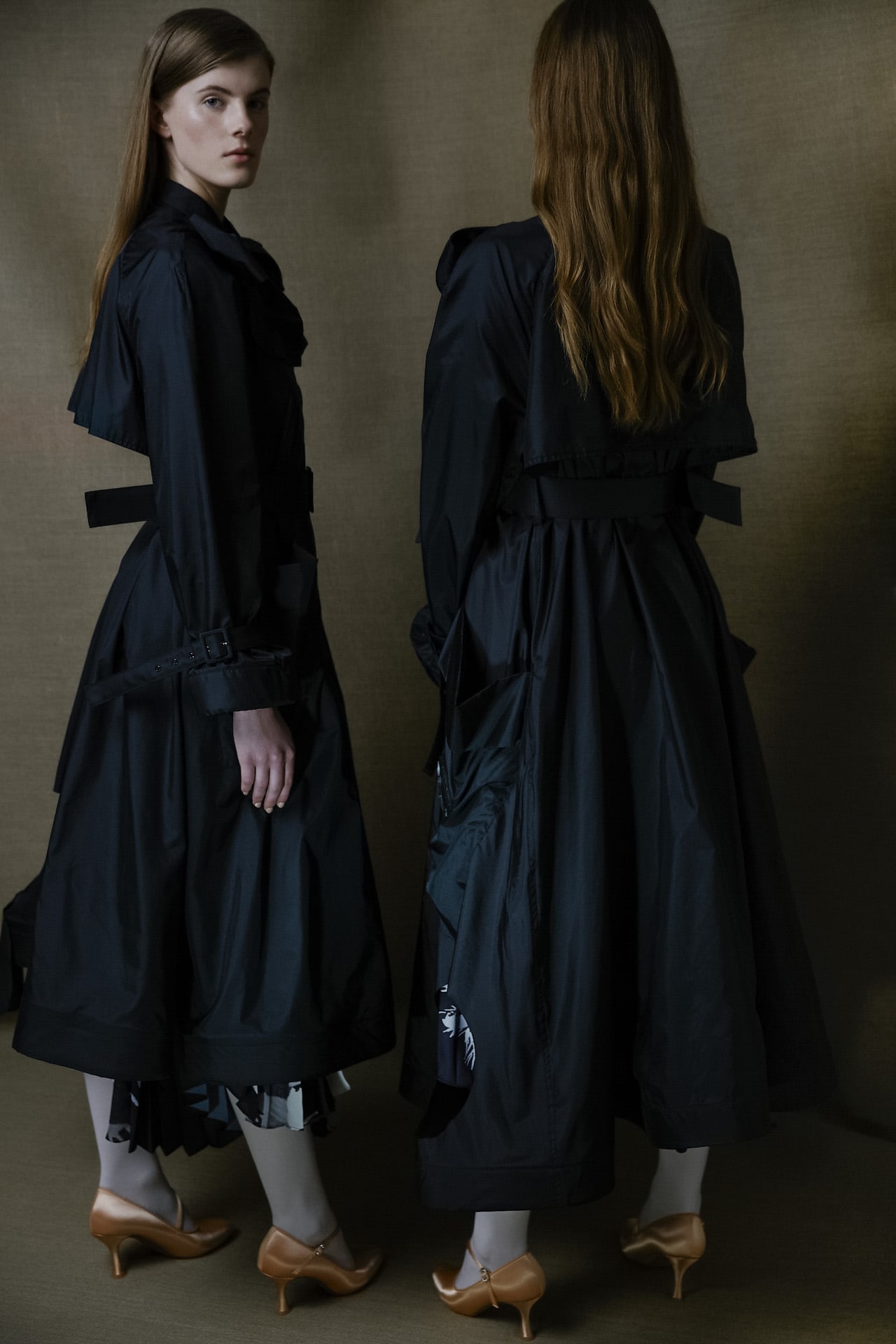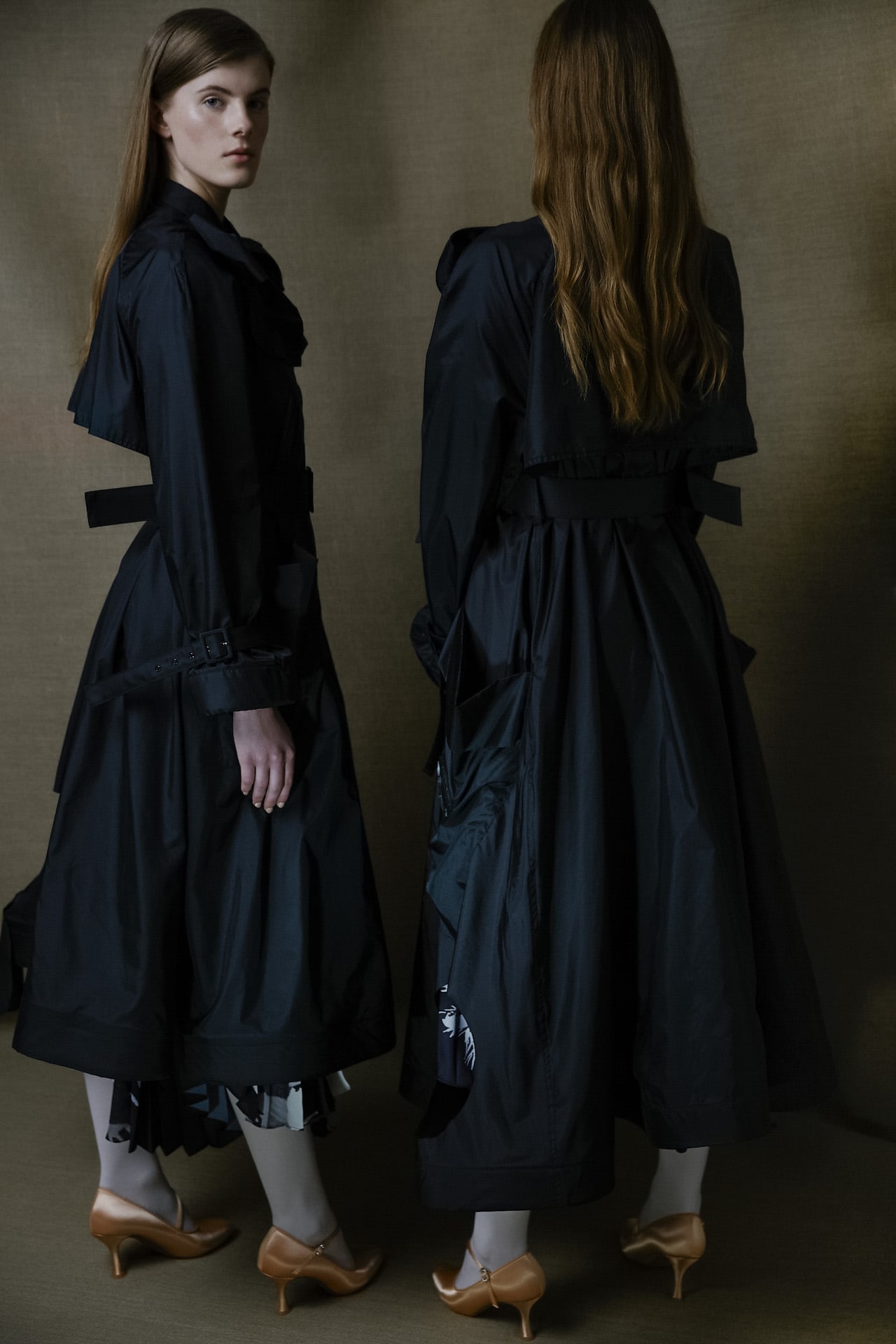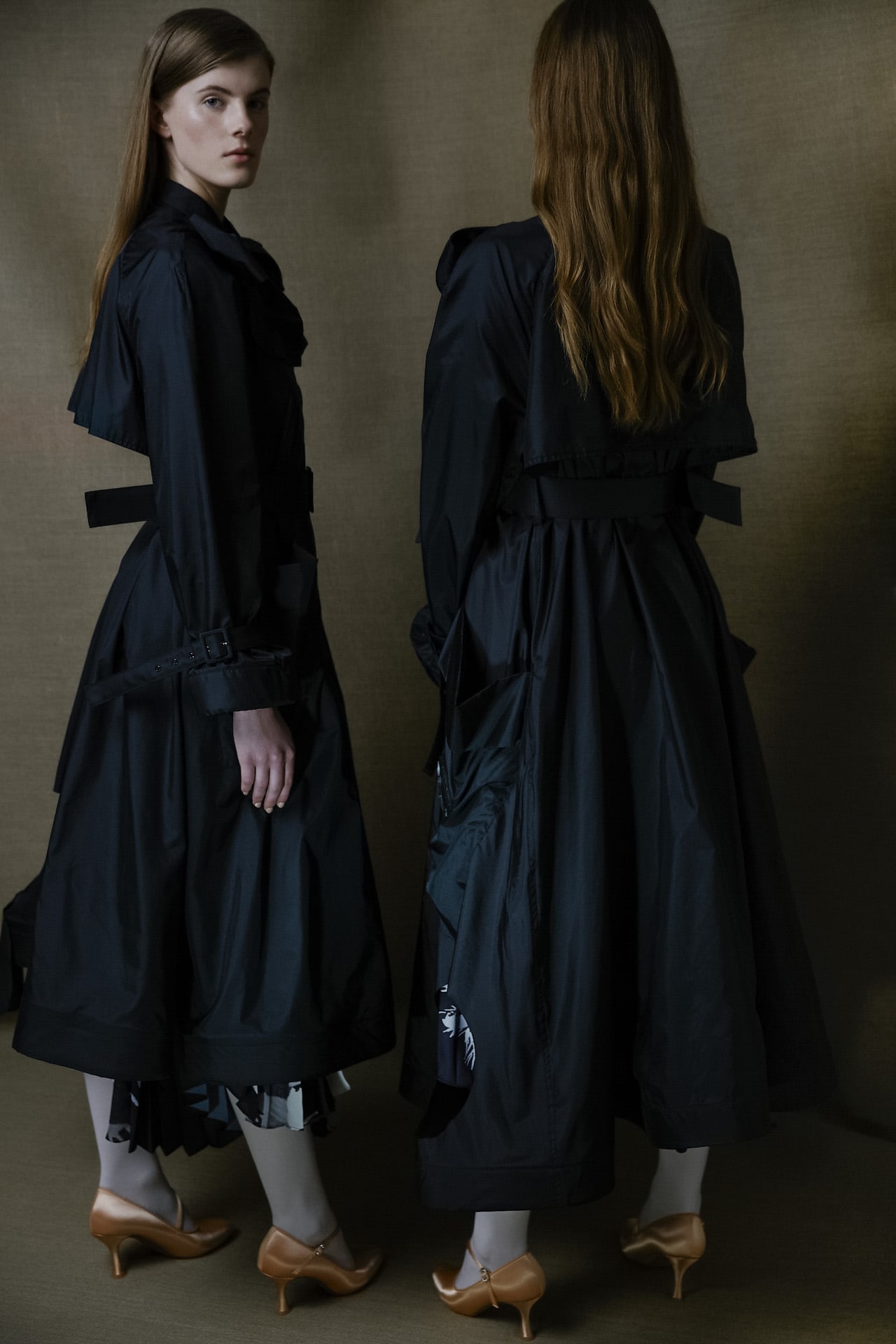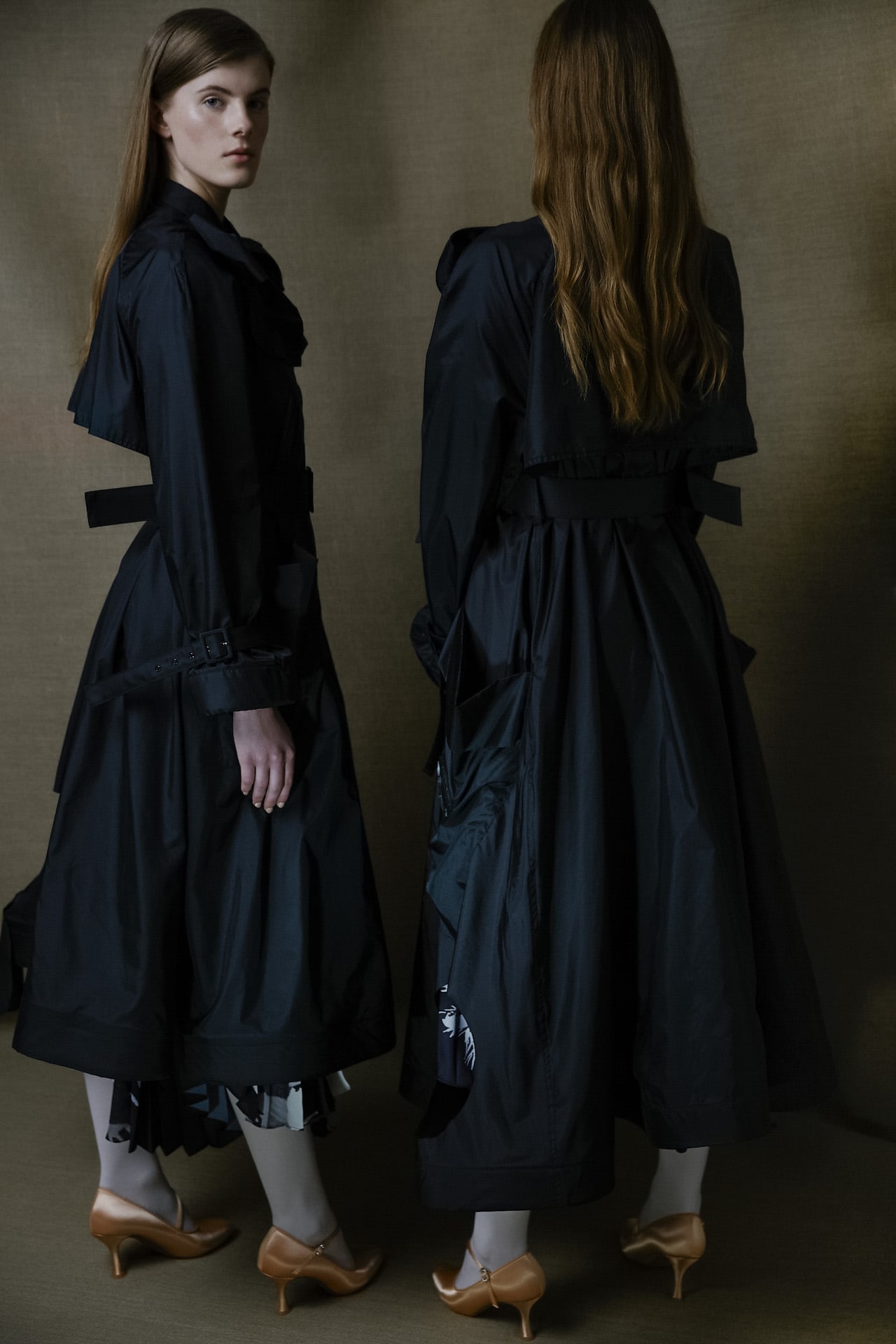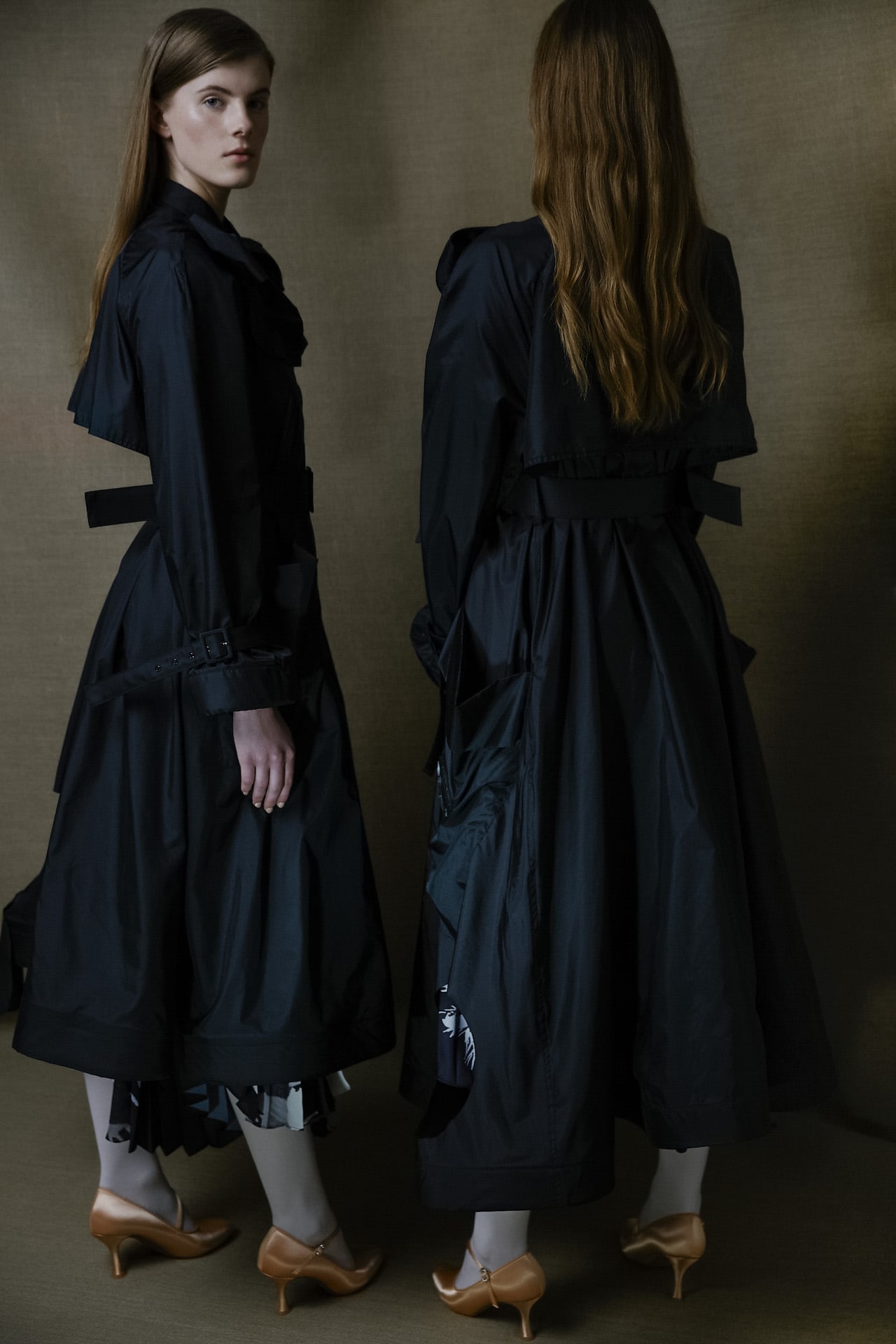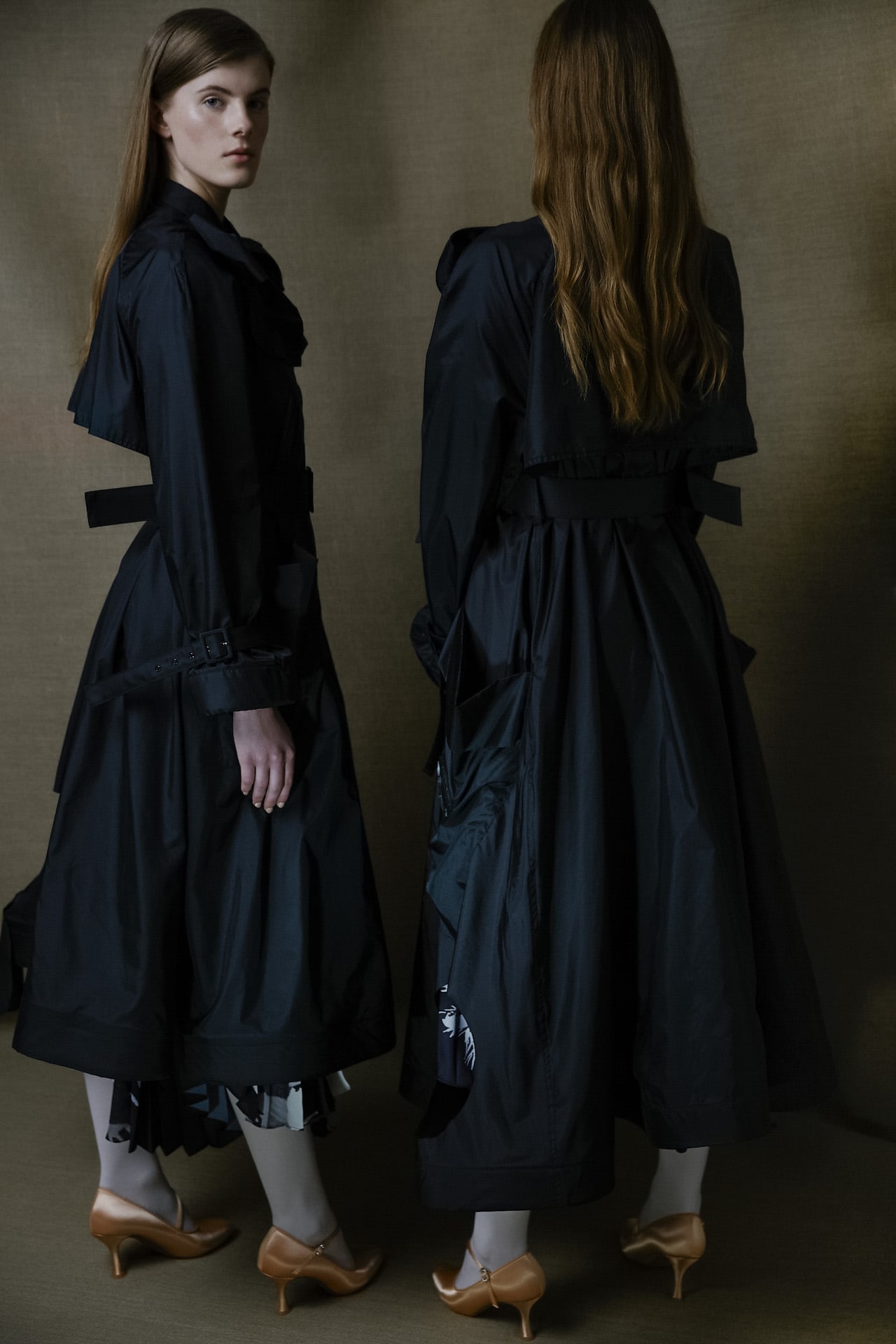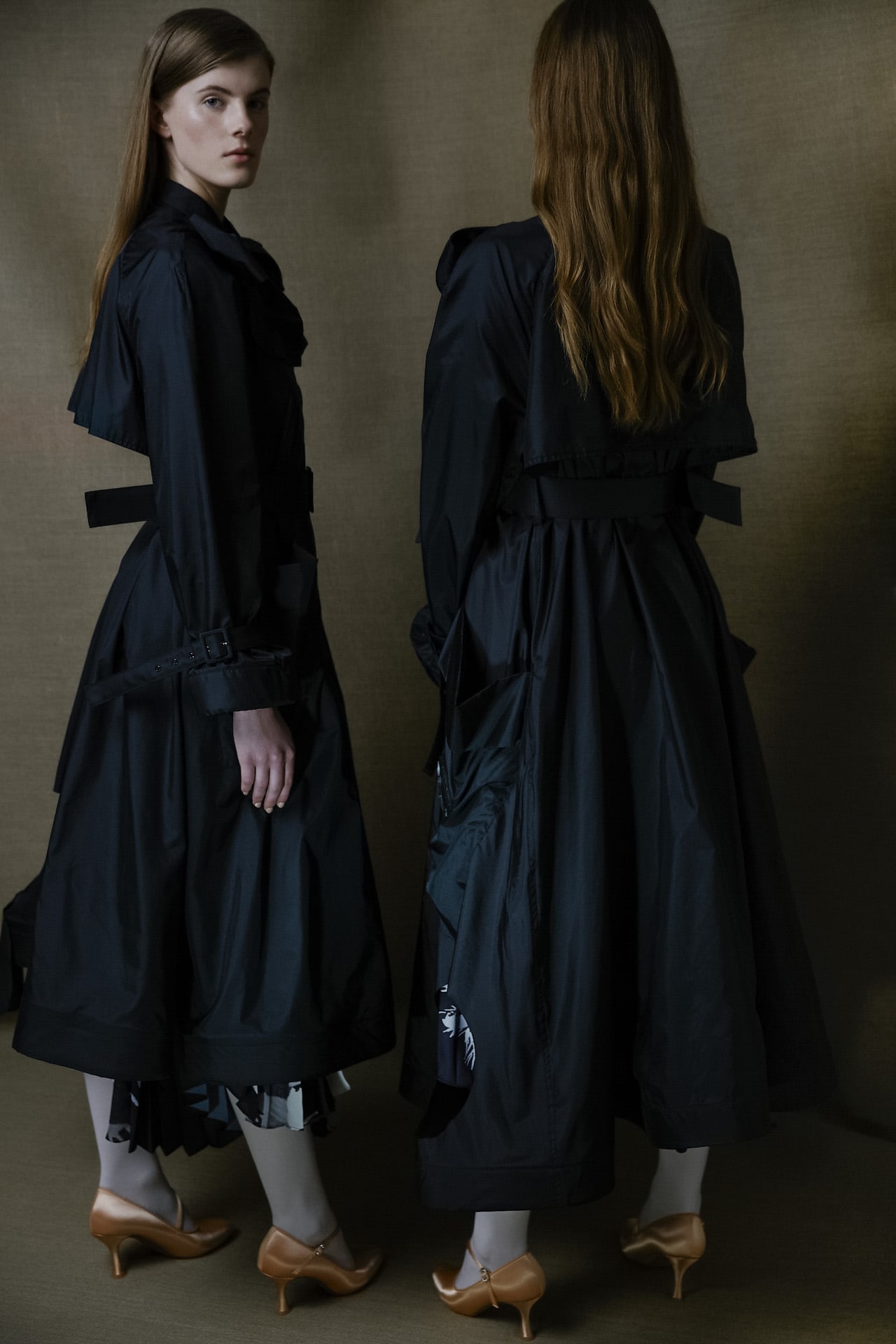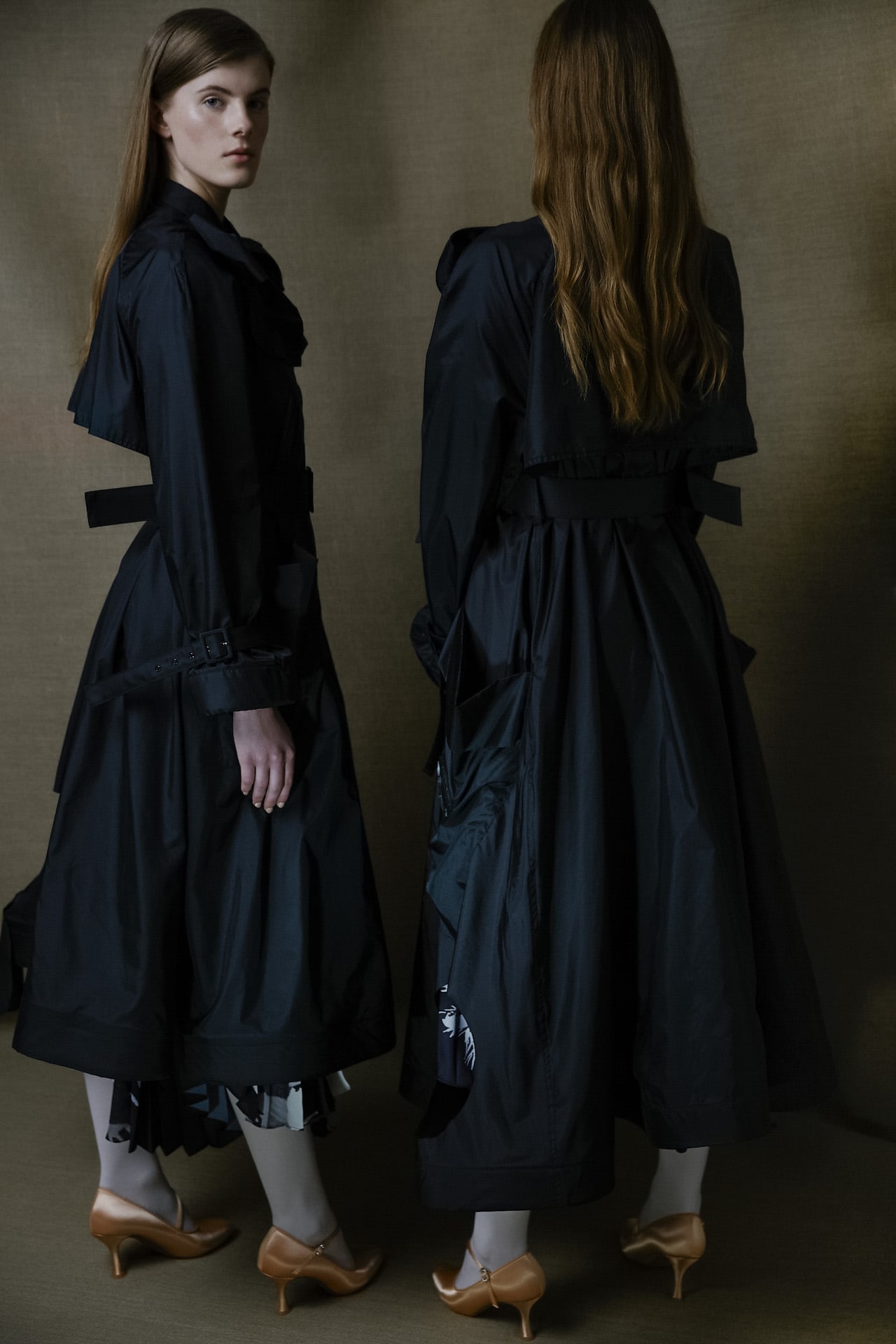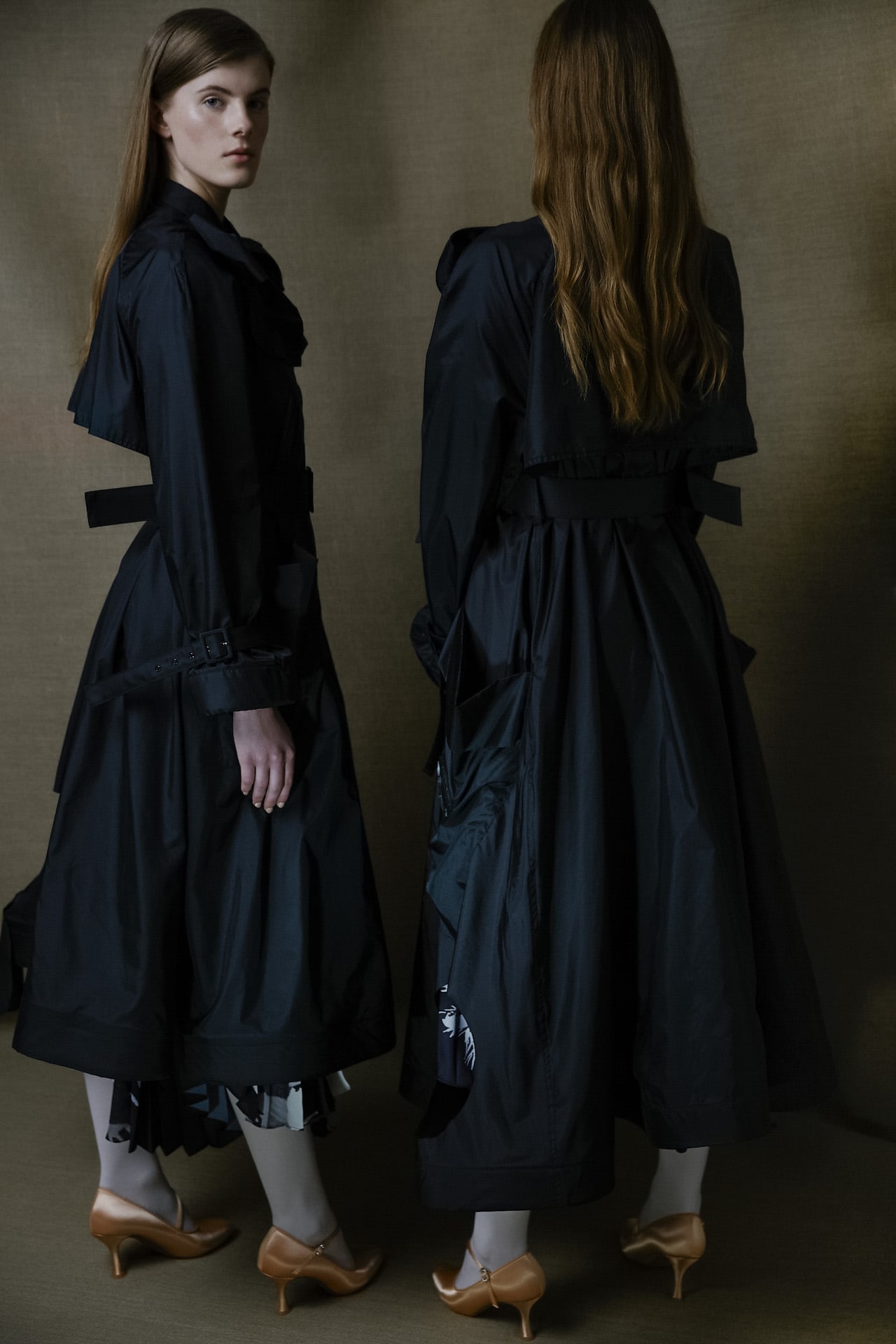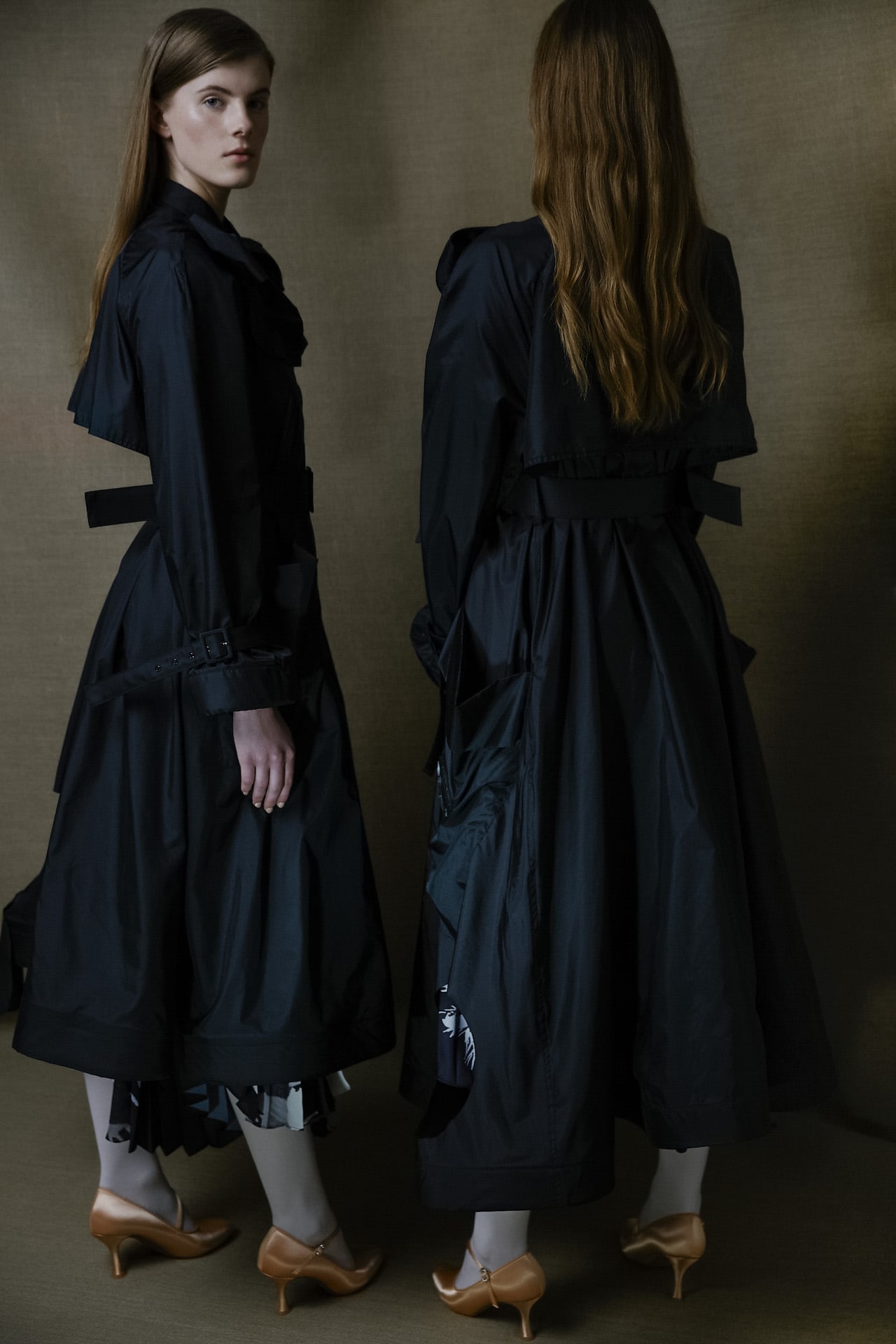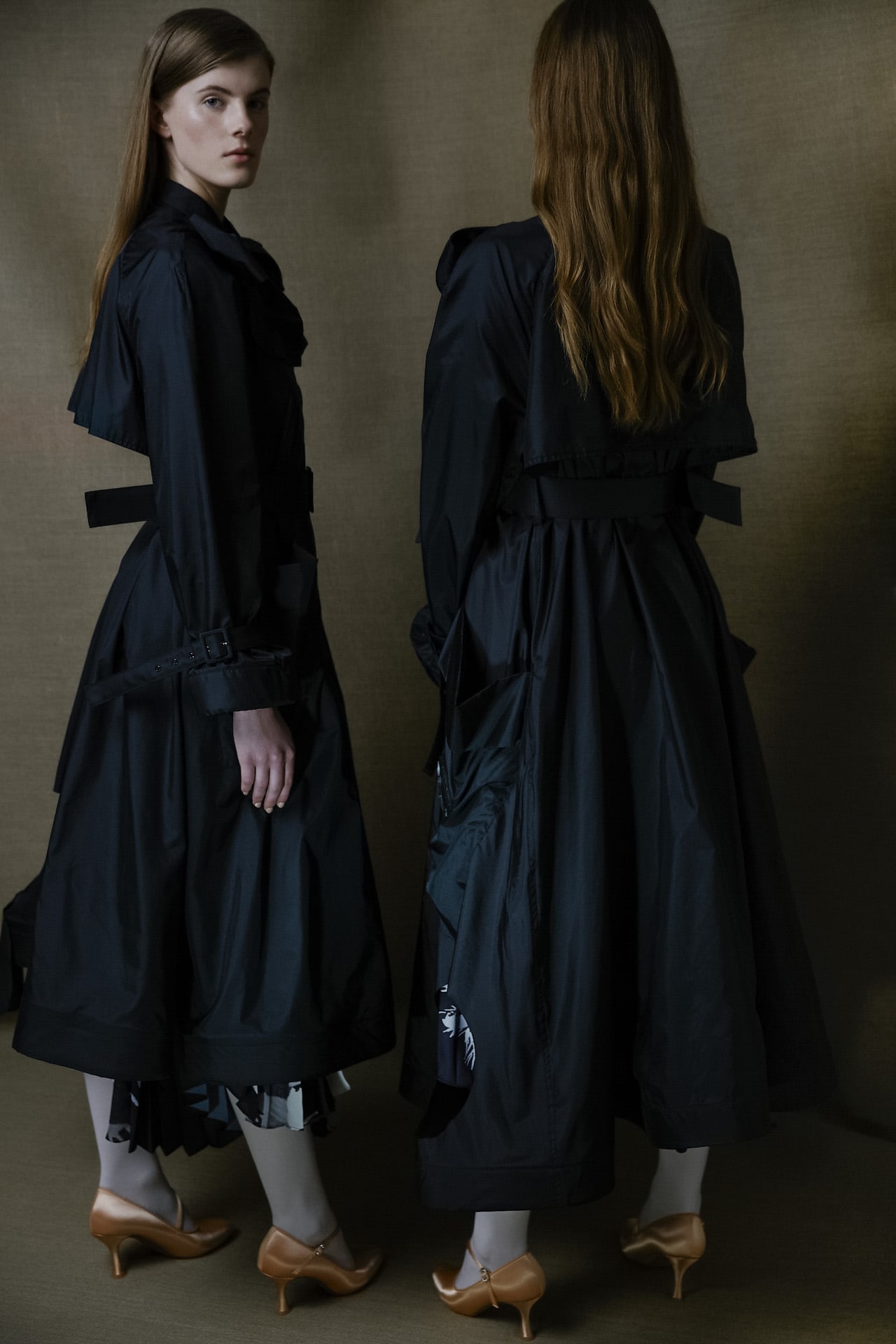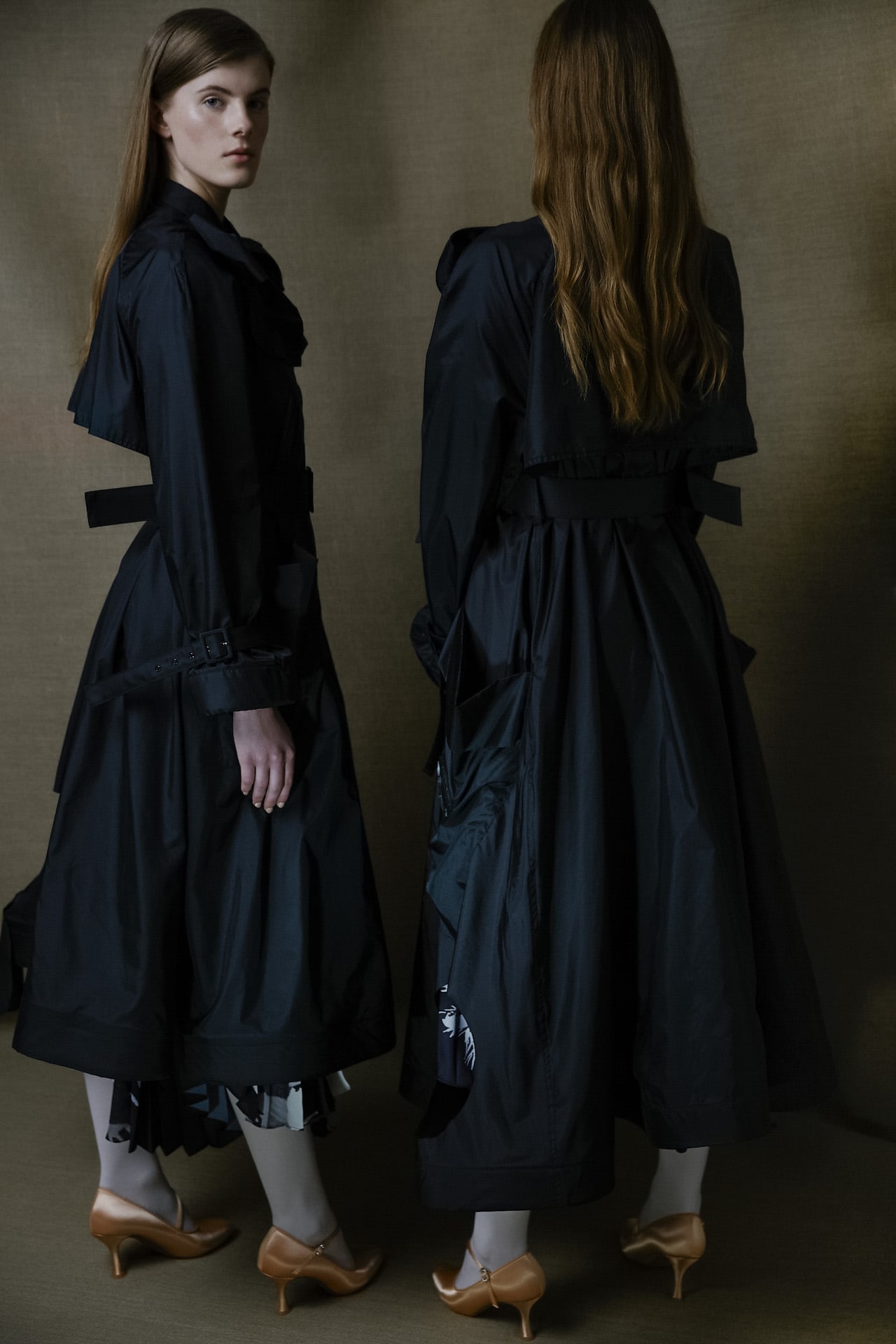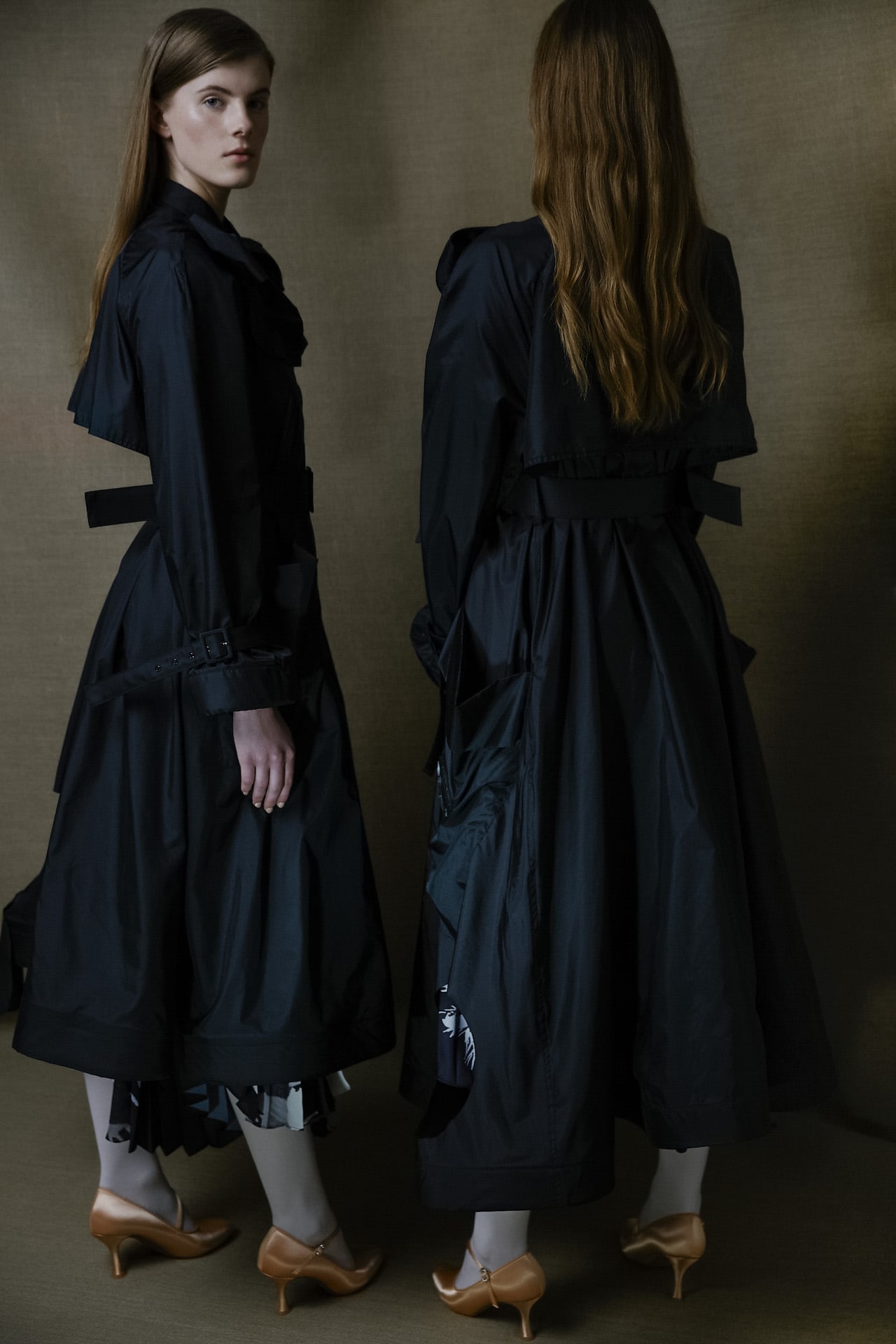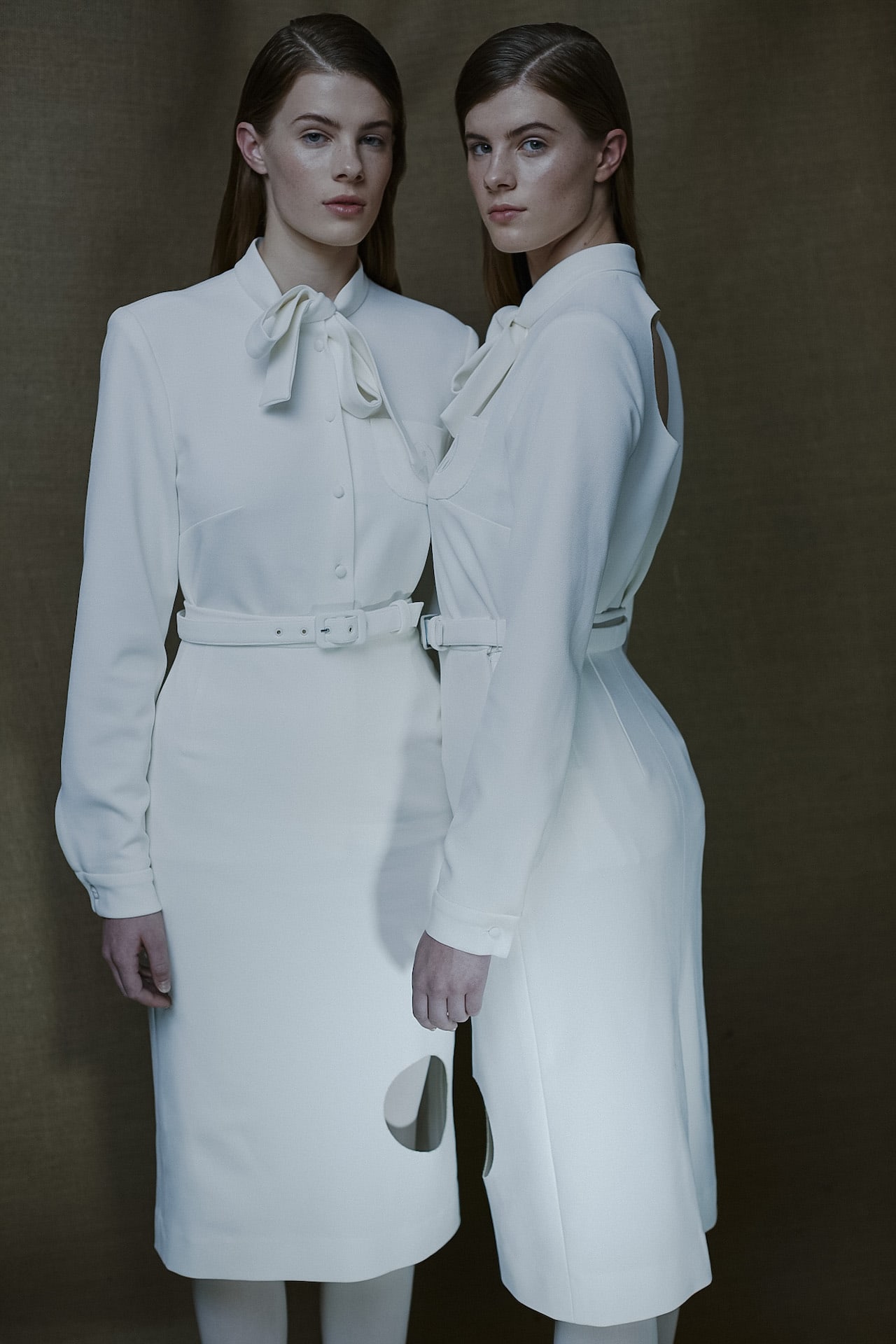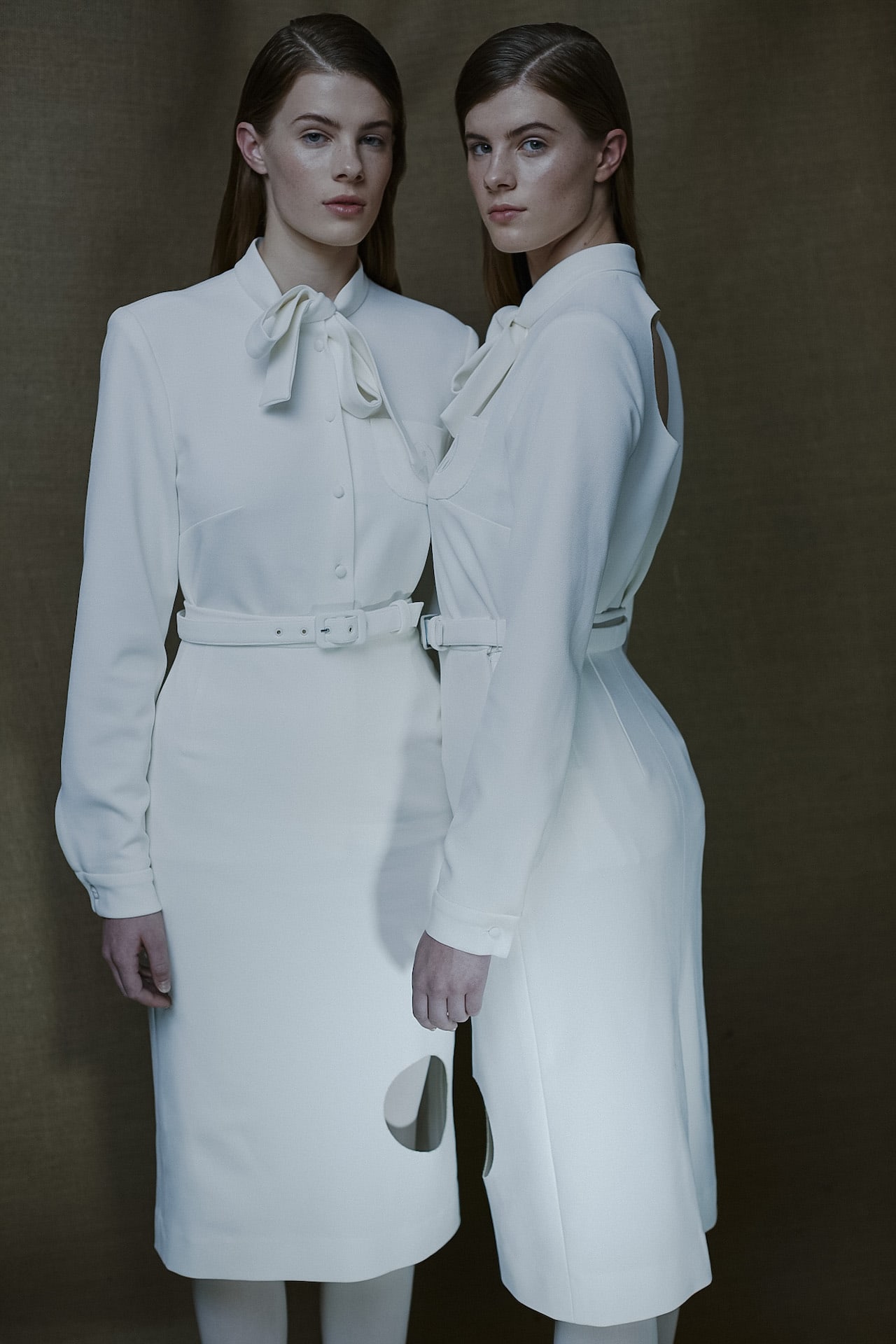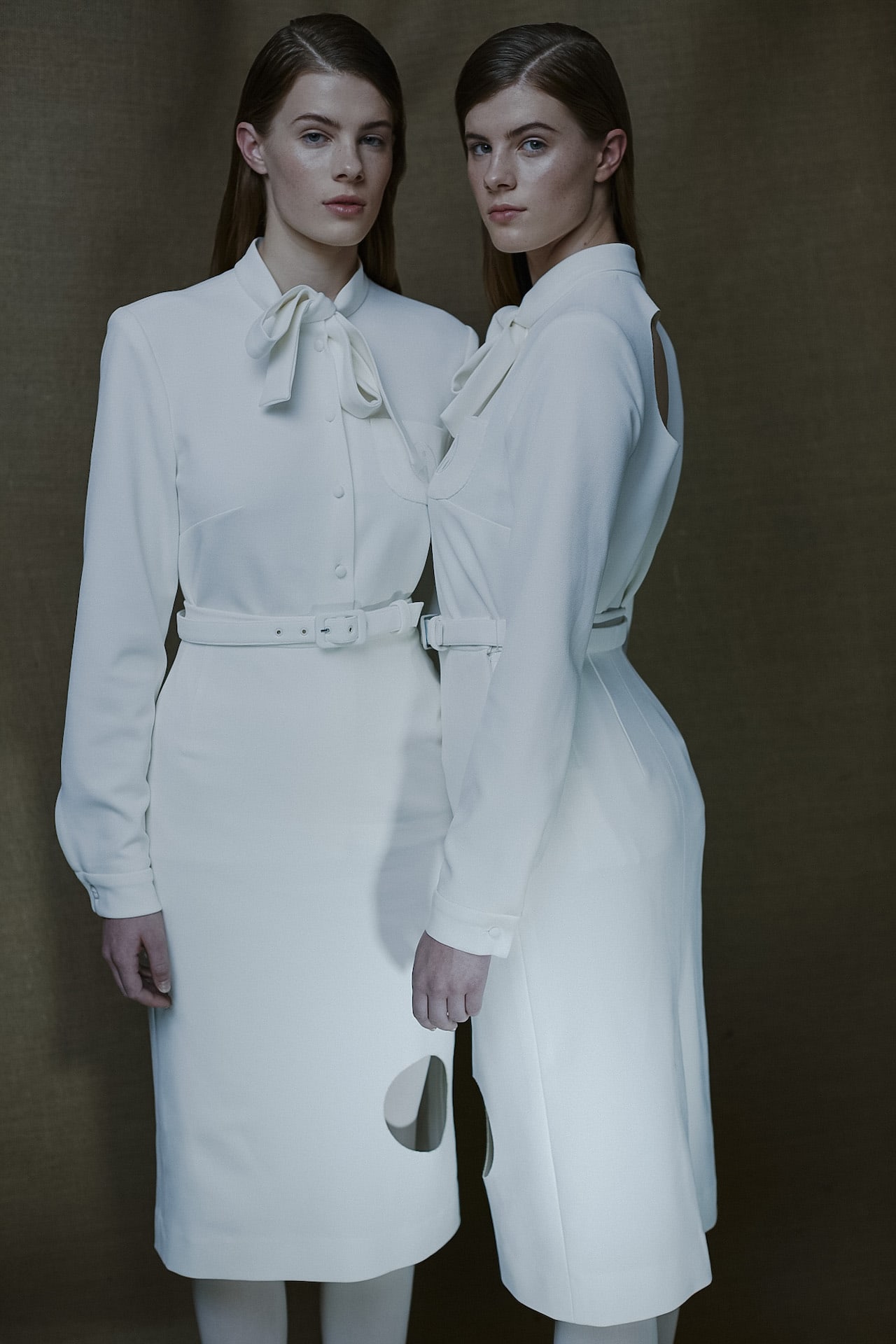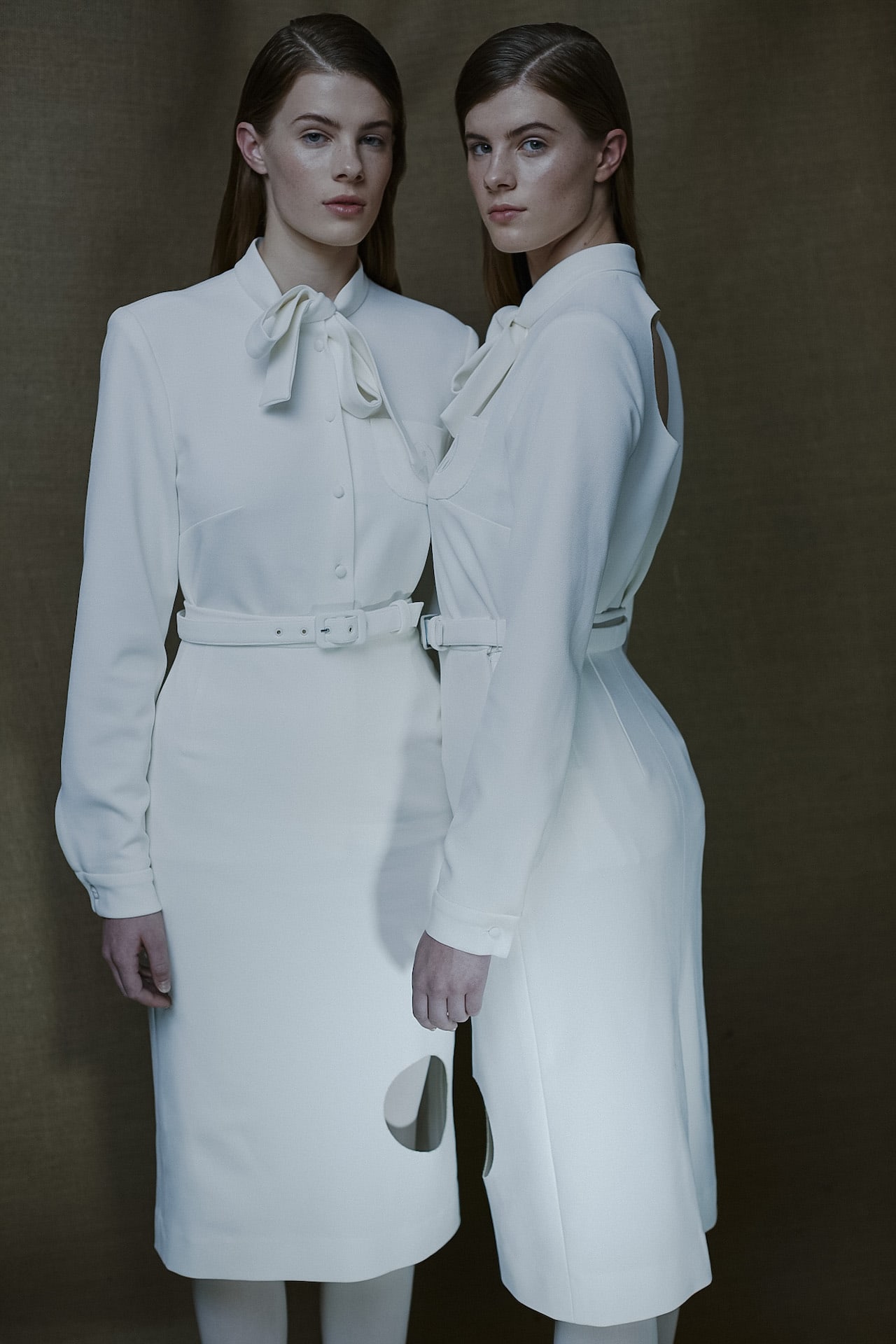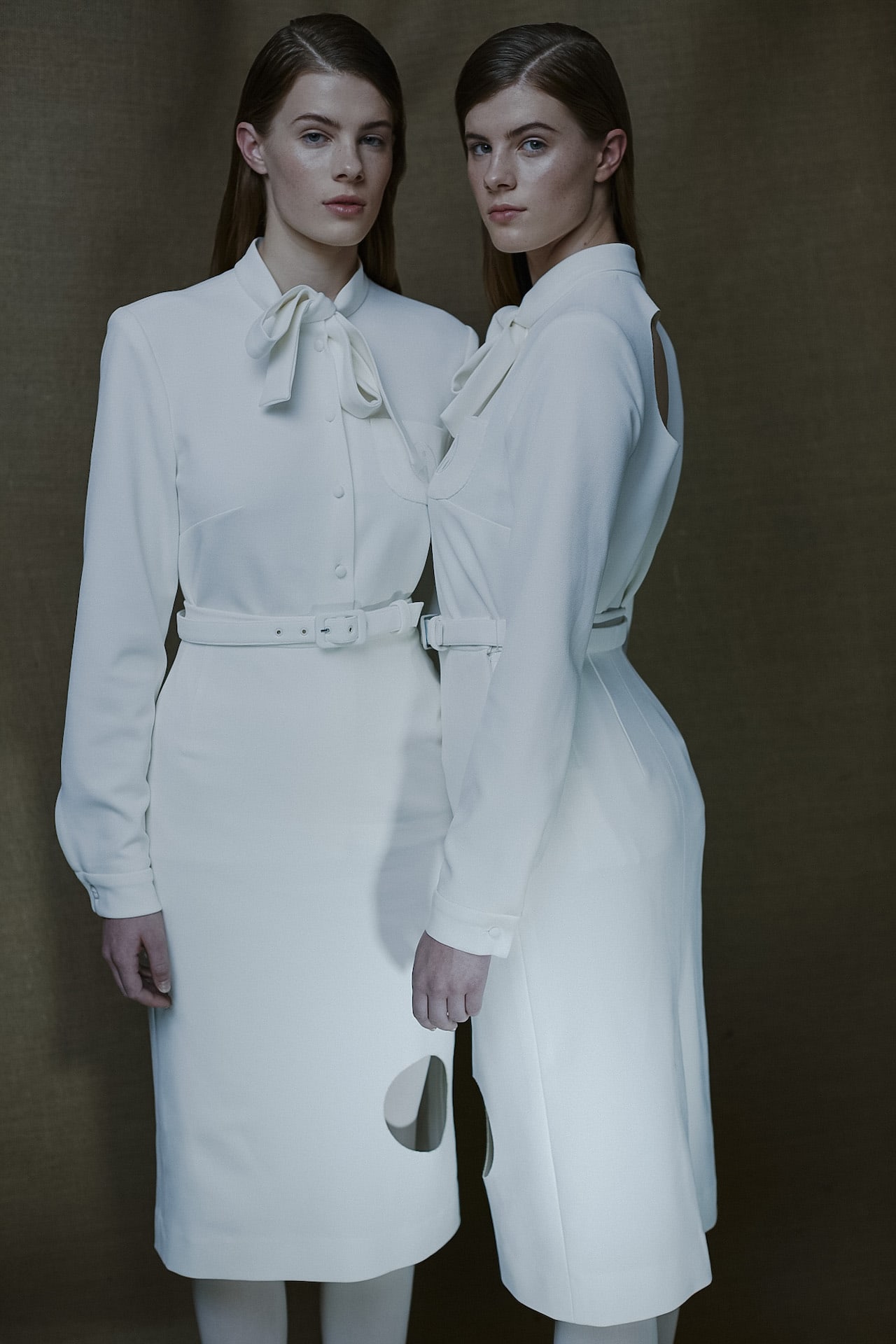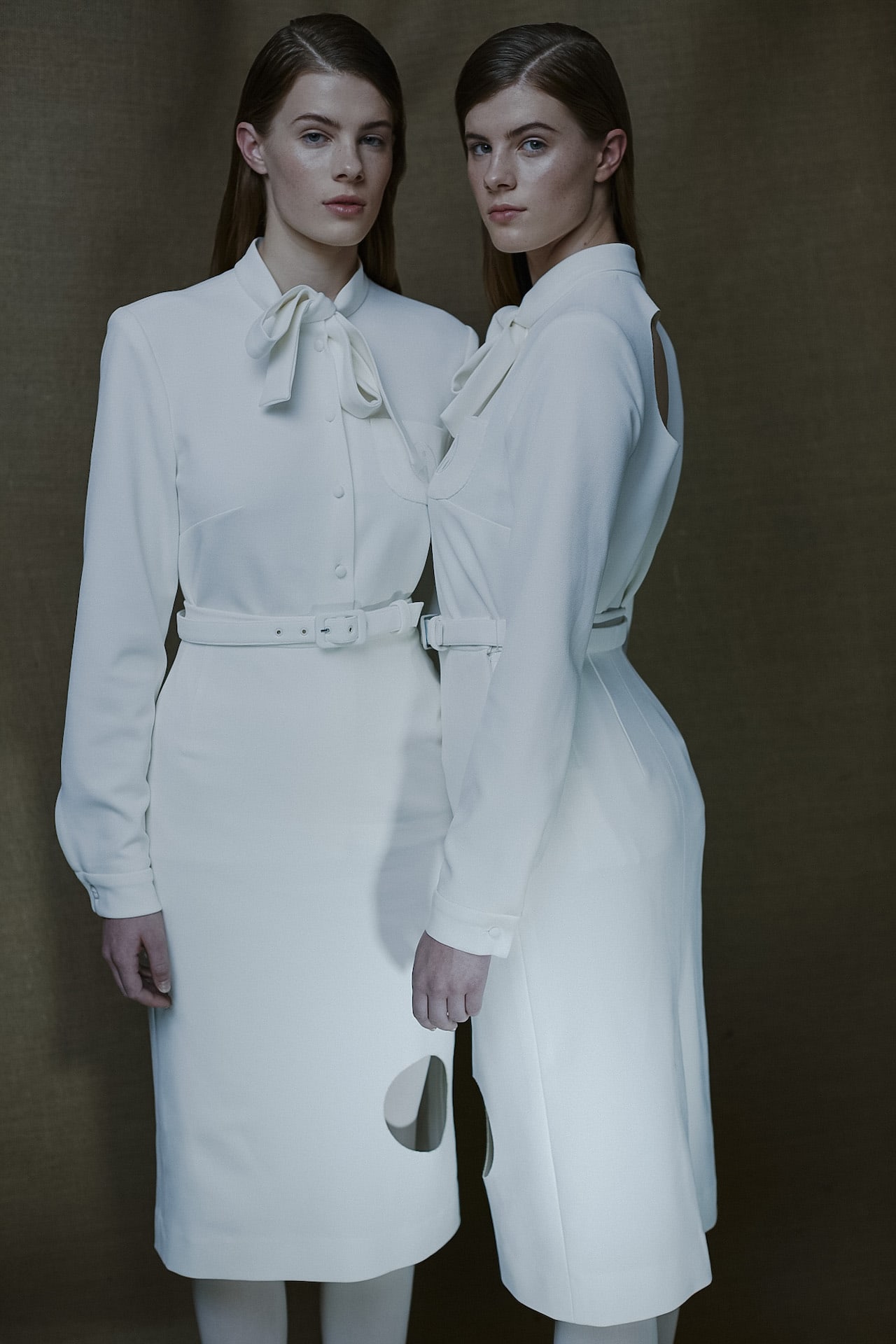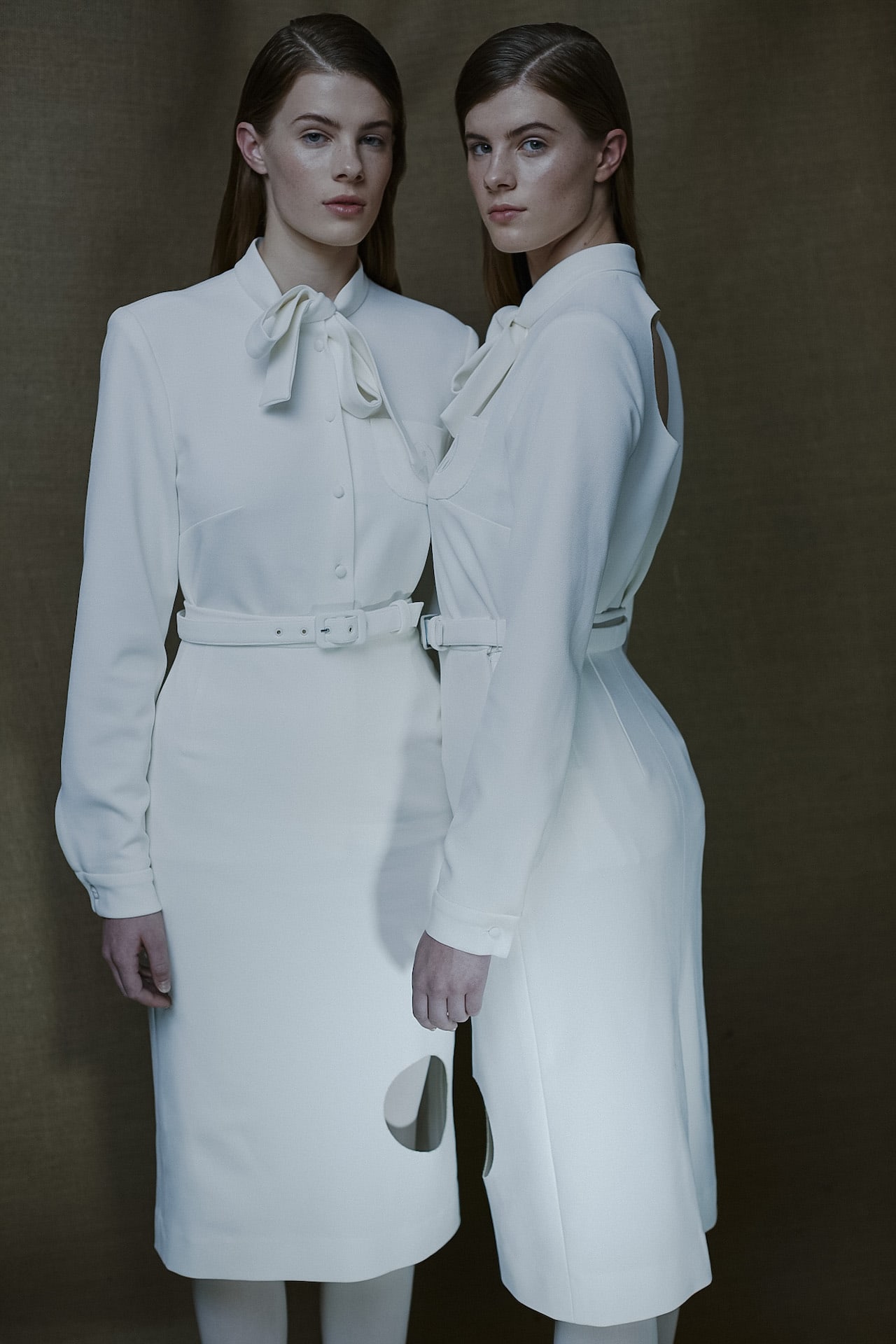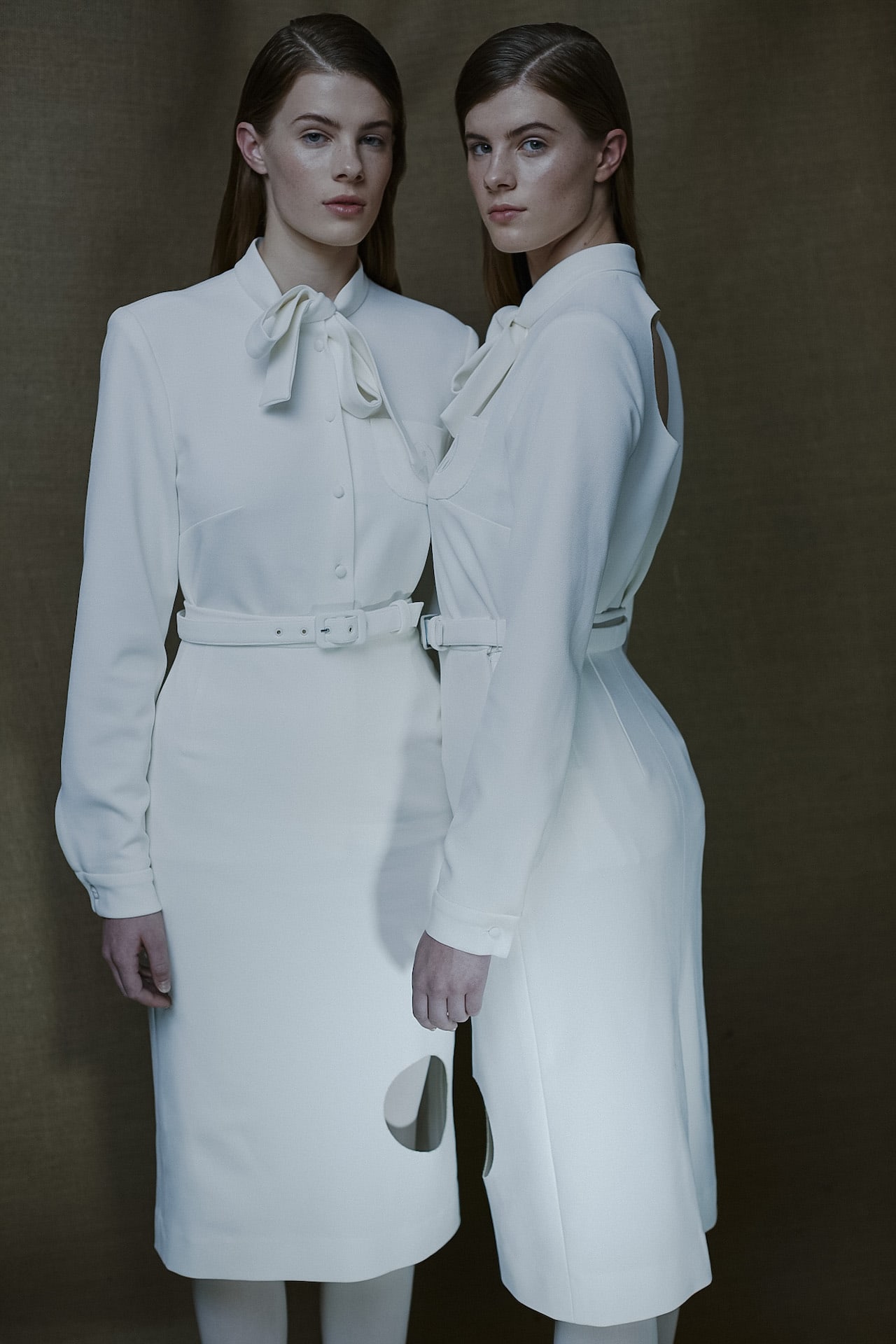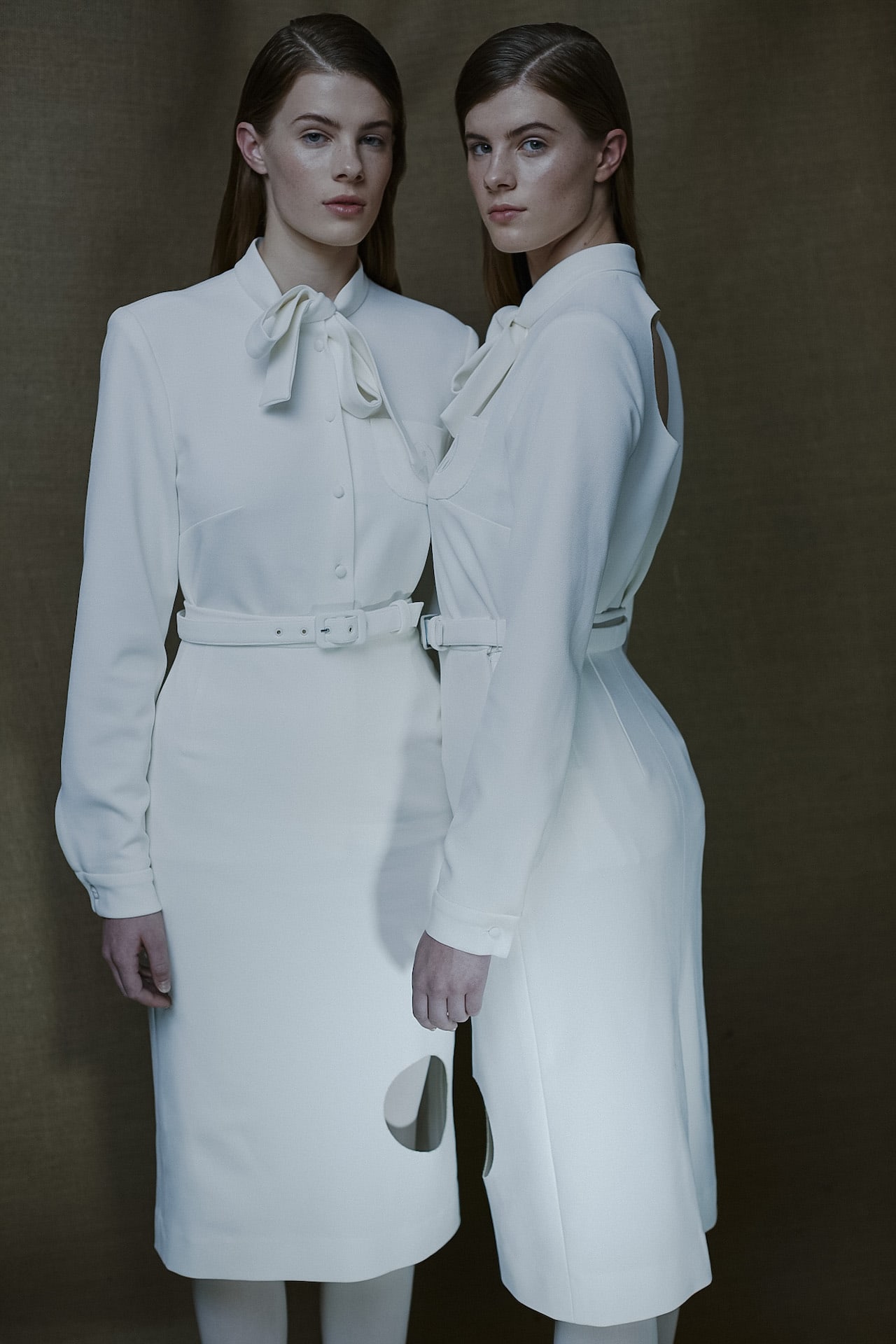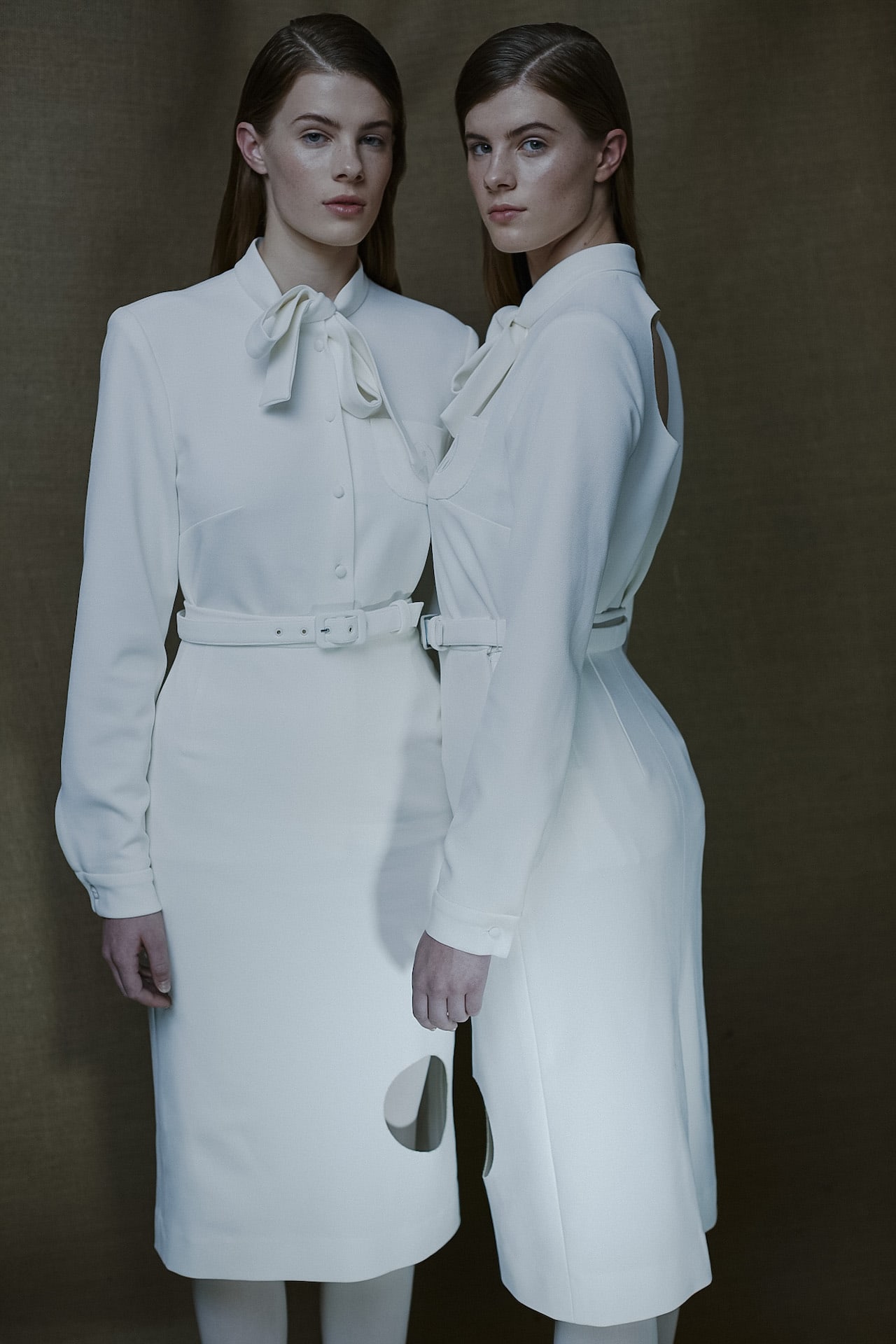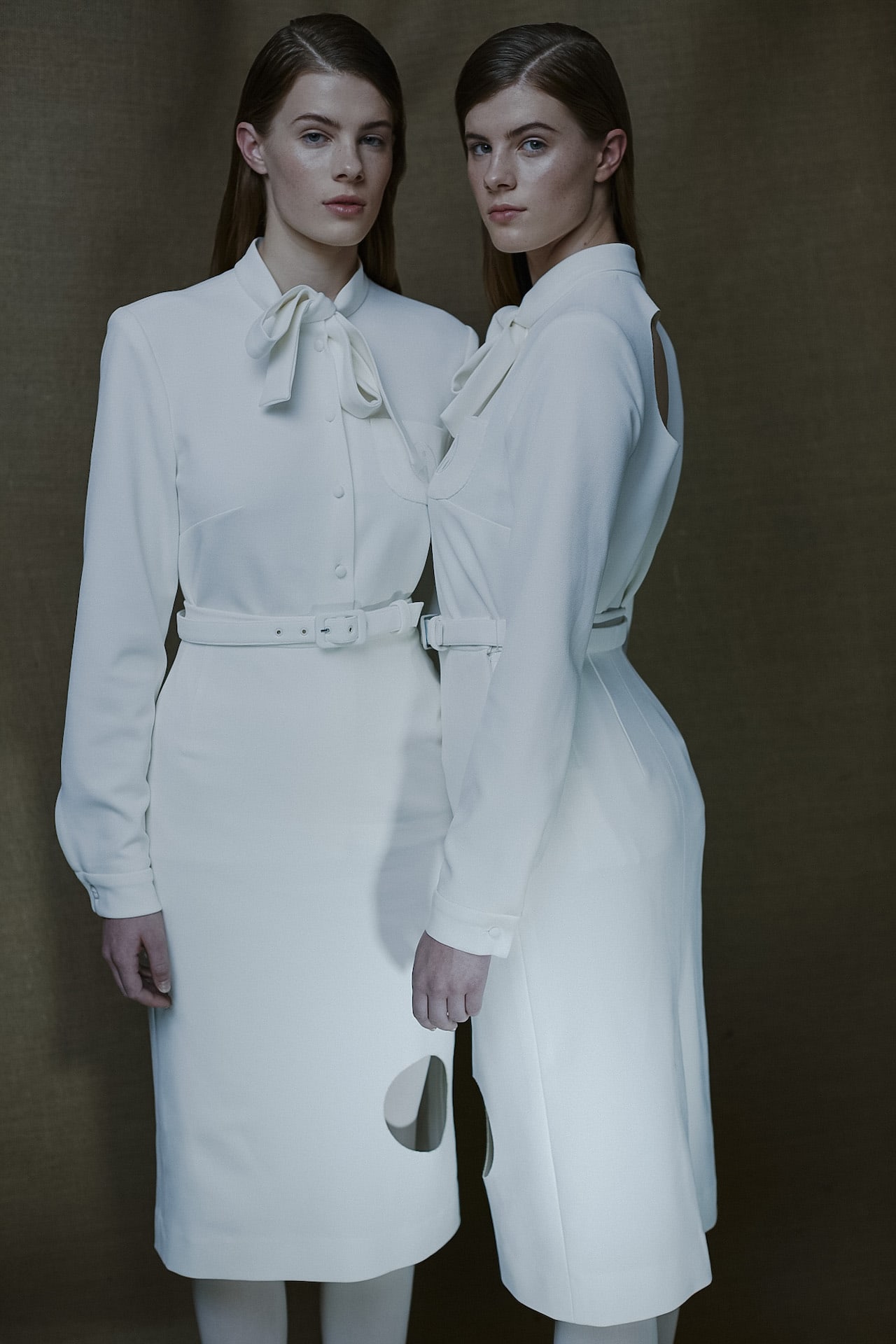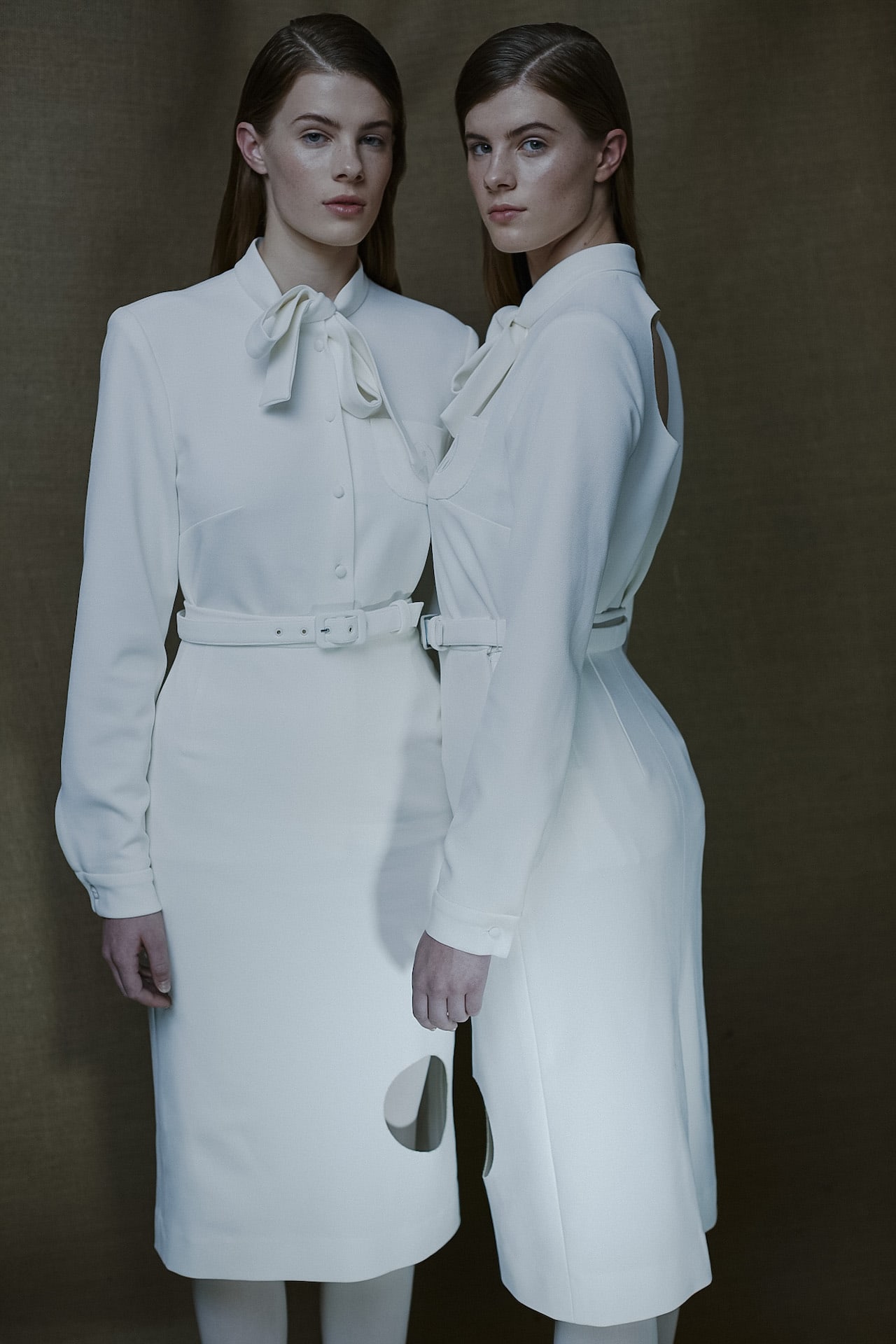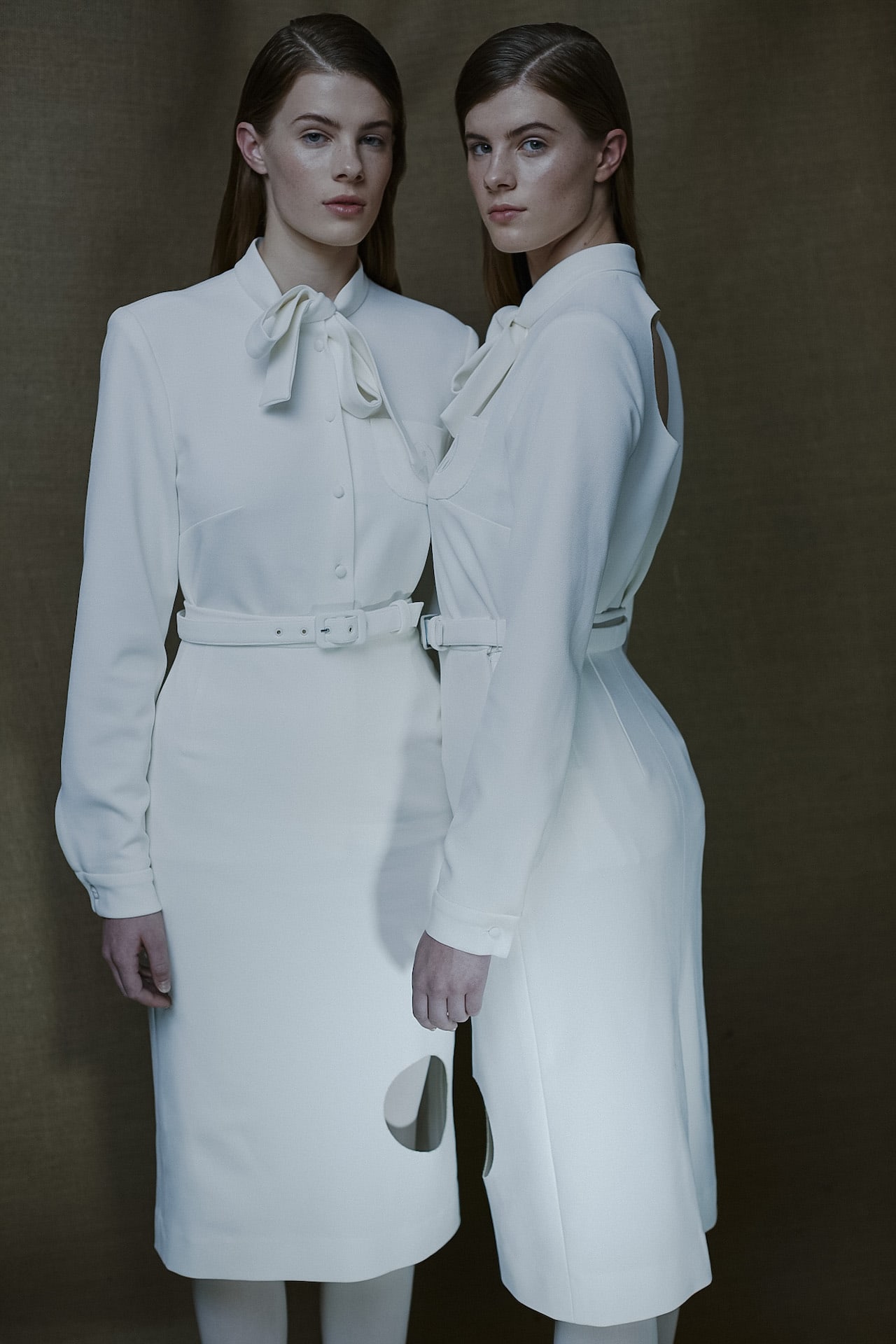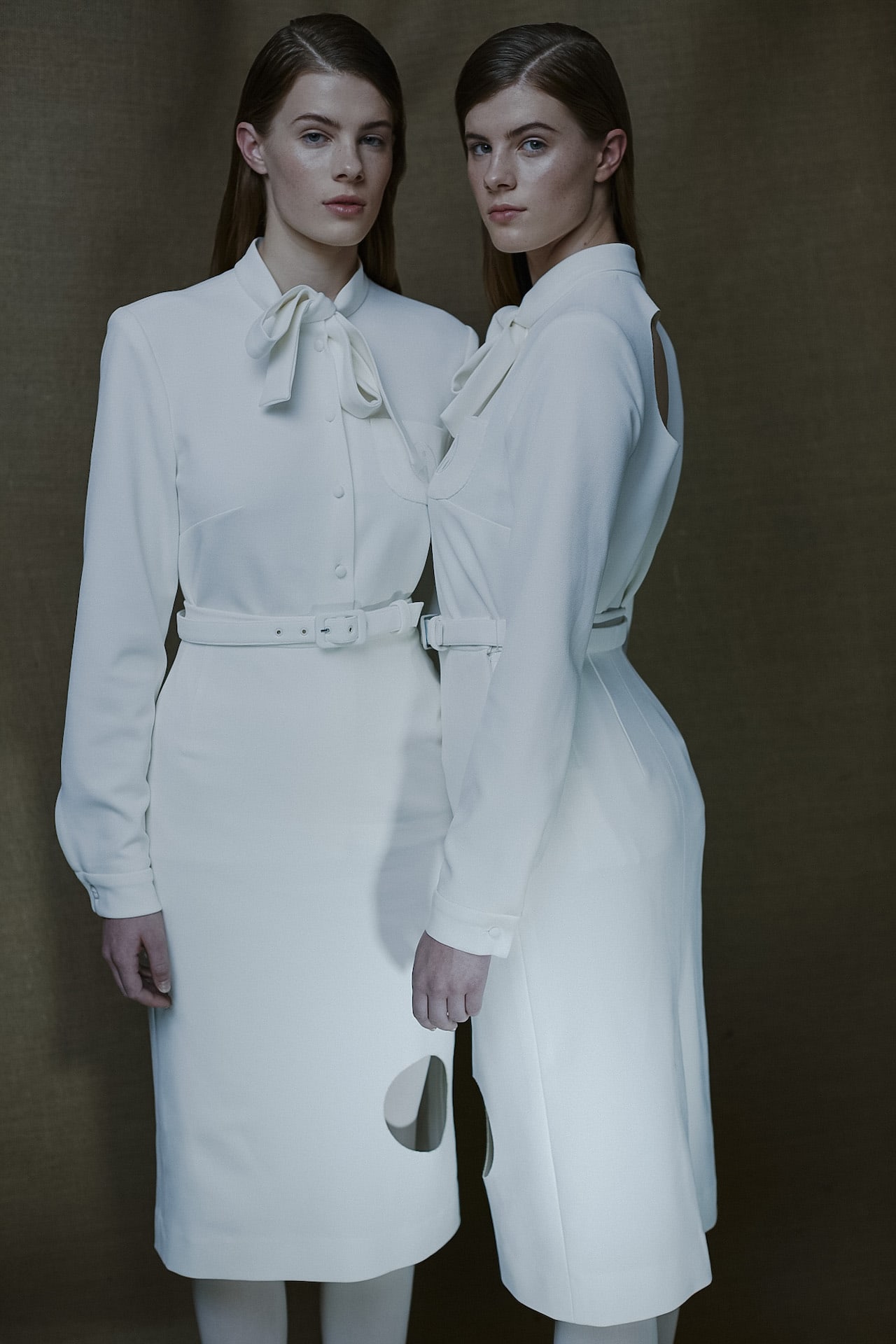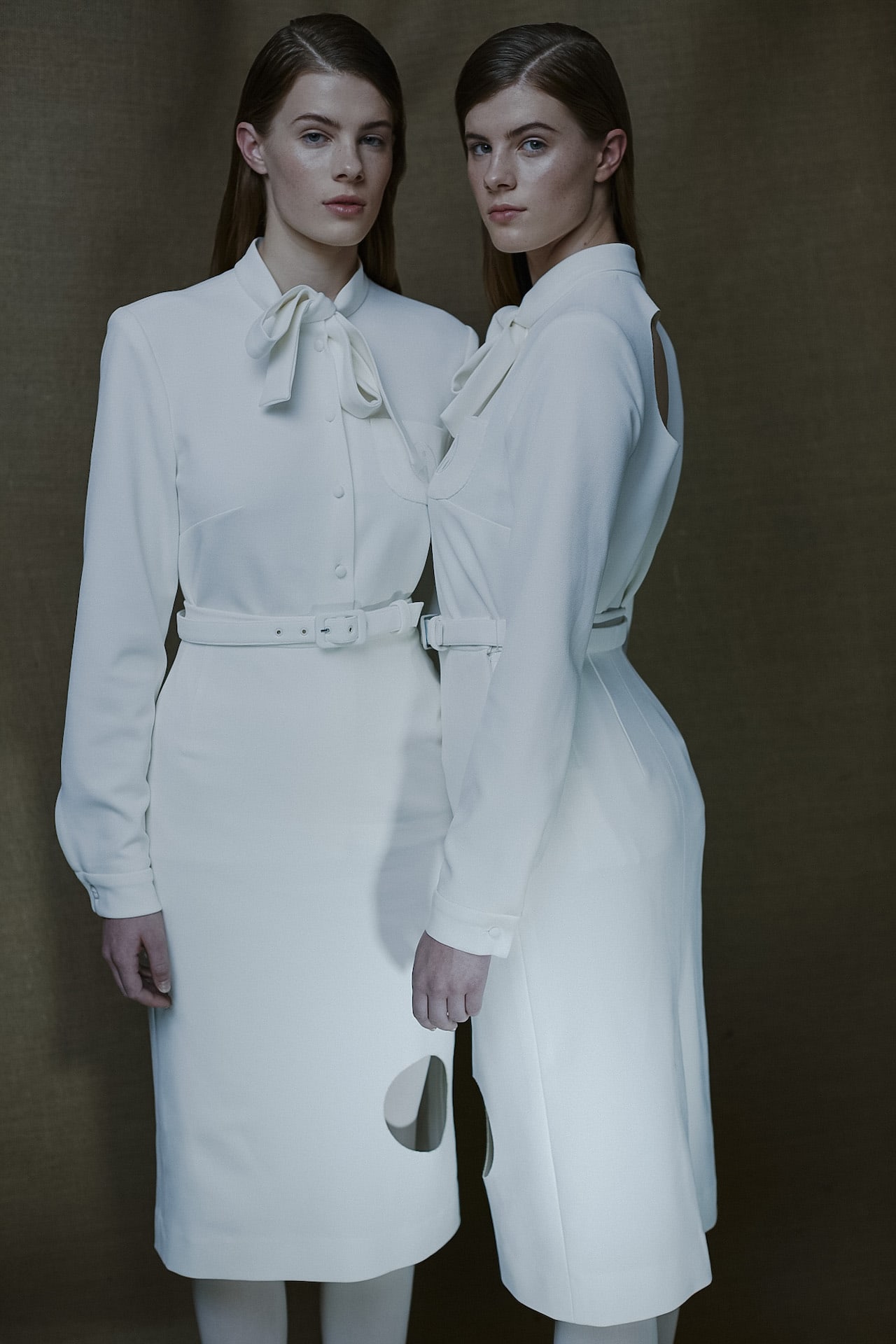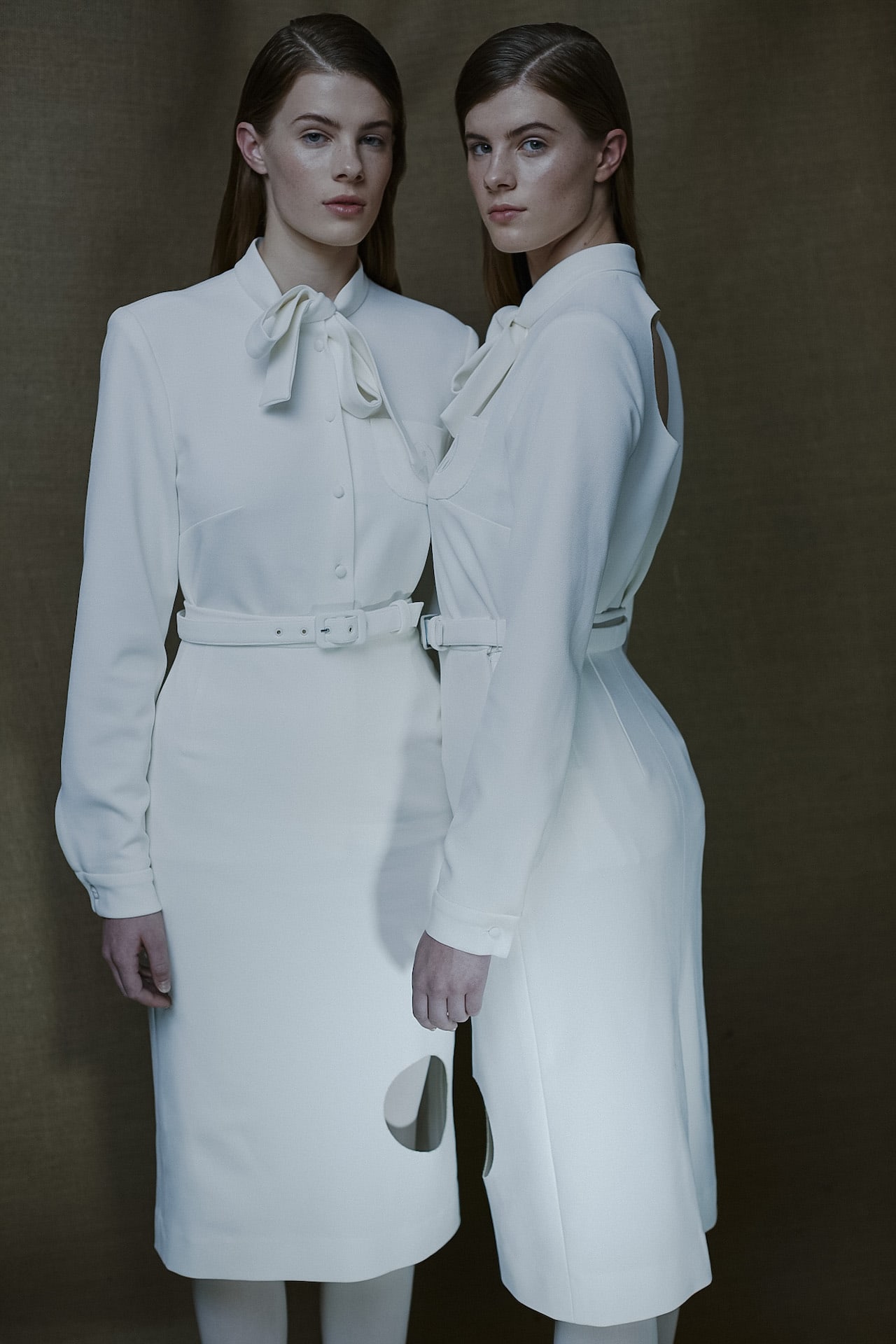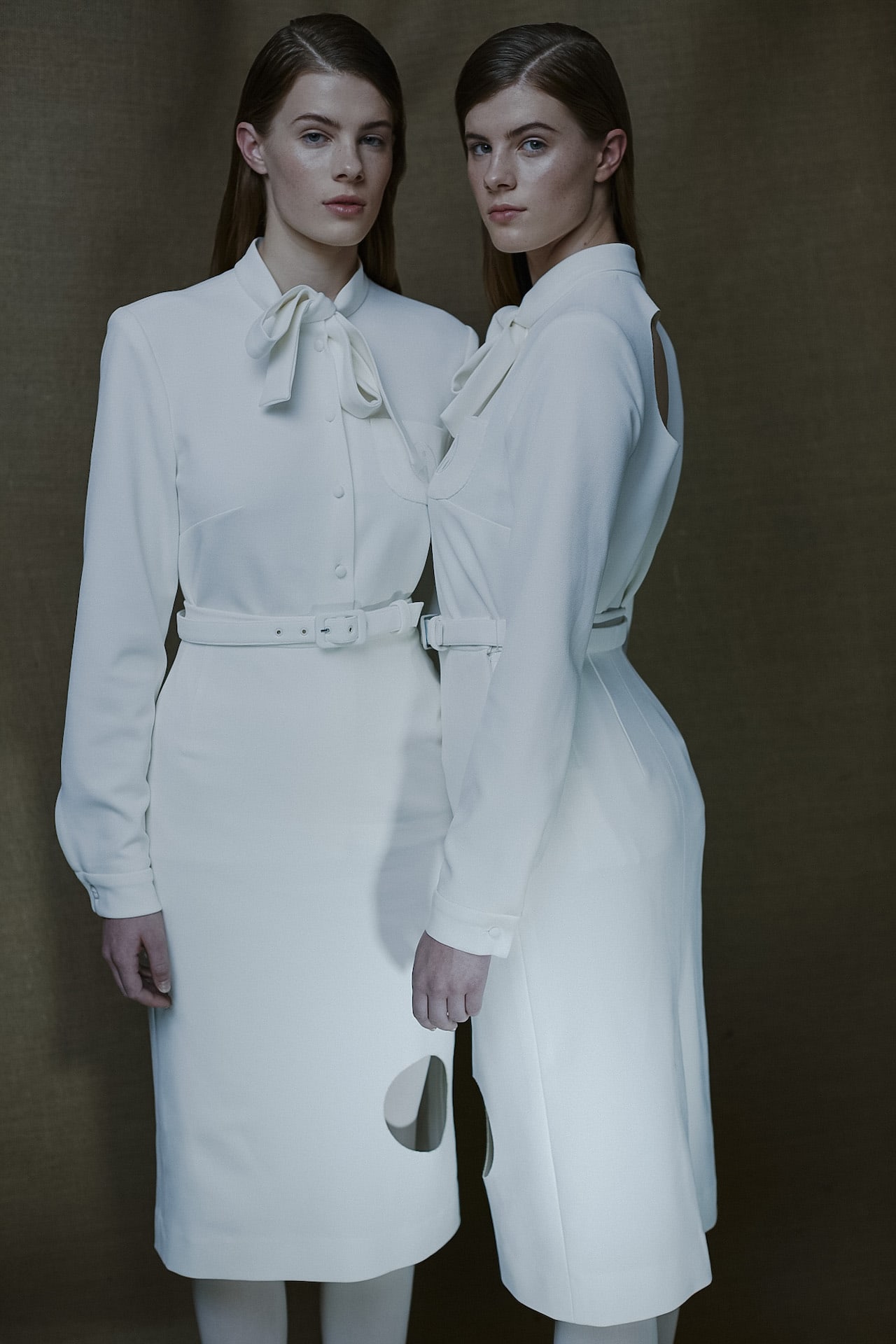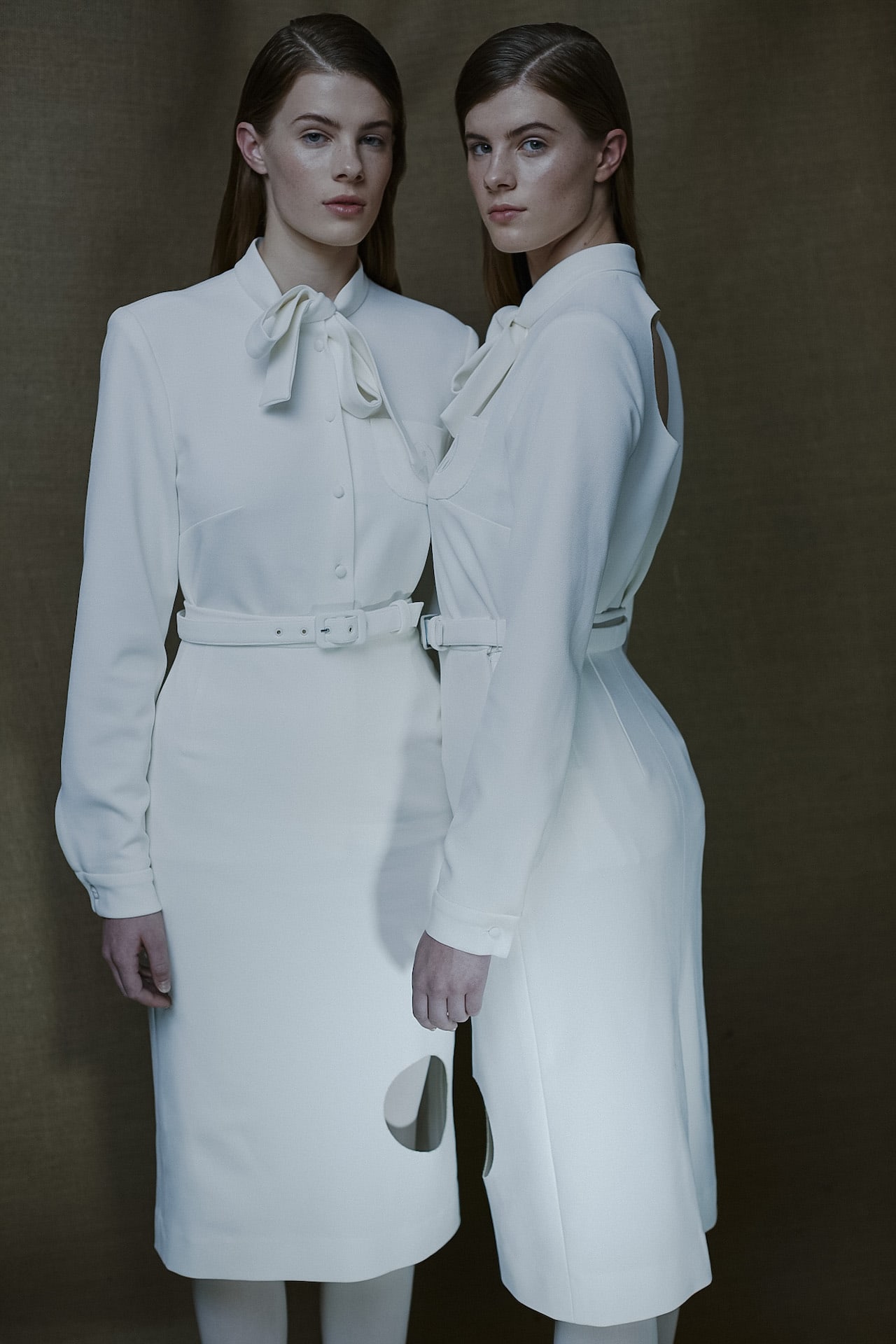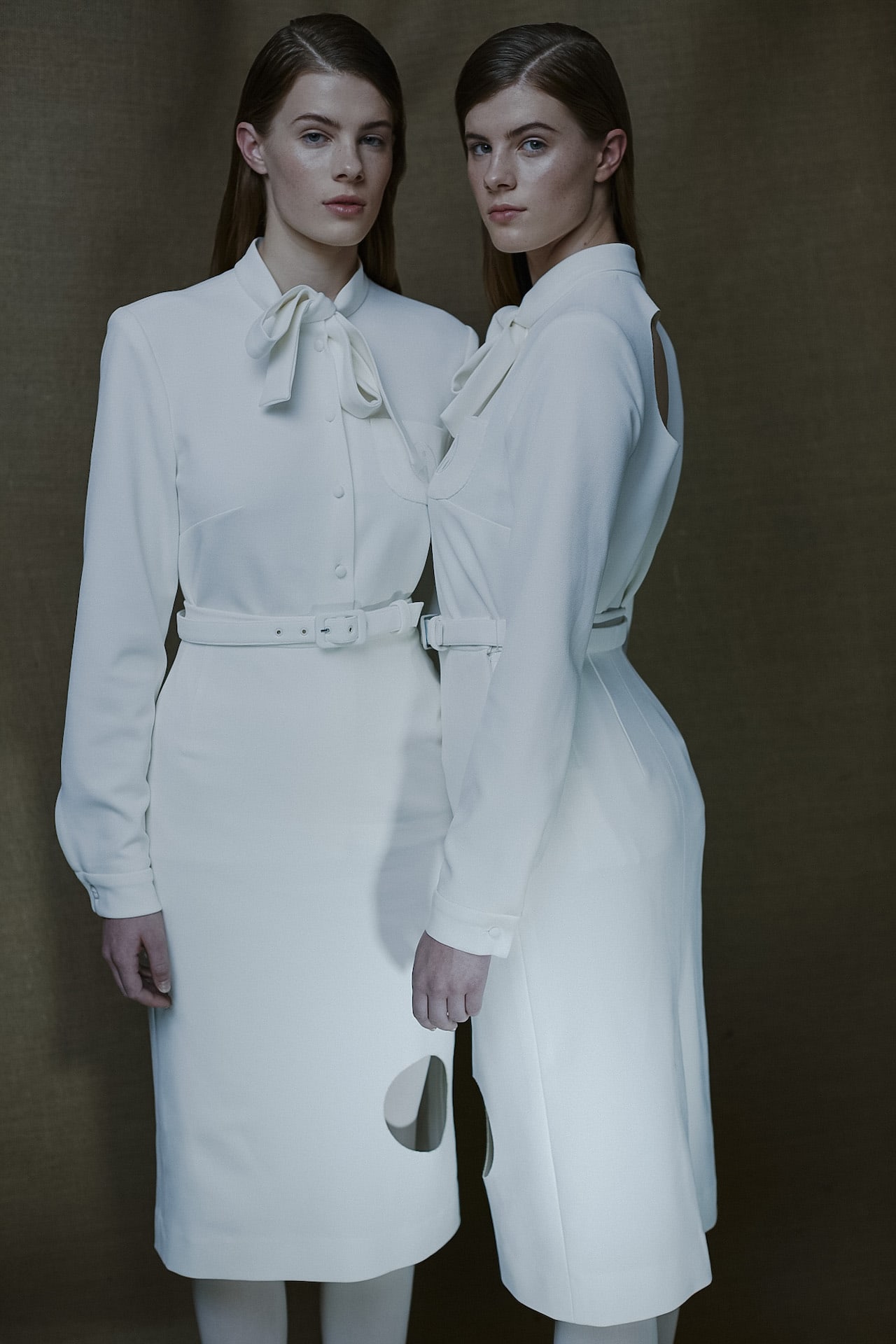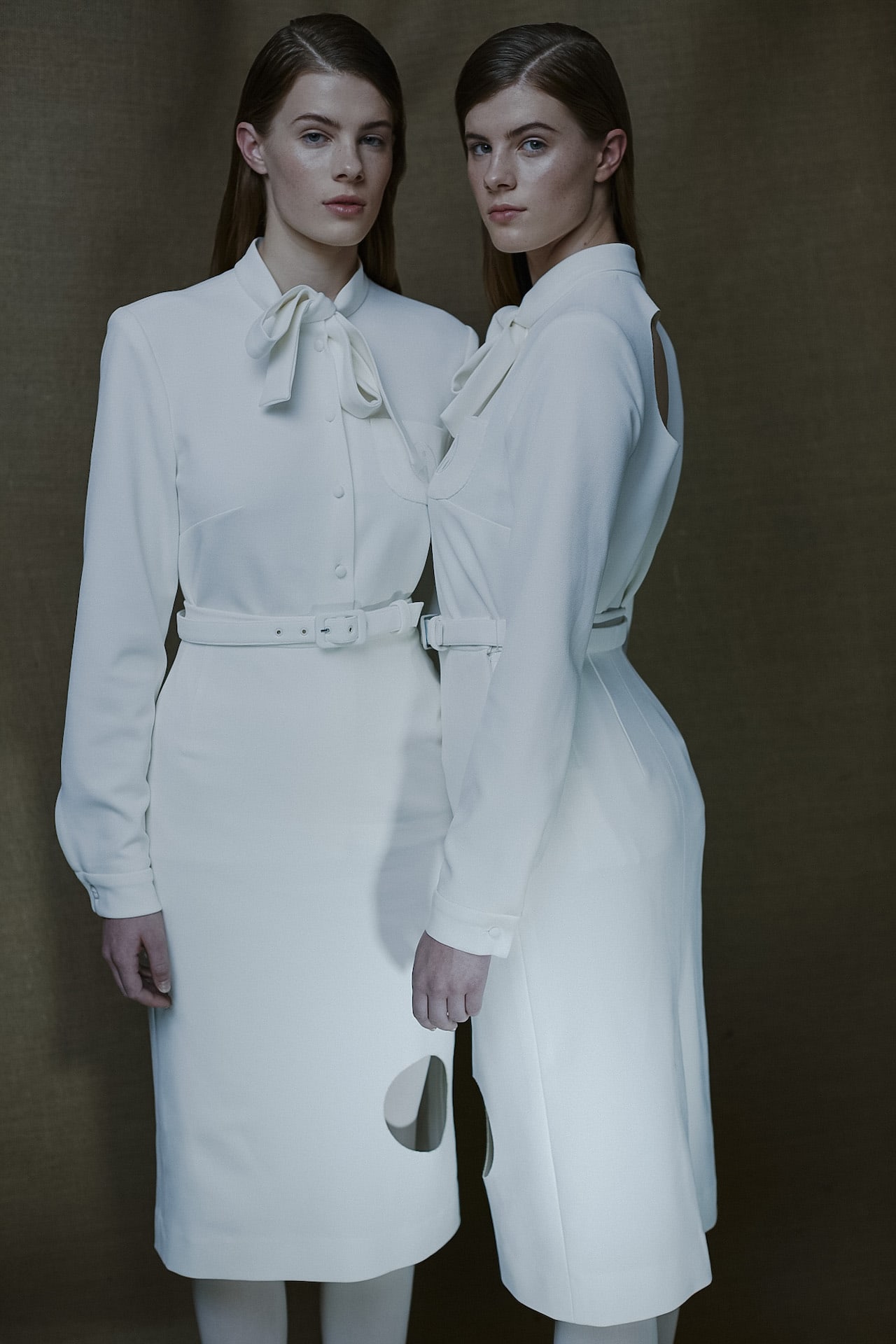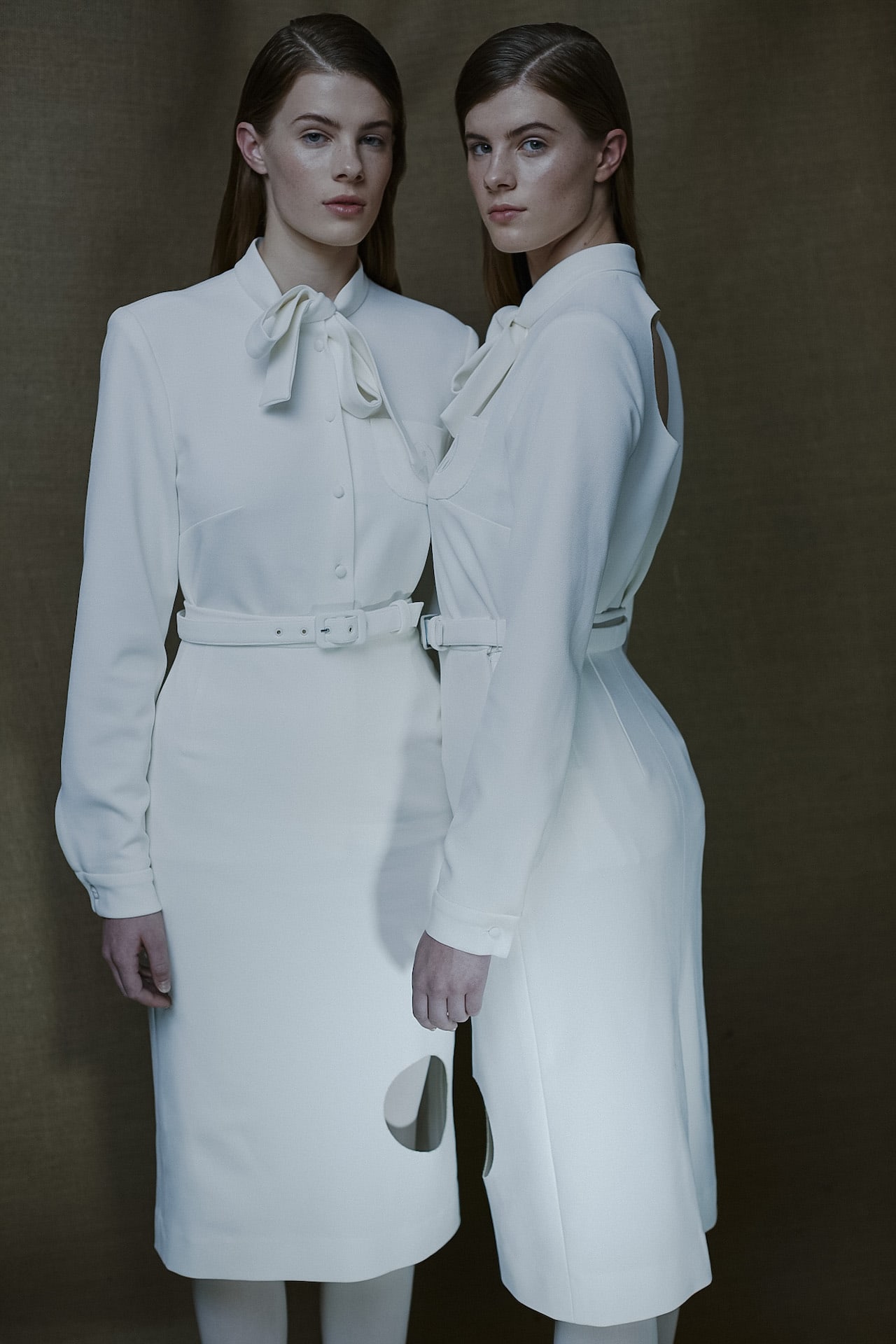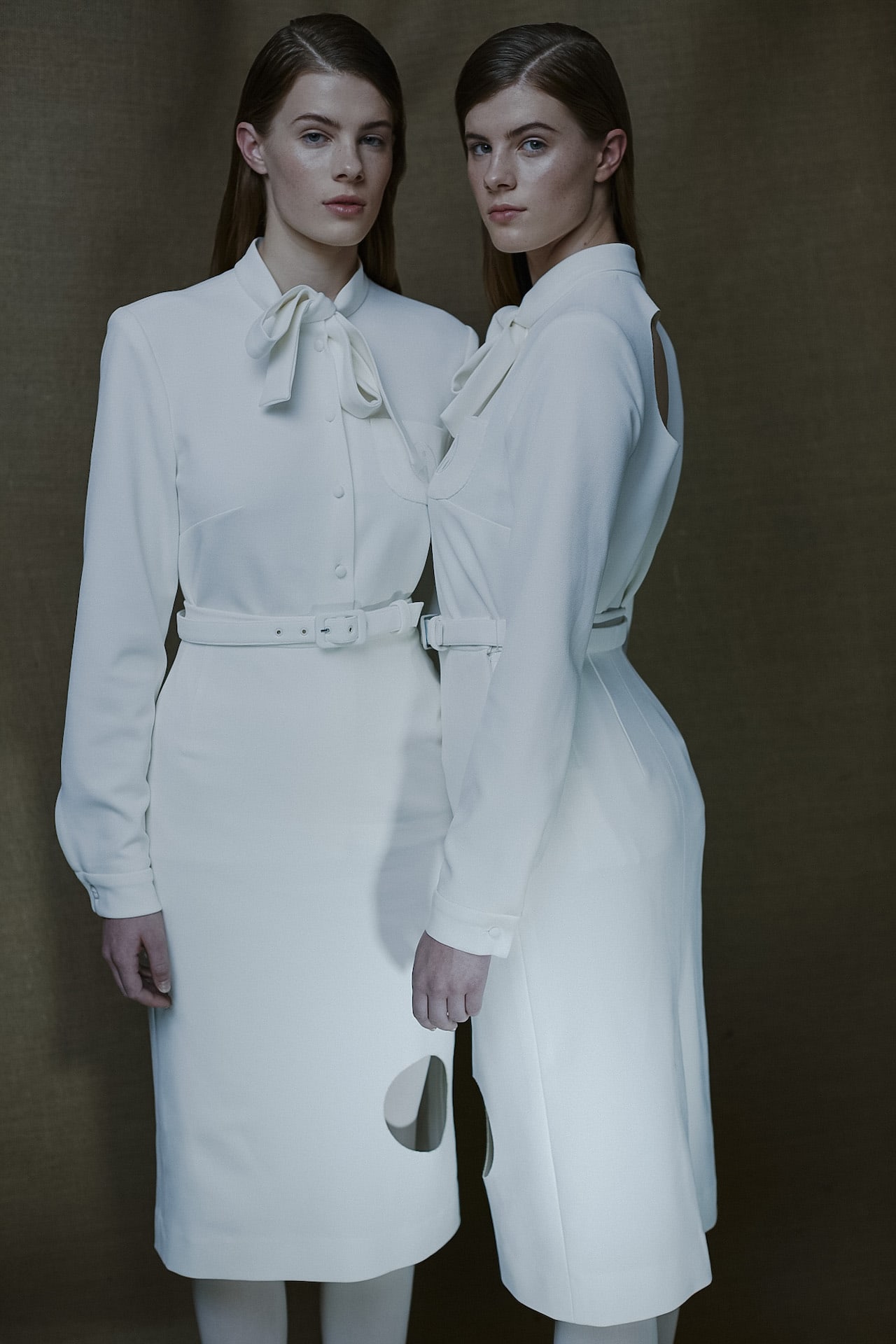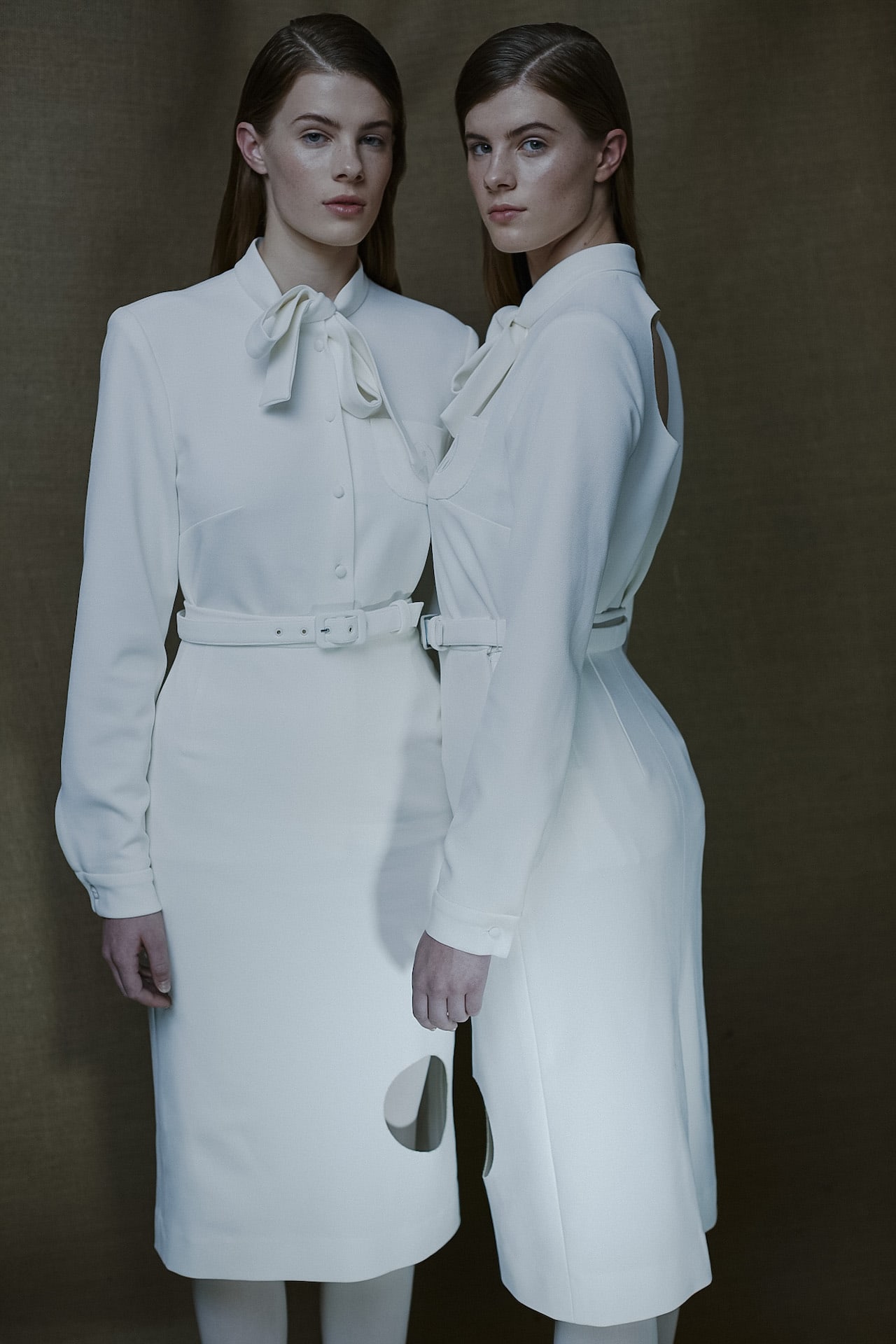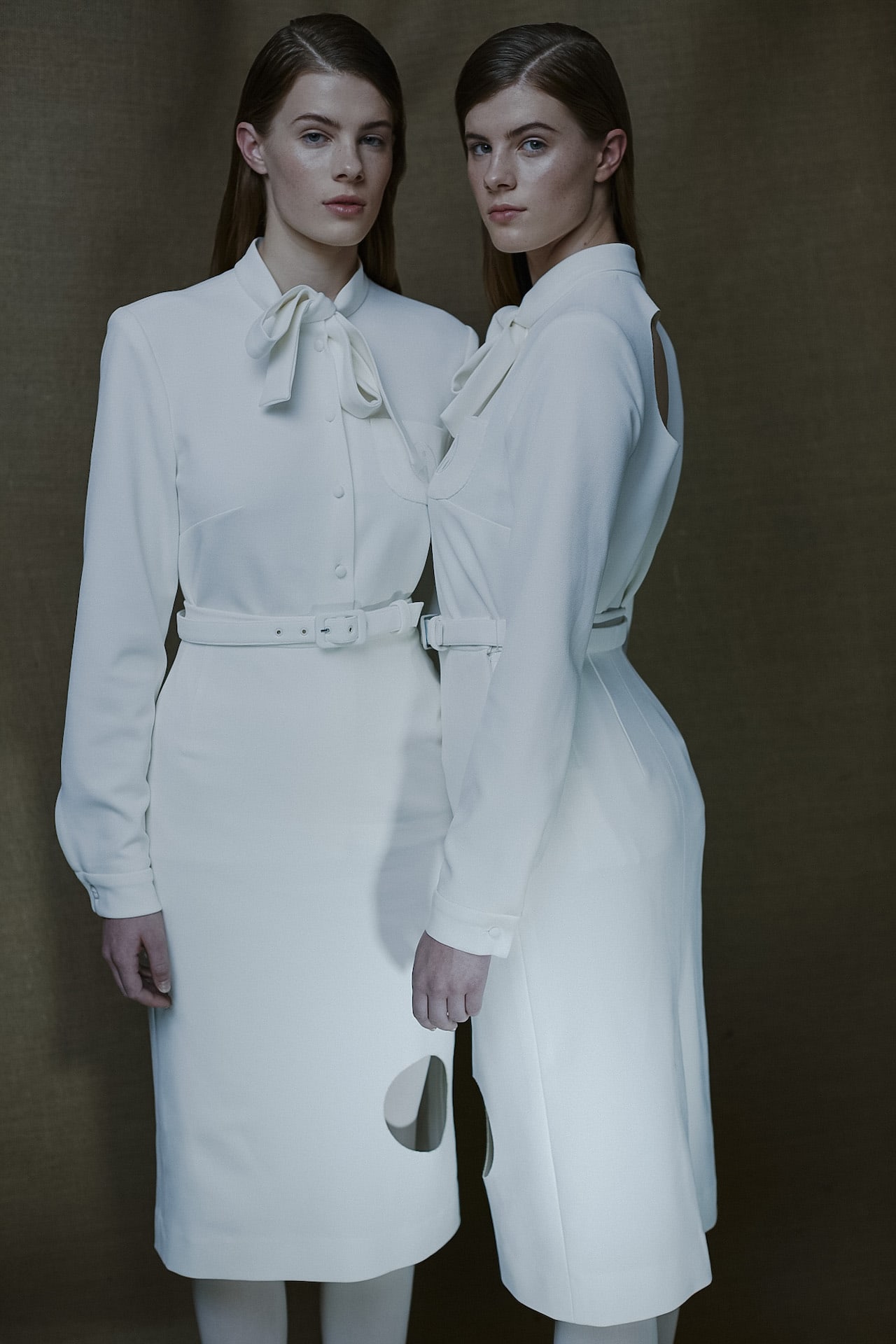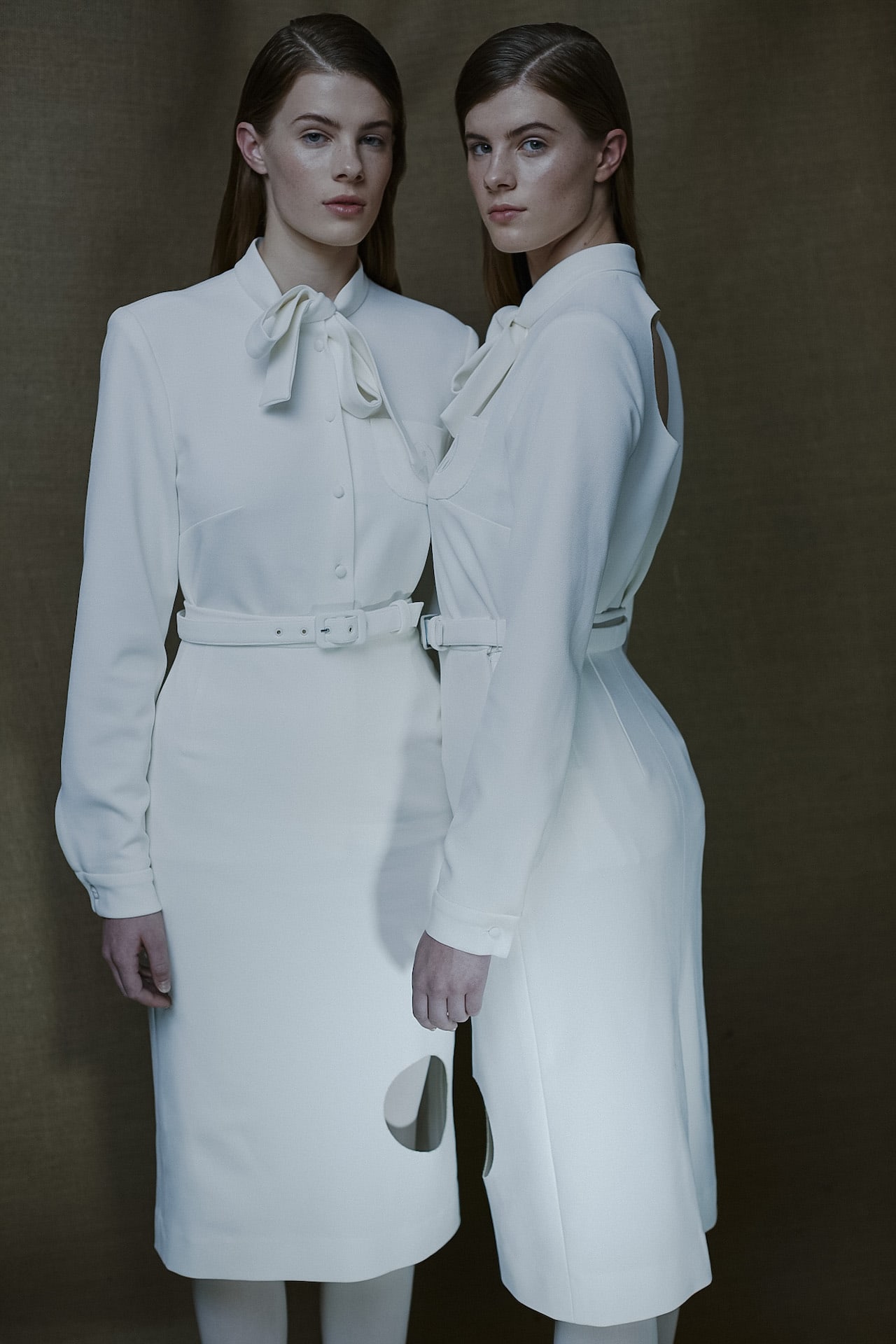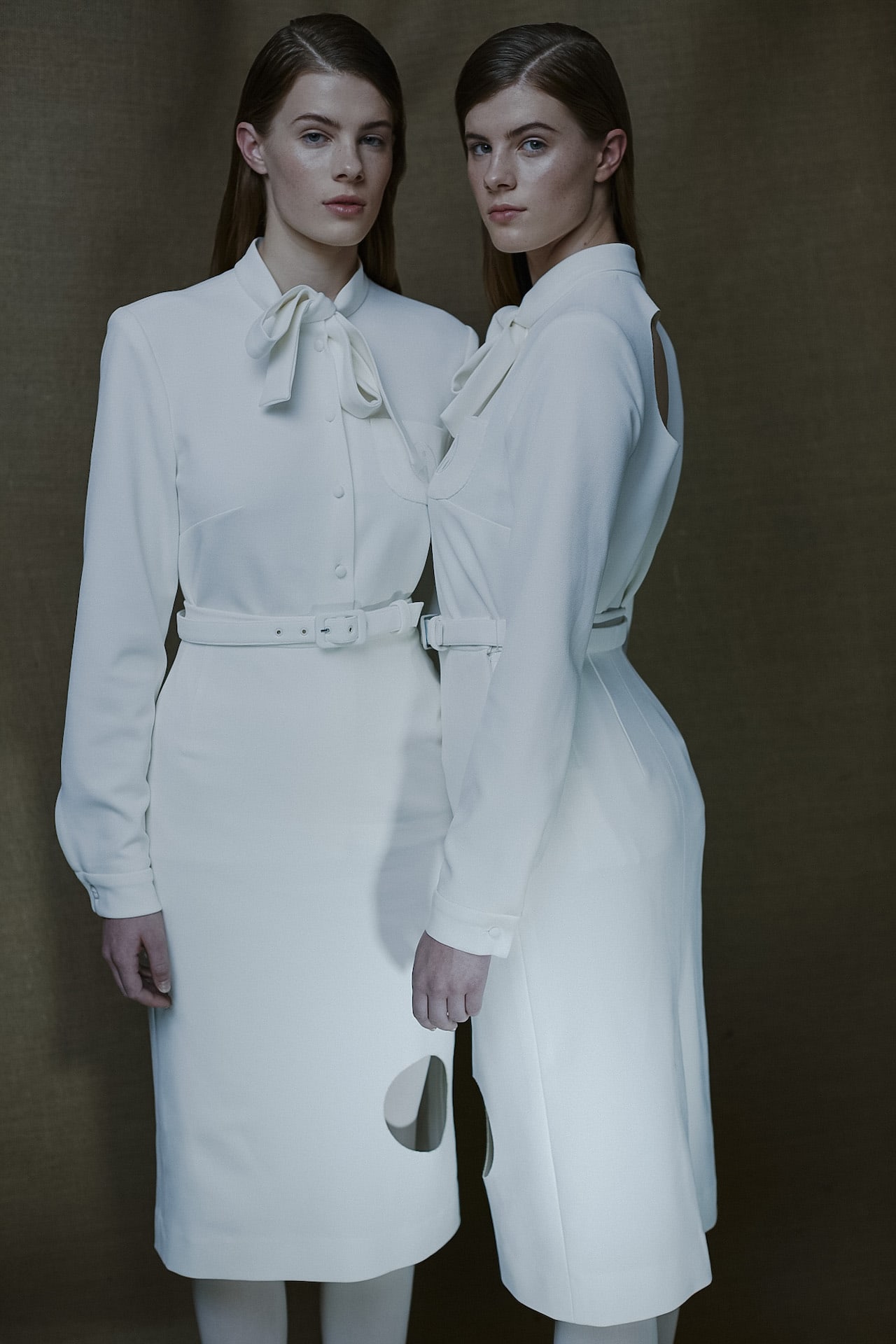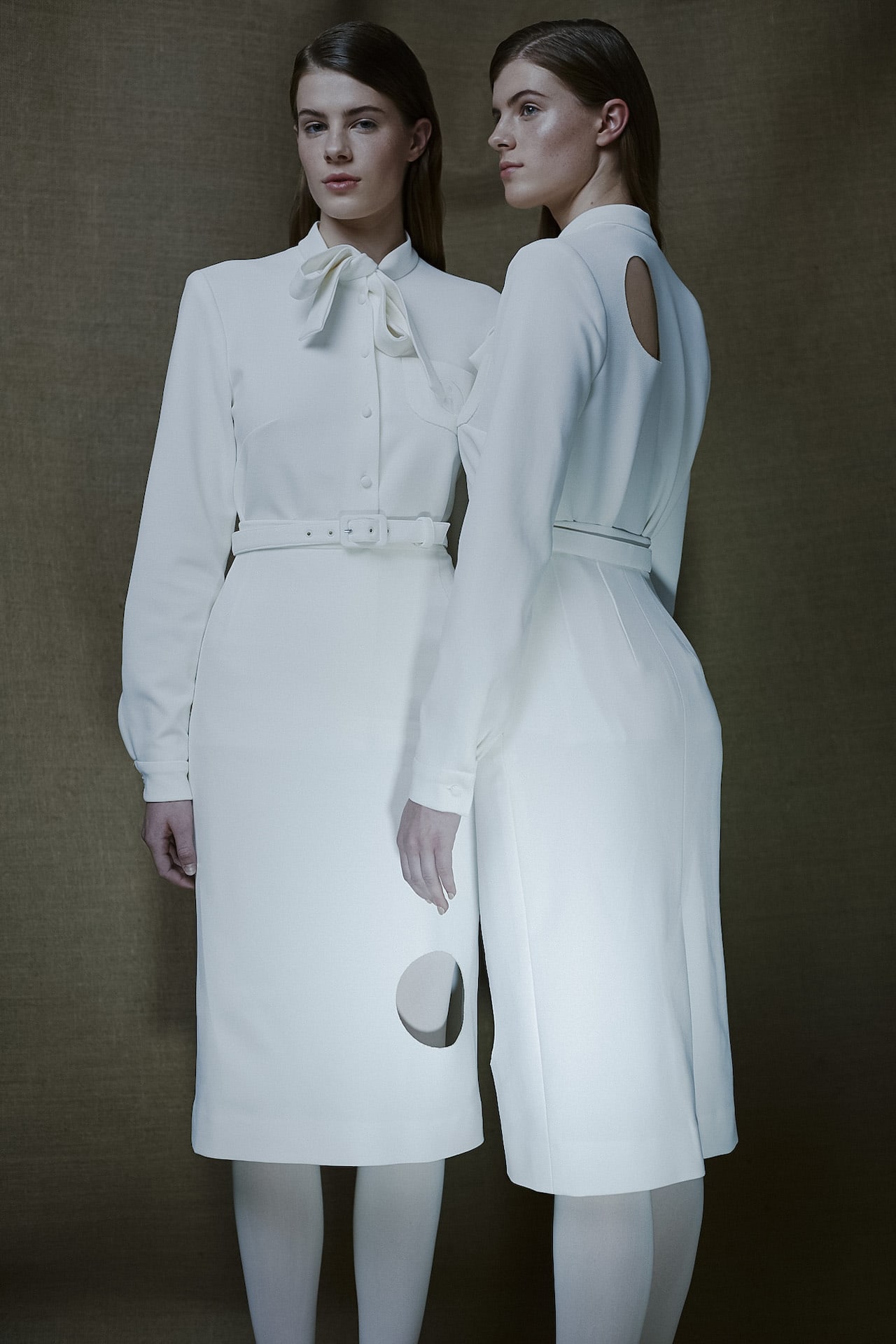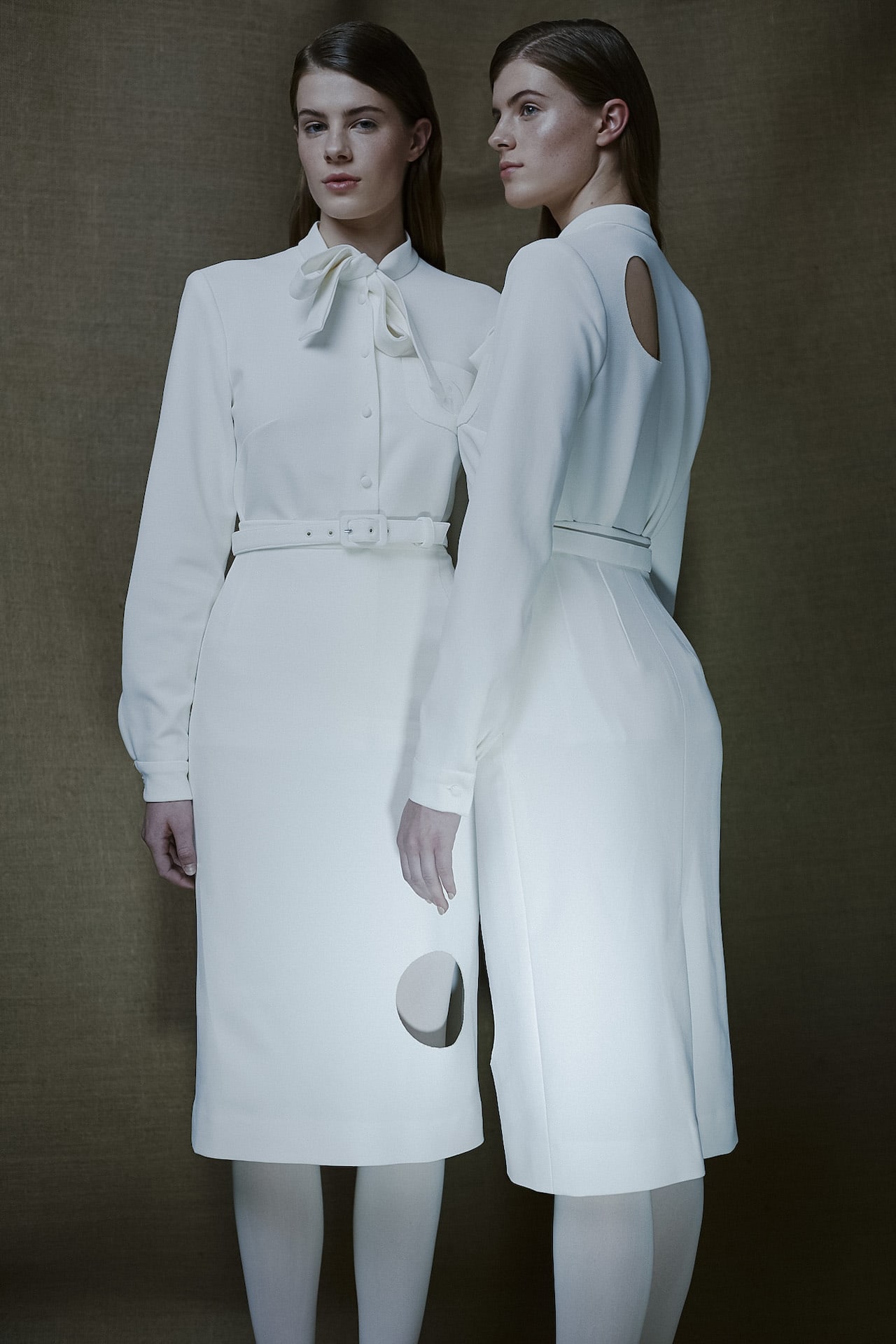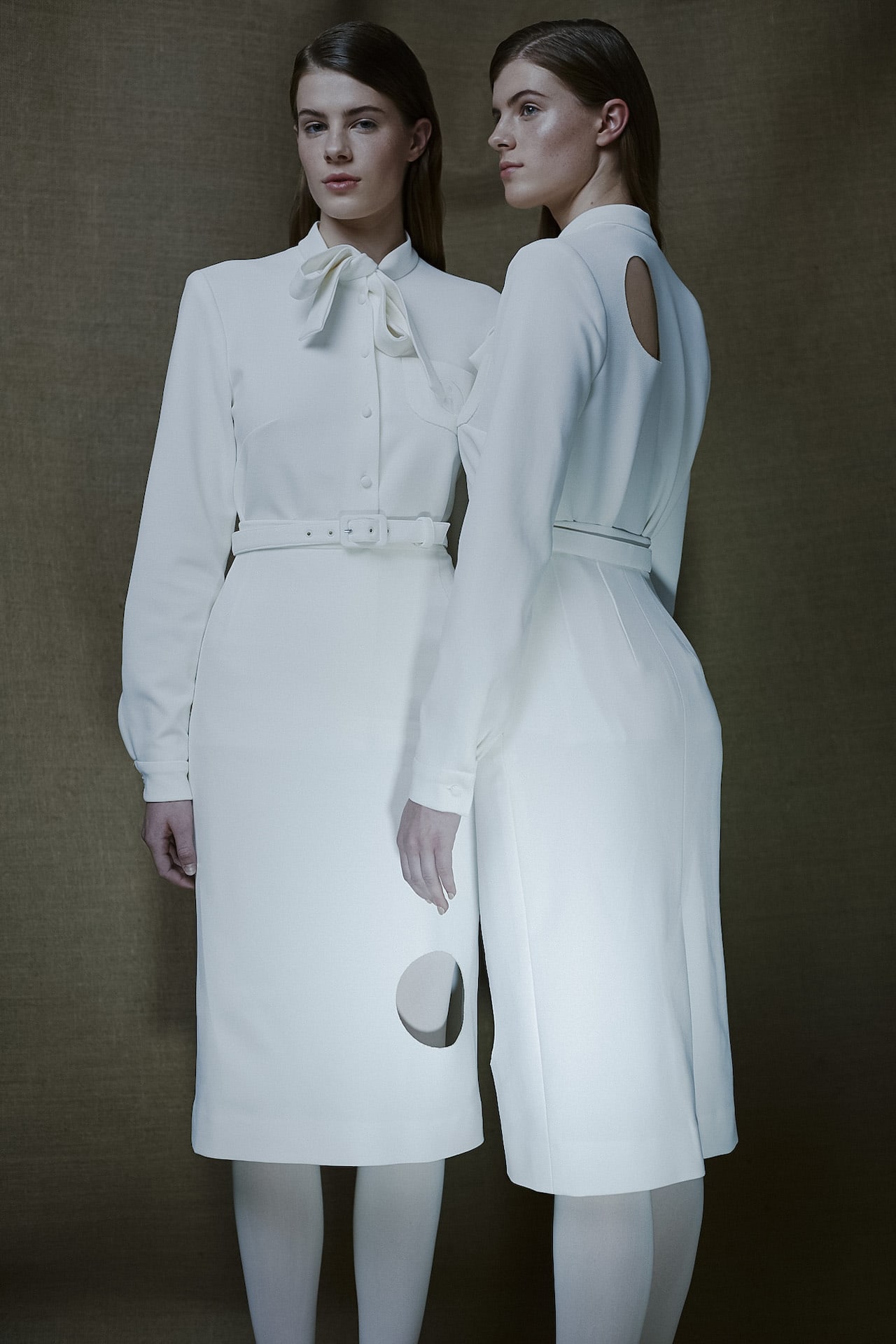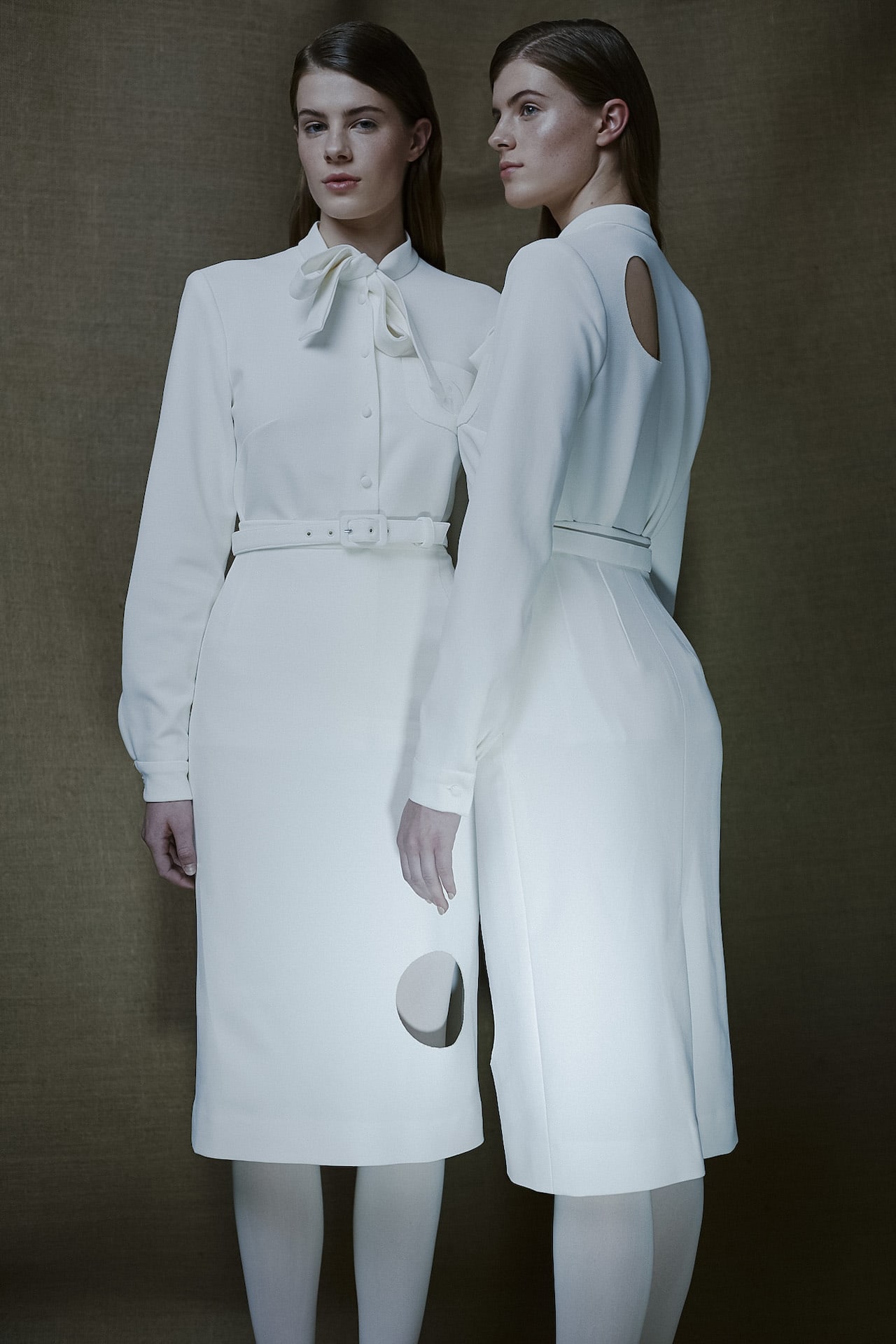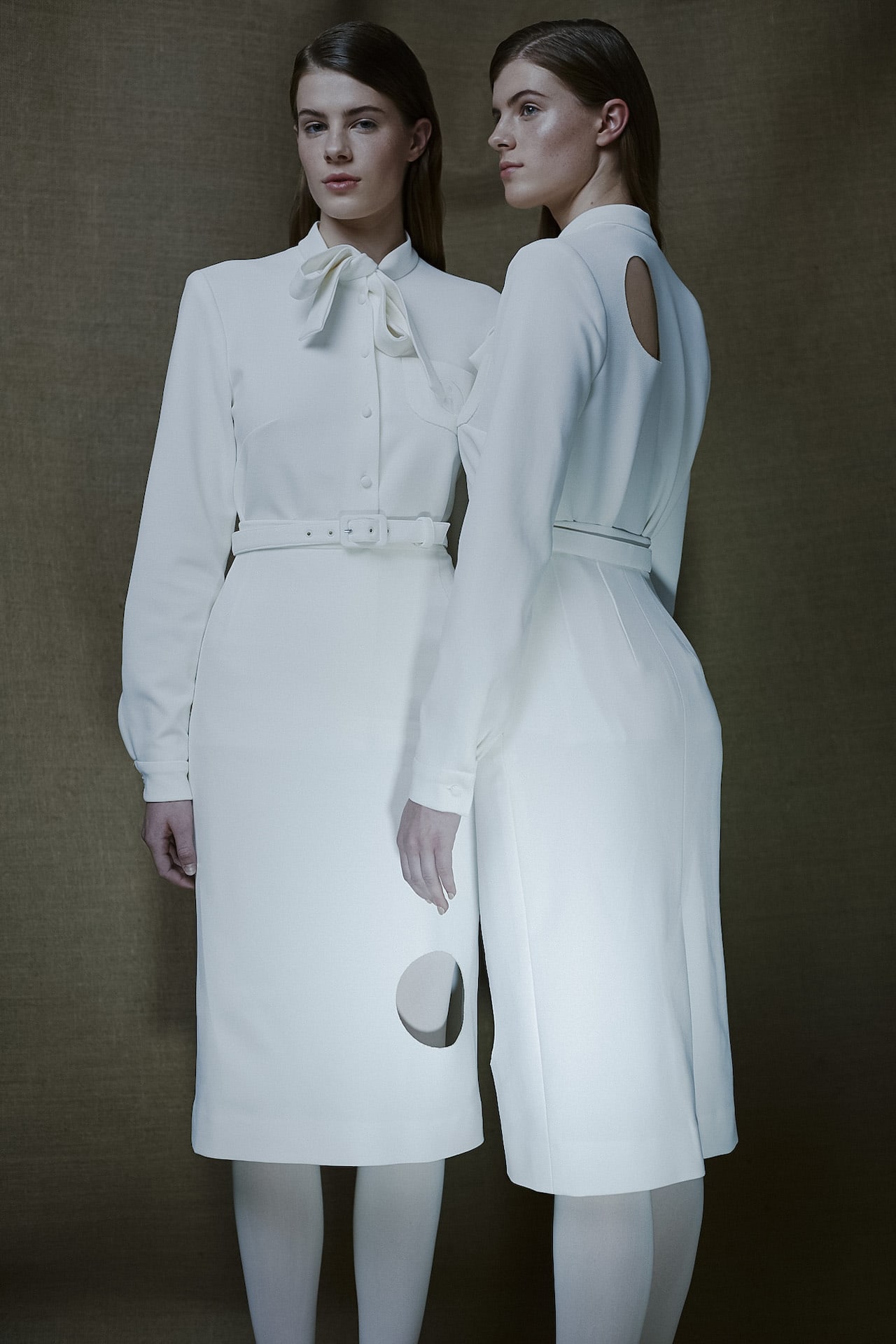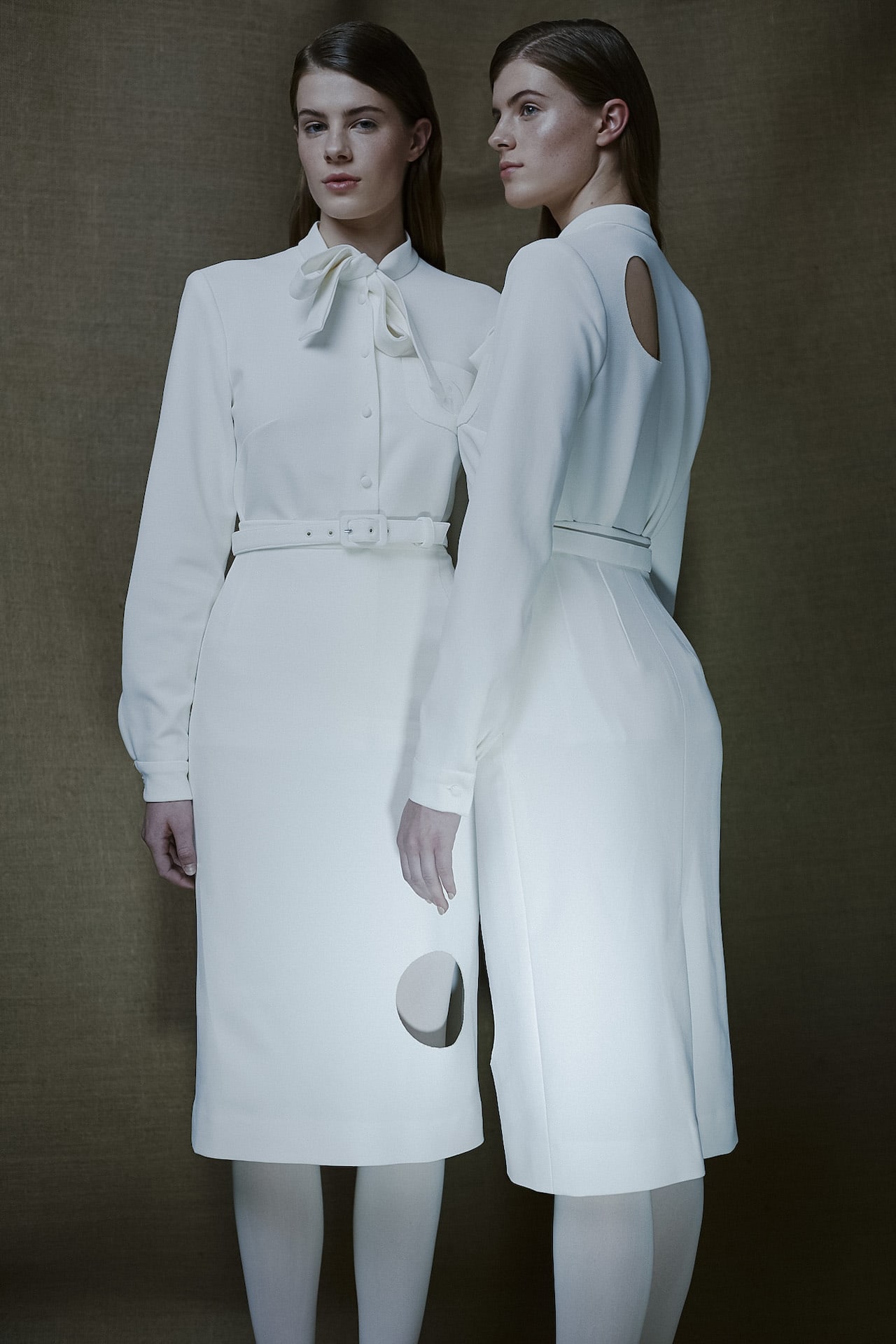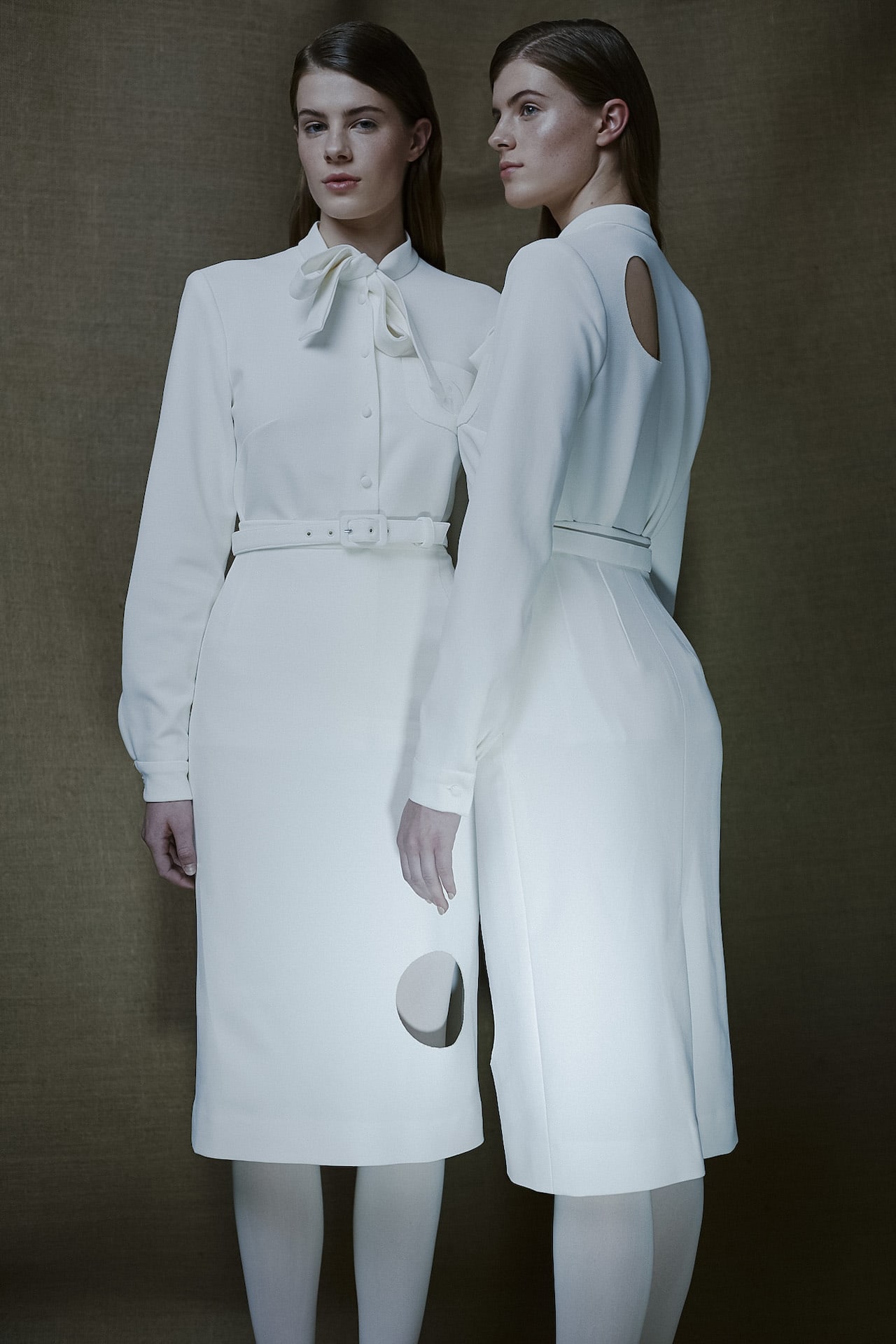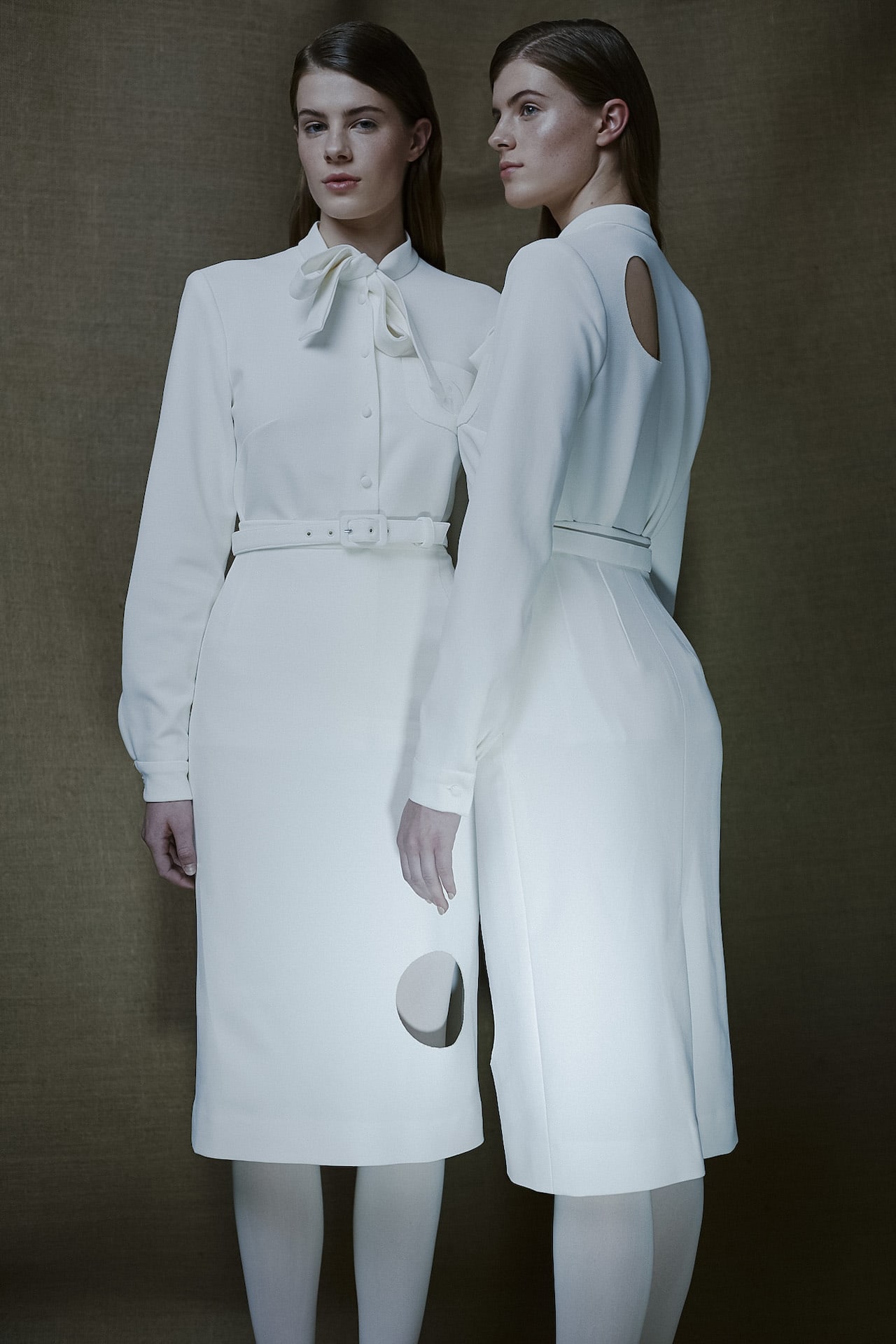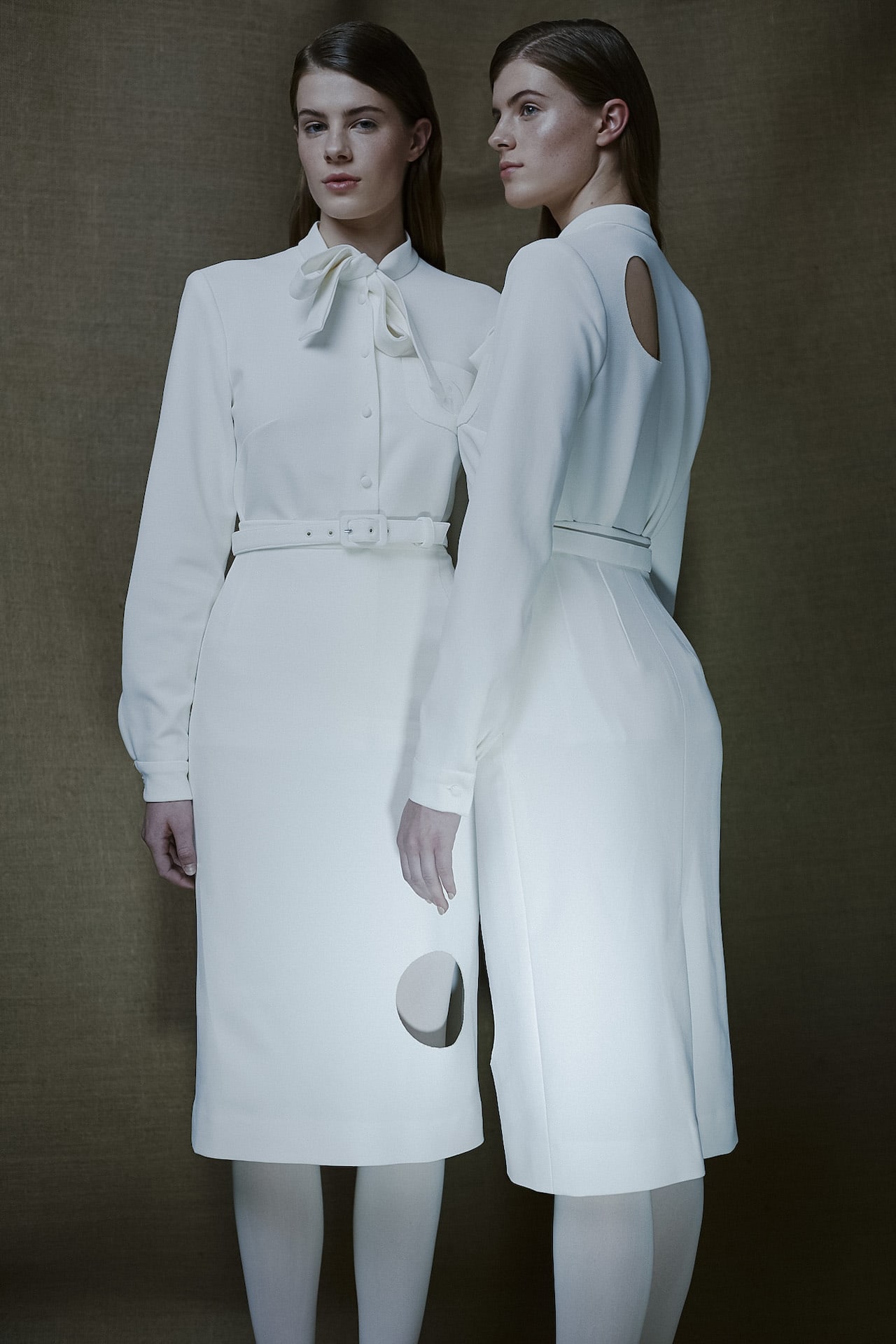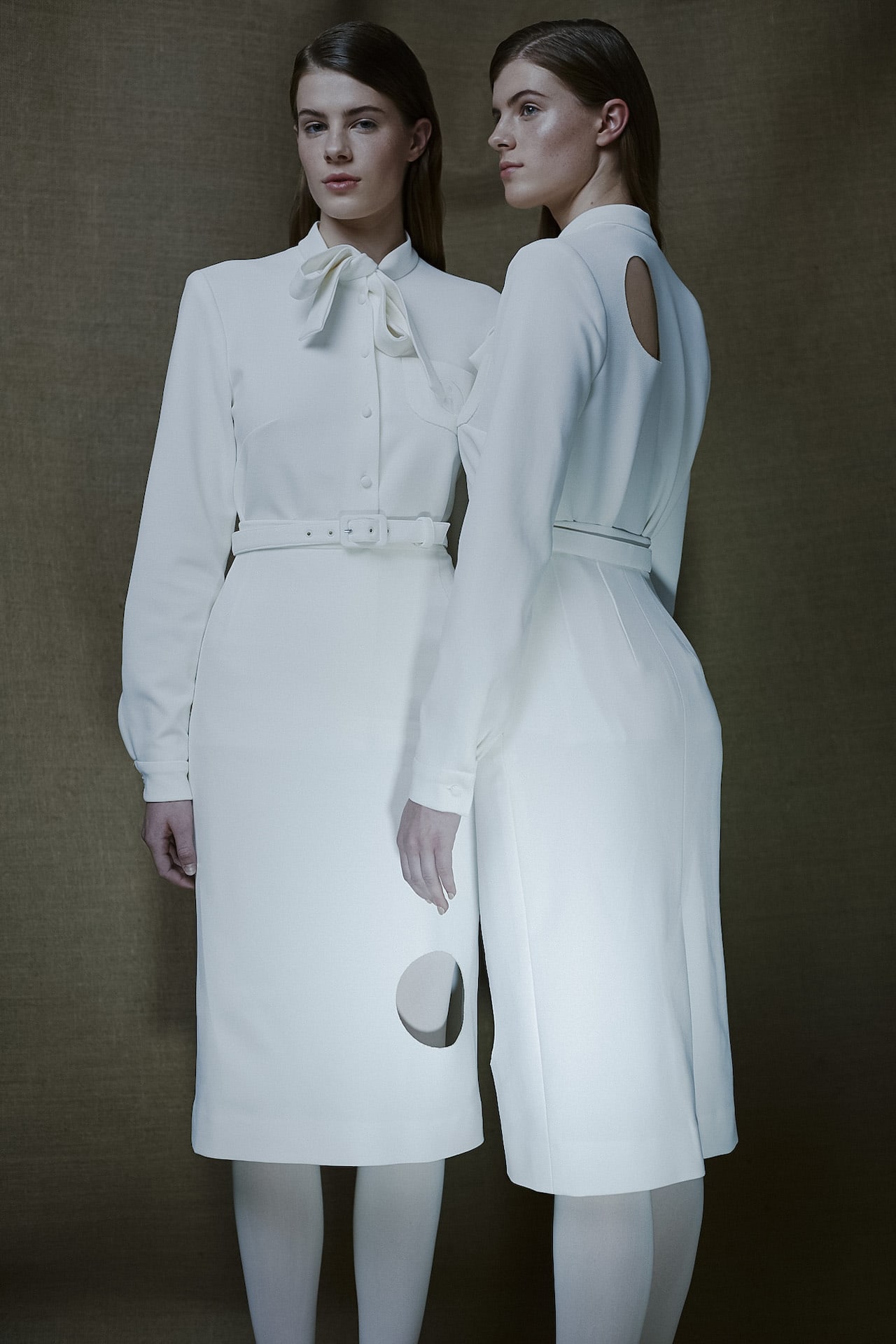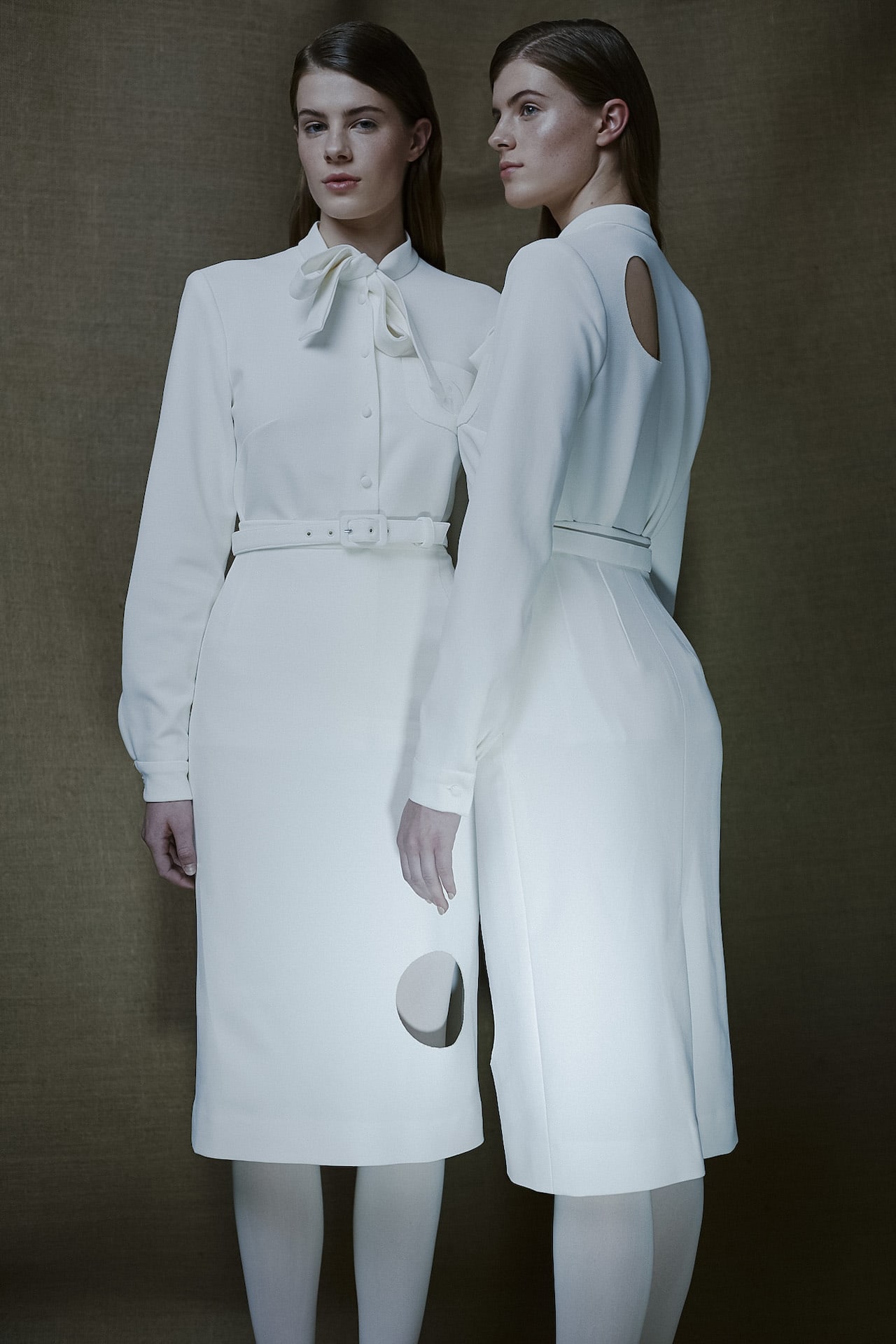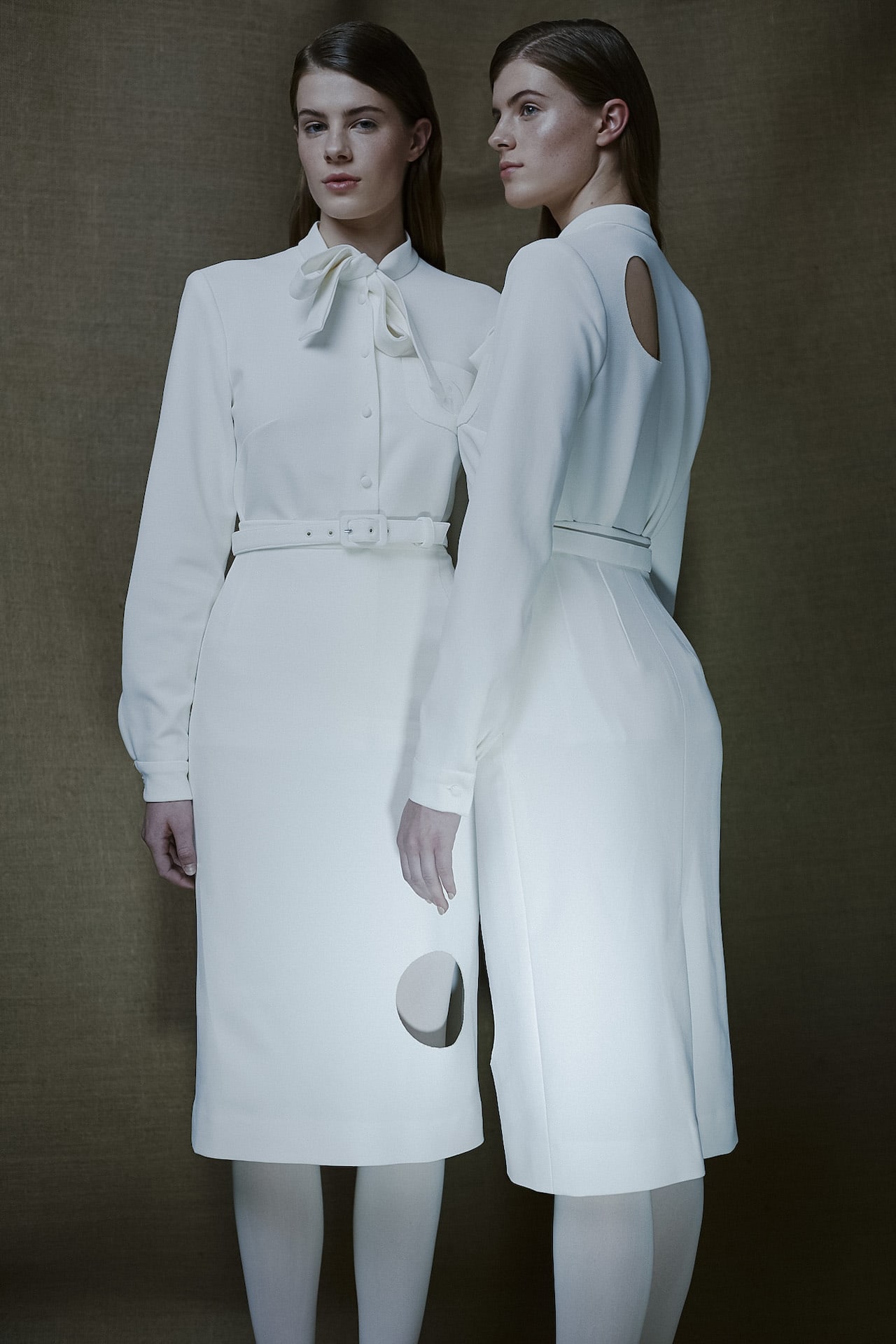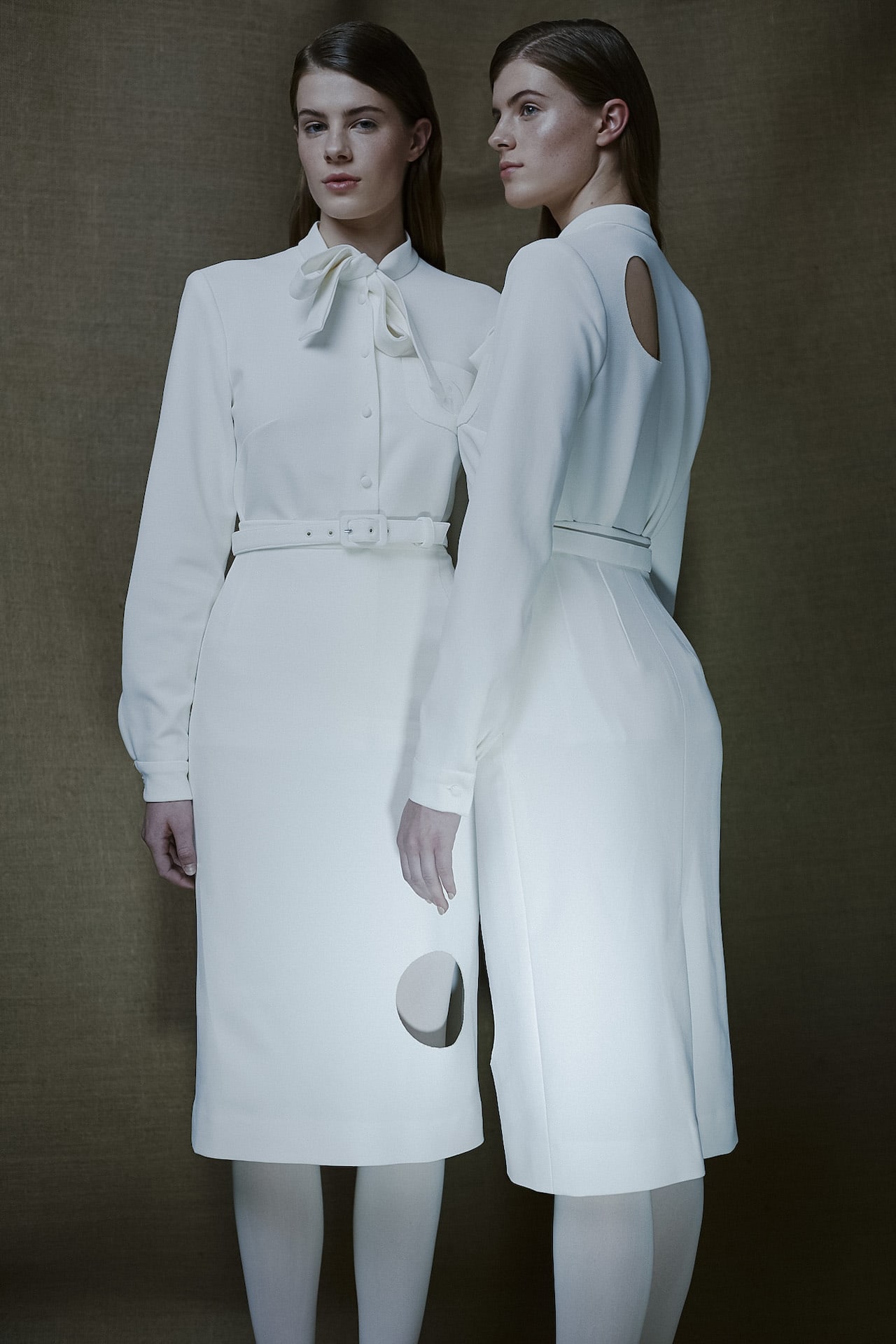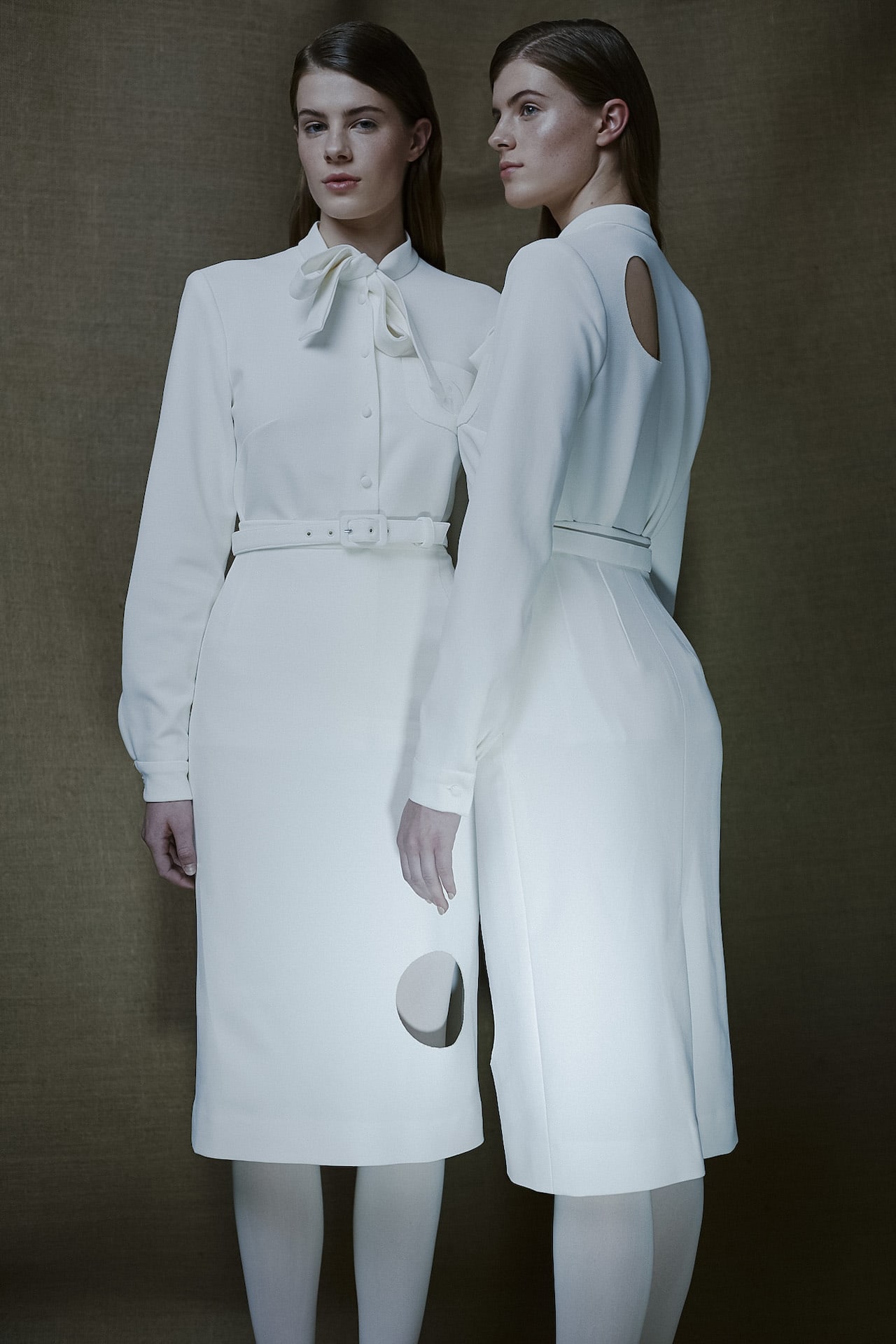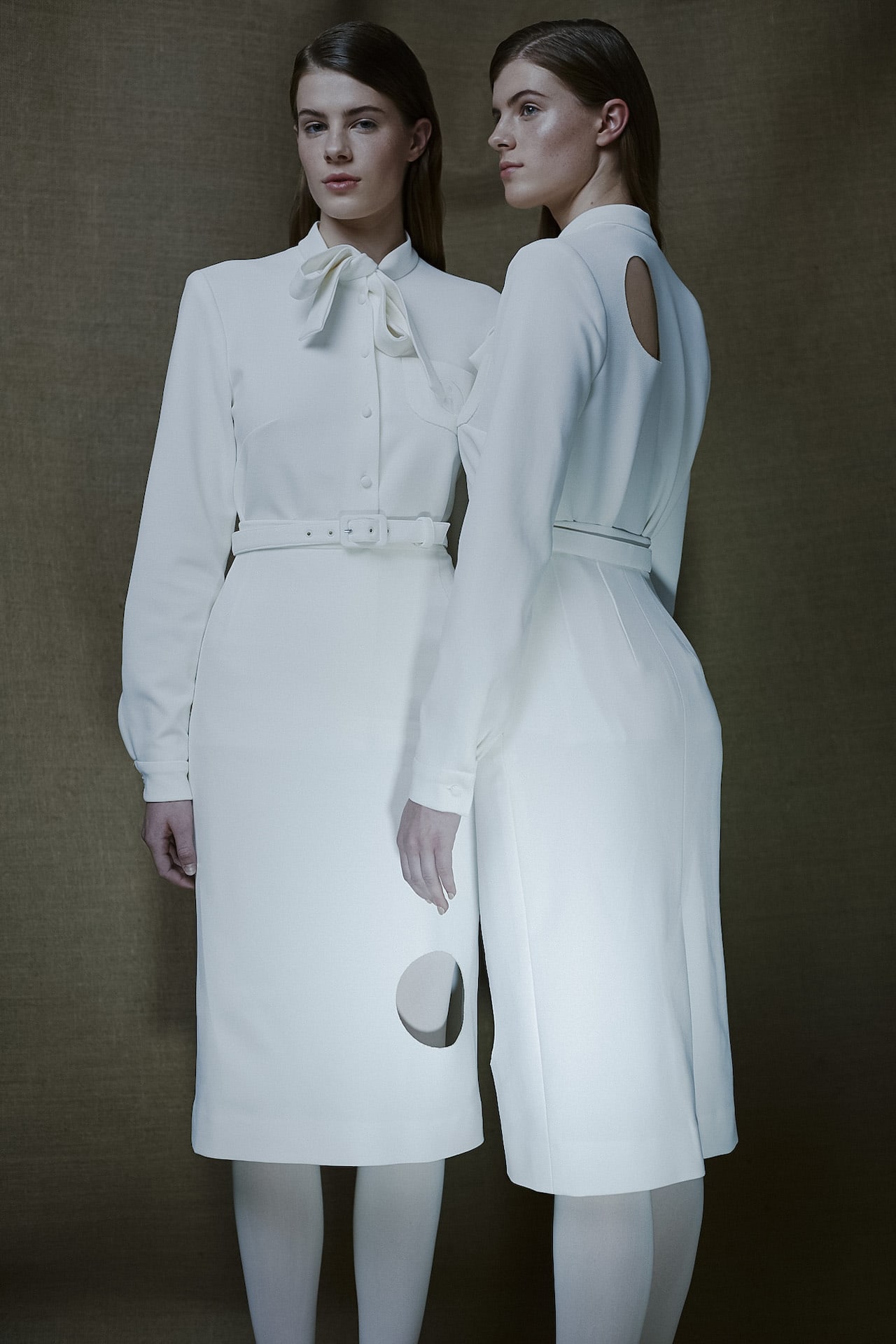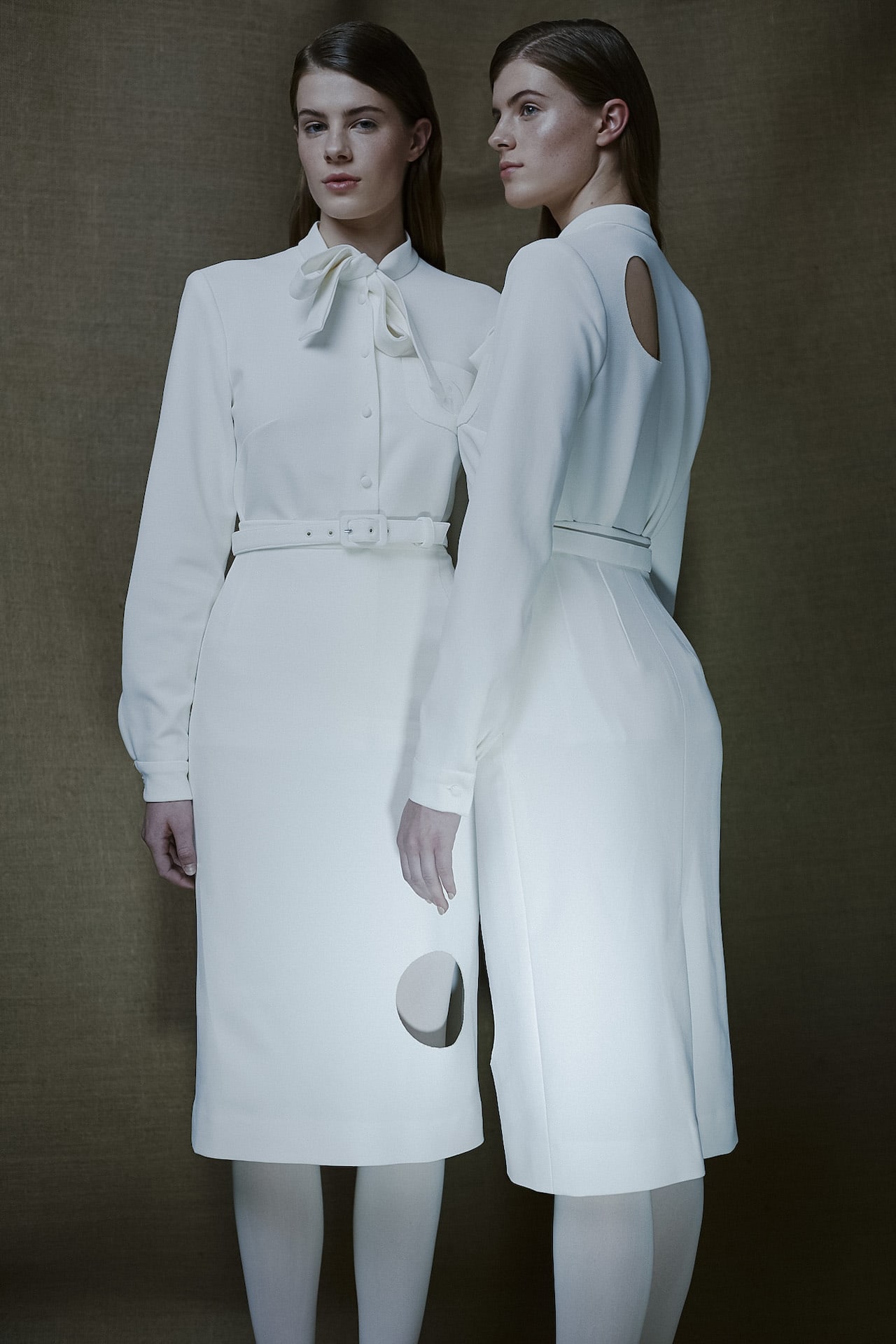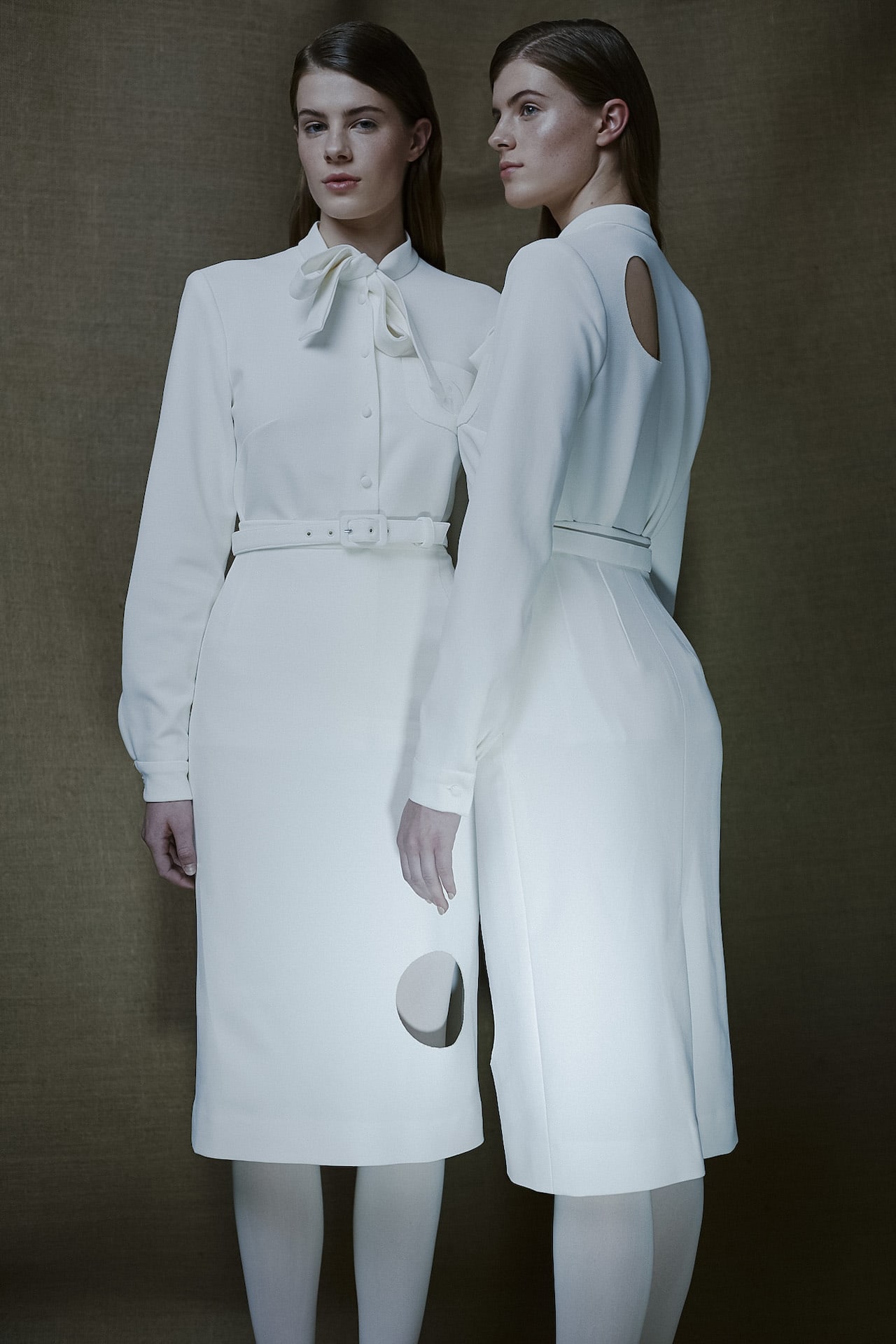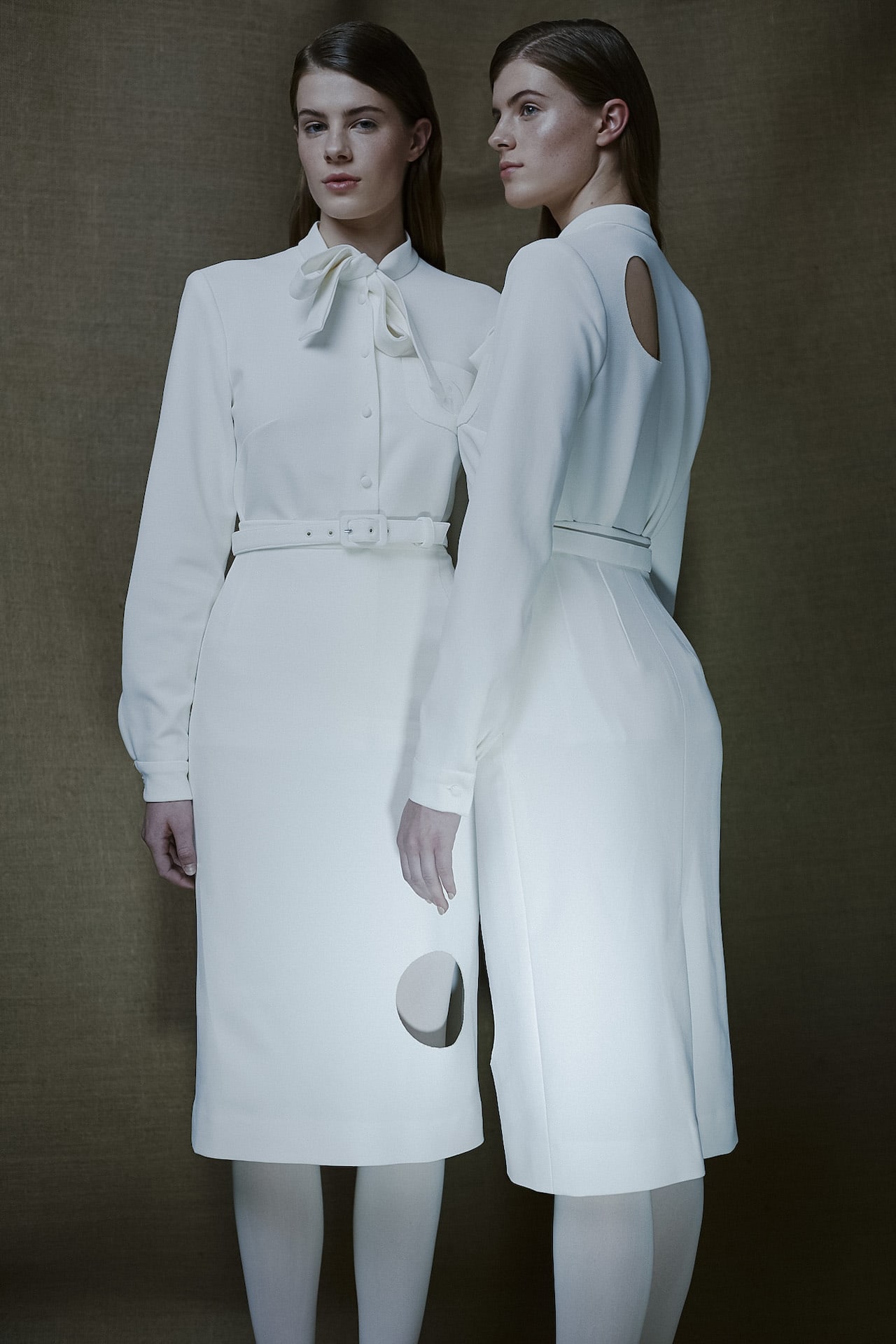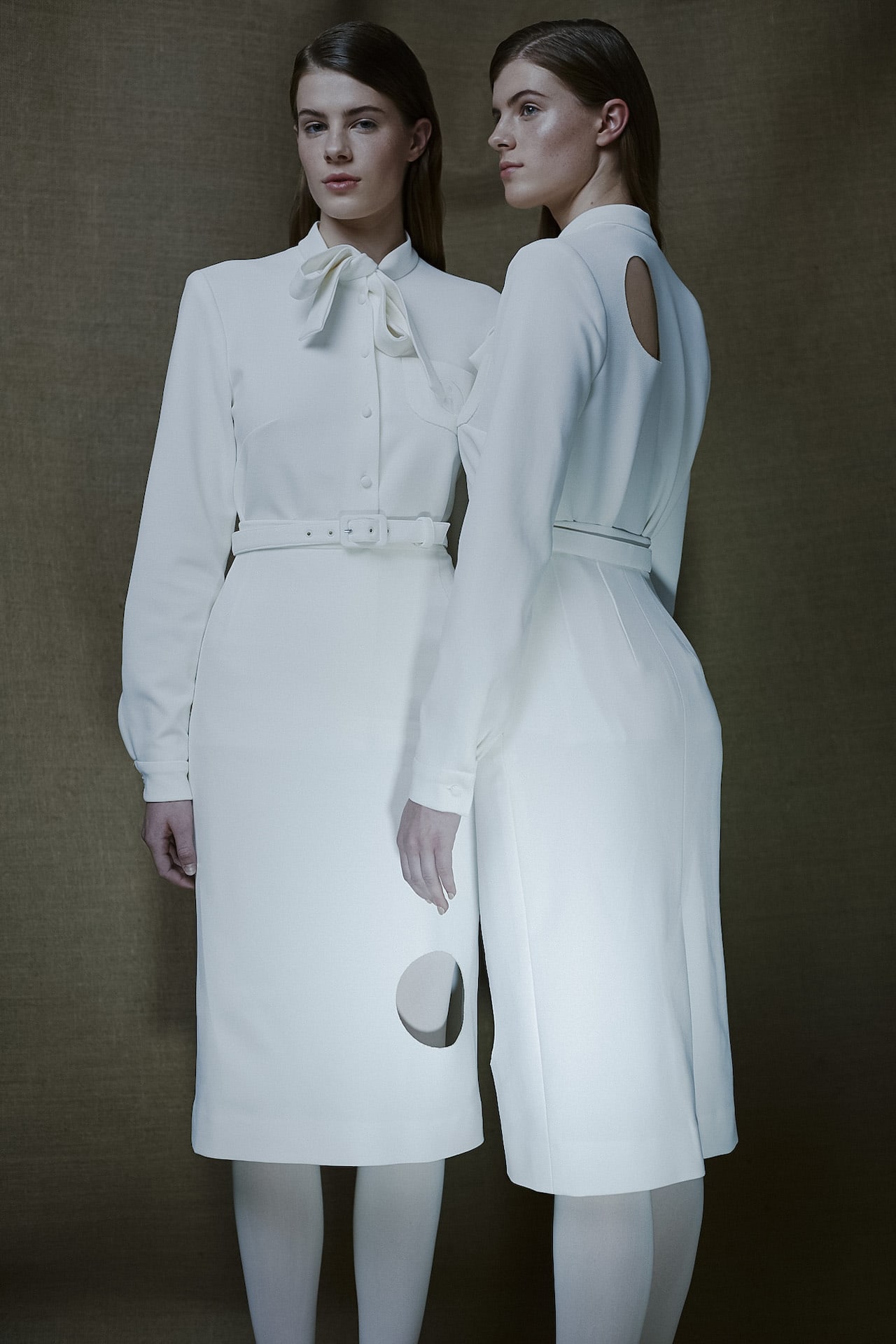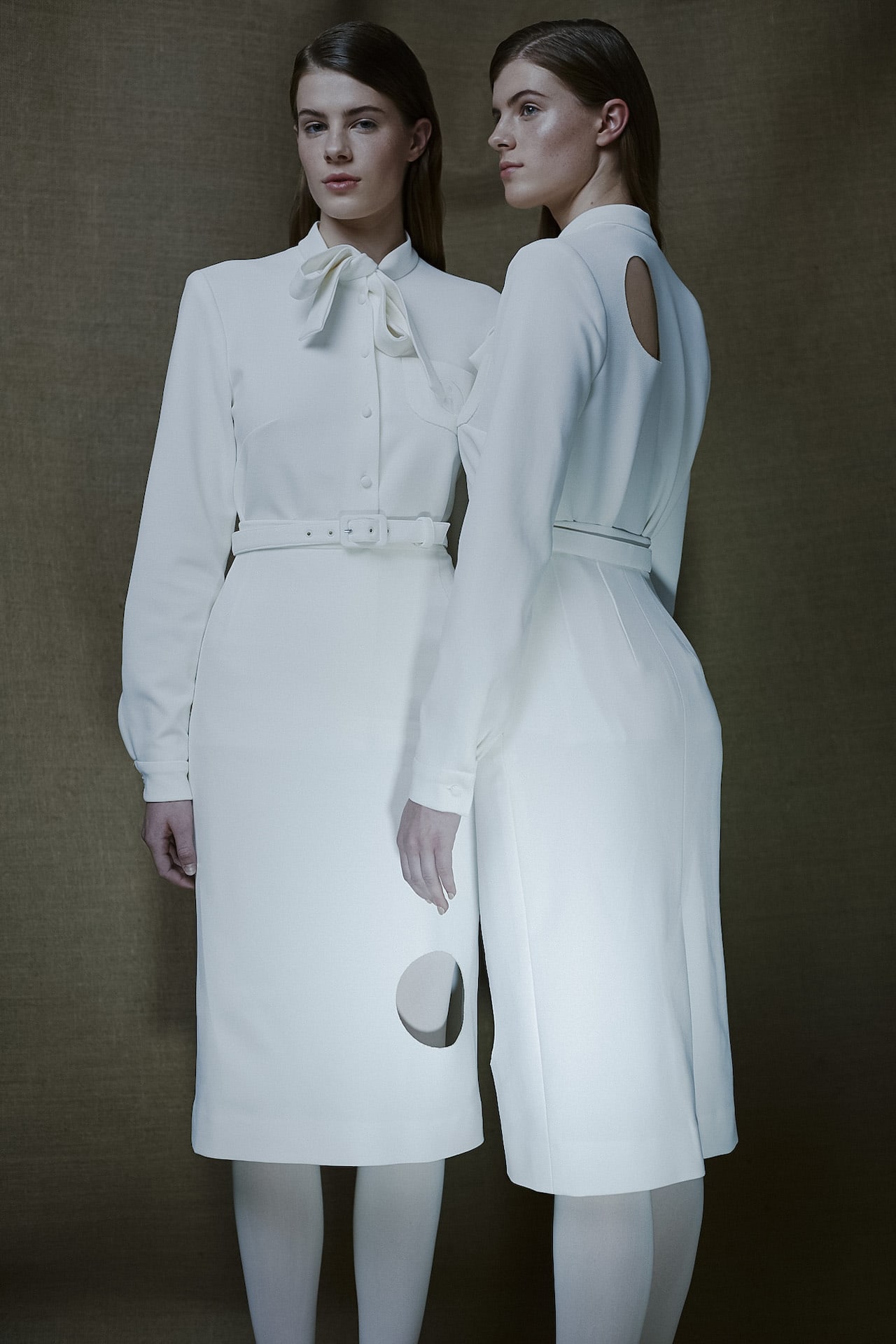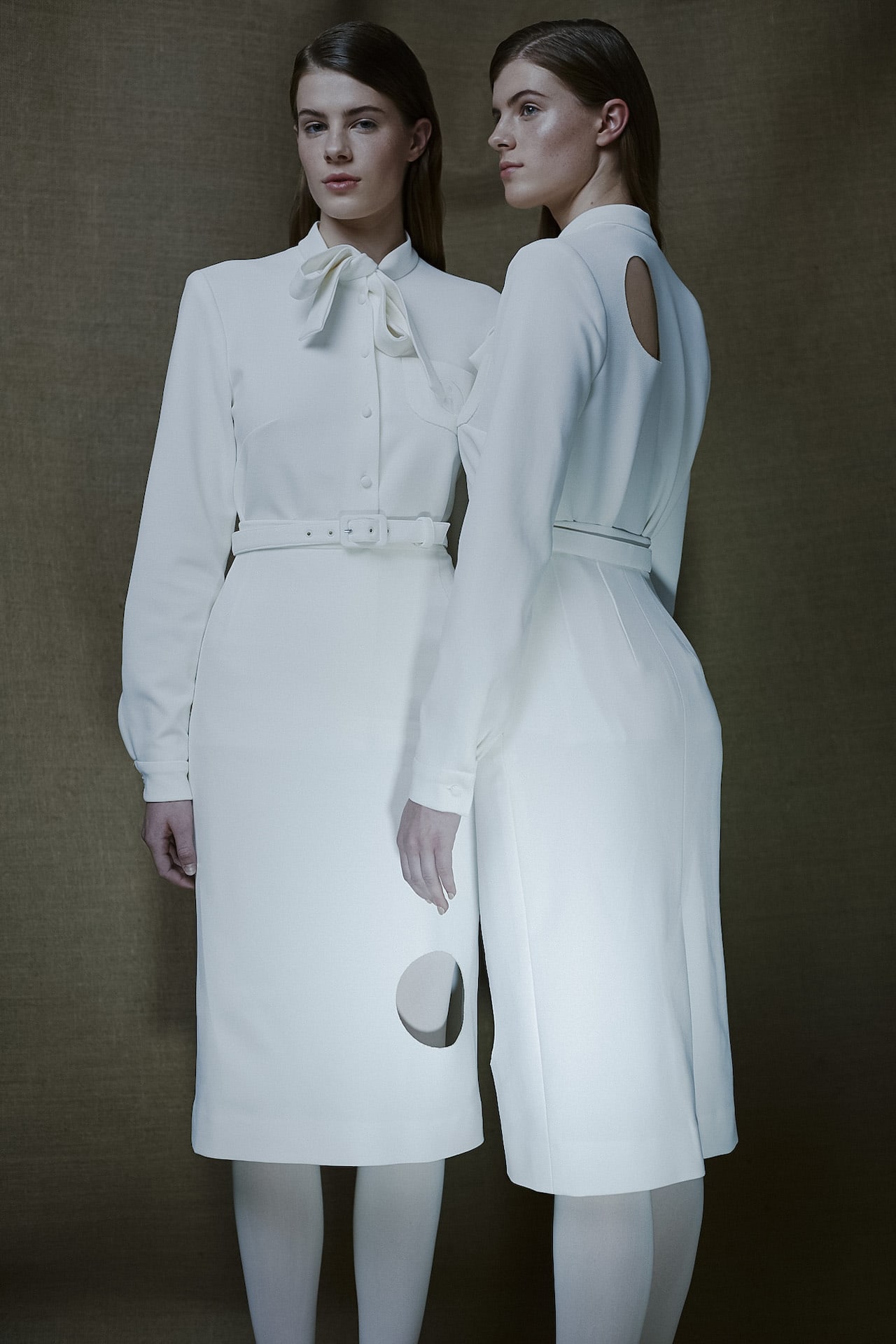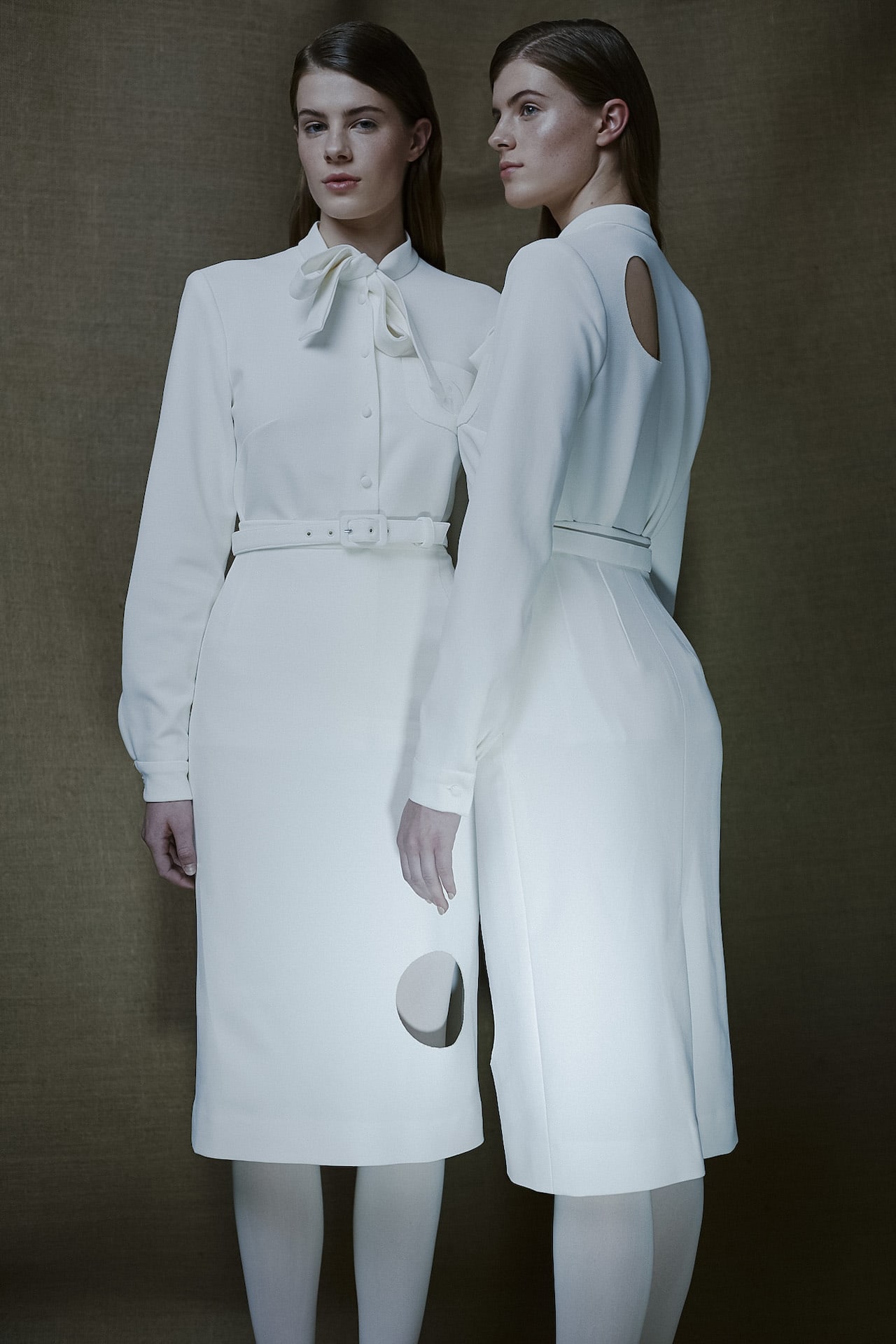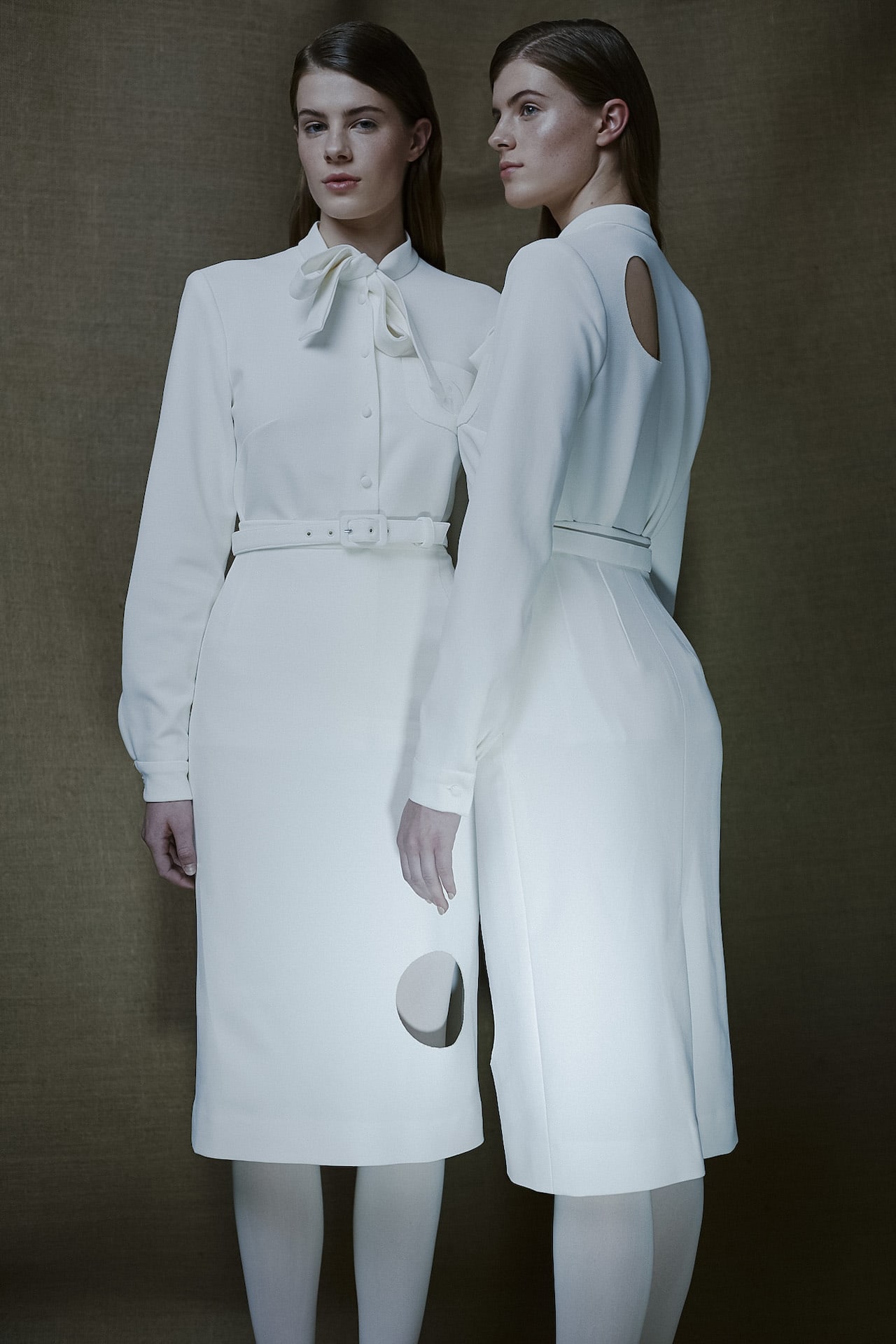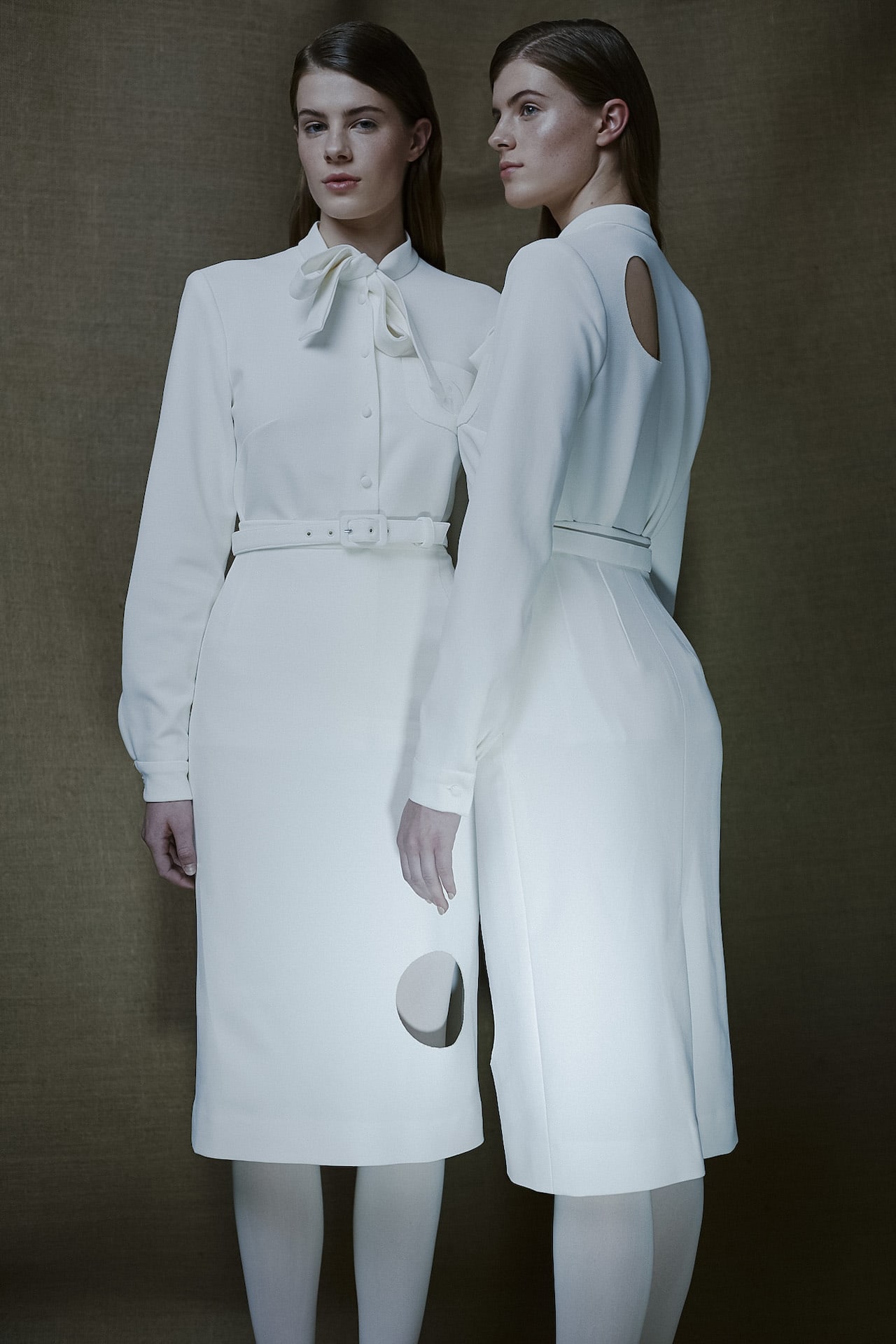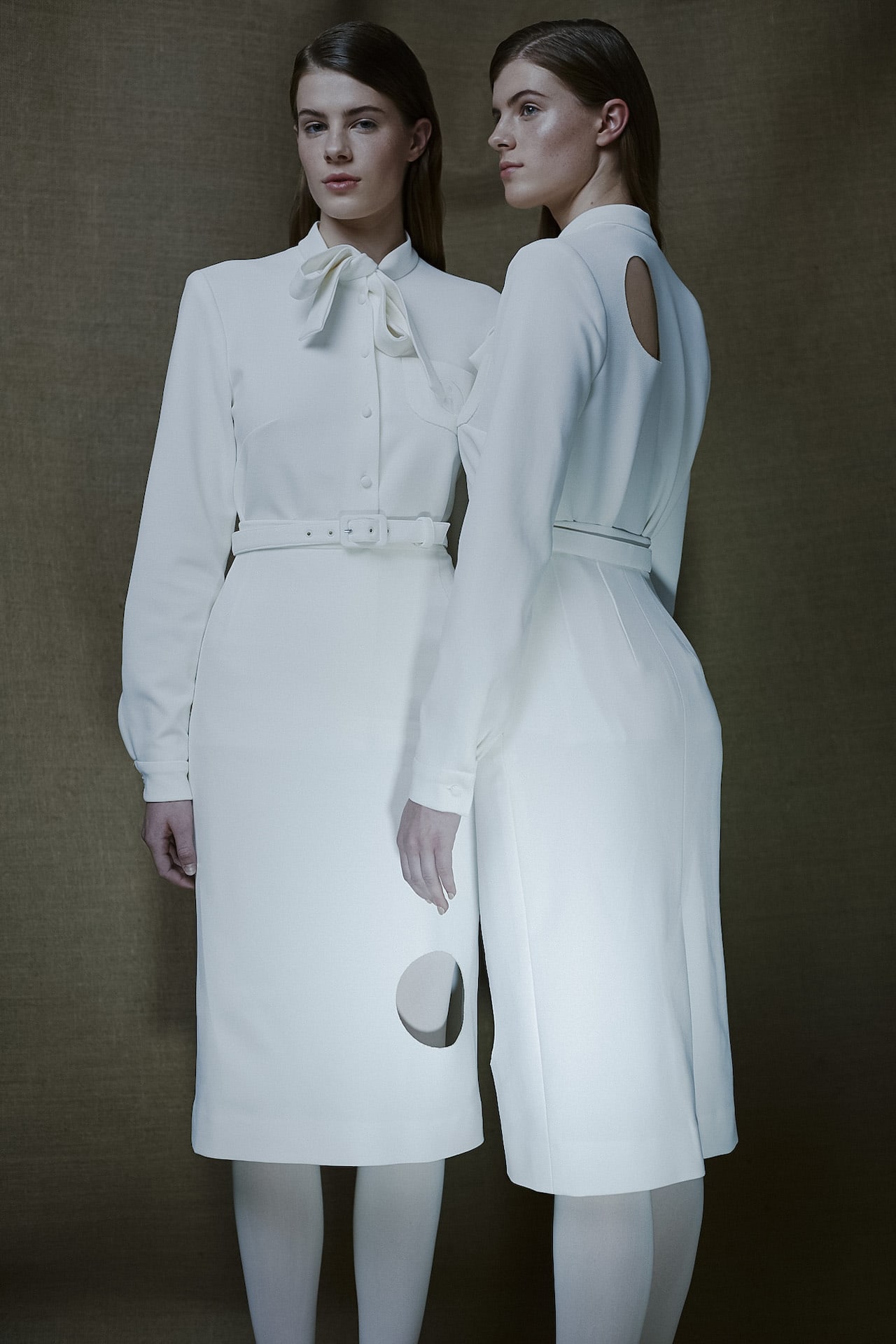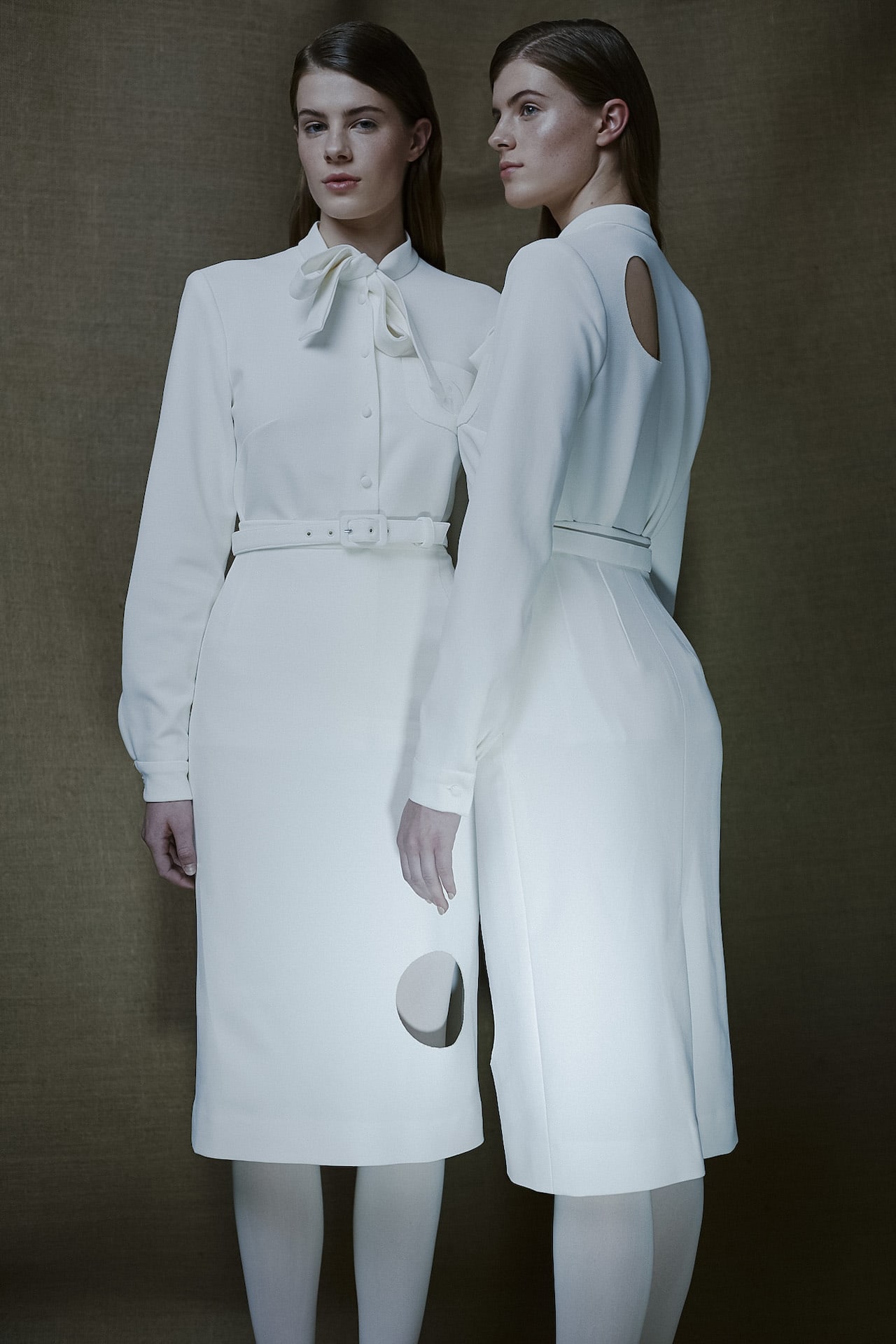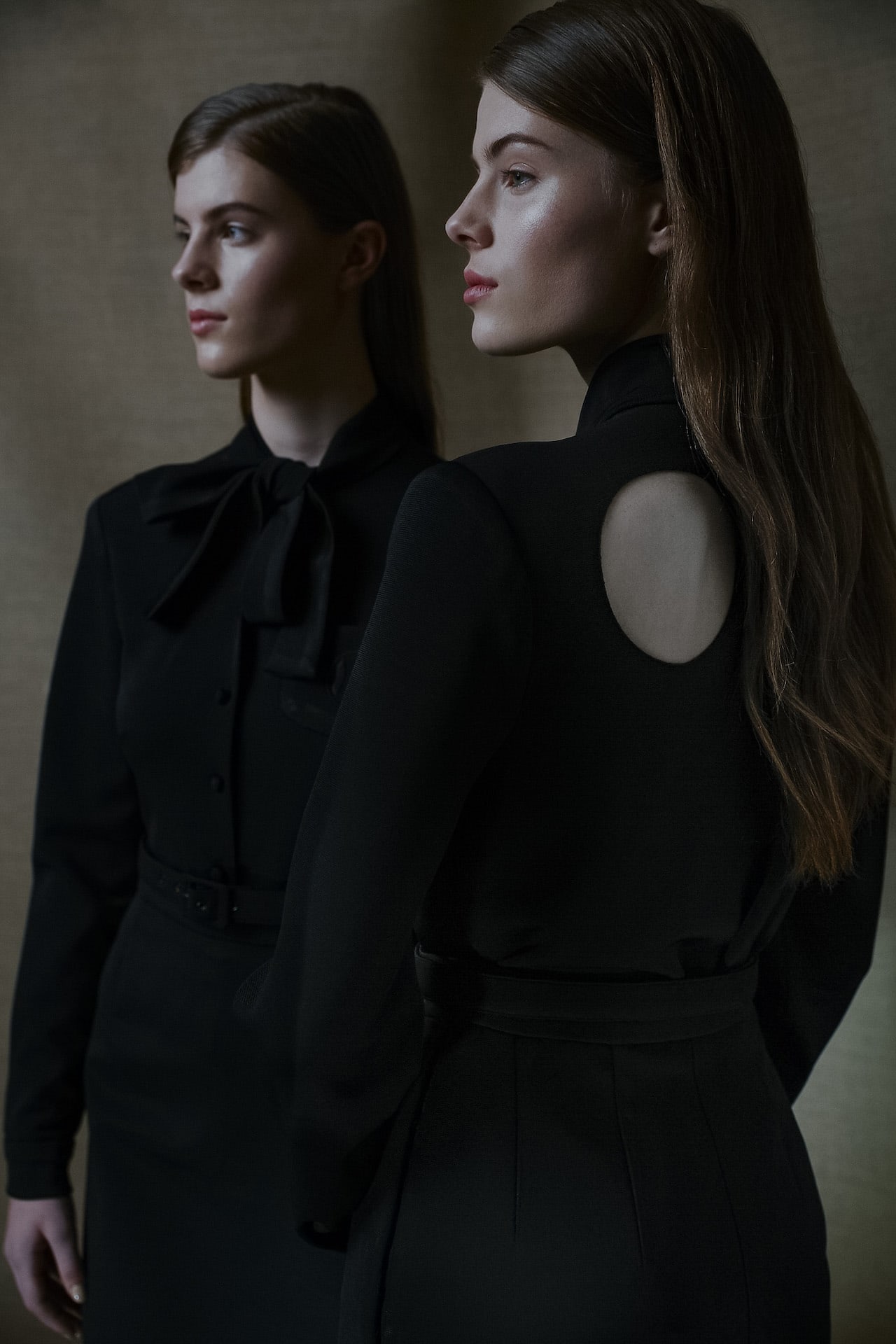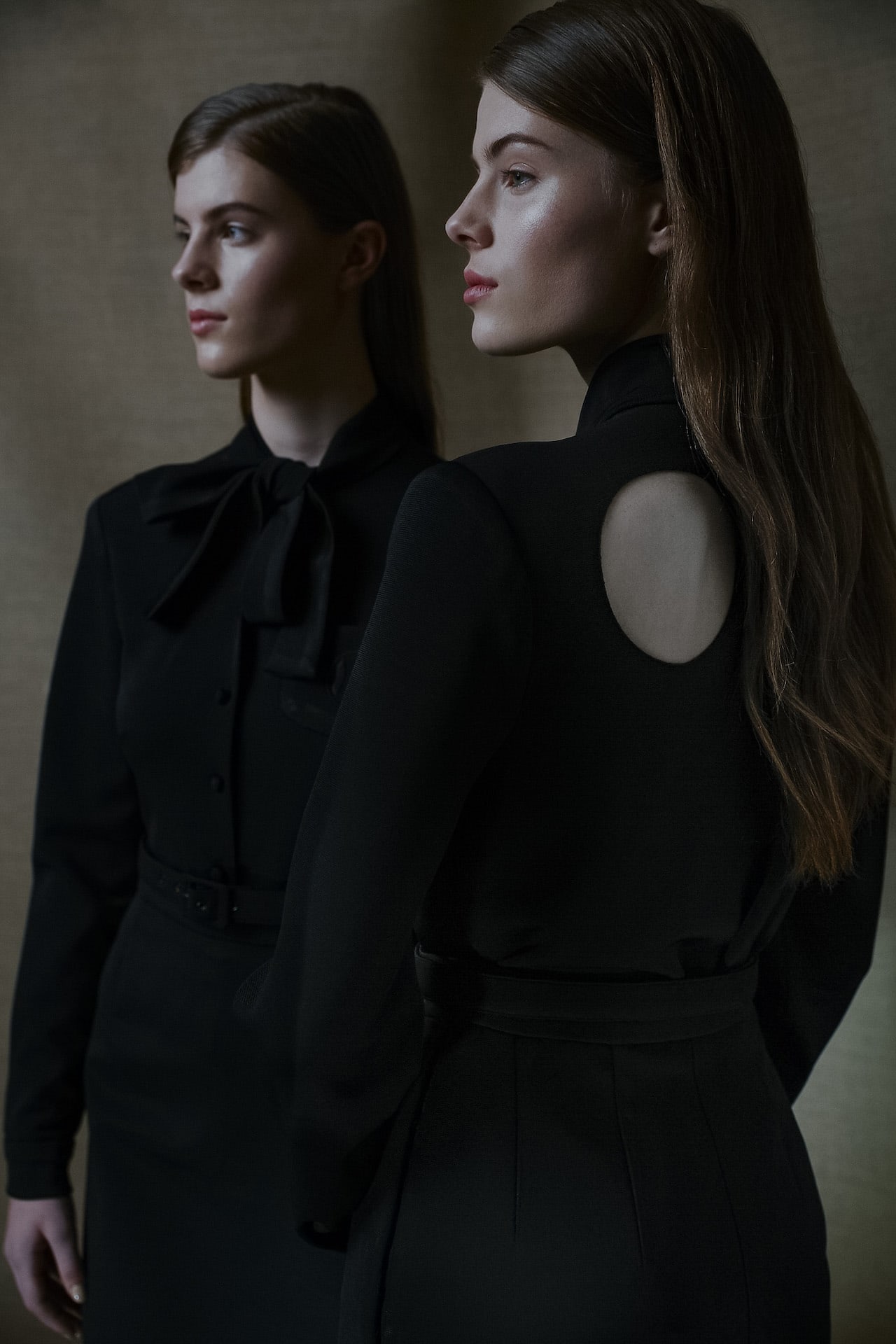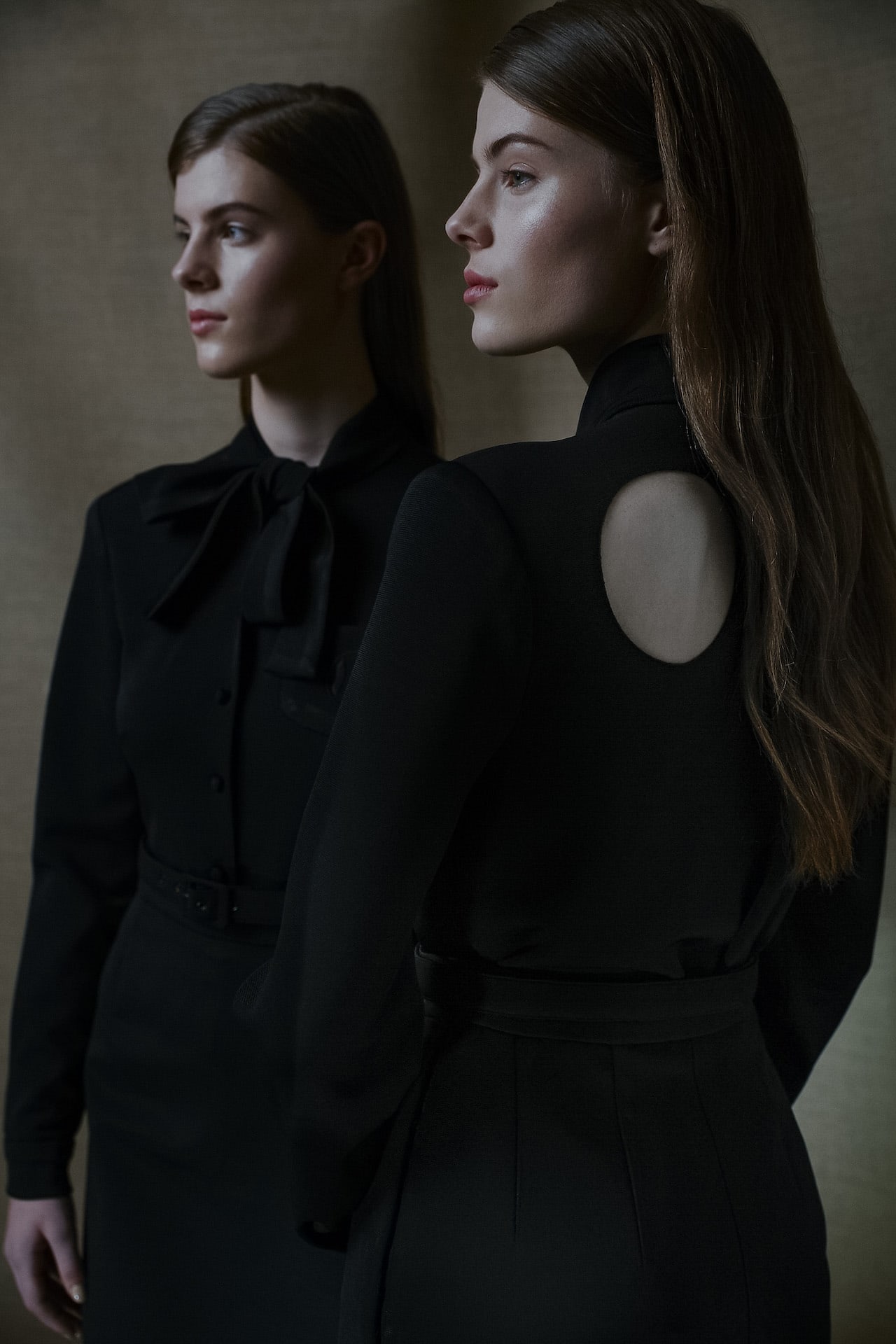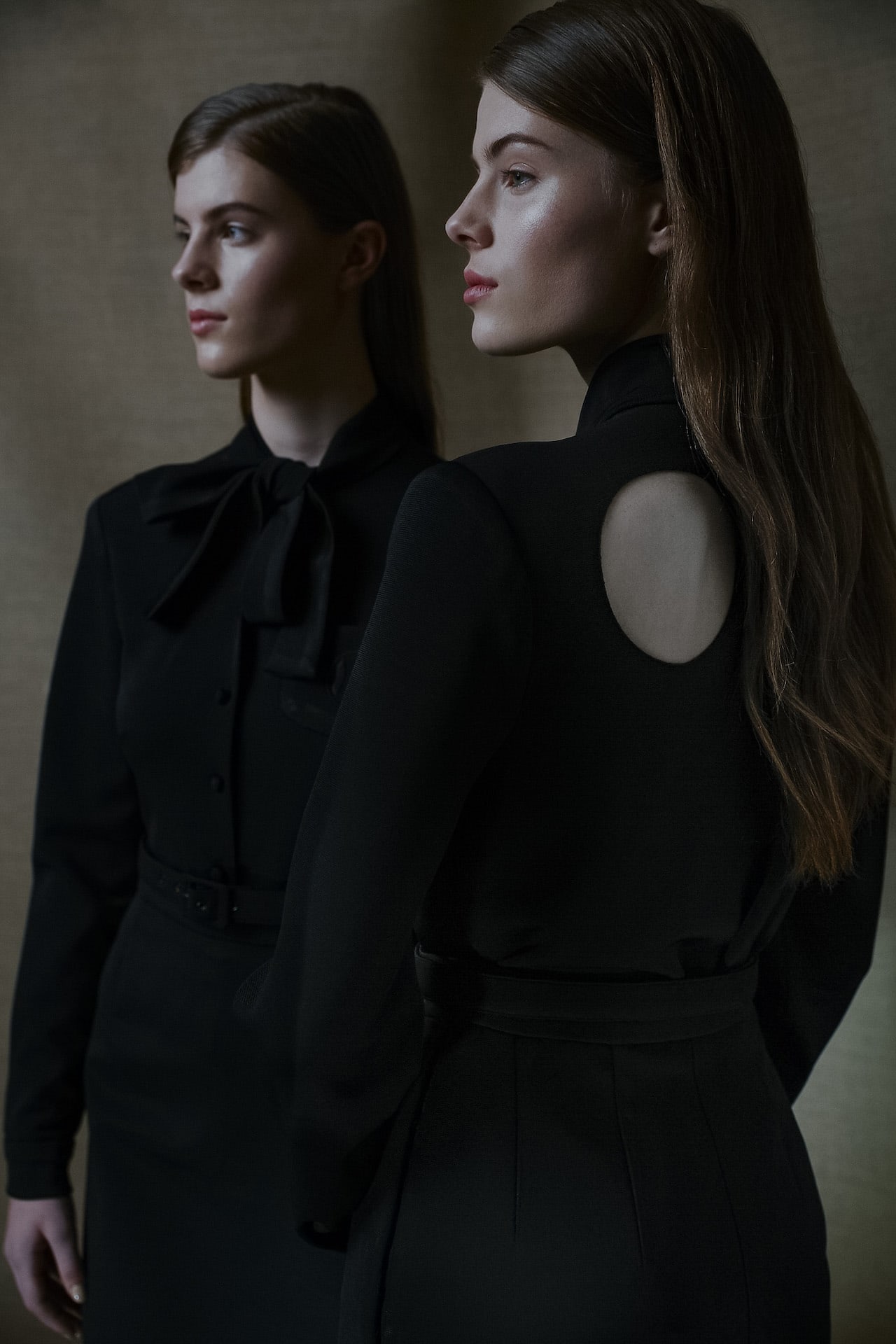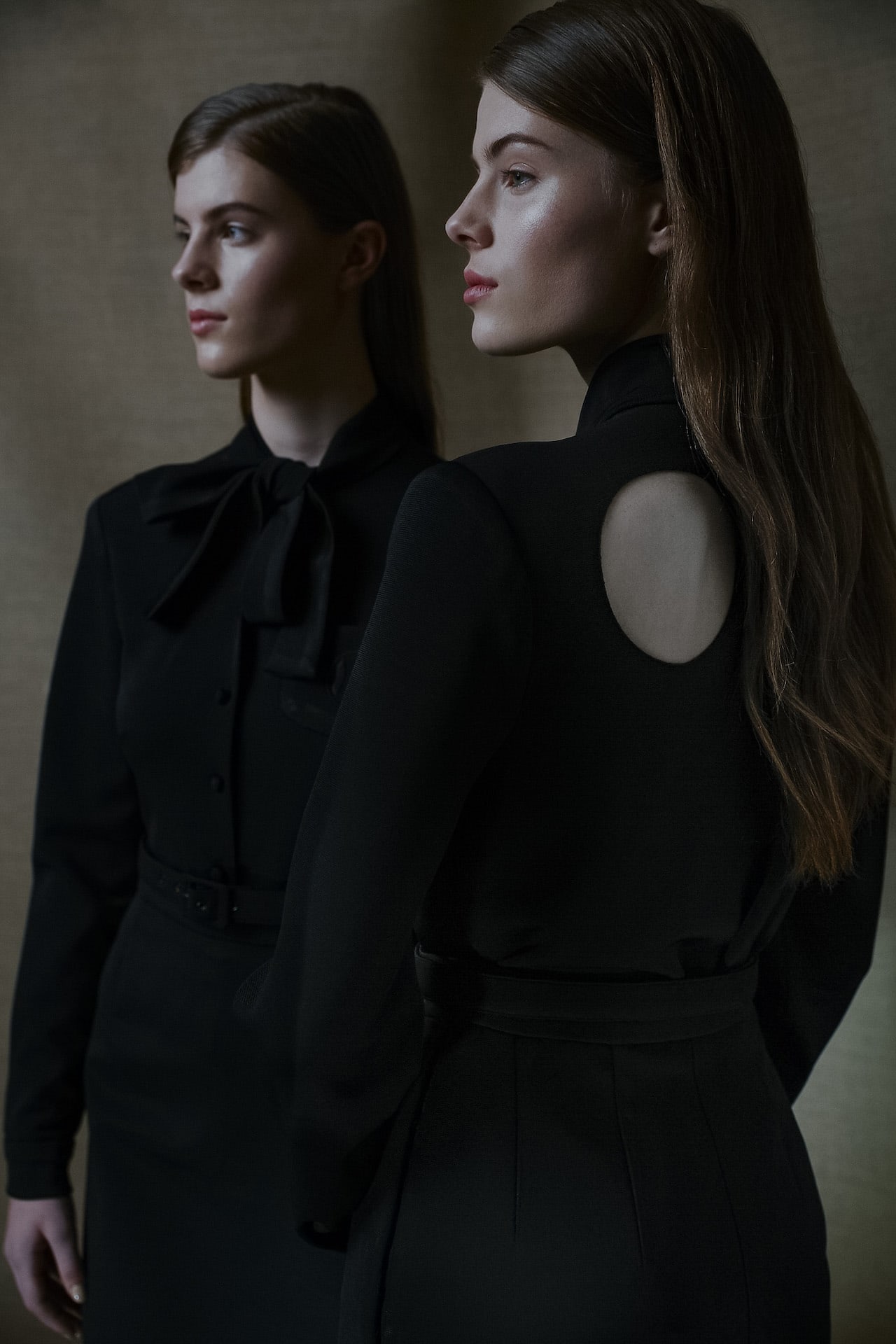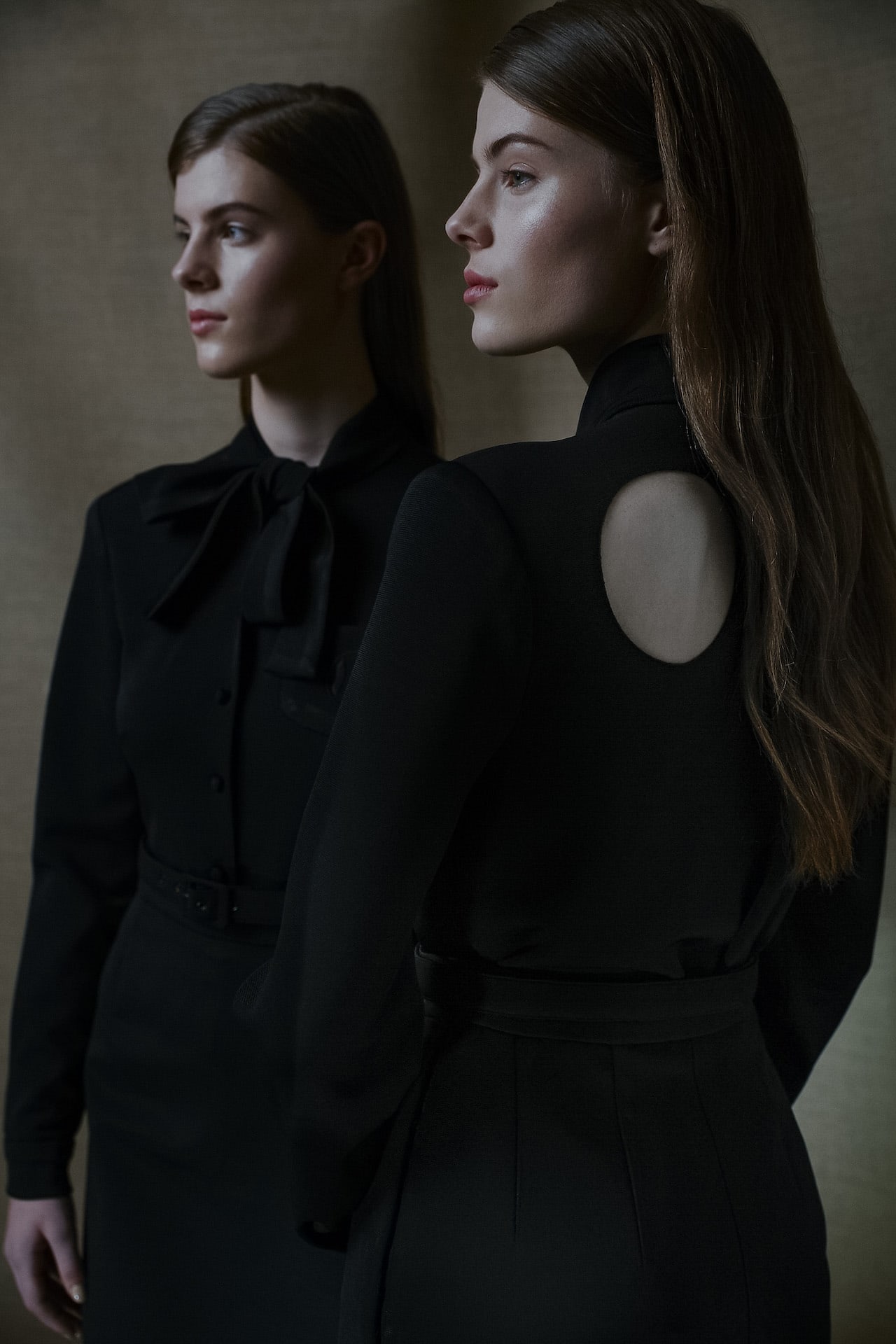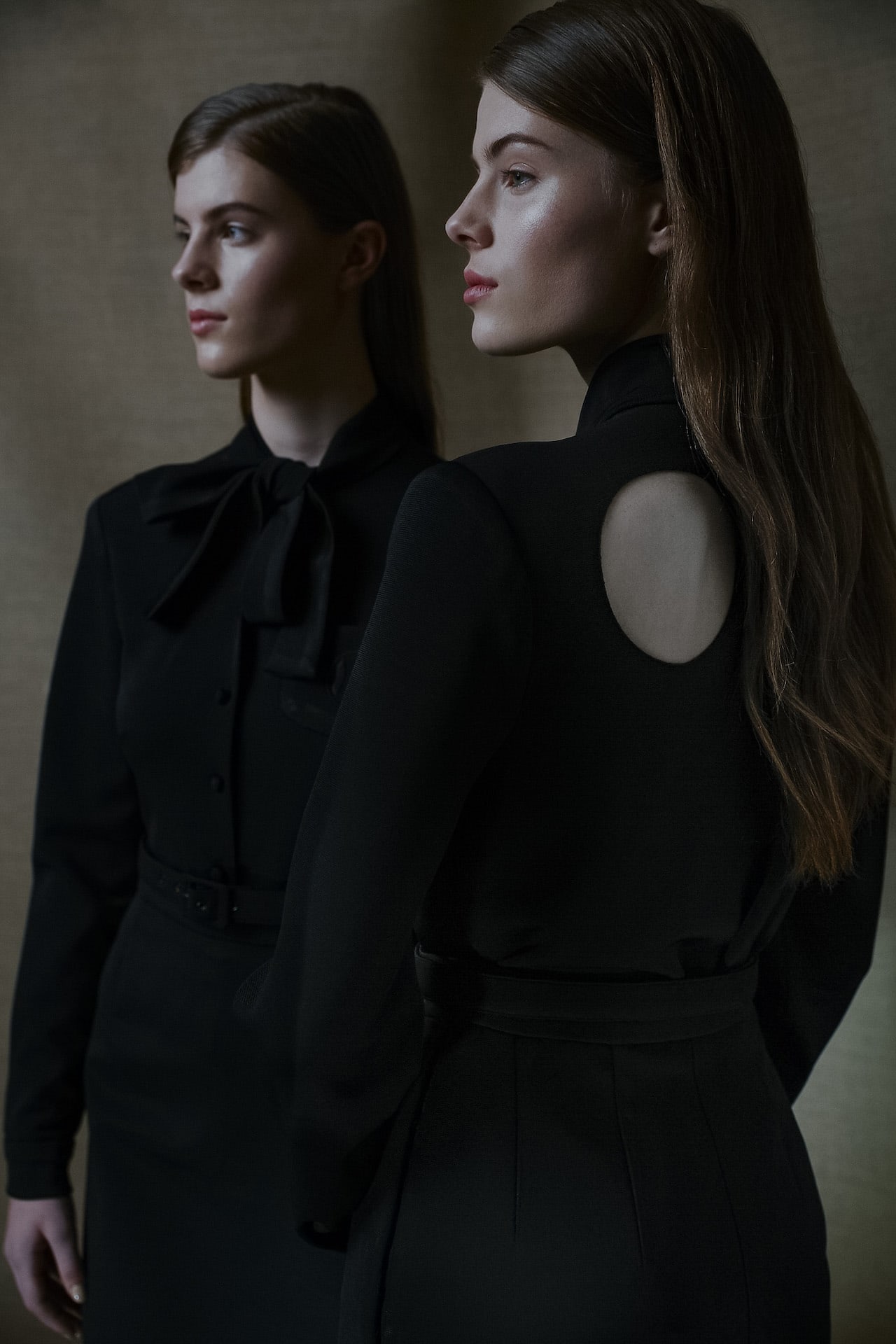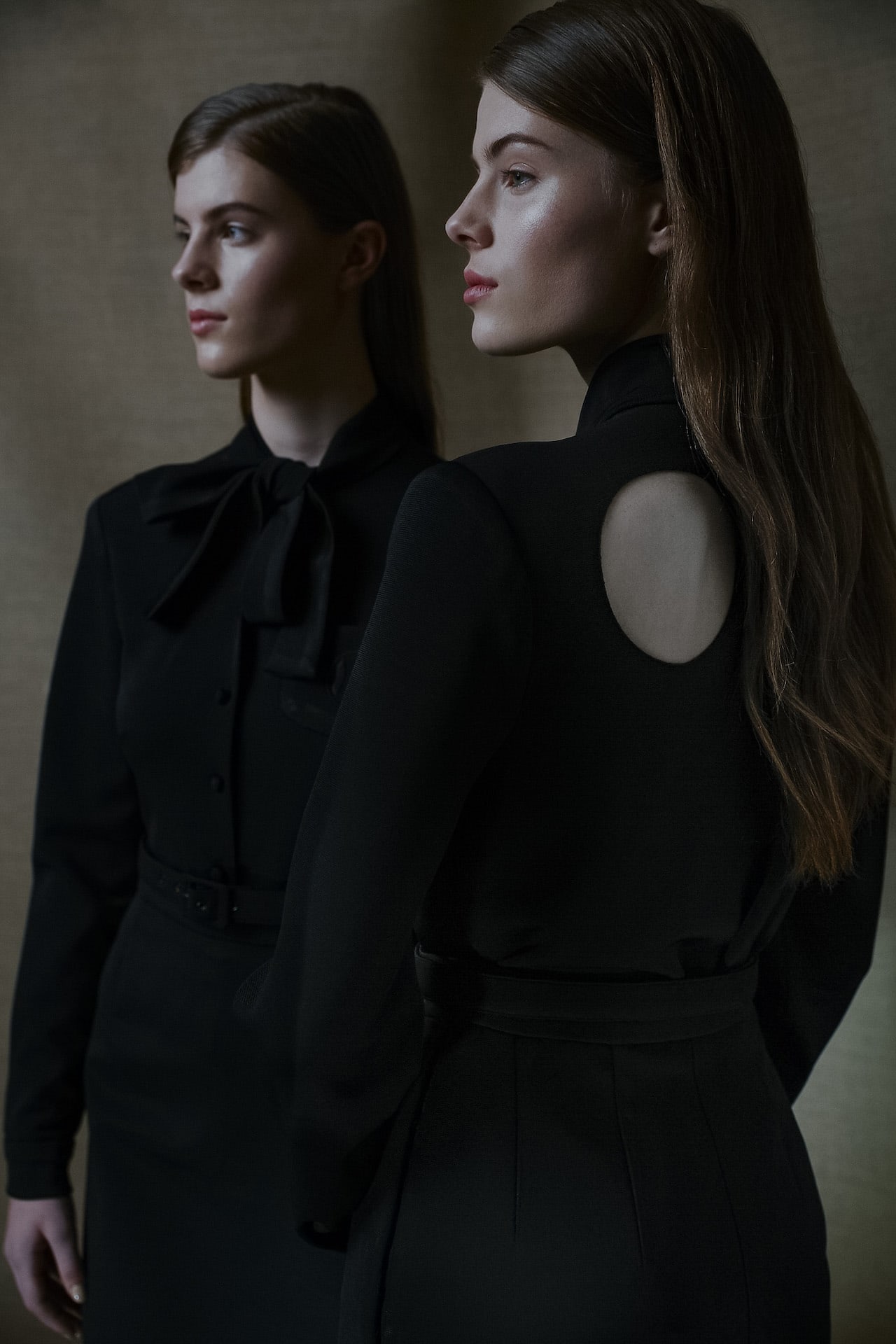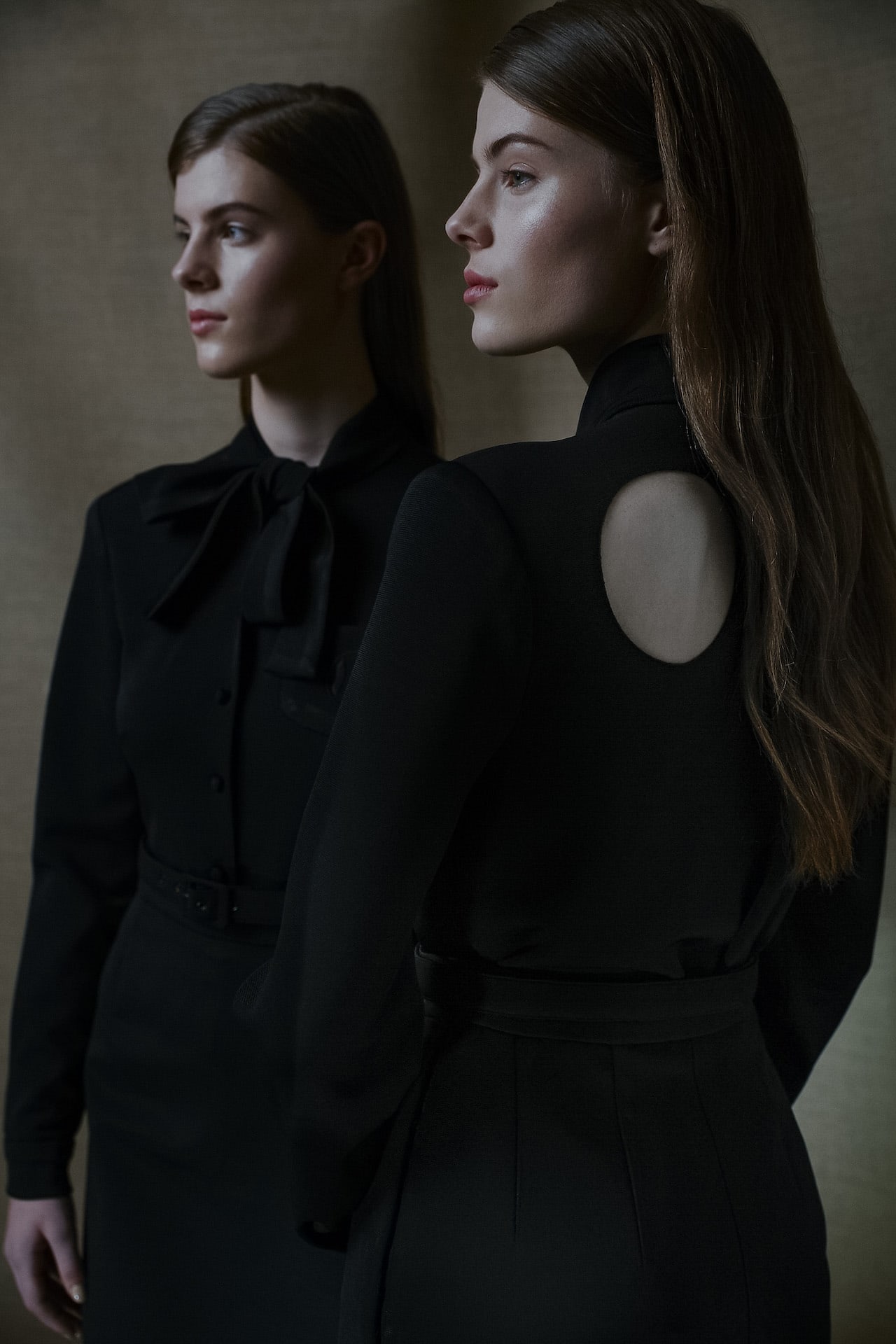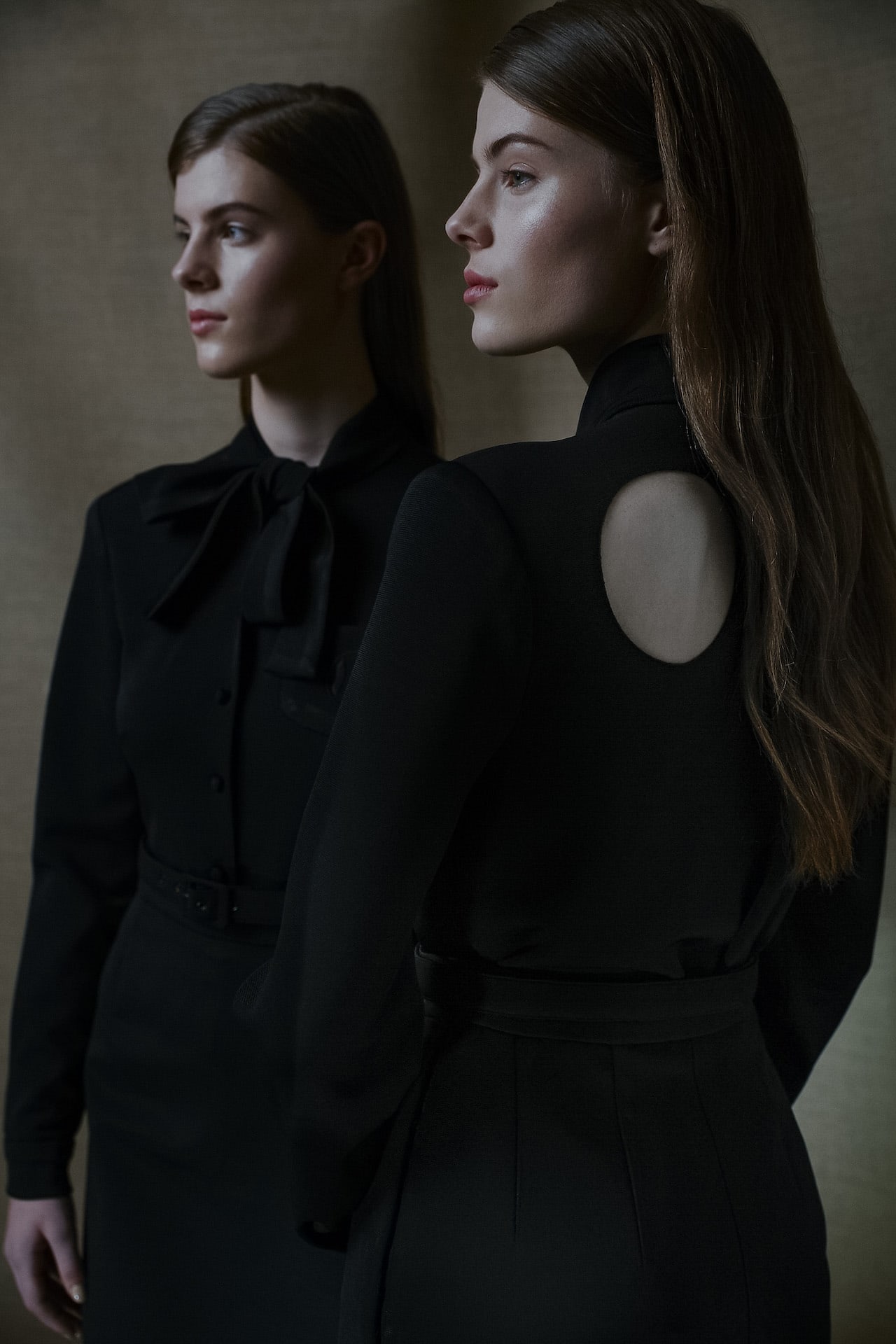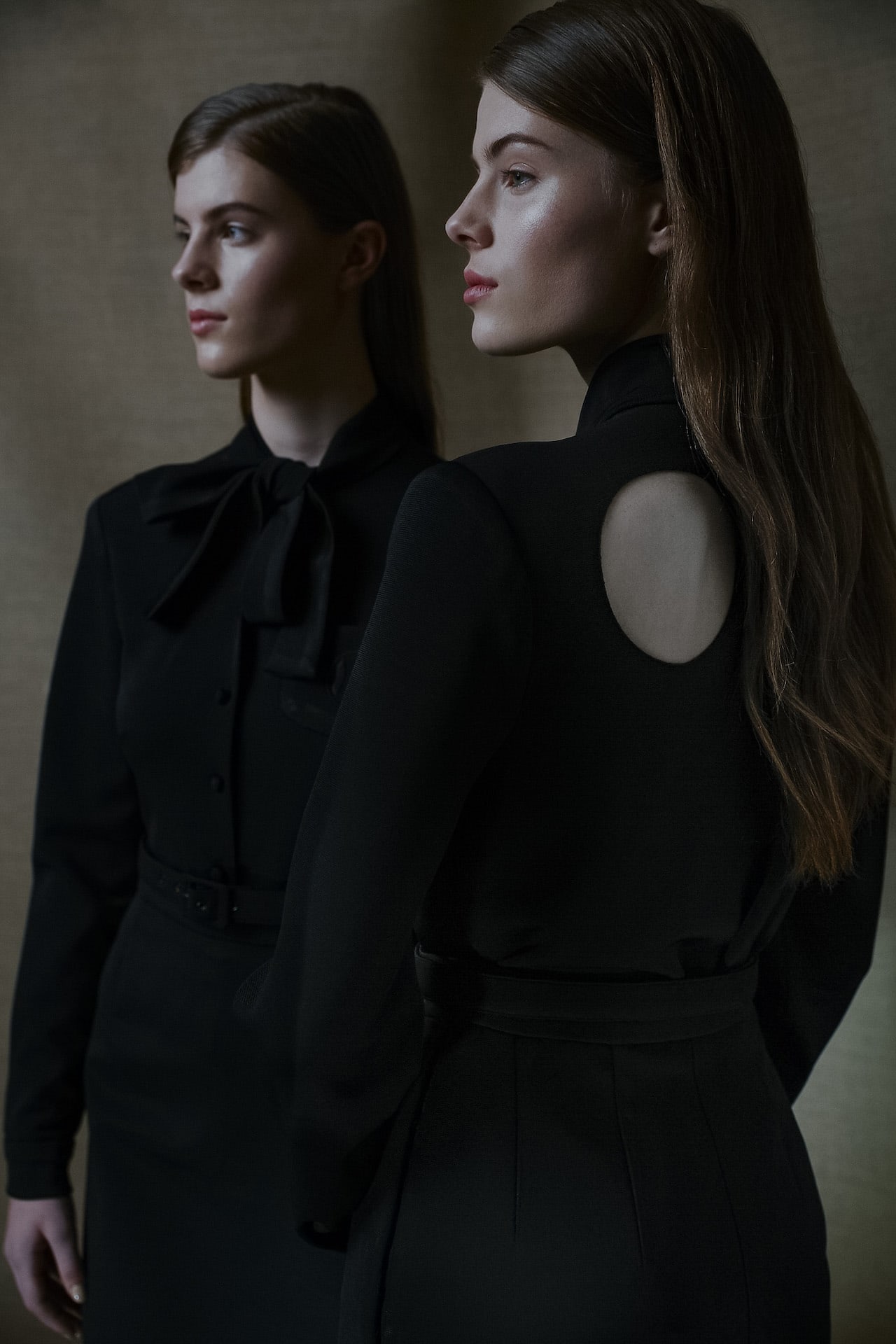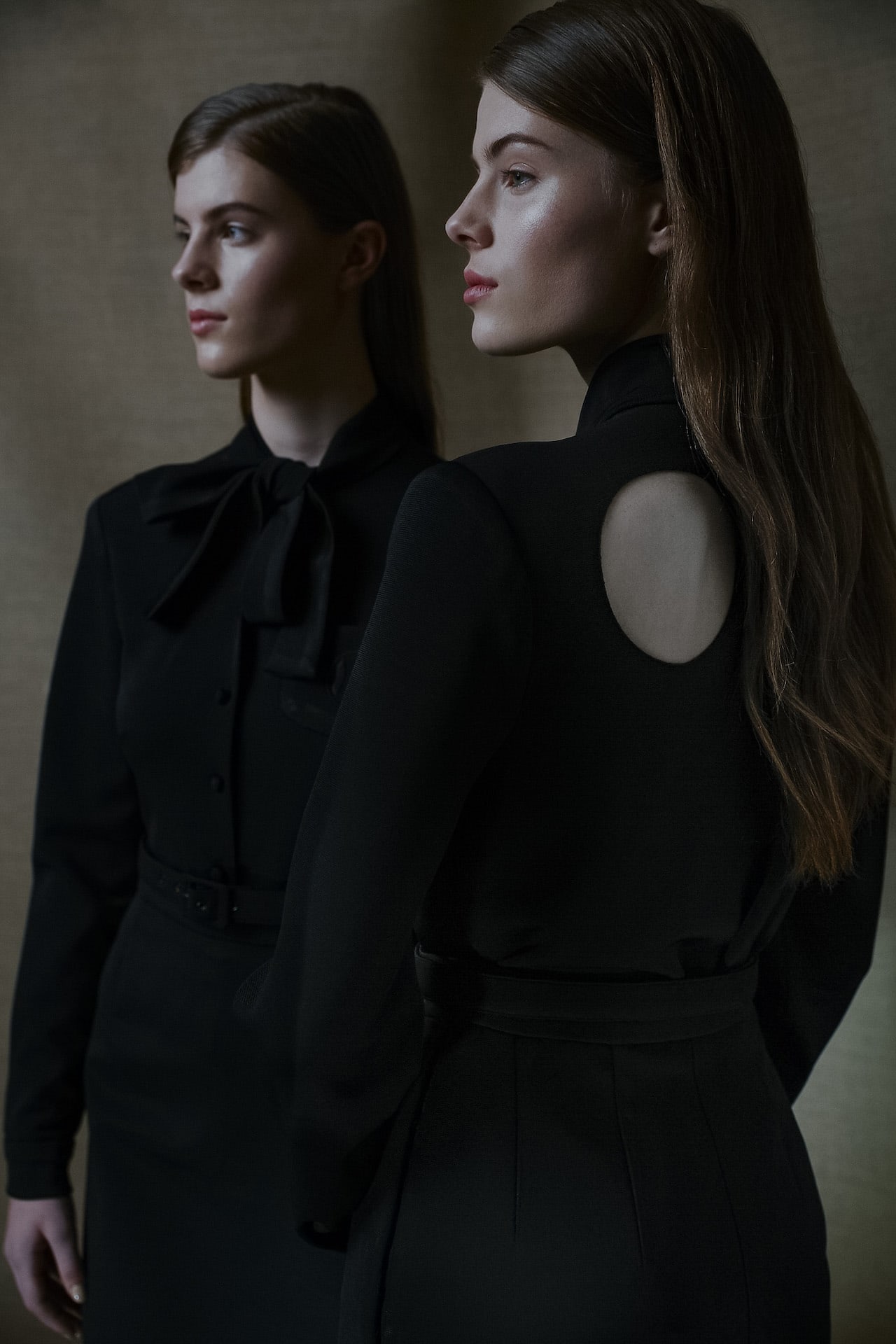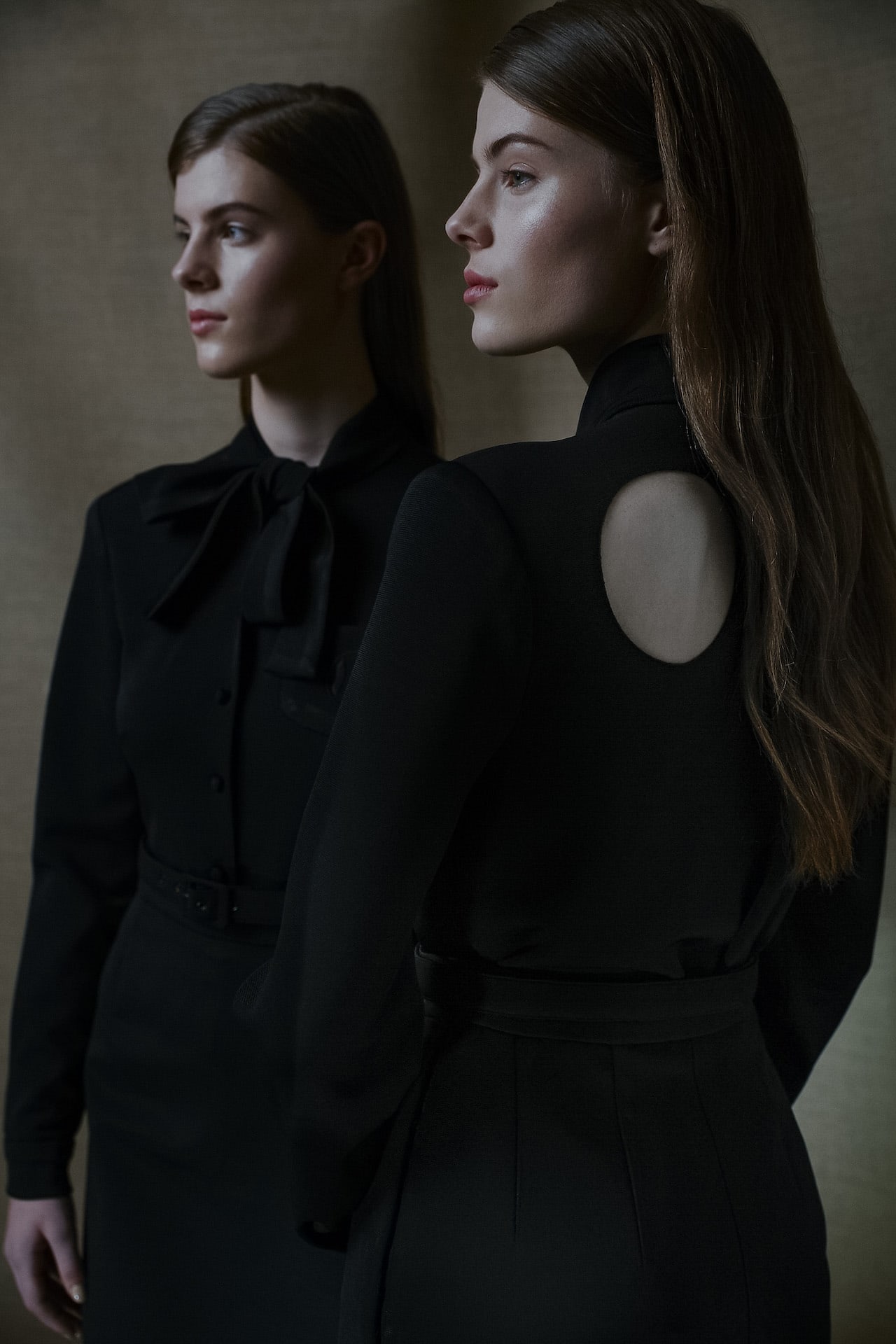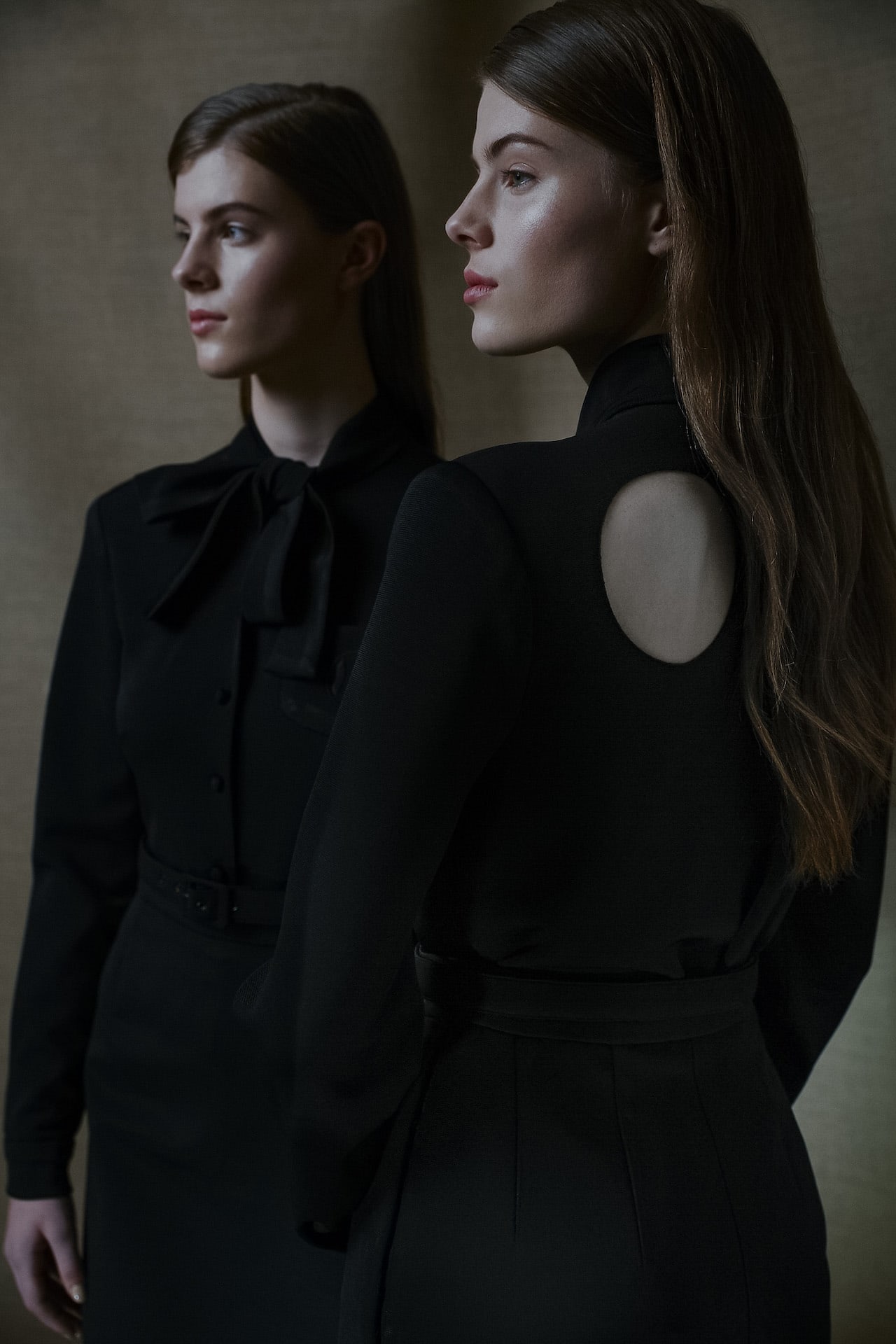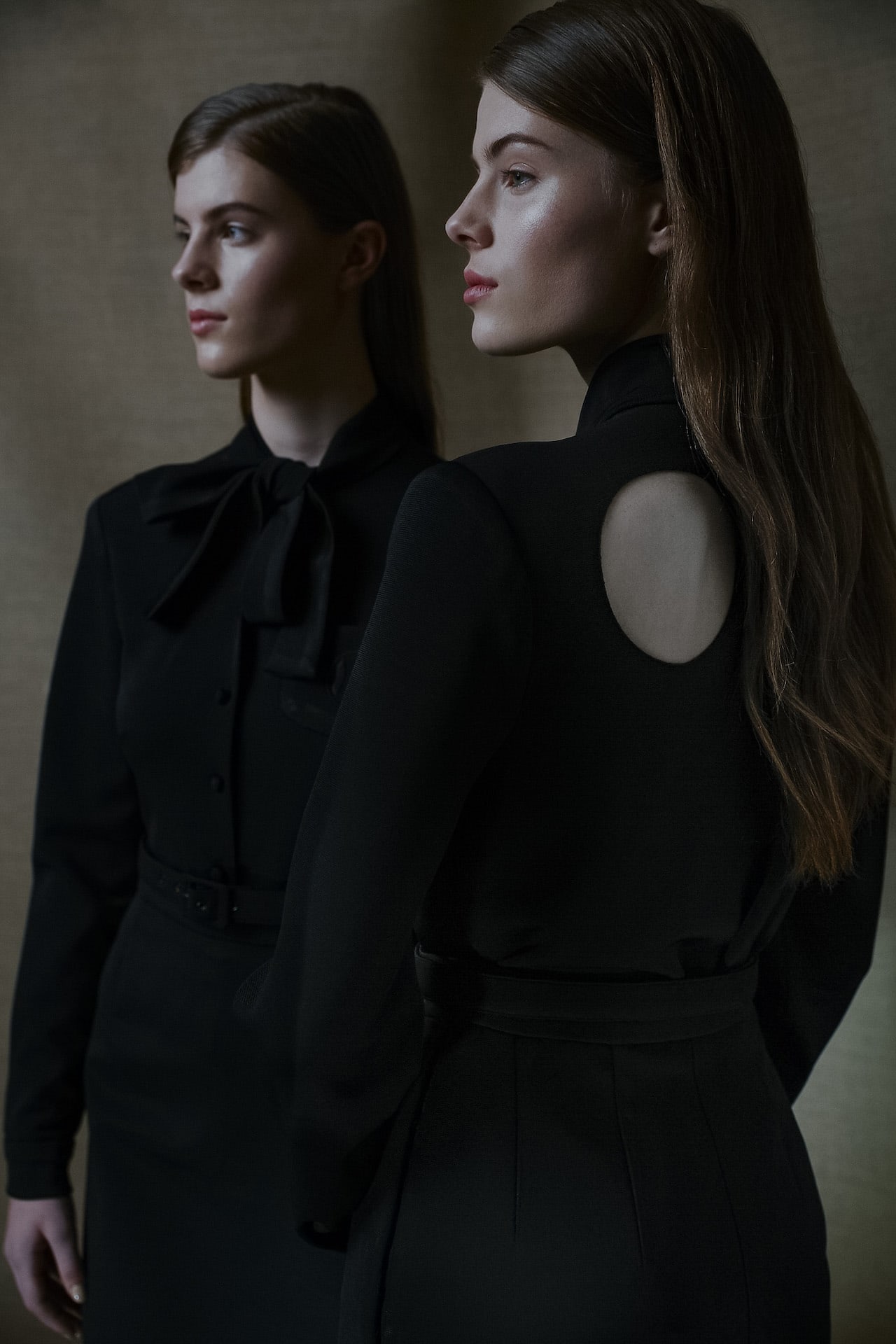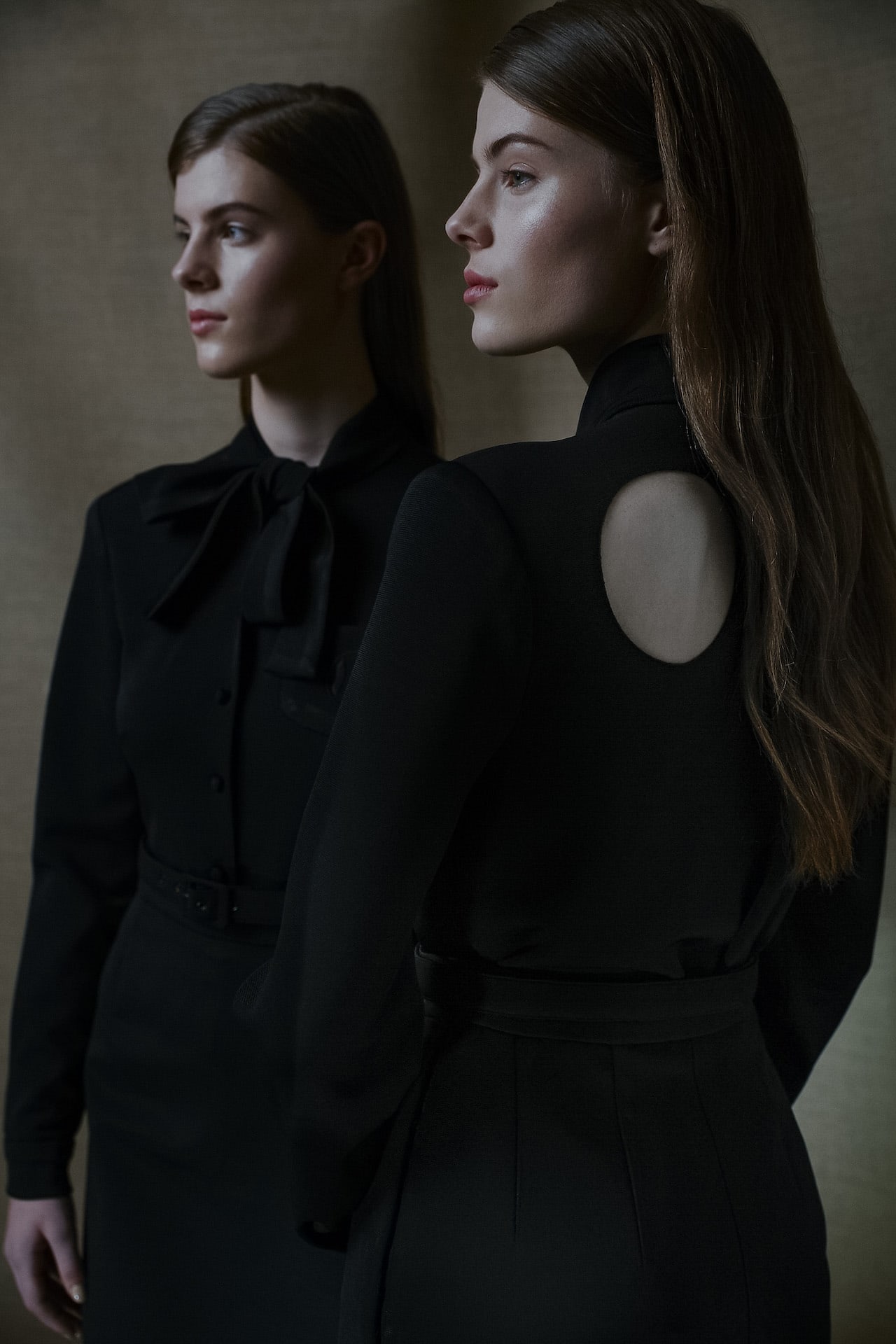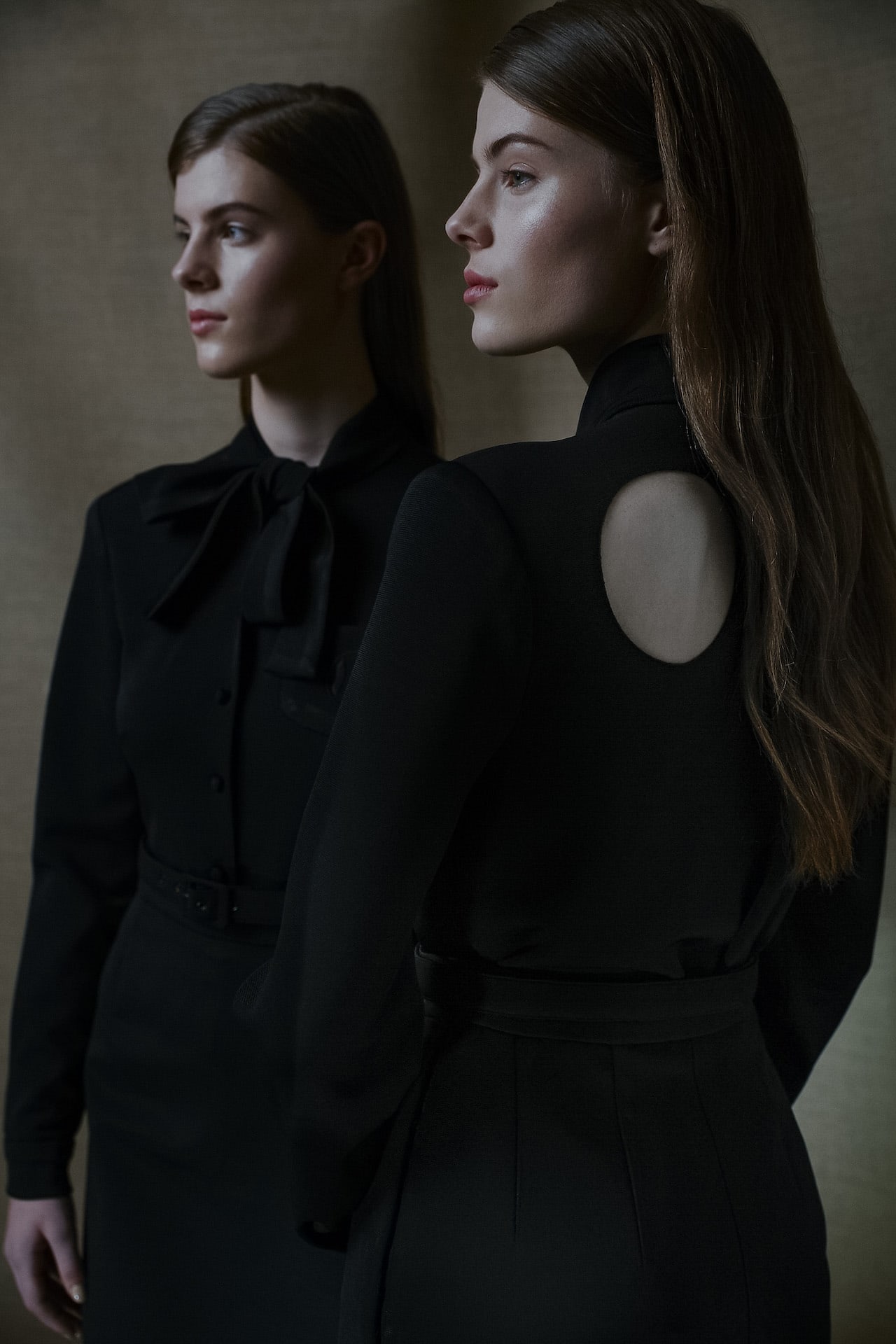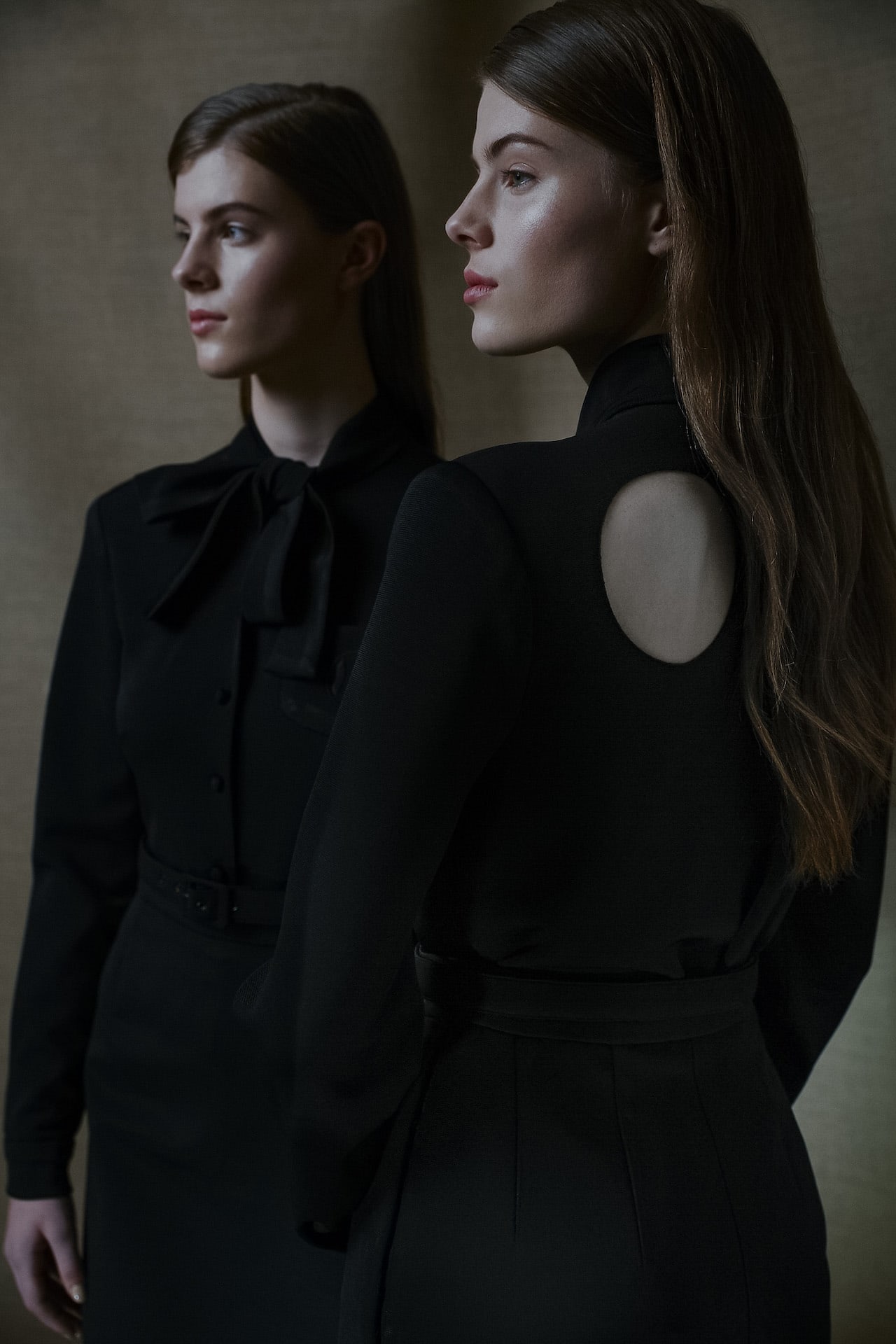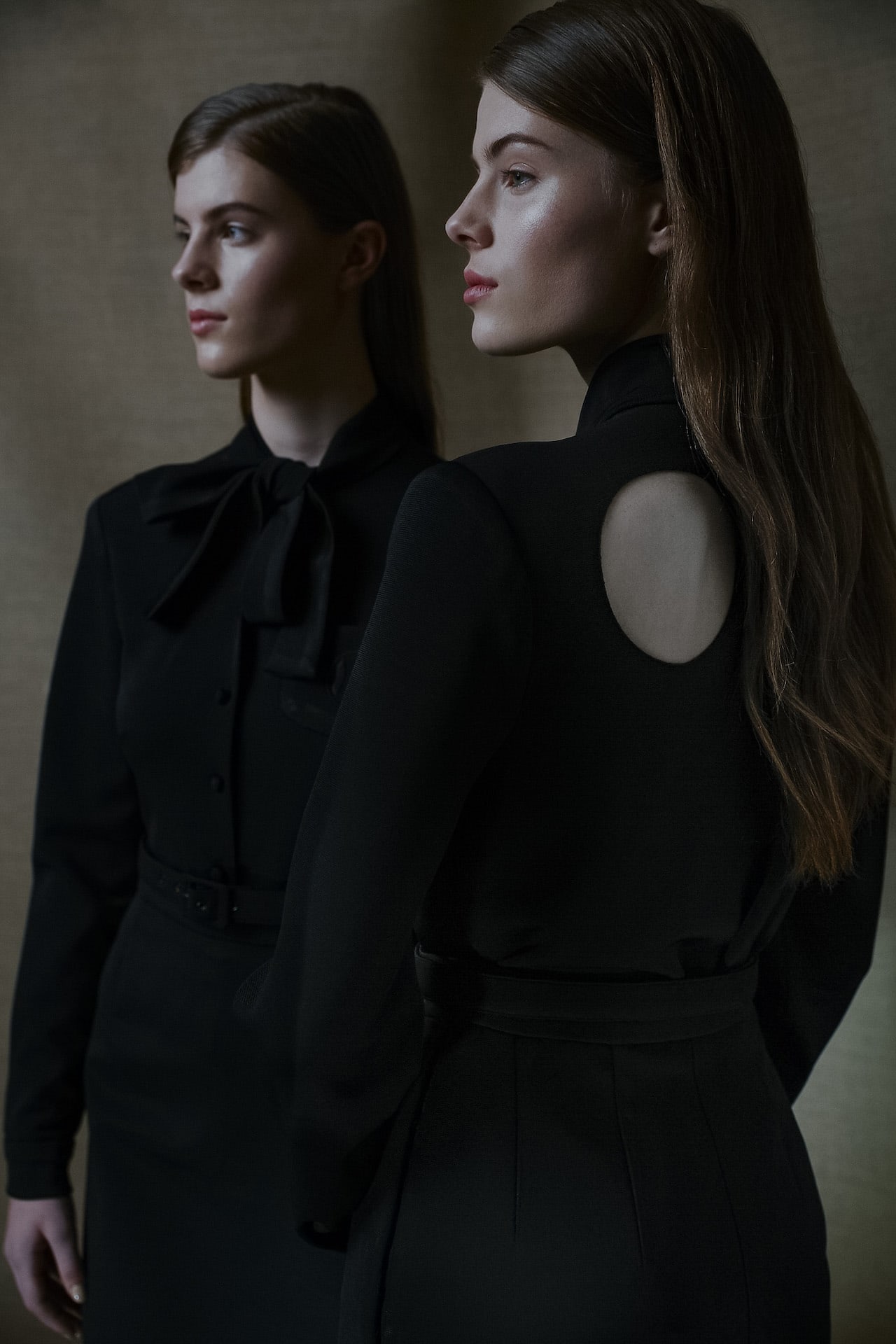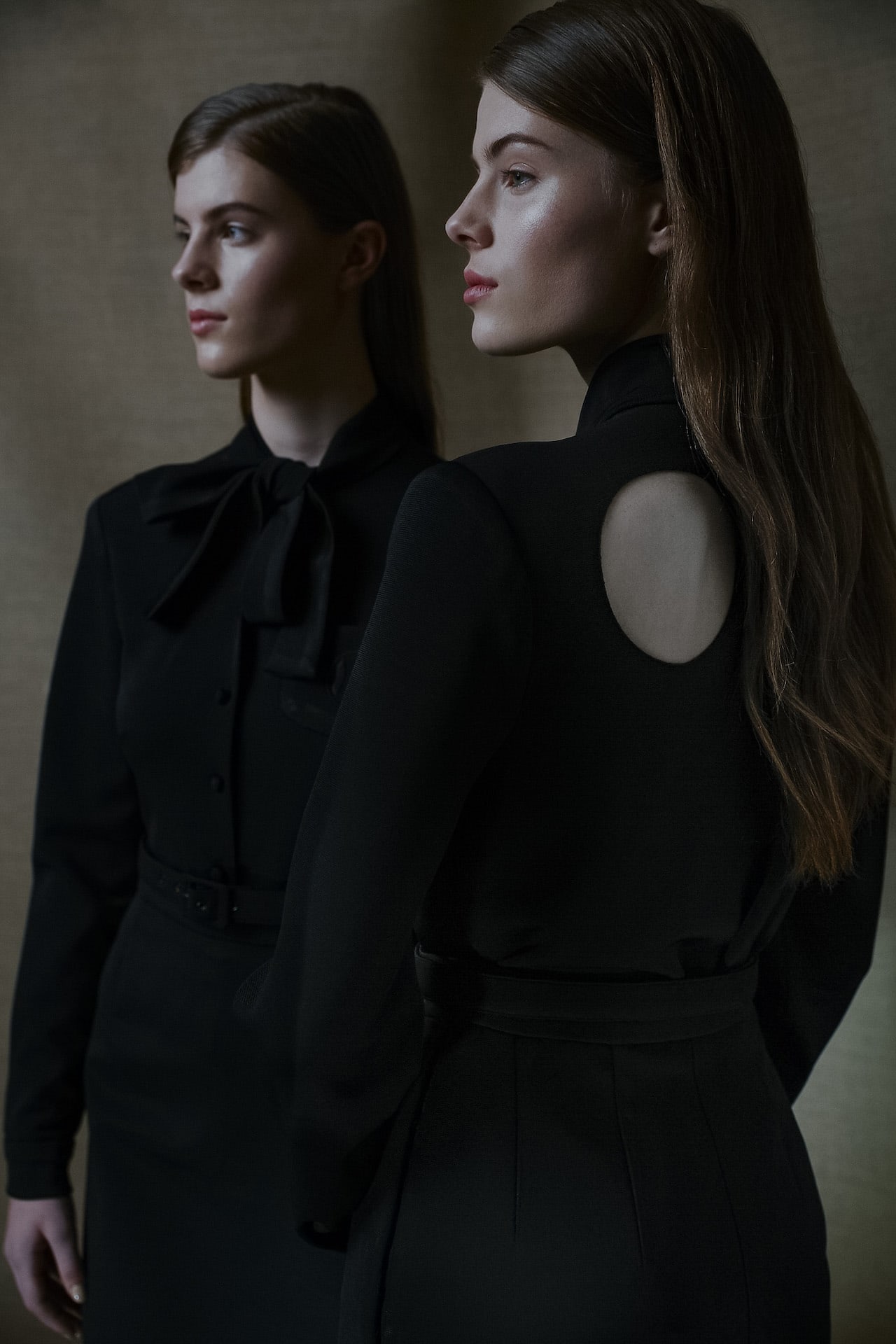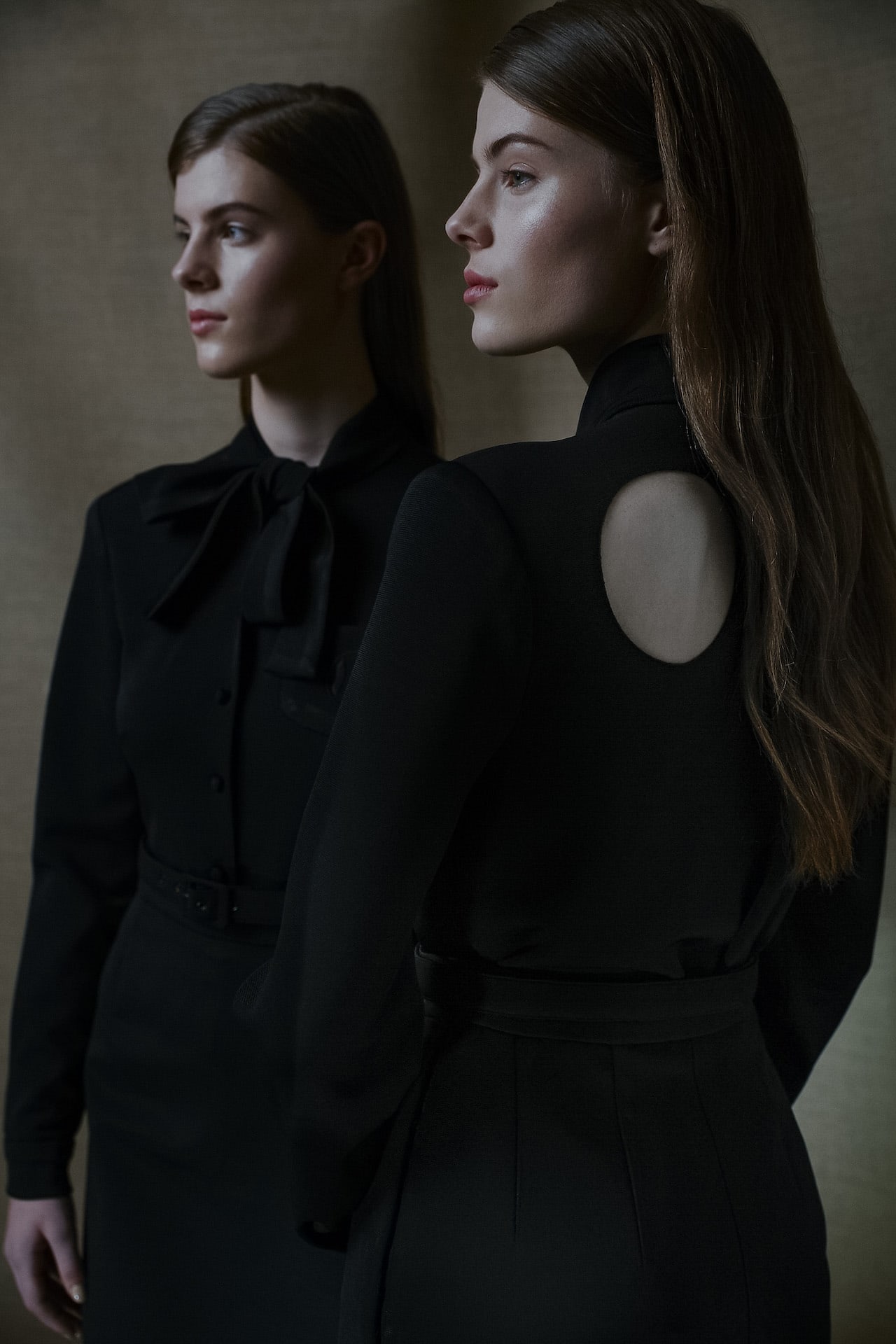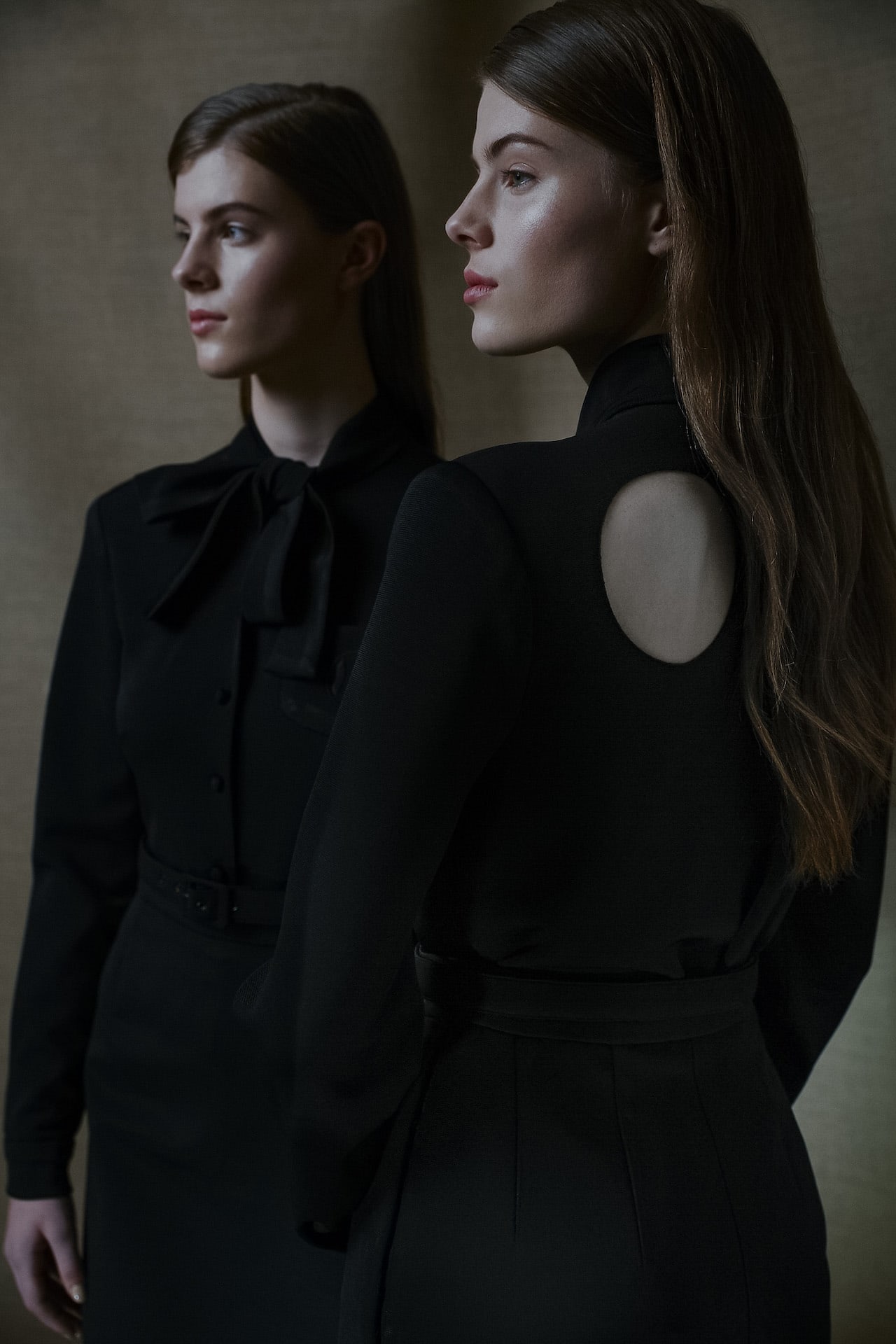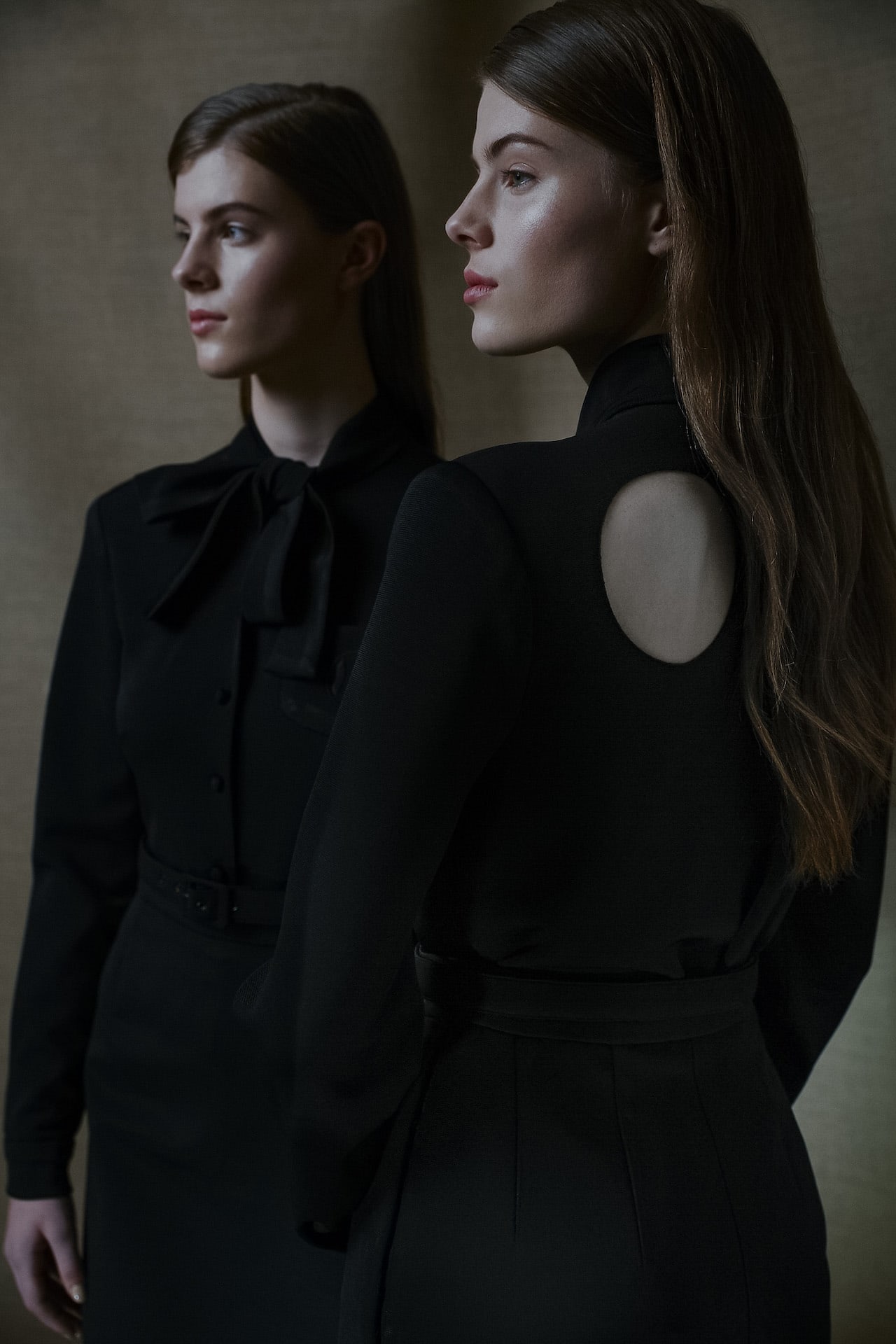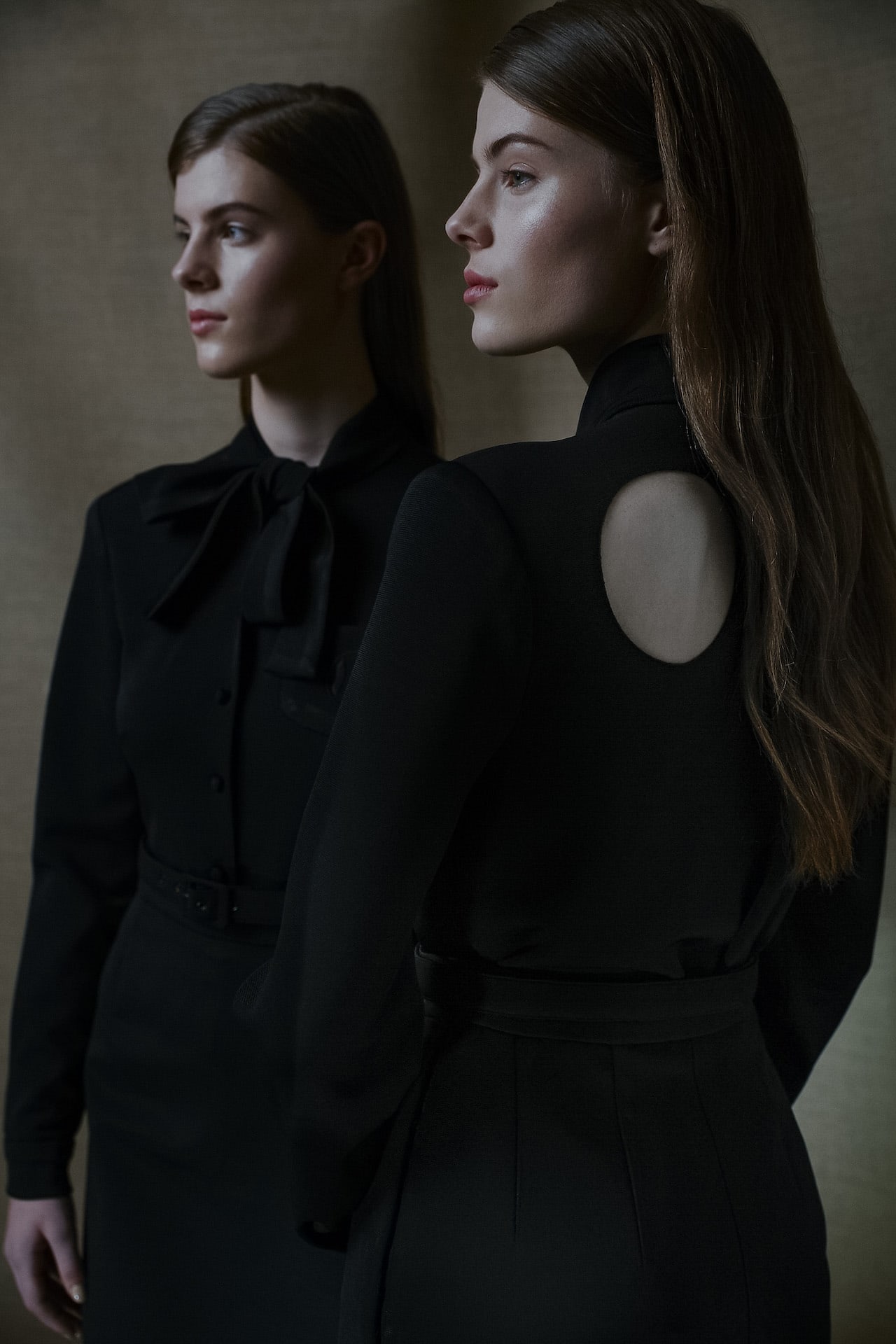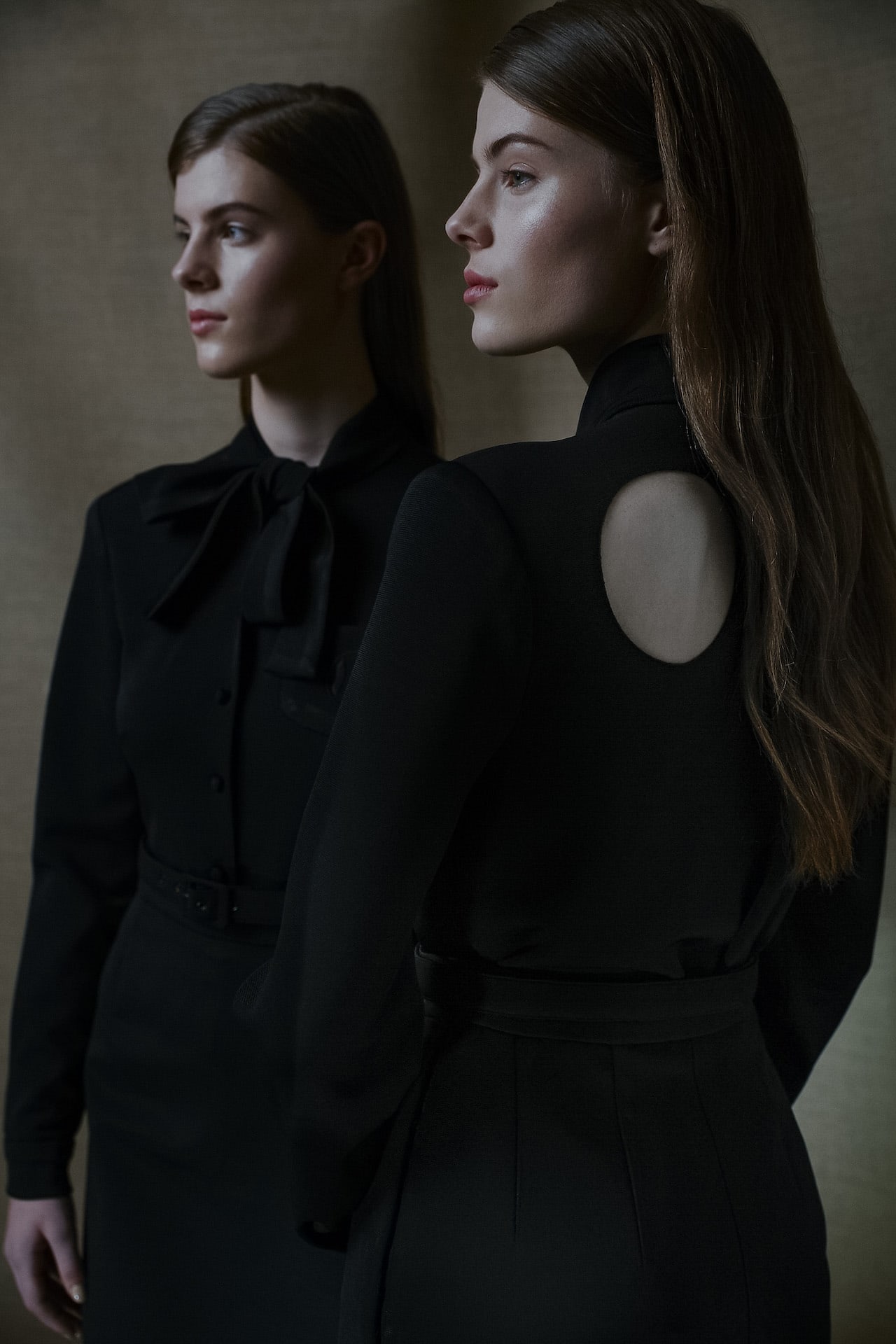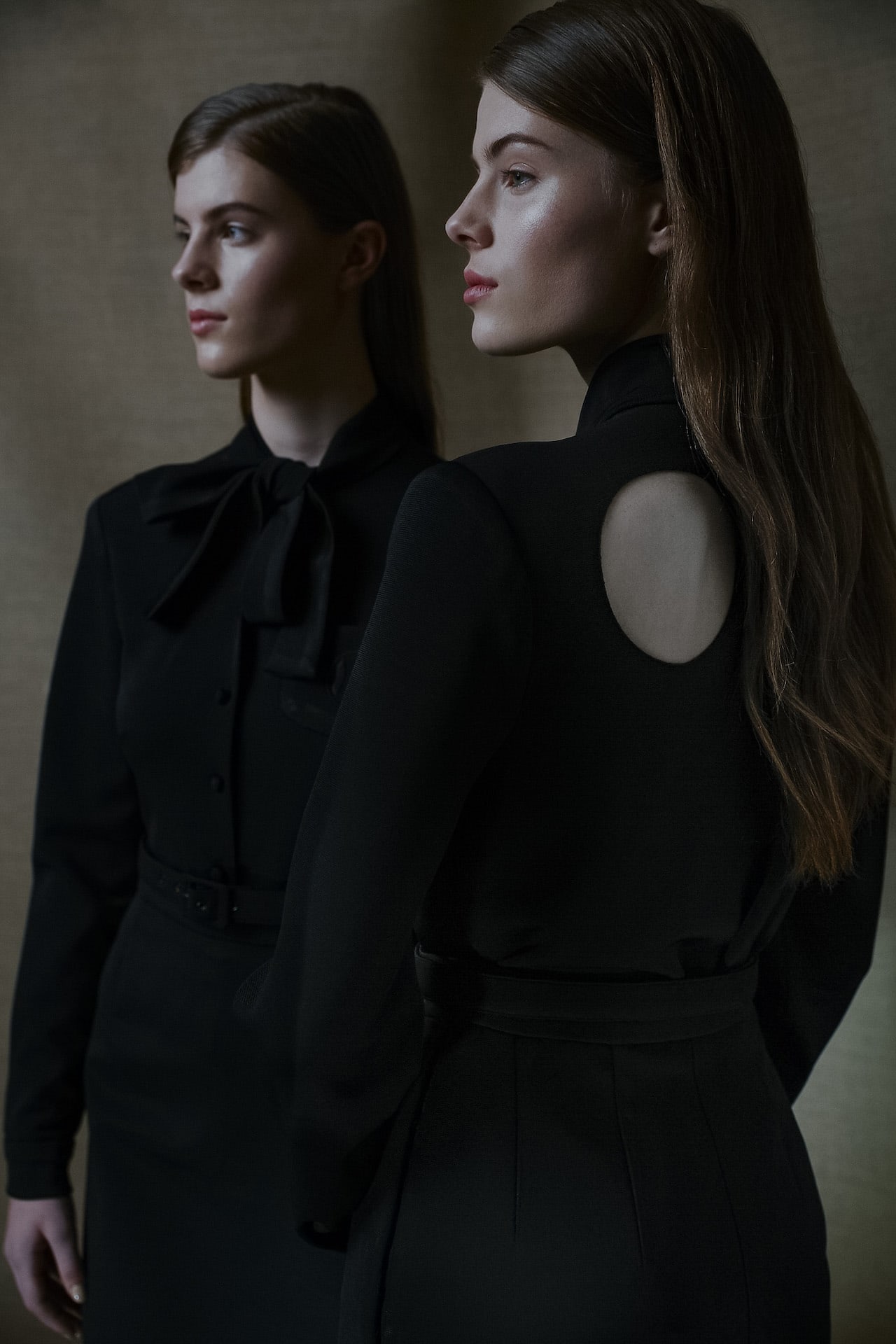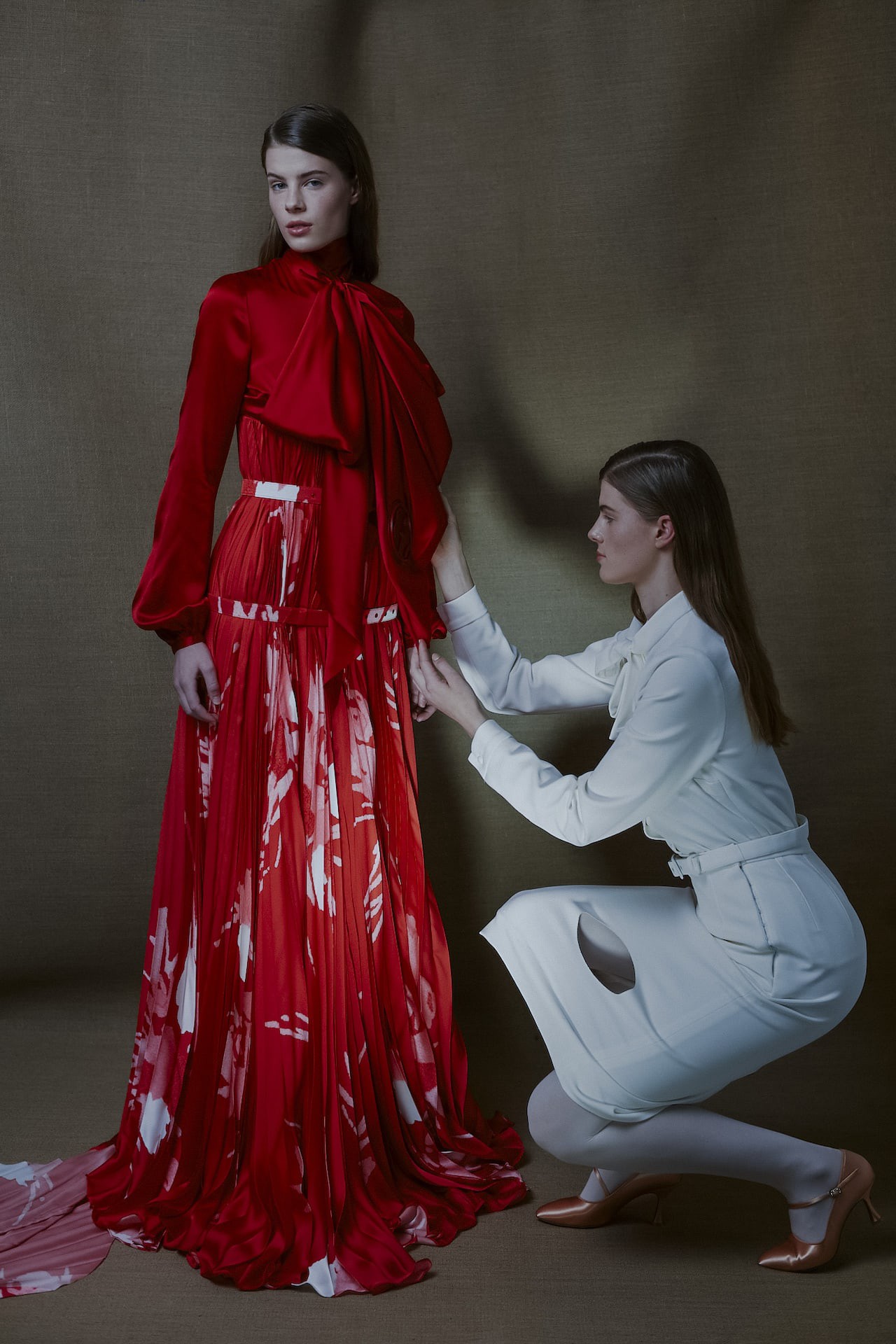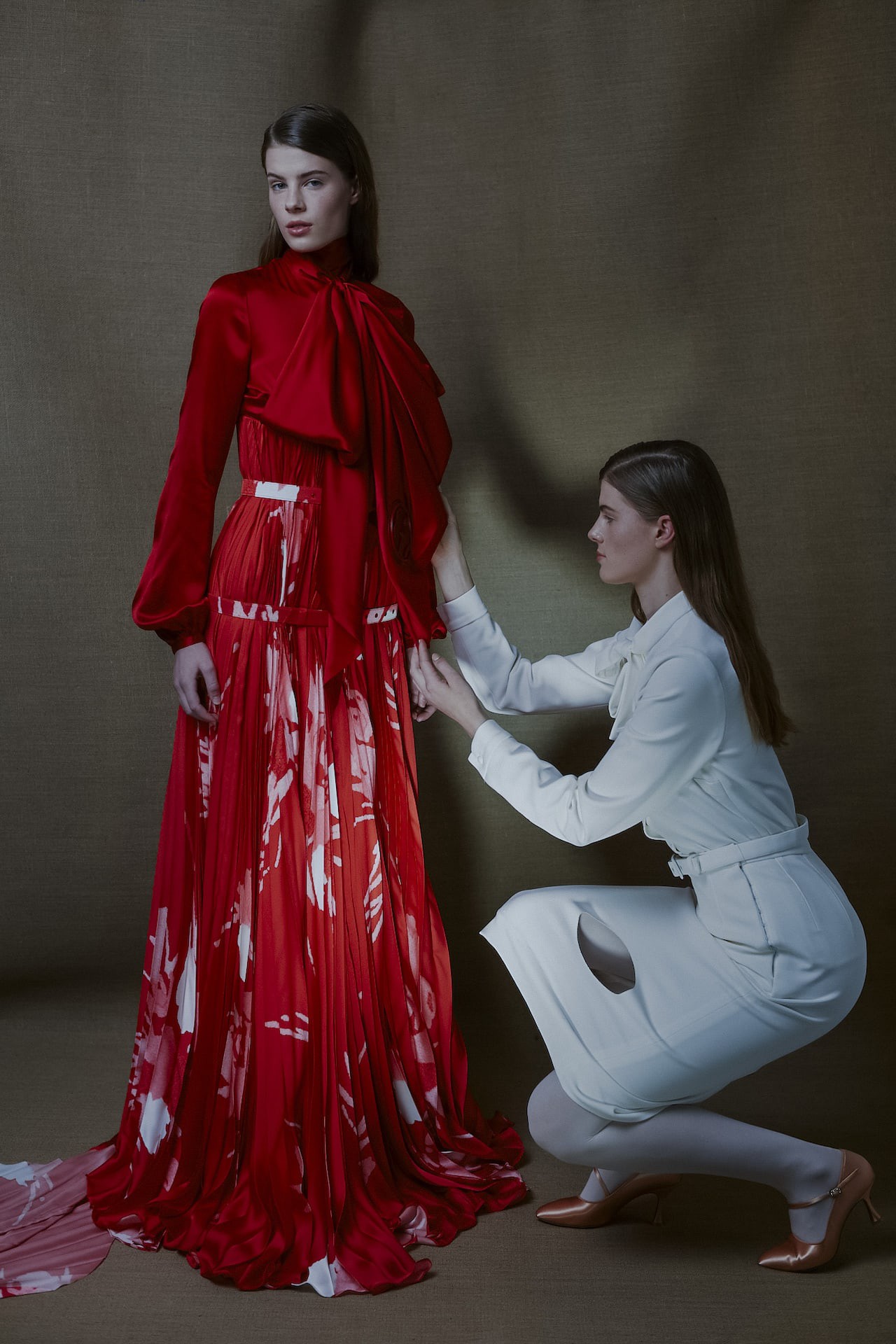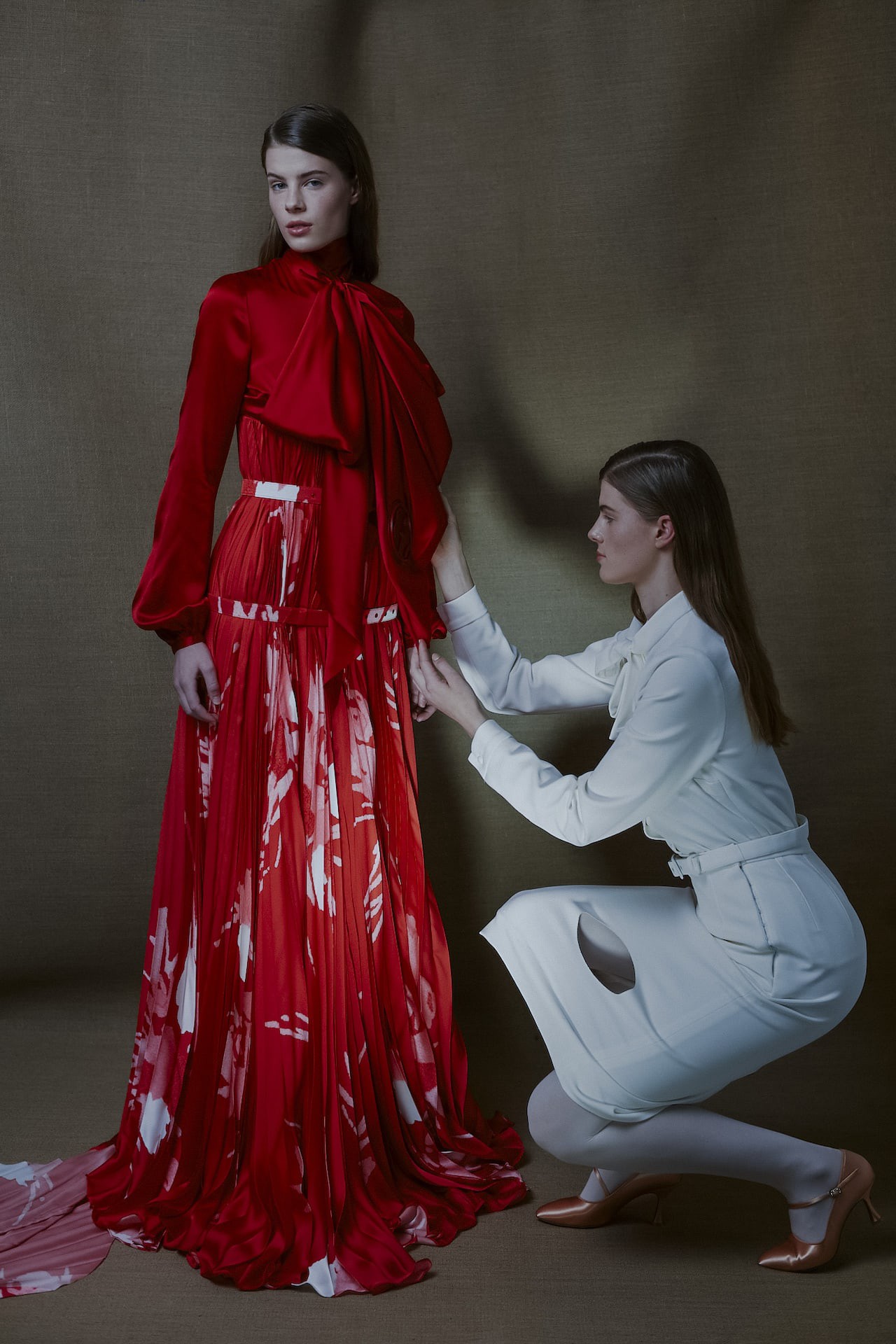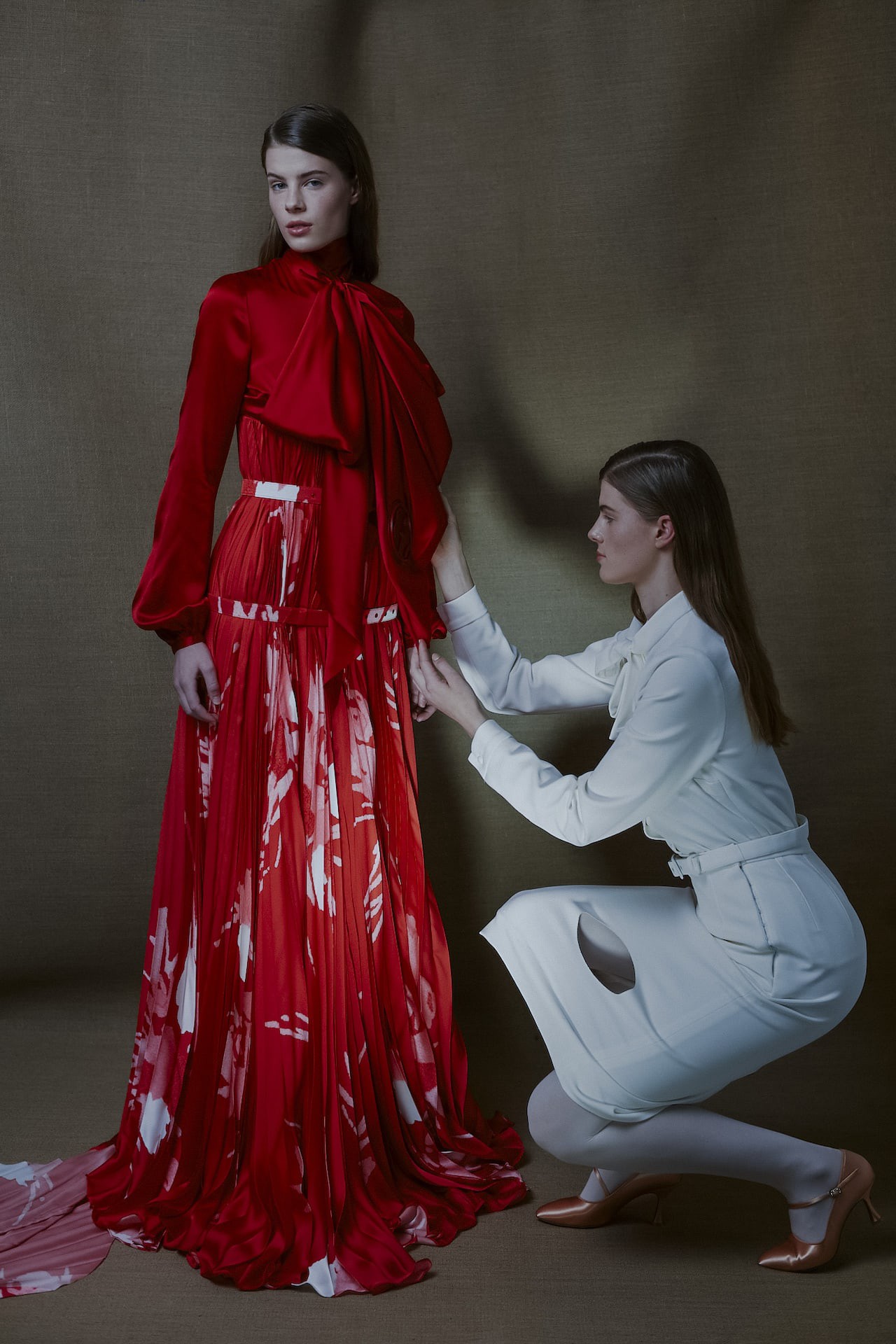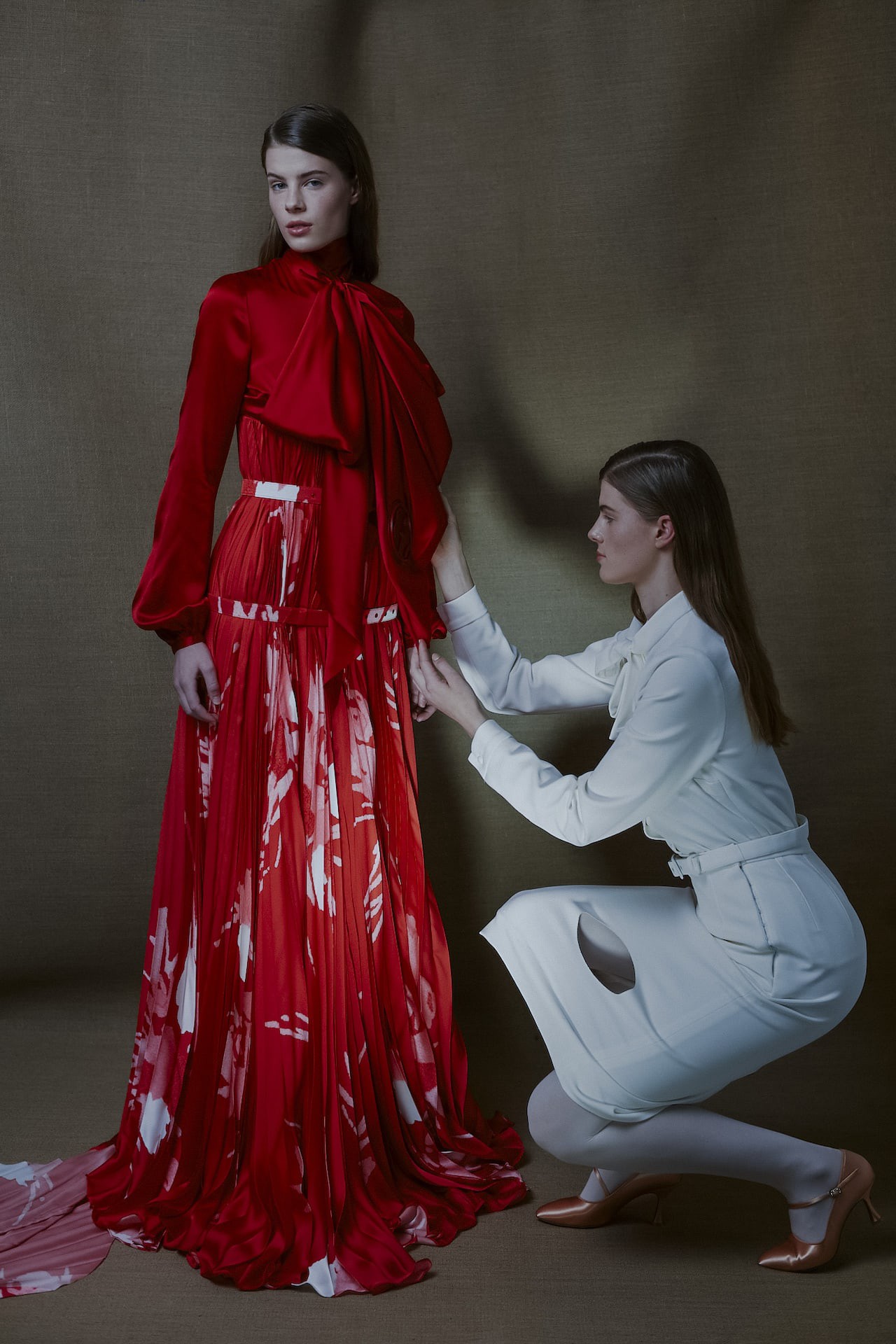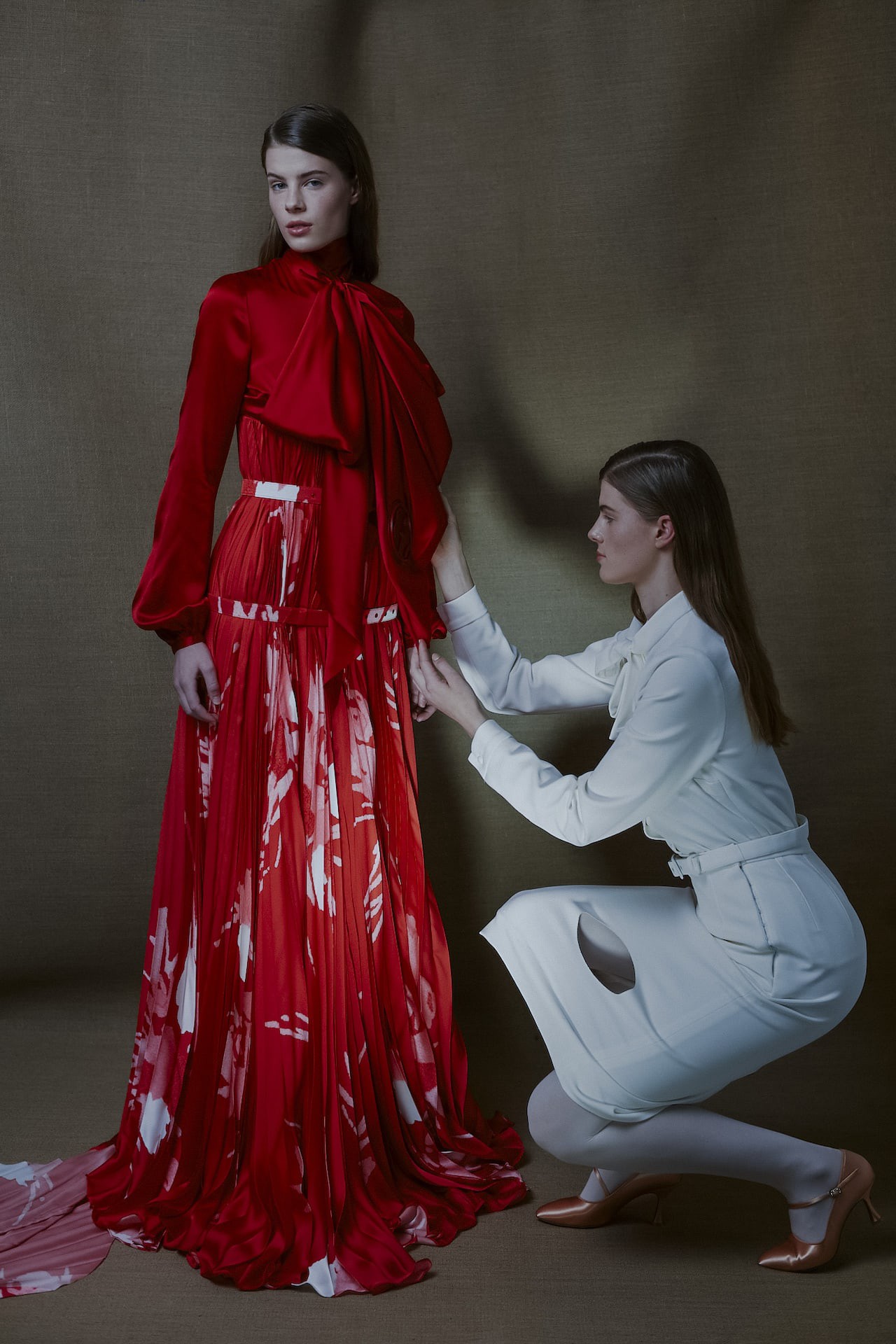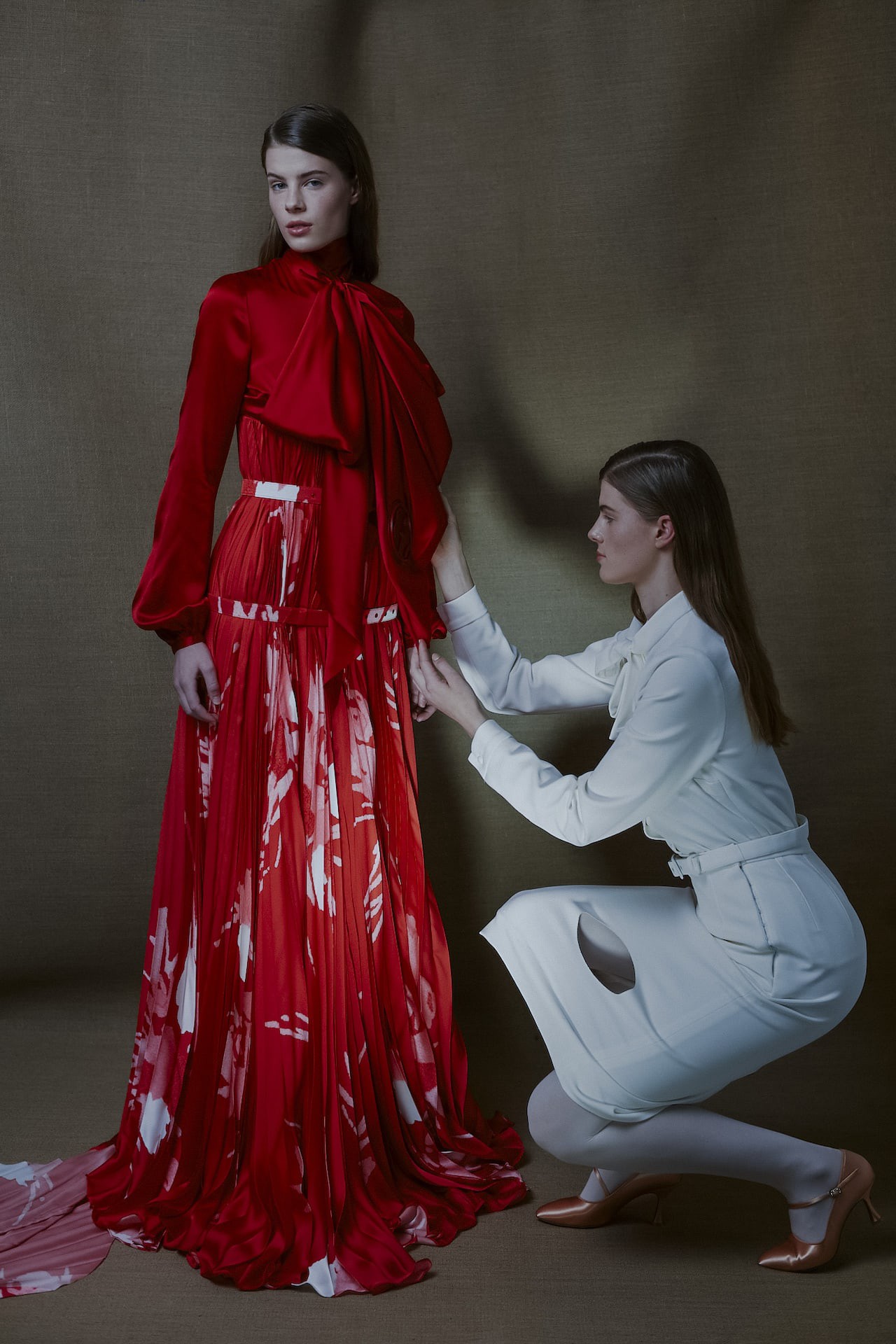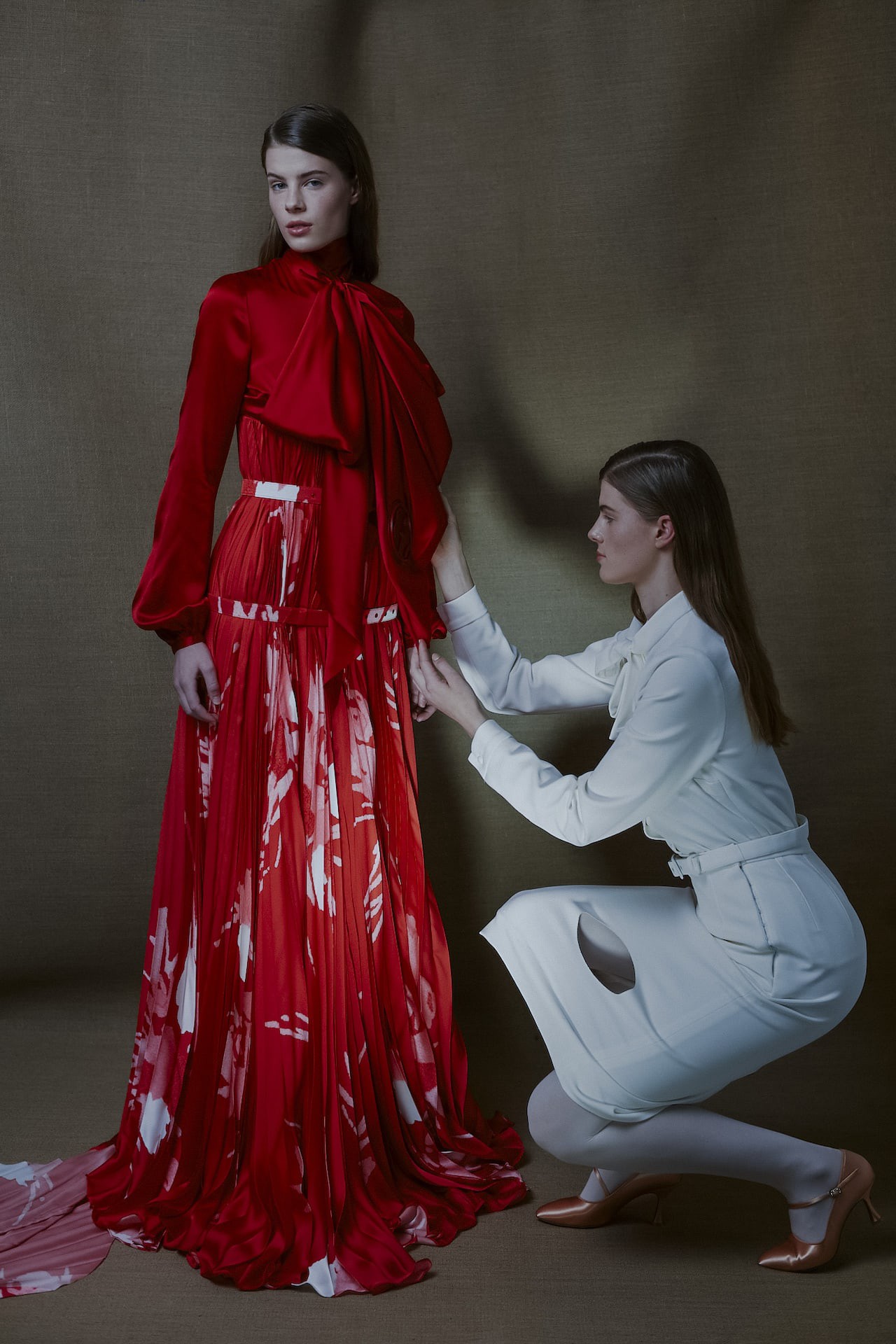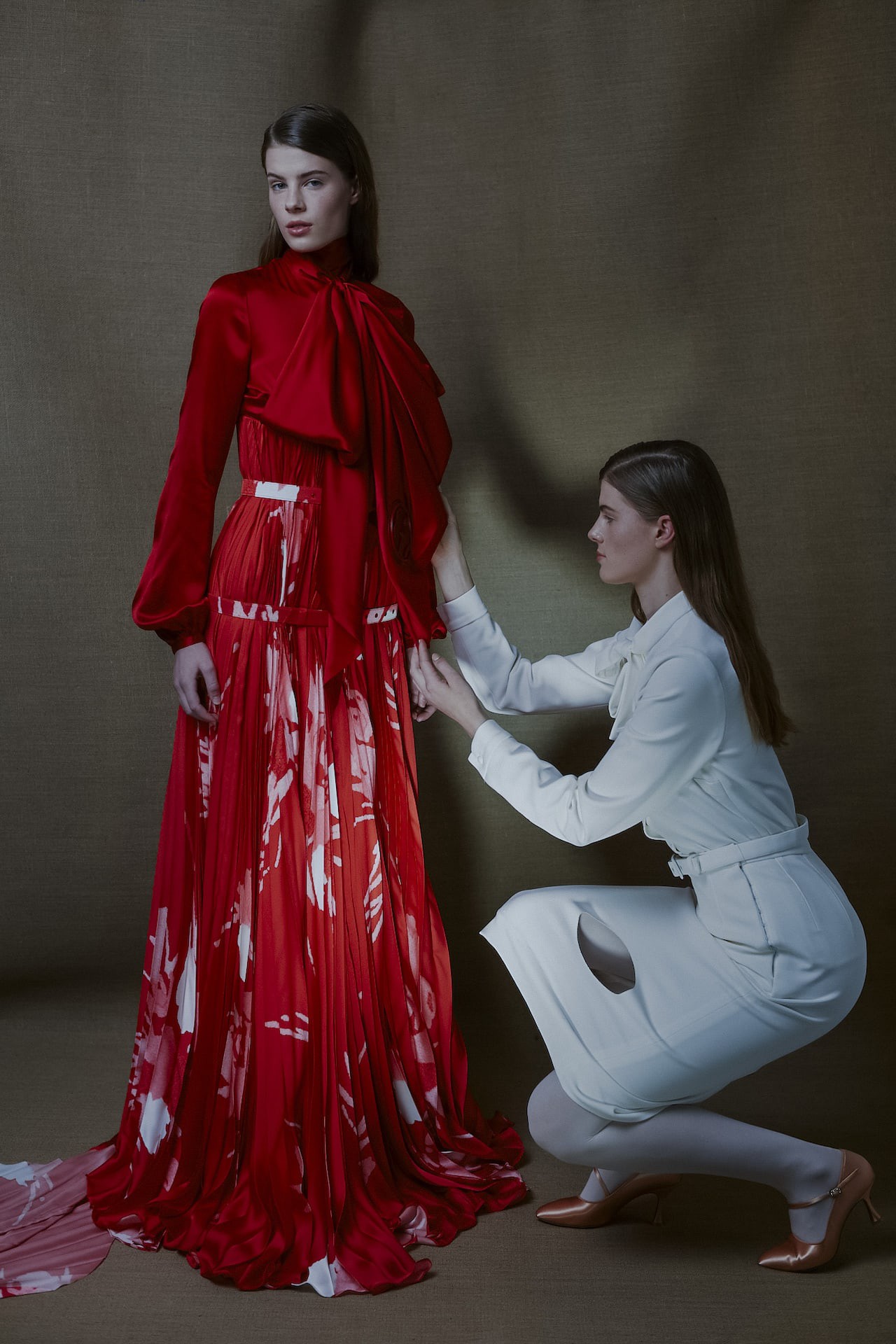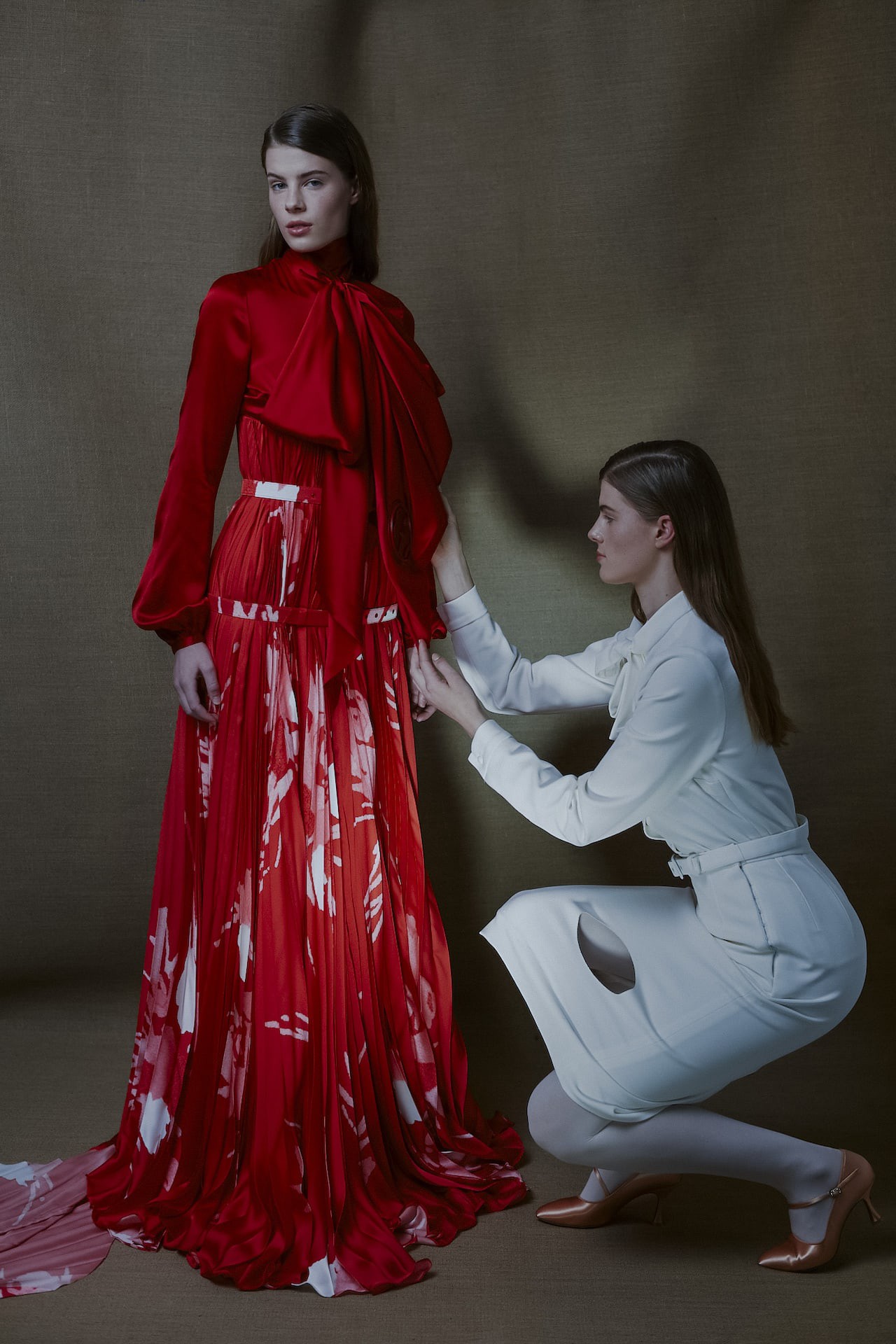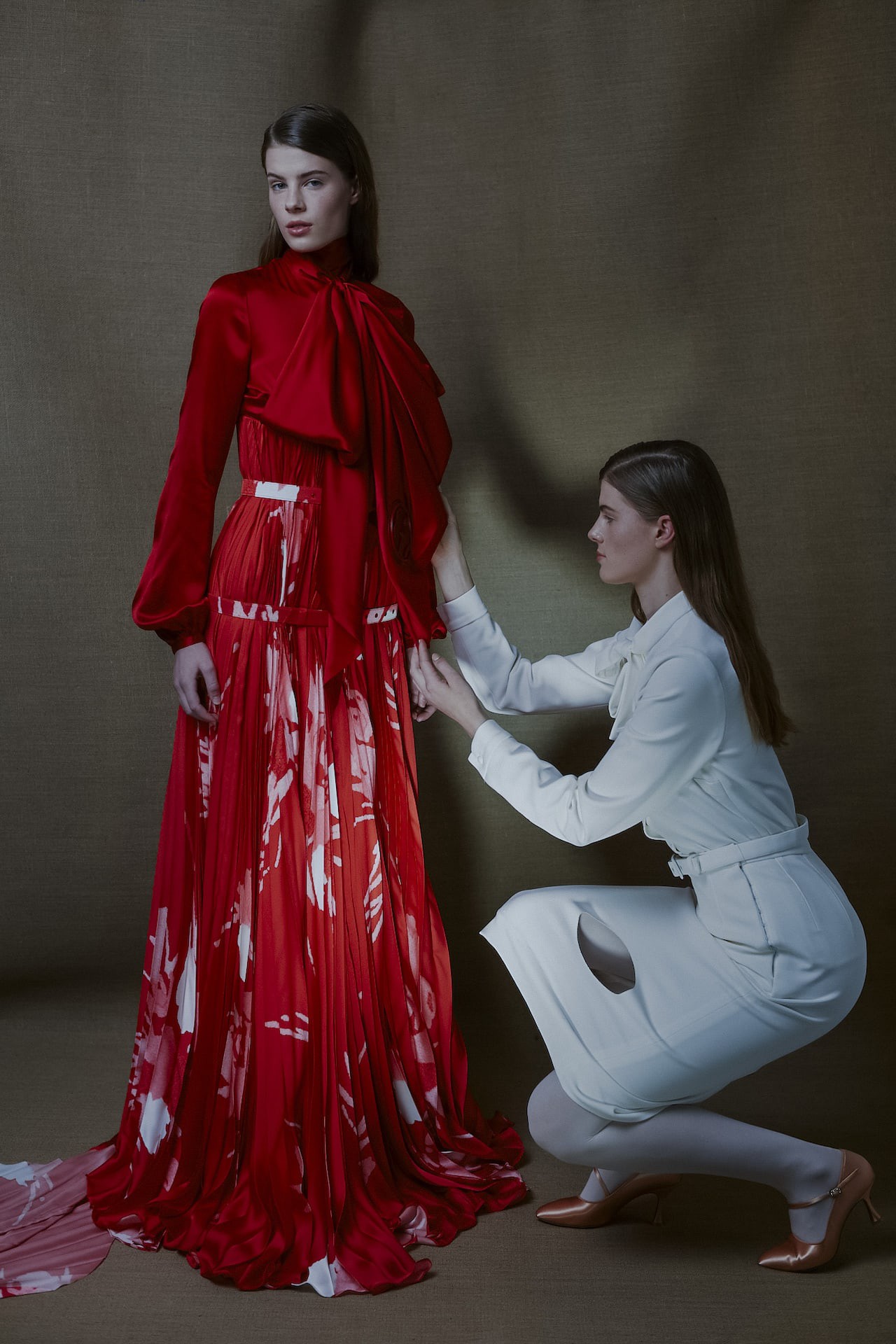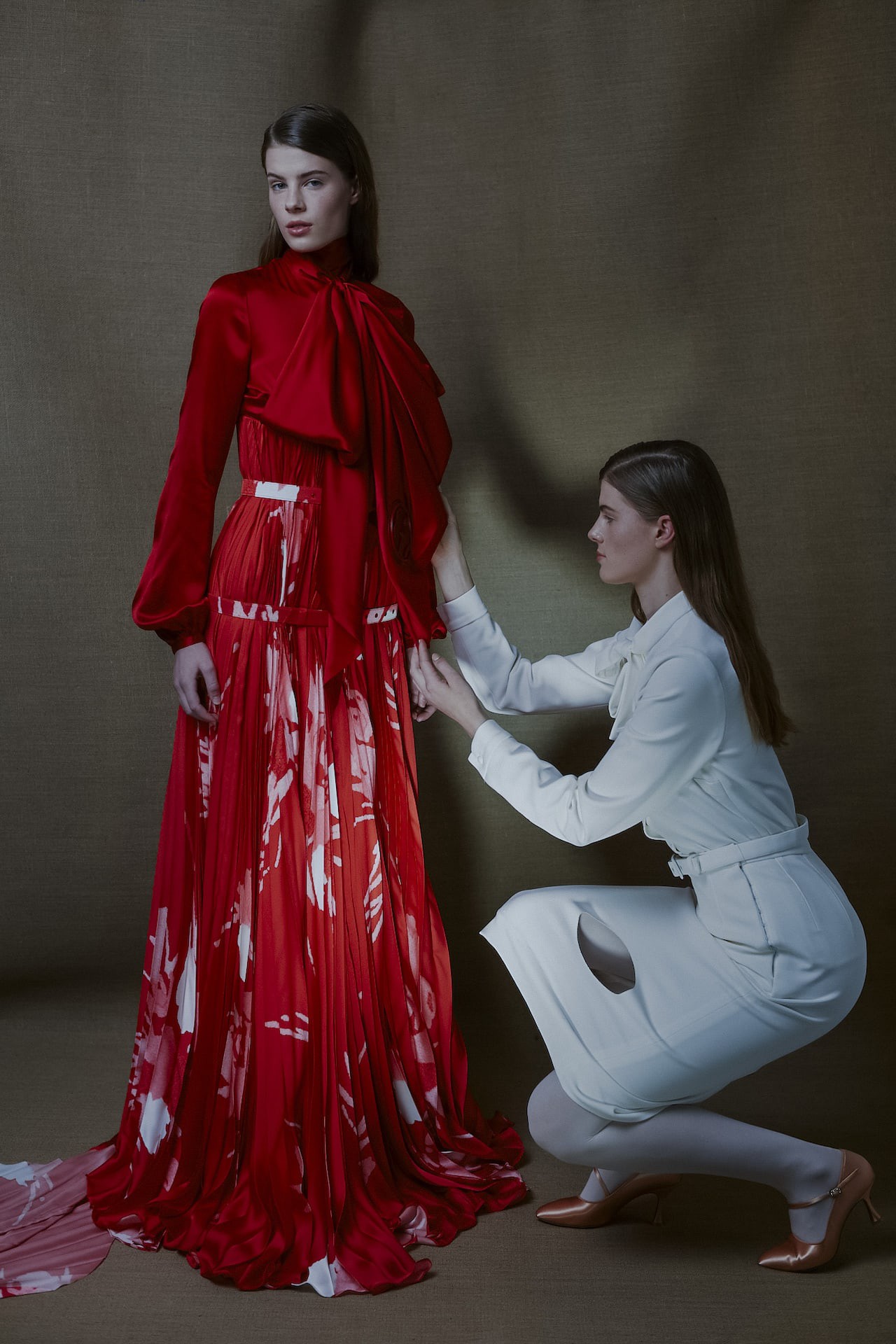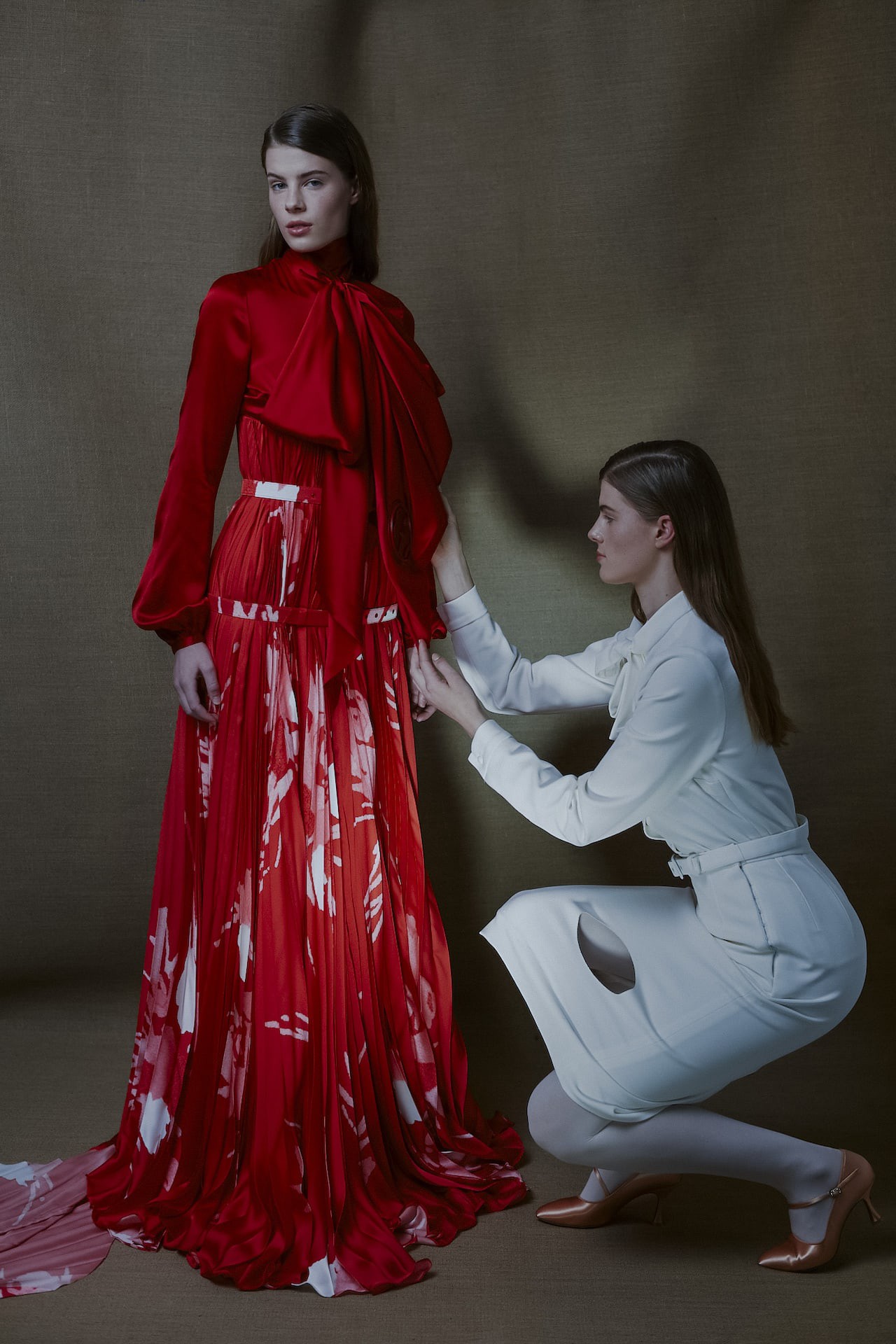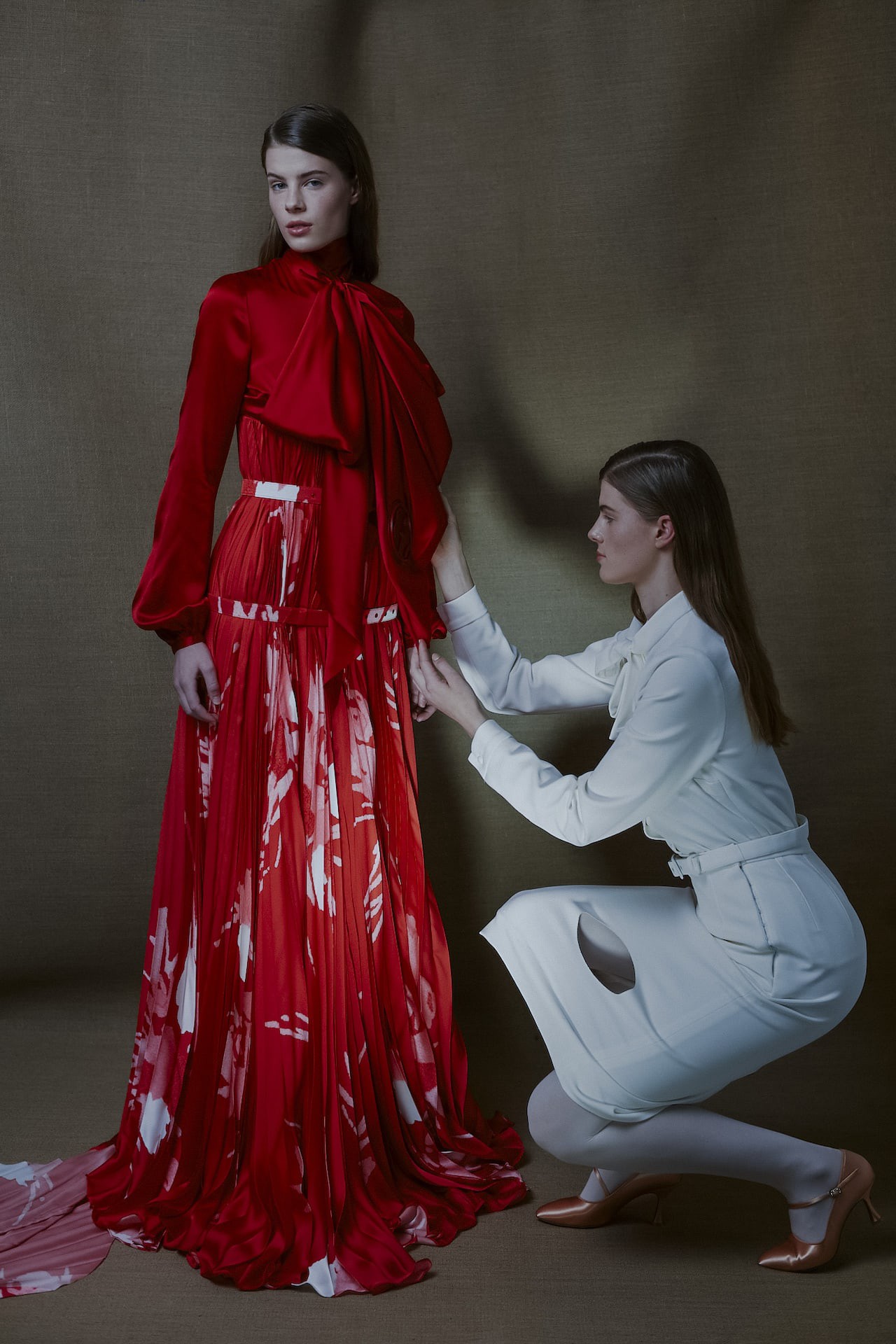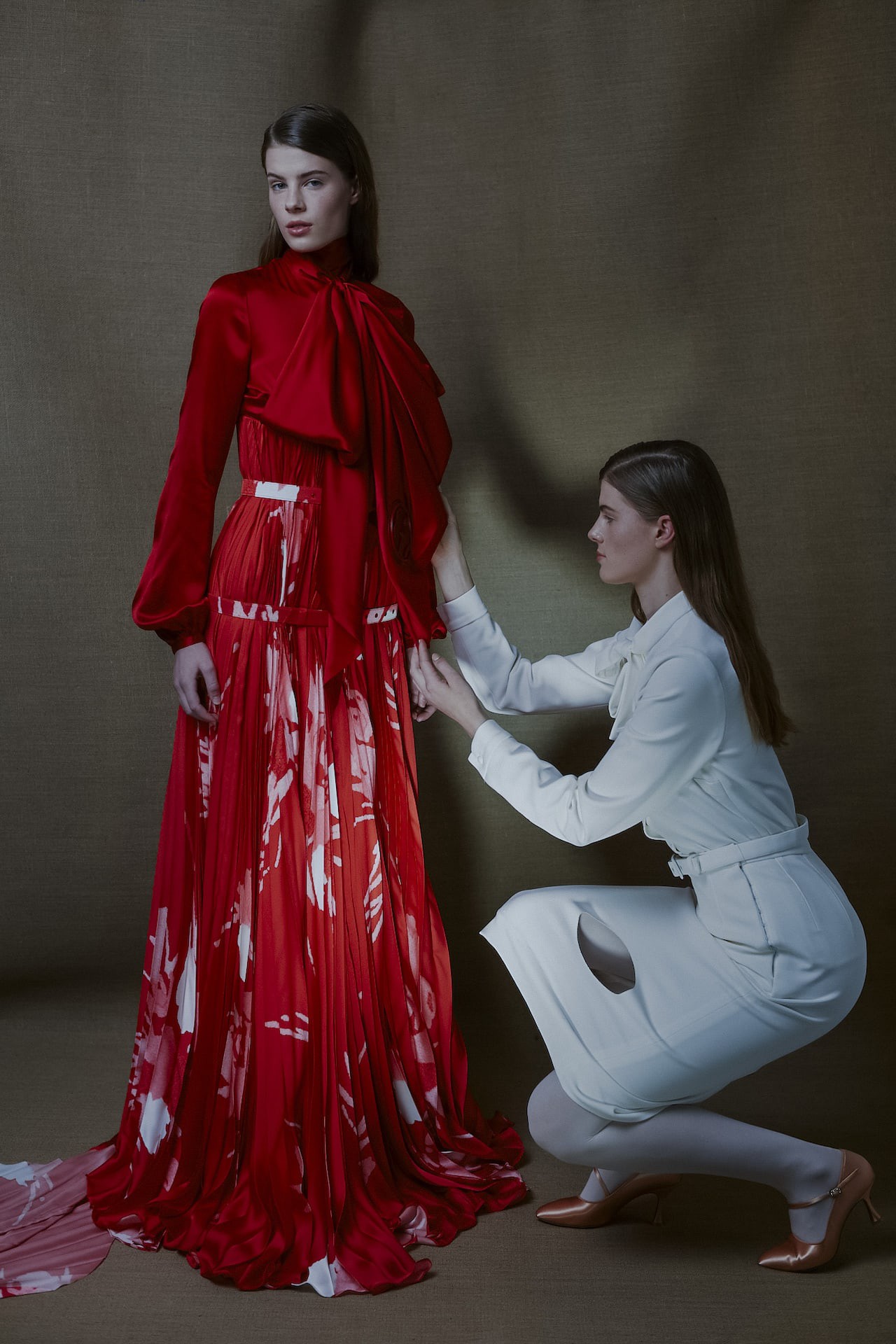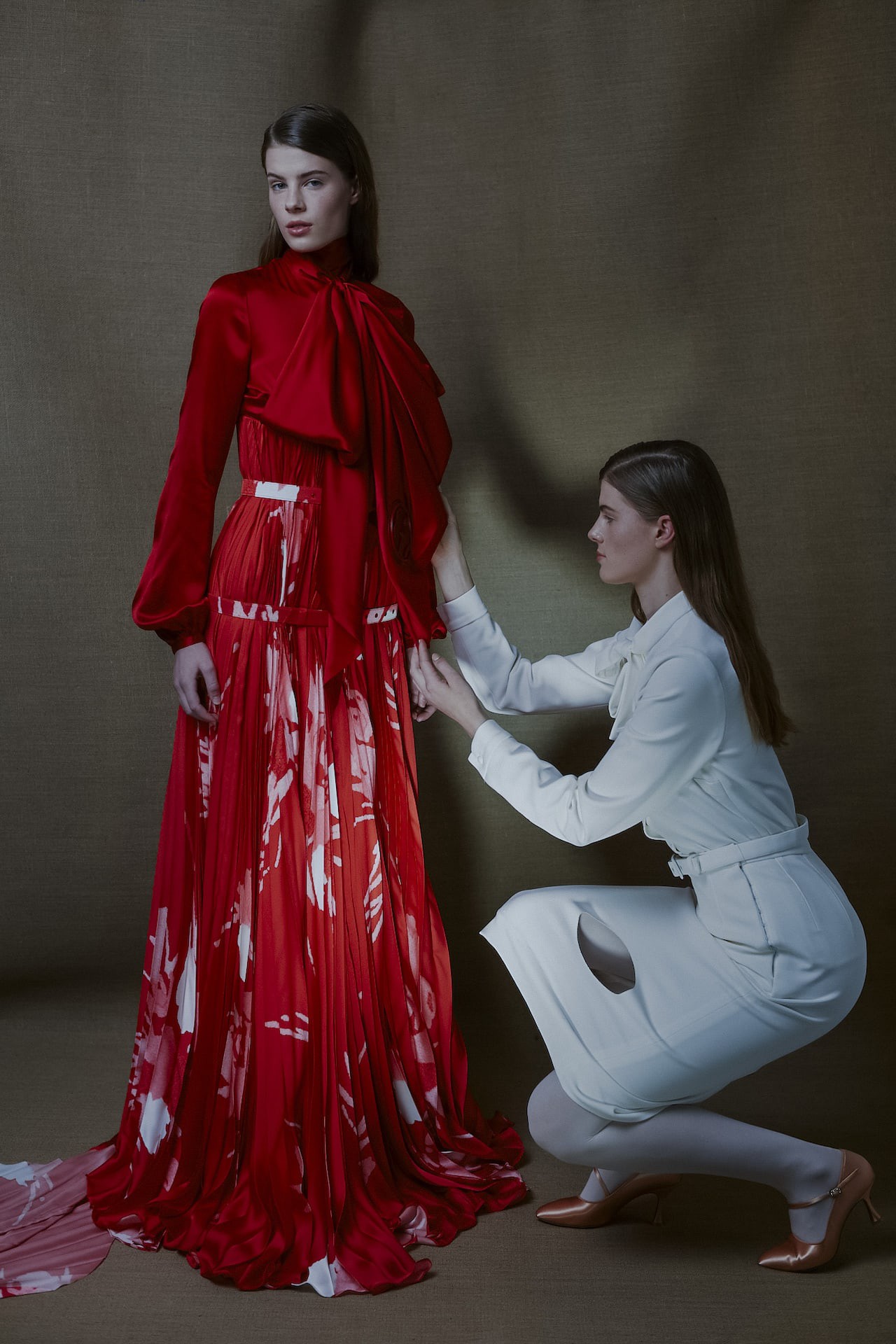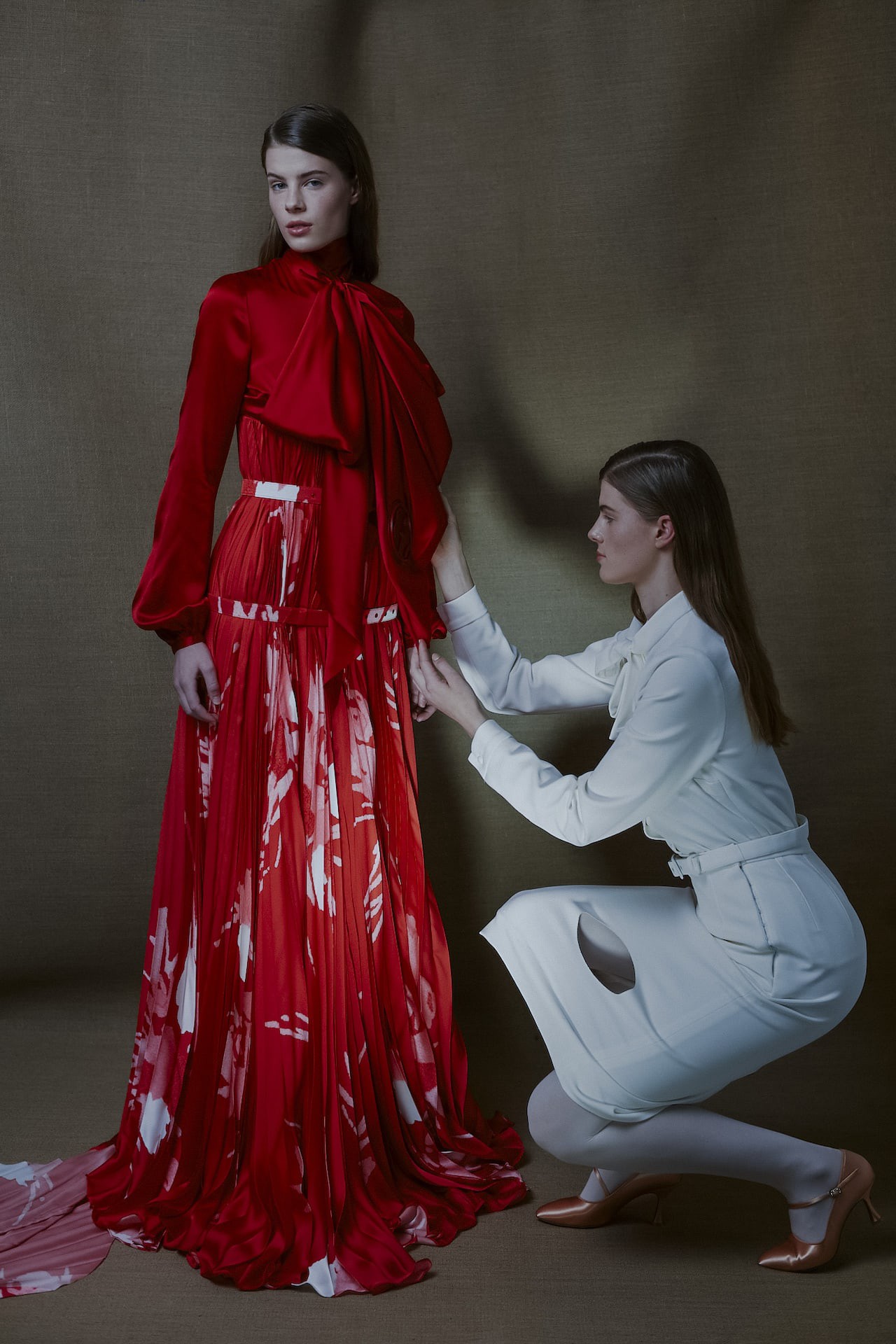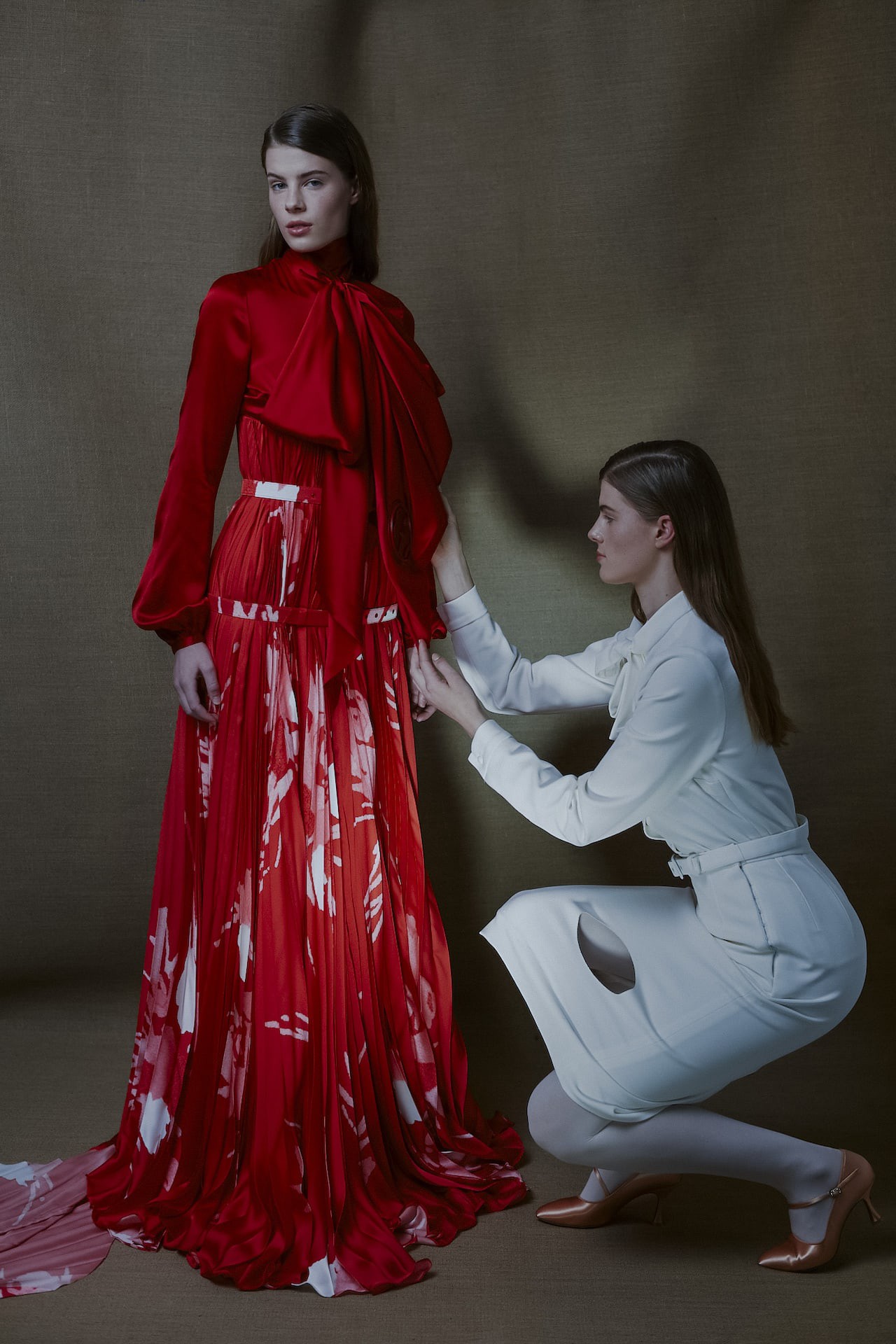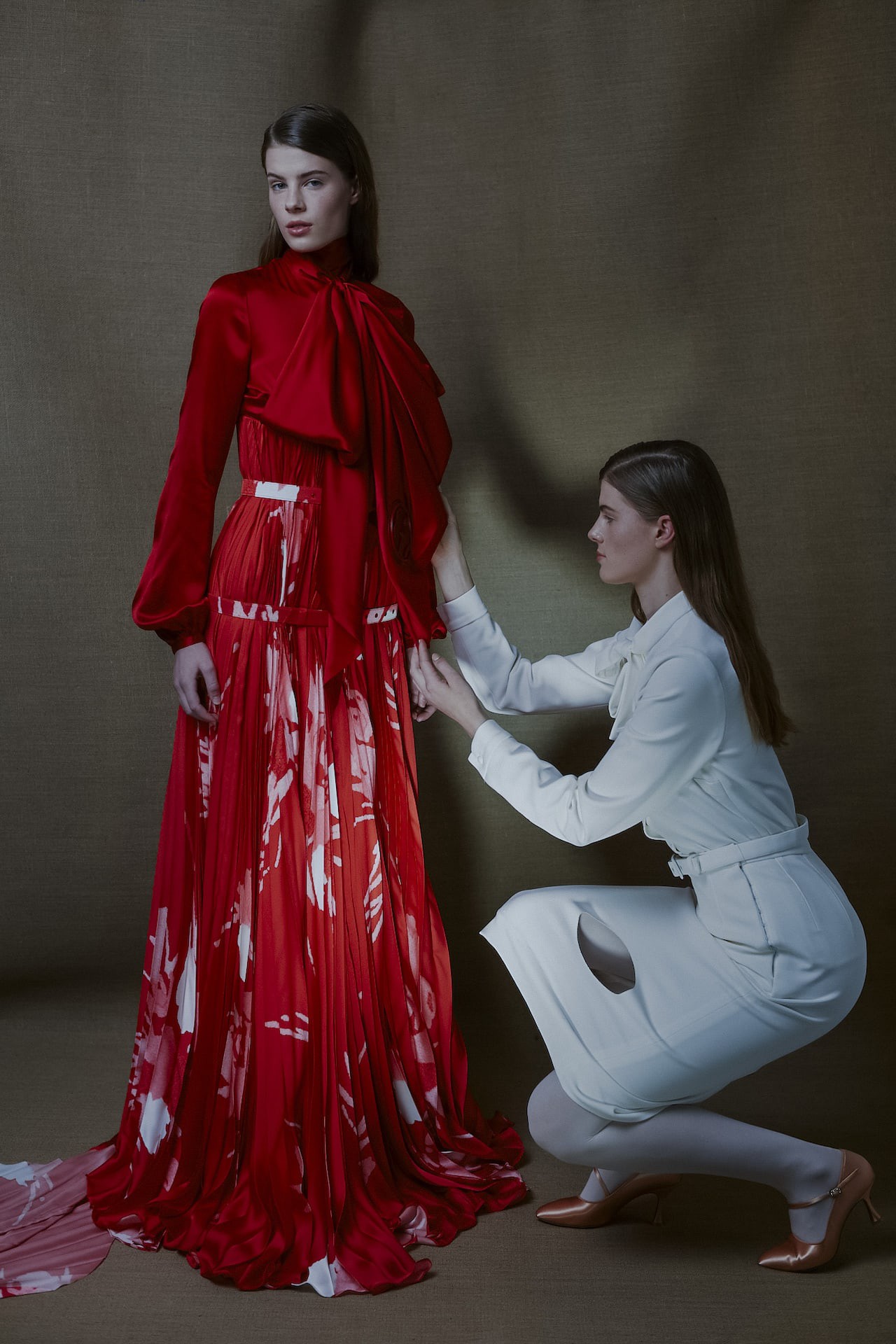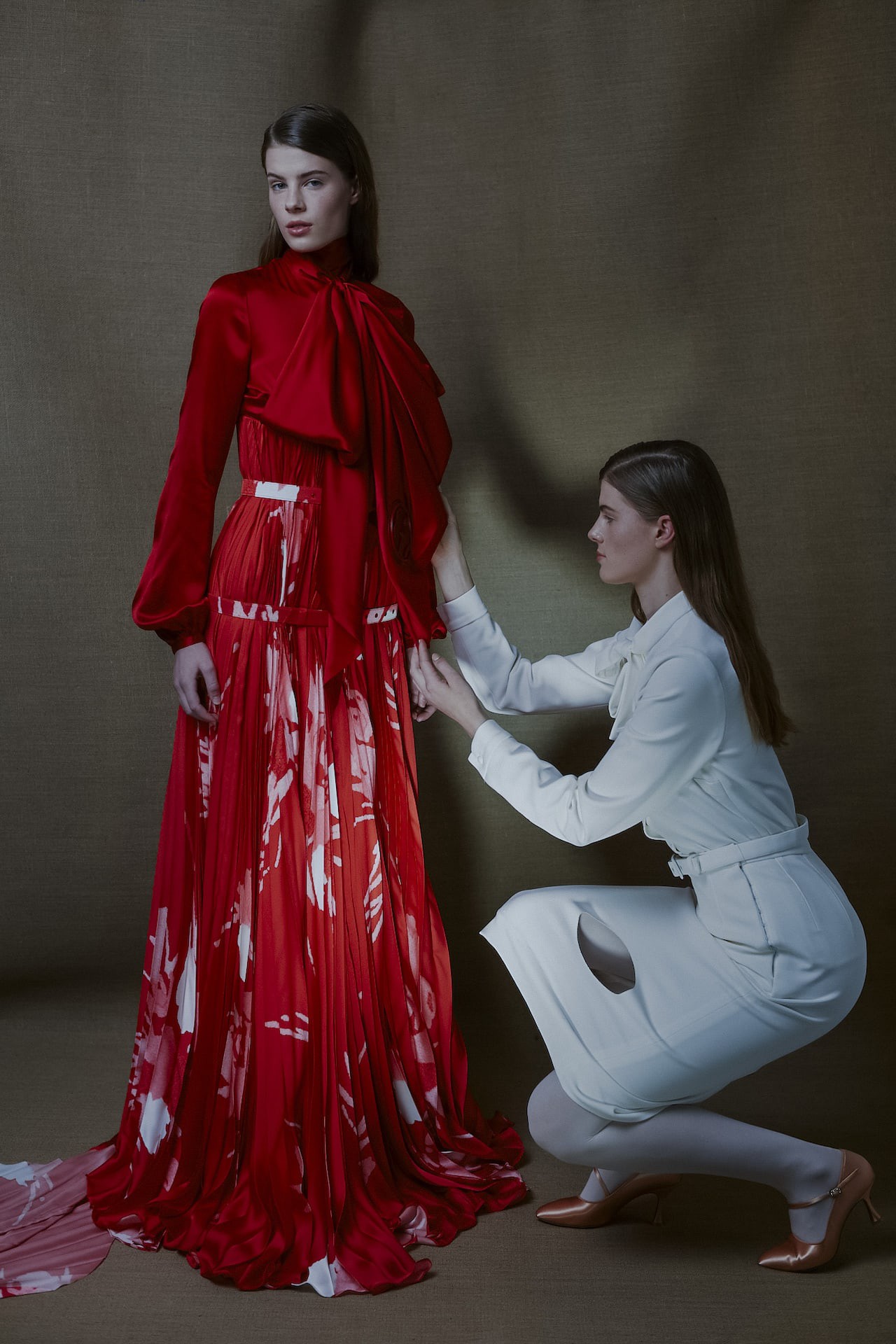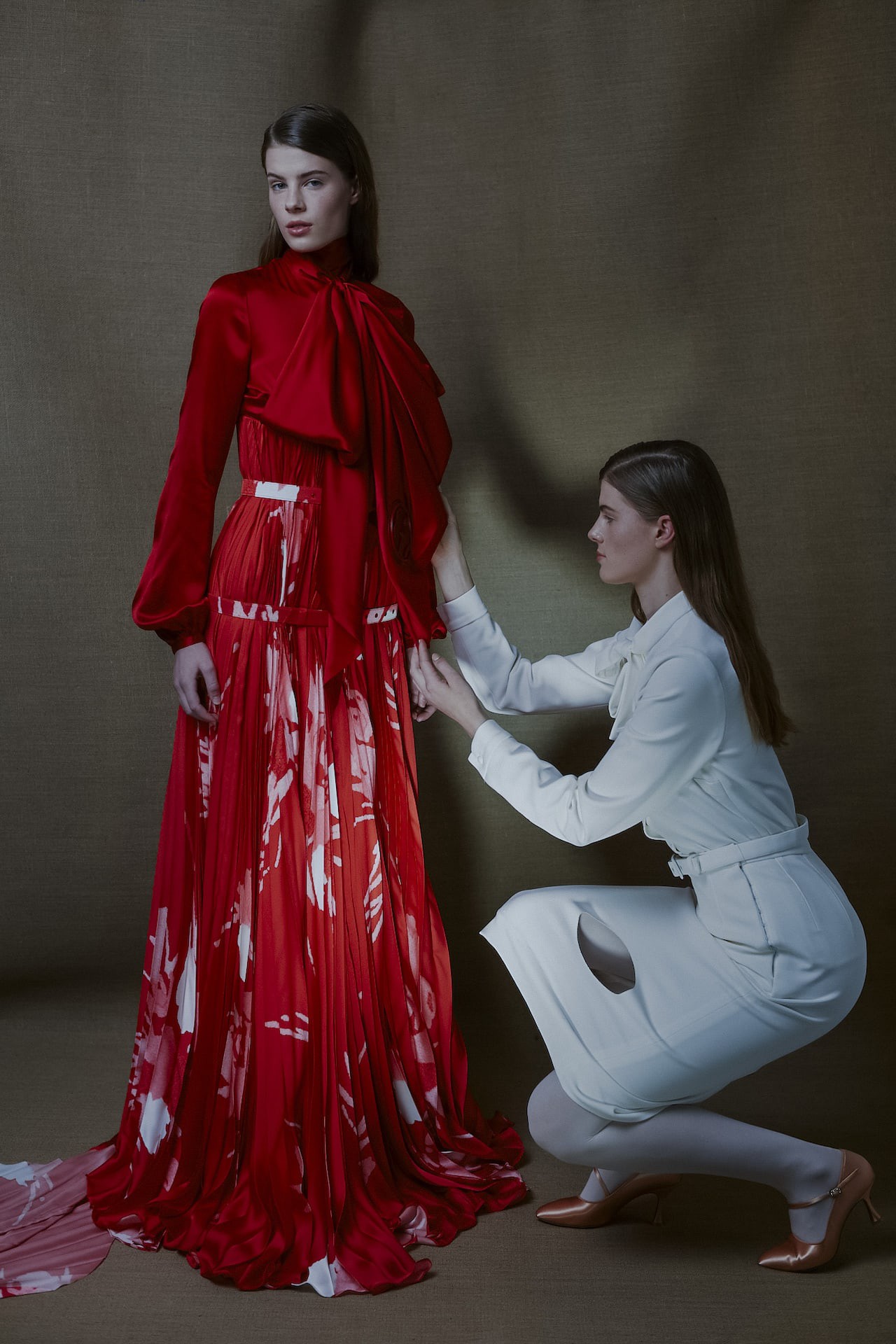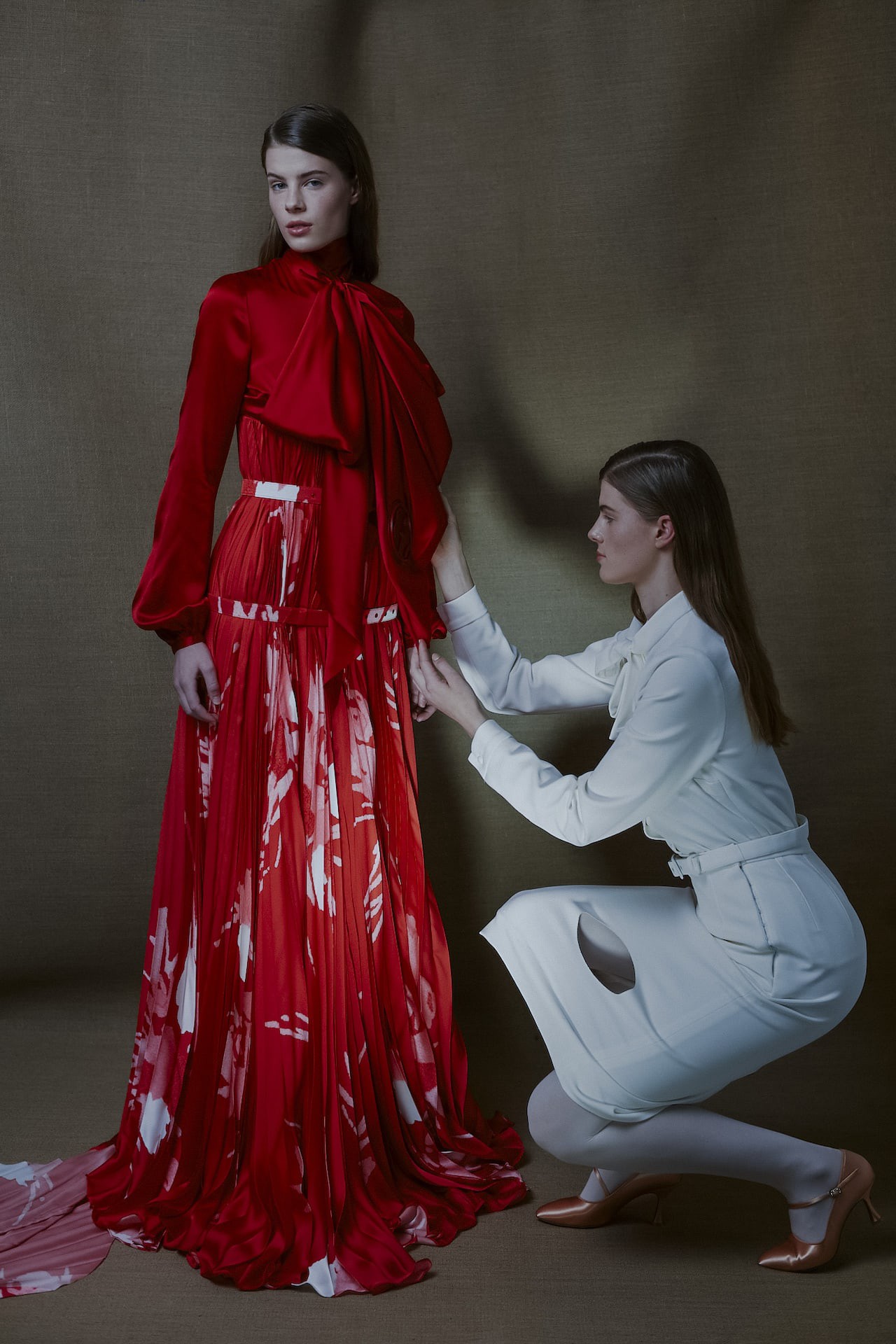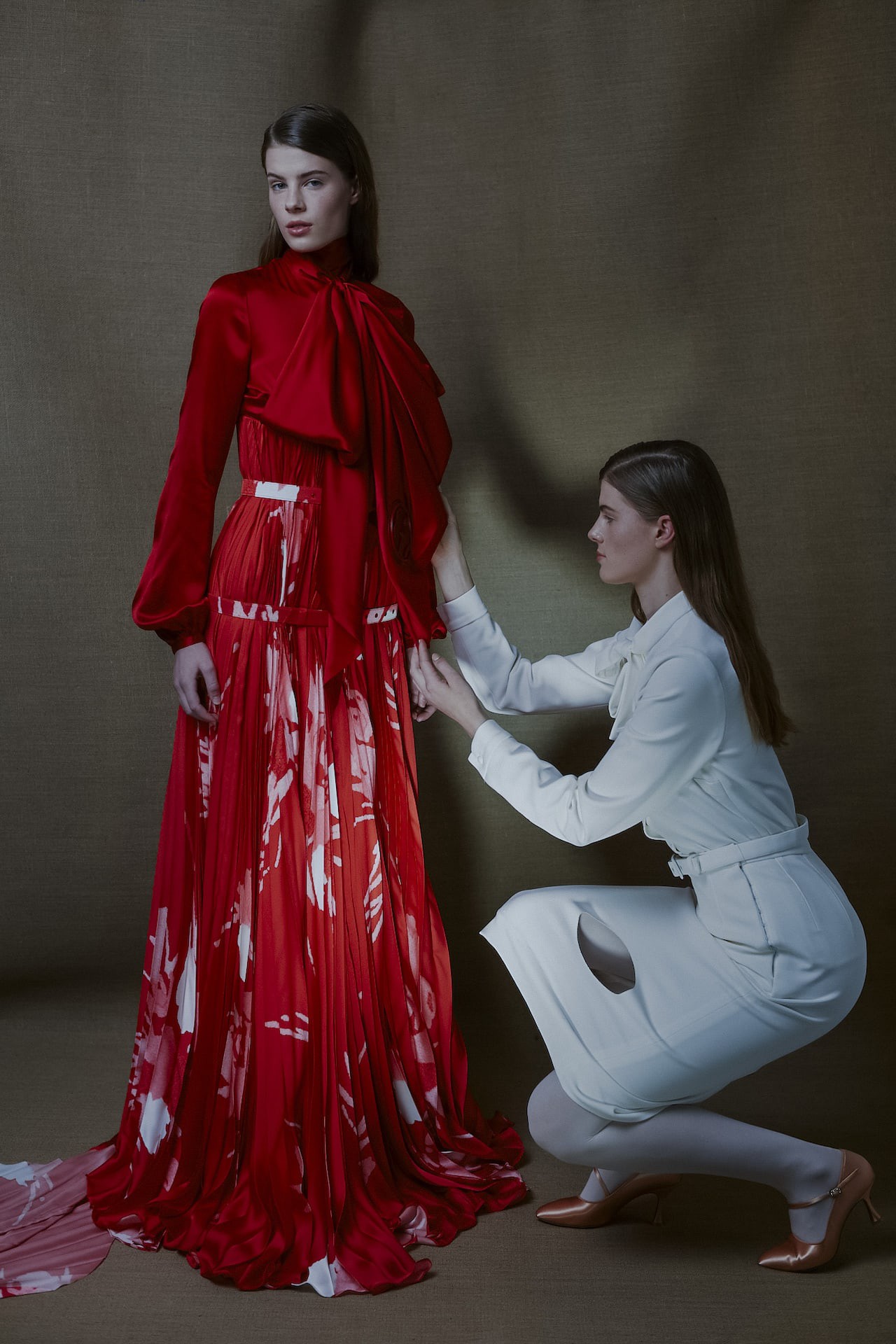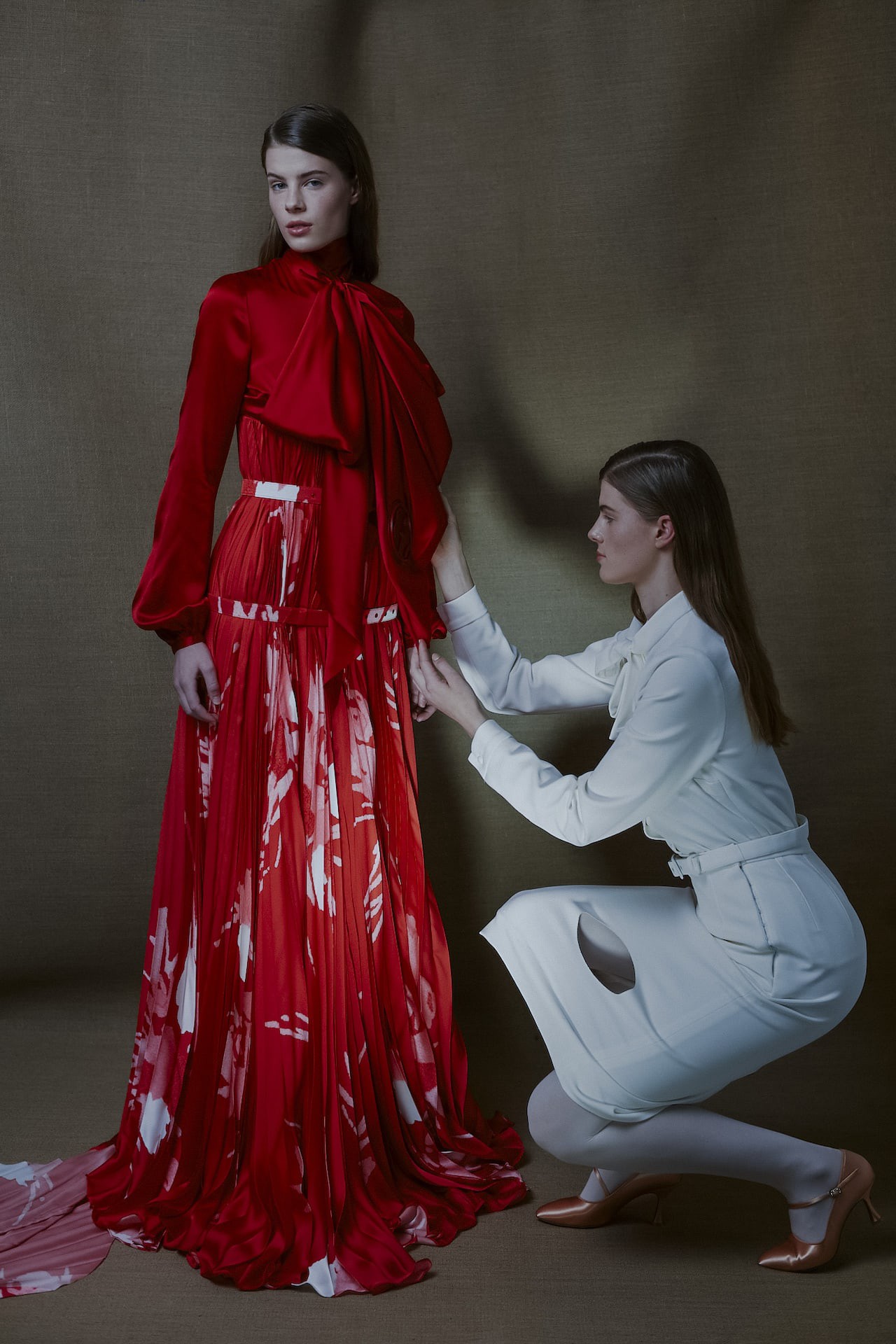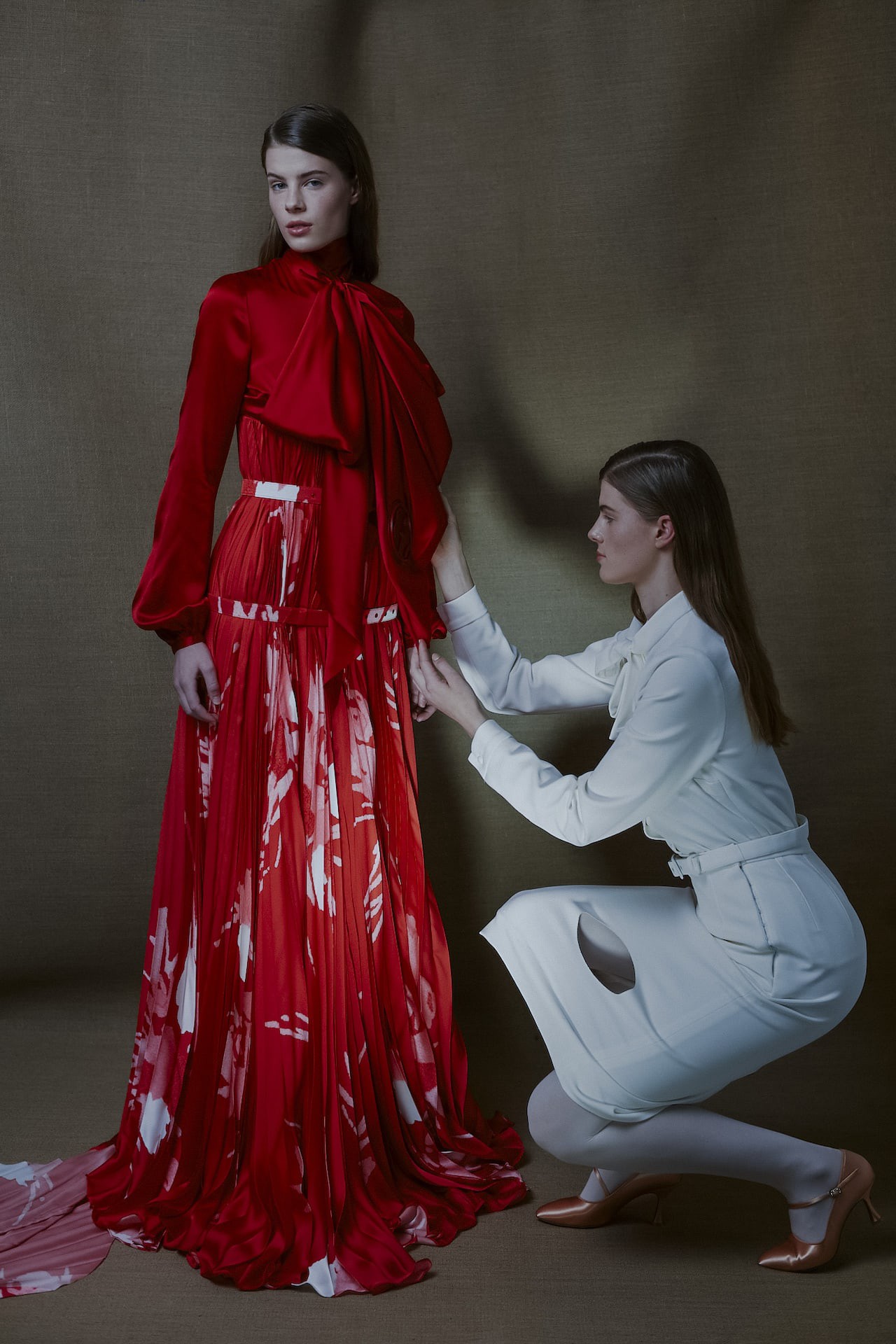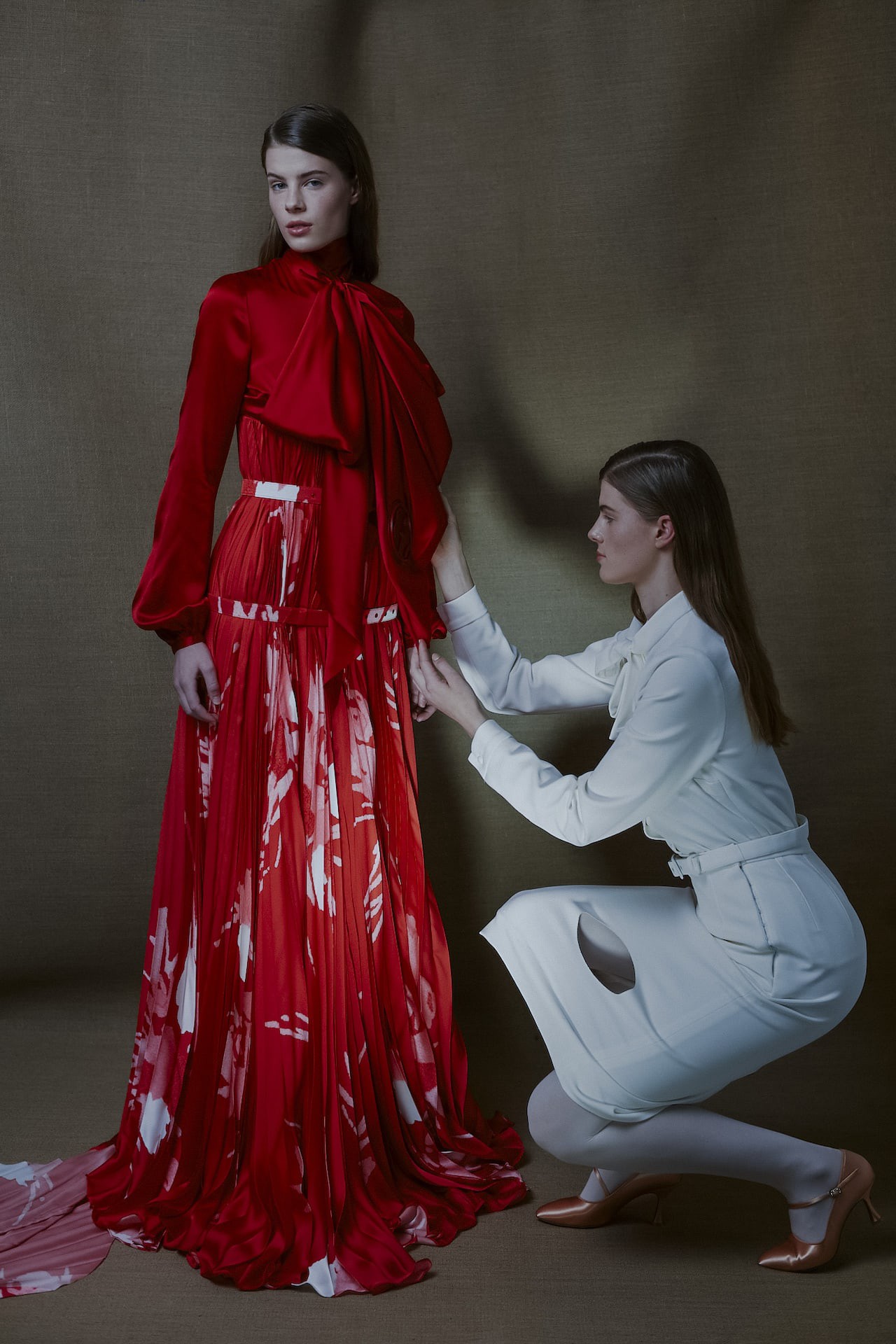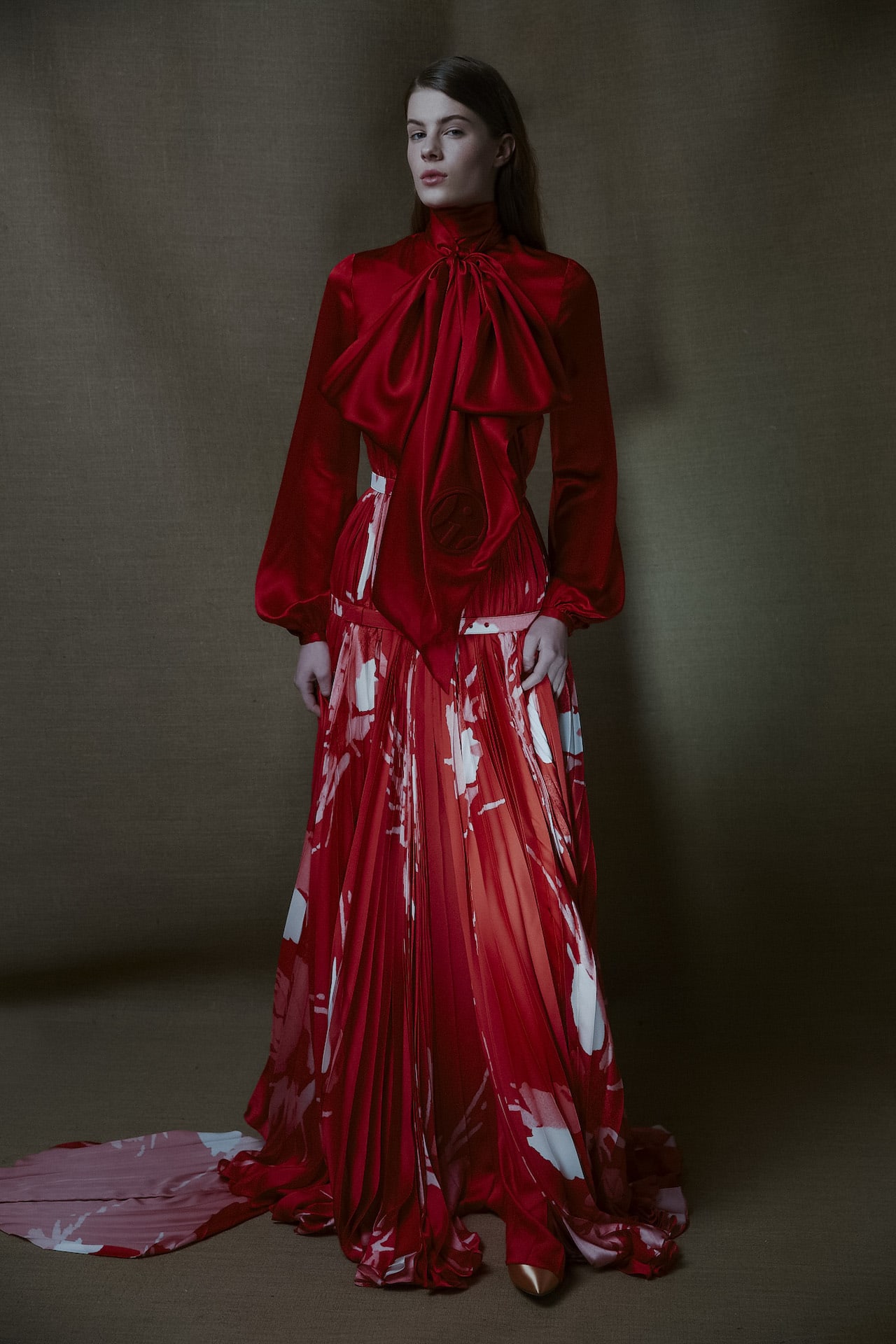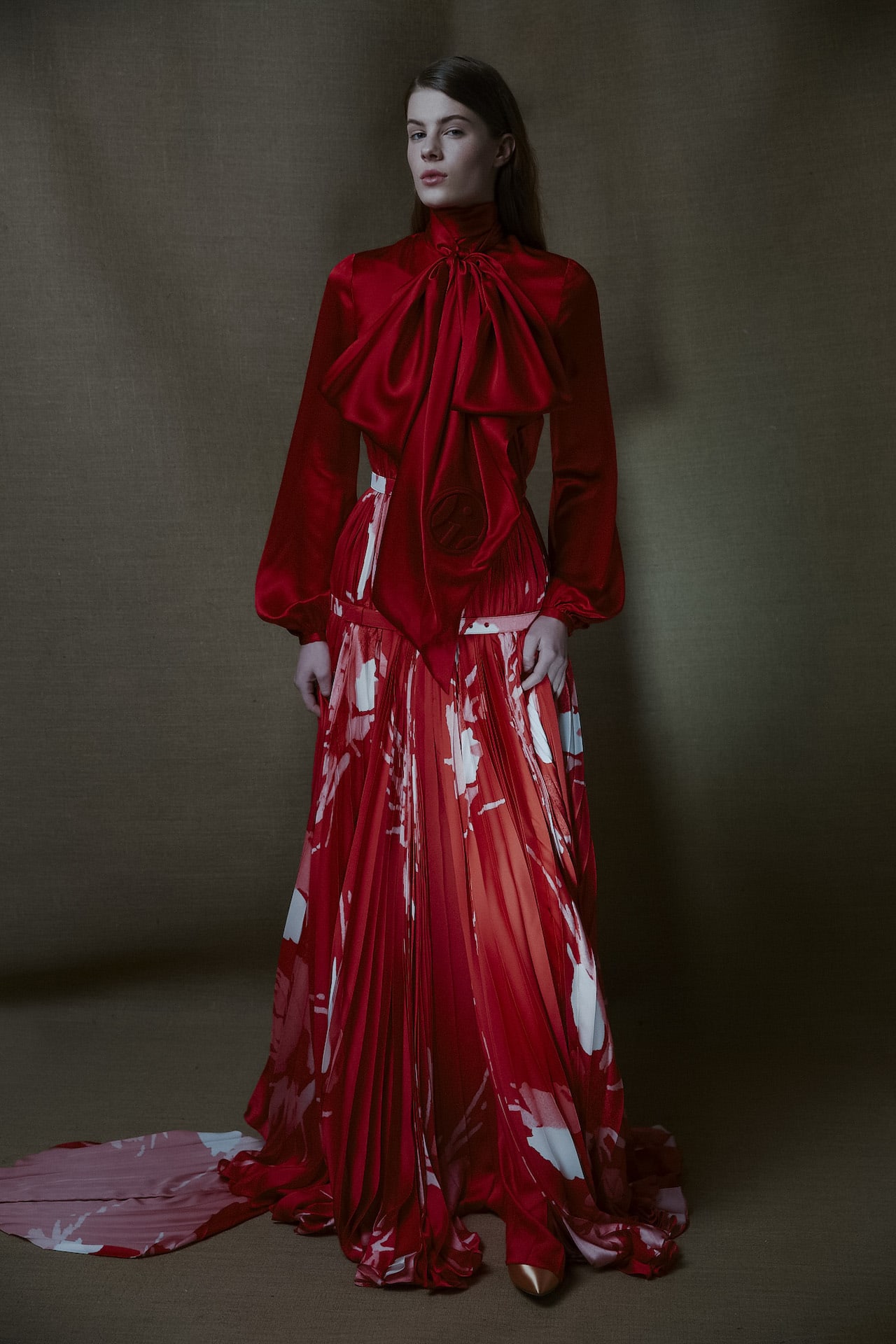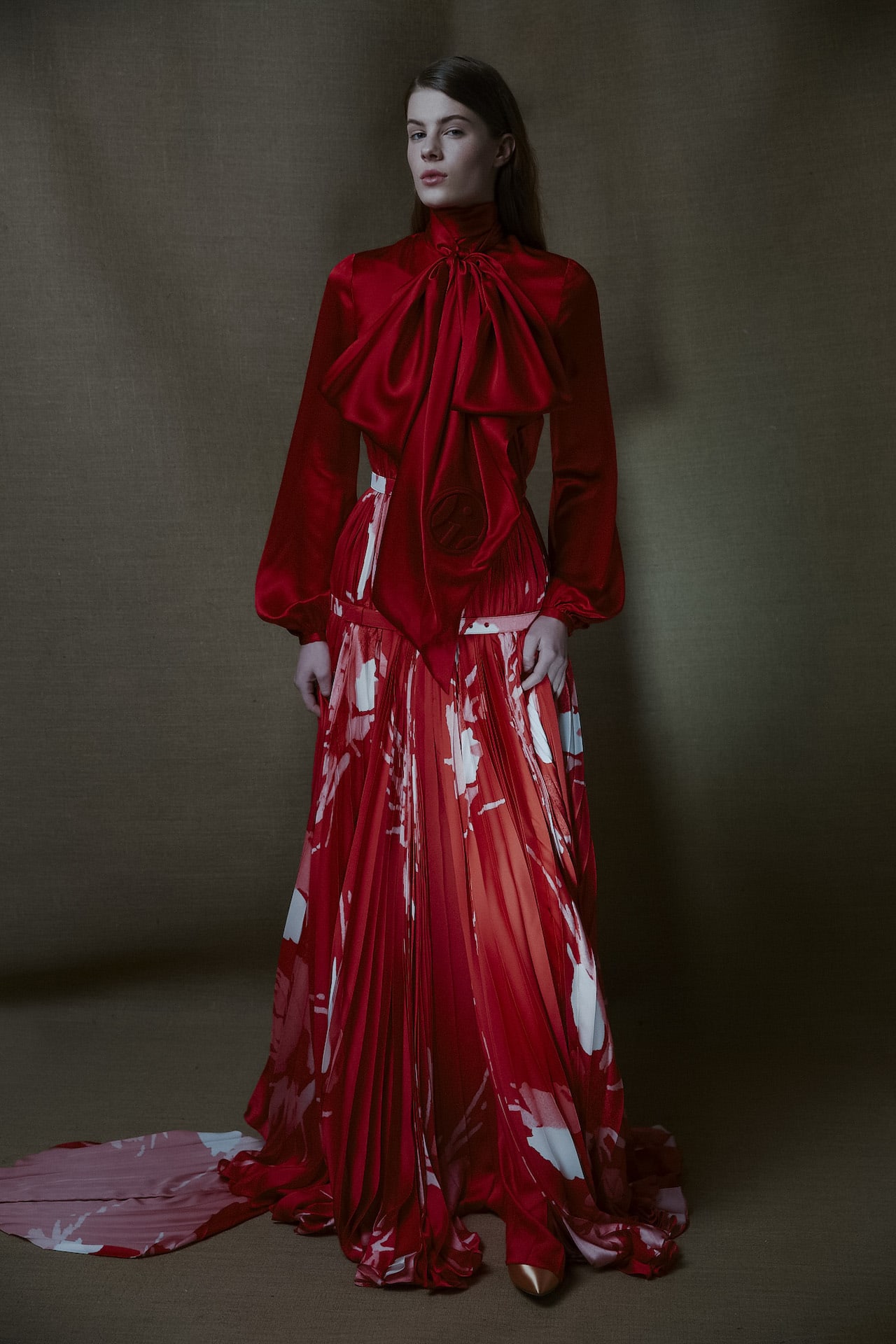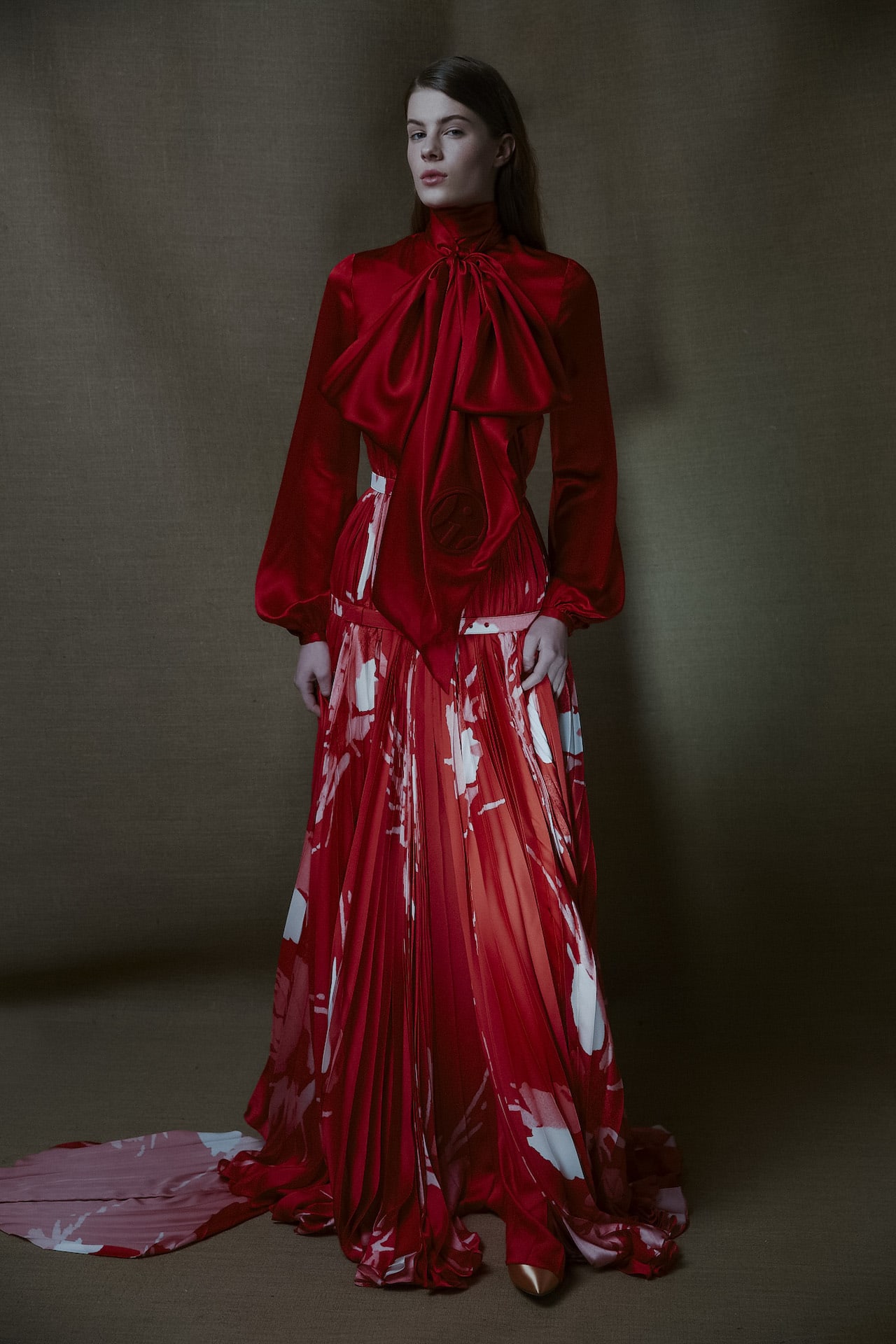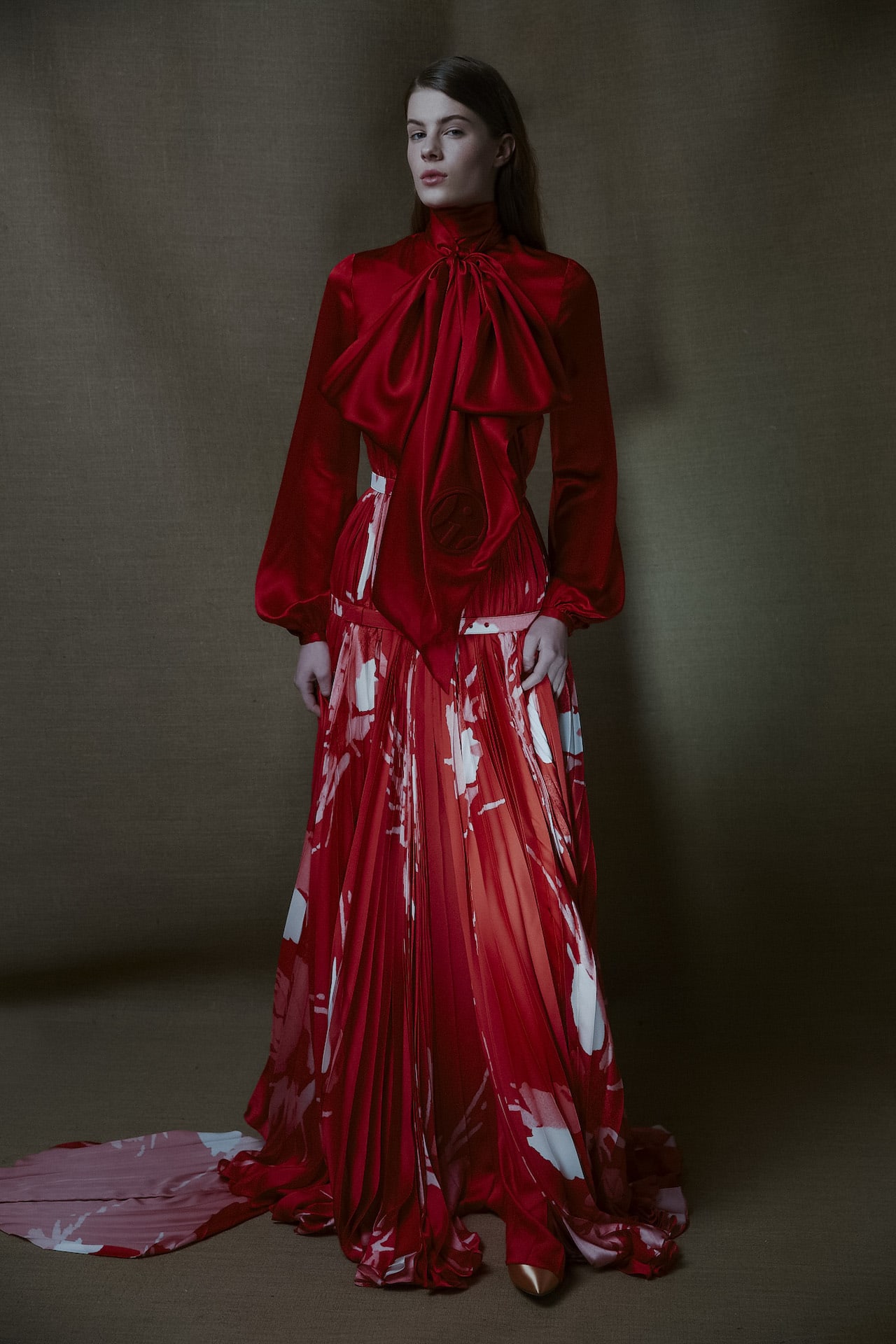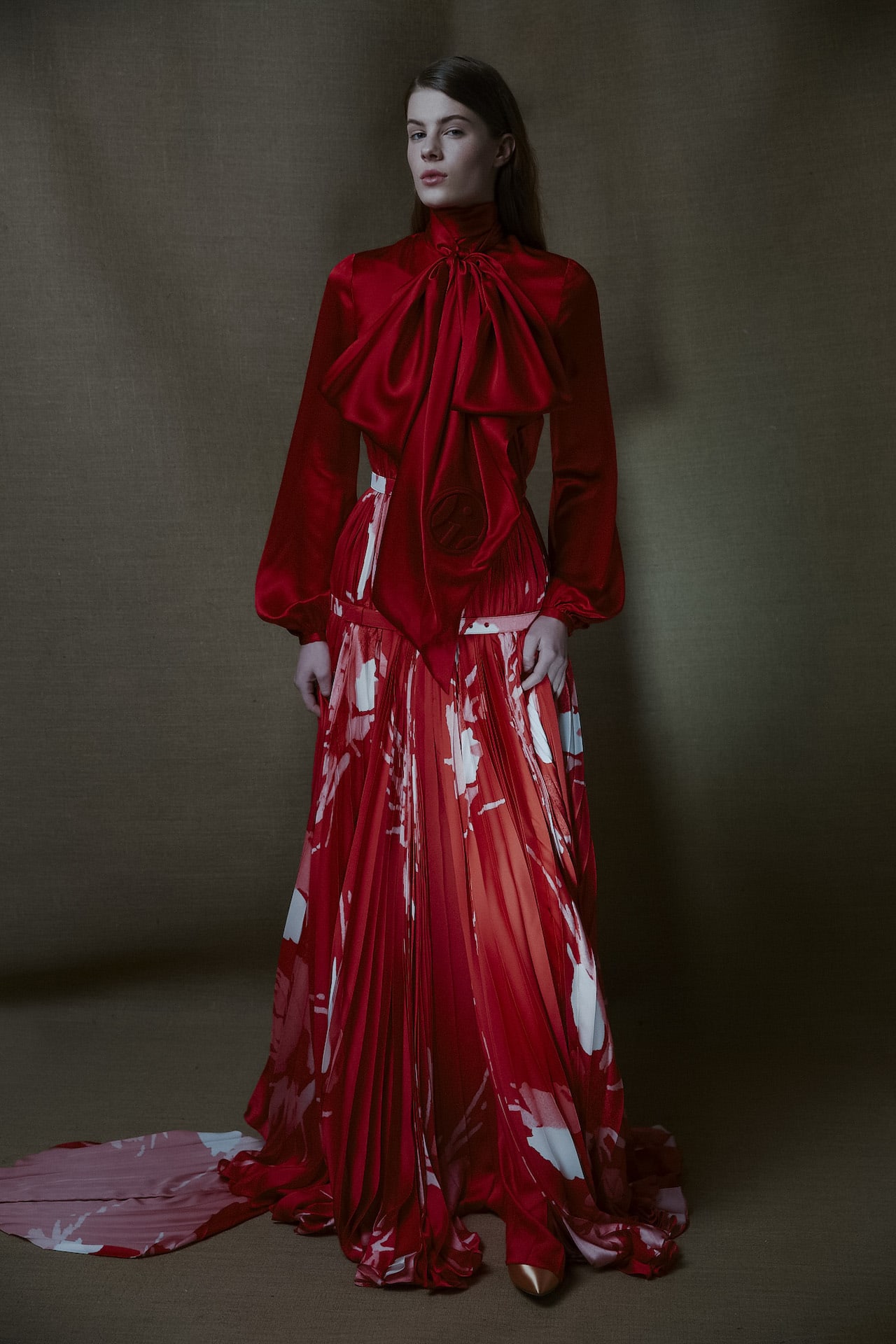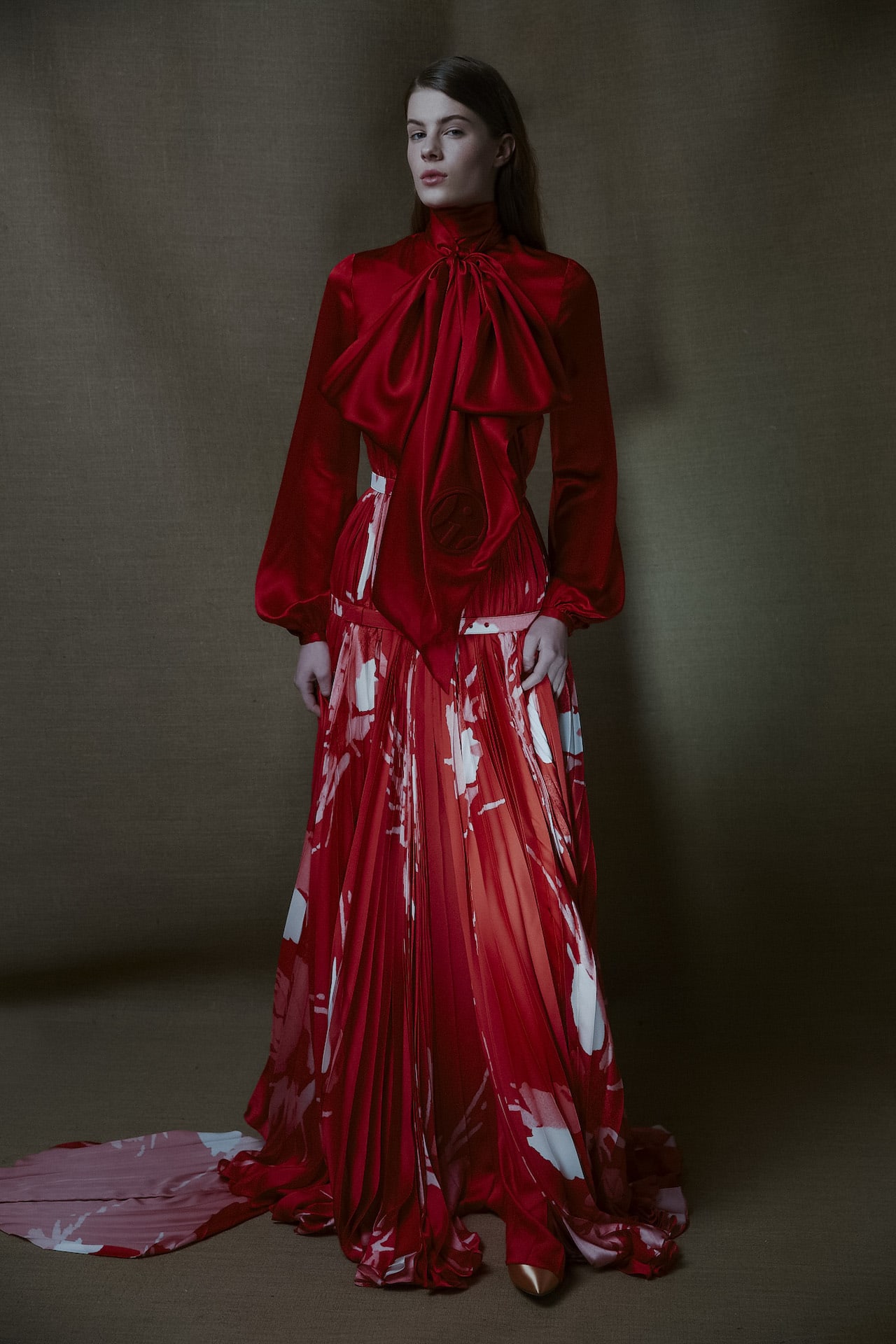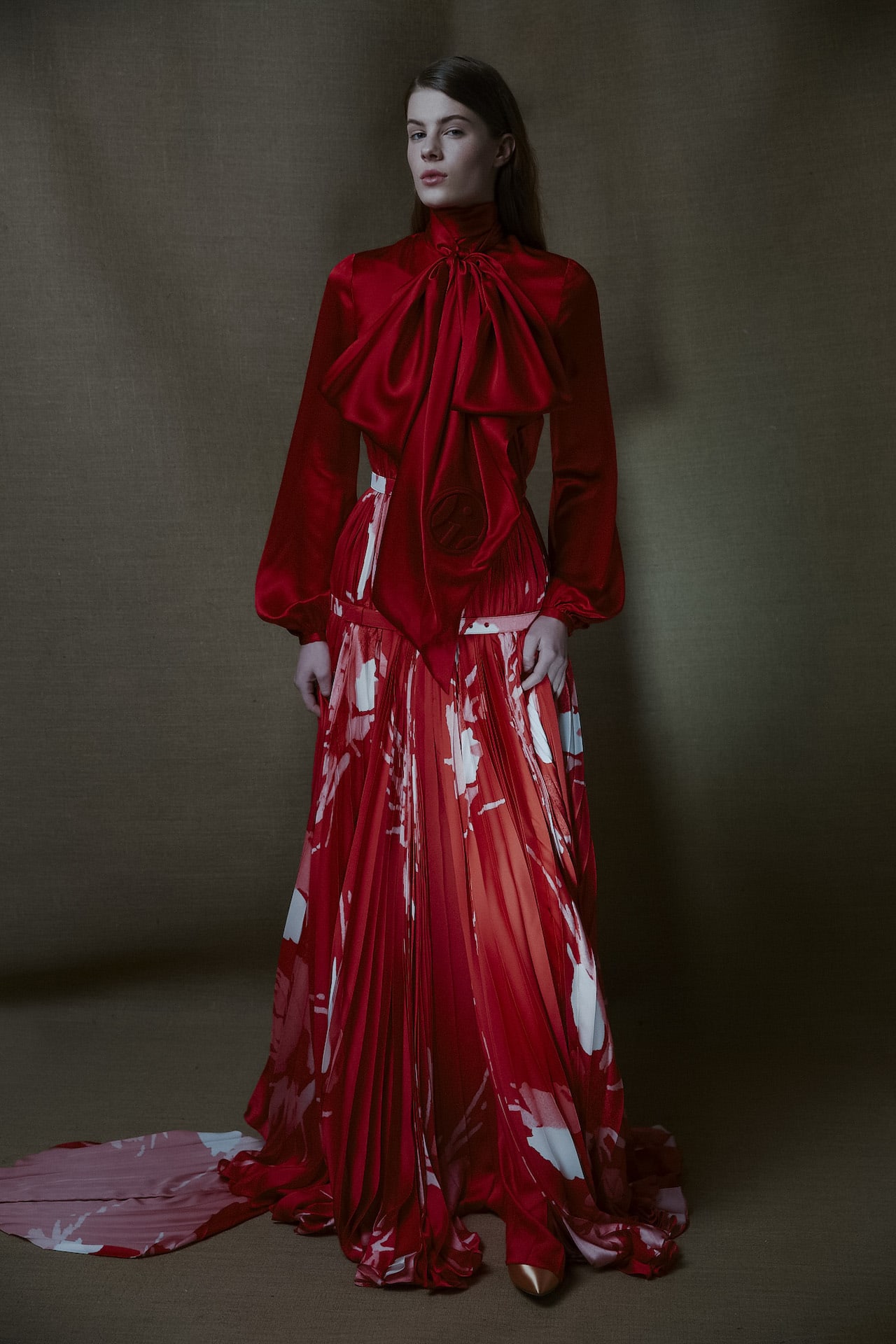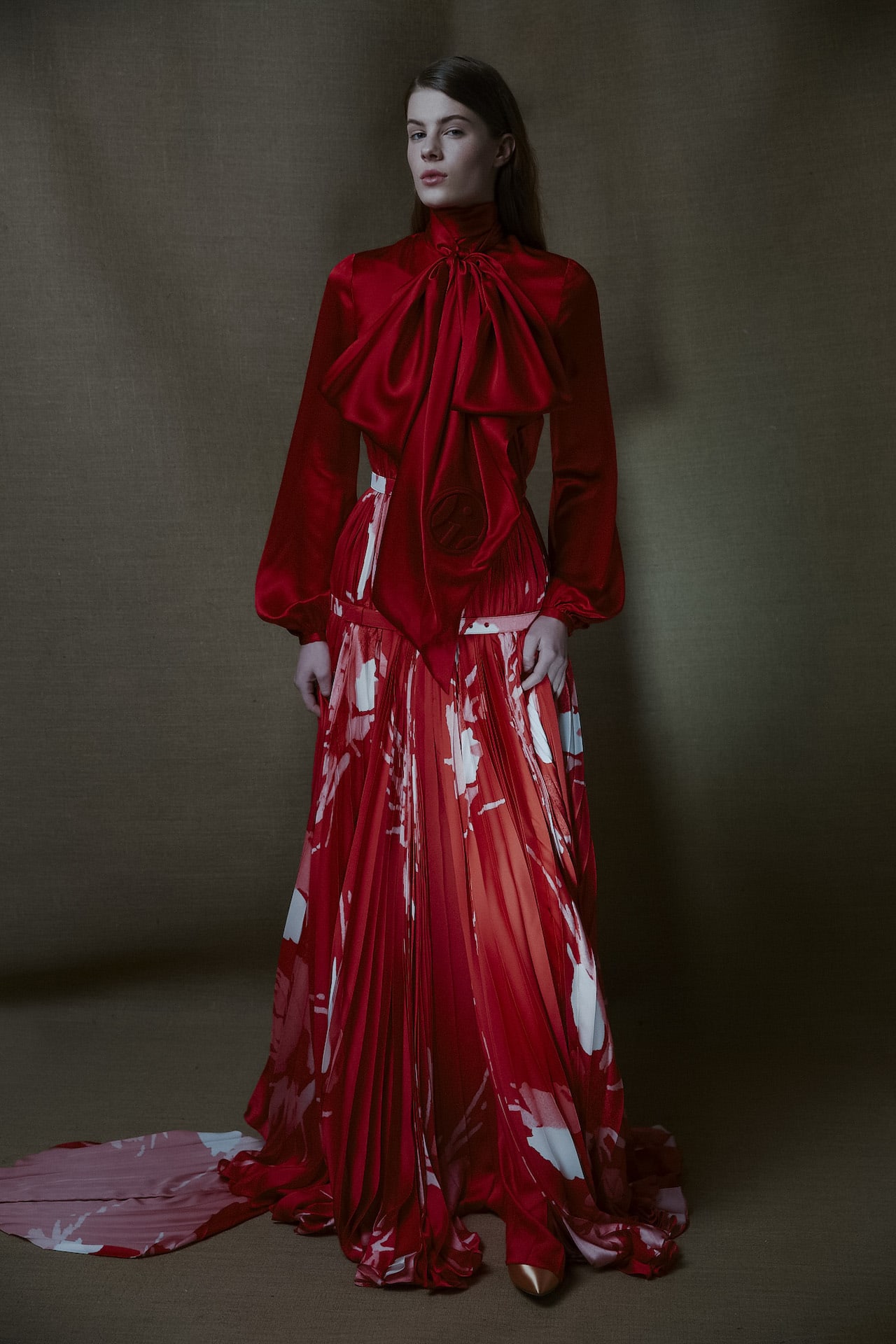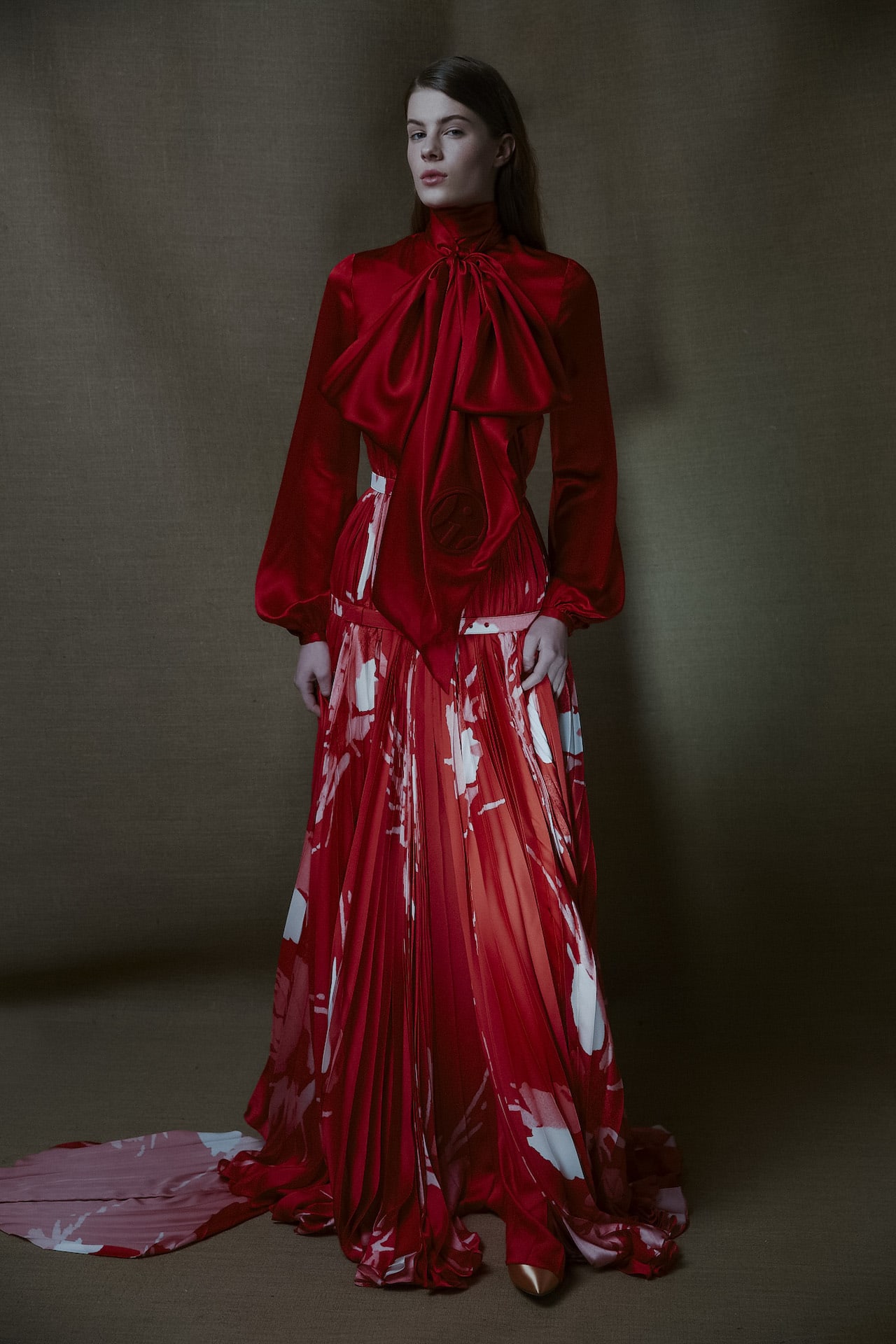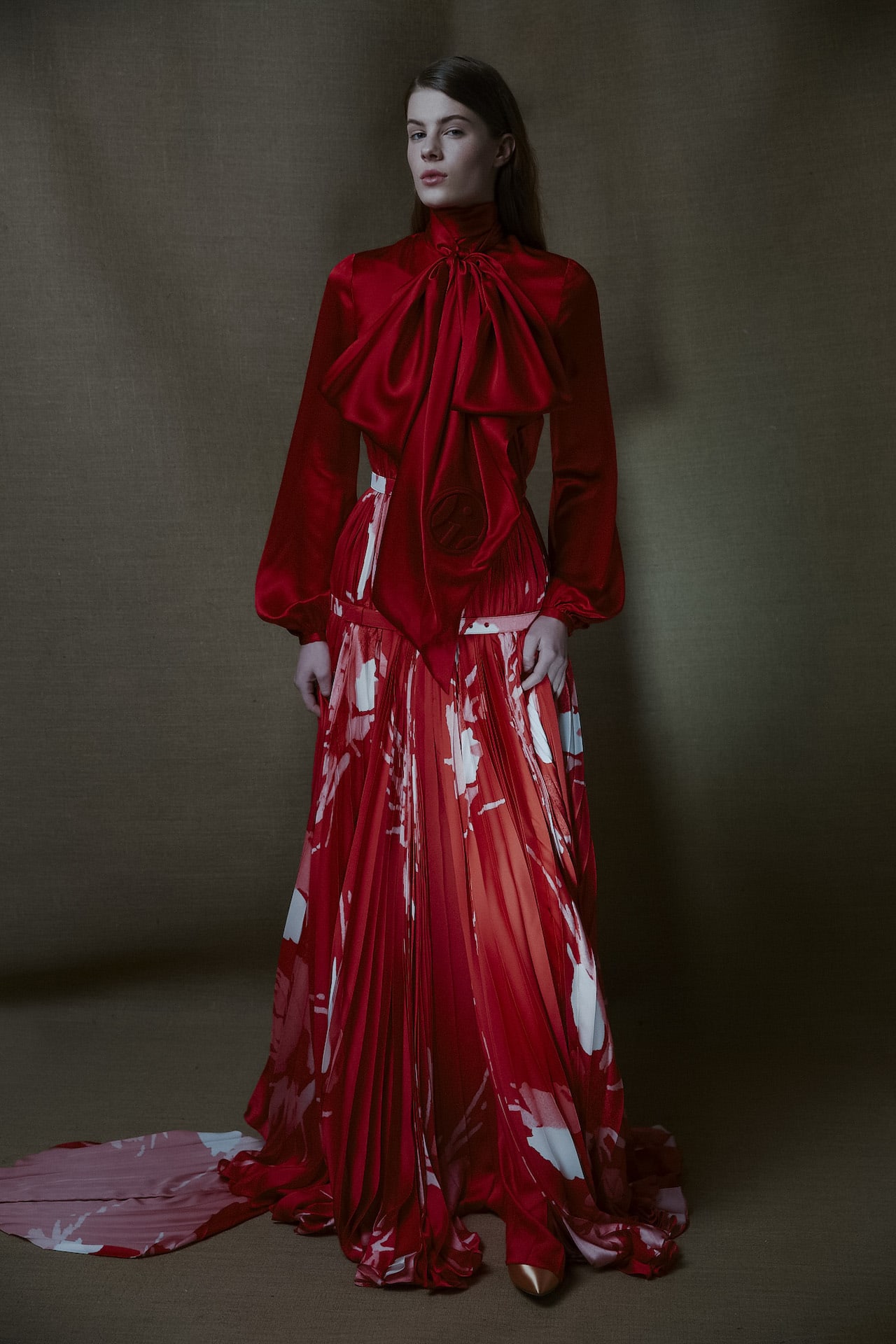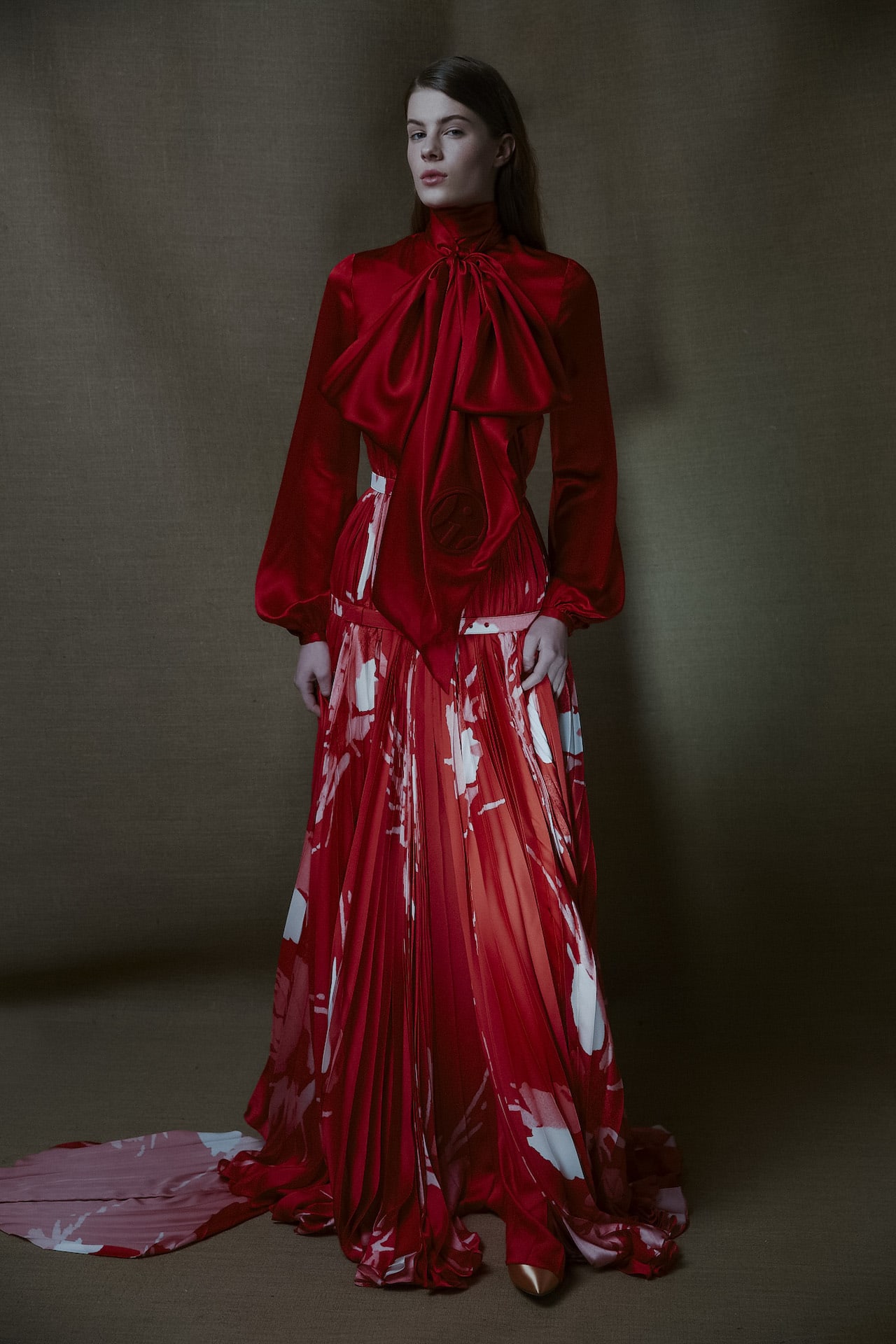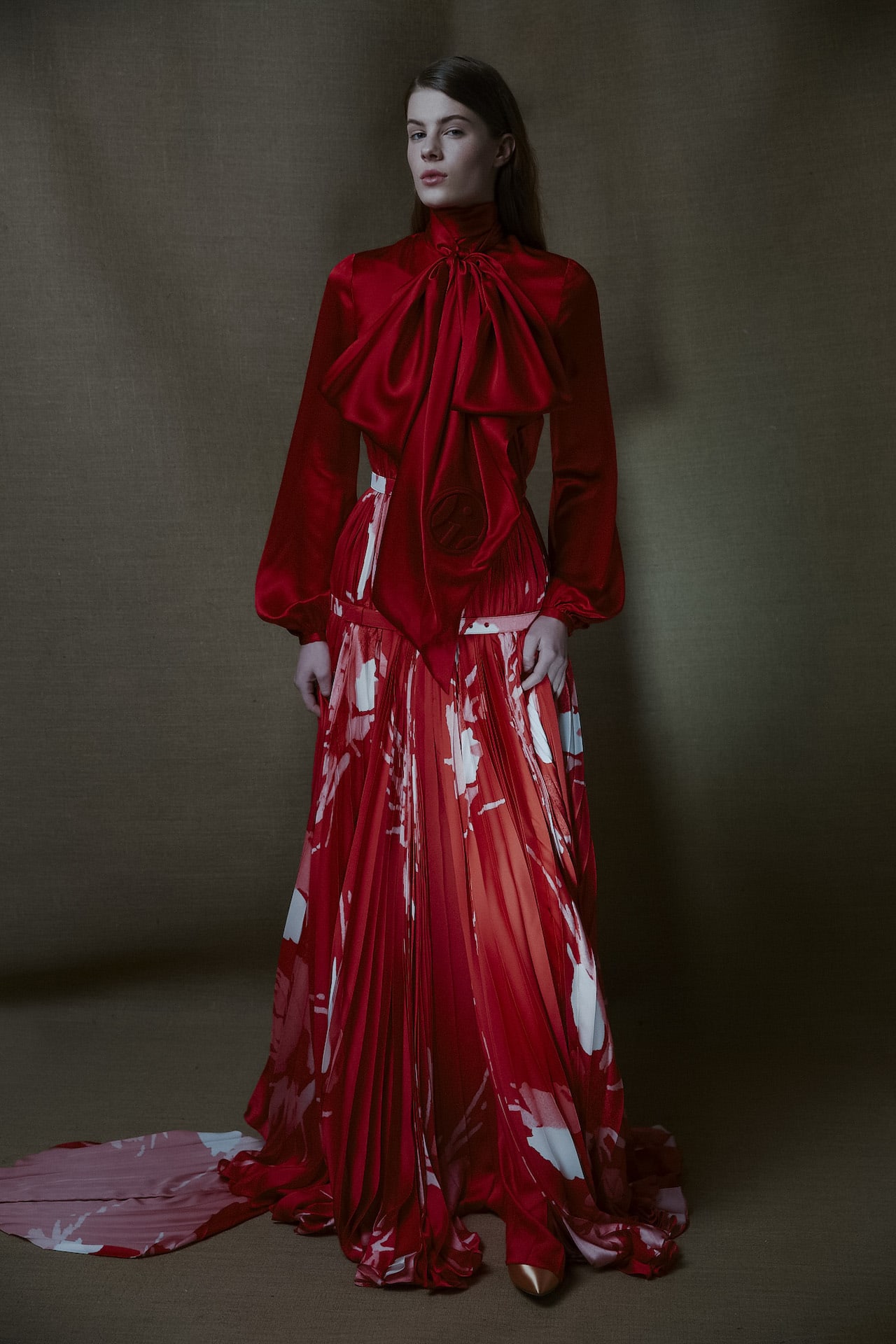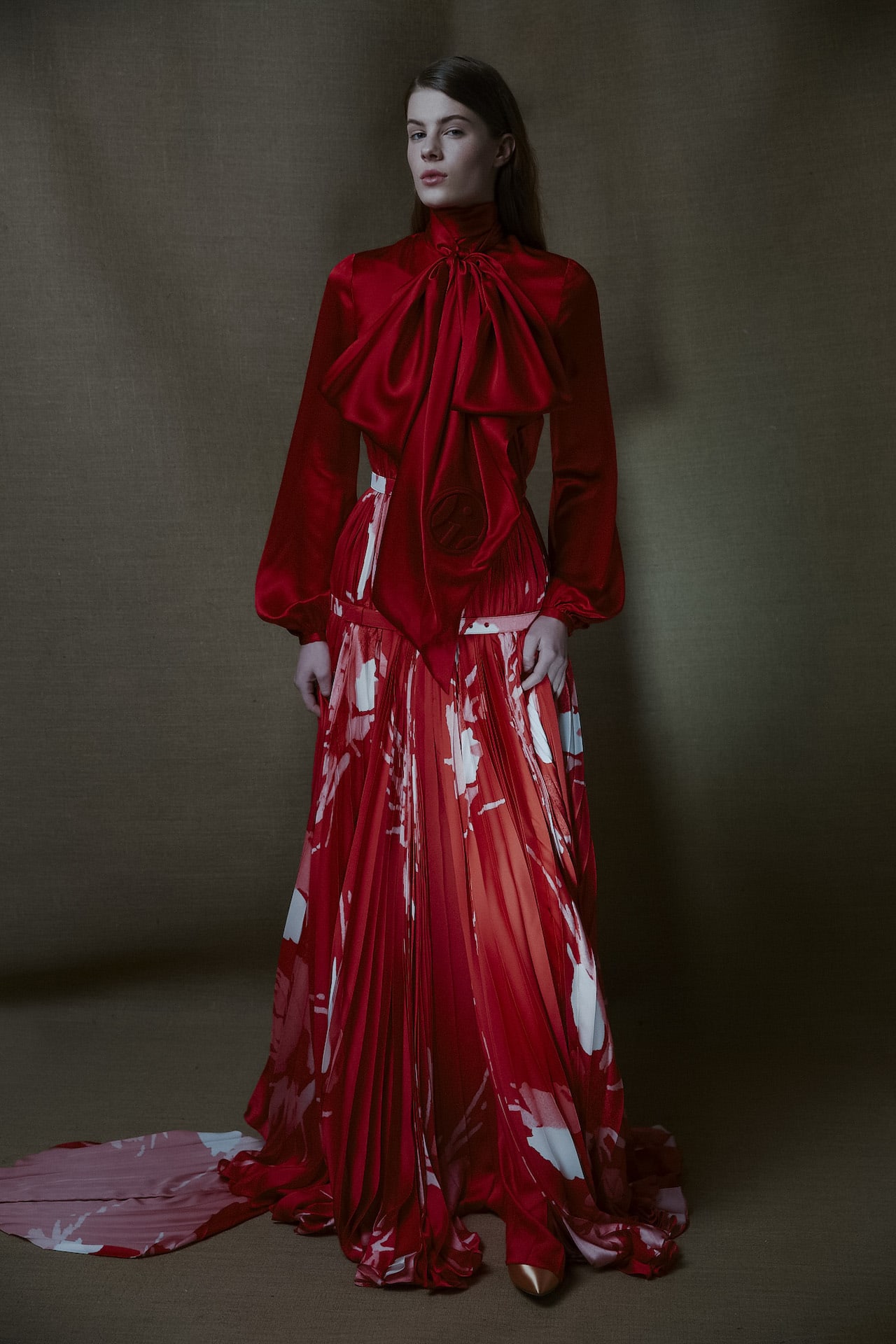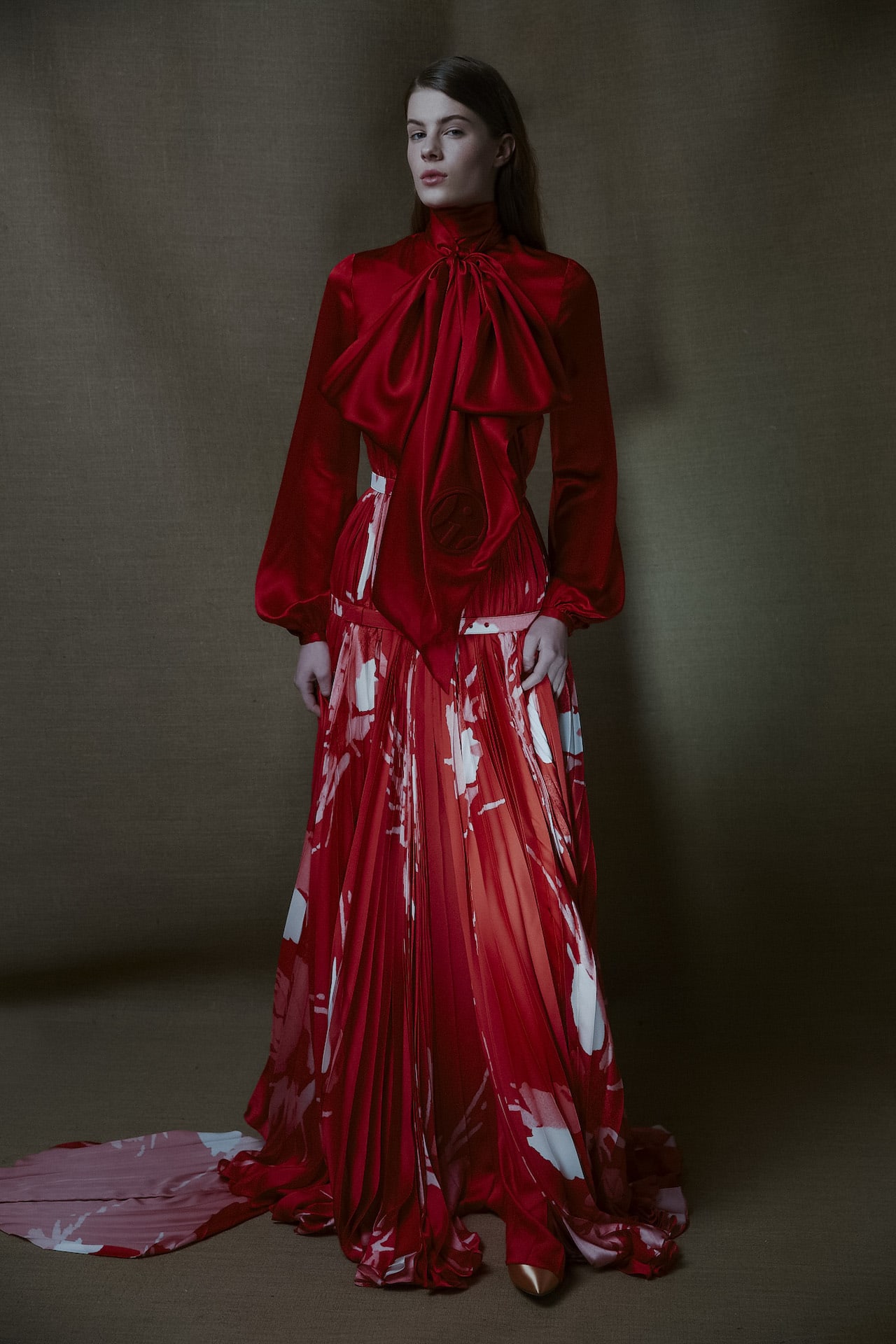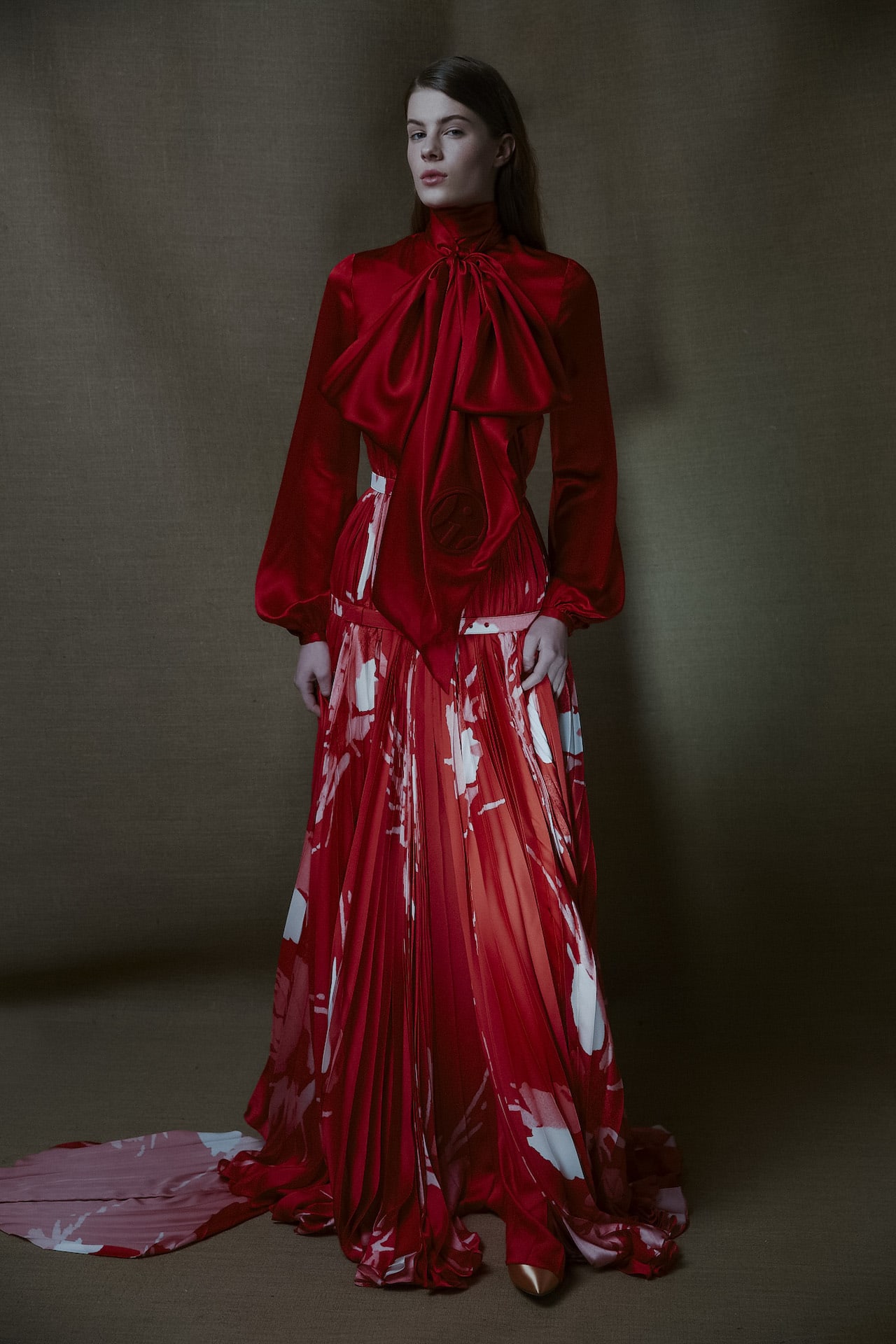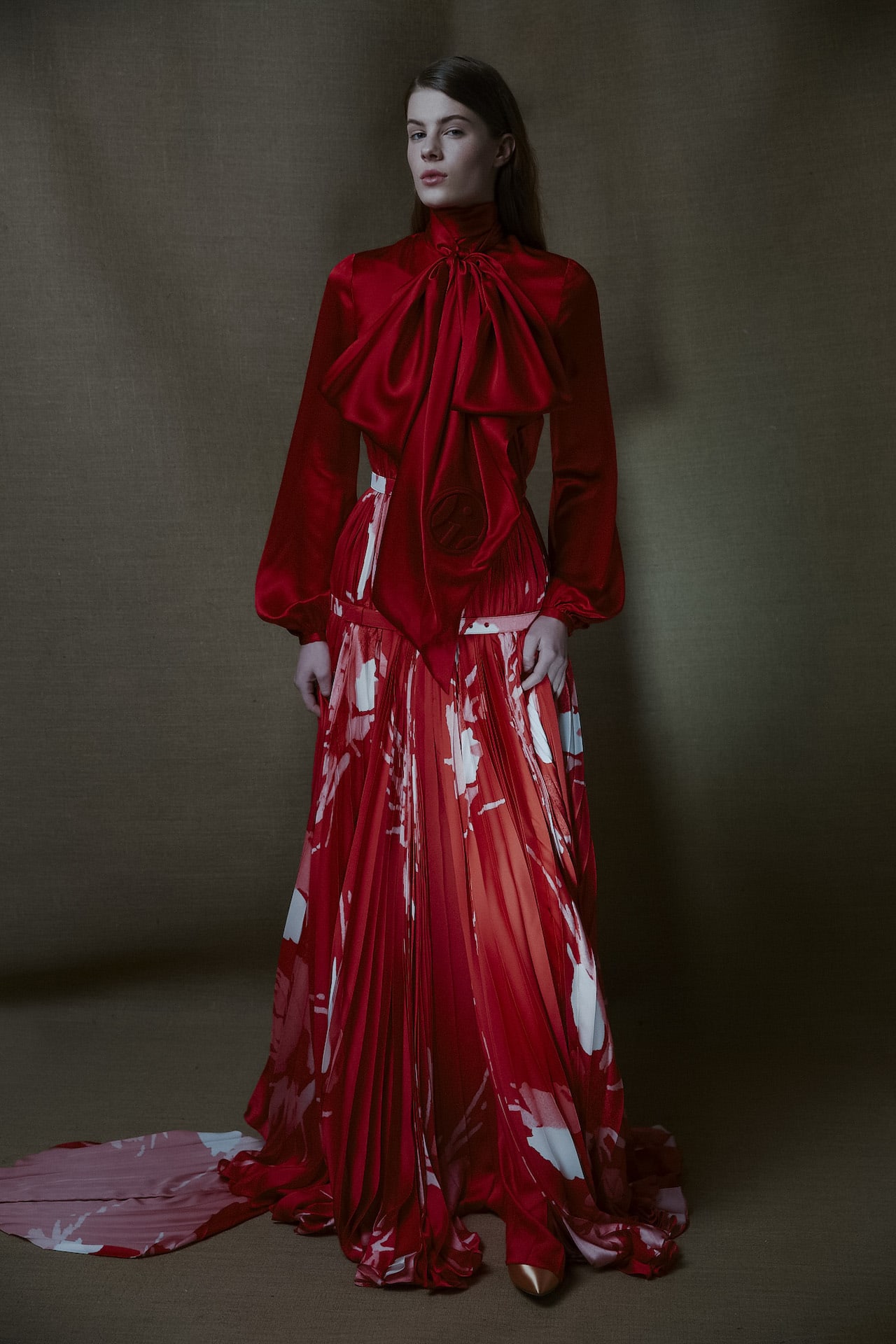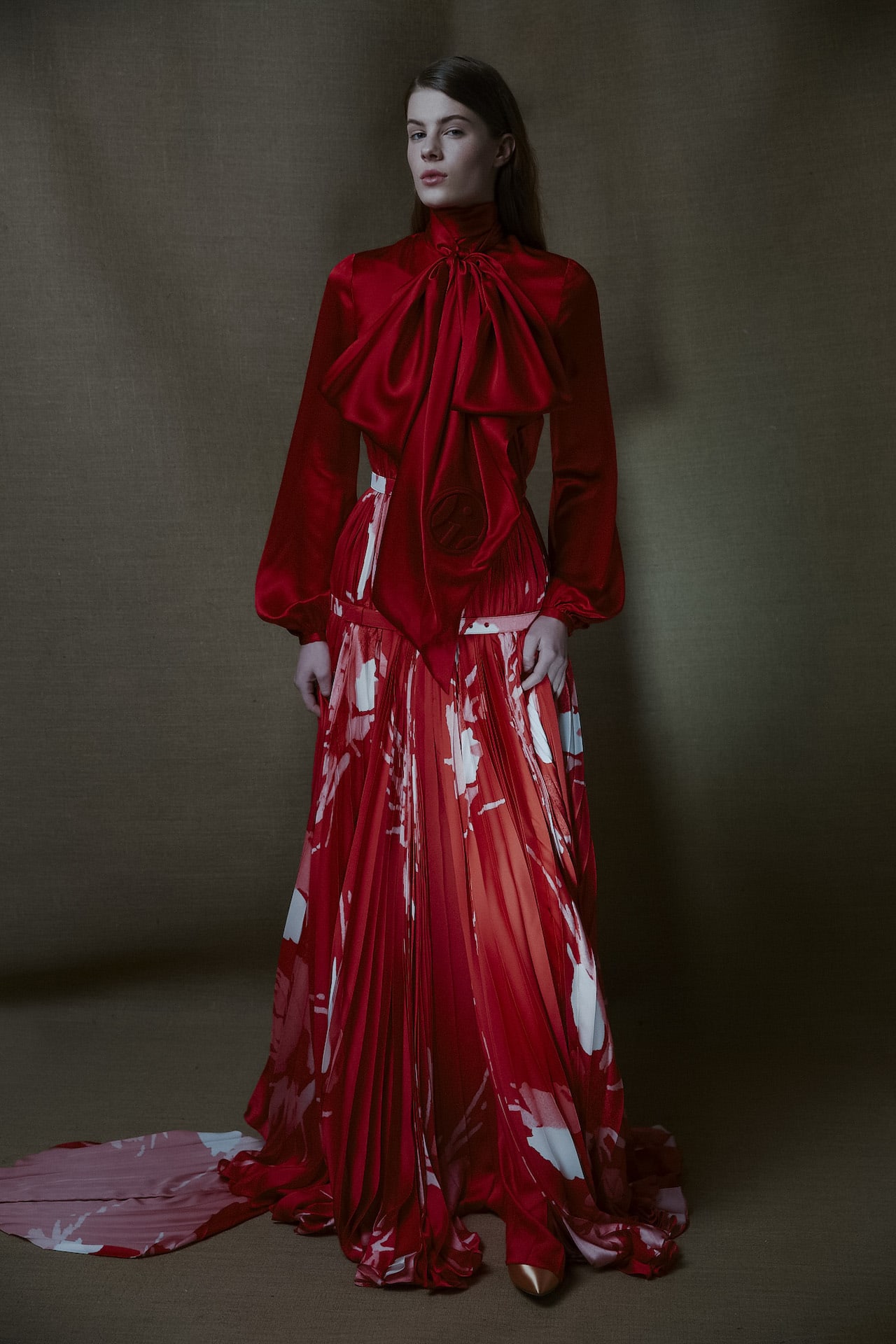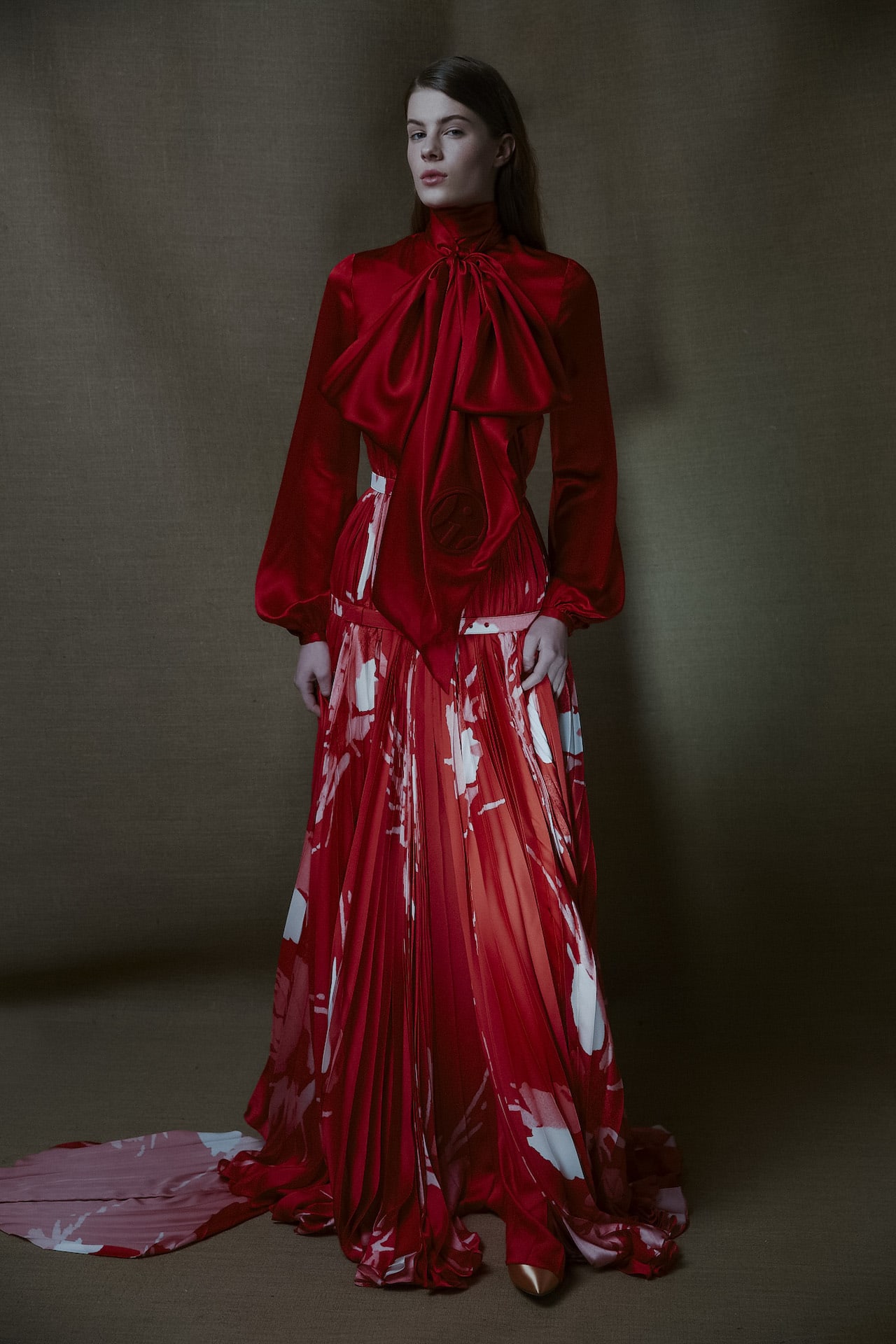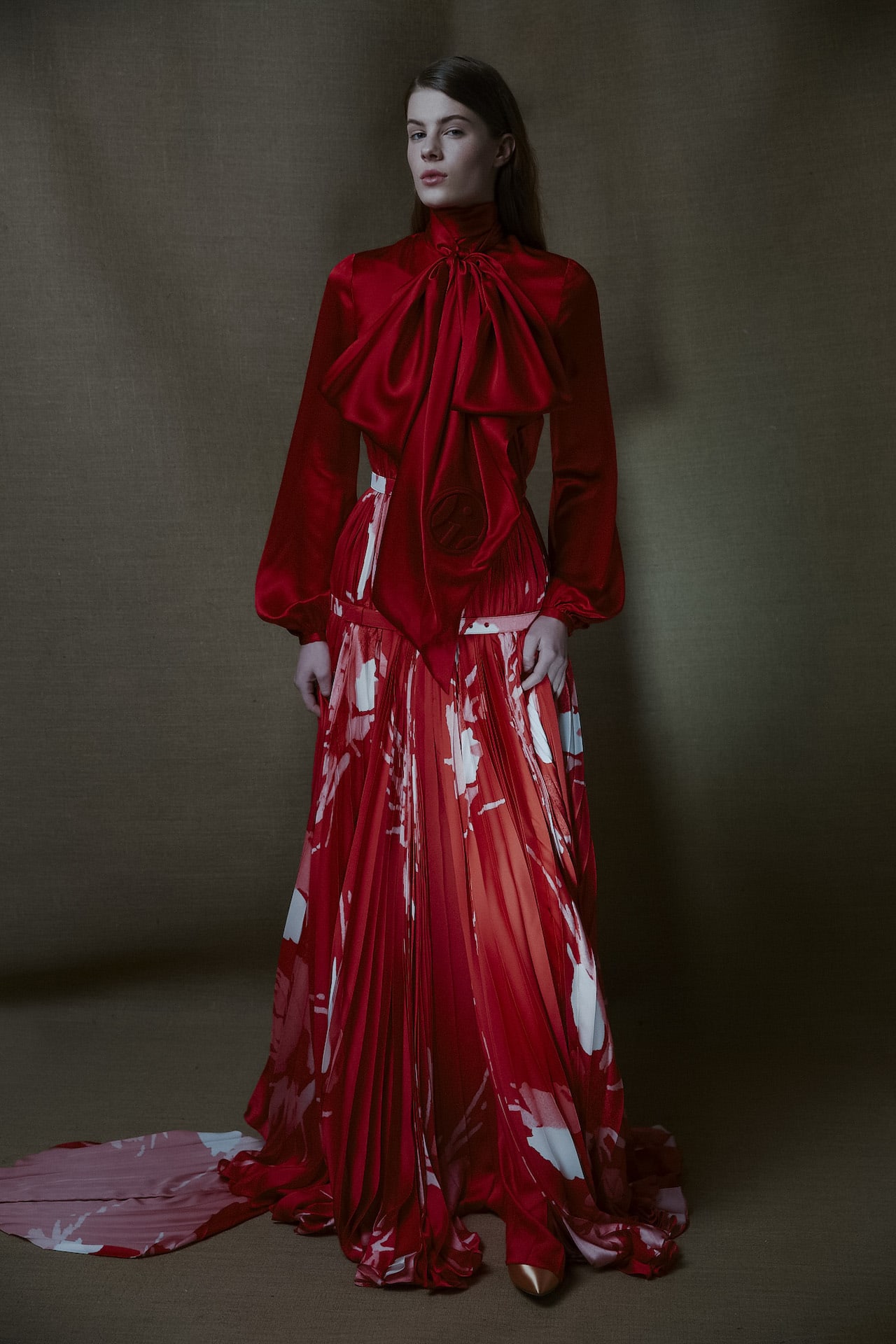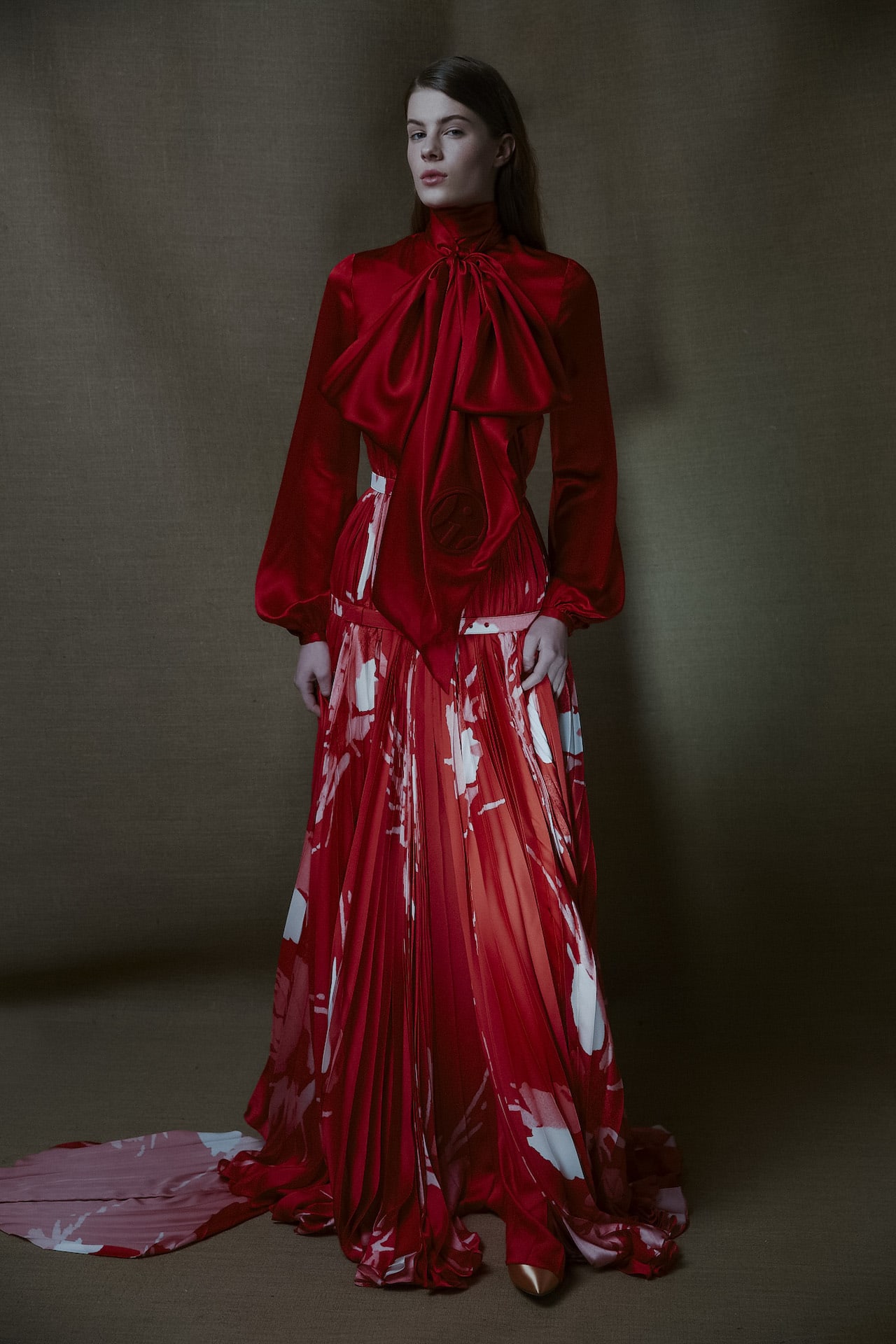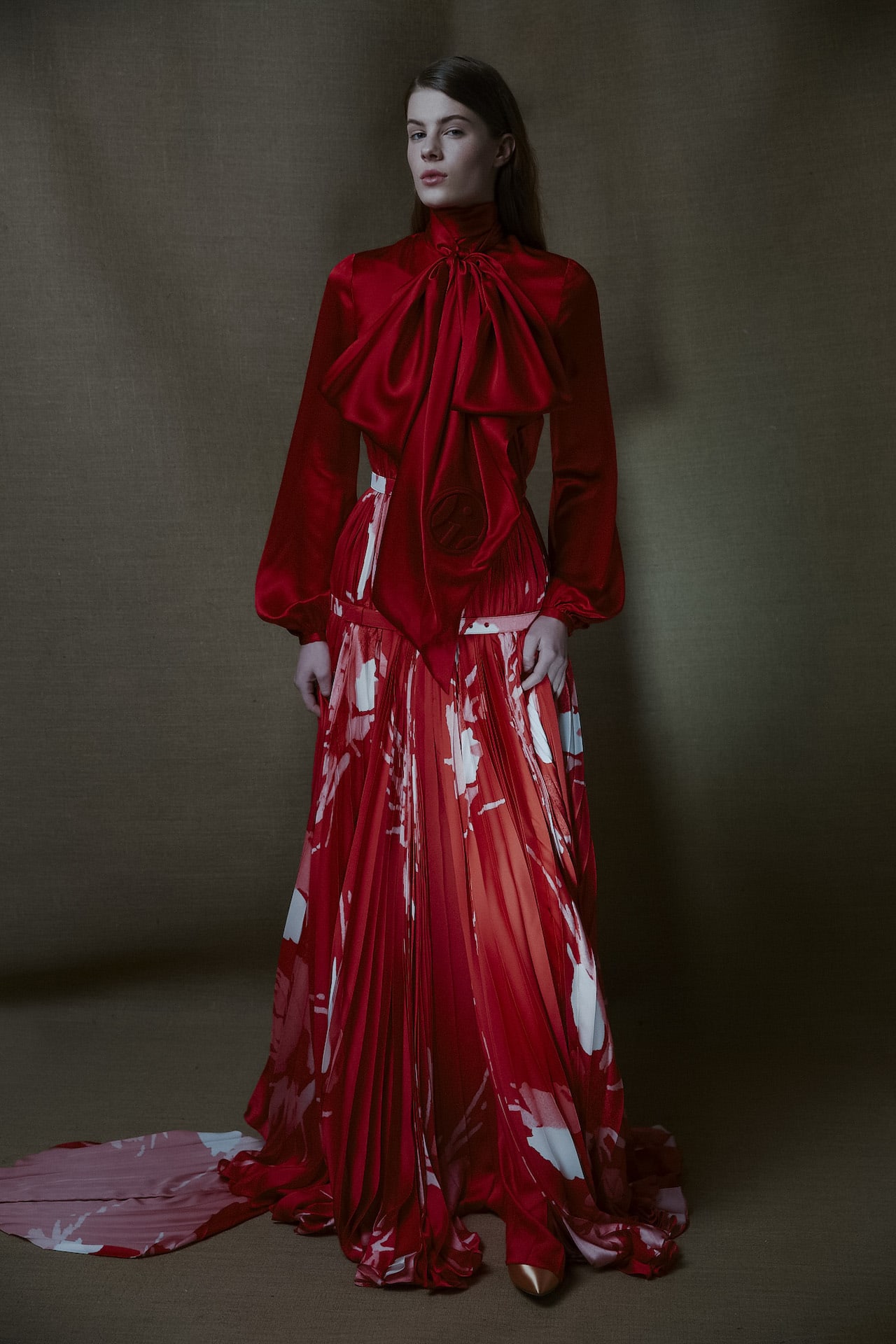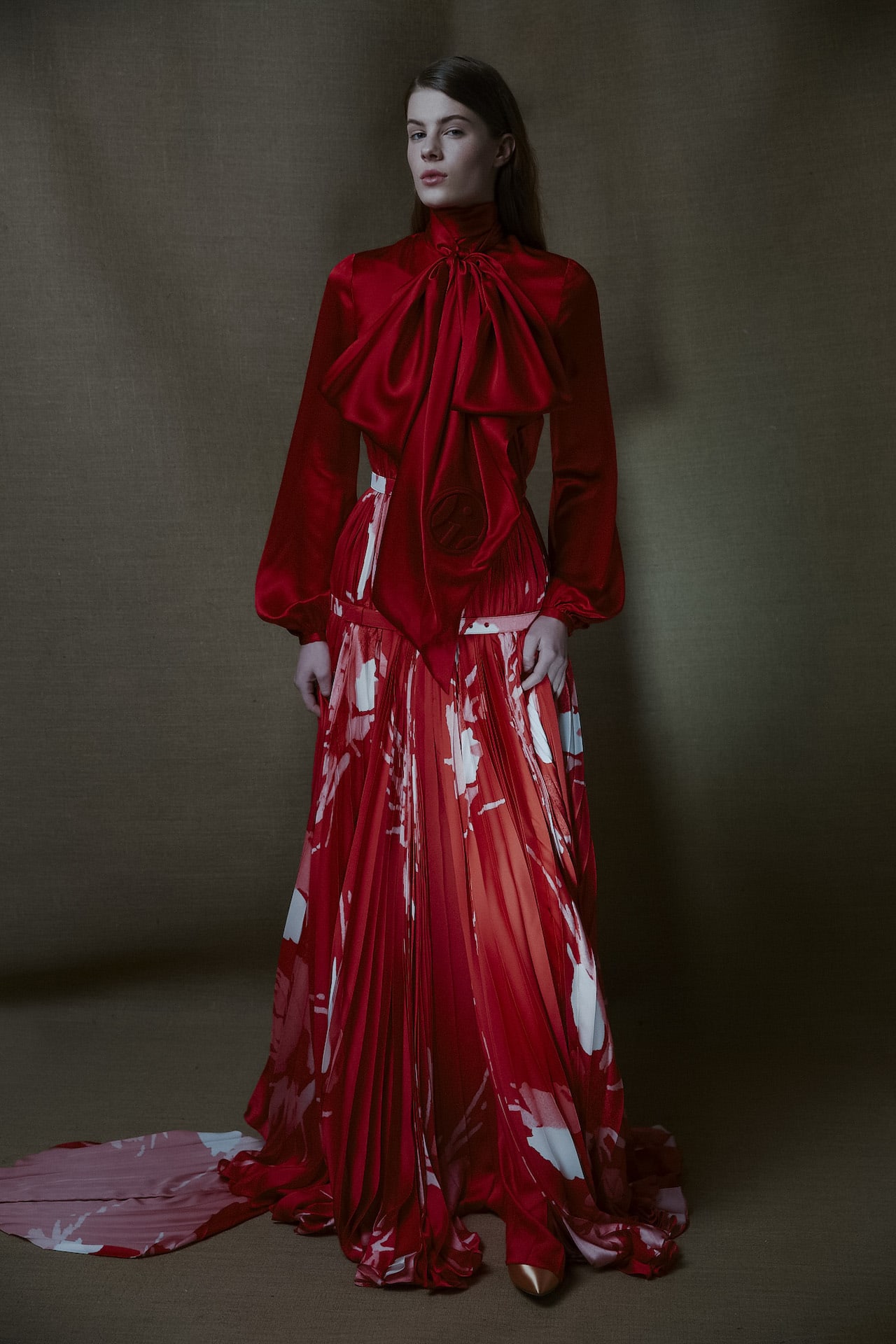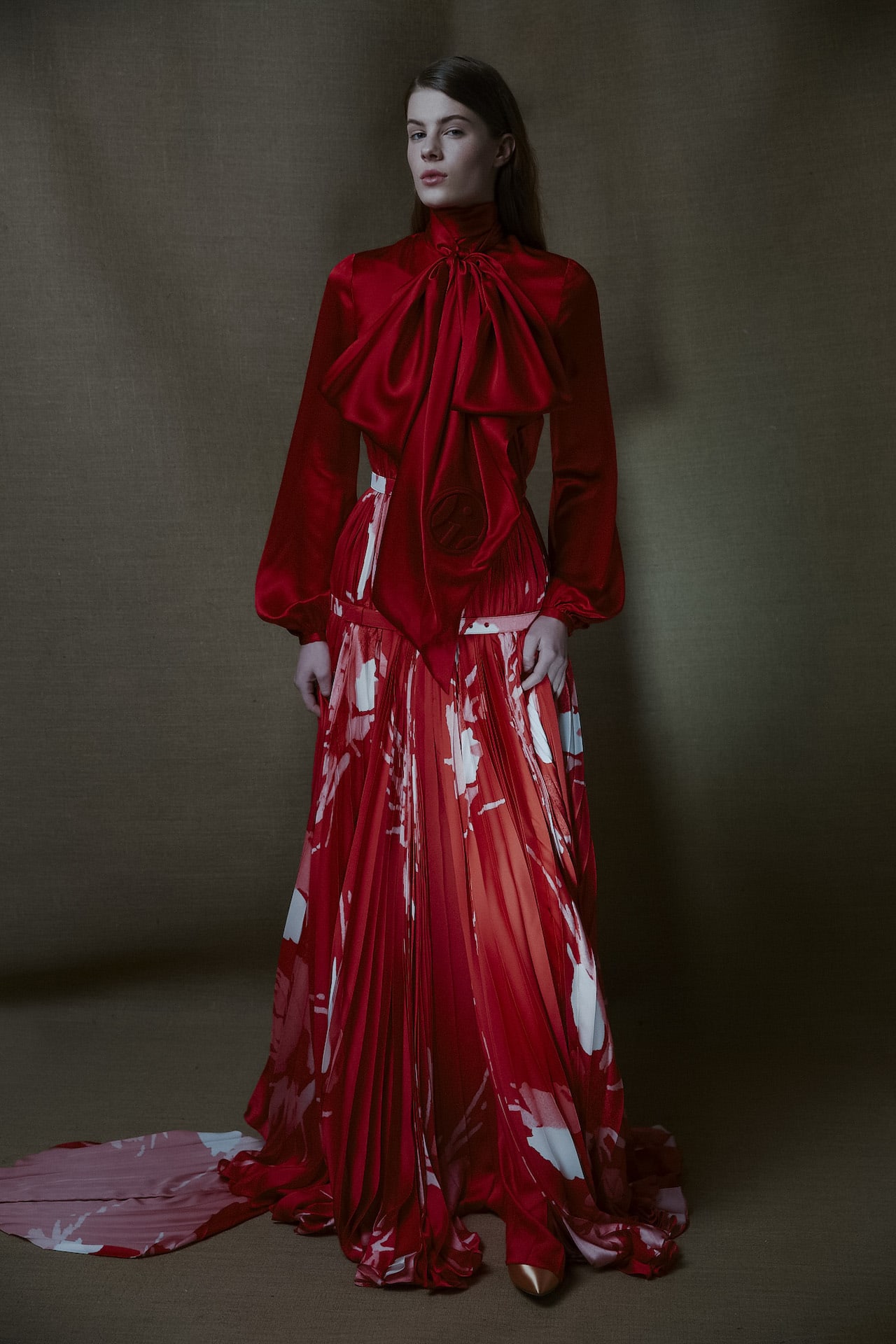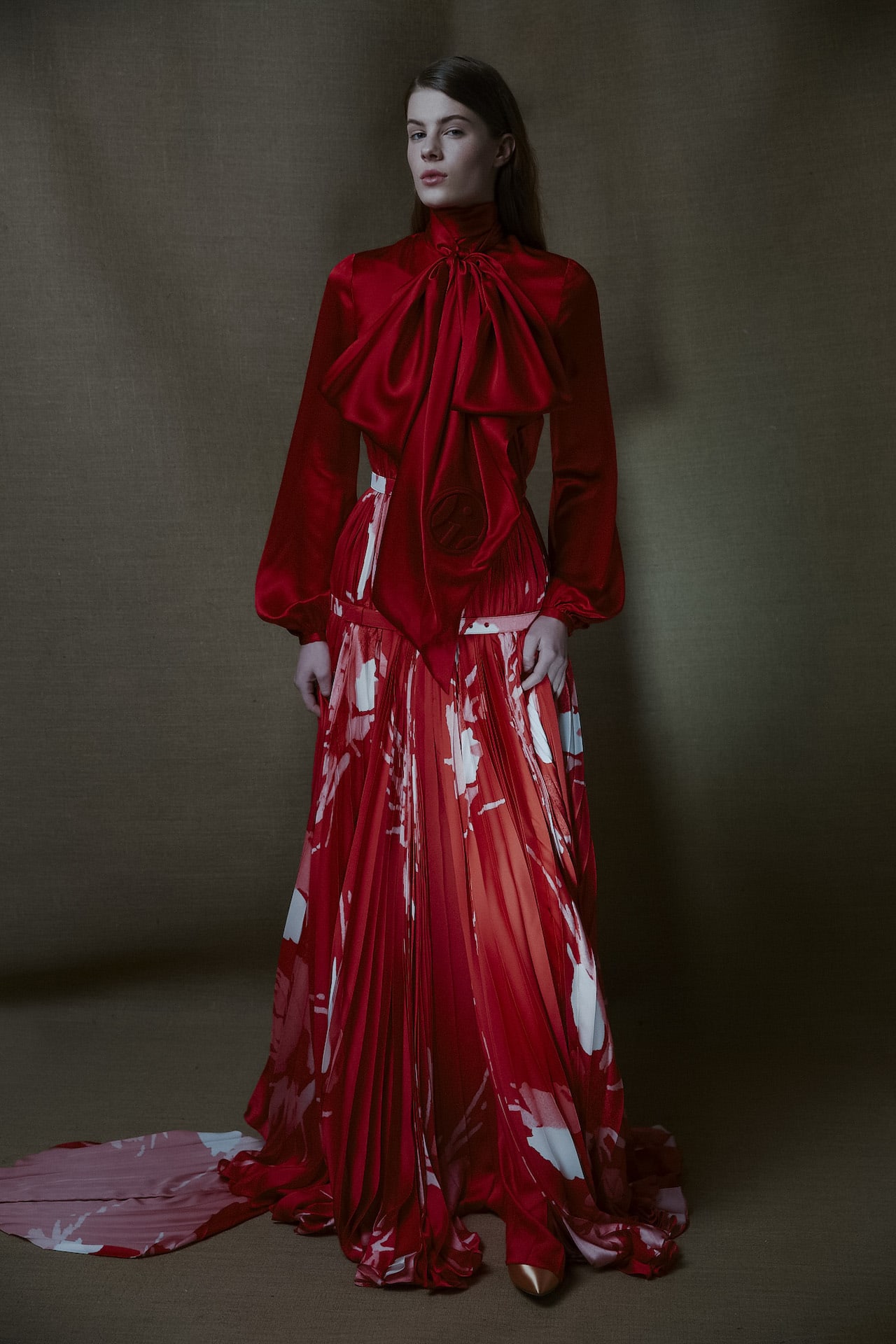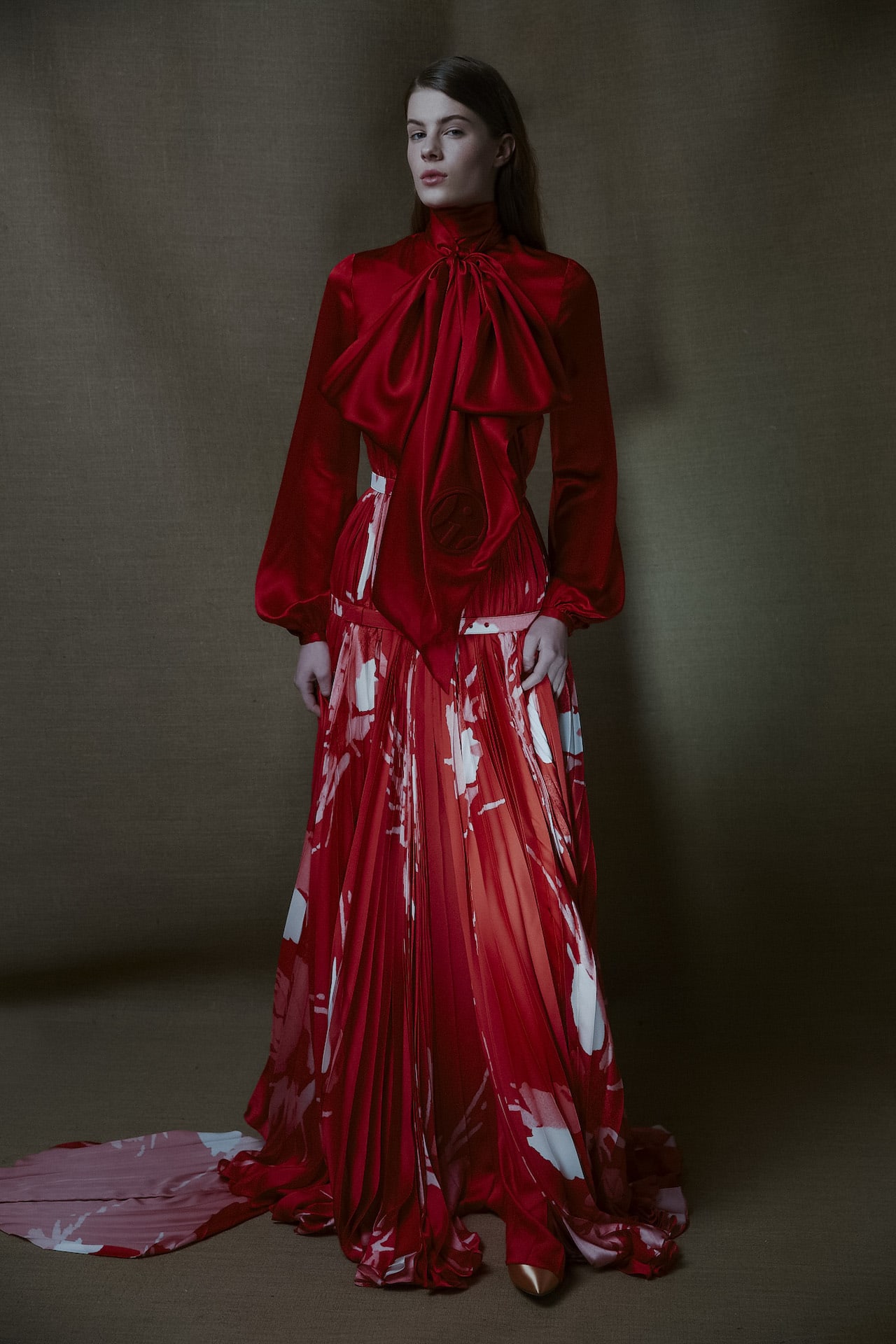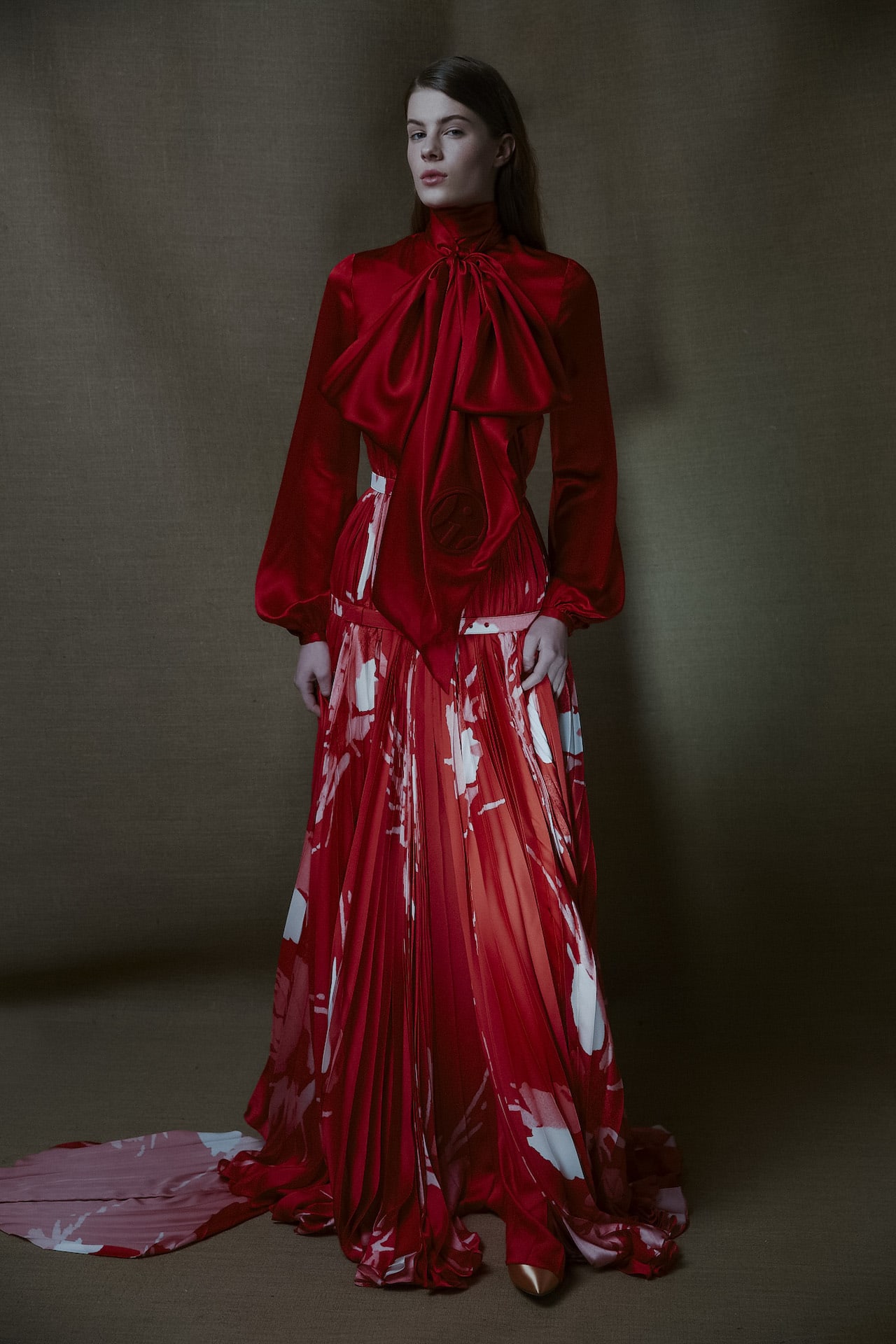 « Ensembles are a recurring motif throughout the collection. Costumes are matched as to cloth and colour and the effect is dramatically monotone. »
Established by Amanda Nichols in 2018, Replica Project explores the 'replica' as a design methodology within the shared territory of fashion and costume. Drawing on Nichols' experience in haute couture workrooms and film costume studios, the project uses subversive reproduction of archival forms to comment on mechanisms of contemporary, luxury fashion.
« It isn't the amount of the trimming, it's the unexpected manner in which it is used that counts. Clever of line and deftly trimmed are these autumn modes. »
Collections combine classic tailoring, couture construction and everyday archetypes in a wardrobe of well-planned ensembles that rely on colour, shape and endless combinations.
Replica Project will be included in the Afterpay Australian Fashion Week Next Gen Runway 2021 this June, marking its official launch as a brand.
«The mode, surely if subtly, is changing, for New York fashions are gradually adopting a frame of mind that is French—a smart assemblage met with an elegant silhouette. »
Photography: Olivia Lorraine Tran
Models: Fiona & Grace Dawson